Destinations in Spain to visit in autumn
Hay vida y viajes más allá del verano. Es cierto que es la época de vacaciones por antonomasia, pero comienza el otoño y sigue siendo una época magnífica para recorrer toda la geografía española. Es más, cabe recordar que se trata de una de las estaciones con más días festivos. Incluso pueden caer varios puentes para hacer una escapada más larga con la autocaravana, caravana o camper. Así que, para meteros el gusanillo de volver a tomar la carretera. os vamos a presentar cinco destinos de España para visitar en otoño.
Jerez de la Frontera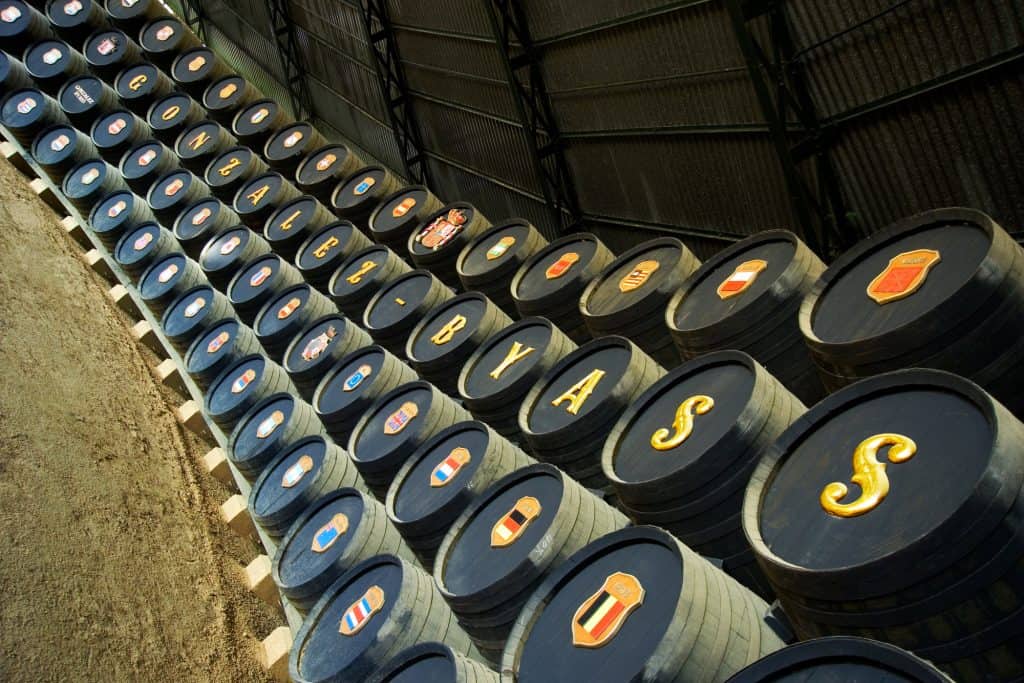 If you are a lover of good wine, a visit to Jerez is mandatory. It is what is known as wine tourism. Numerous wineries are distributed throughout the town, which we can visit and take a souvenir bottle. Those of Tío Pepe and Founder are some of the most famous. Of course, as long as you don't drive afterwards. Caution, please!
But beyond the wineries, the historic center of Jerez is also worth visiting for its spectacular churches, such as San Miguel, Santiago or the Cathedral, and the stately palace-houses. And for lordship, that of the horses of the Yeguada de La Cartuja. Enjoying these purebred animals live is something that must be done at least once in a lifetime
Jerez also has one of its big fiestas during the fall, whenever conditions allow. We refer to the Zambomba, which is celebrated on Advent weekends to herald the arrival of Christmas. The streets are filled with joy and music in an environment that you will love.
Already marked the plans, it remains to find the accommodation. Well, we have two options available on our platform:
Sierra de la Pila (Murcia)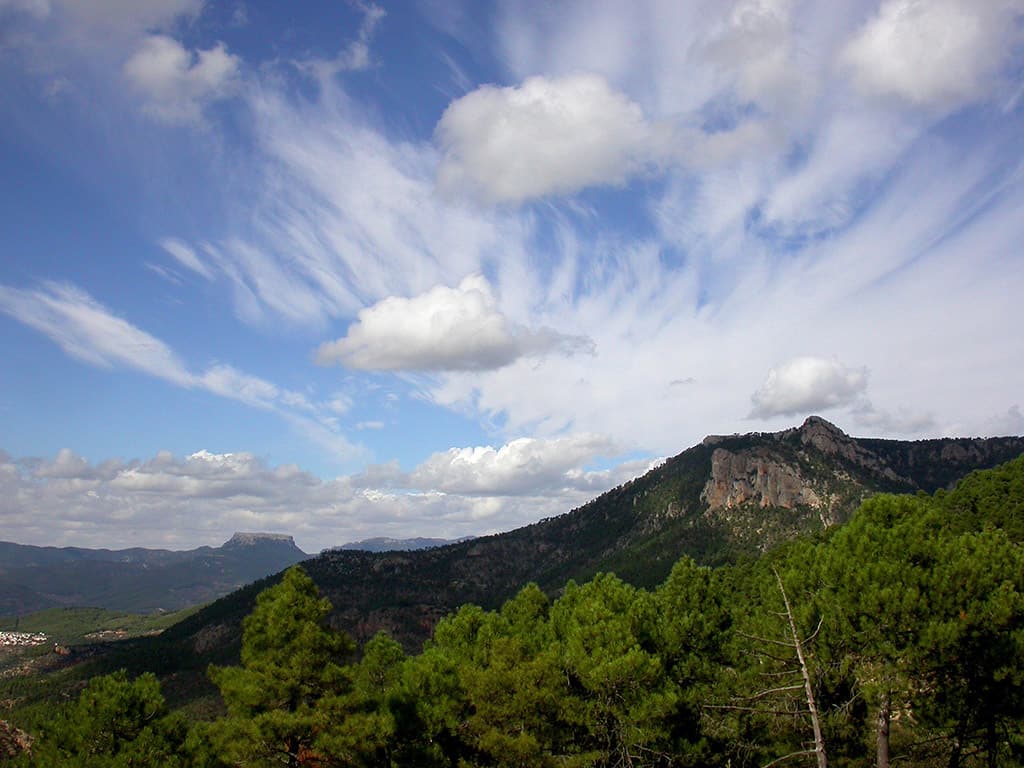 A hidden gem that is perfect for a autumn hiking trail. Its name comes from the top of the Pila, the highest of all. The area is very rich in fauna and flora, which together with the tectonic composition gives it a lot landscape value. It is declared a Regional Park of the Region of Murcia.
Of the fauna, birds occupy a preferential place in the Sierra de la Pila. In fact, it is a Special Protection Area for Birds. The most prominent species are the golden eagle, the Bonelli's eagle, the eagle owl and the peregrine falcon.
On the slope of the mountains we find a perfect place to stay, both for its proximity and for the typical Murcian dishes that we can try in its restaurant: the El Solins Motorhome Area.
Cabárceno Nature Park (Cantabria)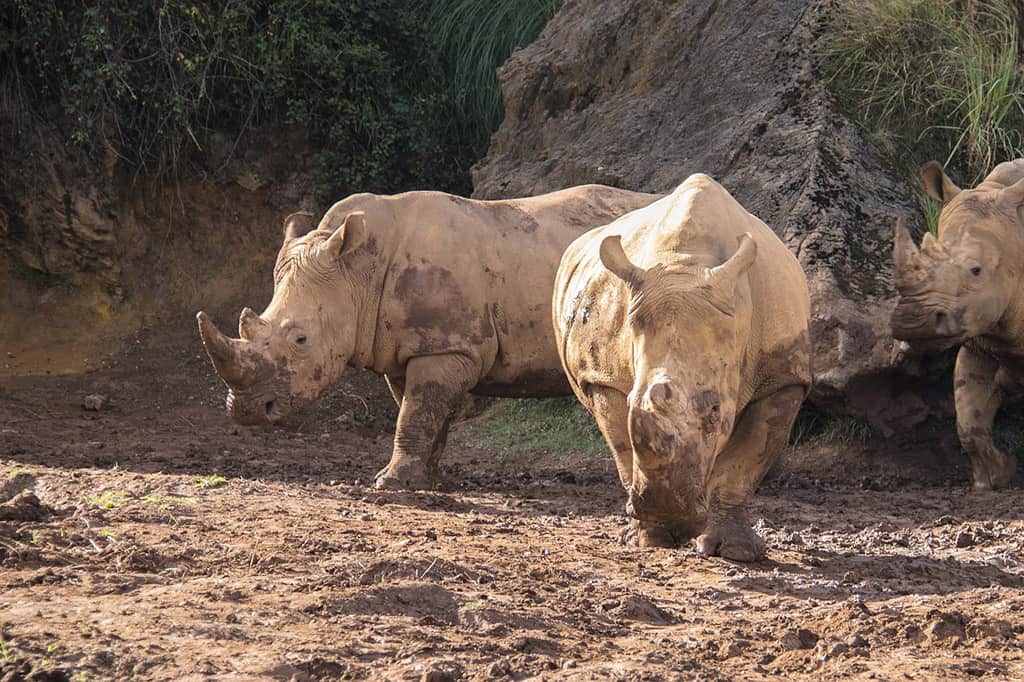 We can define this destination as an encounter with the fauna of the five continents. Nothing less than 120 species They are found in this naturalized space, totally adapted for animals. The objective of this Nature Park is to be a educational, scientific and leisure meeting point at once.
Taking into account that it has more than 20 km of road to travel, you can imagine the size of the enclosure. If you are one of those people who travels with children, don't miss this unique place.
Shall we tell you a secret? You can access with discount if you spend the night in the Posada el Solar, very close to there and from where we can also get closer to the coast to take a pleasant walk along the Cantabrian Sea.
The Castle of the Guards (Seville)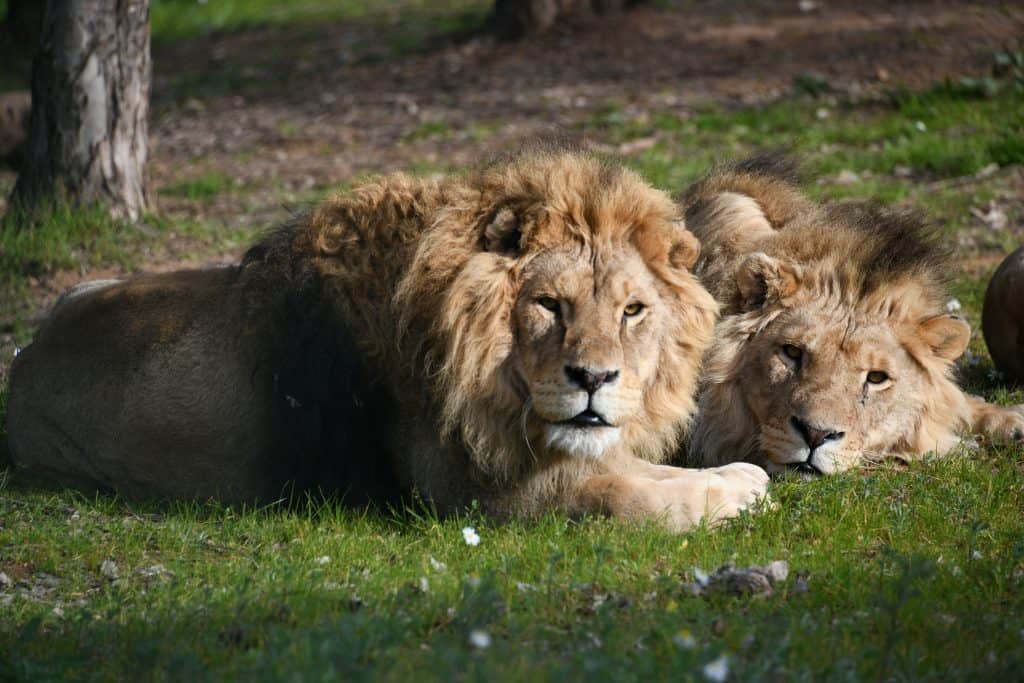 Another of the destinations in Spain that are perfect to visit in autumn. And also with animals! The Castillo de las Guardas is a reserve that receives the name of the Sevillian municipality where it is located. What was once a copper mine surrounded by nature has become a habitat that resembles the conditions where more than 100 species typically live that we will find during the tour.
But there is not everything ... also It has an area for motorhomes, caravans and campers. A complete pack for a family getaway.
Ría de Aldán (Pontevedra)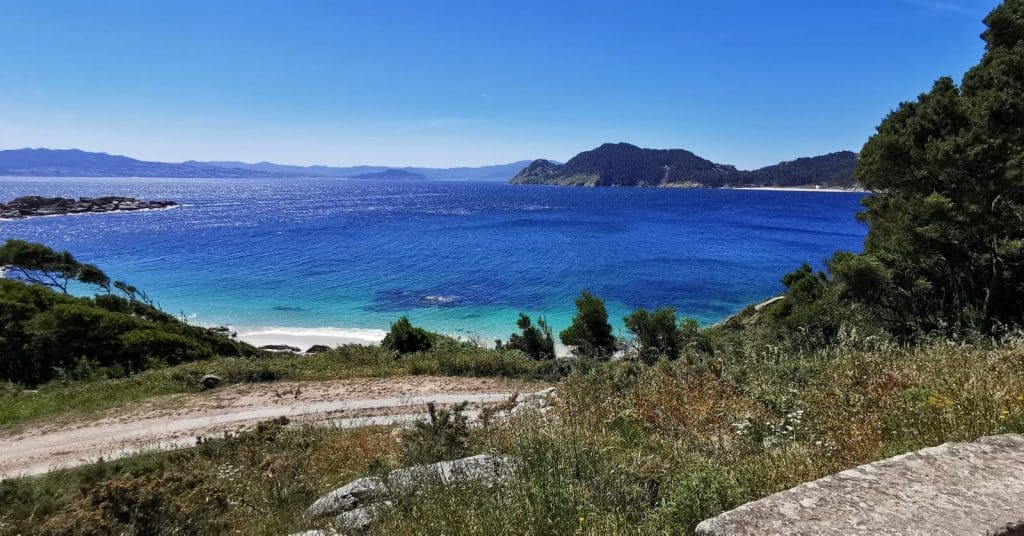 Muchos viajeros prefieren los destinos costeros en épocas de menos aglomeración. En este sentido, nuestra recomendación va a ser la Ría de Aldán, pues está custodiada por varias playas paradisíacas, como Areabrava, Castiñeiras o Barra, esta última nudista.
Además, podemos ir a visitar las Islas Cíes y Ons desde los puertos de Cangas y Bueu. La llegada a ambos es muy fácil desde el Área Camper Car Playa Arneles.
Anímate a seguir viajando por España. Puedes hacer tu reserva en un momento desde nuestra plataforma. Somos la mayor comunidad de autocaravanistas en España.