Area Natural Reserve of The Castle Guards.Seville
Host: Natural Reserve El Castillo de las Guardas S.L.U
¡PARK WITH YOUR MOTORHOME, CARAVAN OR CAMPER, MAKING THE RESERVATION OF YOUR TICKETS!.
Just 50 km from Seville, in an old copper mine and surrounded by a privileged natural environment, is the Parking for motorhomes La Reserva del Castillo de las Guardas, one of the largest and most spectacular Animal Parks in Europe, where they coexist more than 1000 animals of more than 100 different species in conditions similar to those of their natural habitat.
A journey by train or by car of about 15 km approx. surrounded by lions, bears, elephants, zebras and many more species that will come to meet you. You can also see some puppies, since La Reserva is one of the few places where animals reproduce naturally.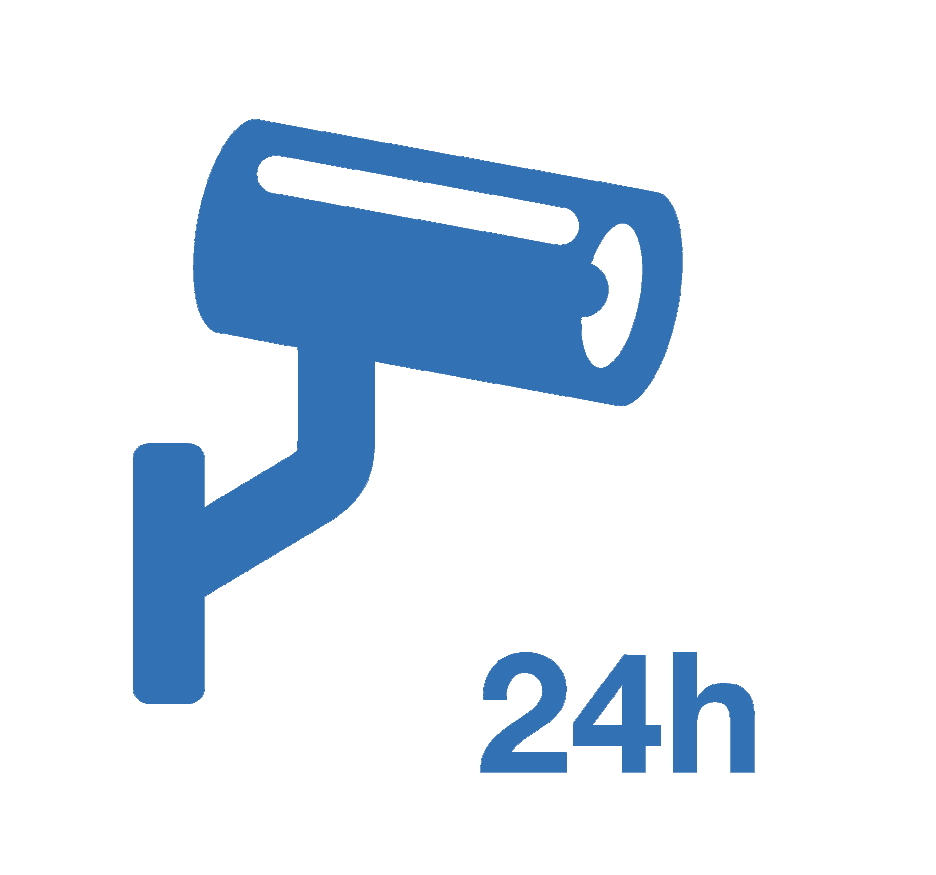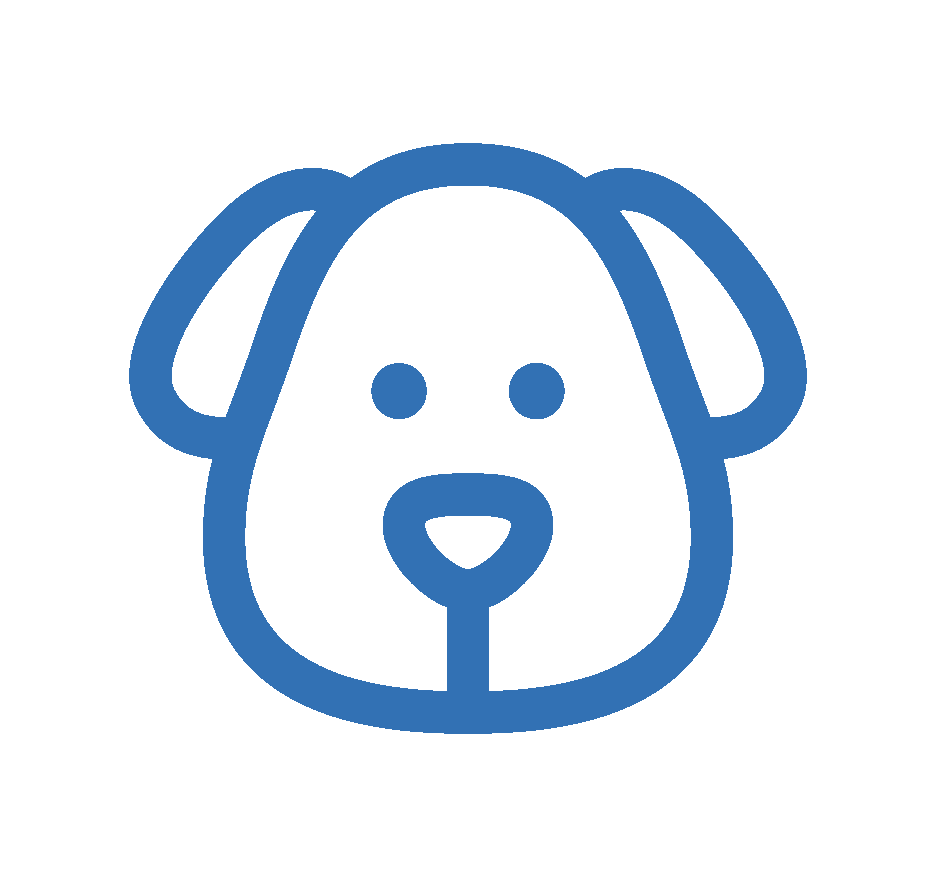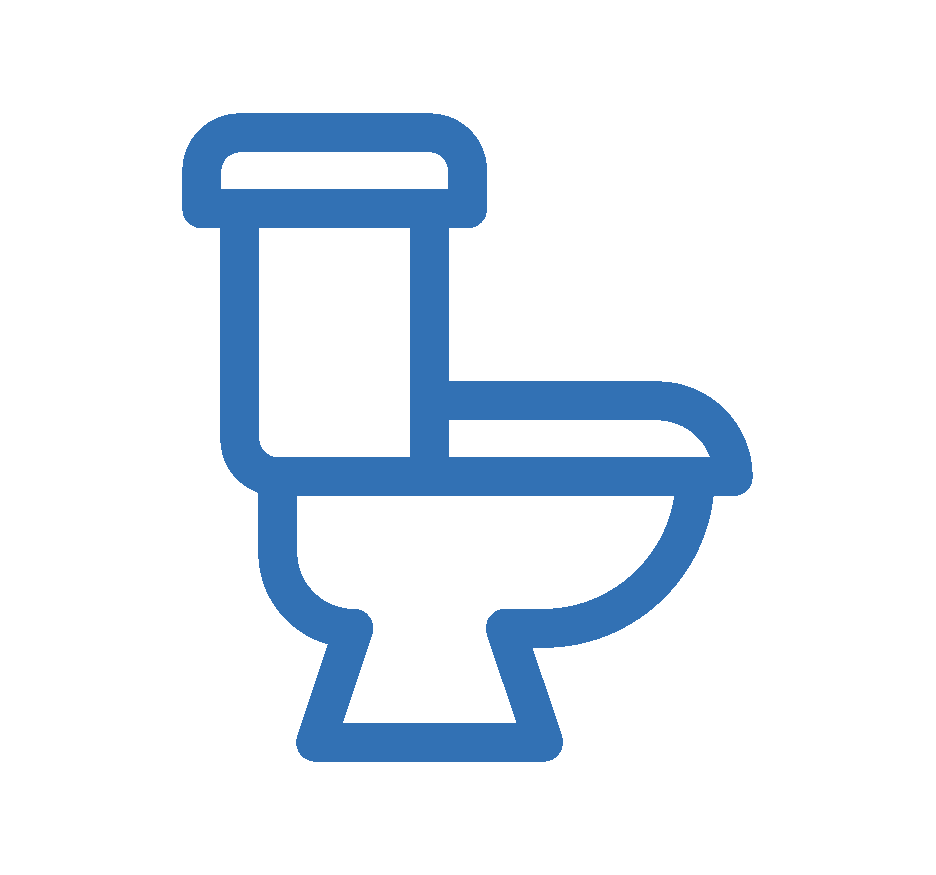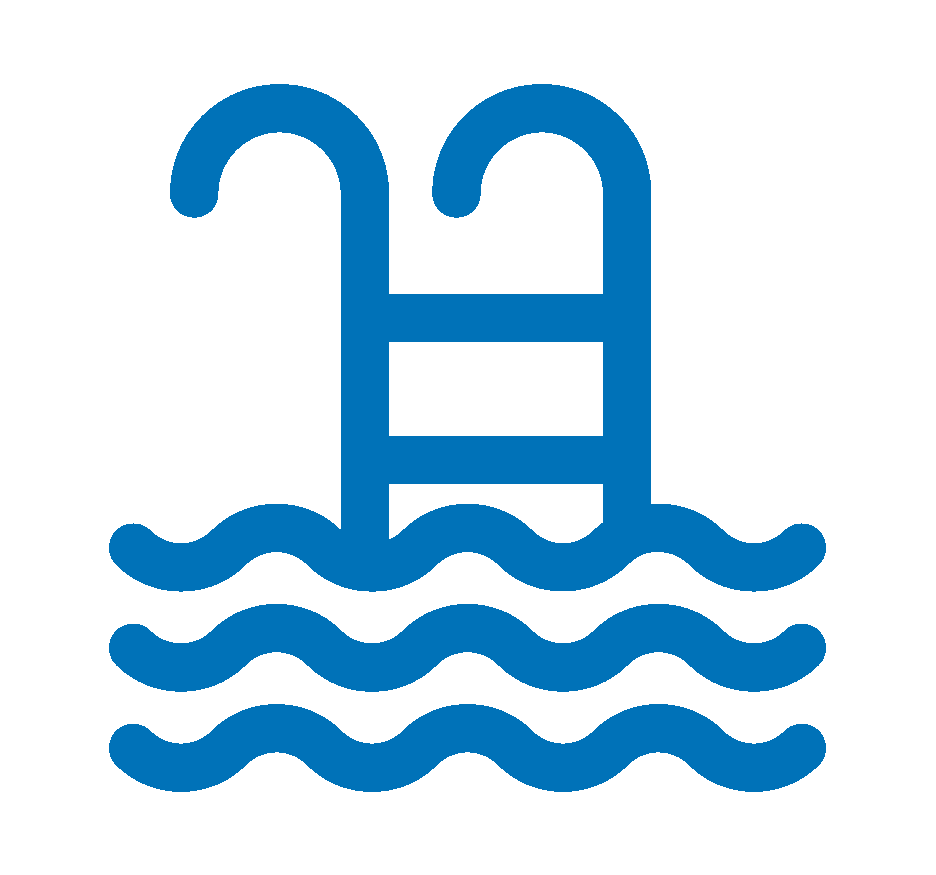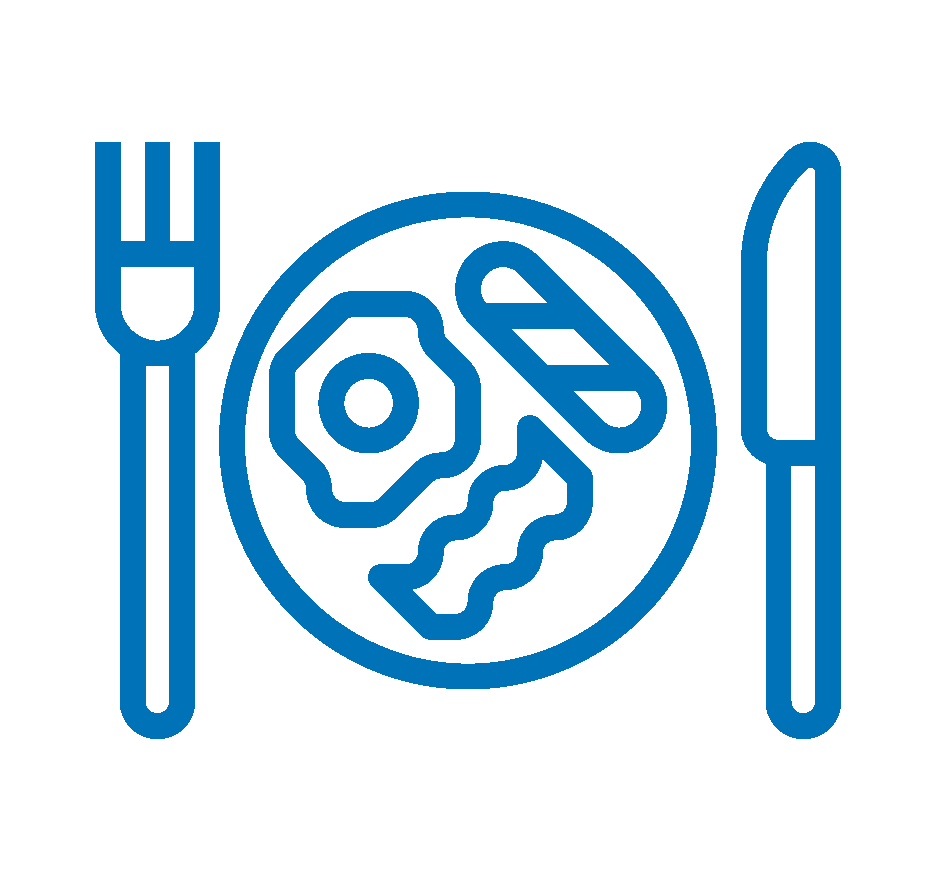 Departure time (Check-out):
* Once the reservation is completed, you will receive the exact location and contact details of the host in your email.
Open all the Year.
Standards or rules of USE:
The pet animals within and into the premises of the reserve, they have to remain in the interior of the vehicle.
For the use of the pool is mandatory bathing cap.( Open from 8 June to 15 September)
Are prohibited noises and the use of esquipos audio-visual, outside of vehicles, as well as the organization's "holiday" , in order to allow the rest of the animals.
Open every day from 10:30 until 17:00, and can stay in the park until 18:00
Price For Person:24,50 €
Lower price of 3 - 12 years: 18,50€
Under 3 Years Free
Host: Natural Reserve El Castillo de las Guardas S.L.U
It is an excellent site
Great place to enjoy with the little ones of the family
Dawn among llamas and ostriches.
Wonderful experience, we reserve tickets through this website. We arrived on Saturday, showed the tickets at the box office and asked him where we could settle. We settled in the parking lot with views of the interior of the reserve. We had open bathrooms and we even had warm churros with chocolate for breakfast (we had the churrería next door). Of course, you cannot forget to bring an awning or an umbrella, since there is no shade in the parking lot. Someday we will repeat for sure😊!
A unique experience
Stroll surrounded by animals and able to feed them (carrots) from the motorhome is a unique experience, a fantastic day. With the booking made on the app were all facilities, we were treated to entry to a serving of churros with chocolate and 50 grams of knick-knacks inside the facility, to the exit we saw a free exhibit of historical vehicles. Sleeping in the parking lot with the sound of the animals is a last.
Fantastic Visit
With the reservation made in advance, we had to save queue. The people of the reserve are very friendly. The site is beautiful, to repertir.