Camper Car Area Arneles Beach, Pontevedra, Spain
Host: Camping Car Área S.L.
A quiet place, surrounded by nature, located a few meters from Arneles Beach on an incomparable balcony overlooking the Ría de Aldan.
Some of the best sandy beaches in the Rias Baixas are located in its surroundings, such as Barra (nudist beach), Menduiña, Area Cova, Area Brava, Vilariño, Playa de Nerga ... etc.
Located in Cangas do Morrazo, in Hío, a strategic place to visit the Cies Islands or the Ons Islands, due to its proximity to the ports of Cangas and Bueu. Consult us for additional information about the ticket reservation service and transfer to port.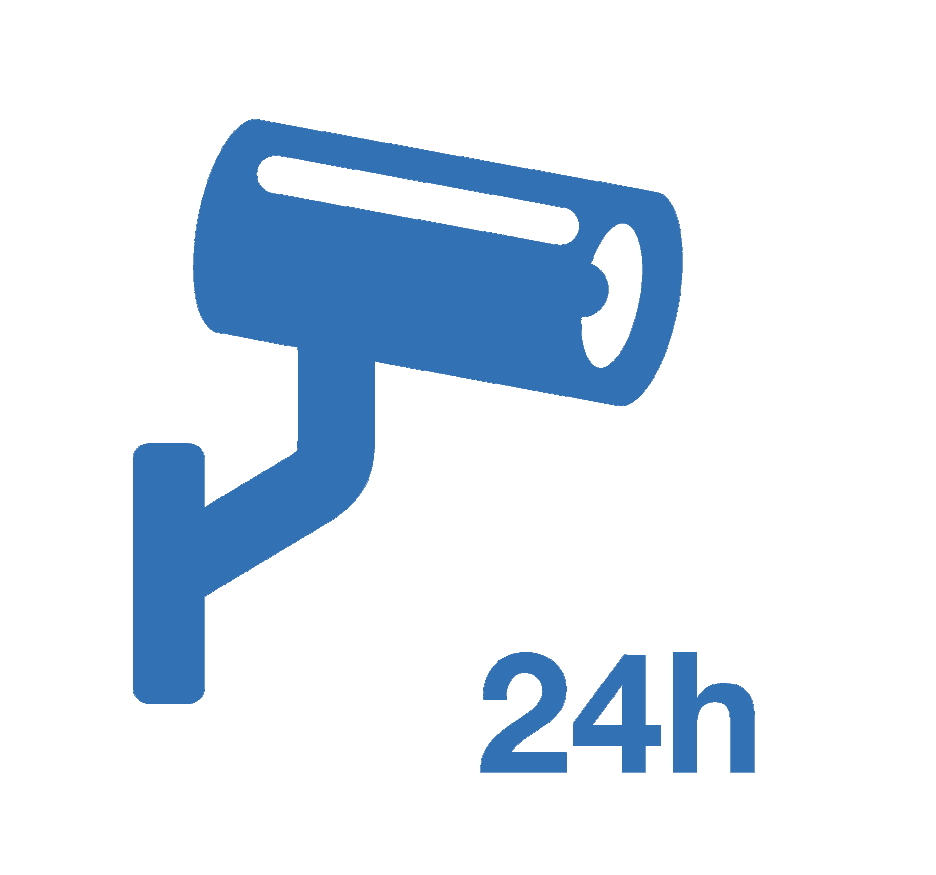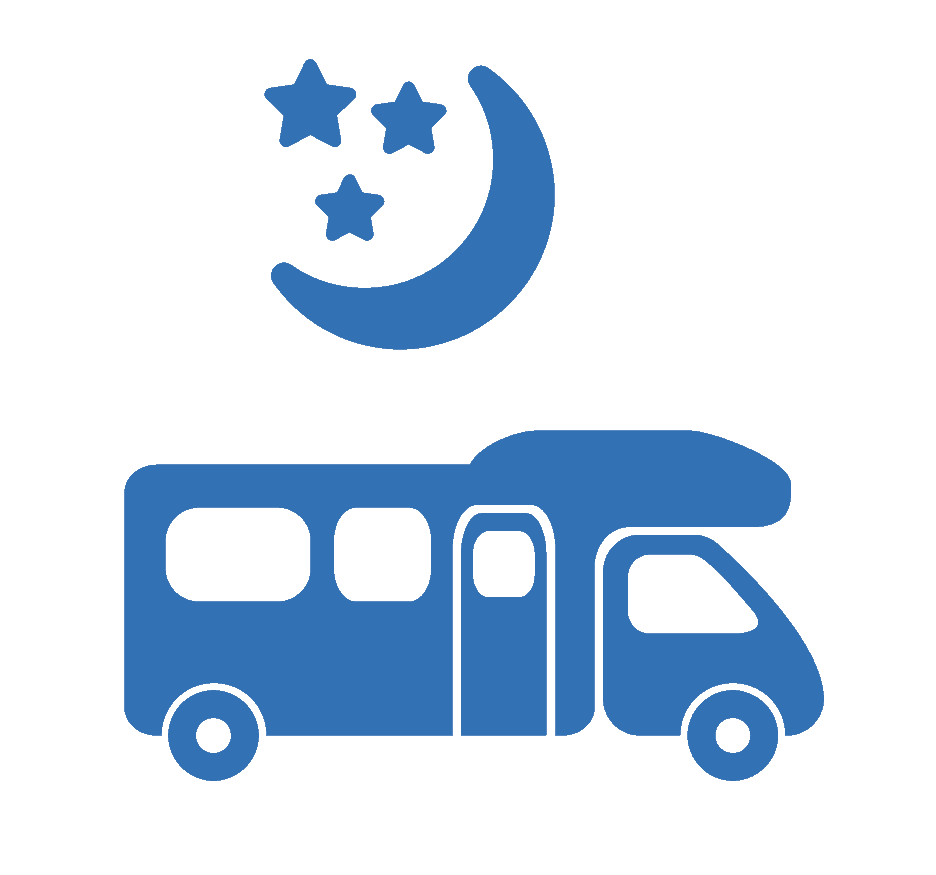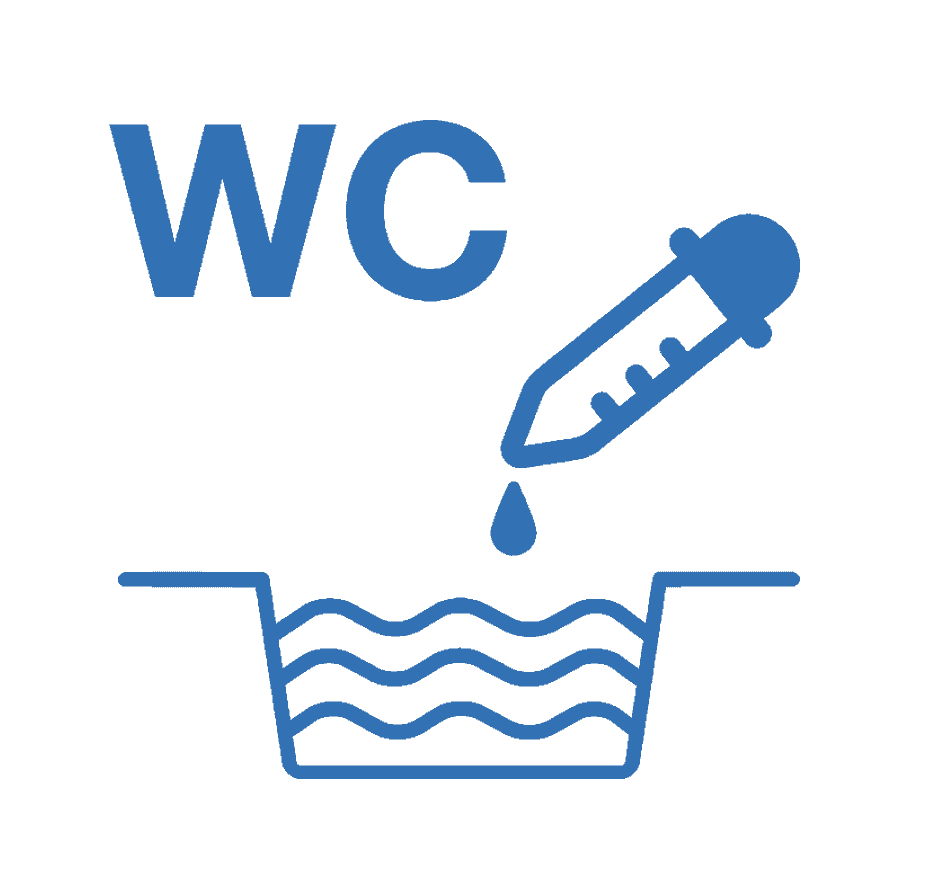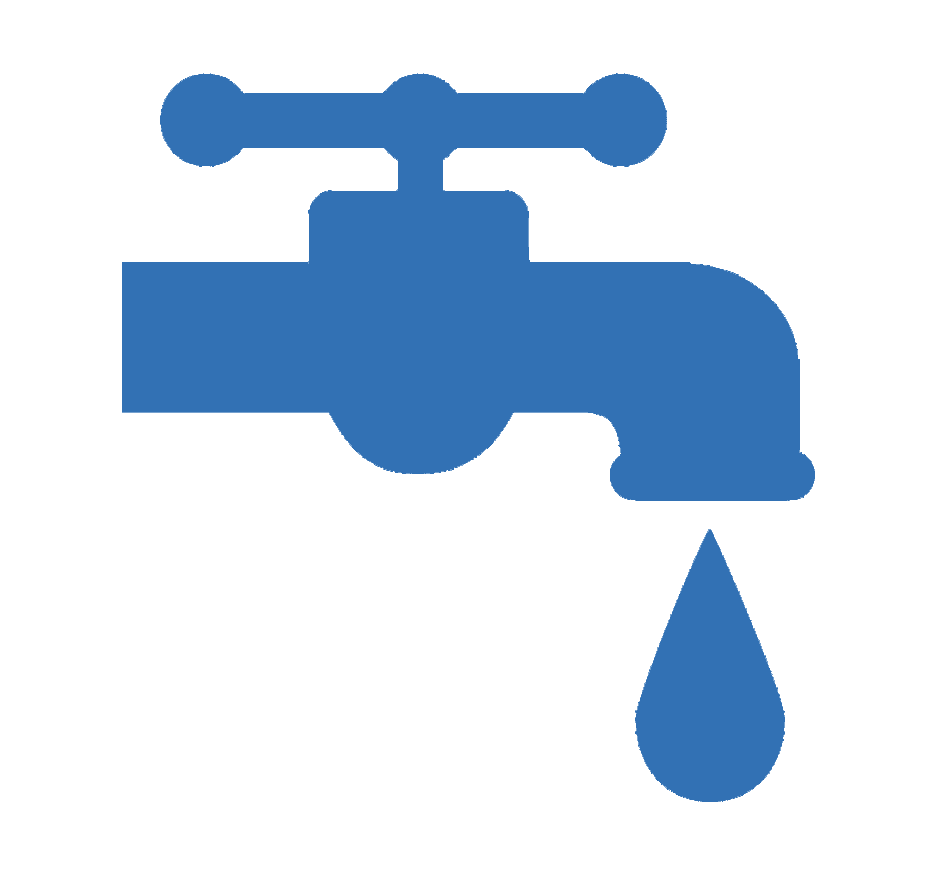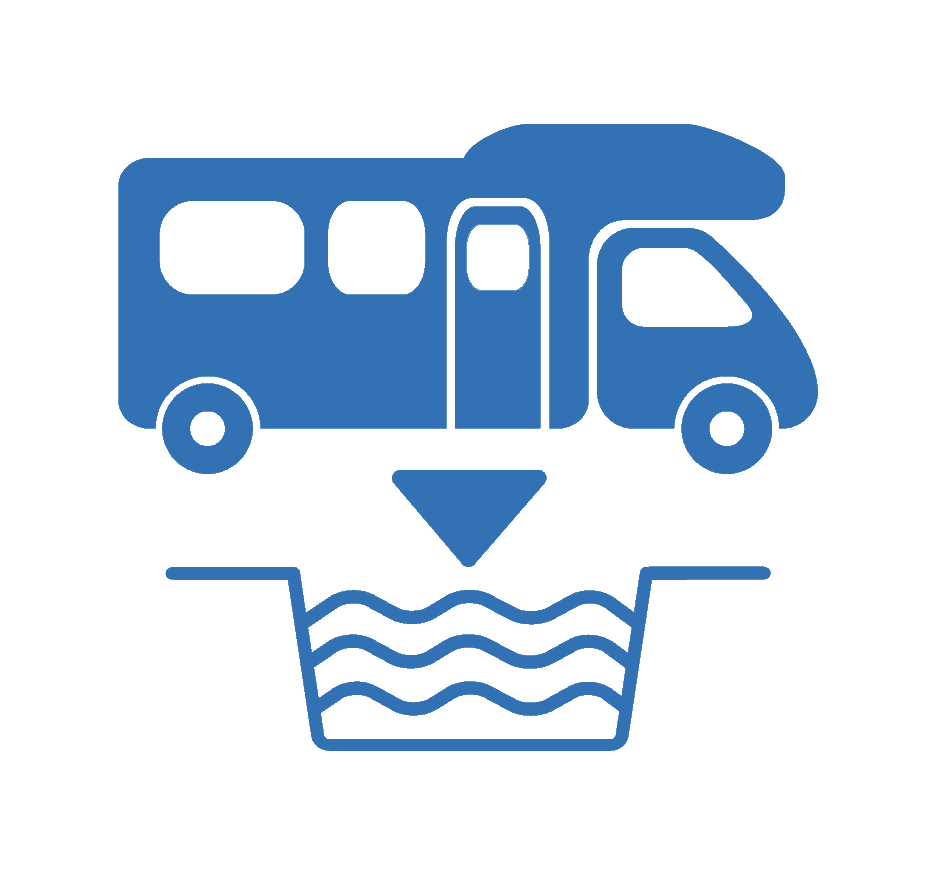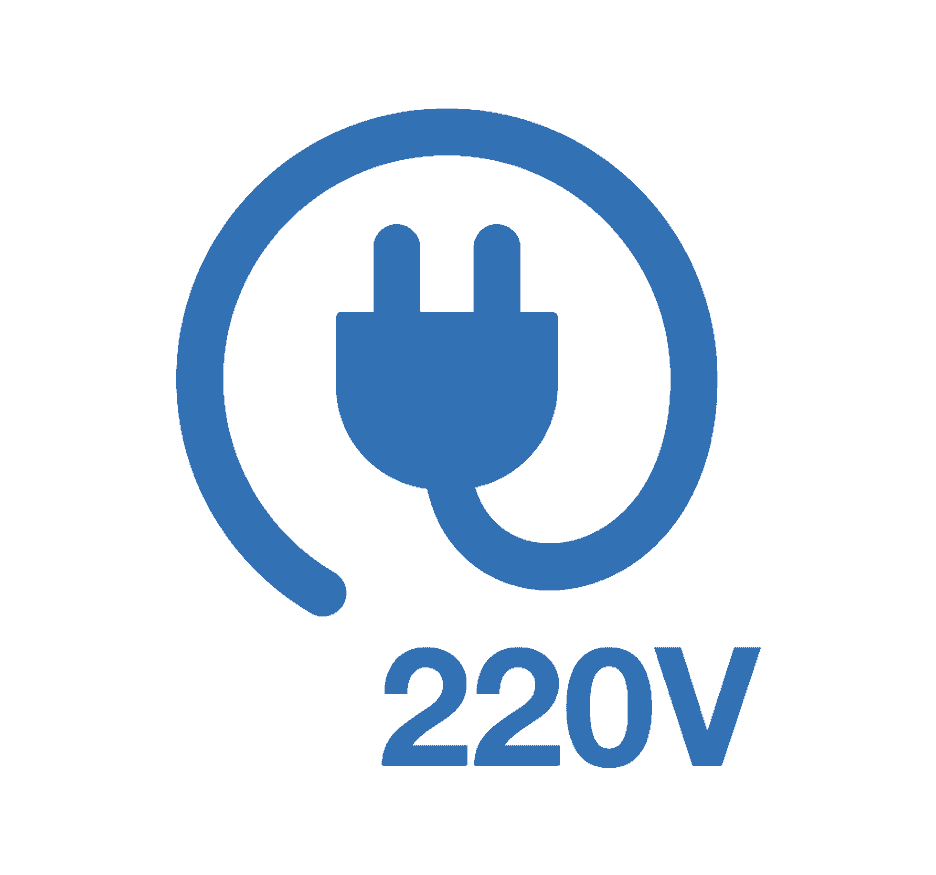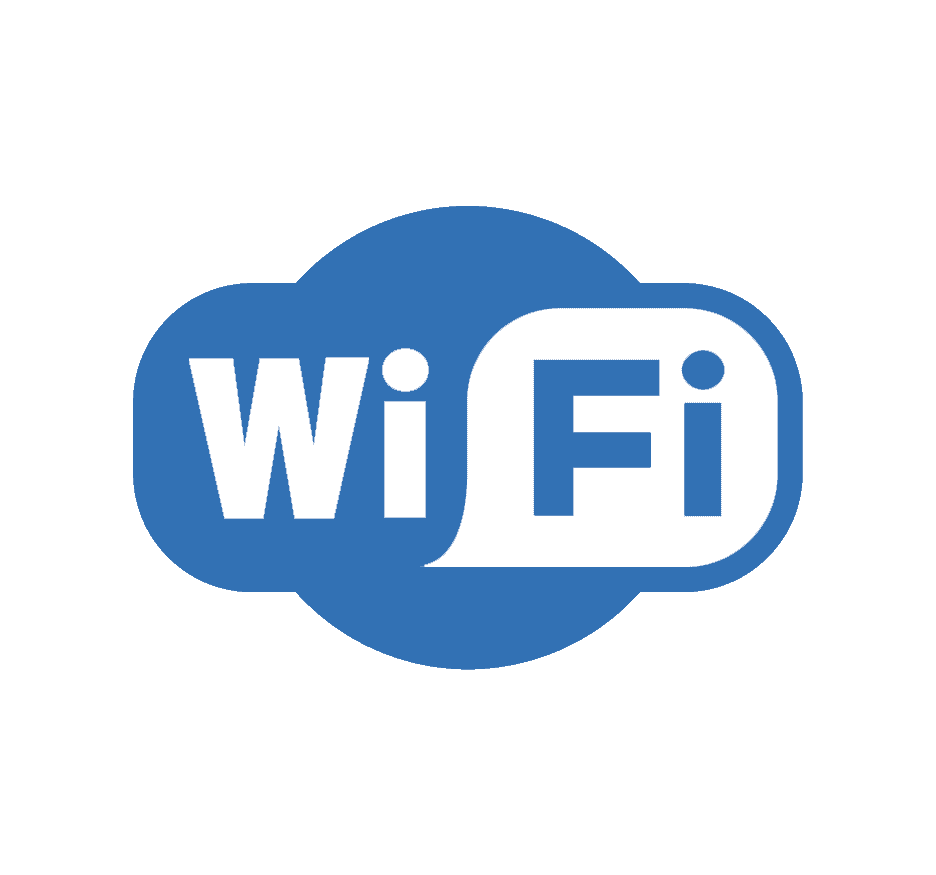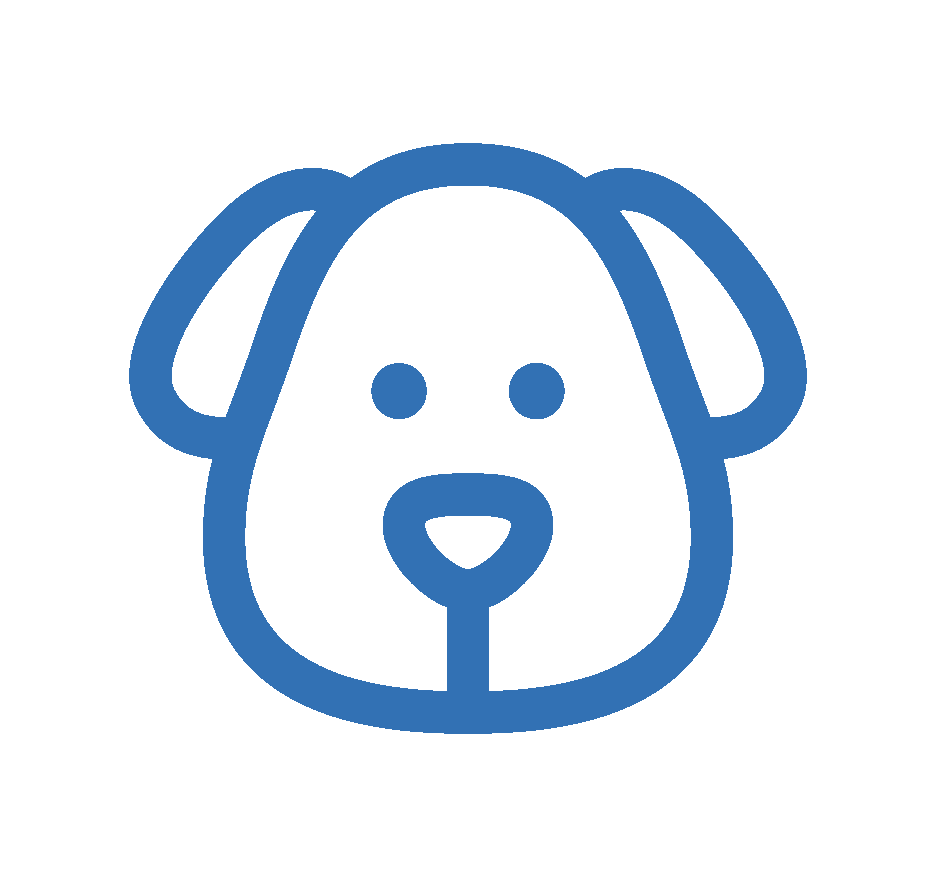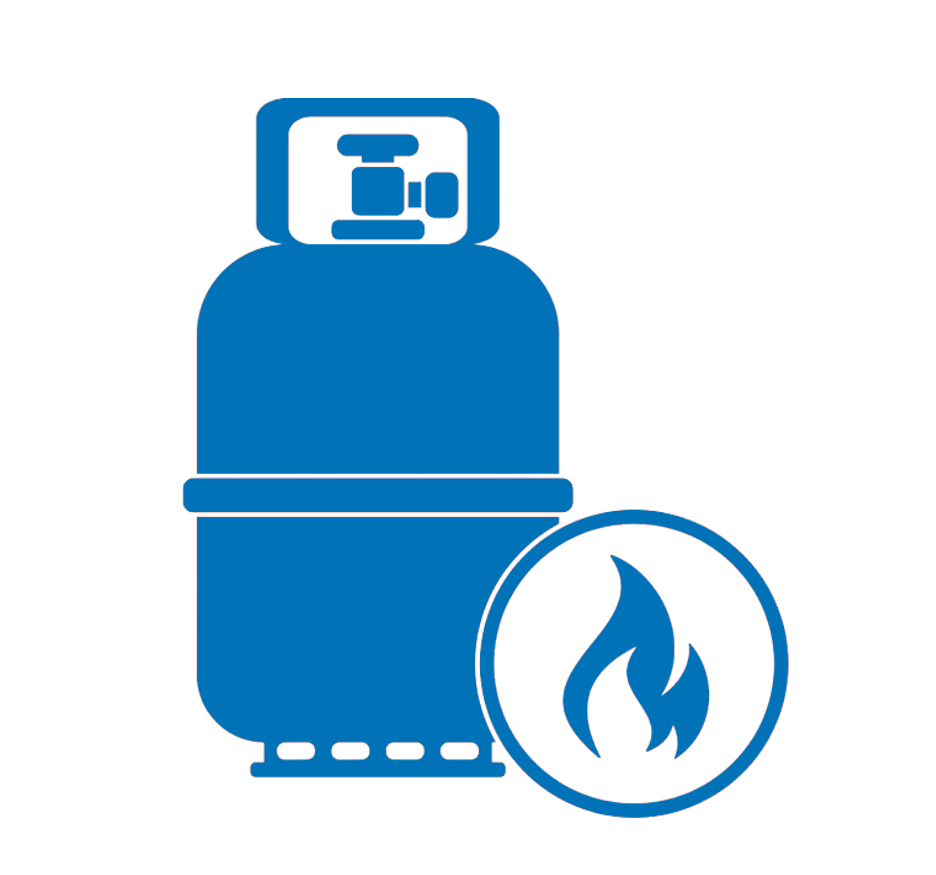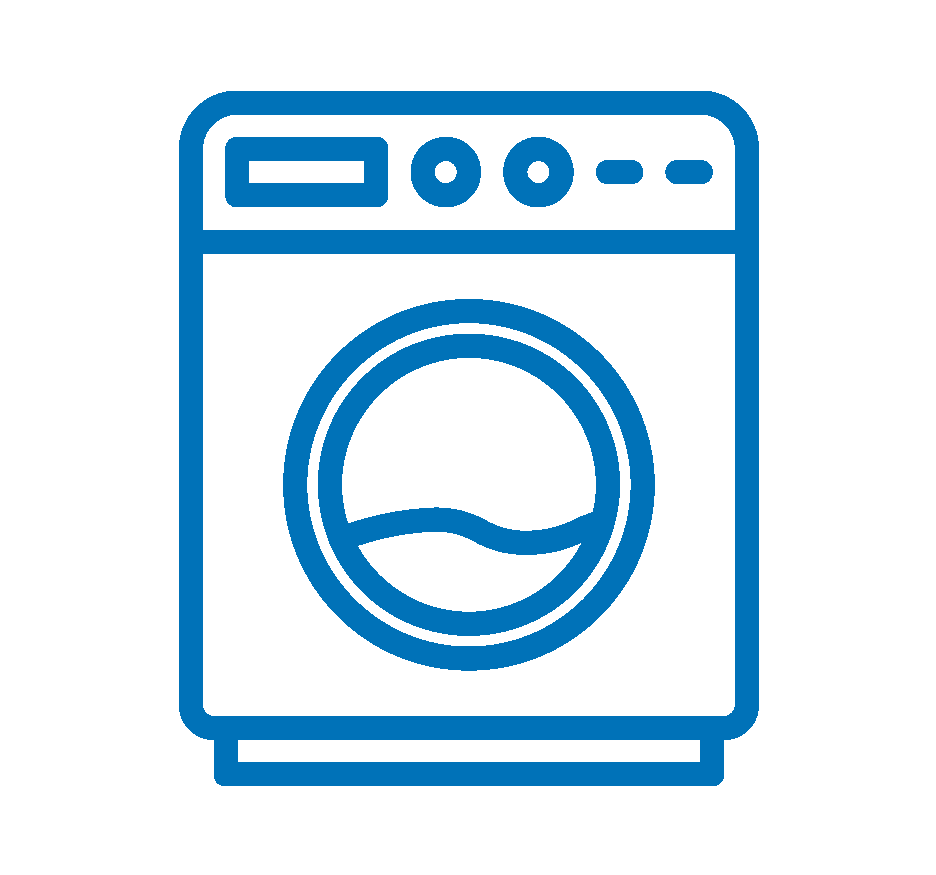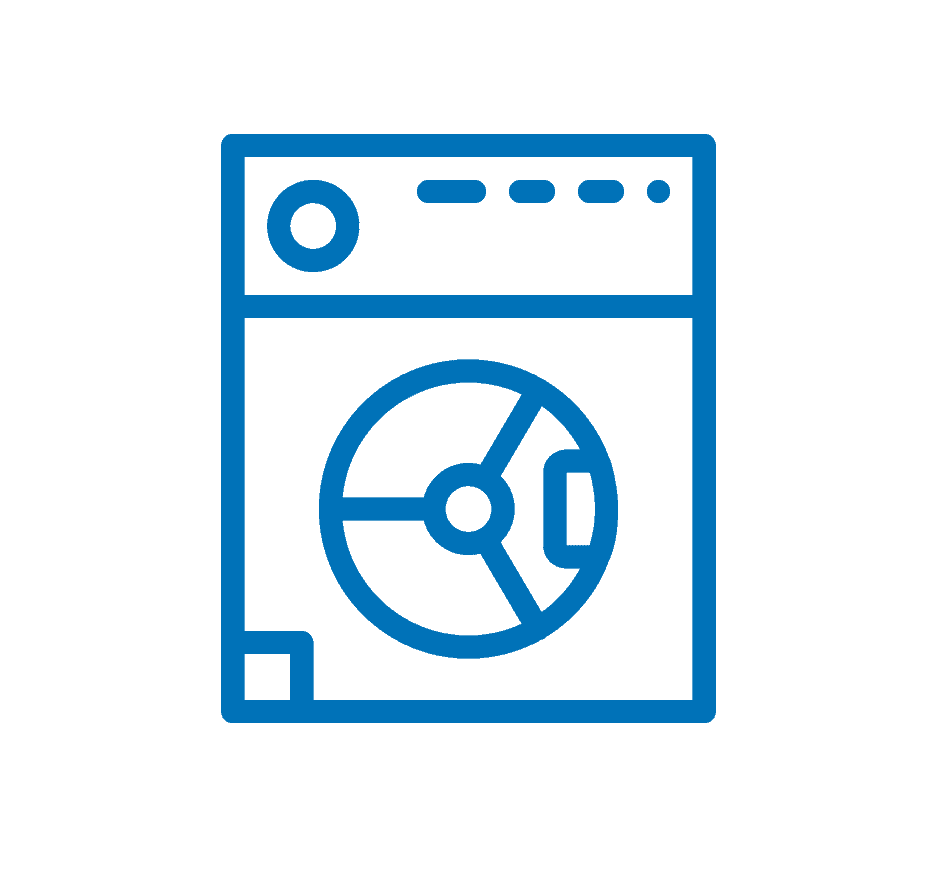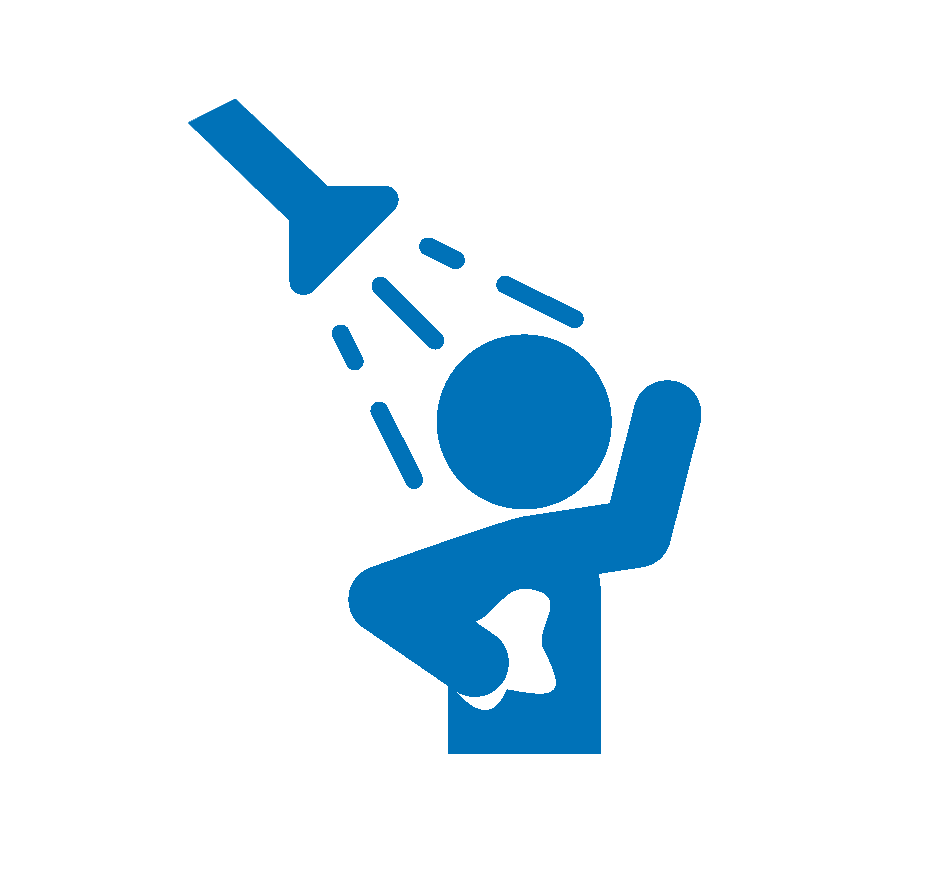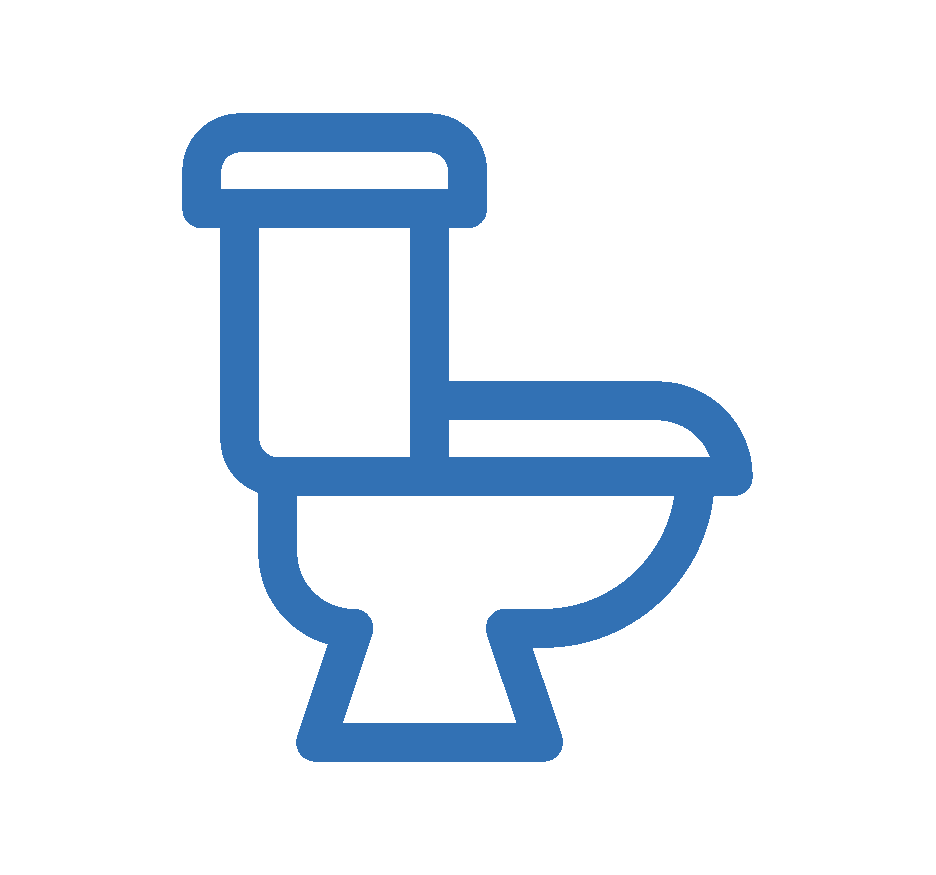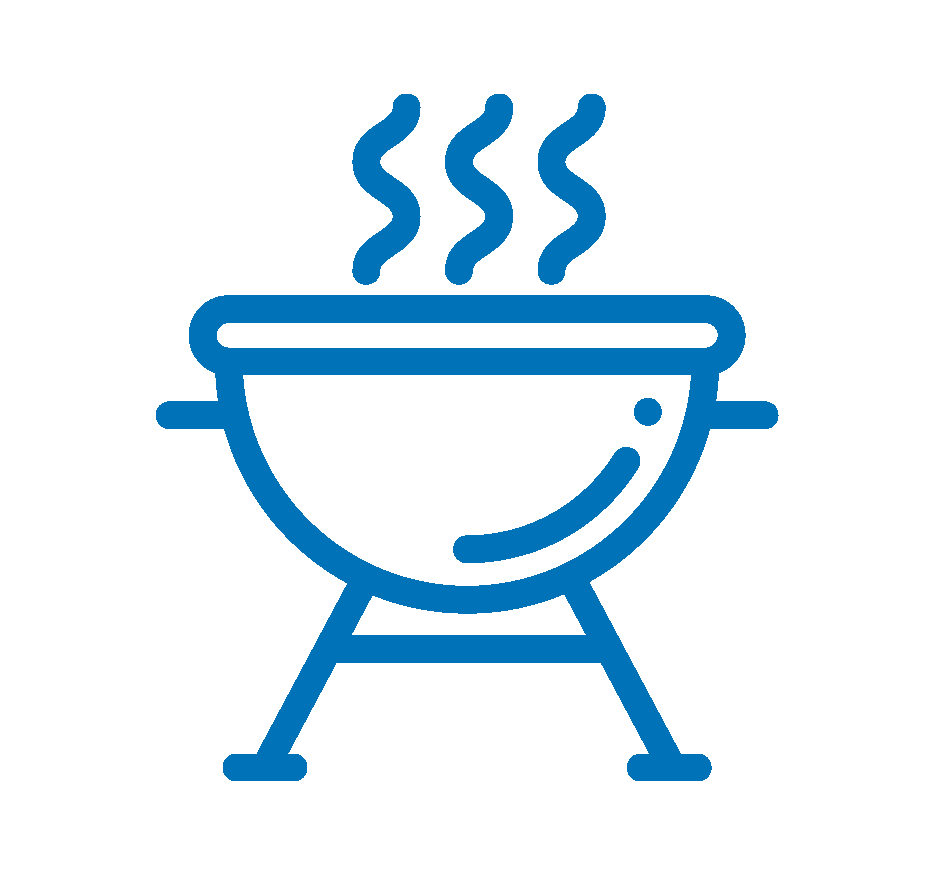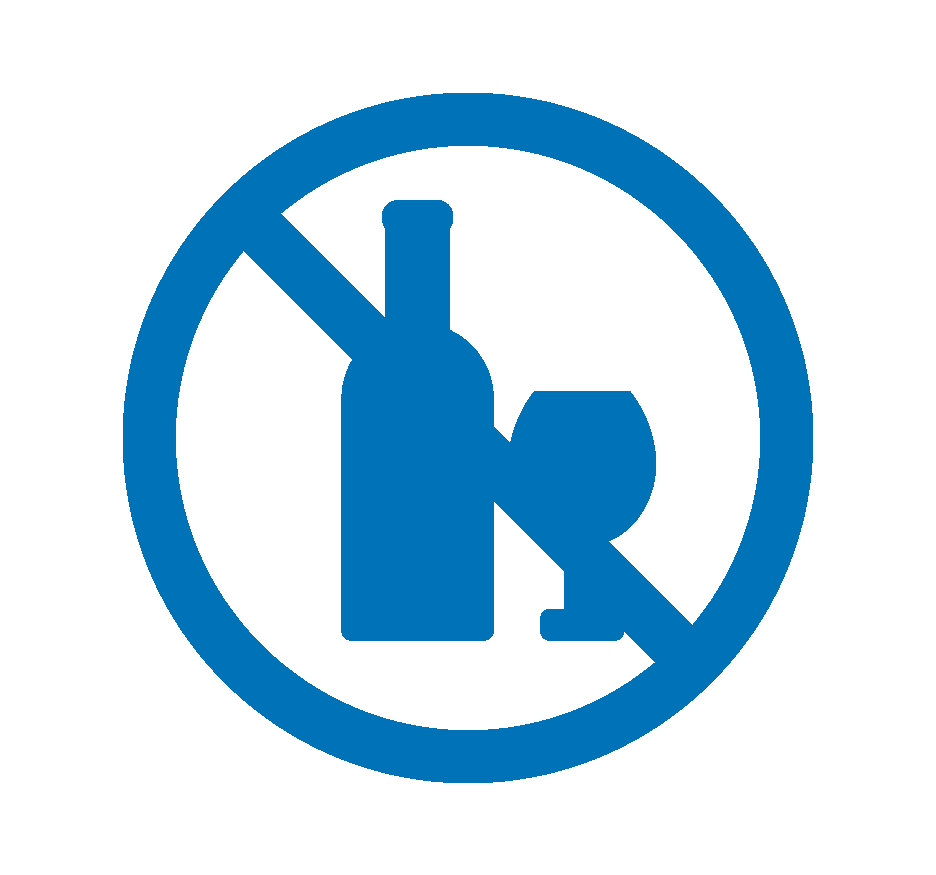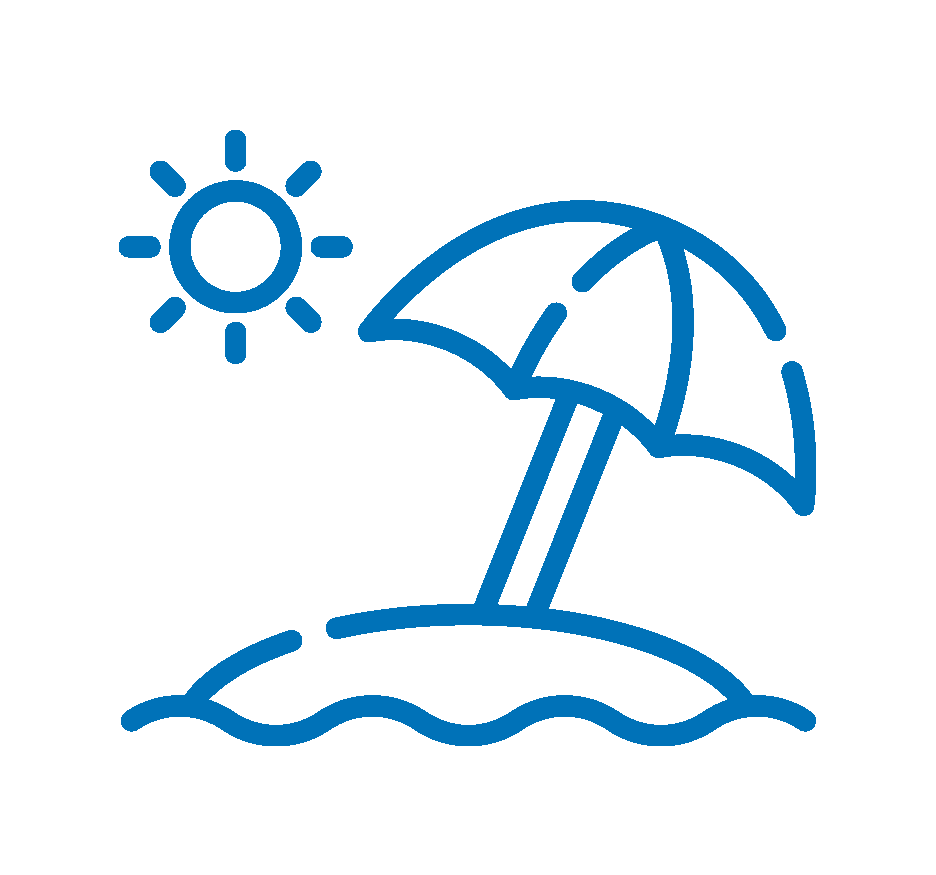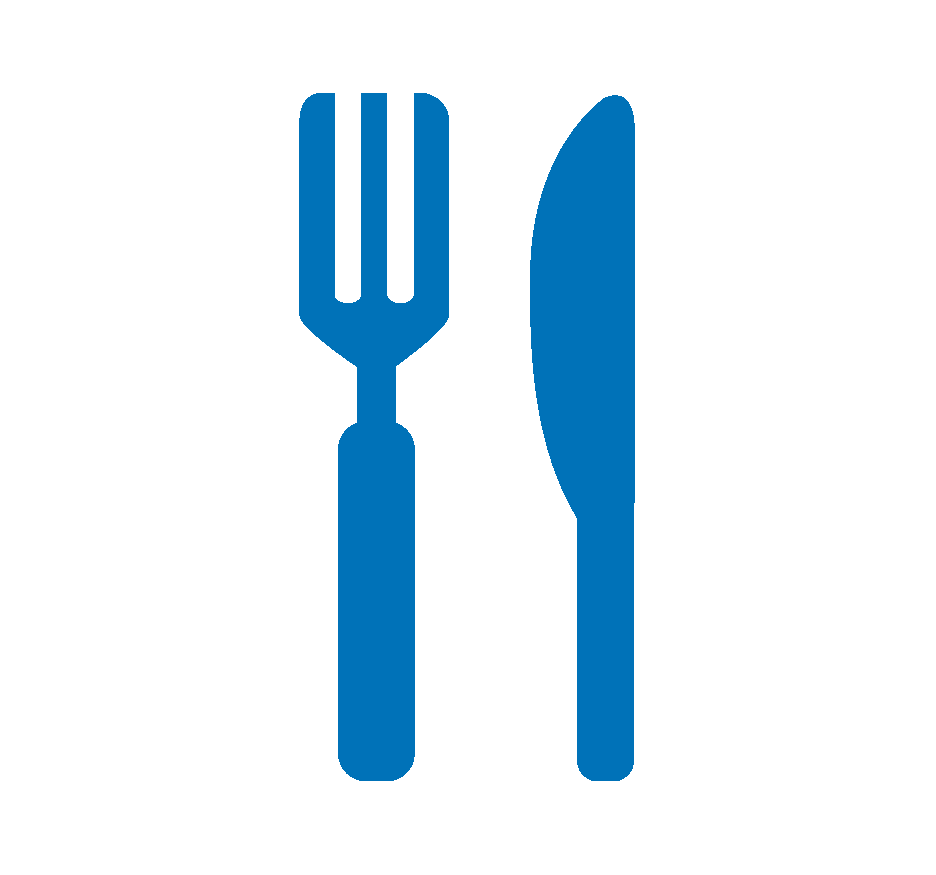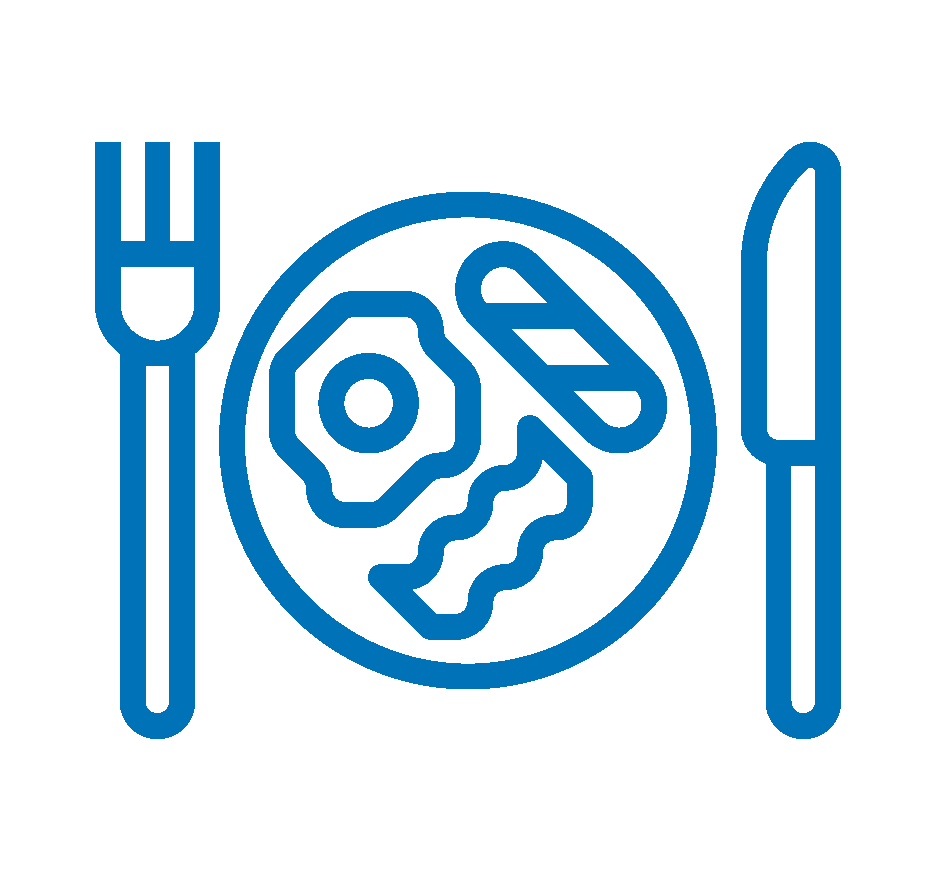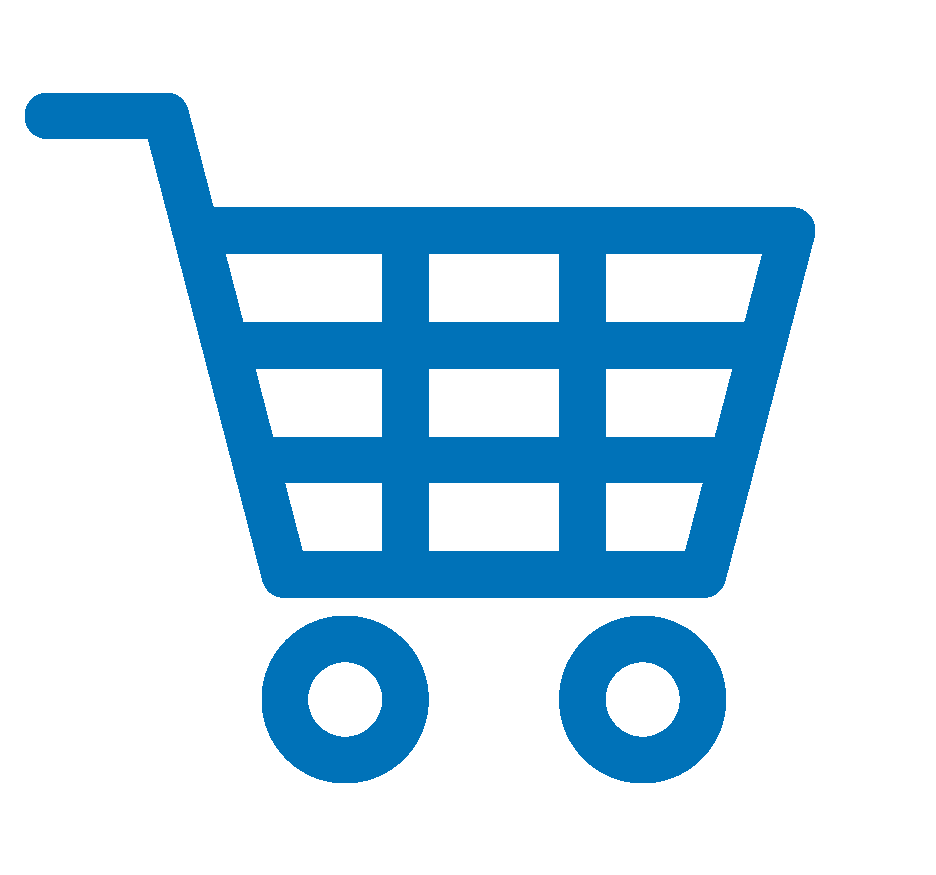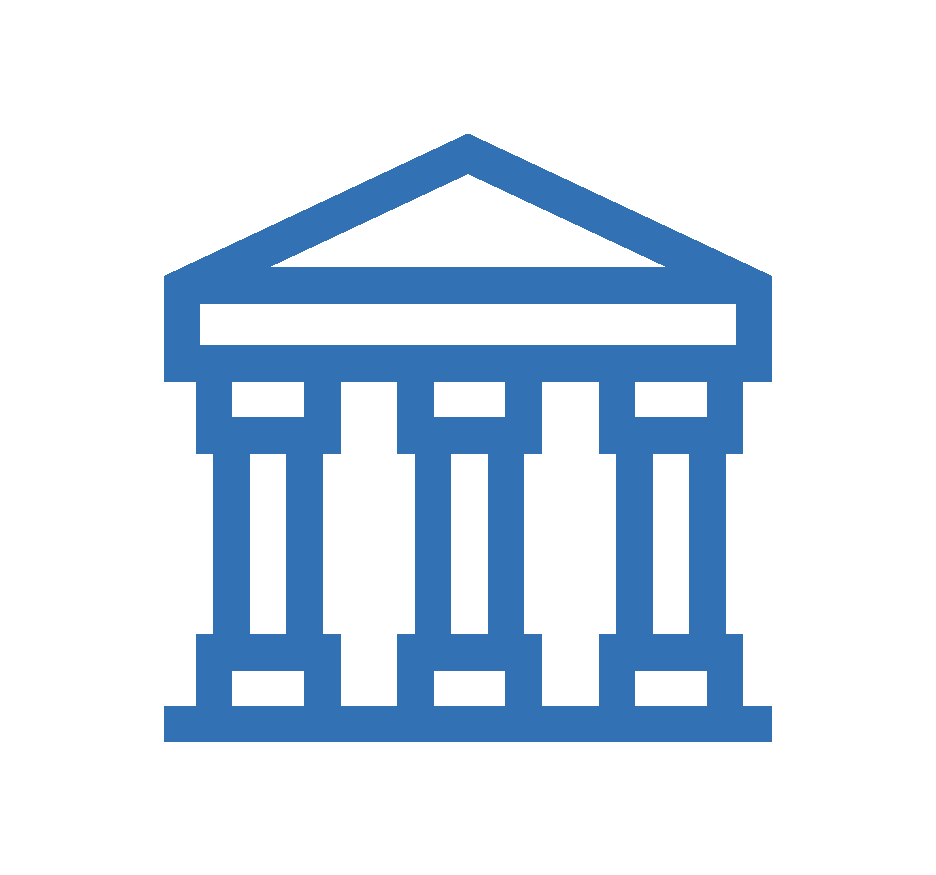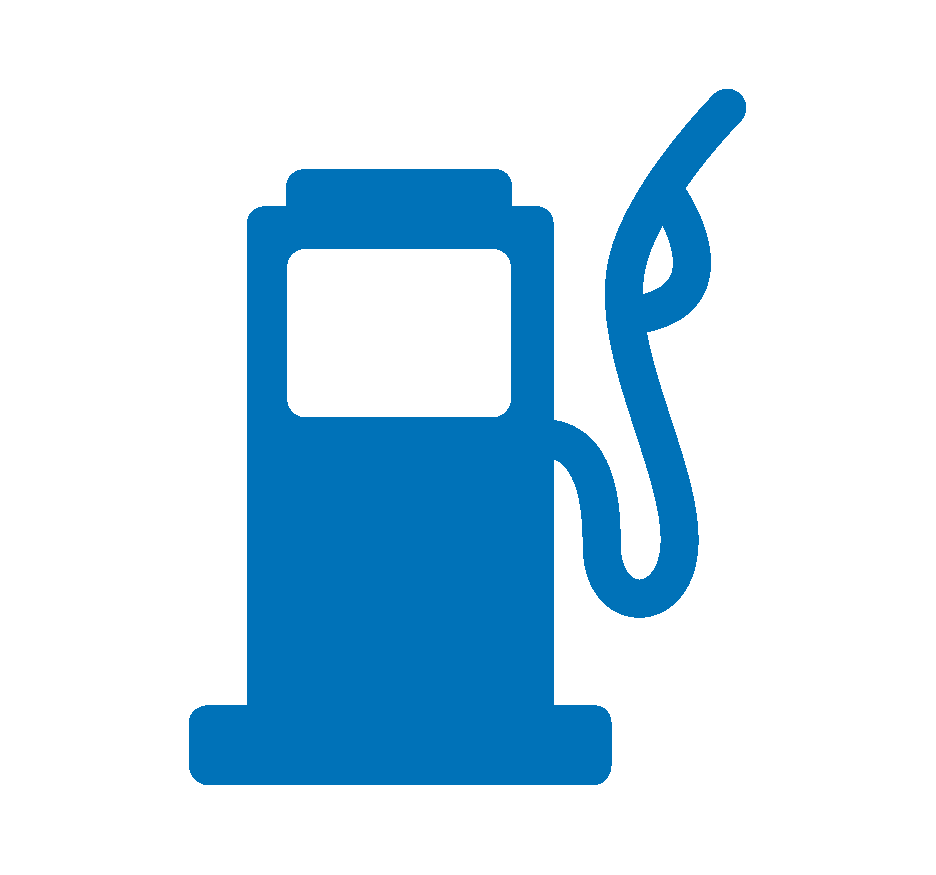 Check-in - check-out: from 09:00 to 18:00
* Once the reservation is completed, you will receive the exact location and contact details of the host in your email.
Host: Camping Car Área S.L.