Area CEVA (Centre Living Energy Andalusia), Jerez de la Frontera.Cadiz
A escasos 300mts de la zona Urbana y anexo al Campo de Golf de Jerez de la Frontera, se encuentra Área CEVA (Centro Energía Viva Andalucía) Un lugar donde poder descansar y disfrutar de la familia, con la multitud de actividades medio ambientales que se realizan.
Surrounded by an agricultural setting typically in Jerez, where the cultivation of the vine is abundant.
Just 600 mtrs we do not find shopping areas, and services for our vehicles.
Pets must be leashed.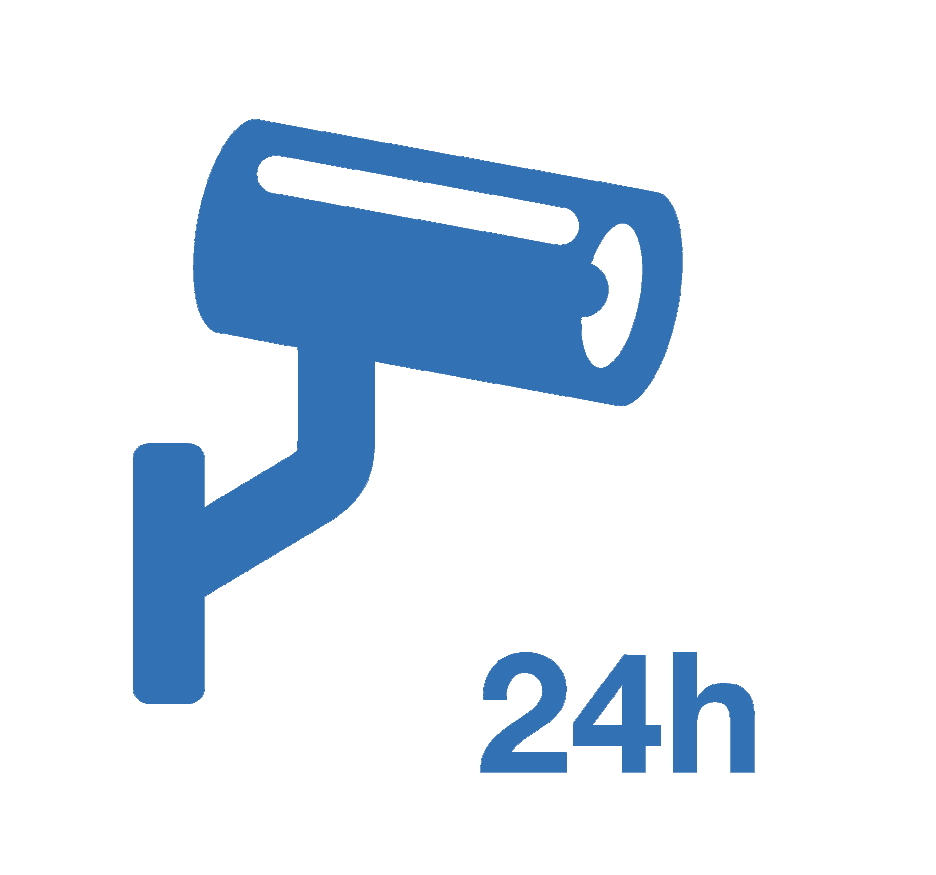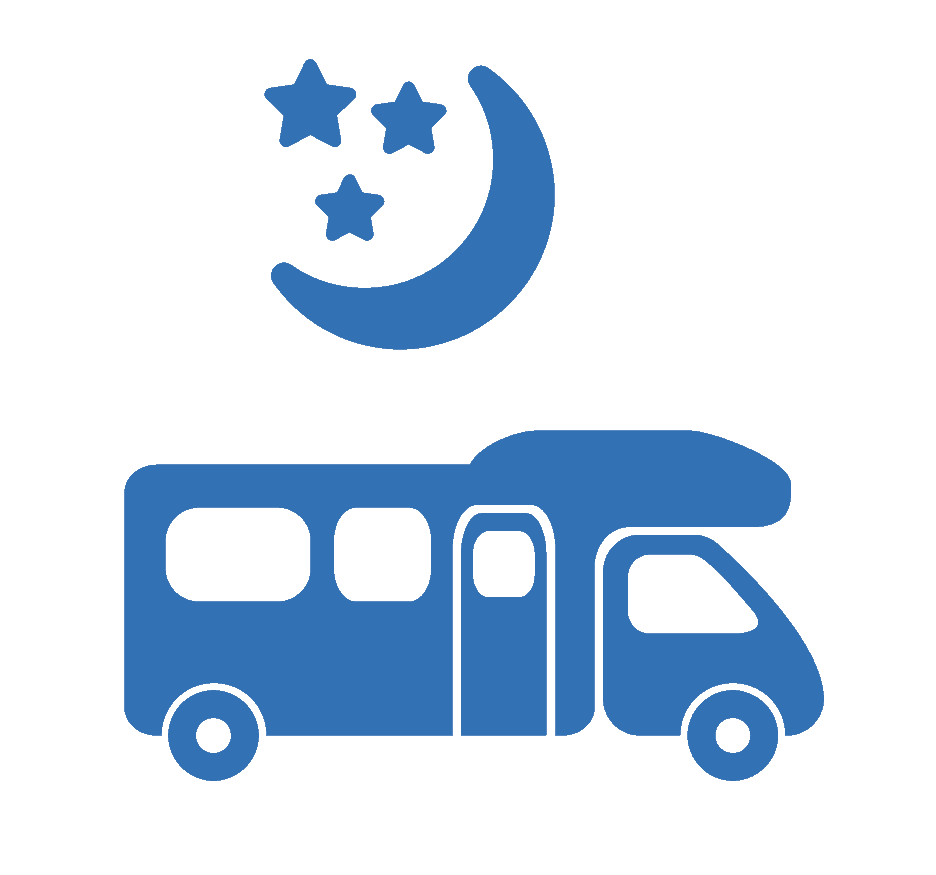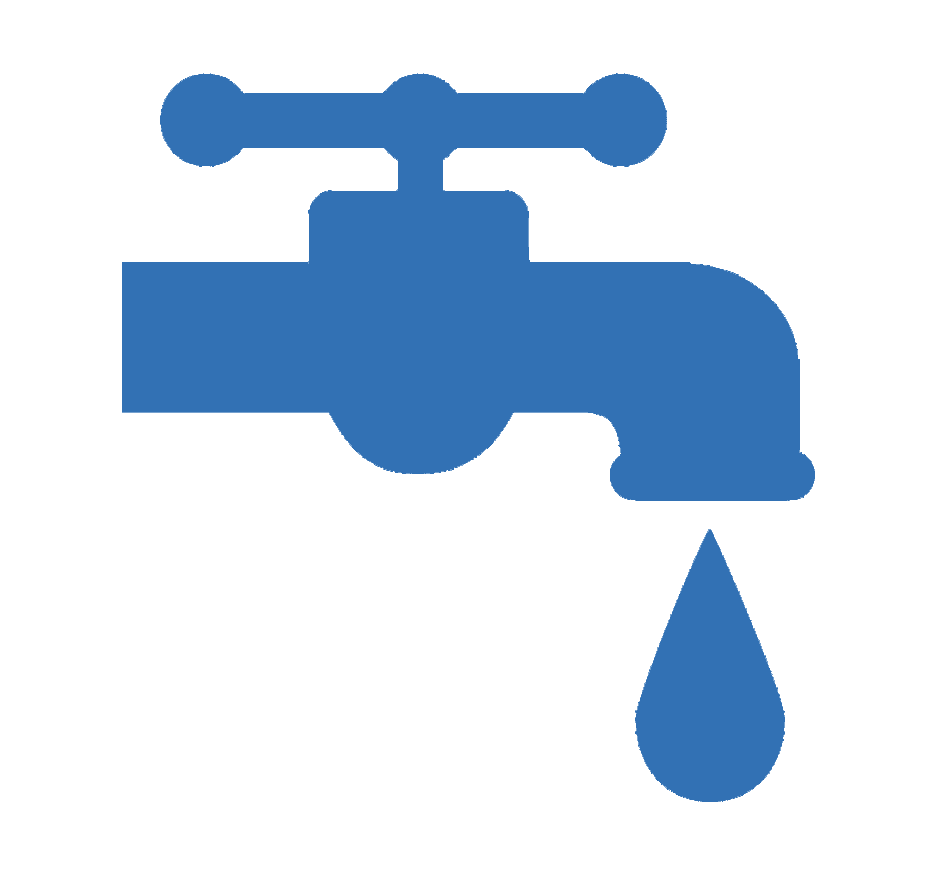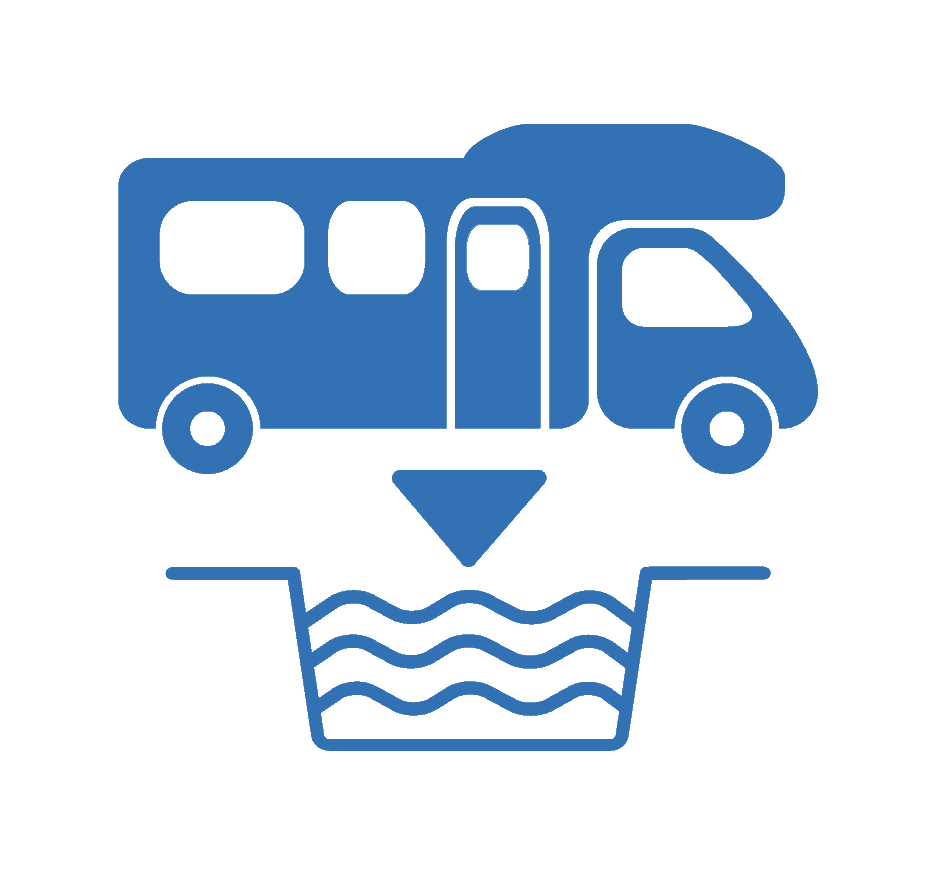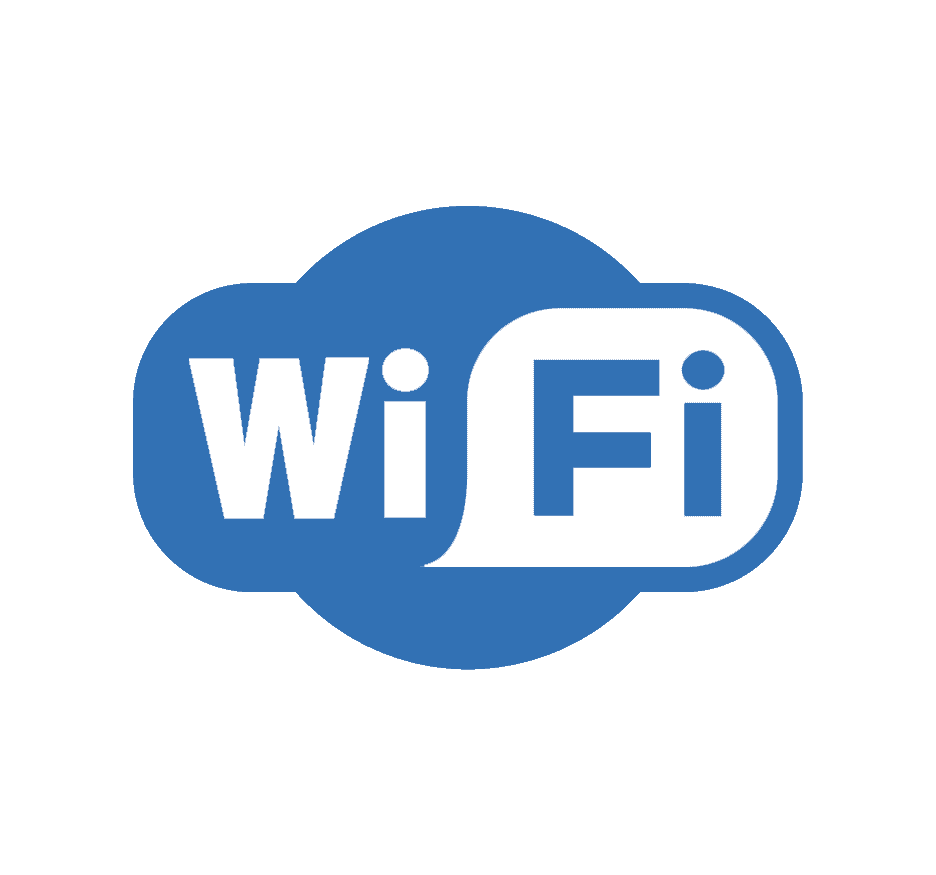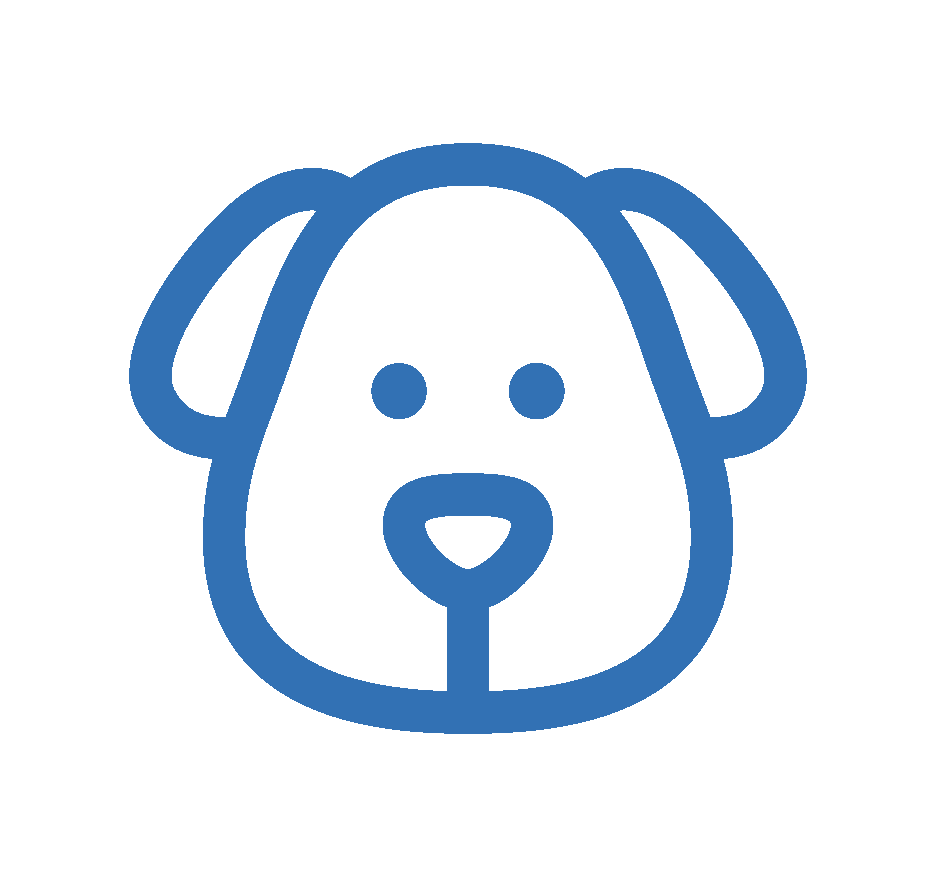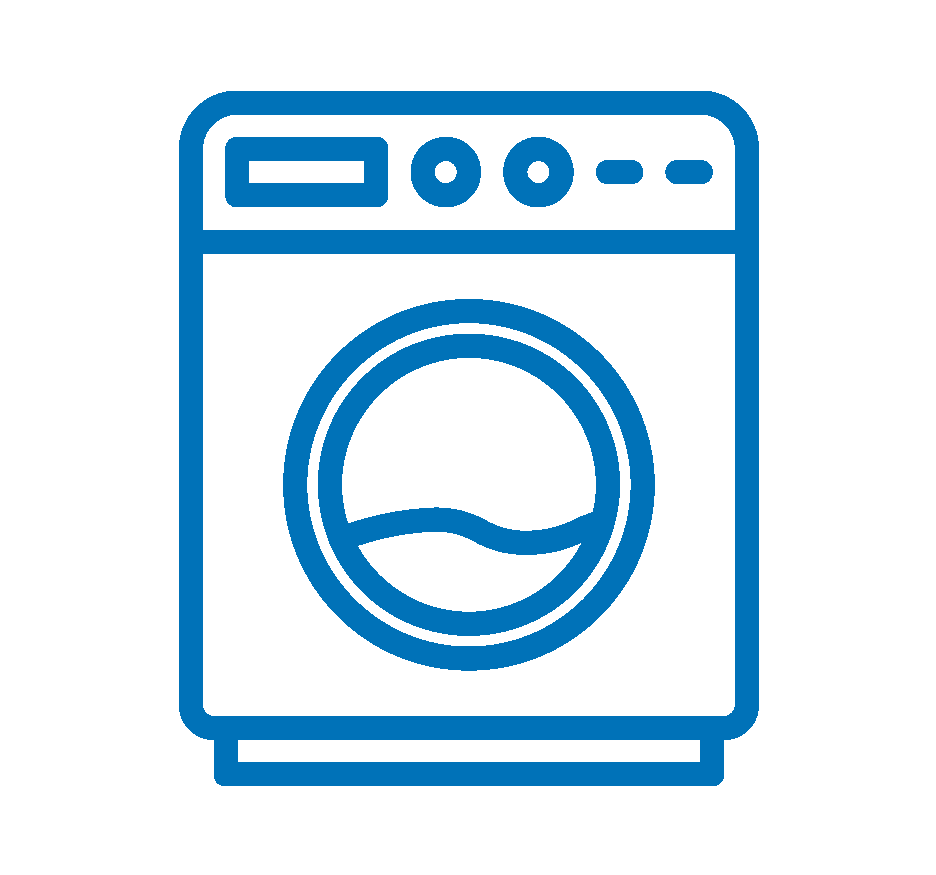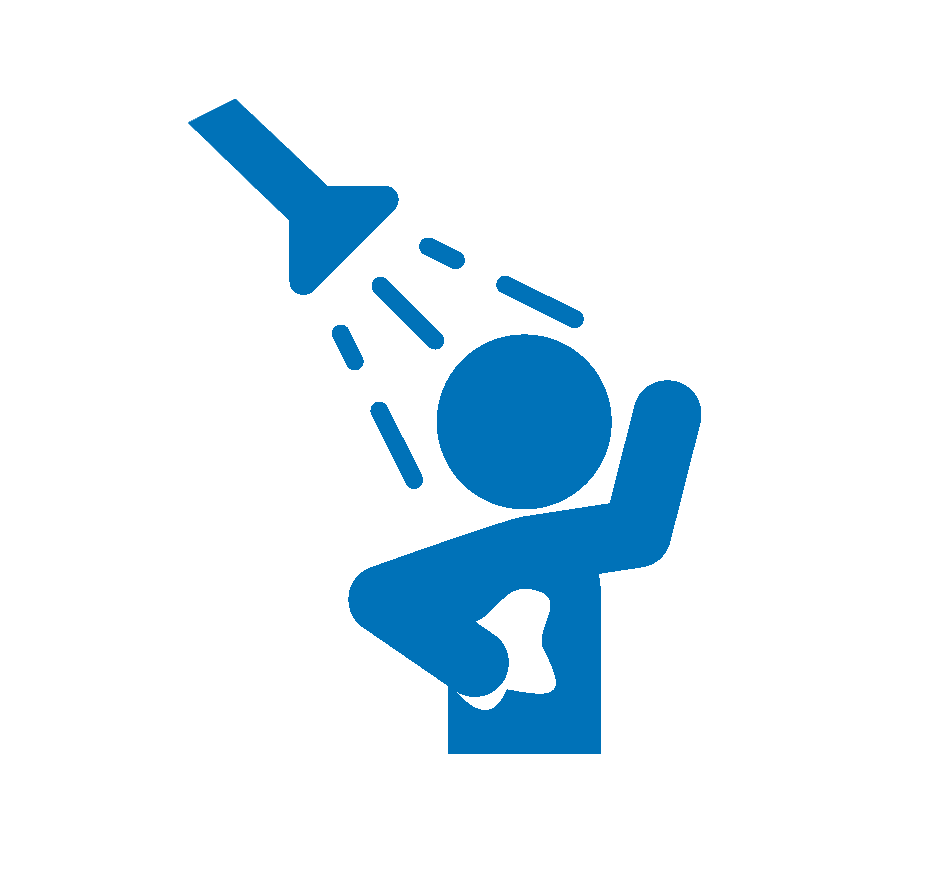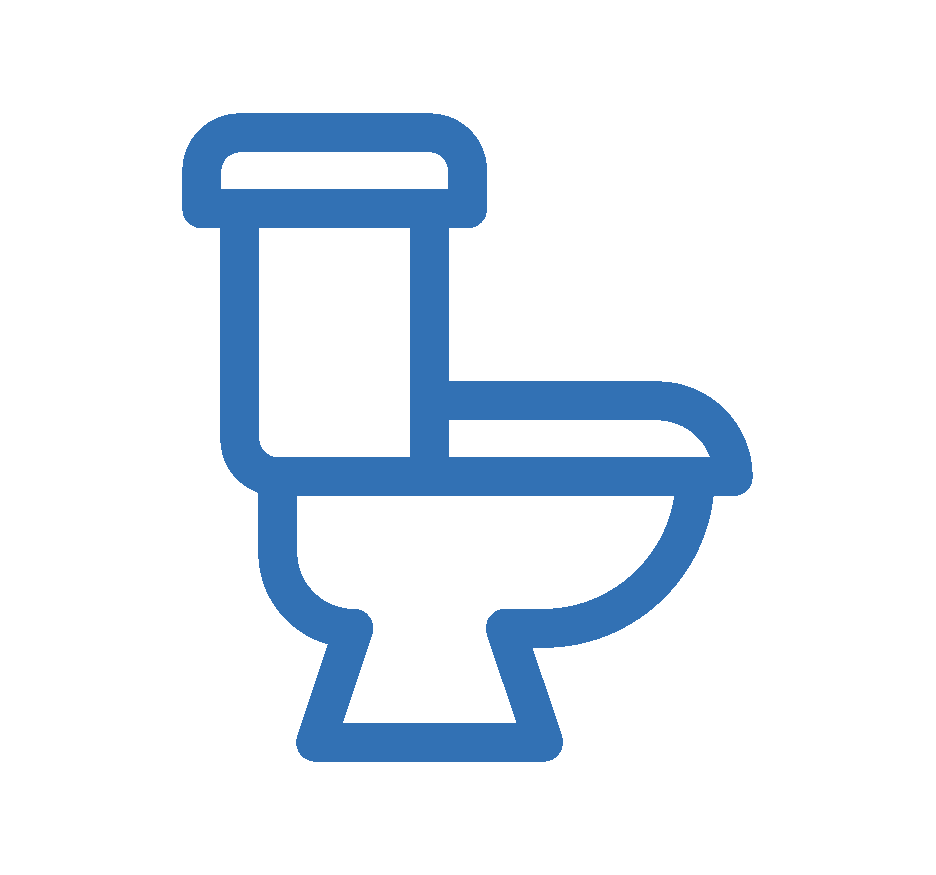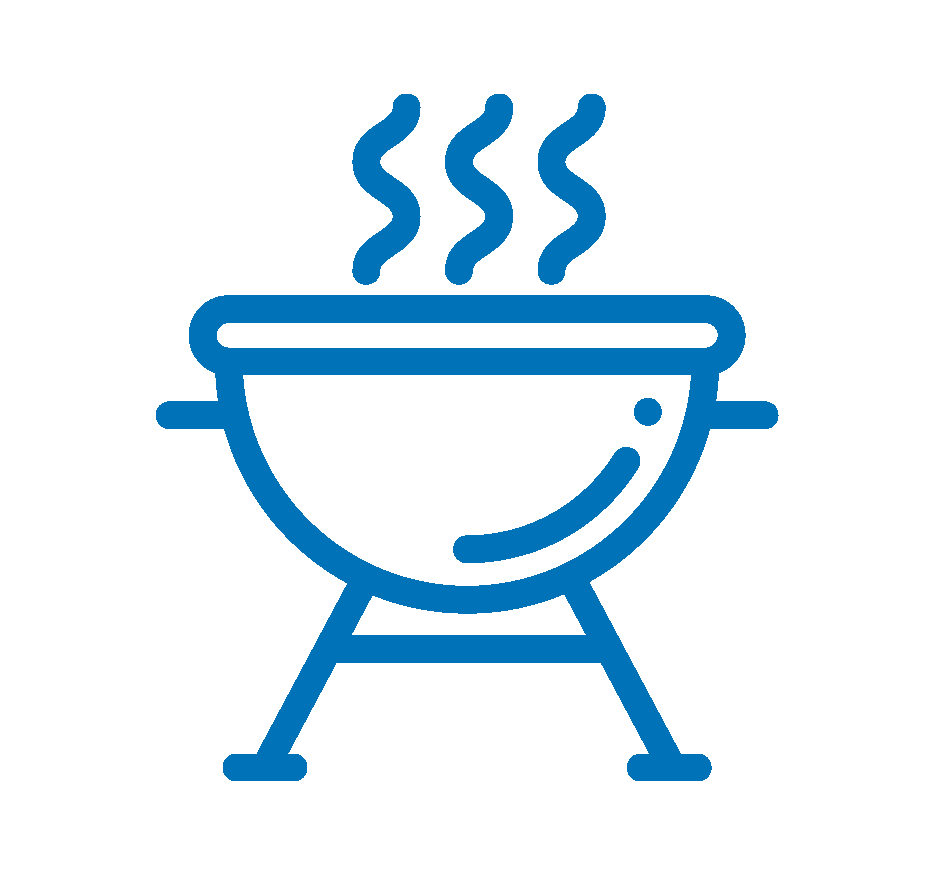 Departure time (Check-out):
* Once the reservation is completed, you will receive the exact location and contact details of the host in your email.