Motorhomes The Solins area, Murcia
Host: Jose Flores placeholder image
Area Motorhomes The Solins is located in the foothills of the Natural Park of the Sierra de La Pila, surrounded by almond groves, the best way to relax and unwind, all nature and tranquility, 7 kilometers of Fortuna and its spa and 28 kilometers from Murcia capital. Our restaurant founded in 2002 offers the best typical regional cuisine and our cave houses with continuous temperature of 21 degrees and apartments. Simply unique.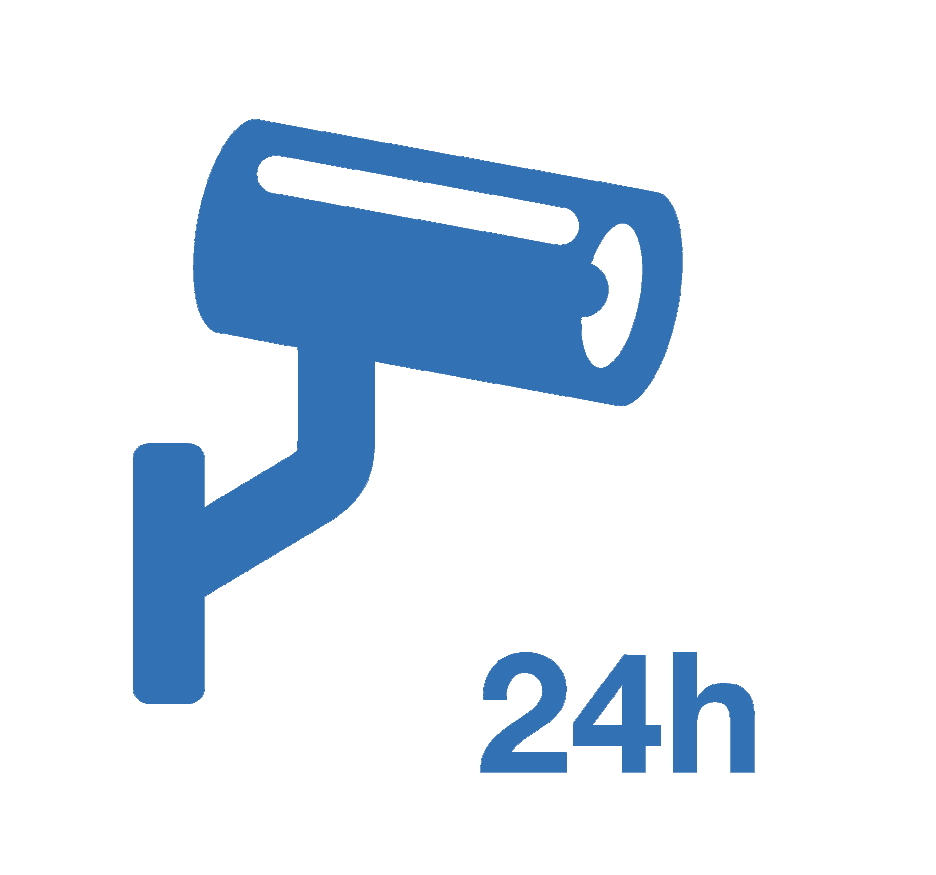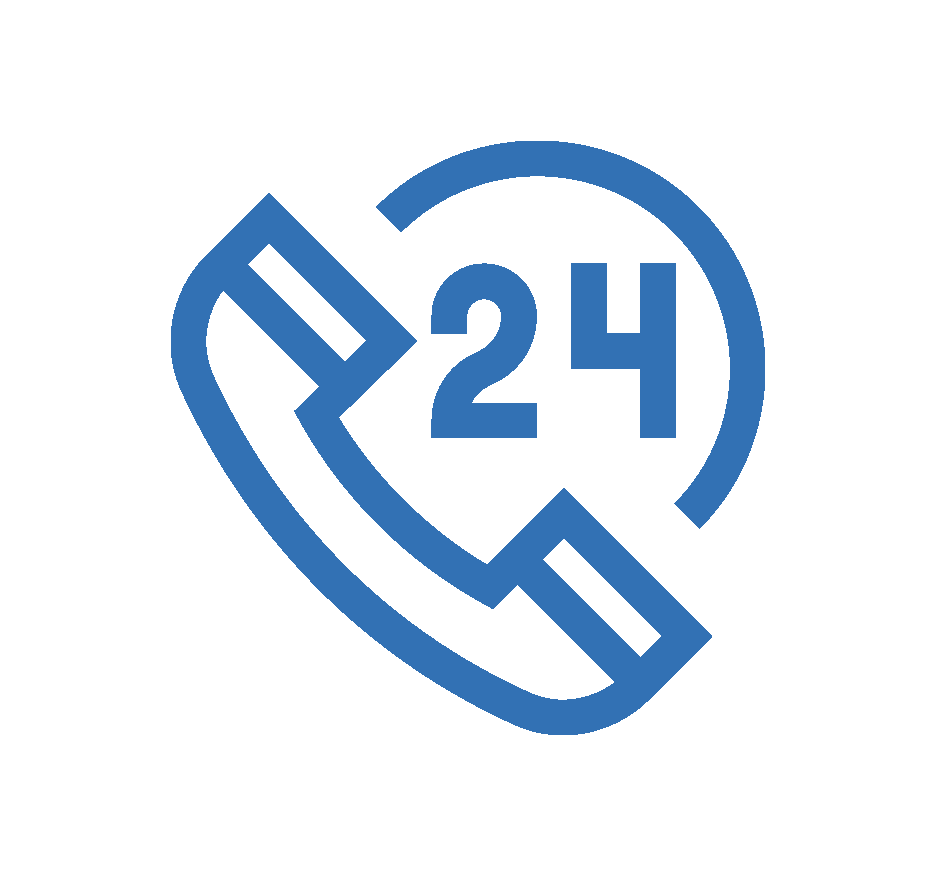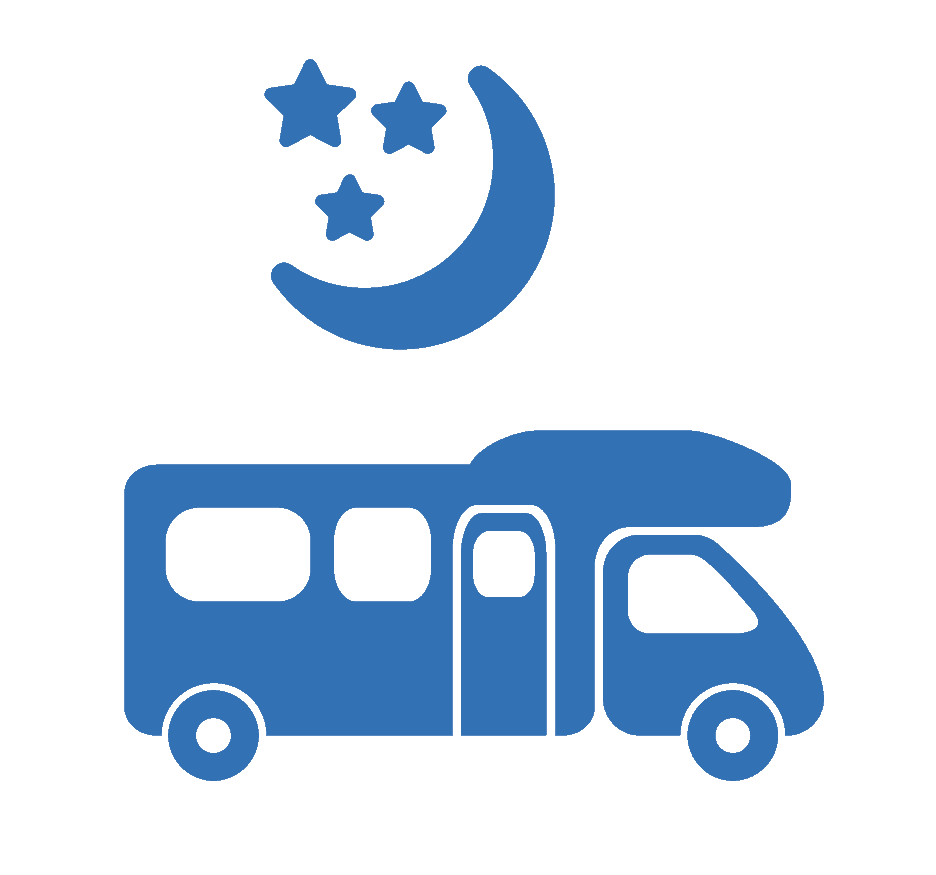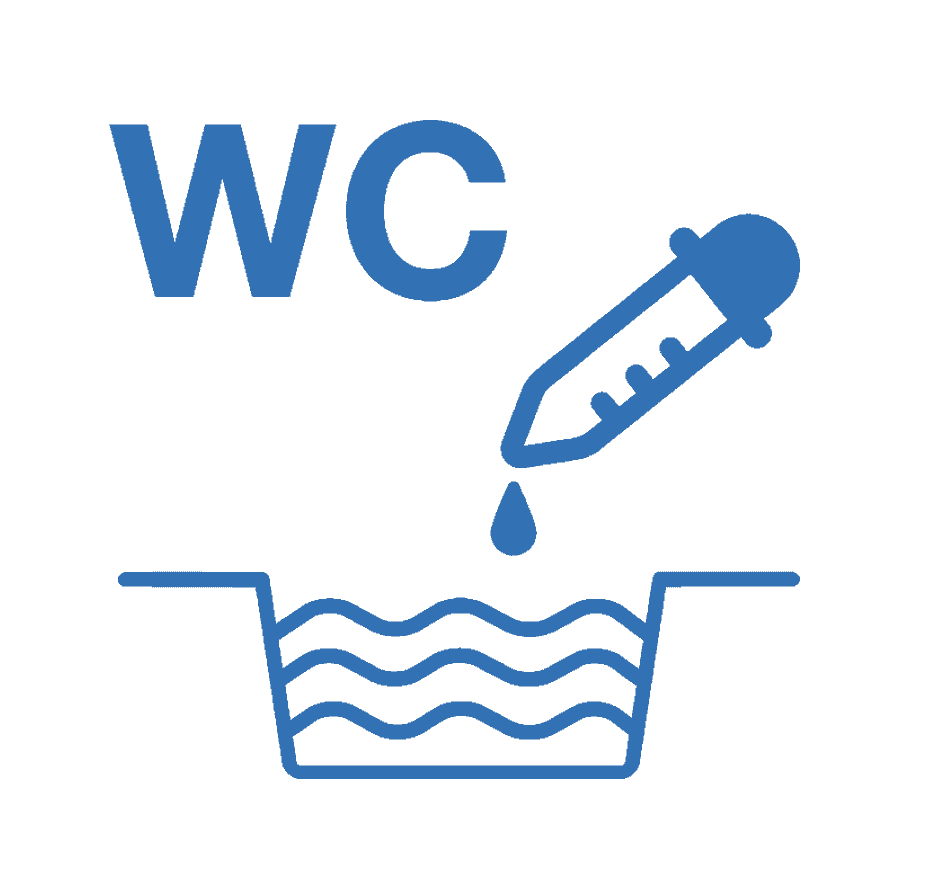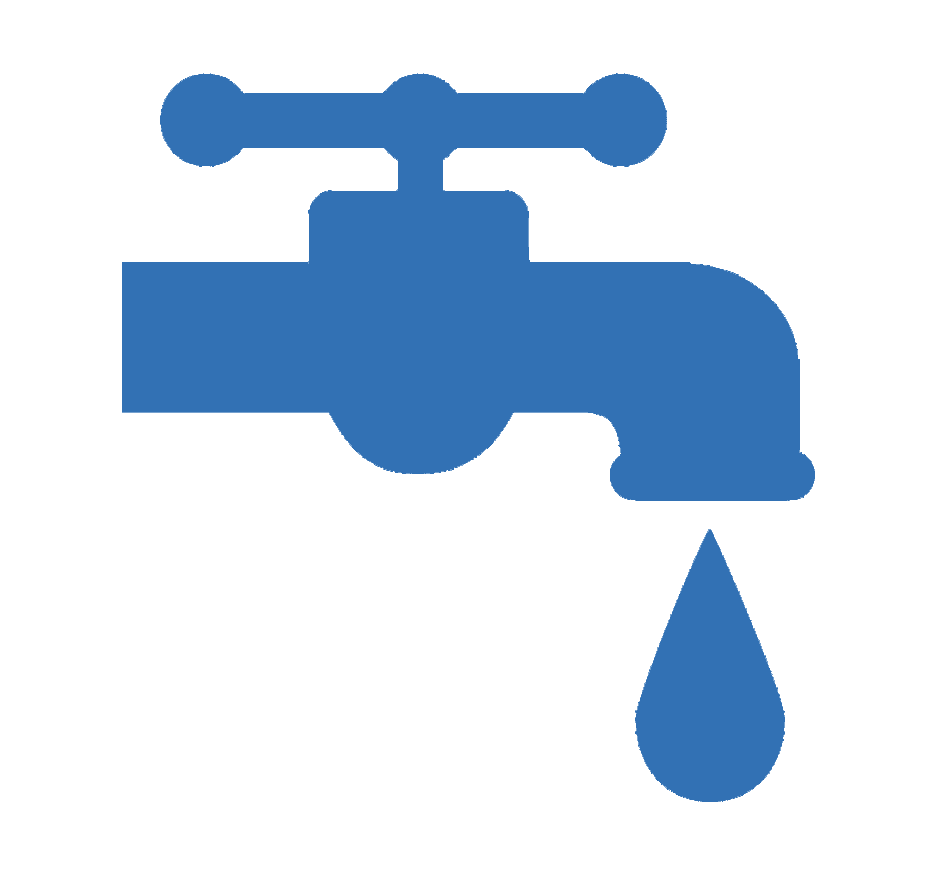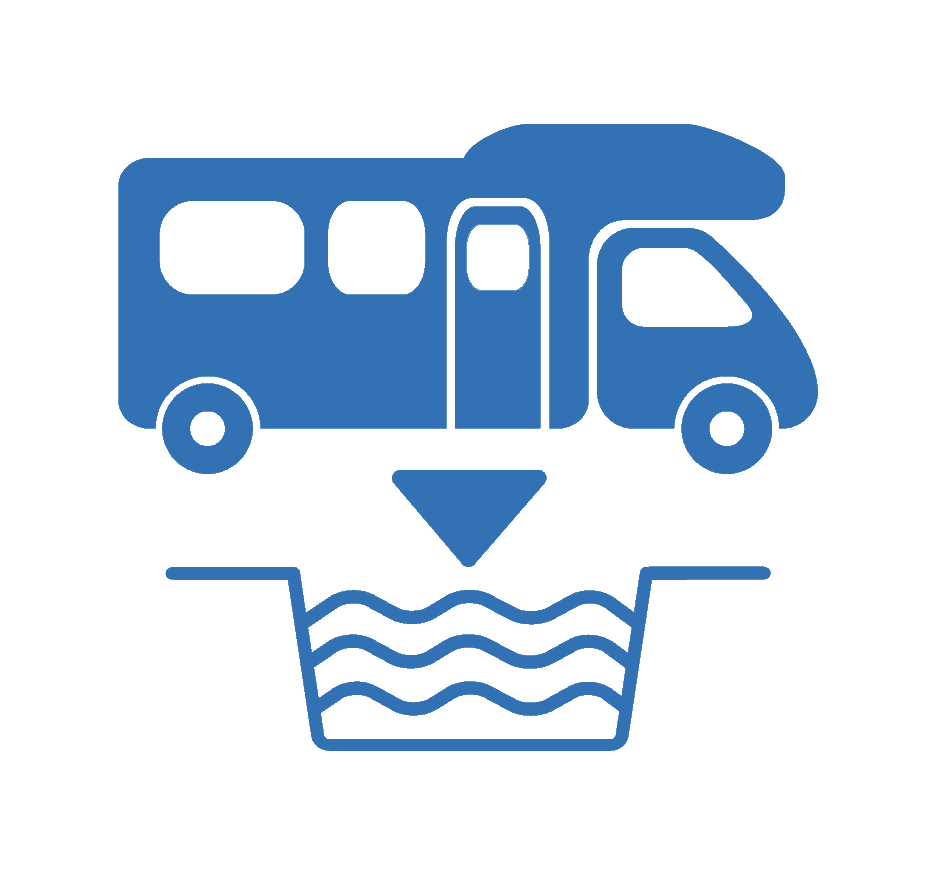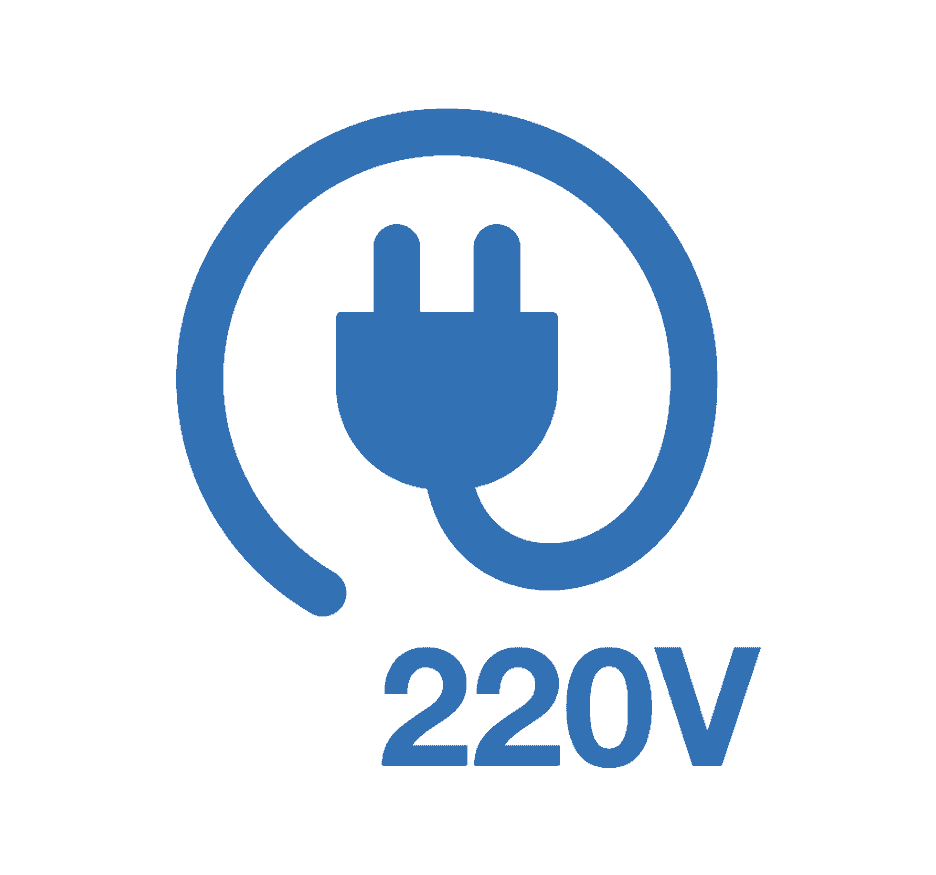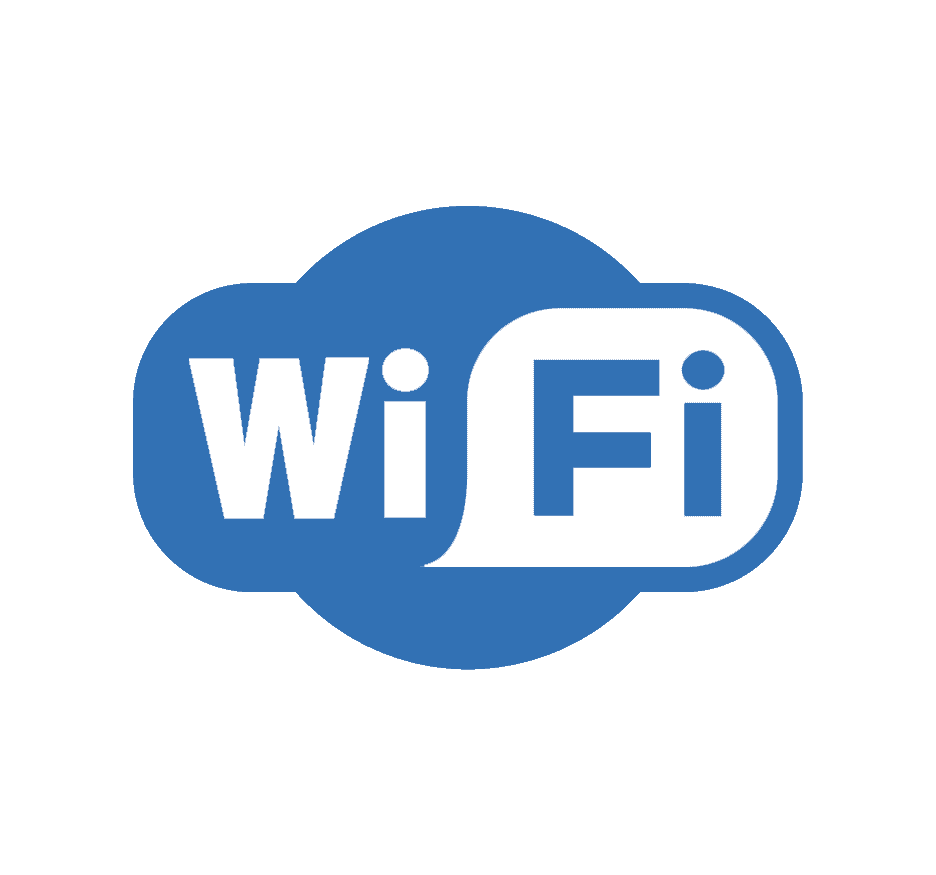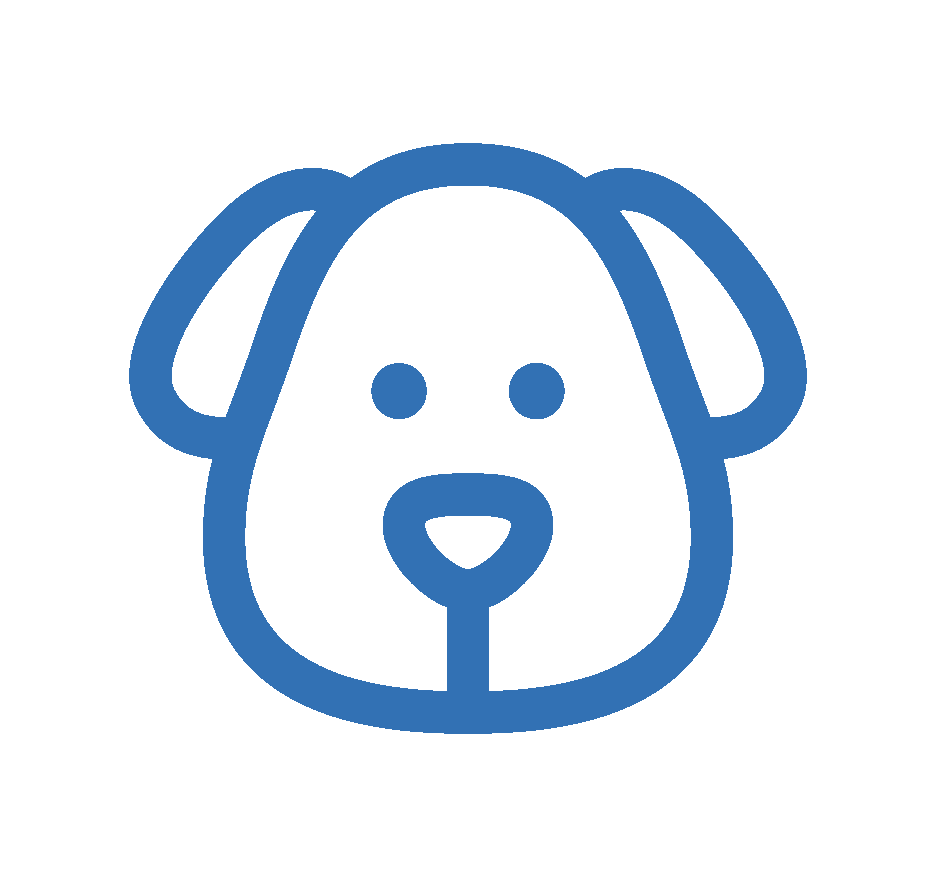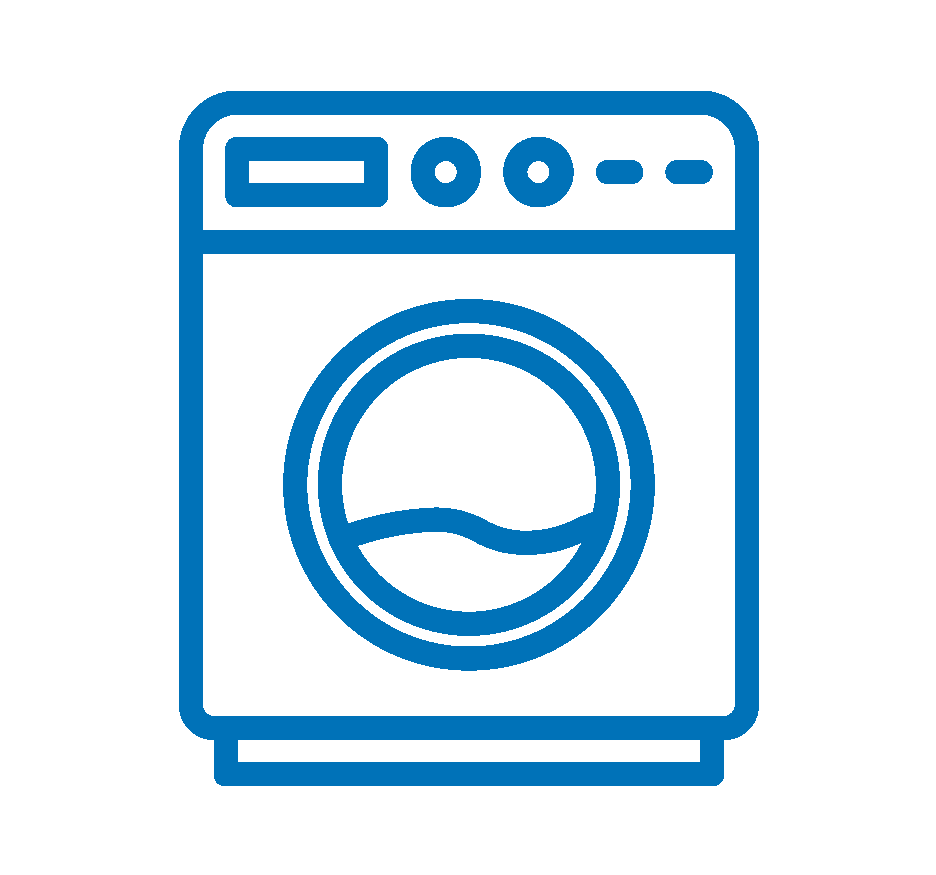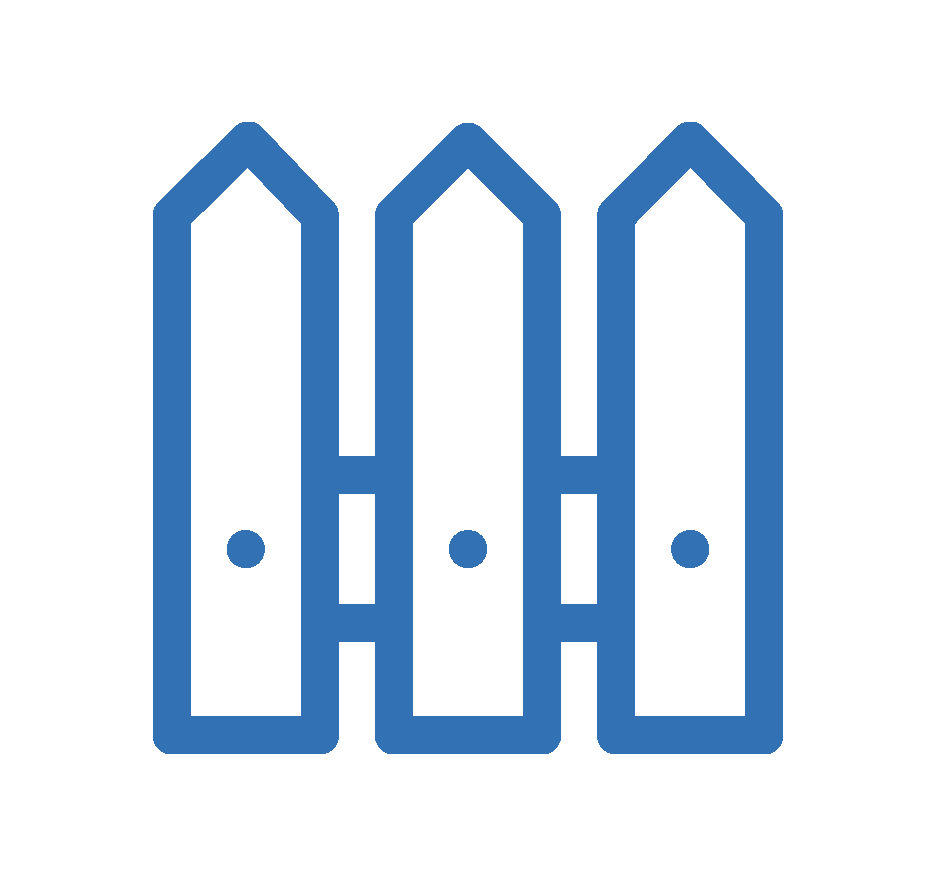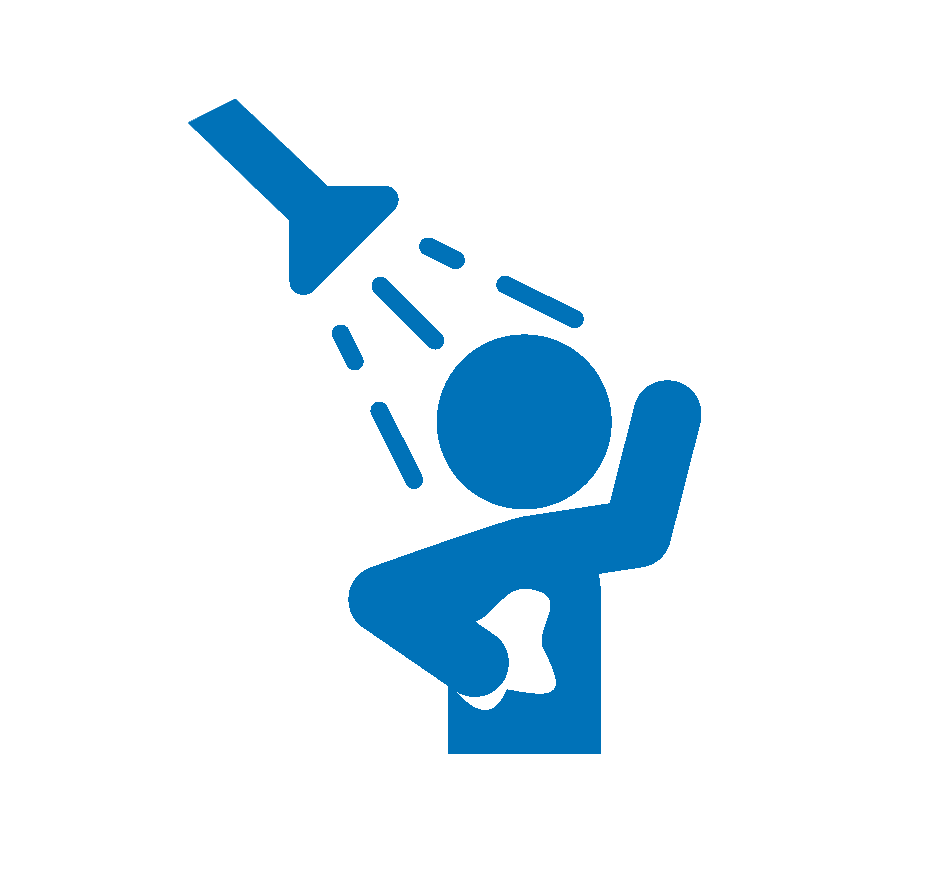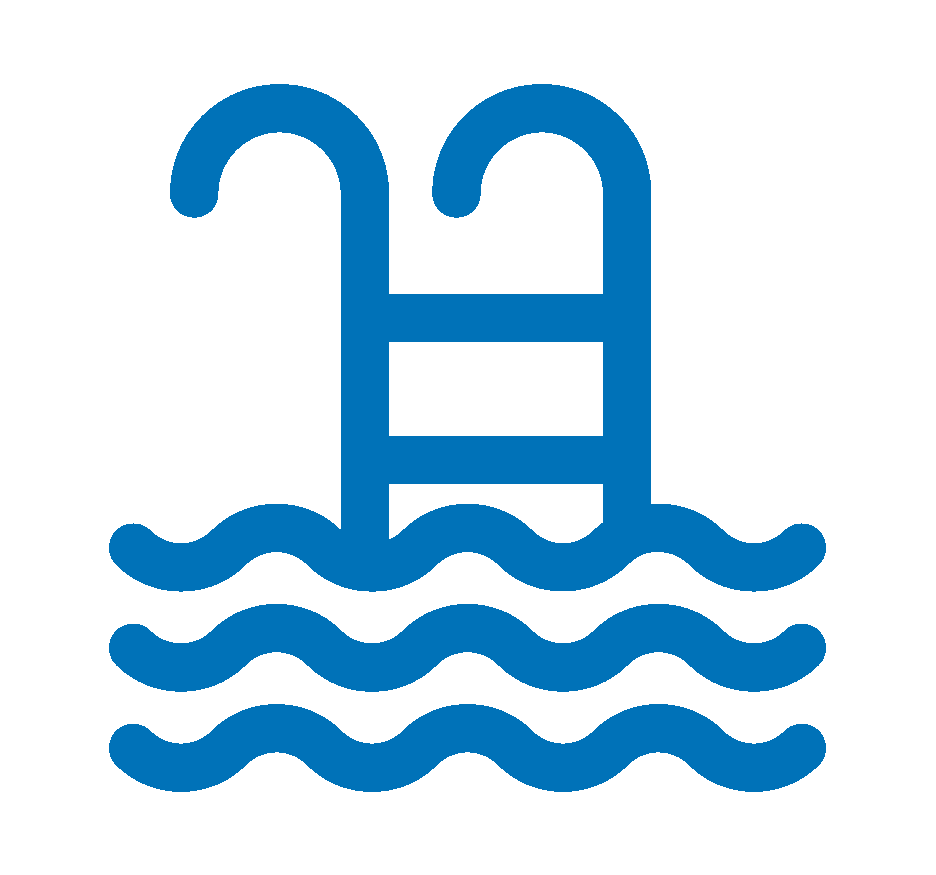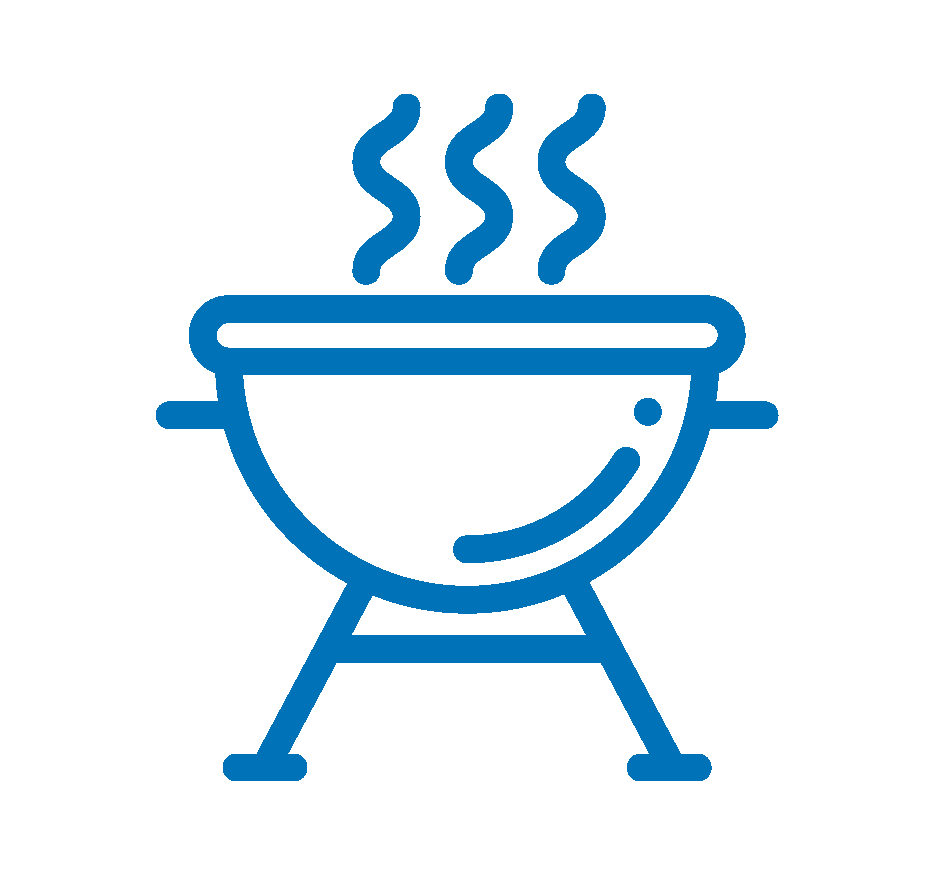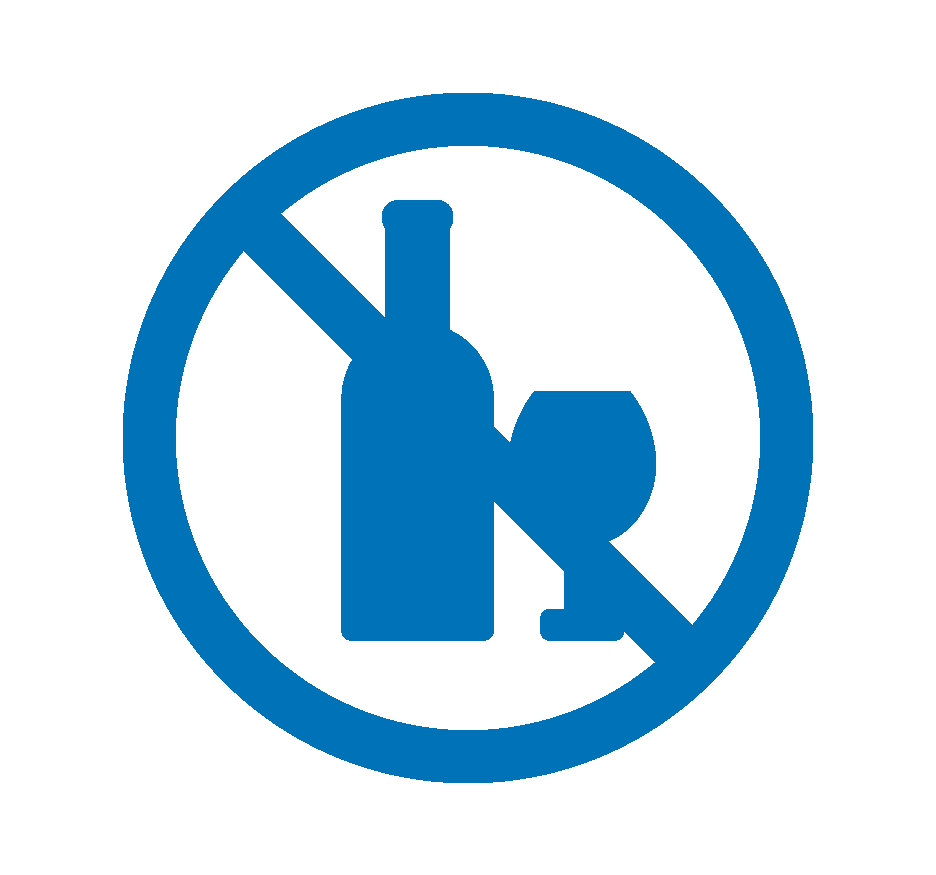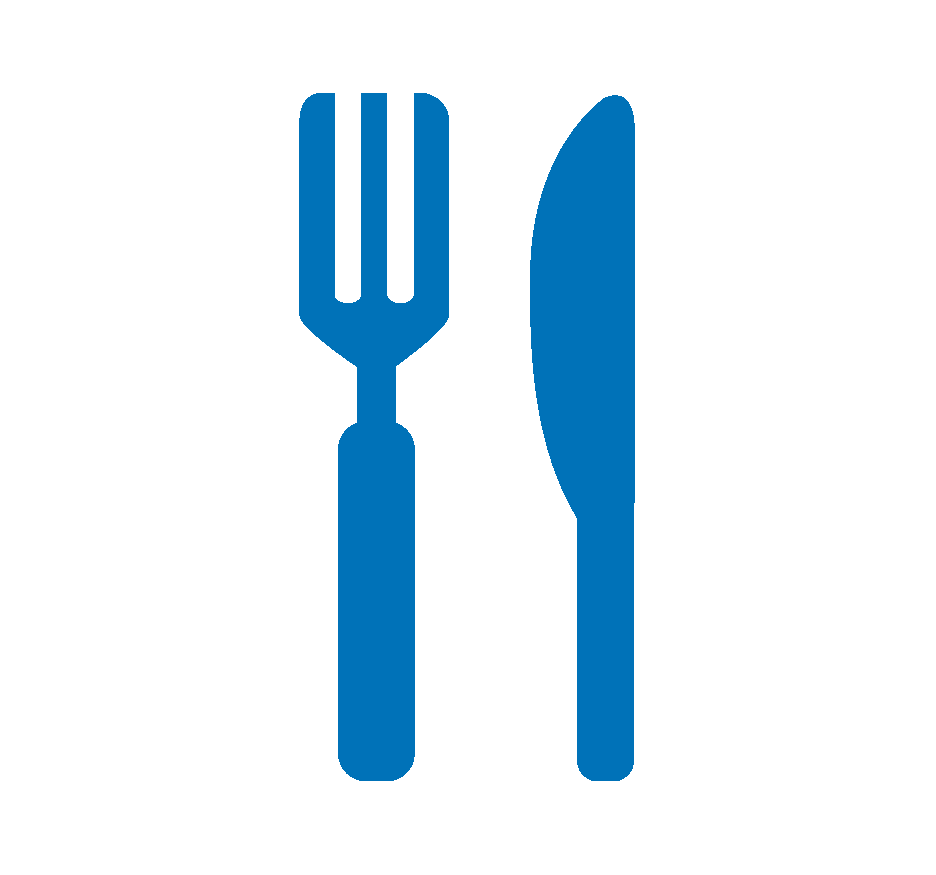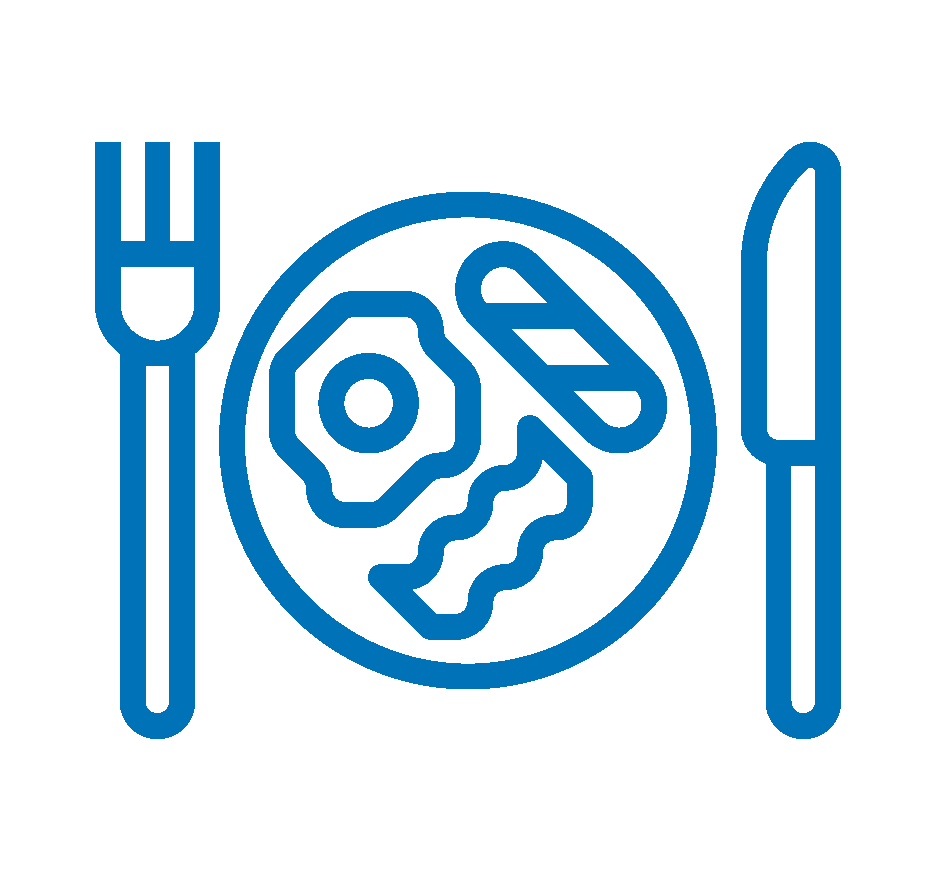 Departure time (Check-out):
* Once the reservation is completed, you will receive the exact location and contact details of the host in your email.
Electrical connection (0.35 € / kW)
Host: Jose Flores placeholder image