From Monogestión AC we continue to work to create Areas for Motorhomes that allow motorhomes to enjoy different services for their vehicle serving as a base point from which to make their cultural, gastronomic or leisure visit in comfort.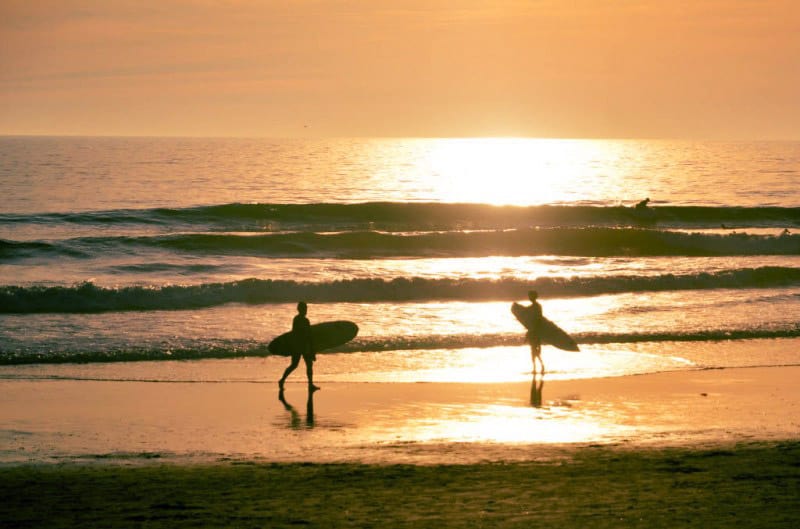 background-motorhomes_web
We are pleased to show you the new Area for caravans located next to the beach The Palmarin Vejer, Cadiz province where they can enjoy the services of guarded parking lot, emptying and filling of waters, as well as wifi free, bar-cafeteria and many other services in the vicinity.
The playa del Palmar is one of the best beaches of the Spanish coast, for the quality of its waters, its earth blonde and its wide extension to allow a few pleasant walks throughout the year. For fans of the Surf is one of the beaches most recommended where you can enjoy the surf and the table.
Is el Palmar, a destination with very good atmosphere, where you can taste the best andalusian dishes and the best fresh fish. And they say the sunsets are amazing along the sea.
Area Rv El Palmar, The Pachamama
Carril del Pino, s/n - El Palmar
11159 Vejer (Cádiz)
If you want more information about it you can view the article here. If you wish to contact us you can do so from this link.