The Holy week in Mérida es tan especial que la hicieron merecer no solo el título de Fiesta de interés Turístico de Extremadura, sino también el de fiesta de Interés Turístico Nacional.
El paso de las estaciones de penitencia junto a restos romanos, como el temple of Dianathe arch of Trajan, el puente romano o el transcurso de una de las estaciones, así como el Vía crucis con el Santísimo Cristo de la O, por el interior del roman amphitheatre en la madrugada del Viernes al Sábado Santo; hace que los desfiles procesionales se fusionen a la perfección con la monumentalidad de la capital autonómica.
Holy week is enjoyed from the palm Sunday and over seven days takes to the street over 30 pasos, con tallas e imágenes de valor histórico-artístico indudable, obras maestras salidas de las manos de imagineros de gran renombre.
La llegada de los distintos pasos a la Plaza de España y la salida, así como la entrada de los mismos en sus templos, constituyen también algunos de los momentos más destacados de la Semana Santa emeritense, junto al pregón musical en el teatro romano, el pregón del costalero o el concurso de saetas.
If you have a motorhome booking at Area rv Merida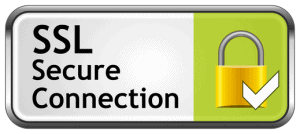 Due to the large influx of motor homes in the Area Rv Merida Teatro Roman for the dates of Holy week we recommend to our clients realizar reserva anticipada para asegurarse disponer de plaza. El precio es el mismo y reservar a través de nuestra web es totalmente seguro, ya que utilizamos protocolos de seguridad SSL además de conectar con pasarela bancaria, siempre sus datos están protegidos.

You can book in the area of Motorhomes Roman Theatre from here.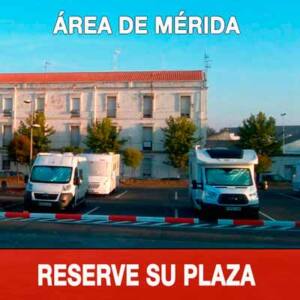 Actualmente el Área de Autocaravanas de Mérida Teatro Romano es el único área de estacionamiento para autocaravanas vigilado que además cuenta con los servicios básicos para una autocaravana: vigilancia 24 horas, vaciado y llenado de aguas, estando situado muy cerca del centro de la ciudad.
Mantenemos nuestros precios durante Semana Santa: 12€/day incluído vaciado de aguas grises y negras, además de llenado de agua potable.
Si necesita más información sobre el área, puede verla aquí.