Still don't know Zahora beach?
Between the Mangueta beach (Vejer Costa) and El Faro de Trafalgar (Los Caños de Meca) is the beach of zahora, a beautiful beach that is worth exploring and enjoying.
The Beach of Zahora We can define it in 6 sentences:
The oasis of the Coast of Cadiz
Ideal for all ages
Exceptional restaurants
Sunset luxury
Incredible sunsets
A few nights of music and drinks in front of the sea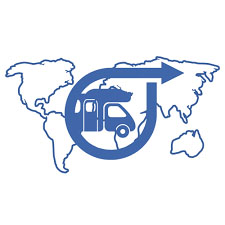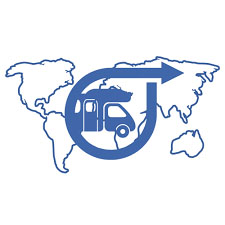 Here is the video made by "España Directo" where you can get a little idea about this beach.
background-motorhomes_web
background-motorhomes_web
Area Motorhomes Zahora – Los Caños de Meca
background-motorhomes_web
If you come with your motorhome and yet you do not know the Area of Motorhomes Zahora – Los Caños de Meca, we indicate how to get there:
From the access from Cádiz towards Algeciras, from the national 340, take the exit towards Vejer Costa, highway A-2230, follow the road to El Palmar and once you pass by the gas station, at the roundabout turn left and take the A-2233 road, continue this road until you pass the Caños de Meca campsite, 200 meters later you will find the Motorhome Area which is to your right.
Your adress:
Comarcal Highway A-2233, kilometer 10.3
11,159 Zahora - Barbate (Cádiz)
GPS coordinates :
36 ° 11'54 "N 6 ° 2 ′ 3 ″ O
background-motorhomes_web
You can read more information about the Area from here: http://areasautocaravanas.com/area-autocaravanas-zahora-los-canos-de-meca/
You can reserve your place Online from here: http://areasautocaravanas.com/reservas/reserva-en-area-de-autocaravanas-zahora-los-canos-de-meca/