Area in Camping La Estanca, Alcañiz Teruel.
In the municipality of Alcañiz, a few meters from La Estanca and very close to the center of the town, is the new Camping La Estanca. It is located in the province of Teruel in the Bajo Aragón region, on the edge of an exclusive natural setting, with a quiet environment full of amenities. Camping La Estanca is the closest hotel complex to Motorland Aragón, just 500 meters away. You can access the Motorland circuit on foot and avoid access restrictions during events such as the Aragón Grand Prix. Camping La Estanca has wide spaces and versatility to hold any type of event and family celebrations in addition to all these services: a wide variety of accommodation (bungalows, cabins, rooms and conditioned pitches), restaurant, and our facilities include a reception, terrace chill out and outdoor terrace, swimming pool, parking, Wi-Fi in common areas, rental of materials and space for events.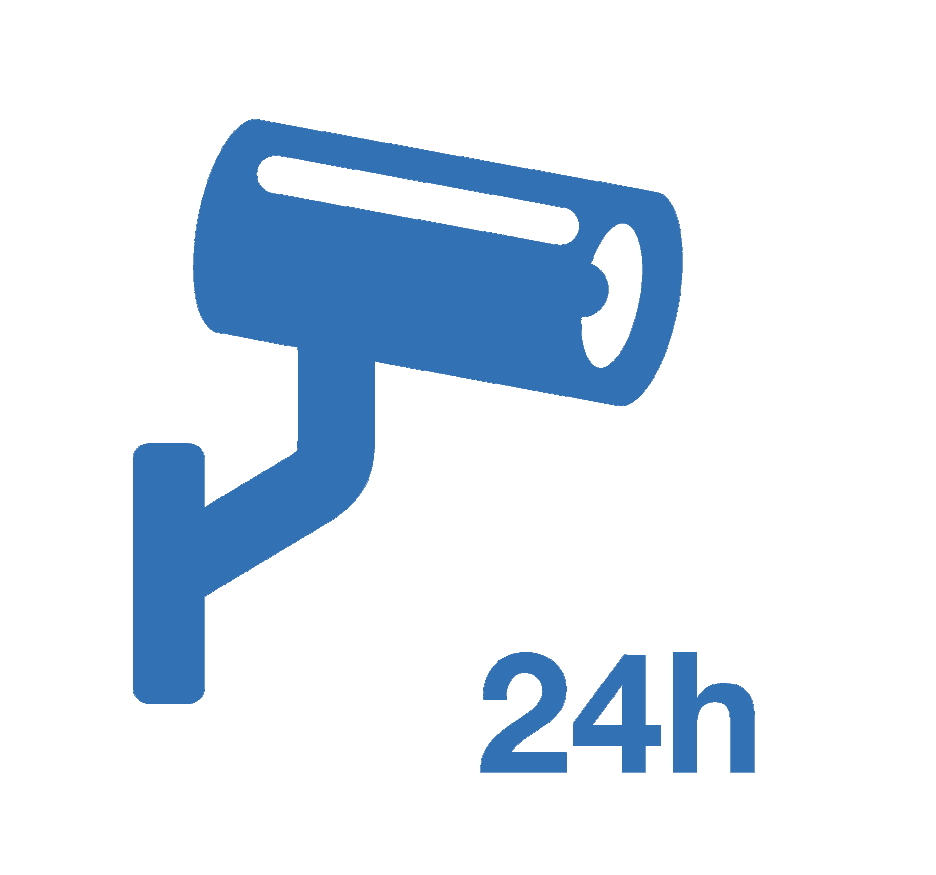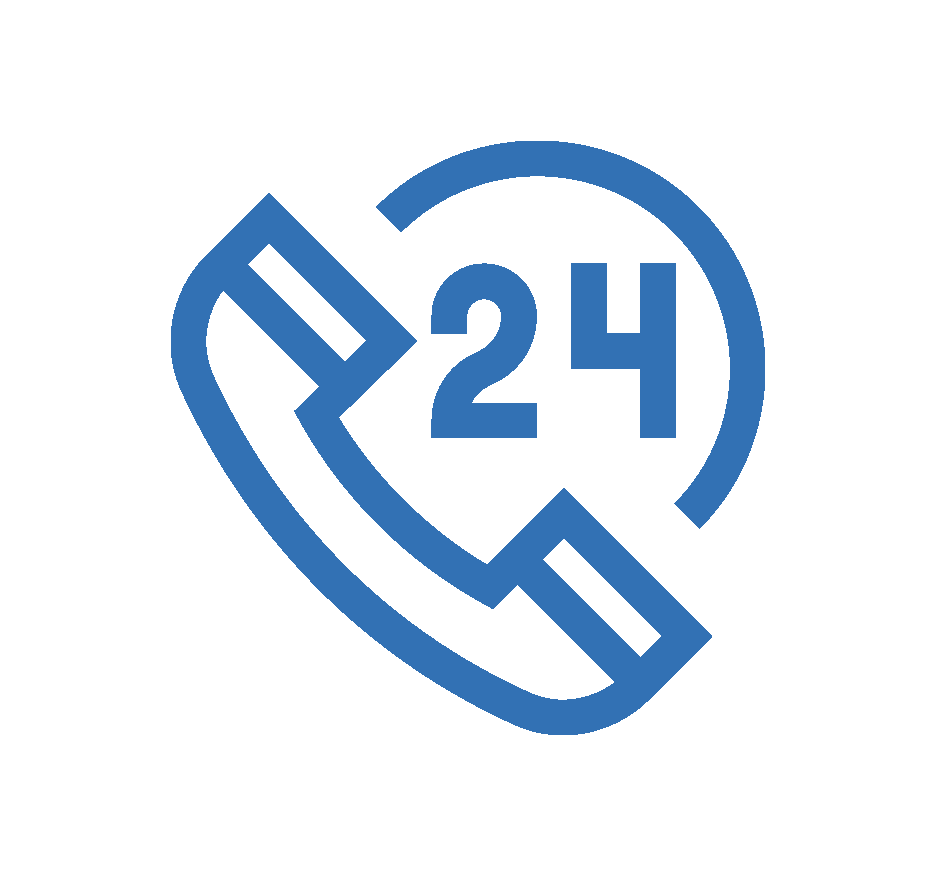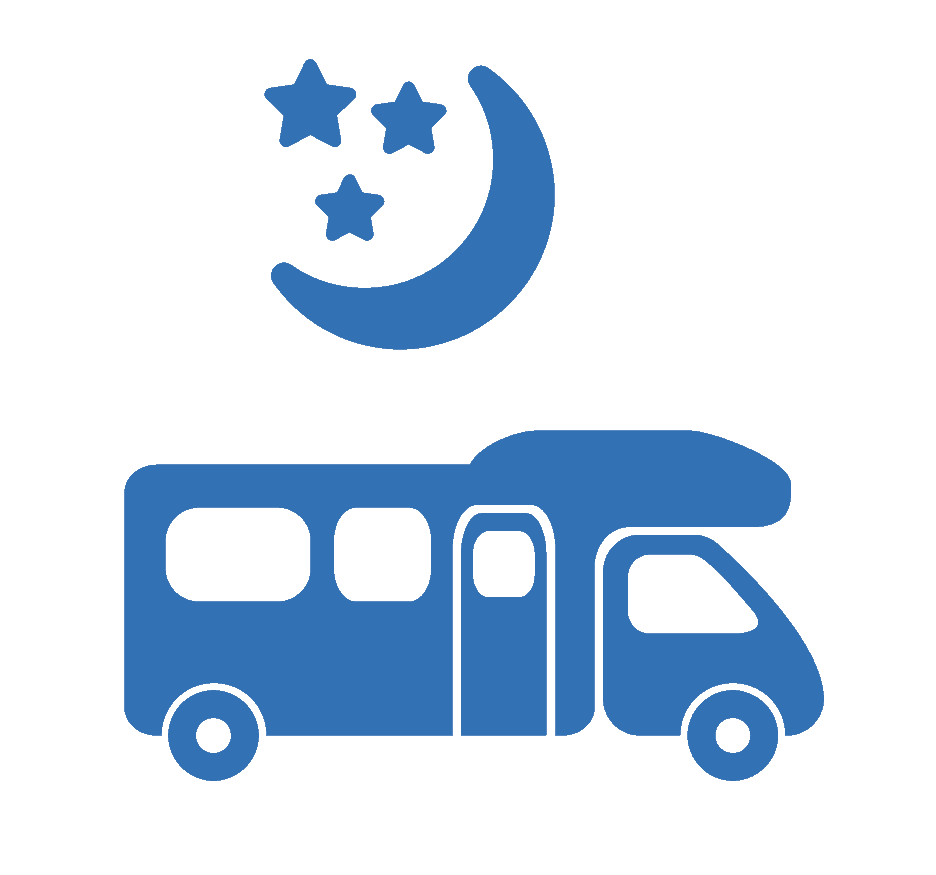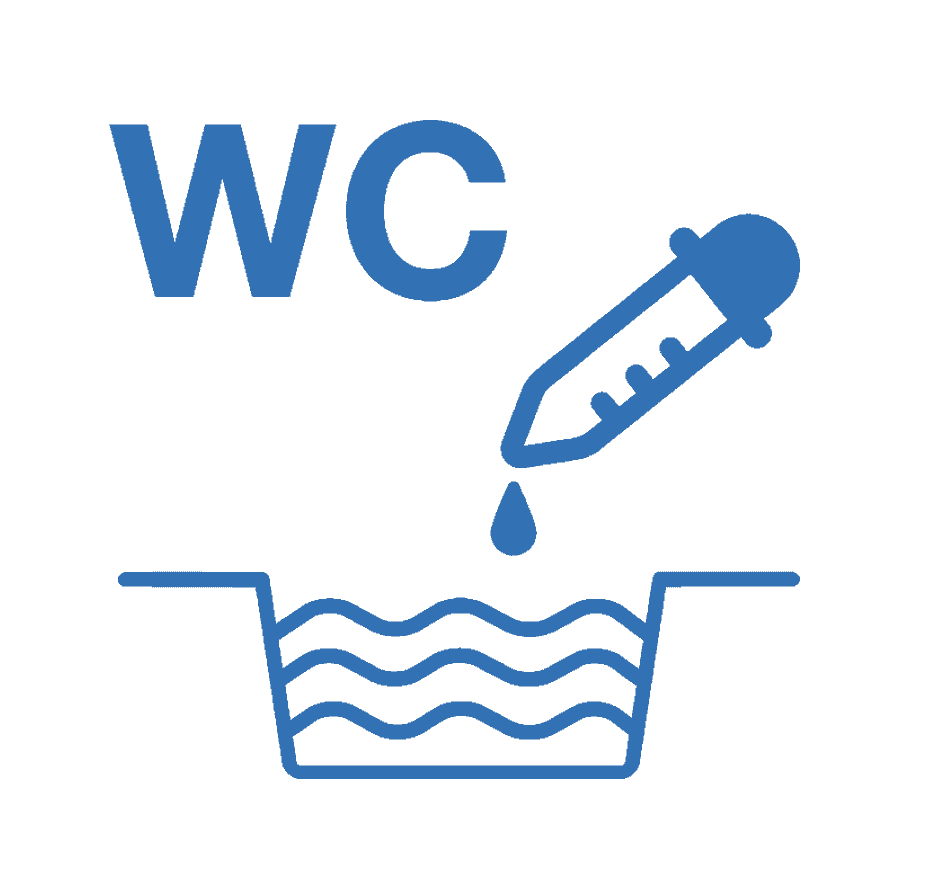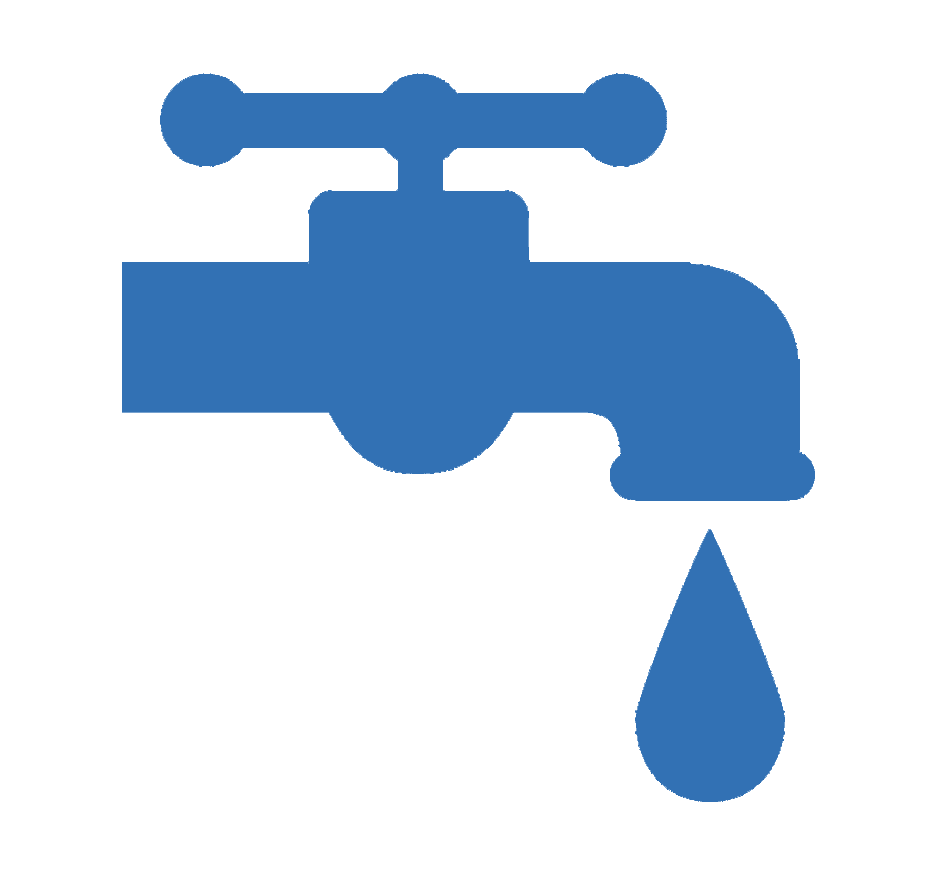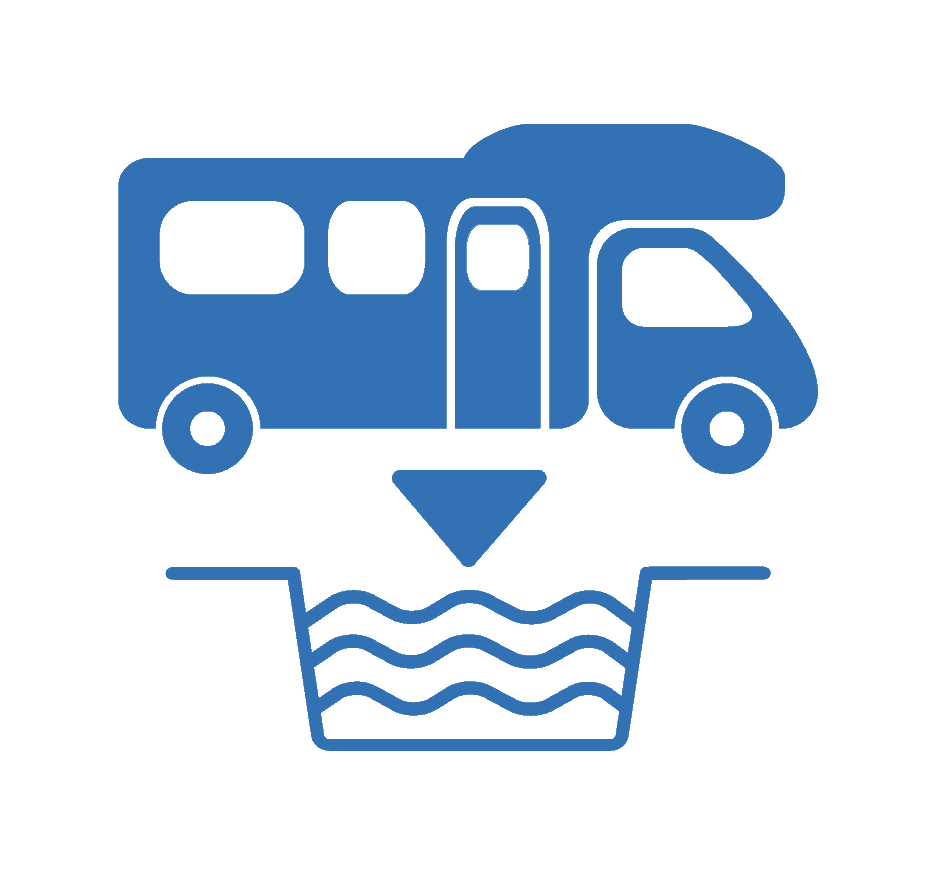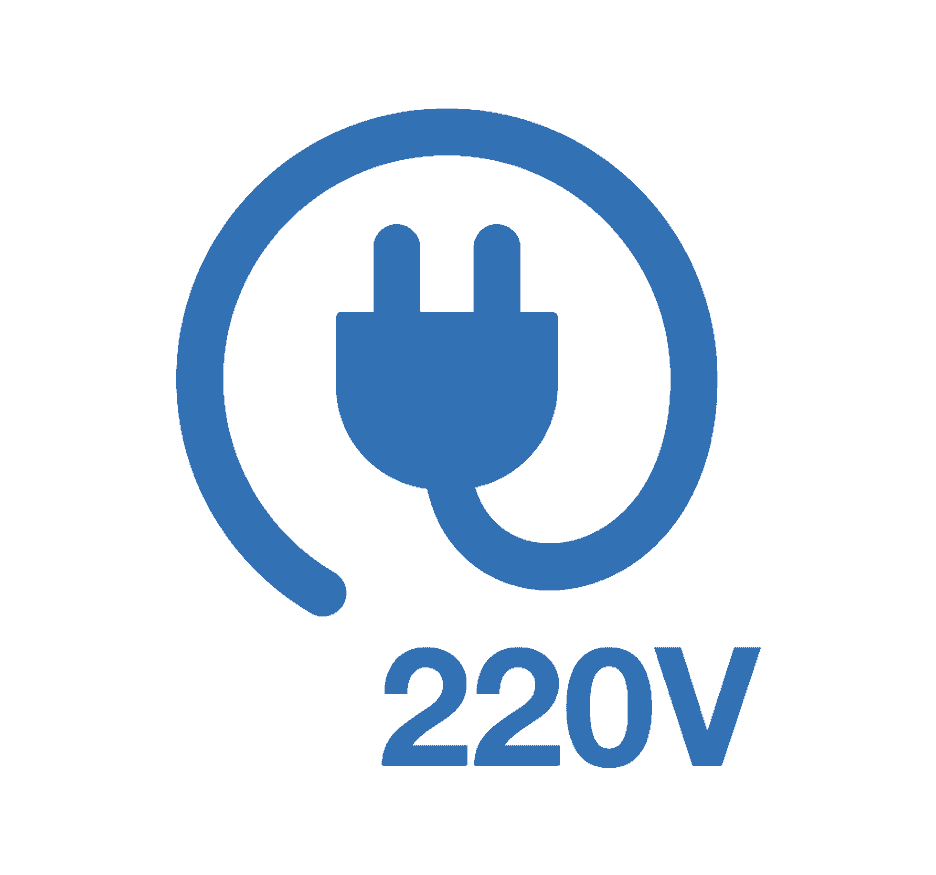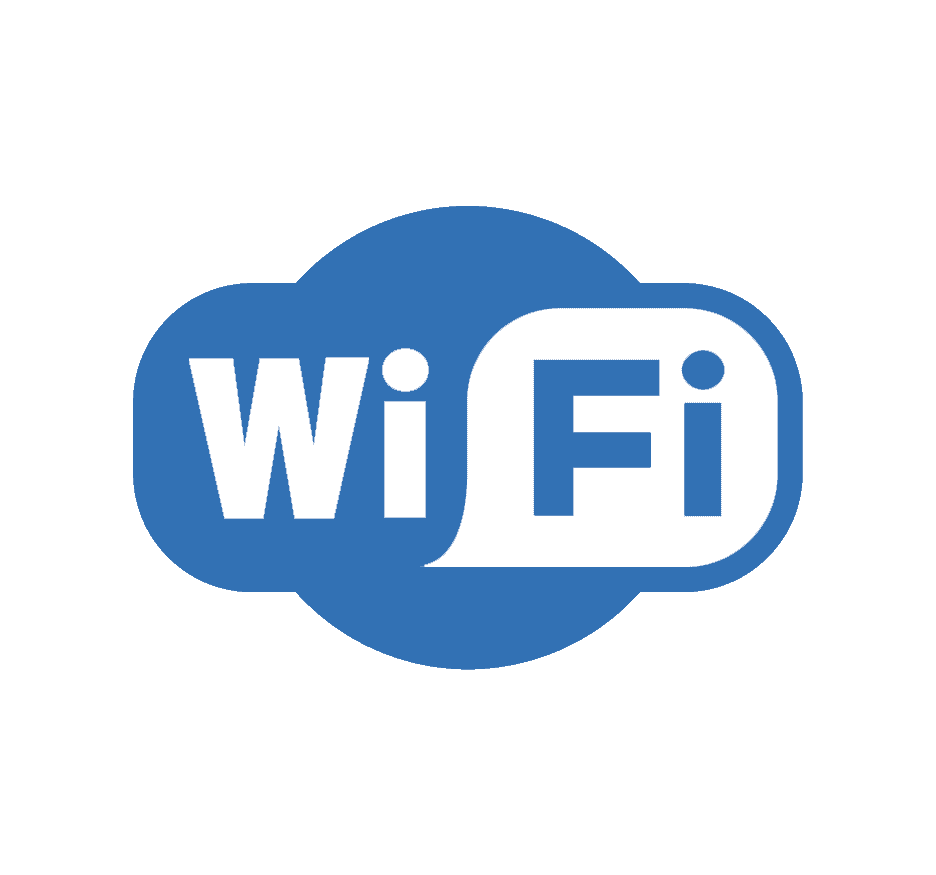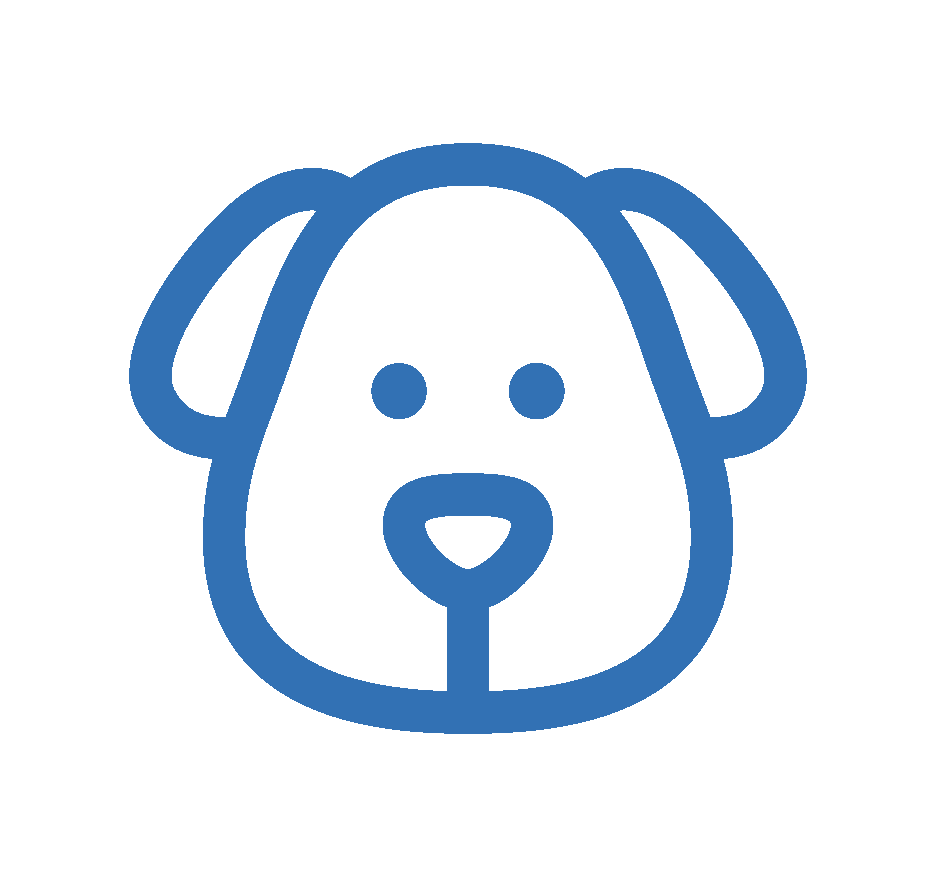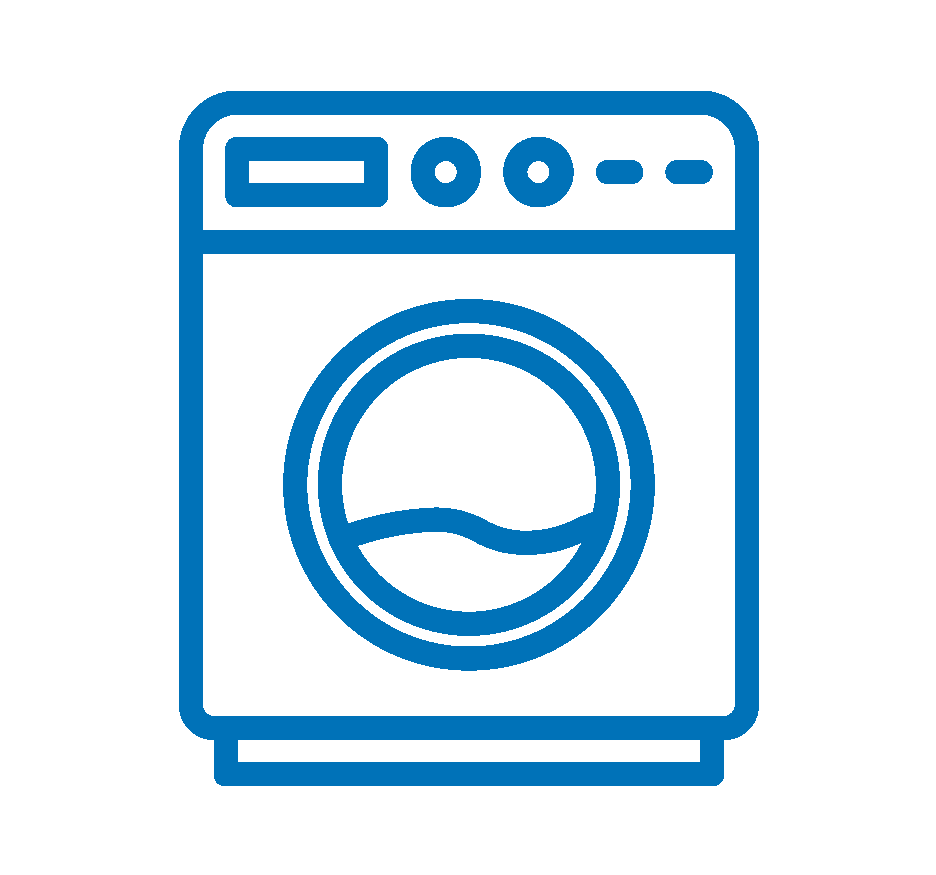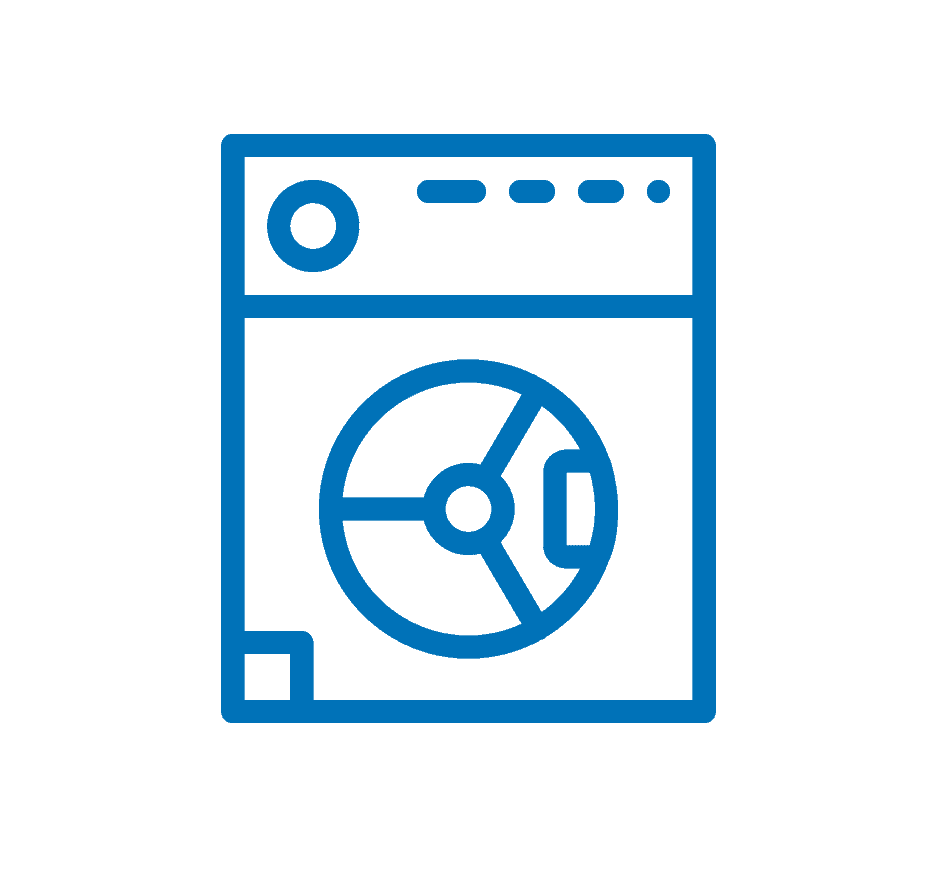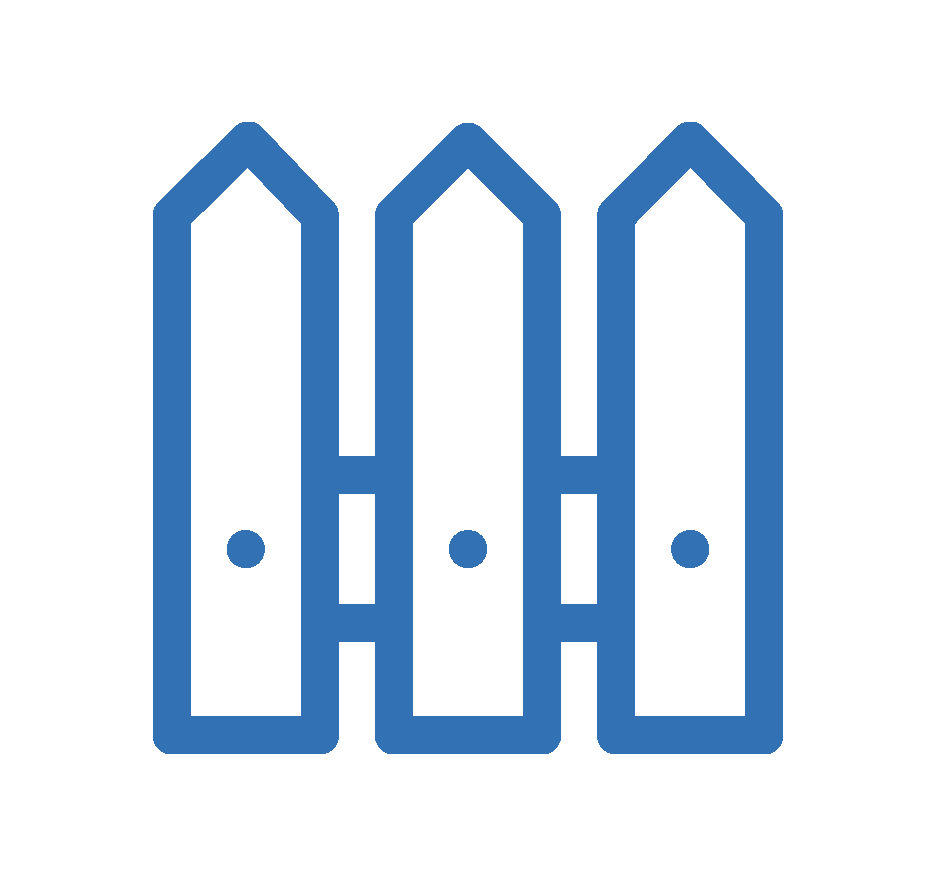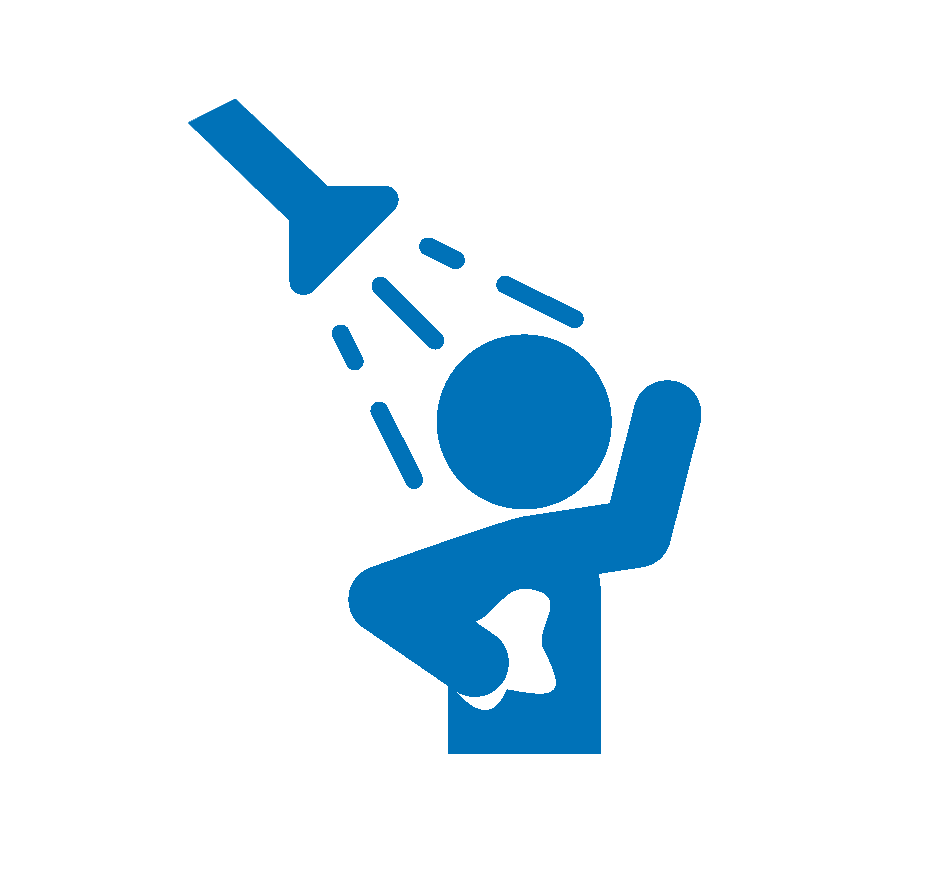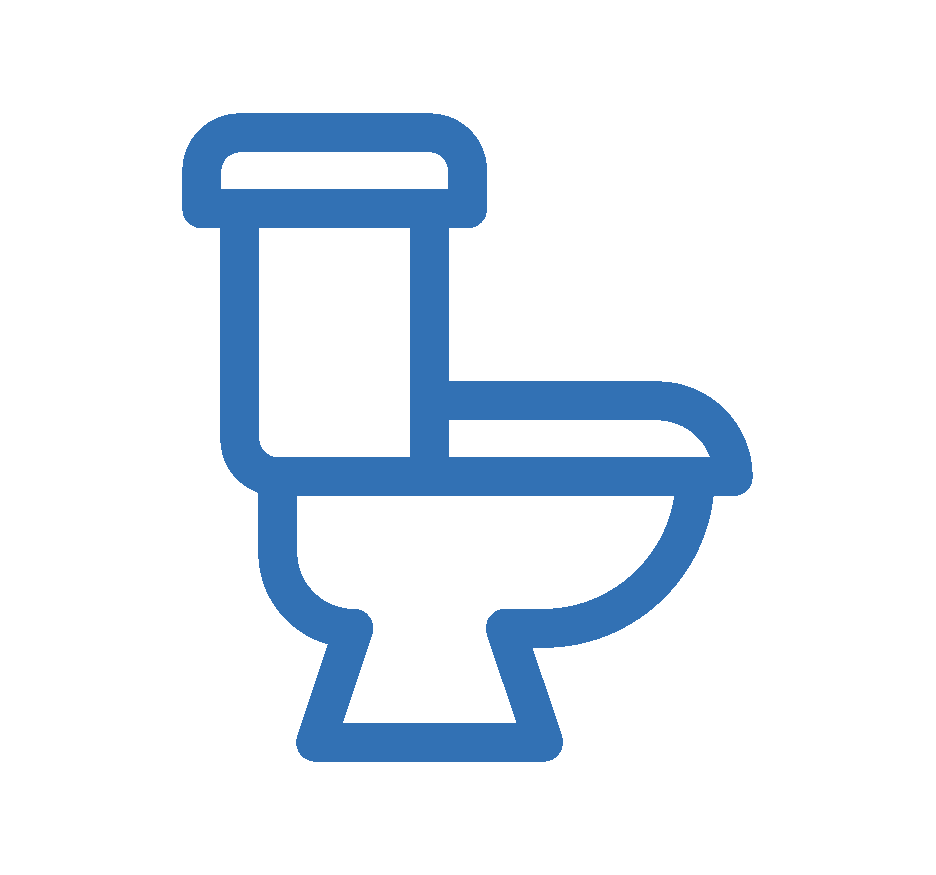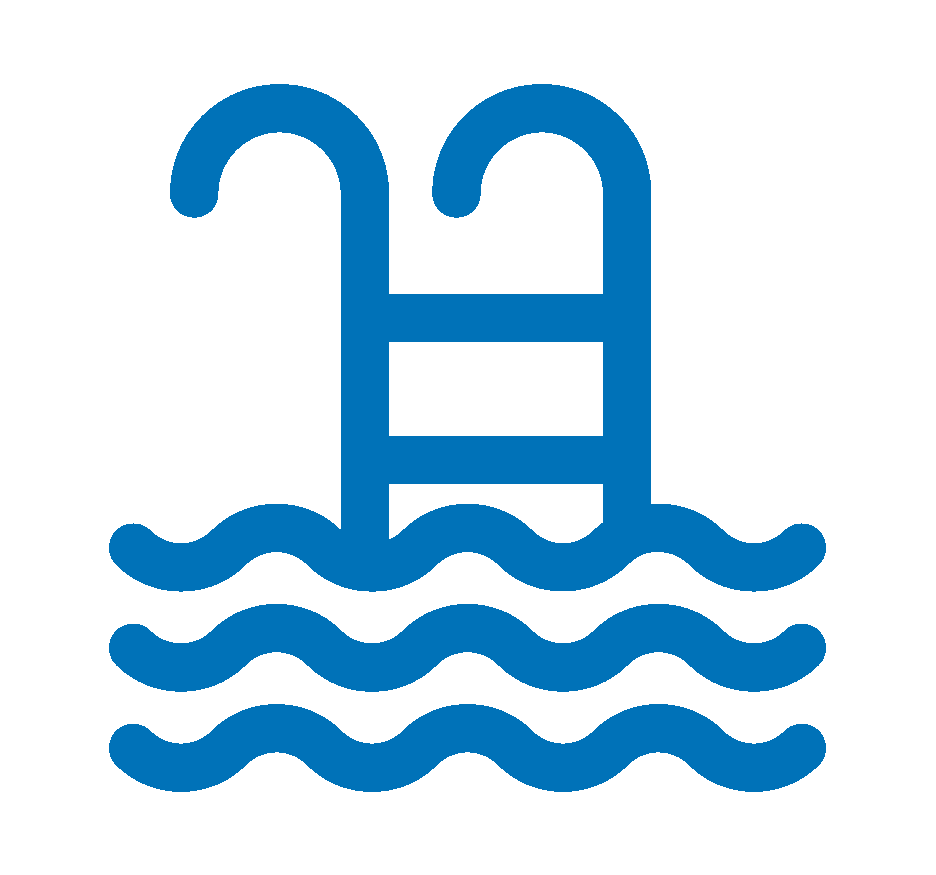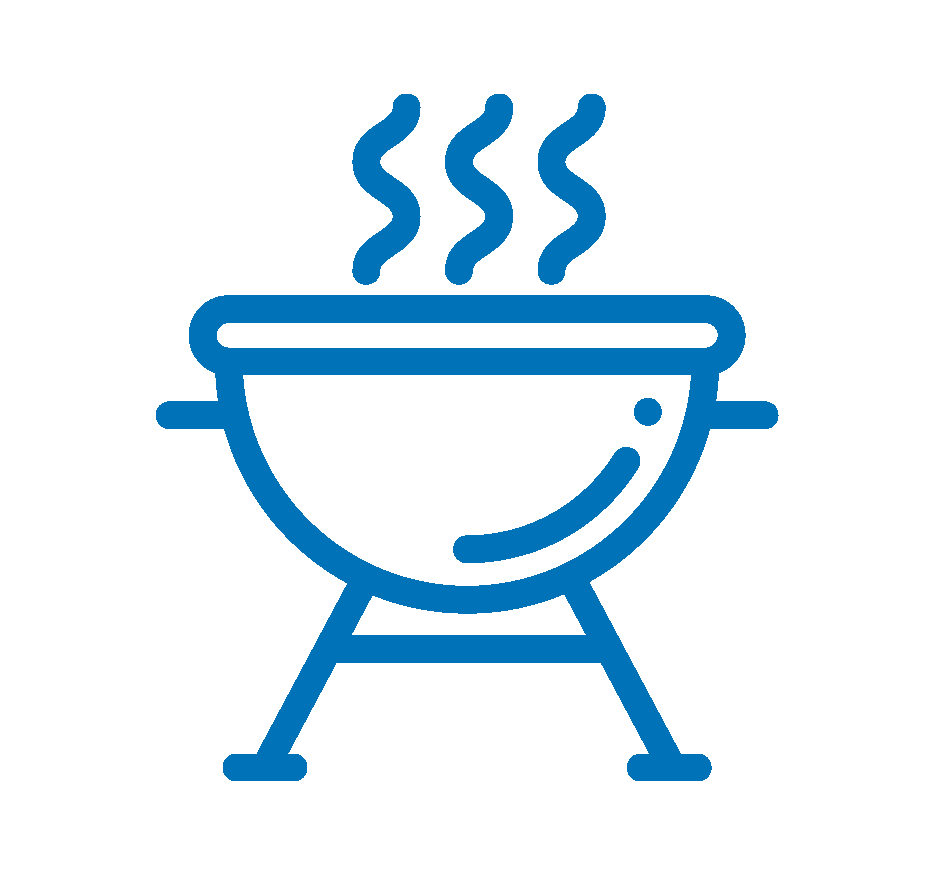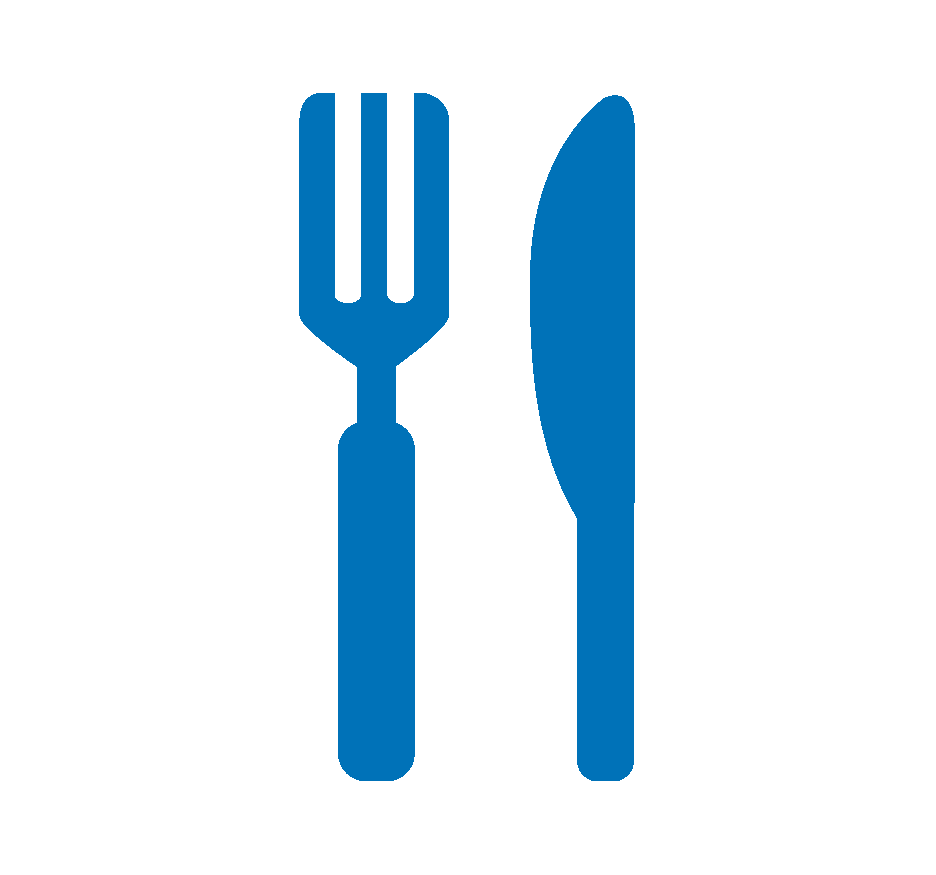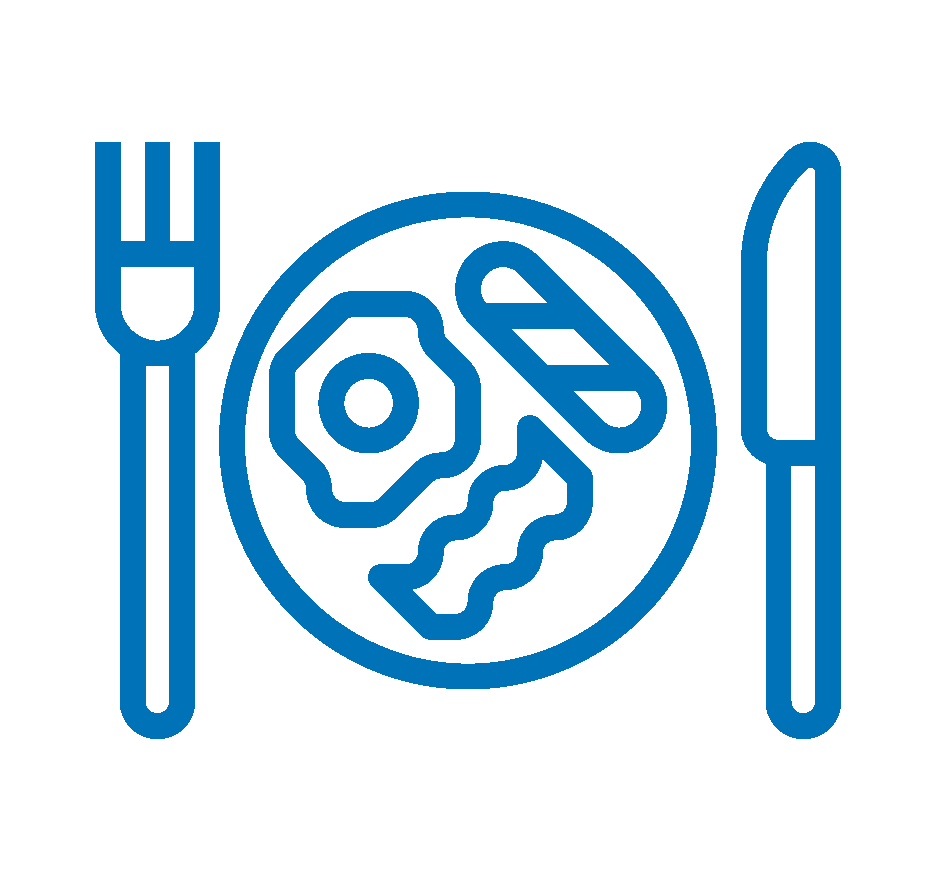 Departure time (Check-out):
* Once the reservation is completed, you will receive the exact location and contact details of the host in your email.
Adults +3.5€:
Extra person 3,5 € / day
Token prices for washing machine 5 €
Dryer Token Prices € 3
Area in Camping La Estanca, Alcañiz Teruel.
I can't give reviews of course I haven't been there yet, until the 4th of July, ok.