Motorhome Area of ​​Ubrique, Cádiz
HOST: Southern Energy Resource Management
Users of Areas Motorhomes have the possibility of making a reservation for plaza online in the Area of Ubrique. What that guarantees them their place secured to the arrival to the town of cadiz.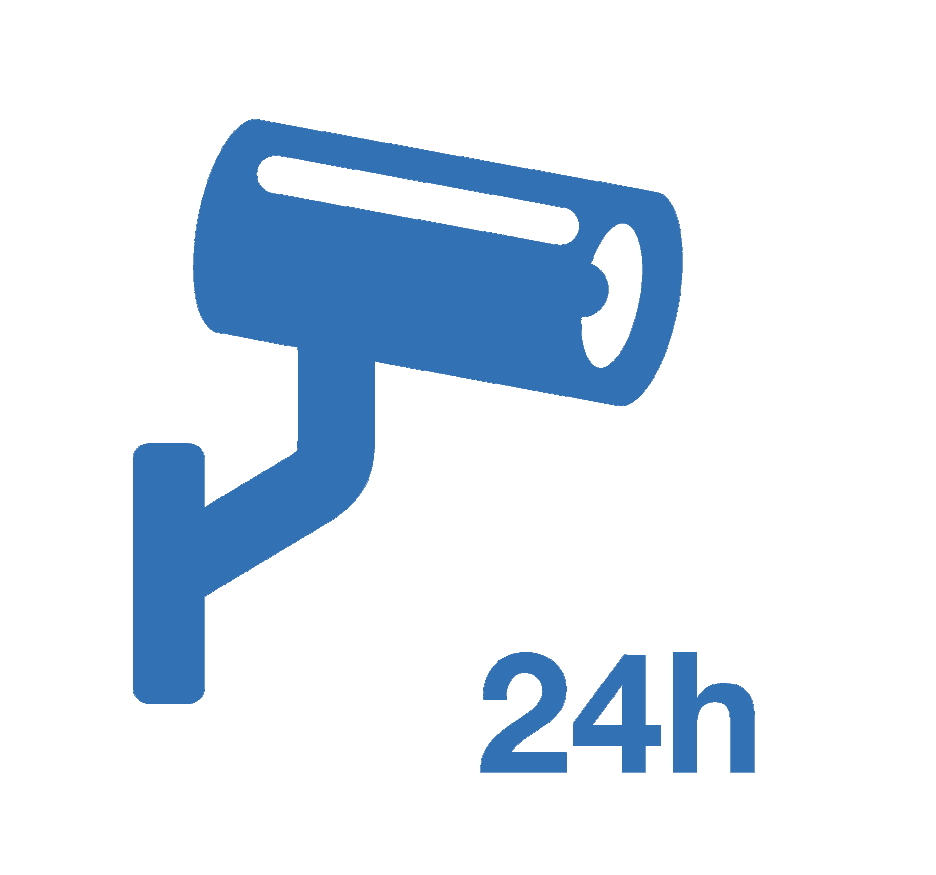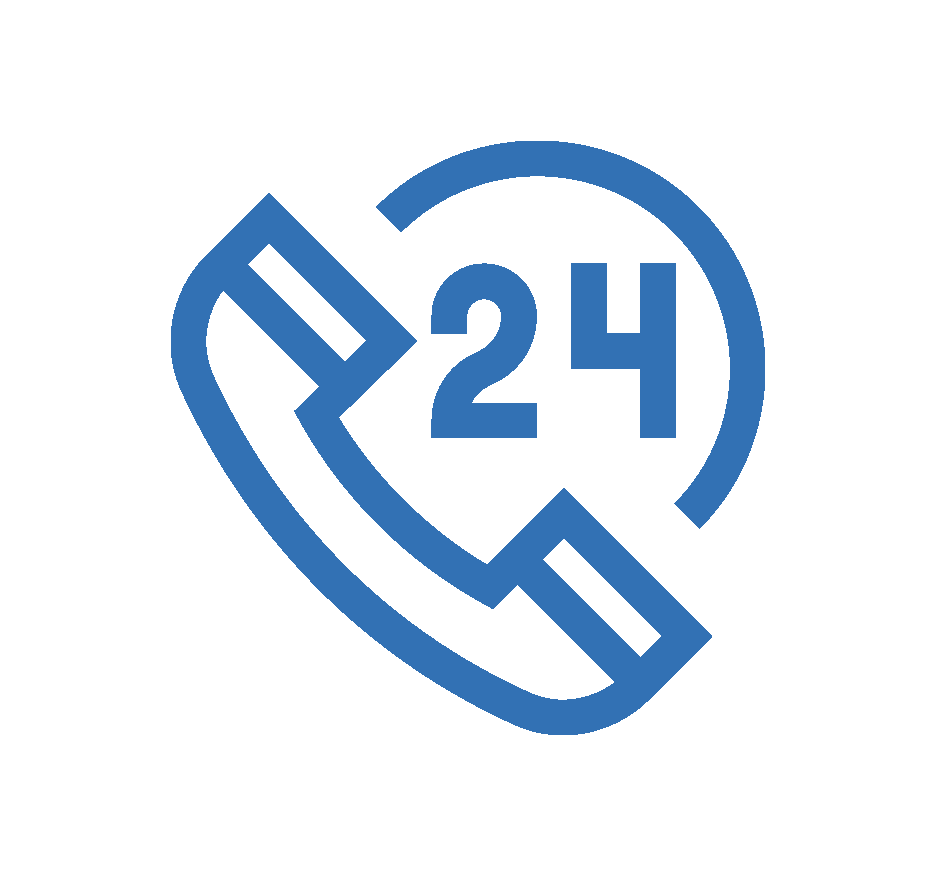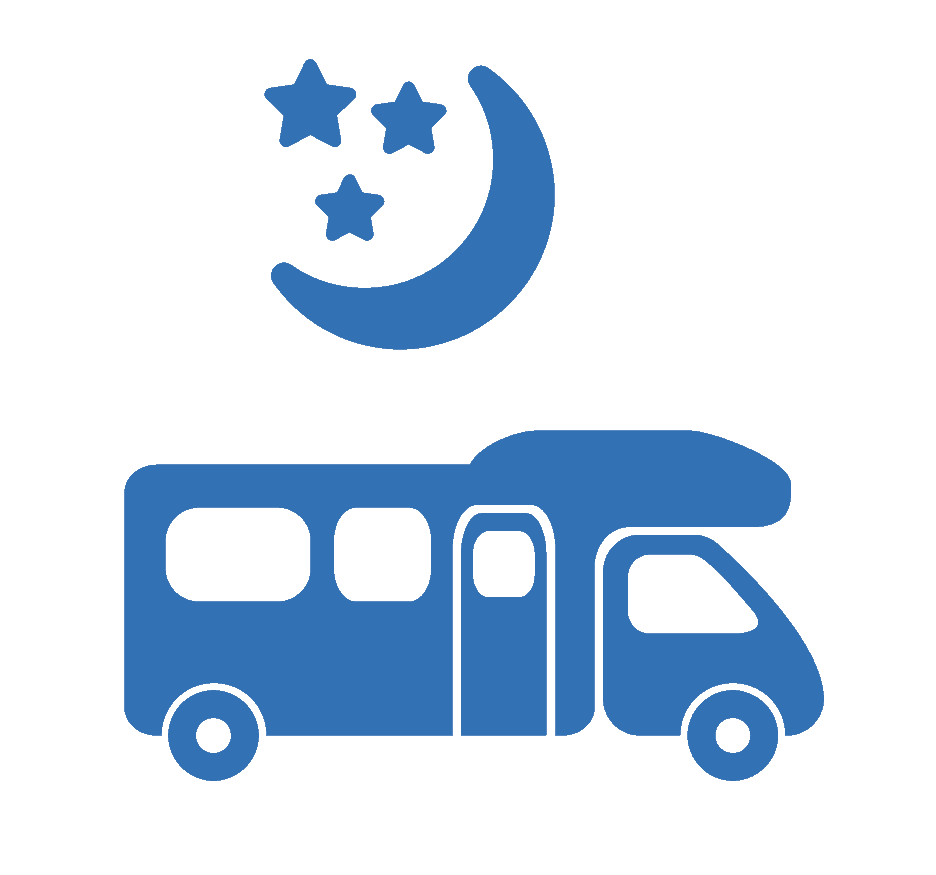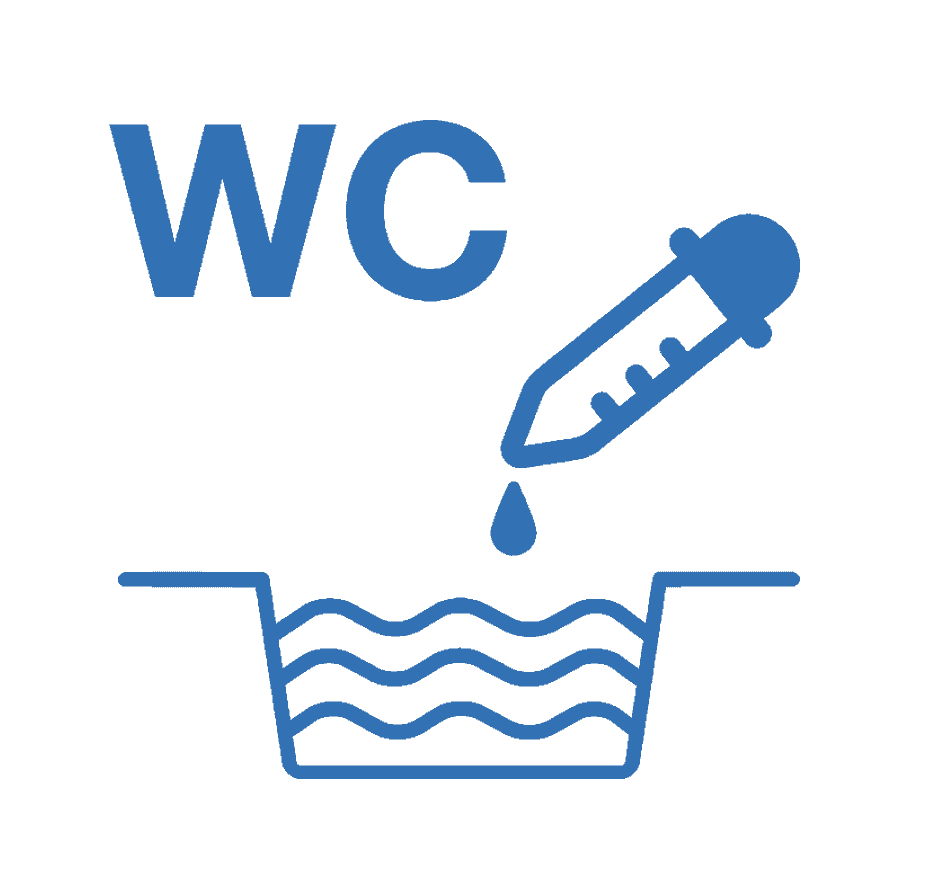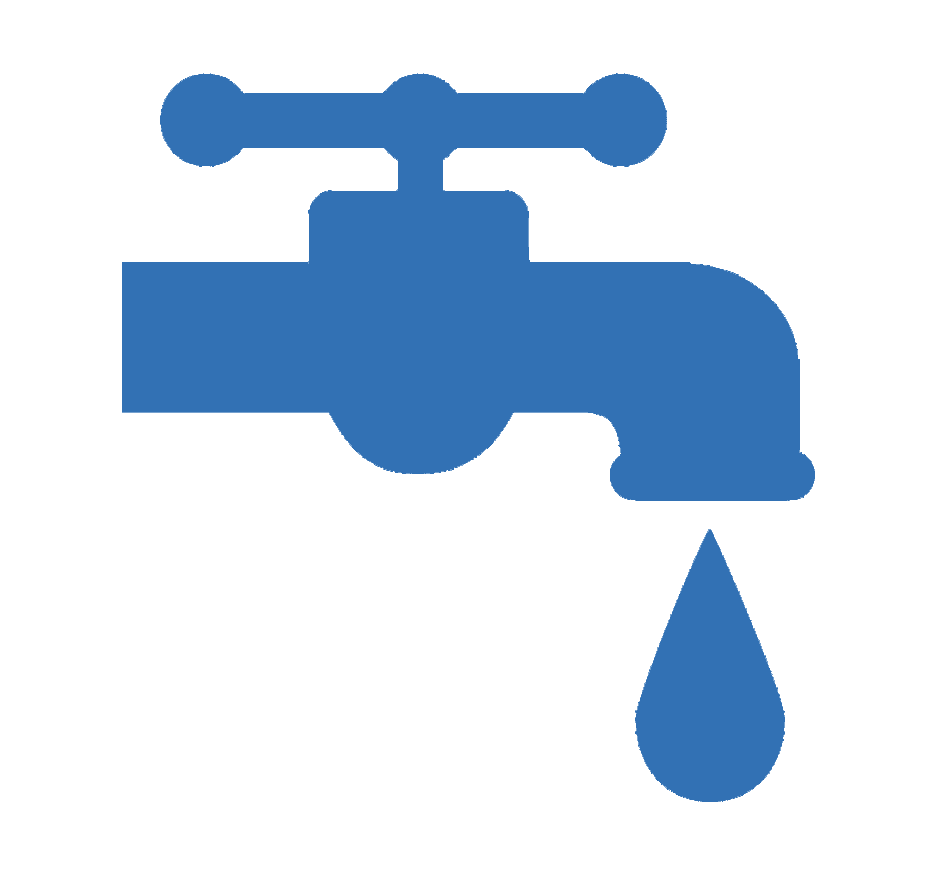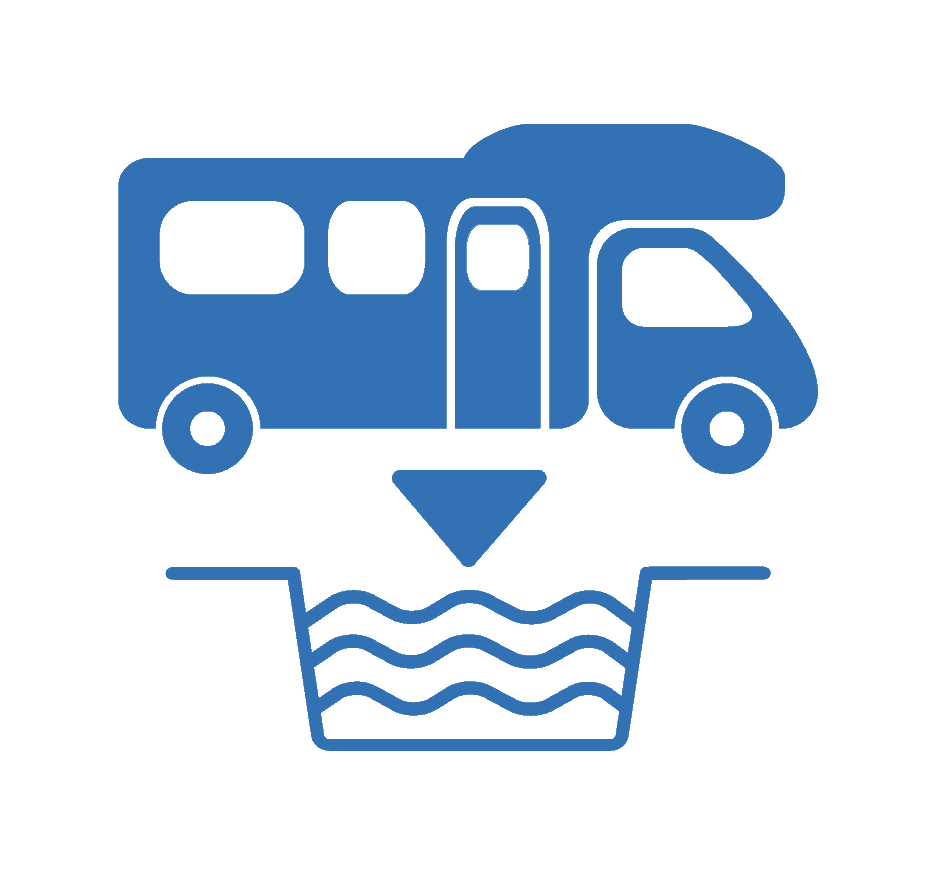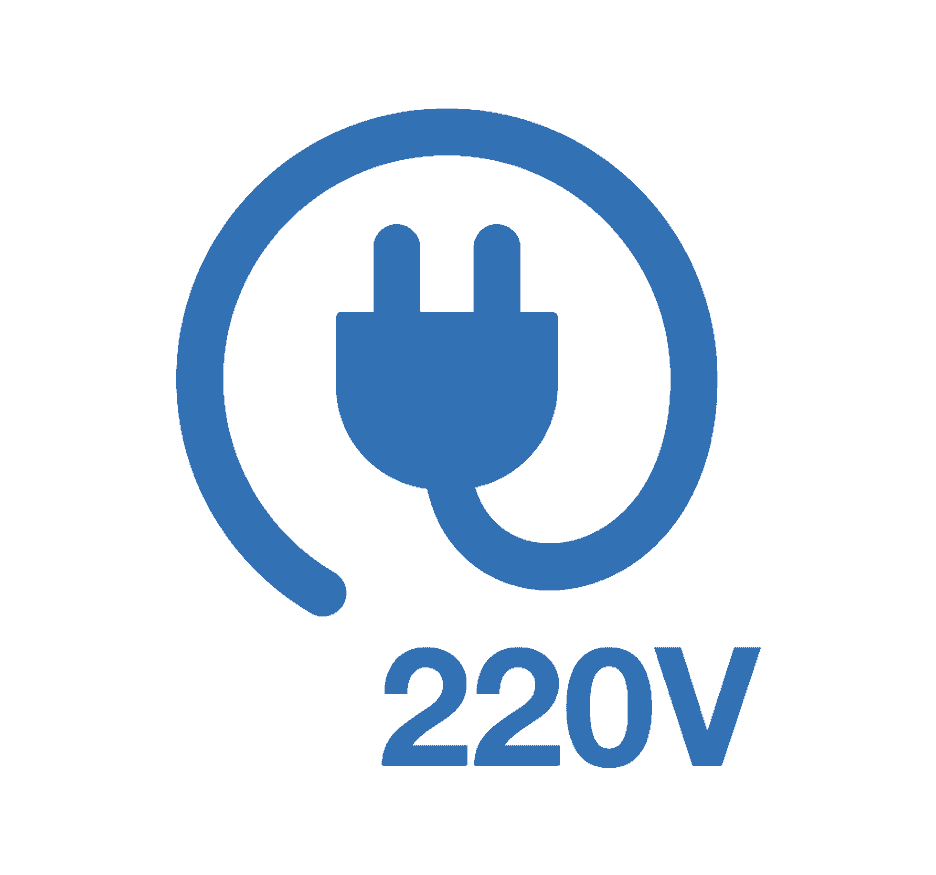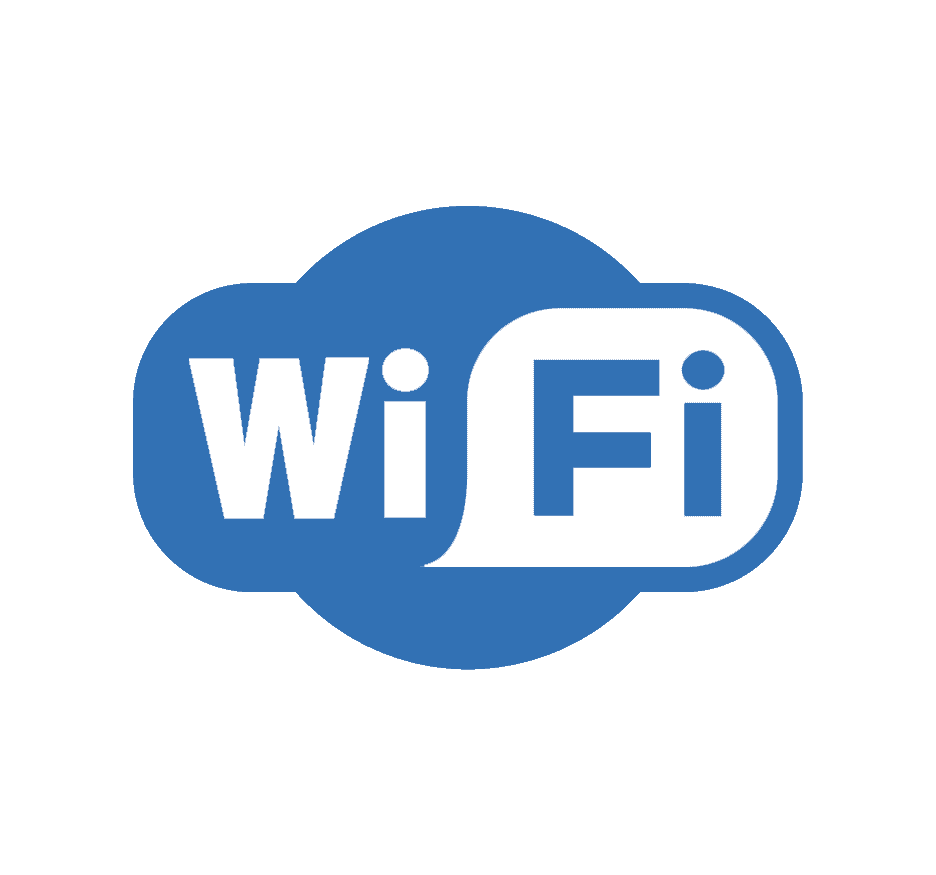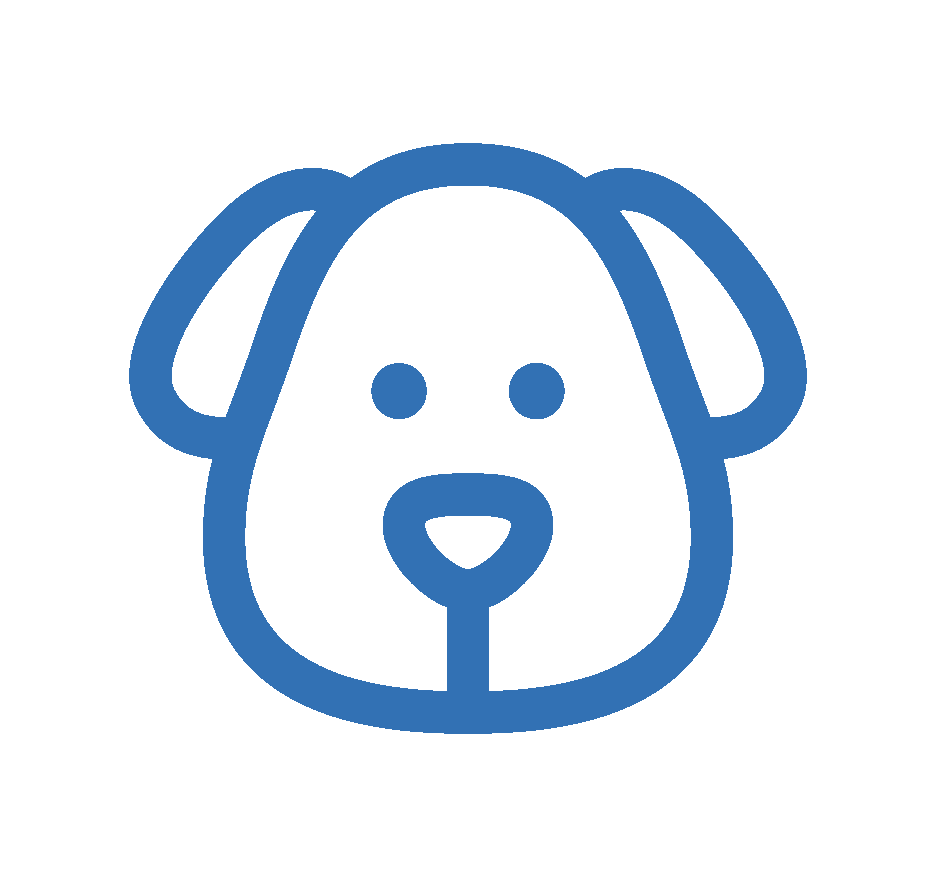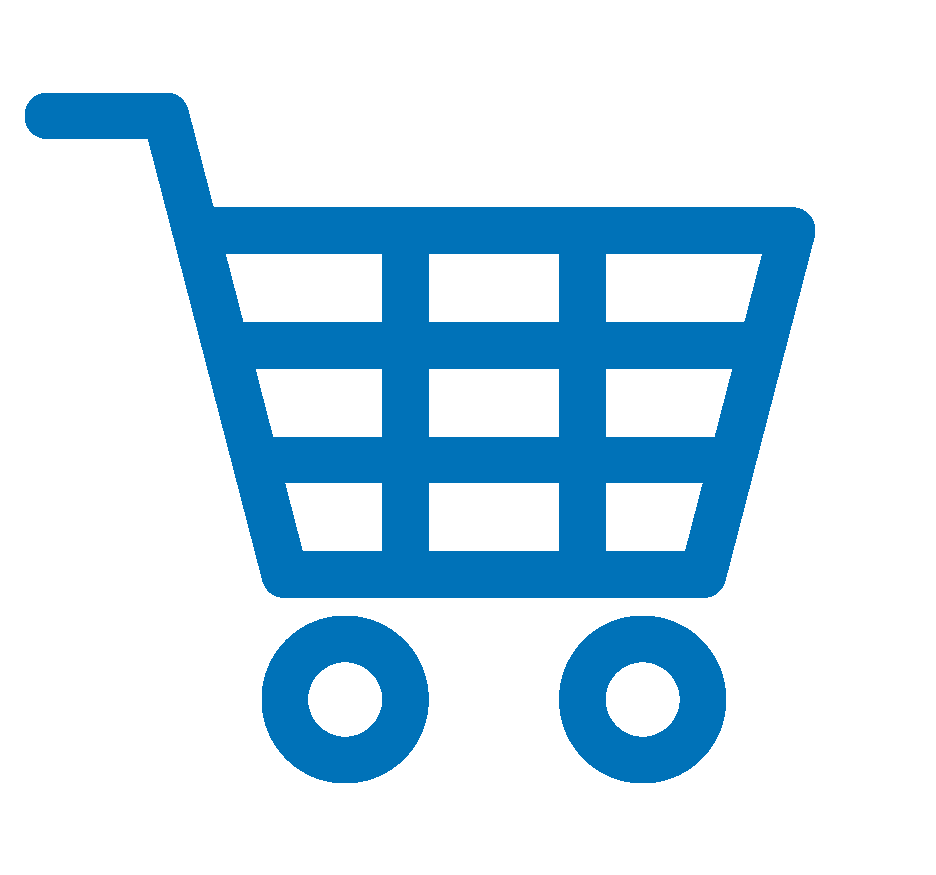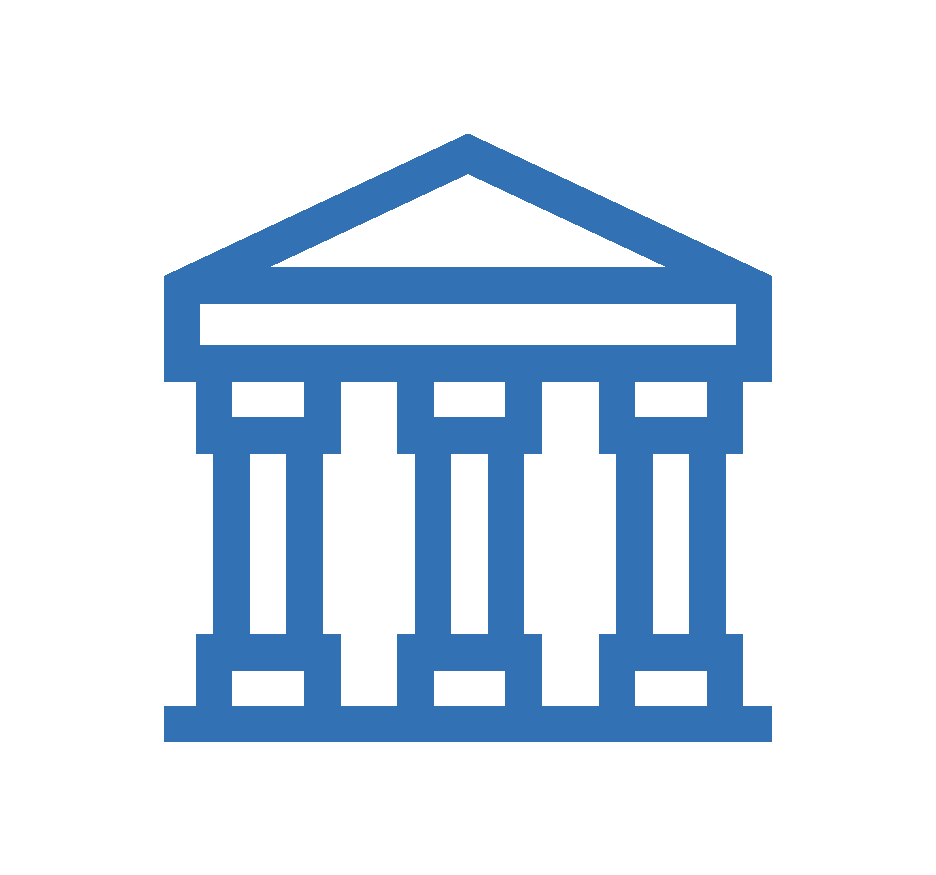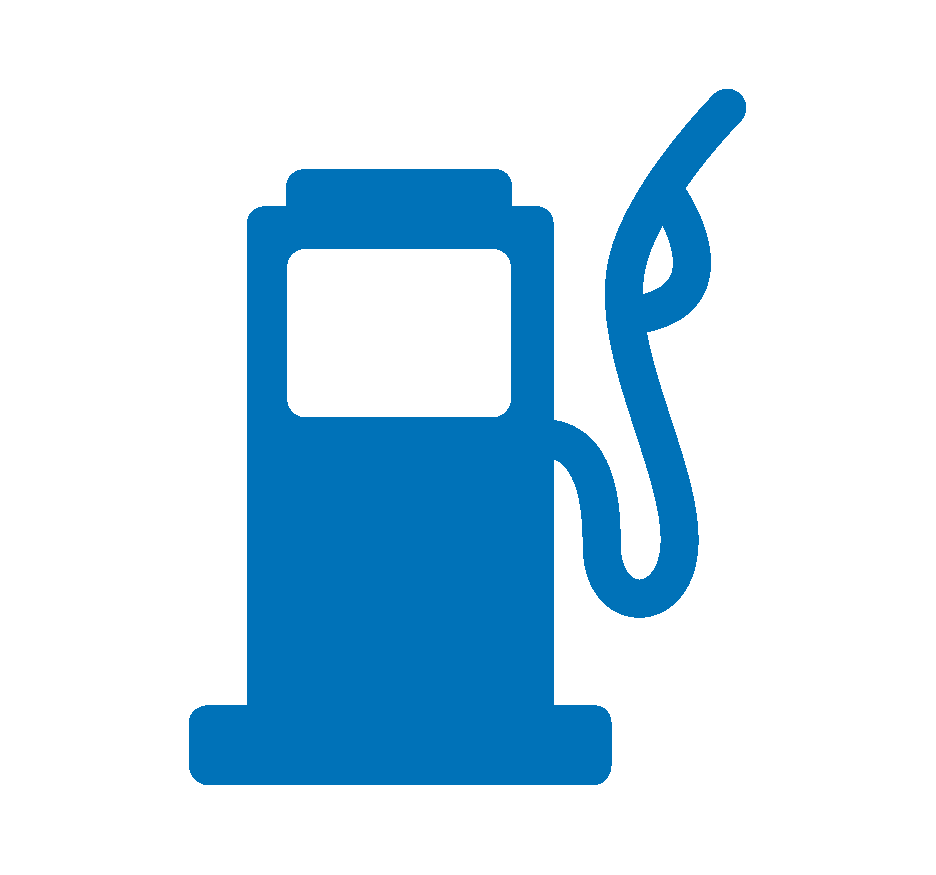 Departure time (Check-out):
* Once the reservation is completed, you will receive the exact location and contact details of the host in your email.
Booking in area rv Ubrique
Ubrique, a town located in the sierra of Cadiz, has a space for motorhomes equipped with the necessary services for a comfortable stay and safe. With 24-hour surveillance and free wi-fi, you will enjoy the whole family to stay in Ubrique.
HOST: Southern Energy Resource Management
Happy
A very comfortable place to be, the staff very attentive and helpful, also the very beautiful town