El Puerto de Santa María Motorhome Area. Cadiz
To visit el Puerto de Santa María or Cadiz the area of The Port is perfect. Pre-order here and be sure of your space in this busy area prior to your arrival.
In the next dates and for the reasons of the Evenings:
Dates:
-From July 12 to August 3, 2021: I Virgen del Carmen Evening.
- From August 30 to September 10, 2021: VII Evening of the Virgin of the Miolagros and the Harvest.
The motorhomes that make their reservation, will be relocated in the parking lot about 300mts, to the parking lot next to the Train Station.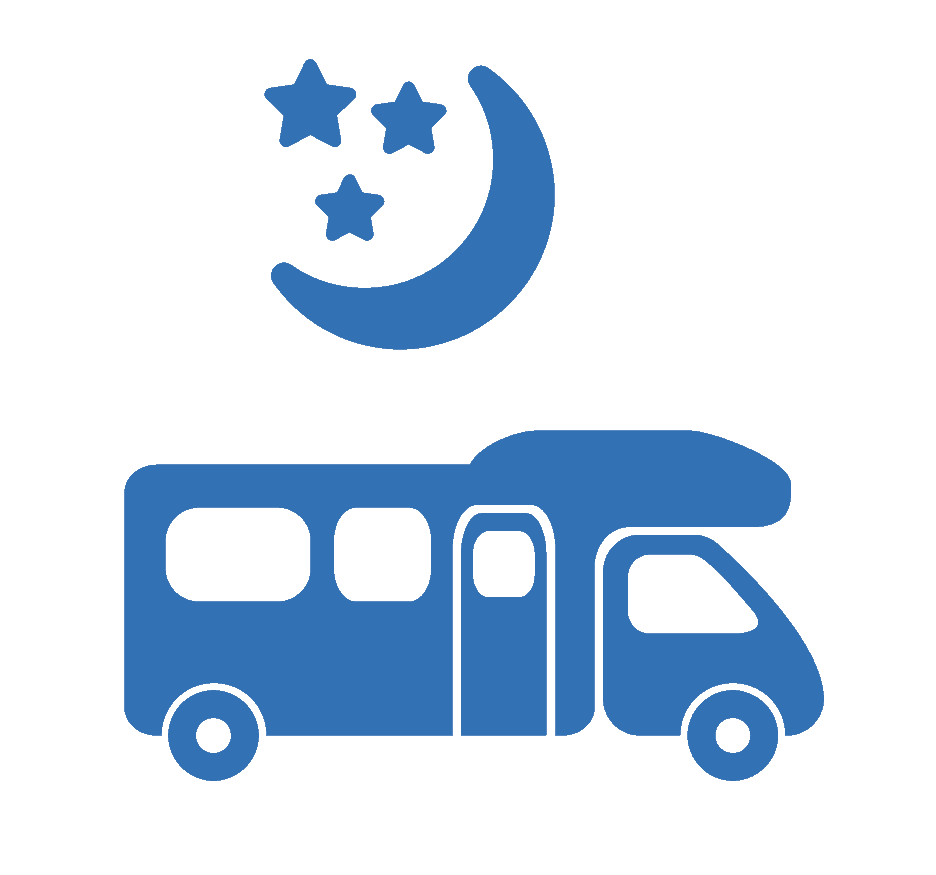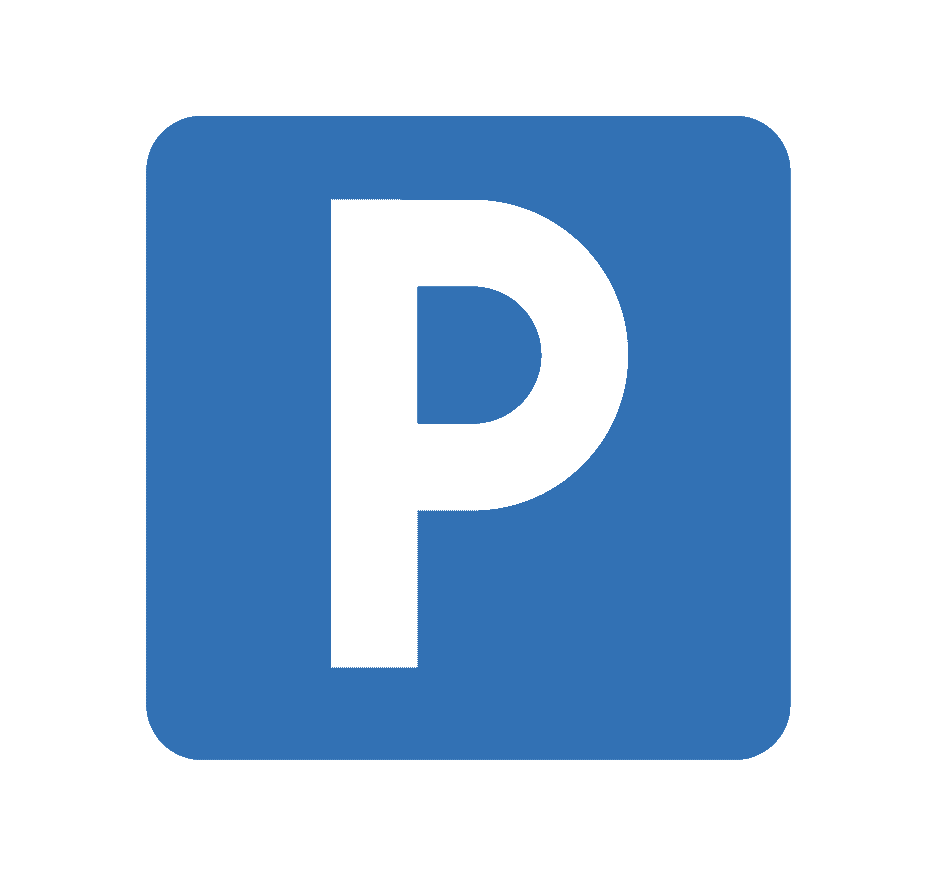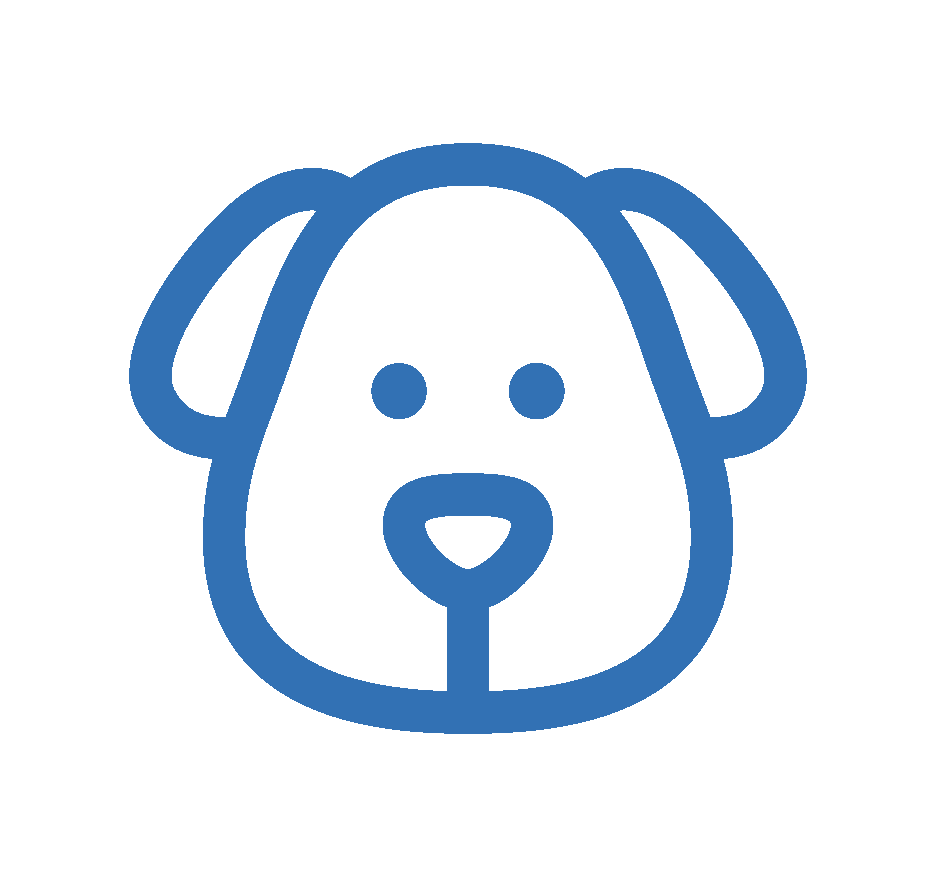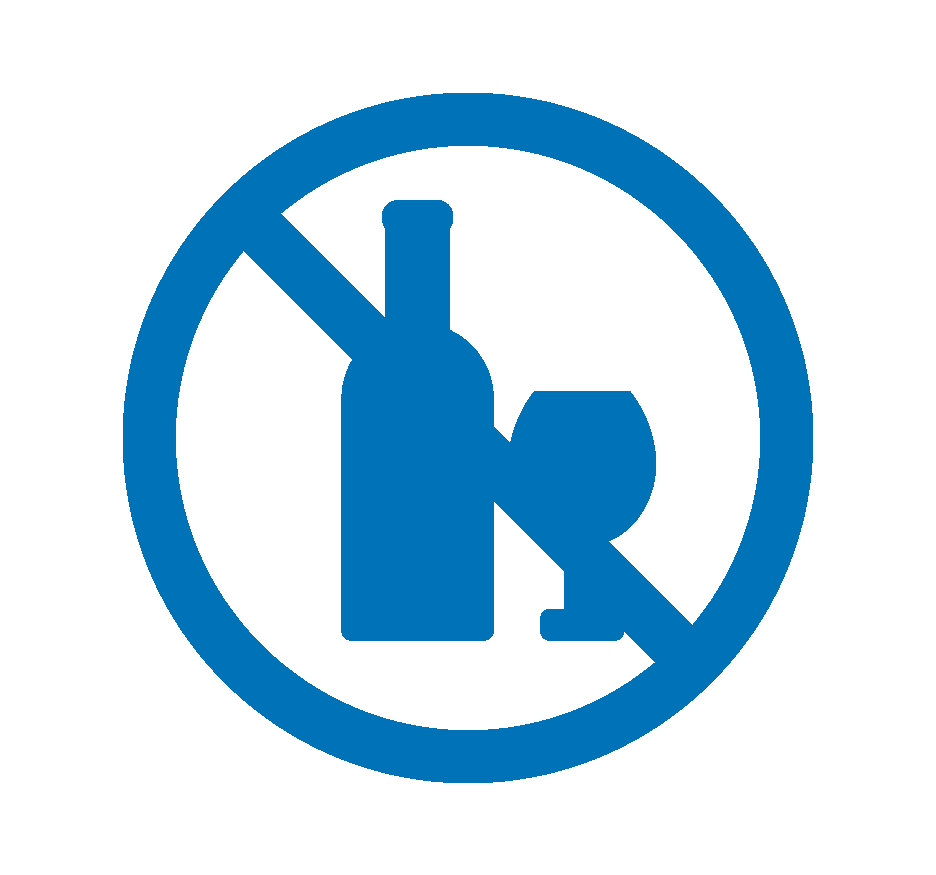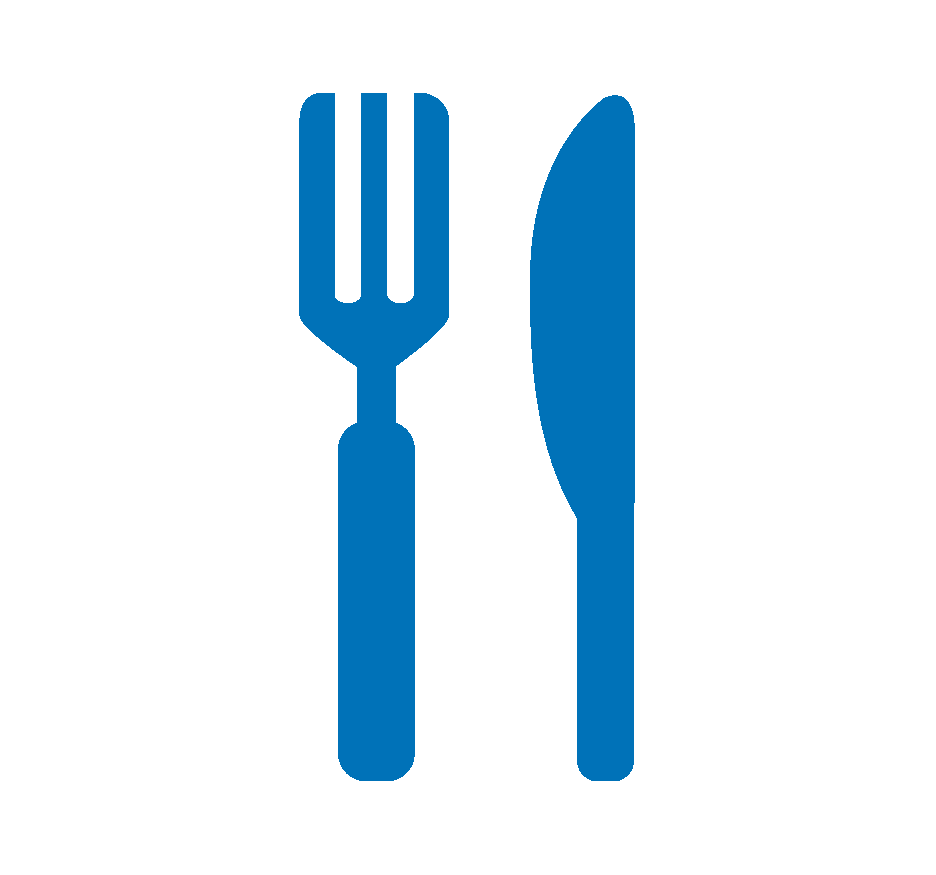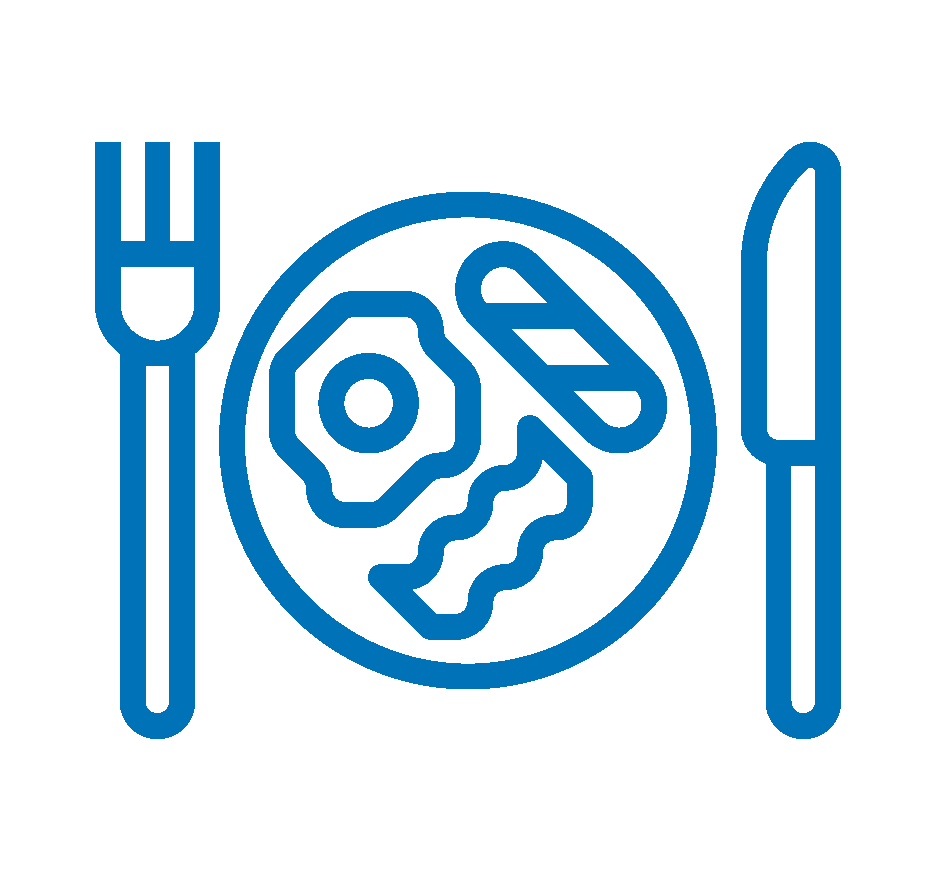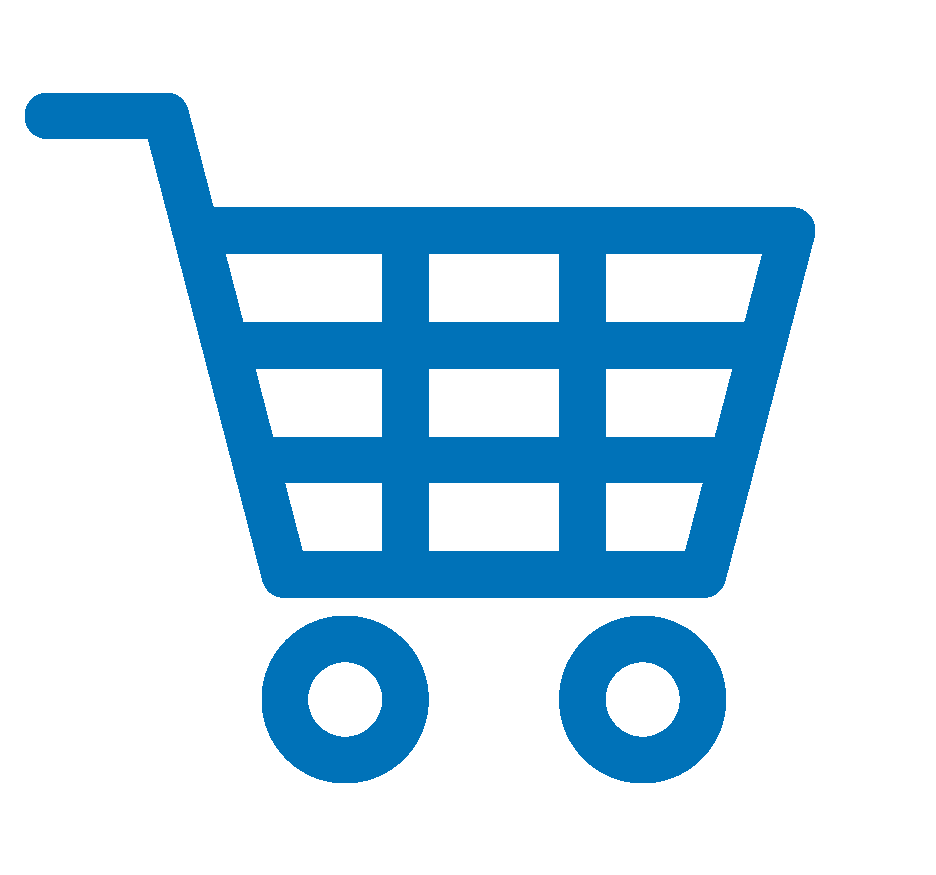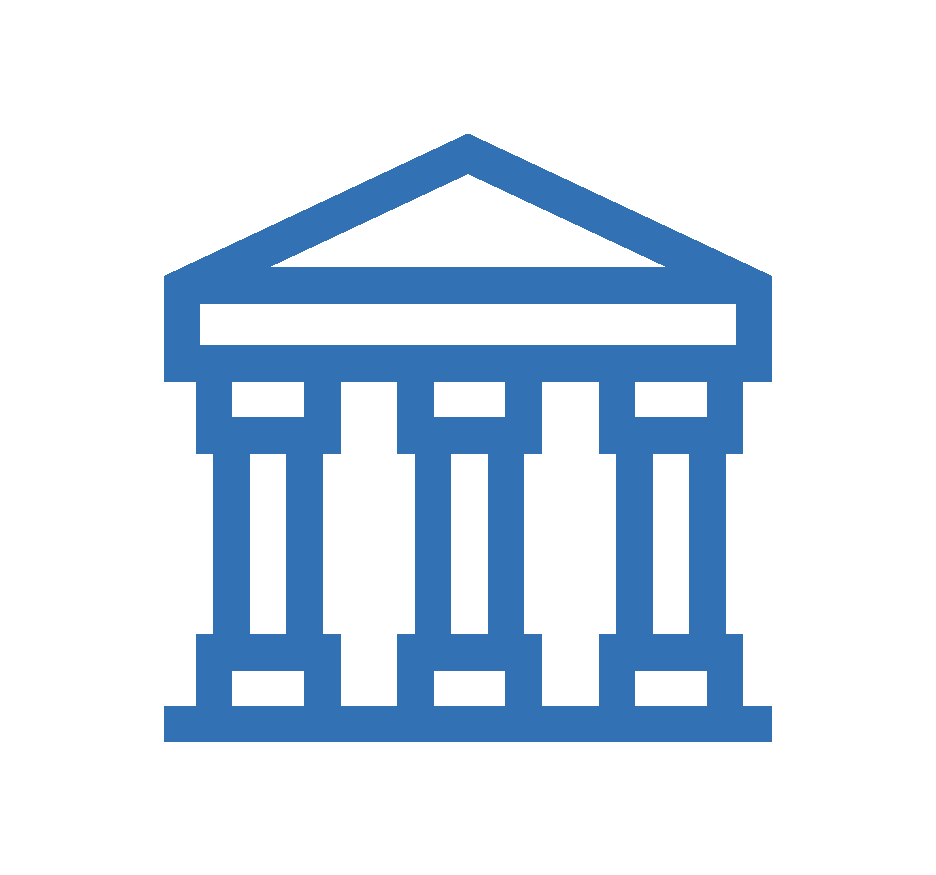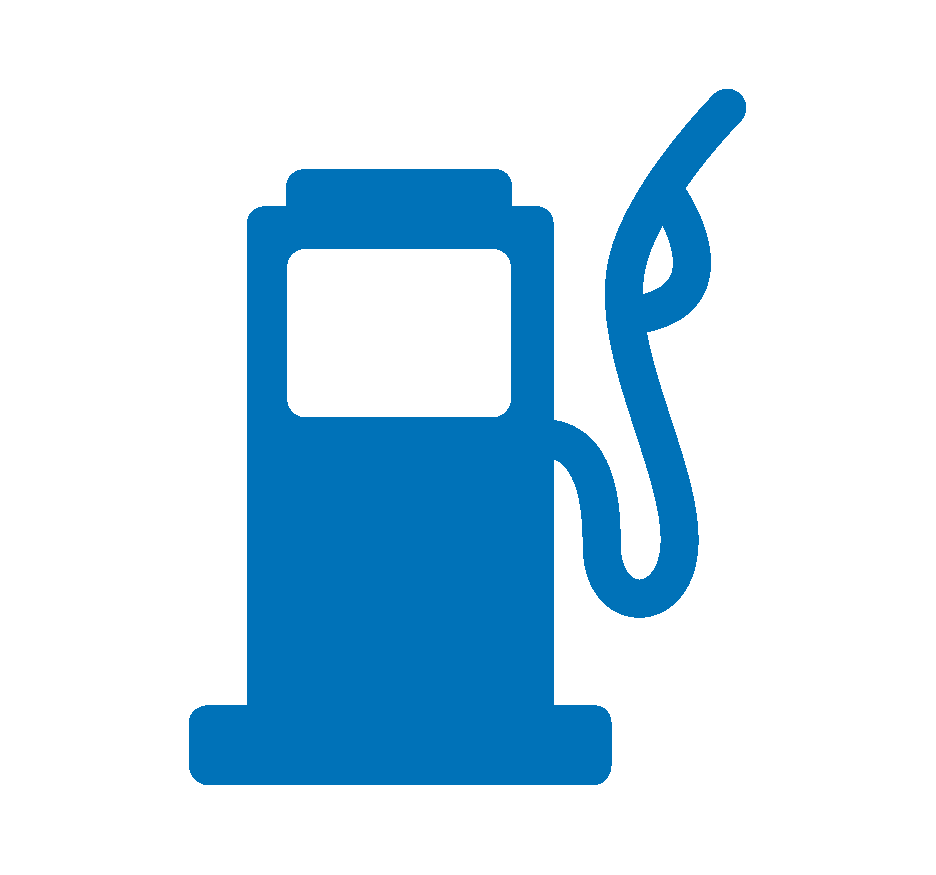 Arrival time (Check-in): 10:00 a.m. to 5:00 p.m.
Departure time (Check-out):
* Once the reservation is completed, you will receive the exact location and contact details of the host in your email.
Booking in area rv El Puerto de Santa Maria, Cadiz
The area of rv from The Port of Santa Maria is strategically located next to the river. The Port is a coastal town half-way between the capital of cadiz and towns watershed as Sanlúcar de Barrameda or Chipiona. Very well connected and close to the city of Jerez. So whether for enjoy the beaches of Puerto de Santa María or to know Cadiz it is a perfect option.
In addition, from the same Port of Santa Maria you can take a boat that crosses the bay and arría in the Port of Cadiz in just a little while. It is a boat that forms part of the public service and for a ticket price that is very reduced connects The Port to Cadiz without contacting to move the motorhome from the parking garage.
CARAVANS ARE NOT ALLOWED IN THIS PARKING.
Absurdity
It is a parking lot not an area since it does not have any service or water or discharge with the people of the town passing through it, very dirty and complicated both to enter and to leave, the entrance seems to be the entrance of a post of army control
El Puerto de Santa María Motorhome Area. Cadiz
The car park is very well connected to Cádiz, the employee is very helpful and nice.
Disappointed
Very bad and I have not come to go due to health problems (my son has tested positive for covid I sent you an email and I have not received any response, so it seems very bad and not very human. I will not recommend you and whoever asks me I will tell the "no deal" and disagreement on your part
I would not book again
The Parking area was occupied by the town hall, on the page it was indicated that they redirected you to another nearby area. So far, so good.
When we arrived, no one directed us, I had to call the parking lot to see what we were doing. They told us where the other area was and that someone would be waiting there. Not only was there no one, but I paid € 8 to park in a car park that was worth € 3, where there was no security guard, and no one checked my reservation.
Pay 8 euros, for no service.
Any parking lot. Dirty, in the sun, noisy ... Nothing that is not in any free parking lot.