El Puerto de Santa María Motorhome Area. Cadiz
To visit el Puerto de Santa María or Cadiz the area of The Port is perfect. Pre-order here and be sure of your space in this busy area prior to your arrival.
Booking in area rv El Puerto de Santa Maria, Cadiz
The motorhome area of ​​El Puerto de Santa María is located
strategically located next to the river. The port is a town
coastal halfway between the capital of Cadiz and landmark towns
like Sanlúcar de Barrameda or Chipiona. Very well connected and close
also to the city of Jerez. So either for enjoy the beaches of Puerto de Santa María or to know Cadiz it is a perfect option.
In addition, from the same Port of Santa Maria you can take a boat that crosses the bay and arría in the Port of Cadiz
in just a while. It is a ship that is part of the public service and that
for a very reduced price ticket connects El Puerto with Cádiz without
Need to move the motorhome from the parking lot.
CARAVANS ARE NOT ALLOWED IN THIS PARKING.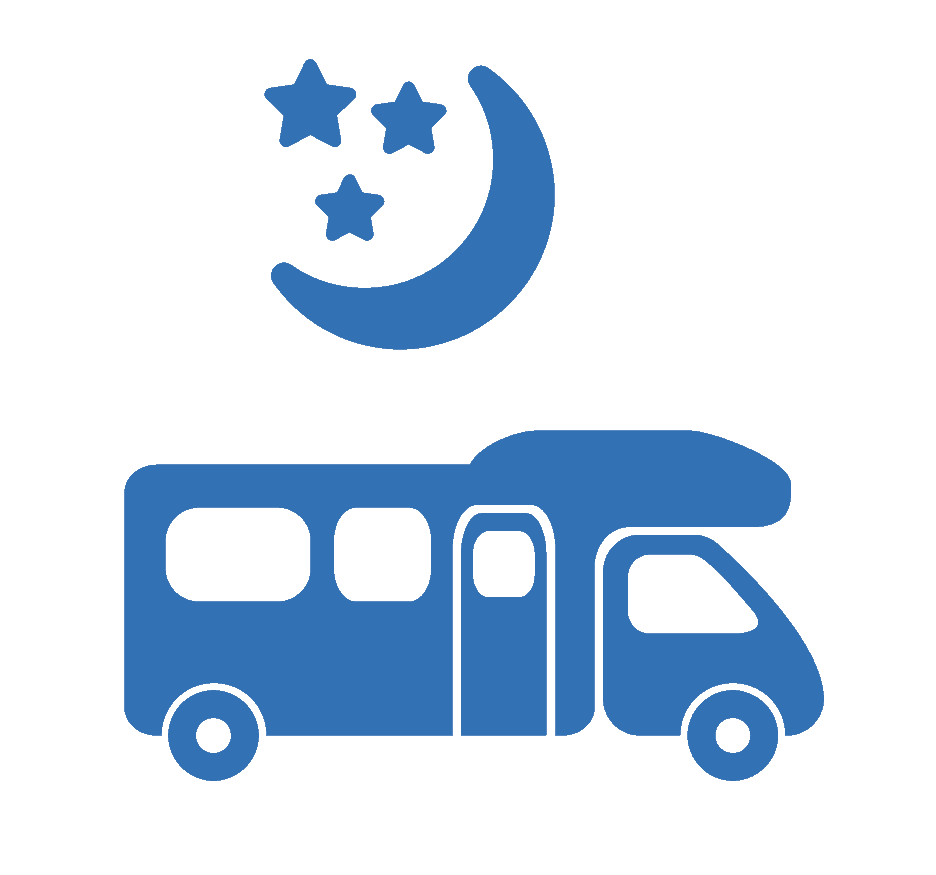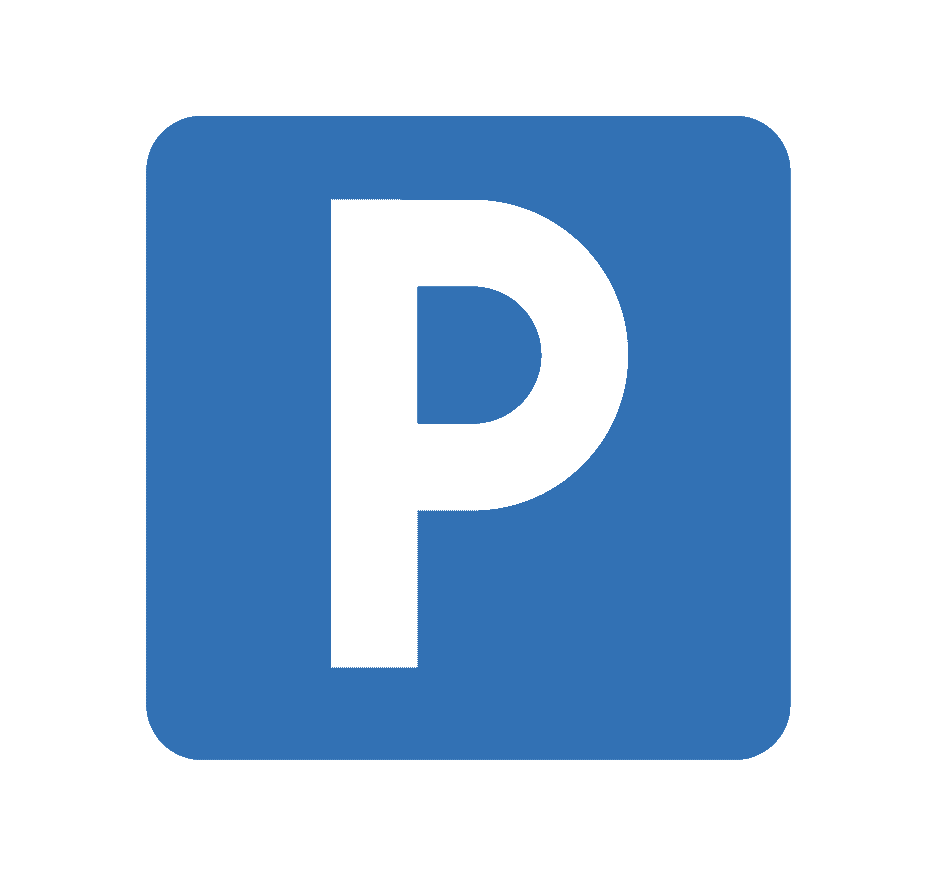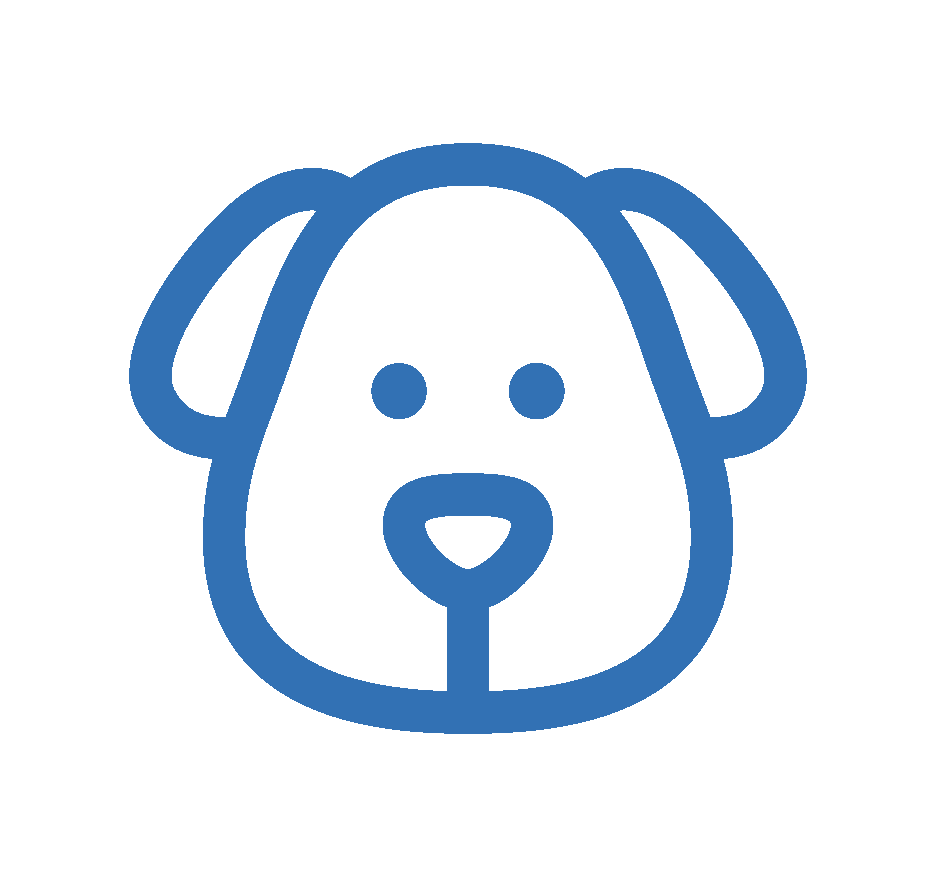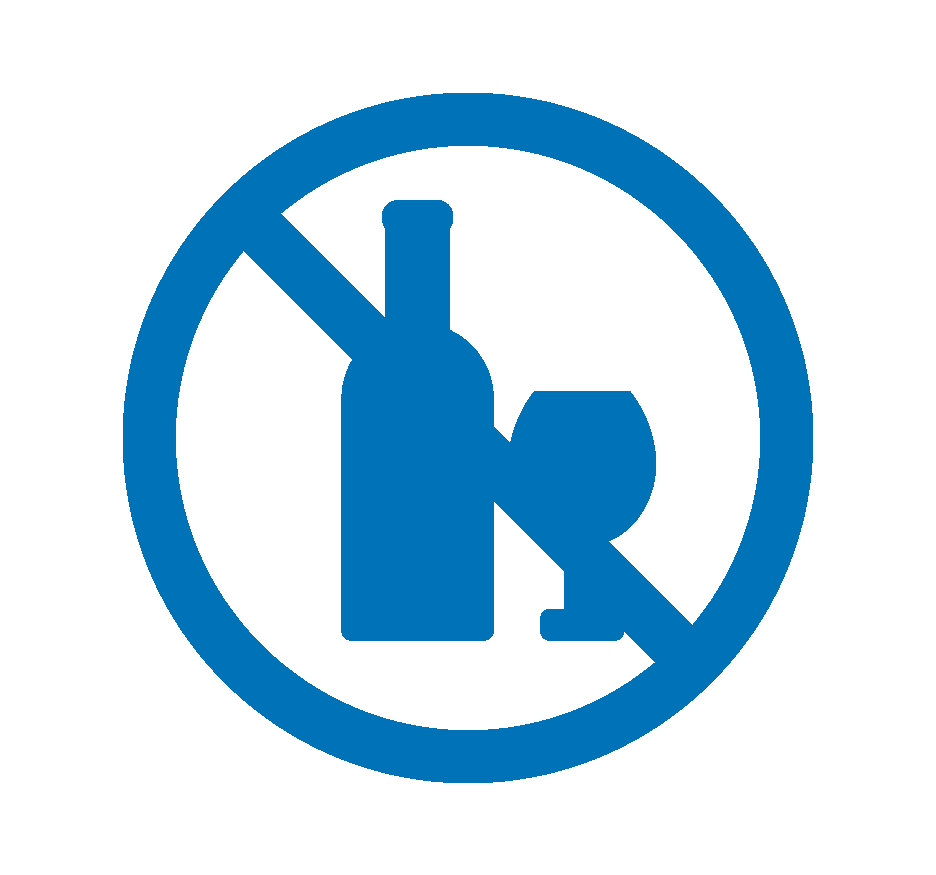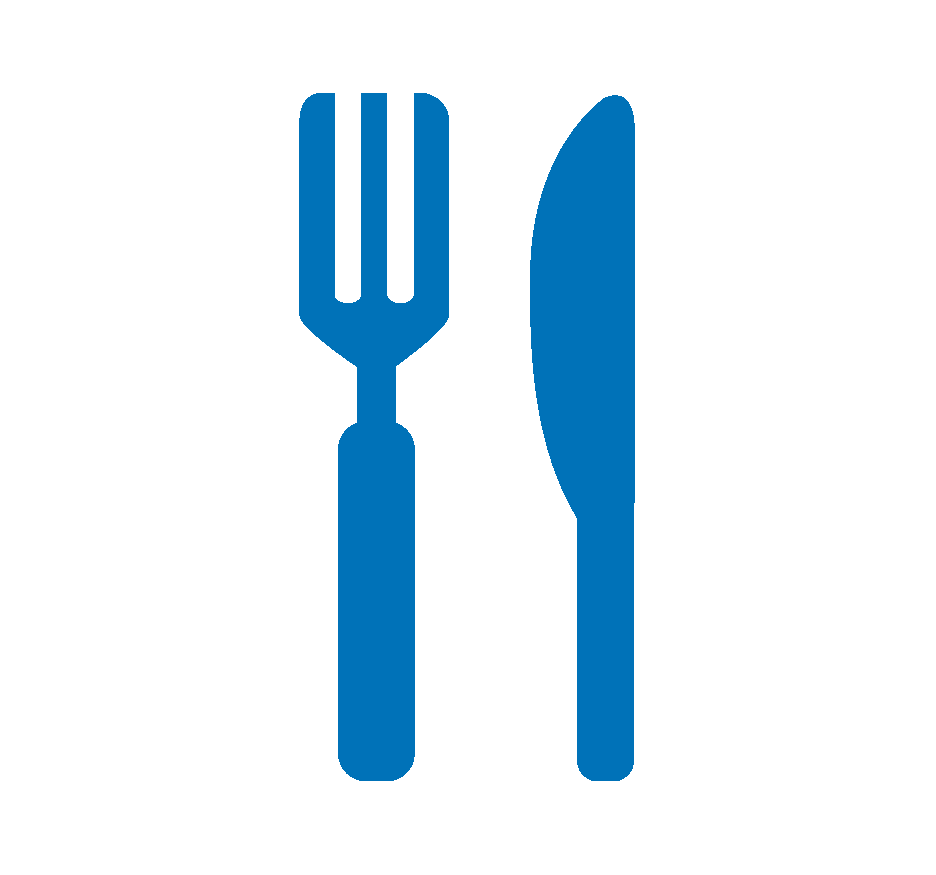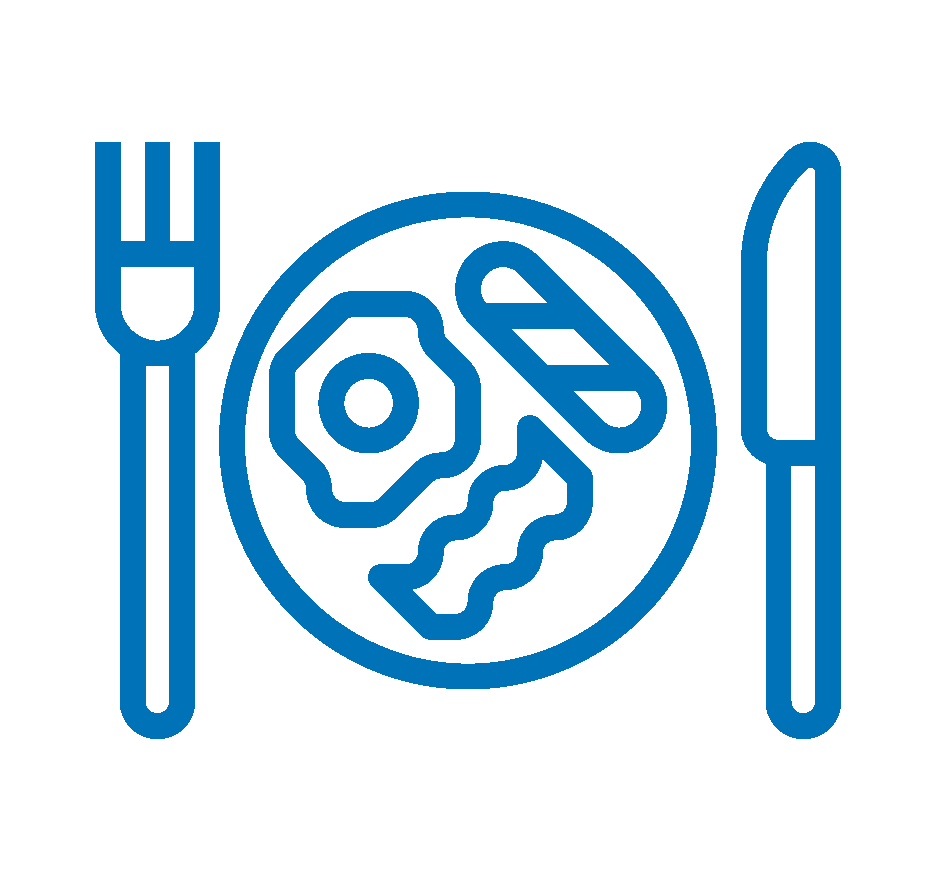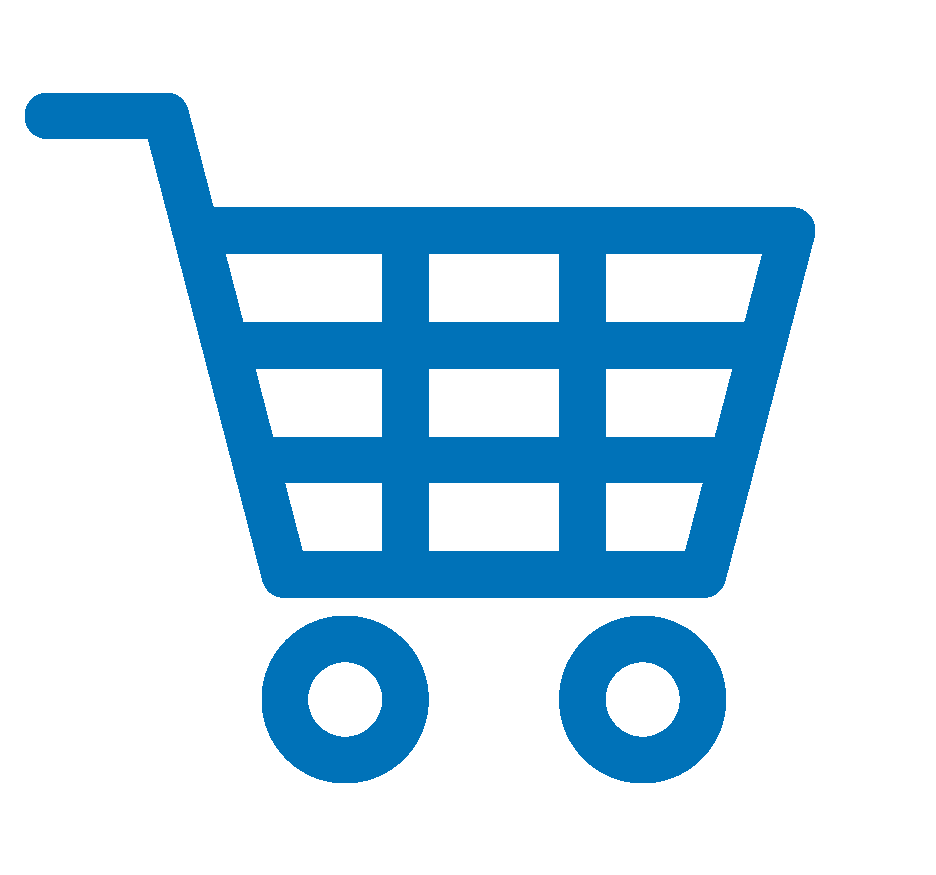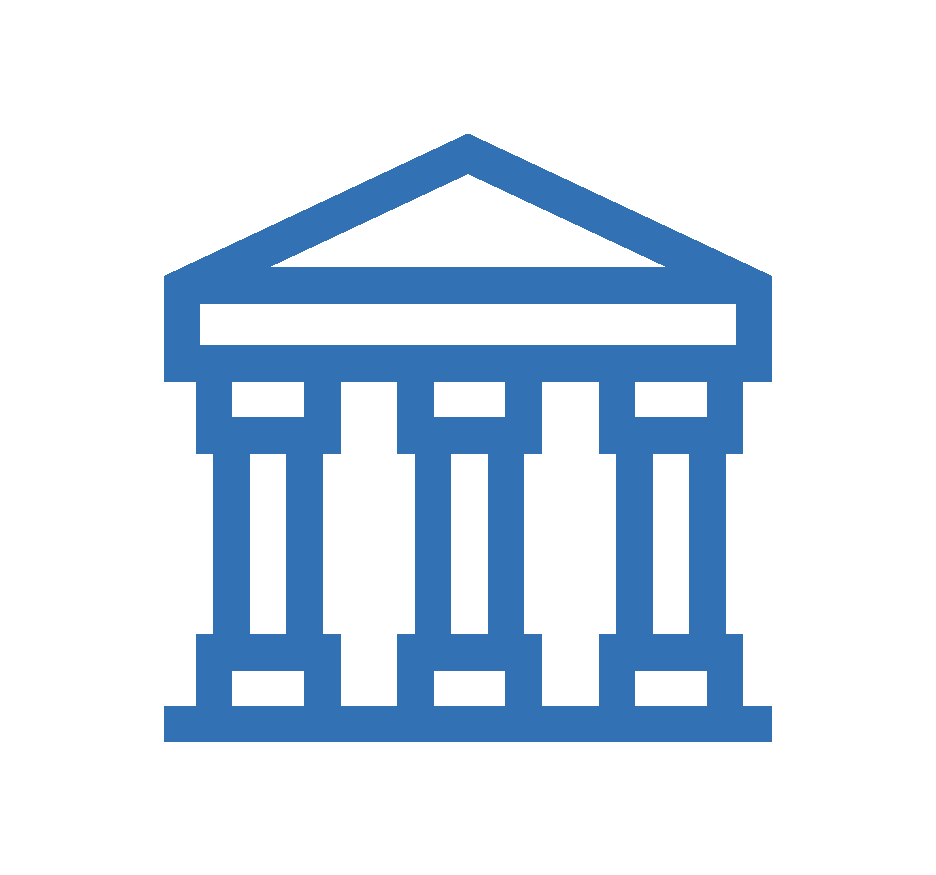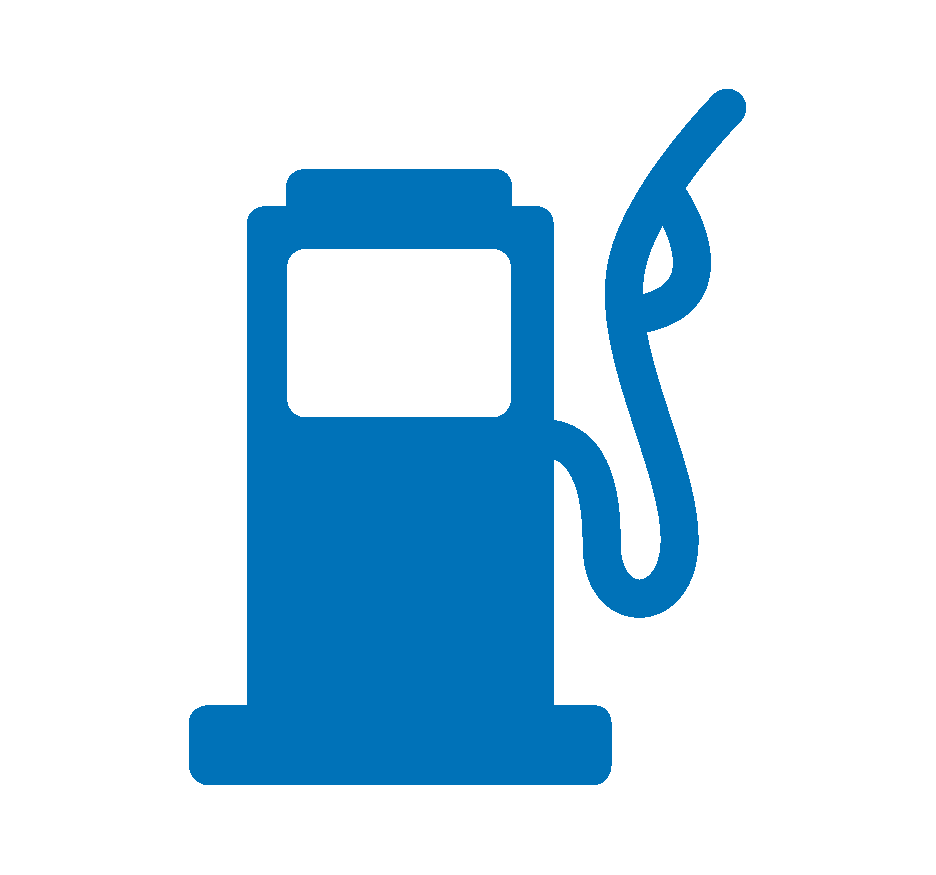 Arrival time (Check-in): 10:00 a.m. to 5:00 p.m.
Departure time (Check-out):
* Once the reservation is completed, you will receive the exact location and contact details of the host in your email.
It's just a parking lot. Nothing else.
There isn't even a toilet.
Motorhome Areas.
Good design and the reservation has been made without problem and clearly.
All perfect
Very good, but a water loading and unloading point for motorhomes would be recommended
El Puerto de Santa María Motorhome Area. Cadiz
The area is not bad, to walk around the port it is very well located, if it had filling and emptying, it would be perfect