El Puerto de Santa María Motorhome Area. Cadiz
To visit el Puerto de Santa María or Cadiz the area of The Port is perfect. Pre-order here and be sure of your space in this busy area prior to your arrival.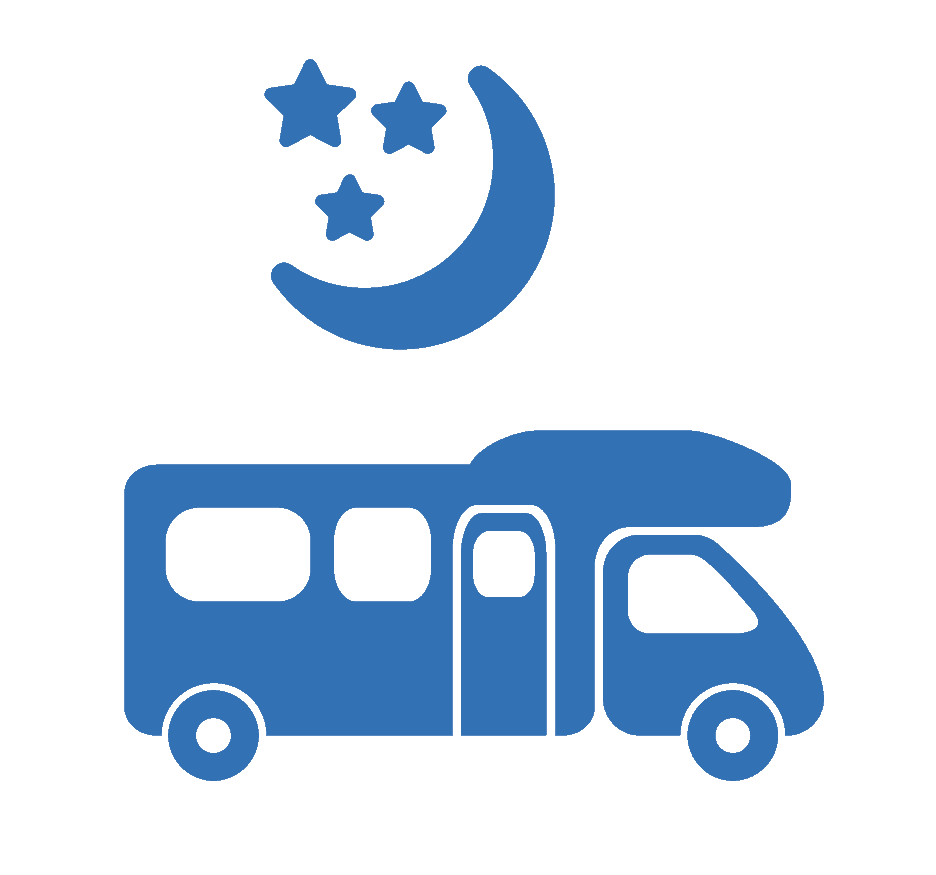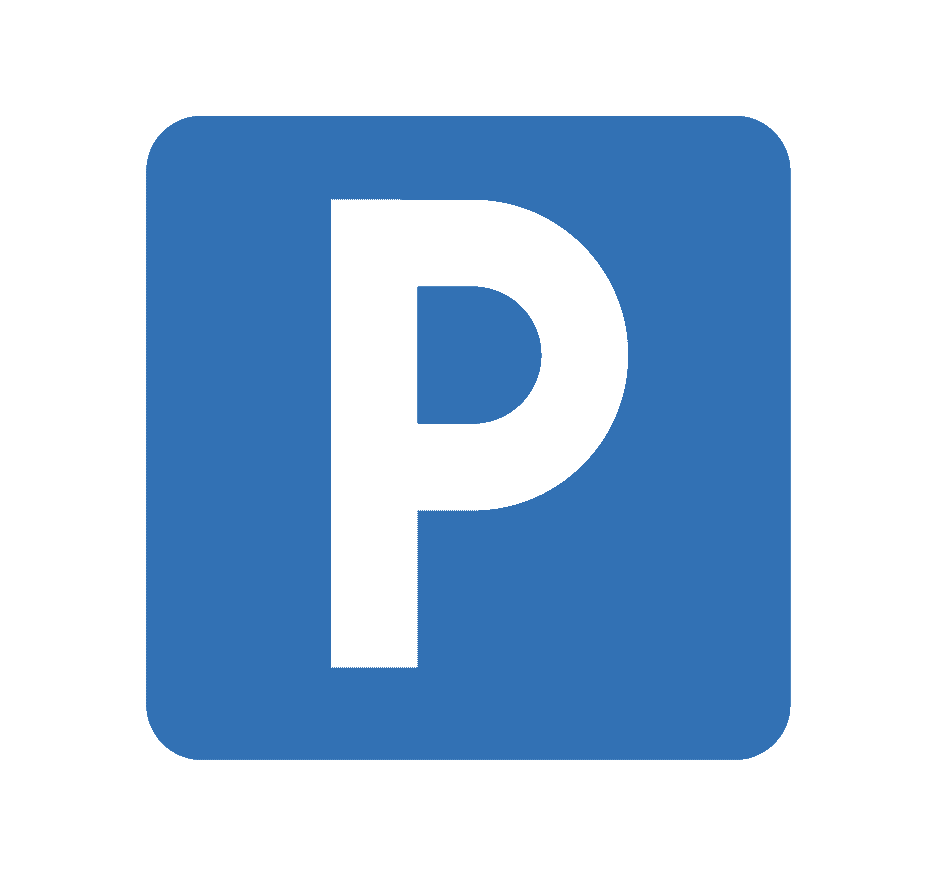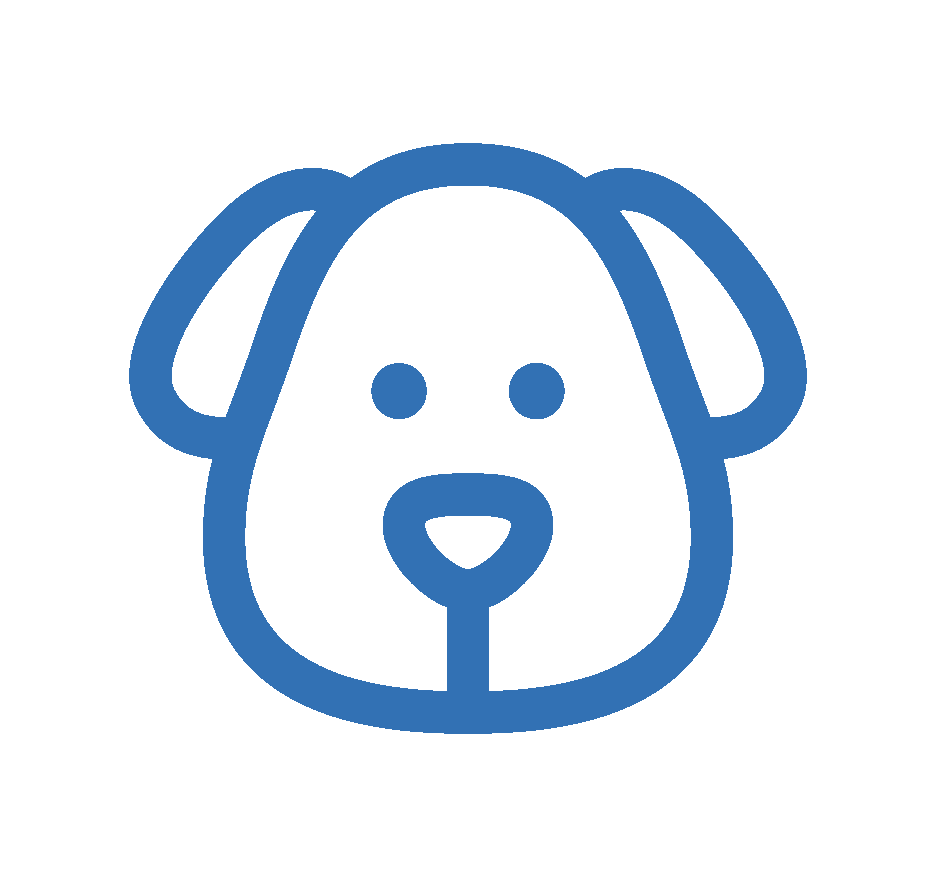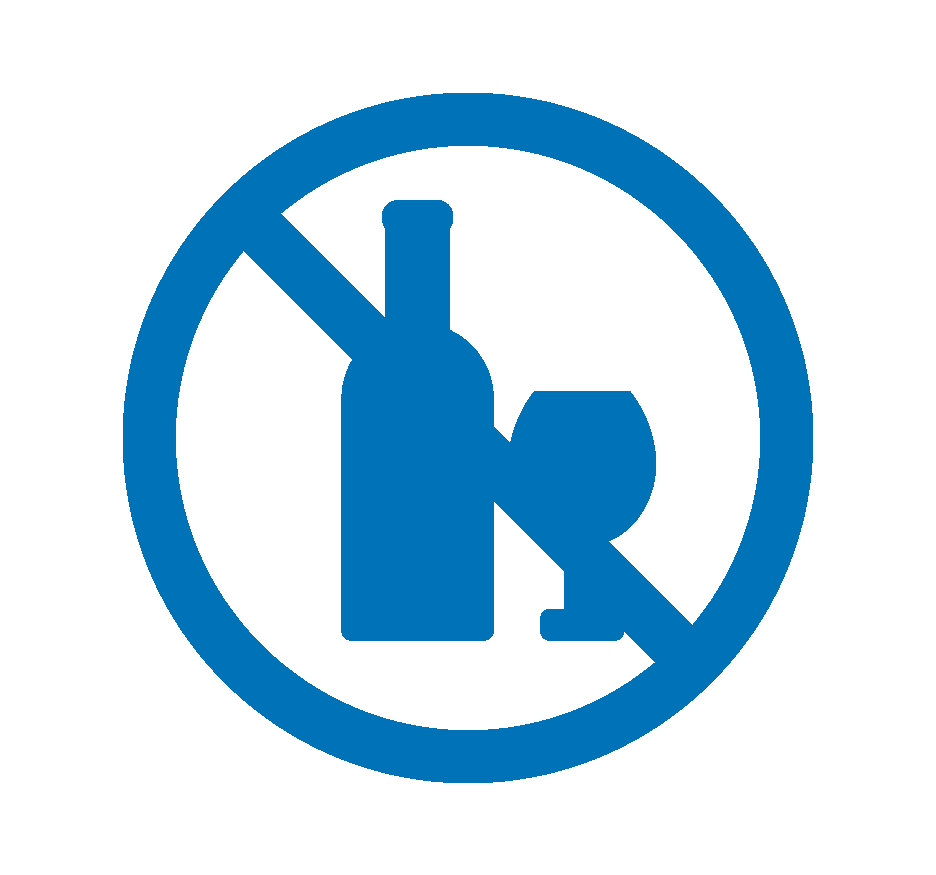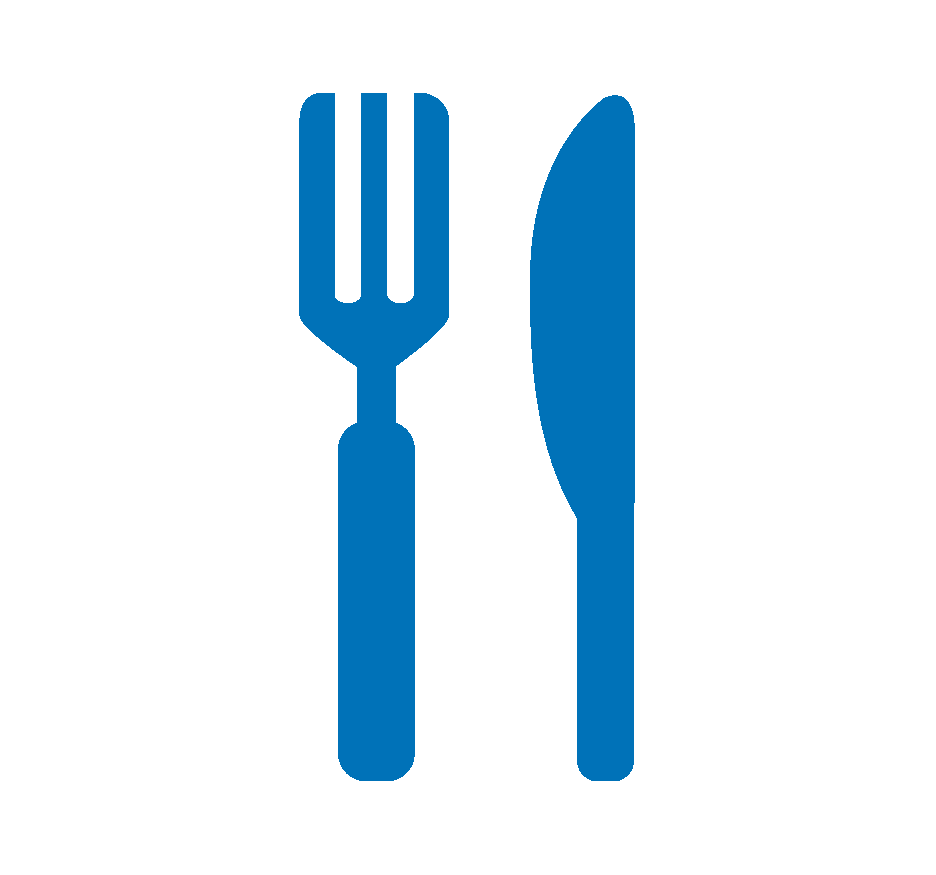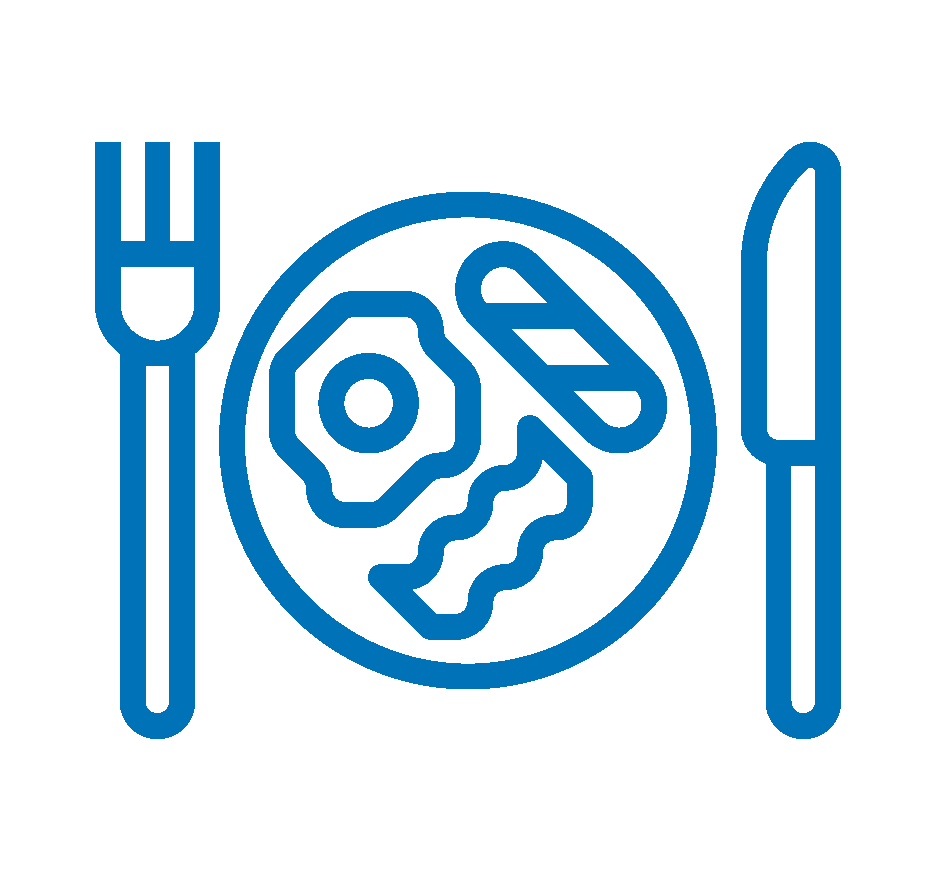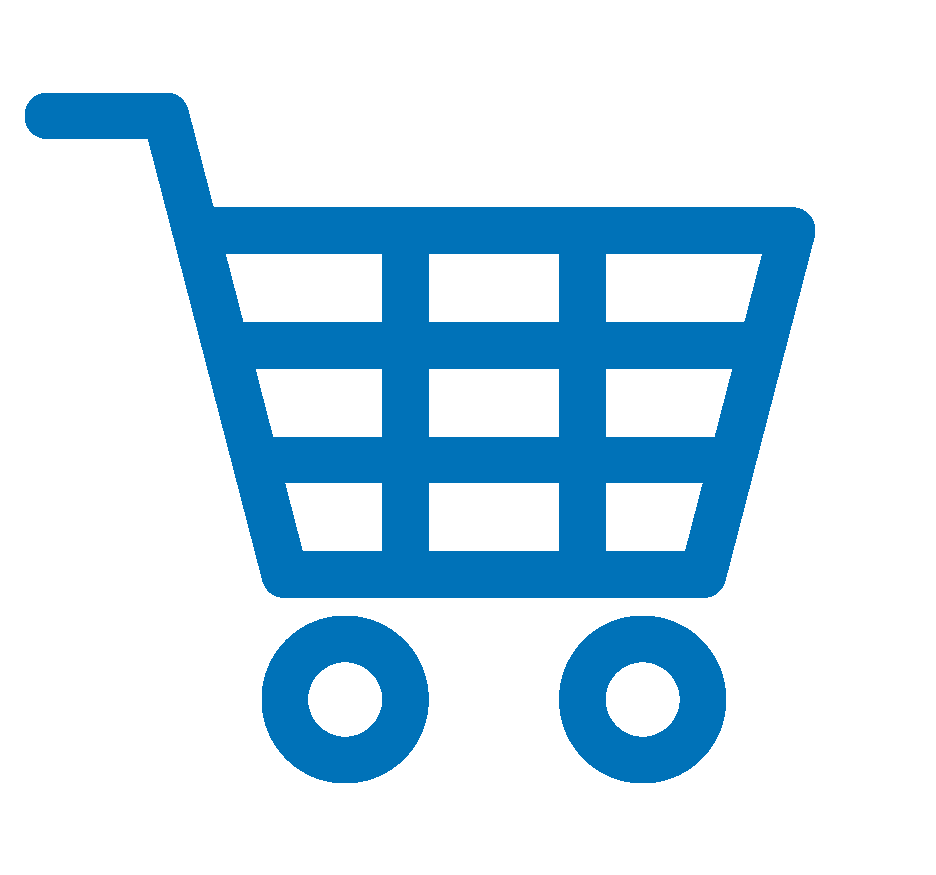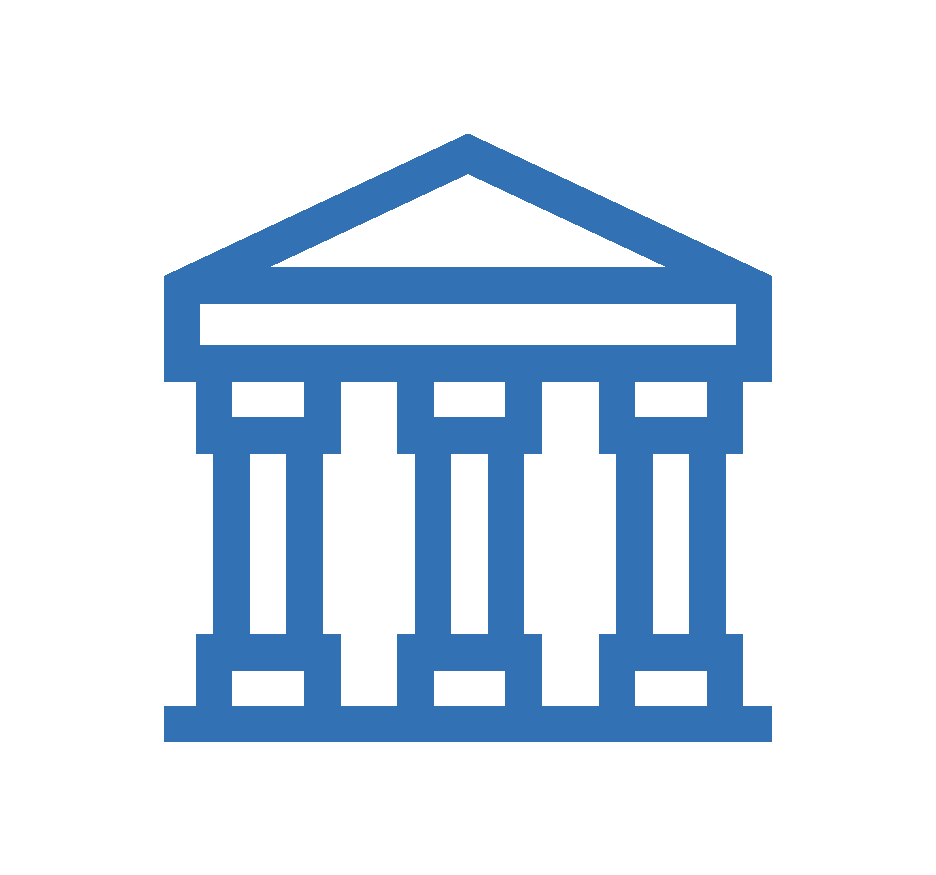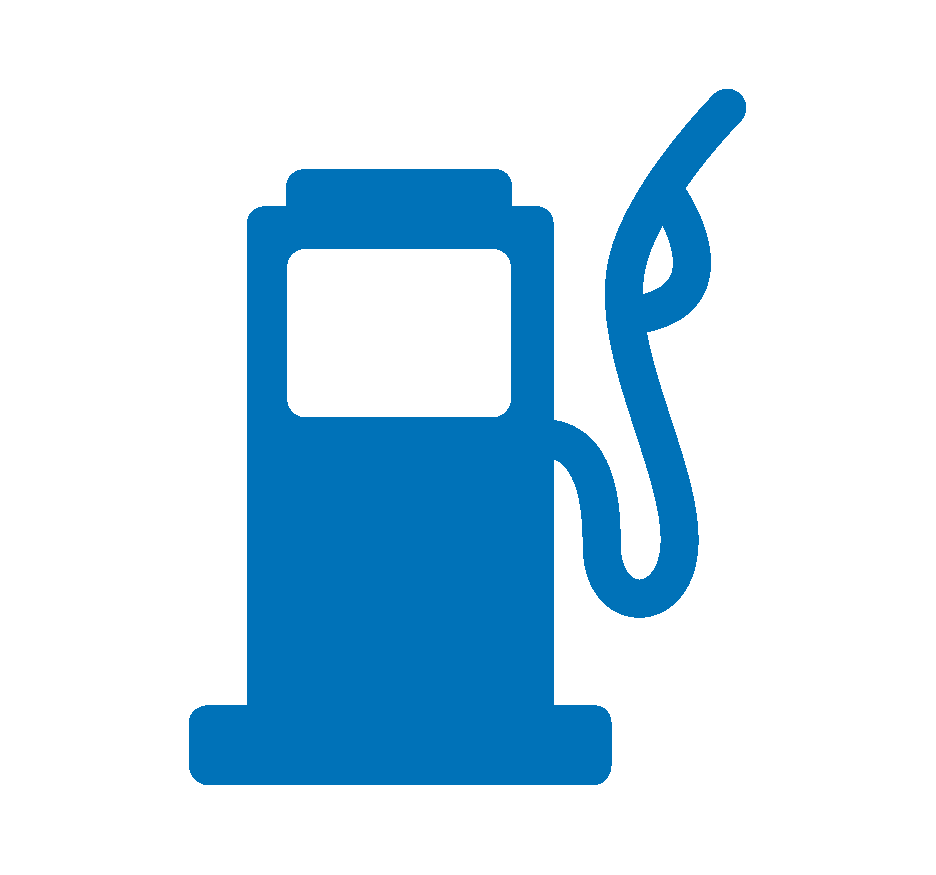 Arrival time (Check-in): 10:00 a.m. to 5:00 p.m.
Departure time (Check-out):
* Once the reservation is completed, you will receive the exact location and contact details of the host in your email.
Booking in area rv El Puerto de Santa Maria, Cadiz
The area of rv from The Port of Santa Maria is strategically located next to the river. The Port is a coastal town half-way between the capital of cadiz and towns watershed as Sanlúcar de Barrameda or Chipiona. Very well connected and close to the city of Jerez. So whether for enjoy the beaches of Puerto de Santa María or to know Cadiz it is a perfect option.
In addition, from the same Port of Santa Maria you can take a boat that crosses the bay and arría in the Port of Cadiz in just a little while. It is a boat that forms part of the public service and for a ticket price that is very reduced connects The Port to Cadiz without contacting to move the motorhome from the parking garage.
CARAVANS ARE NOT ALLOWED IN THIS PARKING.
ECONOMIC GOOD SITE, BUT LOTS OF NOISE AND DIRTY.
YOU RUN DANGER IN THAT AREA
I booked for 2 nights and I only had problems. The employees are only dedicated to the entry control, they stole in several vehicles, drinking bottles all night with the approval of the parking company, there was an attempted rape that made me wake up at dawn to Avoid it, everything is full of garbage and vomit. If you have a motorcycle in the motorhome, every time you enter or leave you must pay 3 euros.
They also started throwing things at the motorhomes, although luckily not at mine, but the blows could be heard perfectly.
Nightclubs opposite with music in the open air
A disaster area and super dangerous.
very large area
The area is very good and very central, the treatment received is phenomenal, the area is large. The only thing is that the night from Saturday to Sunday there is a bottle very close and it is the passage of young people, there is noise but they do not mess with anyone.
My experience in the Puerto de Santa María car park
Our days in the car park have been very negative, it is true, that the dates are for parties and people who want to have a good time, it would be absurd to complain about it, but to begin with, it is not an Area, it is a car park that is not surrounded by a wire fence or similar that prevents all those people I was referring to from passing, urinating, throwing the bottles... next to your motorhome.
City Hall, it's not that difficult, a little empathy and desire to do.
Absurdity
It is a parking lot not an area since it does not have any service or water or discharge with the people of the town passing through it, very dirty and complicated both to enter and to leave, the entrance seems to be the entrance of a post of army control