El Puerto de Santa María Motorhome Area. Cadiz
To visit el Puerto de Santa María or Cadiz the area of The Port is perfect. Pre-order here and be sure of your space in this busy area prior to your arrival.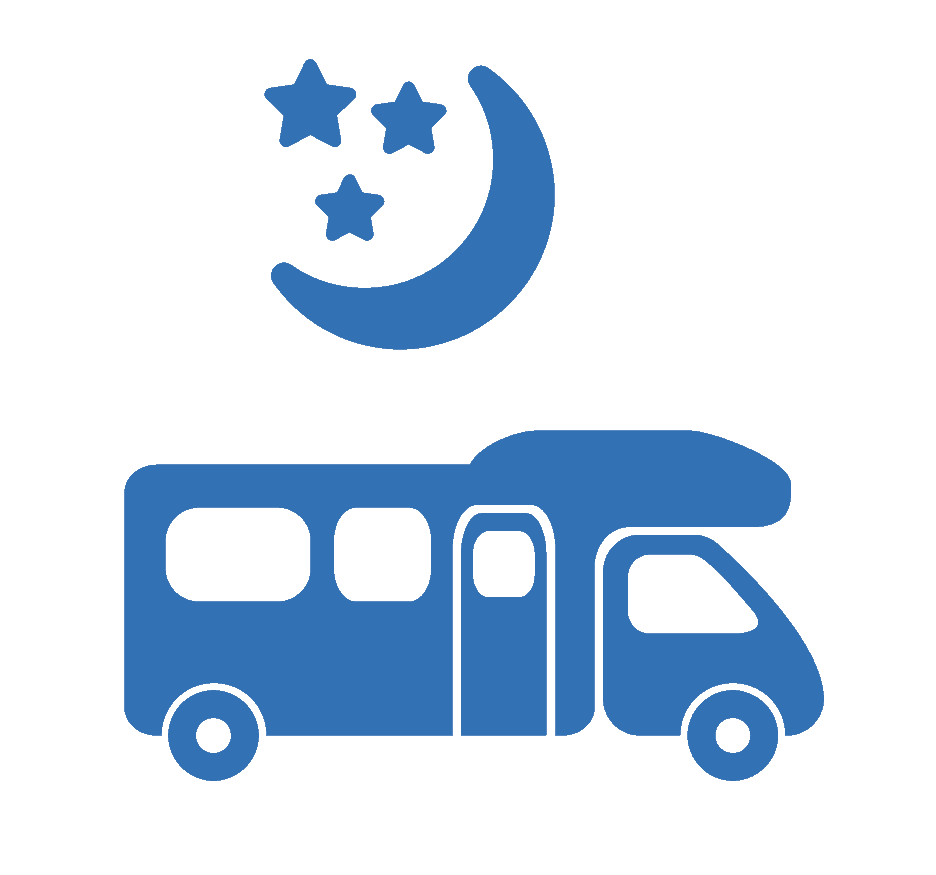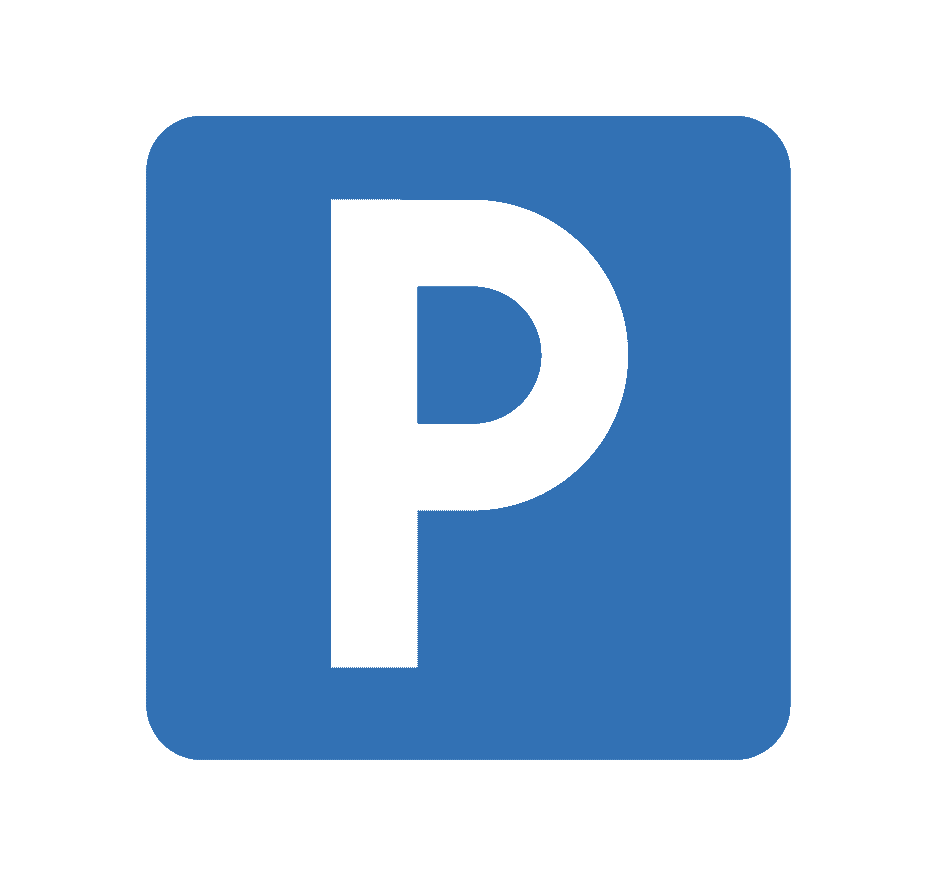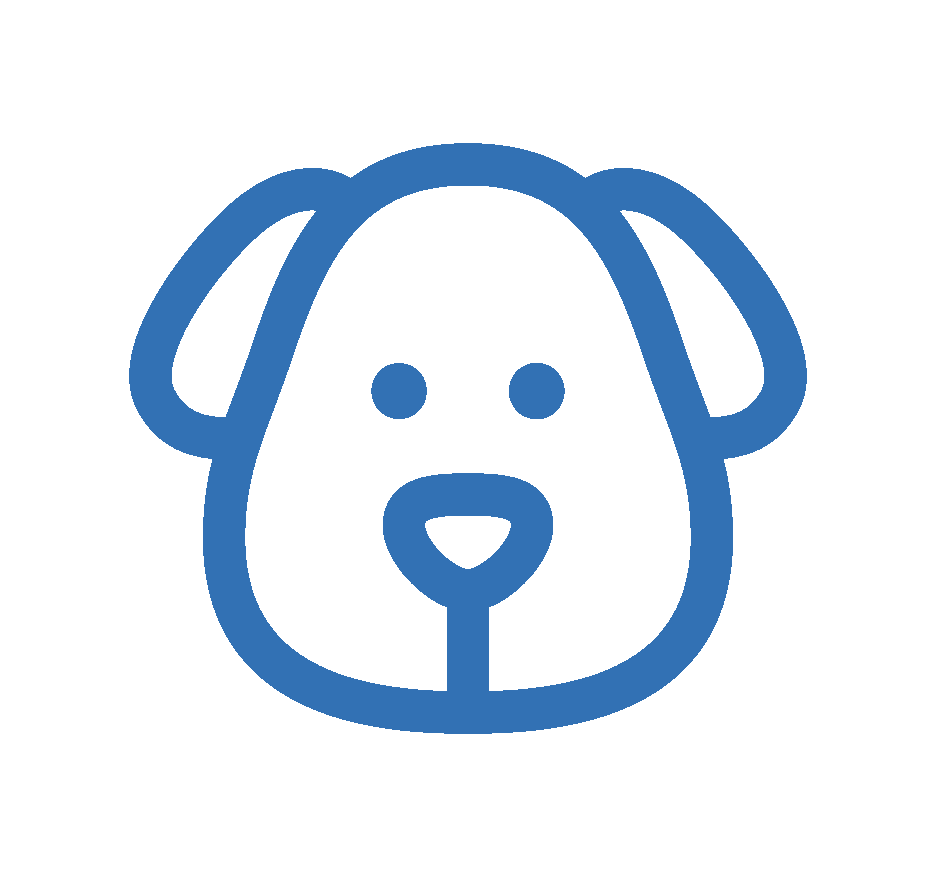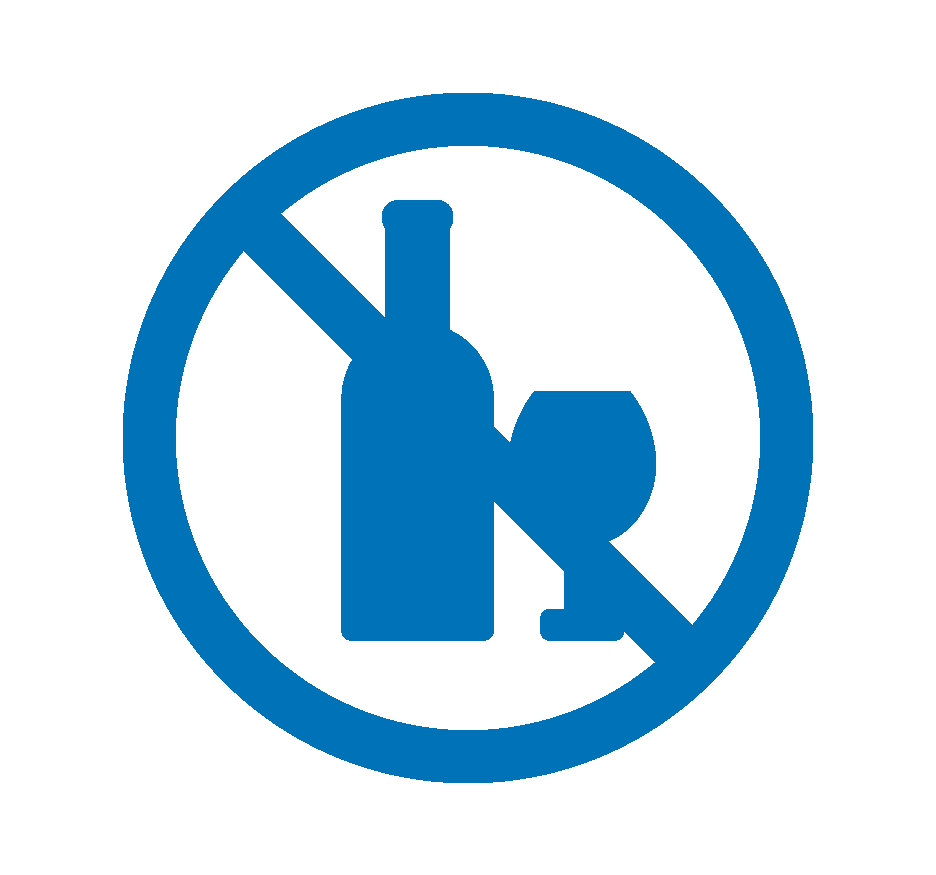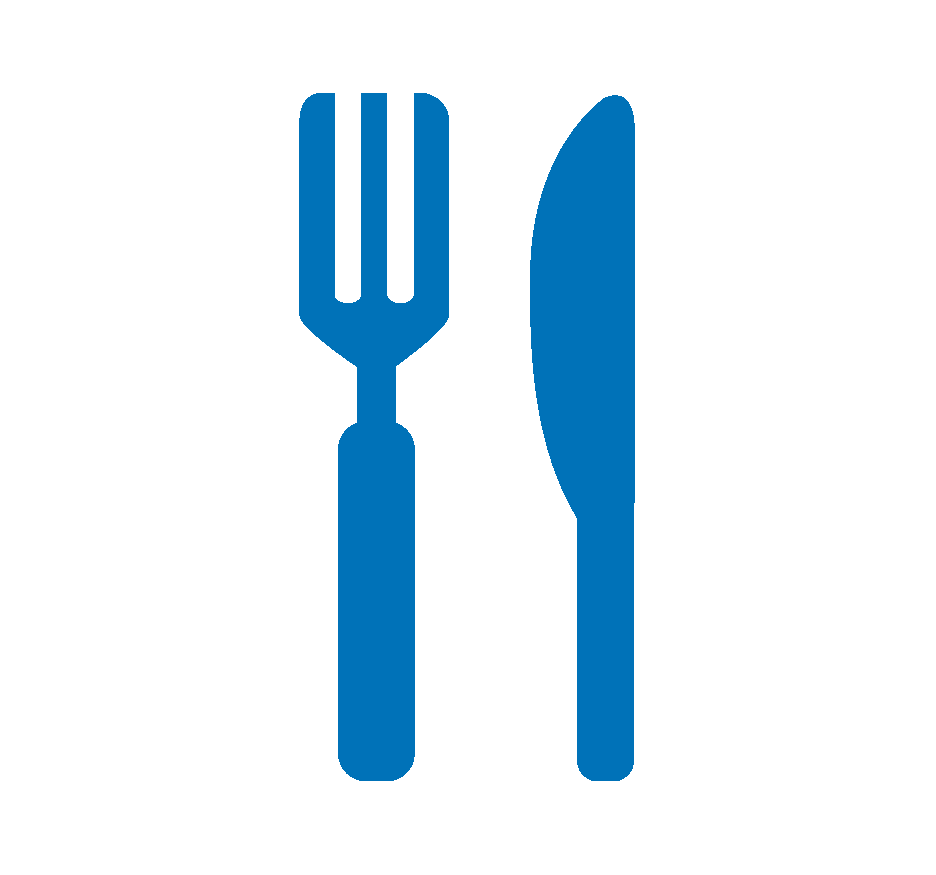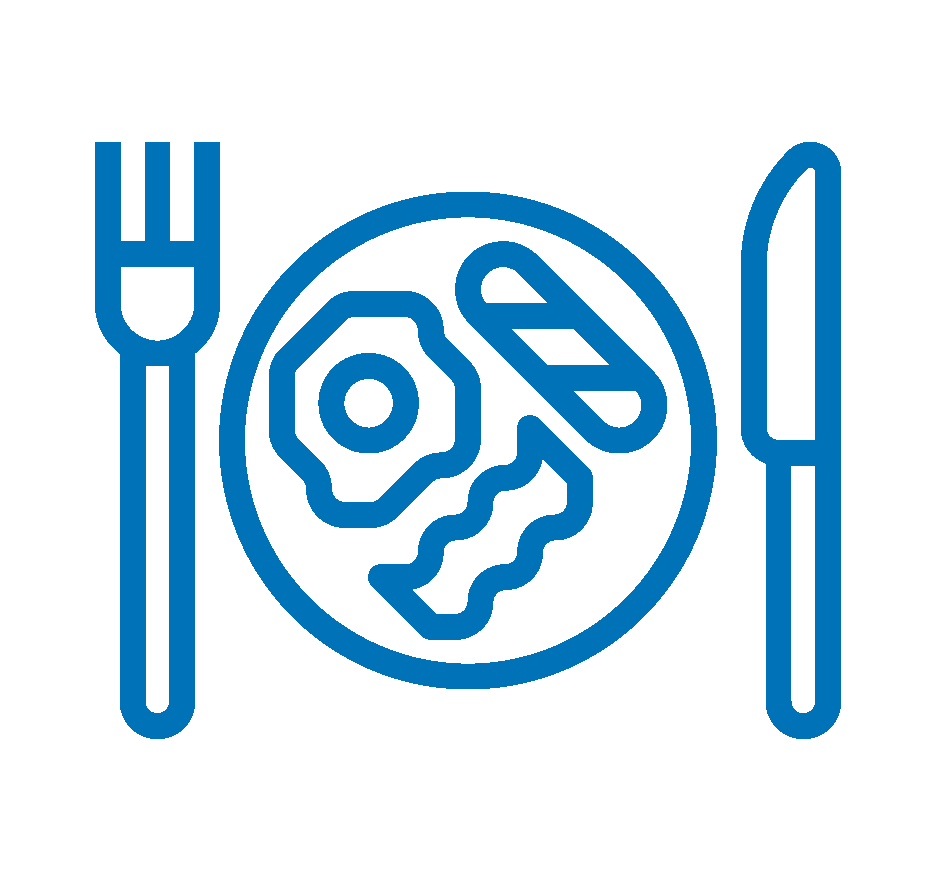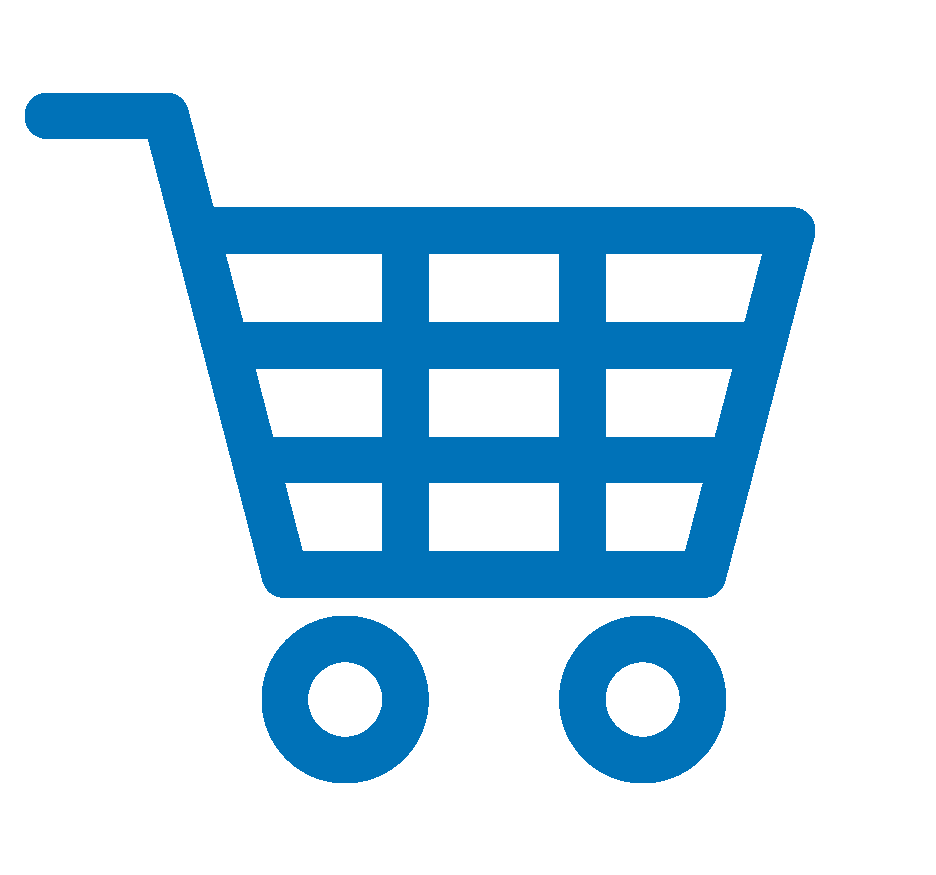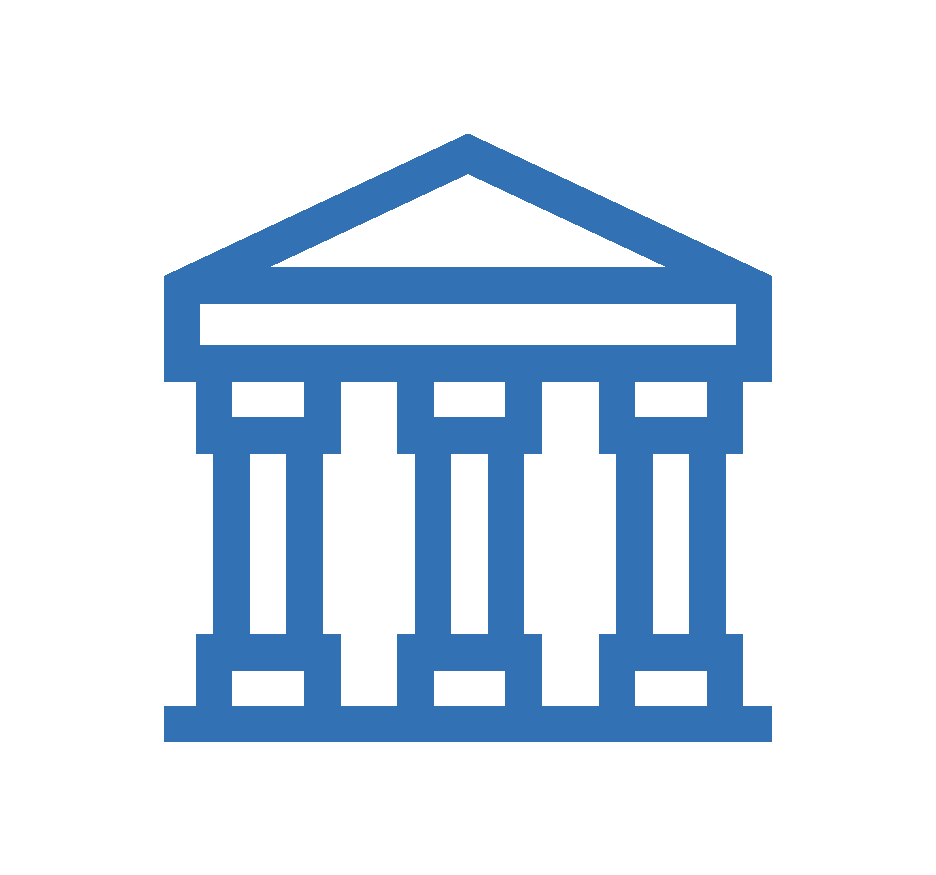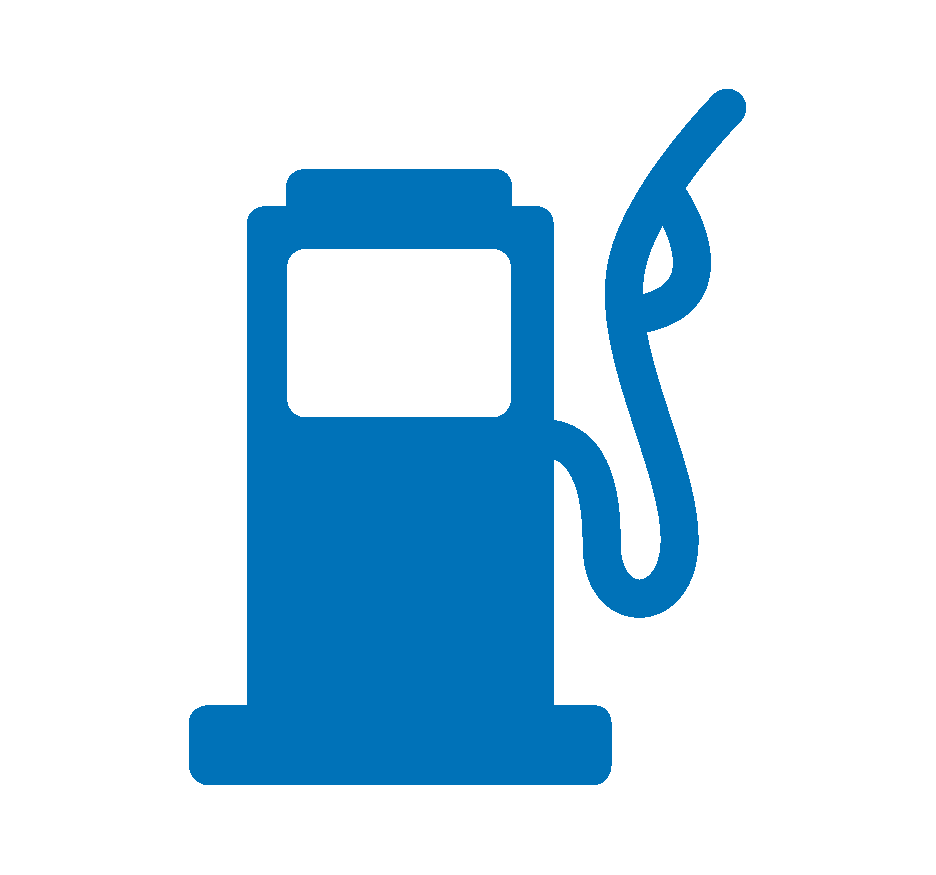 * Once the reservation is completed, you will receive the exact location and contact details of the host in your email.
Booking in area rv El Puerto de Santa Maria, Cadiz
The area of rv from The Port of Santa Maria is strategically located next to the river. The Port is a coastal town half-way between the capital of cadiz and towns watershed as Sanlúcar de Barrameda or Chipiona. Very well connected and close to the city of Jerez. So whether for enjoy the beaches of Puerto de Santa María or to know Cadiz it is a perfect option.
In addition, from the same Port of Santa Maria you can take a boat that crosses the bay and arría in the Port of Cadiz in just a little while. It is a boat that forms part of the public service and for a ticket price that is very reduced connects The Port to Cadiz without contacting to move the motorhome from the parking garage.
CARAVANS ARE NOT ALLOWED IN THIS PARKING.
El Puerto de Santa María Motorhome Area. Cadiz
Parking area
It is parking for cars too. Just sleep. There's no water. Ideal to know the port of Santa Maria.
Unbeatable location and very good service
The management and location are great and perfect for the price. Some service is missed a bit (such as emptying and refueling) but there are two gas stations very close, quite used. The only downside is that it is an open walkway. We had a festival right next to us and the whole night we spent with the comings and goings of somewhat drunk teenagers who did not give the feeling of security that a guarded parking lot gives. Of course, there were no mishaps.
Horrible experience!
Right on the esplanade next to the Ferris wheel, loud music until 3:45 in the morning and then groups of young people drinking bottles in the same parking lot that has an open exit through the bridge to the Port.
When leaving, the employee with little desire to help. I could not find the payment receipt on my mobile (the same one that his partner did not require me to enter) and he did not want to raise the barrier. After 10 minutes it occurs to him to look for my name and it takes 15 seconds to find the payment made by me among the 20 emails he had! Twenty! "... is that between 20 emails ...". I receive more than 100 a day and send as many! When there is no will to help, there is not. I said, horrible. I will not return even if they pay me.