La Carmela Farm Motorhome Area. Santomera. Murcia
Quiet place to spend the night and observe nature, for bird and forest lovers, near the forest, cozy and familiar.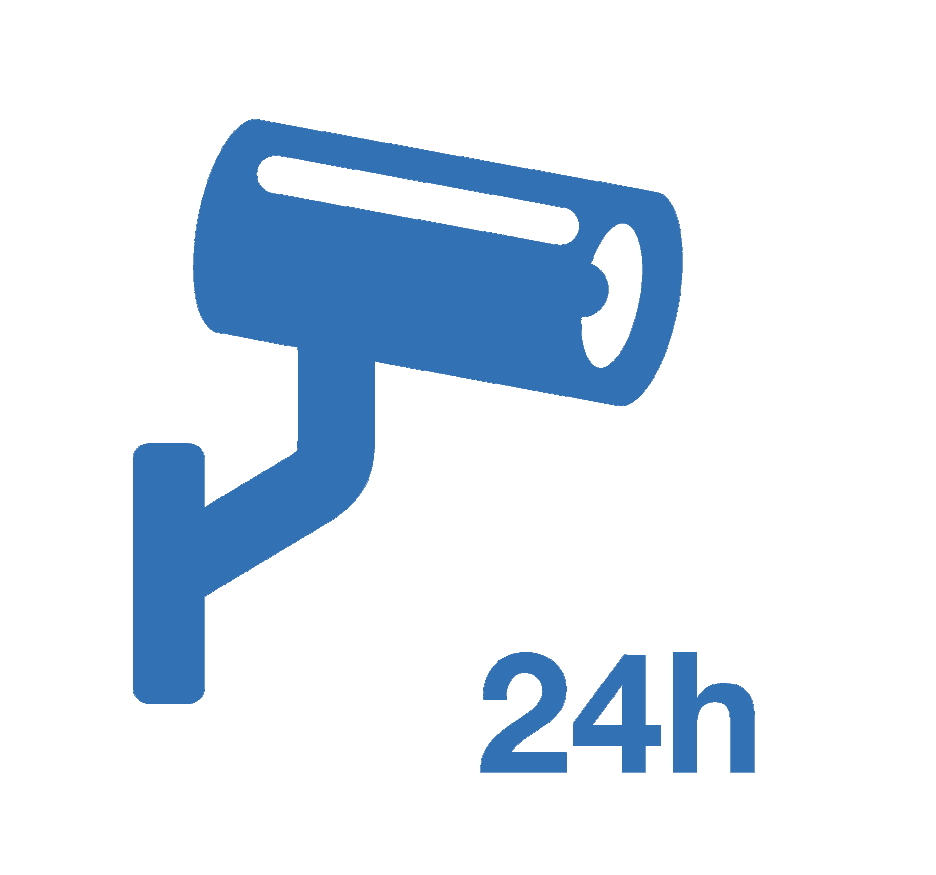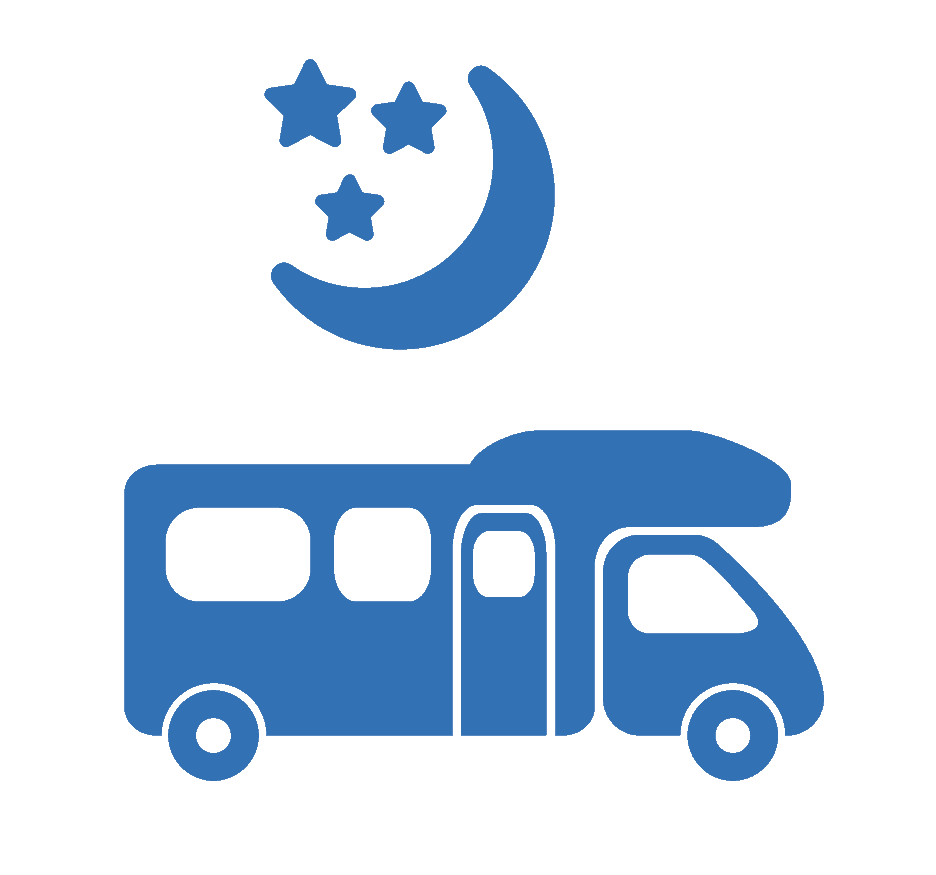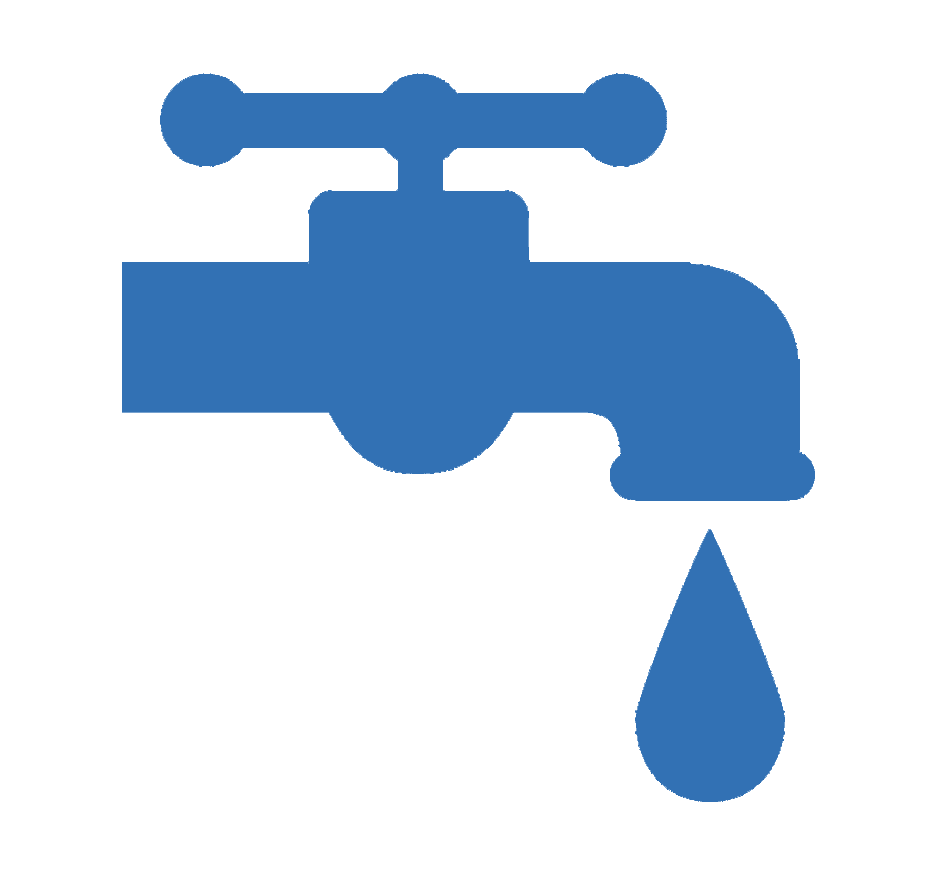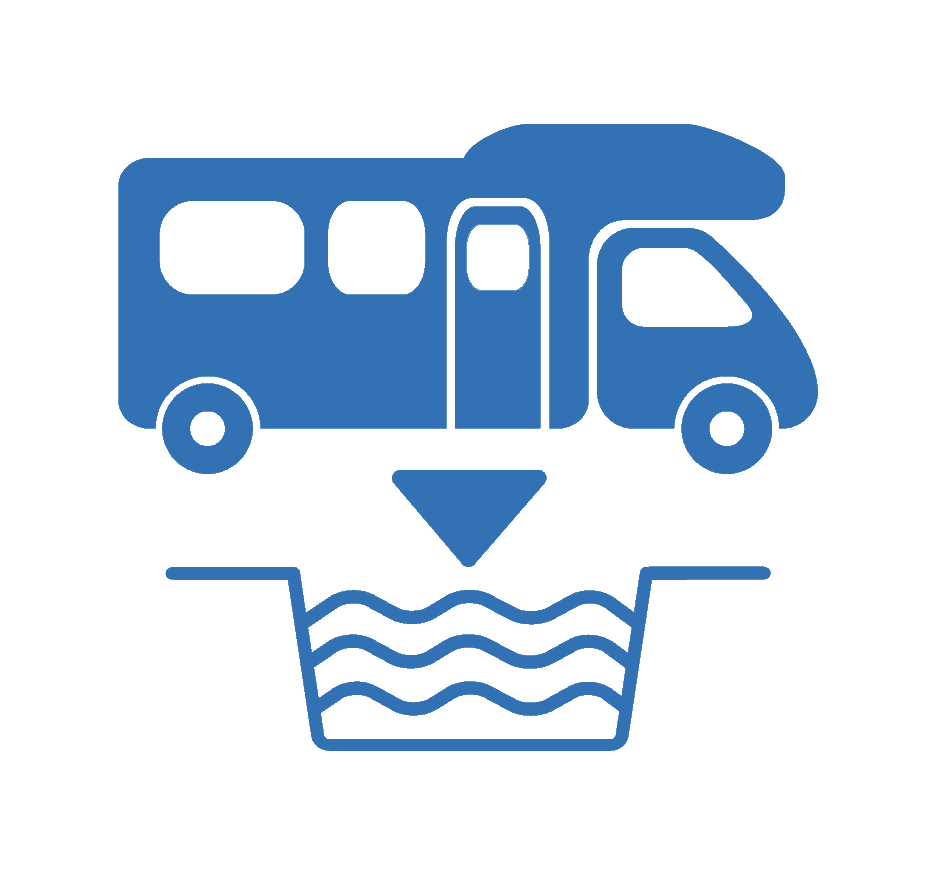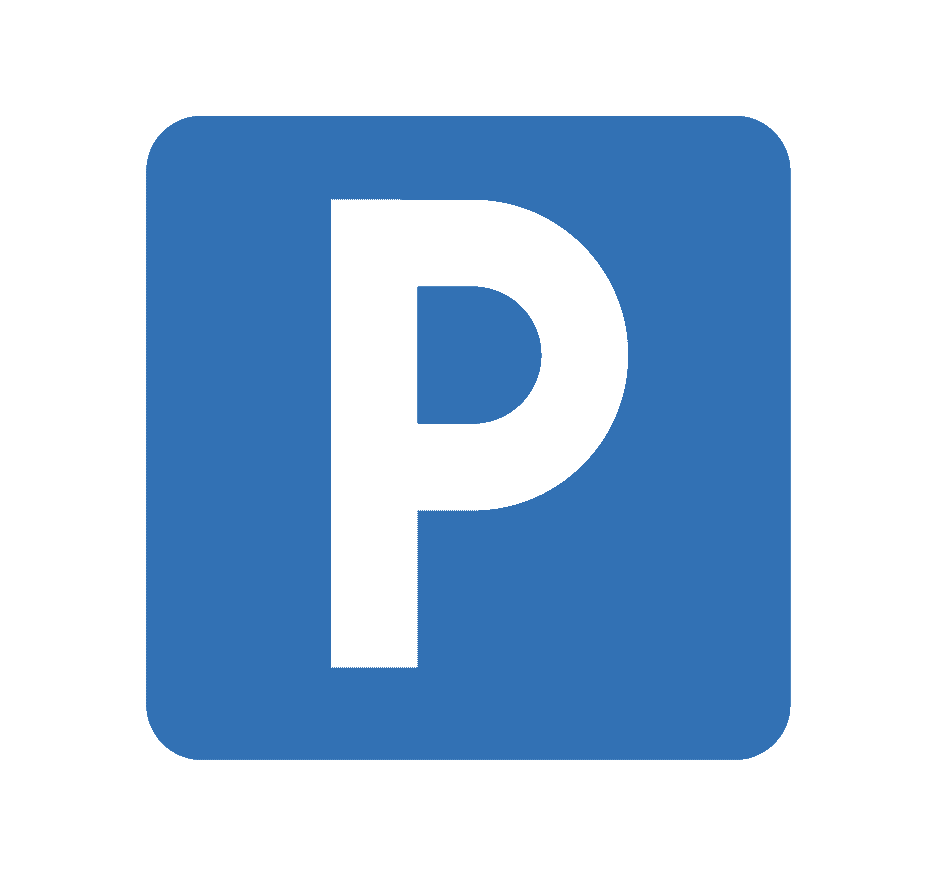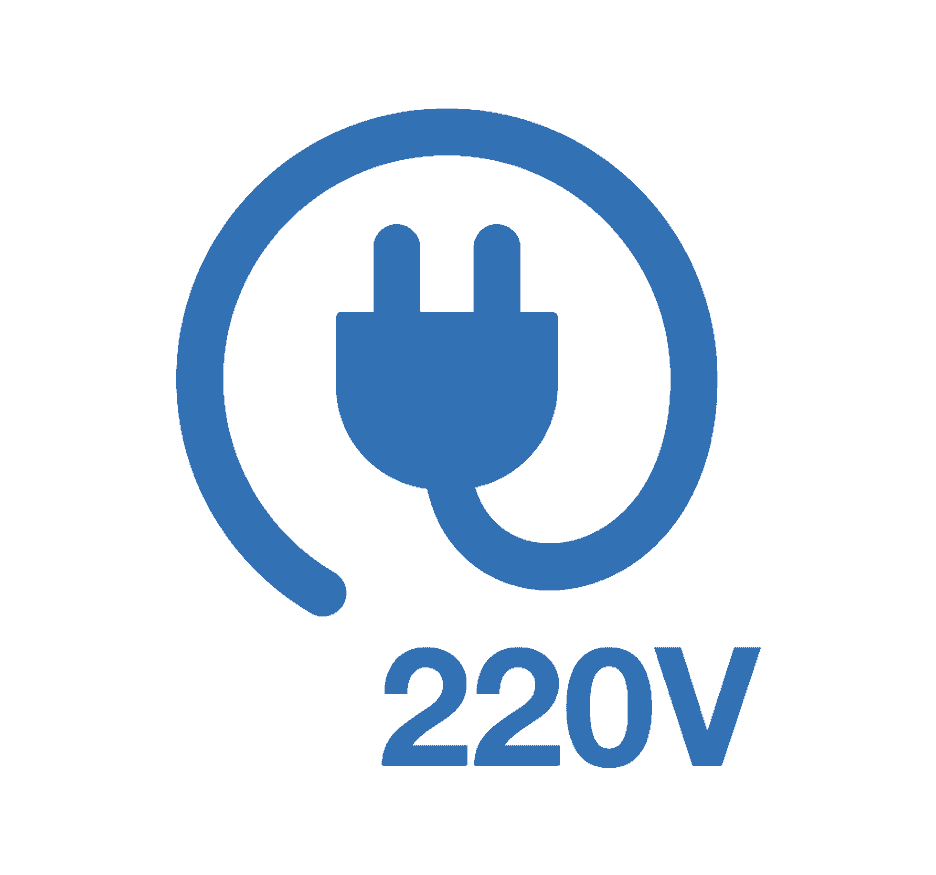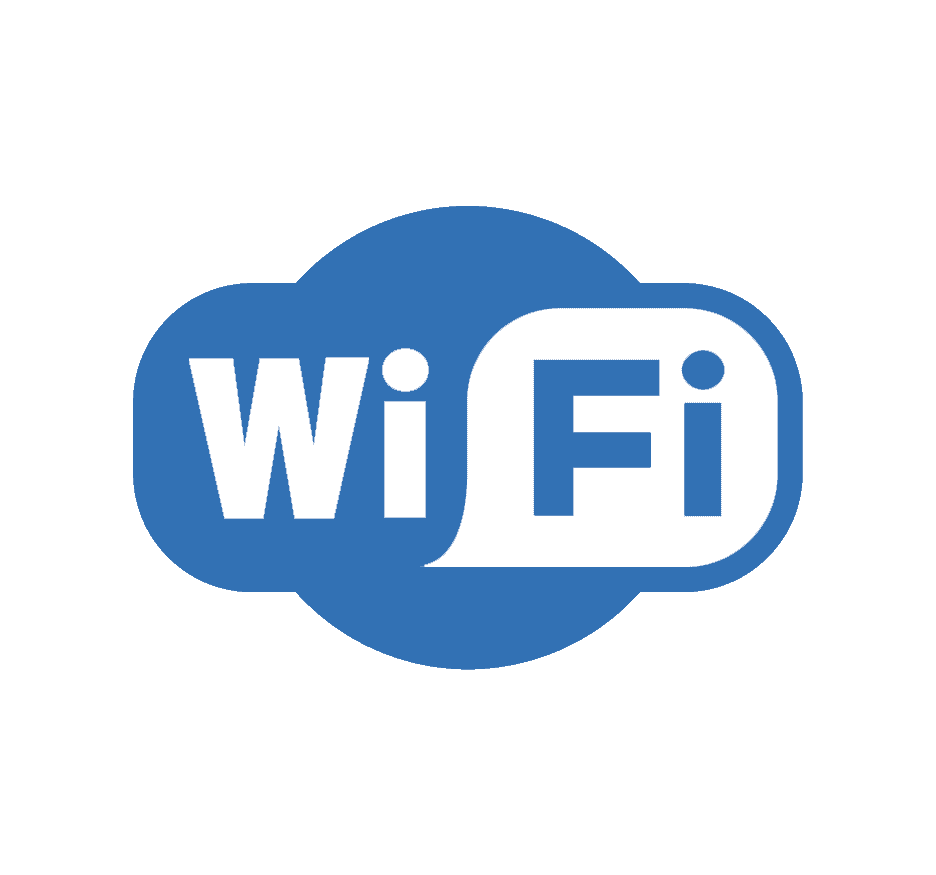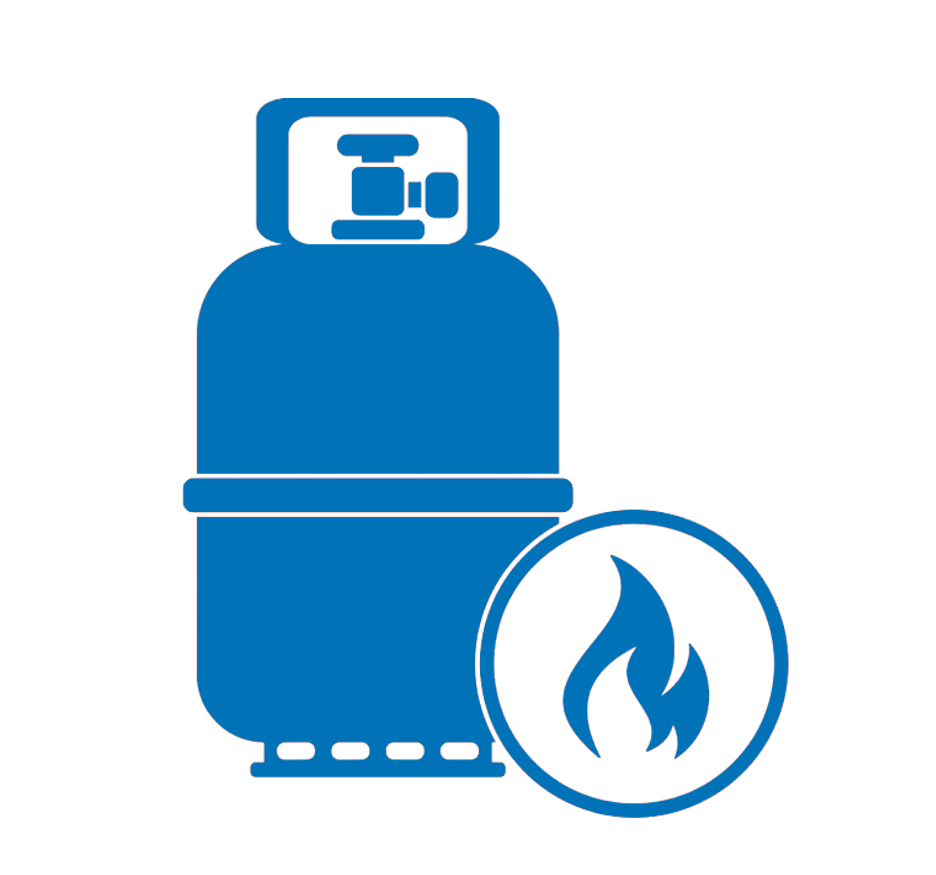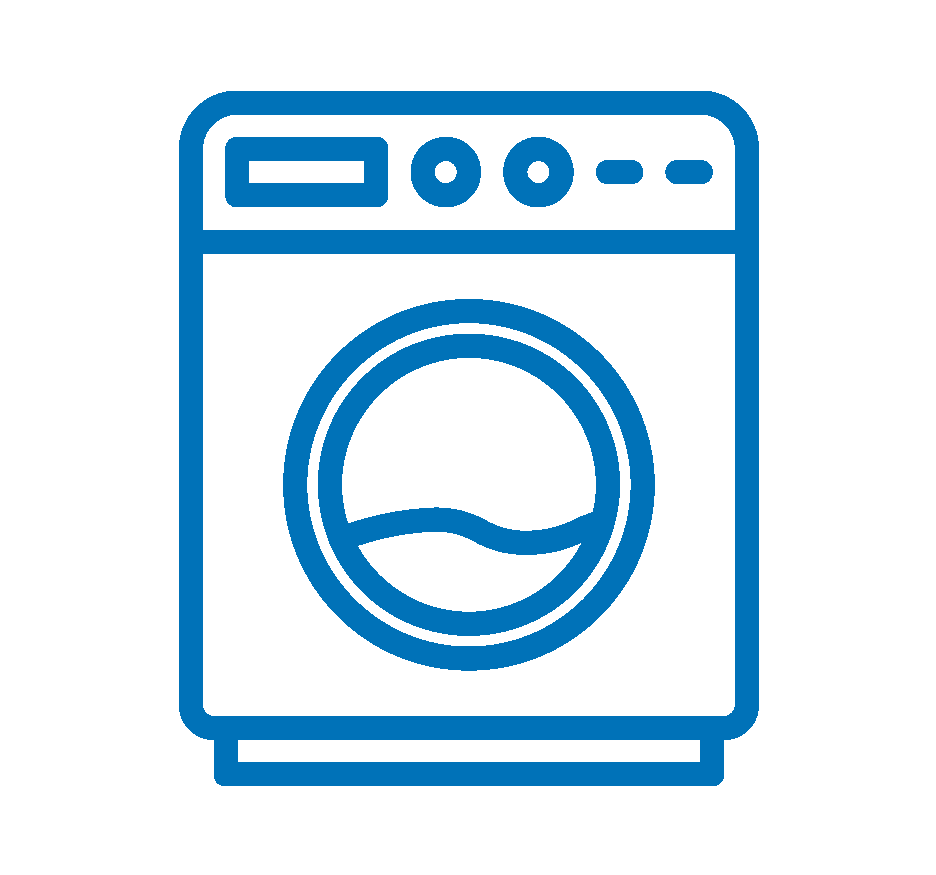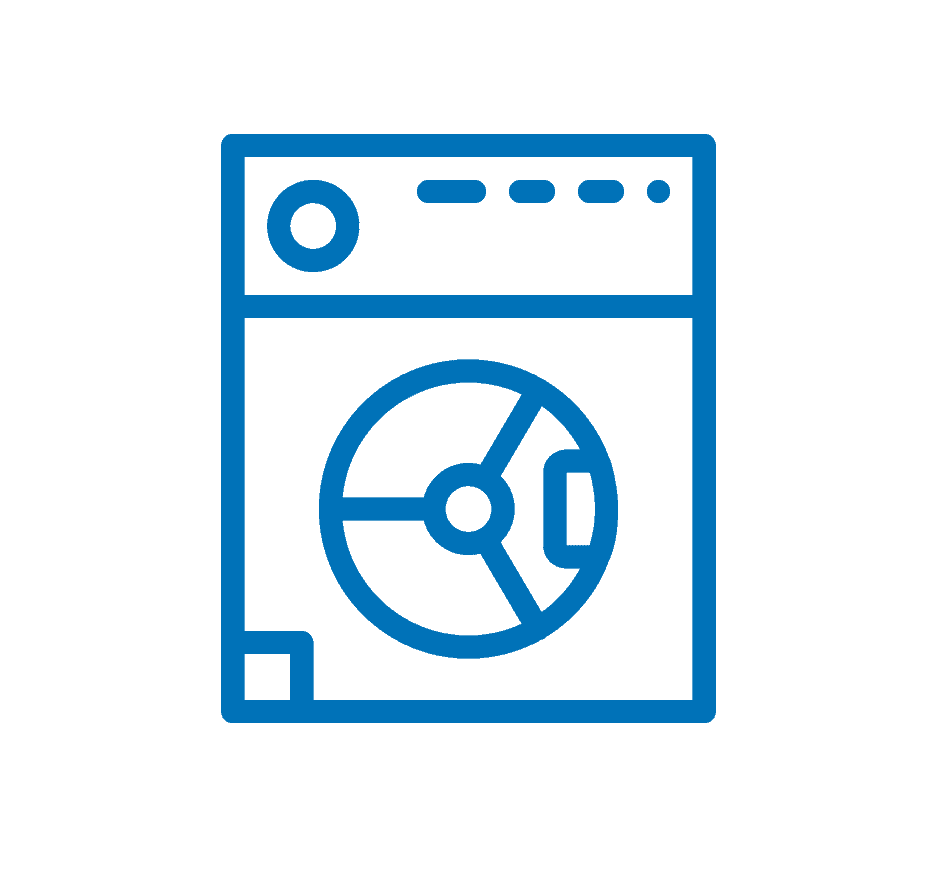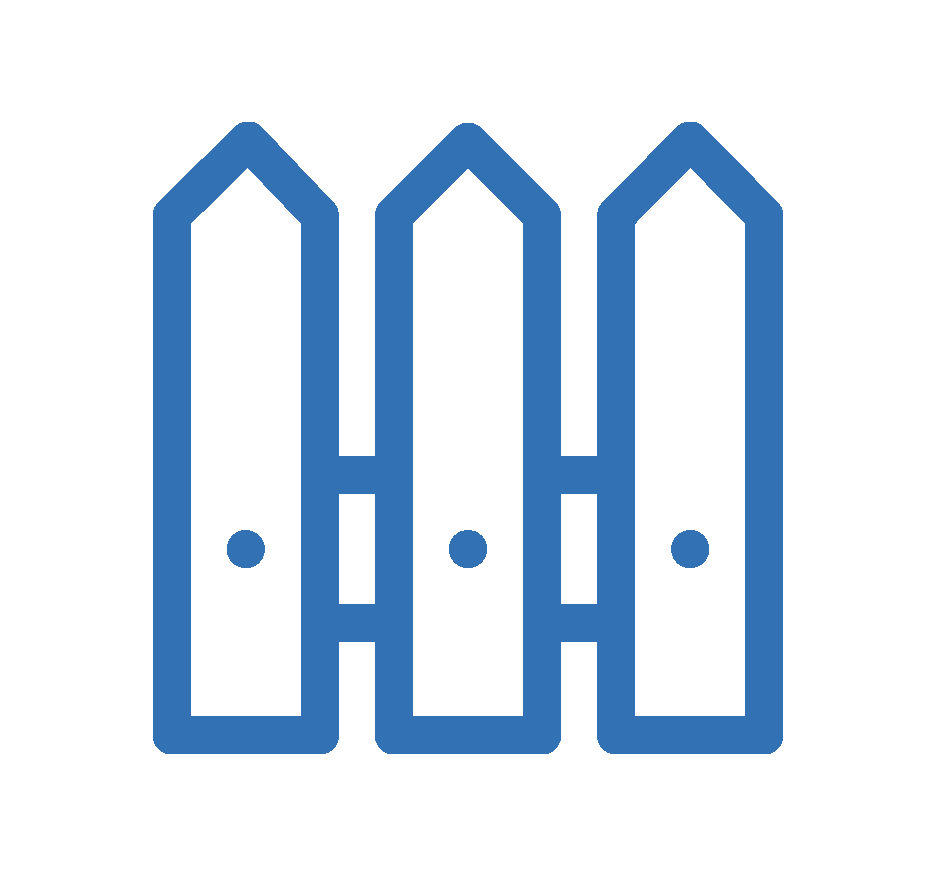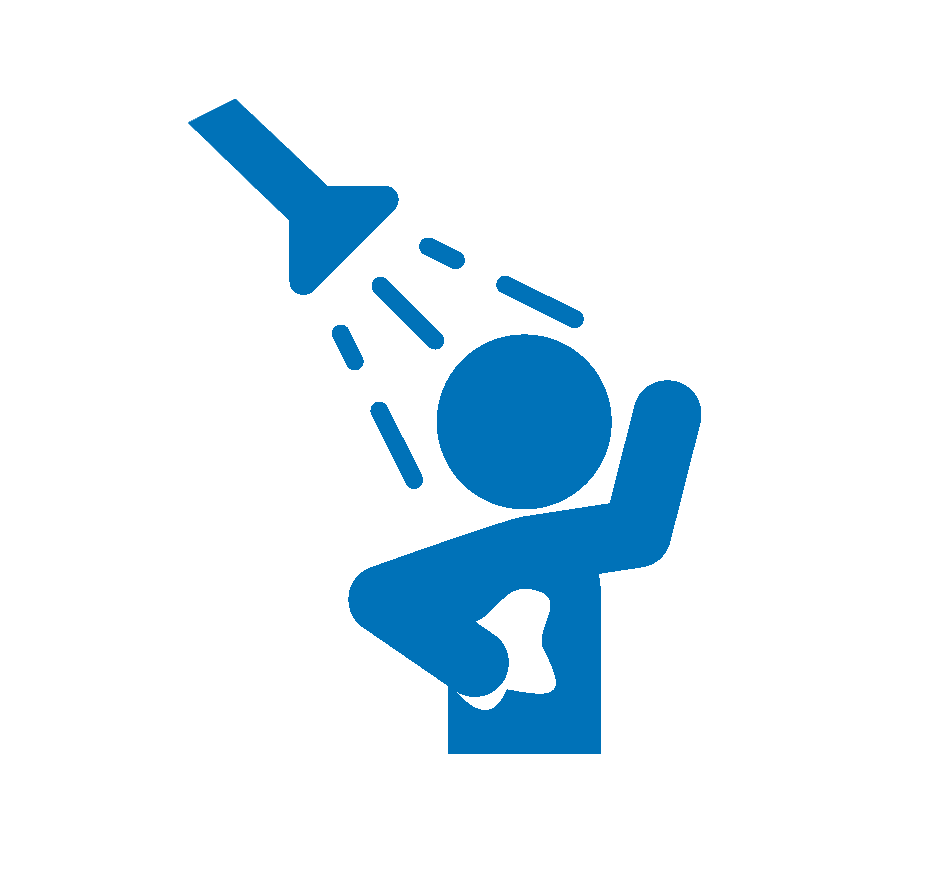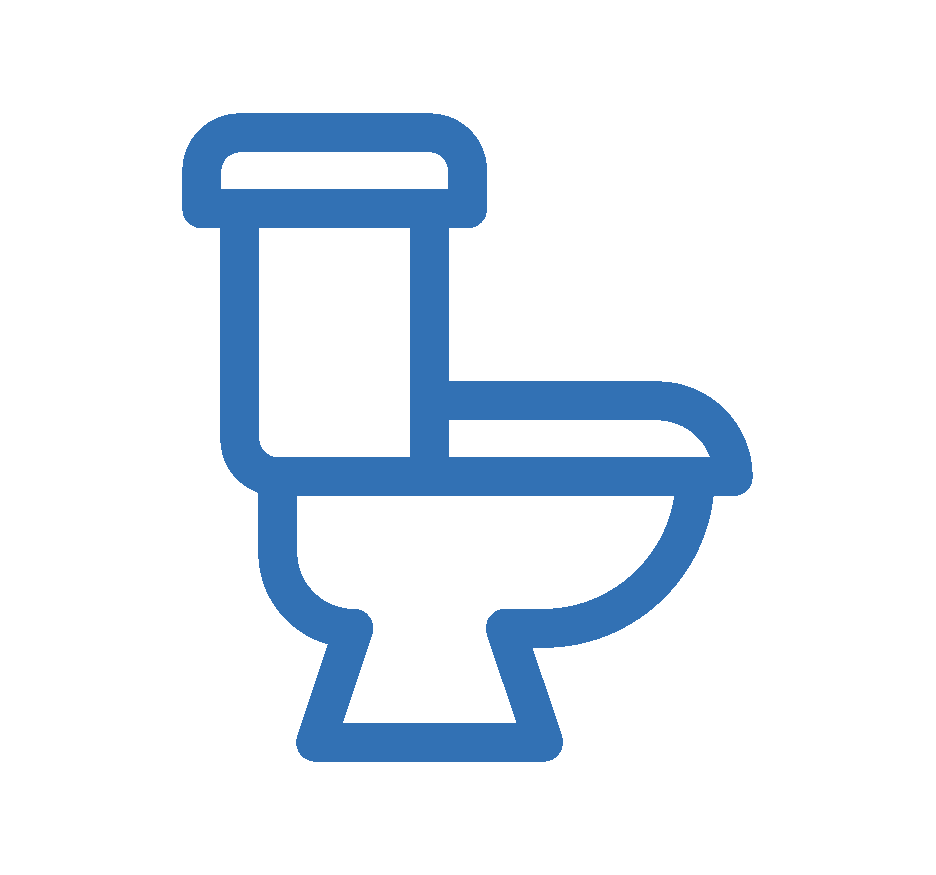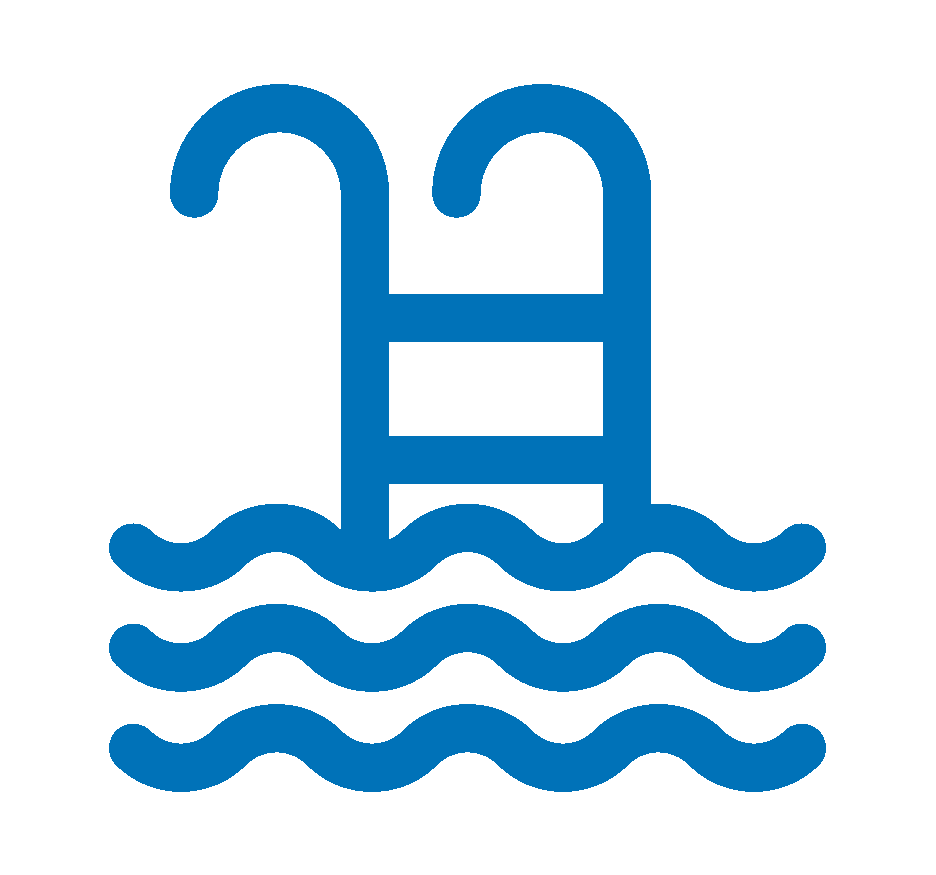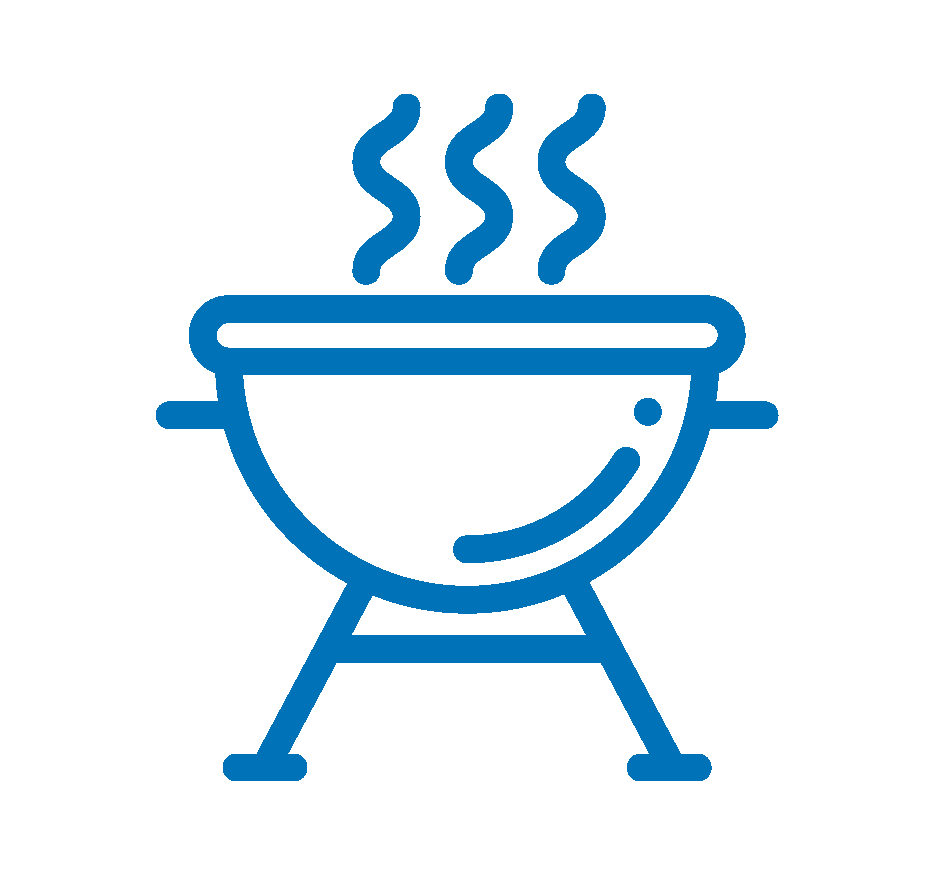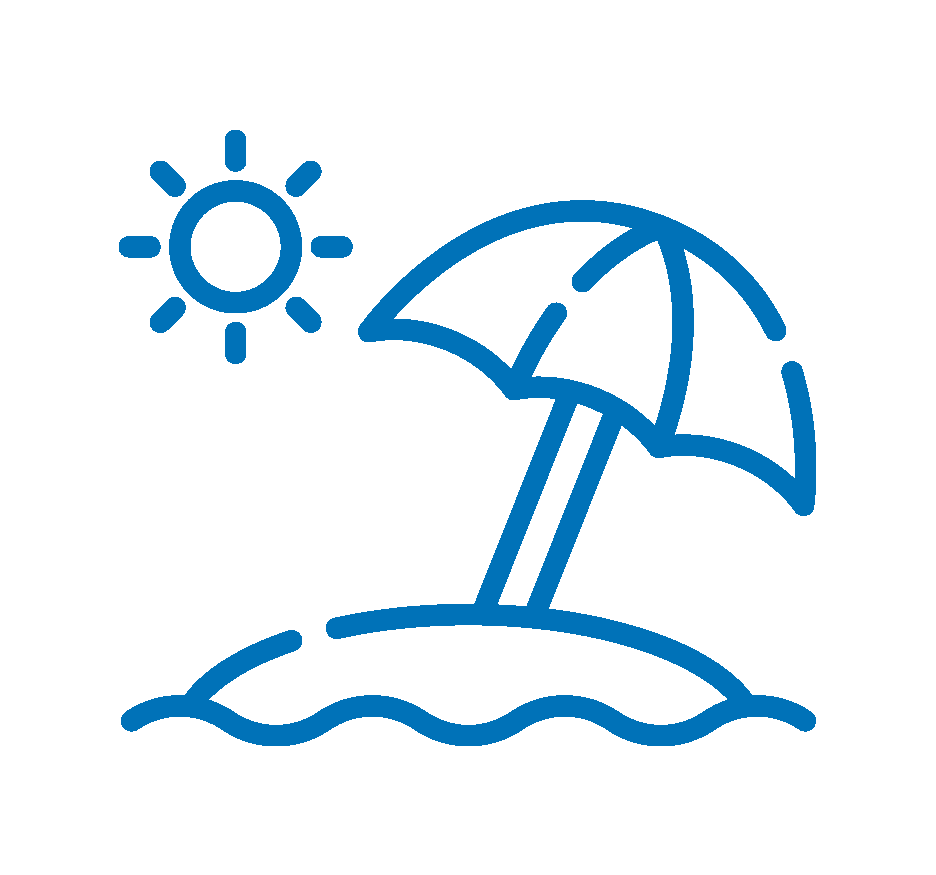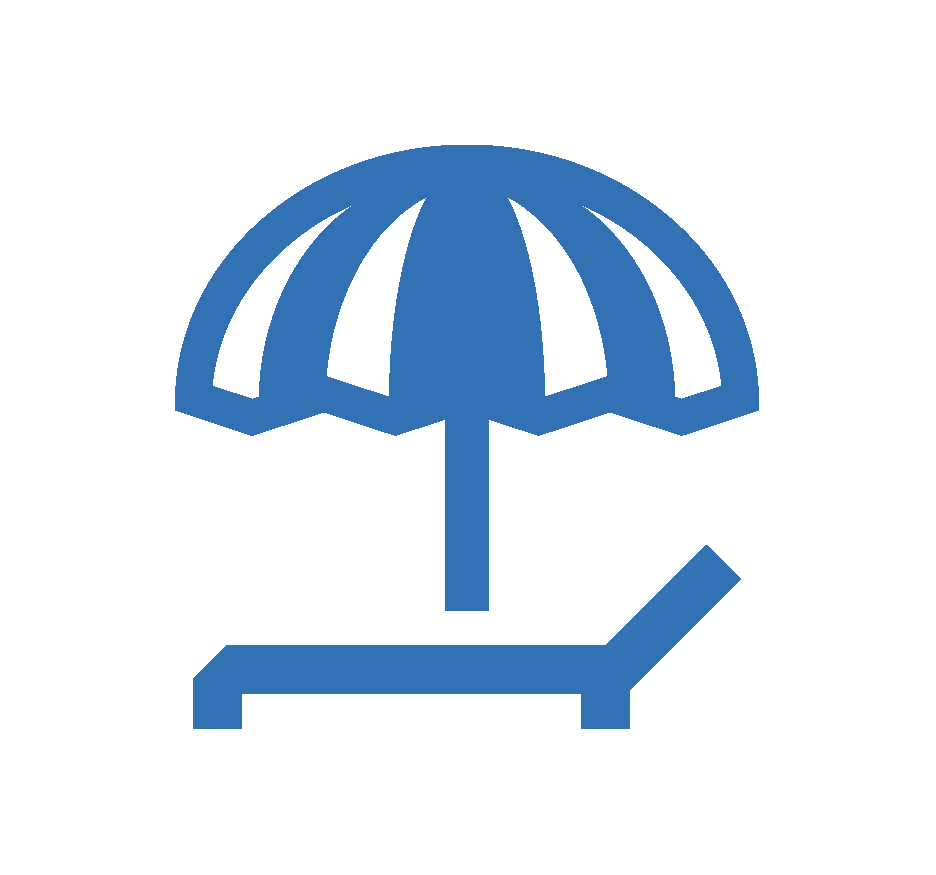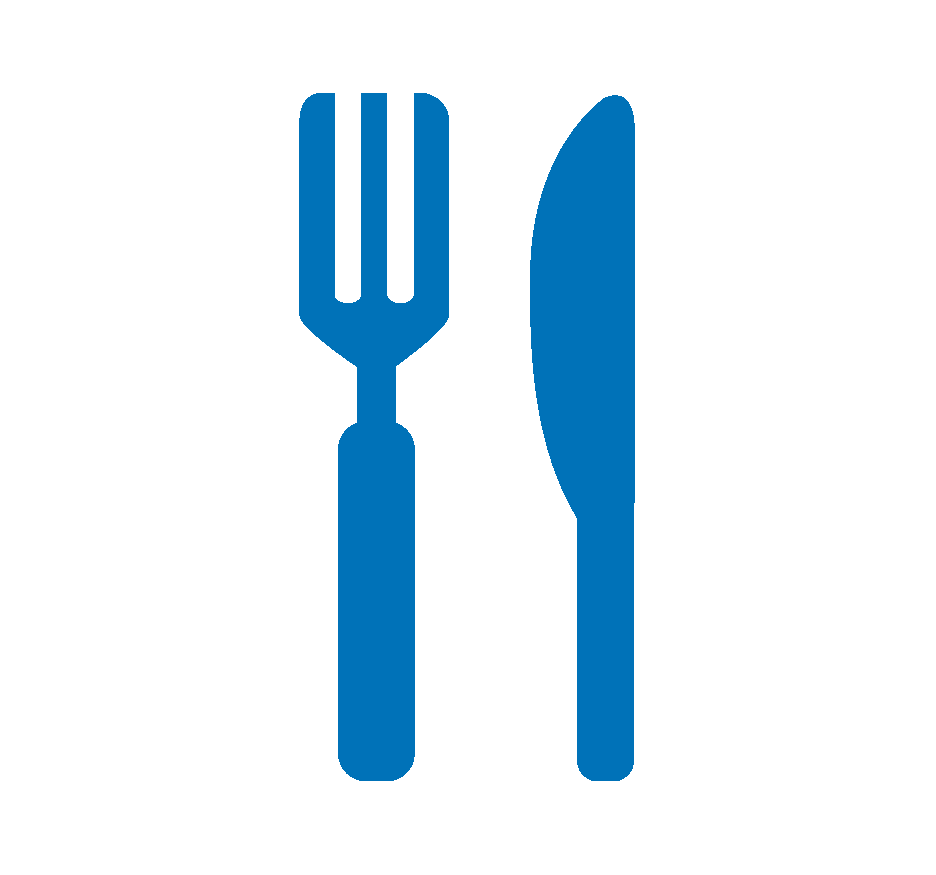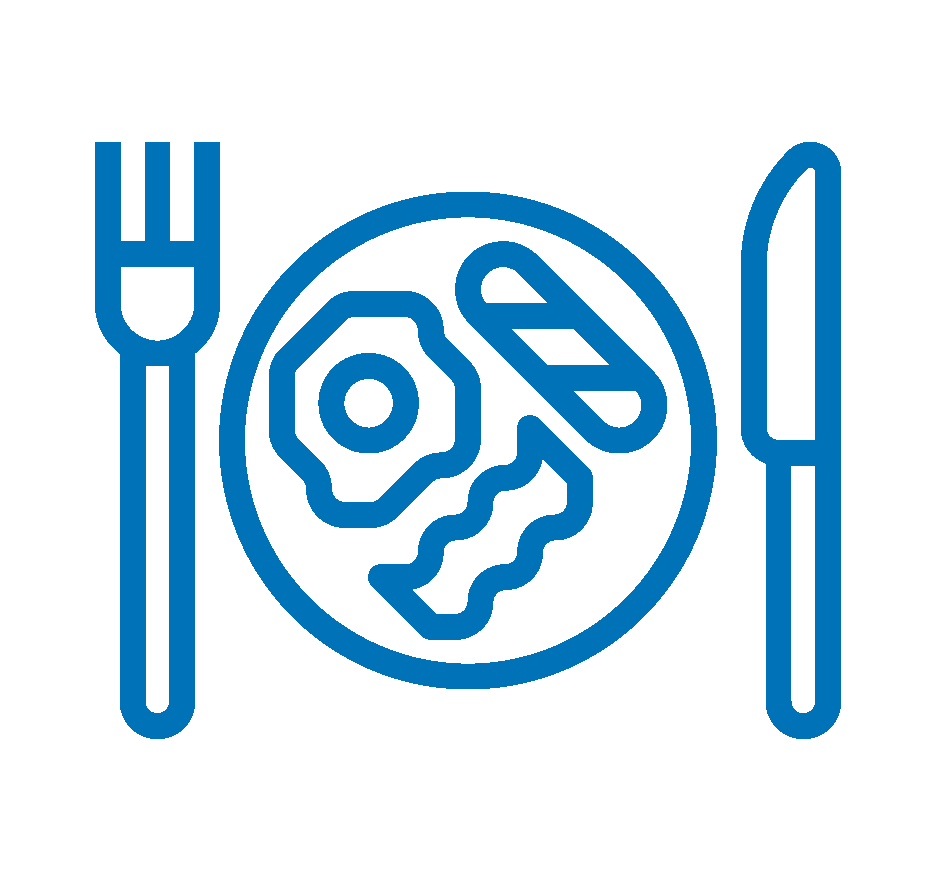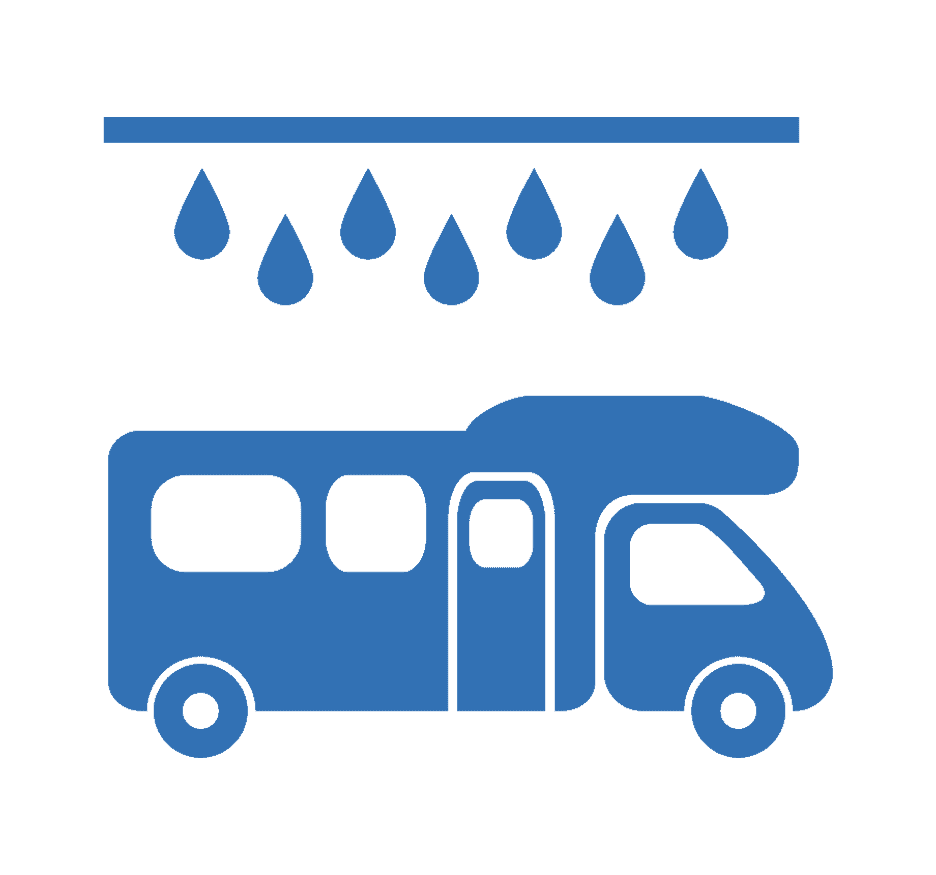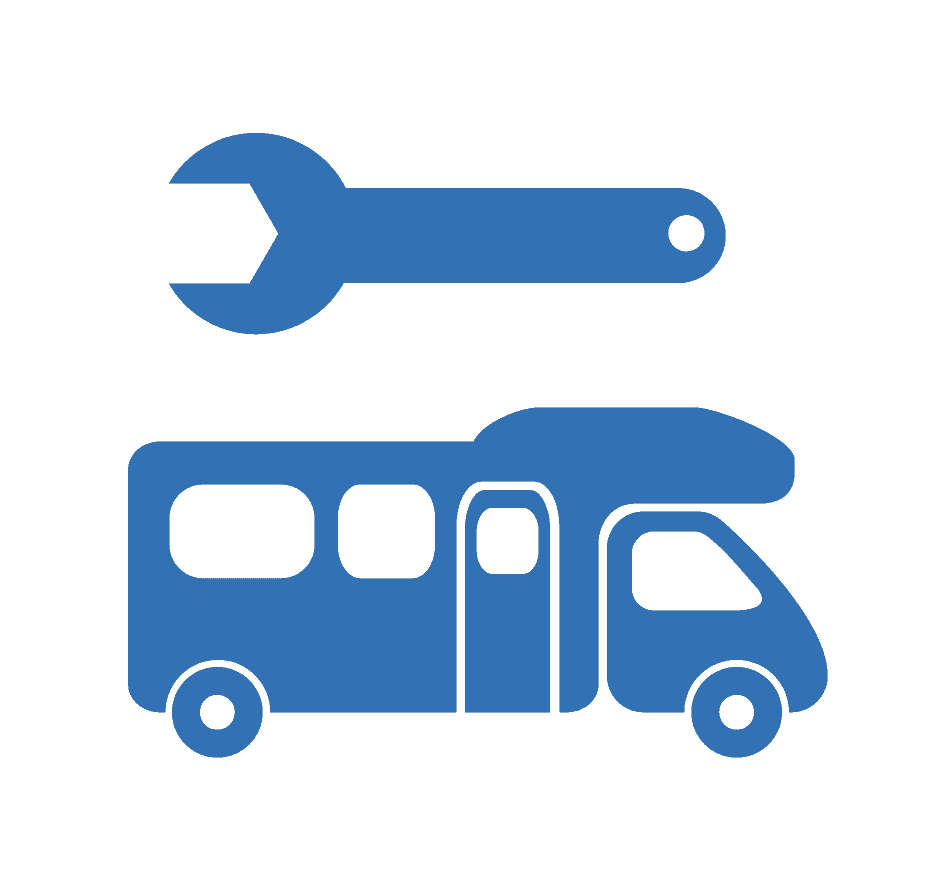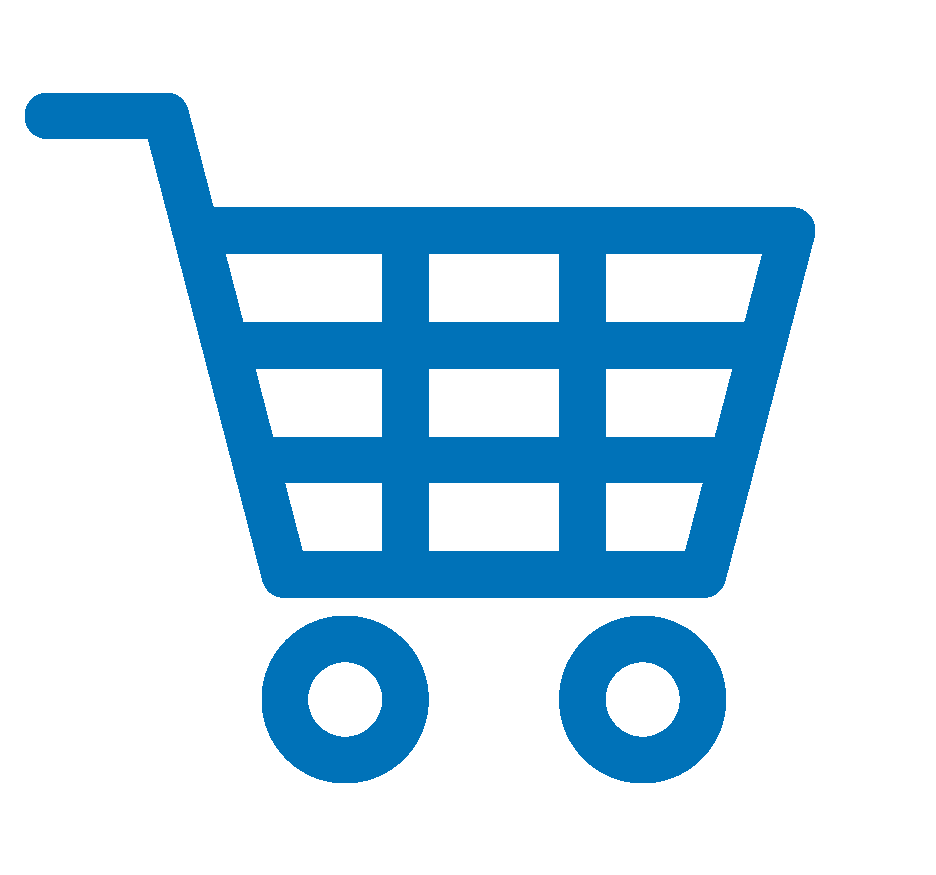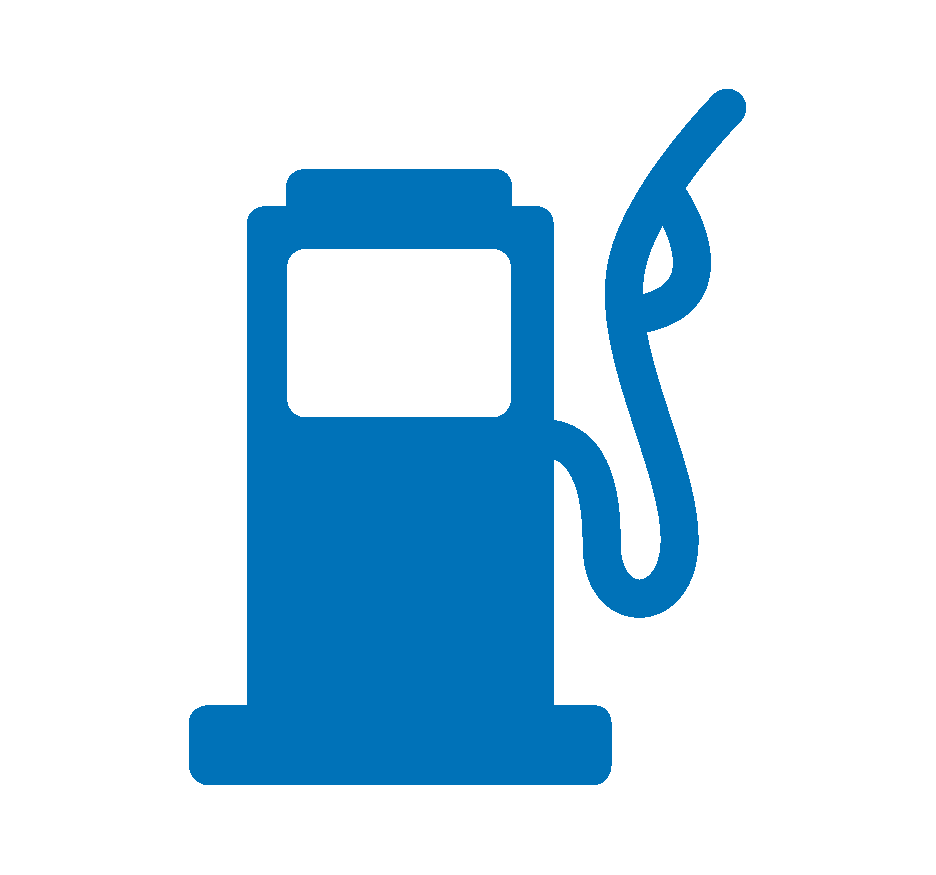 Arrival time (Check-in): from 15:00
Departure time (Check-out): until 21:00
* Once the reservation is completed, you will receive the exact location and contact details of the host in your email.
Granja La Carmela is located in a corner of Murcia (Spain), next to a swamp and attached to a pine forest. It is surrounded by nature and if something stands out in this place it is the calm and silence of the nearby forest, although at all hours you can hear the sounds of more than 40 species of birds that live around, from waterfowl to nocturnal birds of prey, also squirrels, foxes, rabbits... For nature lovers it is an idyllic place. We offer overnight parking. We can prepare dinner, consult. Large parking area (7000 m2) and closed area for greater security. Possibility of hiking, beautiful bicycle routes, bird observatory, and rural tourism, restaurants very close, Murcia city center 15 minutes away and Alicante 40 minutes away, shopping centers 5 minutes away, beach 30 minutes away. At the moment we do not have outside toilets, but we can offer water and electricity can be connected with an extension cable. We also have two beautiful dogs that guard the farm, we love animals, but for safety, pets (cats, dogs, rabbits...) are prohibited. We are improving the services for our clients, we will report the improvements.

Extra Services:
Shower Service €2/Shower
Bathroom Service (WC) 0
Washer / Dryer Service € 5 / Laundry
Gray Water Drain Service € 2
Sale of self-made orchard products
Closed from June 21 to 28 and from July 12 to 15, sorry for the inconvenience.