La Carmela Farm Motorhome Area. Santomera. Murcia
Quiet place to spend the night and observe nature, for bird and forest lovers, near the forest, cozy and familiar.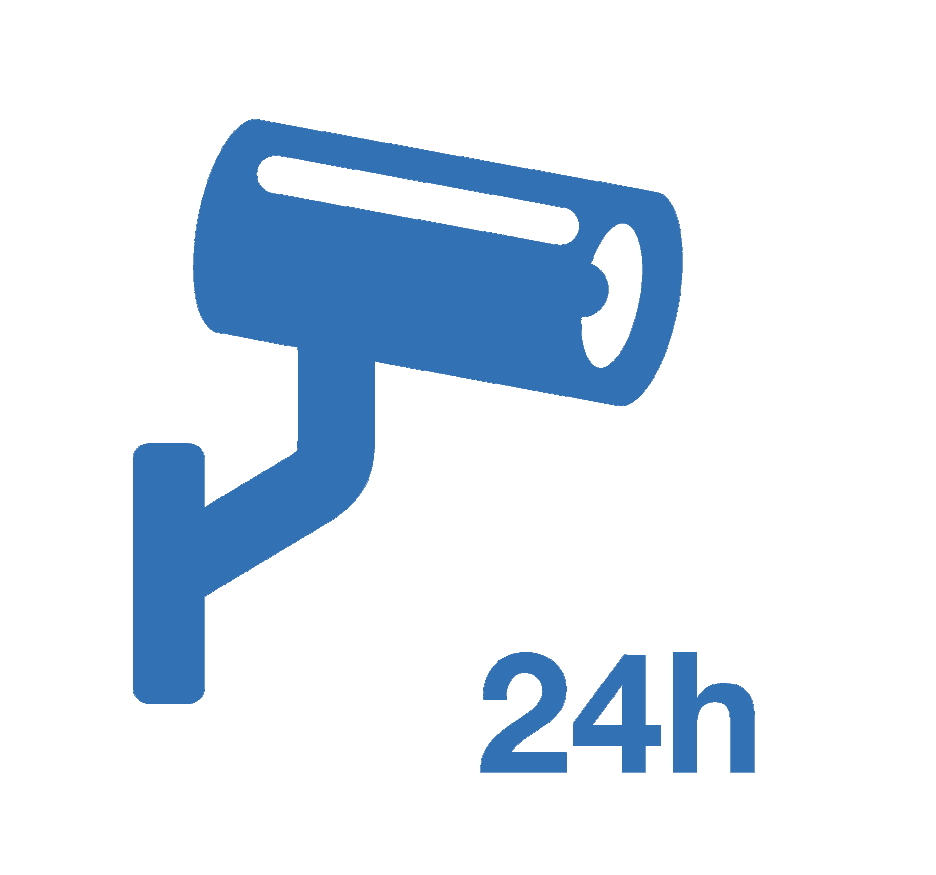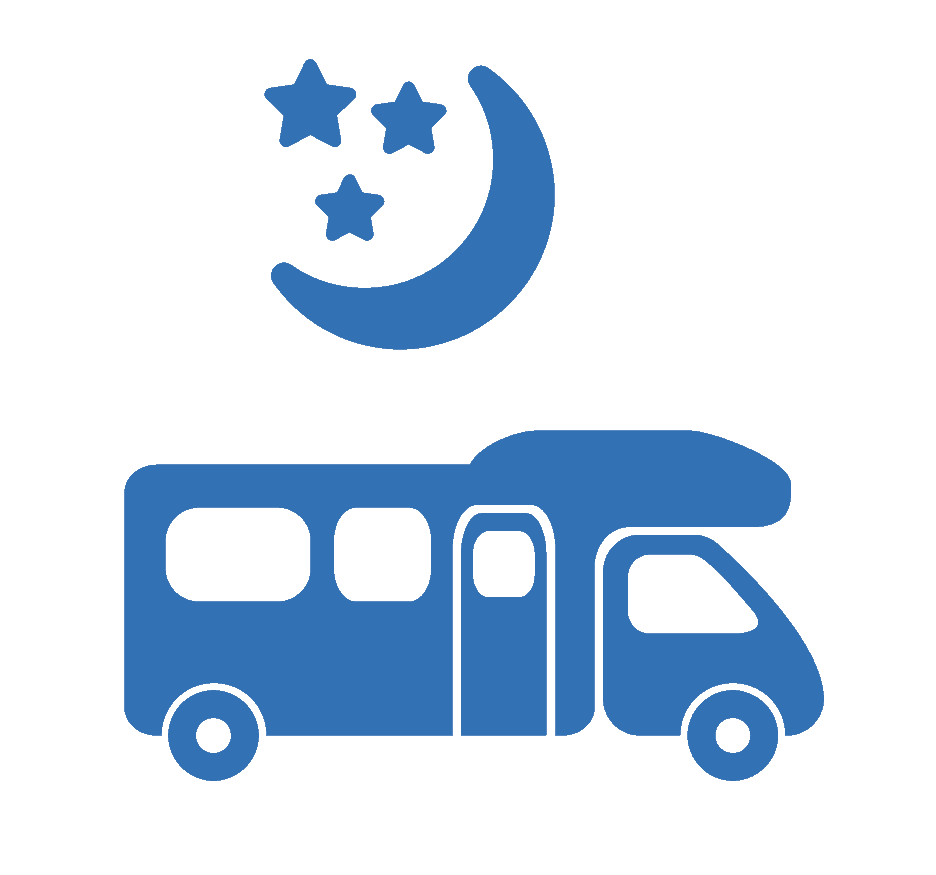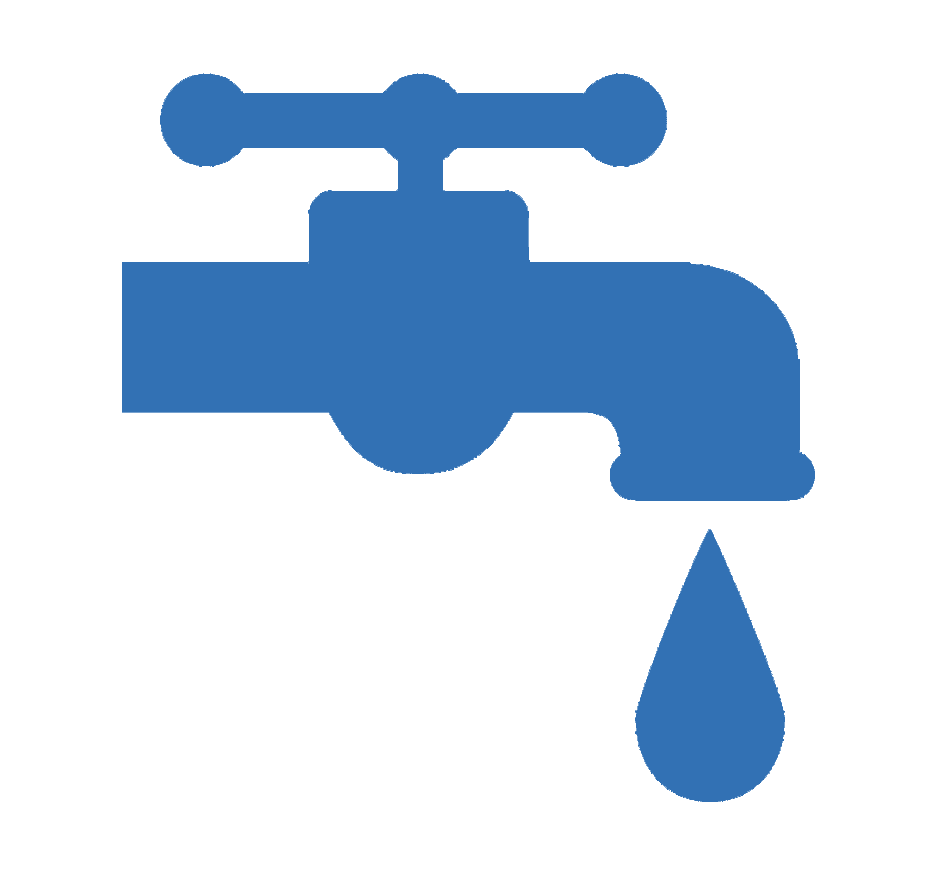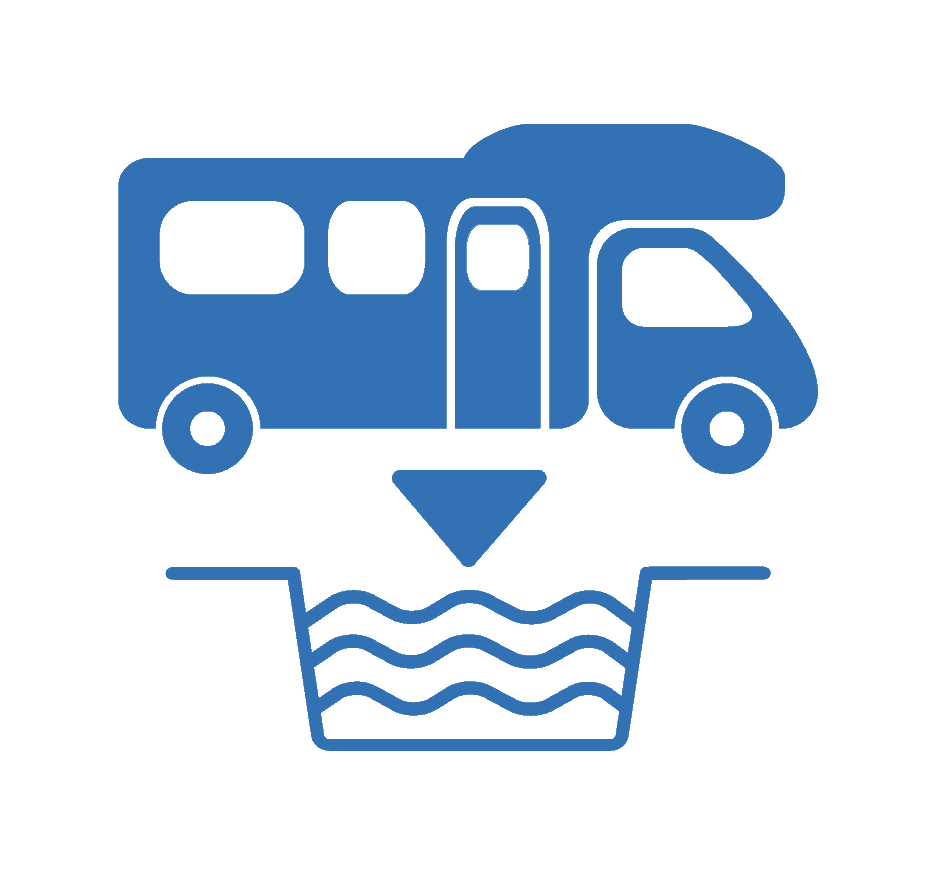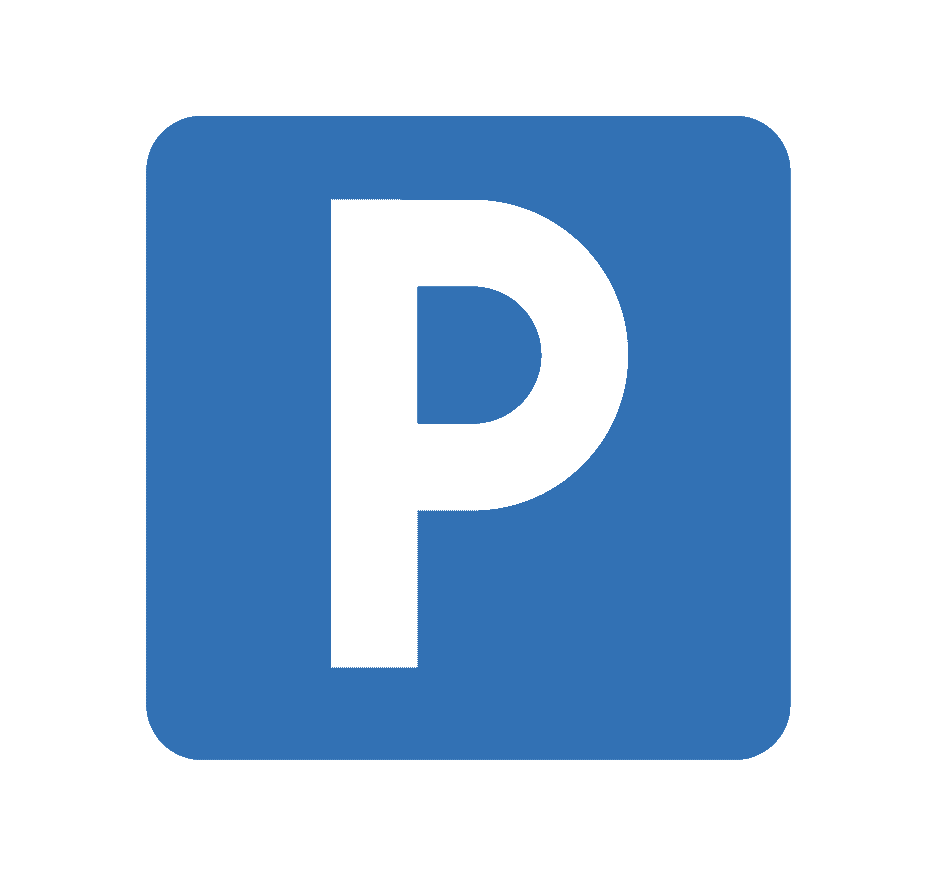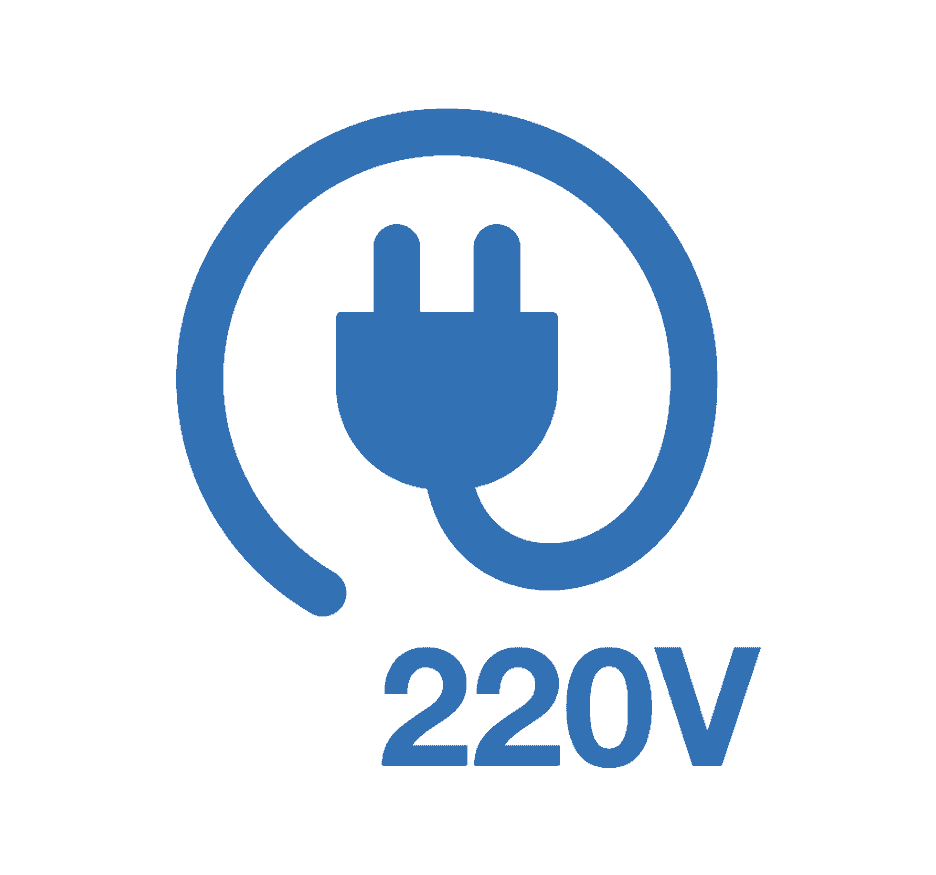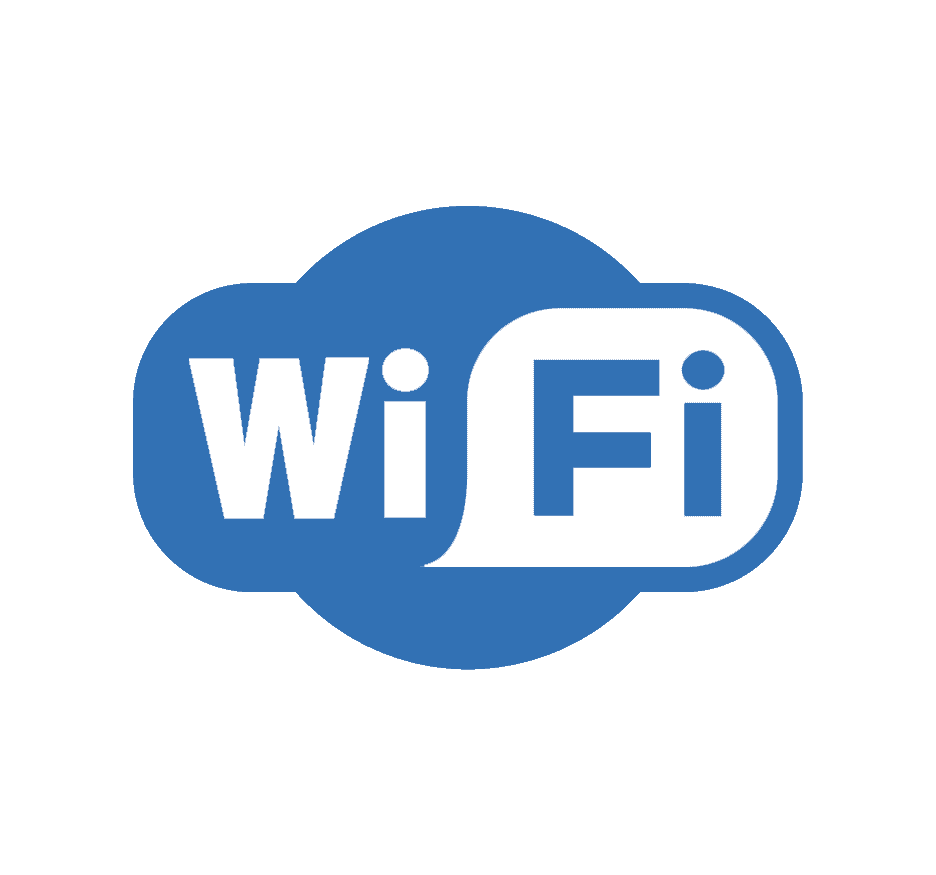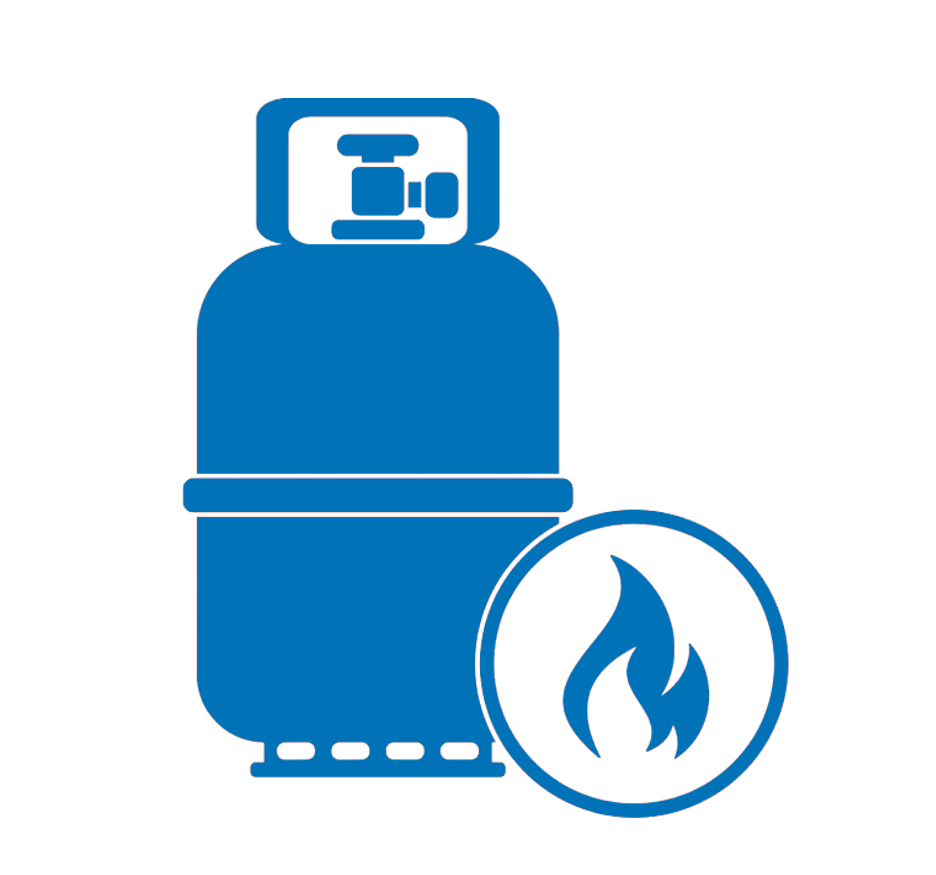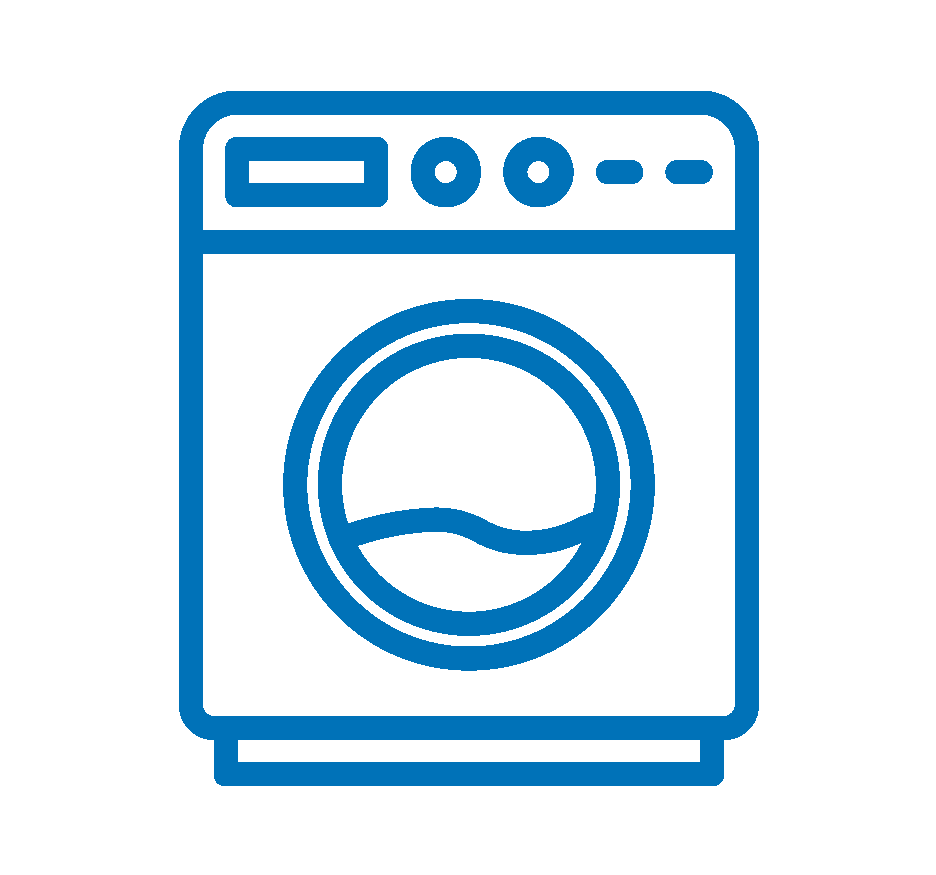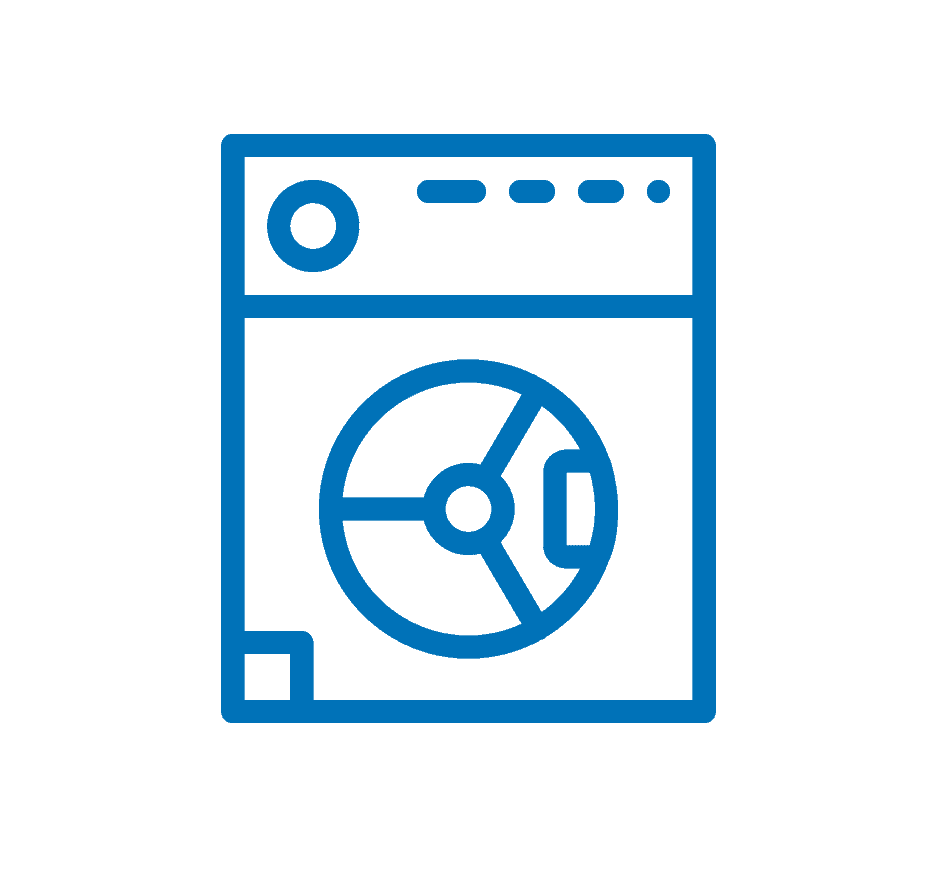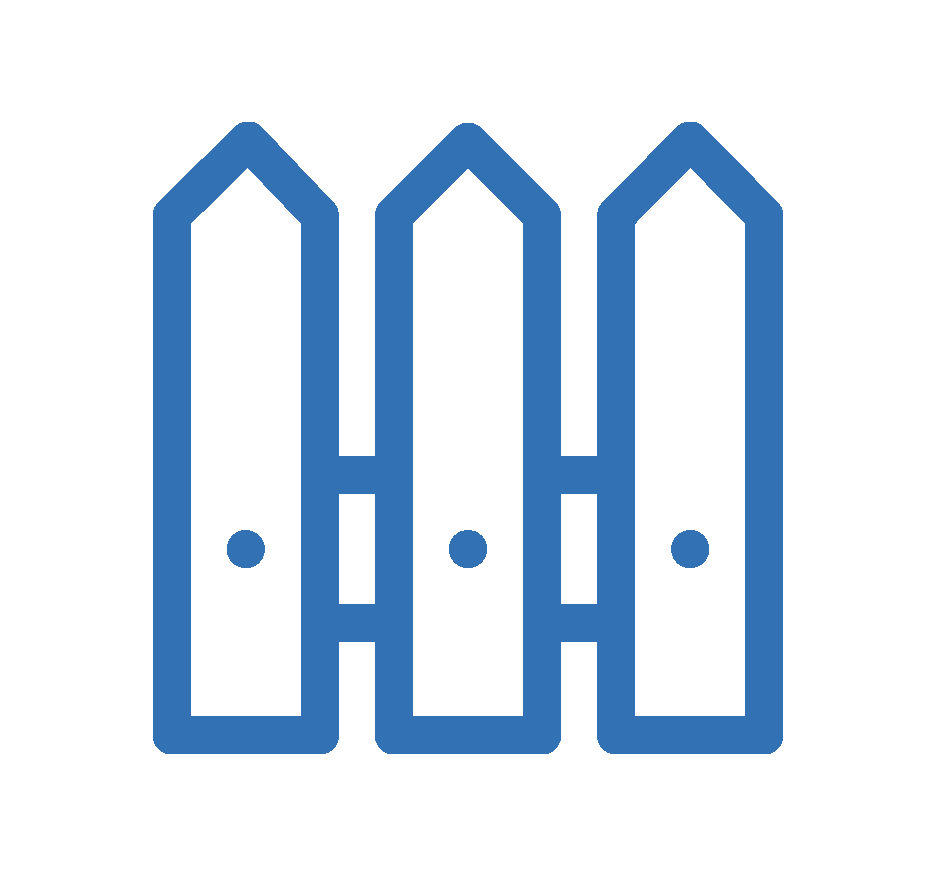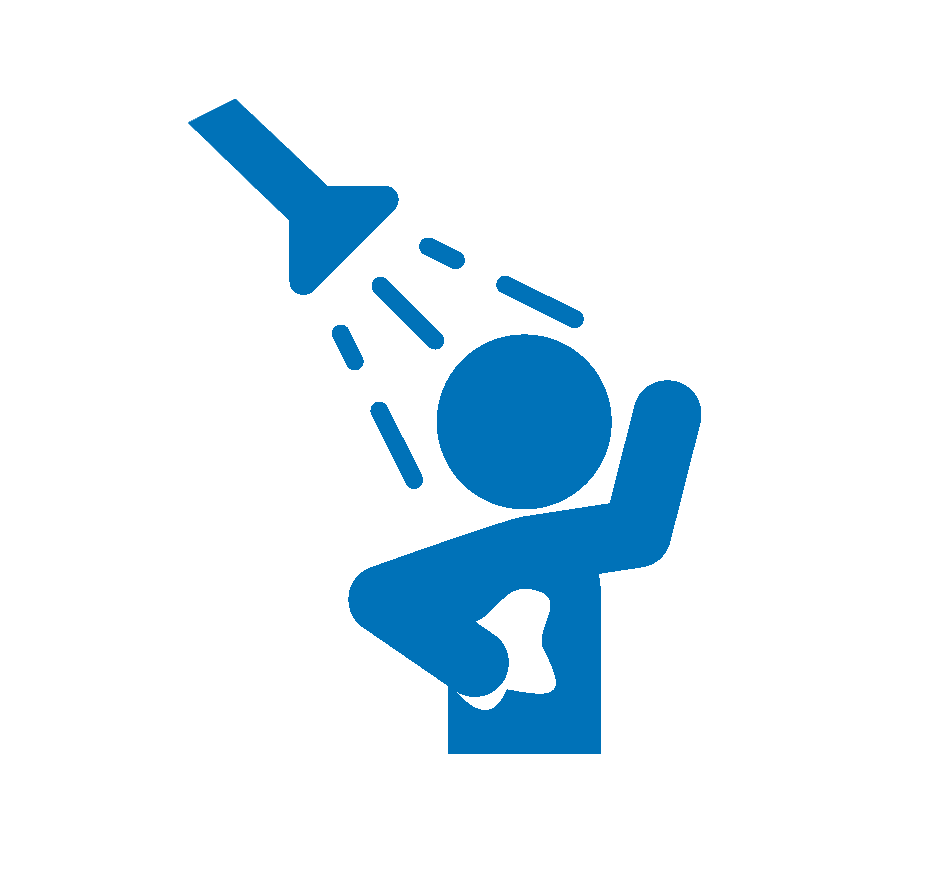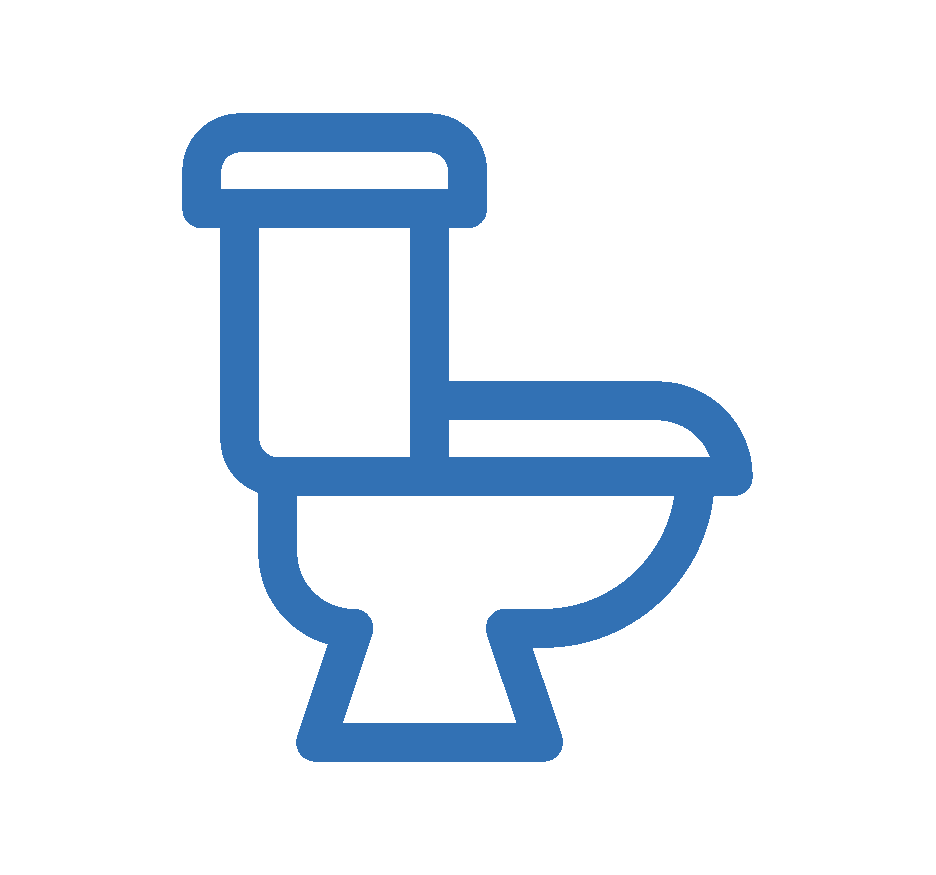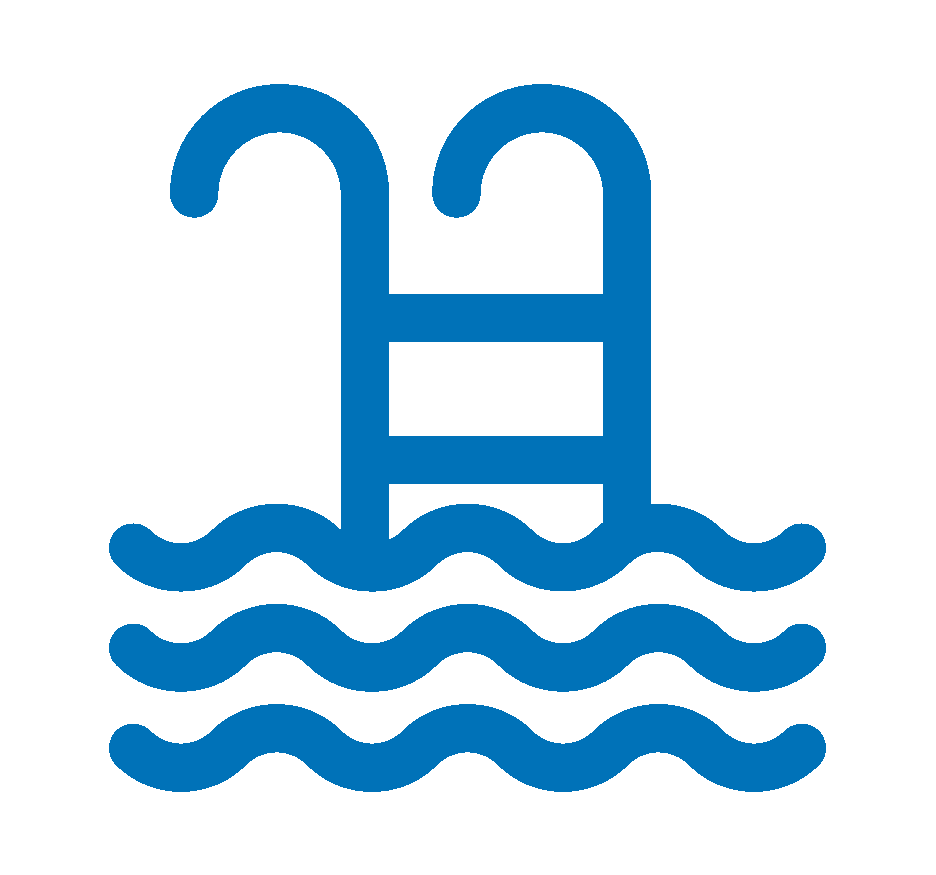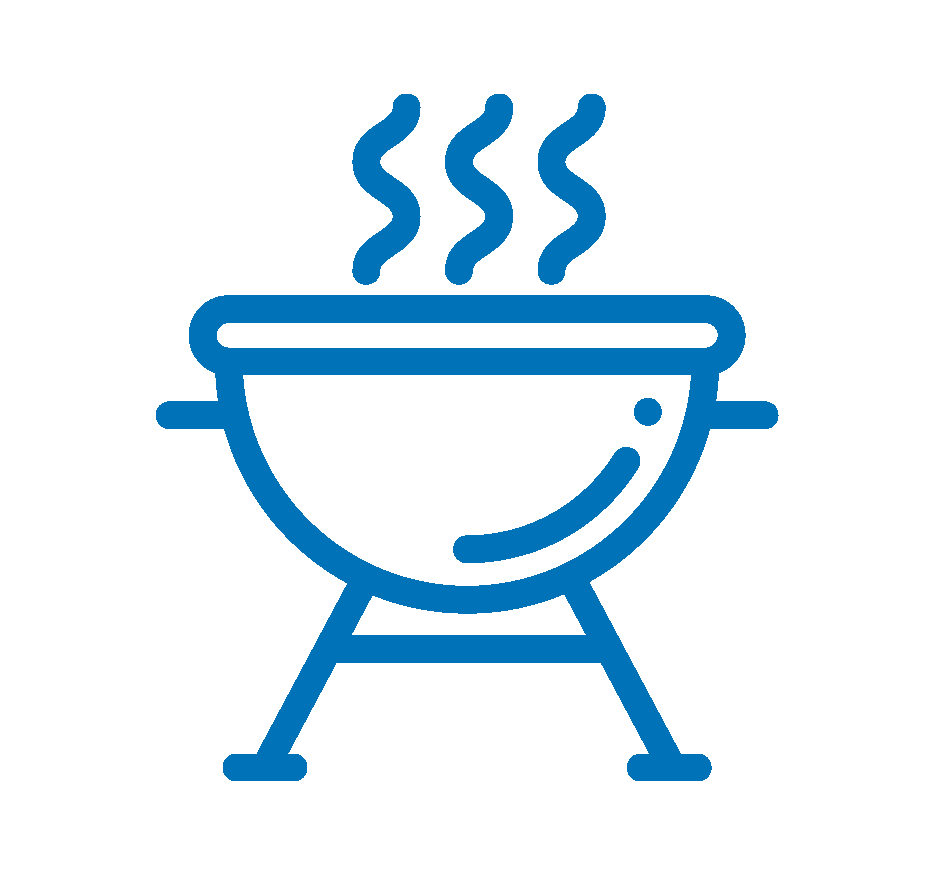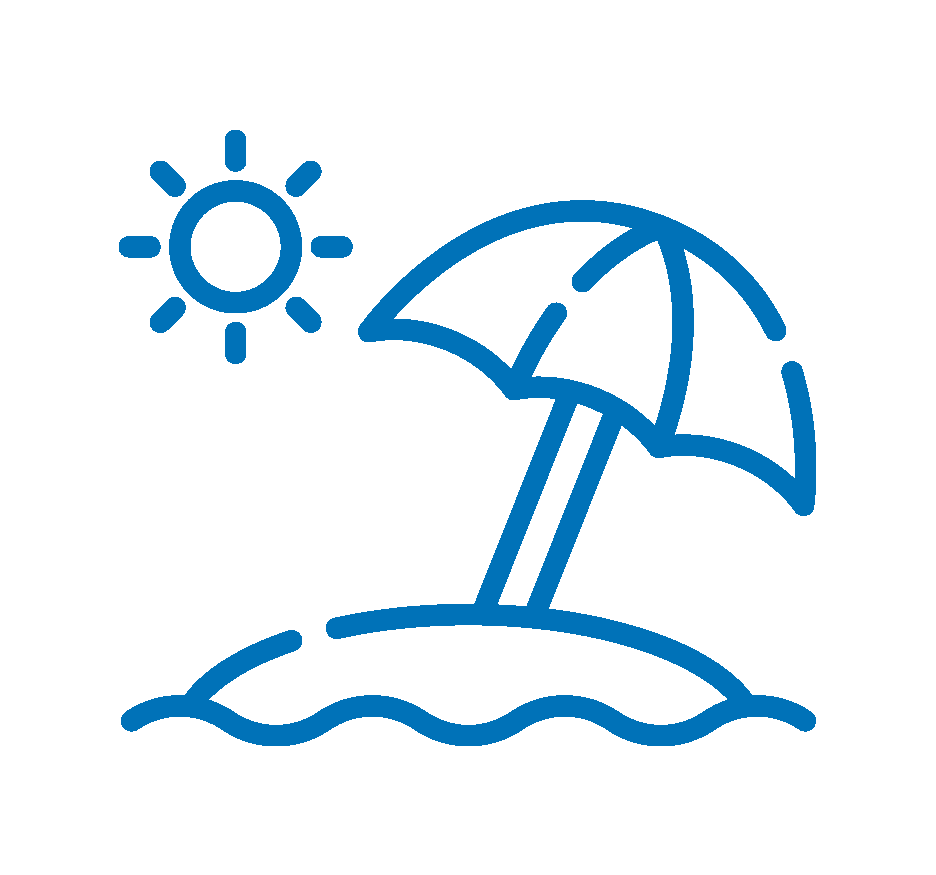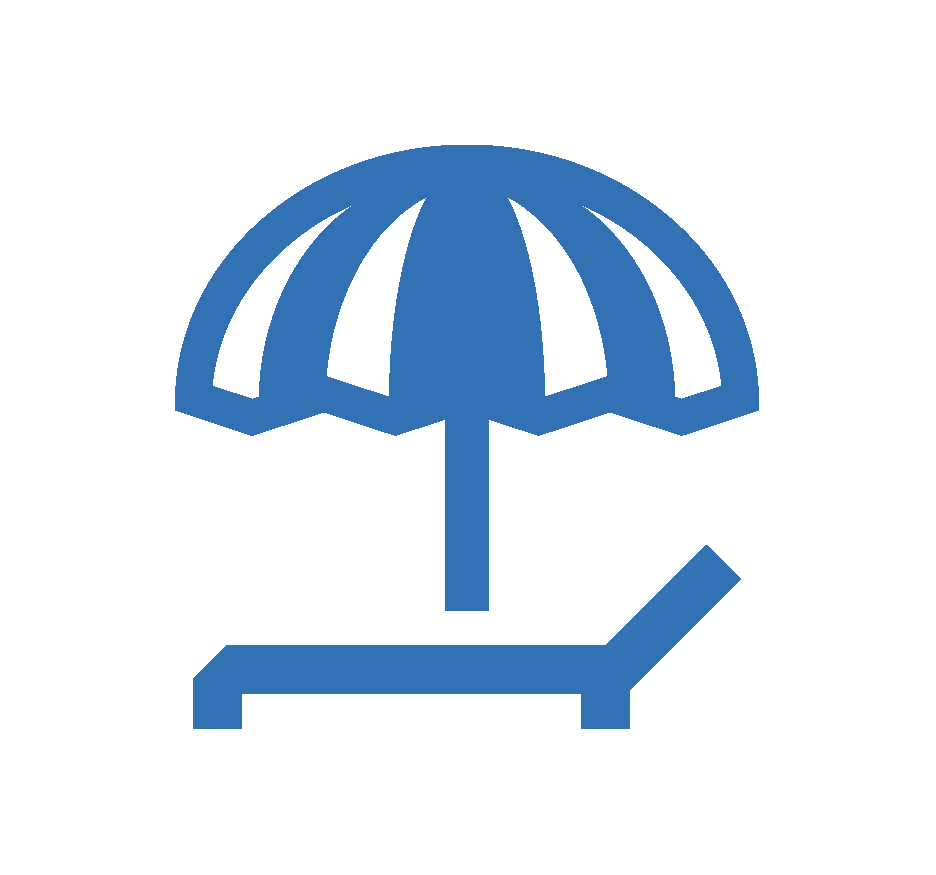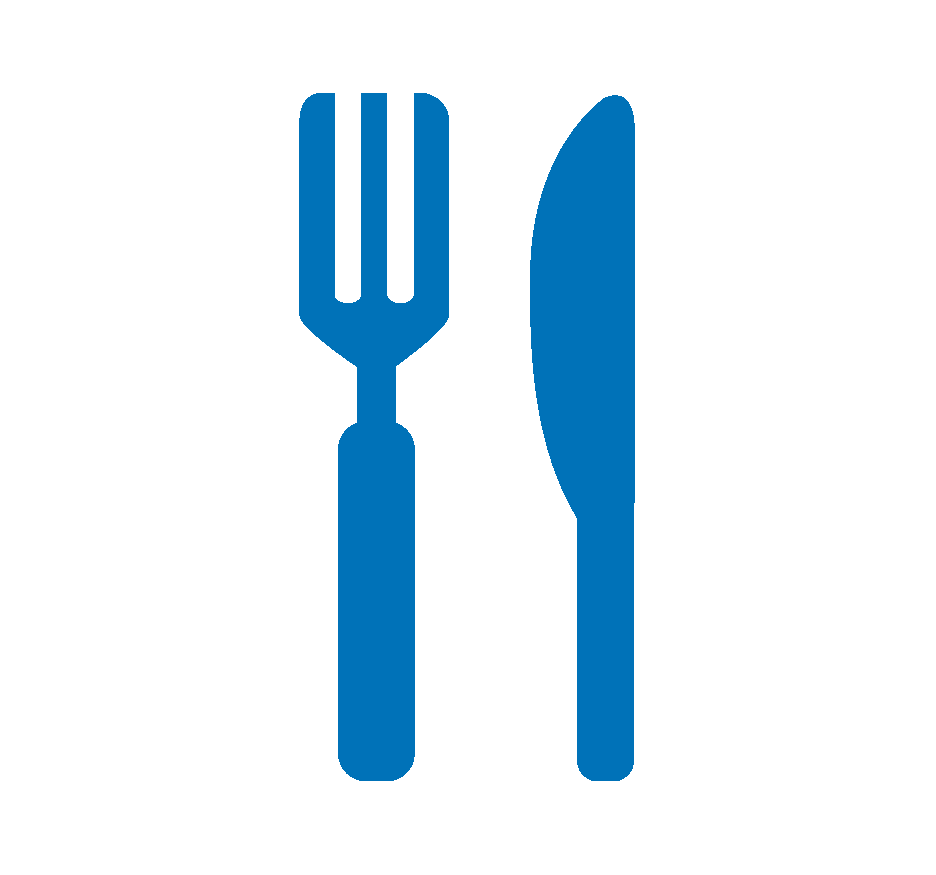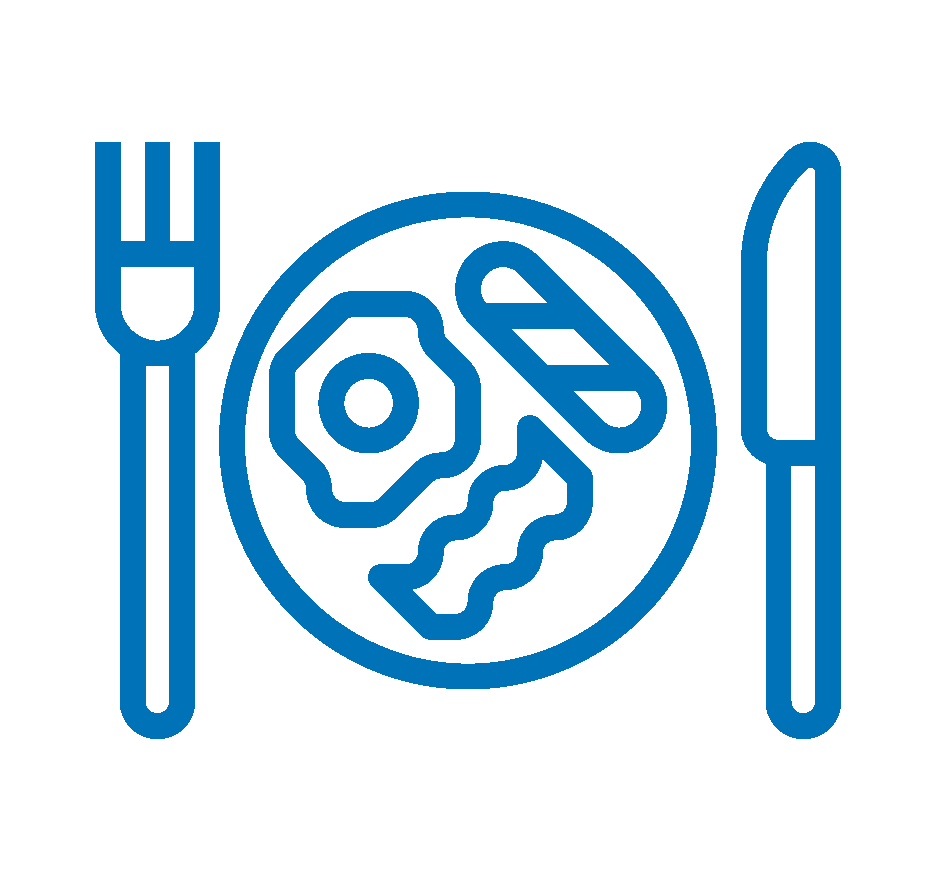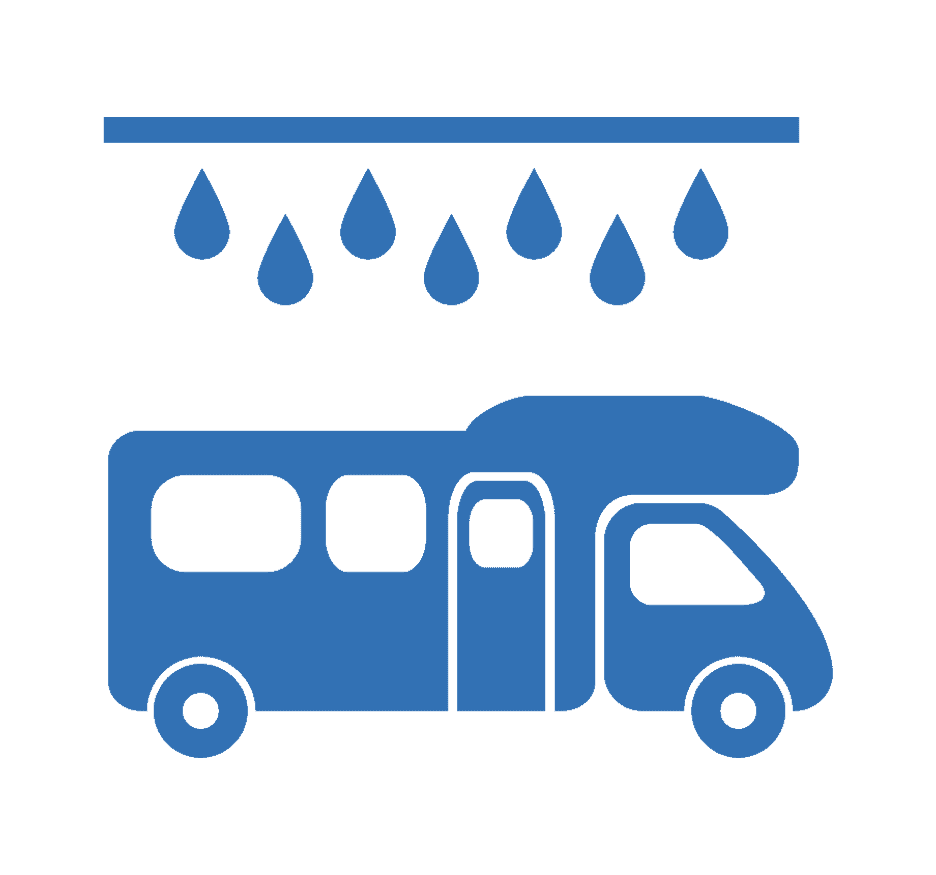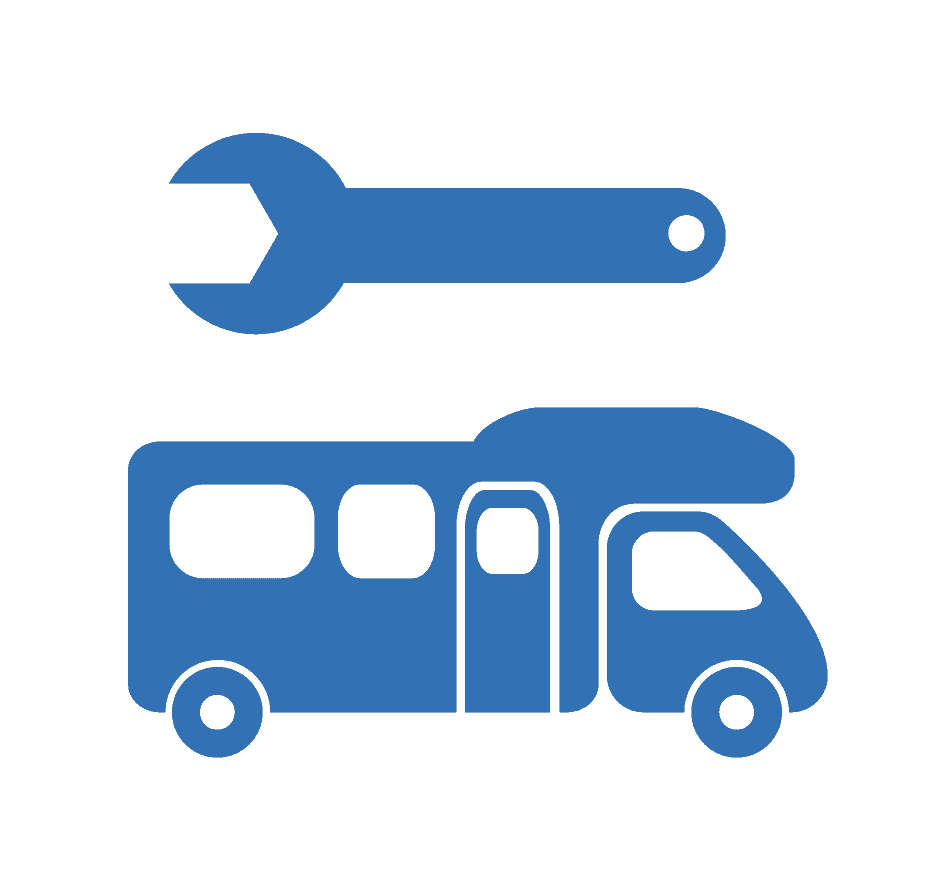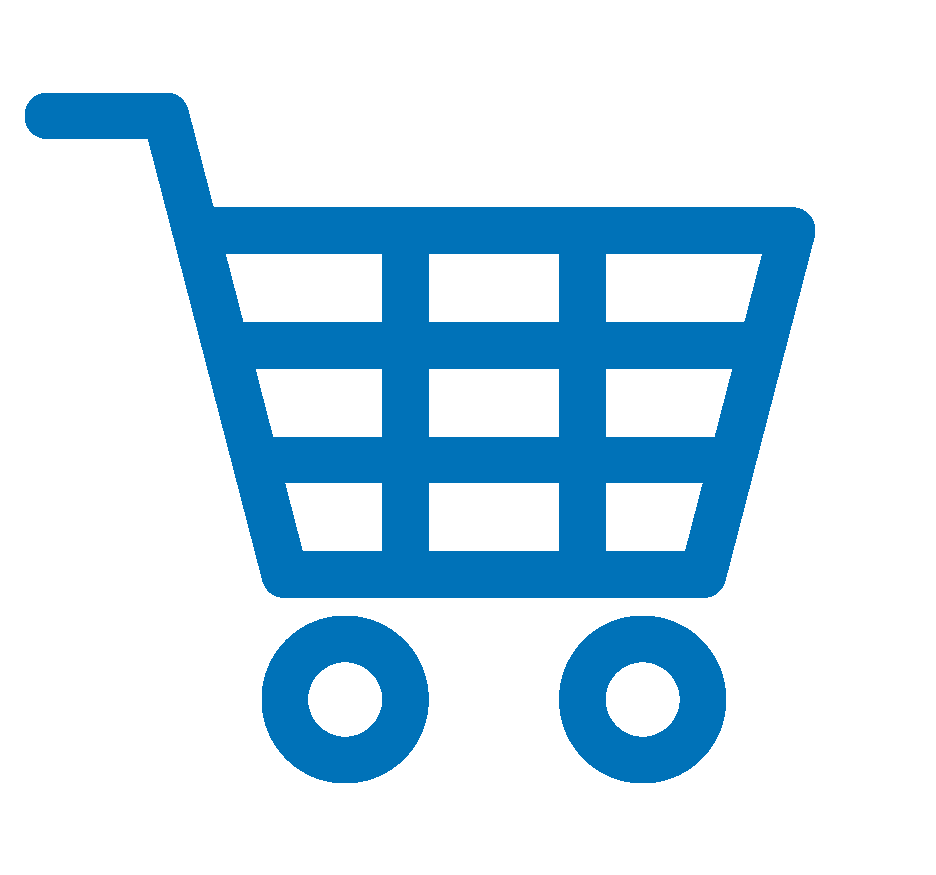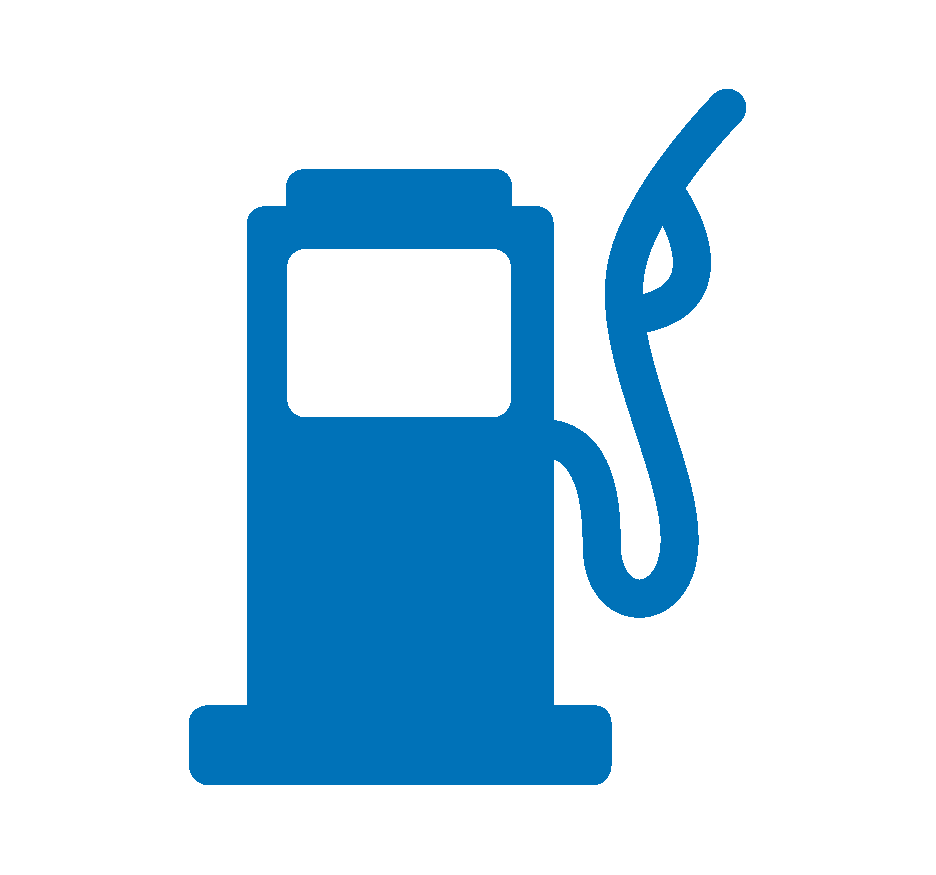 Arrival time (Check-in): from 15:00
Departure time (Check-out): until 21:00
* Once the reservation is completed, you will receive the exact location and contact details of the host in your email.
La Granja La Carmela se encuentra en un rincón de Murcia (Spain), junto a un pantano y pegado a un bosque de pinos. Está rodeado de naturaleza y si algo destaca en este paraje es la calma y el silencio del bosque cercano, aunque a todas horas puedes escuchar los sonidos de más de 40 especies de aves que habitan alrededor, desde aves acuáticas hasta rapaces nocturnas, también ardillas, zorros, conejos… Para los amantes de la naturaleza es un lugar idílico. Ofrecemos aparcamiento e incluso la posibilidad de guardar tu caravana durante todo el año mientras vuelves tranquilamente a tu lugar de residencia, sin preocuparte por encontrar un lugar donde dejar tu caravana el resto del tiempo que no la utilizas. Podemos preparar desayuno, comina y/o cena, consultar. Amplia zona para aparcar (7000 M2) y recinto cerrado para mayor seguridad. Posibilidad de hacer senderismo, preciosas rutas en bicicleta, observatorio de aves, y turismo rural, restaurantes muy cerca, centro de ciudad Murcia a 15 minutos y Alicante a 40 minutos, centros comerciales a 5 minutos, playa a 30 minutos. De momento no tenemos aseos exteriores, pero sí podemos ofrecer agua y se puede conectar electricidad con cable alargador. También tenemos dos hermosos perros que guardan la finca, nos encantan los animales, pero, por seguridad, están prohibidas las mascotas (gatos, perros, conejos…). Estamos mejorando los servicios para nuestros clientes, iremos informando de las mejoras.

Extra Services:
Shower Service € 3 / Shower
Bath Service (WC) € 2
Washer / Dryer Service € 5 / Laundry
Gray Water Drain Service € 2
Bicycle Rental € 4 / day