Area at Camping Playa Taray, Huelva.
Camping Playa Taray is situated between the coastal towns of Isla Cristina and La Antillain the province of Huelva and only 18 km from the border with Portugal.
It is located in a privileged environment, with the beach only 100 meters, which is accessed through a pine forest that is protected for its high landscape value and environmental impact.
The beach is only a five minute walk.
Our Facilities, interact with the environment with a varied vegetation, where they mix different tree species. Waking up to the sound of the birds, stroll along the extensive beaches and taste the delicious gastronomy of the areait is a privilege within the reach of our clients.
The beaches surrounding the campsite are known for their character, "wild", with dunes and vegetation that are unique in Spain.
A few kilometres away is the town of Isla Cristinawith a history linked to the fishing that offers a variety of cuisine of great quality.
Just 5 minutes we find ourselves with multiple entertainment services for the whole family, in addition to shopping malls, bars and restaurants. You can also enjoy due to its proximity of the golf course Islantilla Golf course, a spectacular field of golf of 18 holes surrounded by pine trees, with magnificent views of the atlantic ocean.
The proximity to Portugal (only 15 minutes drive by motorway), it boosts the attractiveness of this area, as in the same day you can visit several coastal towns with charm of the neighboring country.
The proximity to the beach and the admission of pets in our facilitiesthese are some of the aspects most valued by our customers.
The basic published price includes (Motorhome, Camper or Minivan + two people)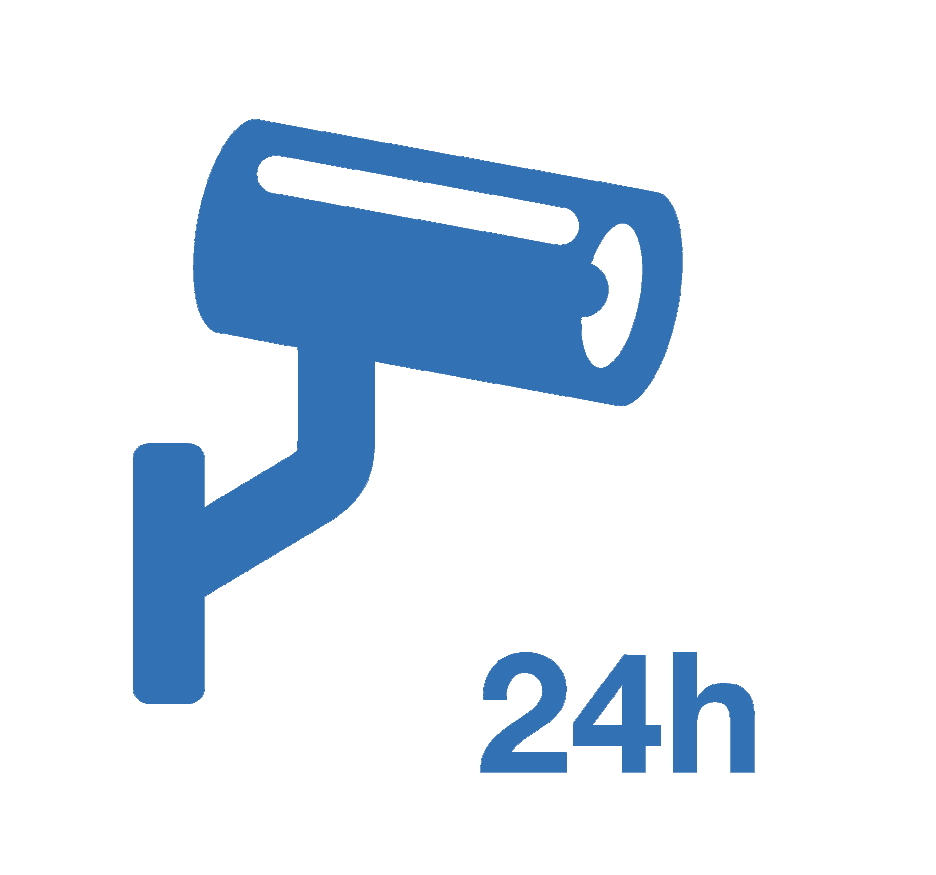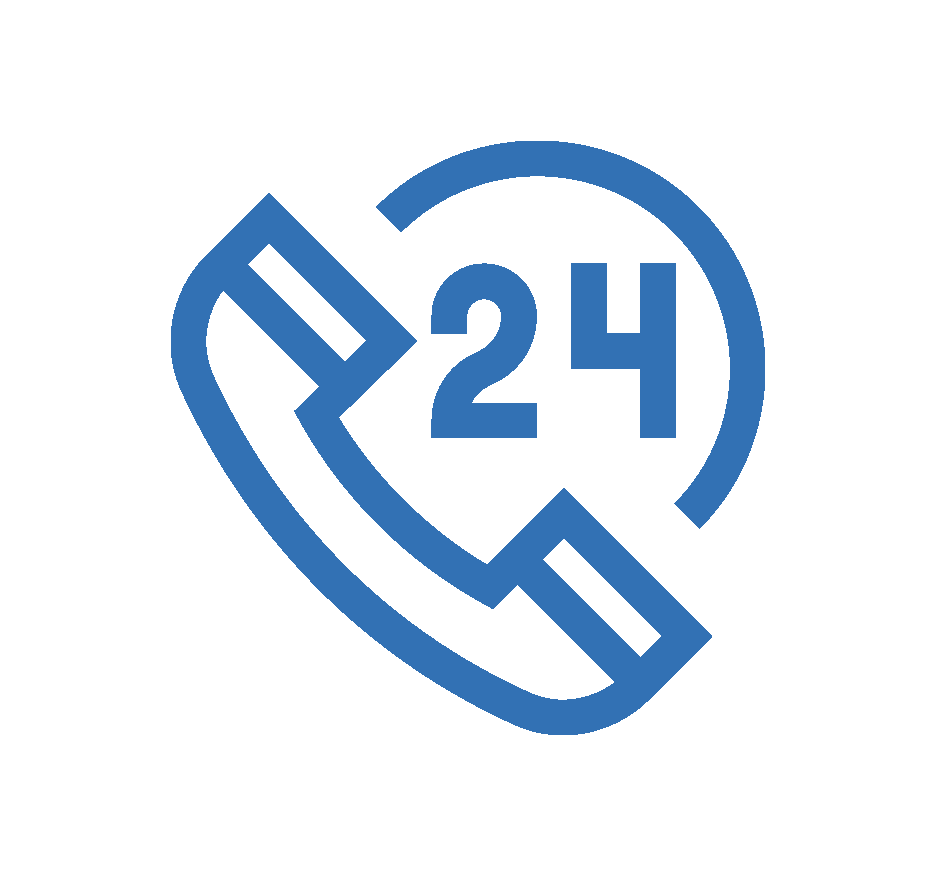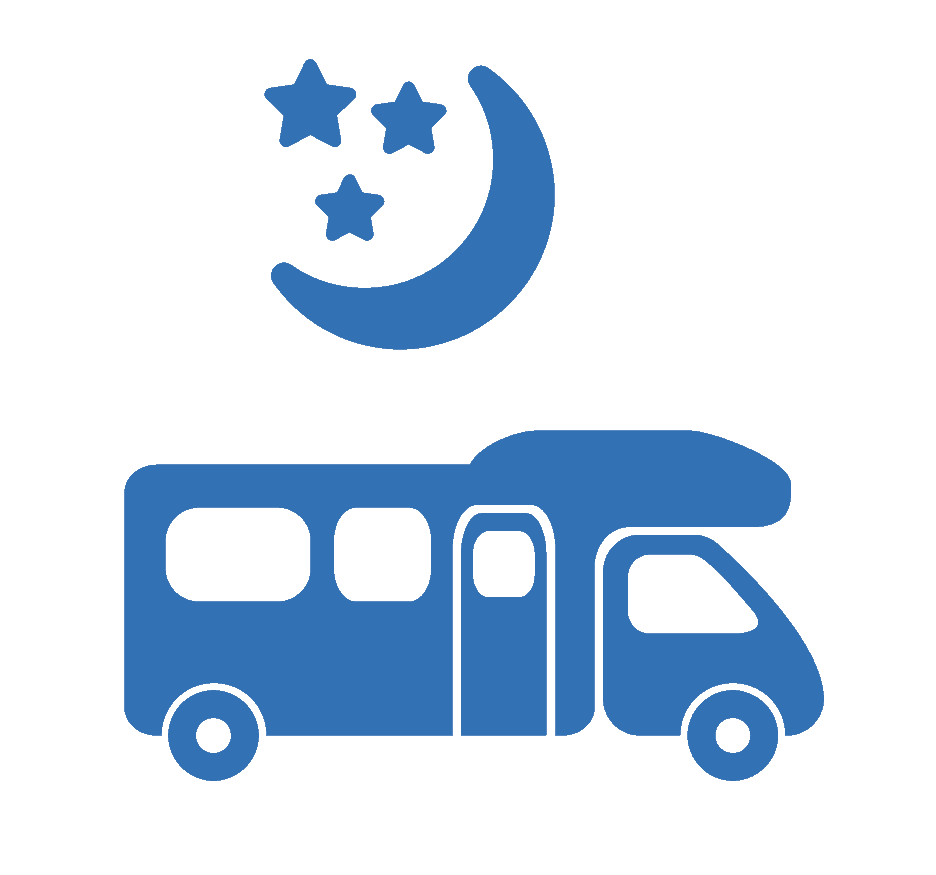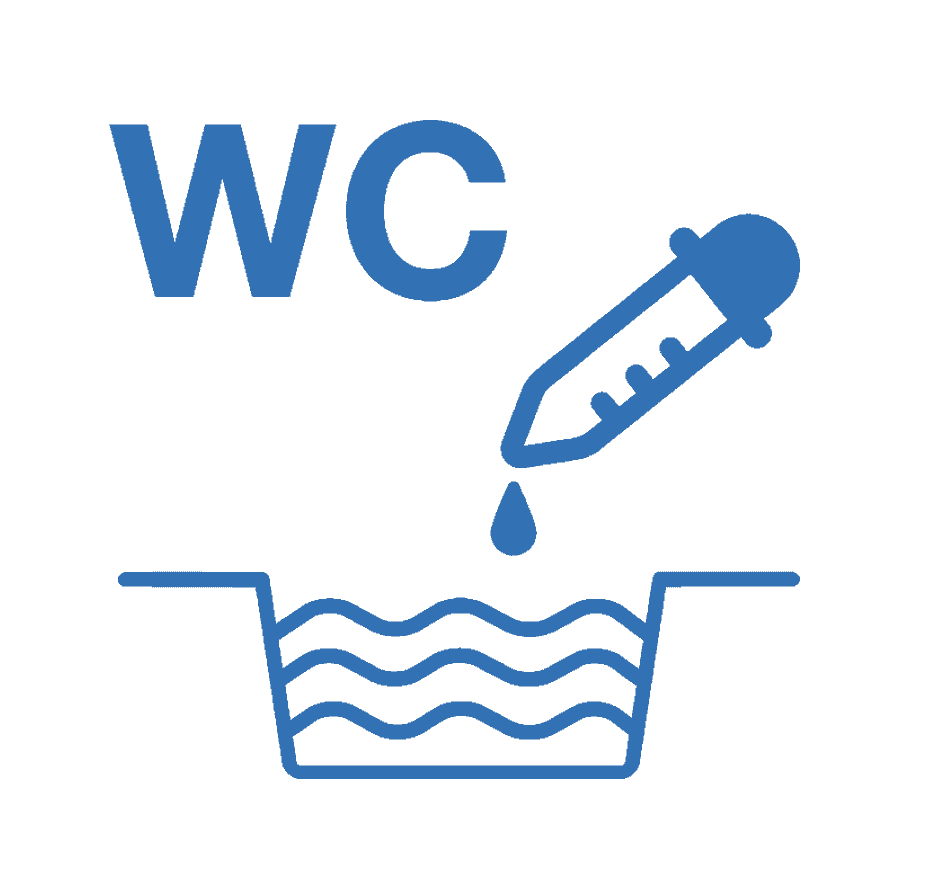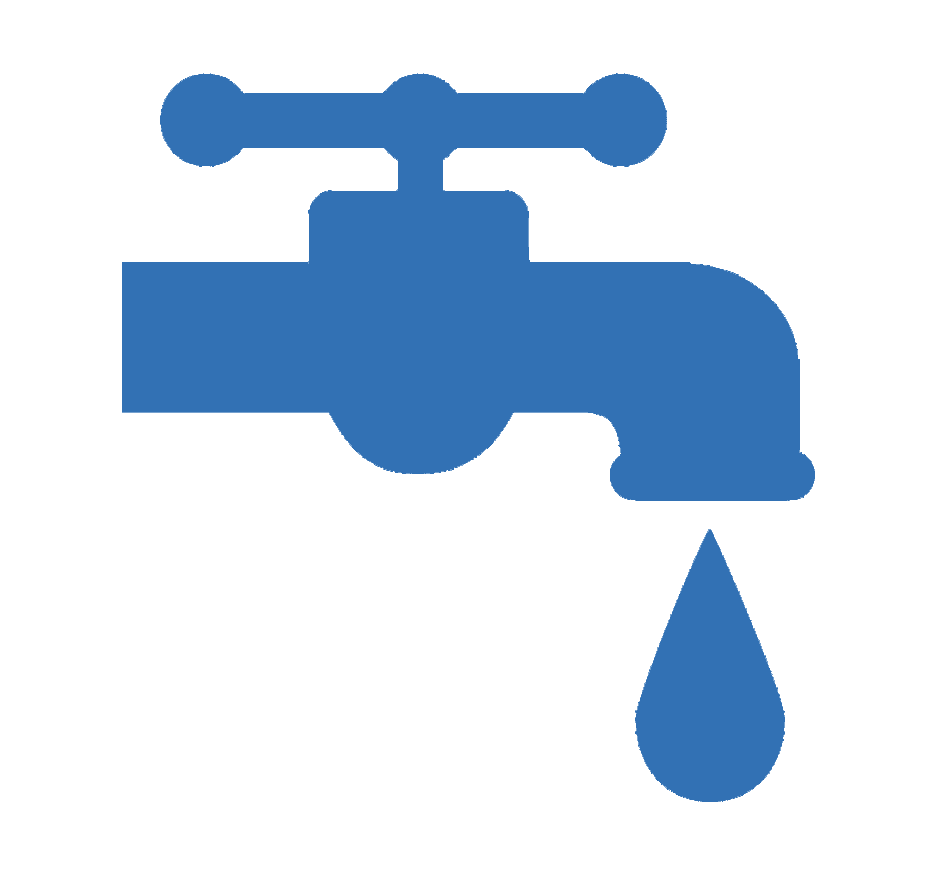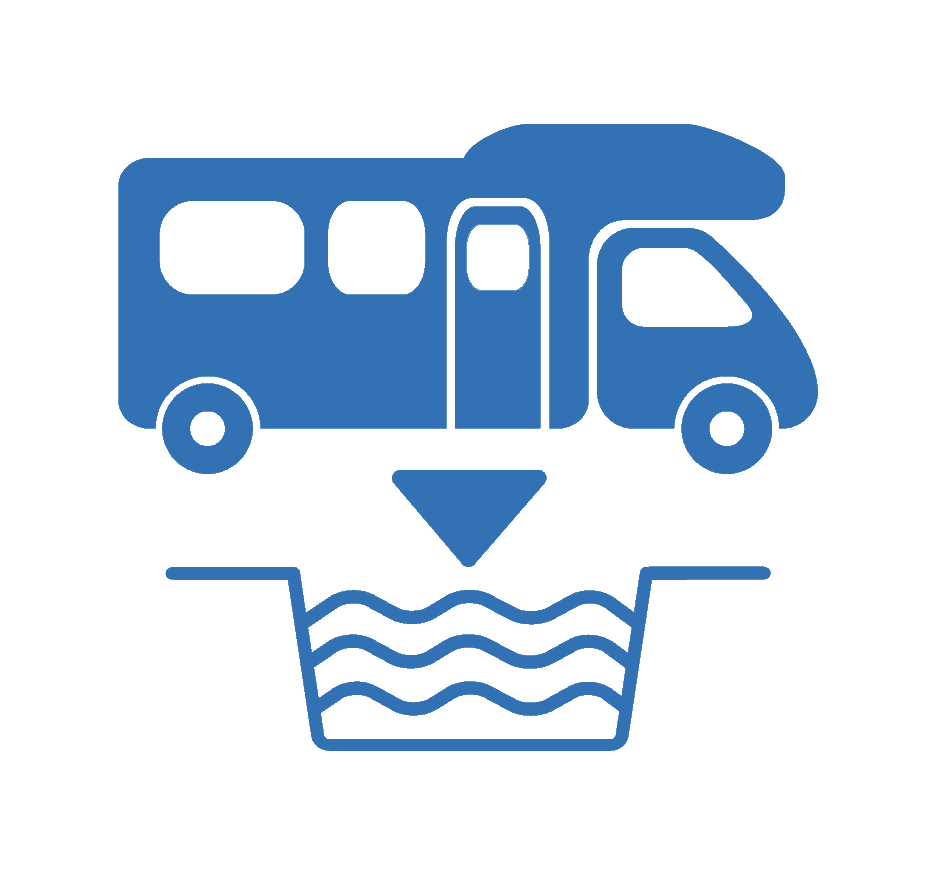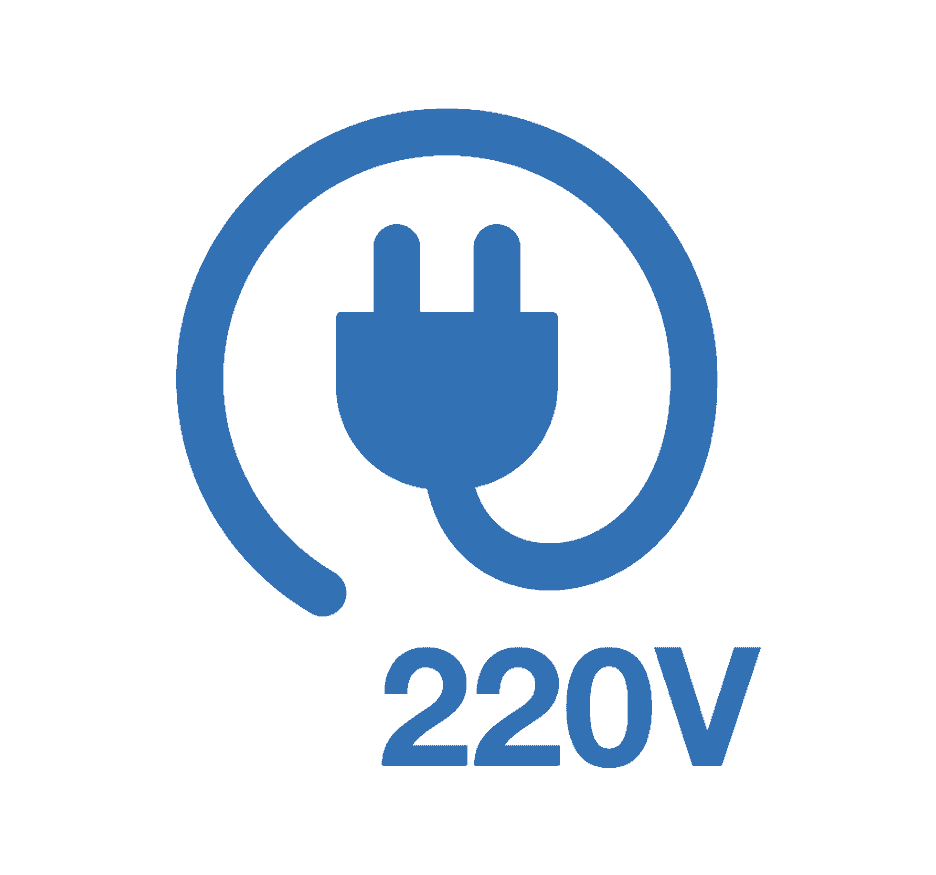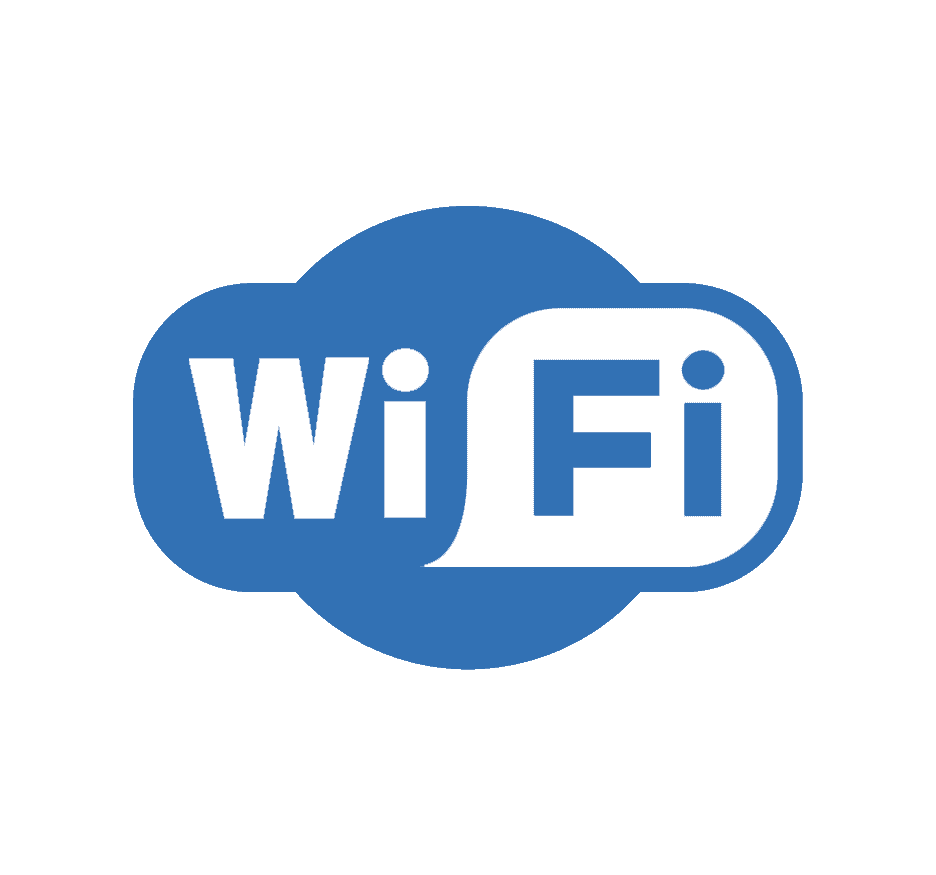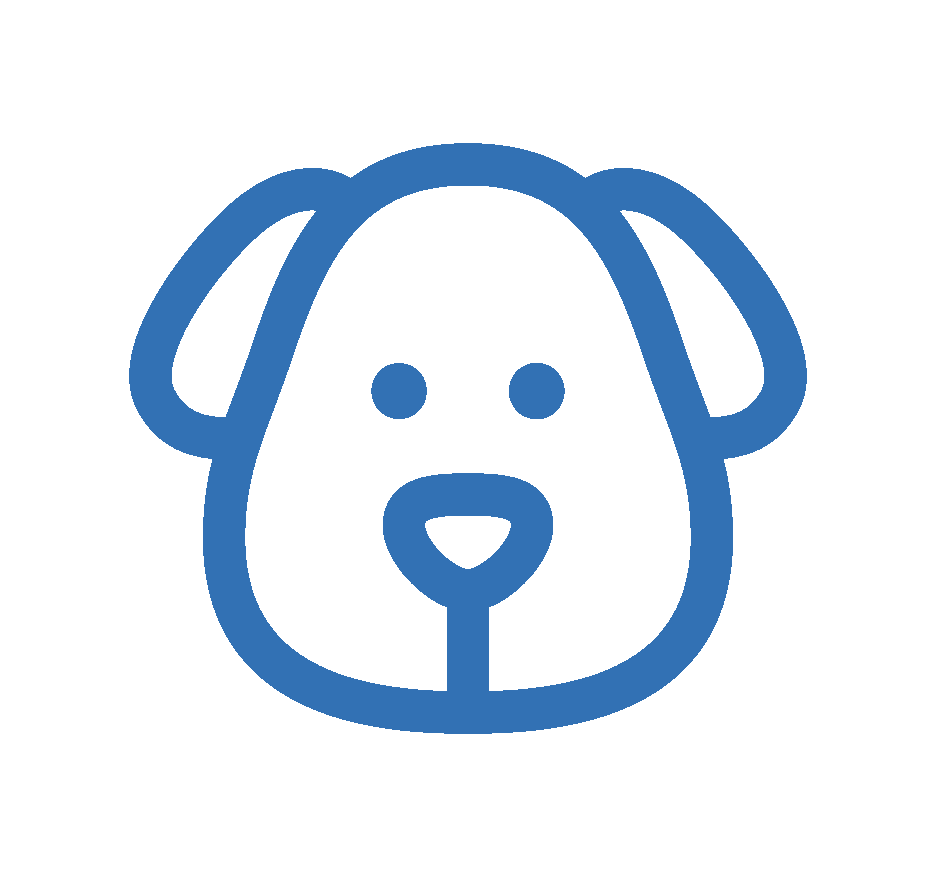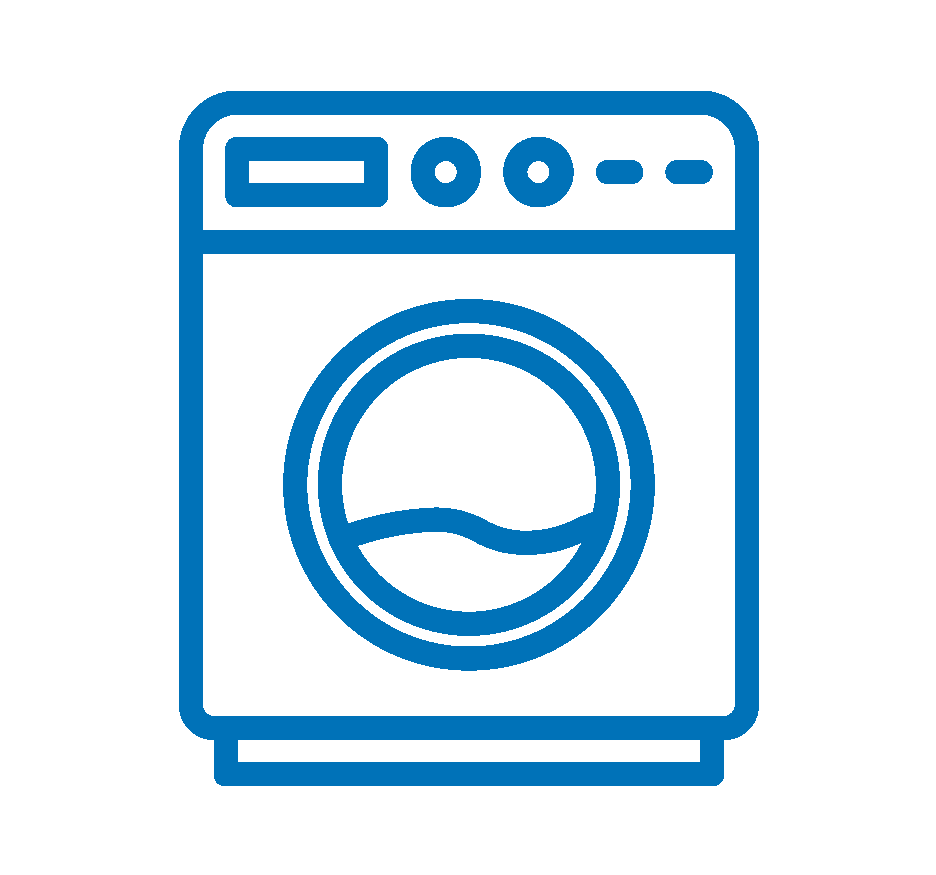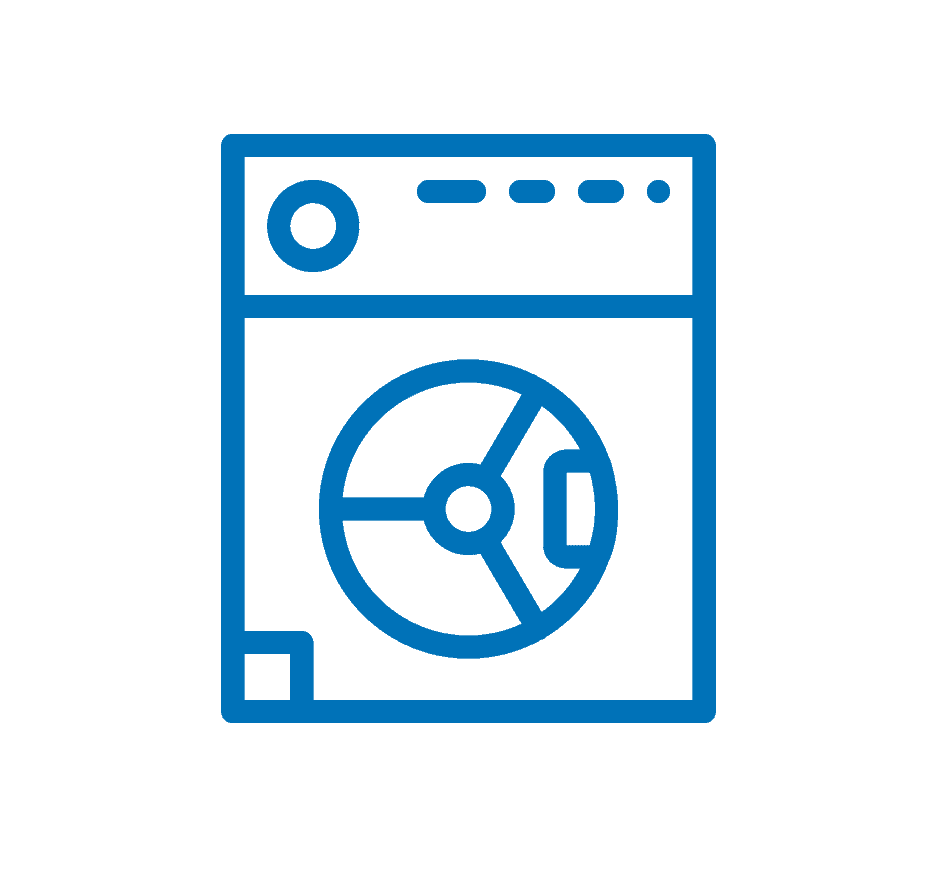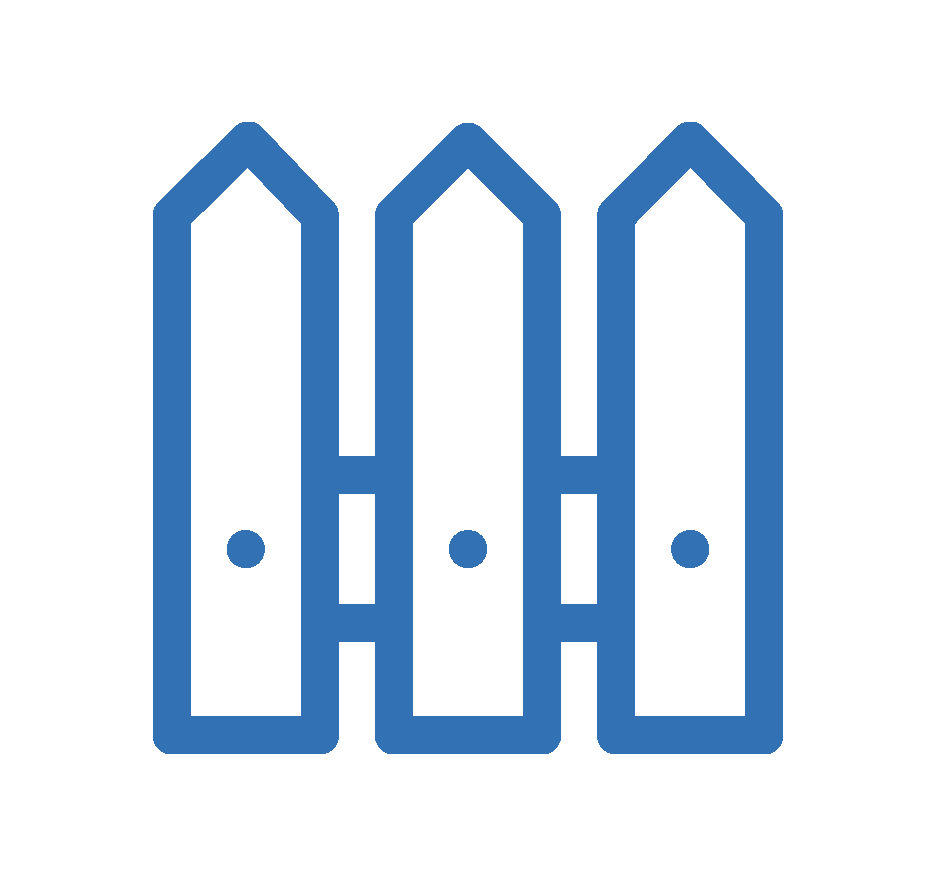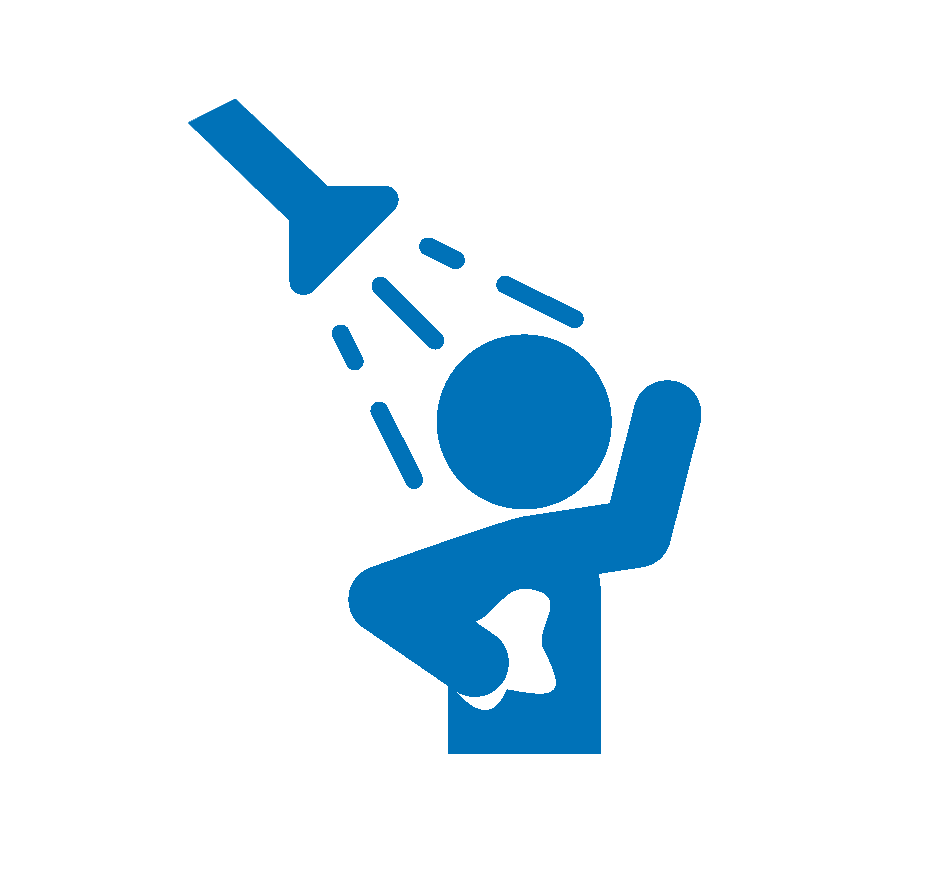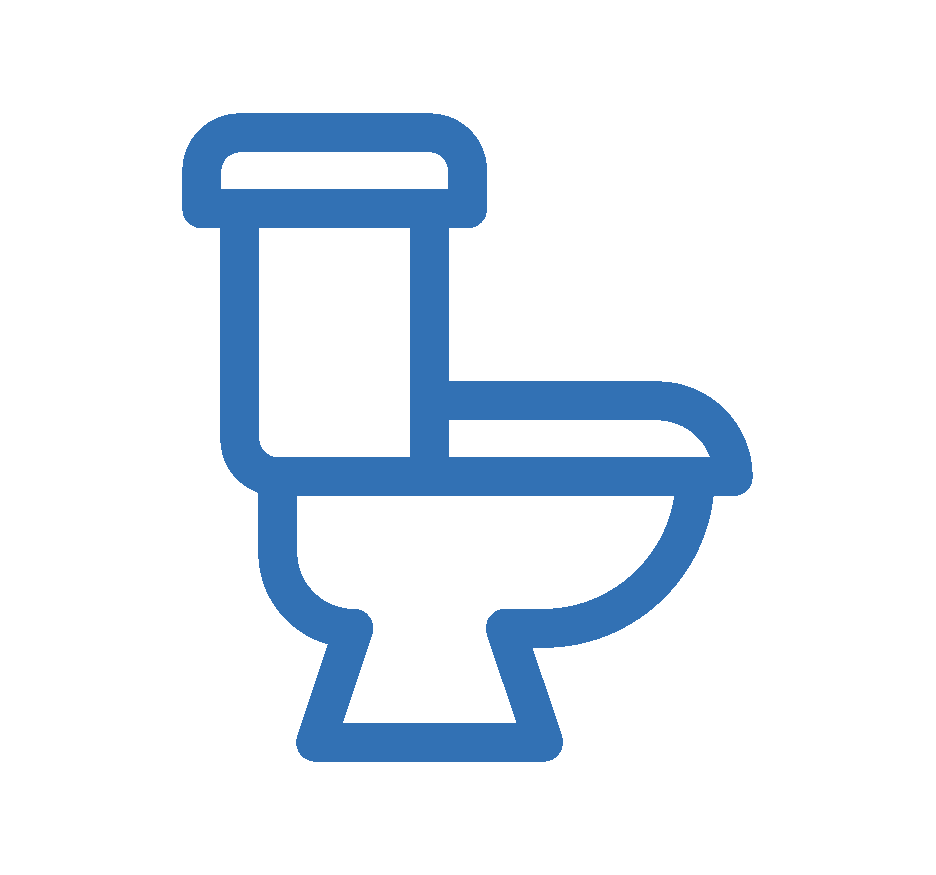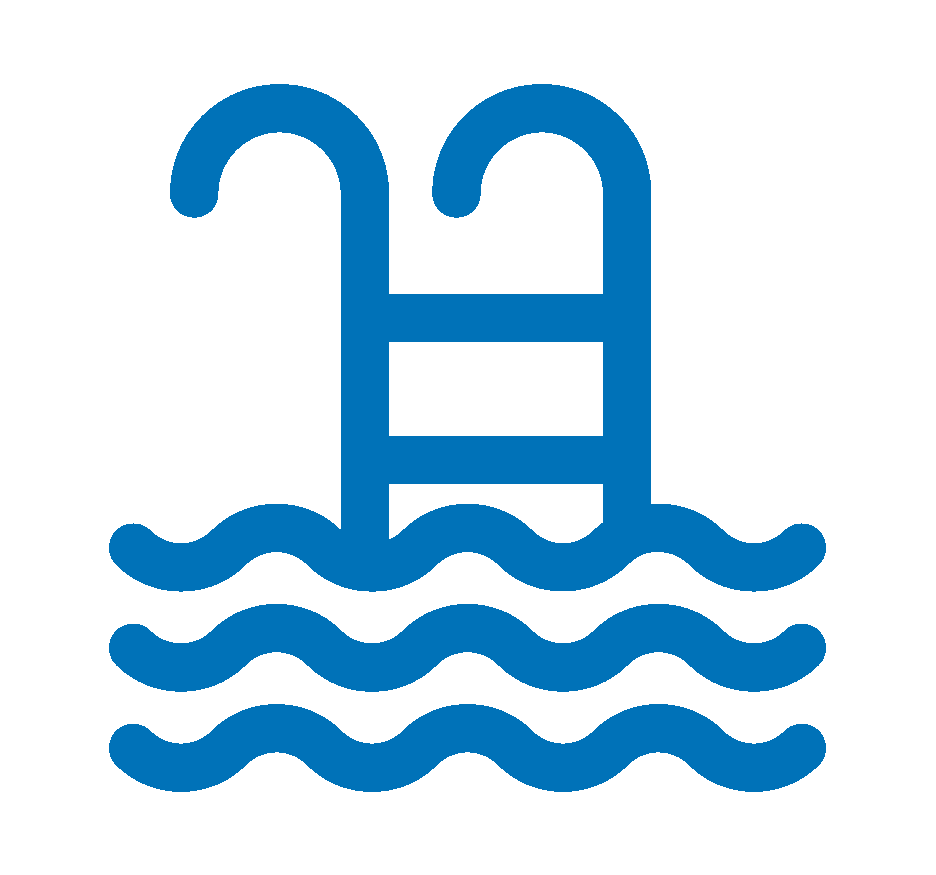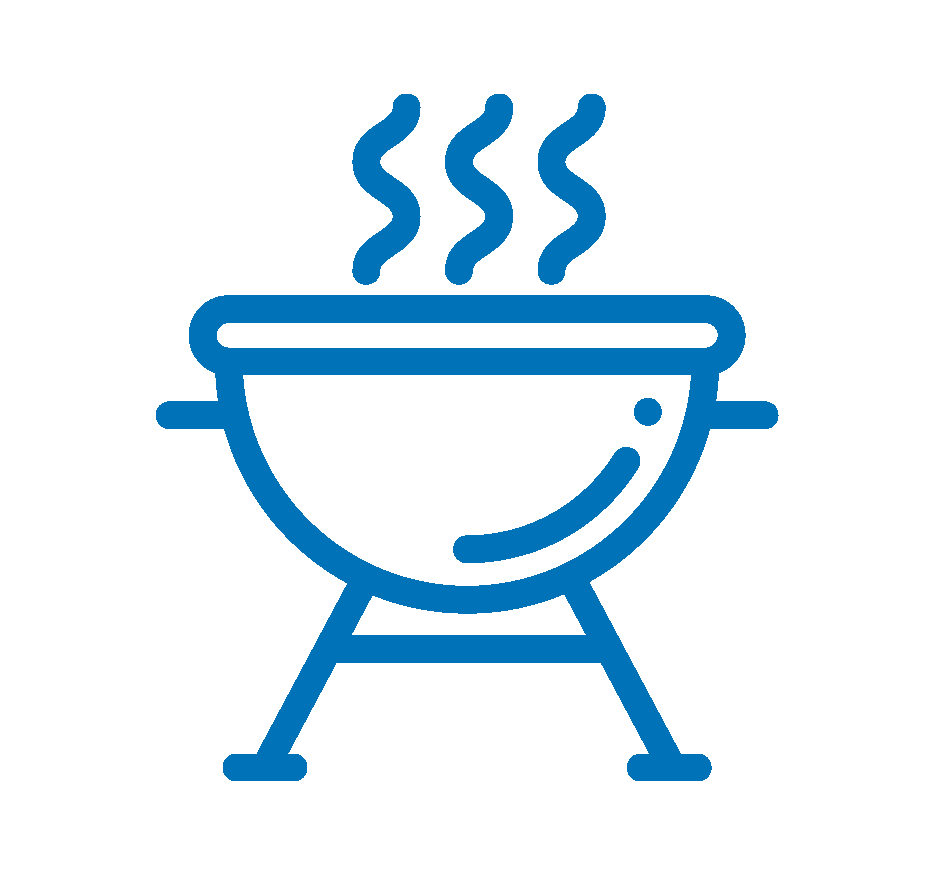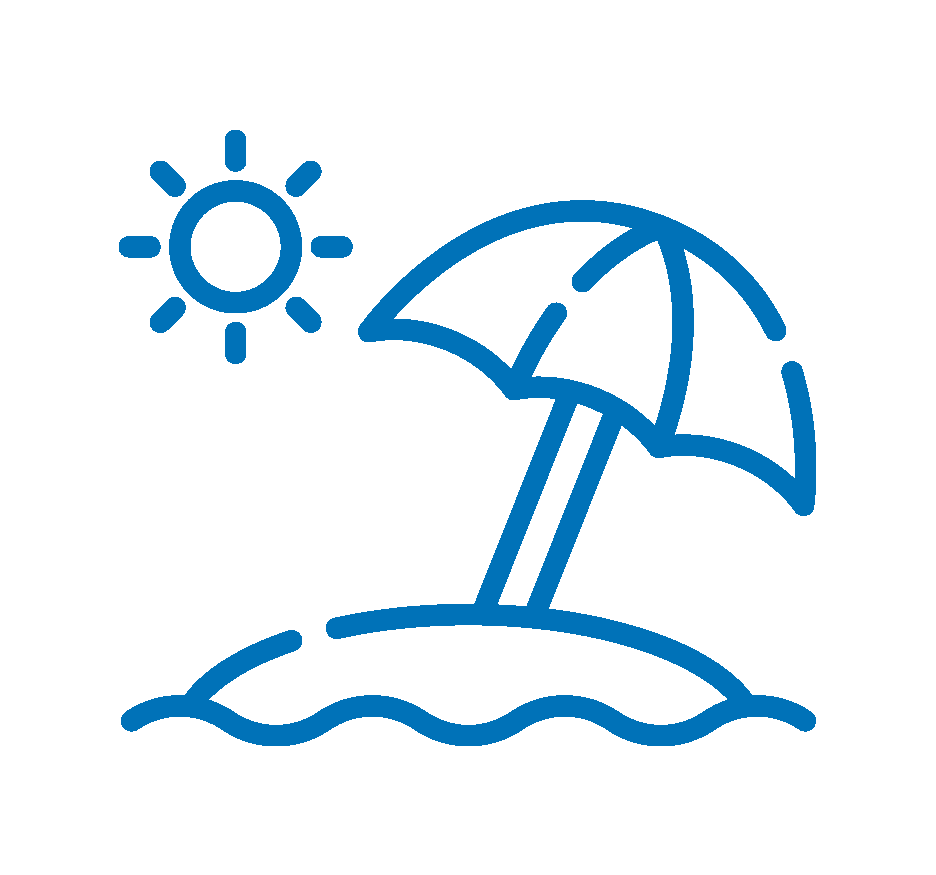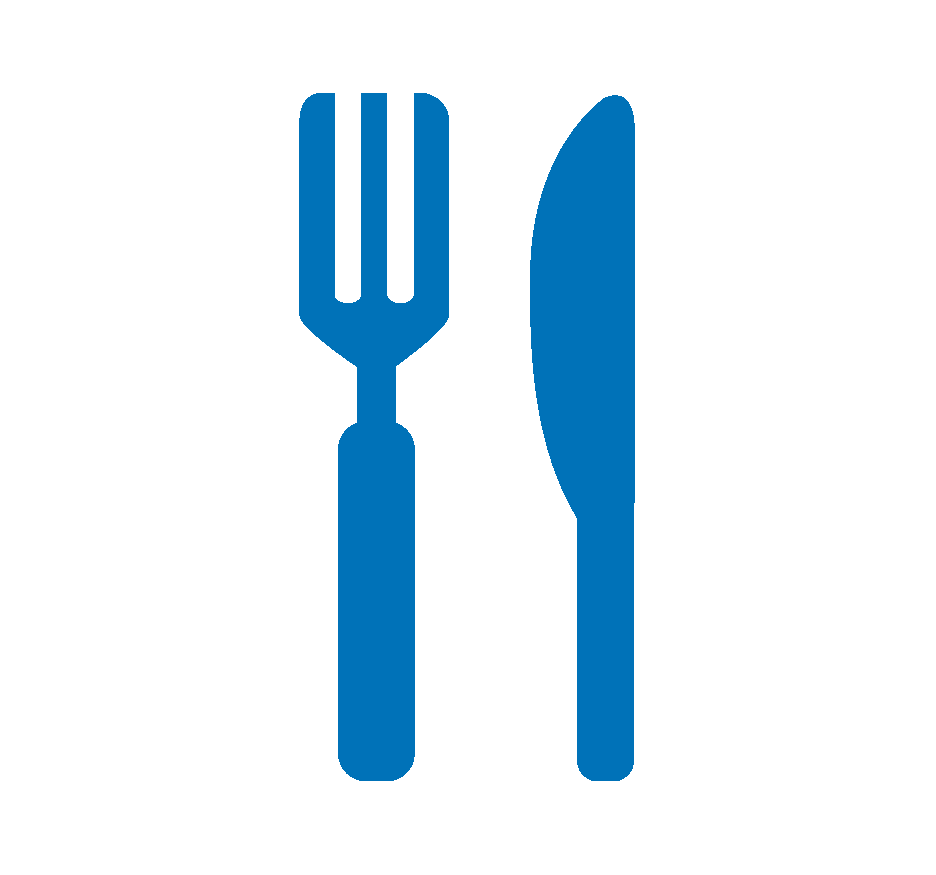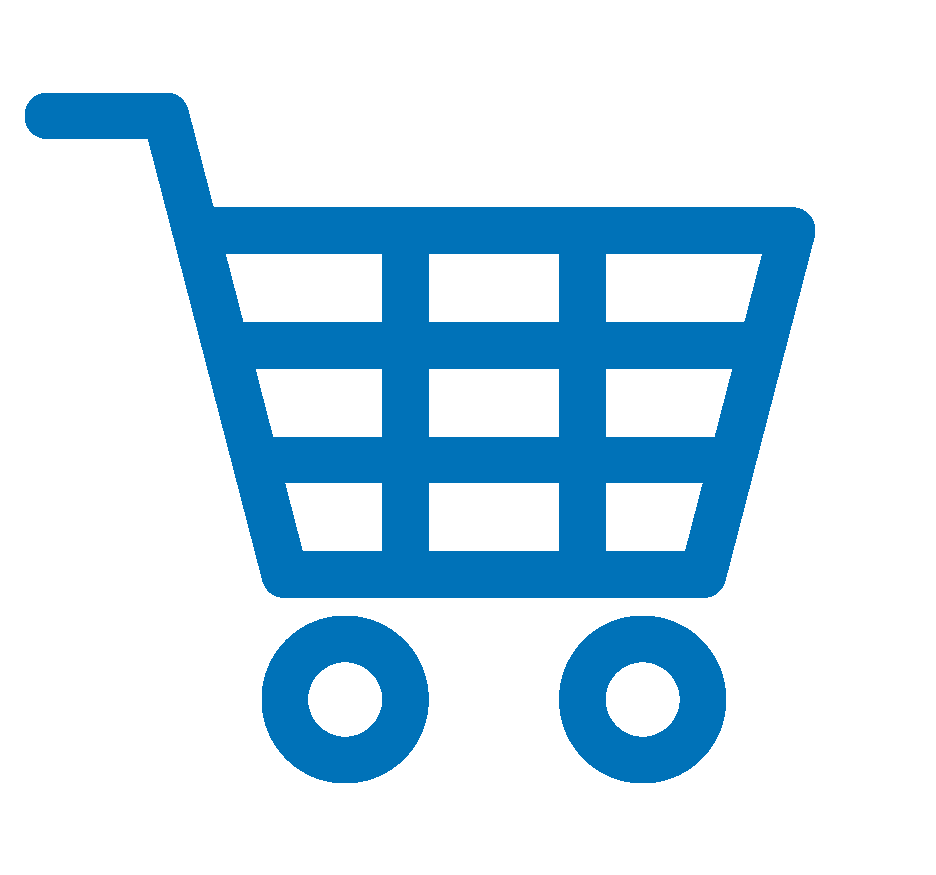 Departure time (Check-out):
* Once the reservation is completed, you will receive the exact location and contact details of the host in your email.
Pets:
To come, you must submit documentation of the pet and in the case of breeds that are potentially dangerous, the insurance relevant.
Within the grounds of the Campsite, dogs must be leashed at all times and be accompanied by their owners at all times. Owners should ensure that their pet does not disturb the rest of the campers, not to be so, will be asked to leave the accommodation.
(*) Some of the services of the campsite are available only in high season, for more information, please contact us.
Very at ease.
Everything perfect, when we arrived they already had proof of the reservation and were waiting for us.
The well-organized facilities, the pool a delight for the whole family and next to a spectacular beach.
Highly recommended.
We will repeat
The reservation by the App of motorhome areas very well. We love the camping, tranquility, the spectacular beach, and a ten for the staff. We will surely repeat !!
Perfect both the reservation and the camping
The reservation by the perfect, easy, fast and secure APP, on arrival at the Camping everything was done. The Camping is very good with fairly new and clean facilities, the beach two minutes walk and the staff very friendly. We will repeat with motorhome areas and also with the camping