Camping area La Quinta Bella, Murcia
HOST: Camping Flor de Vida
This camping area is located in a purely rural enclave, in a valley where citrus fruits surround you.
Calm, rest, tranquility, these are terms with which our clients describe us.
We have all the services you may need and we try to make your trip always an enjoyment.
We are very close to the wonderful Coves of Águilas and a short distance away you can visit the impressive and giant Geode de Pulpí, upholstered by huge selenite crystals and their variety of transparent or translucent.
We wait for them!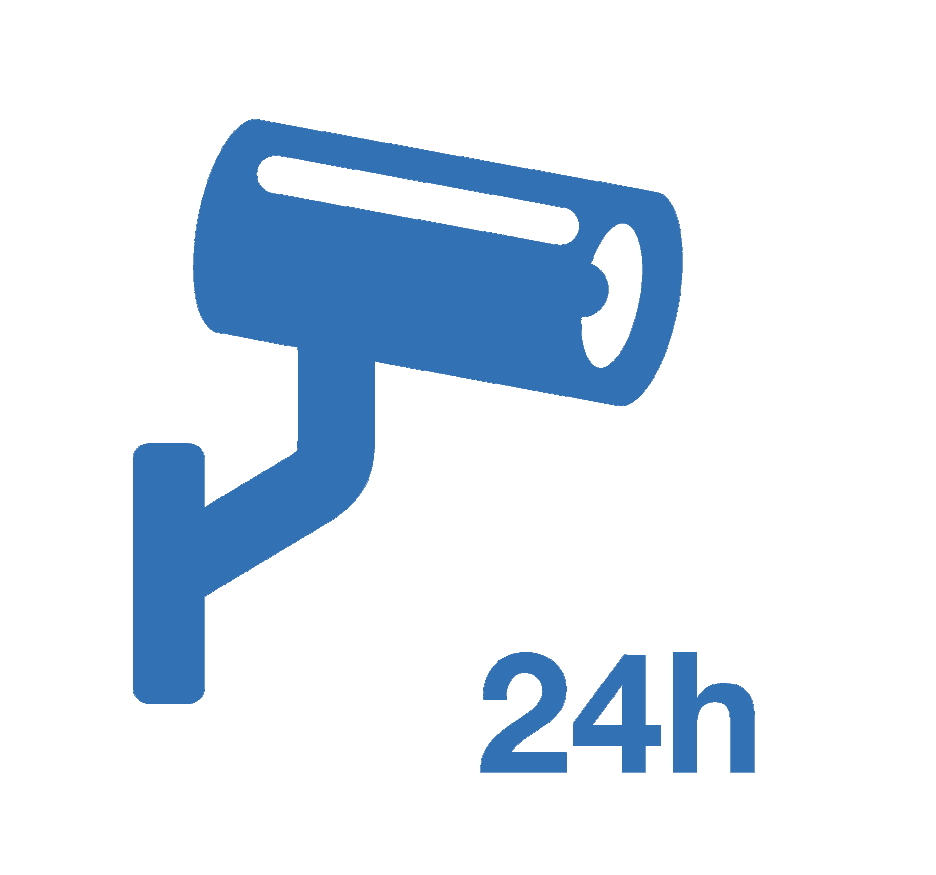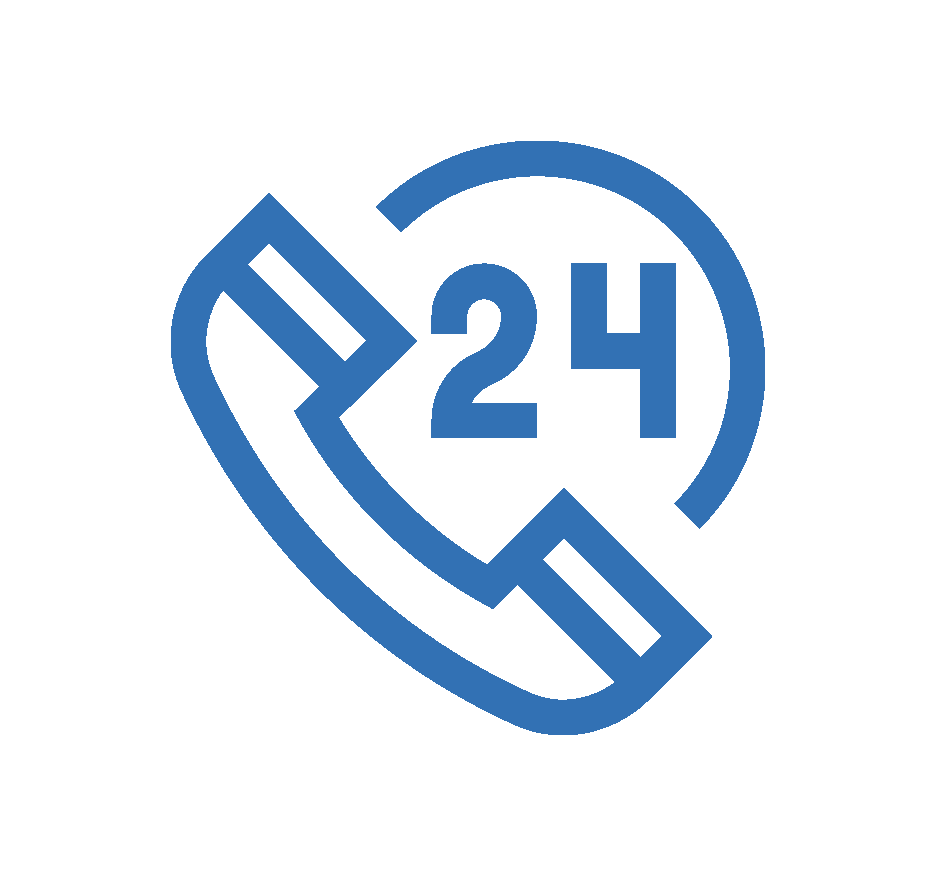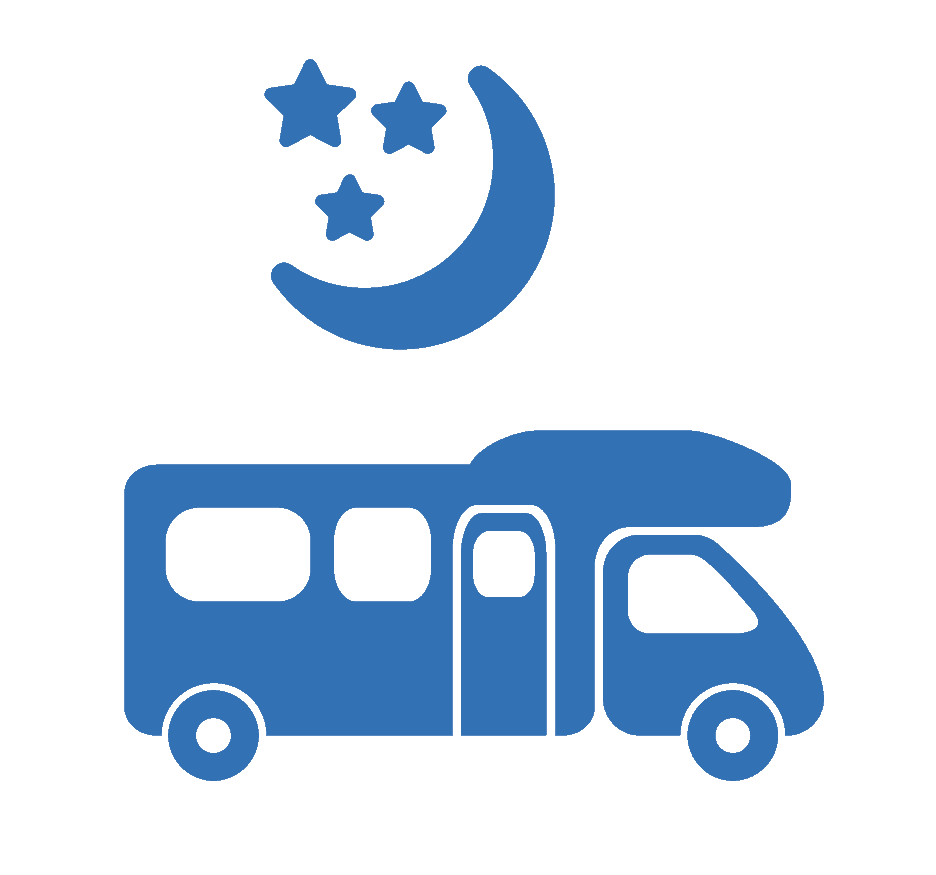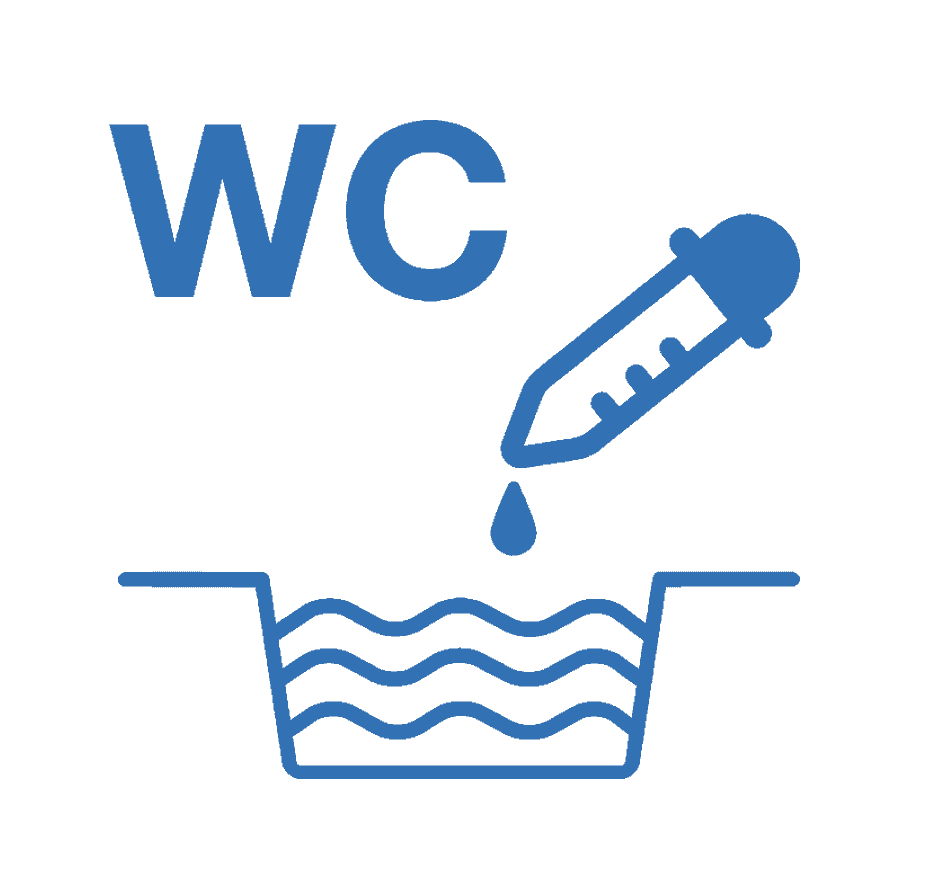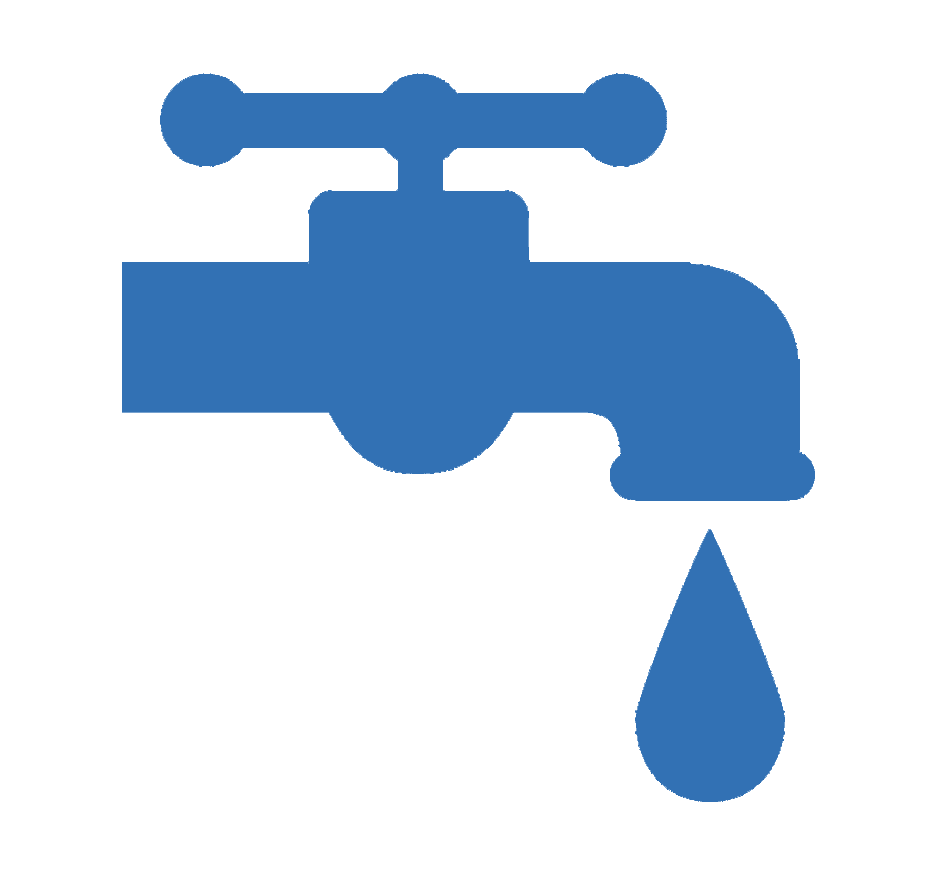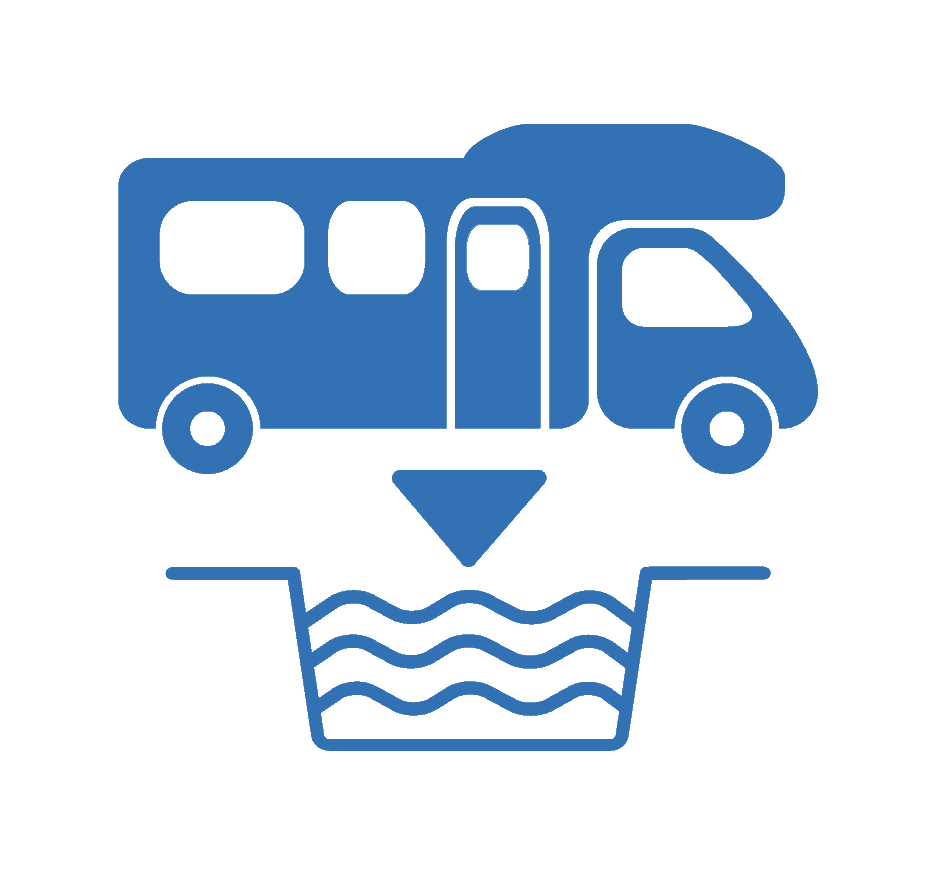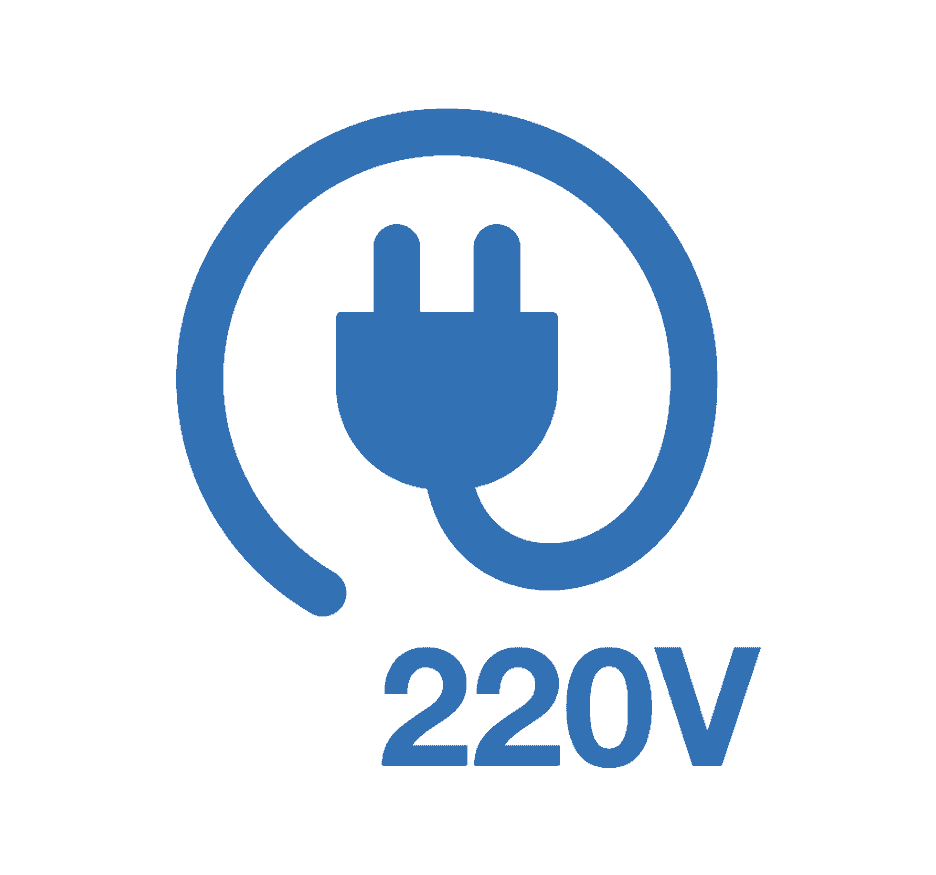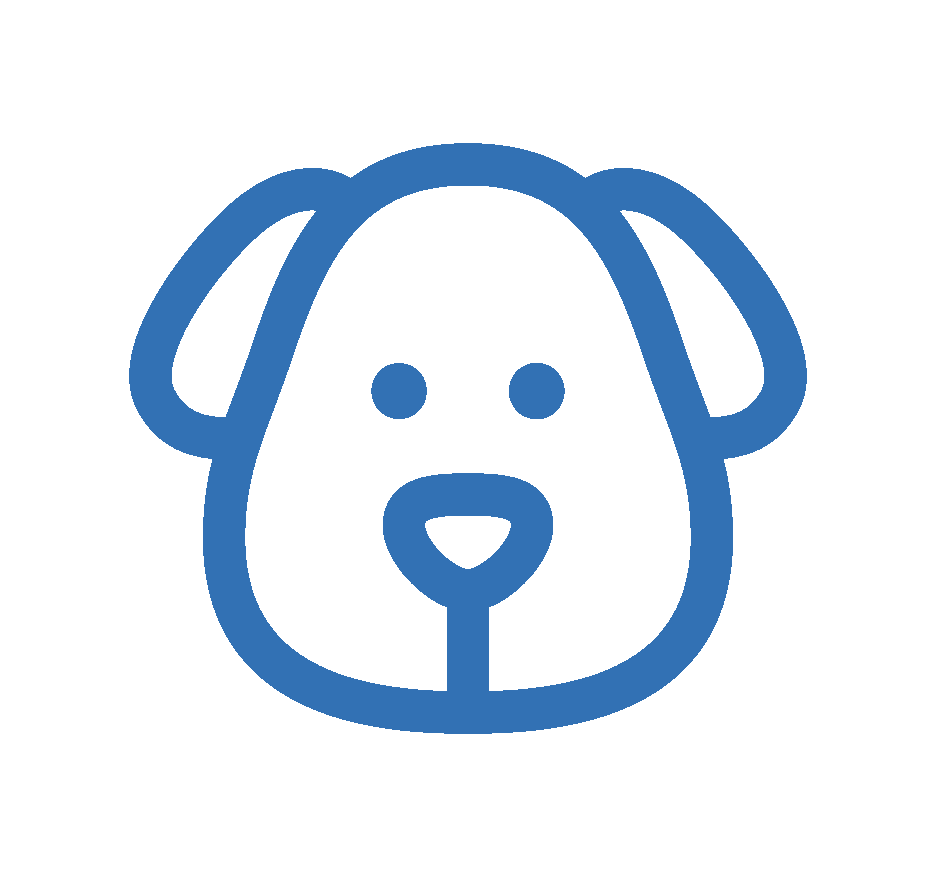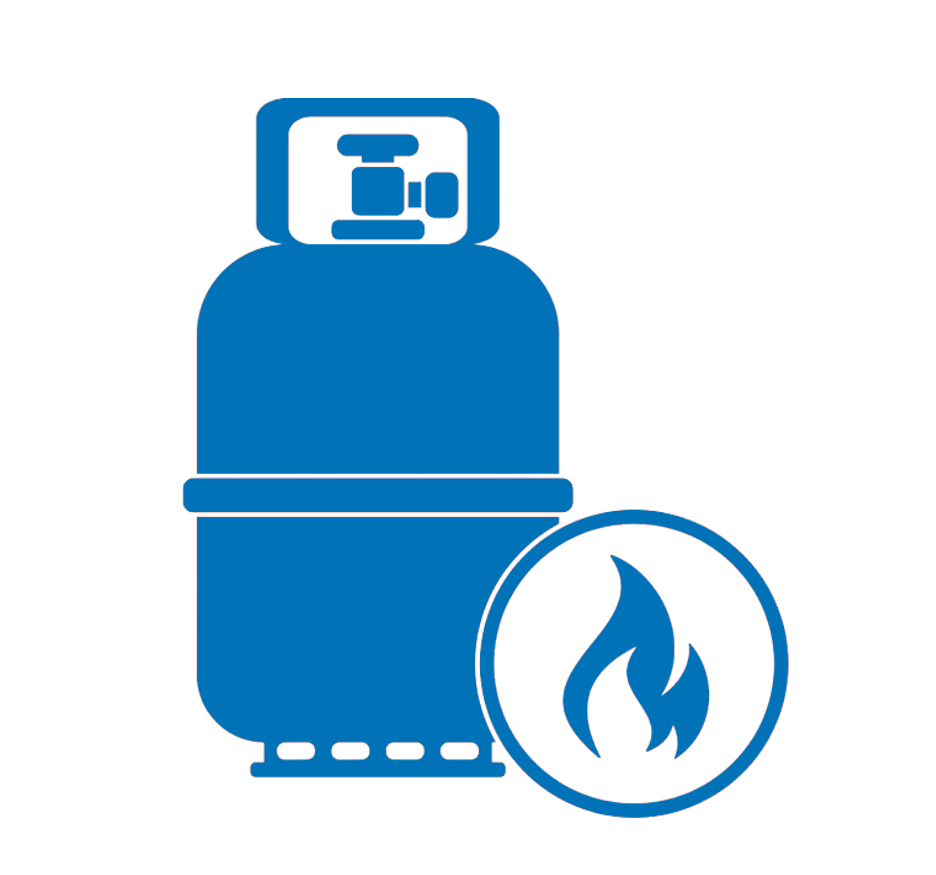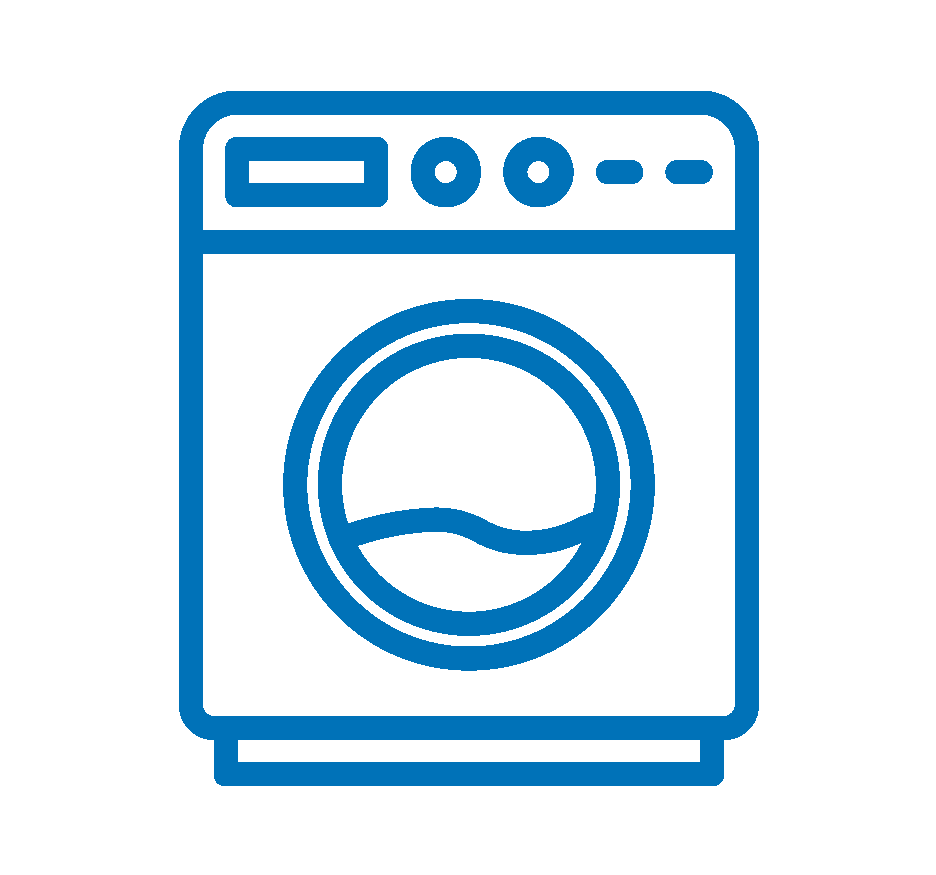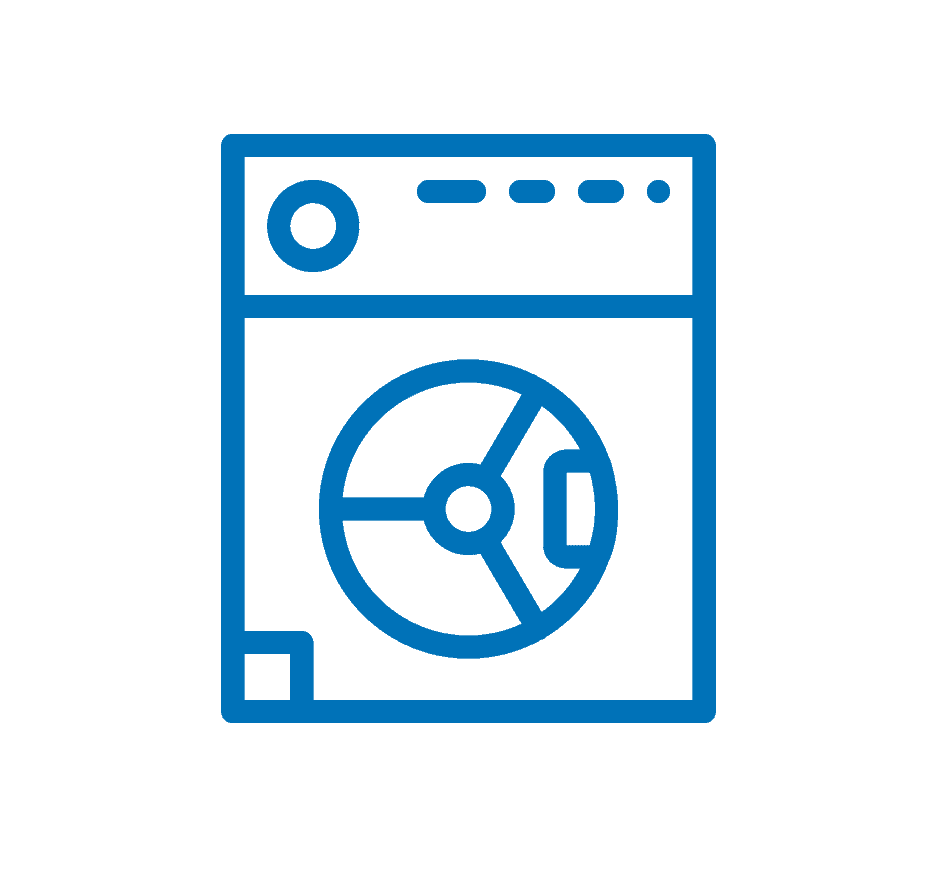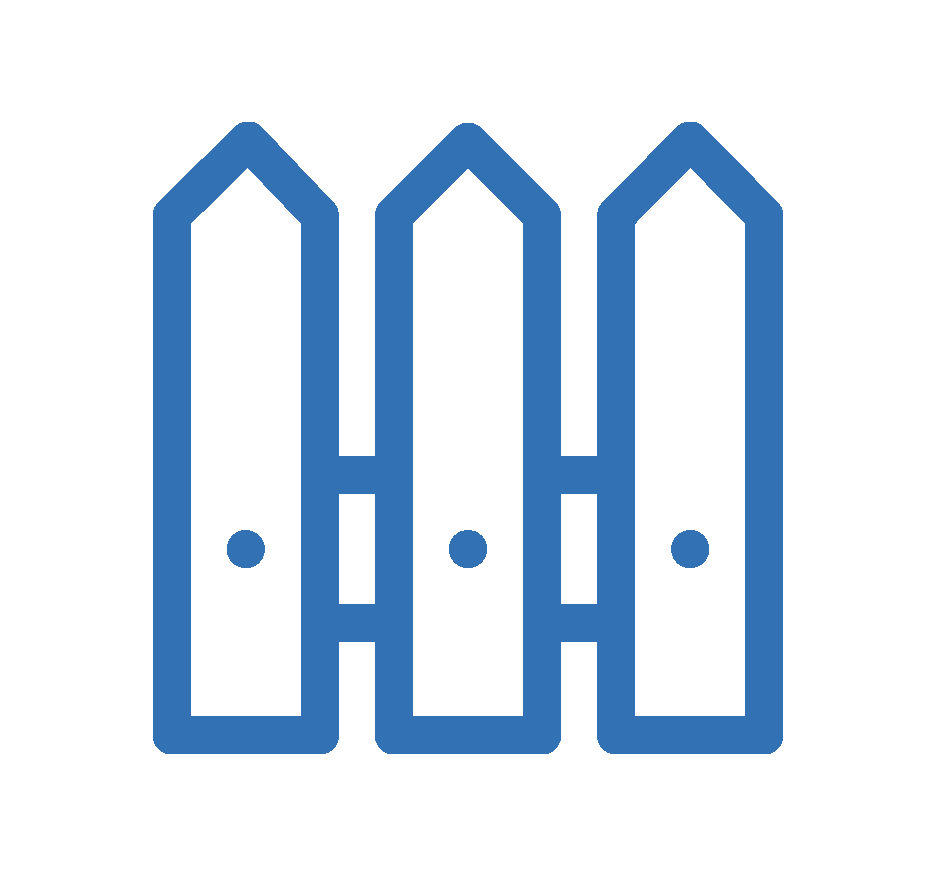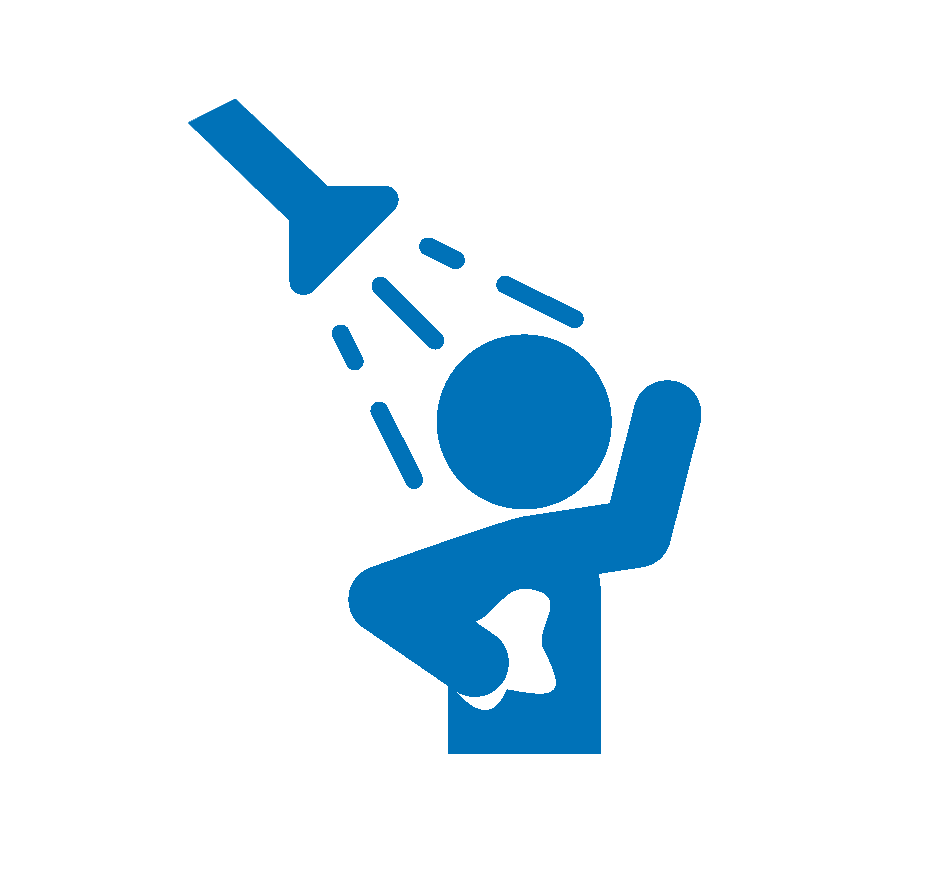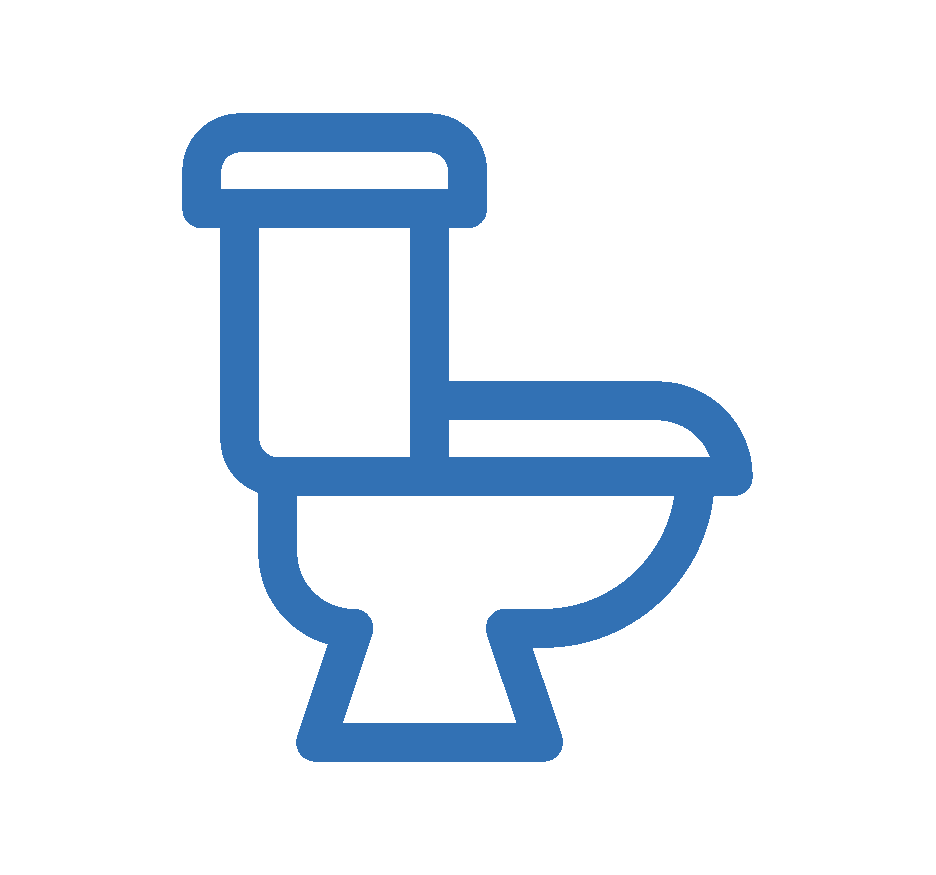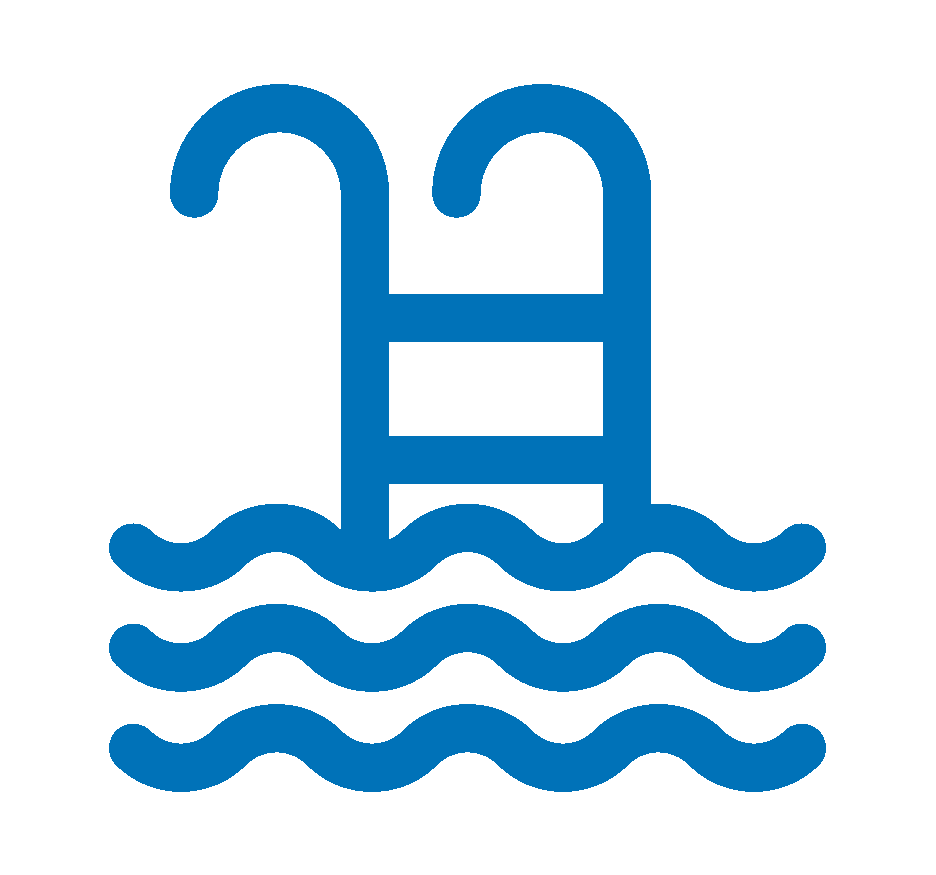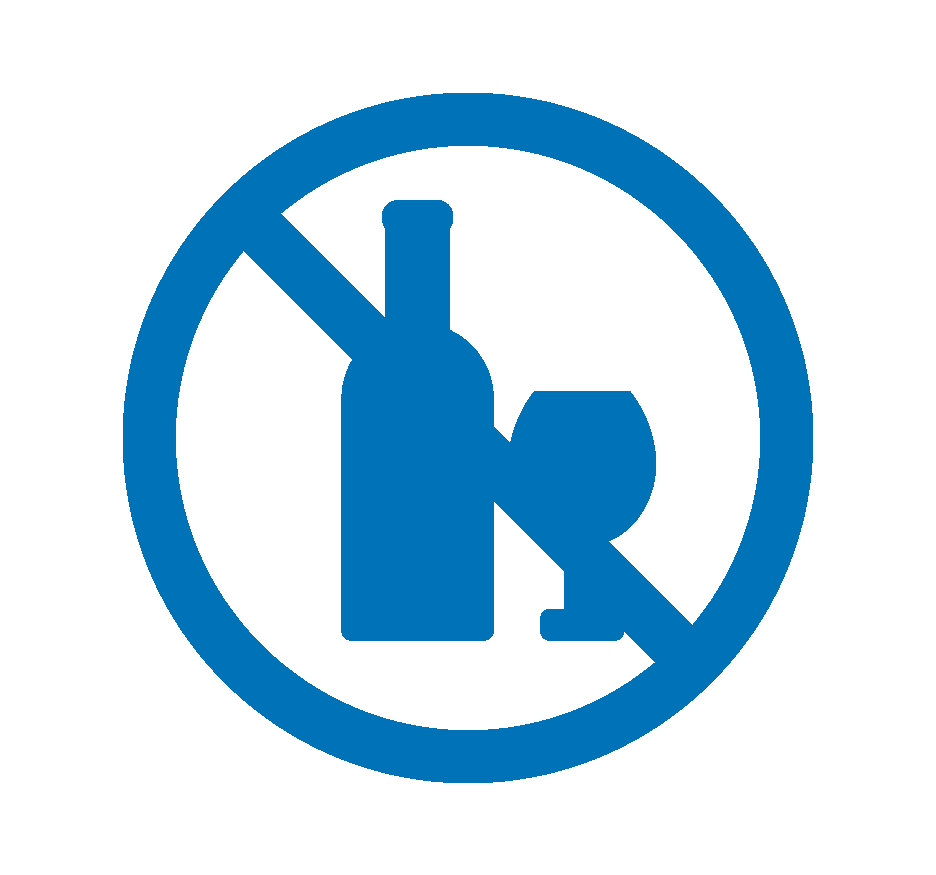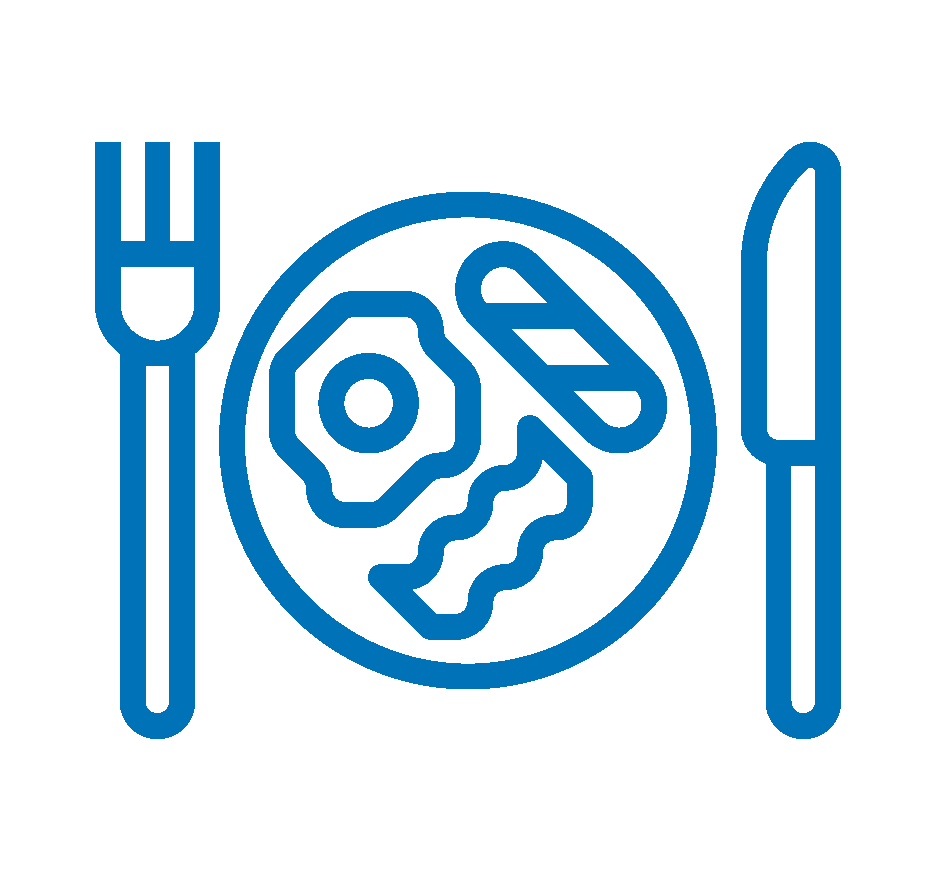 Departure time (Check-out):
* Once the reservation is completed, you will receive the exact location and contact details of the host in your email.
Consult the opening of our restaurant / Bar.
HOST: Camping Flor de Vida