Mérida Motorhome Area. Badajoz.
Make your online reservation in the area of Merida and ensures your site is in the Parking lot of the roman Theater of Emerita Augusta. Perfect to visit the centre and all the historical attractions of the city.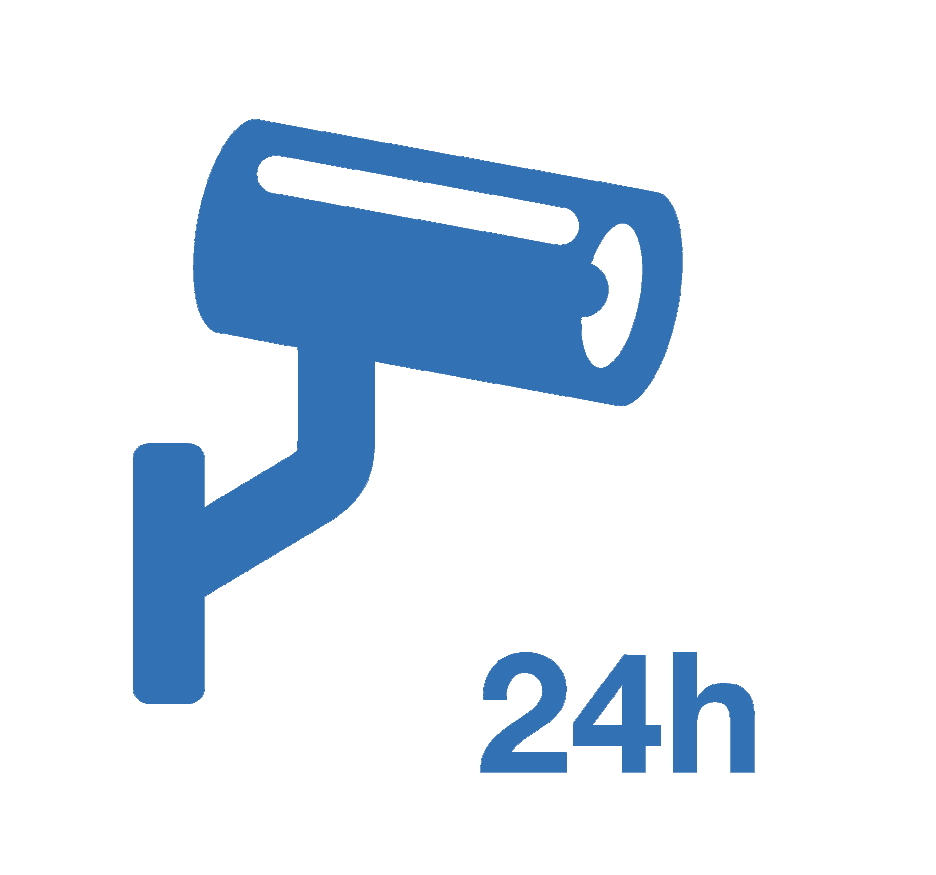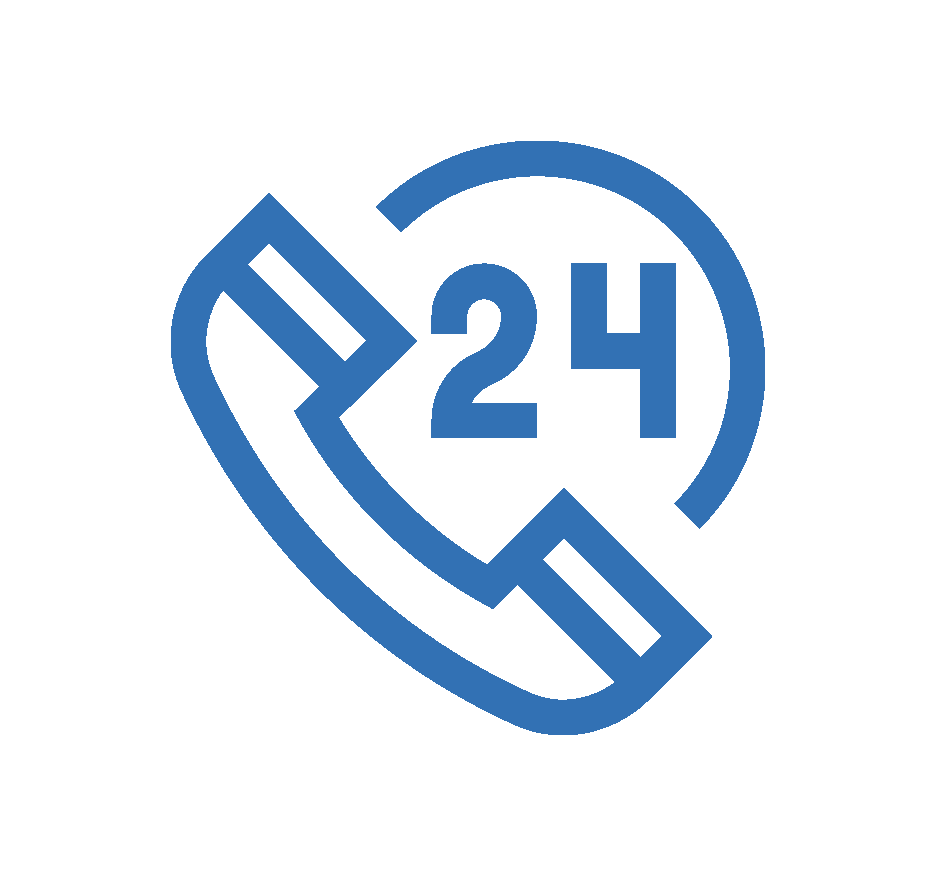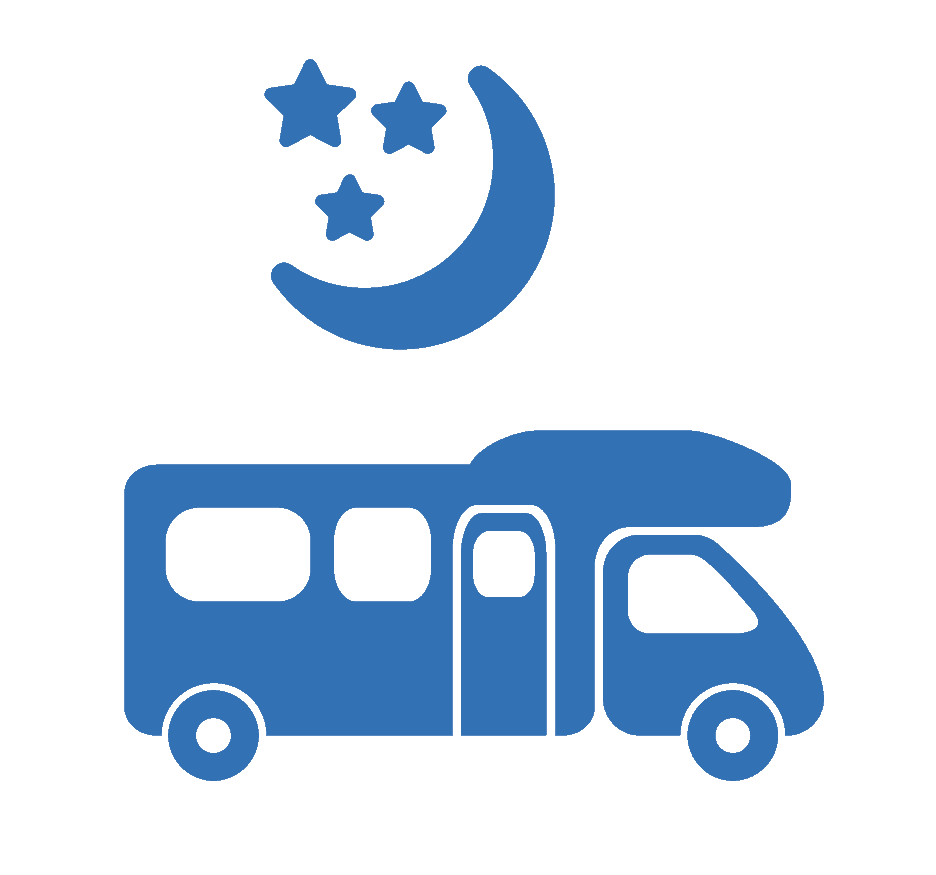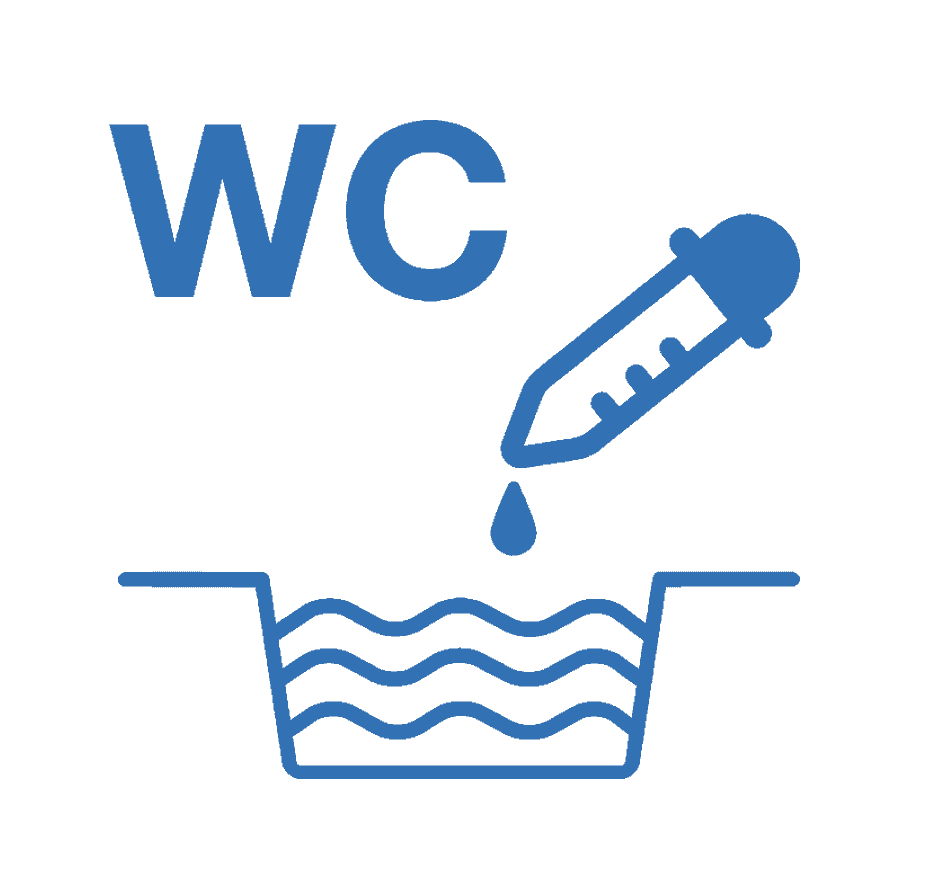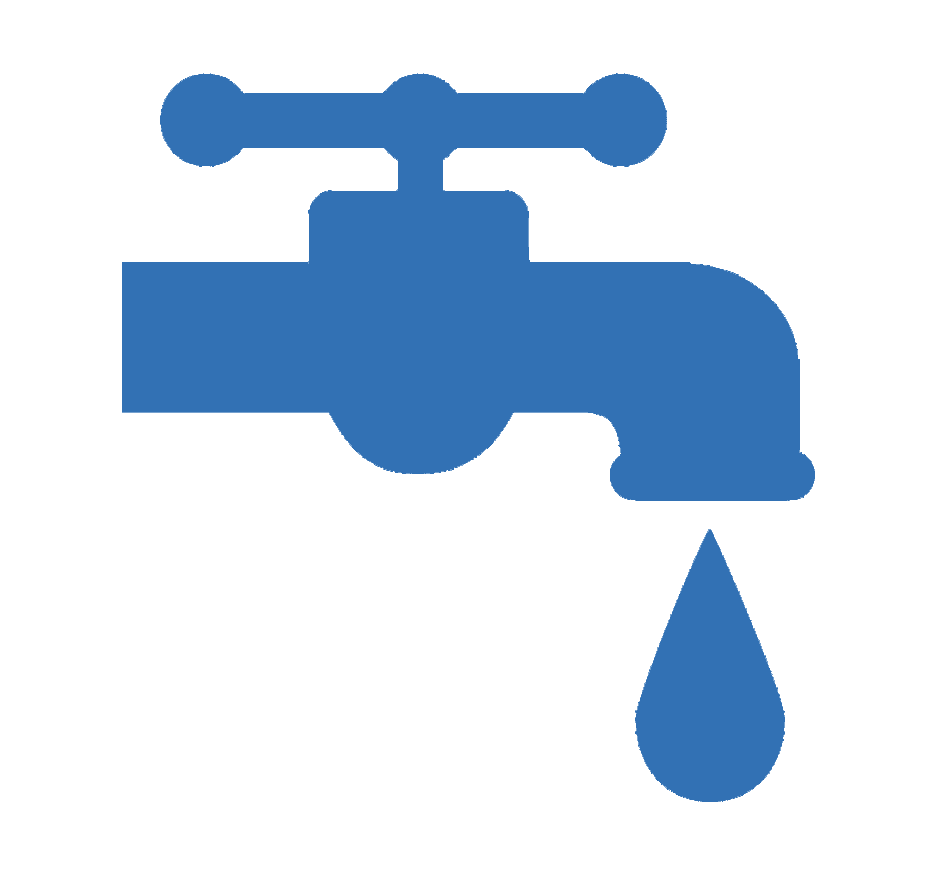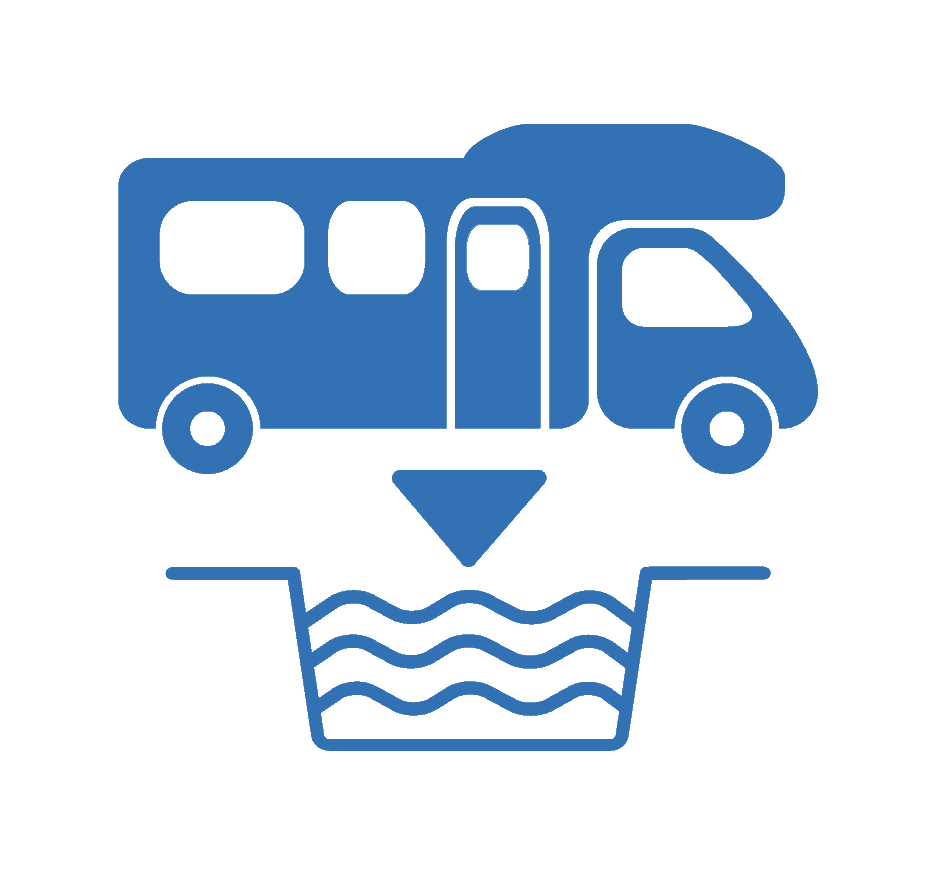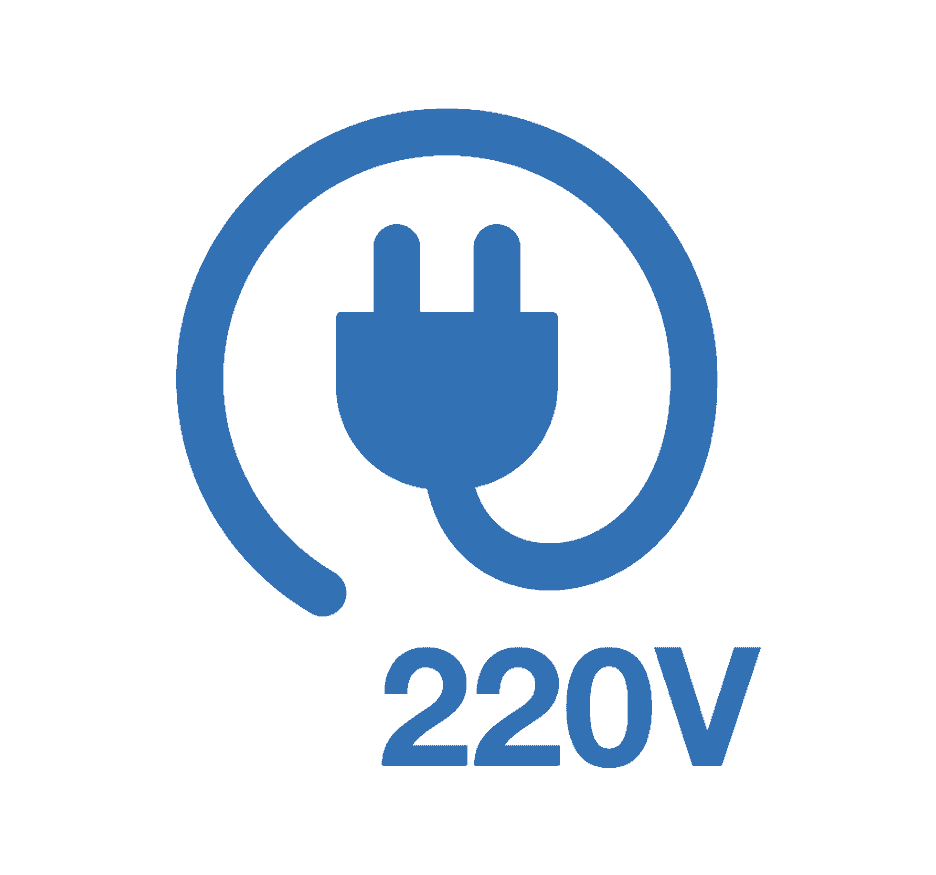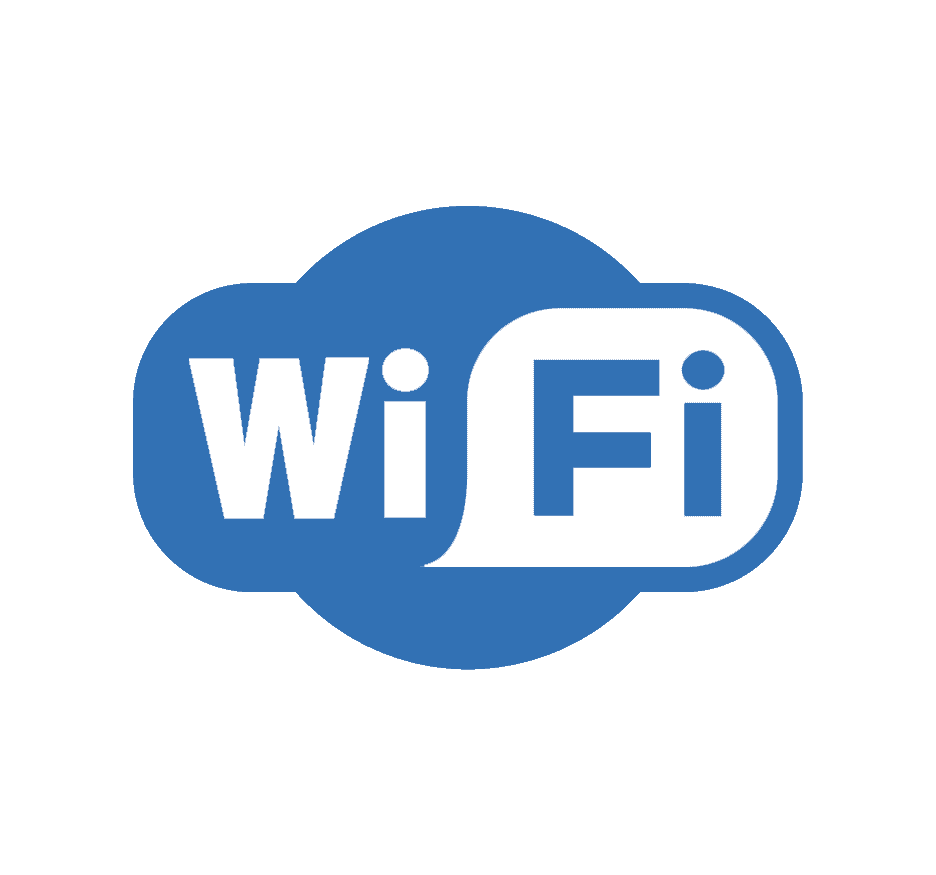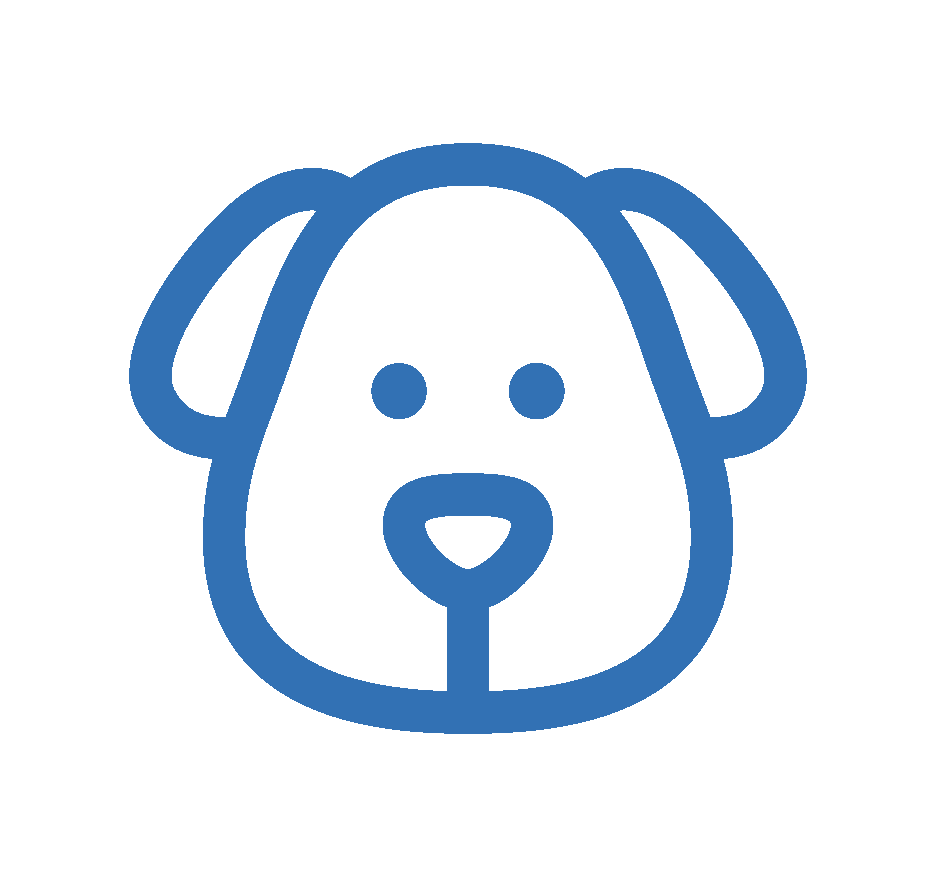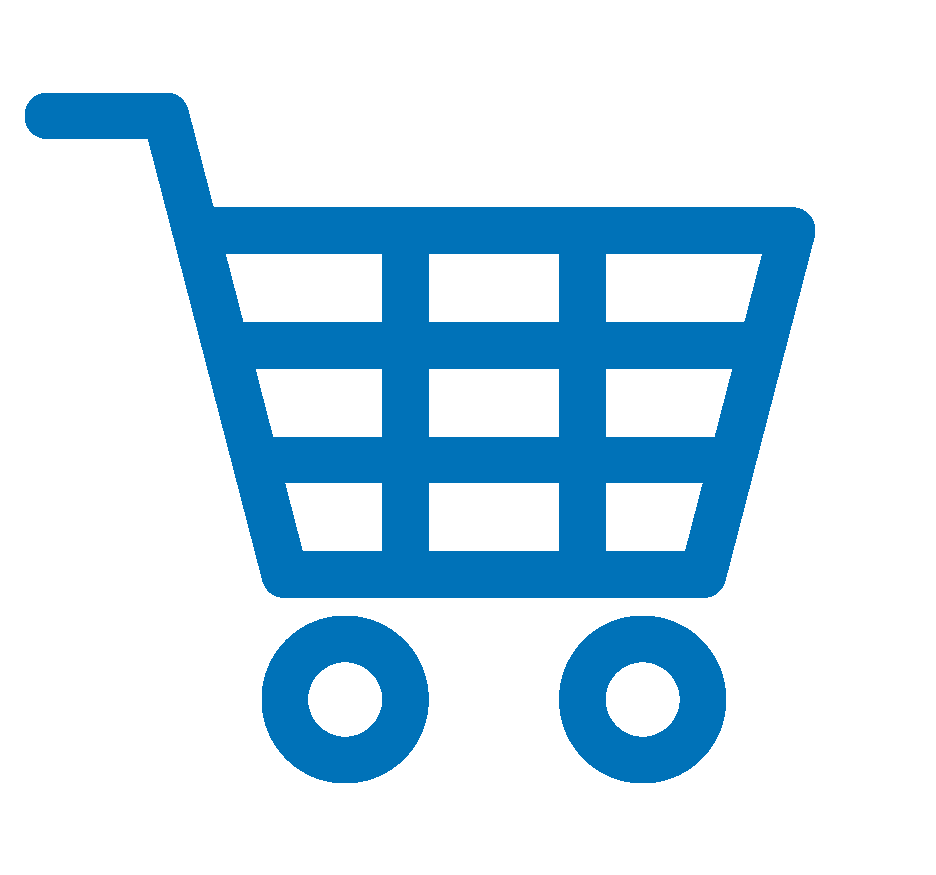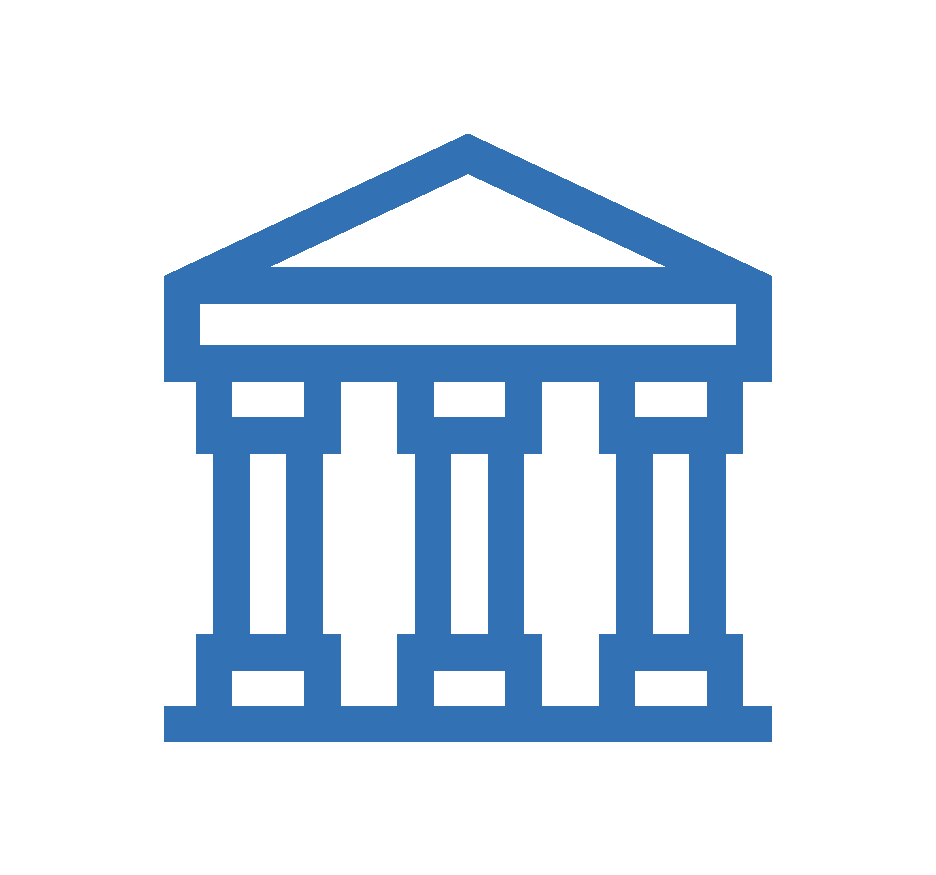 Departure time (Check-out):
* Once the reservation is completed, you will receive the exact location and contact details of the host in your email.
Booking in area rv Merida
The solution to park the motorhome in the areas of interest and tourist centre of Merida. This space is situated in the parking in the roman Theatrevery close to walk to all the monuments of the historic center of the capital of Extremadura.
It is an area well endowed with monitoring service 24 hours and free wifi. Also pet friendly, making it a perfect choice for the whole family.
Magnificent stay
The area is very well located, very close to the Roman theater, you can walk to see everything representative of the city. WiFi is very good. The only downside is that you cannot go out with the AC to move because they do not keep your reserved plot for you, so I advise the area for the time necessary to see the city. They told us that they could do it on other dates but that as it was a bridge they couldn't. We understood it but we wish we could go to other nearby towns and go back to sleep.
That's the only downside because otherwise I recommend it 100% 😃
Good experience
We really liked the place both the services it offered and its good location, the only thing we lacked was a bit of shade, something that would have improved our stay but otherwise great and the staff very attentive and friendly.
Merida AC Area
Area-Parking very well located in the city center and monuments, Roman circus, Thermal baths, Roman Theater etc. very clean and with everyone
services.
Well
Very good service and unbeatable on-site parking to see Merida. Thank you, I wish there were like this in all the major Spanish cities👍👍👏👏