Mérida Motorhome Area. Badajoz.
Make your online reservation in the area of Merida and ensures your site is in the Parking lot of the roman Theater of Emerita Augusta. Perfect to visit the centre and all the historical attractions of the city.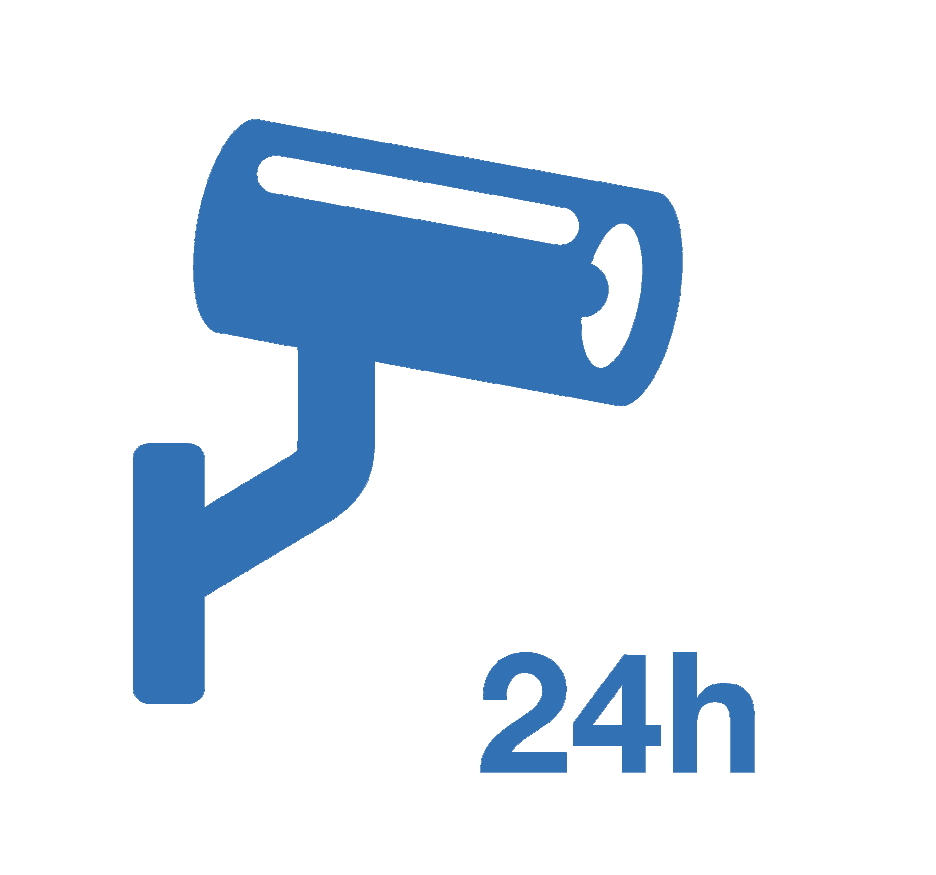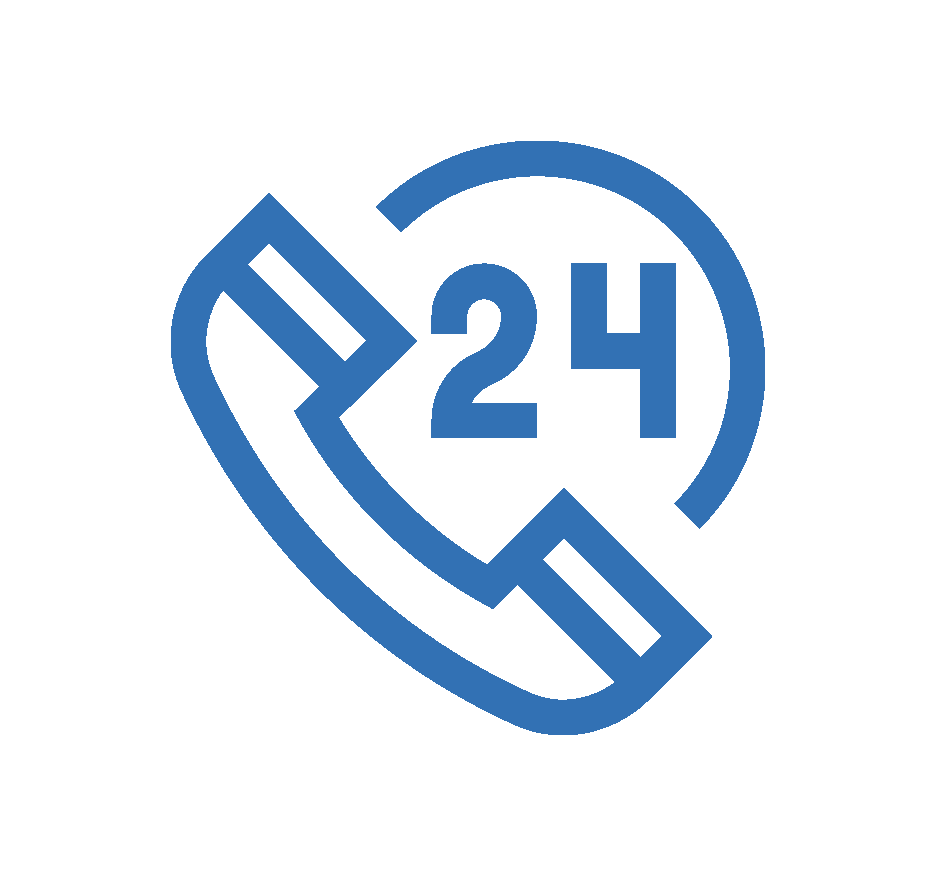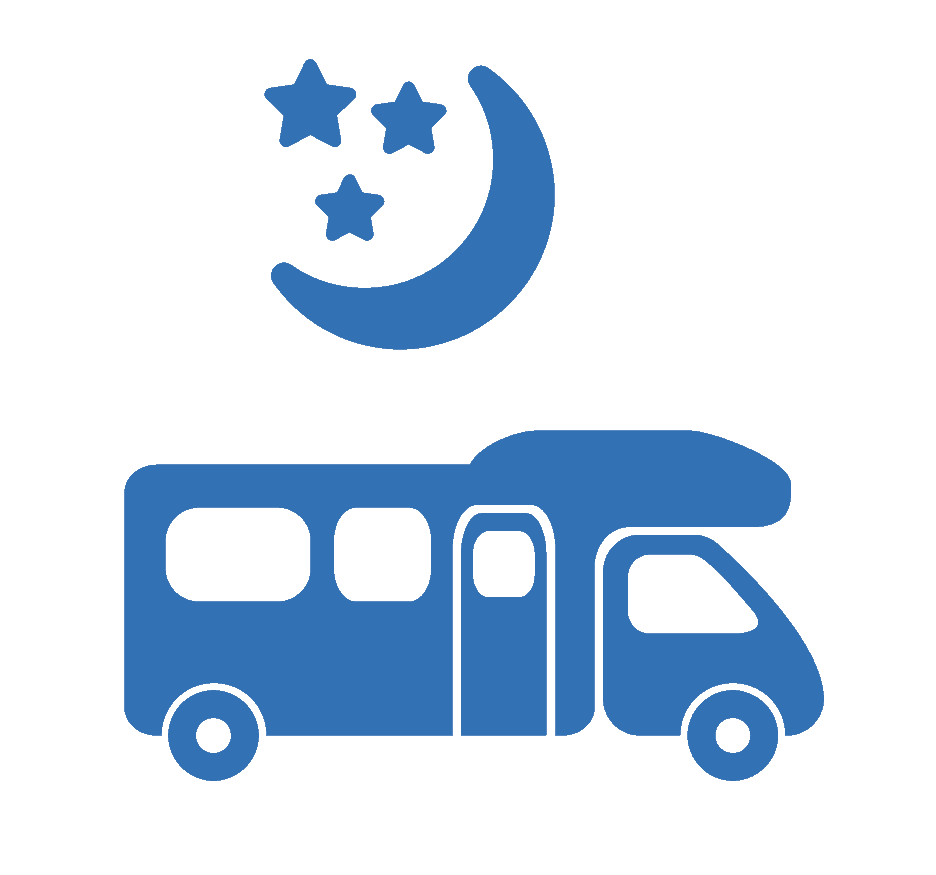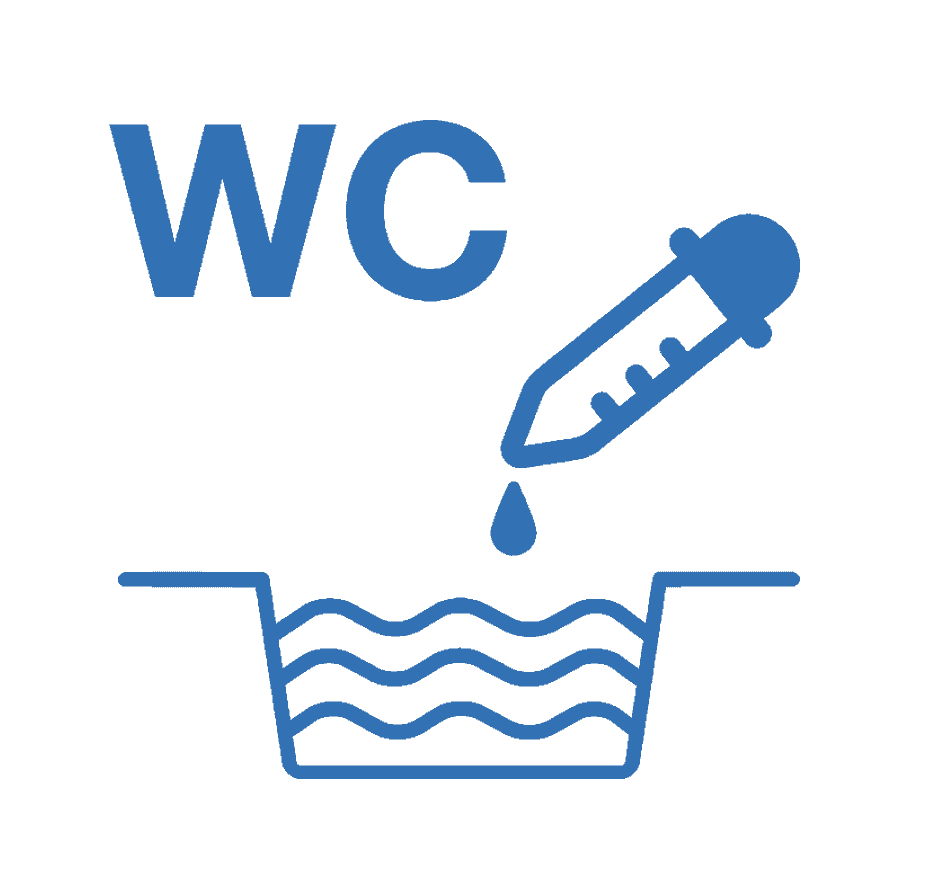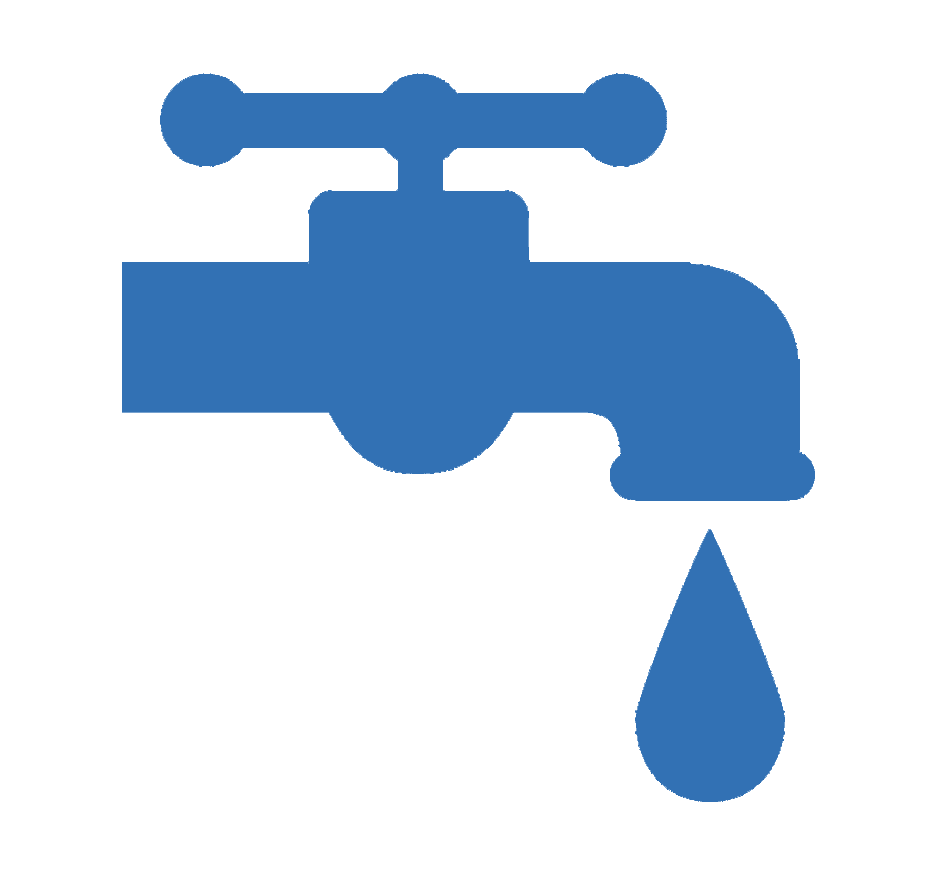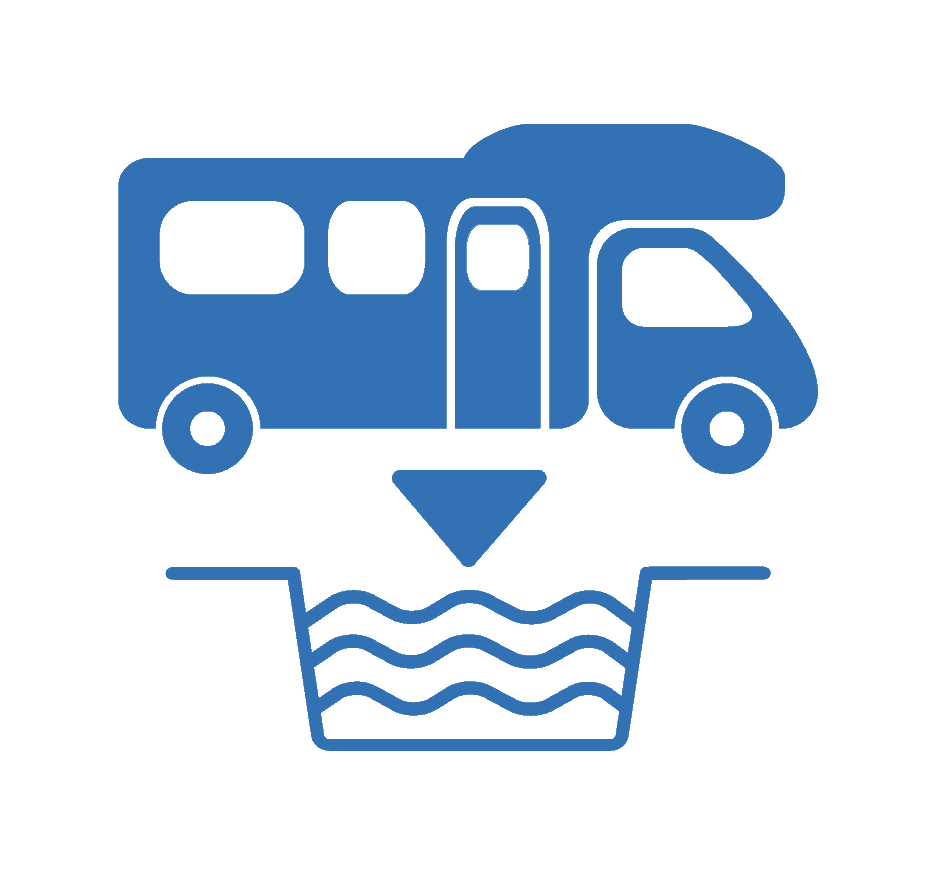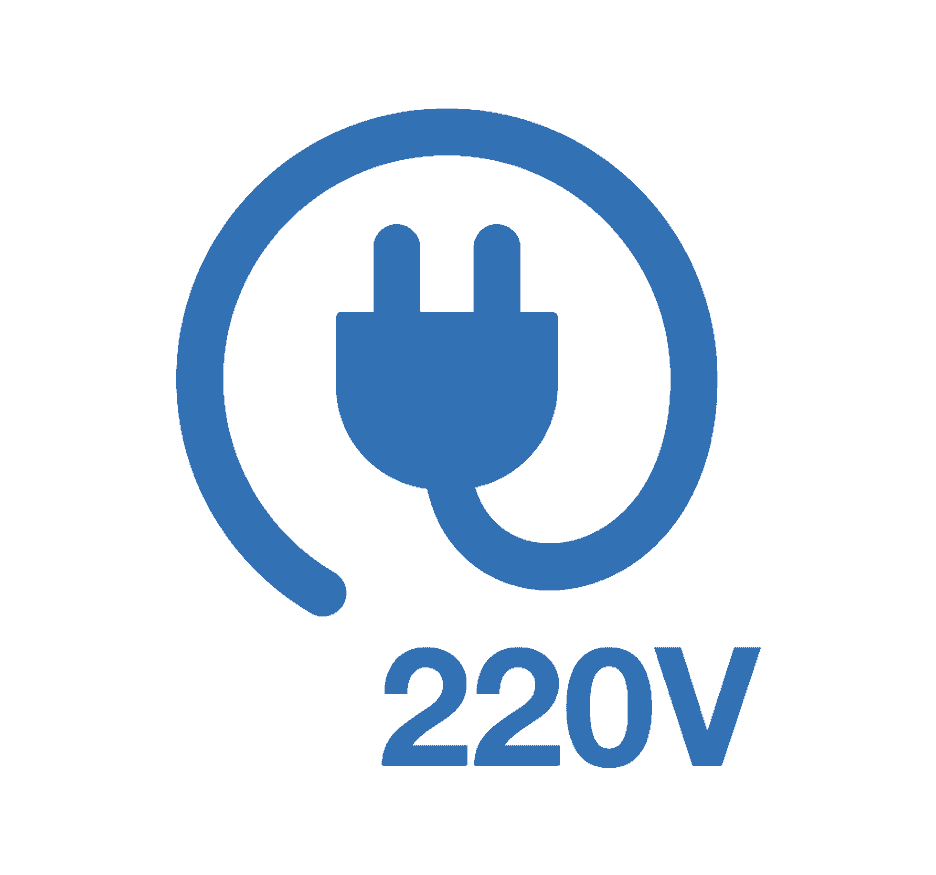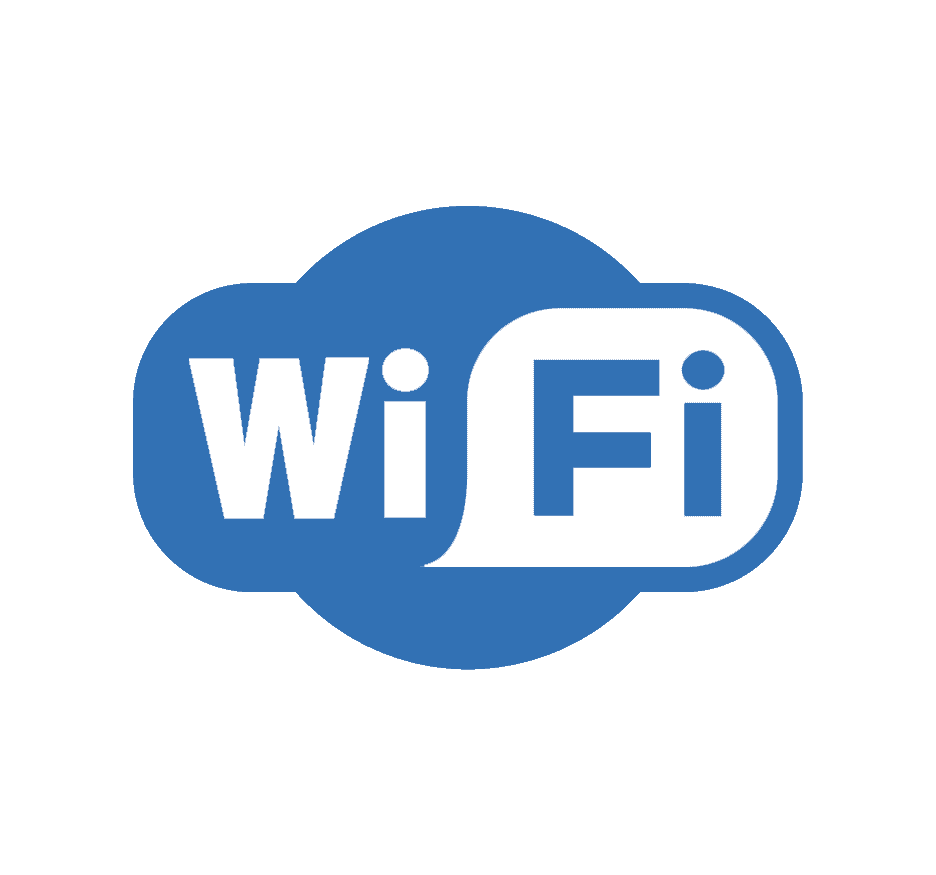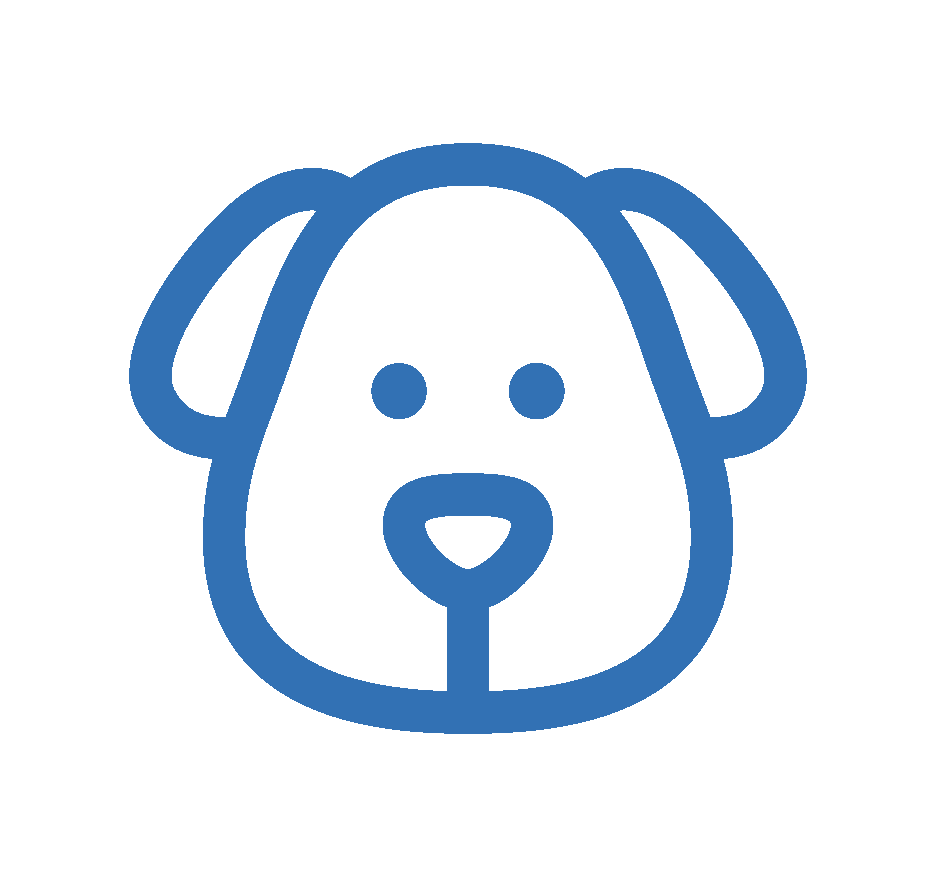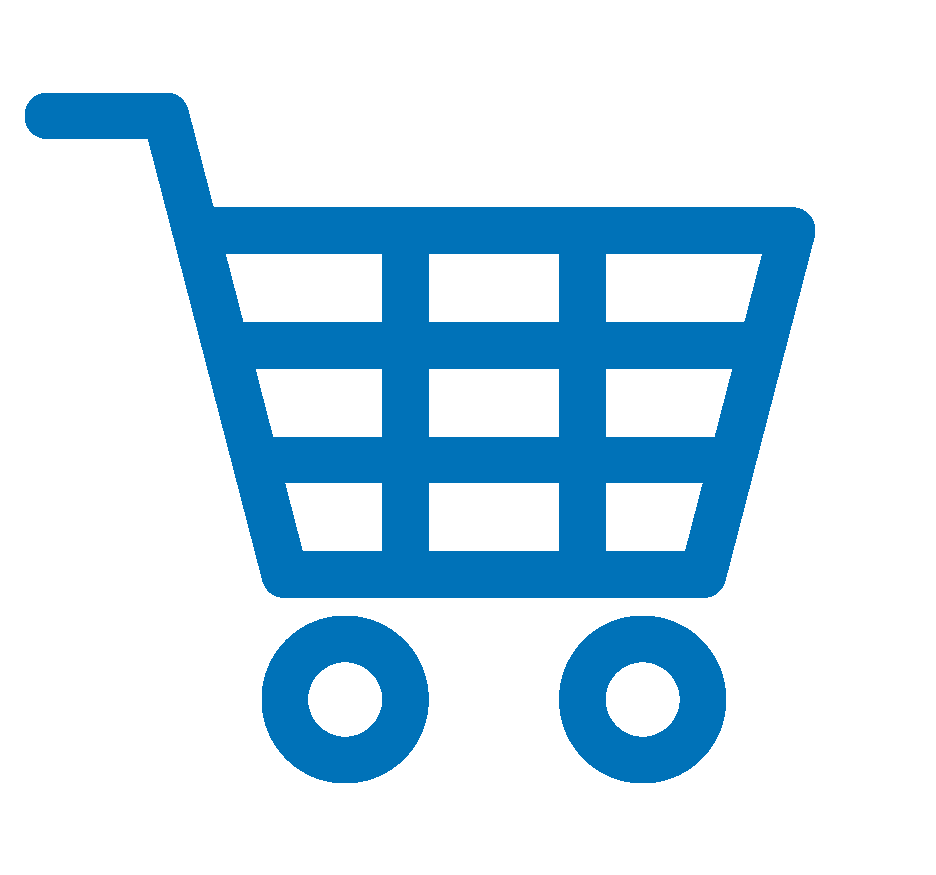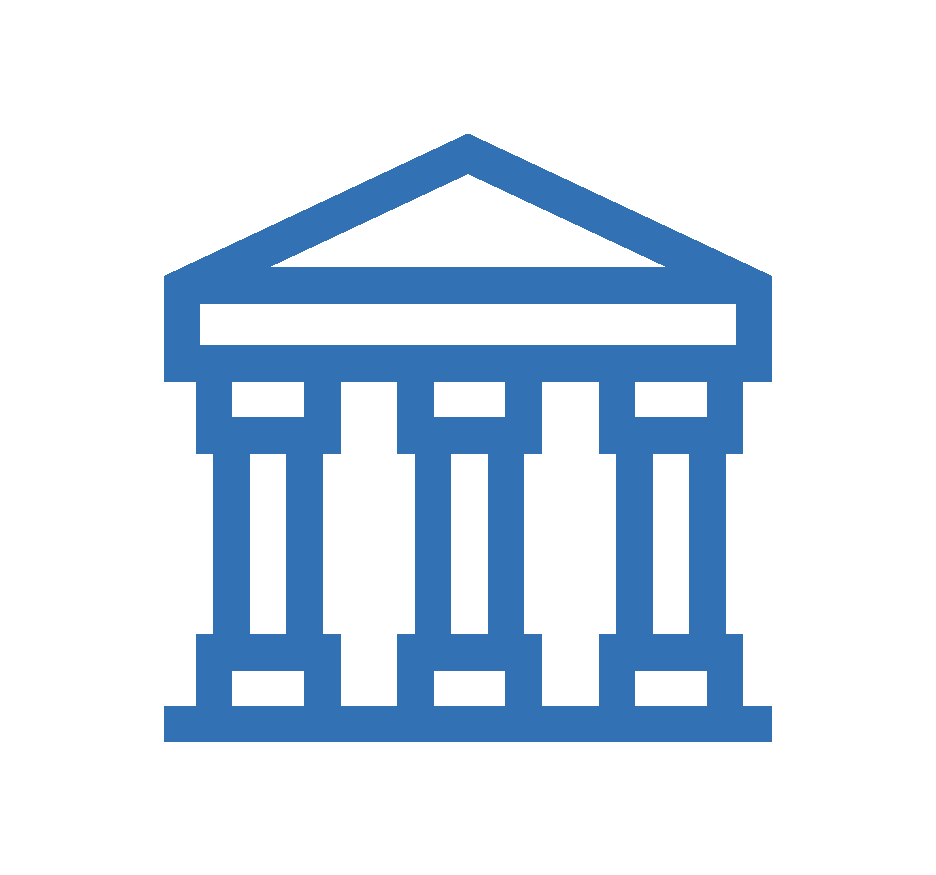 Departure time (Check-out):
* Once the reservation is completed, you will receive the exact location and contact details of the host in your email.
Booking in area rv Merida
The solution to park the motorhome in the areas of interest and tourist centre of Merida. This space is situated in the parking in the roman Theatrevery close to walk to all the monuments of the historic center of the capital of Extremadura.
It is an area well endowed with monitoring service 24 hours and free wifi. Also pet friendly, making it a perfect choice for the whole family.
Muy buen trato
No pudimos disfrutar de ella por un problema familiar grave y procedieron a la devolución de la reserva inmediatamente.
Muy buena atención y comprensión.
Sin duda volveremos en breve
Fantástica
Área totalmente urbana a 5 minutos andando de todos los lugares de interés, zona tranquila, vigilada y con todos los servicios, solo se hecha en falta algo de sombra para el verano
Motorhome area
Good place, good location and not bad price
Good site
We have spent two nights there in a Camper. It is small and there is a lot of movement so if you book better.
We have not had a noise problem and it is true that it is on a slope but with the chocks it is solved.
To catch light or take a place near the posts or carry several meters of extension cord.
It is true that you cannot remove furniture but it is not a campsite.
The situation is perfect to visit Merida.
We pay 15 euros per night with electricity.
Area centro
Good urban area to visit Merida