Mérida Motorhome Area. Badajoz.
Make your online reservation in the area of Merida and ensures your site is in the Parking lot of the roman Theater of Emerita Augusta. Perfect to visit the centre and all the historical attractions of the city.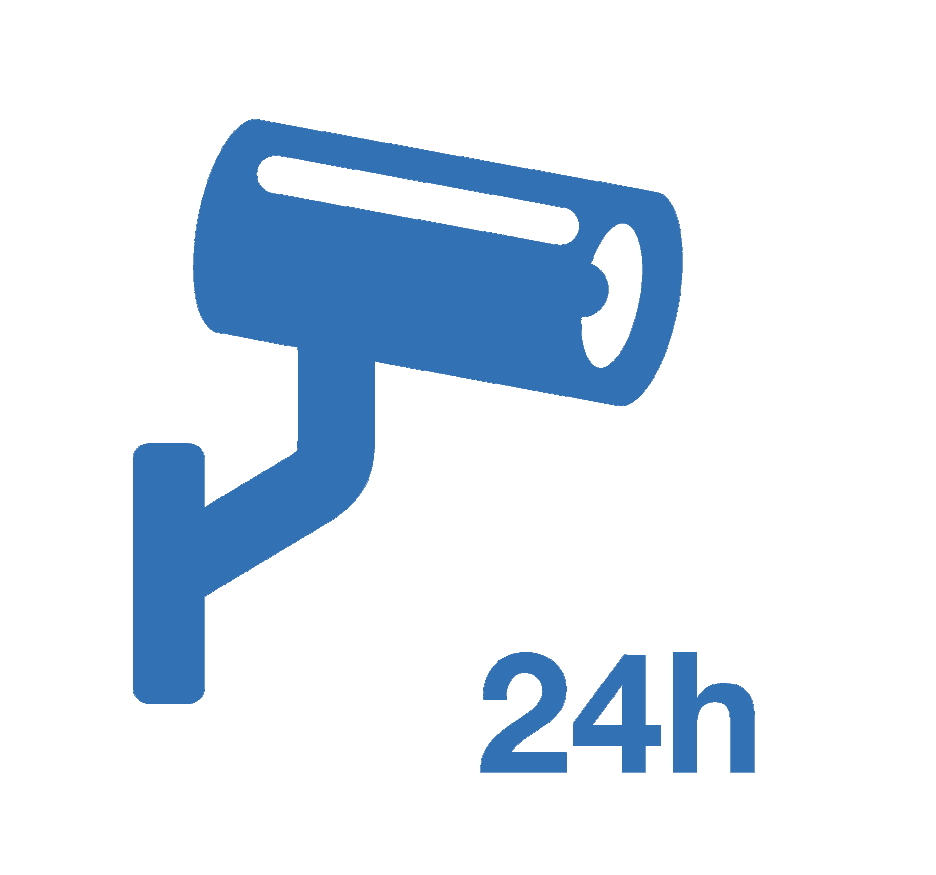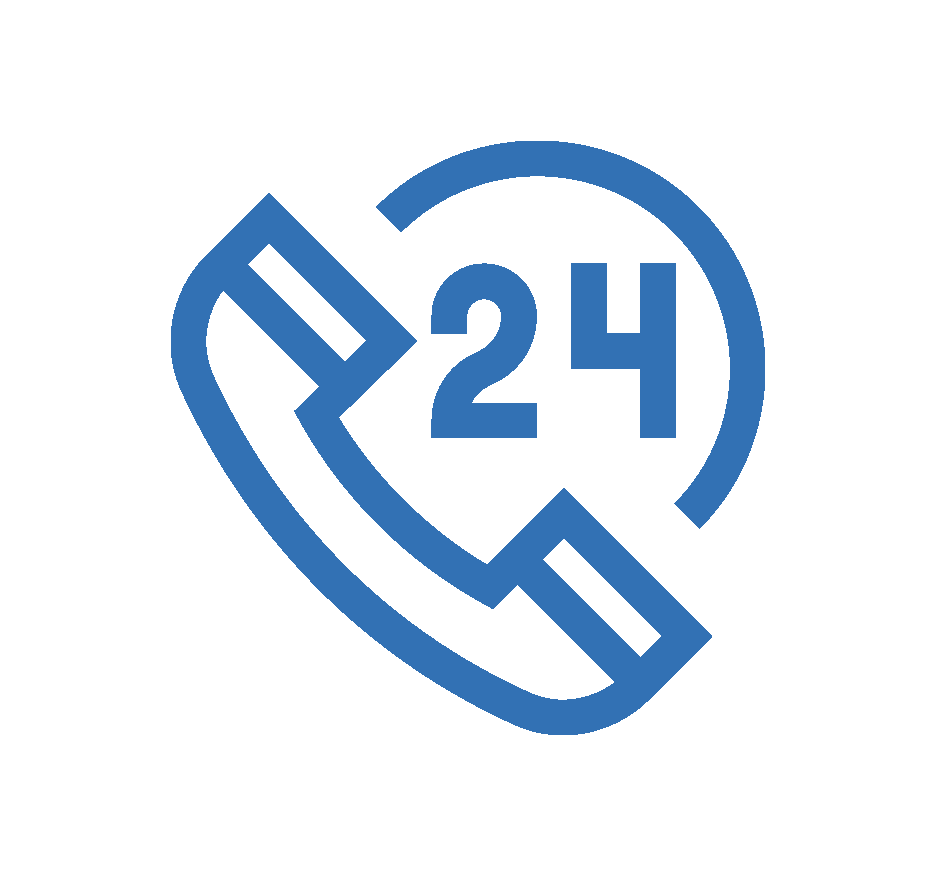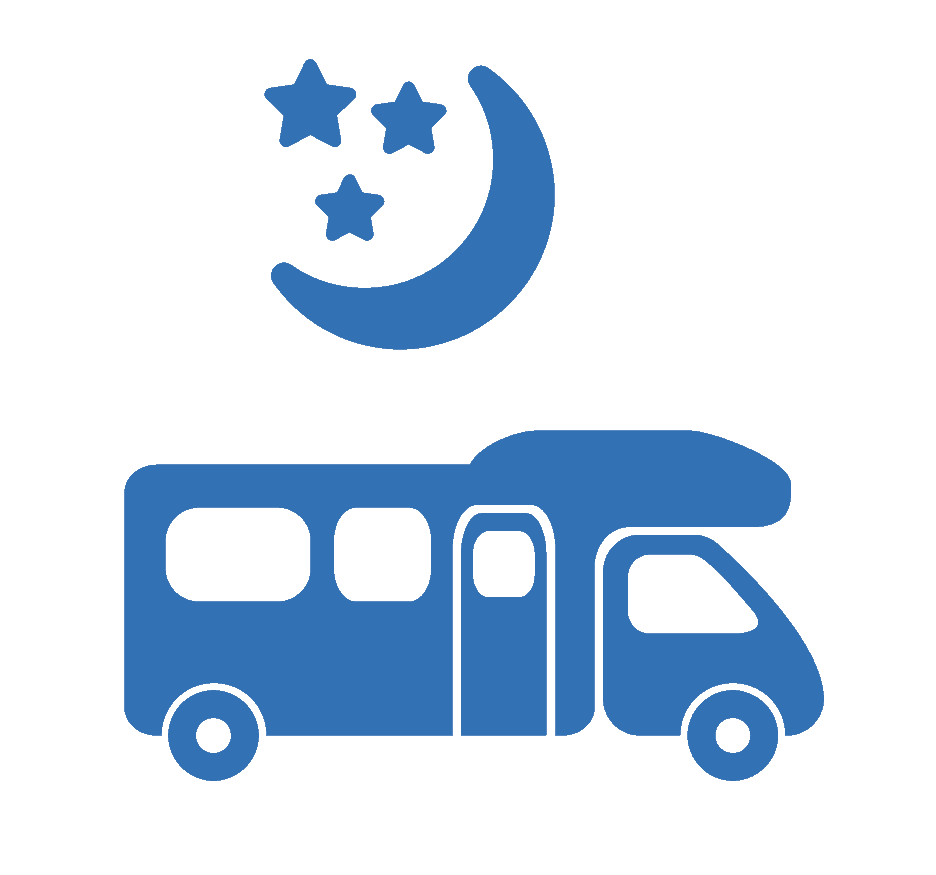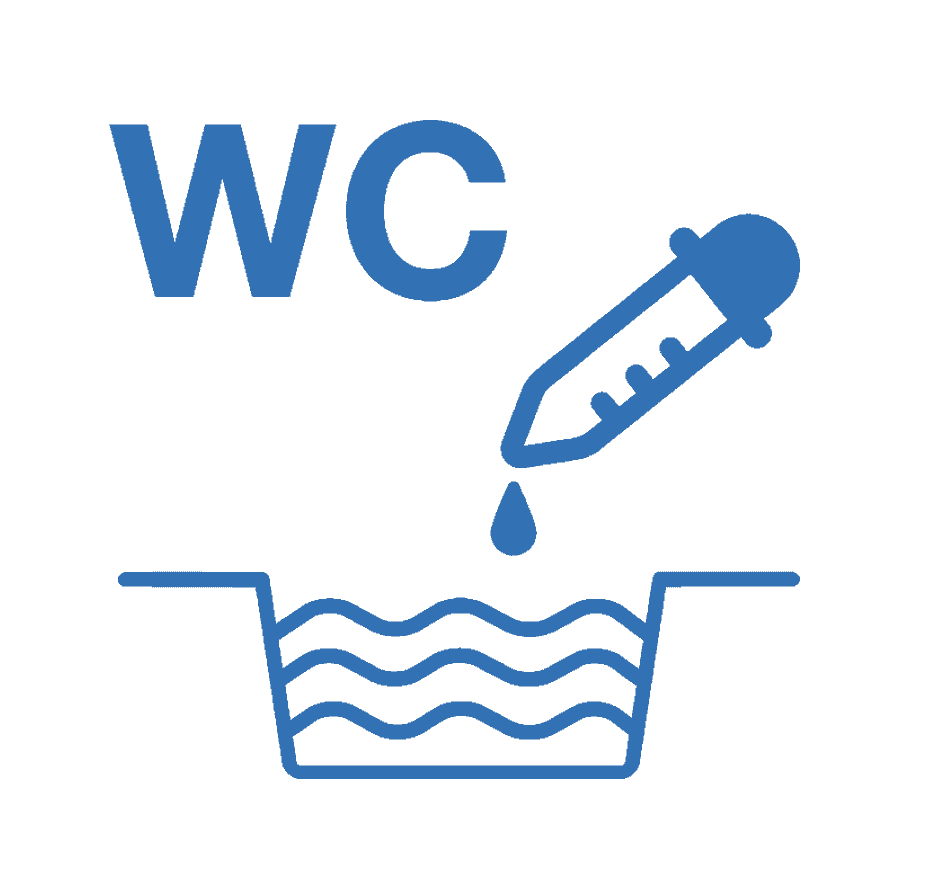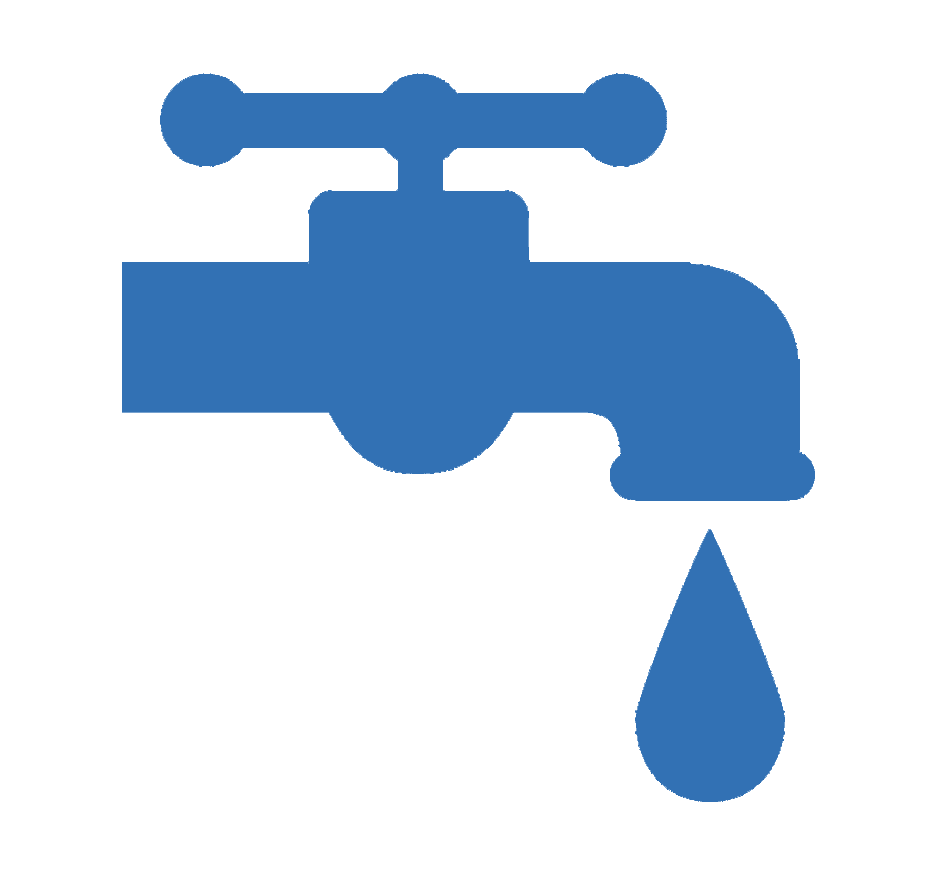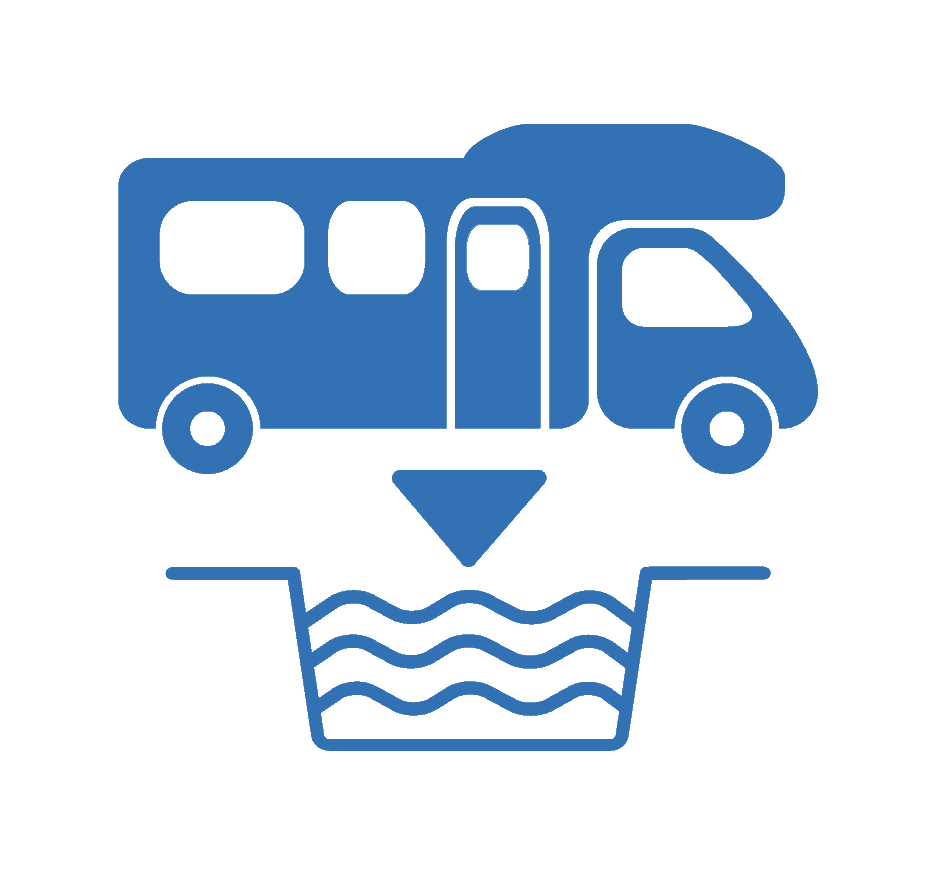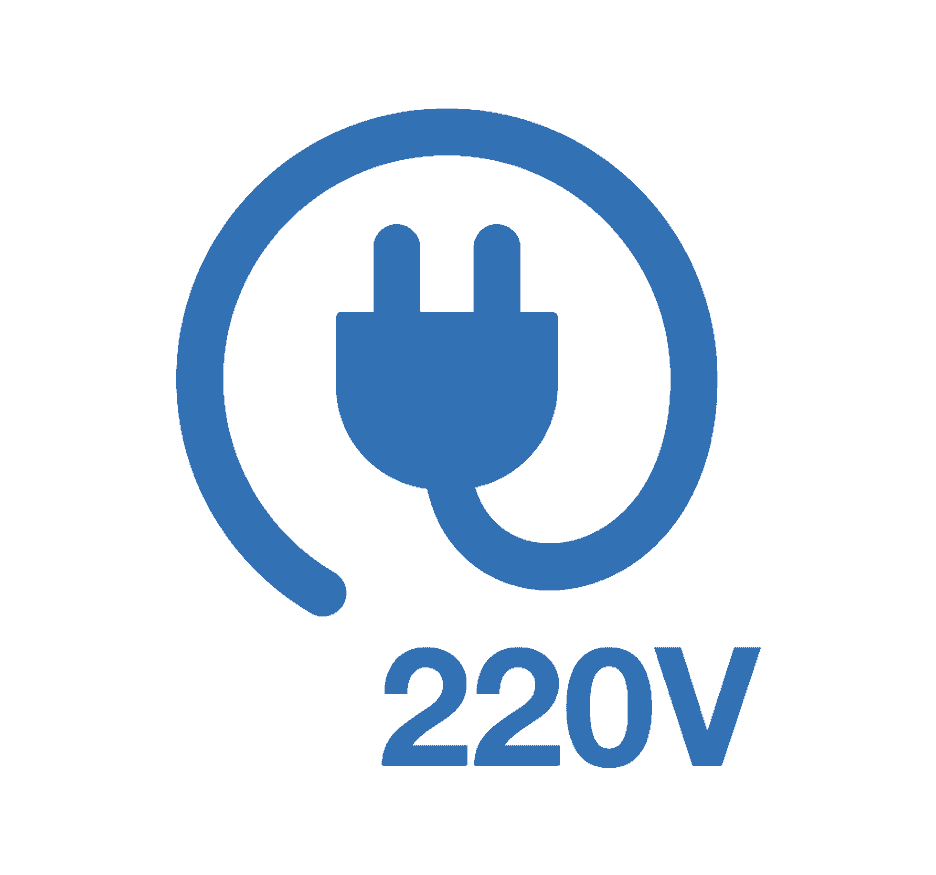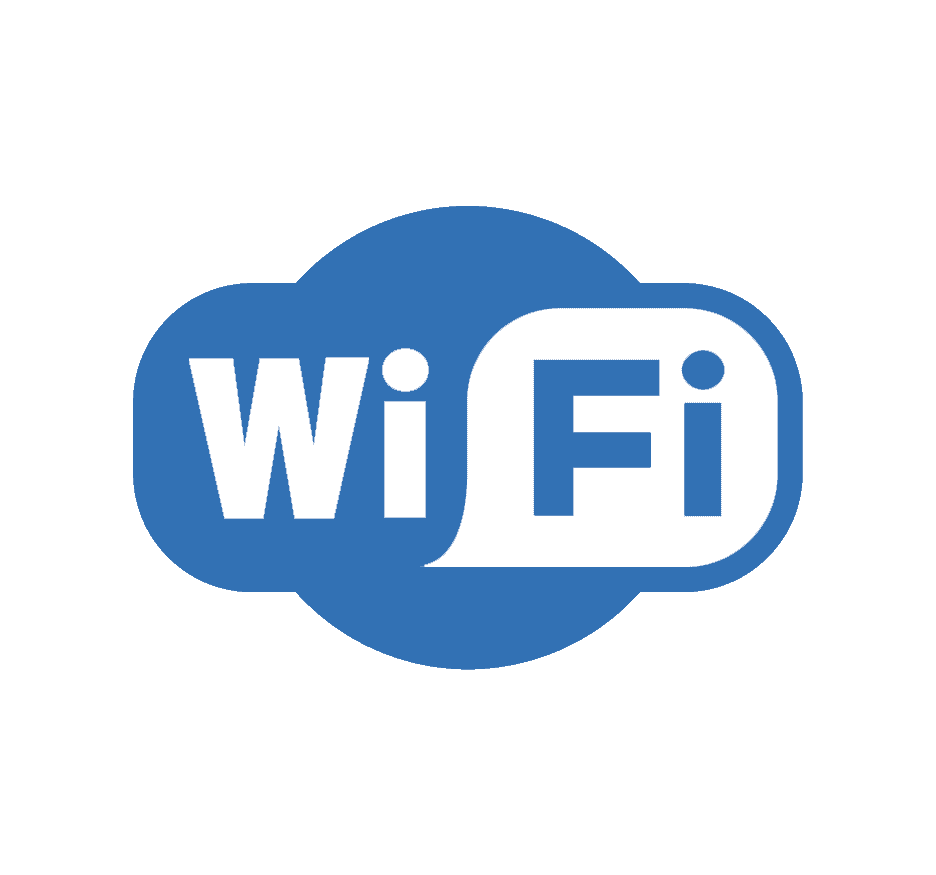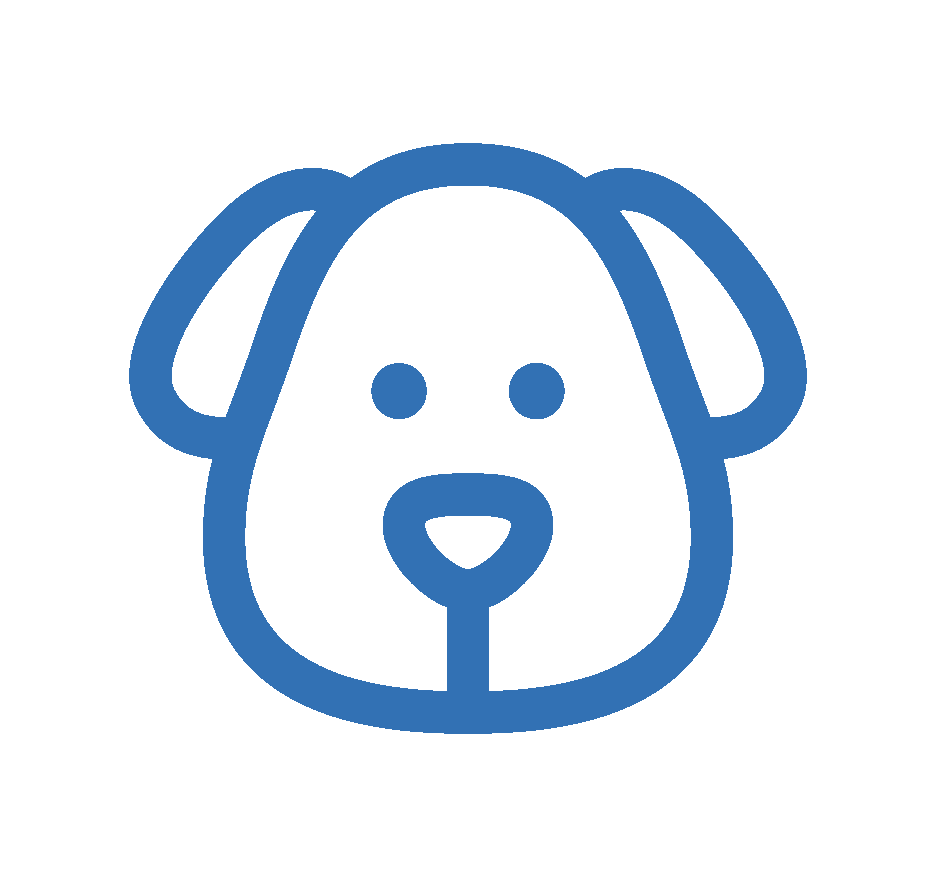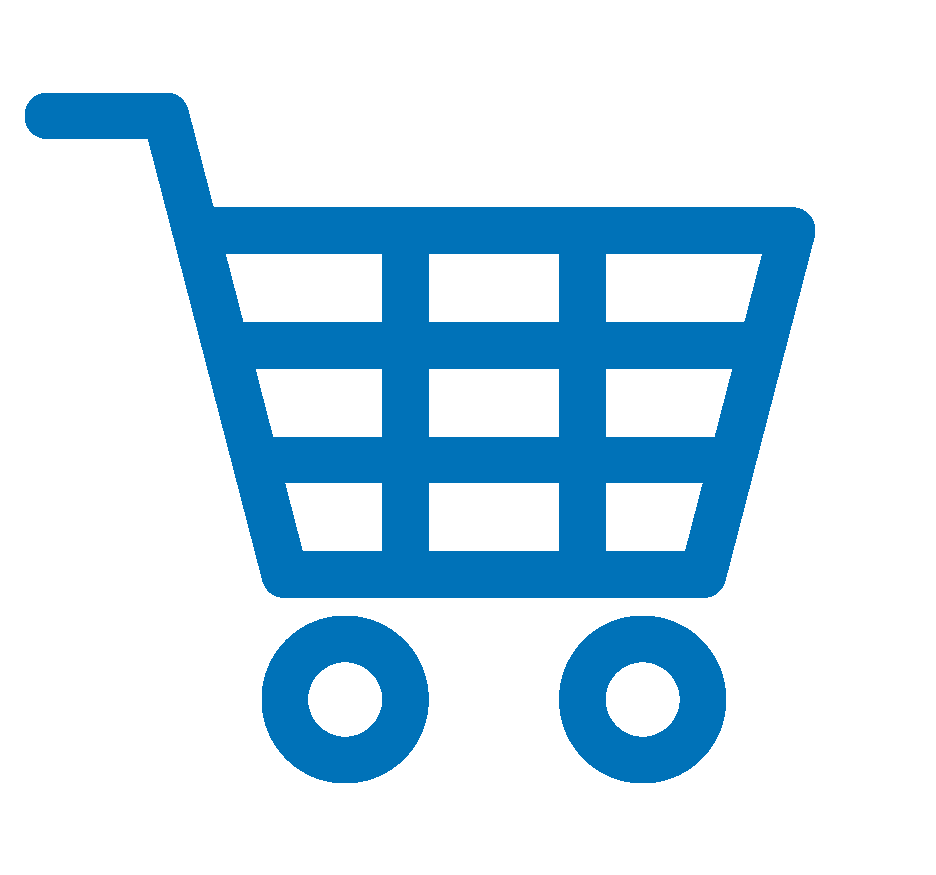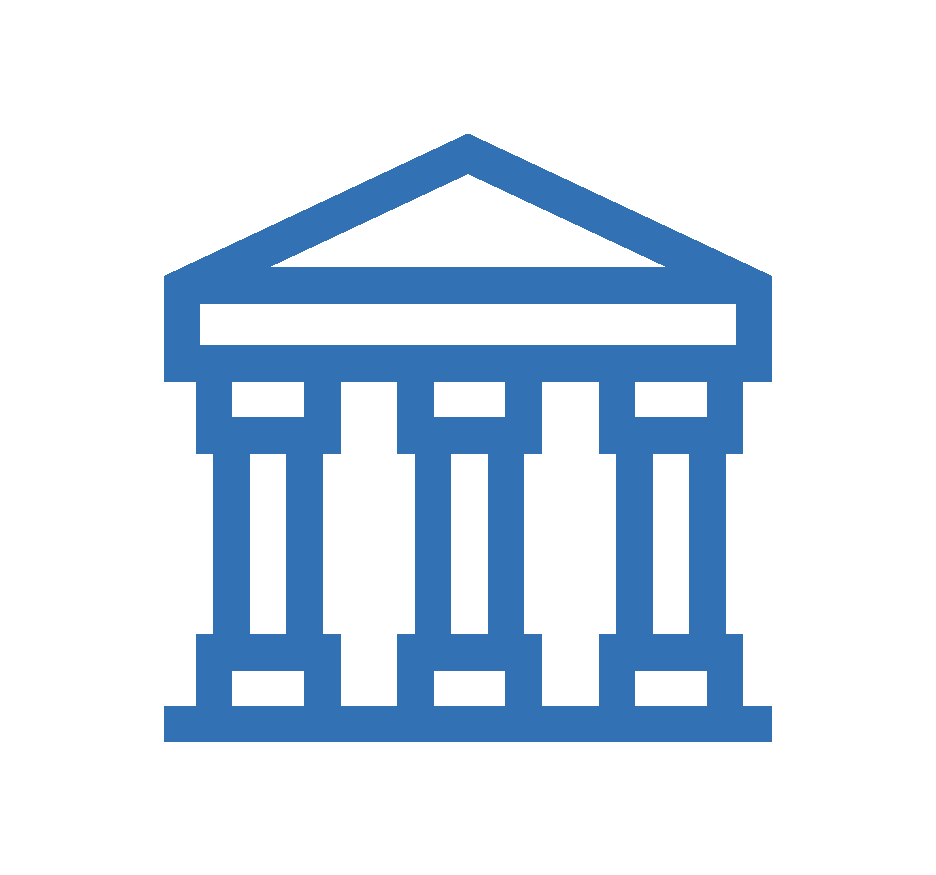 Departure time (Check-out): before 18:00
* Once the reservation is completed, you will receive the exact location and contact details of the host in your email.
Booking in area rv Merida
The solution to park the motorhome in the areas of interest and tourist centre of Merida. This space is situated in the parking in the roman Theatrevery close to walk to all the monuments of the historic center of the capital of Extremadura.
It is an area well endowed with monitoring service 24 hours and free wifi. Also pet friendly, making it a perfect choice for the whole family.
Everything's fine
I haven't enjoyed the area yet. The reservation is for June. Regarding the reservation format, a 10
Mérida Motorhome Area. Badajoz.