Mérida Motorhome Area. Badajoz.
Make your online reservation in the area of Merida and ensures your site is in the Parking lot of the roman Theater of Emerita Augusta. Perfect to visit the centre and all the historical attractions of the city.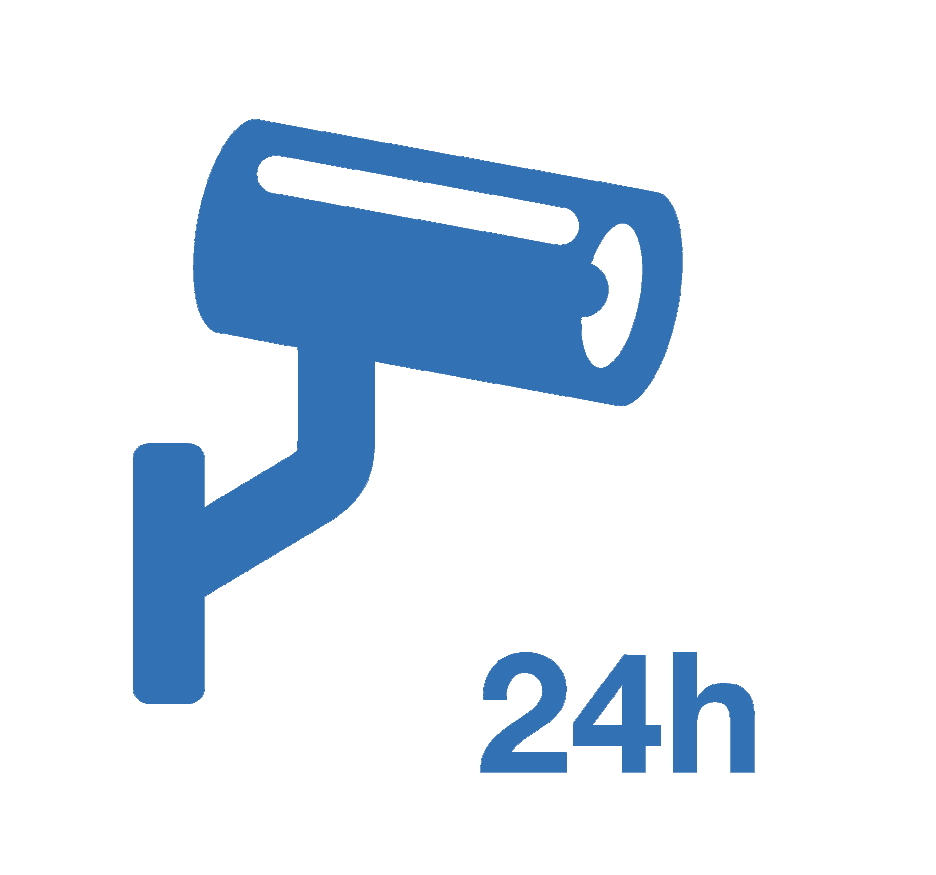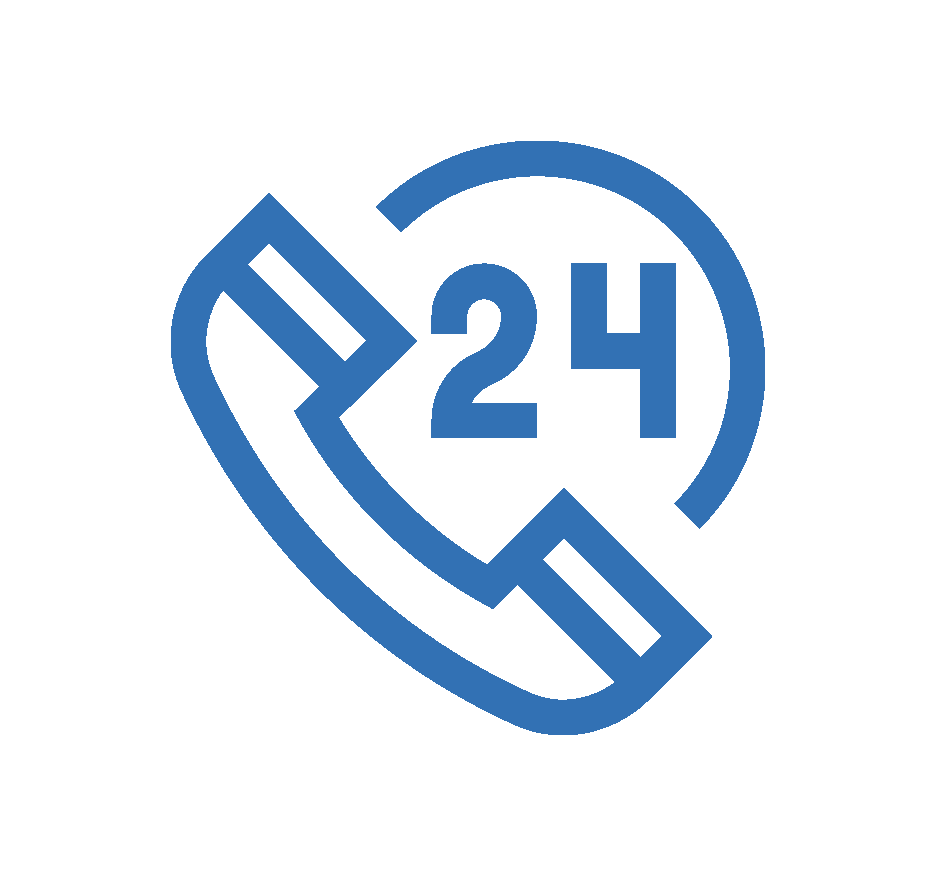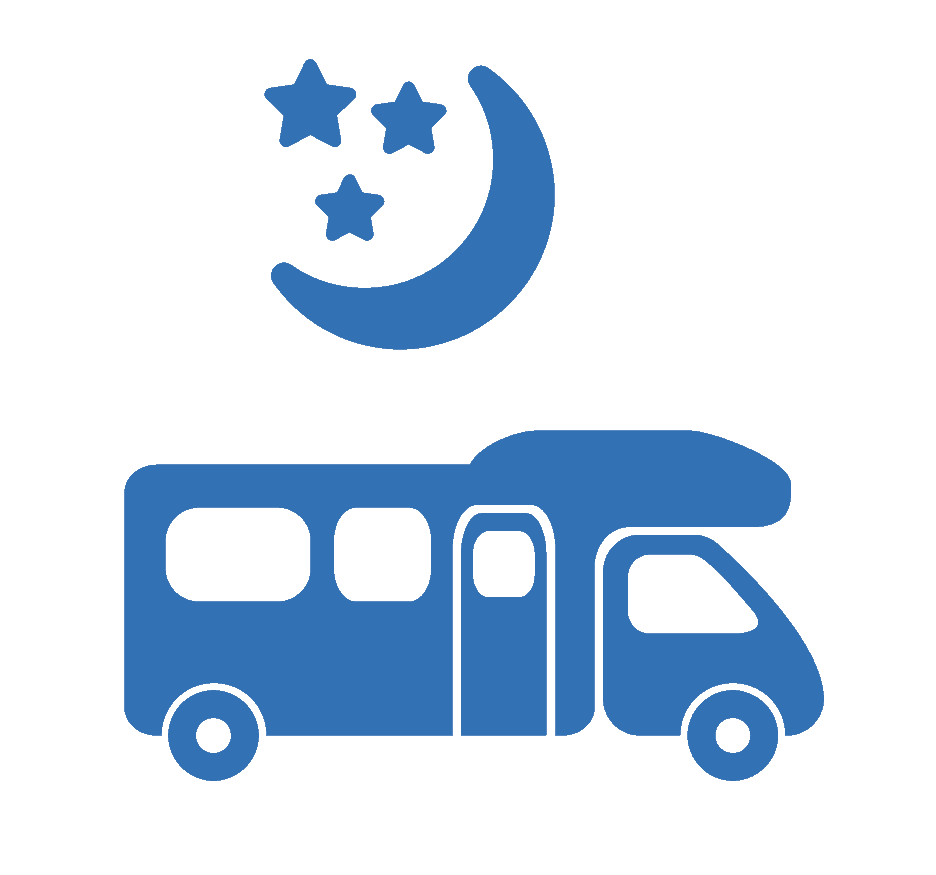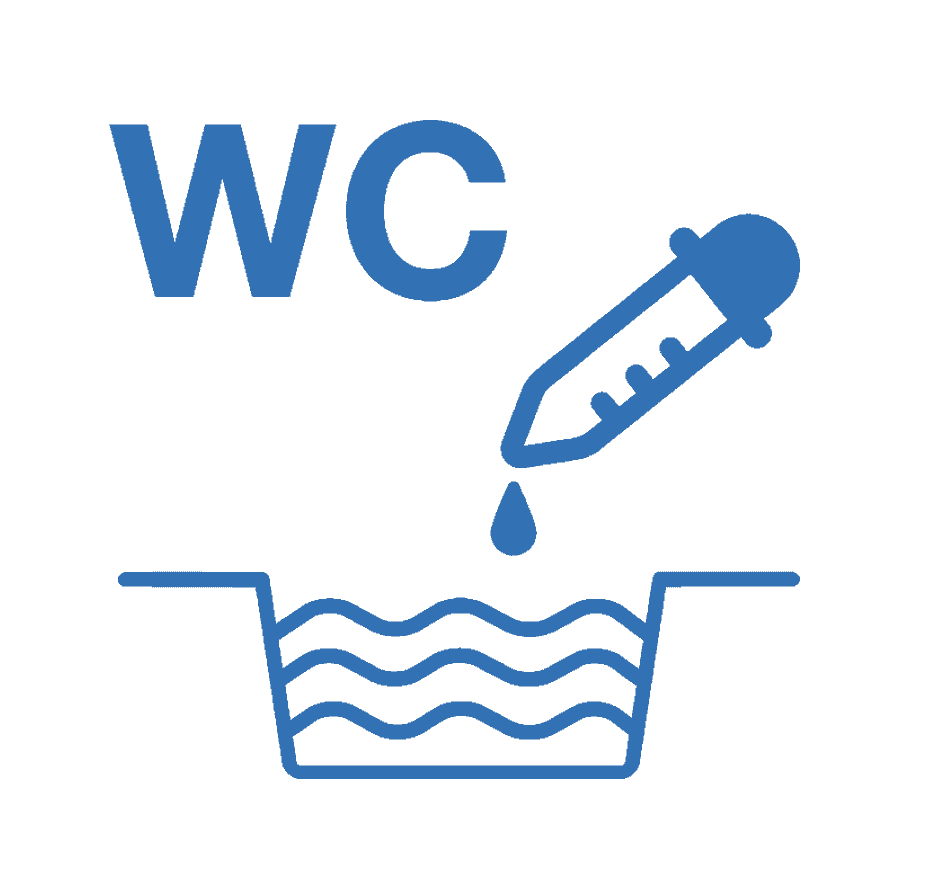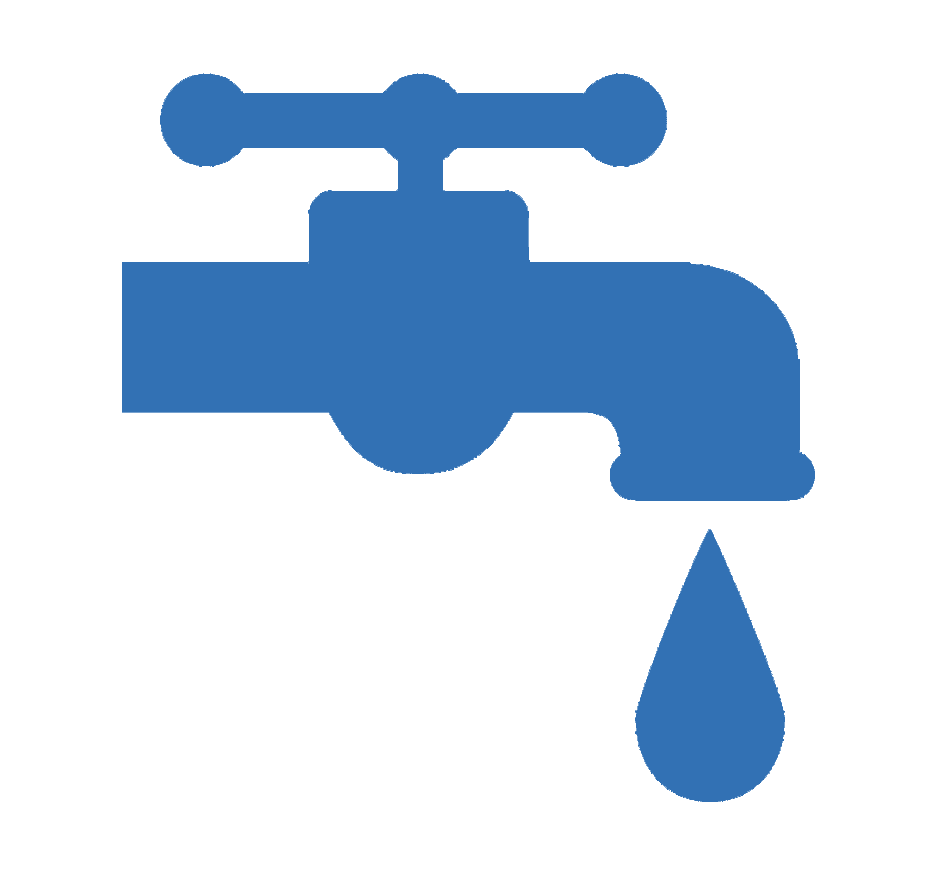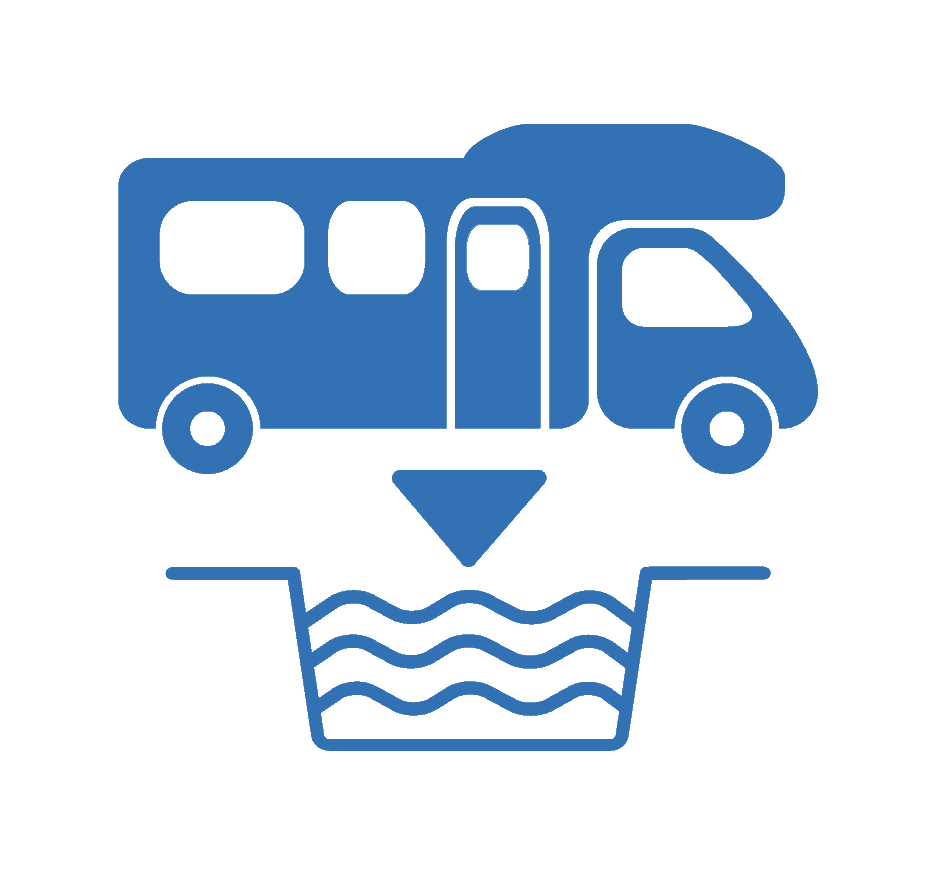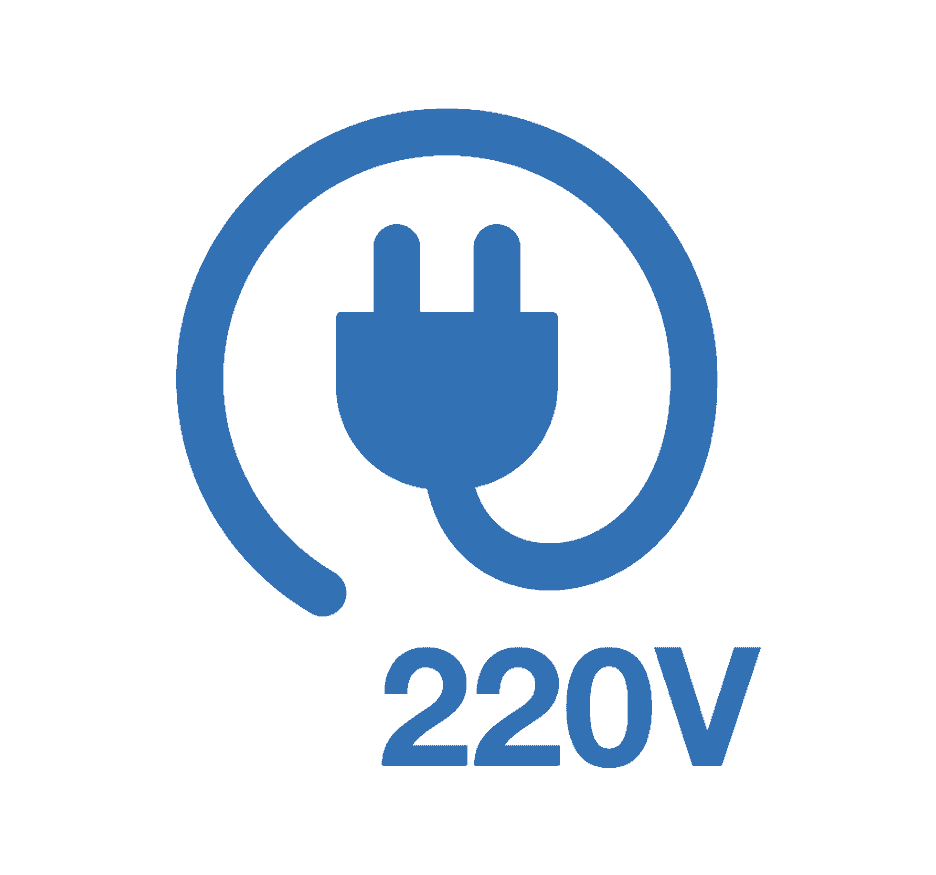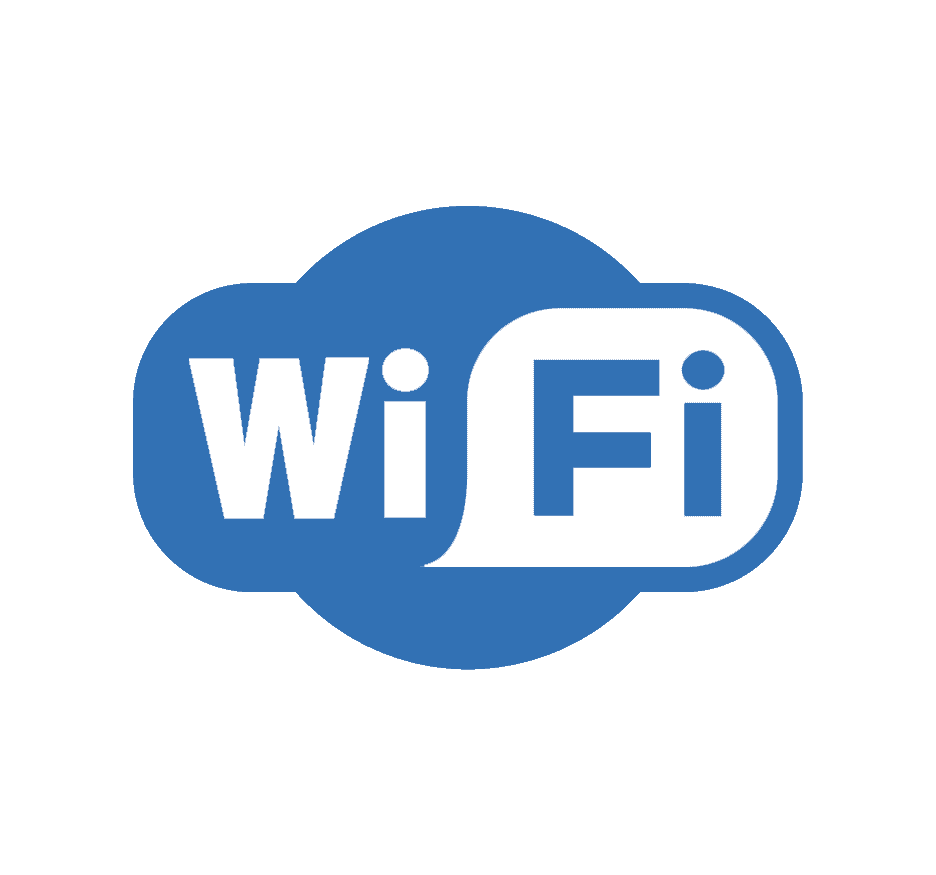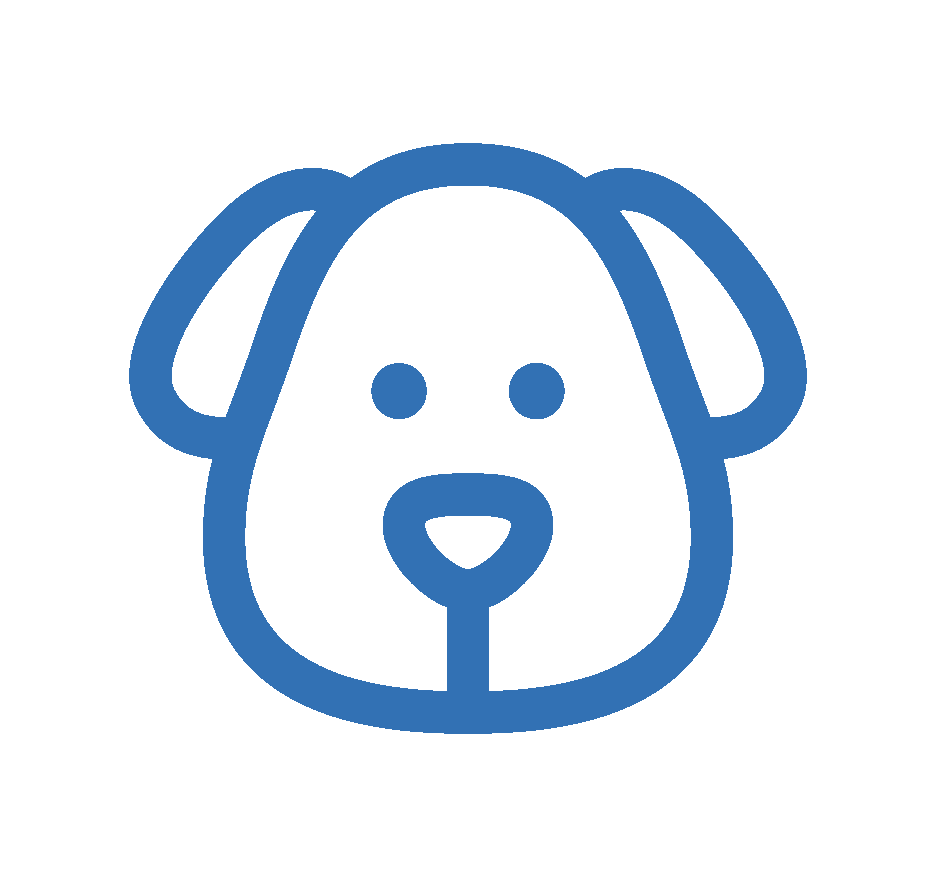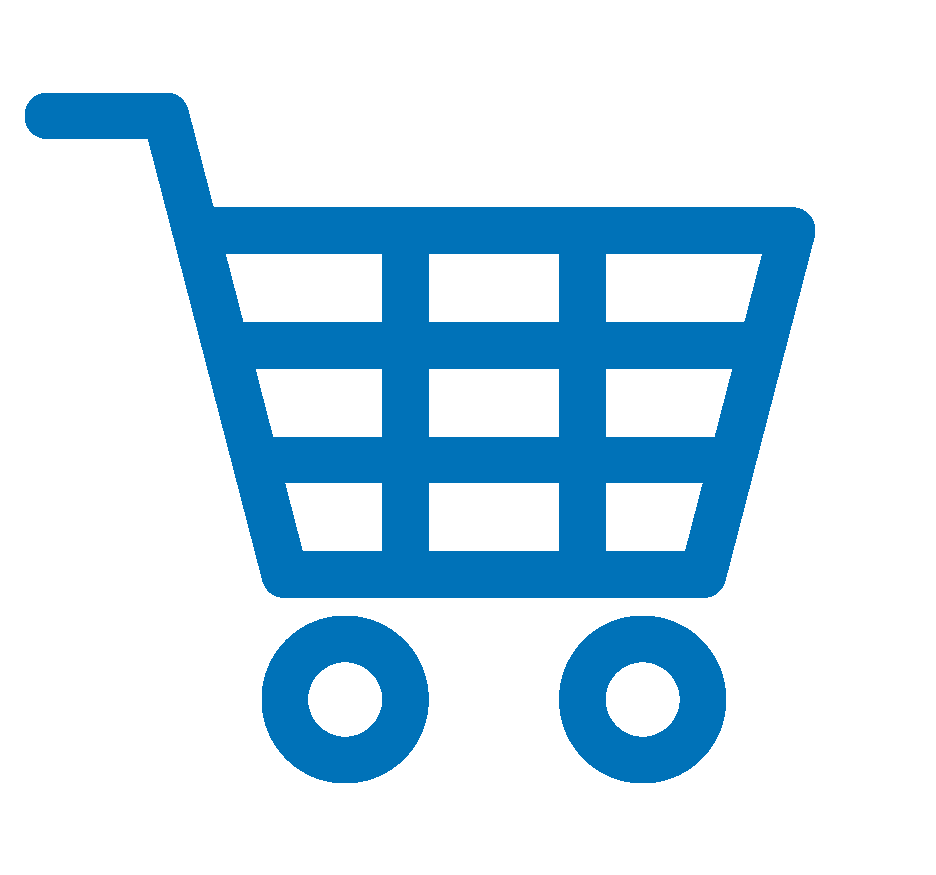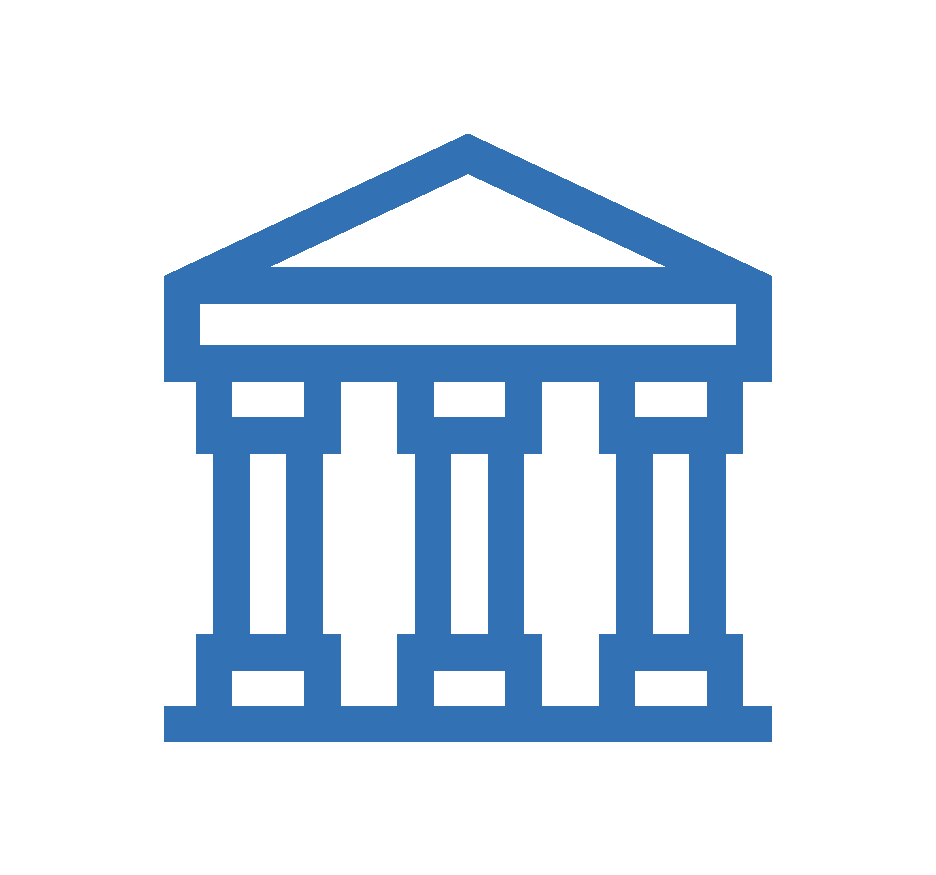 Departure time (Check-out): before 18:00
* Once the reservation is completed, you will receive the exact location and contact details of the host in your email.
Booking in area rv Merida
The solution to park the motorhome in the areas of interest and tourist centre of Merida. This space is situated in the parking in the roman Theatrevery close to walk to all the monuments of the historic center of the capital of Extremadura.
It is an area well endowed with monitoring service 24 hours and free wifi. Also pet friendly, making it a perfect choice for the whole family.
Ideal parking for visiting the center
Good location and services.
stay in area
The 24-hour surveillance situation gives a lot of peace of mind and I had no problems sleeping. There were no noises that prevented me from sleeping. Having no shade, in summer it must be fatal.
In summer NOT
Great area, with all services except bathrooms and showers. Very central, a few minutes from the most visited places. There are no trees to provide shade.