Era 124 Motorhome Area, Cuenca
Located in the Spanish town of Zafra de Zancara of the province of Cuenca. Next to the A3 zone of total dedication to agriculture, is renowned for the remains of settlements that are preserved few traces of the iberians, visigoths and muslims.
Activities :Windmill(zafra de zancara), Castle of Torrebuceit, Segóbriga the cave of the water(villares del saz),very central to be able to access and to navigate to any point.
Includes running Water, Electricity, Wifi, sewer, Picnic area, Bbq, swimming Pool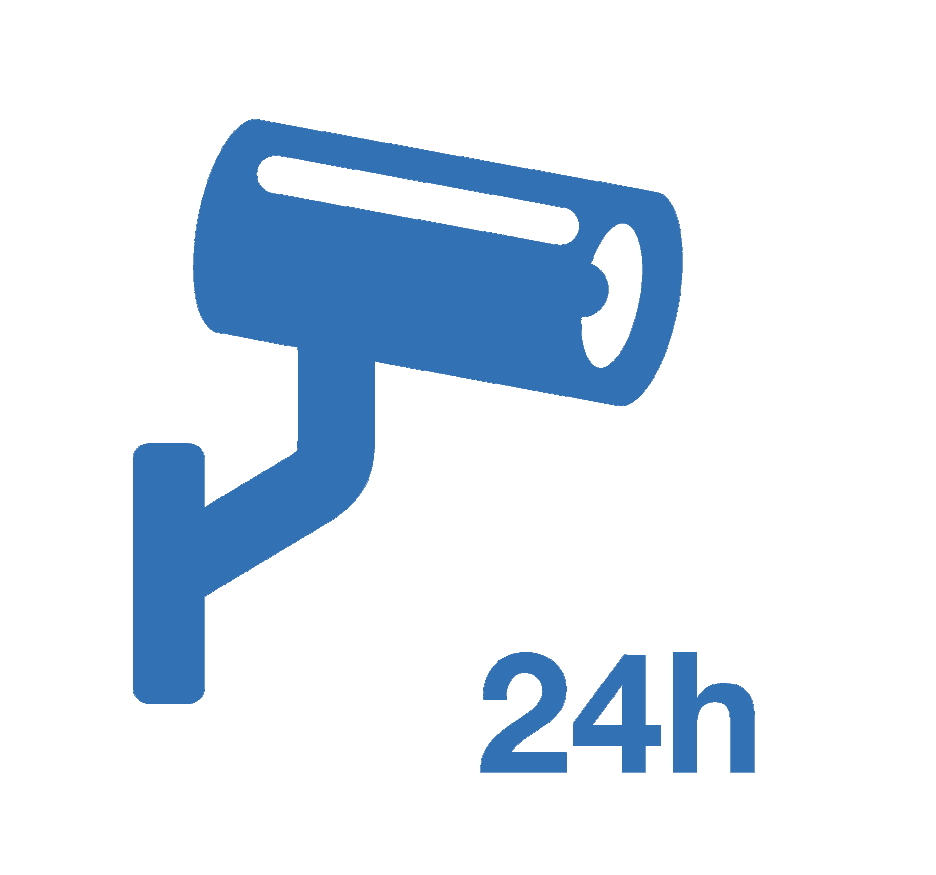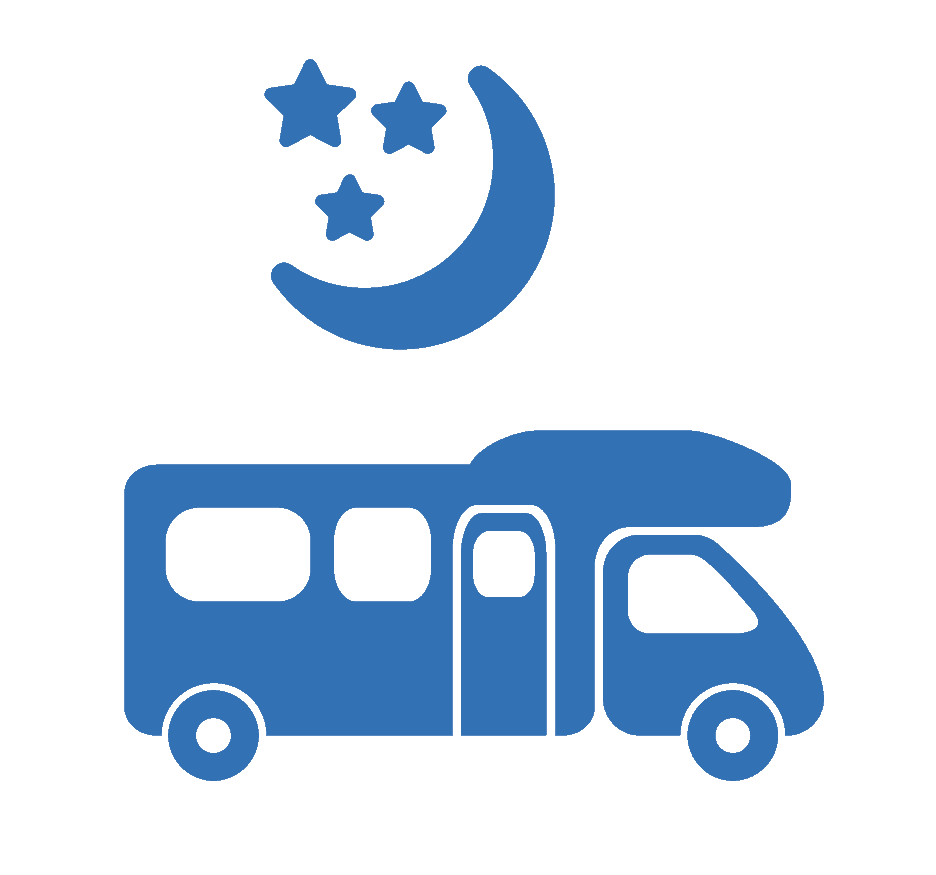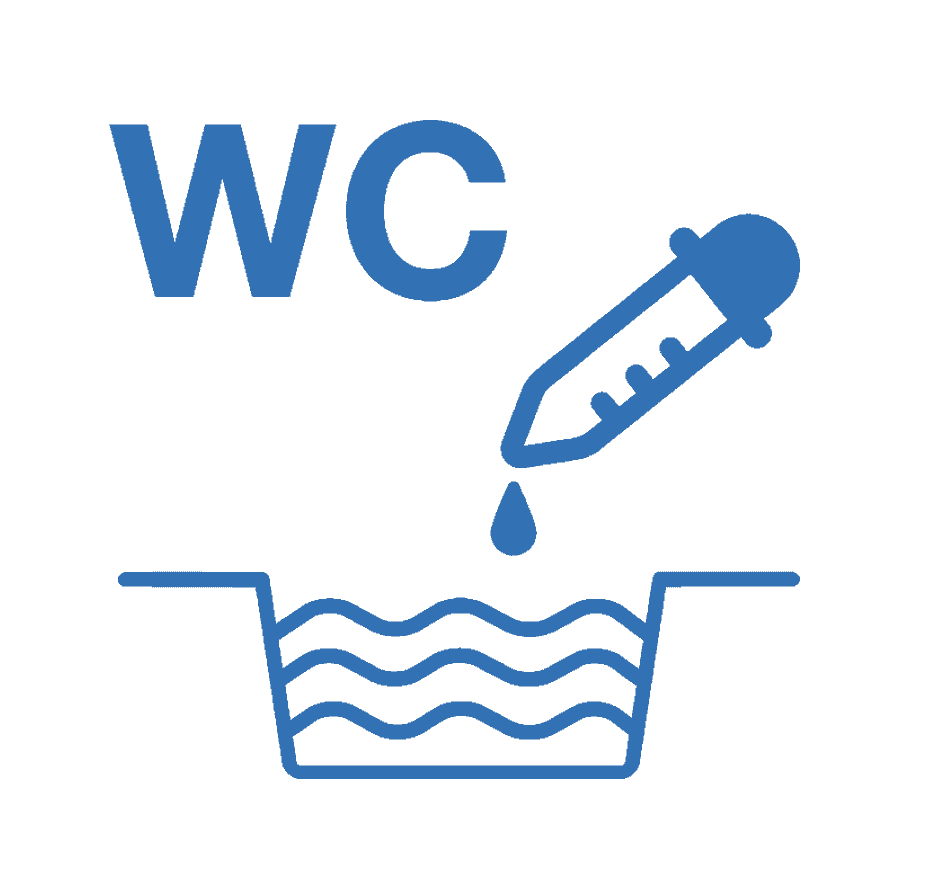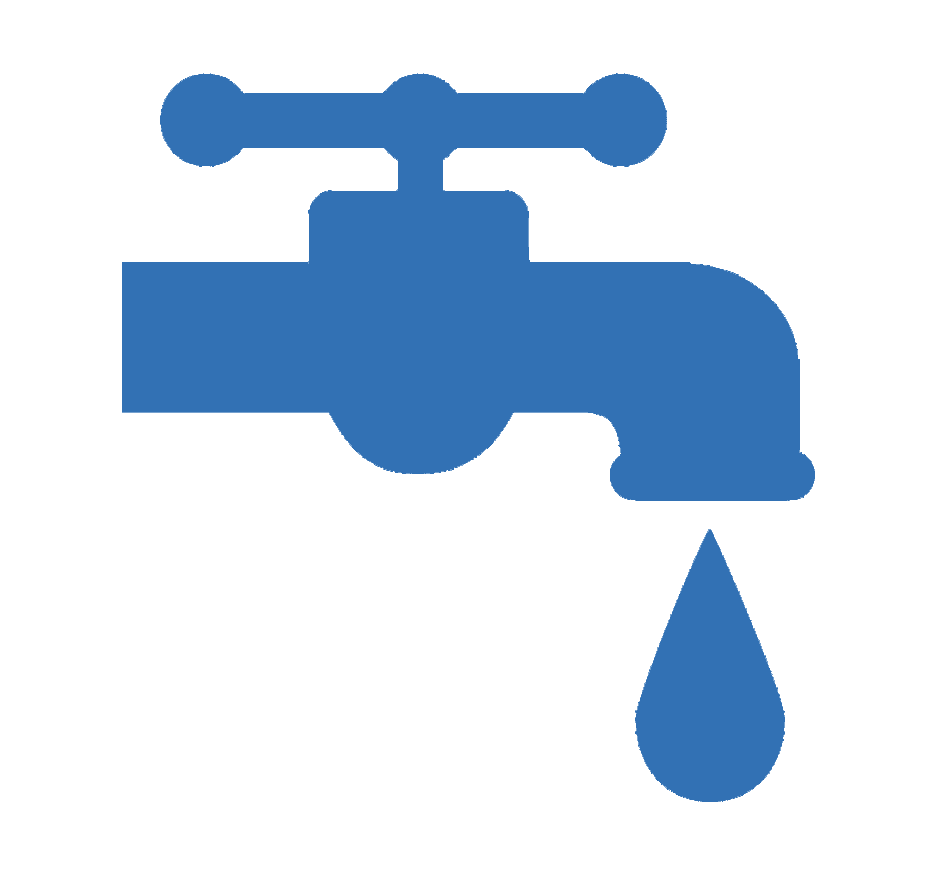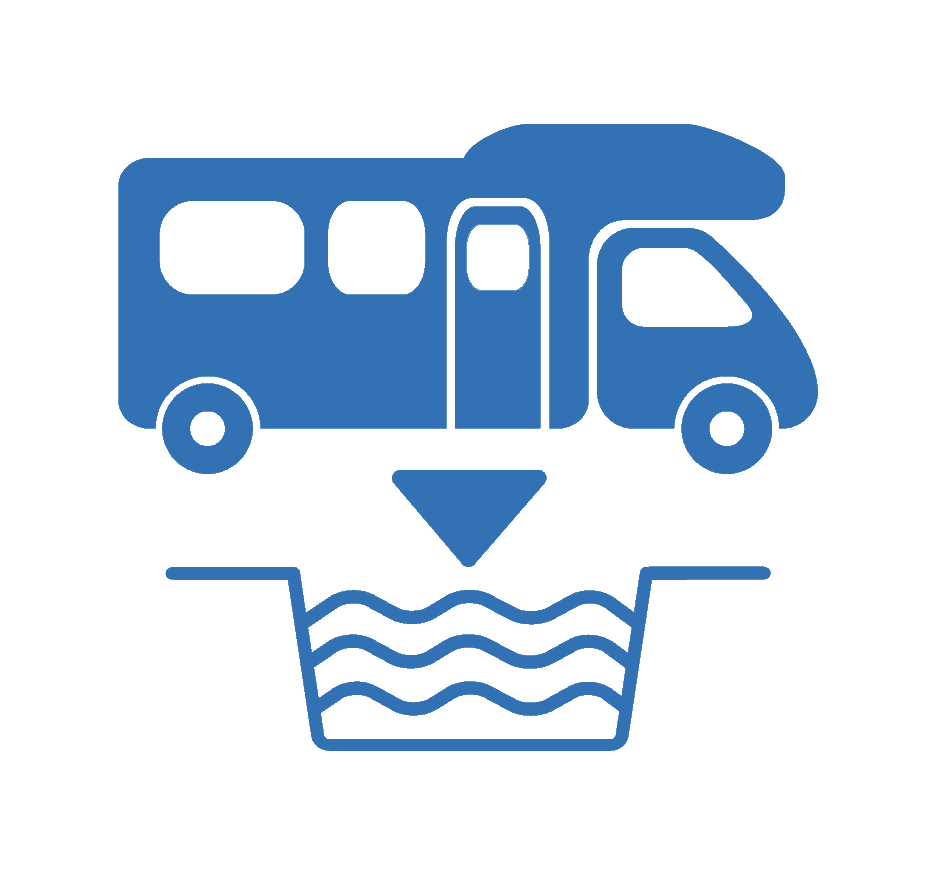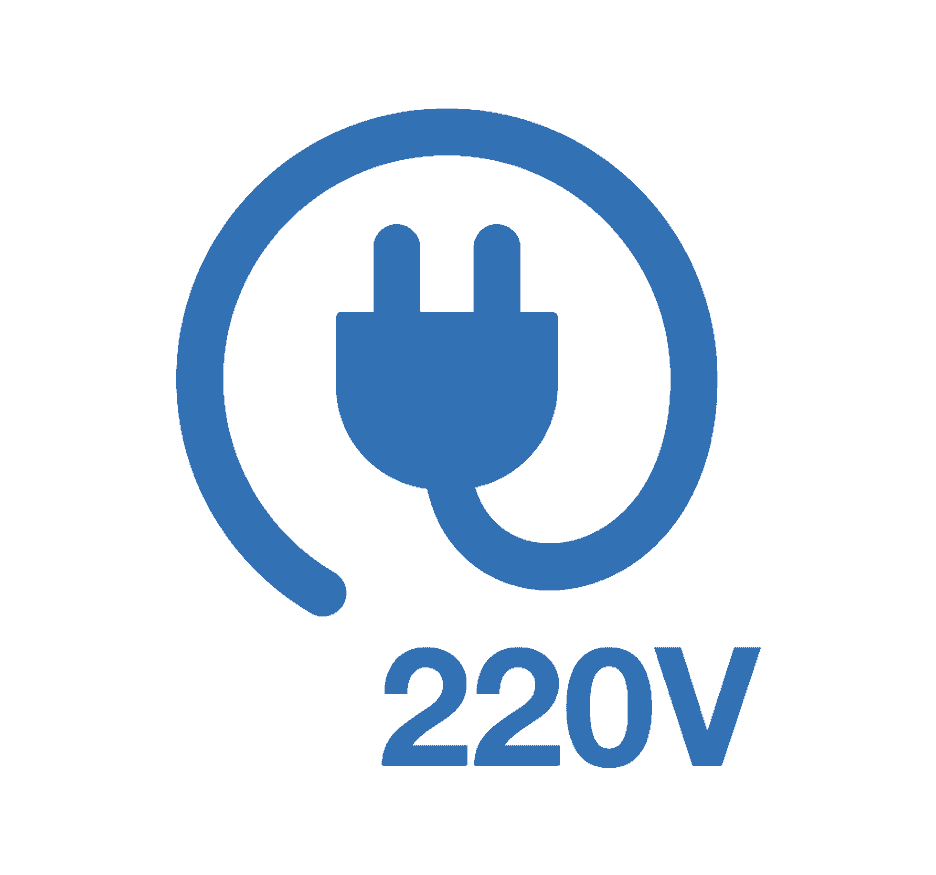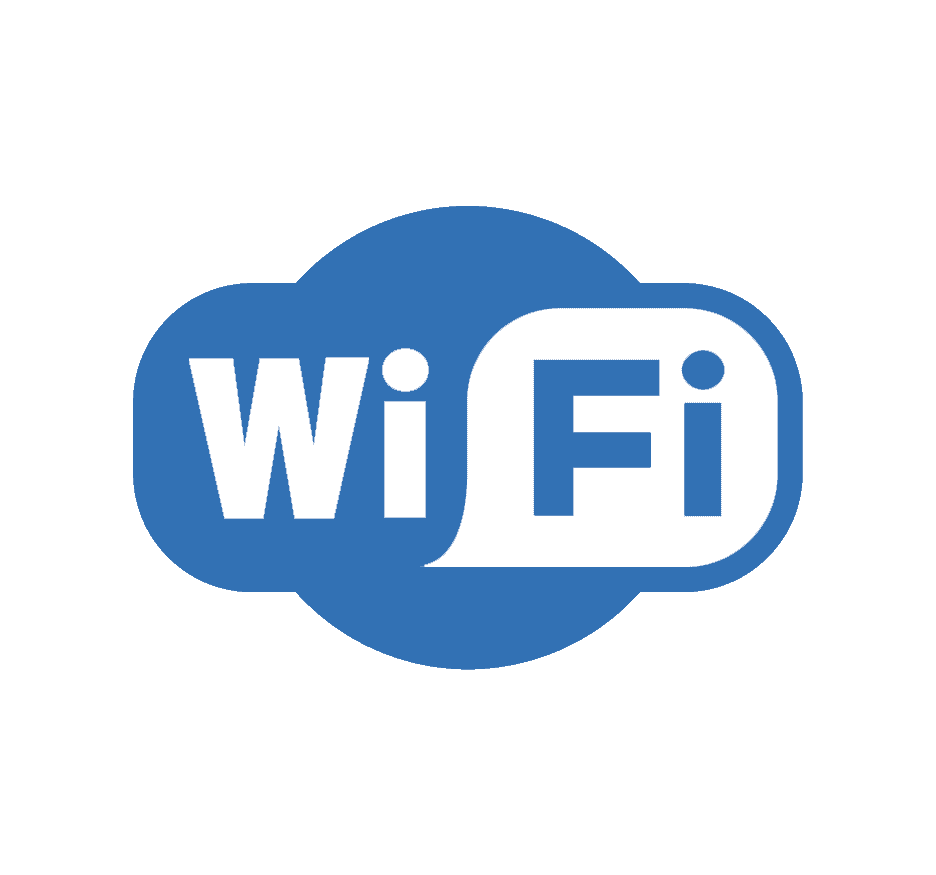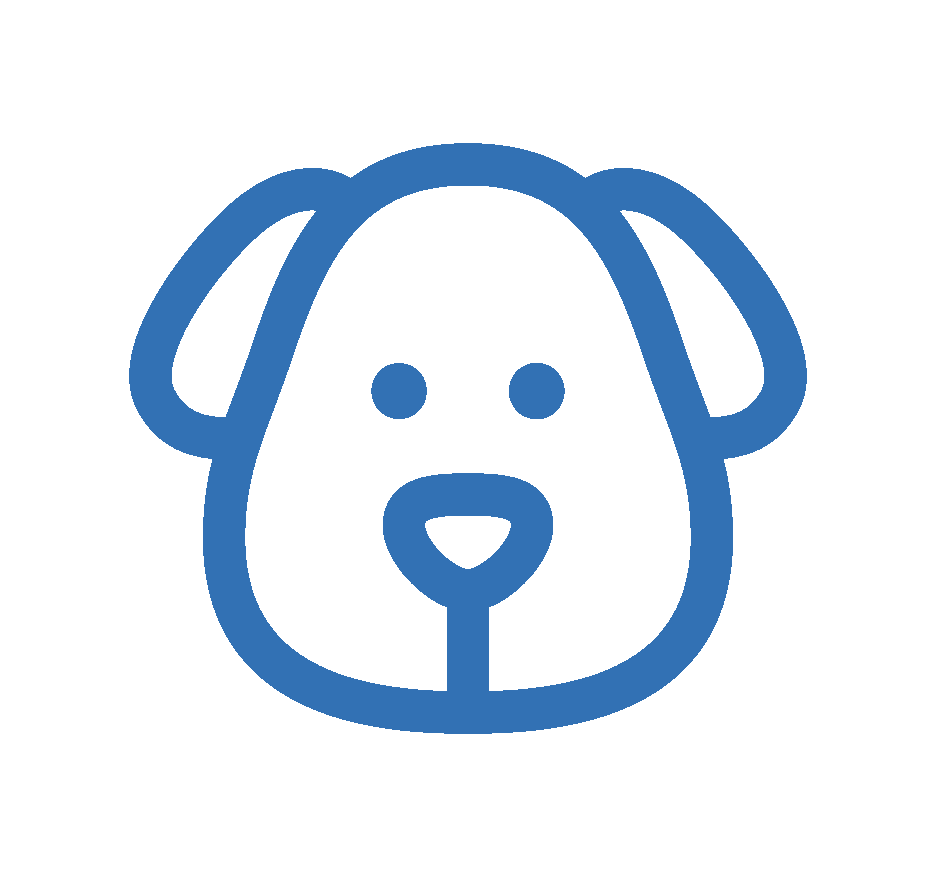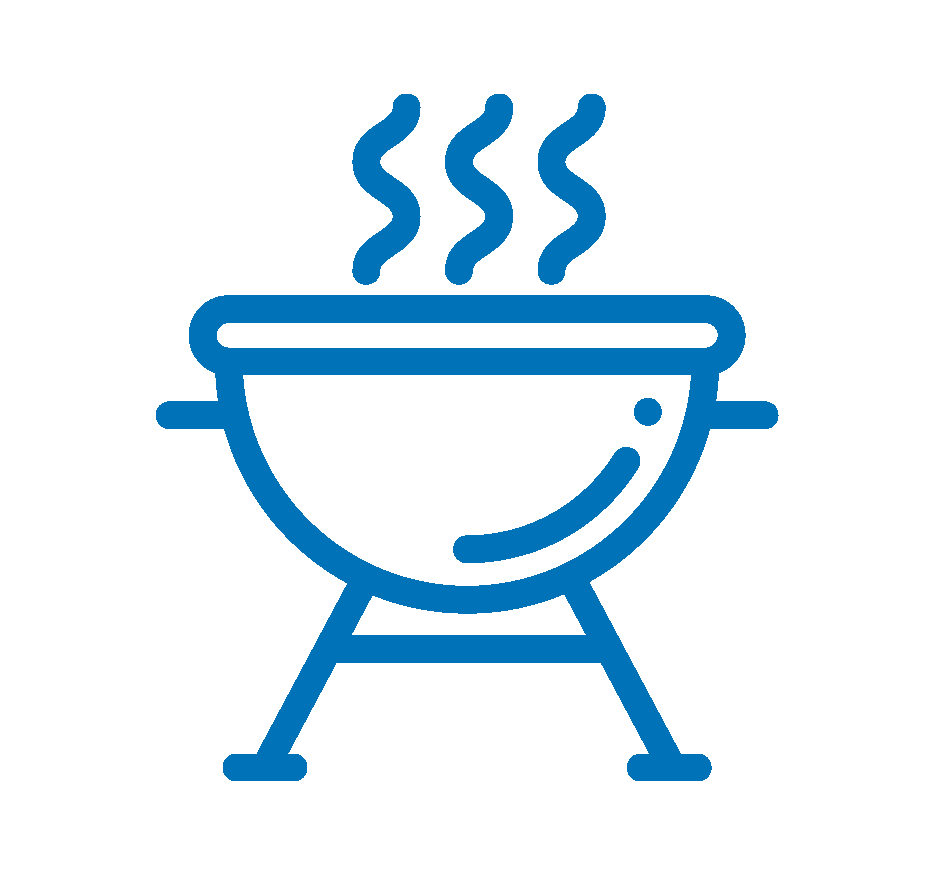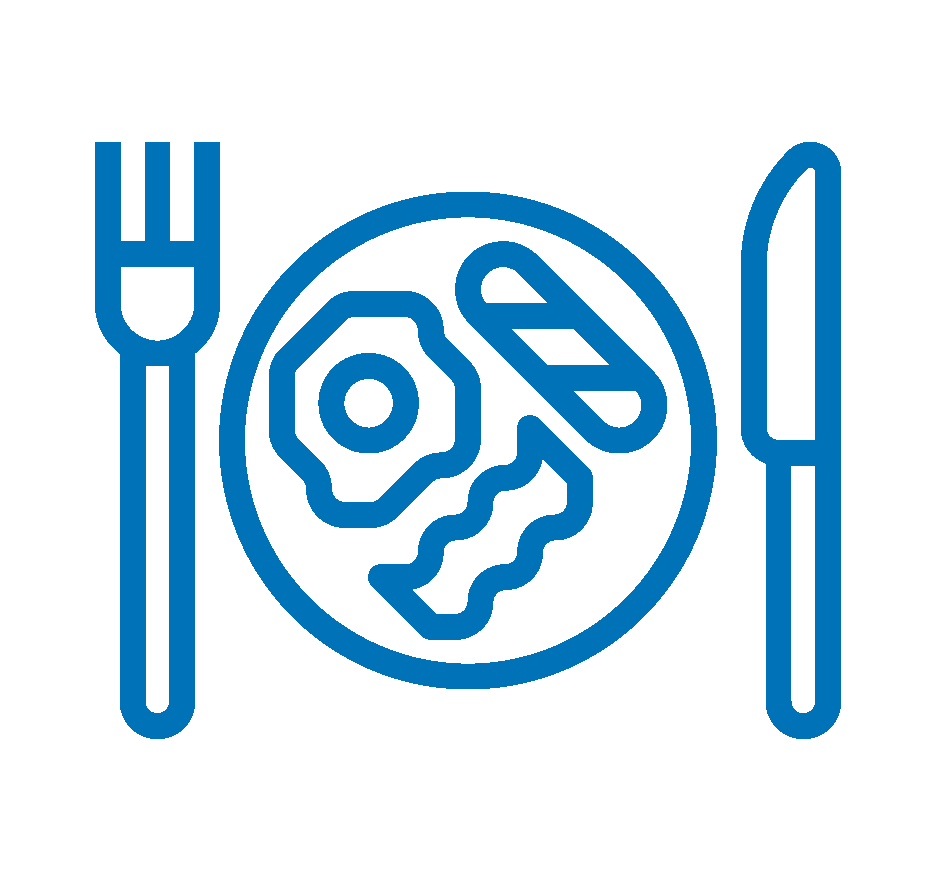 Departure time (Check-out):
* Once the reservation is completed, you will receive the exact location and contact details of the host in your email.
A quiet place, to spend a few days or as a technical stop on a long trip.
It has limited services, only taking electricity, water, drainage and shade. The issue of toilets and shower is in the construction phase. Pepe the owner, always willing and helpful. Shortly the, very large and accessible natural pool will be enabled. A barbecue is also operational. It also has 8 well-equipped bungalows, that is hired apart from the parking lot, very close to the highway and 400 meters away you have a restaurant and gas station. Thanks for everything