Camper Area Sierra Madrid, Madrid
Parking for motorhomes and camper with all services, toilets, showers, pets allowed, wifi, swimming pool, electricity connection, terrace bar, children's area, social area, shadows, quiet and charming northern mountains of Madrid 400 meters from the tourist town of Buitrago del Lozoya, 400 gas station and workshop, 2 km Riosequillo Natural Pools, 10 km Biosphere Reserve and Hayedo Montejo, 10 km Guadarrama National Park and Lozoya Valley, good accesses and additions to the A1 North Highway.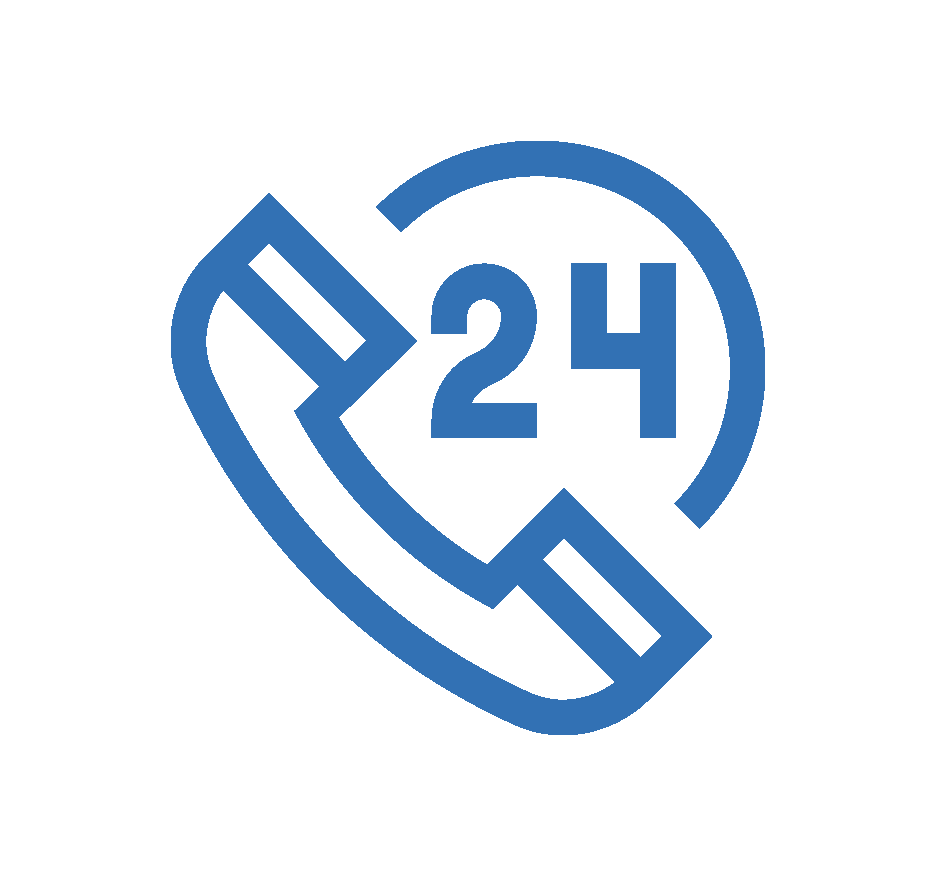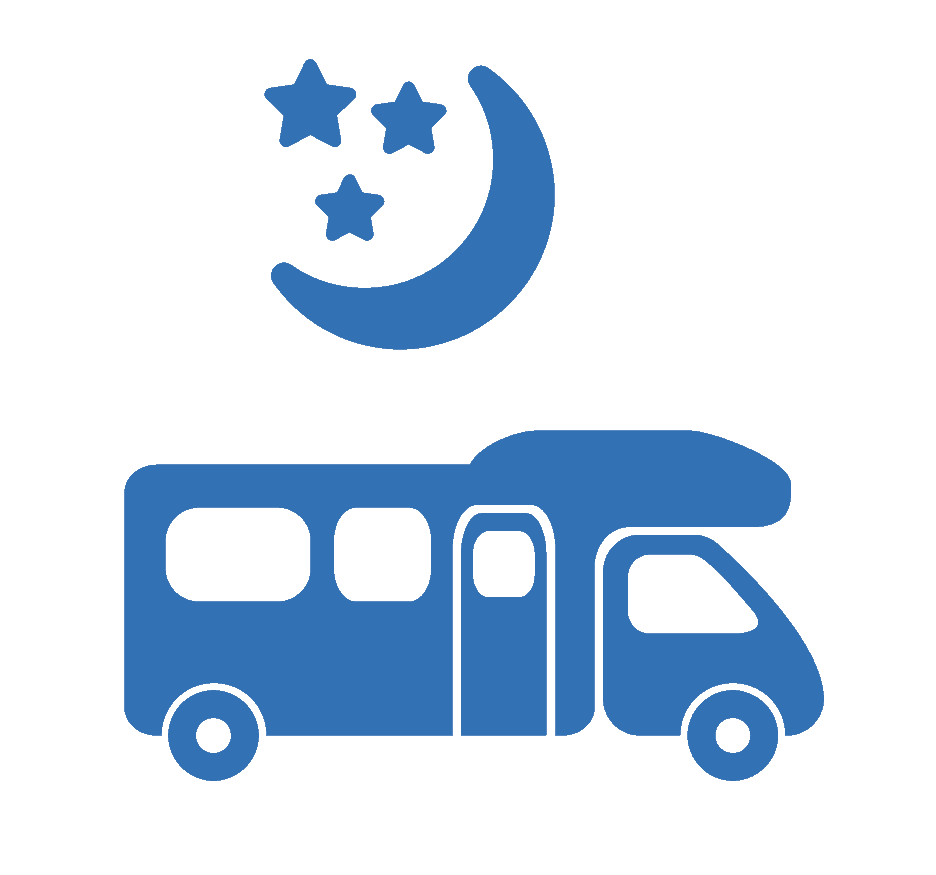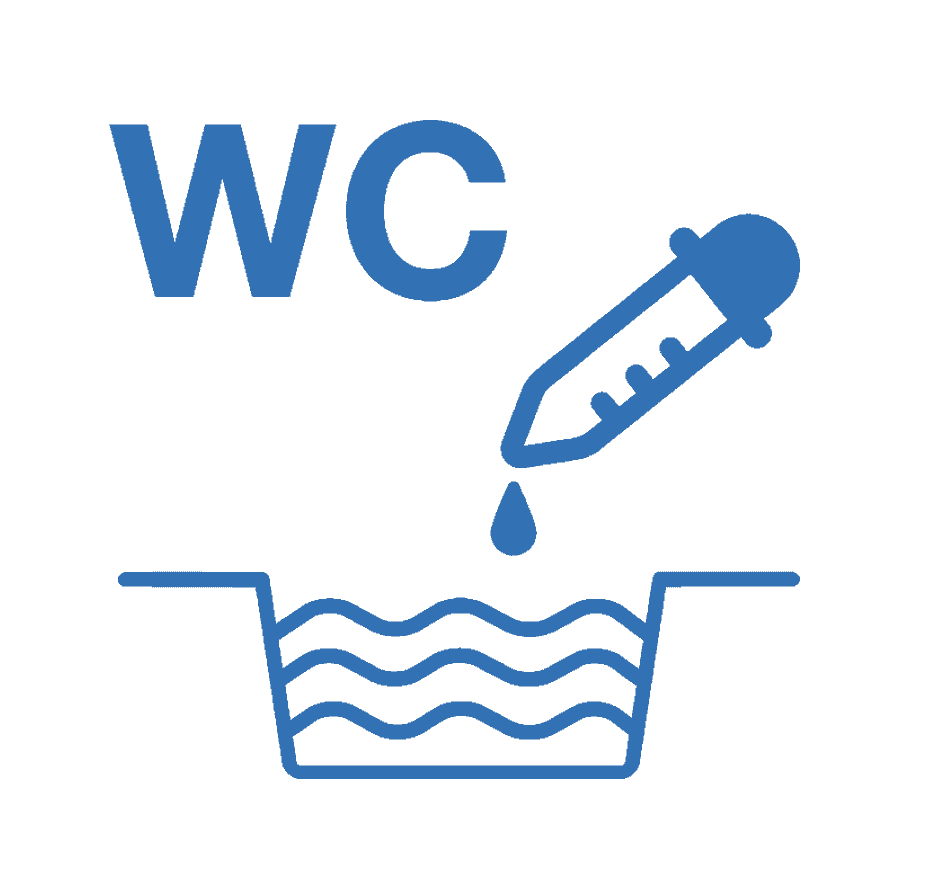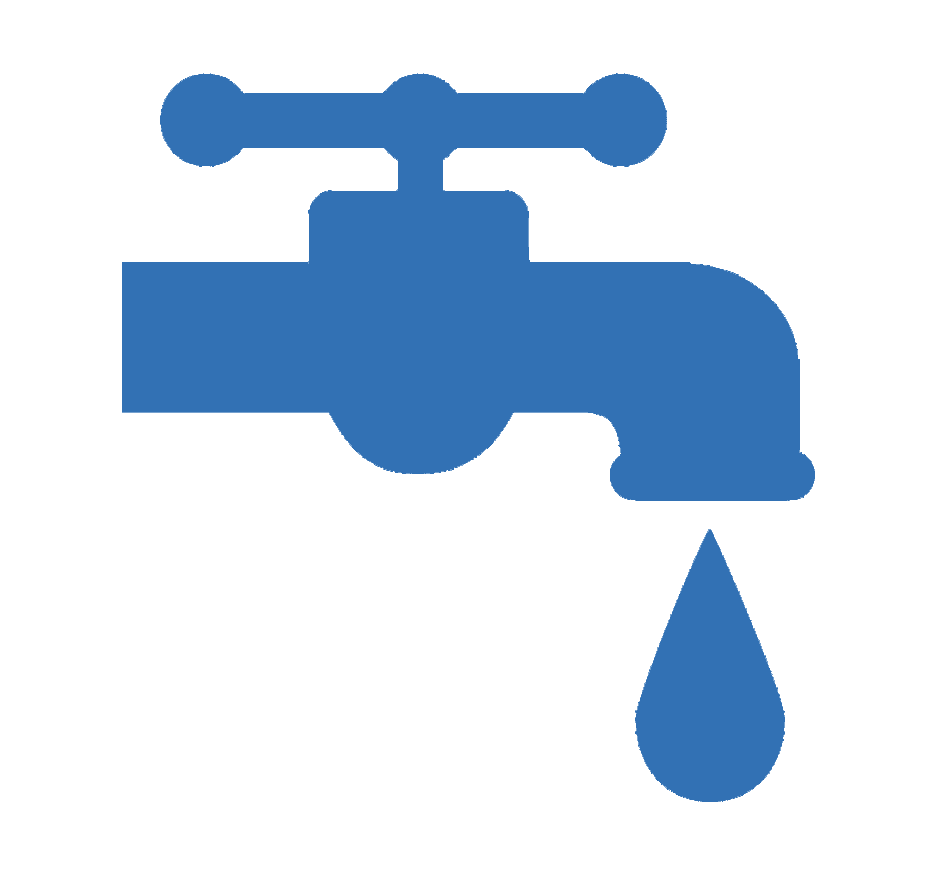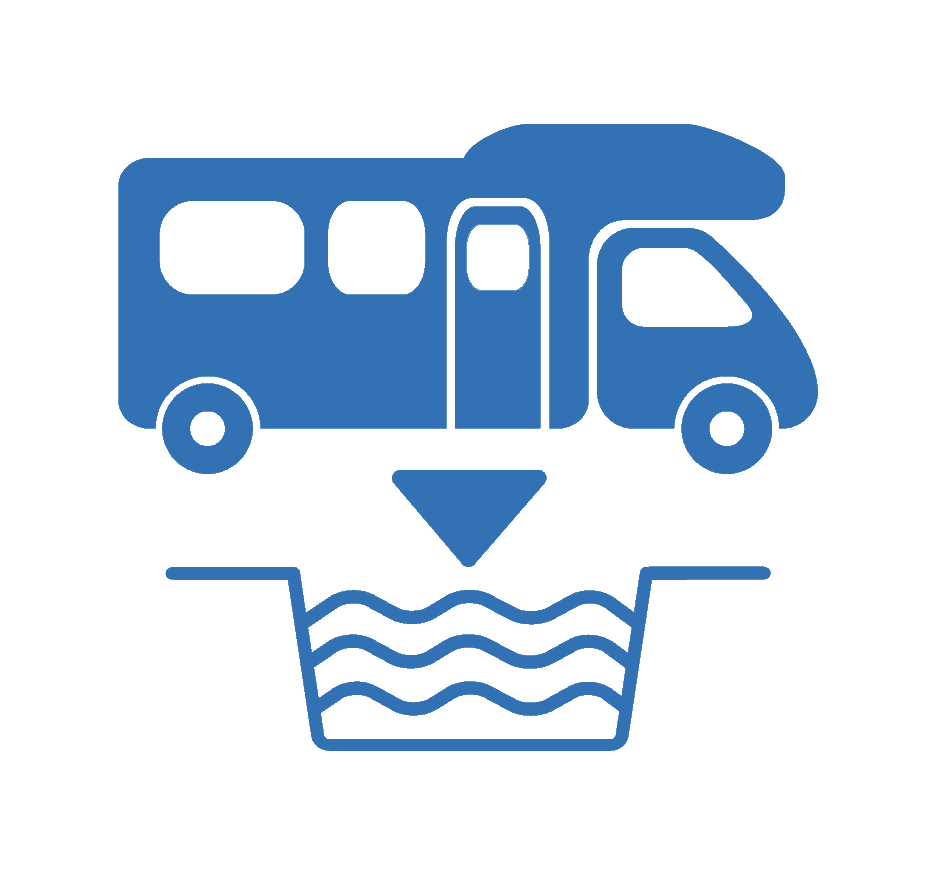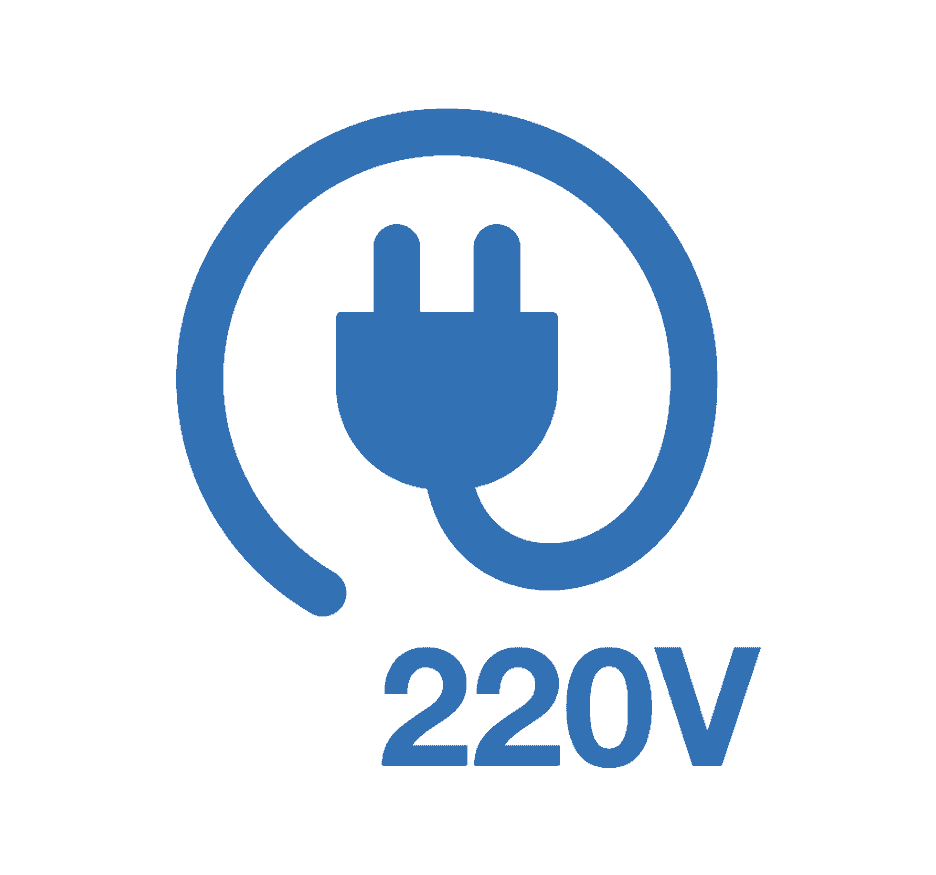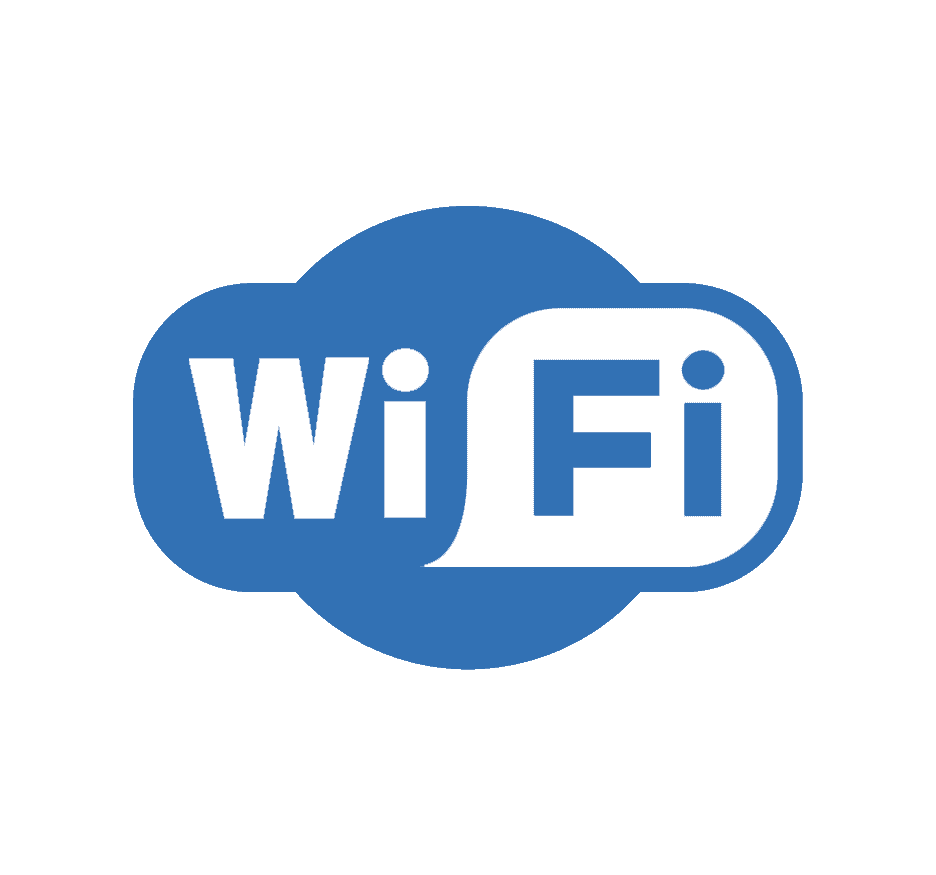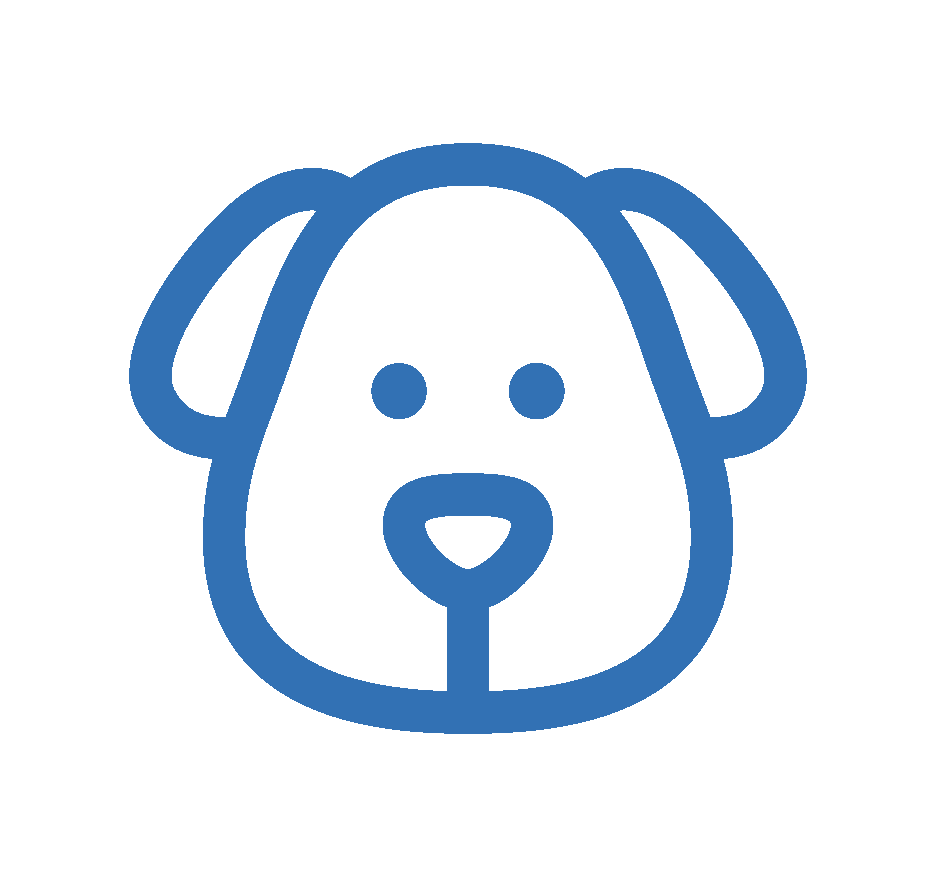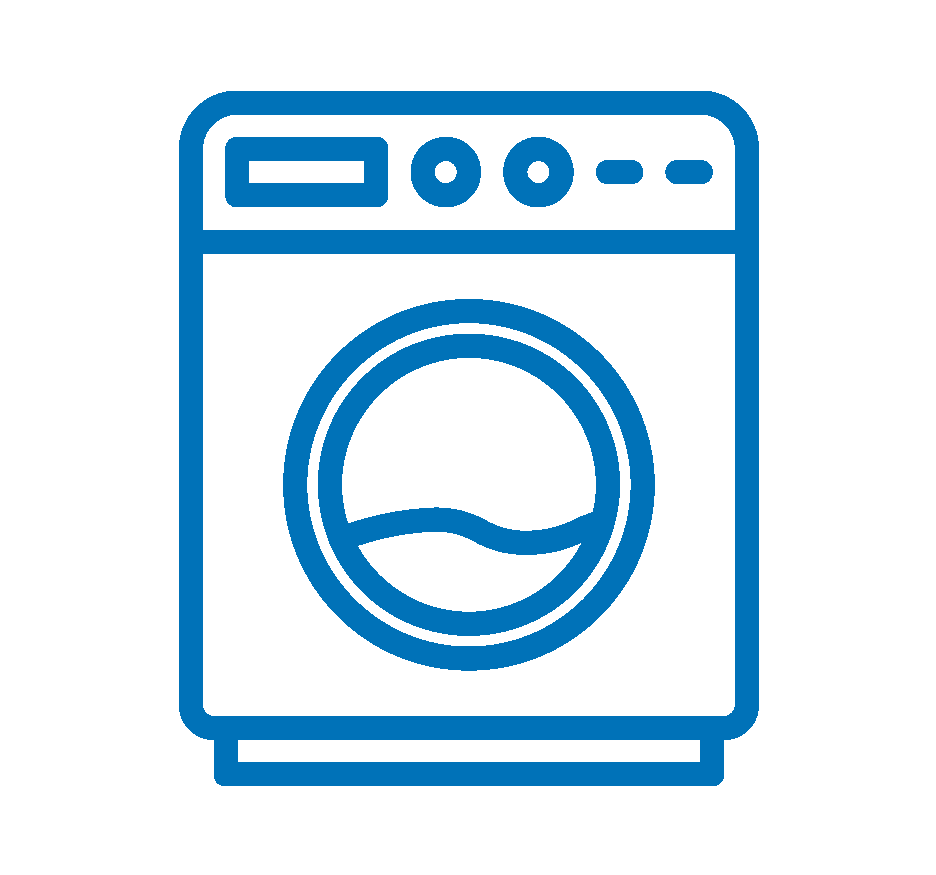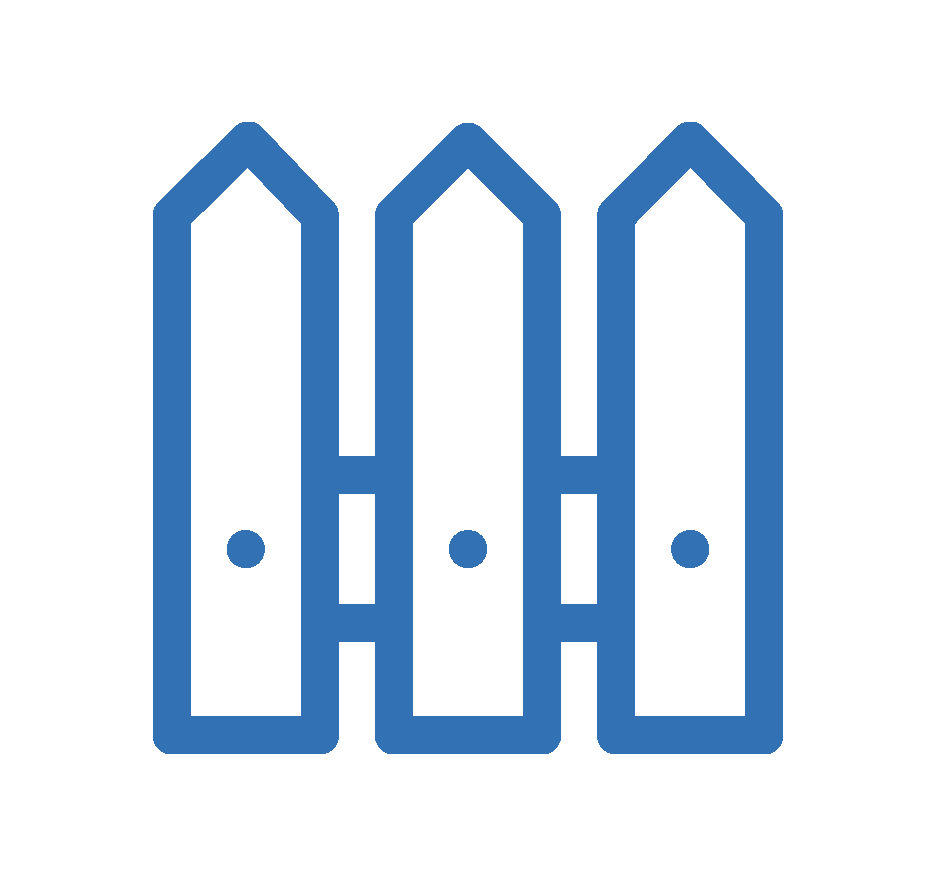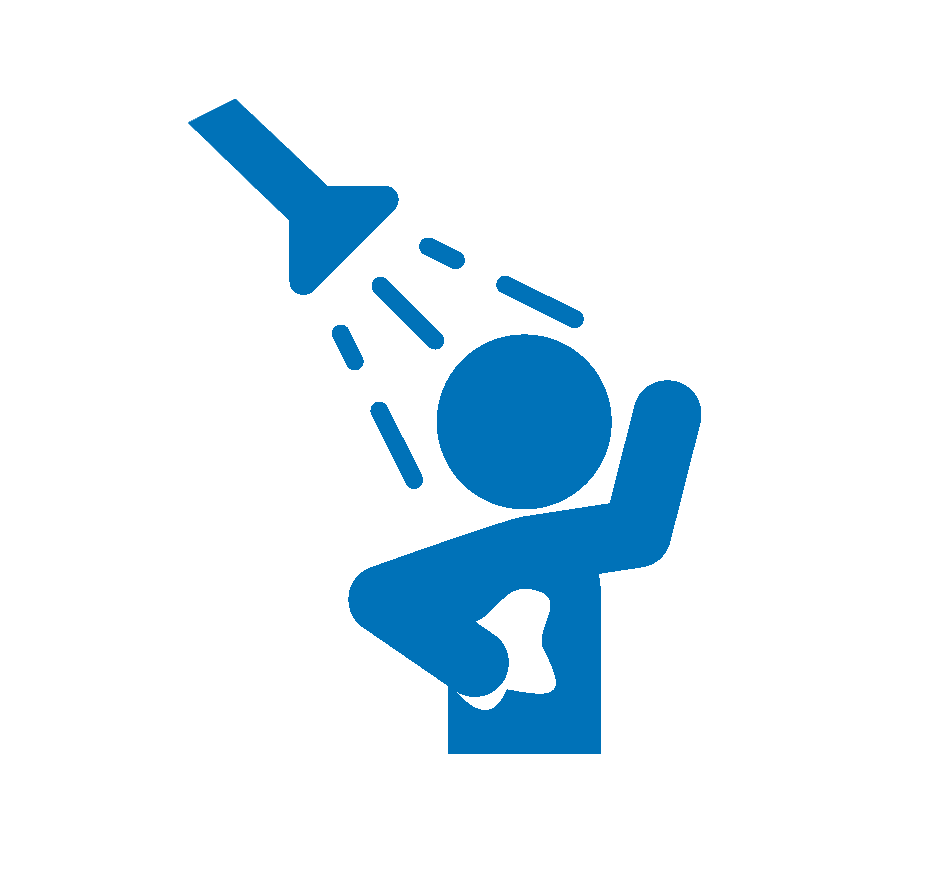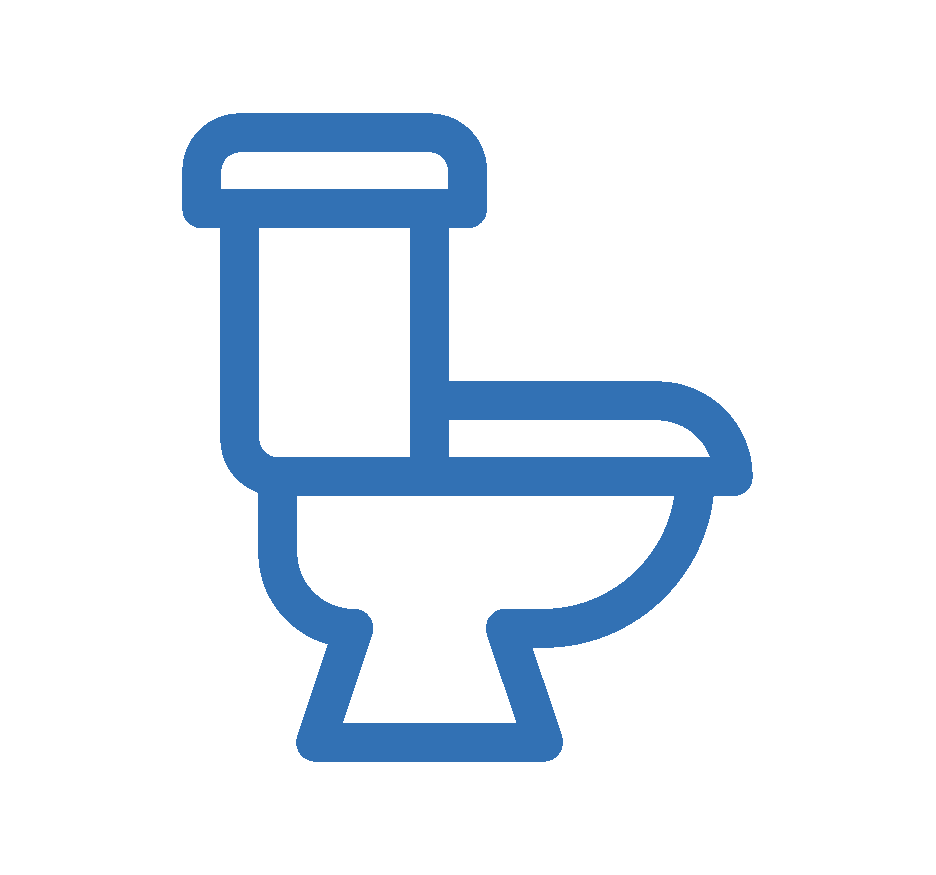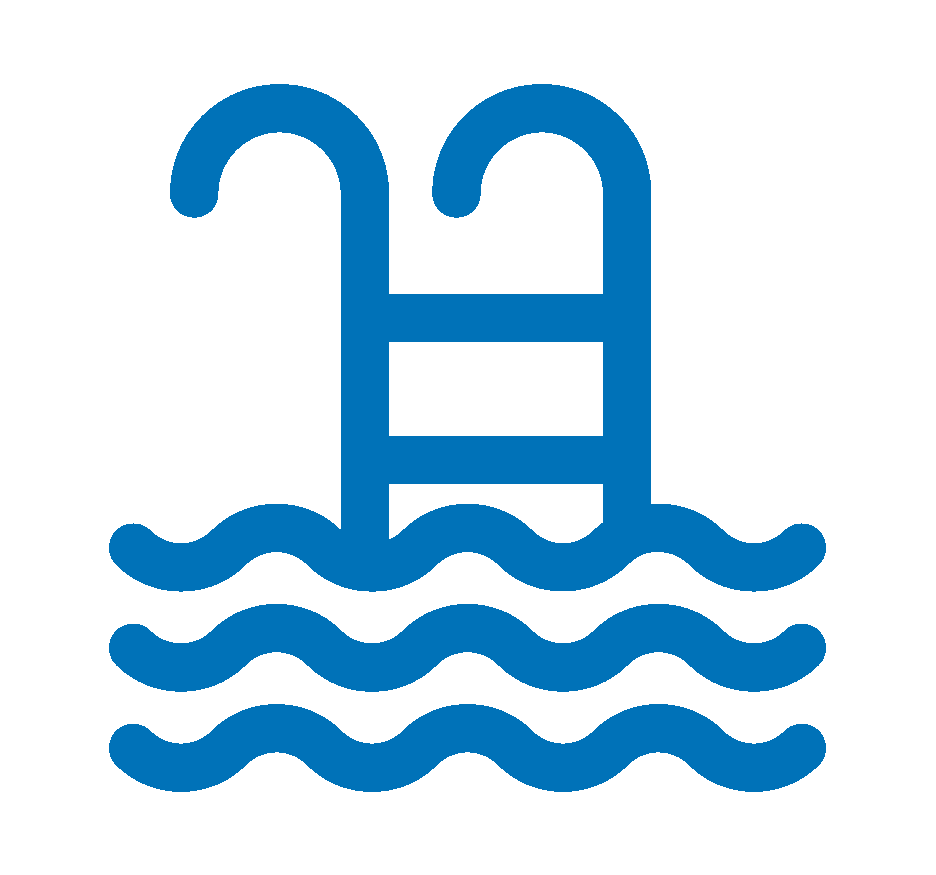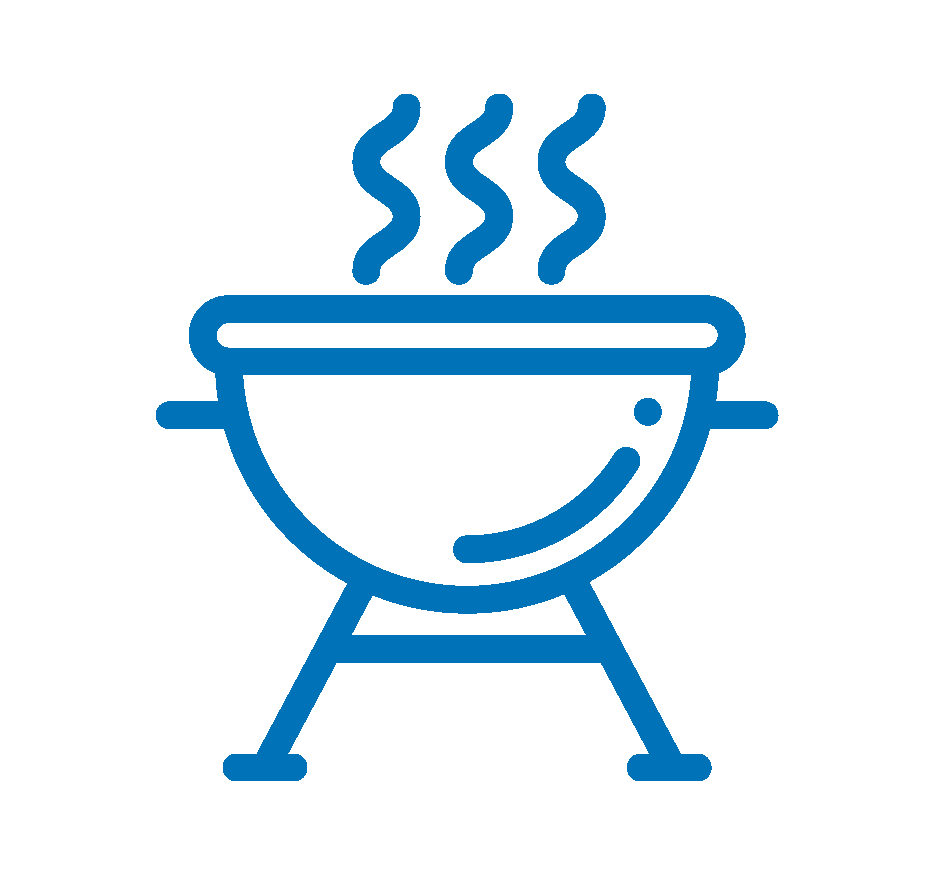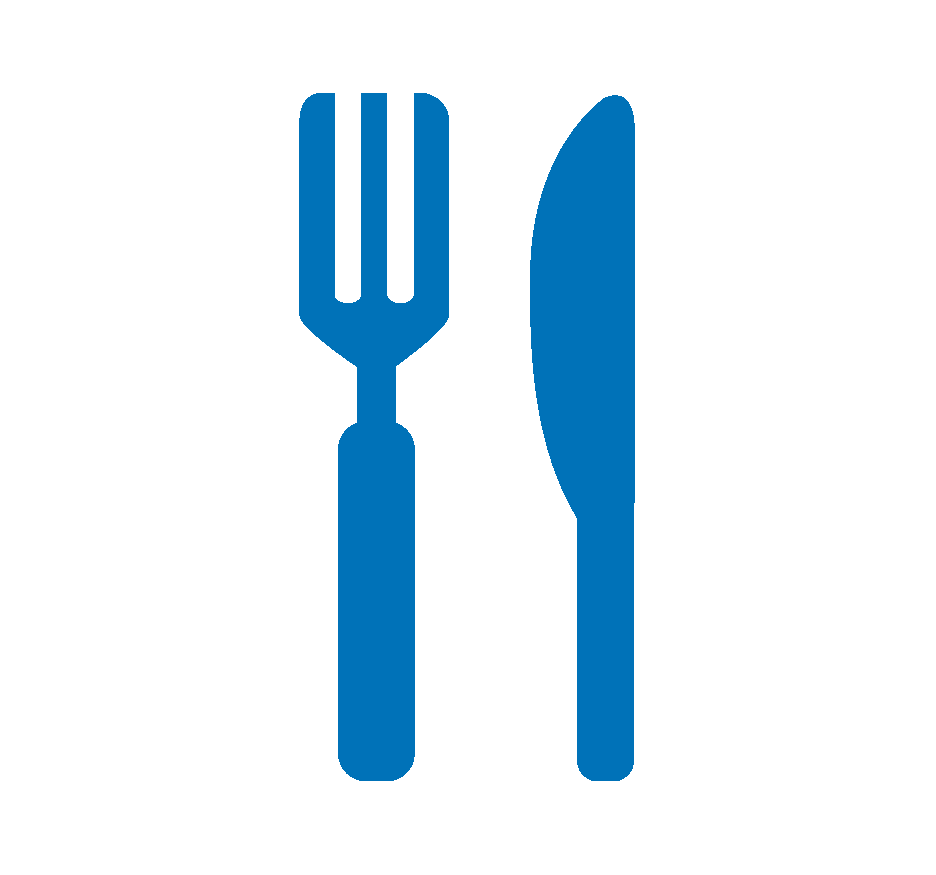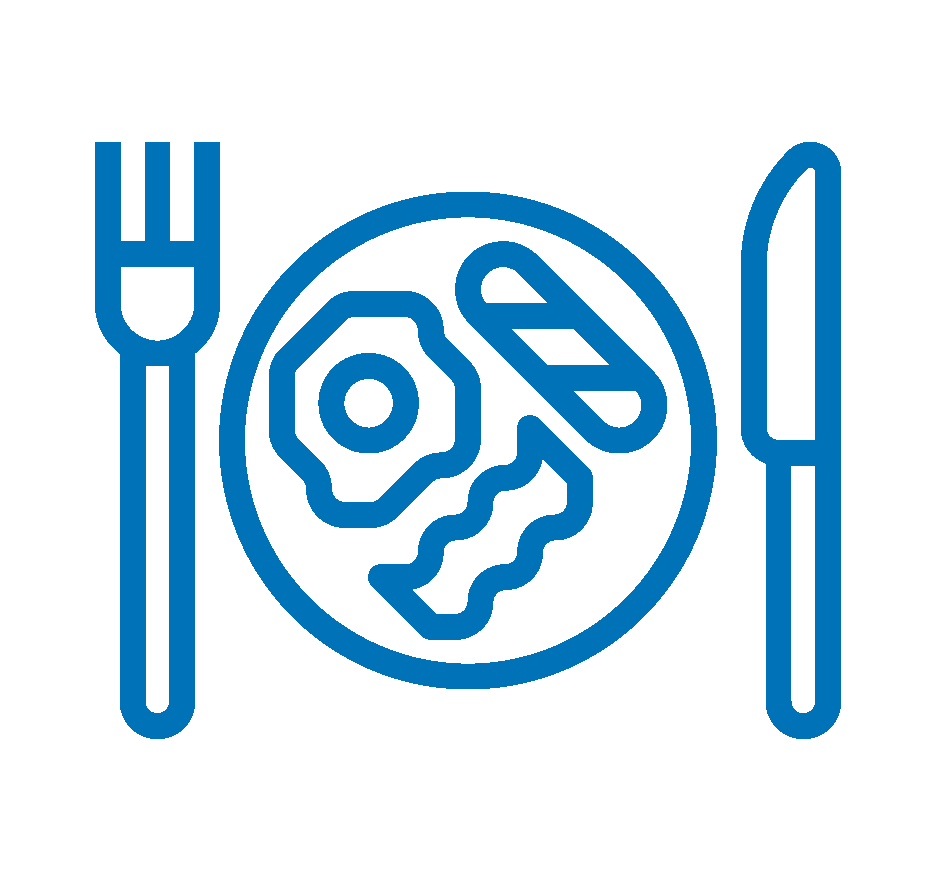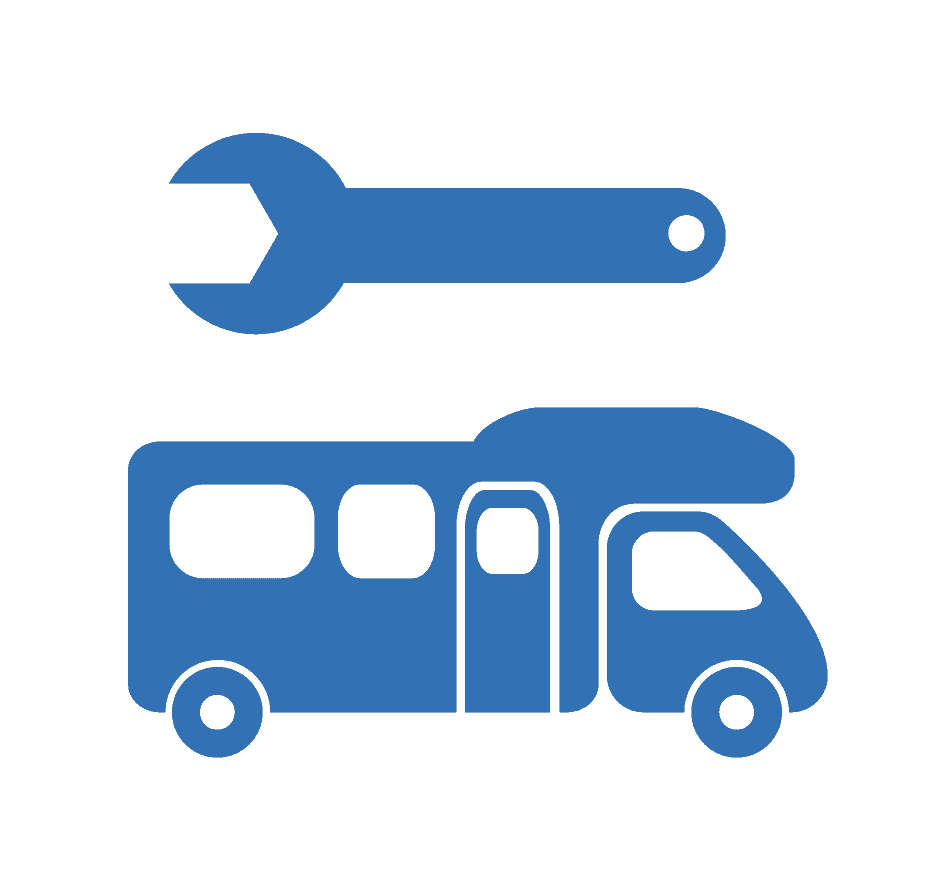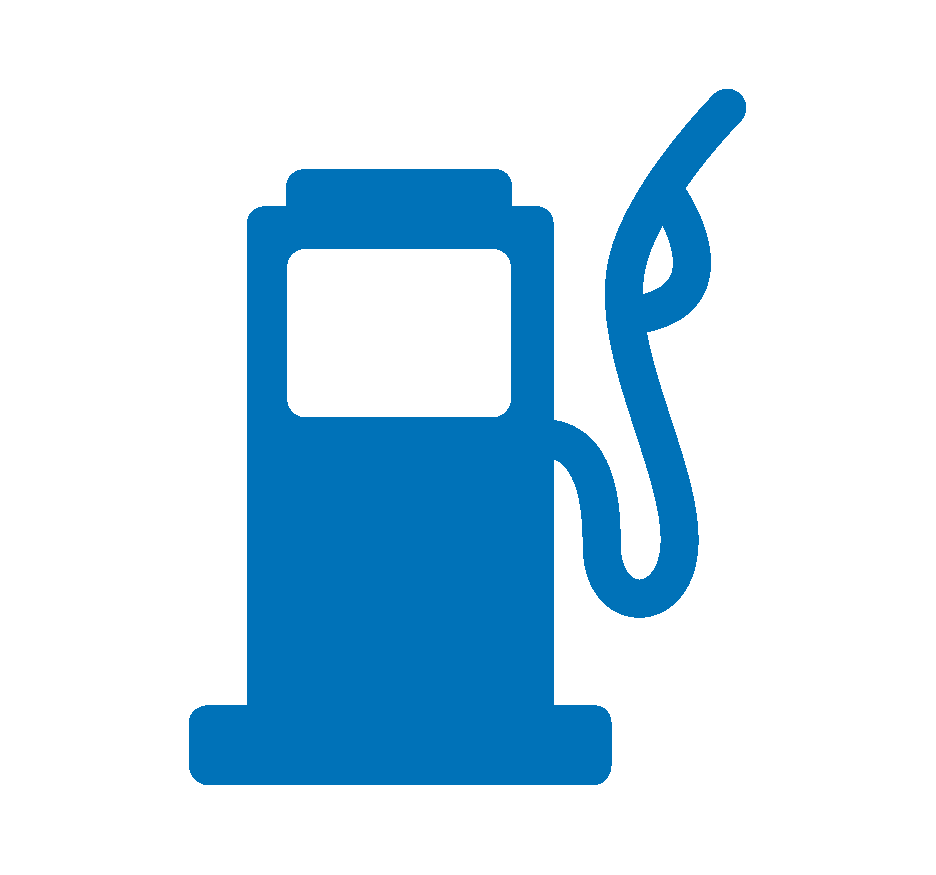 Departure time (Check-out):
* Once the reservation is completed, you will receive the exact location and contact details of the host in your email.
Open all the Year.
SUMMER OFFER !!!
All services included in the price.