Paraiso Camper Motorhomes Area, Alicante.
Paraíso Camper has a total of 60 pitches. Of these, 47 plots are normal (with a size between 40 and 50 m²) and with a 10-amp electrical connection; and 13 XL plots (with a size greater than 50 m²) and with a 16-amp electrical connection. In all cases they include: normal plot, 2 people, 2 pets, 10 Amp electrical connection, Wi-Fi, use of facilities: public bathrooms with WC and showers with hot water, use of a small pool, sinks and laundry rooms, drinking water, emptying of tanks and VAT. We have many drinking water points distributed throughout the camper area, 3 gray and black water emptying points, sinks and laundries with hot water, washing machines, dryers, baby changing tables, irons and ironing boards, clothes lines, cameras video-surveillance, fenced area around its perimeter, night lighting, trees that provide pleasant shade in the summer months and that are pruned in winter to achieve maximum solar radiation, reception open 365 days a year and with attention in several language and much more… Welcome to Paraiso Camper!!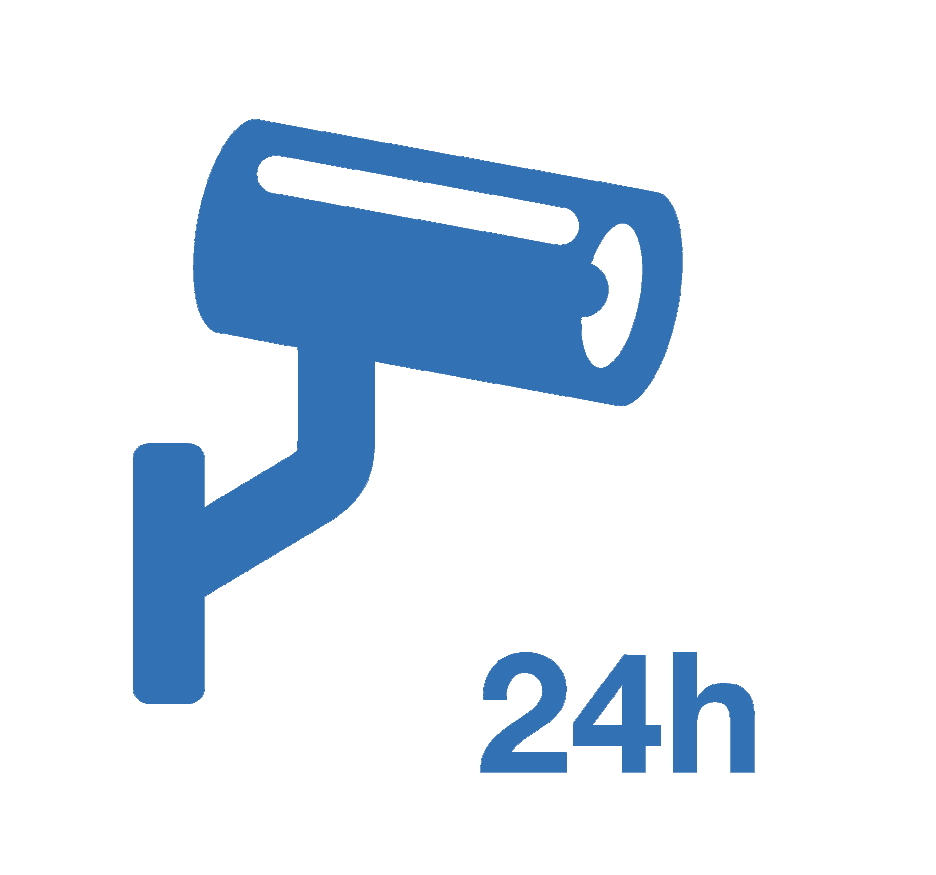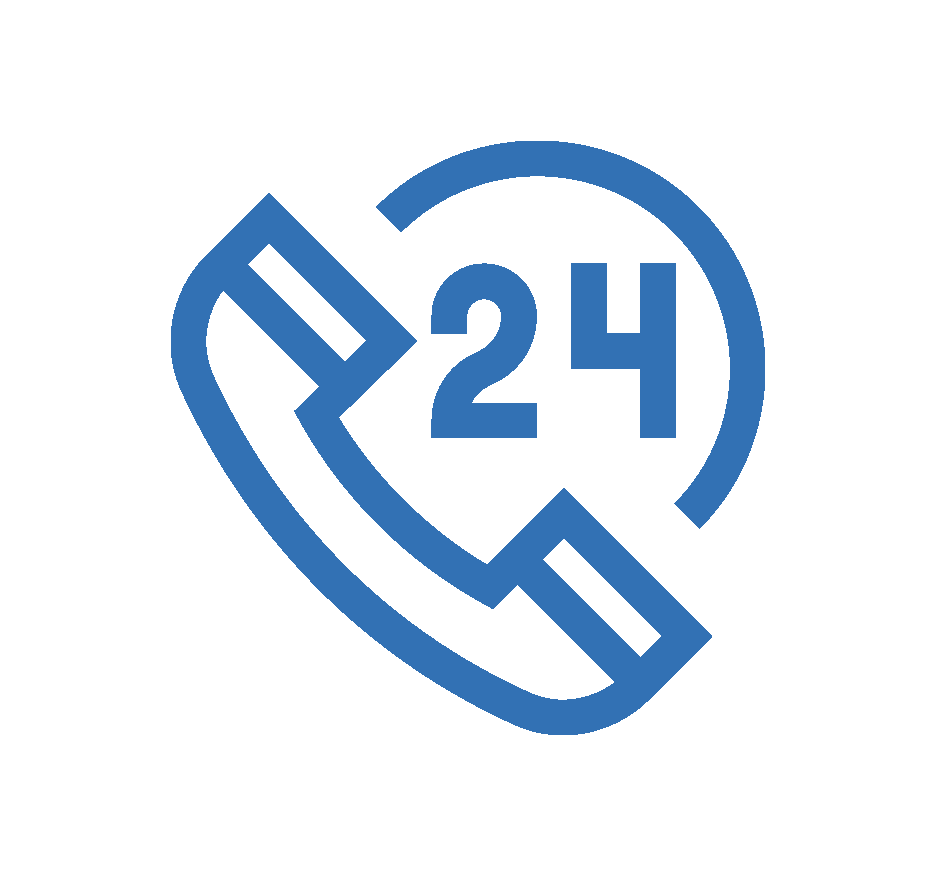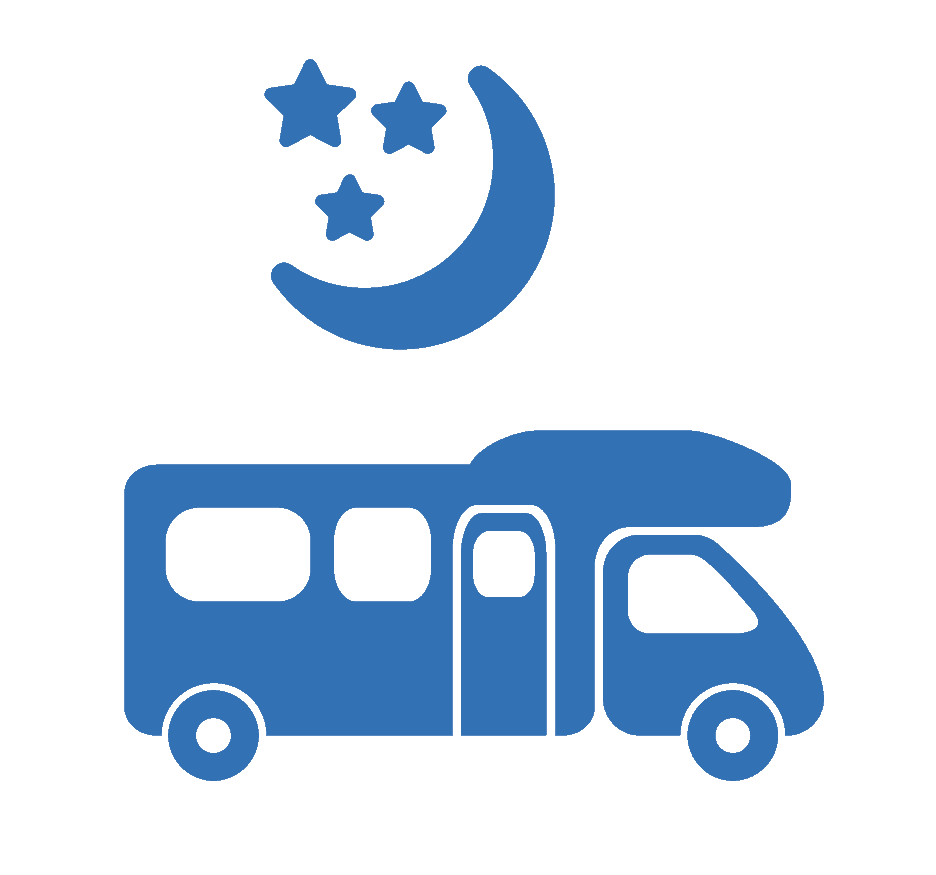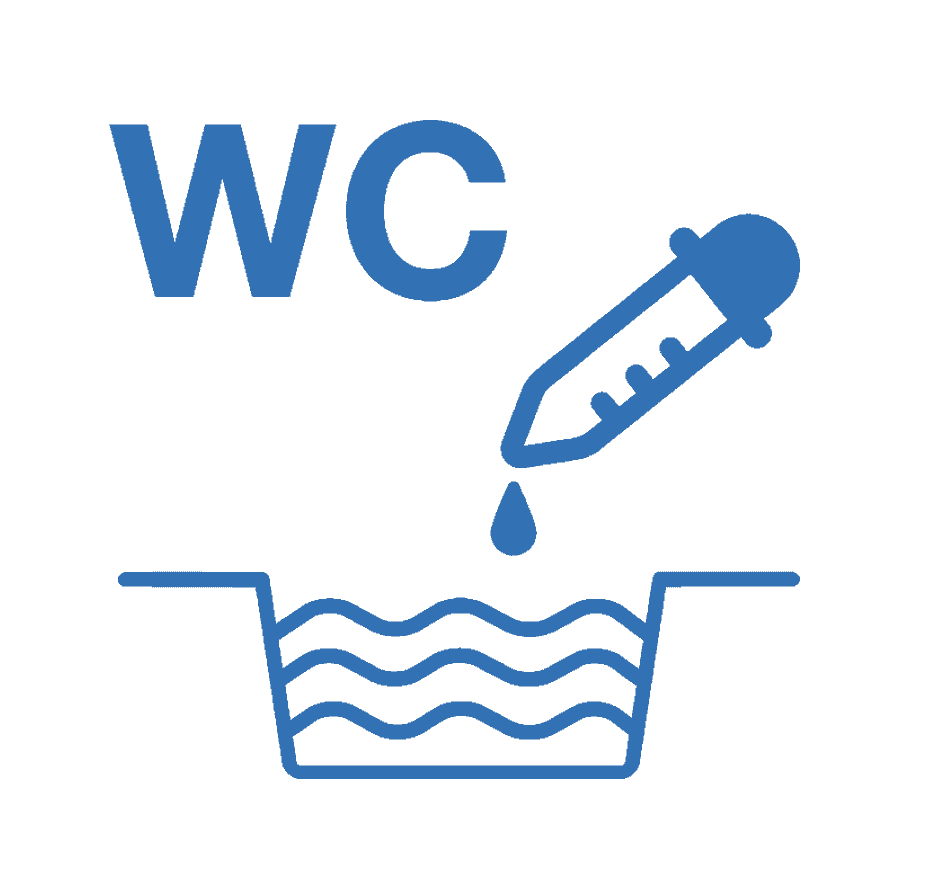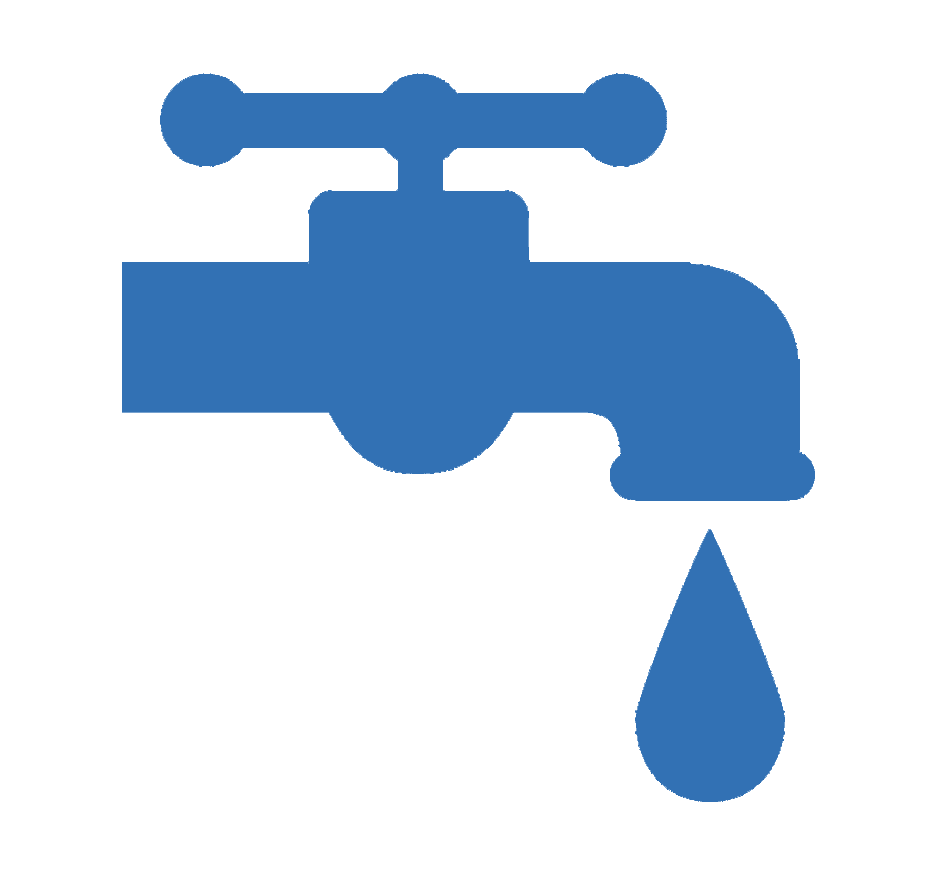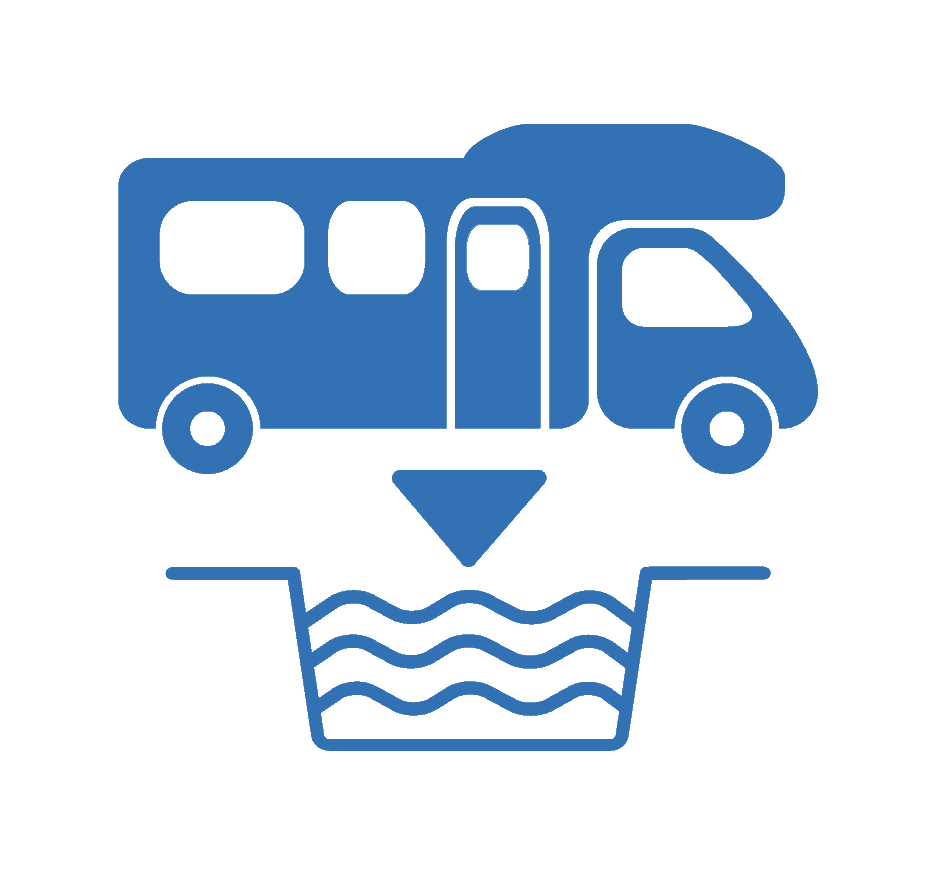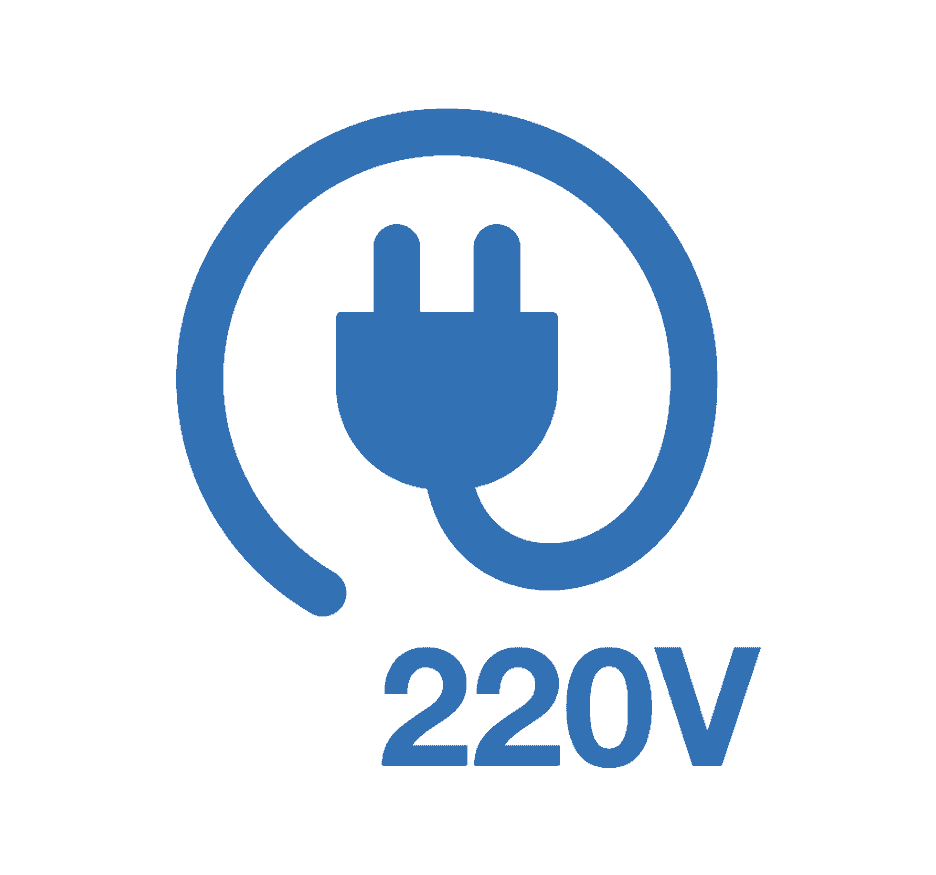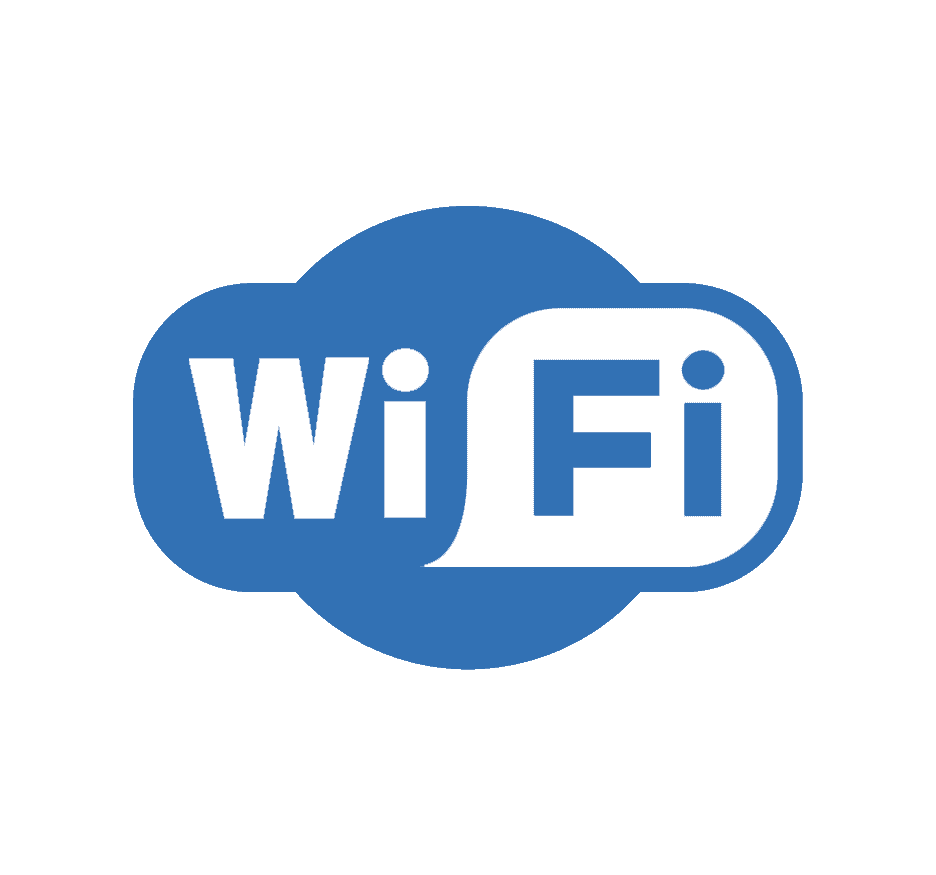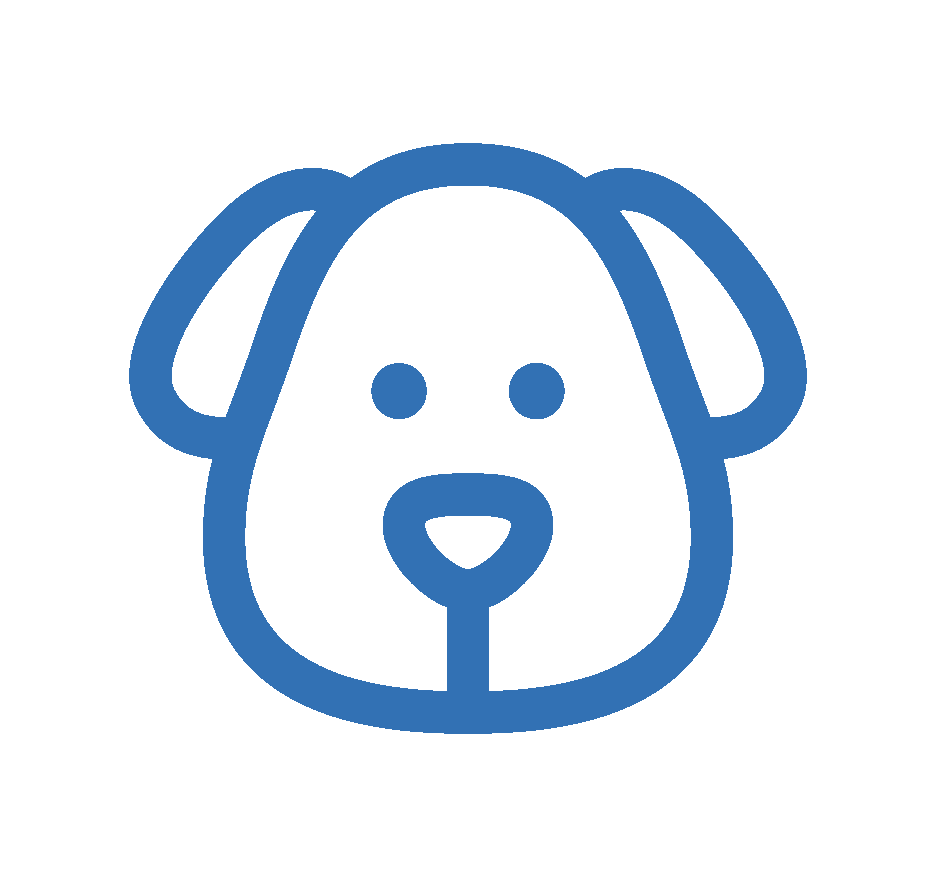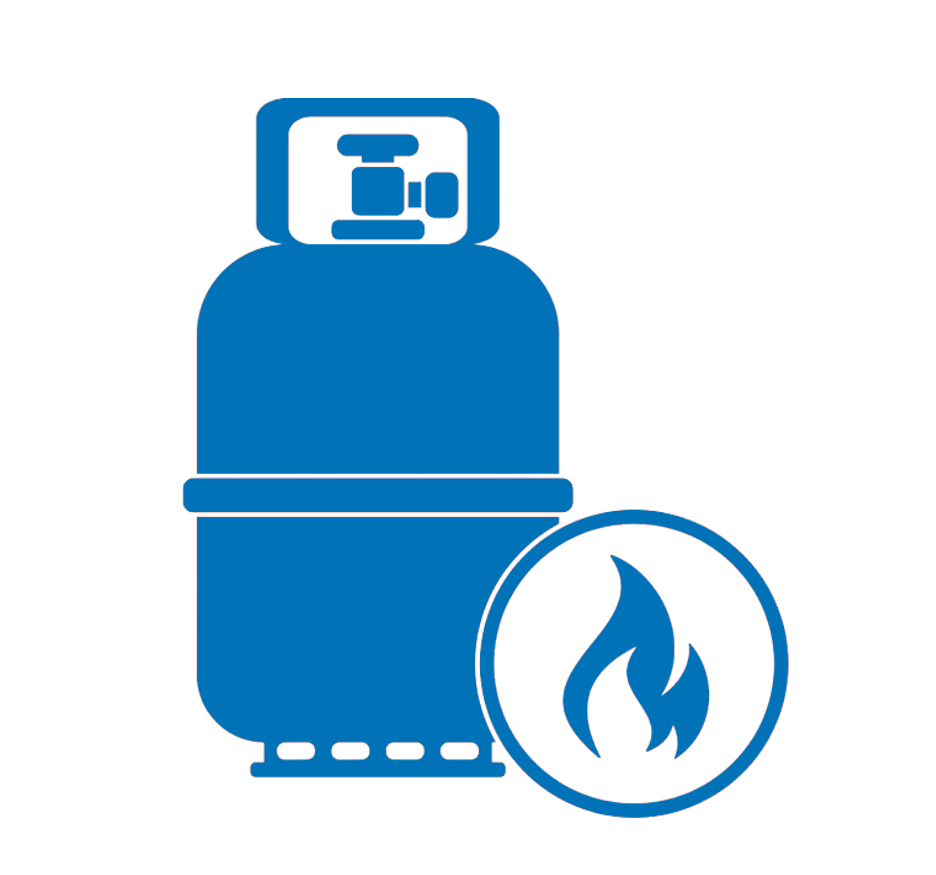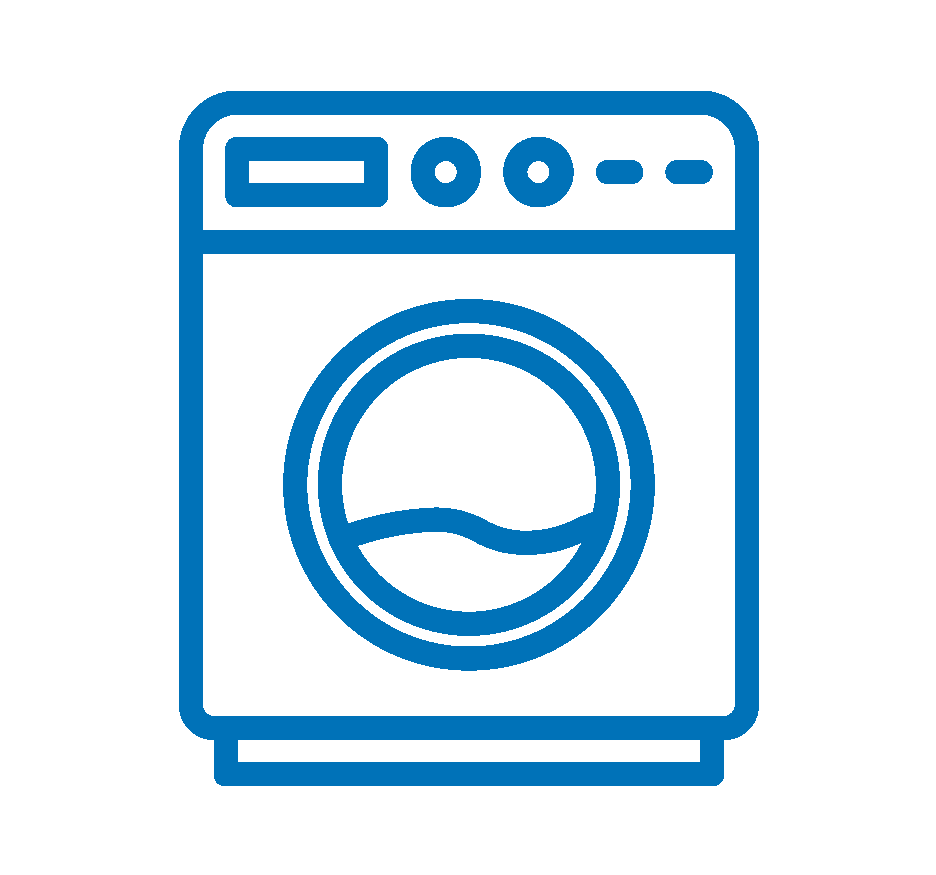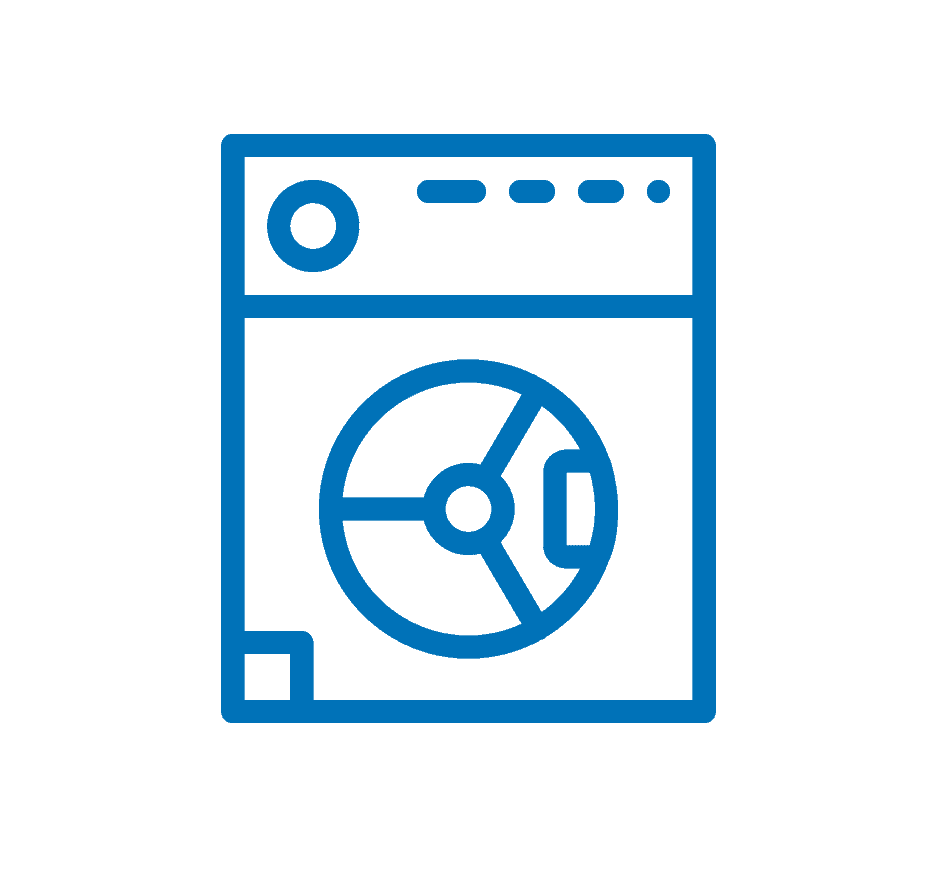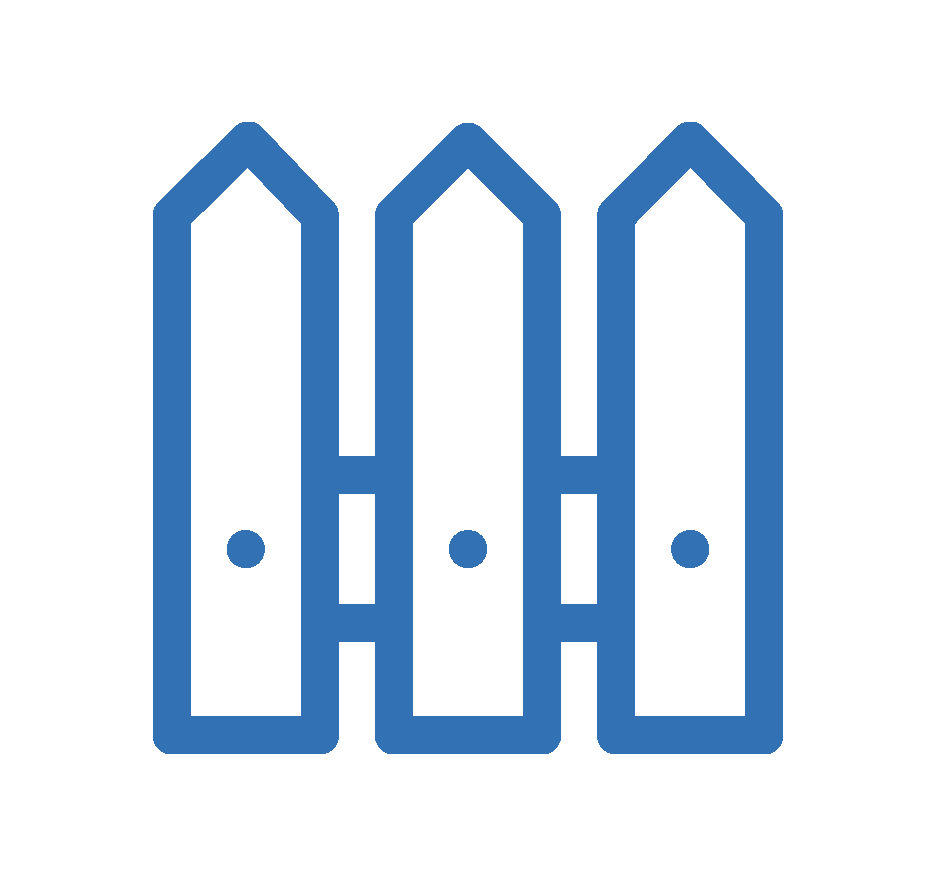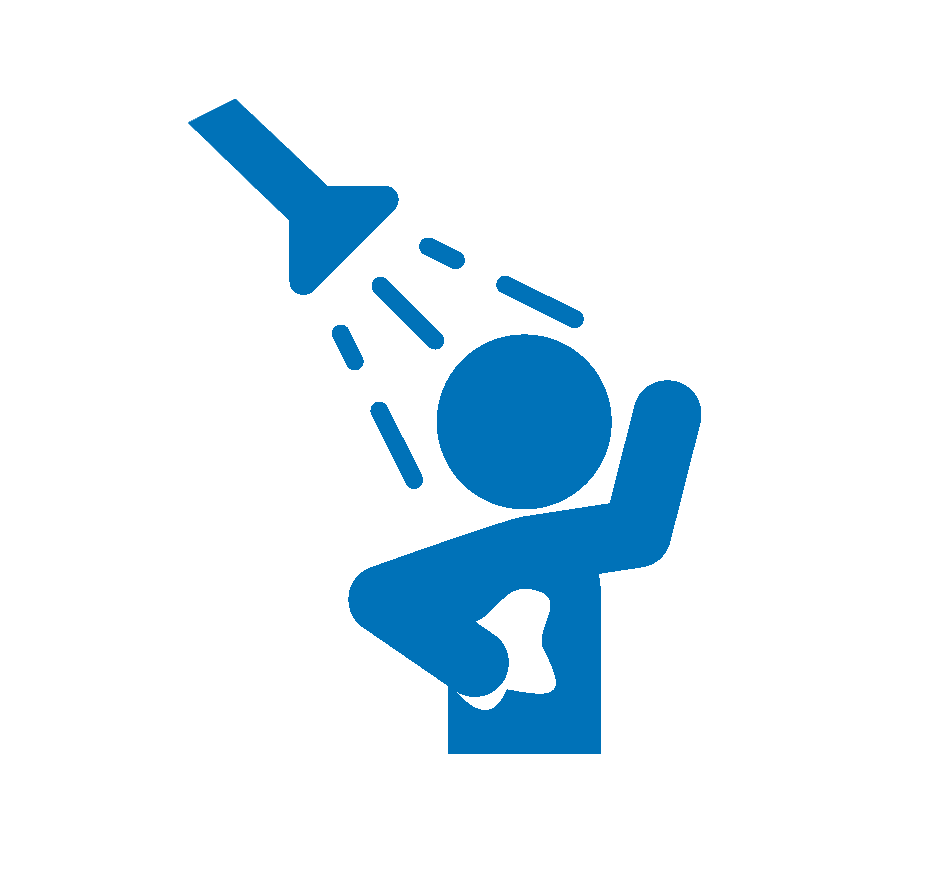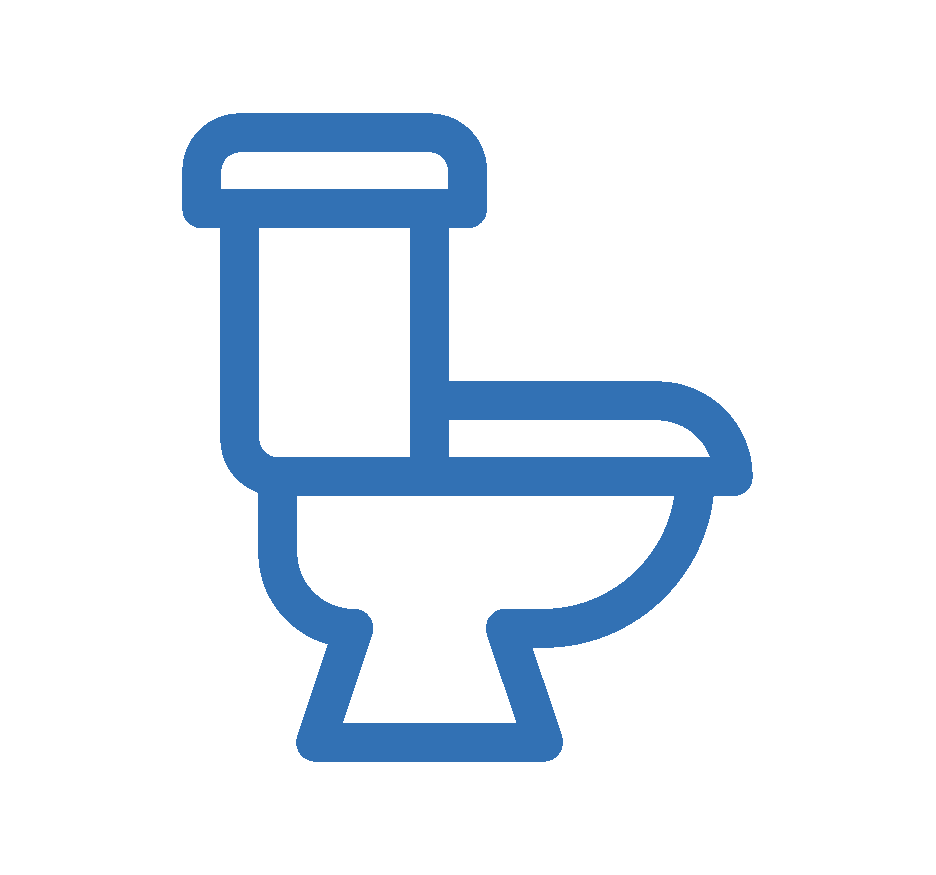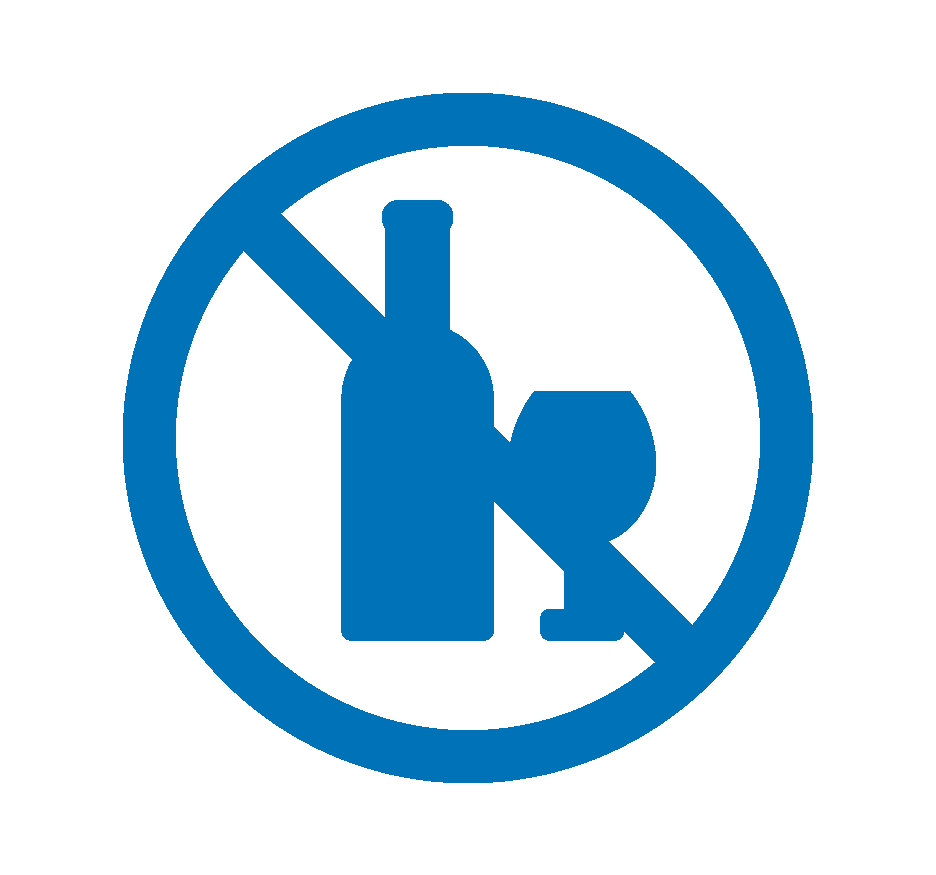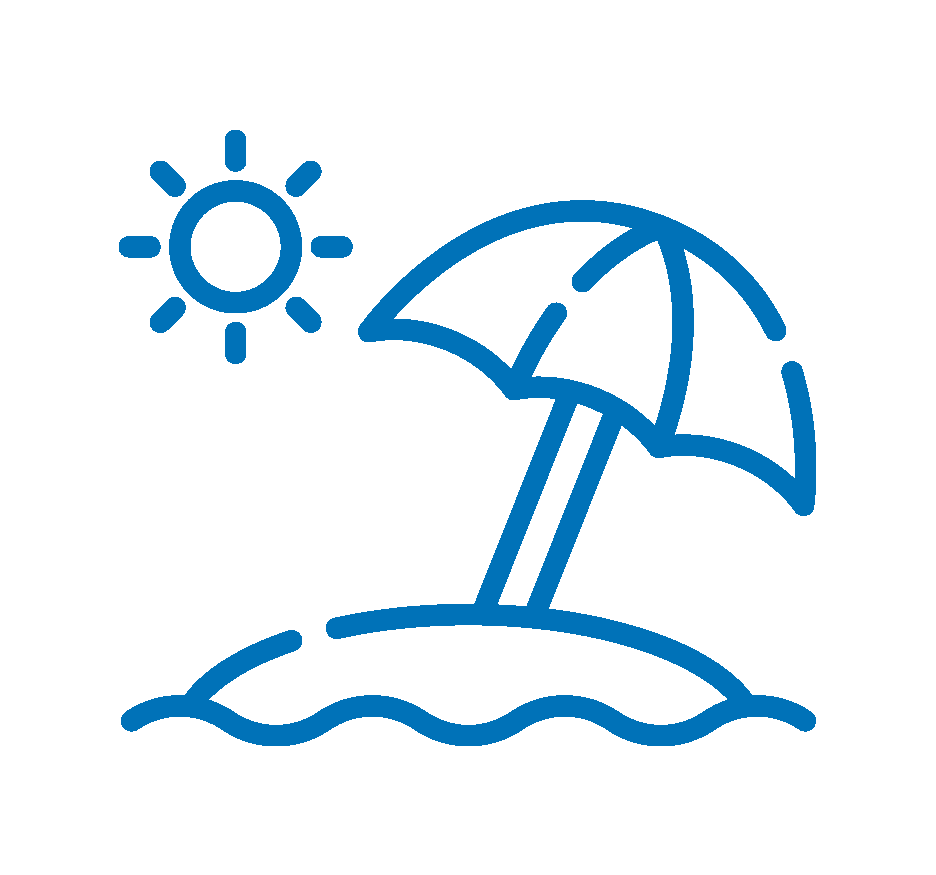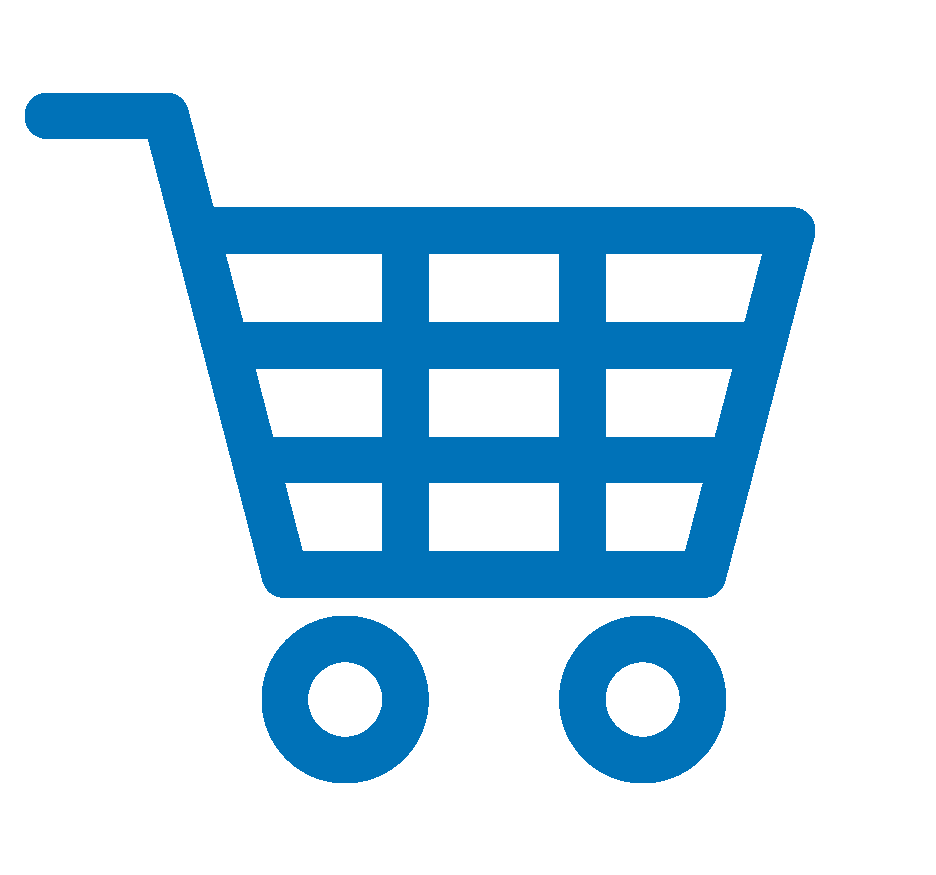 Arrival time (Check-in): 12: 00h-22: 00h
Departure time (Check-out): 12: 00h
* Once the reservation is completed, you will receive the exact location and contact details of the host in your email.
Extra services: additional electricity consumption (€0.40/Kwh), washers and dryers (€4.00), large plot (more than 50 m²) and with 16 Amps (+2.00 per night), additional person older than 10 years old (+€3.00 per night), children between 4 and 10 years old (+€2.00 per night) and children between 0 and 3 years old (+€1.00 per night).