Paraiso Camper Motorhomes Area, Alicante.
Paraíso Camper dispone de un total de 60 parcelas. De estas, 47 parcelas son normales (con un tamaño entre 40 y 50 m²) y con conexión eléctrica de 10 amperios; y 13 parcelas XL (con un tamaño superior a 50 m²) y con conexión eléctrica de 16 amperios. En todos los casos incluyen: parcela normal, 2 personas, 2 mascotas, conexión eléctrica de 10 Amp y 5 Kwh por día, Wifi, el uso de las instalaciones: baños públicos con WC y duchas con agua caliente, el uso de una pequeña piscina, fregaderos y lavaderos, agua potable, vaciado de depósitos y el IVA. Disponemos de muchos puntos de agua potable repartidos por el camper área, 3 puntos de vaciado de aguas grises y negras, fregaderos y lavaderos con agua caliente, lavadoras, secadora, cambiador para bebes, plancha y tabla de planchar, tendederos para la ropa, cámaras de video-vigilancia, recinto vallado en todo su perímetro, iluminación nocturna, árboles que proporcionan una agradable sombra en los meses de verano y que son podados en invierno para conseguir la máxima radiación solar, recepción abierta 365 días al año y con atención en varios idioma y muchas cosas más… ¡¡Bienvenidos a Paraiso Camper!!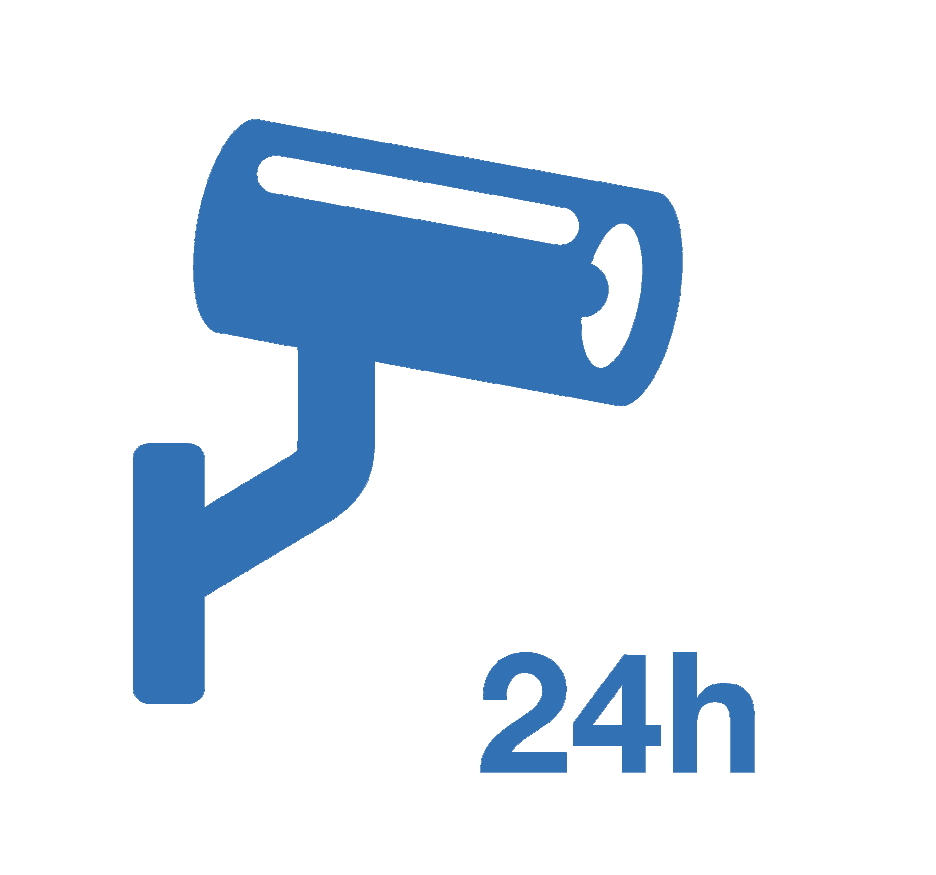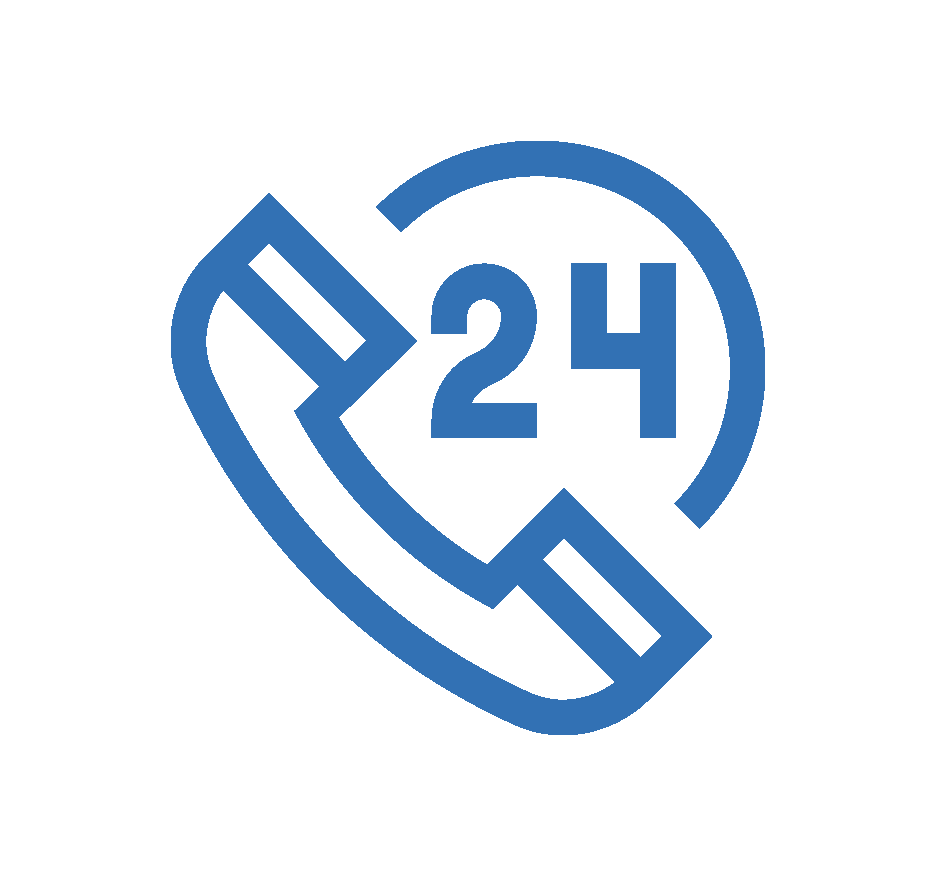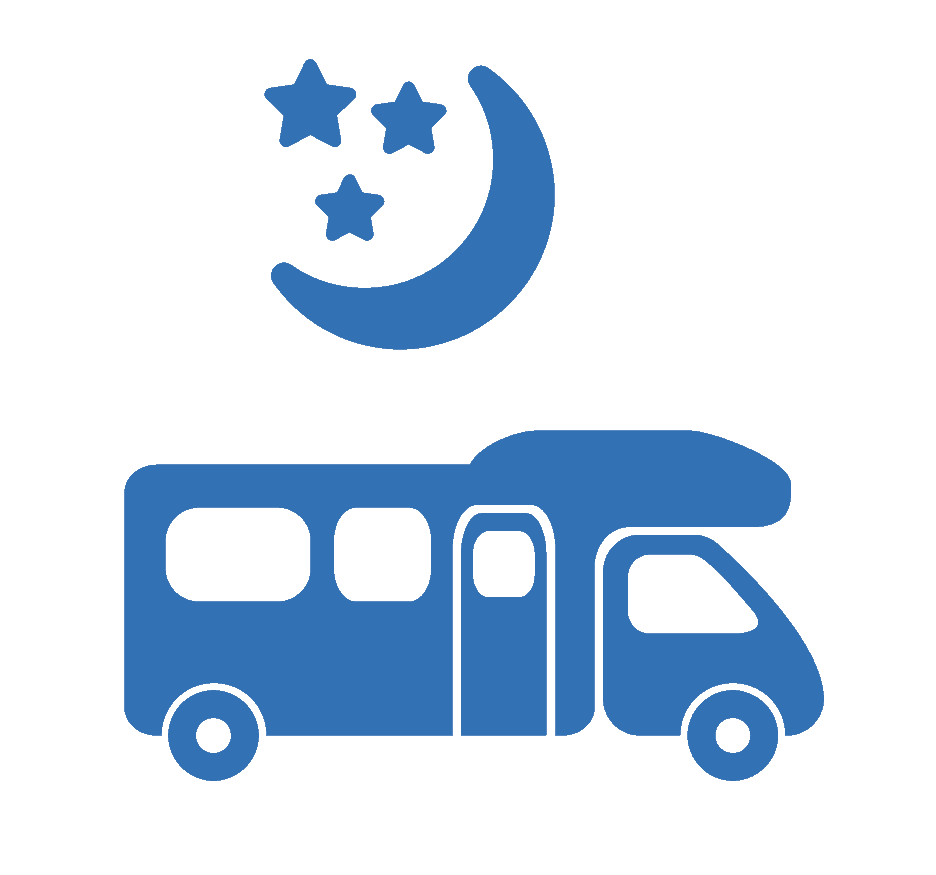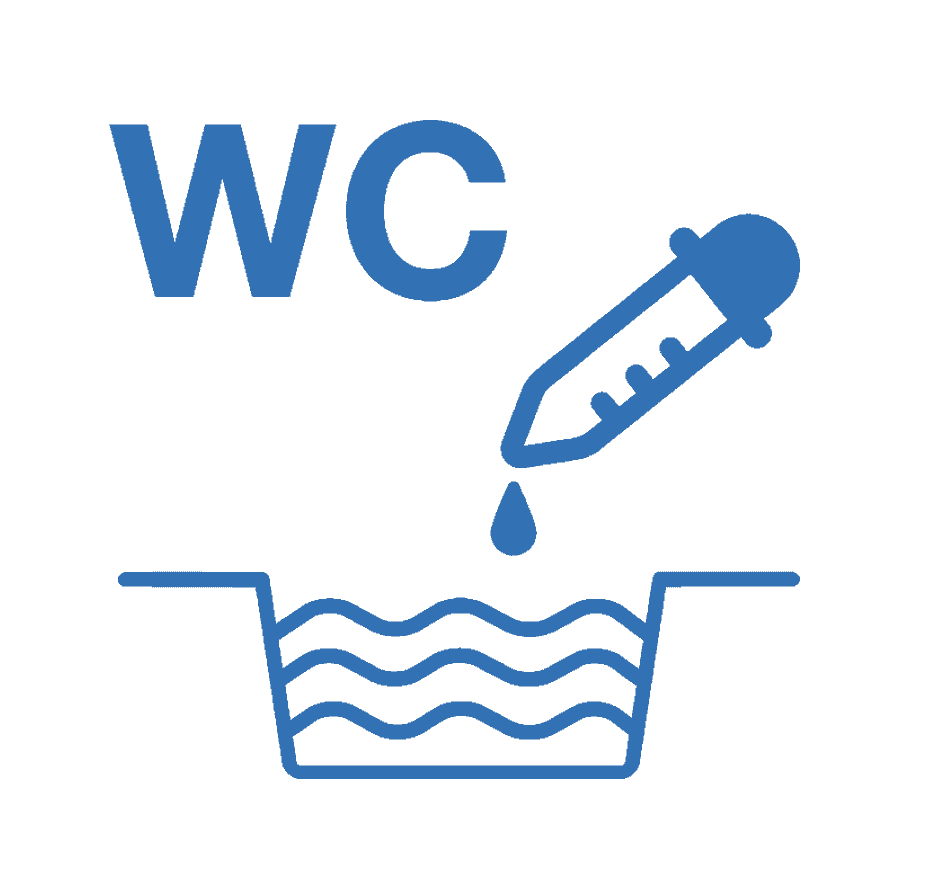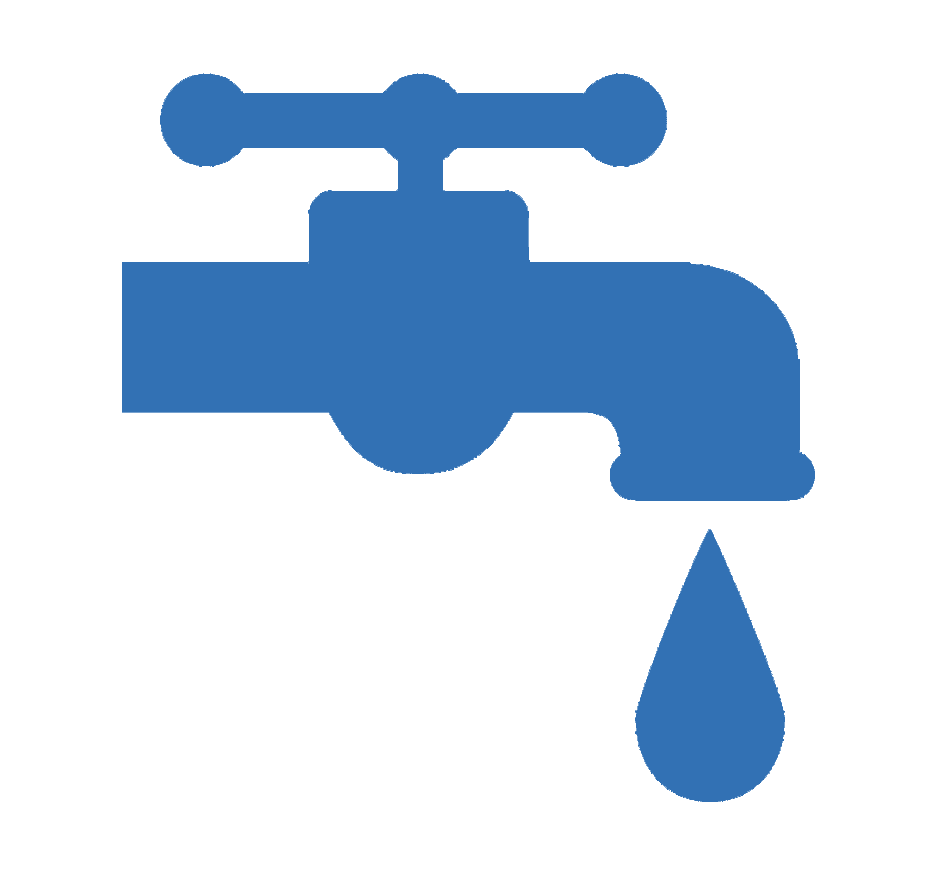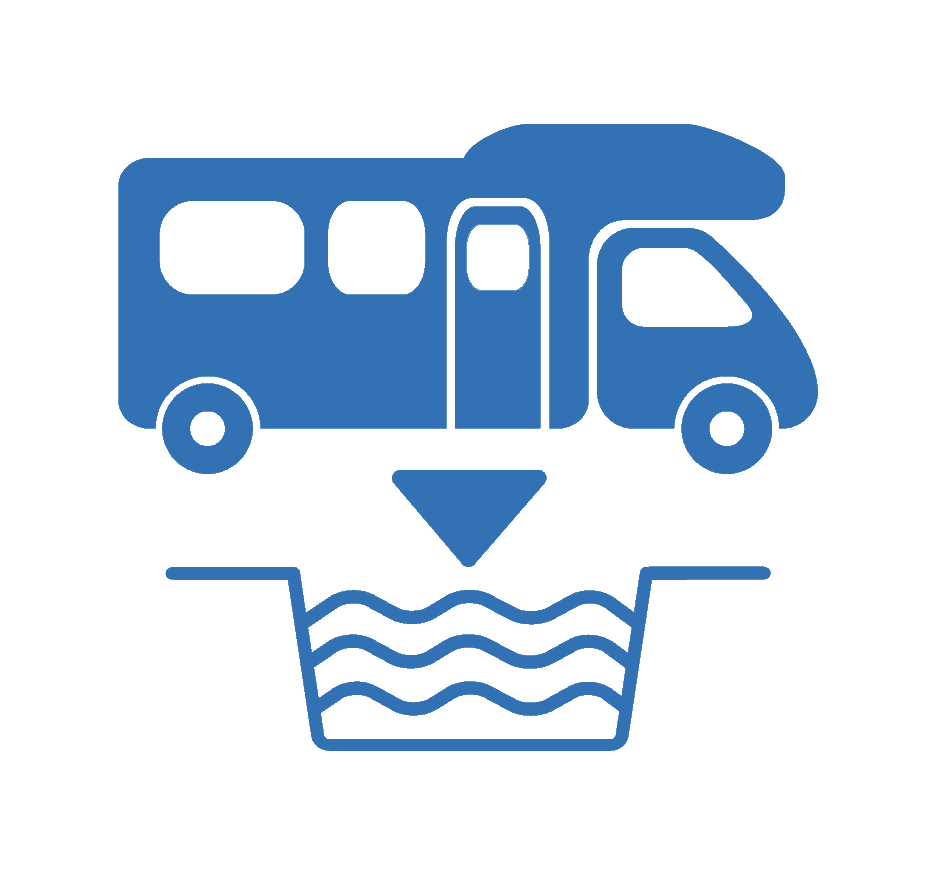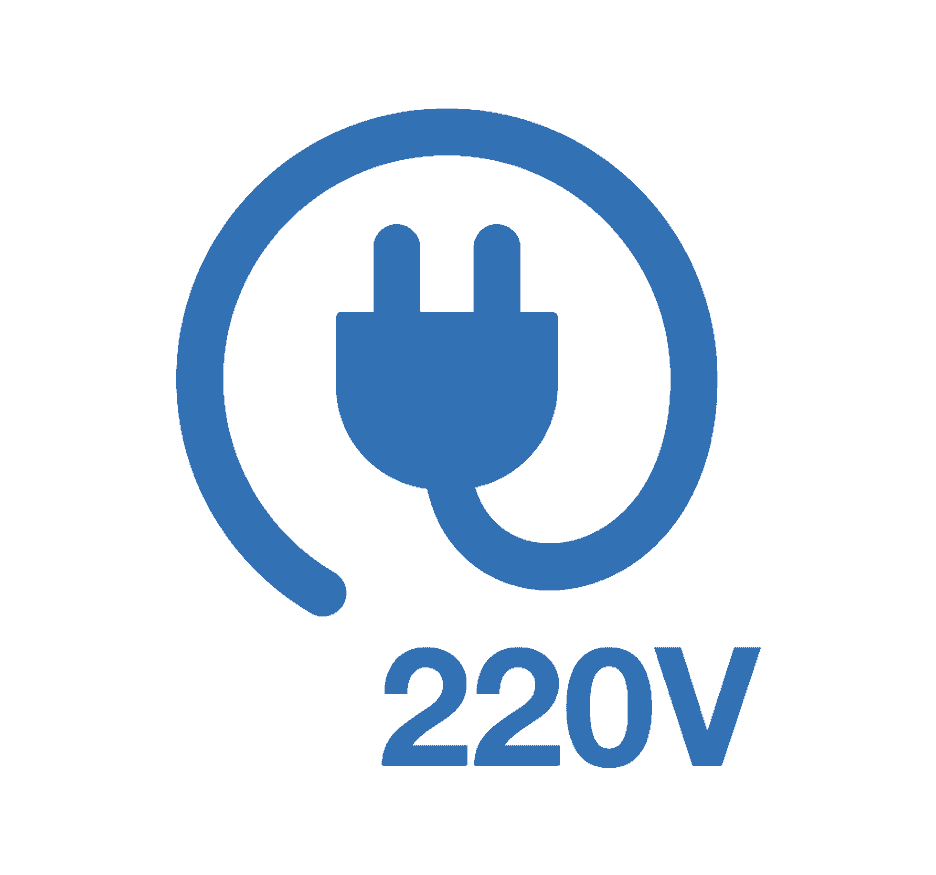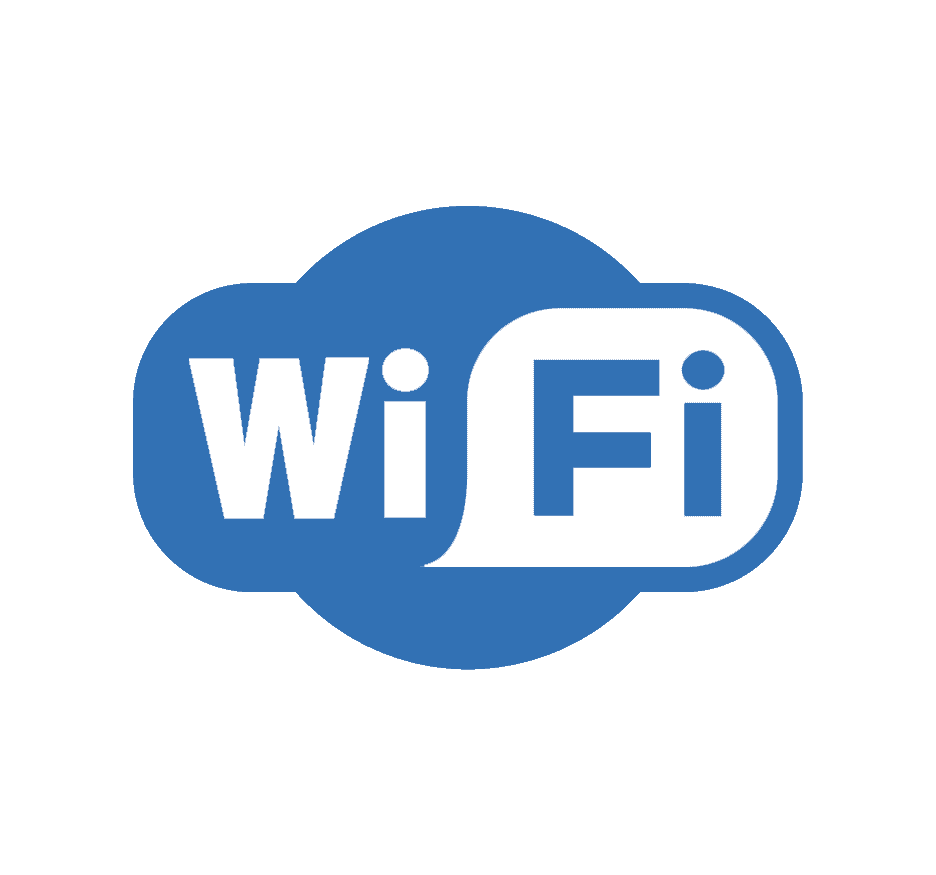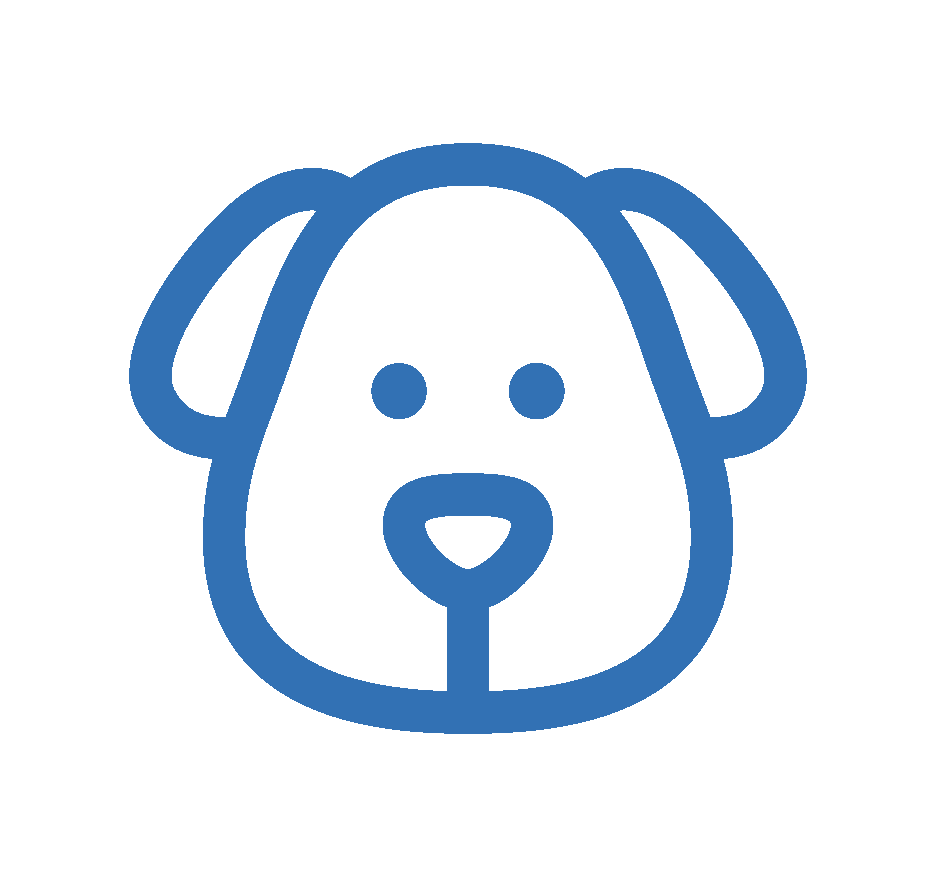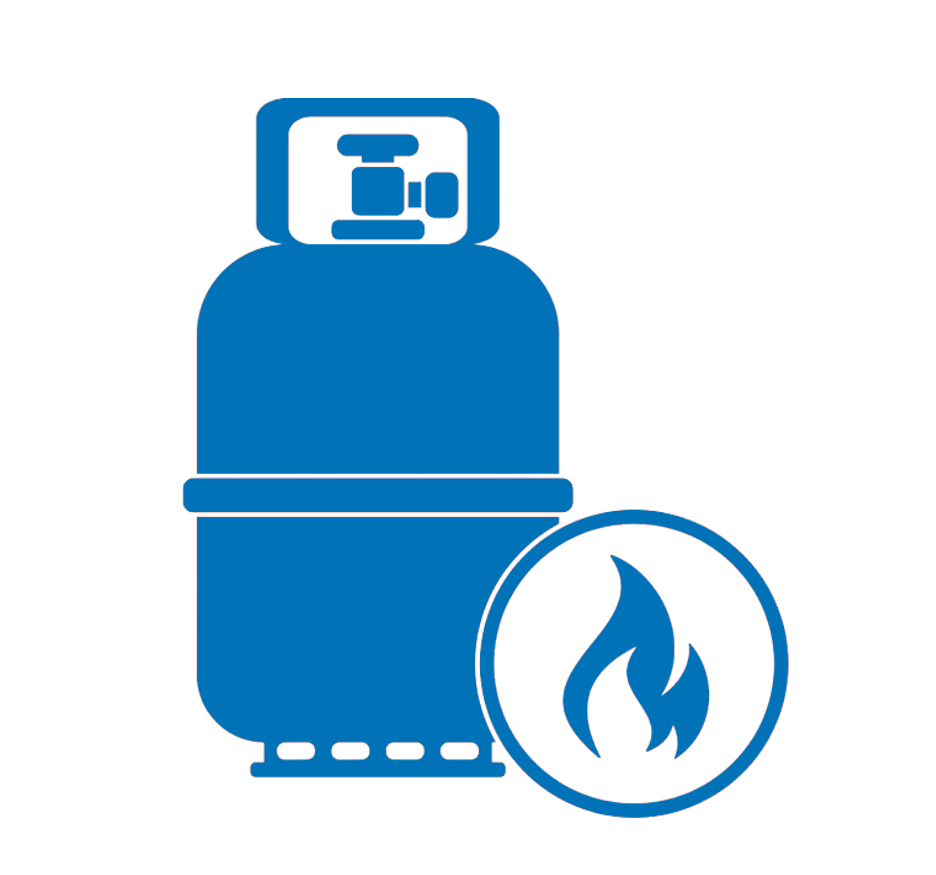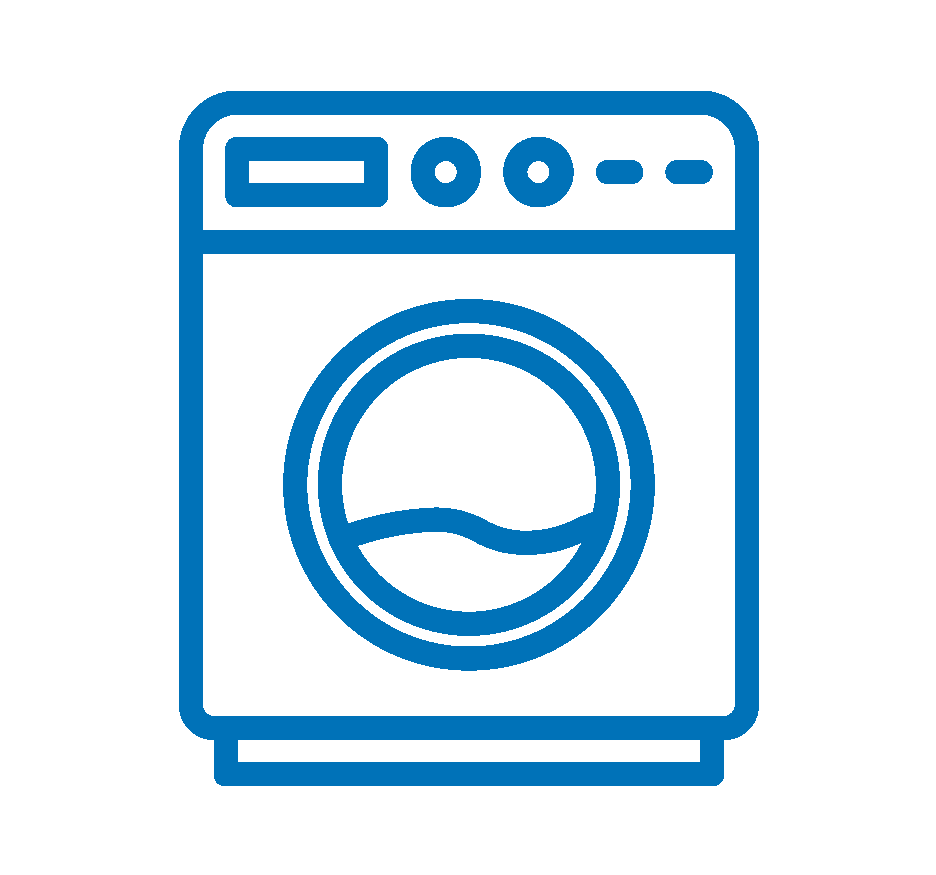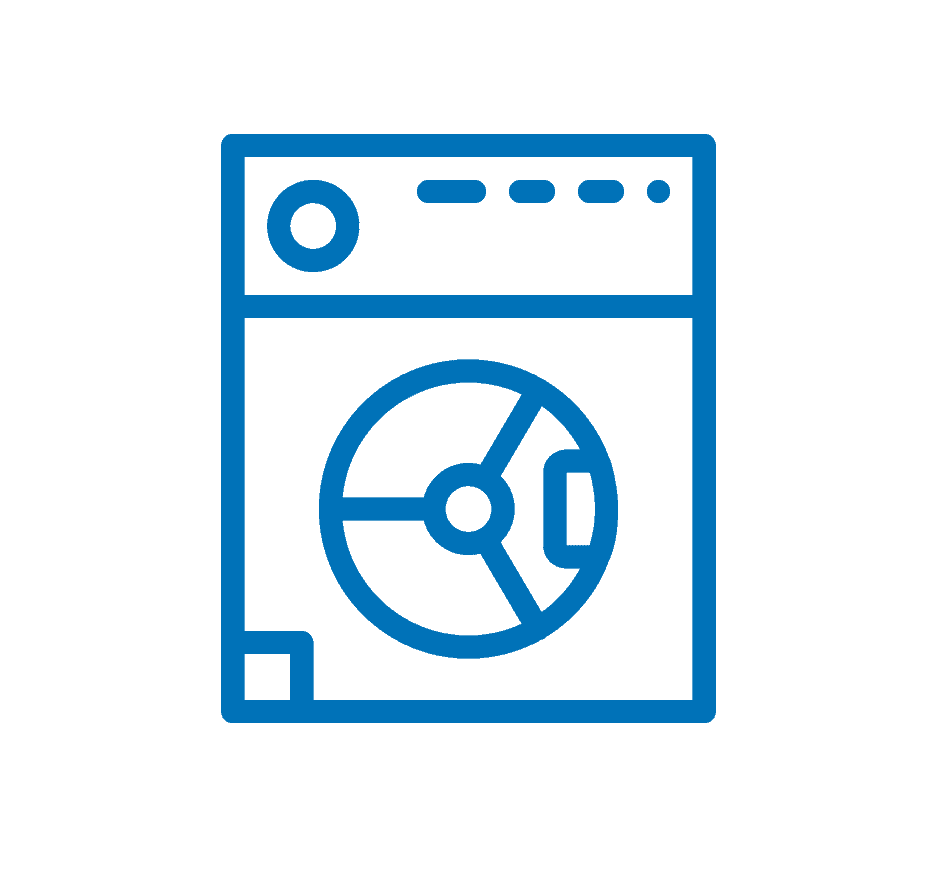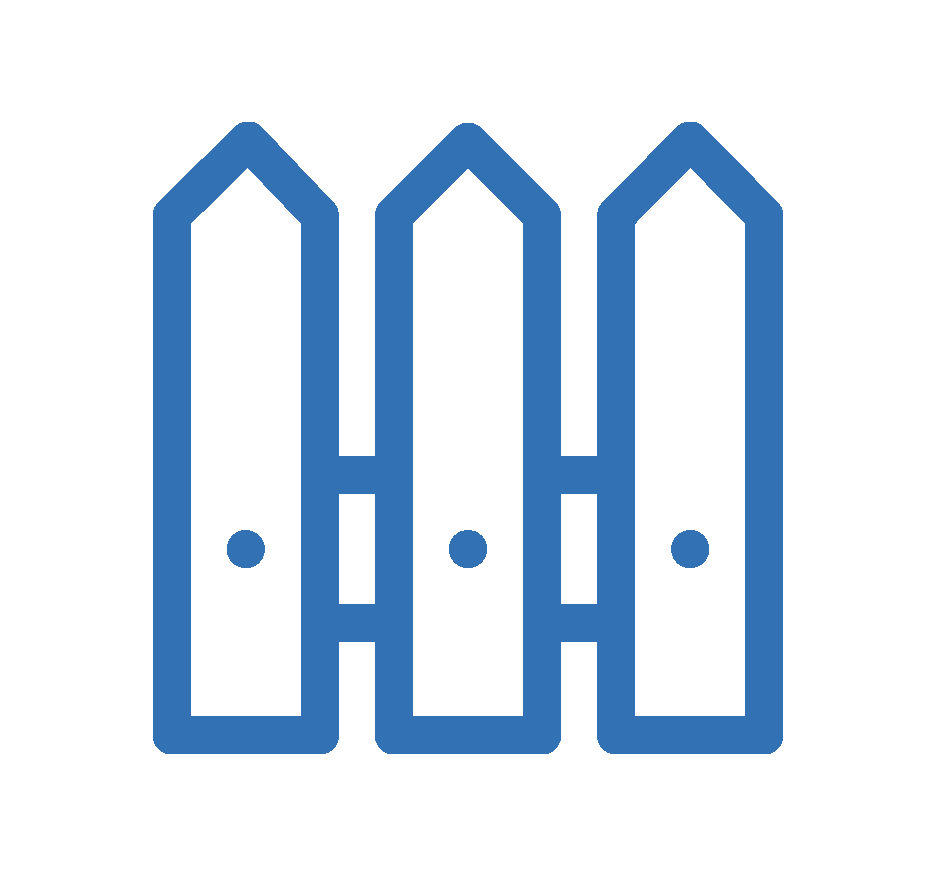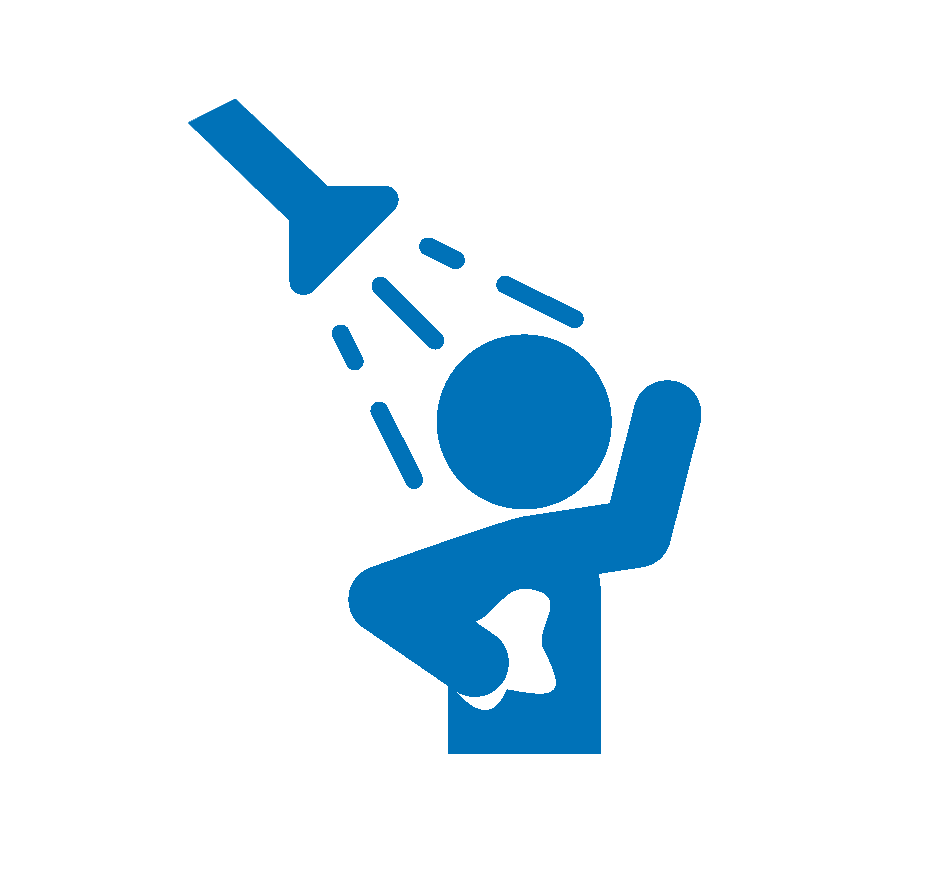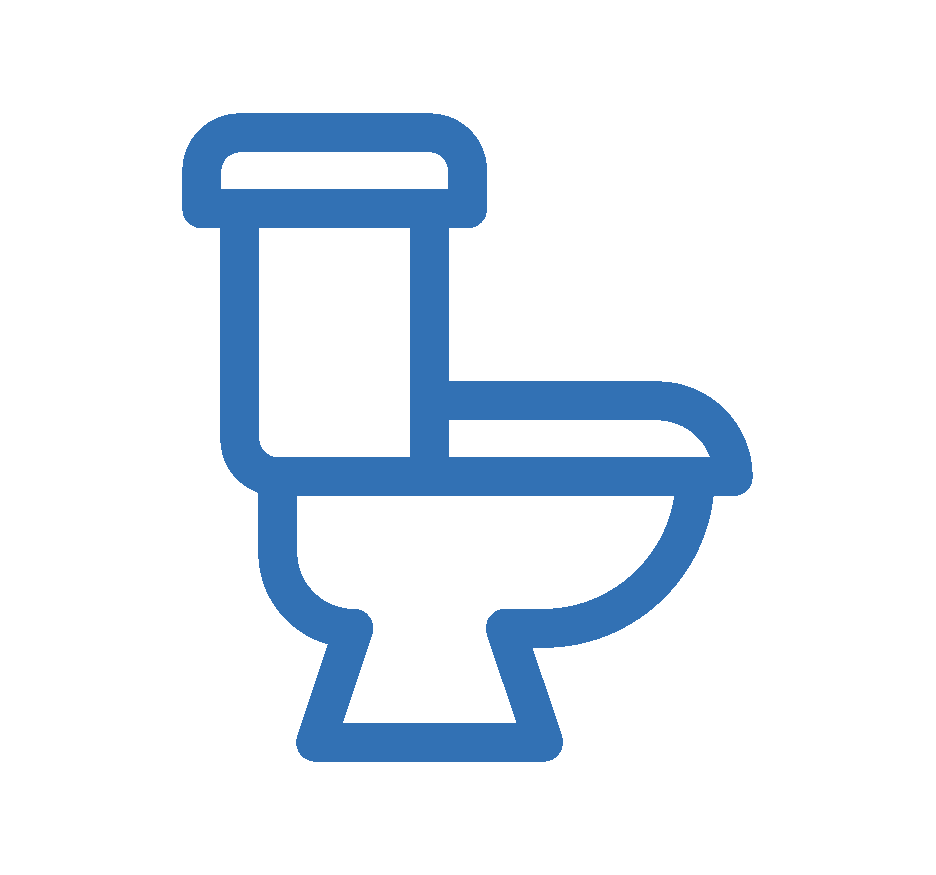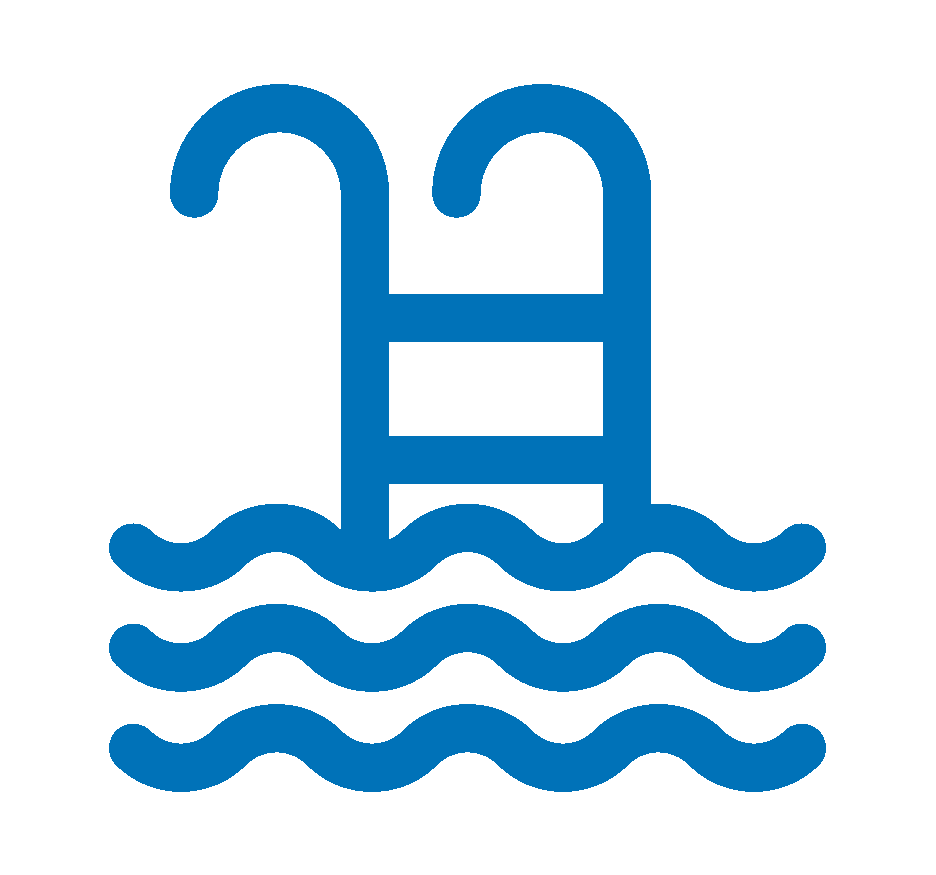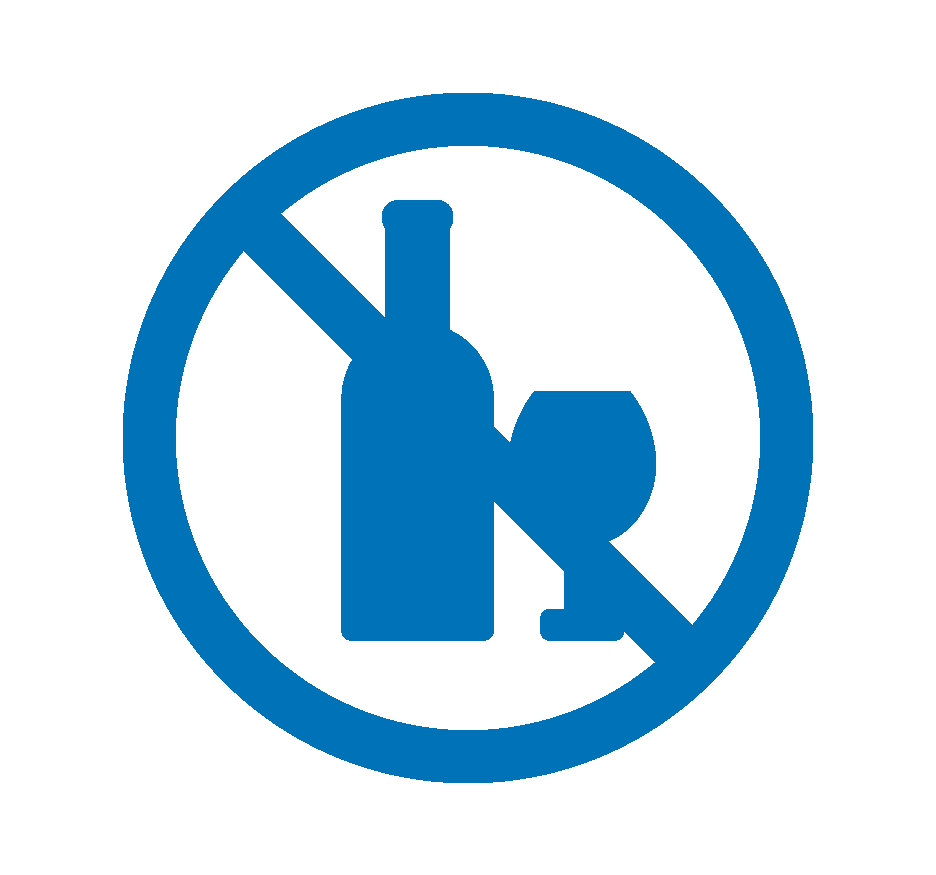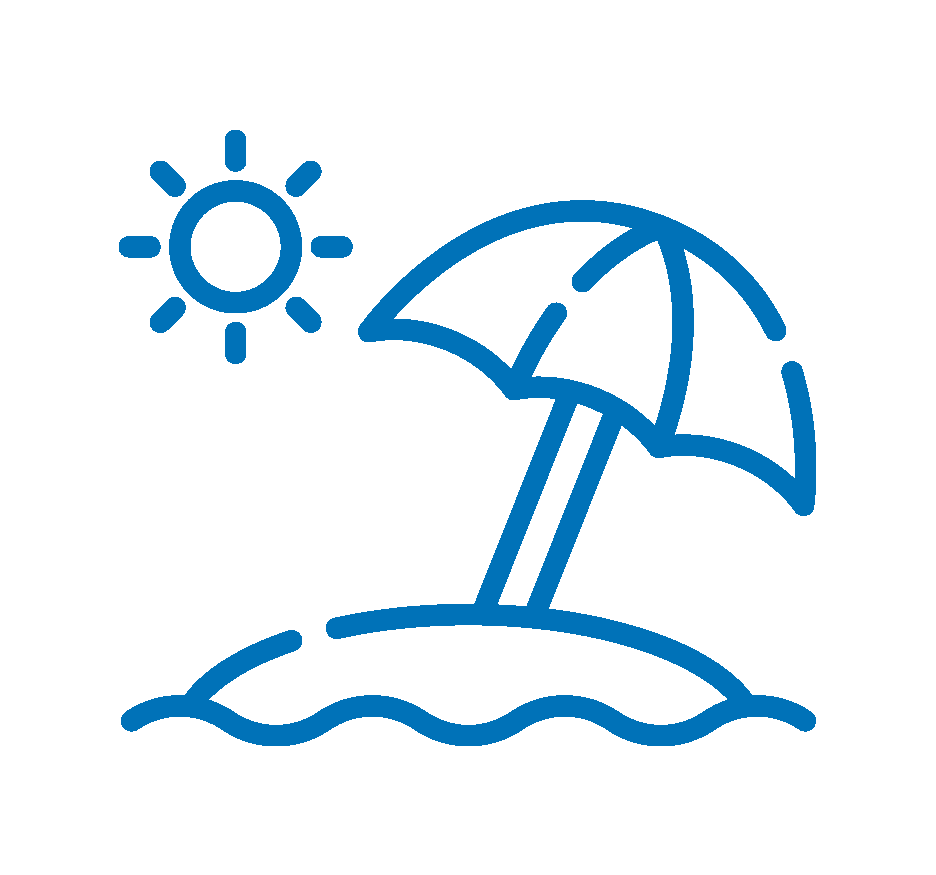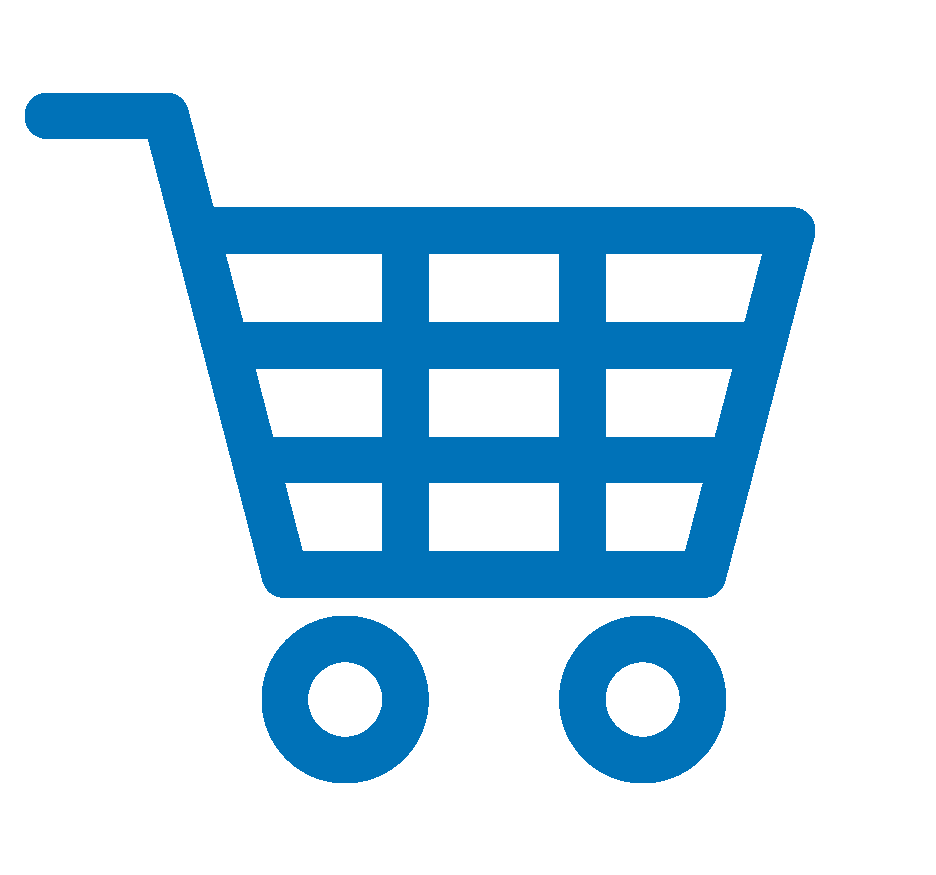 Arrival time (Check-in): 12: 00h-22: 00h
Departure time (Check-out): 12: 00h
* Once the reservation is completed, you will receive the exact location and contact details of the host in your email.
Extra services: additional electricity consumption (€ 0.30 / Kwh), Washers and dryers (€ 4'00), Large plot (more than 50 m²) and with 16 Amps (+ 2.00 per night), additional person greater than 10 years (+ € 3.00 per night), children between 4 and 10 years (+ € 2.00 per night) and children between 0 and 3 years (+1.00 € per night).