Área Autocaravanas Mikki´s Place to Stay, Algarve, Portugal.
"Mikki Place to Stay" es el hogar de una Asociación Cultural de Arte y Naturaleza, creada gracias al amor de los propietarios por la naturaleza, el arte y la belleza de Portugal. En solo unos años, en 5 hectáreas de tierra seca, cruda y llena de basura, nació un oasis. Los hermosos jardines, llamados Exotic Universe Algarve, están llenos de plantas asombrosas, esculturas fabulosas, animales de todos los tamaños y formas, con el canto de los pájaros y el croar de las ranas. Visítanos y déjate inspirar por la creatividad, los colores y las formas. Saborea la naturaleza, relájate, disfruta, regenera cuerpo y mente. "Mikki Place to Stay" ofrece todo tipo de talleres creativos en cerámica, fusión de vidrio y pintura. ¿O tal vez estás interesado en un estilo de vida saludable, cocinar, usar hierbas, yoga, bailar? Aprenda y experimente con nosotros."Mikki Place to Stay" es también una zona fantástica para los huéspedes que viajan en autocaravanas. Además de poder hospedarte en estos hermosos jardines, cuentas con una piscina única, un restaurante que sirve deliciosas comidas y un bar donde podrás disfrutar de bebidas, compartir experiencias con otros viajeros, jugar al billar, futbolín o dardos. Podemos ofrecerle un servicio completo de agua, alcantarillado, electricidad y por supuesto baños equipados con duchas. No hay otro lugar como "Mikki's Place to Stay". Conoce a nuestros amigos peludos y emplumados, conócenos mejor a través de nuestros álbumes de fotos. Y lo mejor es venir a compartir esta aventura con nosotros. Te damos la bienvenida a Mikki's Place To Stay y esperamos conocerte."Mikki's Place to Stay" conducirá a una experiencia fantástica en el Algarve. Hablamos: Inglés – Portugués – Español – Alemán – Francés – Holandés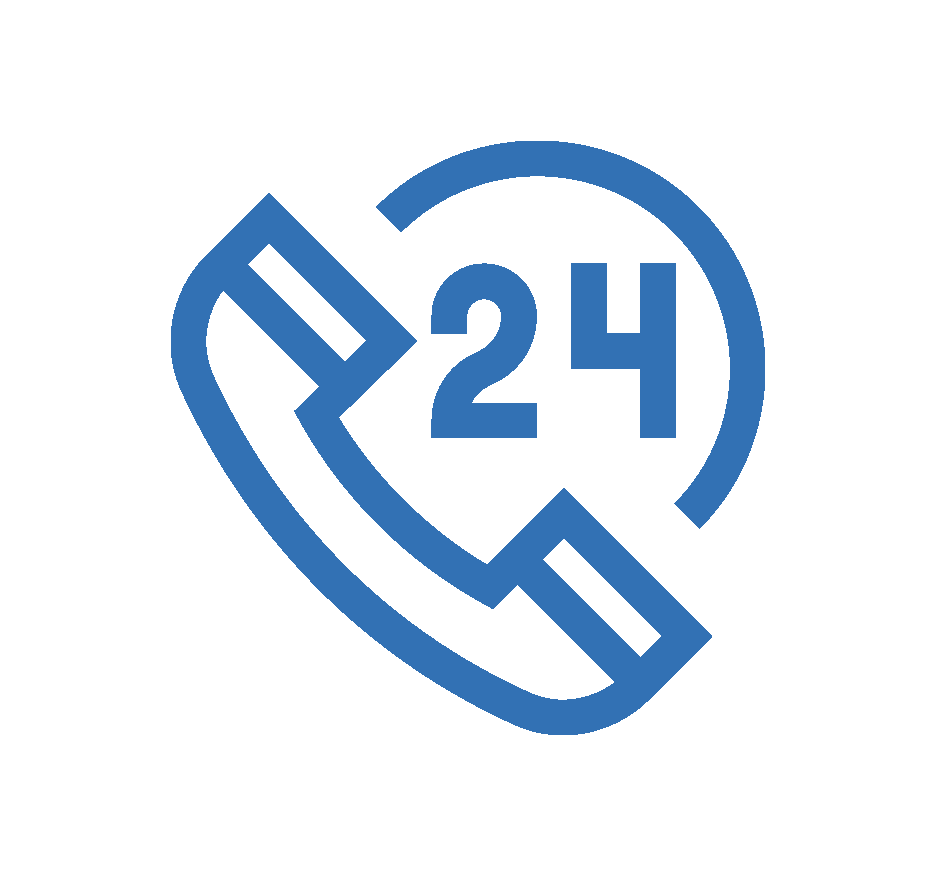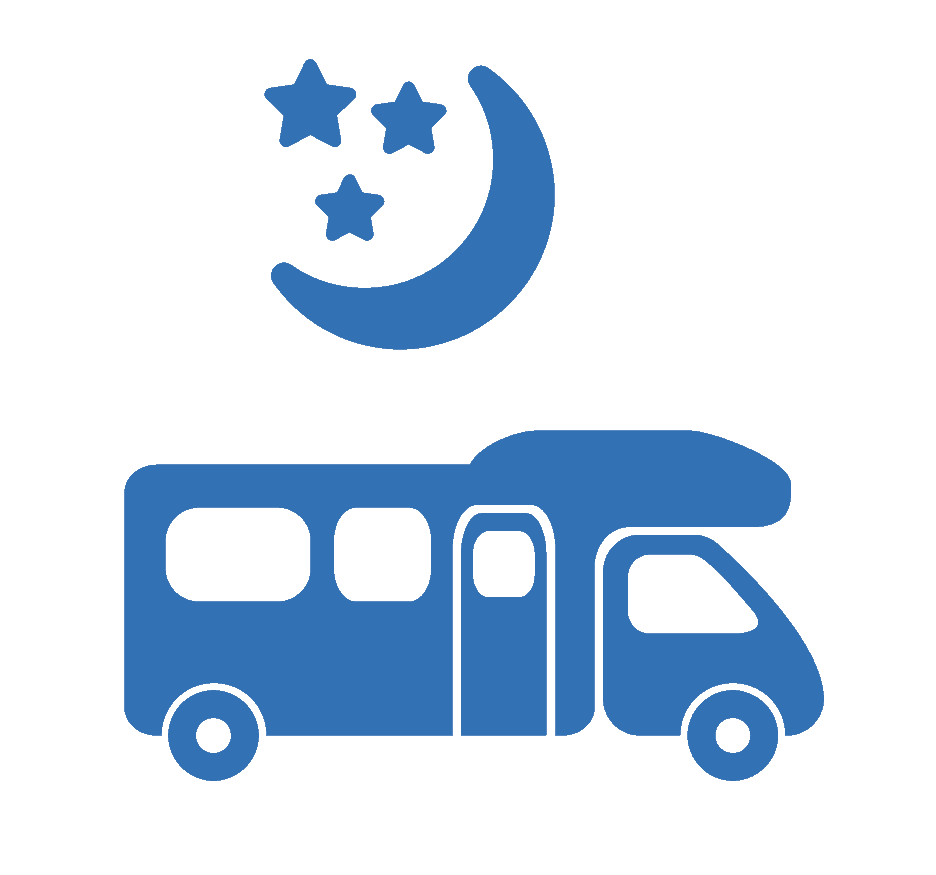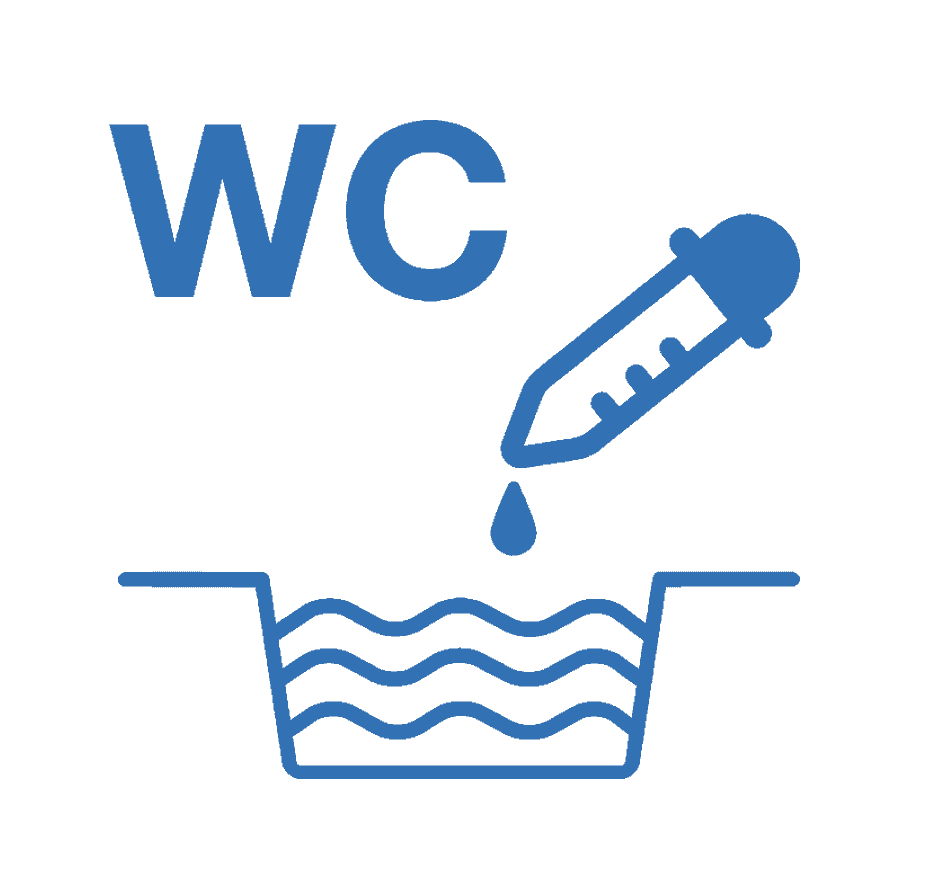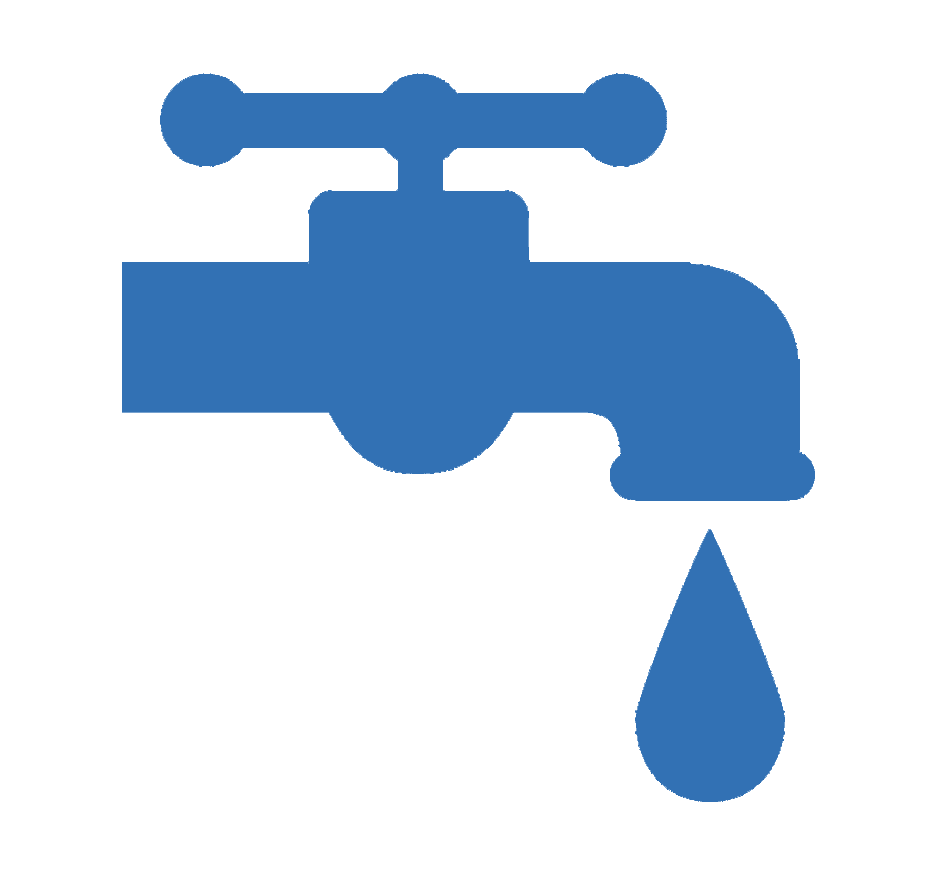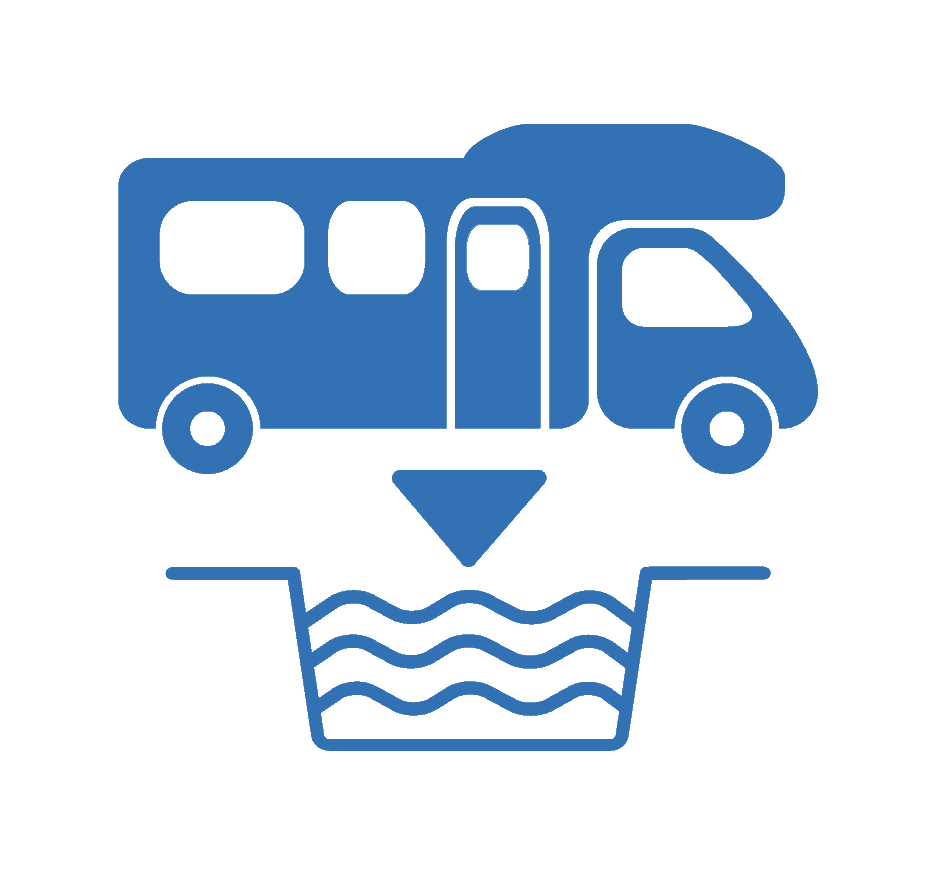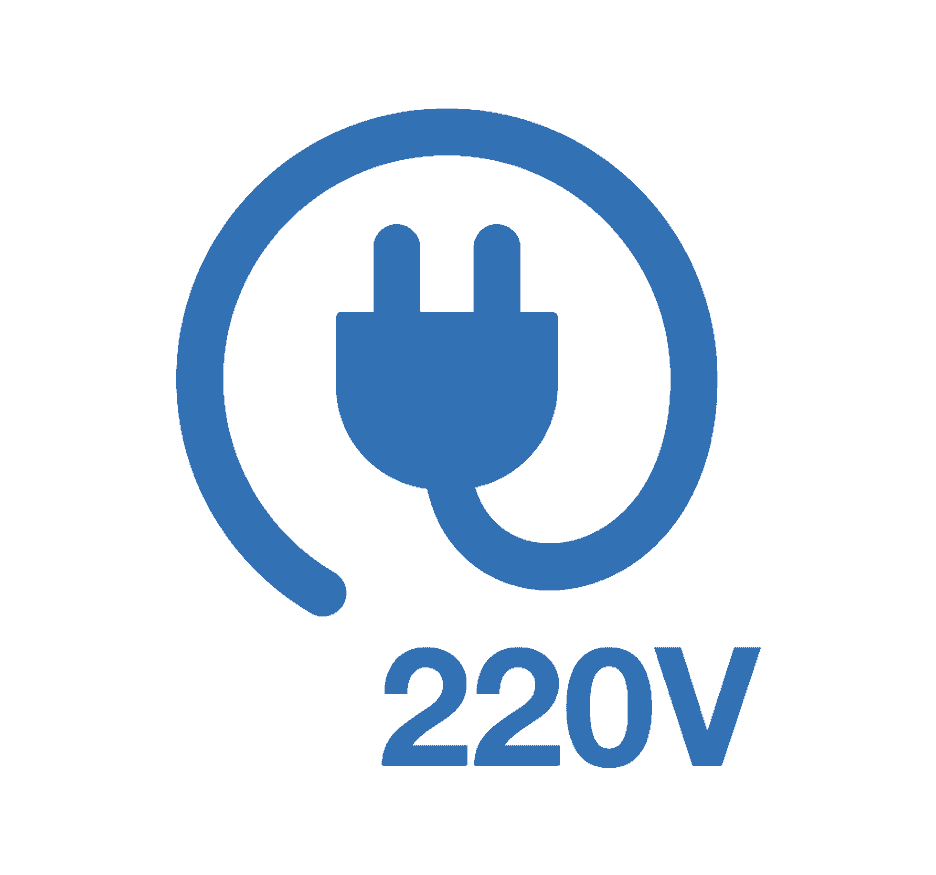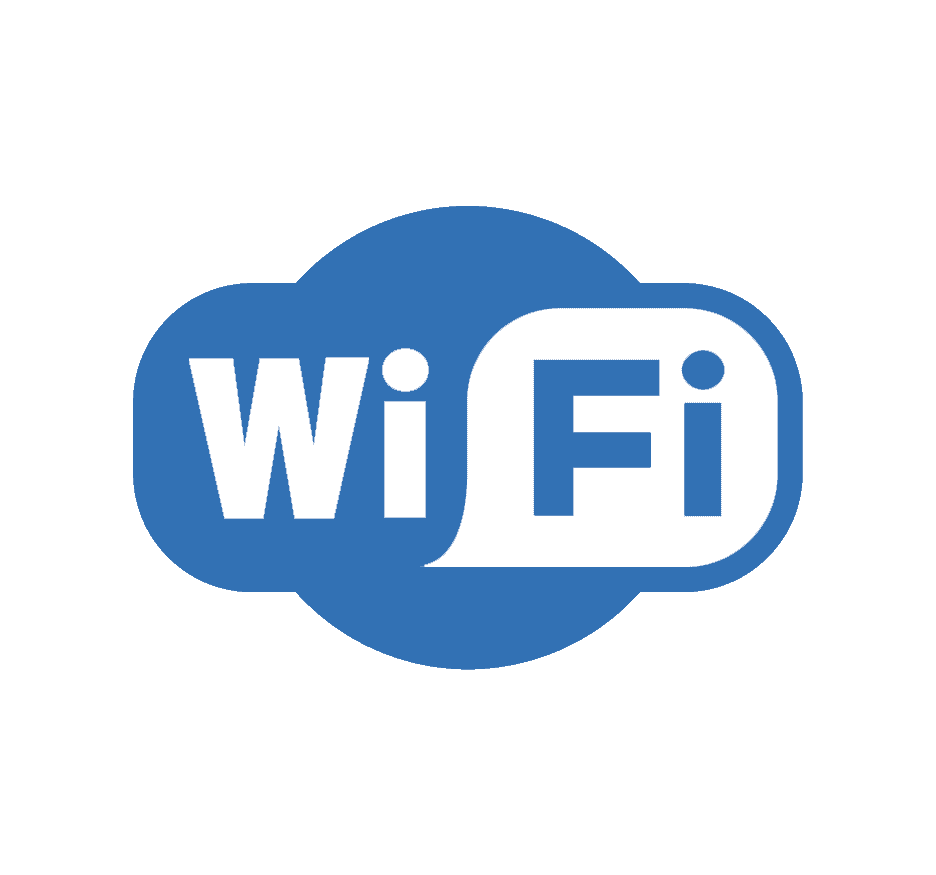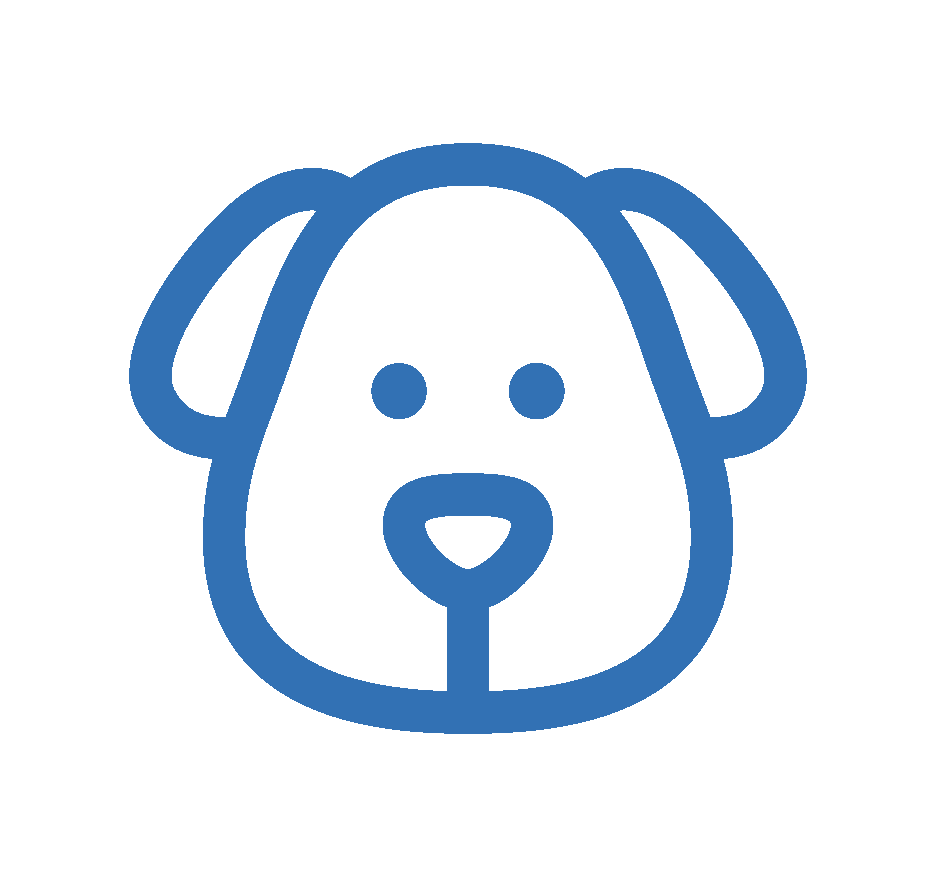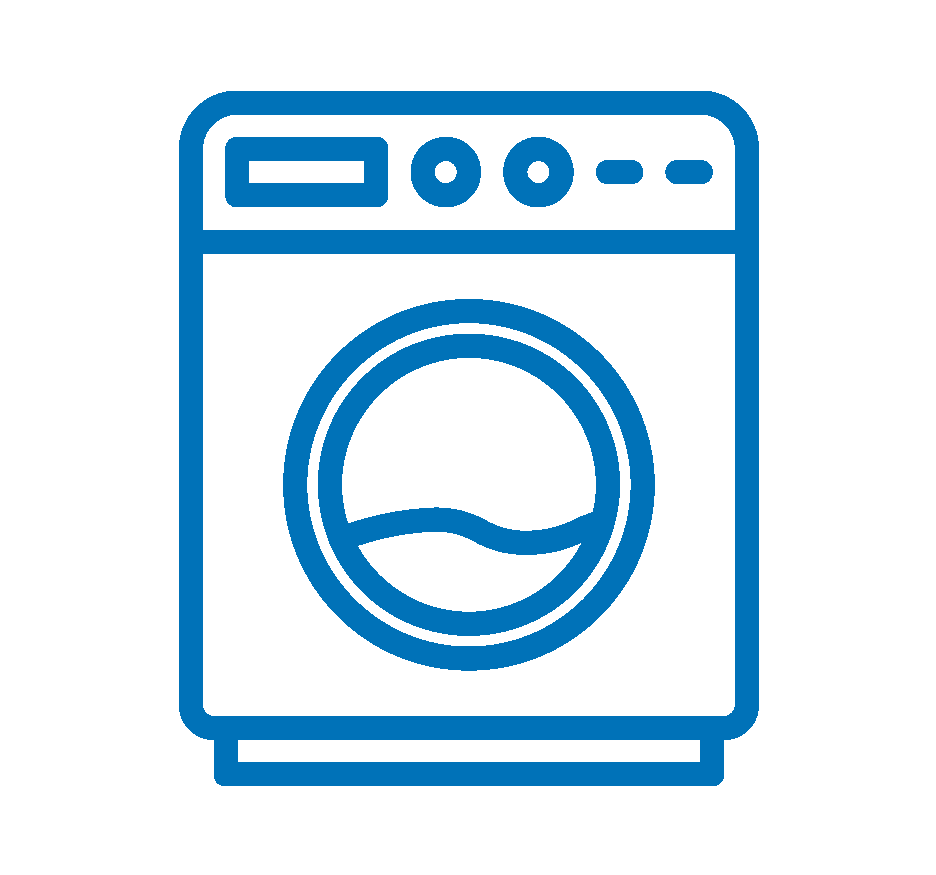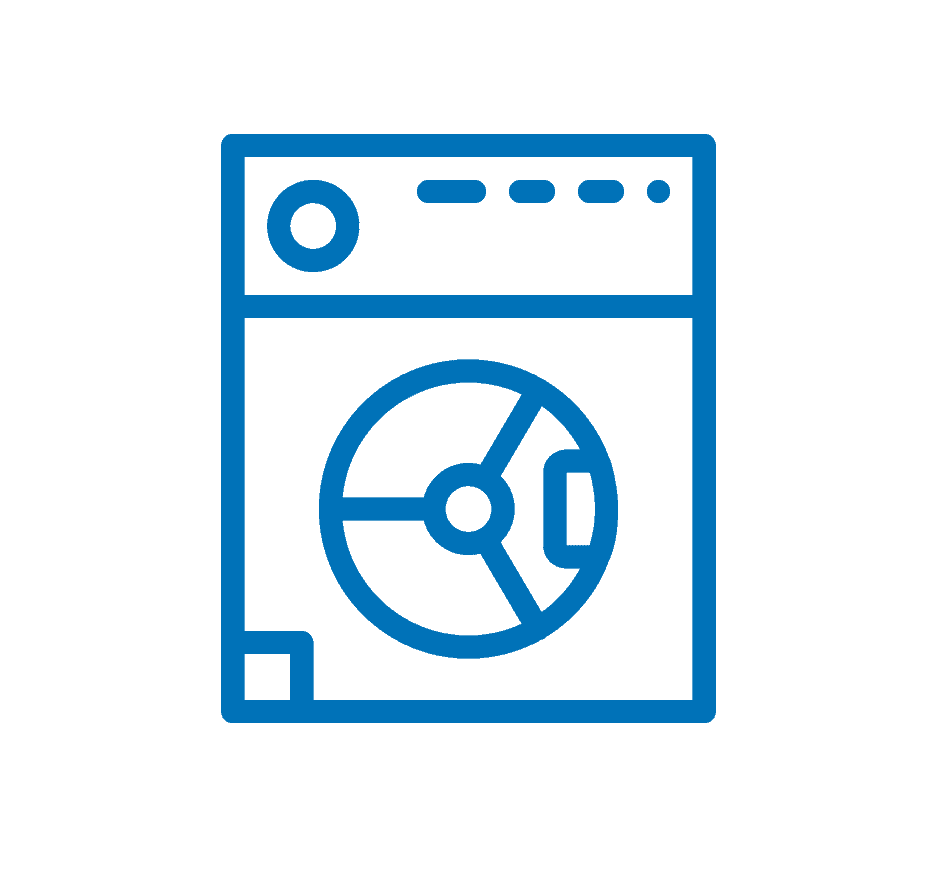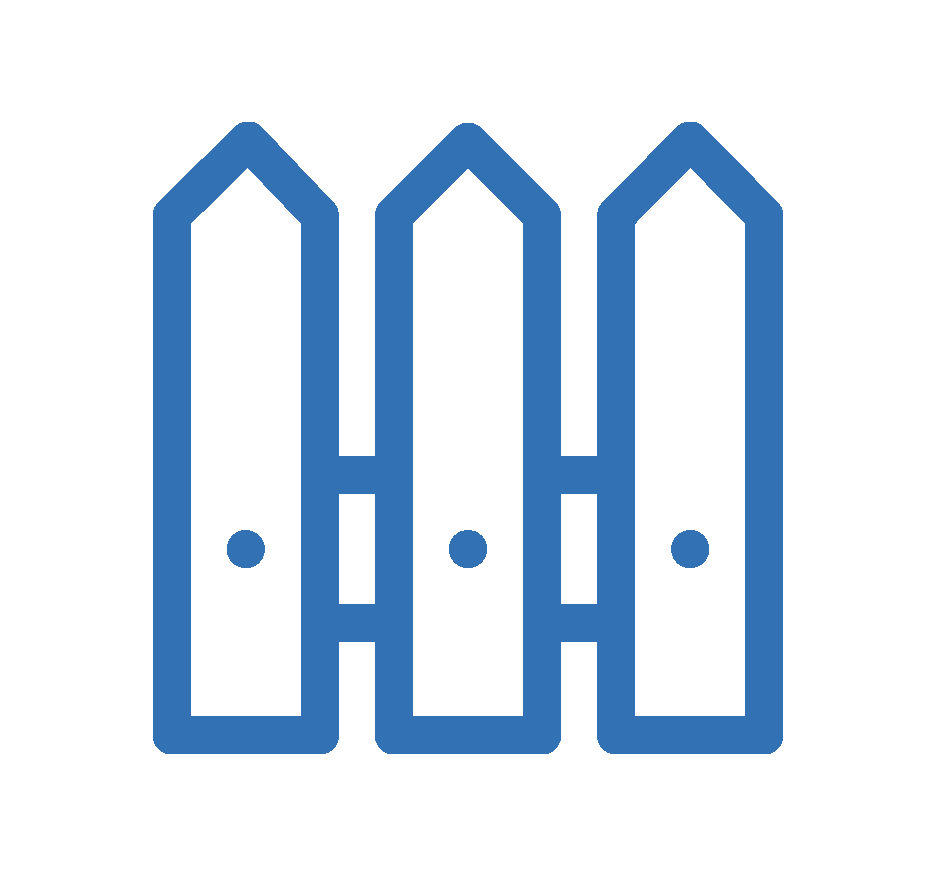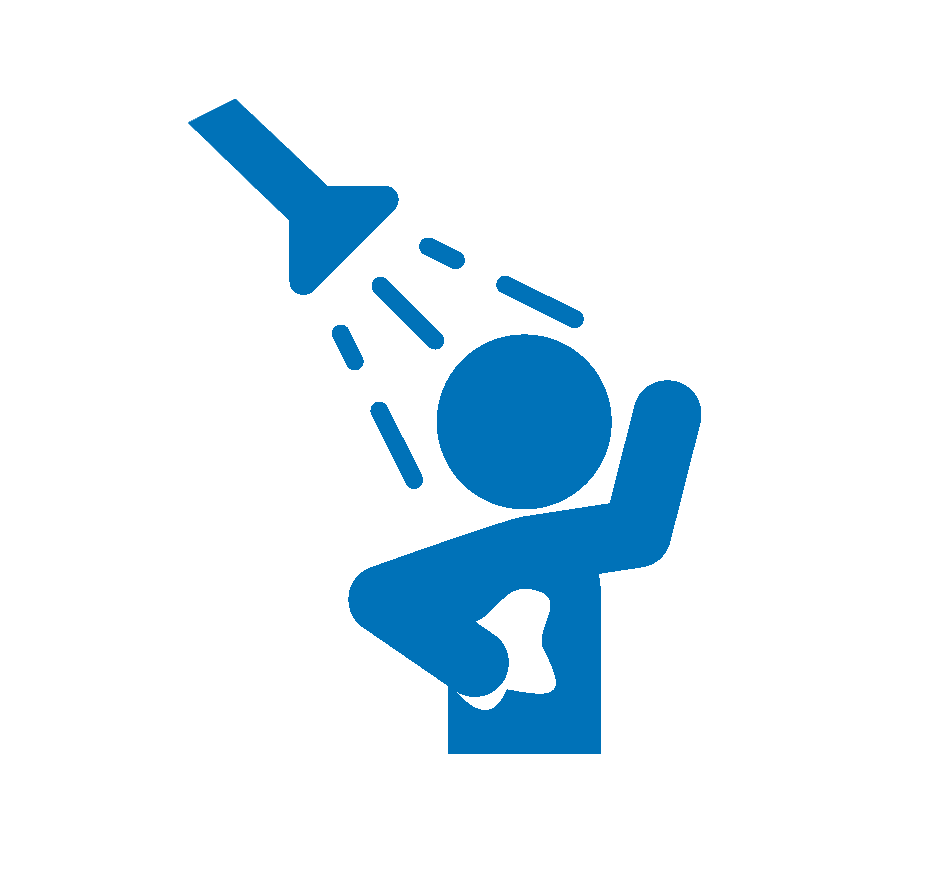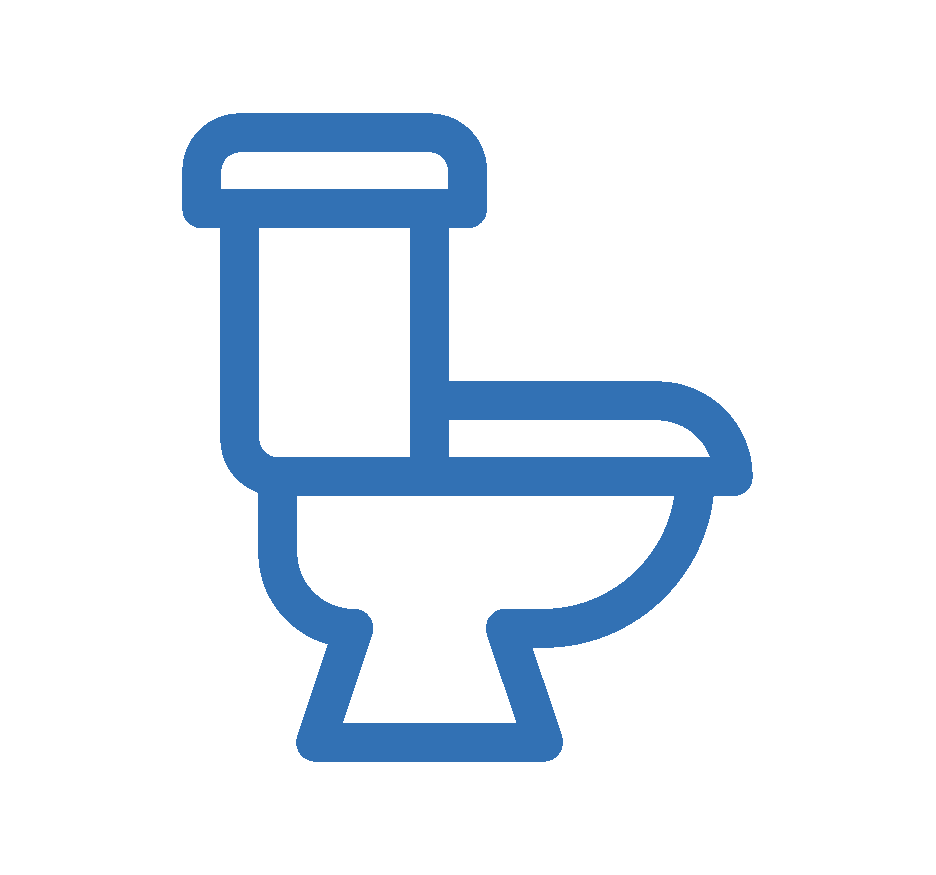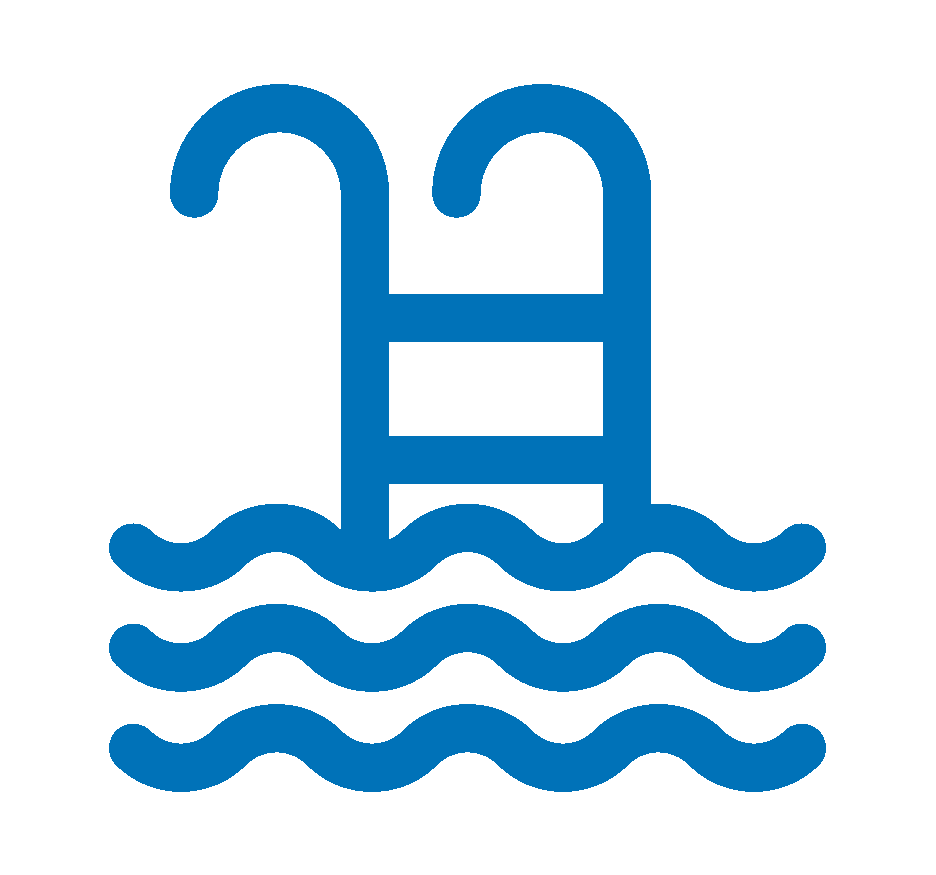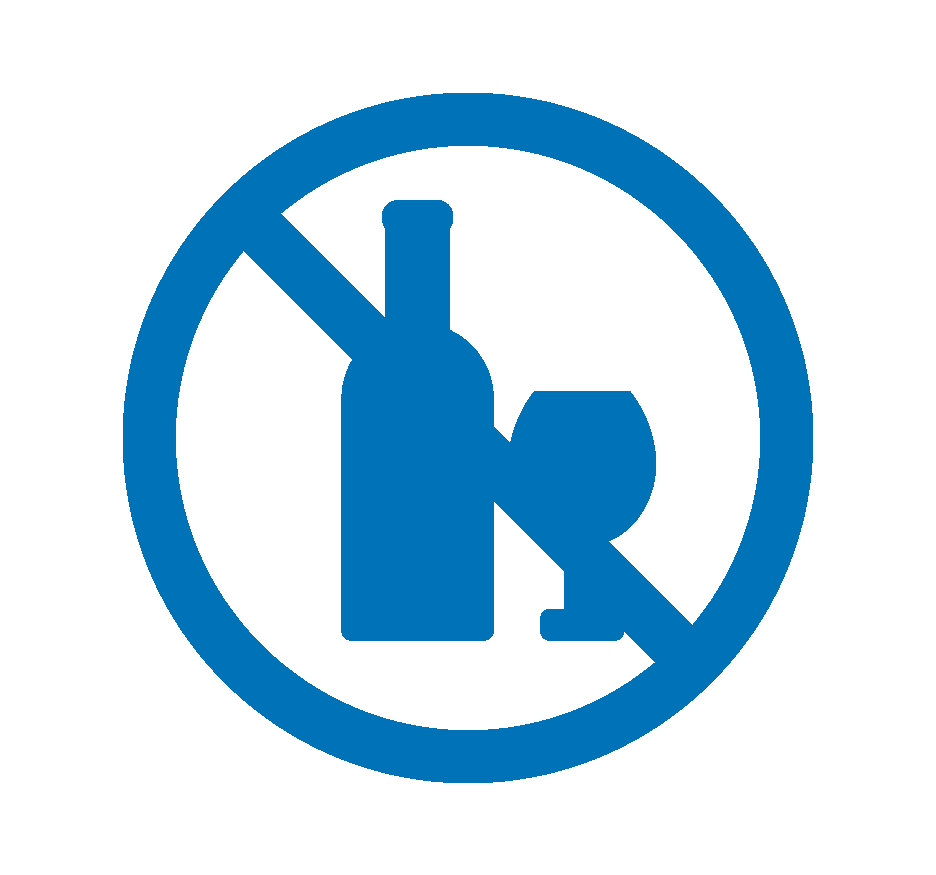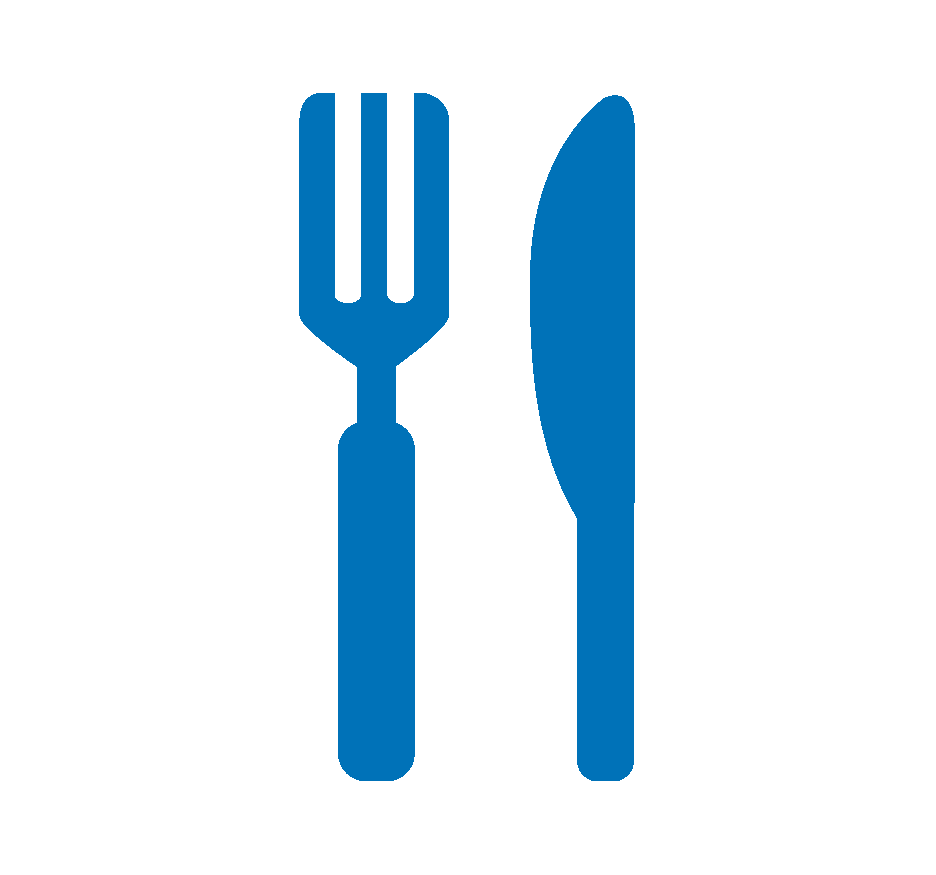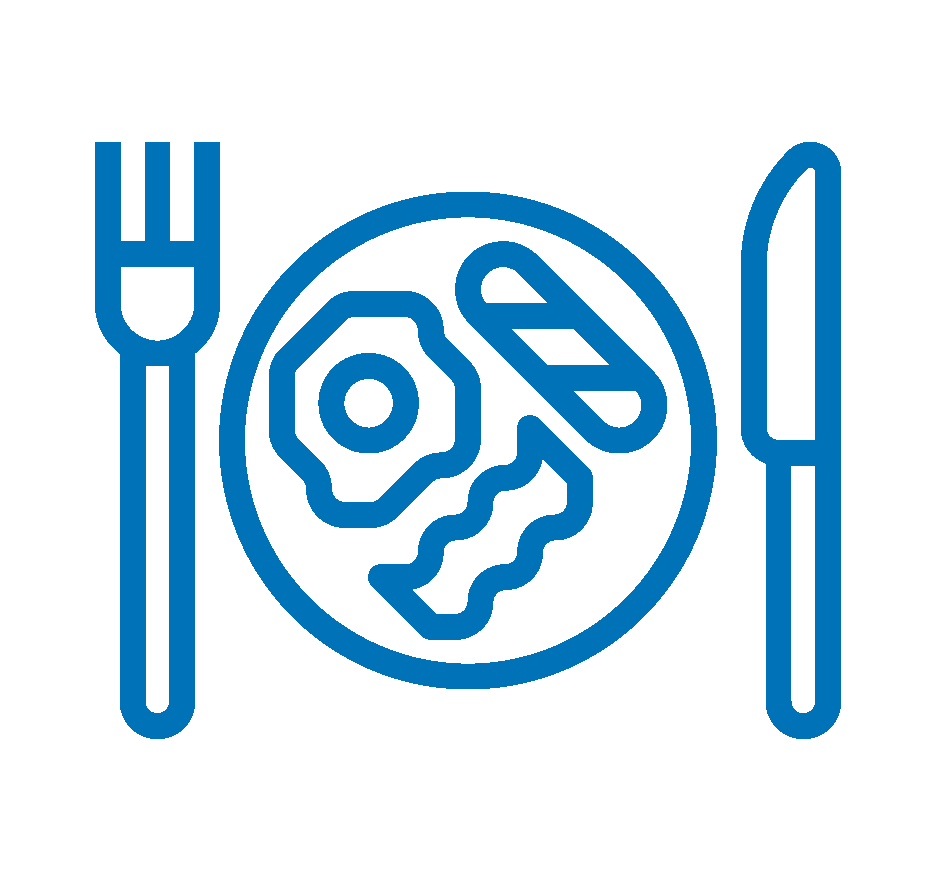 Departure time (Check-out):
* Once the reservation is completed, you will receive the exact location and contact details of the host in your email.
Beautiful place and setting
Highly recommended site. The place has no waste. Very different from all the areas we have known so far. If you go with children, they will have a great time. We will be back
All very easy, a very special place.
Everything was very good from making the reservation online, which was very easy and fast, as well as the stay, we were very comfortable. We will repeat for sure.
MIKKI´S PLACE or free camping!
The place is not bad, although it lacks control and supervision. We arrived with the reservation made and paid on a Friday at 8:00 p.m. It was almost complete. The owner told us (based on scraps and gestures) to settle in anywhere. We found a plot a bit far from the reception, quite spacious, but we were not satisfied because it had no point of light, which we had hired. We took a walk and luckily, a free plot was left, with electricity, near the reception and pool. All this without anyone guiding us or helping us. Our impression was; NULL supervision.
Tiene una zona con animales y tematizadas con "esculturas" de cerámica muy bonitas. La piscina es original, imitando una especie de lago y, aunque no es muy grande, cumple su función que es refrescar, pero ese finde era puente y estaba masificada.
The bar is not bad, neither price nor services. We miss a store or minimarket (I think they are losing a vein !!!). The town is about 3 km away on a road without a shoulder and without shade, quite an odyssey.
The most negative thing is that on the day of departure, there was no water anywhere and we had to return without being able to clean the poty.
It's great to go with children, but I don't have small children so I don't know if I'll be back.
Great
The place is very different, a very relaxed atmosphere and great to go with children through its pool and small zoo, a nice walk seeing animals as well as ceramics, paintings etc ... you can eat there and also the game machines, billiards etc are kept very entertaining children