Área Autocaravanas Mikki´s Place to Stay, Algarve, Portugal.
"Mikki Place to Stay" is home to a Cultural Association of Art and Nature, created thanks to the owners' love for nature, art and the beauty of Portugal. In just a few years, on 5 hectares of dry, raw, garbage-strewn land, an oasis was born. The beautiful gardens, called Exotic Universe Algarve, are full of amazing plants, fabulous sculptures, animals of all sizes and shapes, with birds singing and frogs croaking. Visit us and let yourself be inspired by creativity, colors and shapes. Savor nature, relax, enjoy, regenerate body and mind. "Mikki Place to Stay" offers all kinds of creative workshops in ceramics, glass fusion and painting. Or maybe you are interested in a healthy lifestyle, cooking, using herbs, yoga, dancing? Learn and experience with us. "Mikki Place to Stay" is also a fantastic area for RV guests. In addition to being able to stay in these beautiful gardens, you have a unique pool, a restaurant that serves delicious meals and a bar where you can enjoy drinks, share experiences with other travelers, play pool, table football or darts. We can offer you a complete service of water, sewage, electricity and of course bathrooms equipped with showers. There is no other place like "Mikki's Place to Stay". Meet our furry and feathered friends, get to know us better through our photo albums. And the best thing is to come and share this adventure with us. We welcome you to Mikki's Place To Stay and look forward to meeting you. "Mikki's Place to Stay" will lead to a fantastic experience in the Algarve. We speak: English – Portuguese – Spanish – German – French – Dutch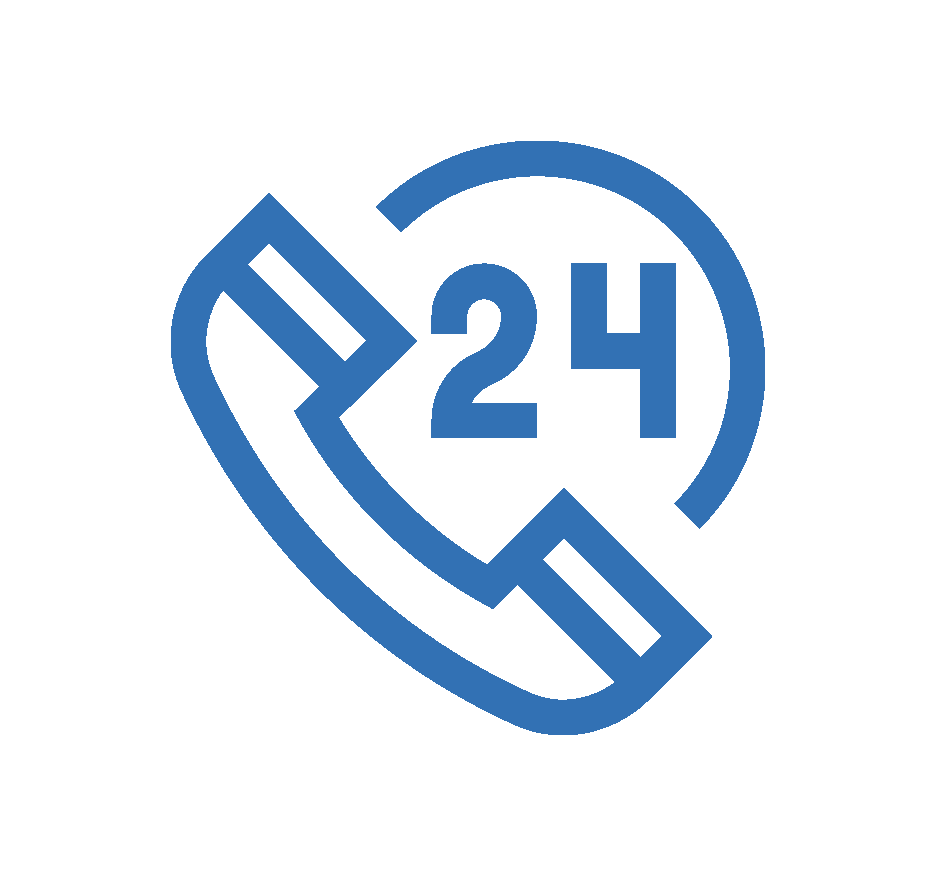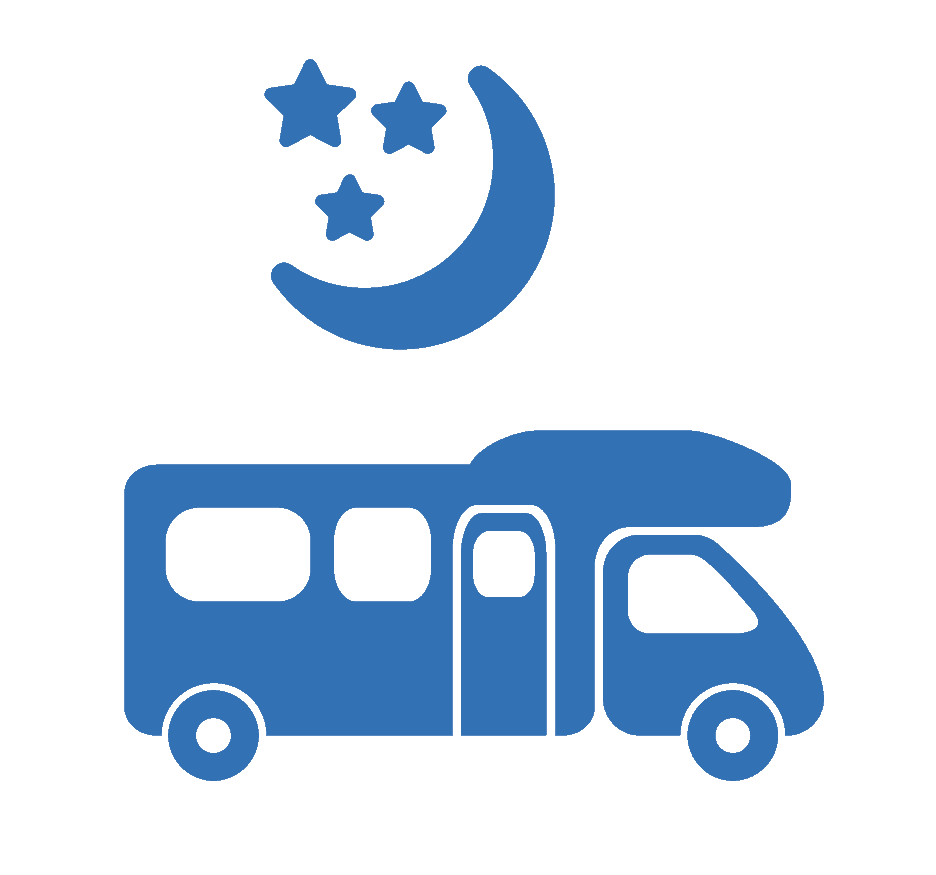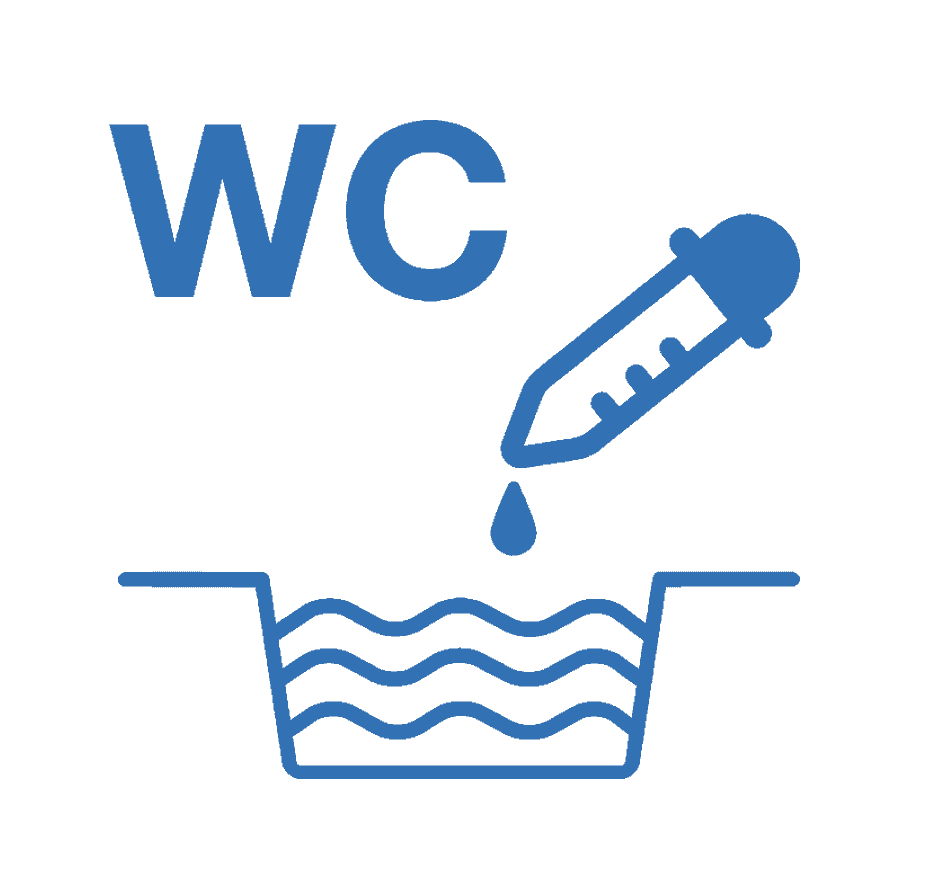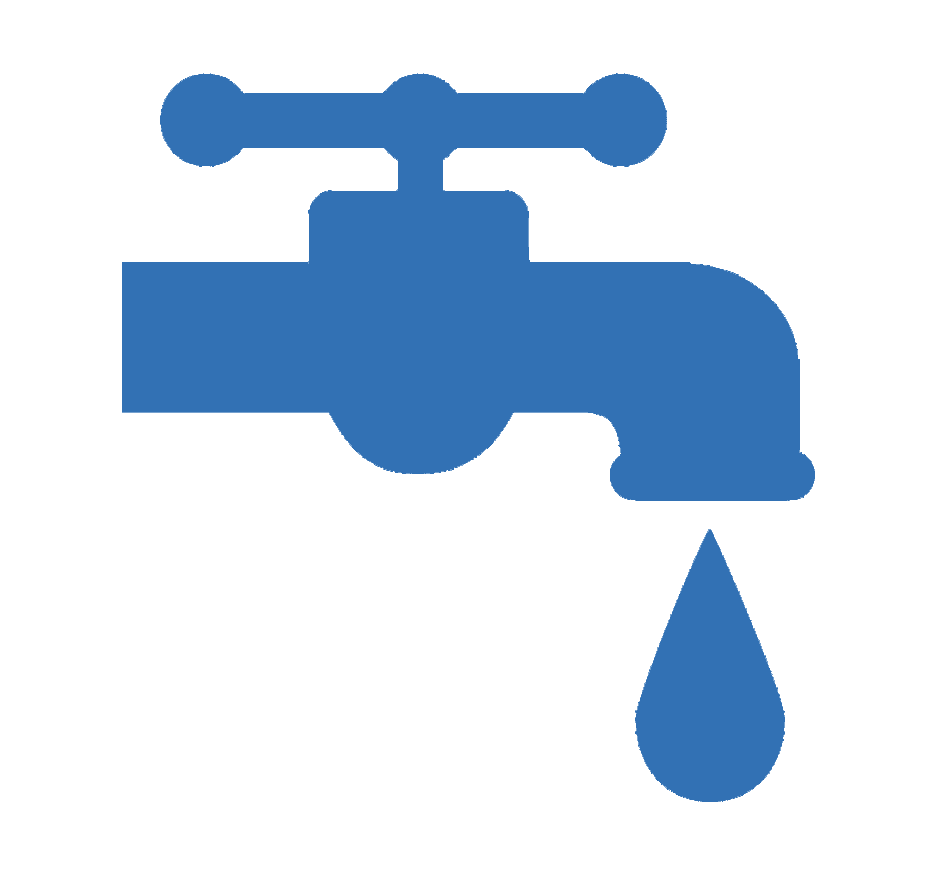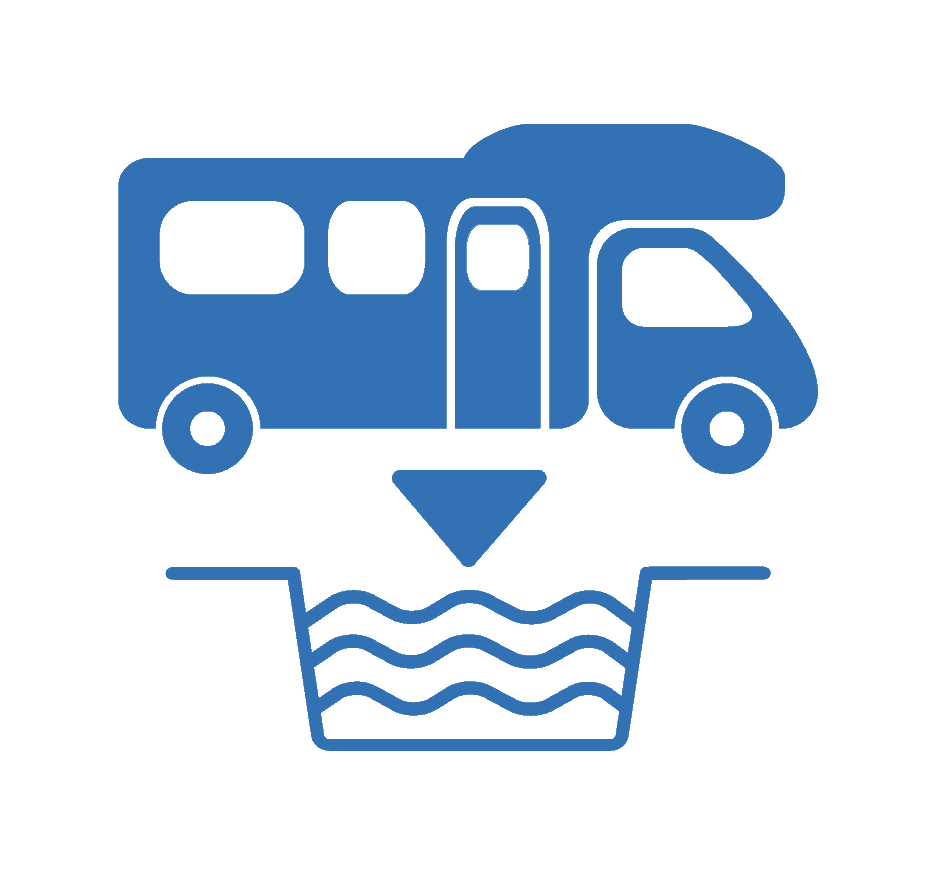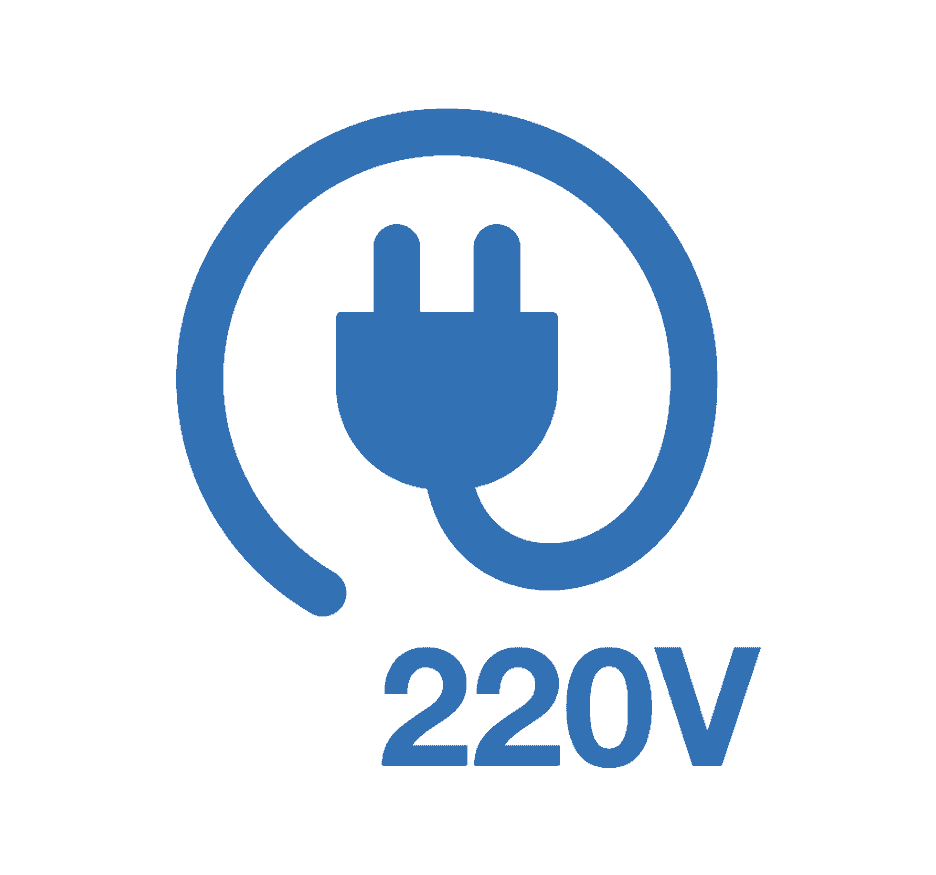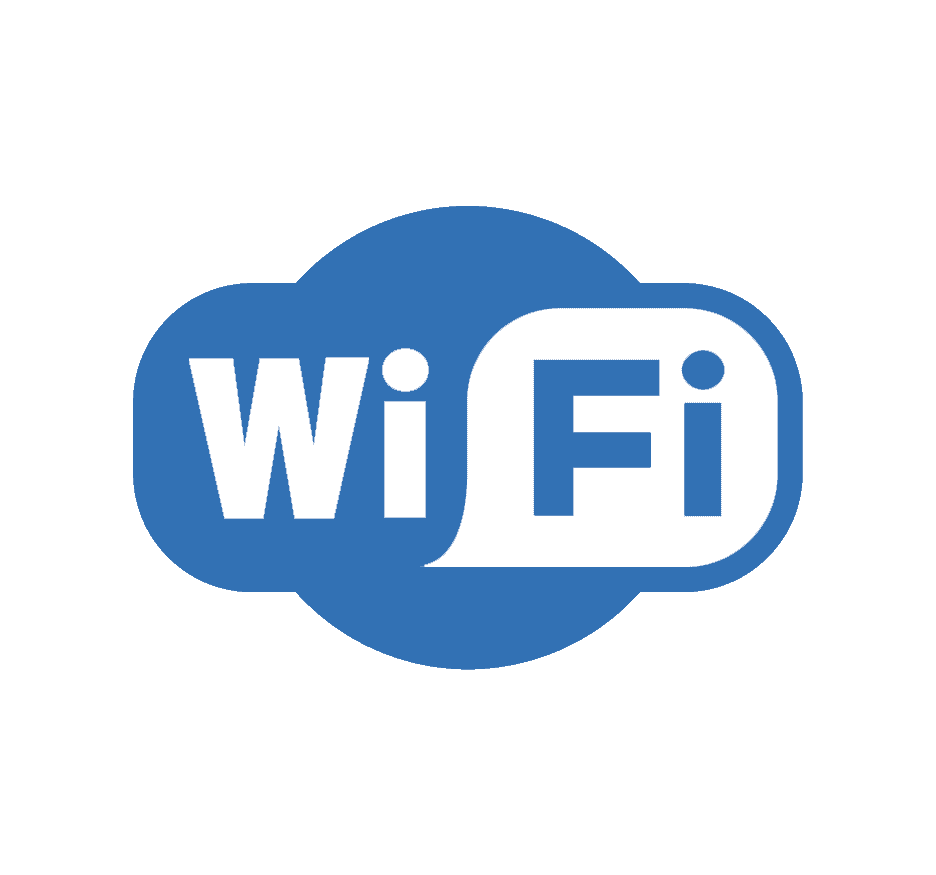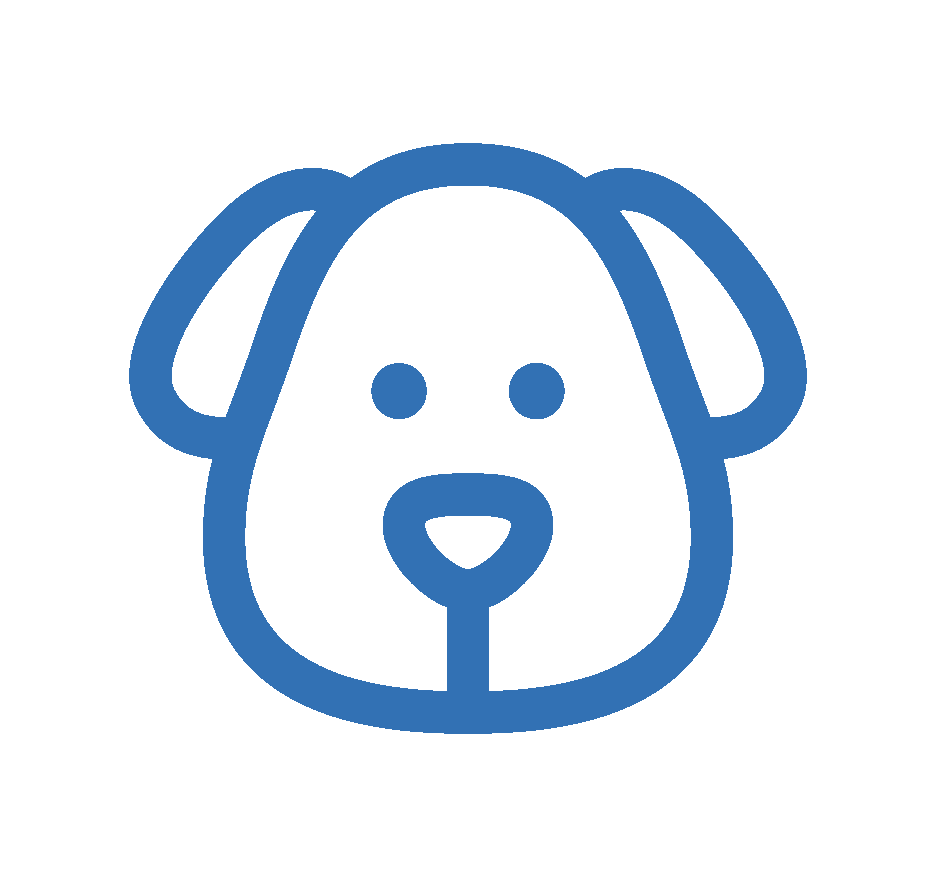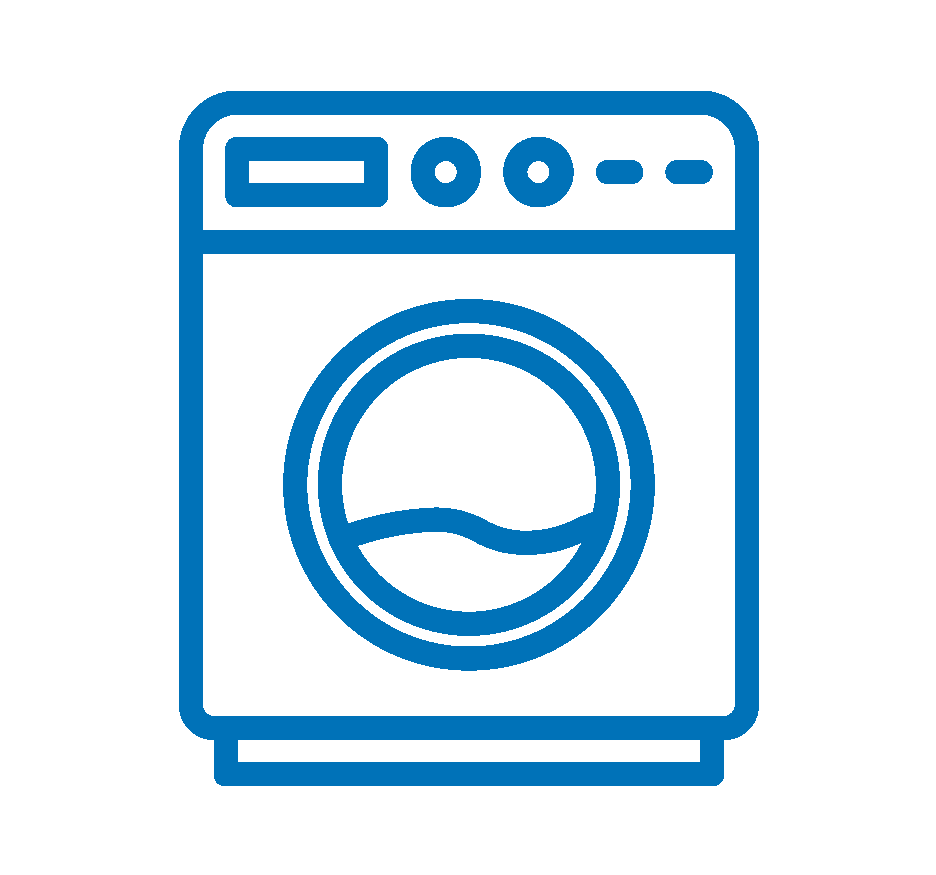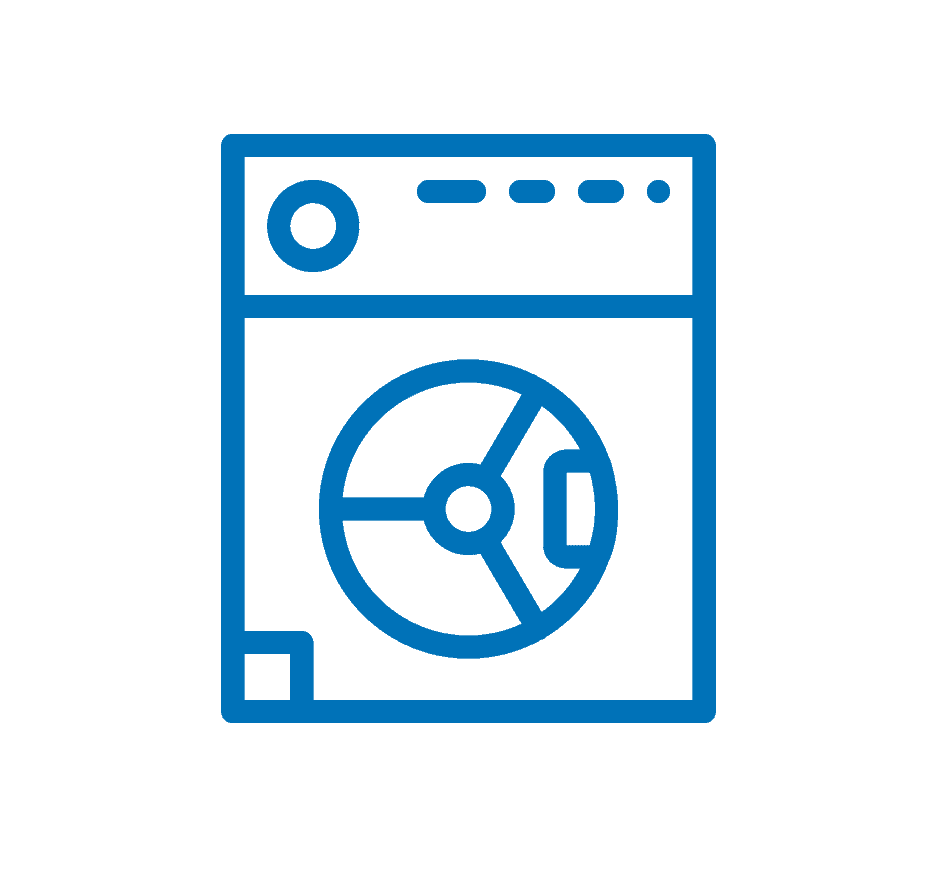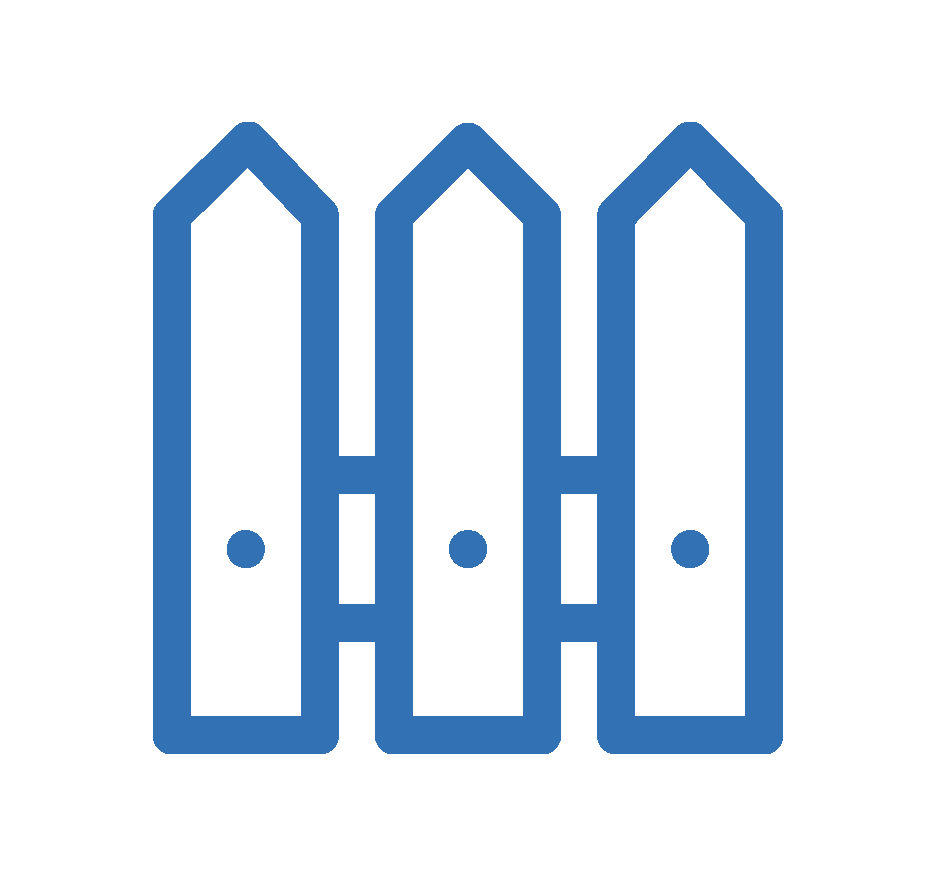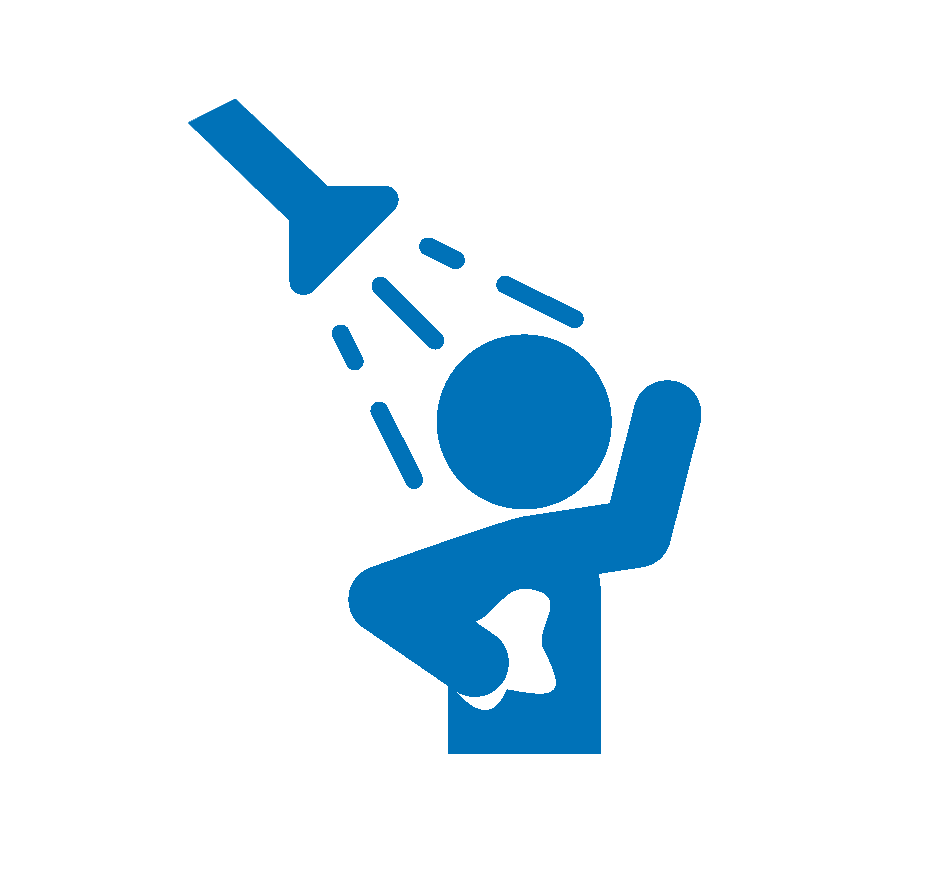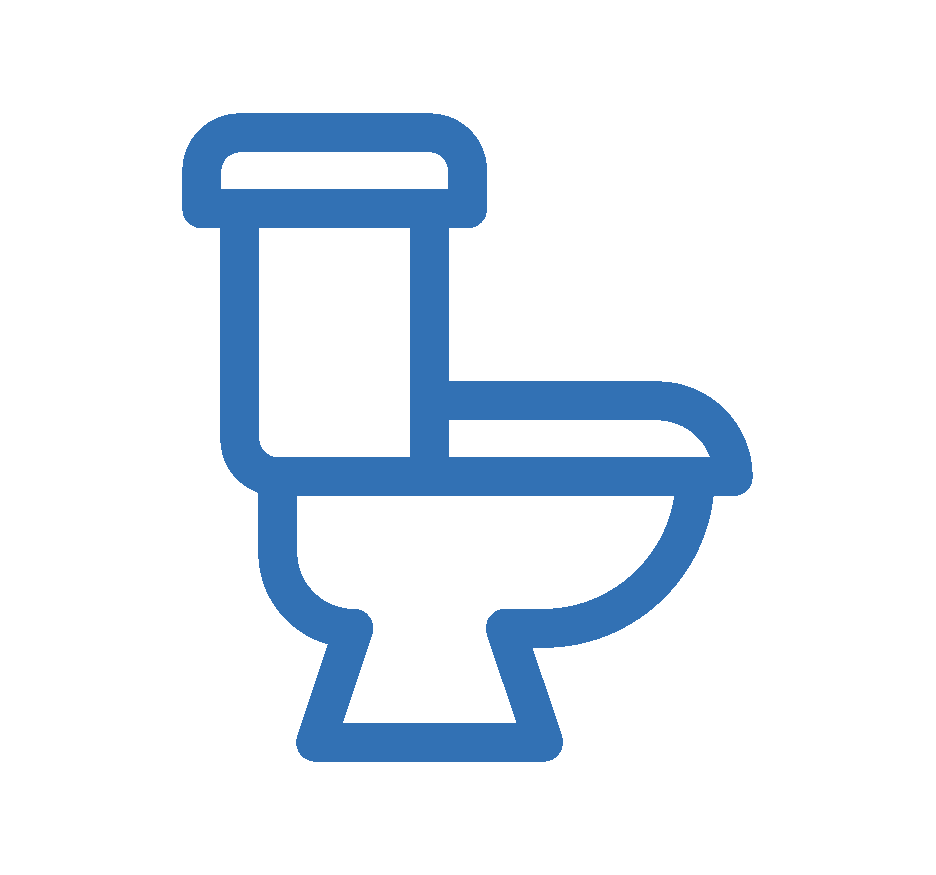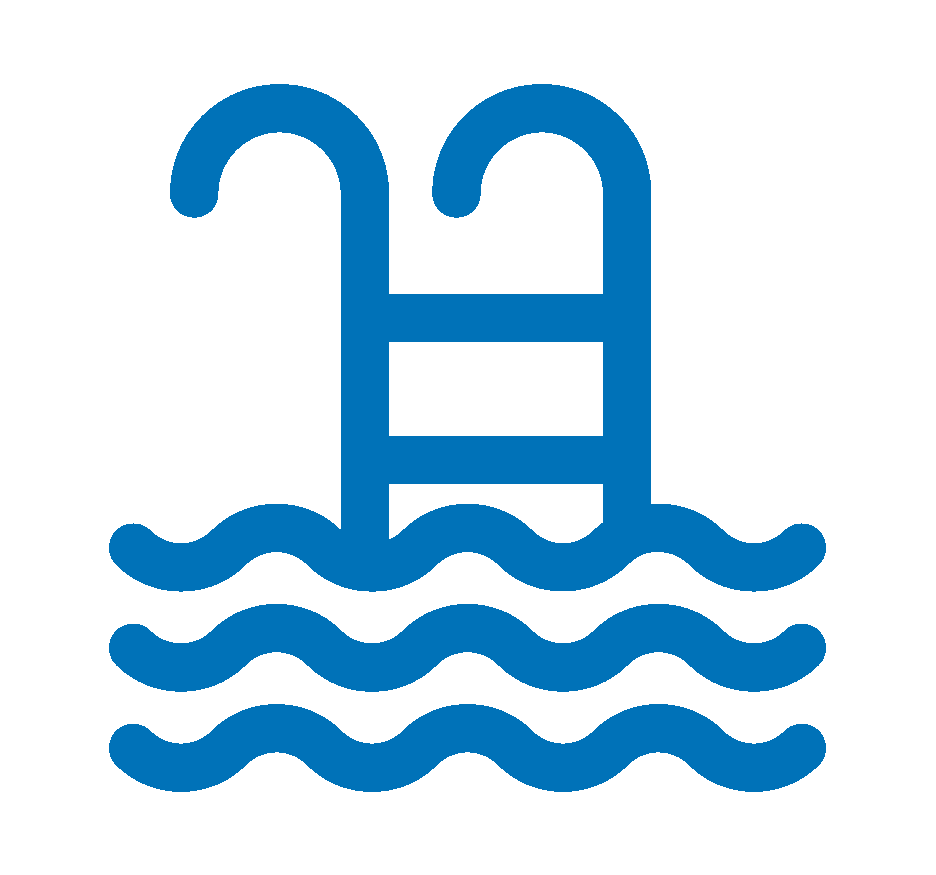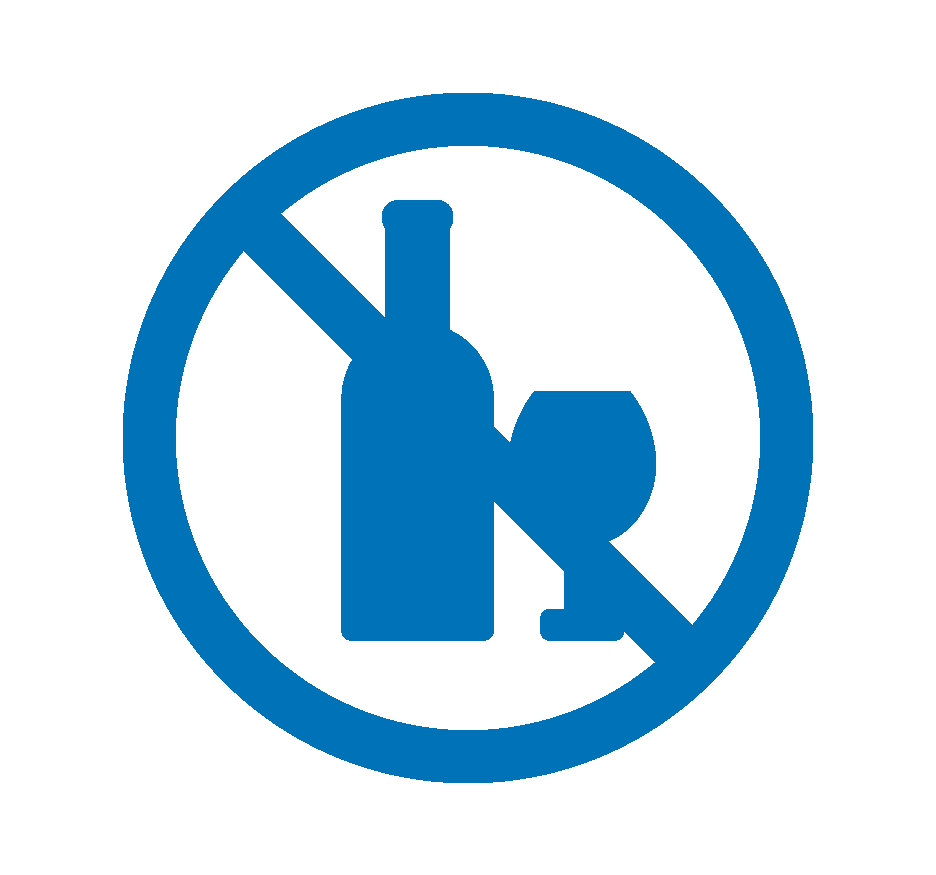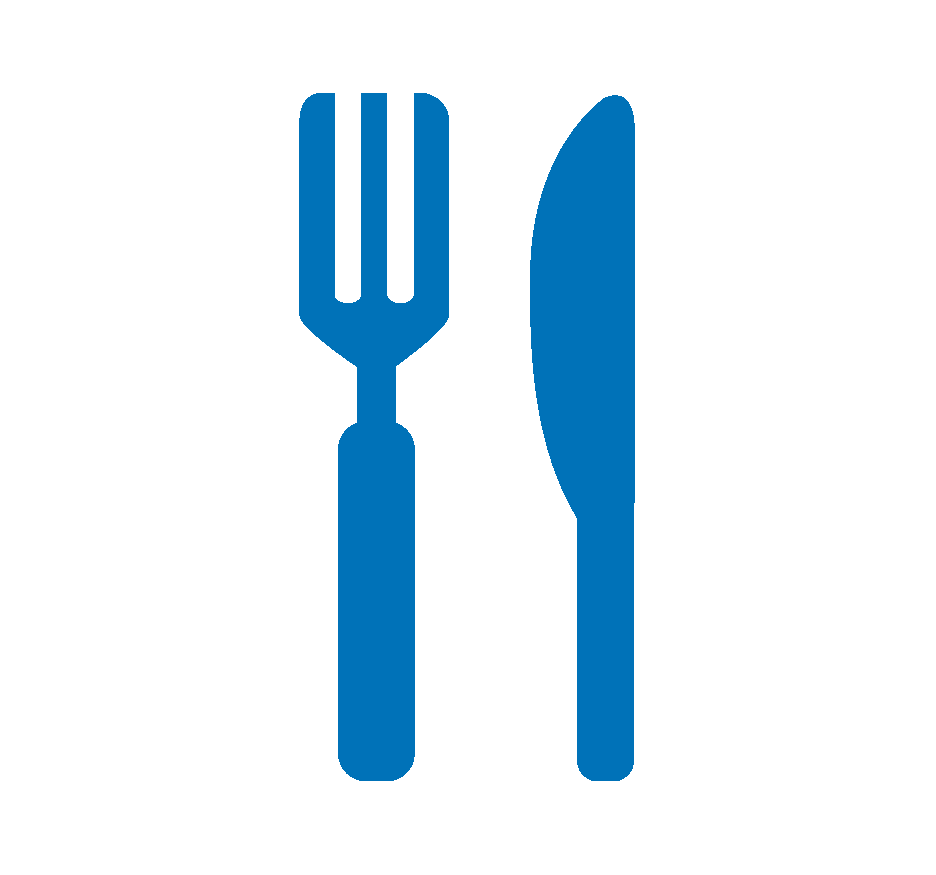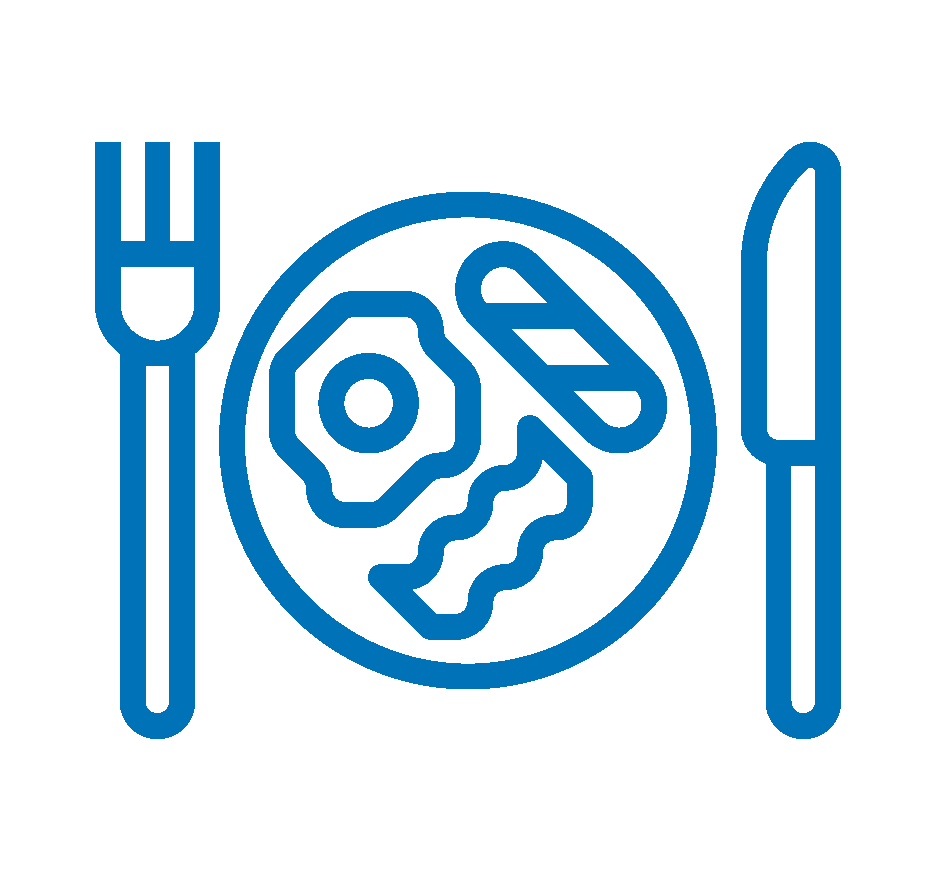 Departure time (Check-out):
* Once the reservation is completed, you will receive the exact location and contact details of the host in your email.
The indicated price includes the Vehicle + 2 people.
Extra person from the 3rd €2.5/day
Electric connection €3/day
charming place
We really liked the place...it's a quiet place...it would only improve the toilets and the washing up area. We'll be back
Beautiful place and setting
Highly recommended site. The place has no waste. Very different from all the areas we have known so far. If you go with children, they will have a great time. We will be back
All very easy, a very special place.
Everything was very good from making the reservation online, which was very easy and fast, as well as the stay, we were very comfortable. We will repeat for sure.
MIKKI´S PLACE or free camping!
The place is not bad, although it lacks control and supervision. We arrived with the reservation made and paid on a Friday at 8:00 p.m. It was almost complete. The owner told us (based on scraps and gestures) to settle in anywhere. We found a plot a bit far from the reception, quite spacious, but we were not satisfied because it had no point of light, which we had hired. We took a walk and luckily, a free plot was left, with electricity, near the reception and pool. All this without anyone guiding us or helping us. Our impression was; NULL supervision.
Tiene una zona con animales y tematizadas con "esculturas" de cerámica muy bonitas. La piscina es original, imitando una especie de lago y, aunque no es muy grande, cumple su función que es refrescar, pero ese finde era puente y estaba masificada.
The bar is not bad, neither price nor services. We miss a store or minimarket (I think they are losing a vein !!!). The town is about 3 km away on a road without a shoulder and without shade, quite an odyssey.
The most negative thing is that on the day of departure, there was no water anywhere and we had to return without being able to clean the poty.
It's great to go with children, but I don't have small children so I don't know if I'll be back.