La Siesta de la Gaviota Motorhome Area, Chipiona, Cádiz
HOST: The Nap of the Seagull
La Siesta de la Gaviota has become in a very short space of time a benchmark for accommodation in motorhomes and campers. We prioritize quality and service, and we make our guests' stay a different experience. 400 meters from the beach, with exclusive access to it for our clients, makes tranquility a reality. We also have Ubuntu, a sports, health and wellness center where you can do different activities: personal training, yoga, pilates, functional rehabilitation, nutrition, etc. We also have La Aranzada, our organic garden where you can buy products from our garden or organic.
Large pitches of 100 m² for the accommodation of motorhomes and campers *. Lawn in at least half of the plot. Some of them are separated with hedges.
The base rate includes:
Parcela Premium de 100 m²
2 people
camper the camper
Water in plot
Rest of the establishment's services
* Measurements may vary in some cases.
EXTRAS prices
Extra person from 3 years: € 3.50 / night
Electricity: € 5.75 / night
Pets: FREE
Hot water: FREE
Washing machine: FREE
ONLY MOTORHOMES AND CAMPERS ARE ALLOWED. Possibility of taking out awnings, tables, chairs, etc. Tents, kitchen tents or similar structures are not allowed.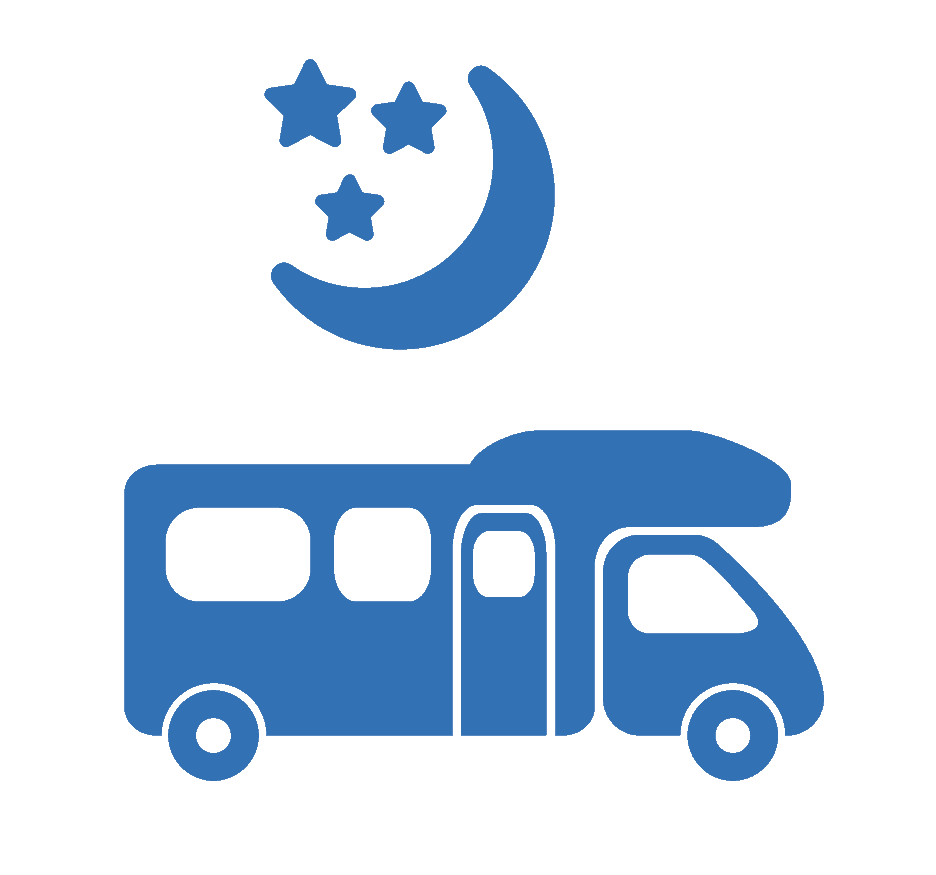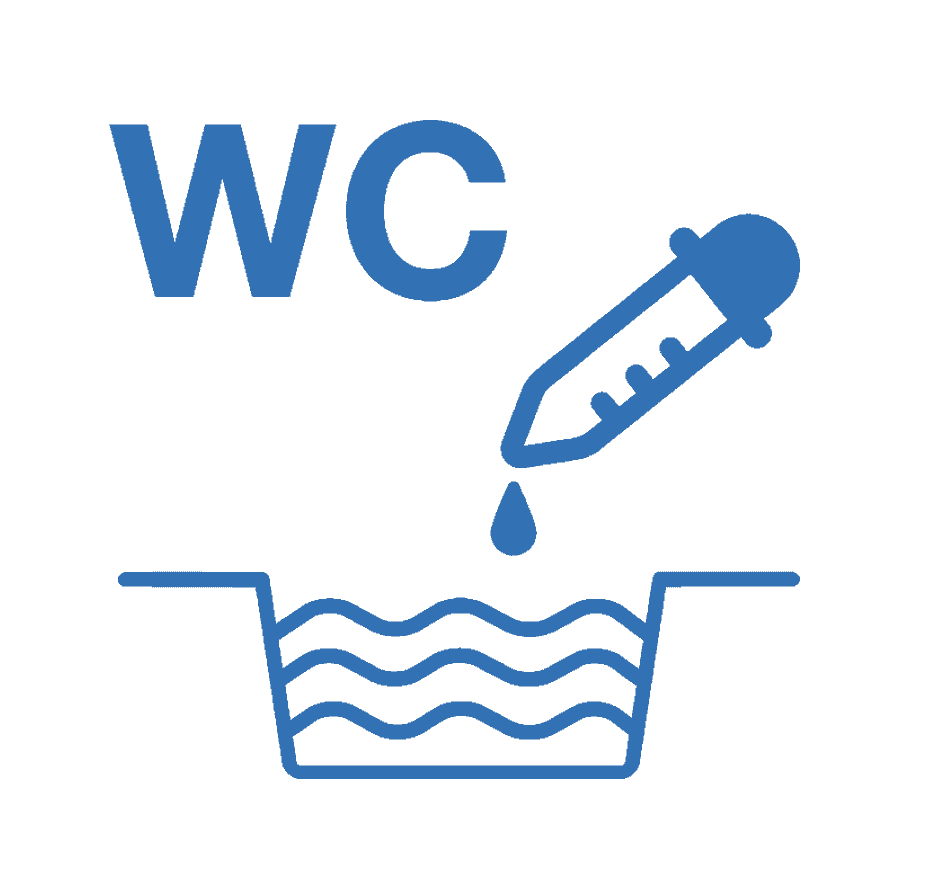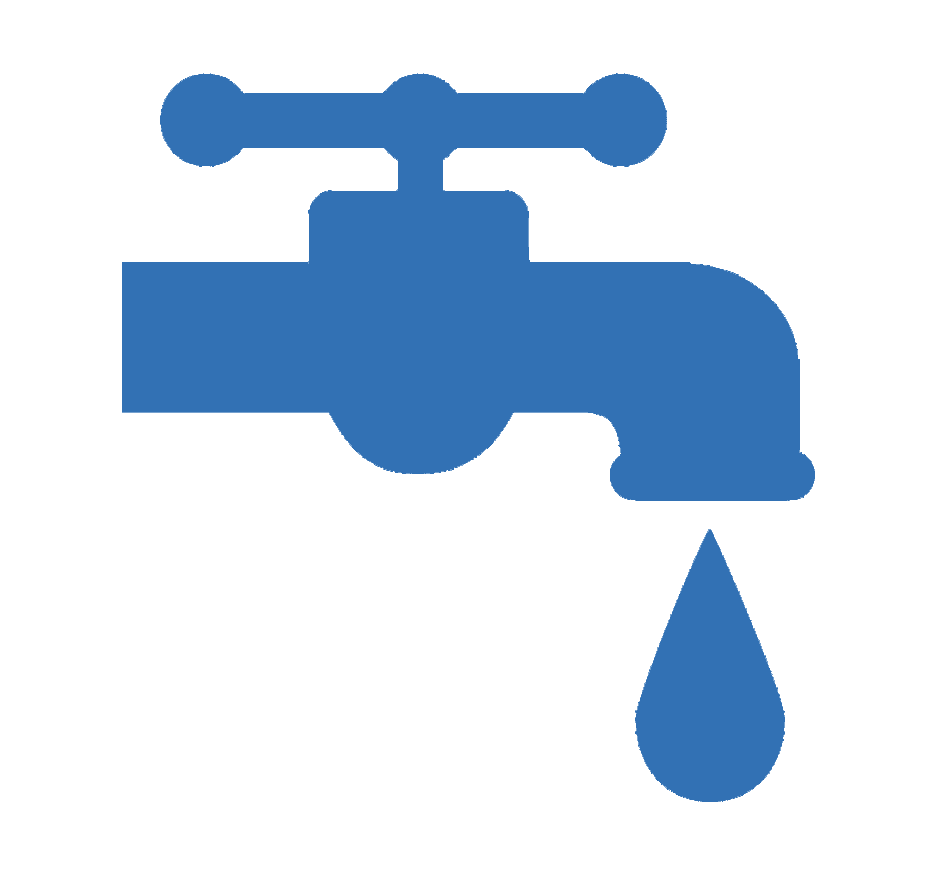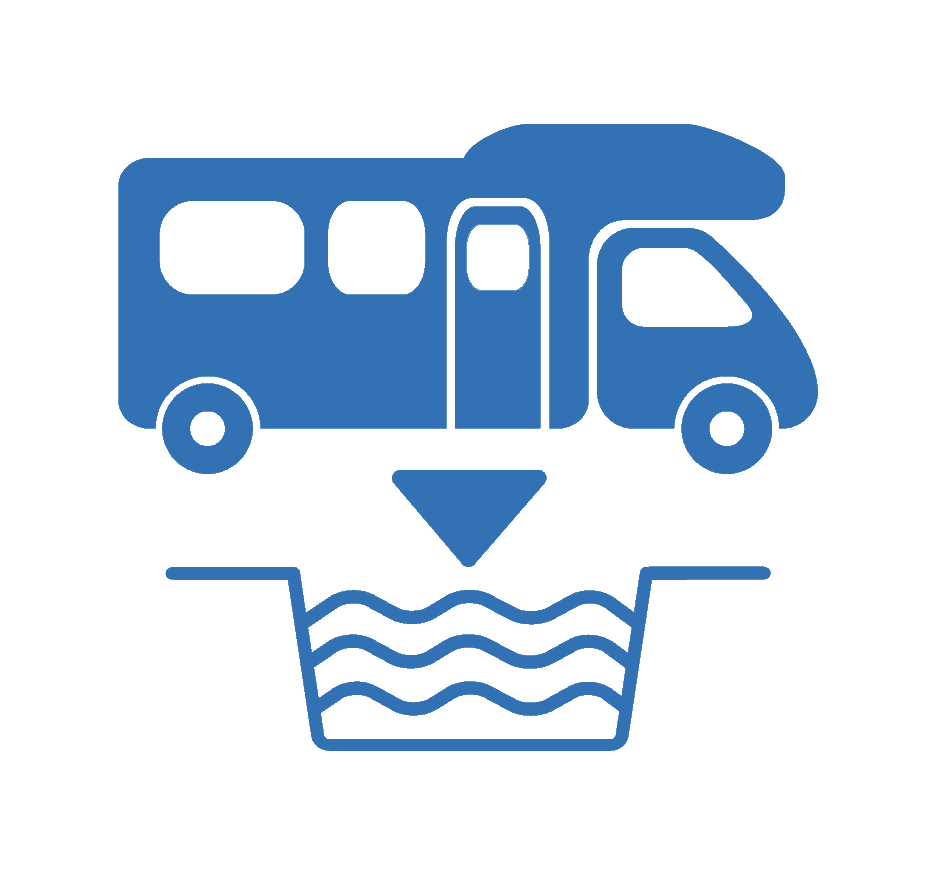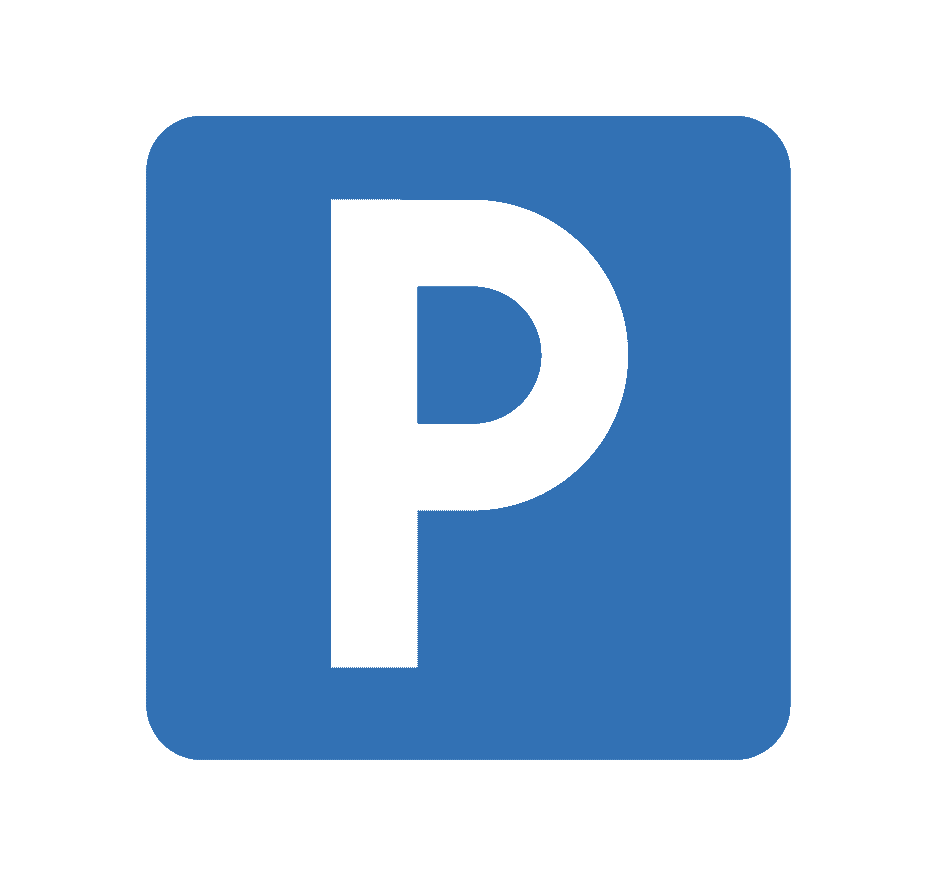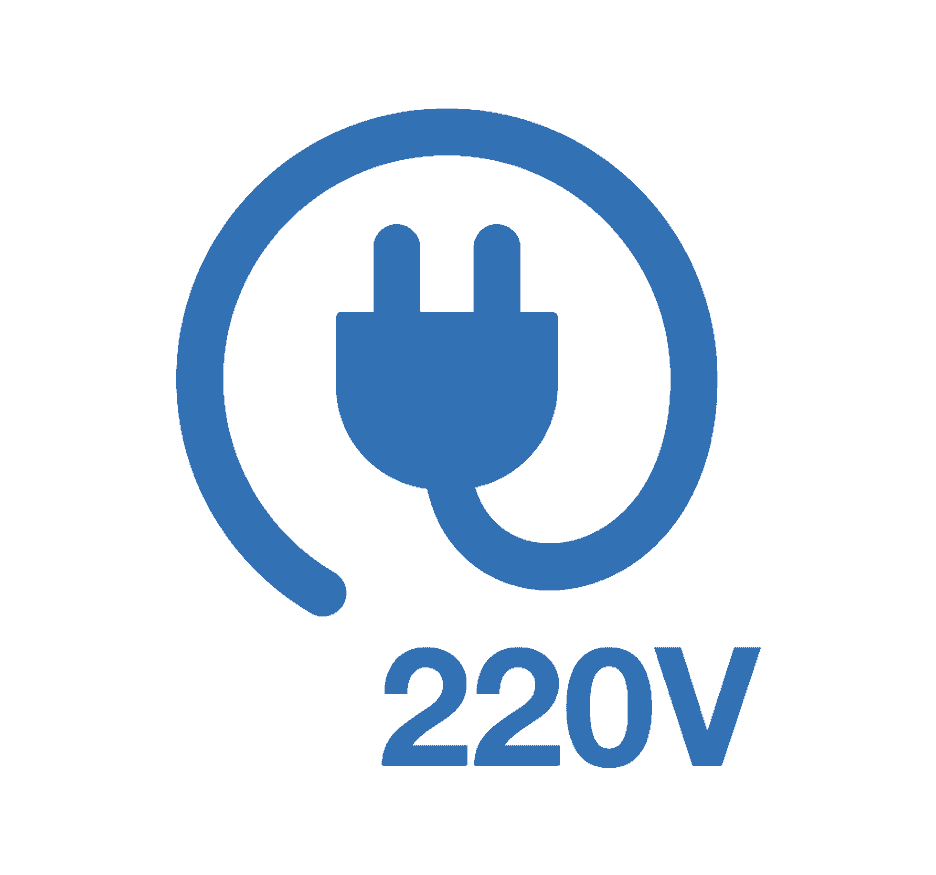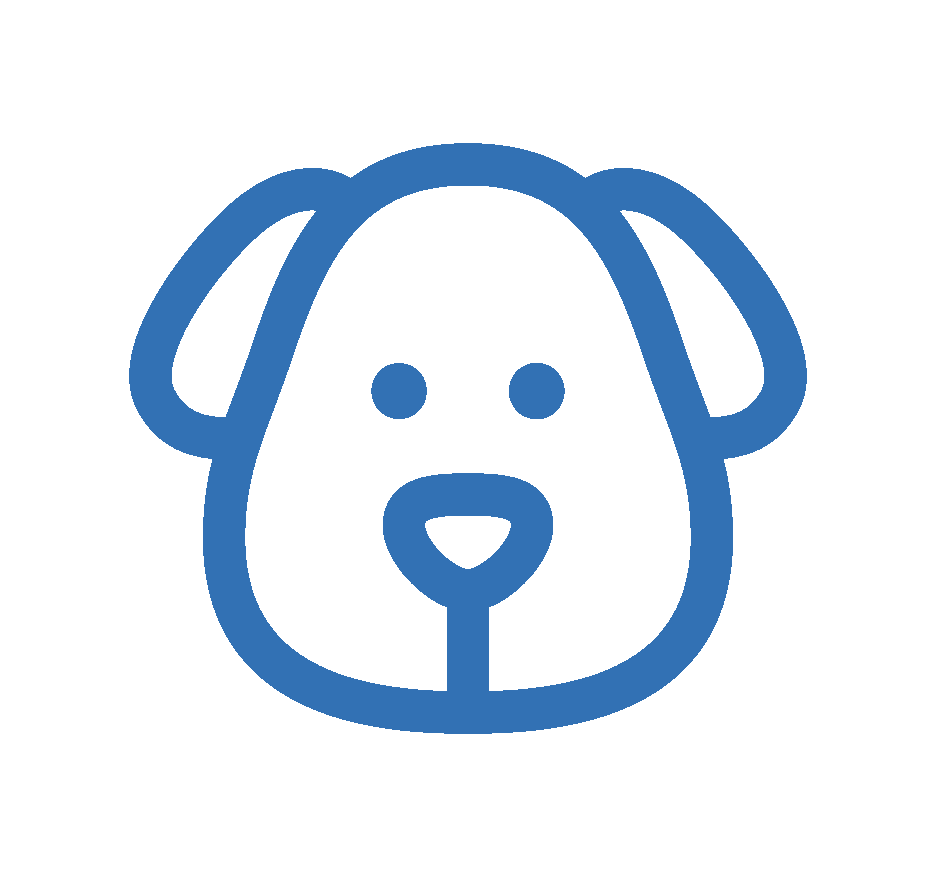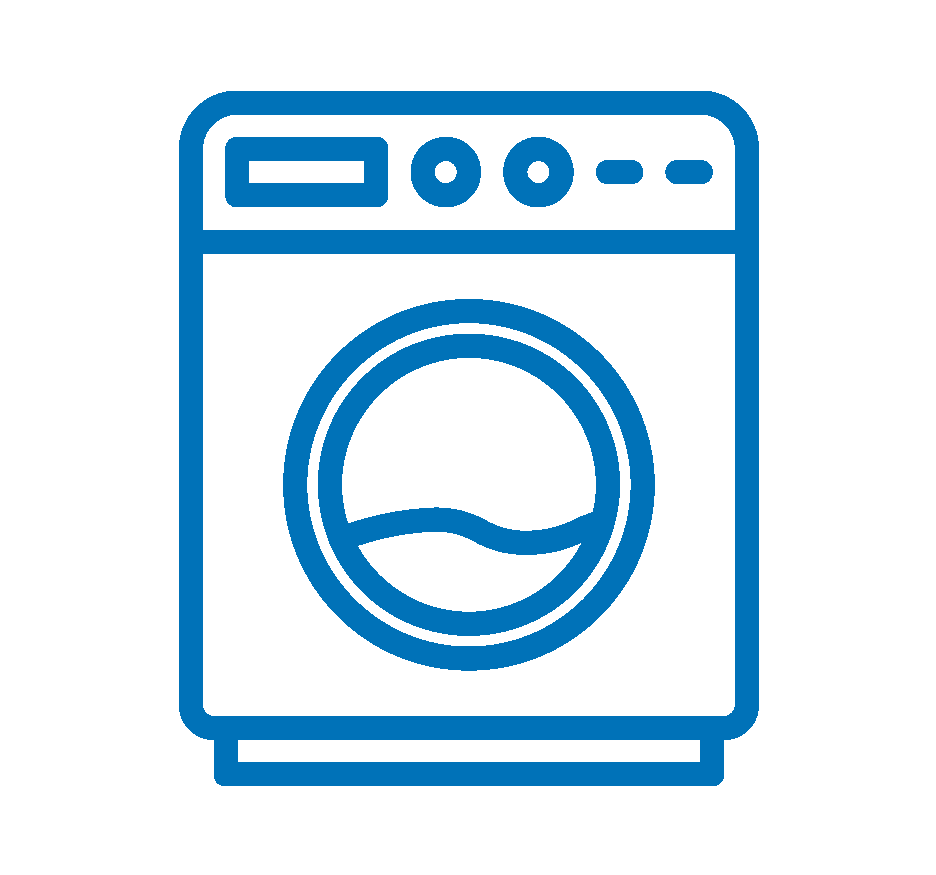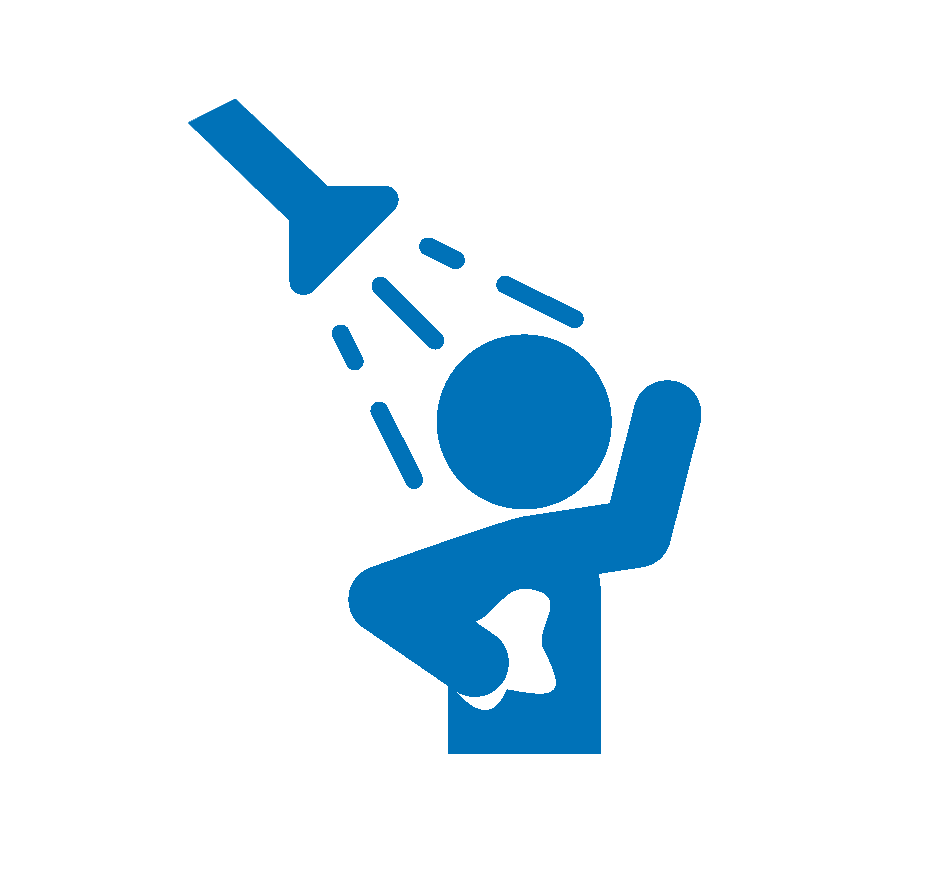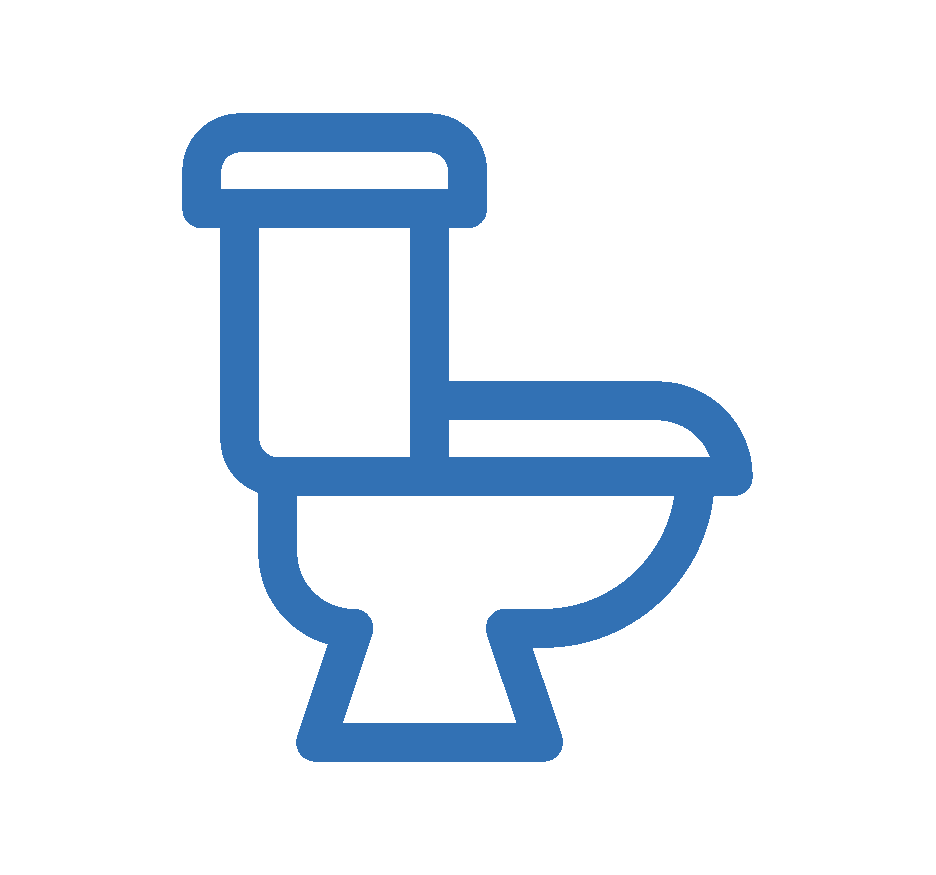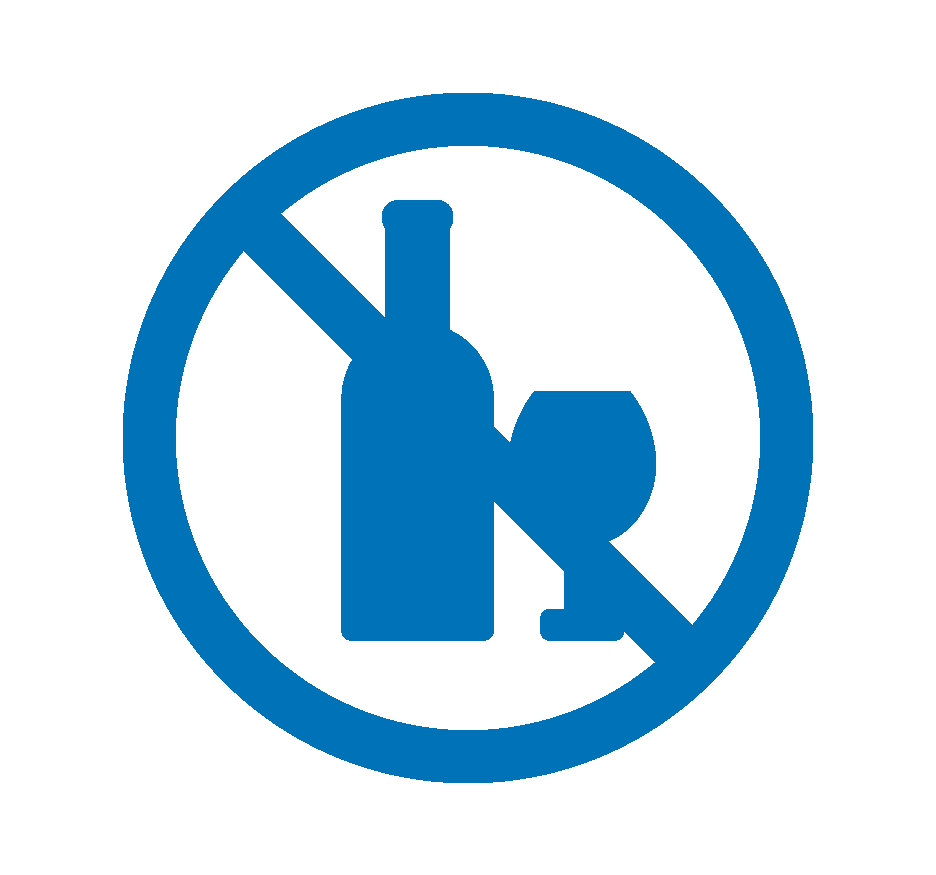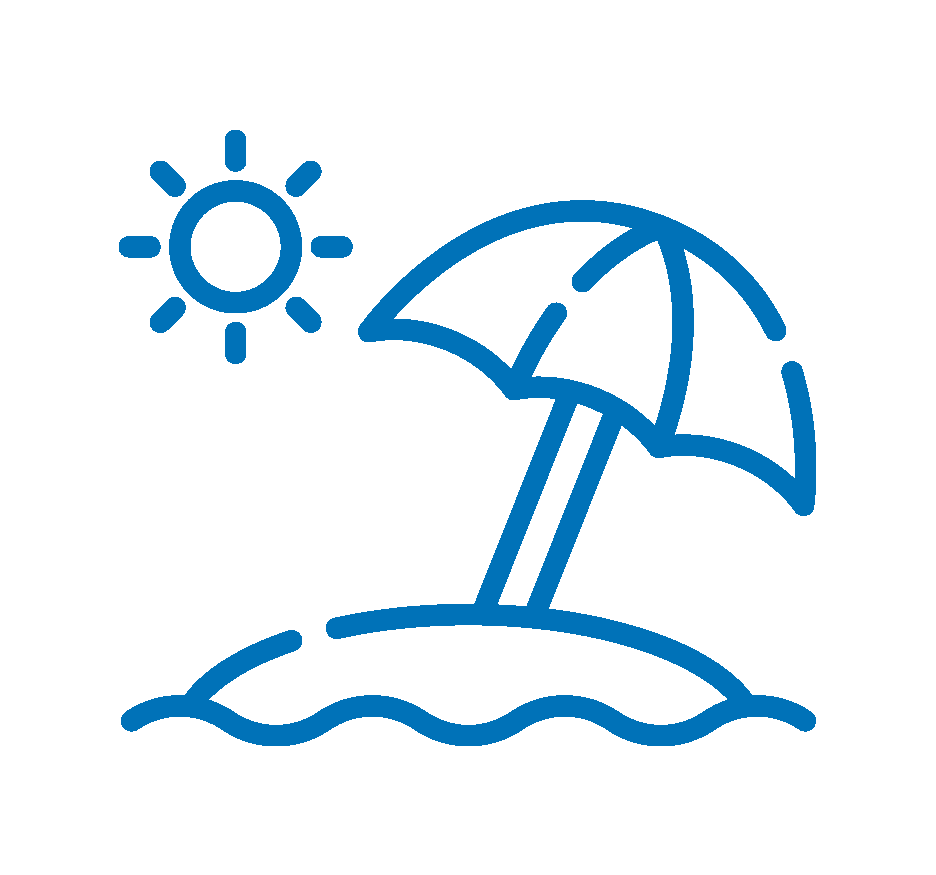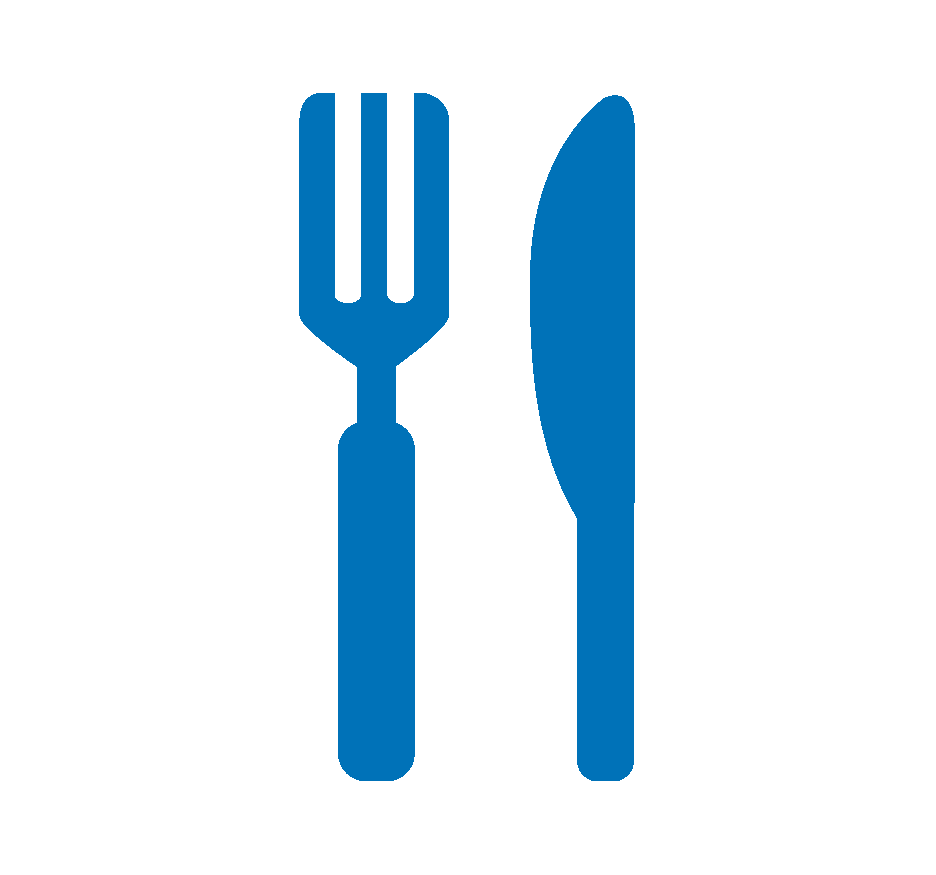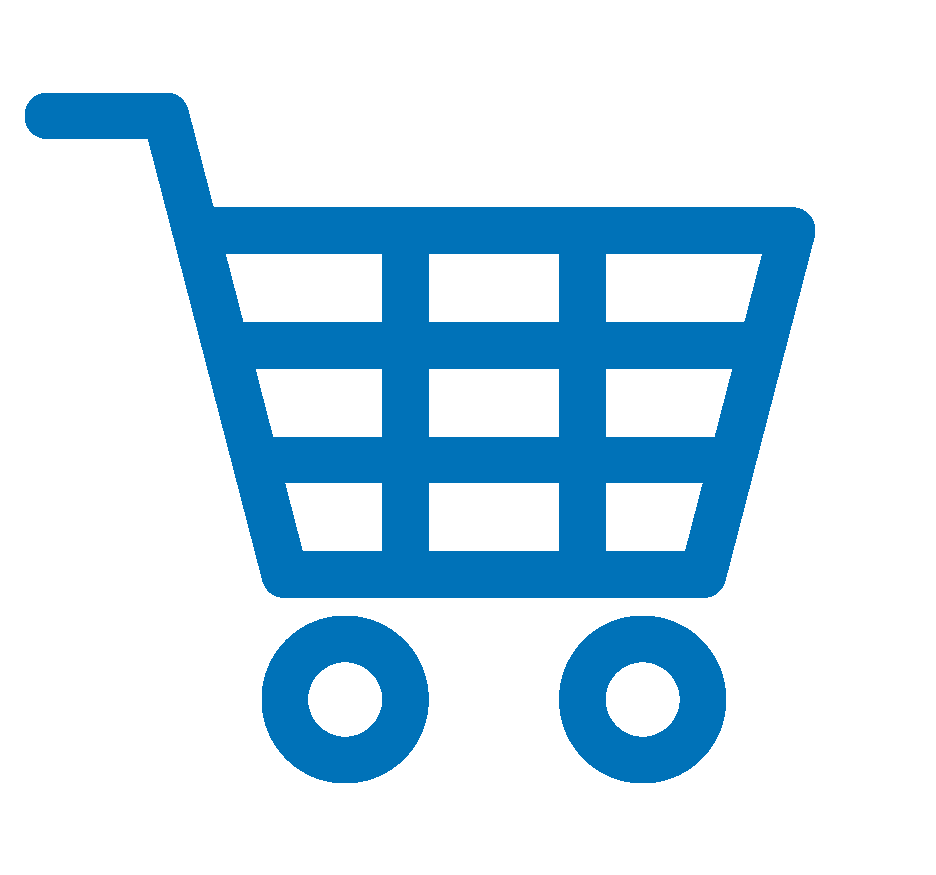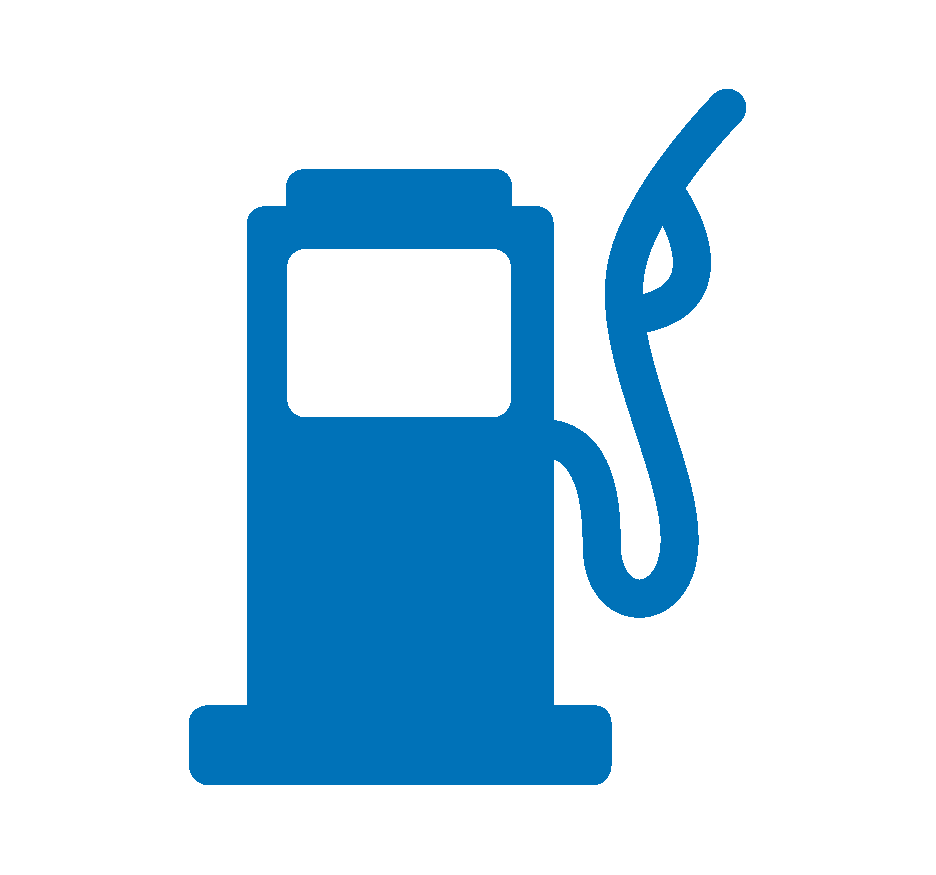 Arrival time (Check-in): 13:00
Departure time (Check-out): 12:00
* Once the reservation is completed, you will receive the exact location and contact details of the host in your email.
Strategically located, La Siesta de la Gaviota is located in the municipality of Chipiona, specifically in the rural area of ​​Pago Niño de Oro and the coast of La Grajuela.
Its enclave makes it a strategic and privileged place for all those visitors who wish to know the rich natural and cultural heritage of the area.
On the one hand, there is the locality of Chipiona which
belongs and only 1200 meters from our facilities. It is about
of a municipality with important historical monuments such as the Sanctuary
of Nuestra Señora de Regla, the parish, the Lighthouse and the Castle. Has
also true natural monuments, such as the fishing corrals and
some of the best beaches in Spain, Playa de Regla, Playa de
Shrimp, Micaela, etc.
In the opposite direction, to the east and, again just 5 km away, we
we find the town of Sanlucar de Barrameda, another municipality
that houses great historical, cultural and natural treasures. Among
Its great buildings include the Municipal Palace of Orleans and Borbón,
the ducal palace of Media Sidonia, the Auditorium of La Merced, Castle
of Santiago, the Church of the O, Las Covachas and La Parroquia de Santo
Sunday.
You can also visit Jerez or Cádiz. Do not let them tell you!!!
HOST: The Nap of the Seagull
A quiet place
A quiet, pleasant place with friendly attention. If it is true that the facilities can be small depending on the influx. The price should be more affordable, at least a little lower.
La Siesta de la Gaviota Motorhome Area, Chipiona, Cádiz