We are cleaning professionals, and this past March we have opened our center in Zaragoza, offering a personalized service to anyone who wants to pamper their house with wheels. Detailed cleaning of Motorhomes, caravans and vans, both exterior and interior, as well as upholstery, regeneration of plastics, polishing of headlights and cleaning of cabinets and mattresses. A new way to keep our home vehicles clean, disinfected and sanitized through Ozone and Saturated Steam. We use very high quality ECO products, thus avoiding spoilage of materials and waste of water. Today, more than ever, it is very important to have our vehicles well sanitized! Make your reservation for better attention.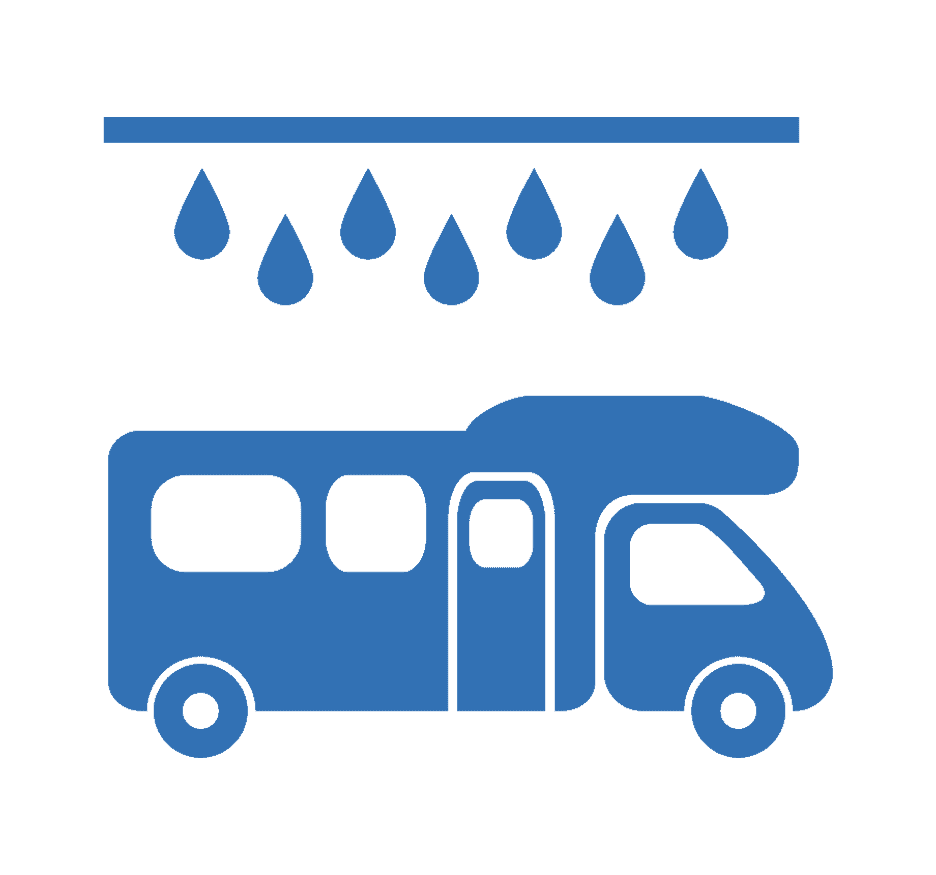 Departure time (Check-out):
* Once the reservation is completed, you will receive the exact location and contact details of the host in your email.
Extra services: Basic, complete or Premium cleaning. Both inside and outside. Disinfection with saturated steam at 190º and Ozone Thorough cleaning of the interior of the house Cleaning of mattresses for mites Cleaning of upholstery Cleaning of the ceiling Polishing of headlights… Personalized services. Possibility of stay while the works are carried out.