Furna Brava Camper Park, Porto do Son, A Coruña
Sleep peacefully and feel refreshed in this super plot for vehicles up to 8 m.
We have electricity and a supermarket nearby. Located a few meters from the sea, you can fall asleep to the sound of the ocean and wake up to the wonderful song of the birds that inhabit the lagoon.
A unique experience in a movie setting.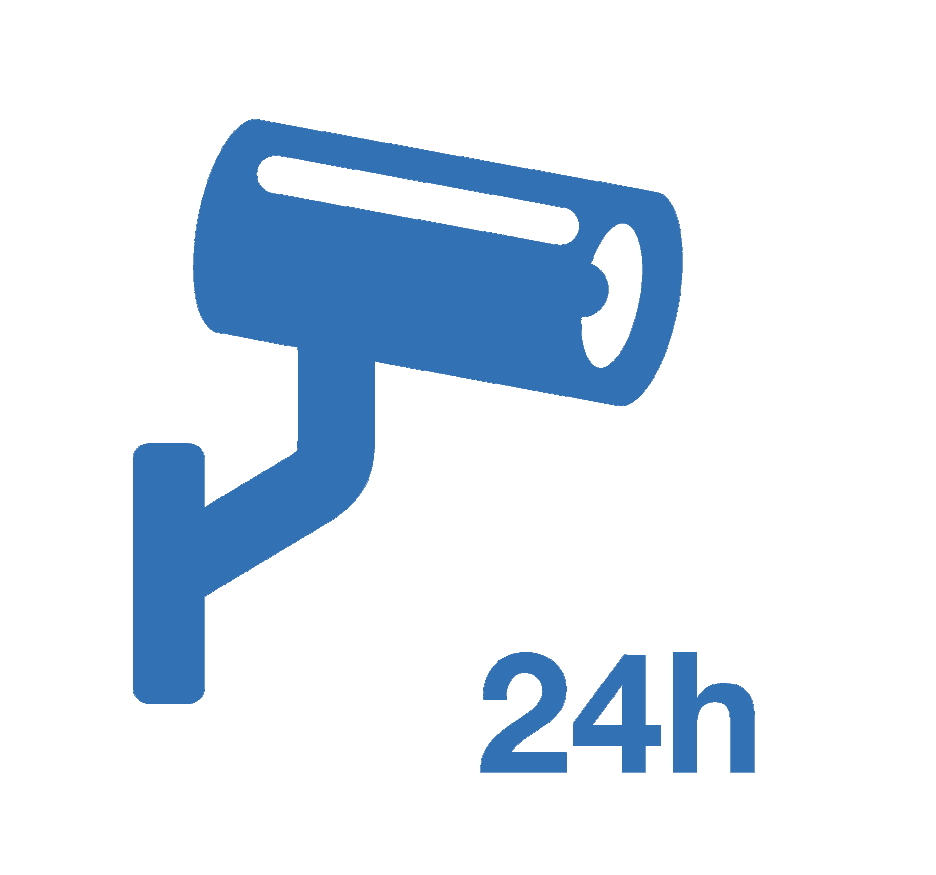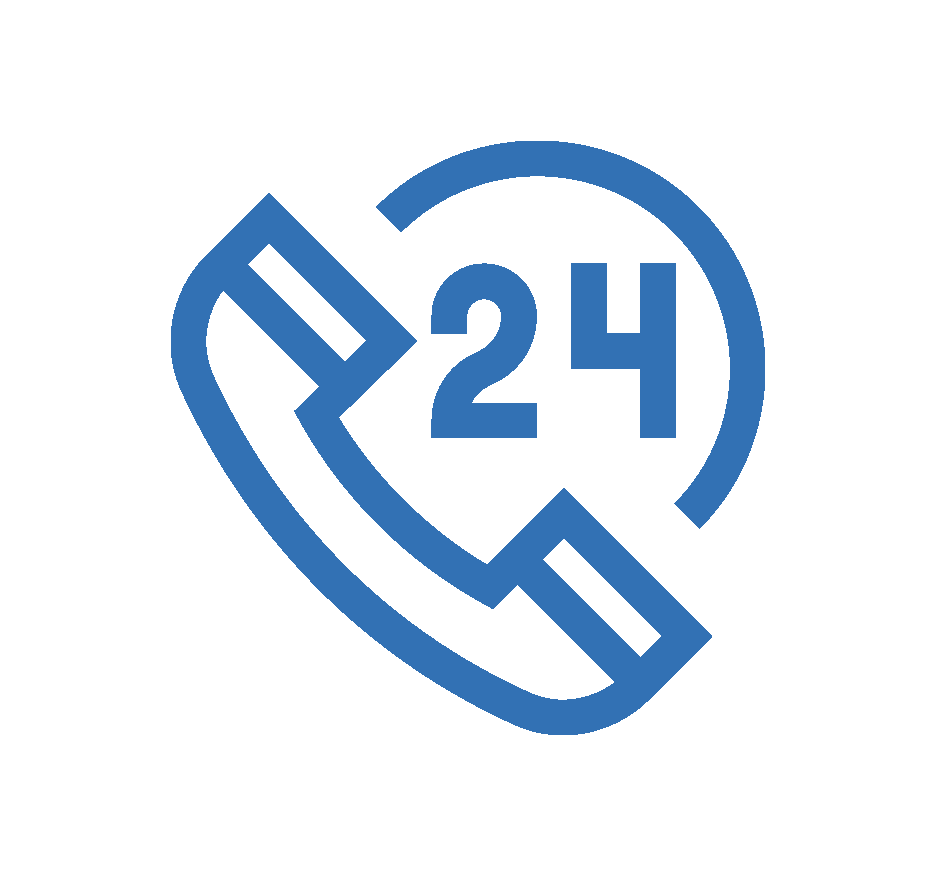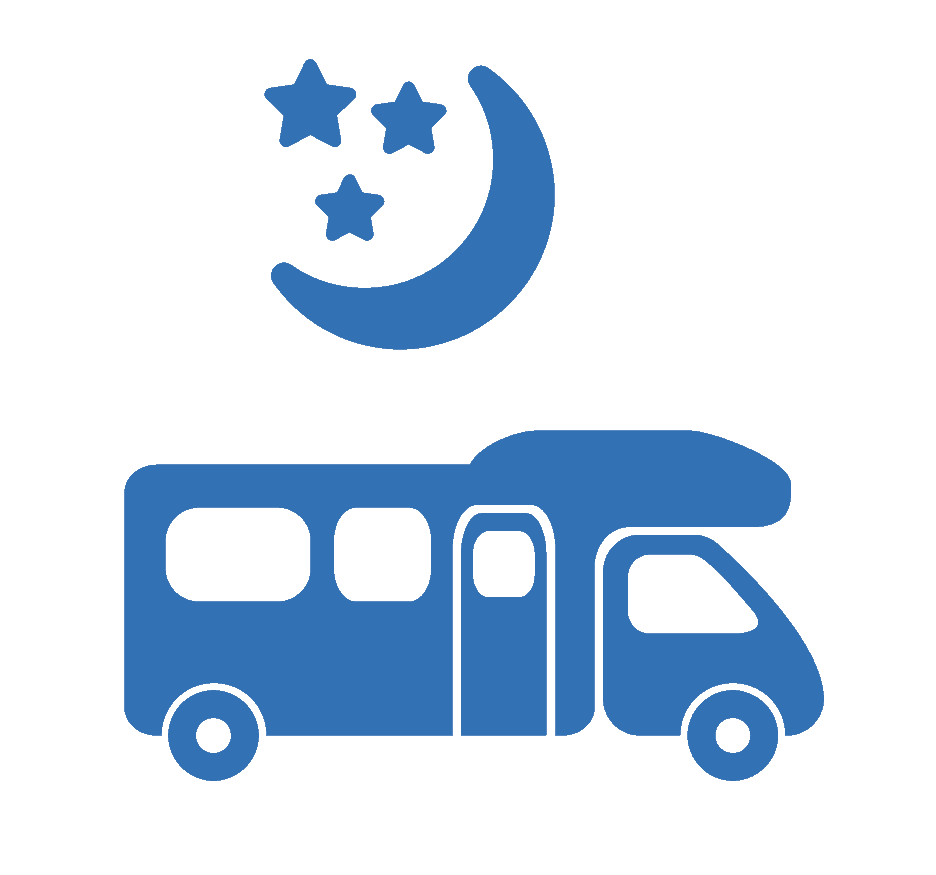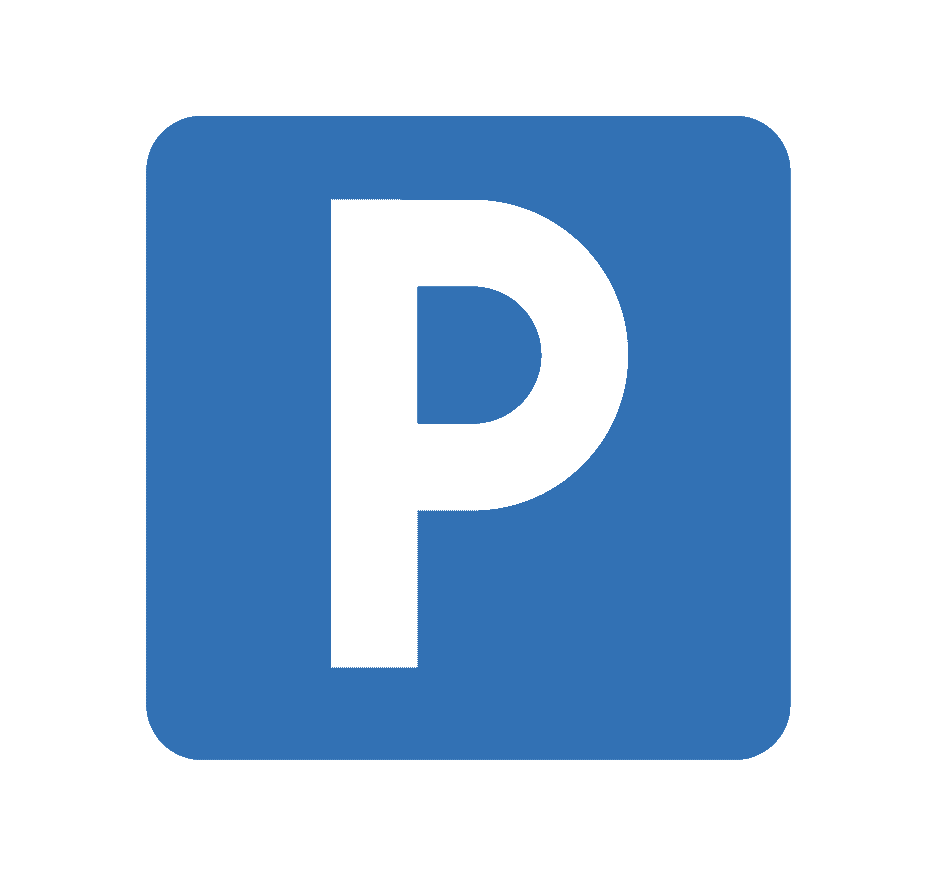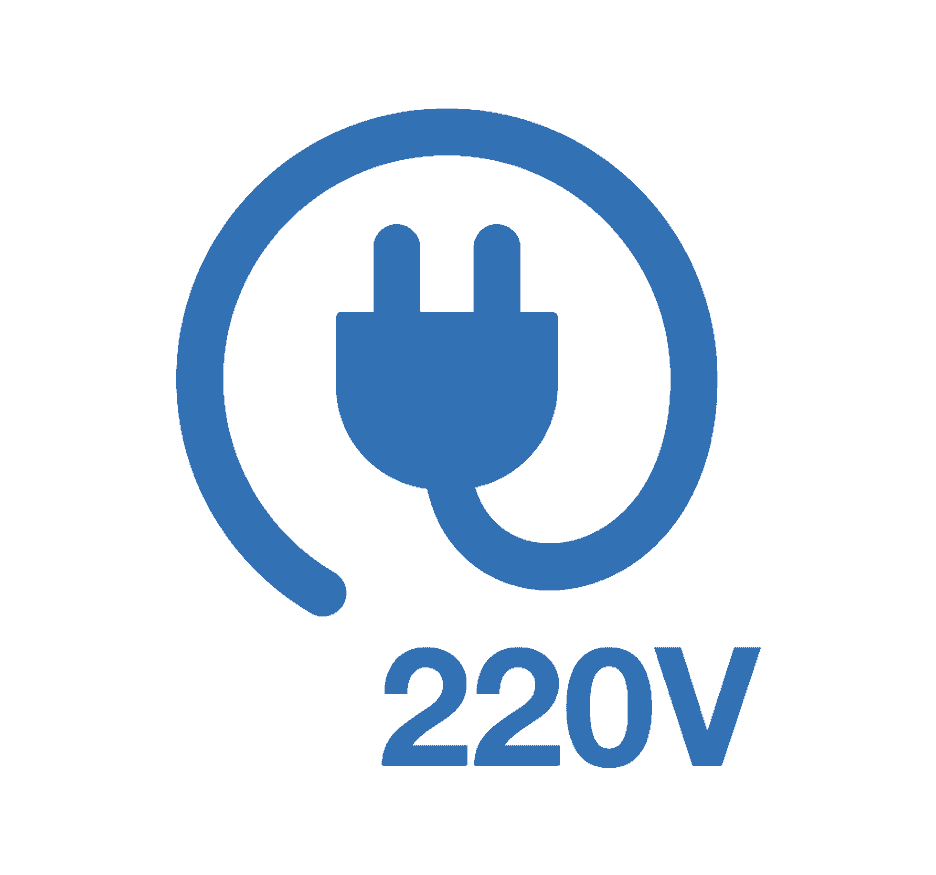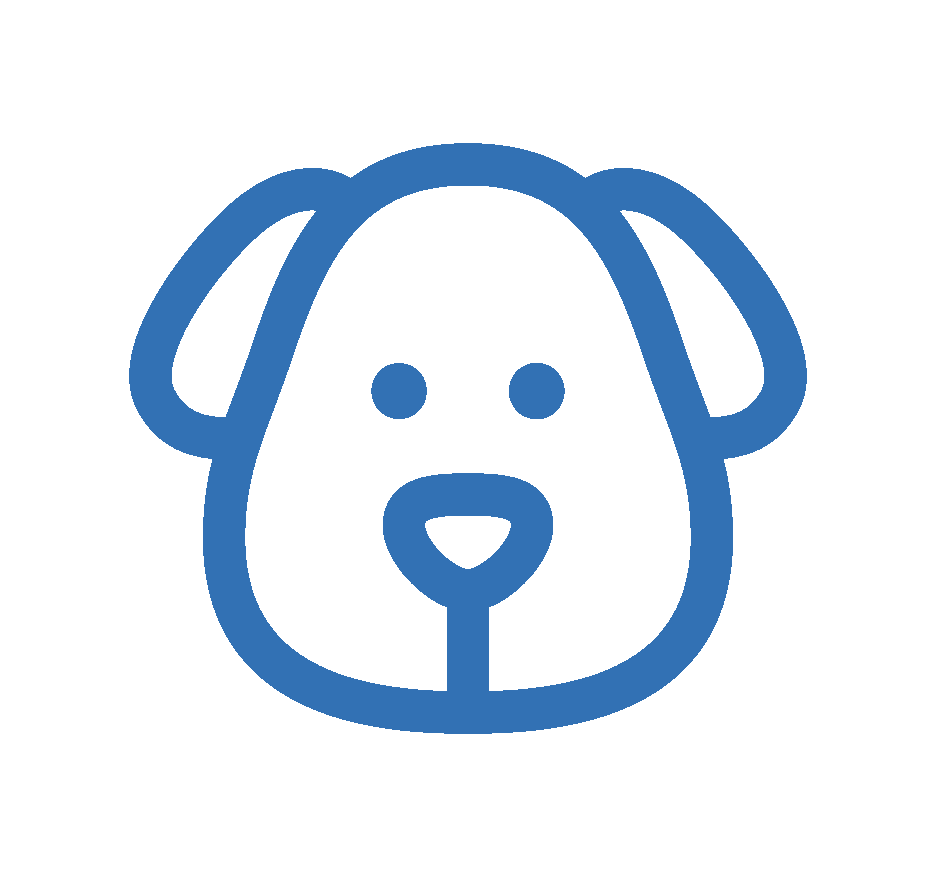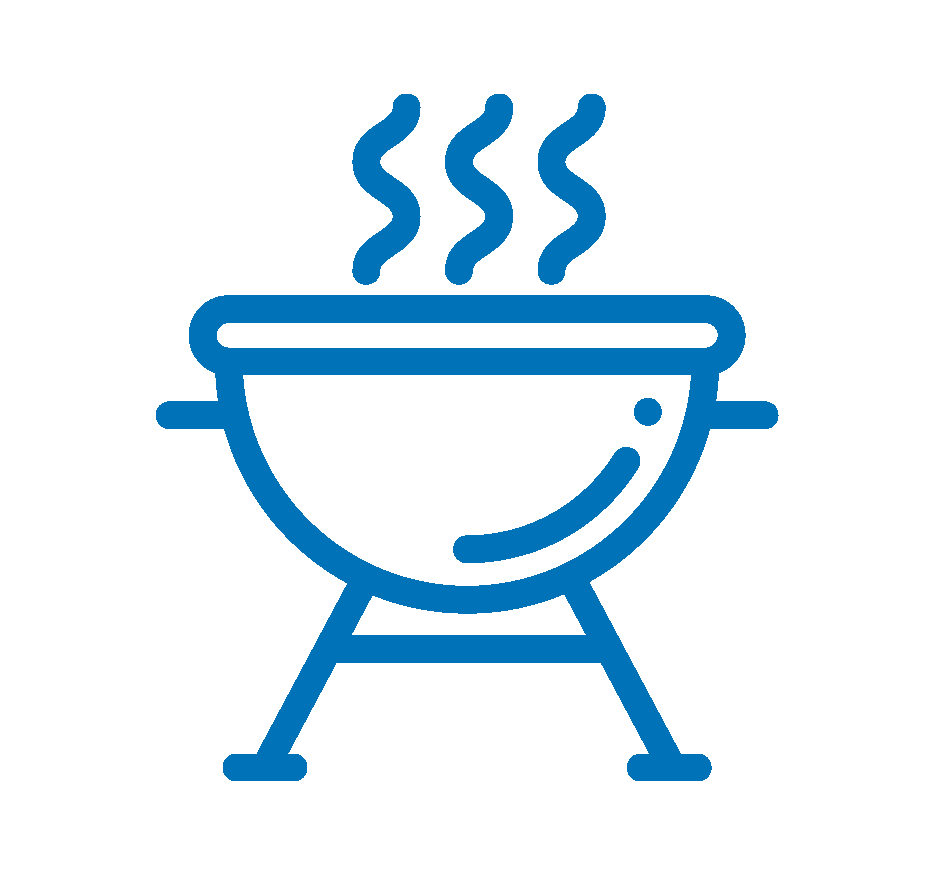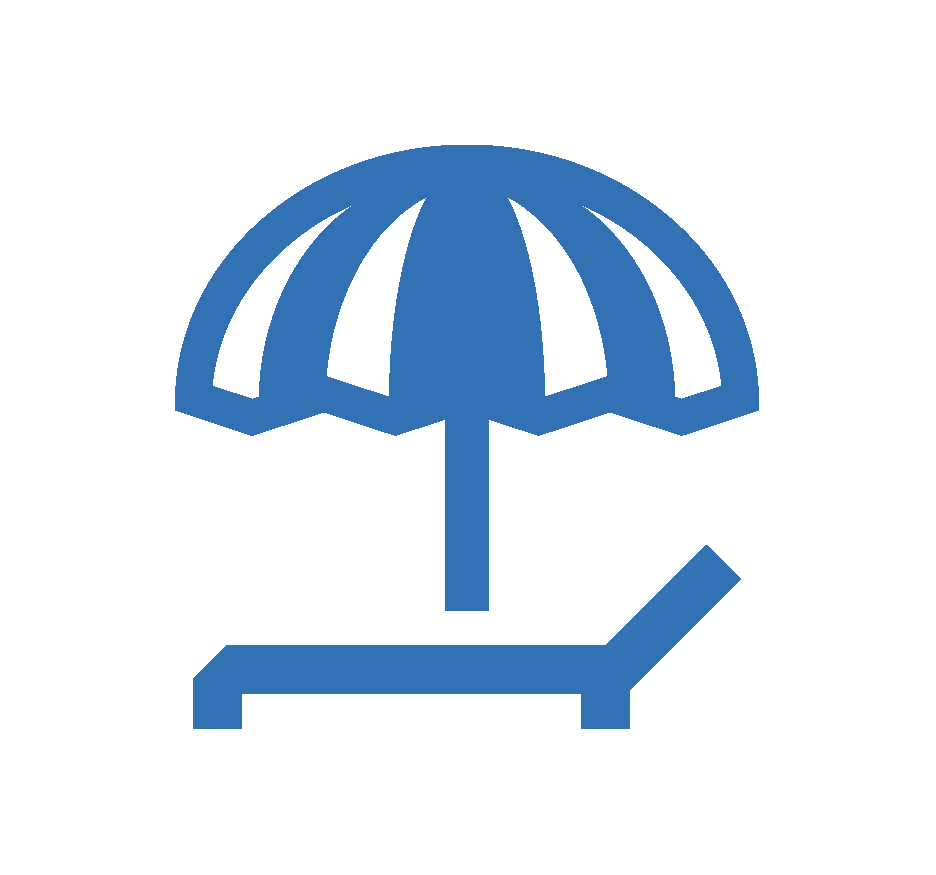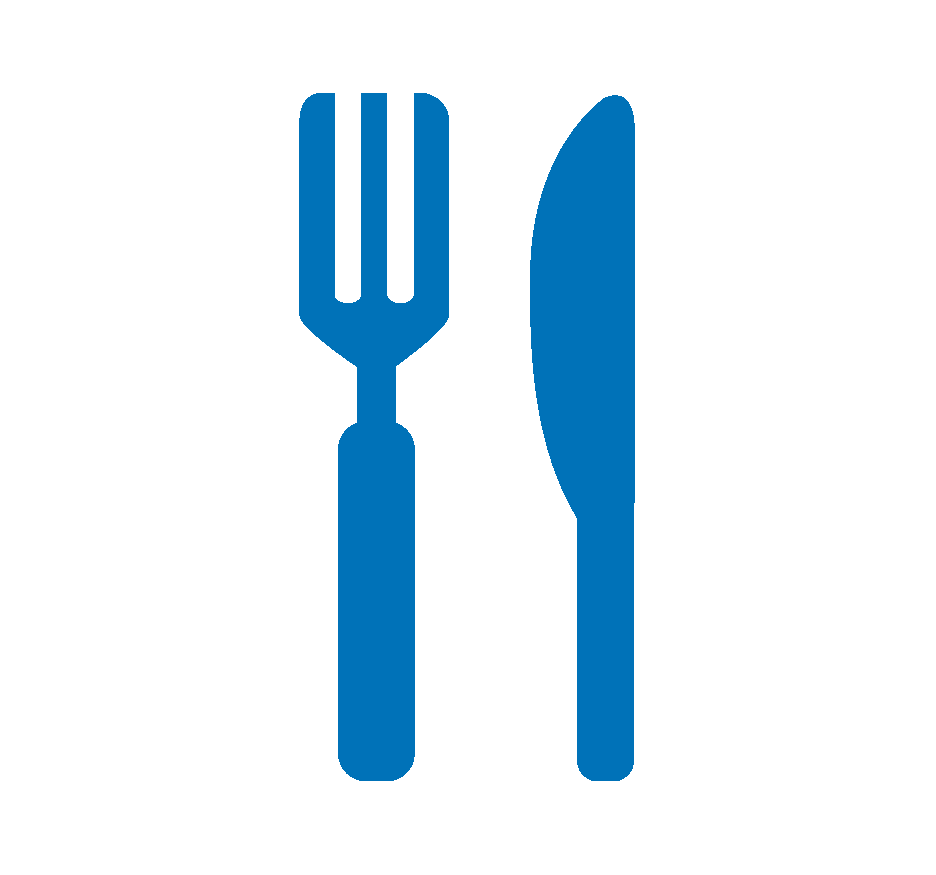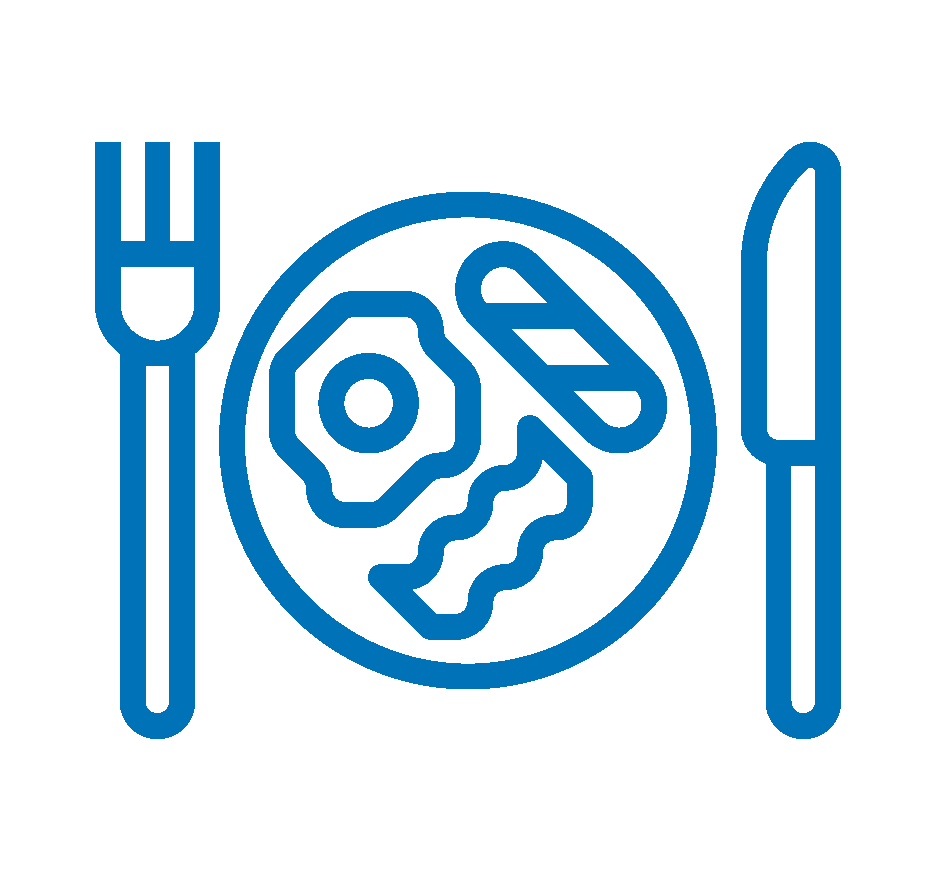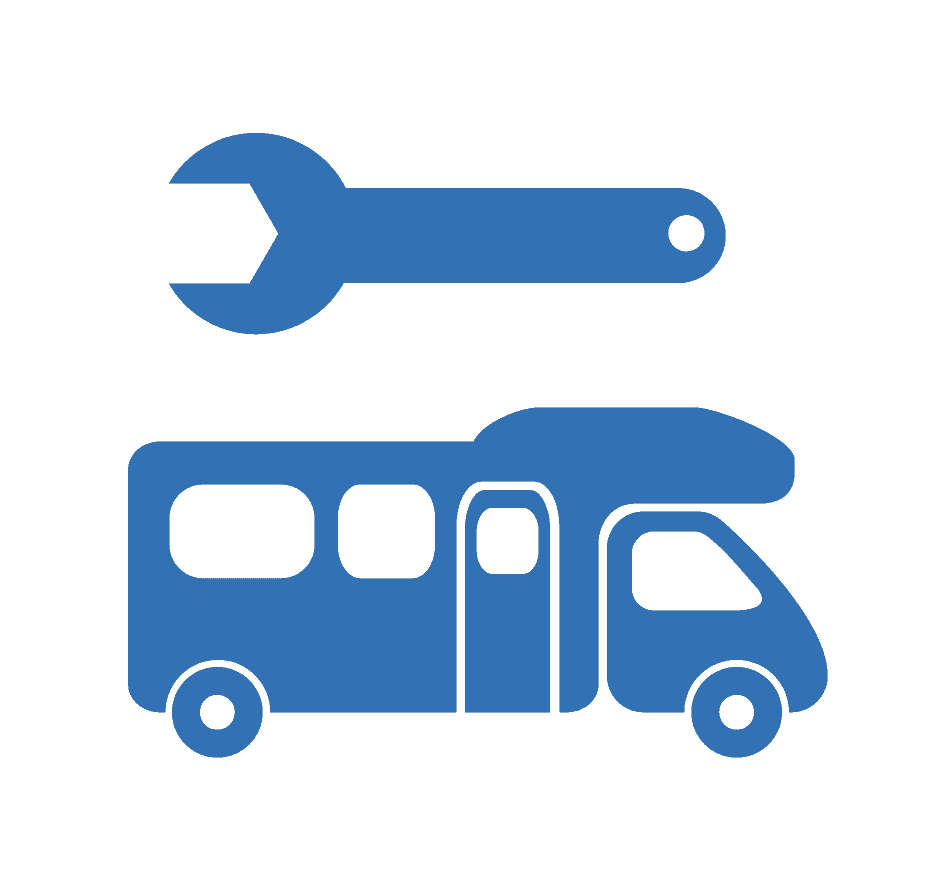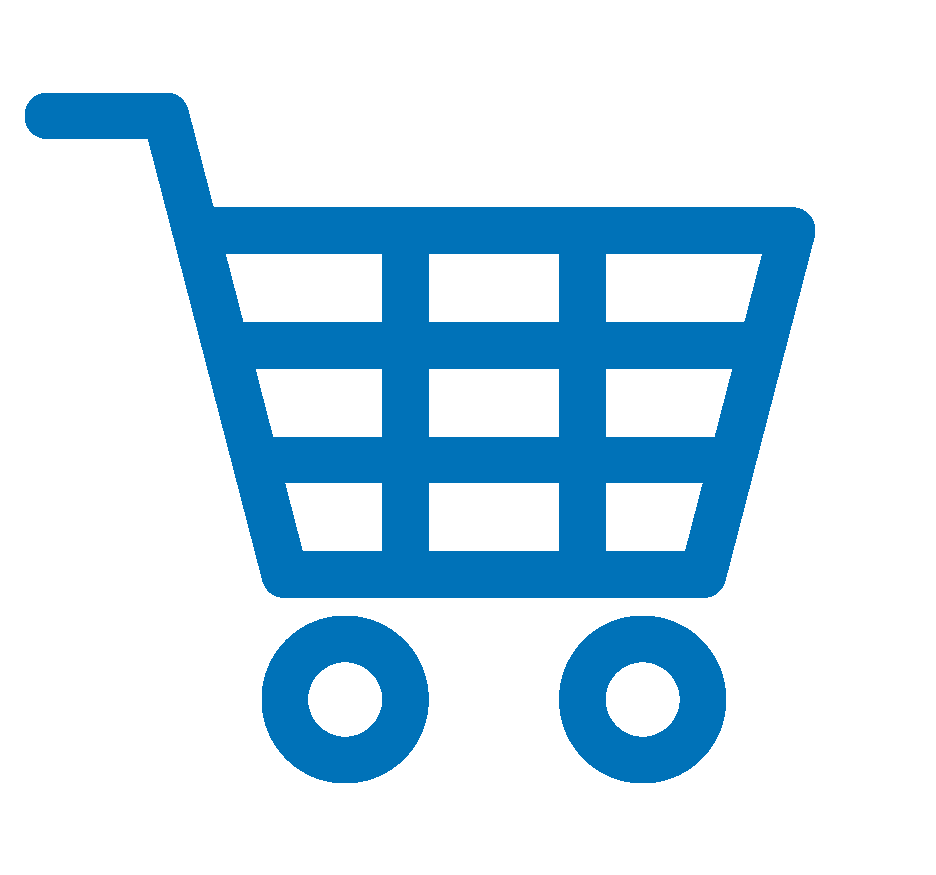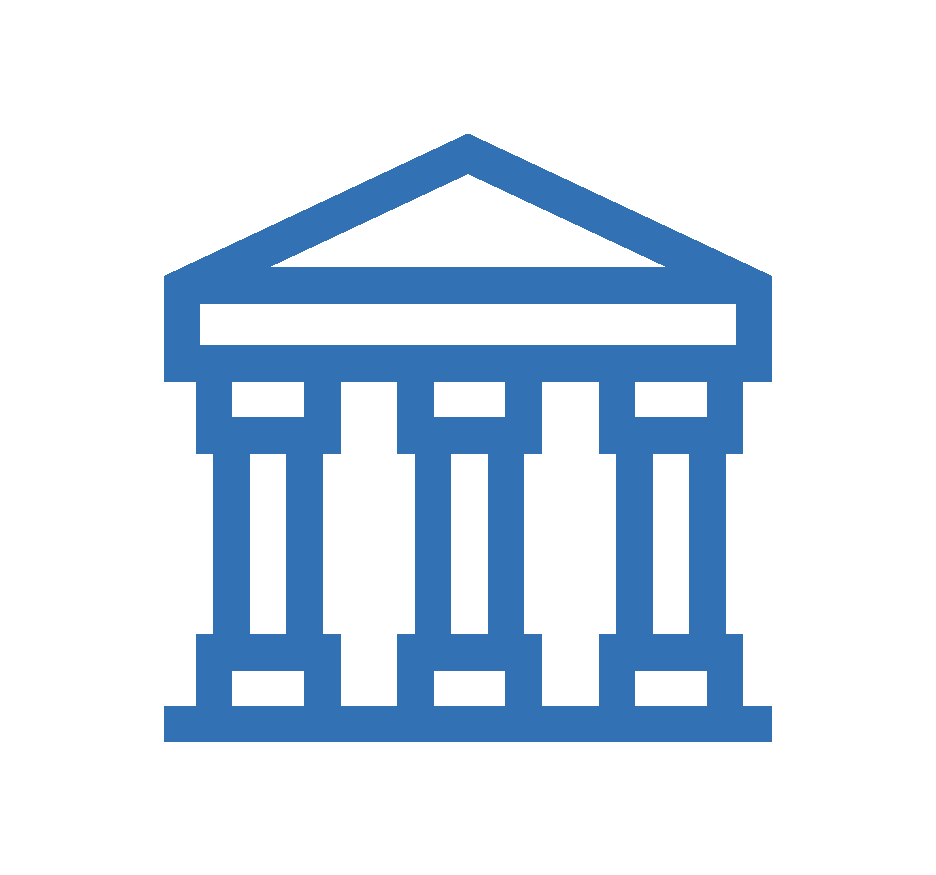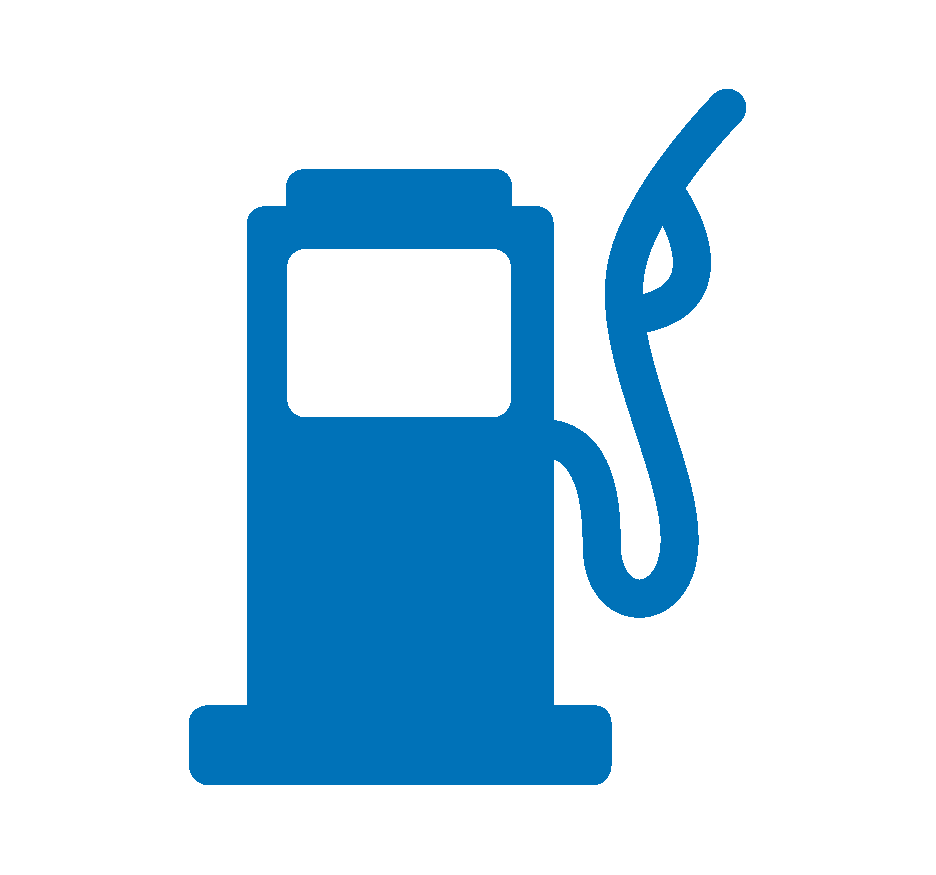 Arrival time (Check-in): 10:00
Departure time (Check-out): 22:00
* Once the reservation is completed, you will receive the exact location and contact details of the host in your email.
?Our facilities are located in a natural environment where relaxing will not be a problem.
?‍♀️We have spectacular beaches 400 m away for surfing, as well as hiking and biking trails throughout the area.
⛰You can enjoy different viewpoints where you can treat yourself to incredible panoramic views and unforgettable sunsets.
?Come meet us?