Camper Area Santa Pola, Alicante.
The family atmosphere governs the day to day in these facilities. Located in the Sierra de Santa Pola, just 1.5km from the town of Santa Pola.
We have all the services to make your stay an experience.
Caravan + car are accepted € 10 / day.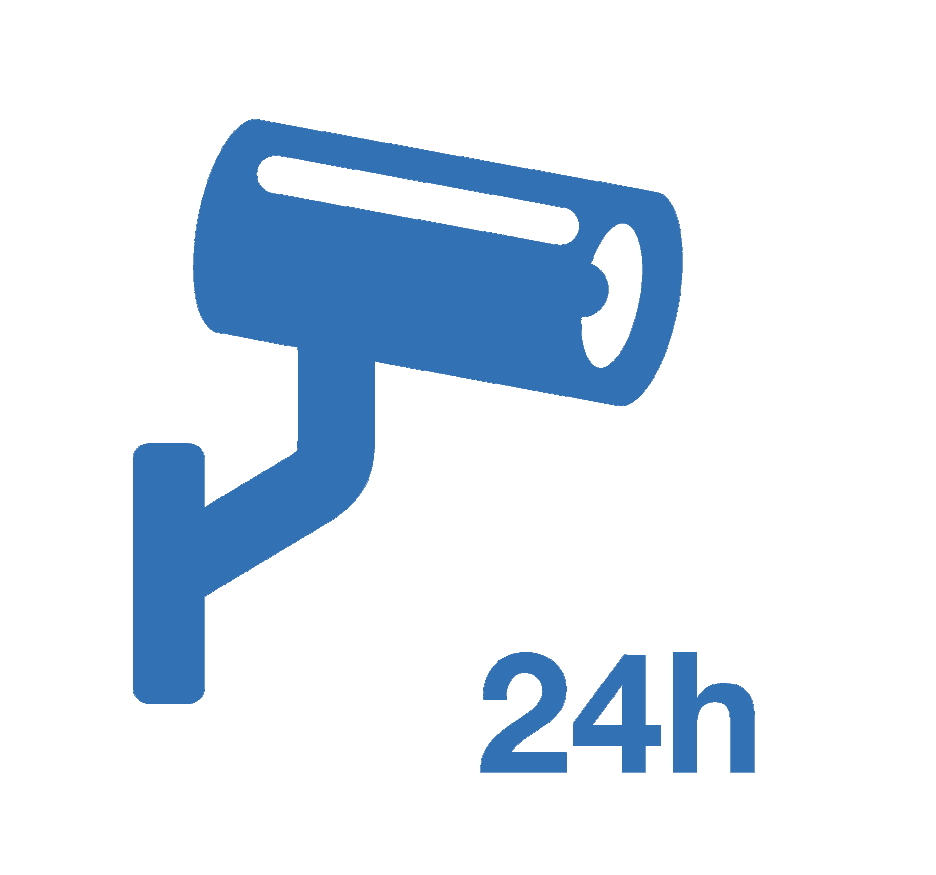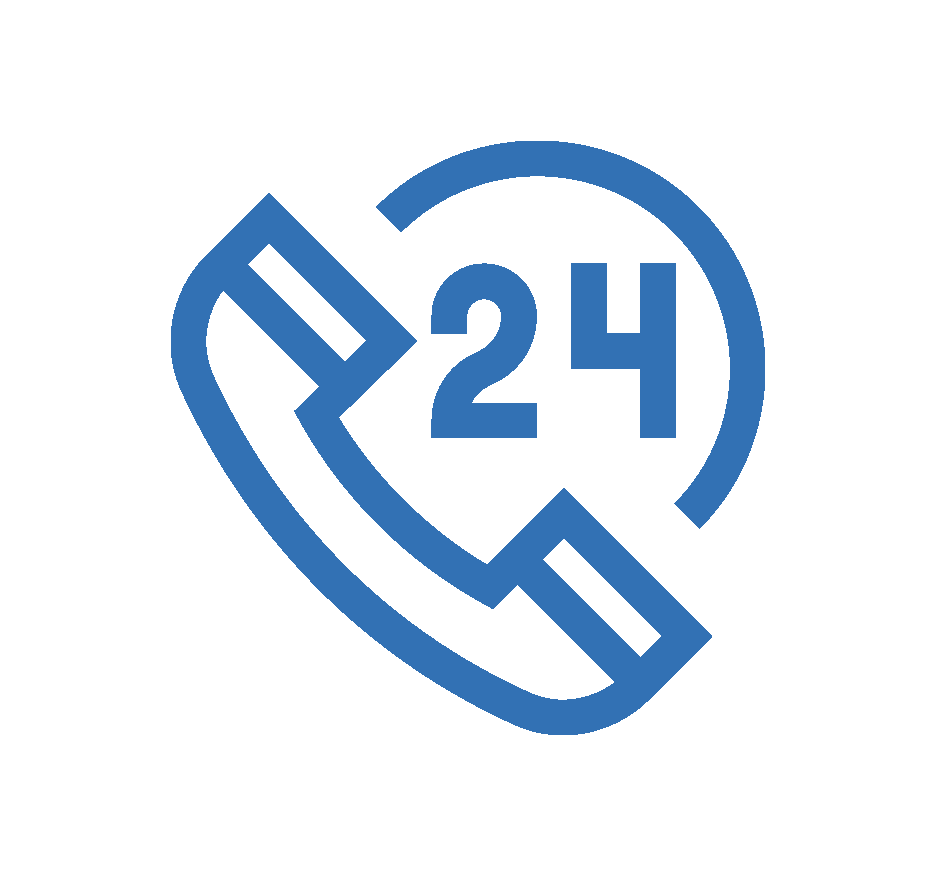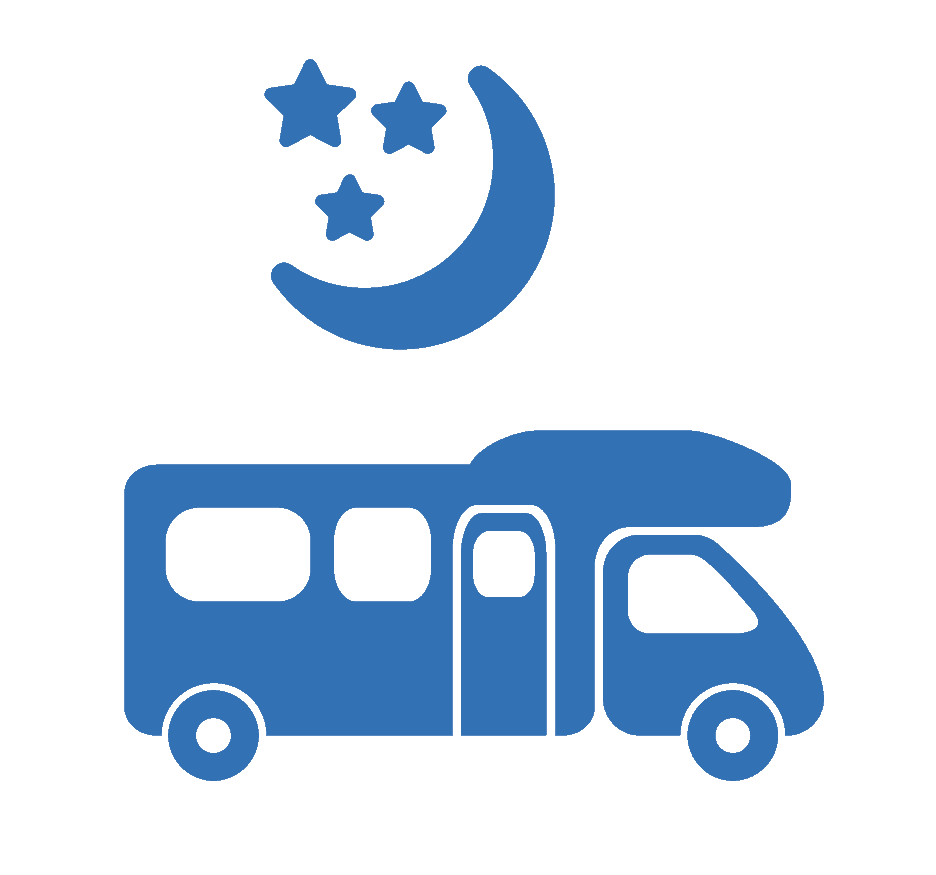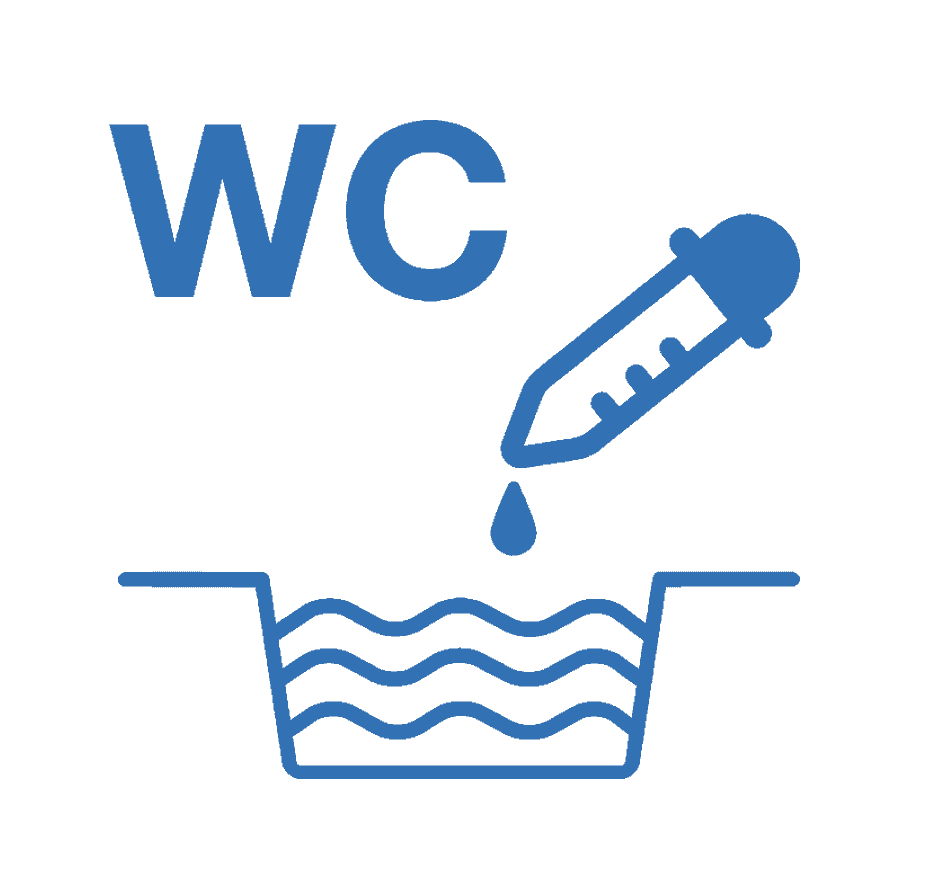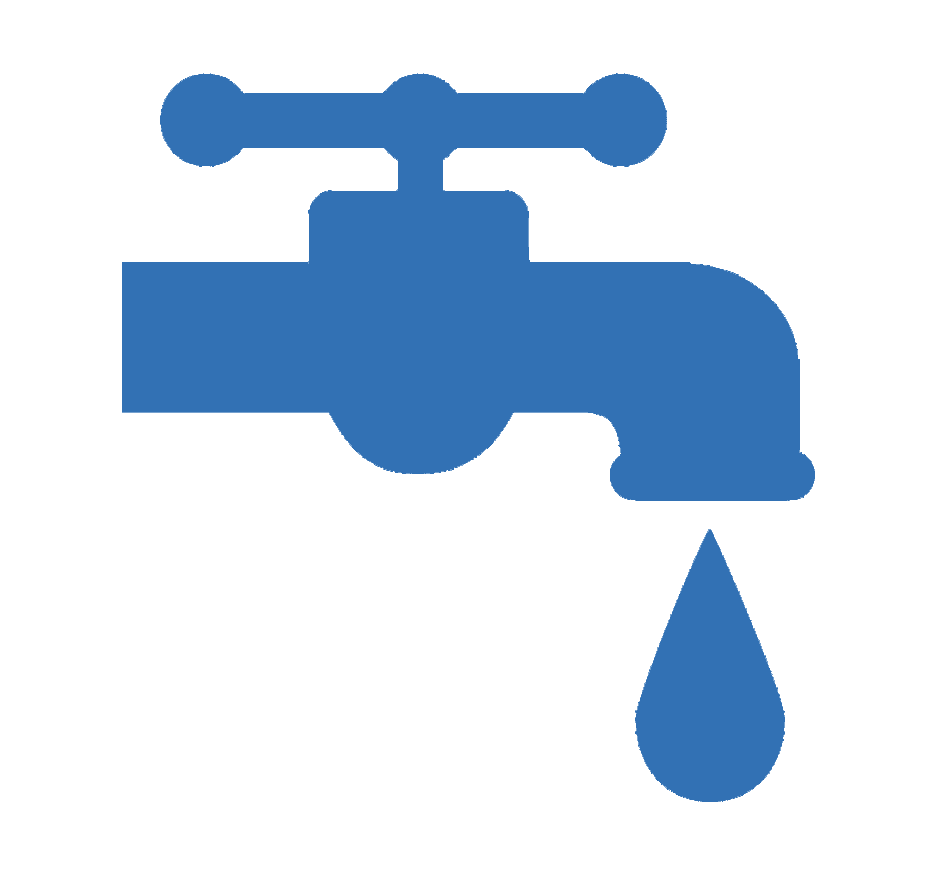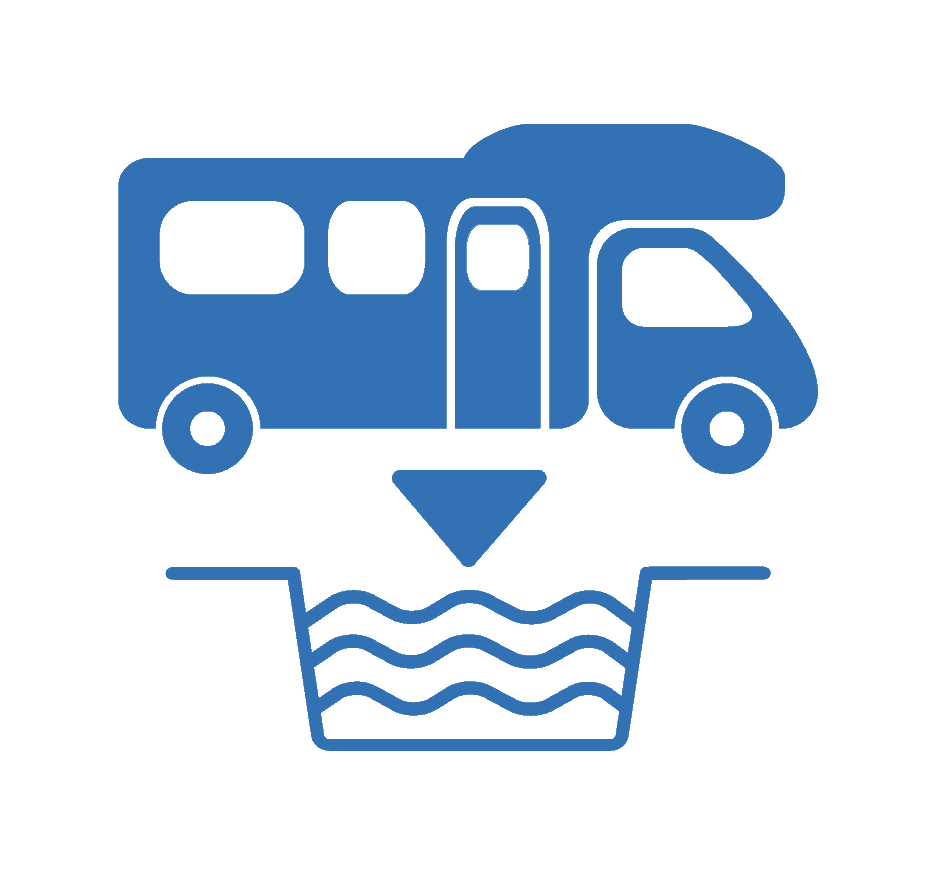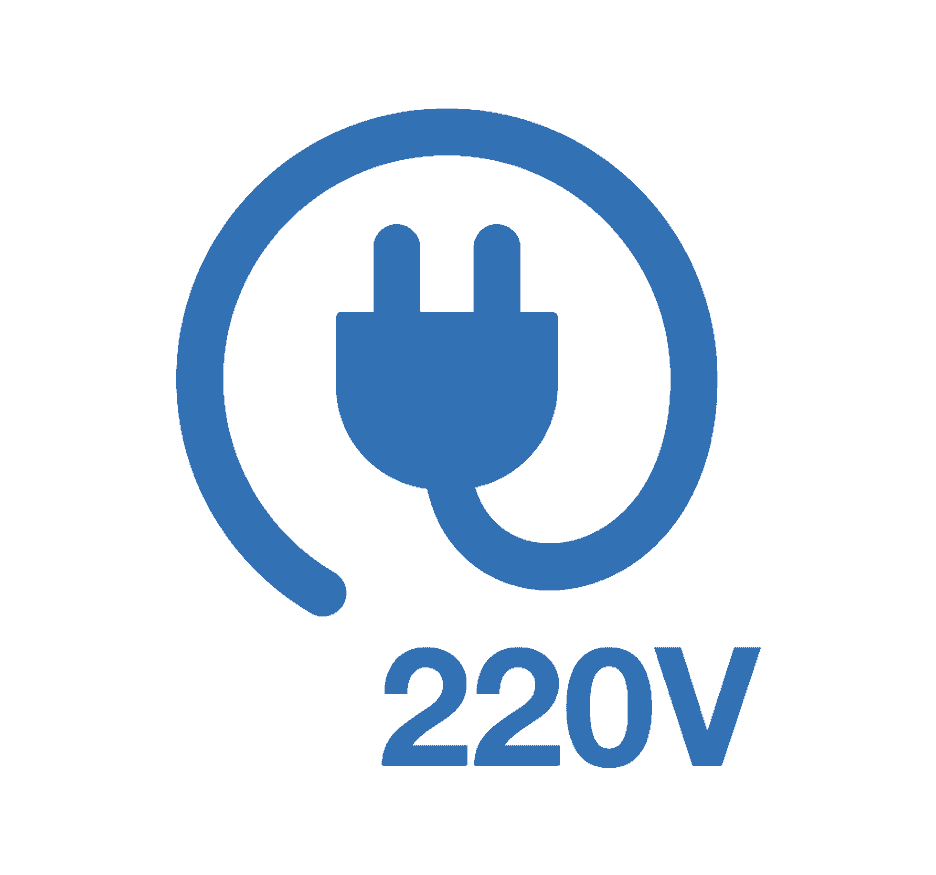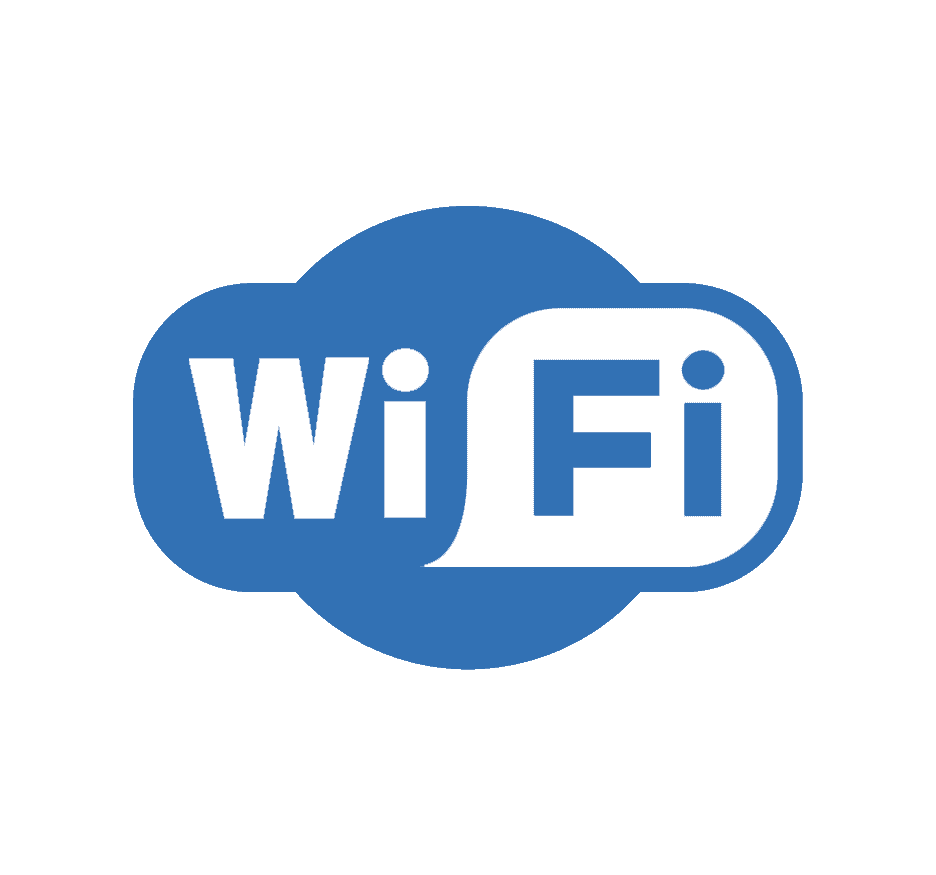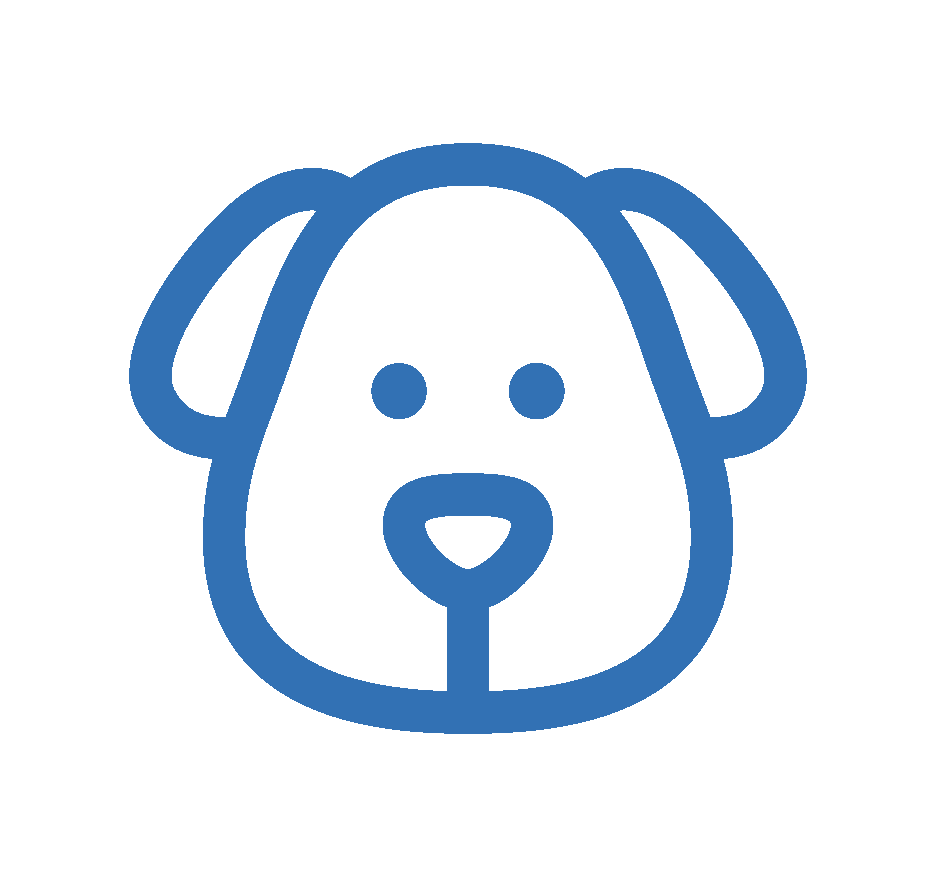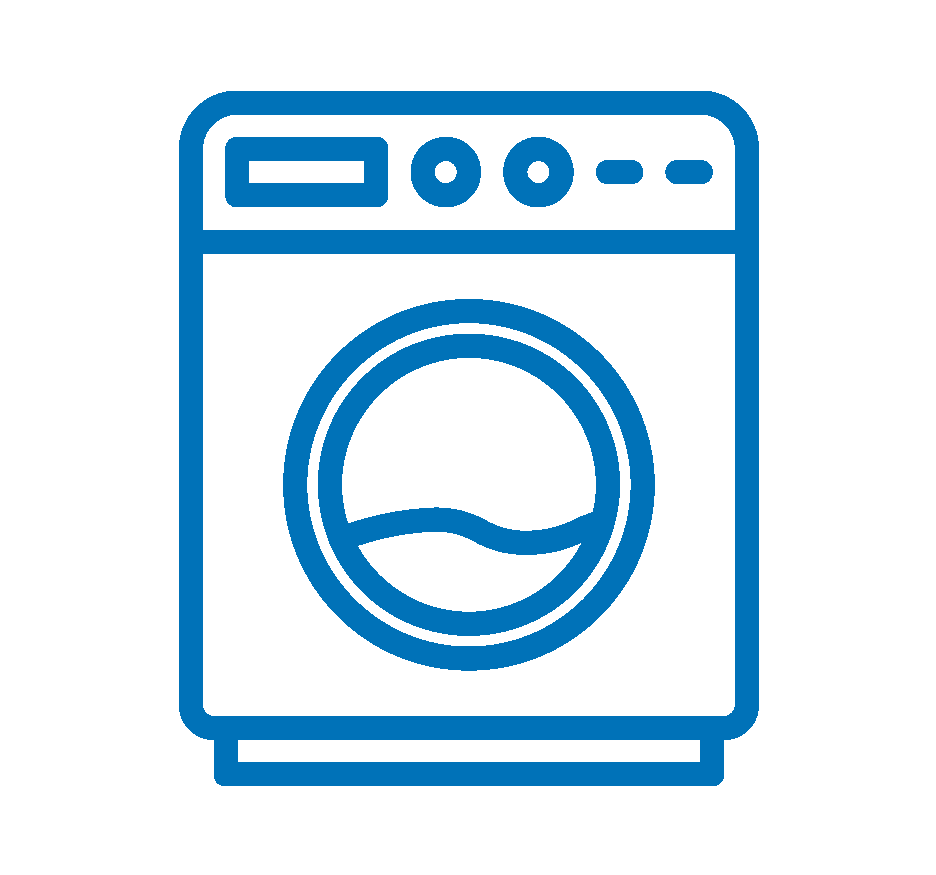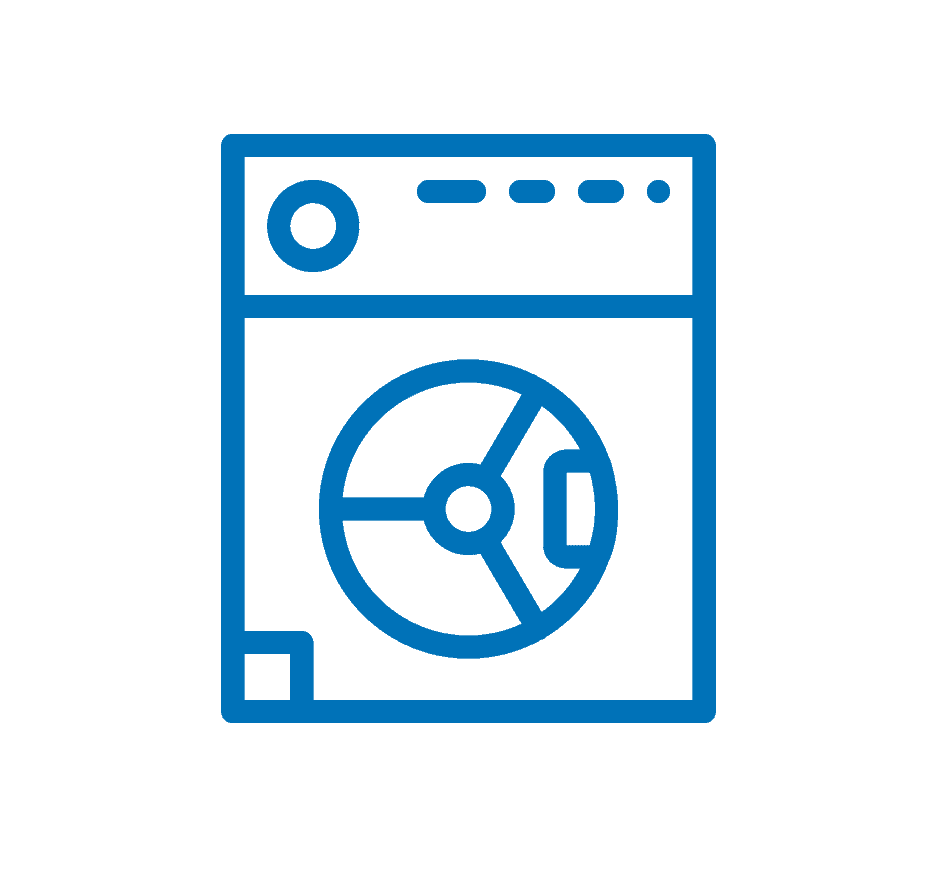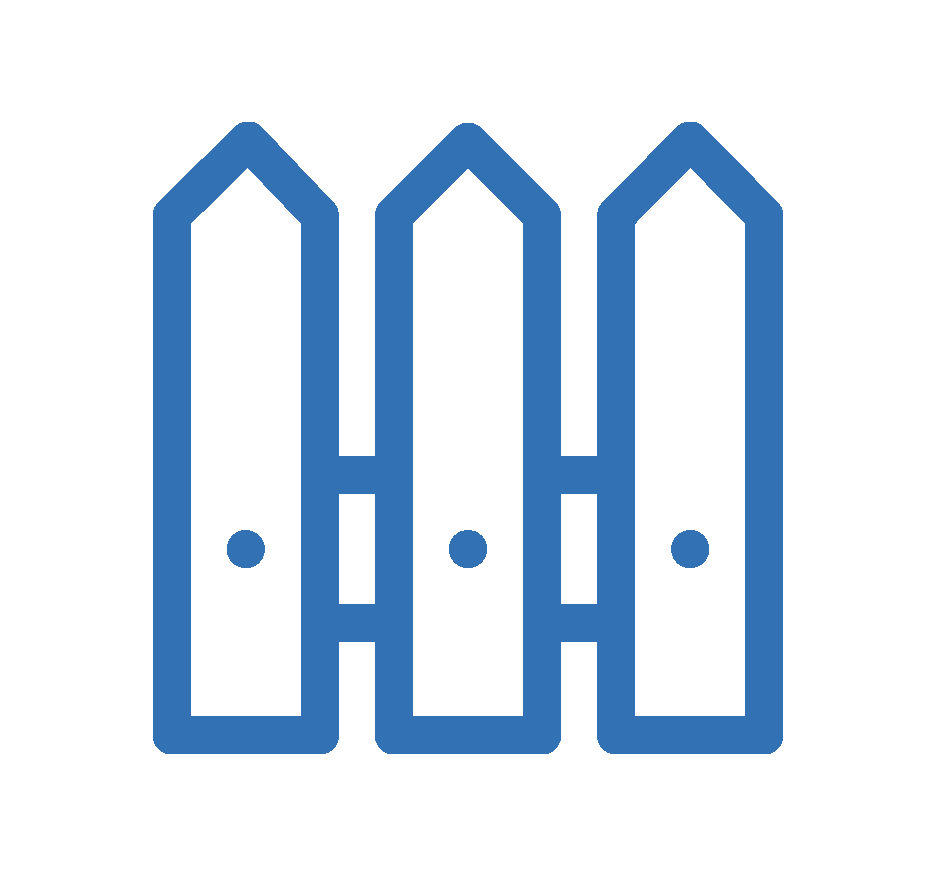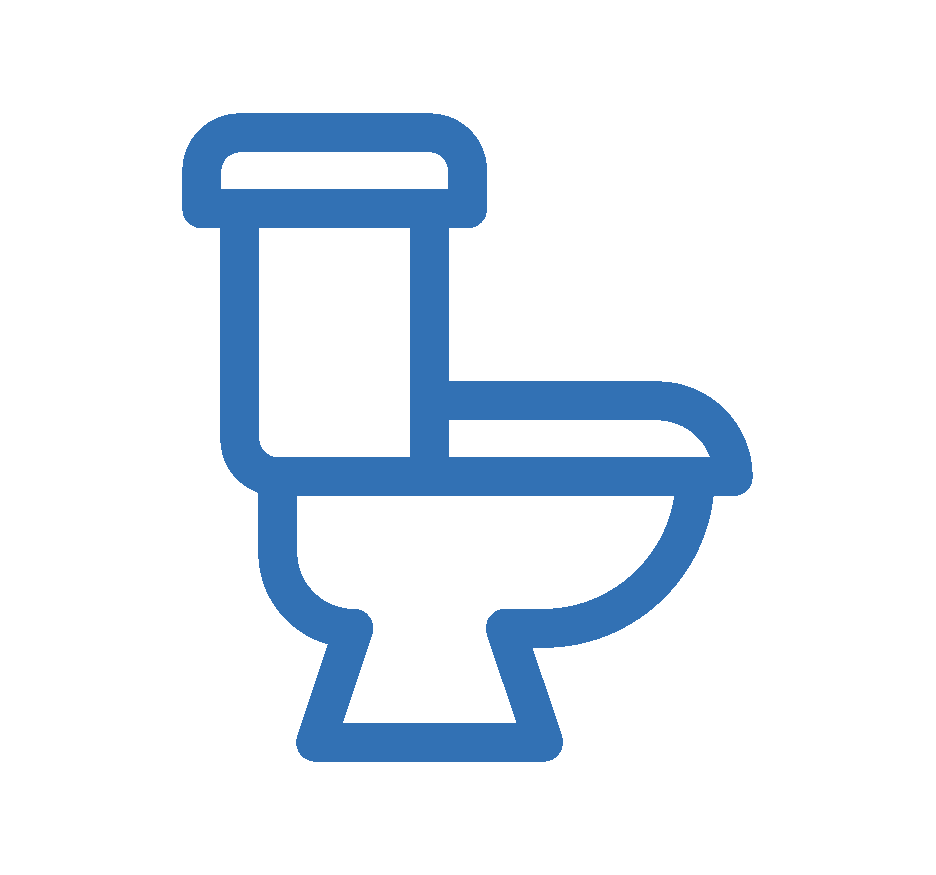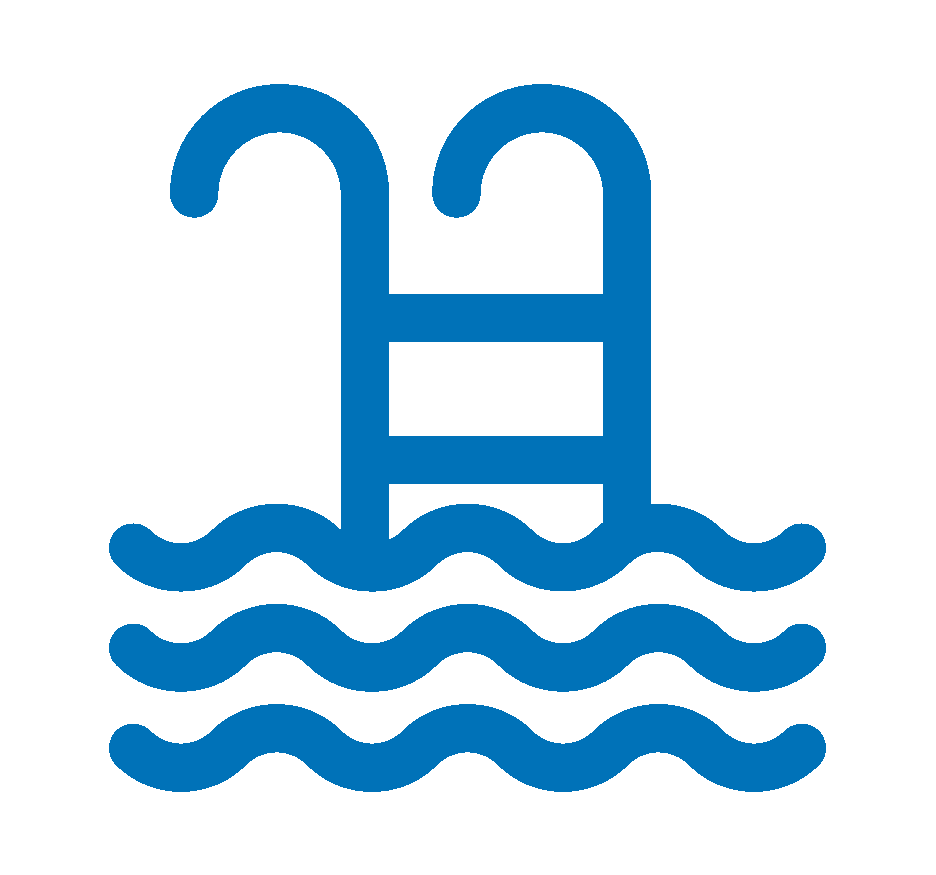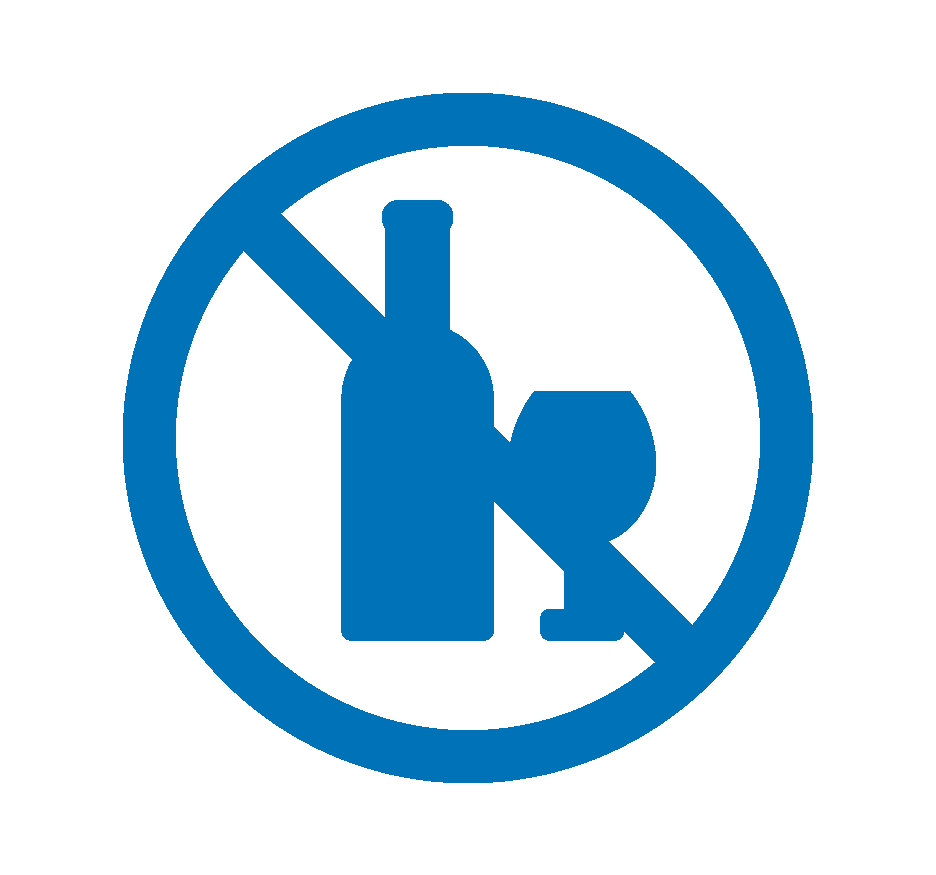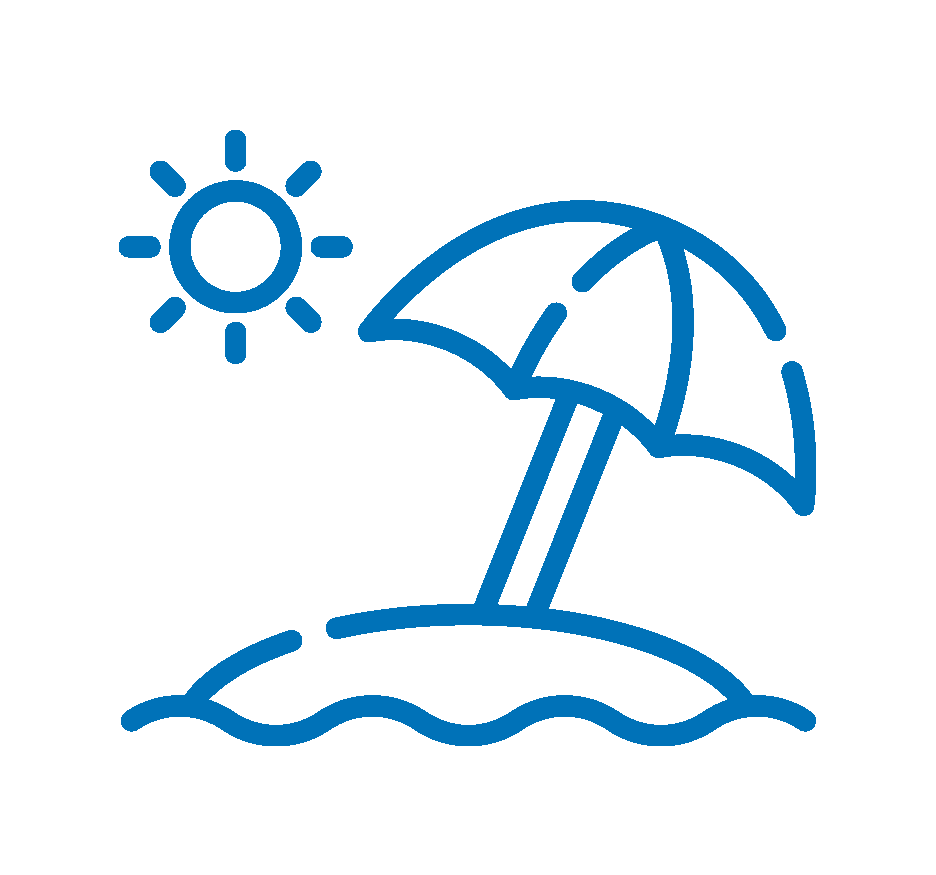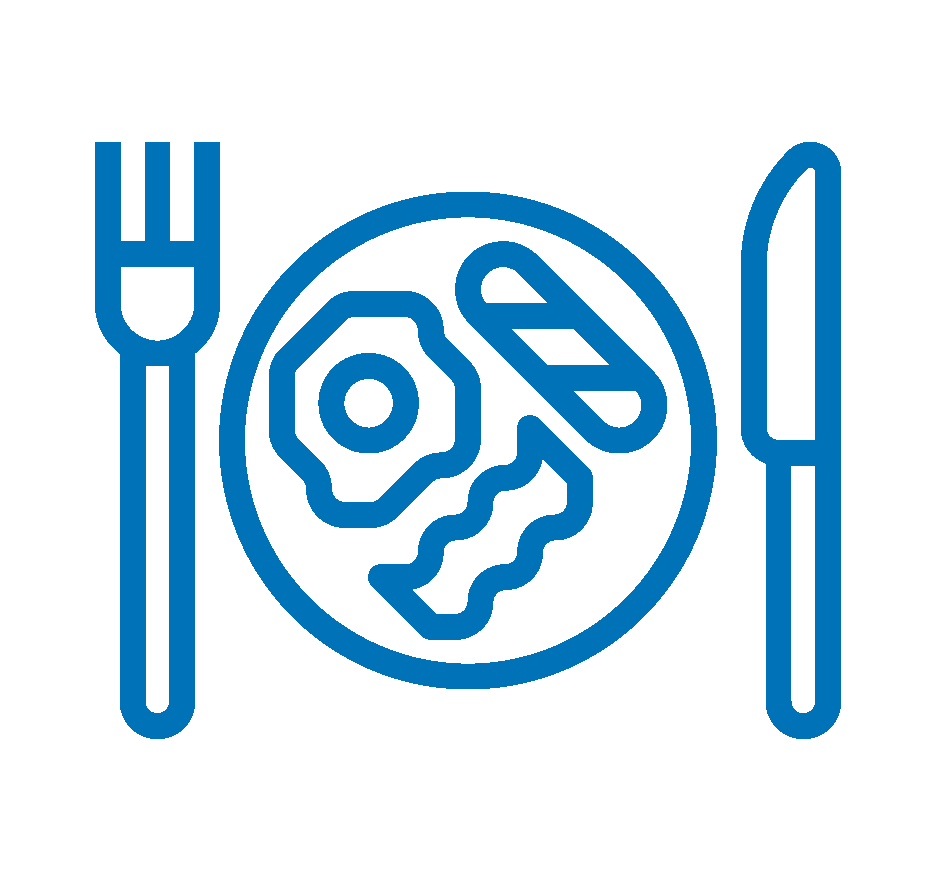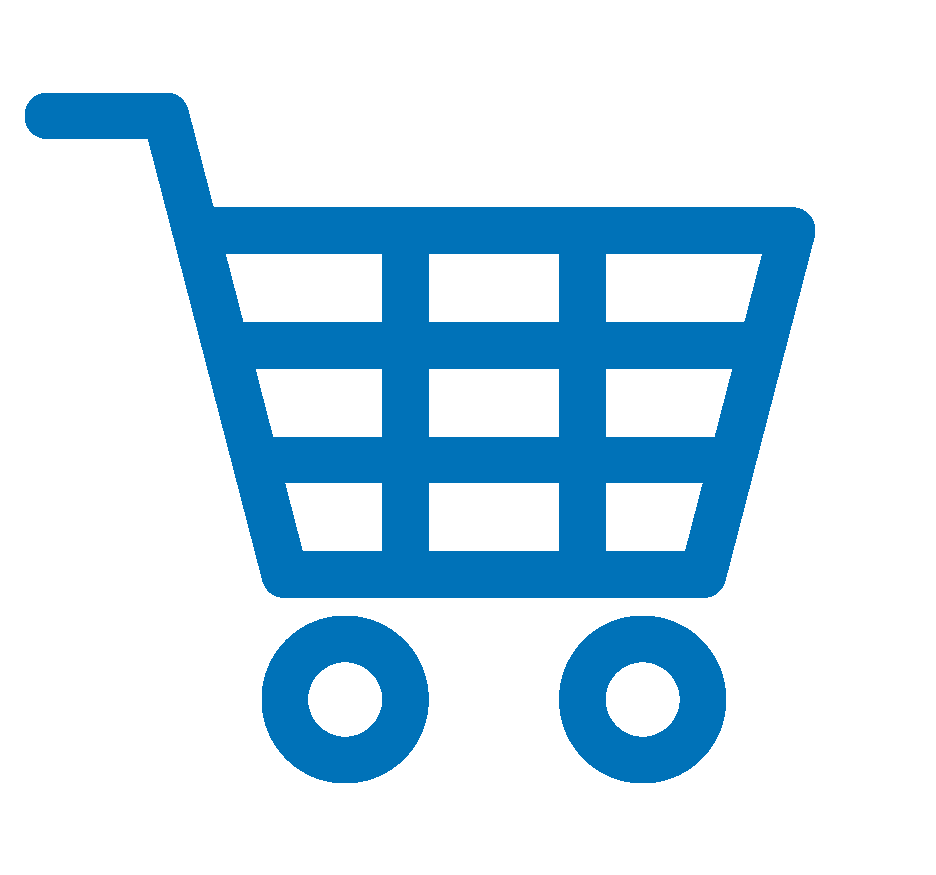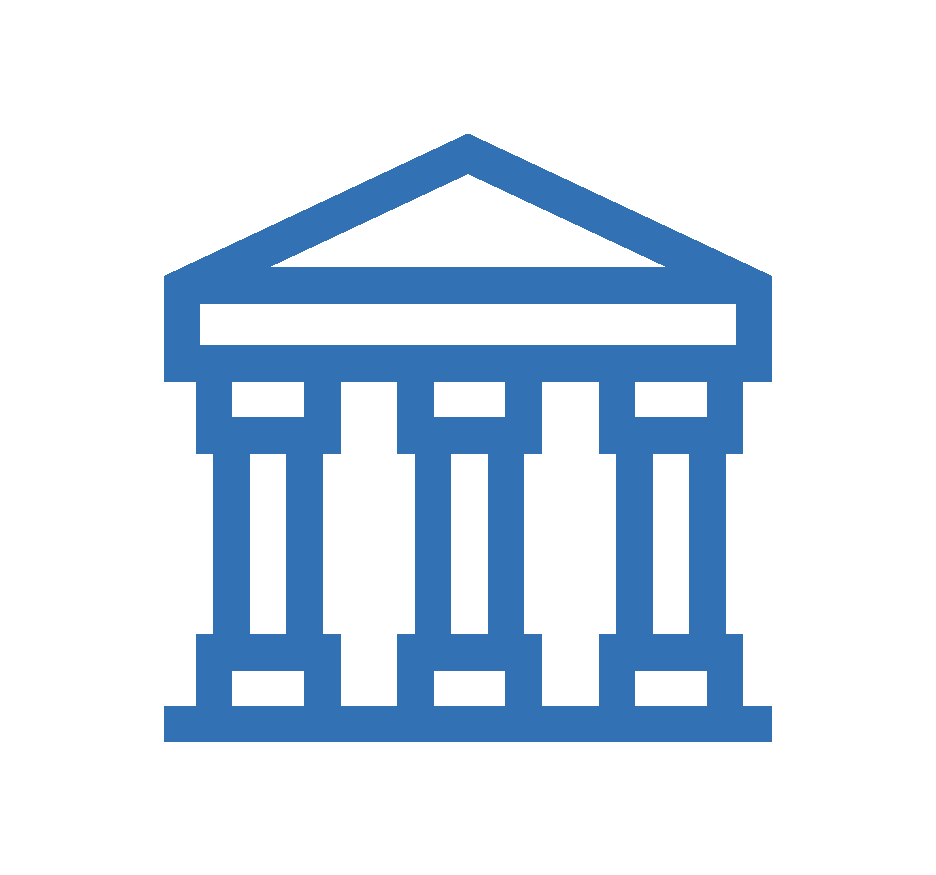 Arrival time (Check-in): Check-in 11:00- 13:00 16:00-21:00
Departure time (Check-out): Check-out 11:00
* Once the reservation is completed, you will receive the exact location and contact details of the host in your email.
Washing machines (€ 4.00) tumble dryers (€ 3.00) for professional use with coin purses. rental of caravans to use our campsite. from € 13.50 night.