Asa Peniche Motorhomes Area, Portugal.
The Peniche MotorHome Service Area is located in a very central area of ​​the city, offering motorcyclists quick and easy access to pedestrians for a variety of attractions.
The space has a capacity of 60 motorhomes per night, with spaces ranging from 27 m2 to 45 m2.
In these spaces you have water, electricity and WI-FI, offering excellent living conditions.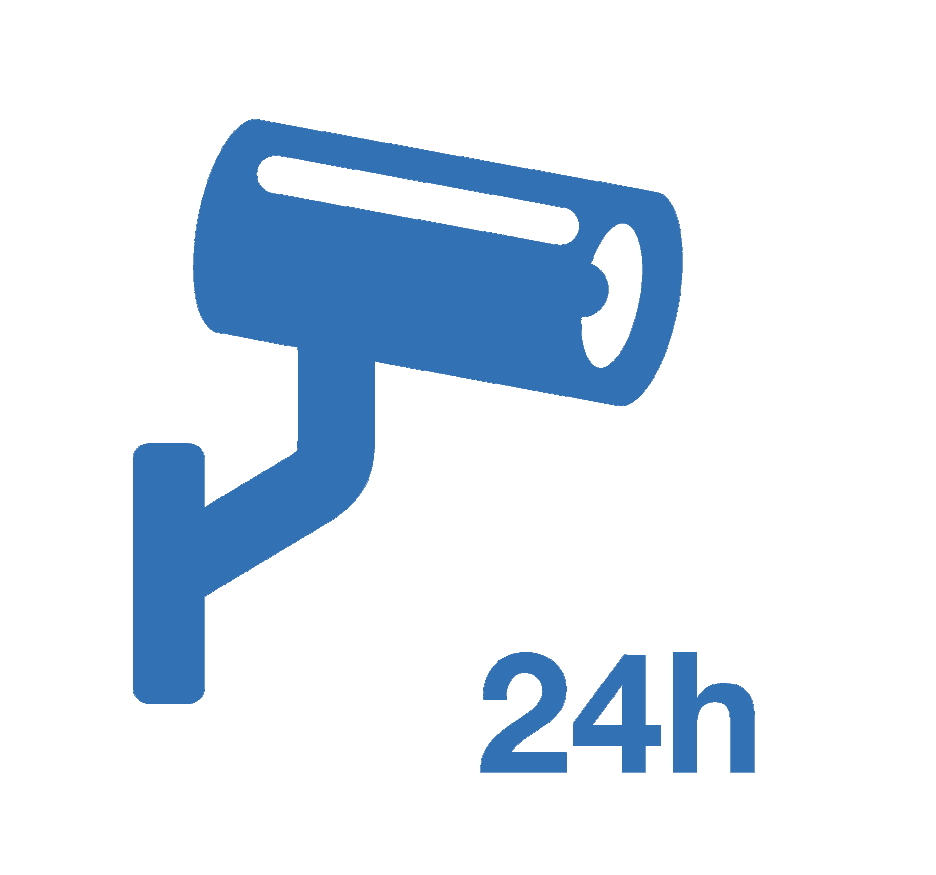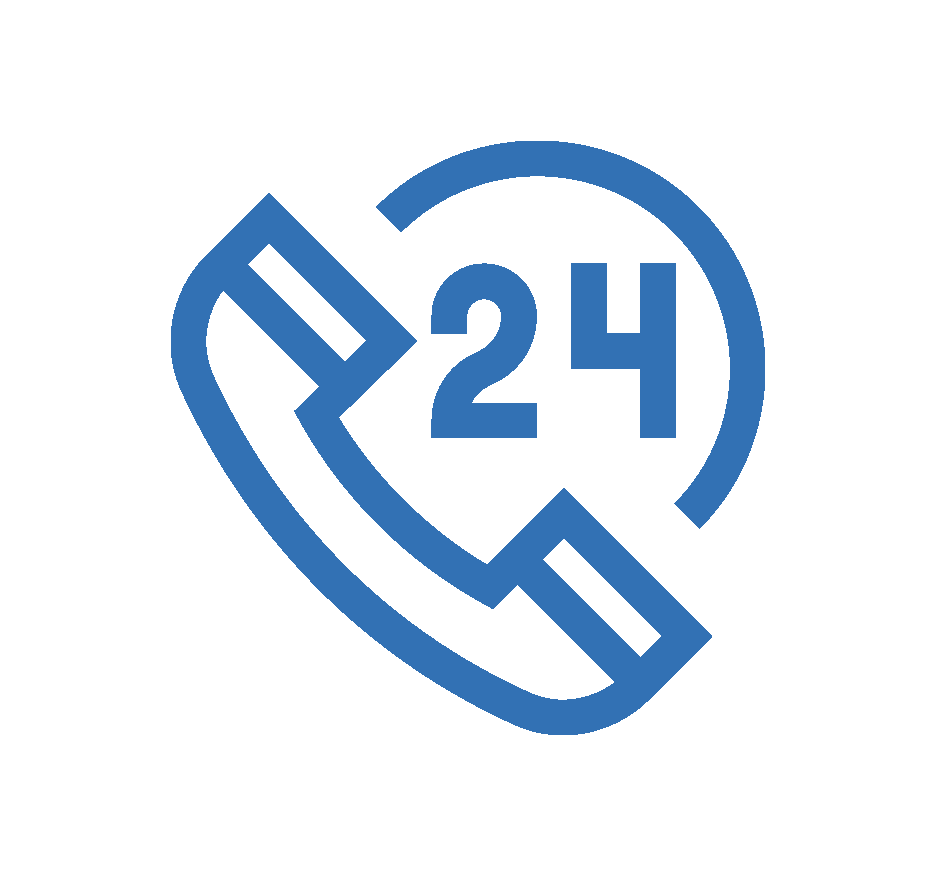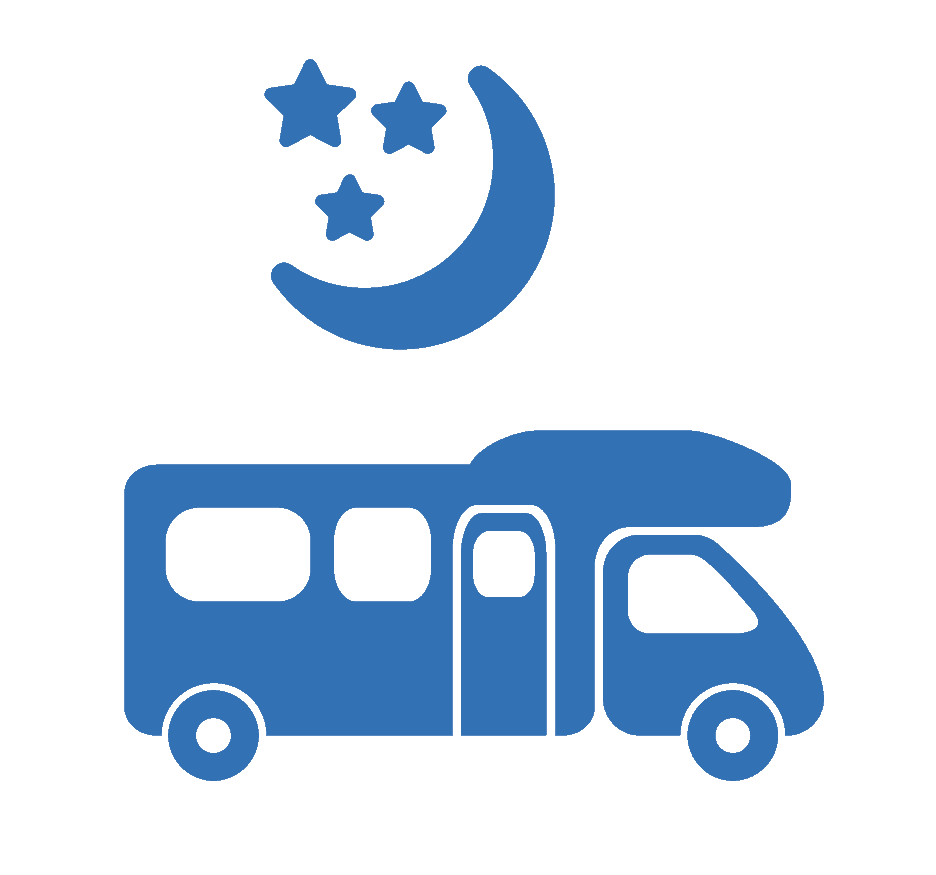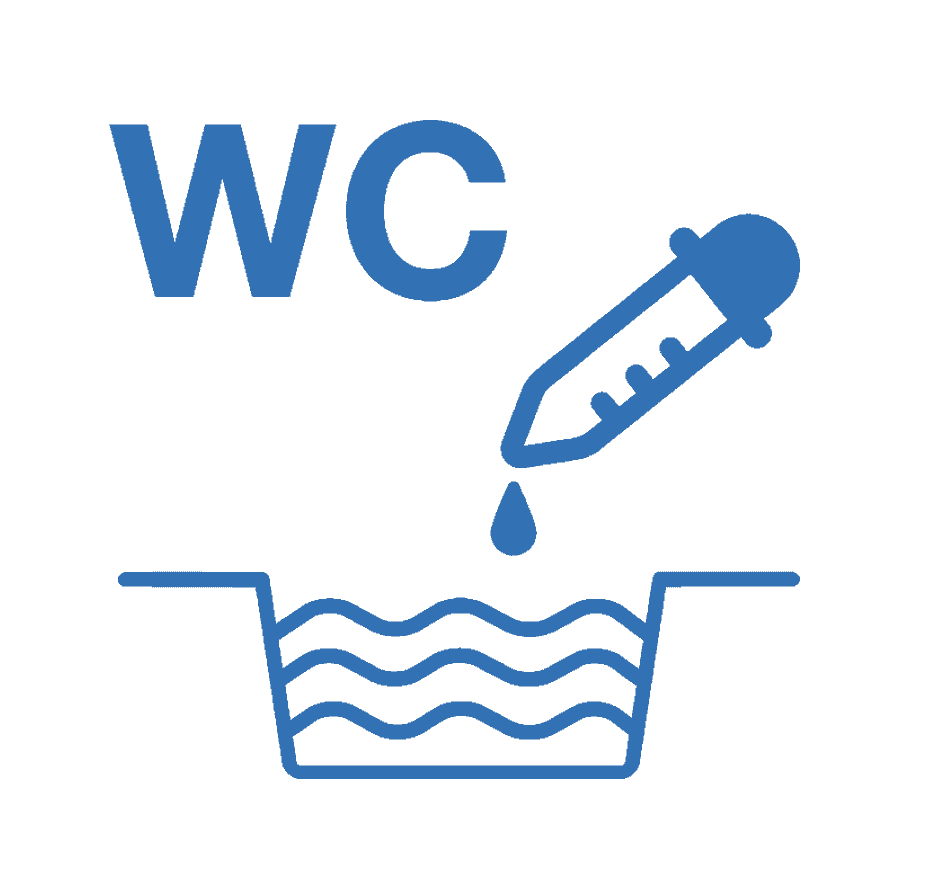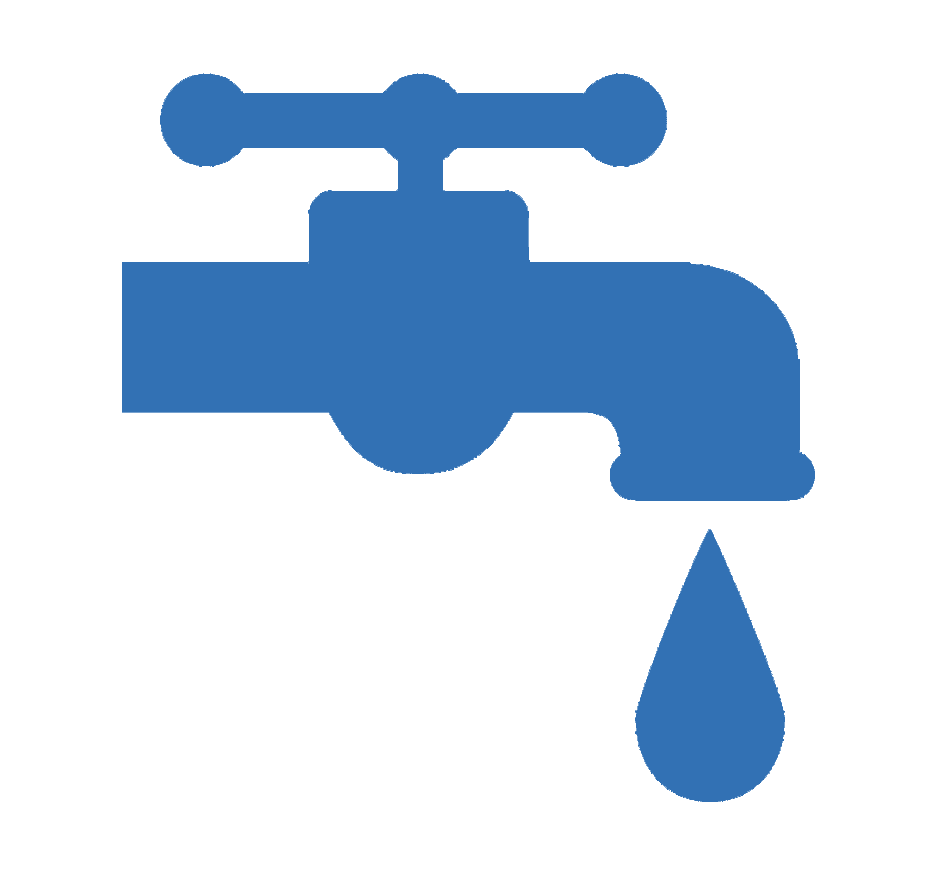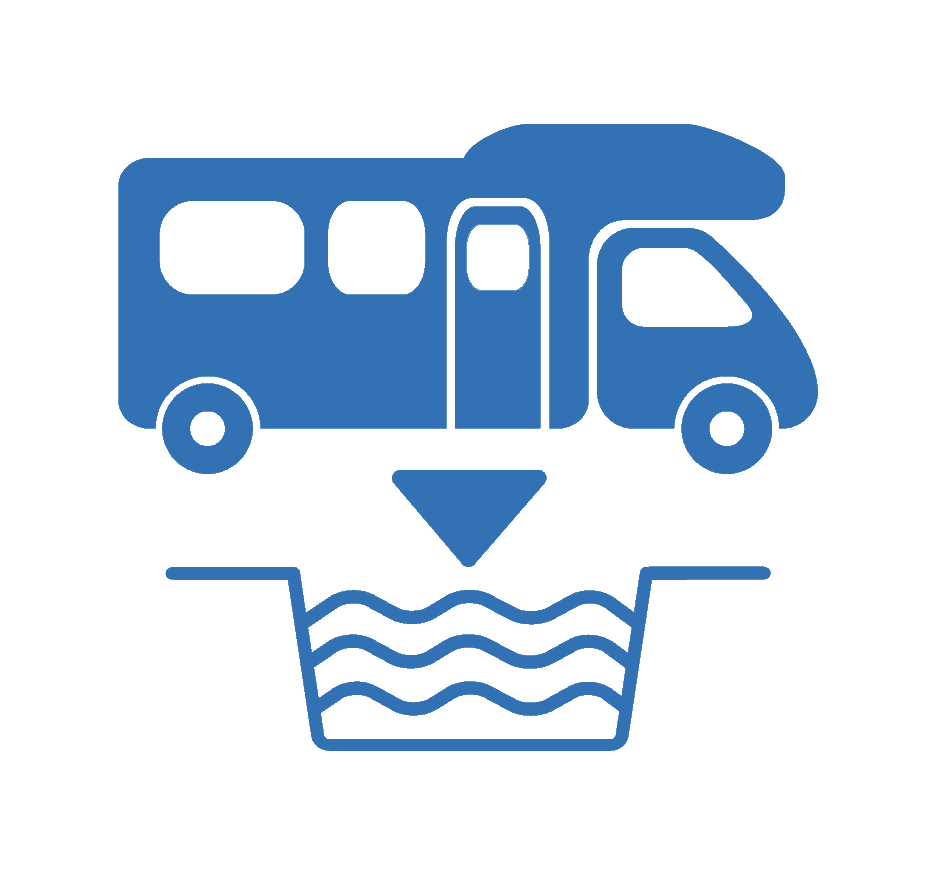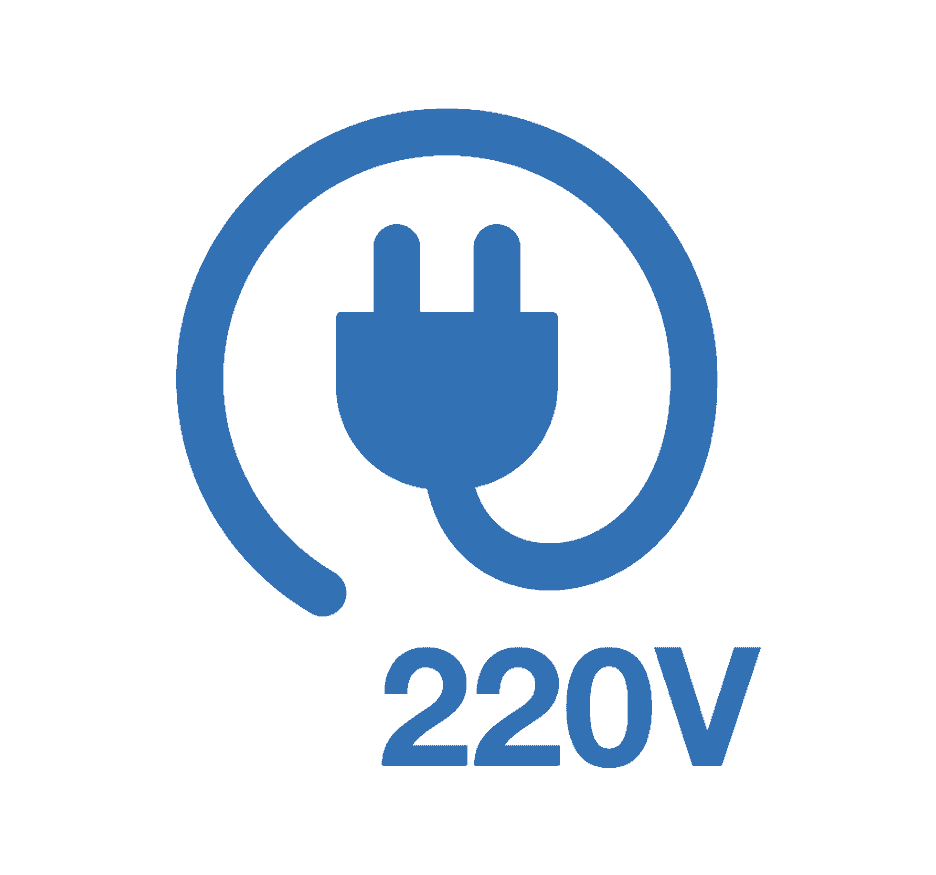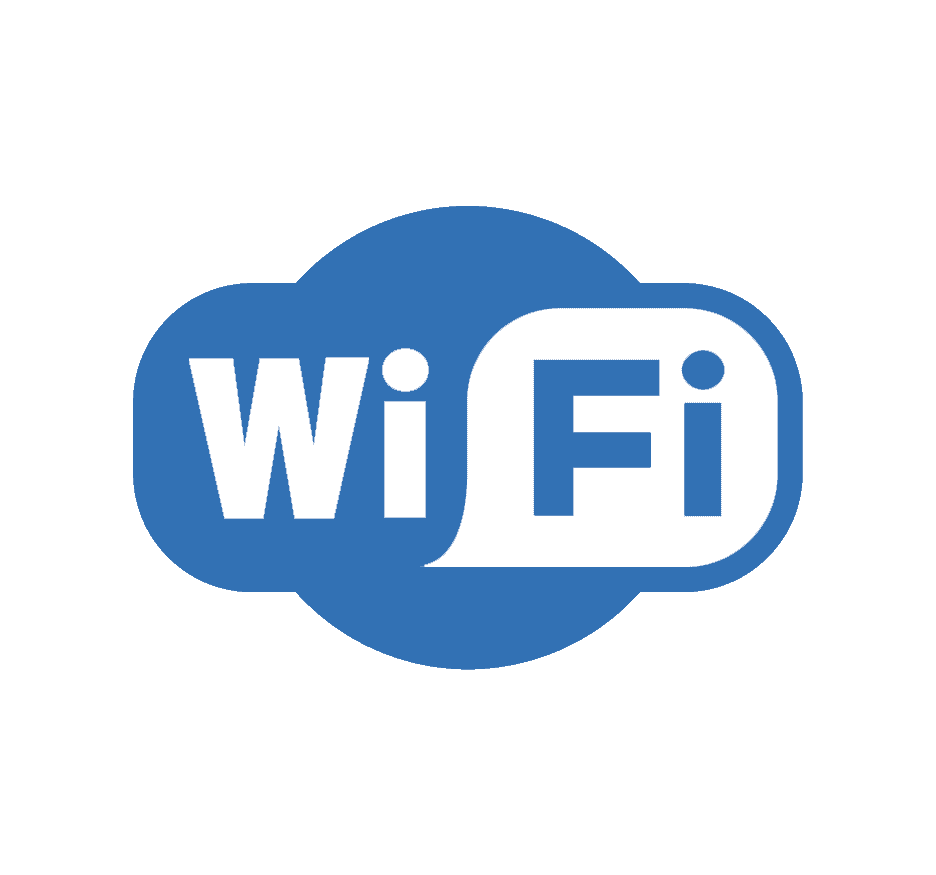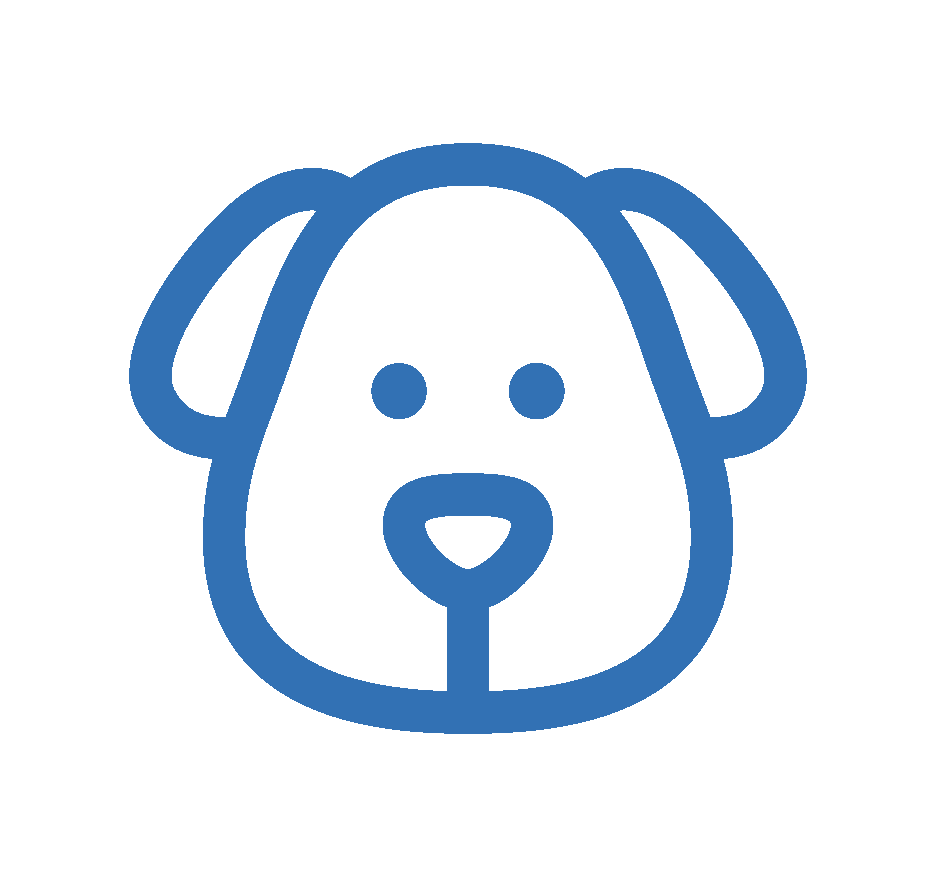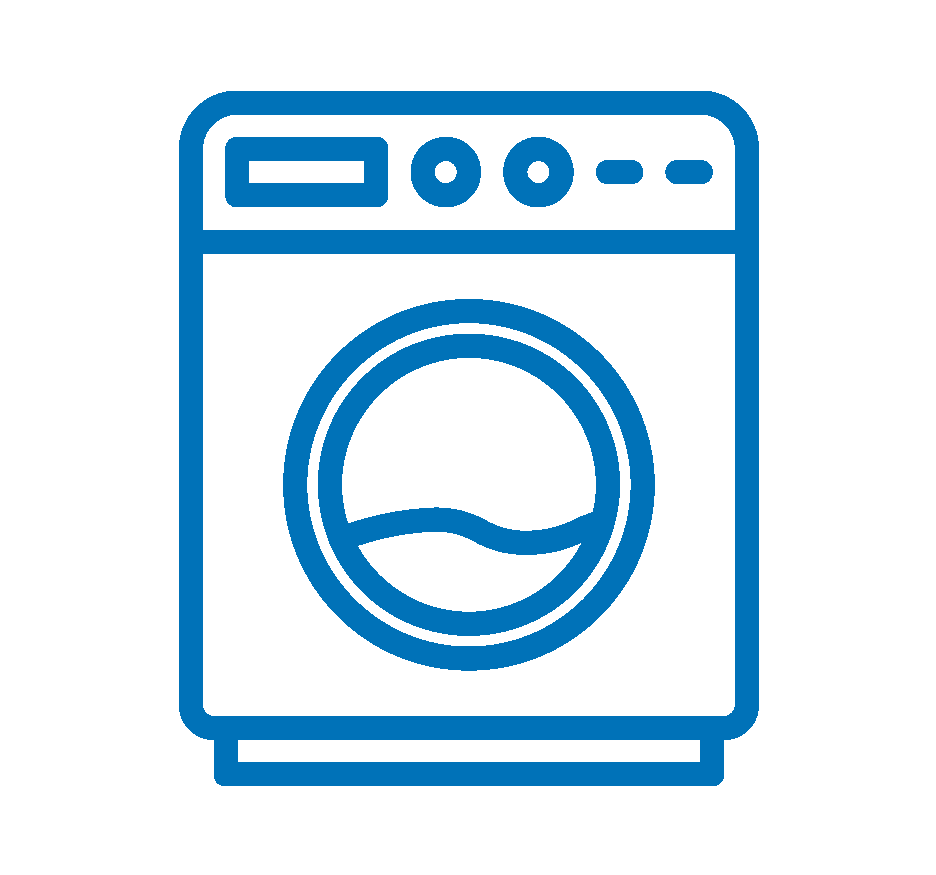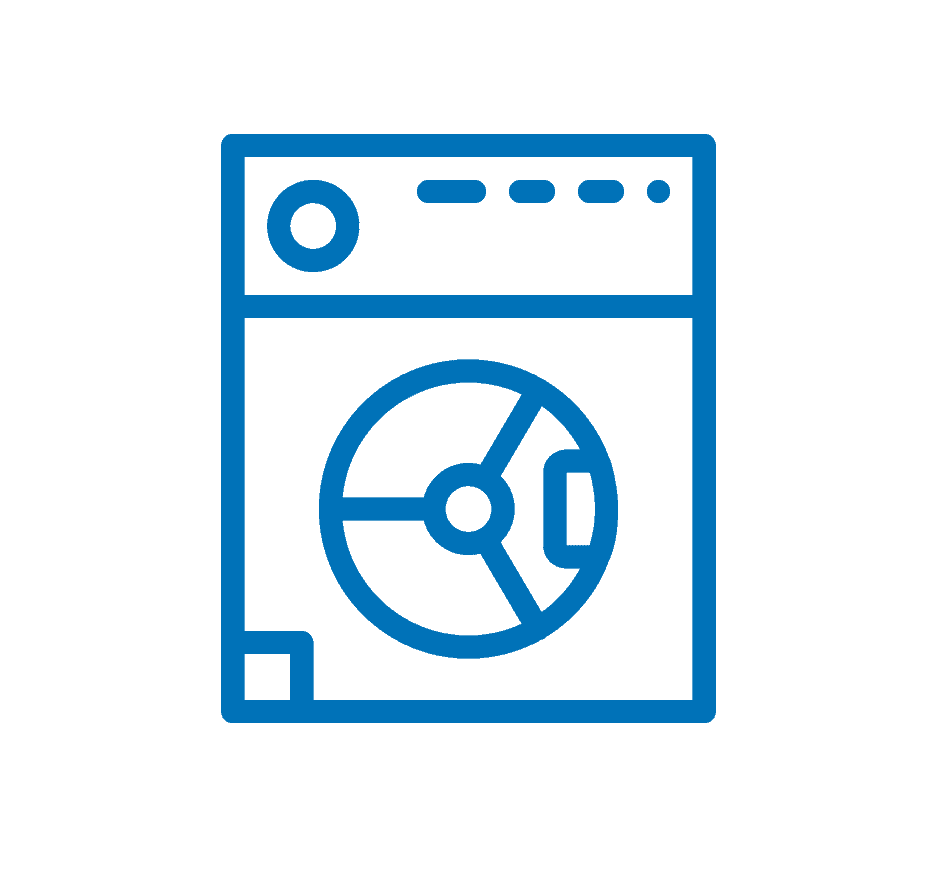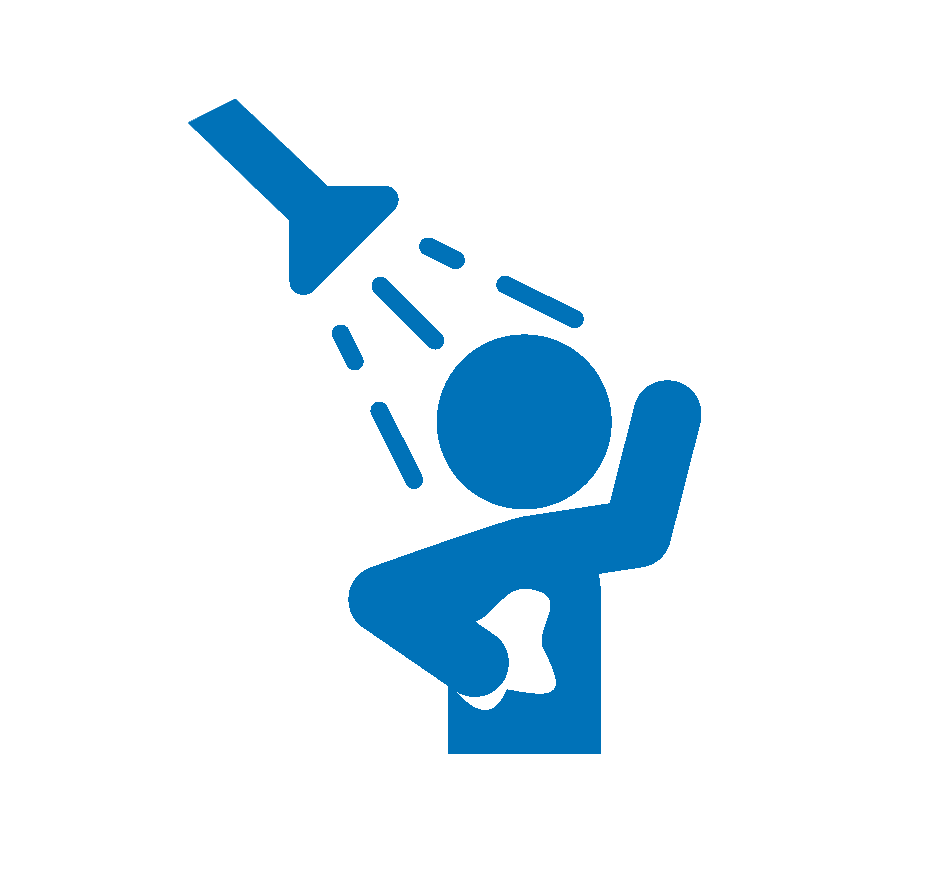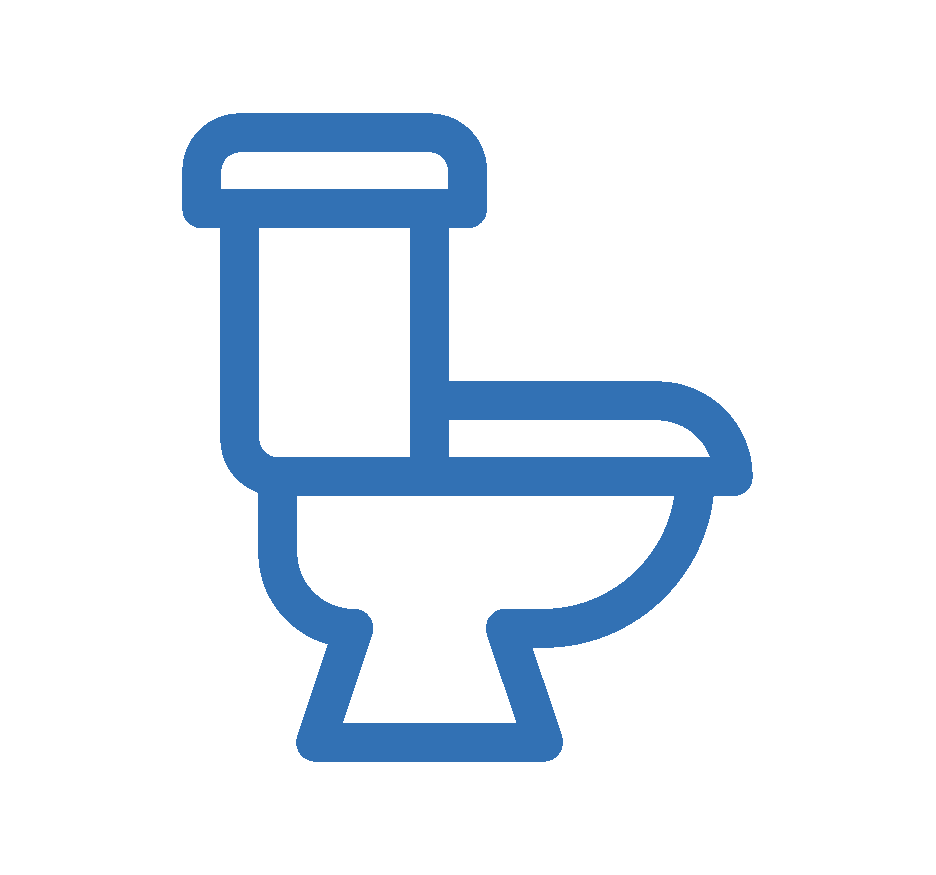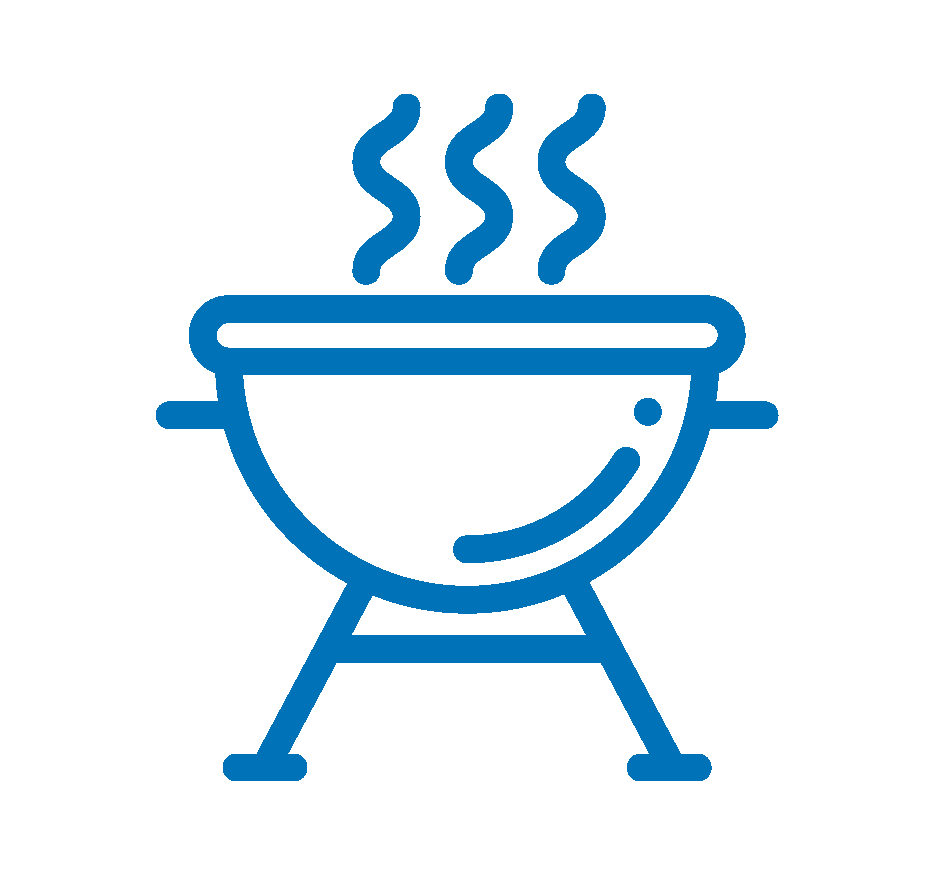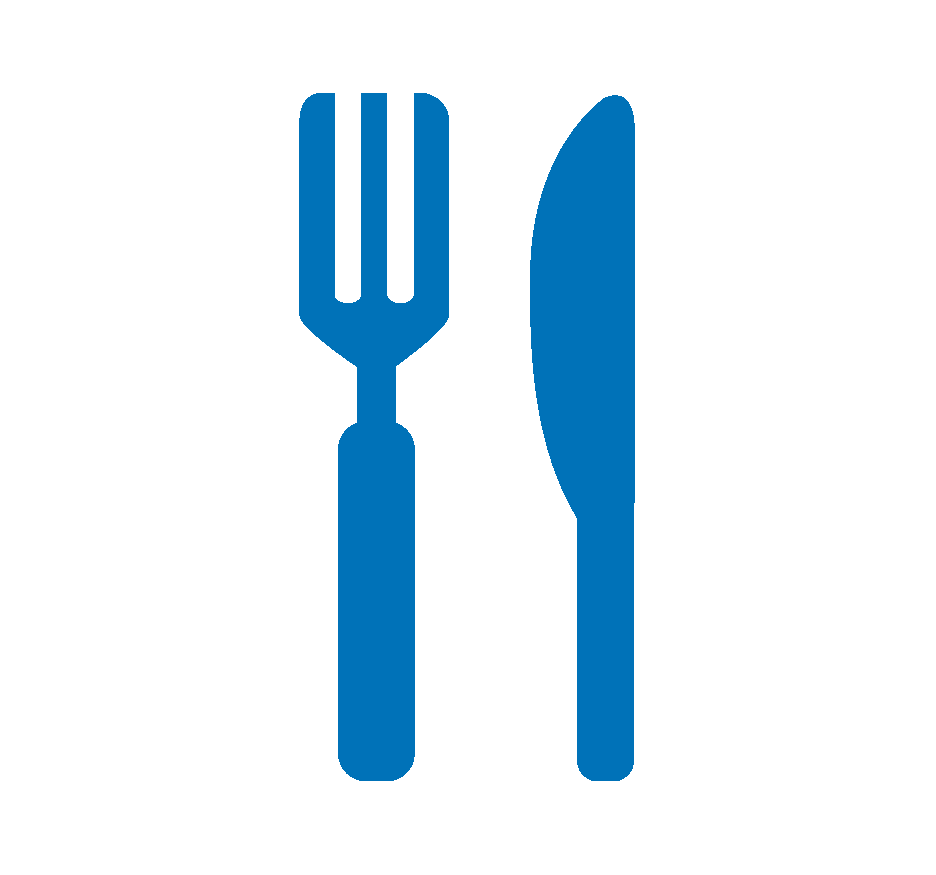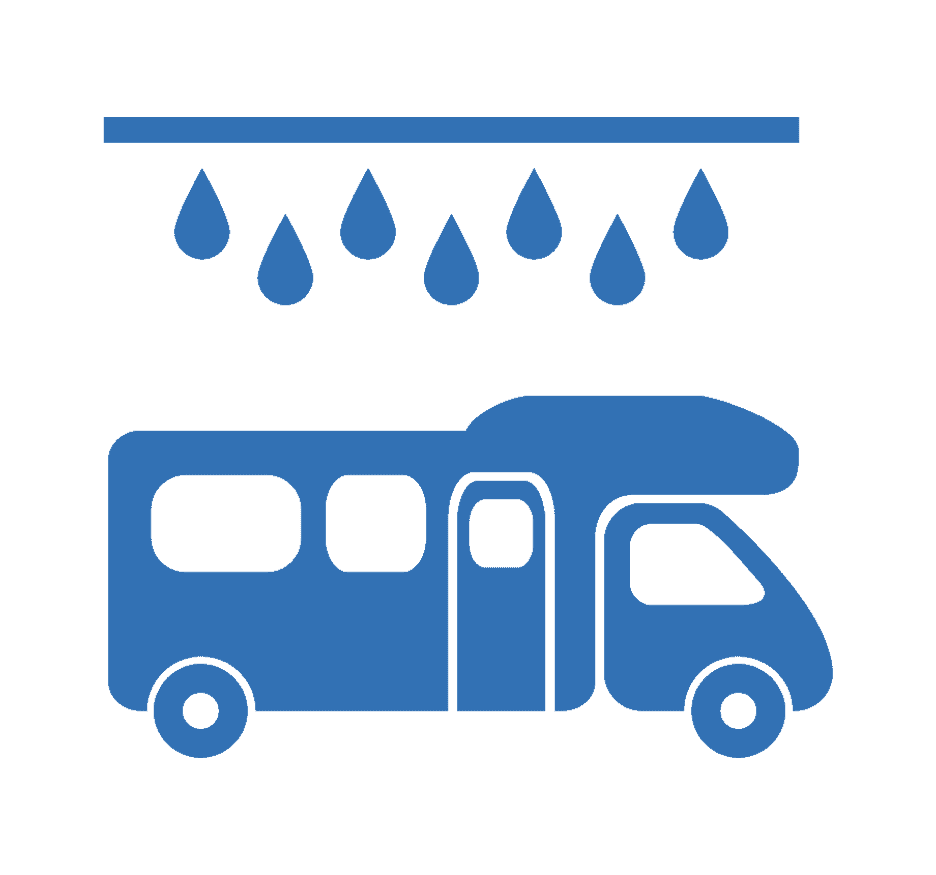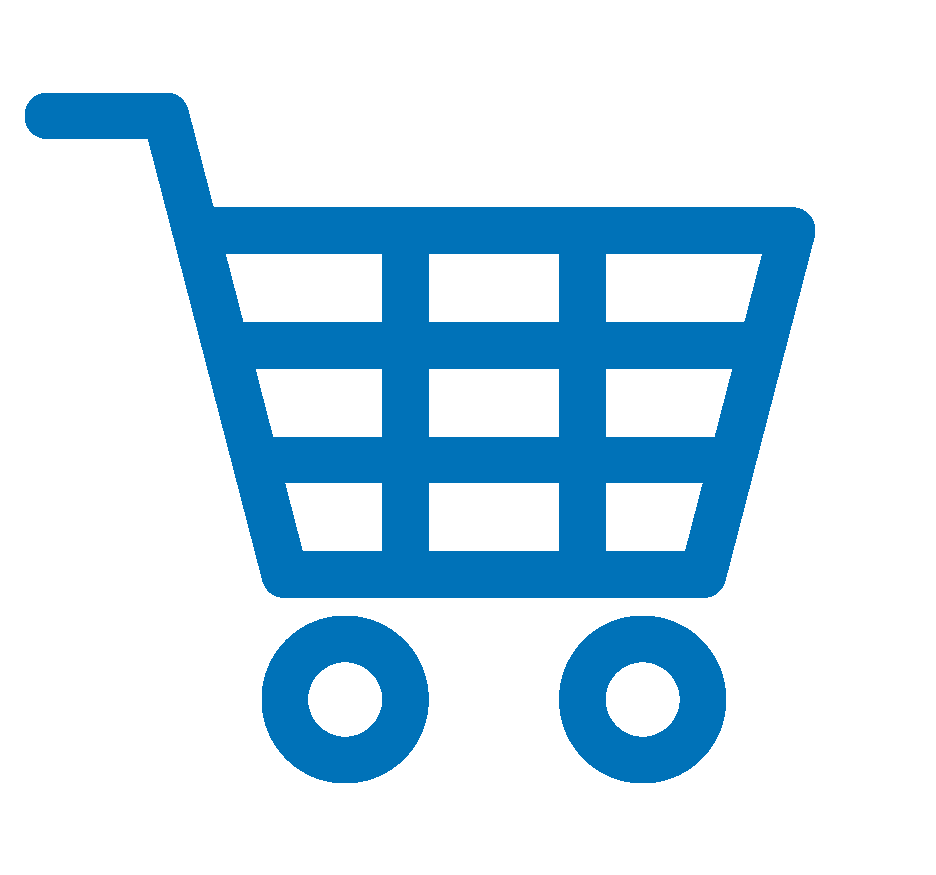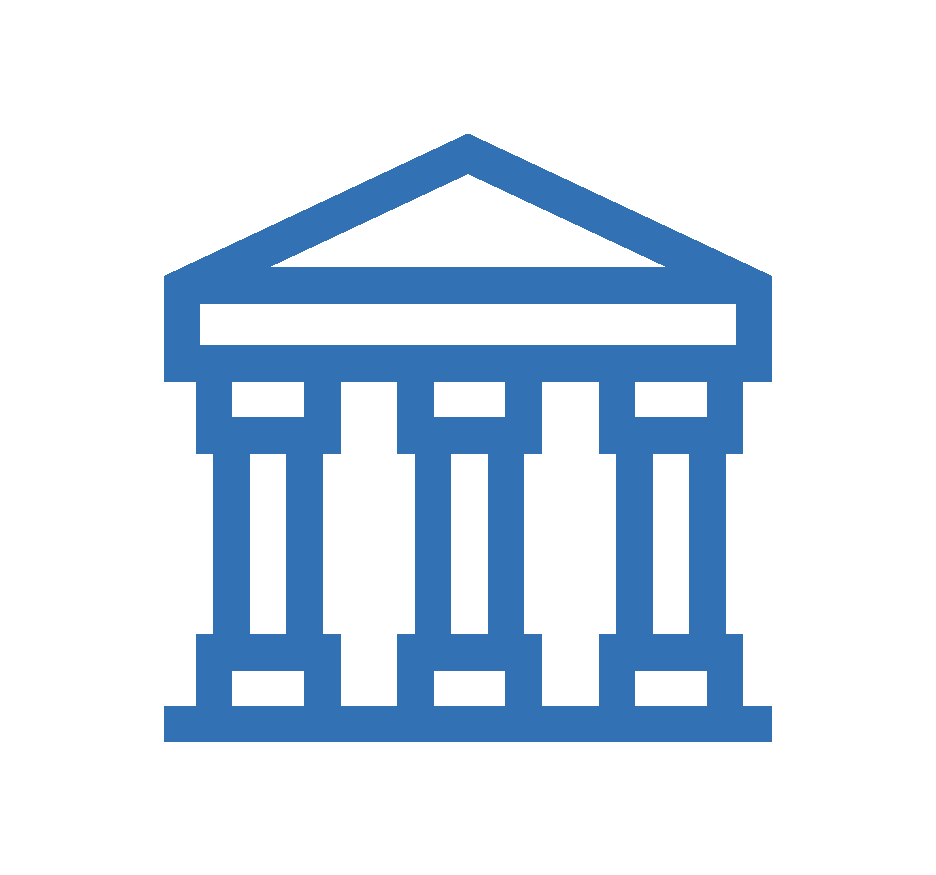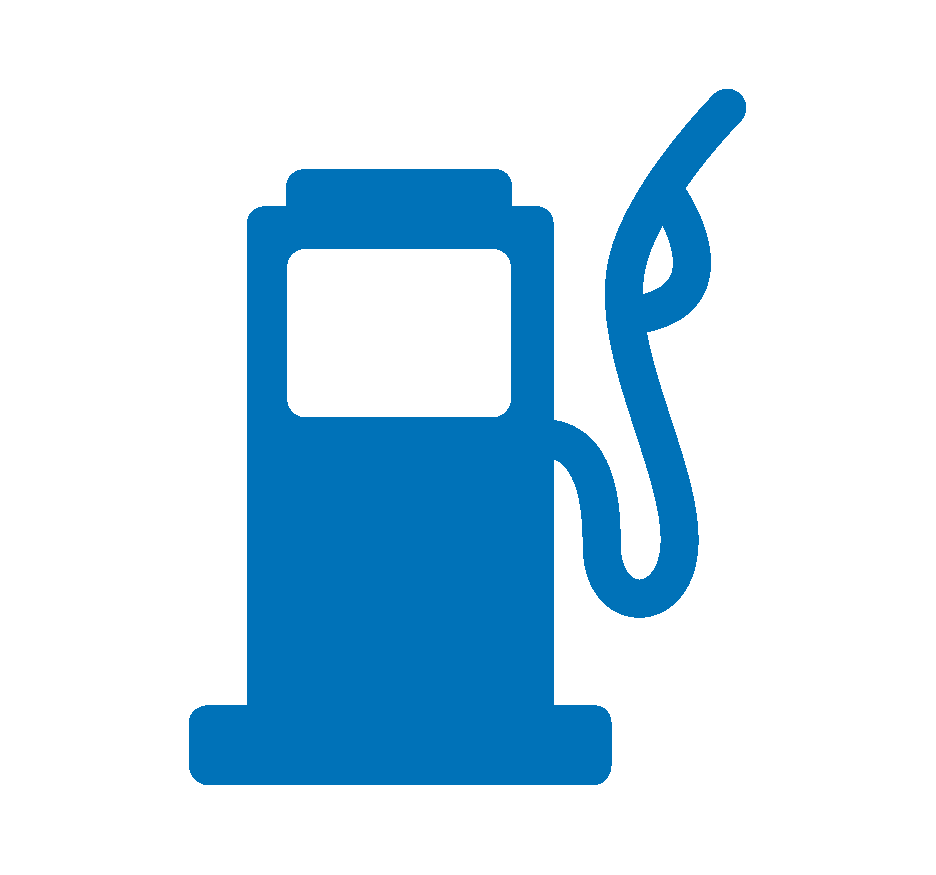 Departure time (Check-out):
* Once the reservation is completed, you will receive the exact location and contact details of the host in your email.
Toilet – €0.50
Toilet – €0.50
Toilet – €0.50
Toilet – €0.50