La Jabega Motorhome Area. Two Sisters, Seville
Host: Multiparking La Jabega
Beautiful and spacious property, with good location, where the friendly service, Tranquility and security are very important to this family business, has a Shop for any eventuality.
All services included in the price.
Extra people from (Pax. Of 2) € 2 person / day.
There is a Silence schedule (Winter: 9:00 p.m. - 8:00 a.m. / Summer: 10:00 p.m. - 08:00 a.m.) Office hours: Winter: 10:00 a.m. to 1:00 p.m. and 4:00 p.m. to 7:00 p.m. : 00 to 14:00 and 17:00 to 21:00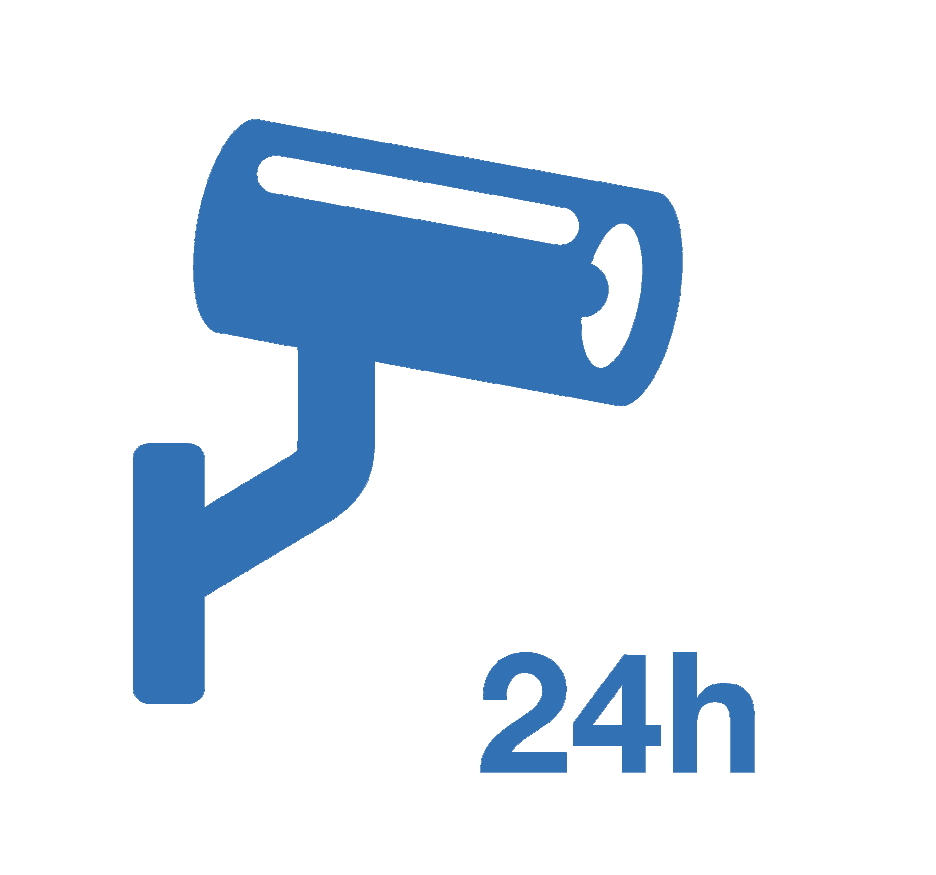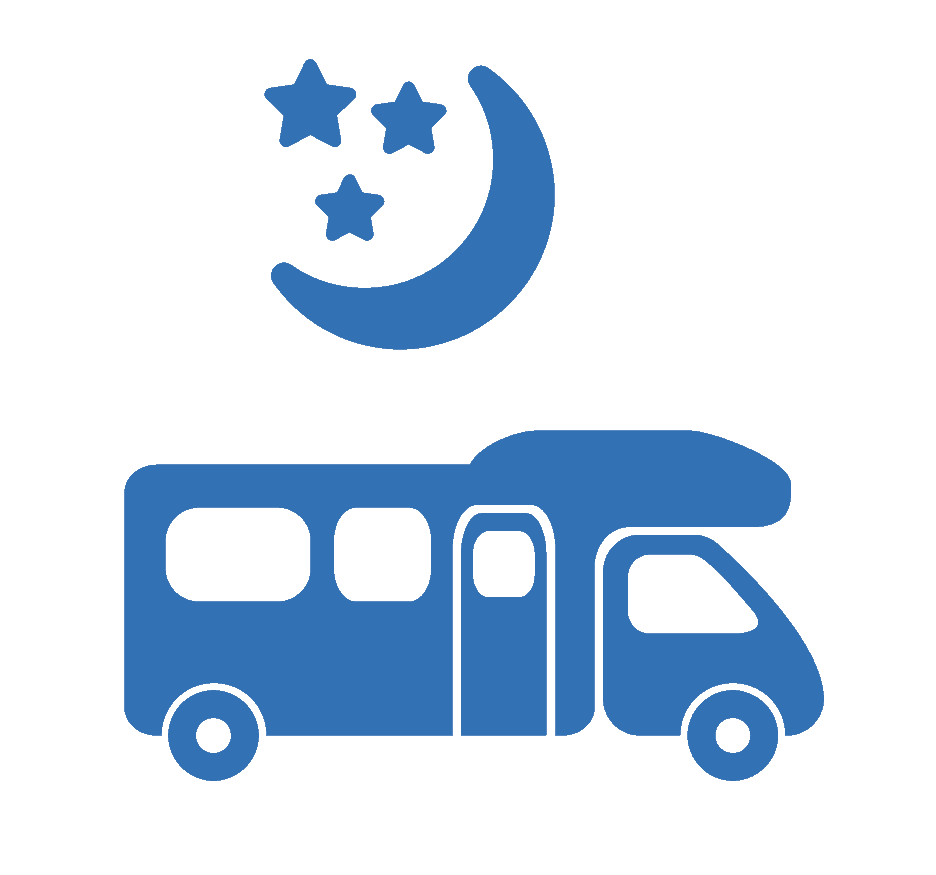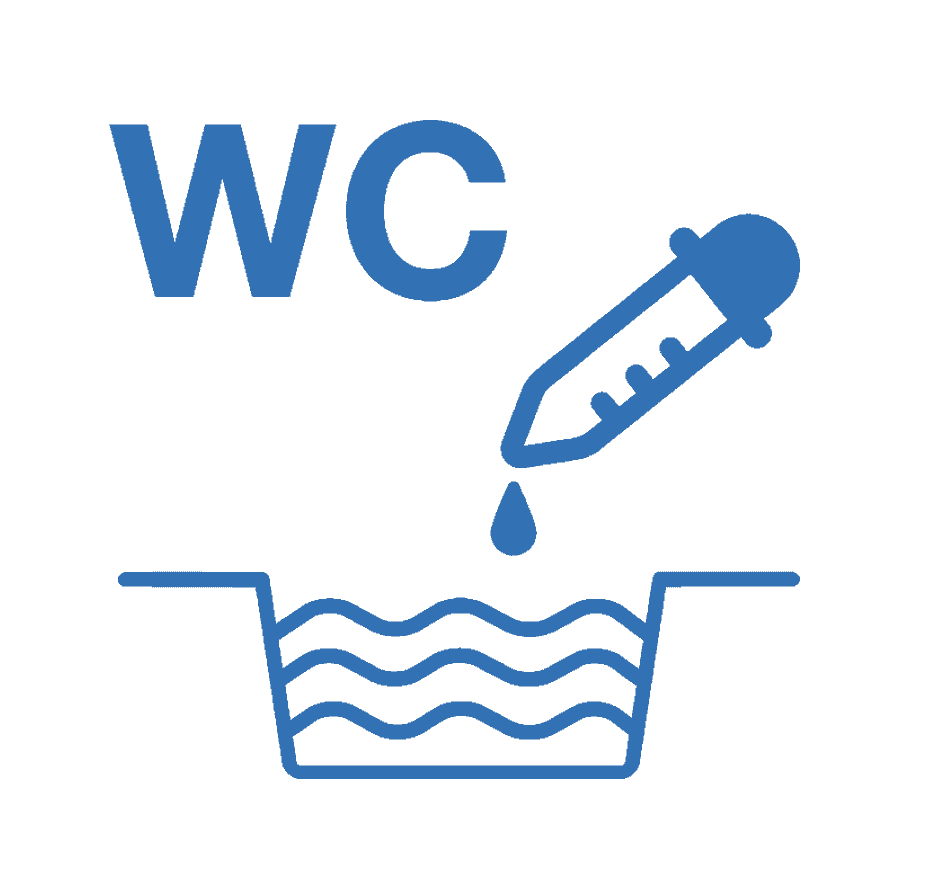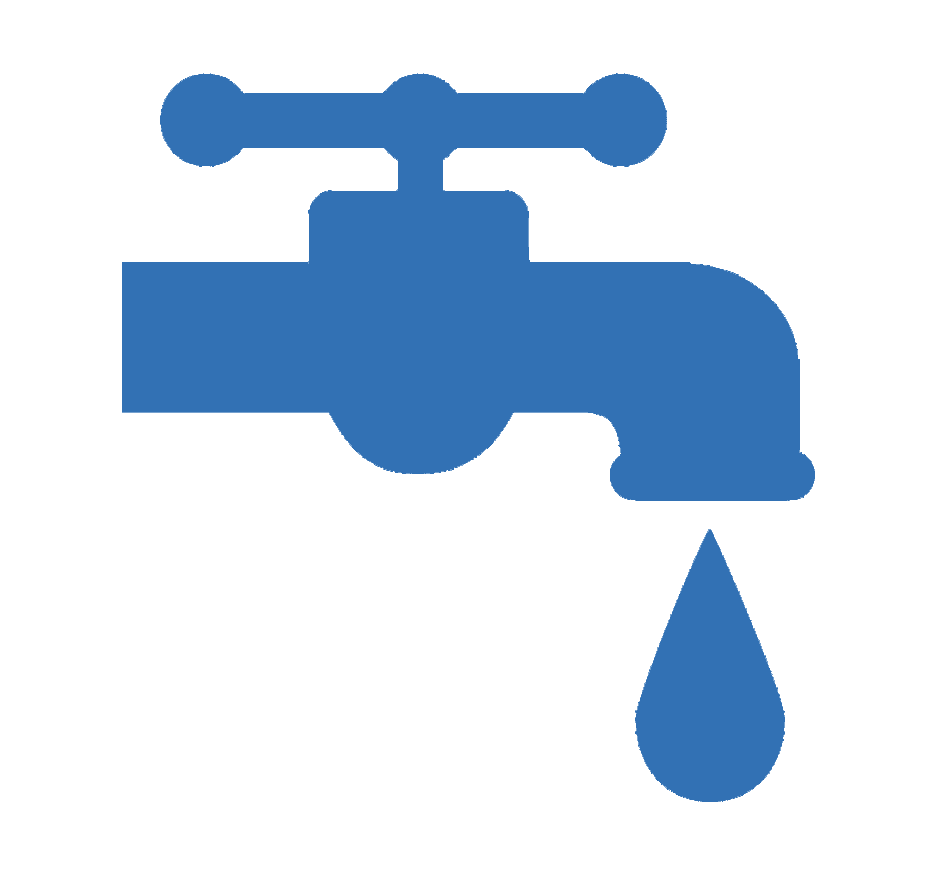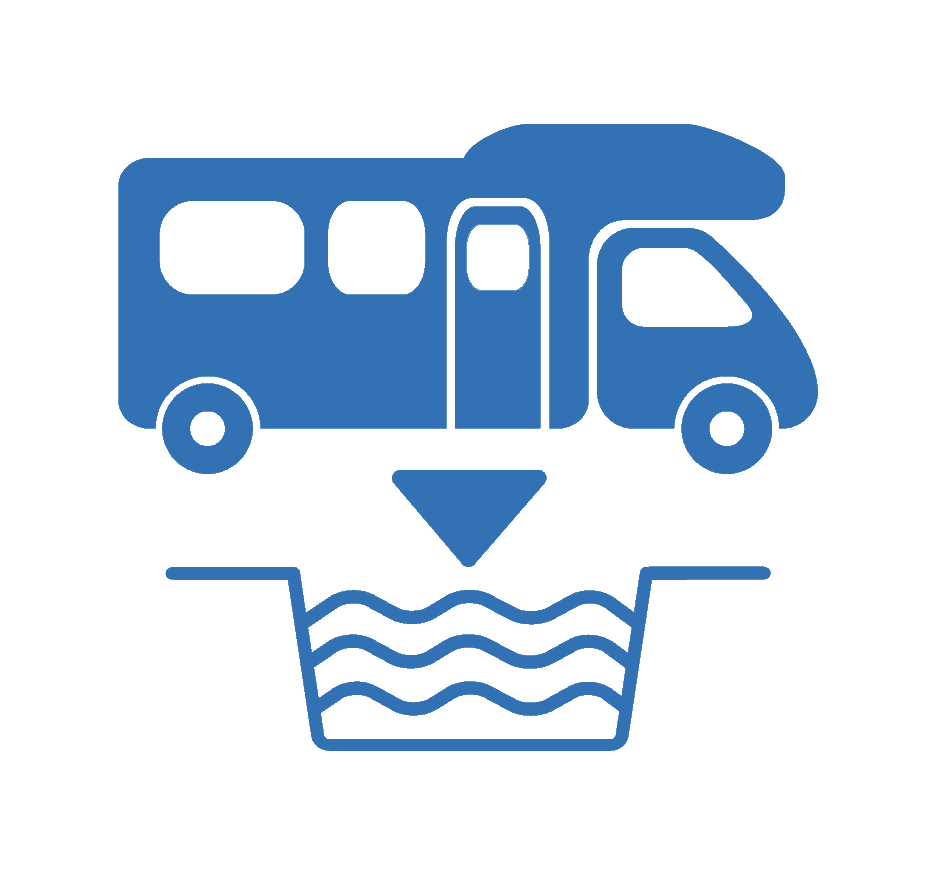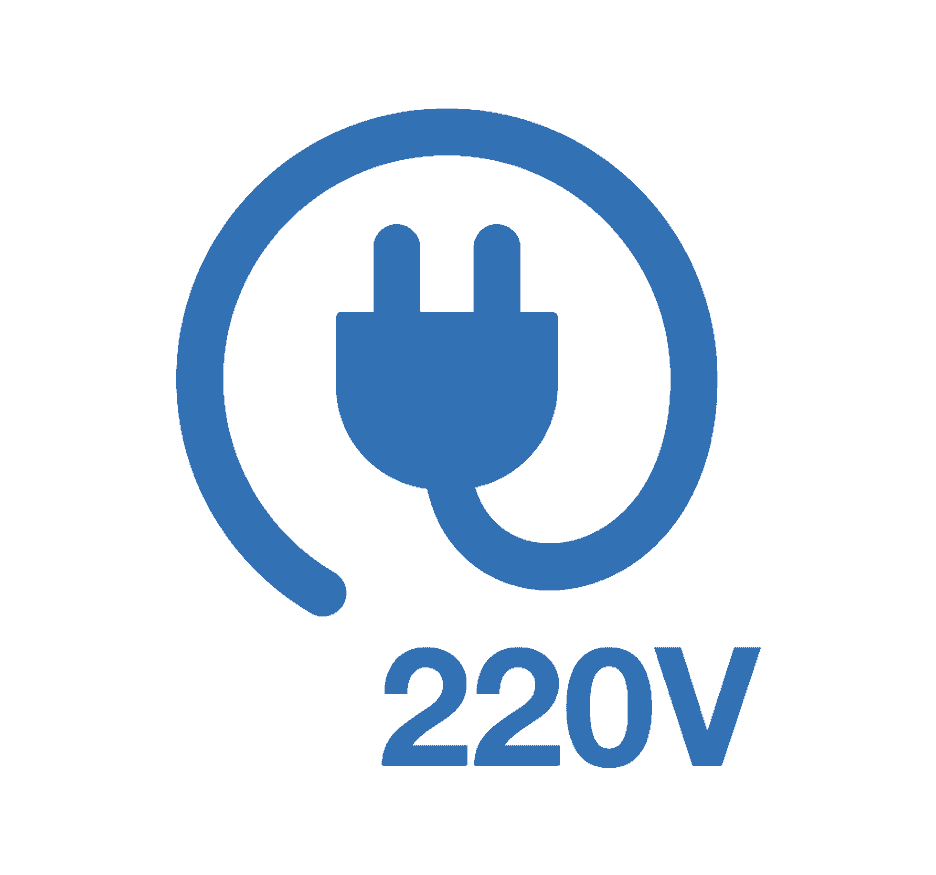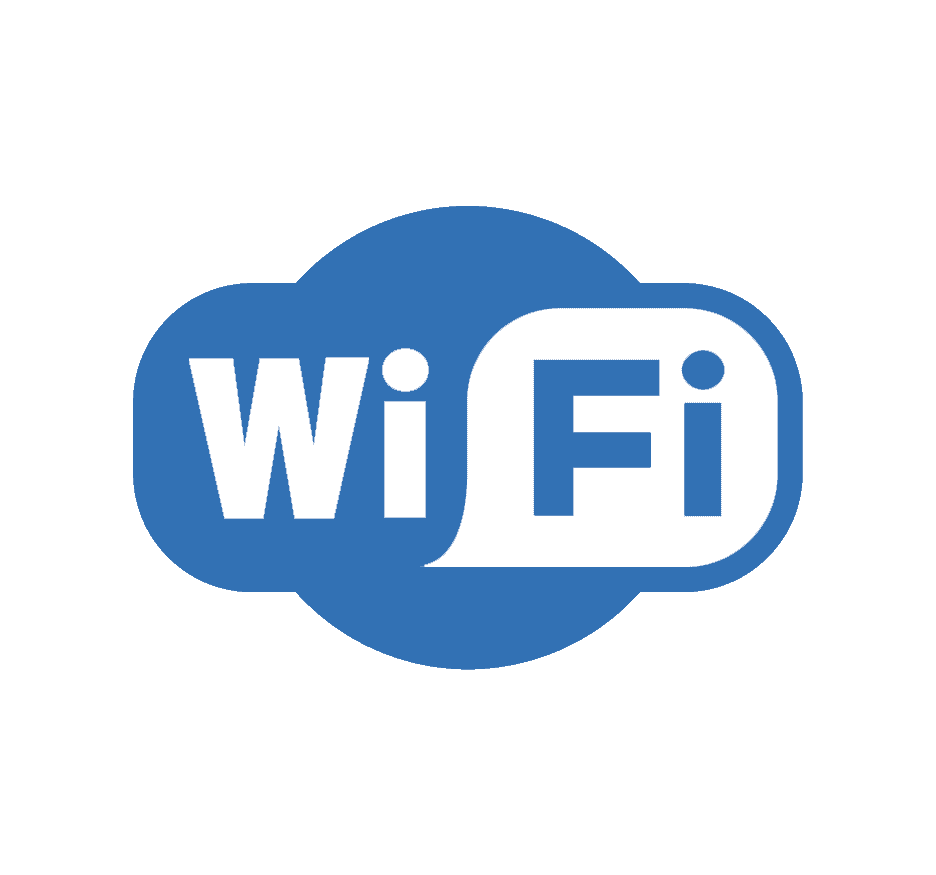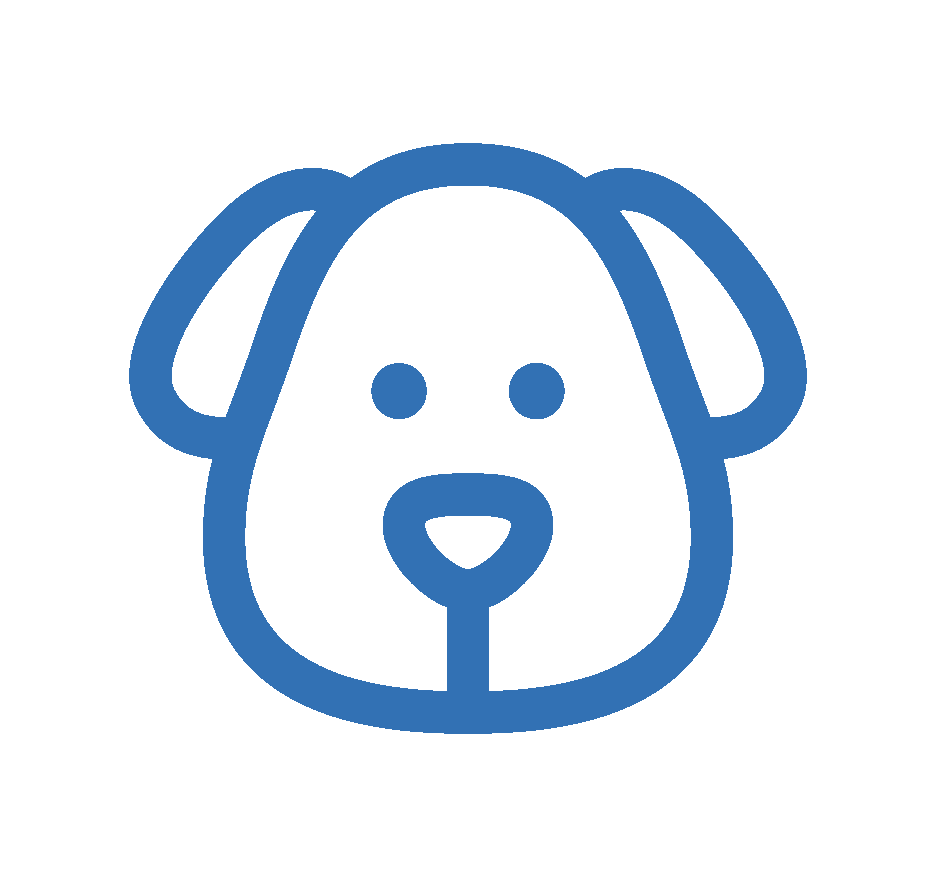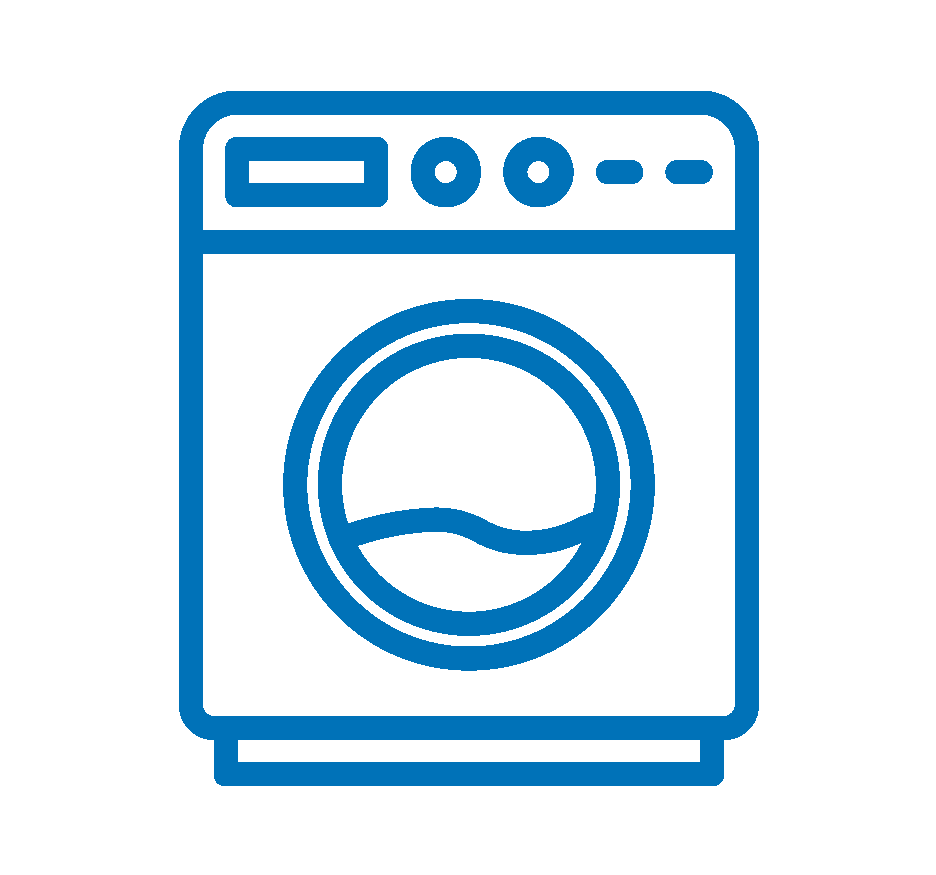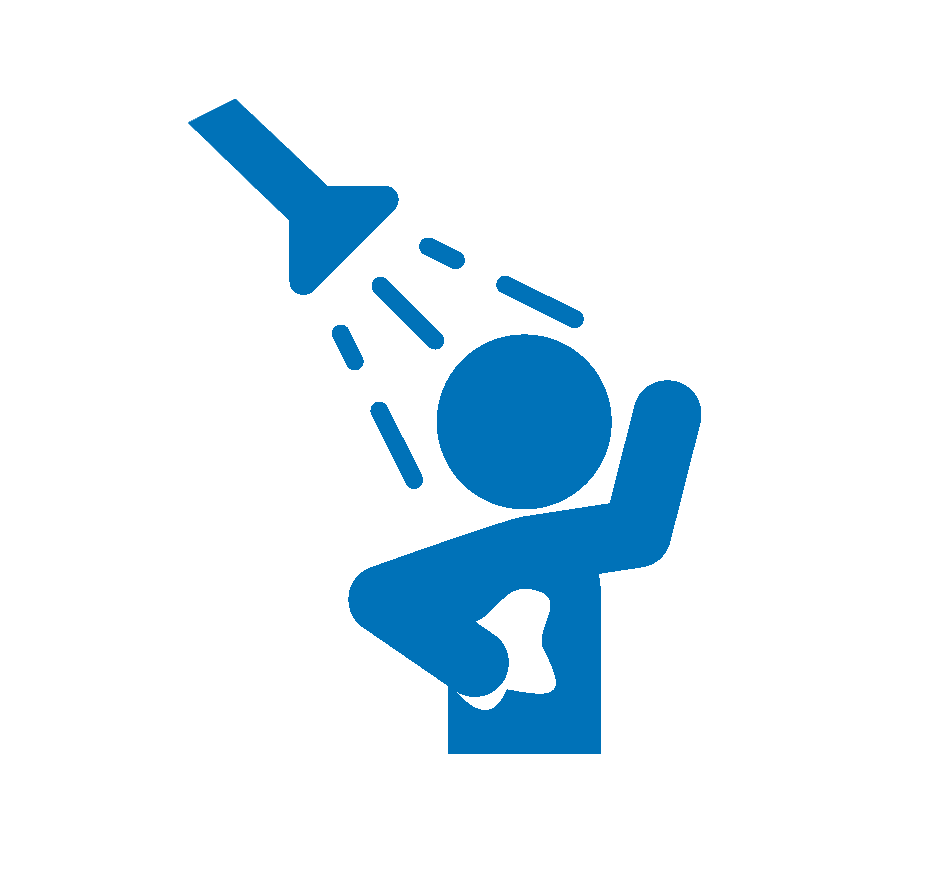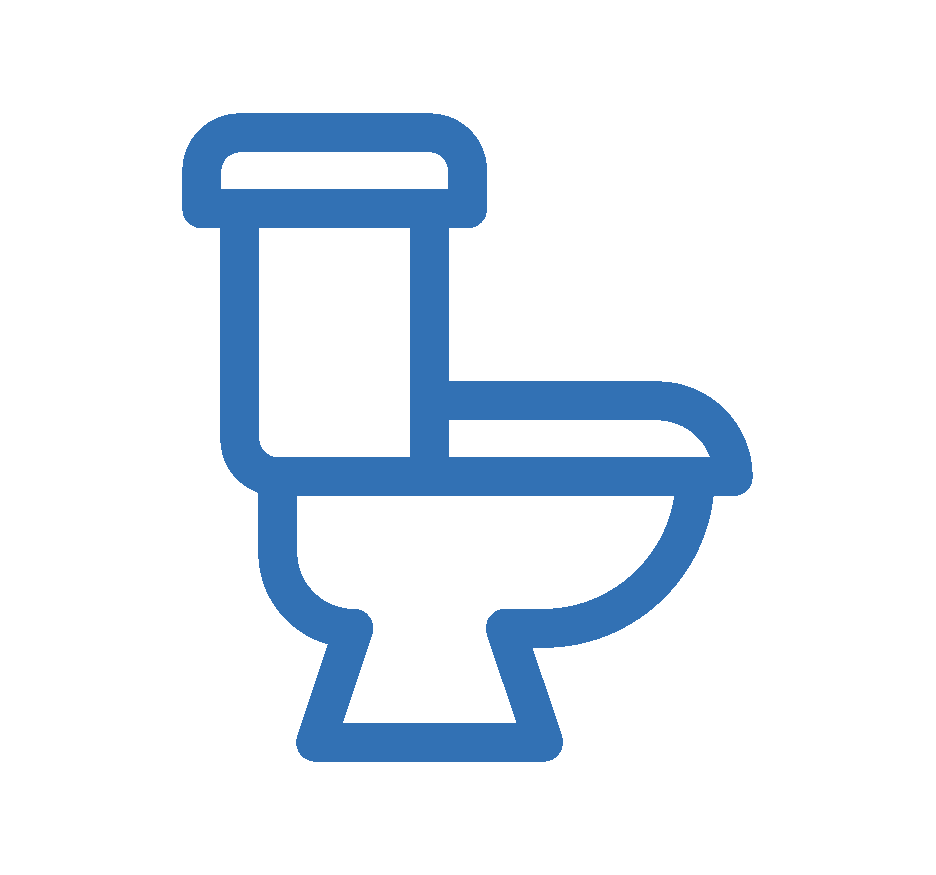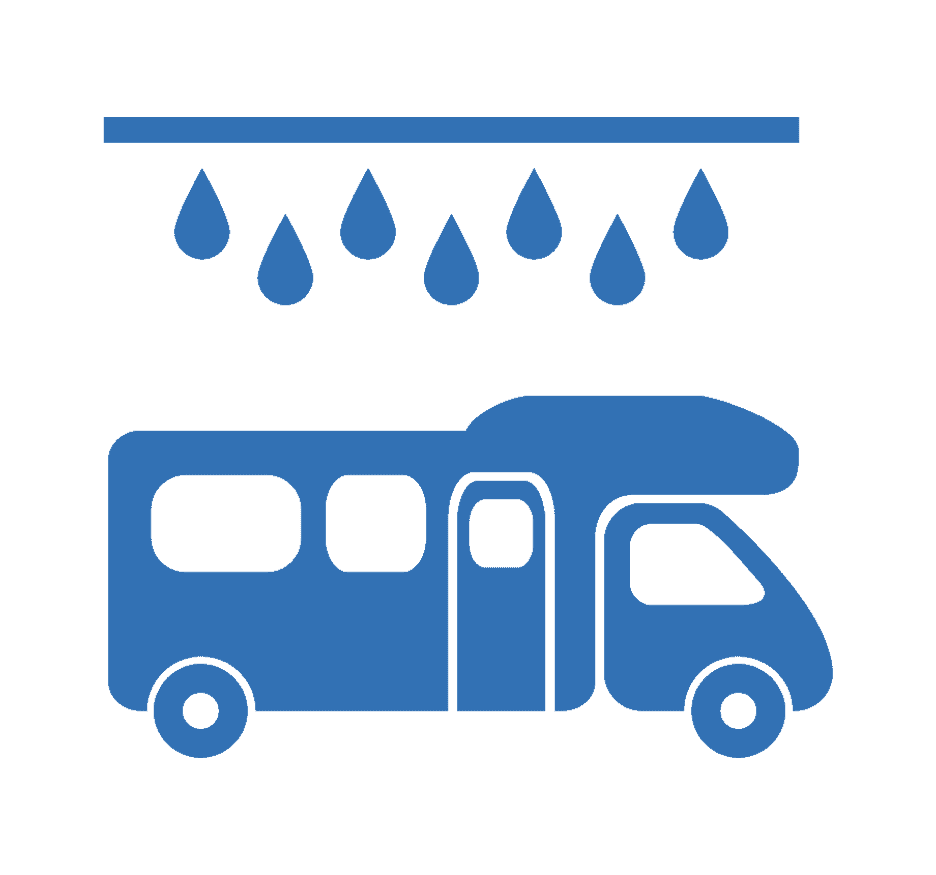 Arrival time (Check-in): Arrival: until 21:00
Departure time (Check-out):
* Once the reservation is completed, you will receive the exact location and contact details of the host in your email.
Host: Multiparking La Jabega
Great time
Excellent clean and well catered for site staff were very helpful to us
Happy
A good place to make stops, the service is very good and the people are very nice
Positive
It was very positive how Juan Maria helped me with the reservation we made for the cup final. What happens is that now we do not know when they are going to play it, we are waiting.
Very good treatment when having to cancel a reservation.