Spaces Farm Masphäel, Alicante
The farm Masphaël is a family-owned farm agro-ecological based in Permaculture, and a space of meeting and collaboration for different entities of the sector's social and environmental Alicante. Several associations settle and co-exist in it, sharing values and finding synergies, to achieve mutual benefit and community. They carry out agricultural activities and disclosure about Permaculture, agro-ecology, beekeeping, responsible consumption, self-sufficiency, renewable energy, green building and healthy life...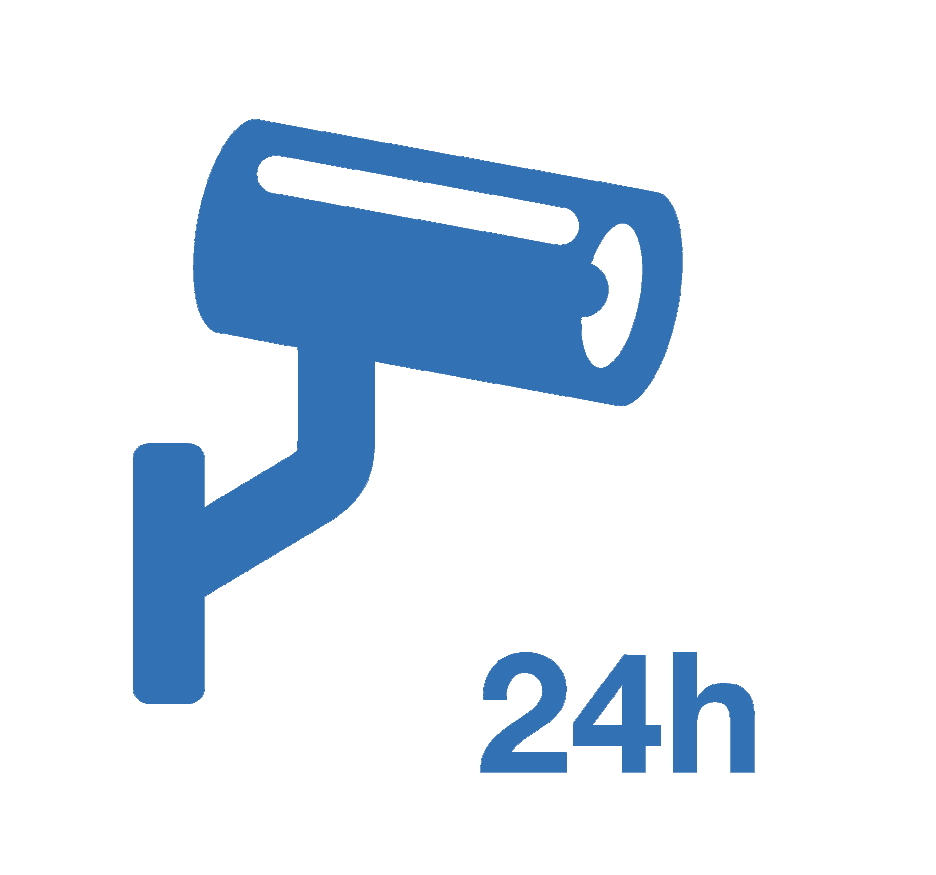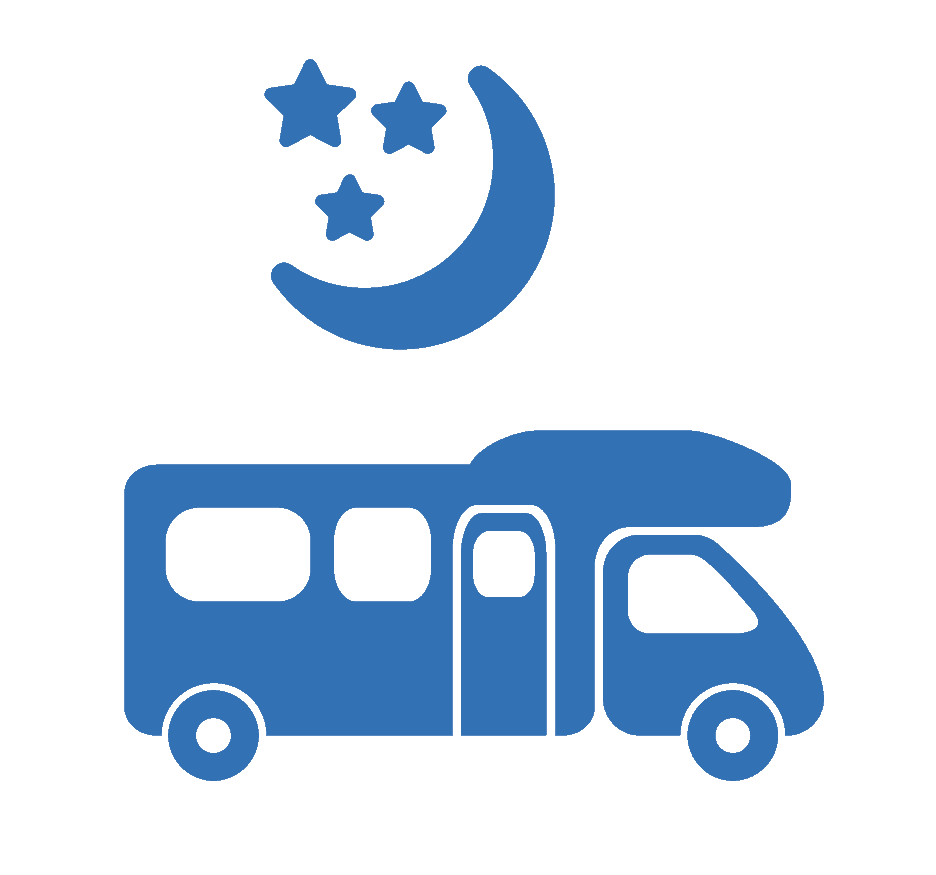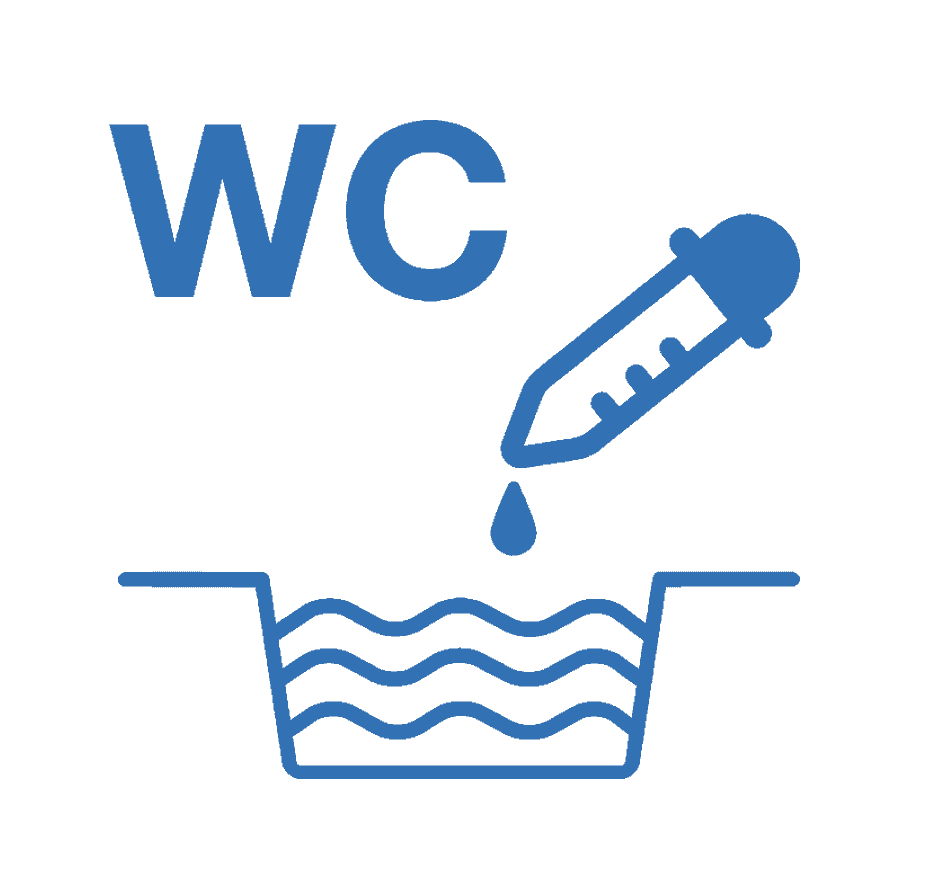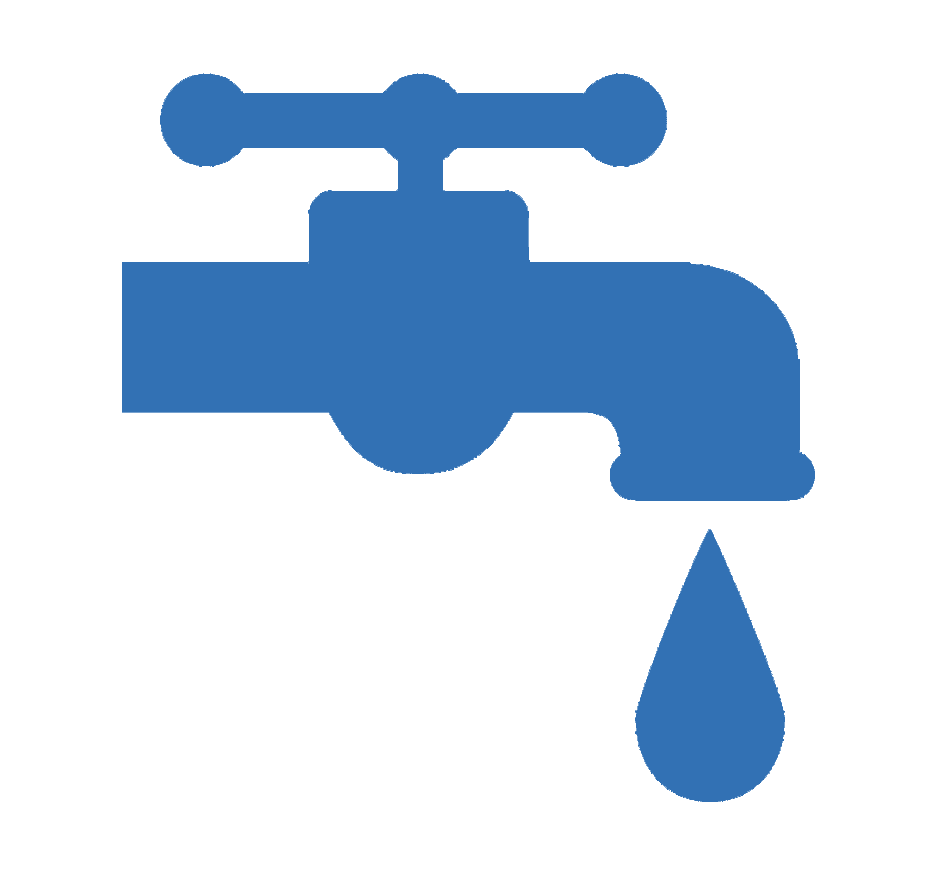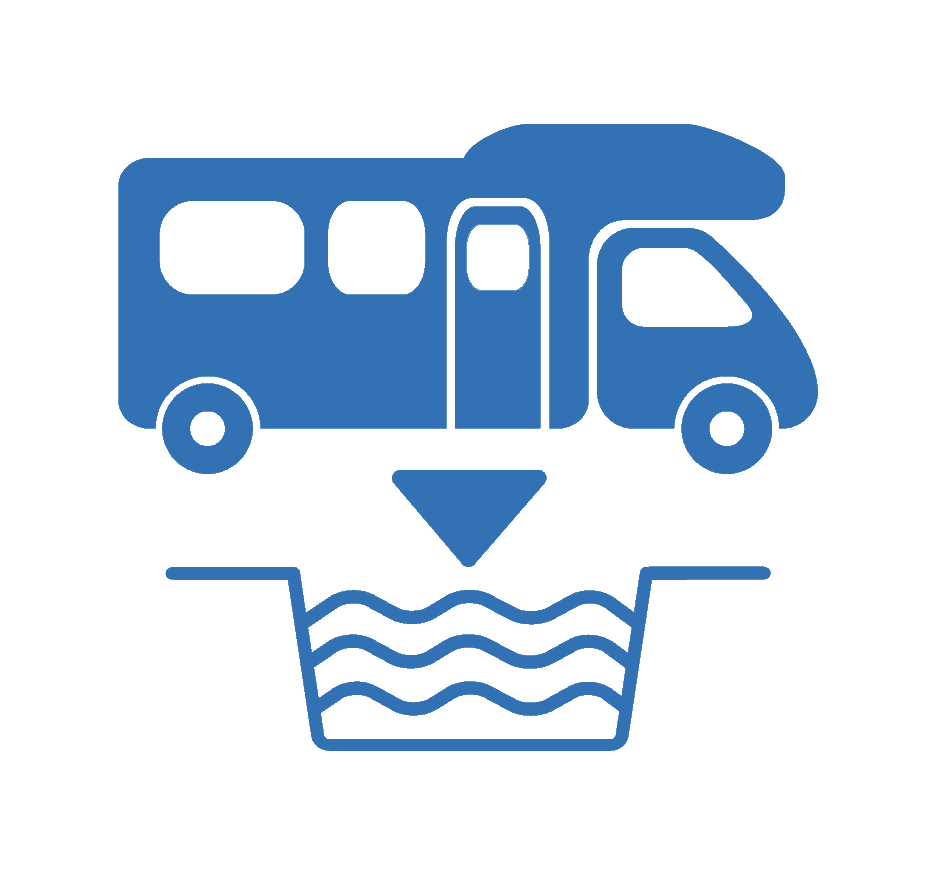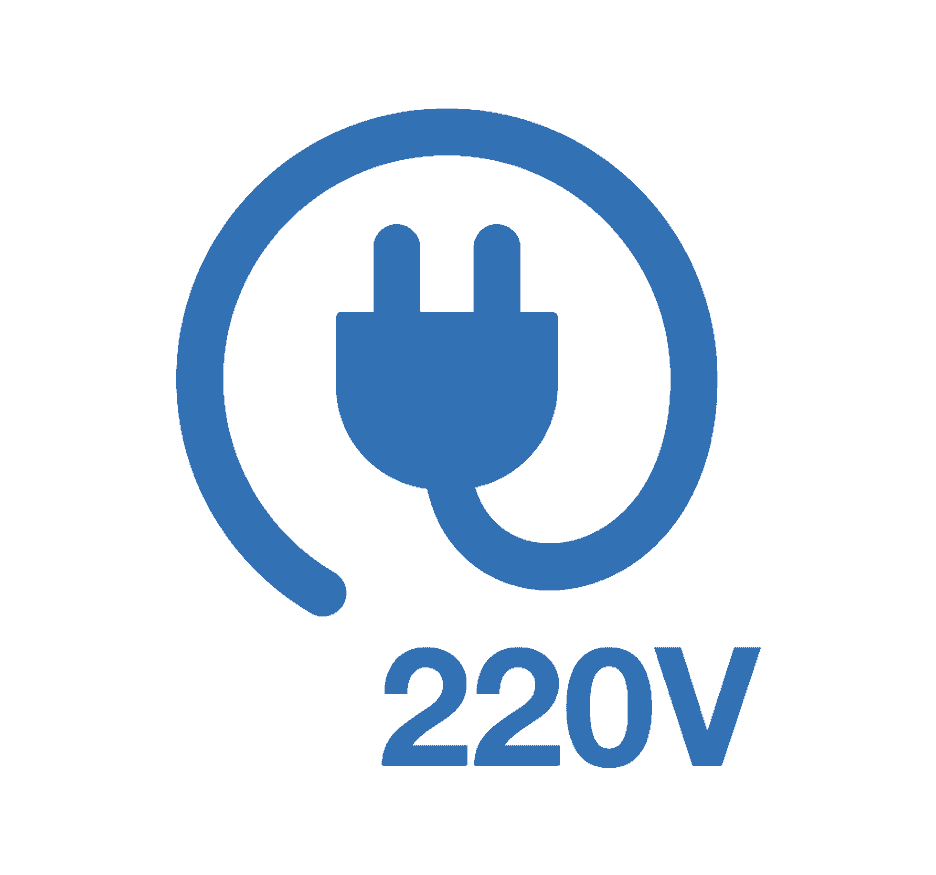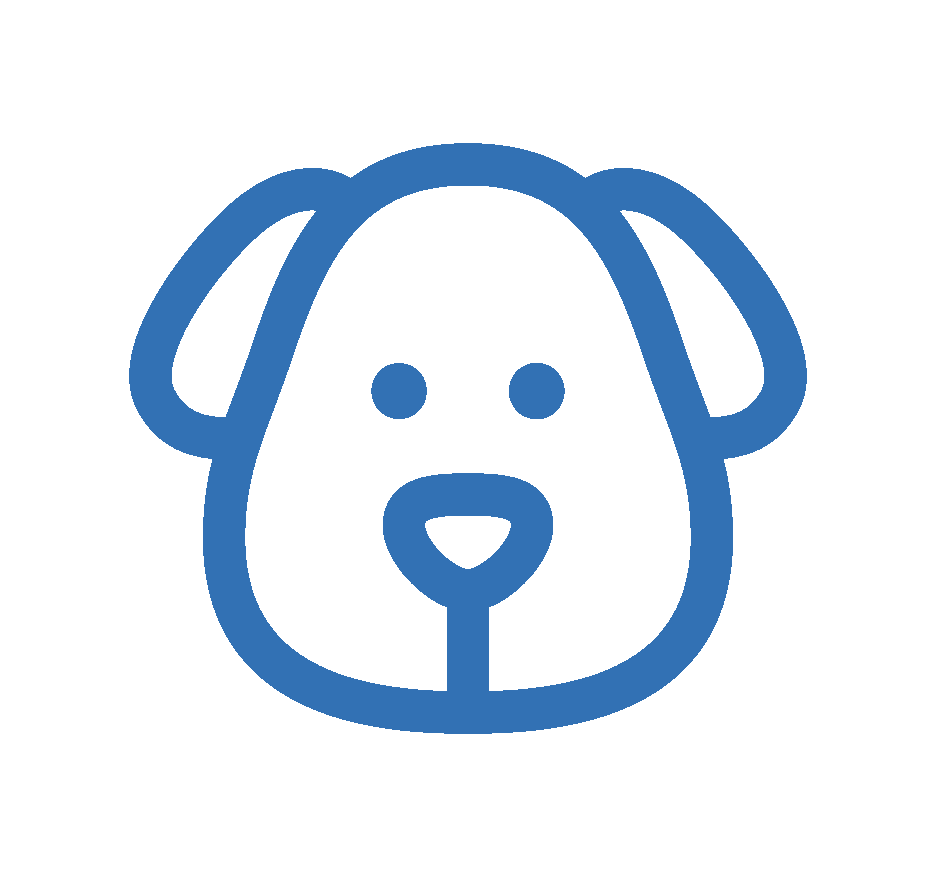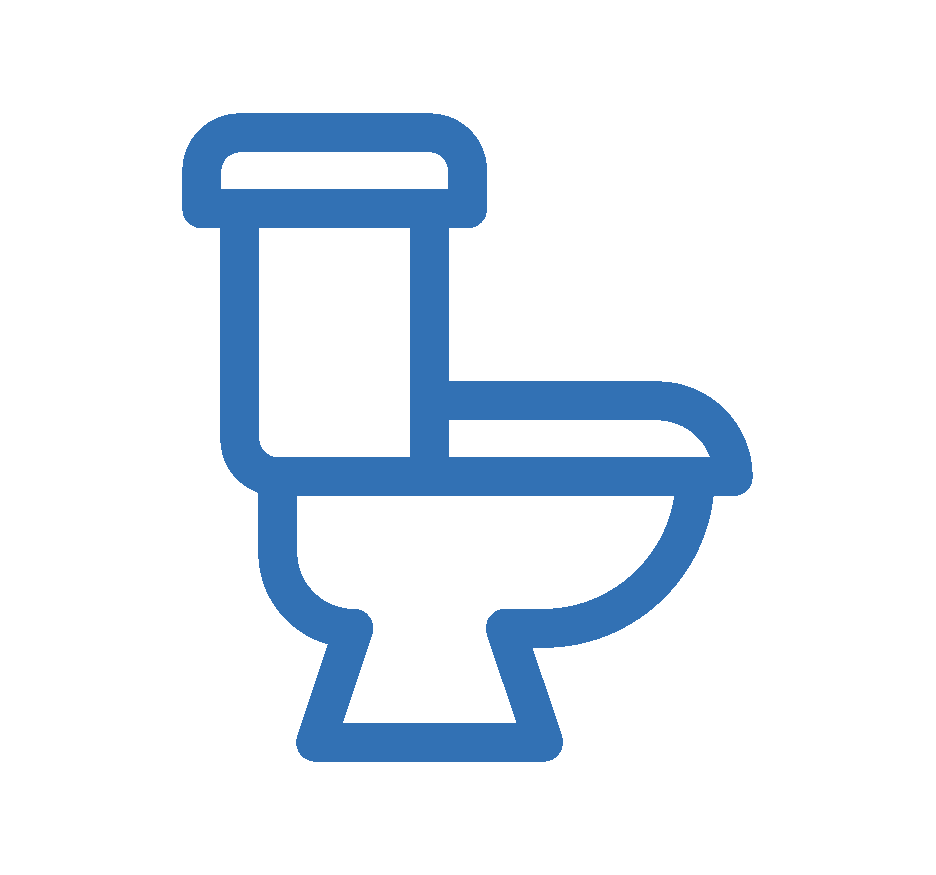 Arrival time (Check-in): Arrival 2:00 p.m. - Departure 1:00 p.m.
Departure time (Check-out):
* Once the reservation is completed, you will receive the exact location and contact details of the host in your email.
We have available two spaces for Motorhomes and Campers, in a calm, natural environment, and at the same time very close to the city centre of Alicante.
Fee:
Pax (Motorhome/Camper +2 persons) 12€/day
Included: electricity Connection, Drinking Water and emptying gray and black water.
Extra person 5€/day