Finca Nadal Barcelona Parking, Visit and Tasting
Stay overnight with your Motorhome, Caravan or Camper on this farm is a century old, already in and of itself, is an experience there is to have, but in addition you can wander the main stages of the process of elaboration of sparkling wines and white wines, there will also be a visit to the vineyards and the cellar functional to more of 20metros of depth.
Extra Essence Nadal: Visit and tasting
This experience is included in your reservation of parking and overnight.
Visit to the vineyards of the finca Nadal of Boadella, on the main stages of the process of preparation of the sparkling wine of quality.
The visit ends with a guided tasting of our sparkling wines Nadal Brut Nature, Nadal Brut Reserva, Original, and white wines Nadal X White 2018 and Nadal X Vermell 2018.
Extra Essence Nadal: € 20 / person (children free)
Monday to Sunday at 11am except: from January 1 to 6 // June 24 // Sundays in July and August // from August 1 to 15 // December 25 and 26 (closed)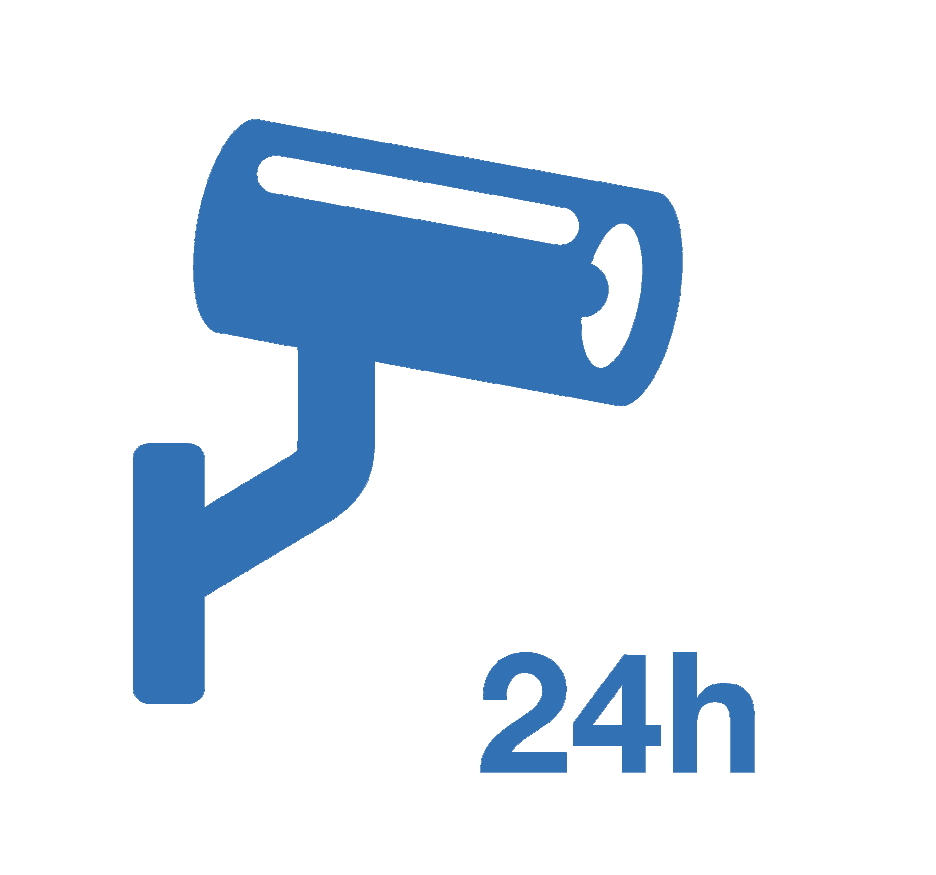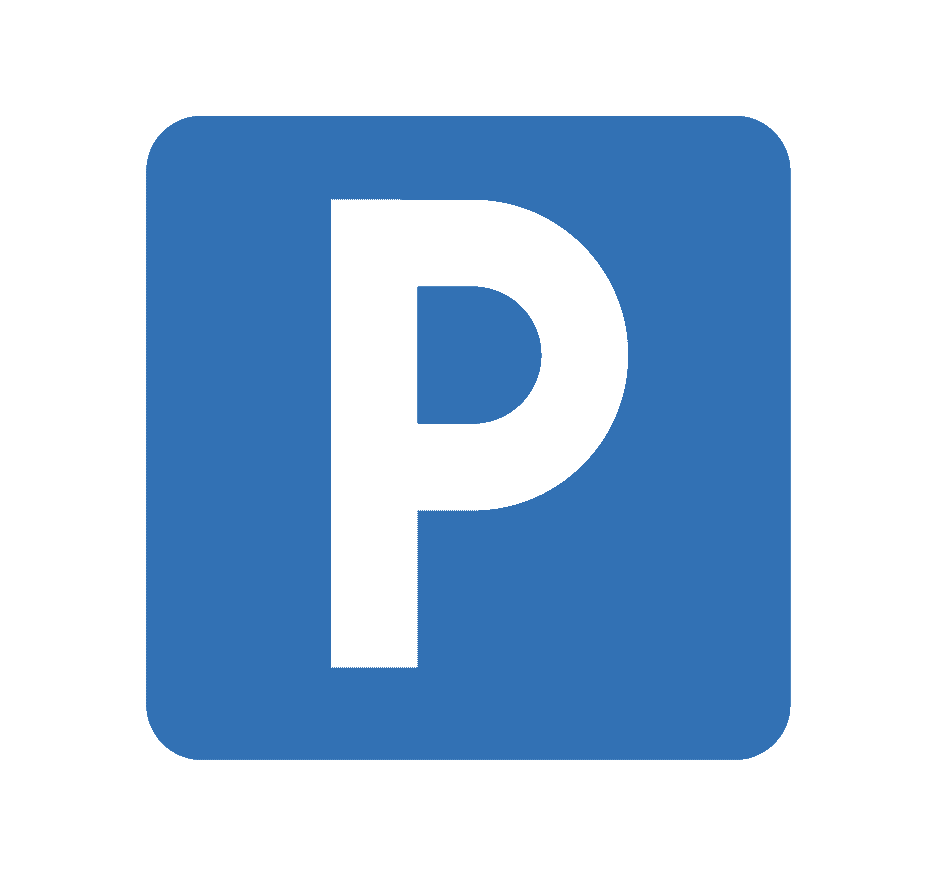 Arrival time (Check-in): Arrival until 6:00 p.m.
Departure time (Check-out):
* Once the reservation is completed, you will receive the exact location and contact details of the host in your email.