Area Camping Route Purche, Sierra Nevada, Granada
Host:
Complejo Turístico Ruta del Purche S.L.
This Resort more than 1500 meters of altitude, offers us Spaces, unique with all the services in the Sierra Nevada mountains, located just 16Km from the ski runs of the Ski Station and 20 minutes from the city of Granada, is the perfect place to enjoy Nature, snow sports, and of course Granada.
His restaurant, typical in a Rural environment and High Mountain, where you can taste delicious food of the area next to a large fireplace, is a great Experience.
It is an excellent place to enjoy nature and practice adventure sports such as climbing, hiking or excursions.
In the immediate vicinity of the campsite there is a beautiful forest of chestnut, walnut trees and cherry trees.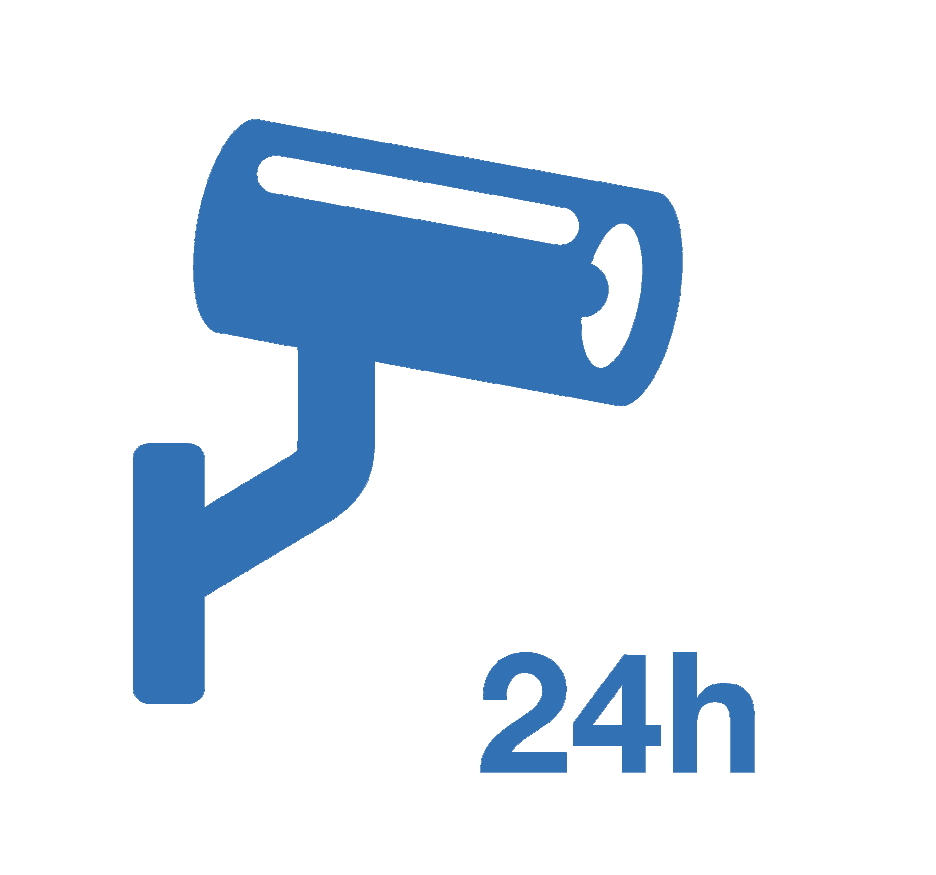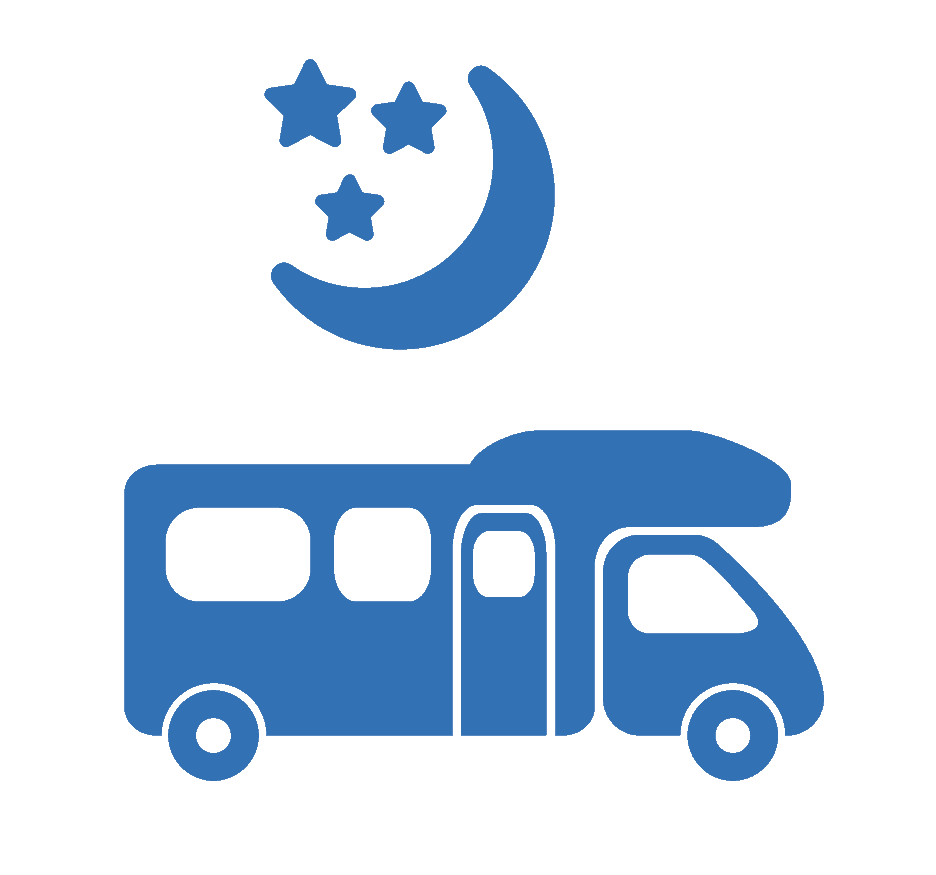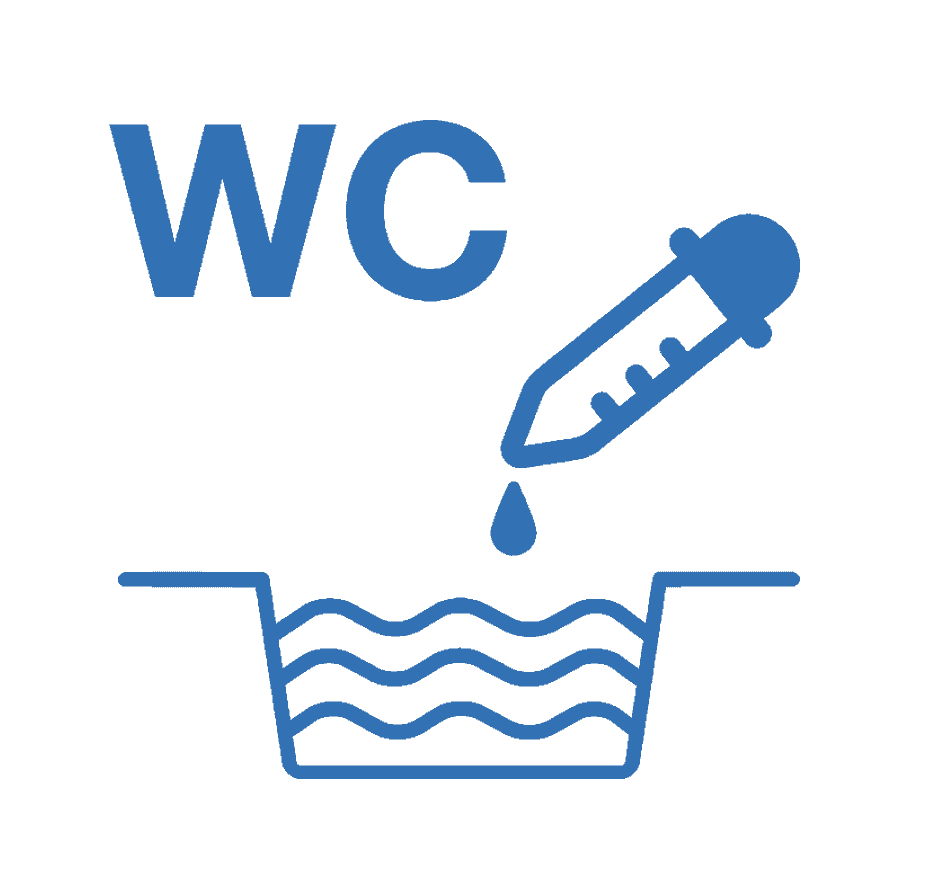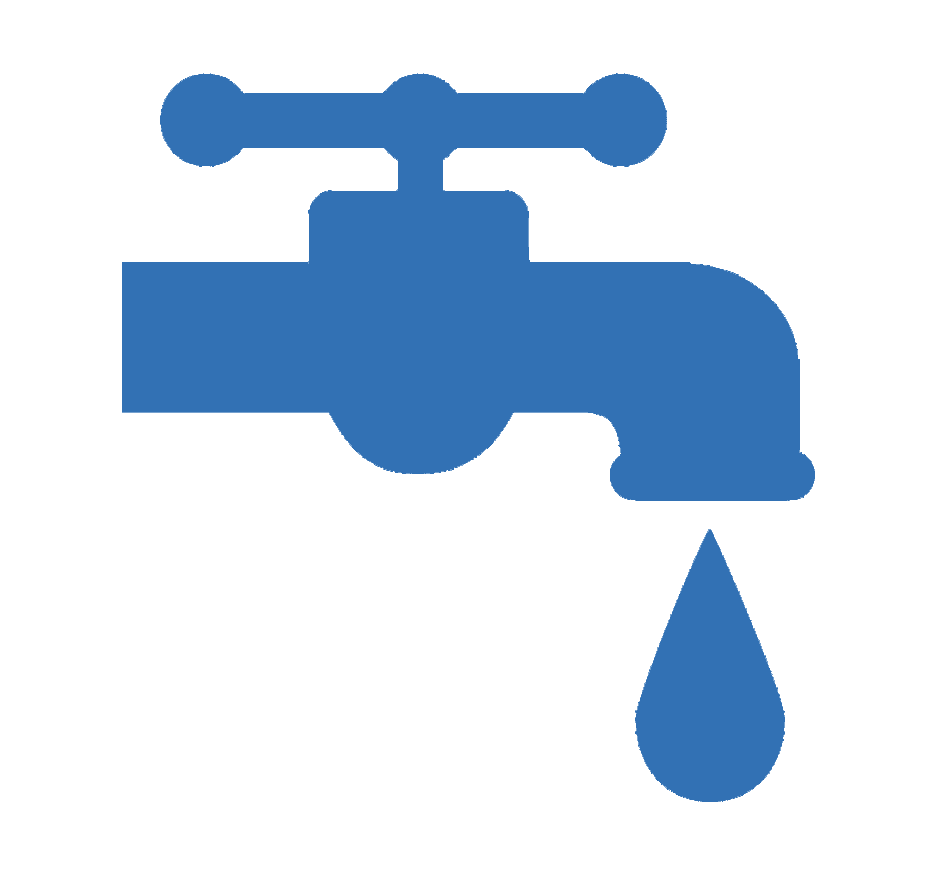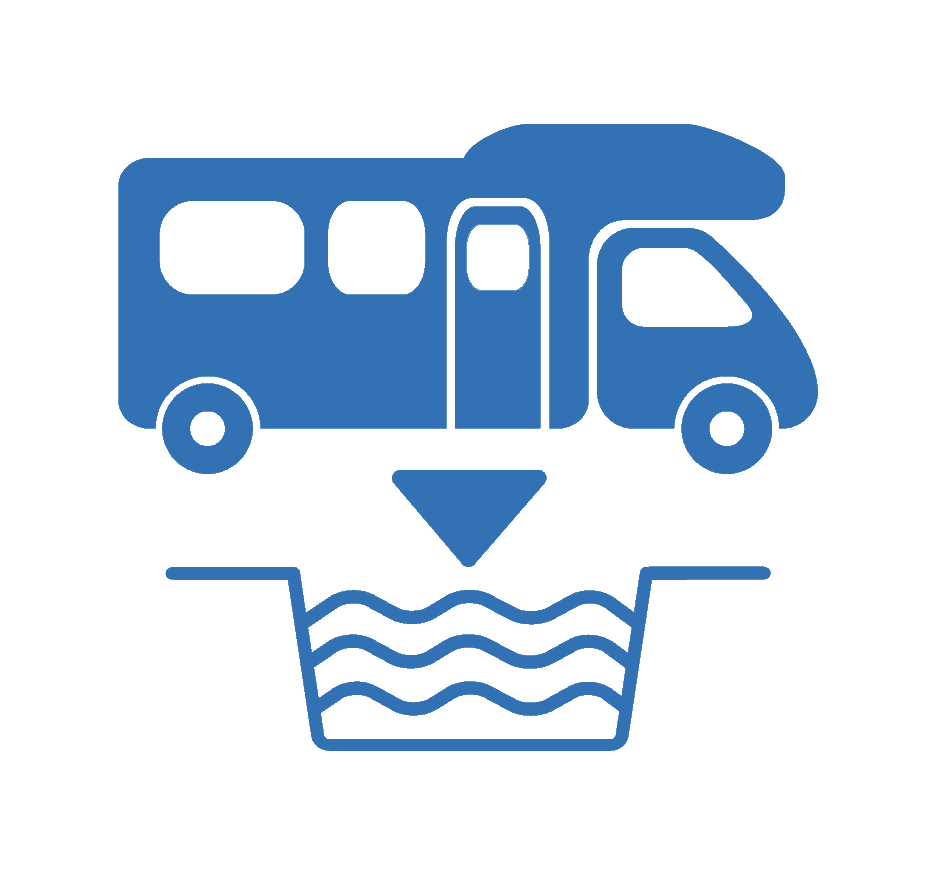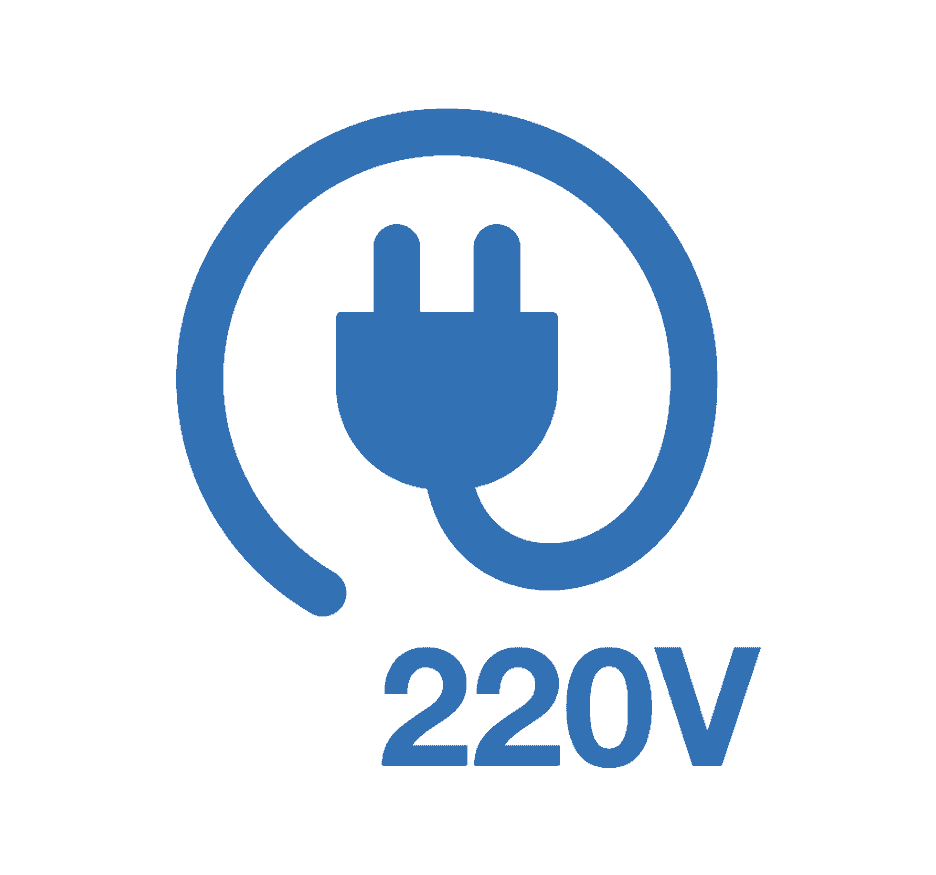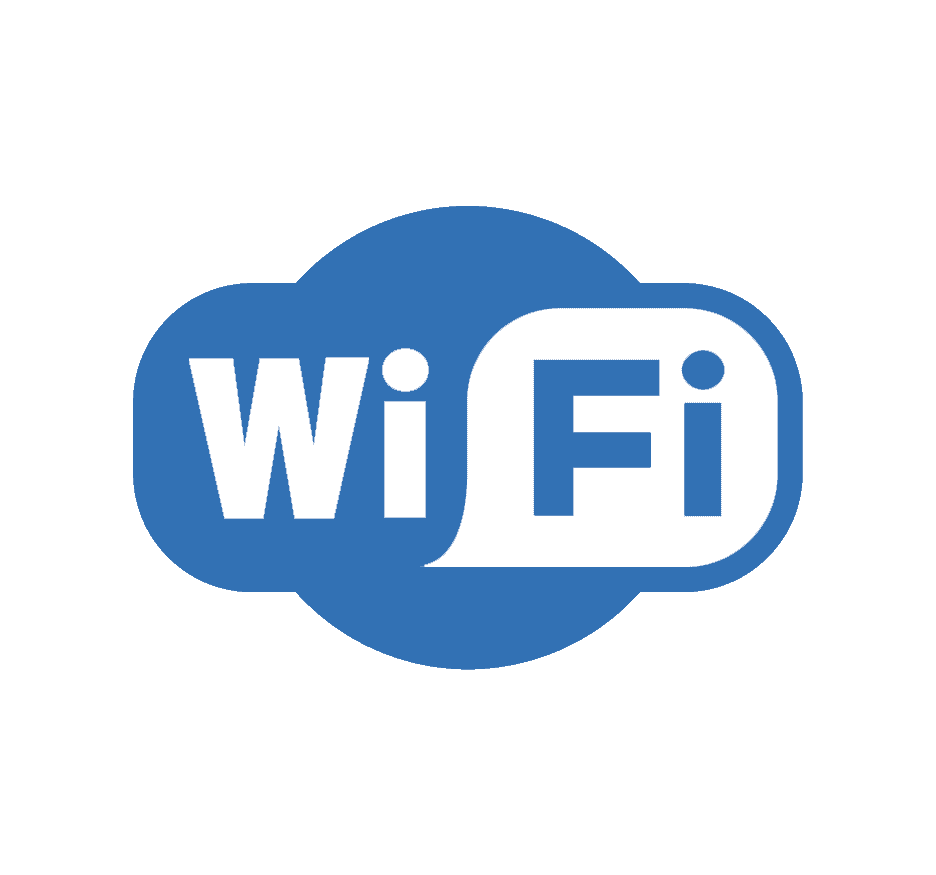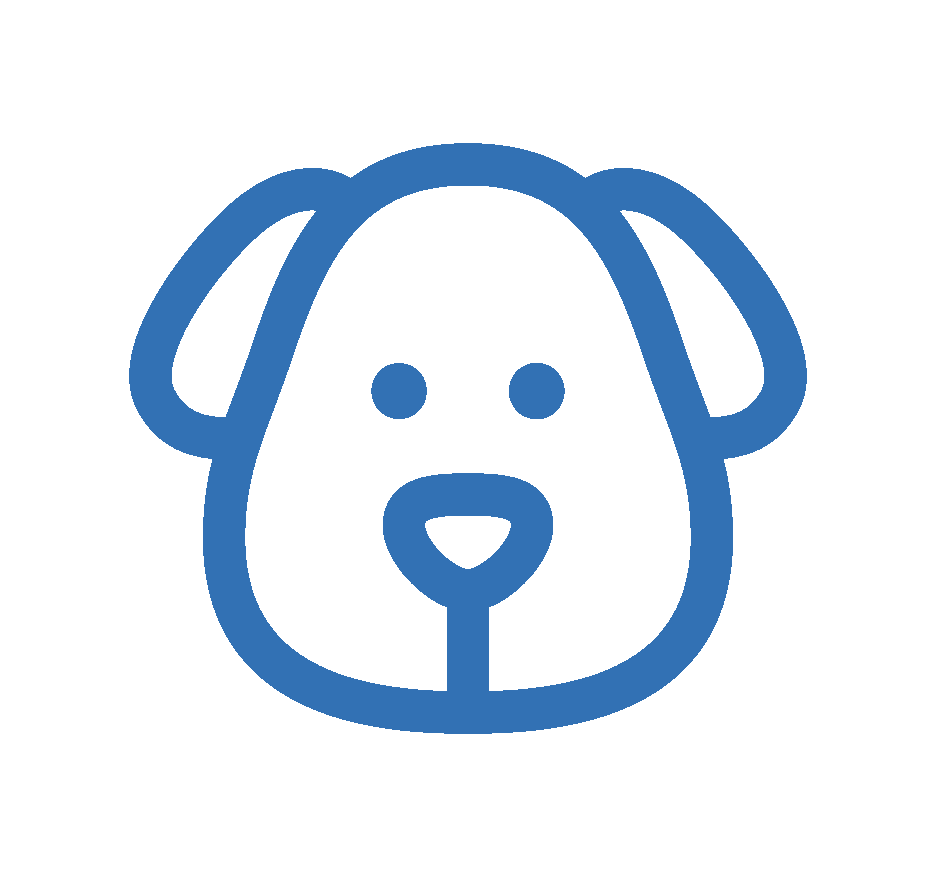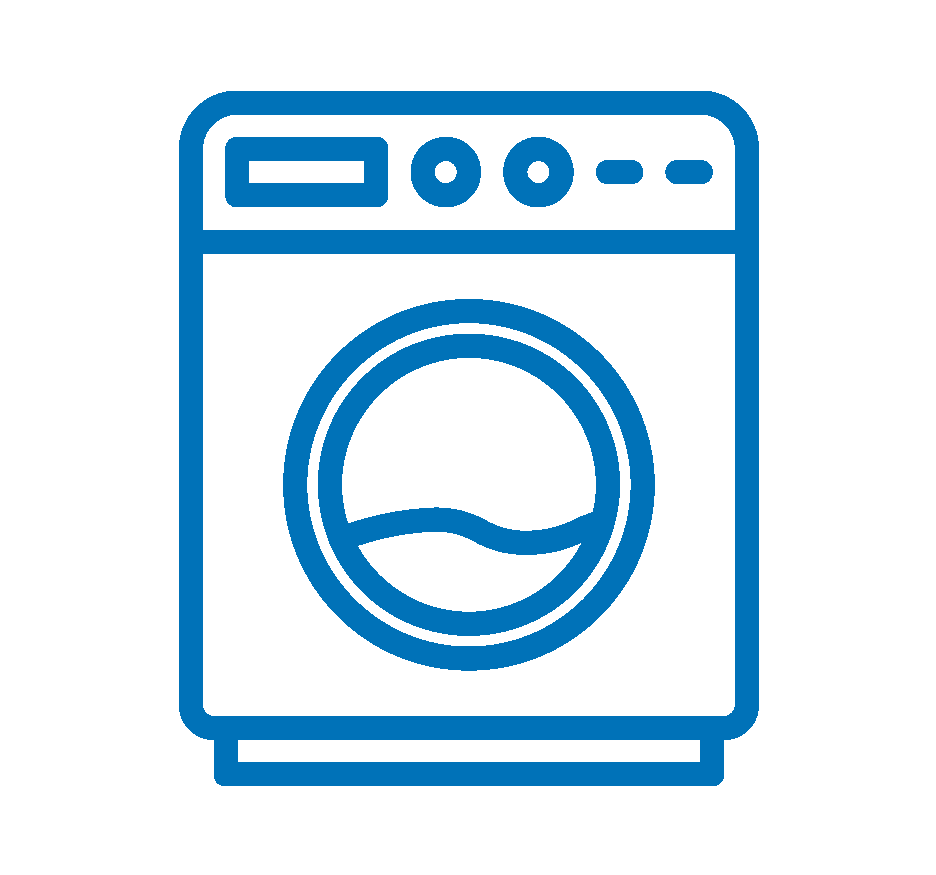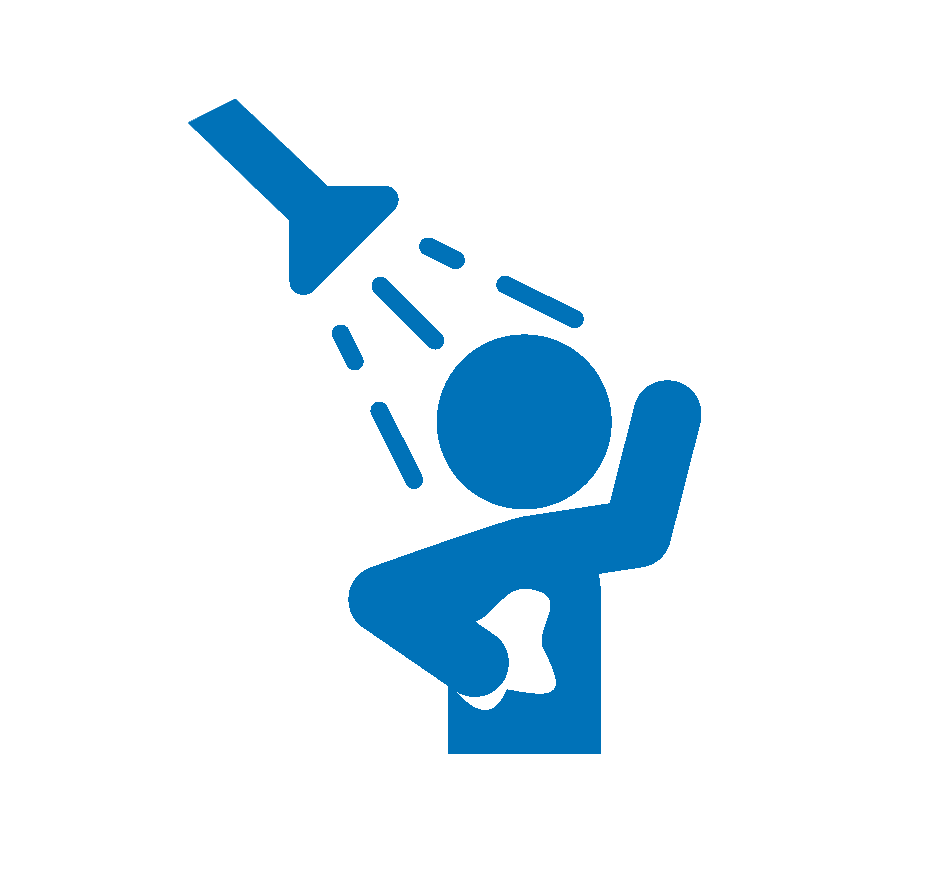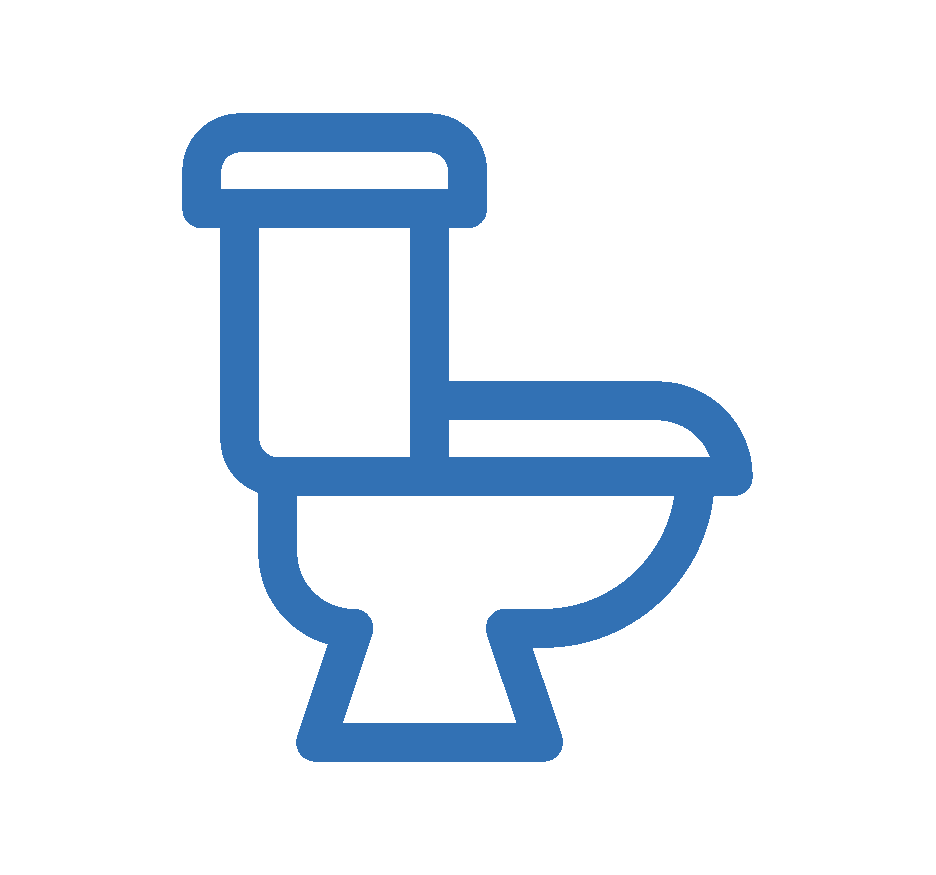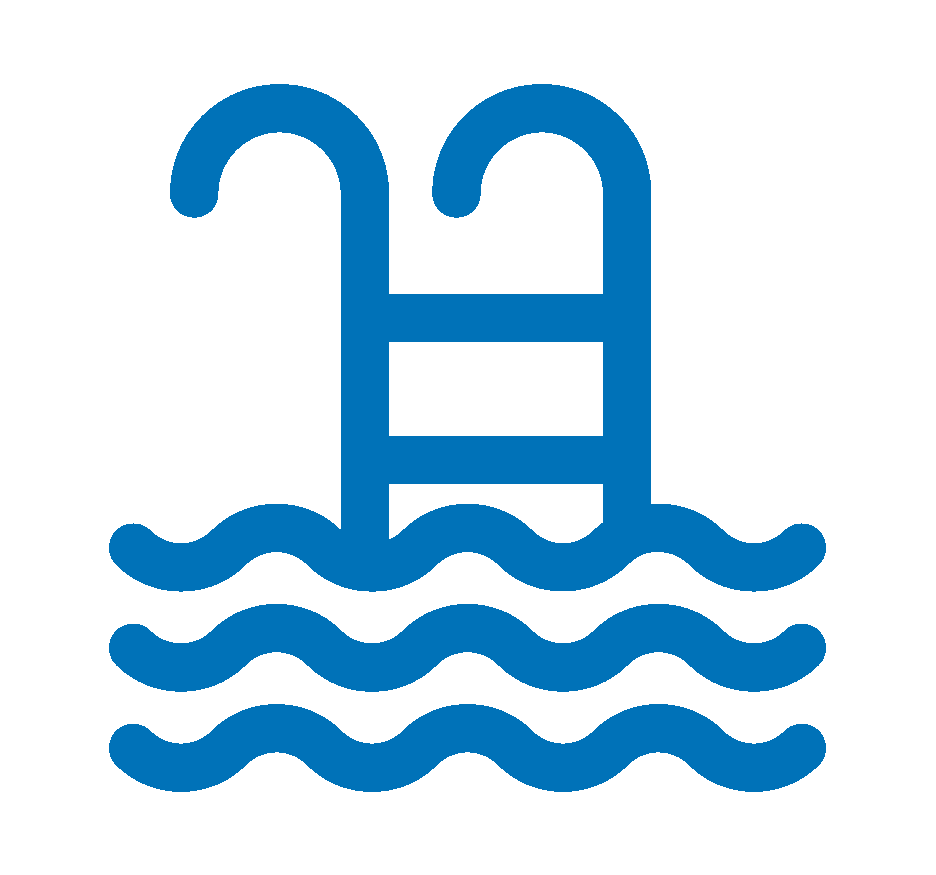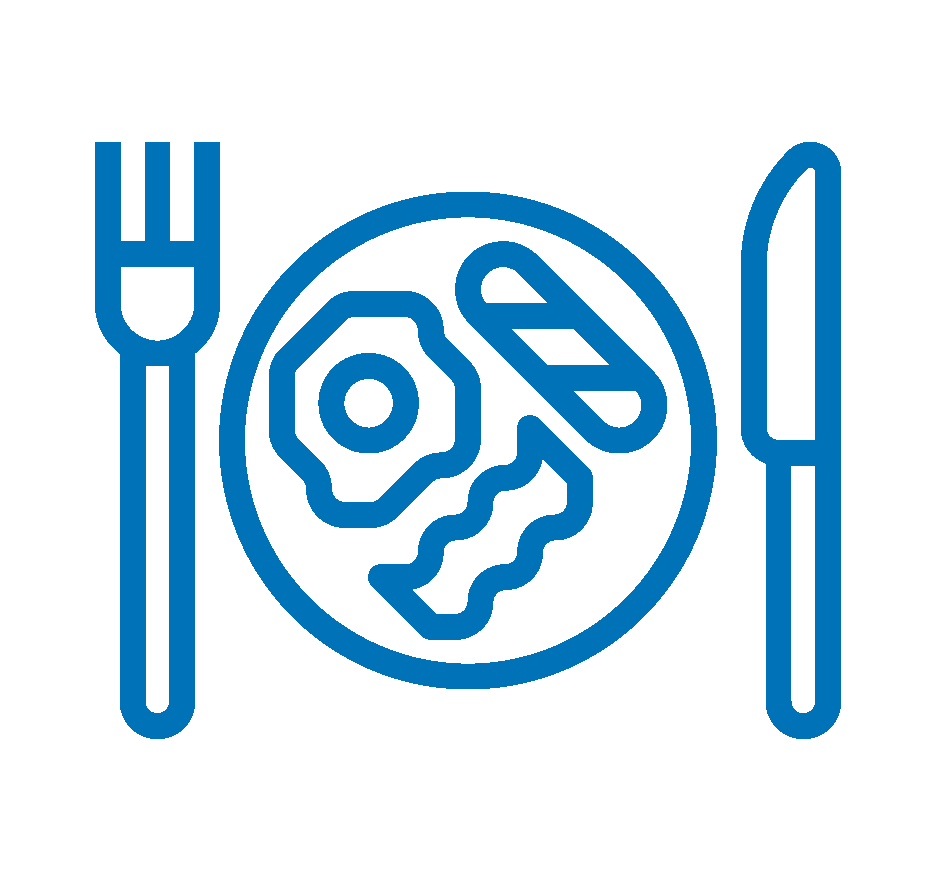 * Once the reservation is completed, you will receive the exact location and contact details of the host in your email.
Campers who leave before 9 in the morning, leave you paid your stay the day before departure.
The day ends at 12:00
Do not allow visitors, if they should pass by the reception for registration.
Barbecue can only be made from coal, not allowed to kindle a fire.
The animals must be tied in the plot.
The swimming pool is open in the summer period.
Host:
Complejo Turístico Ruta del Purche S.L.