Area Camping Route Purche, Sierra Nevada, Granada
Host: Tourist Complex Ruta del Purche S.L.
Este Complejo Turístico a más de 1500 metros de altitud nos ofrece sus Espacios, únicos con todos los servicios en Sierra Nevada, situado a escasos 16Km de las pistas de la Estación de Esquí y a 20 min de la ciudad de Granada, es el lugar perfecto para disfrutar de Naturaleza, los deportes de nieve y por supuesto Granada.
His restaurant, typical in a Rural environment and High Mountain, where you can taste delicious food of the area next to a large fireplace, is a great Experience.
It is an excellent place to enjoy nature and practice adventure sports such as climbing, hiking or excursions.
In the immediate vicinity of the campsite there is a beautiful forest of chestnut, walnut trees and cherry trees.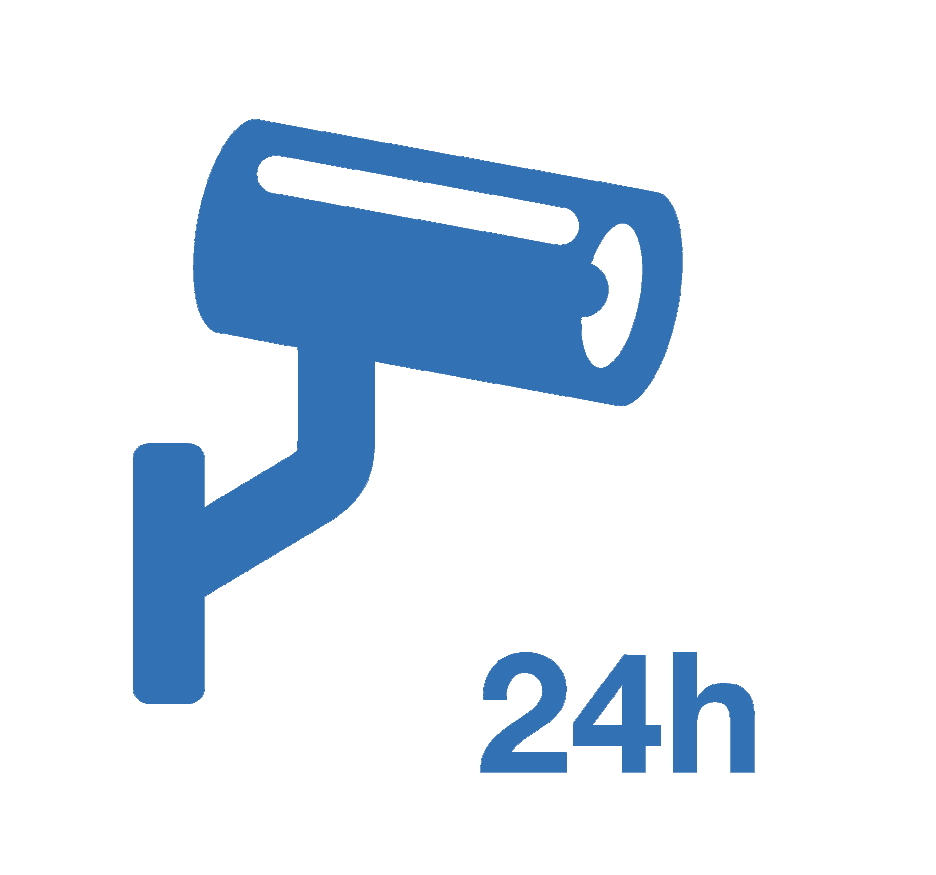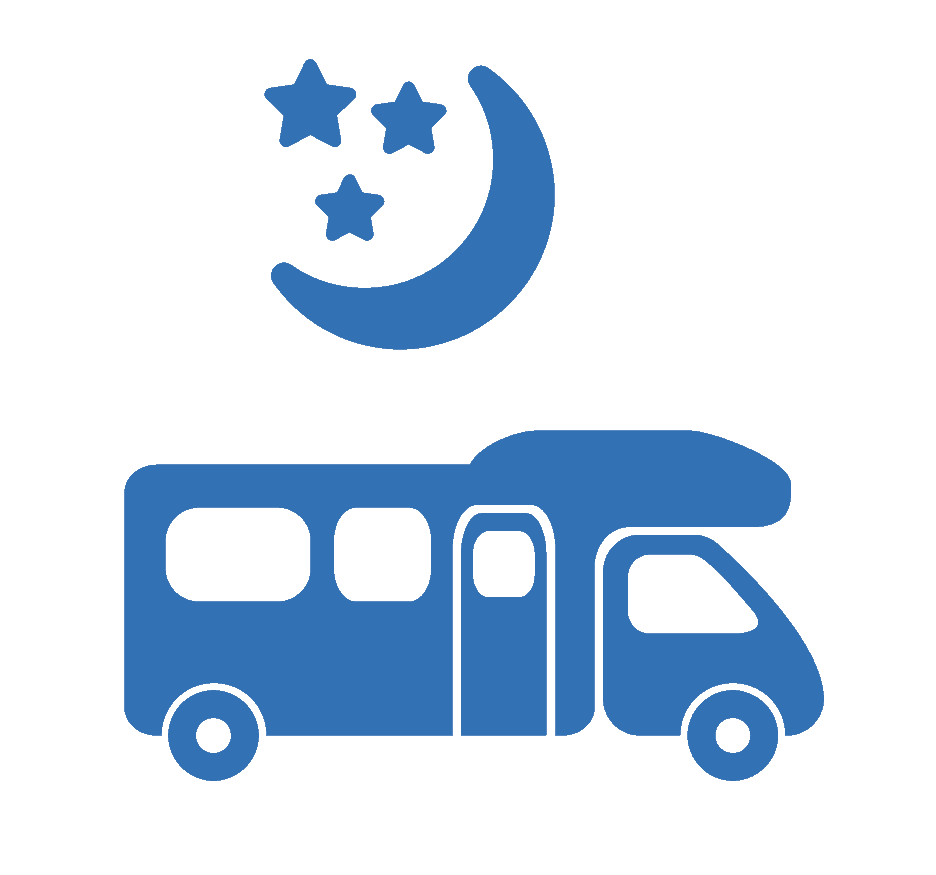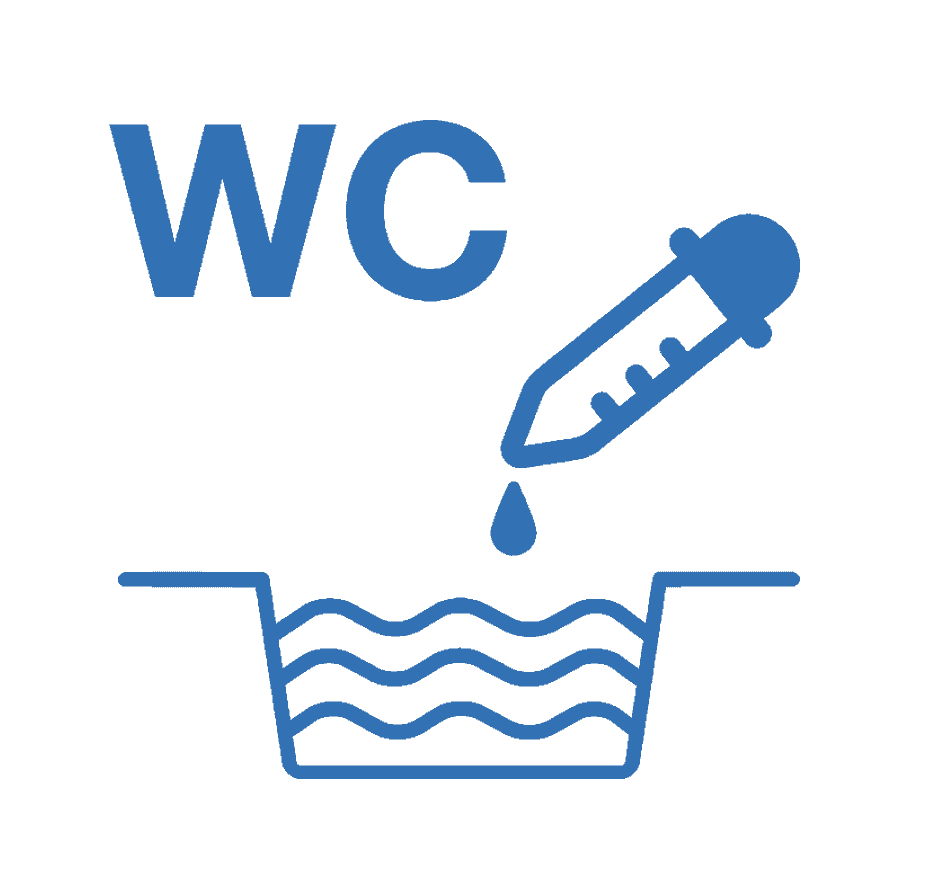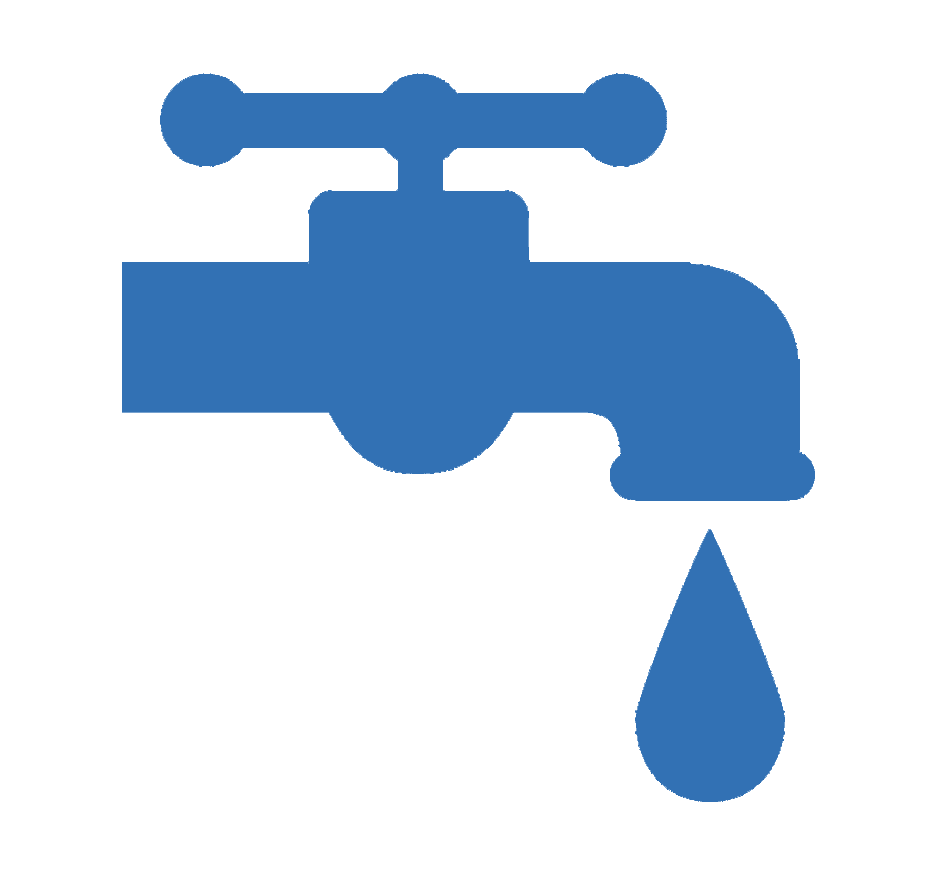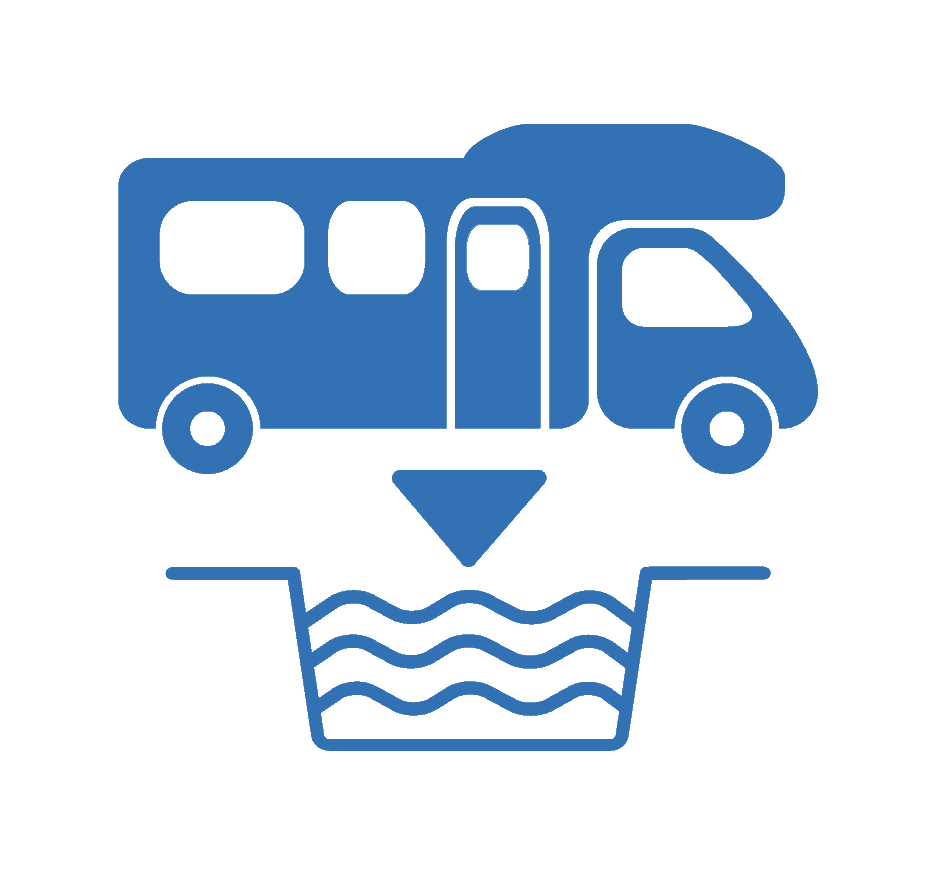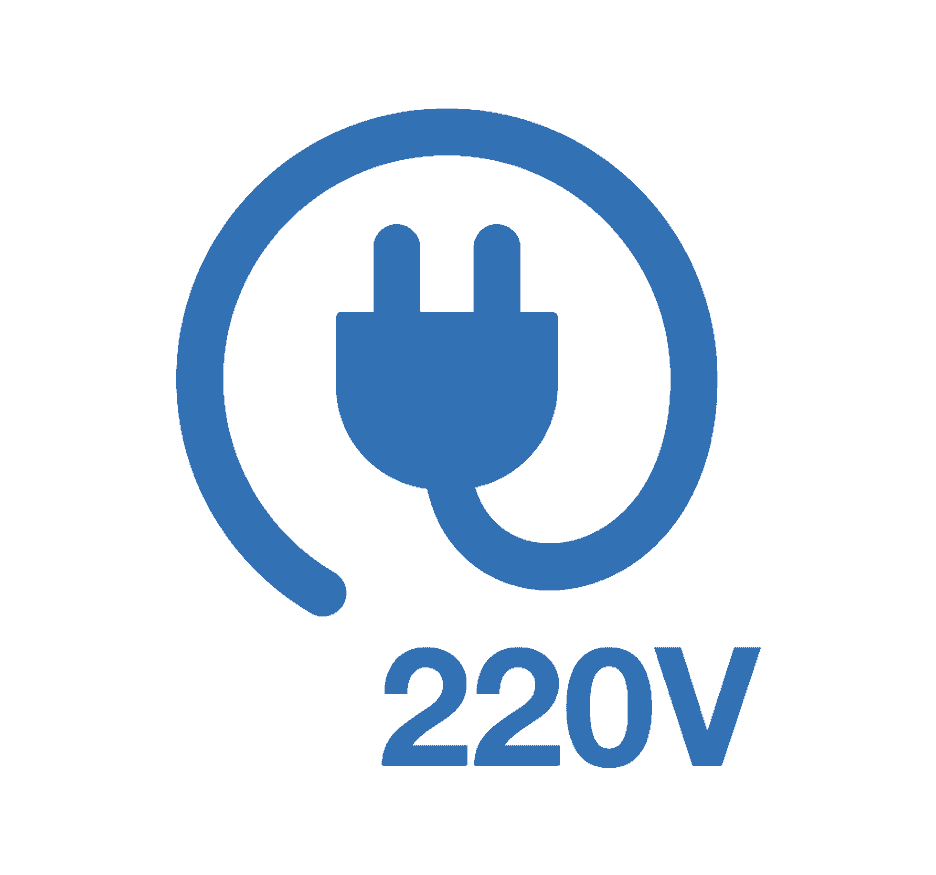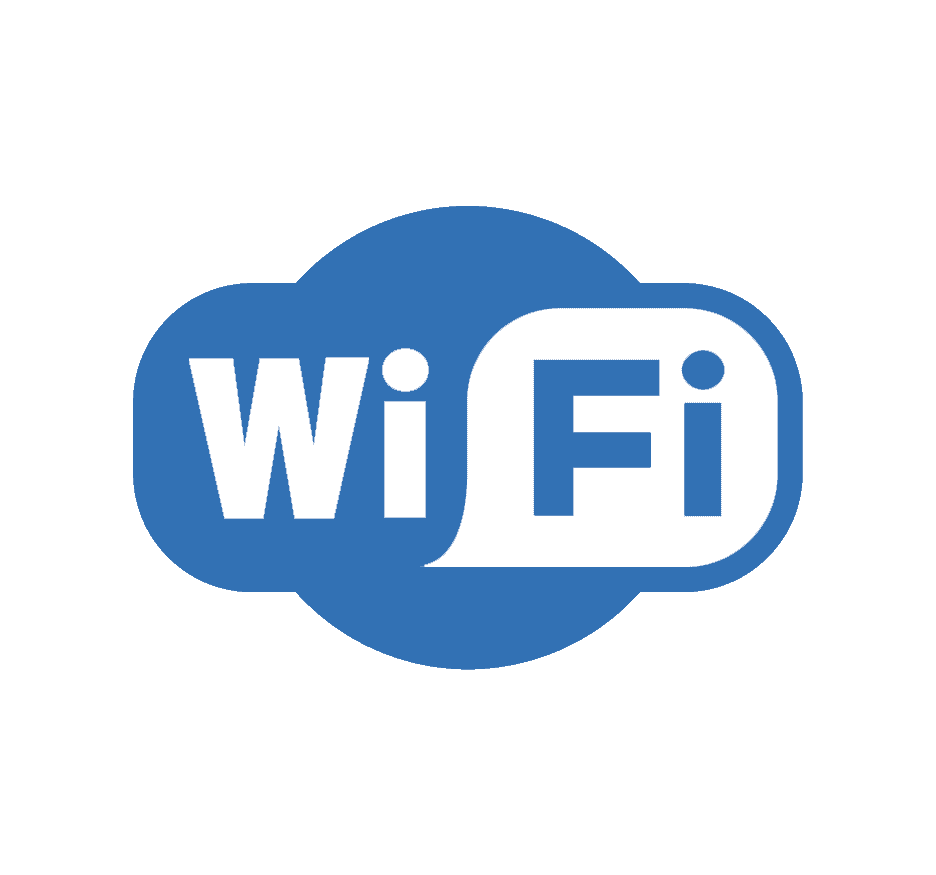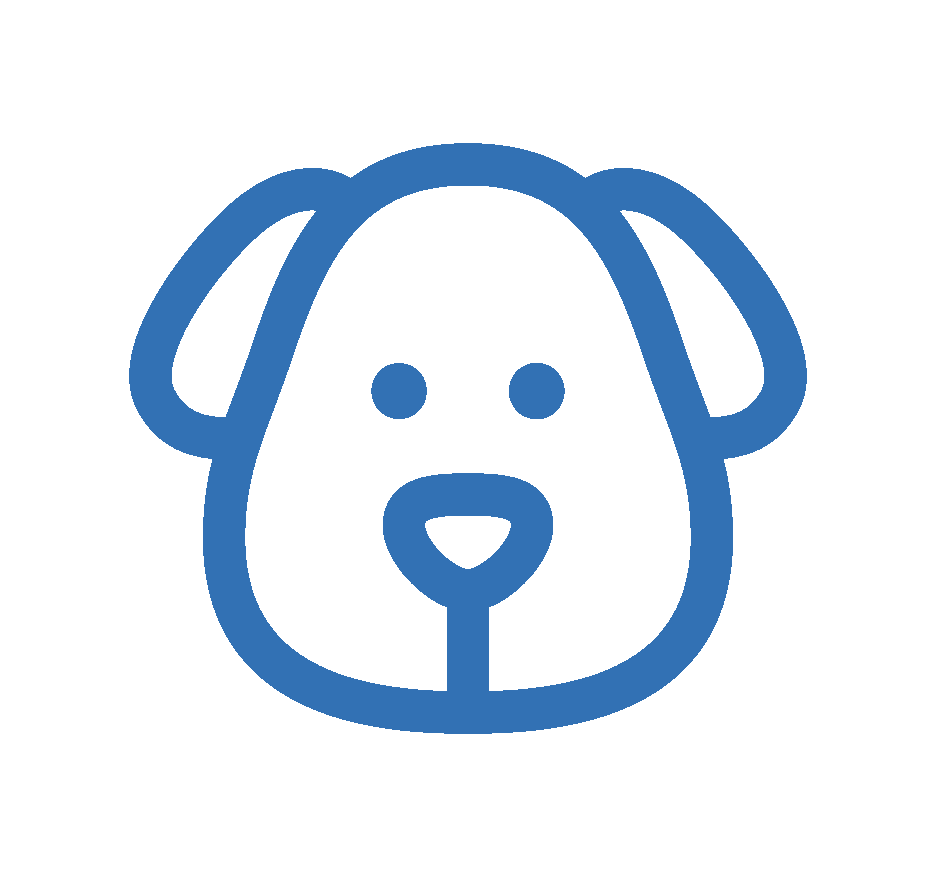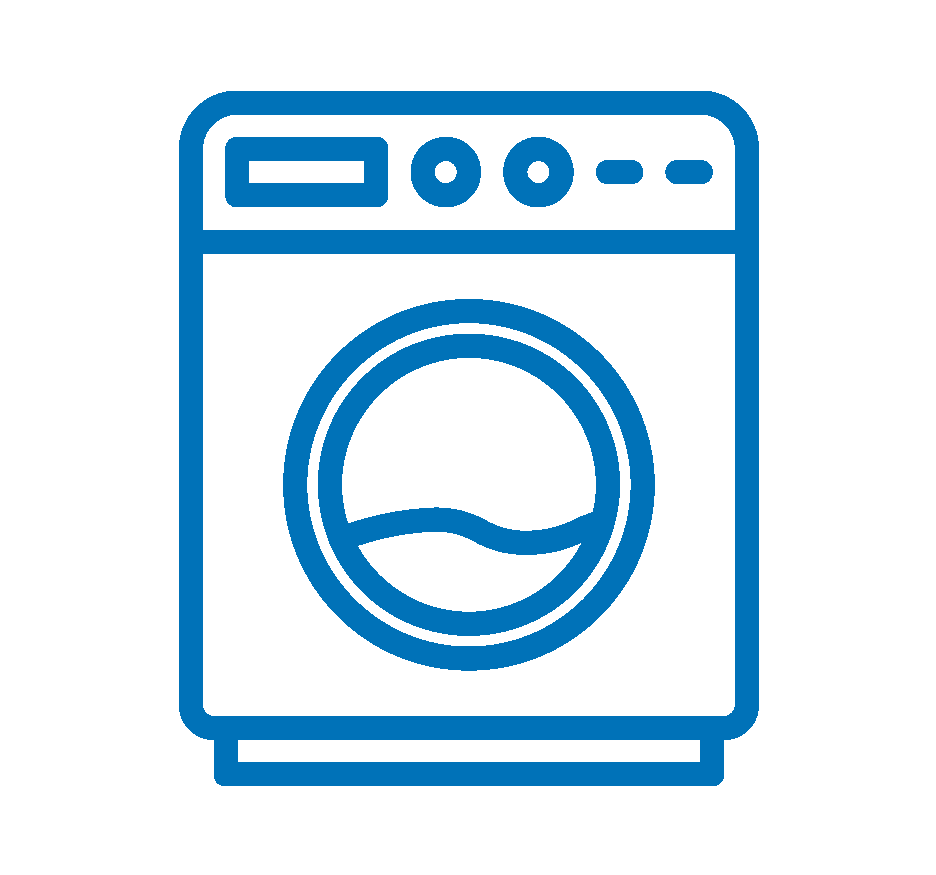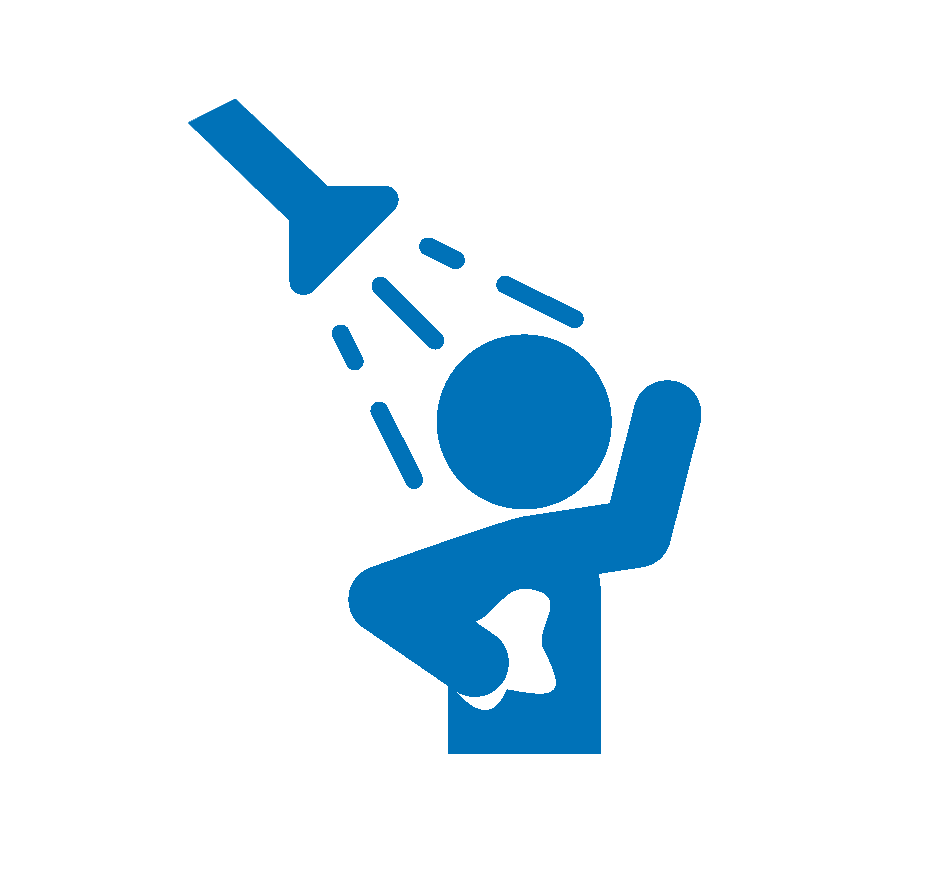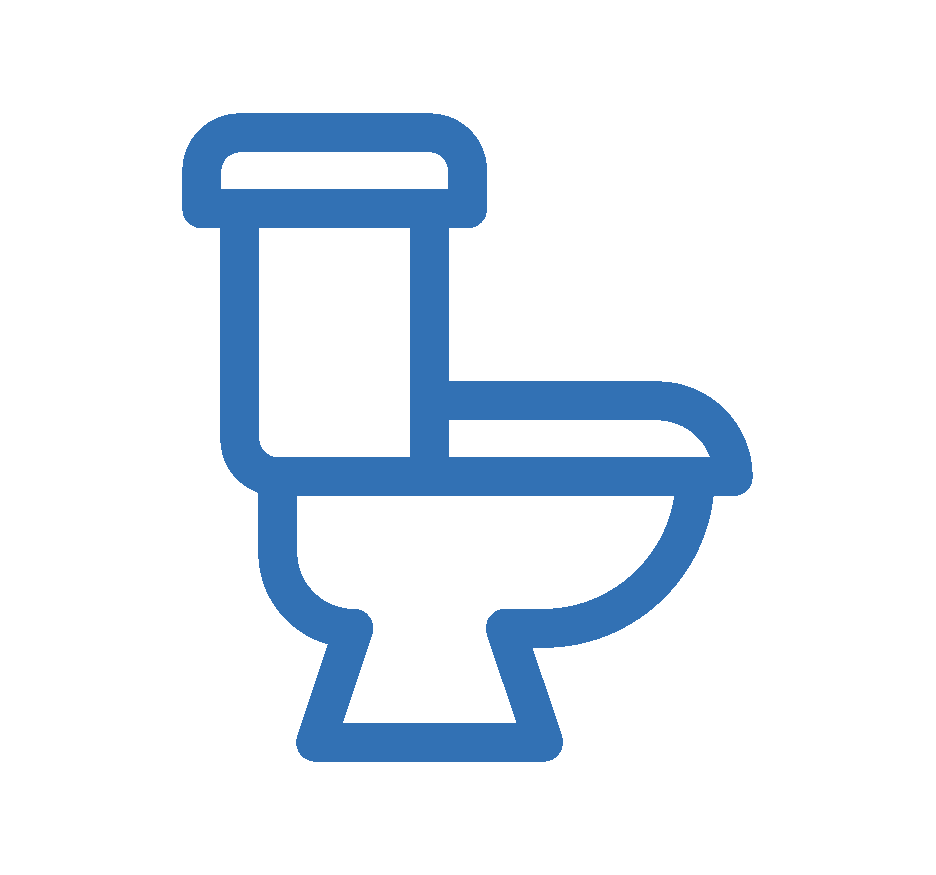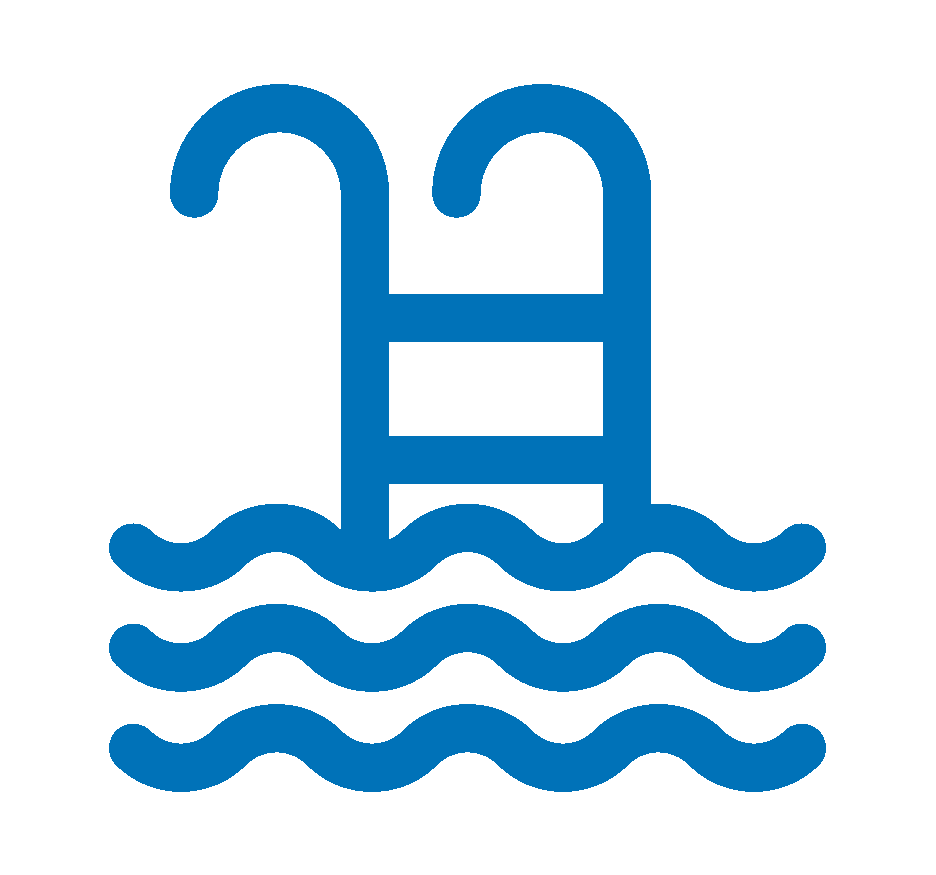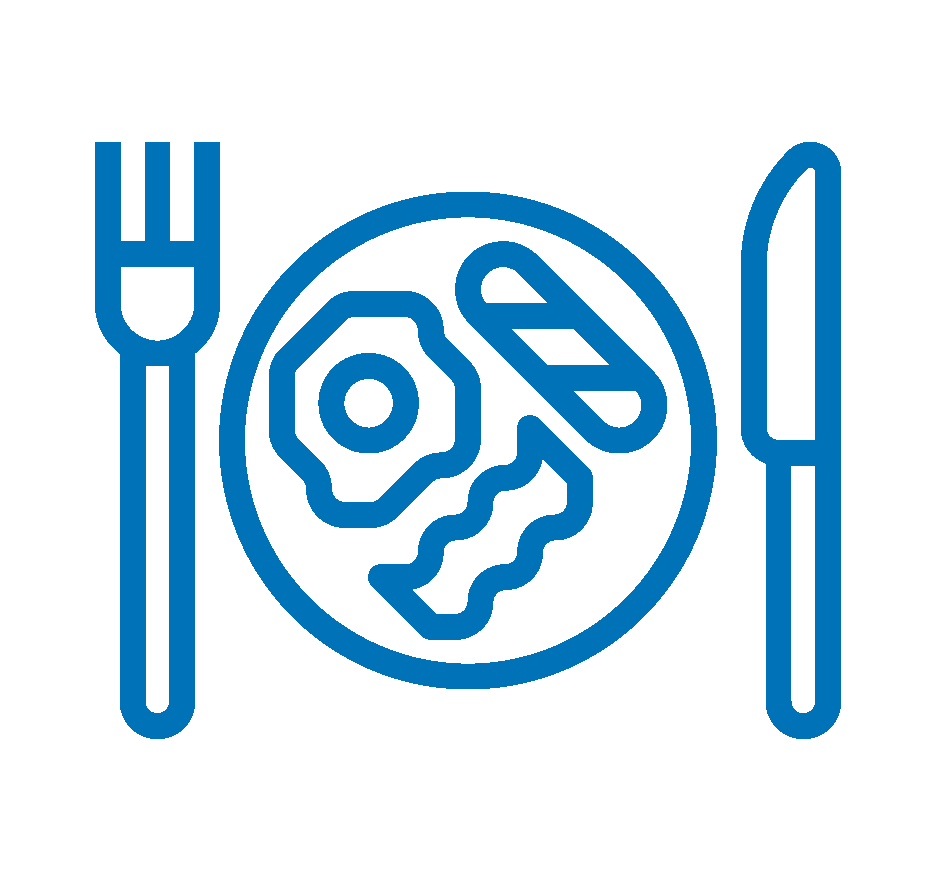 Departure time (Check-out):
Salida 12:00 h
* Once the reservation is completed, you will receive the exact location and contact details of the host in your email.
Campers who leave before 9 in the morning, leave you paid your stay the day before departure.
The day ends at 12:00
Do not allow visitors, if they should pass by the reception for registration.
Barbecue can only be made from coal, not allowed to kindle a fire.
The animals must be tied in the plot.
The swimming pool is open in the summer period.
Host: Tourist Complex Ruta del Purche S.L.