Bologna Motorhome Area. Cadiz.
Motorhome area offers its clients the possibility of making a reservation online, allowing them to make sure of its availability upon arrival at Bolonia Beach.
This service does not reserve the electrical connections. These are contracted directly at the facilities if there is availability.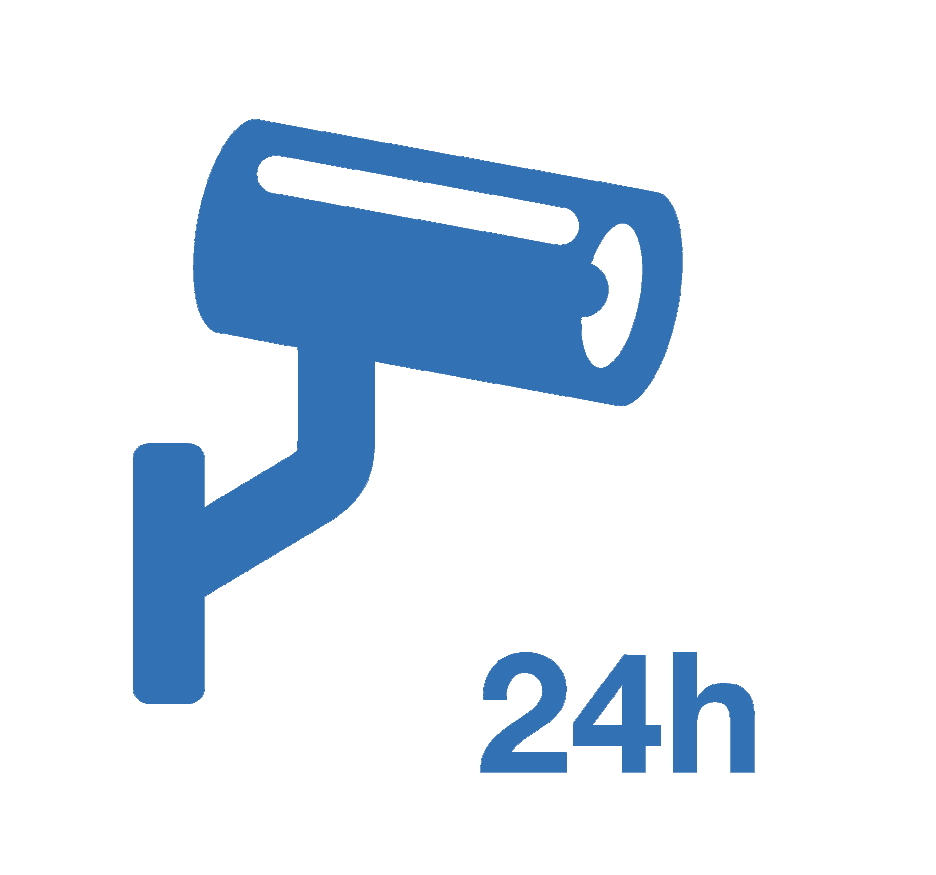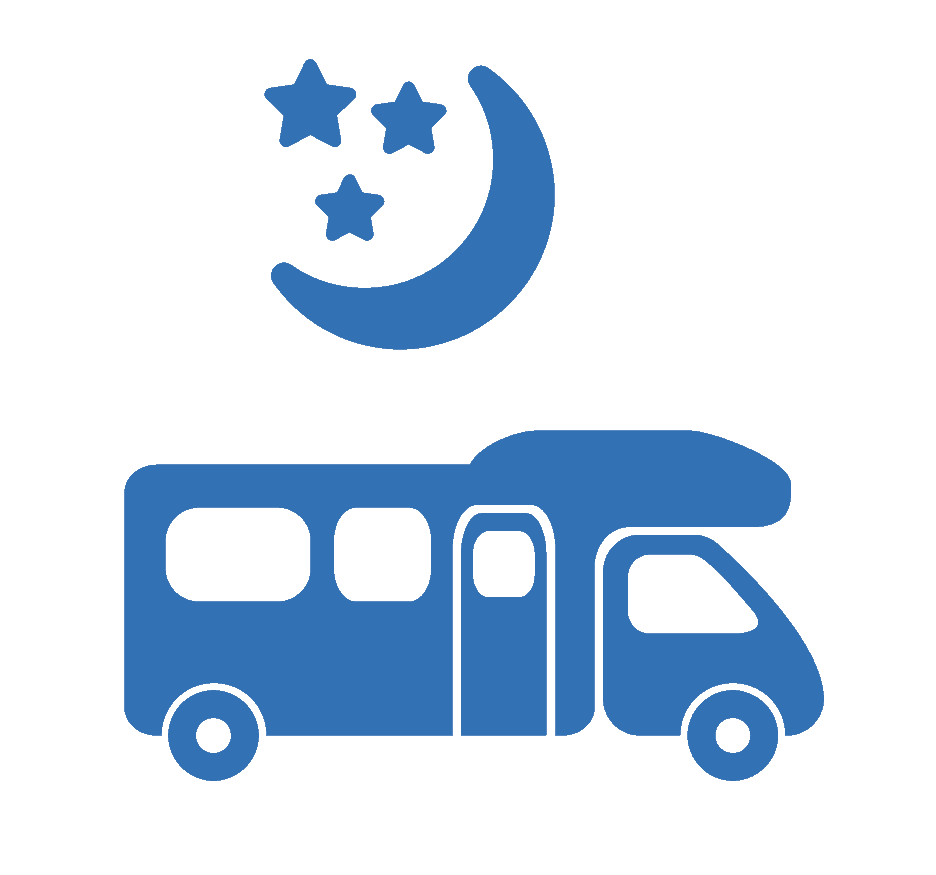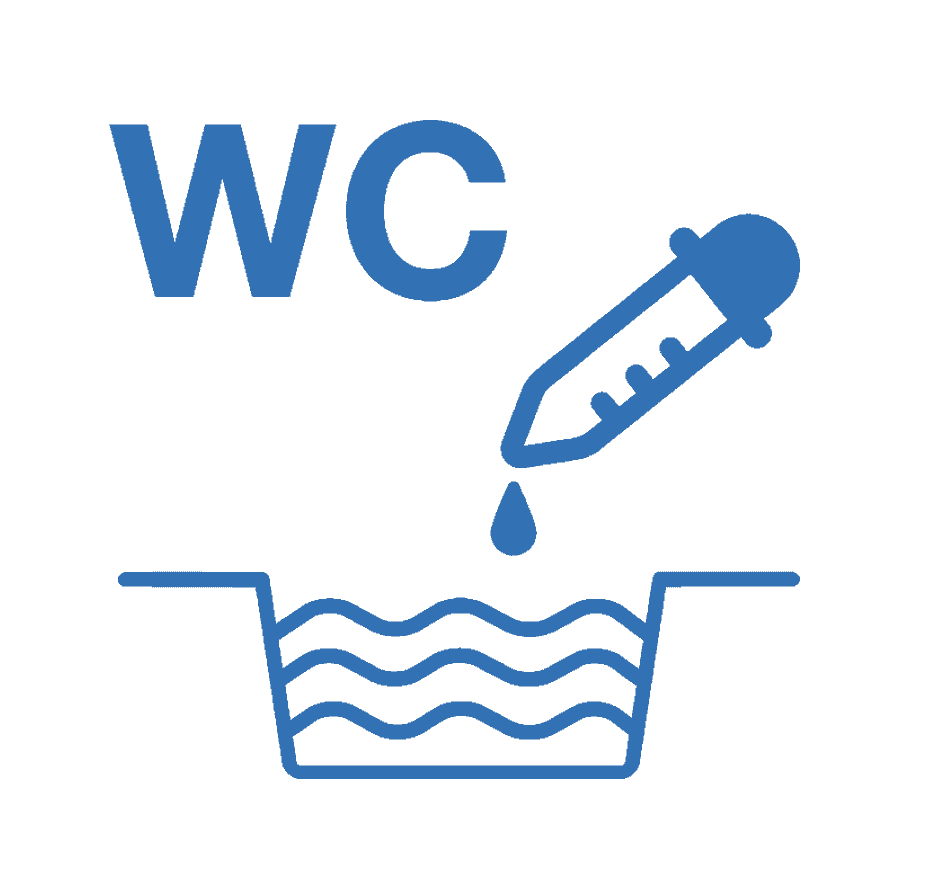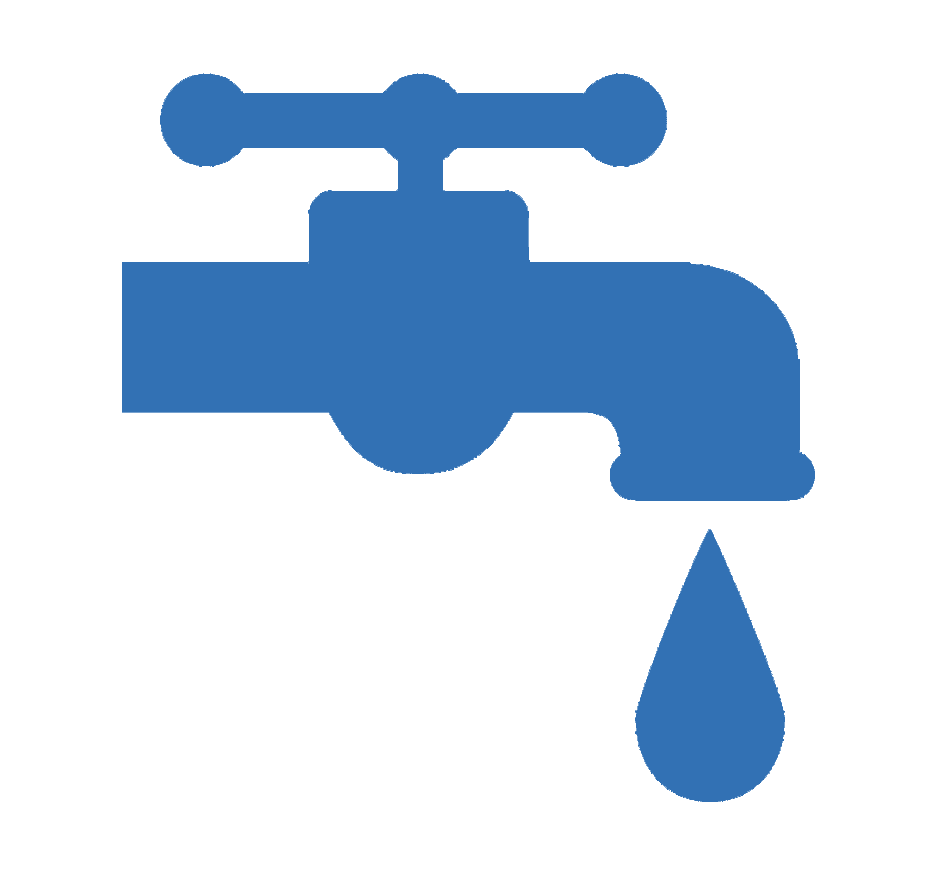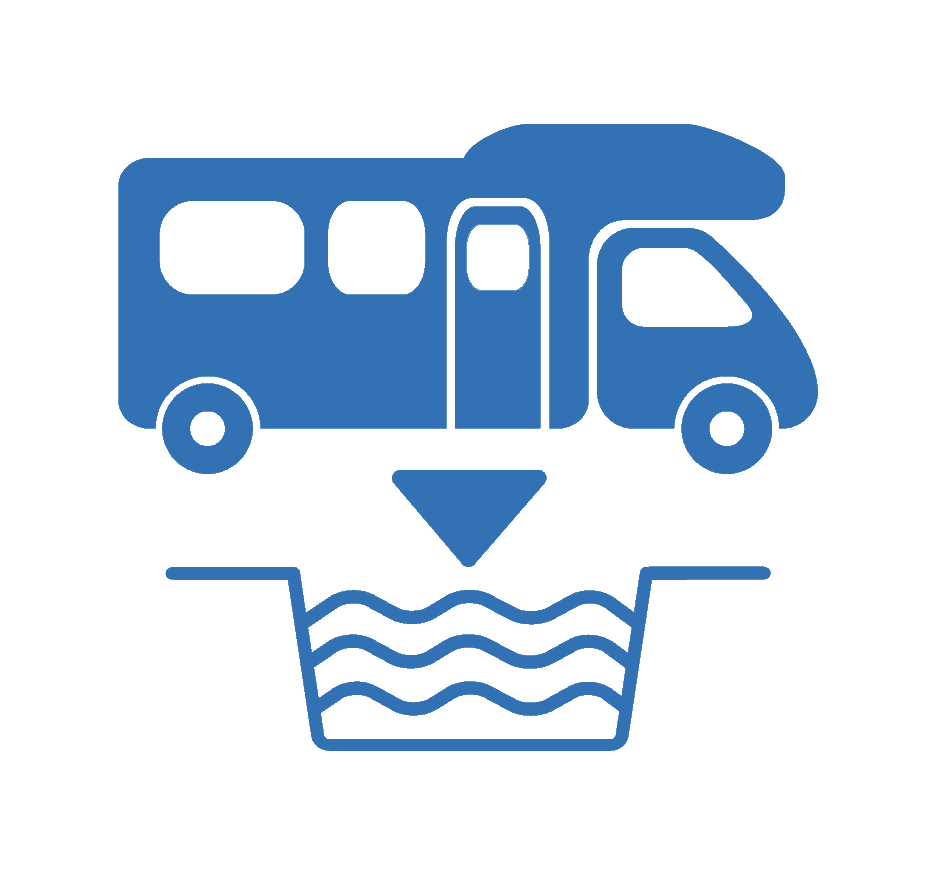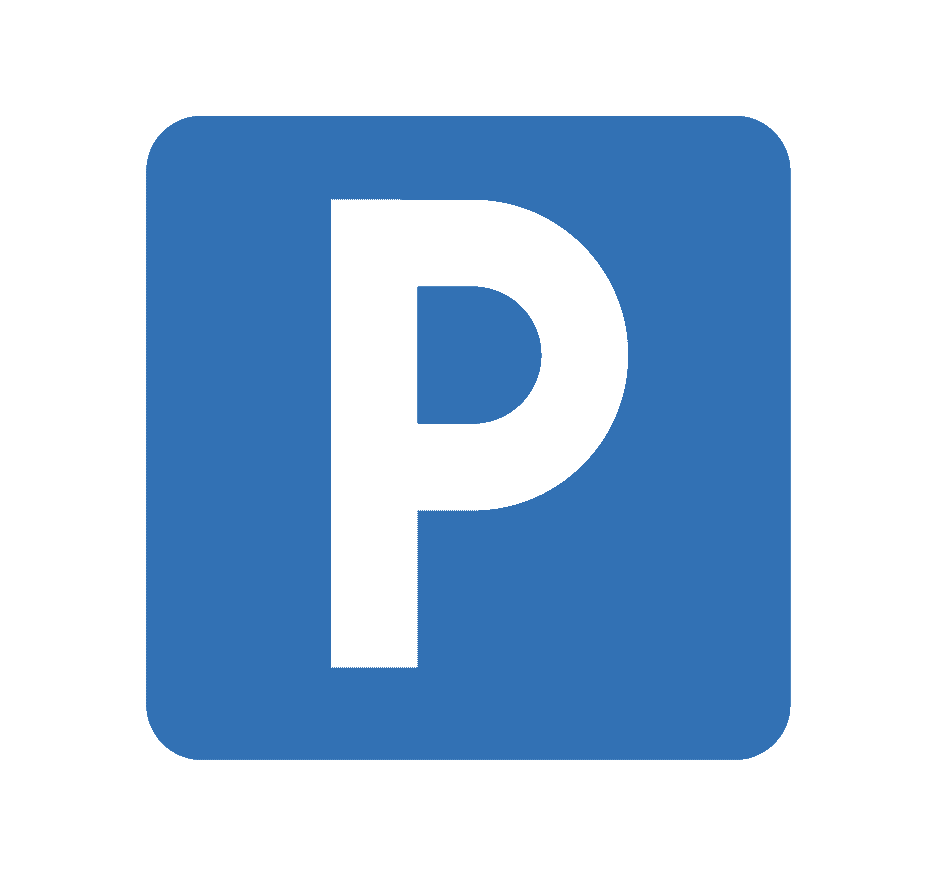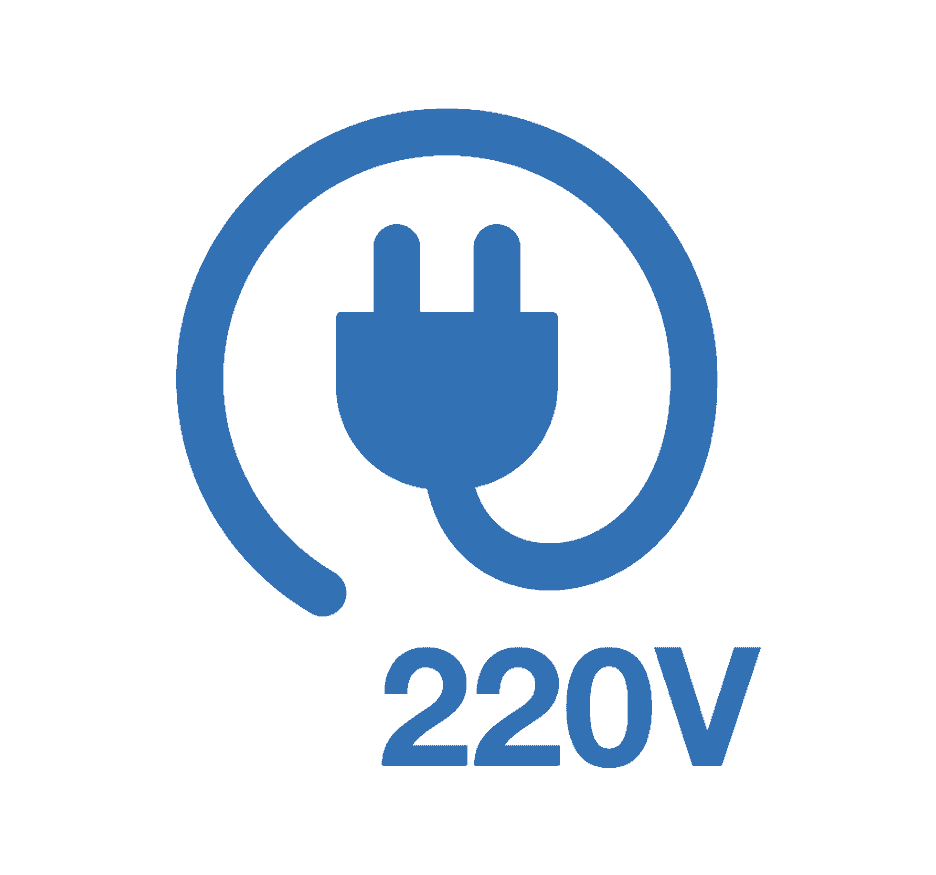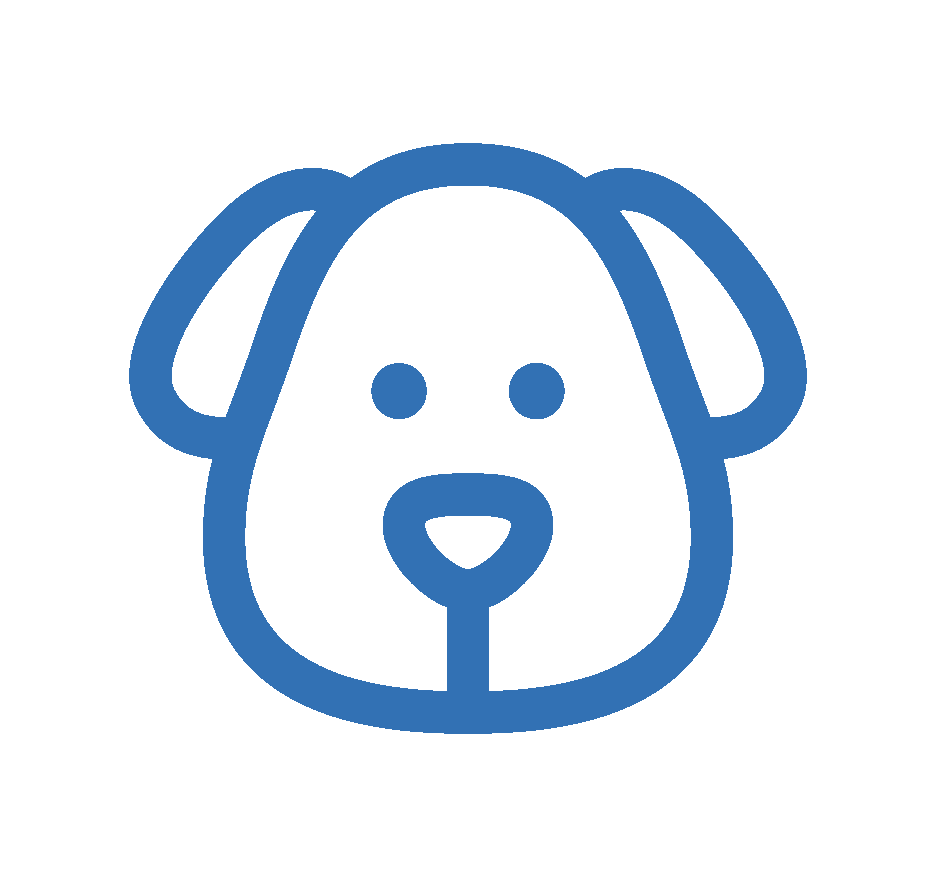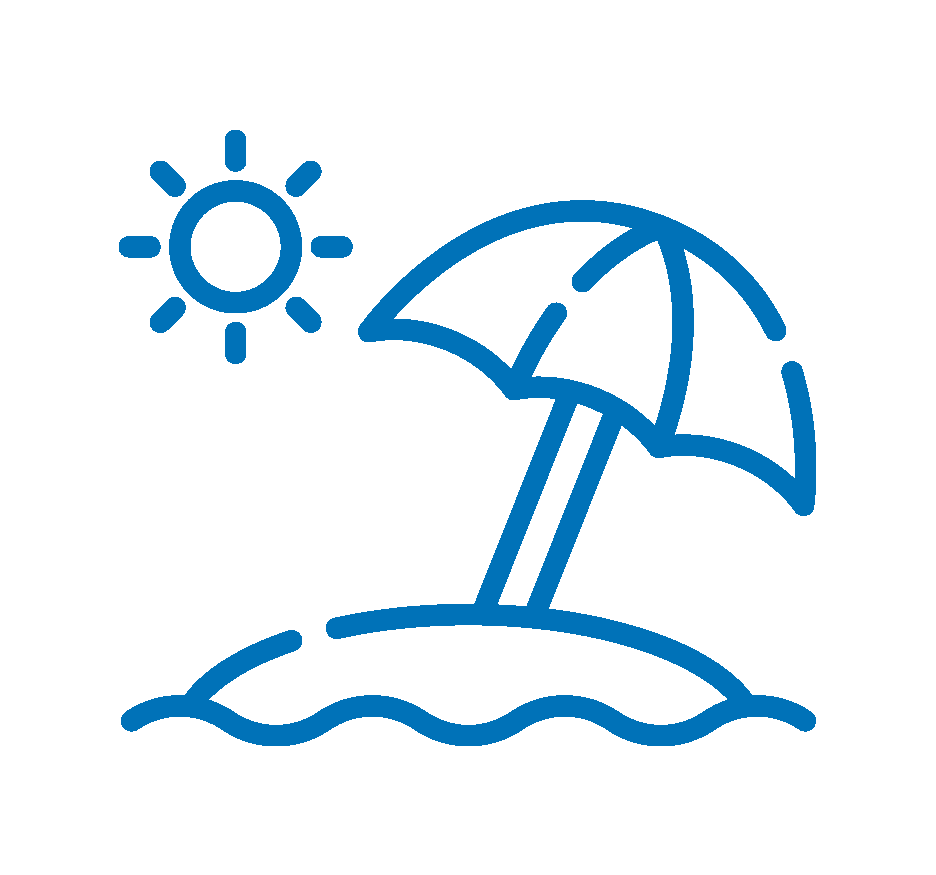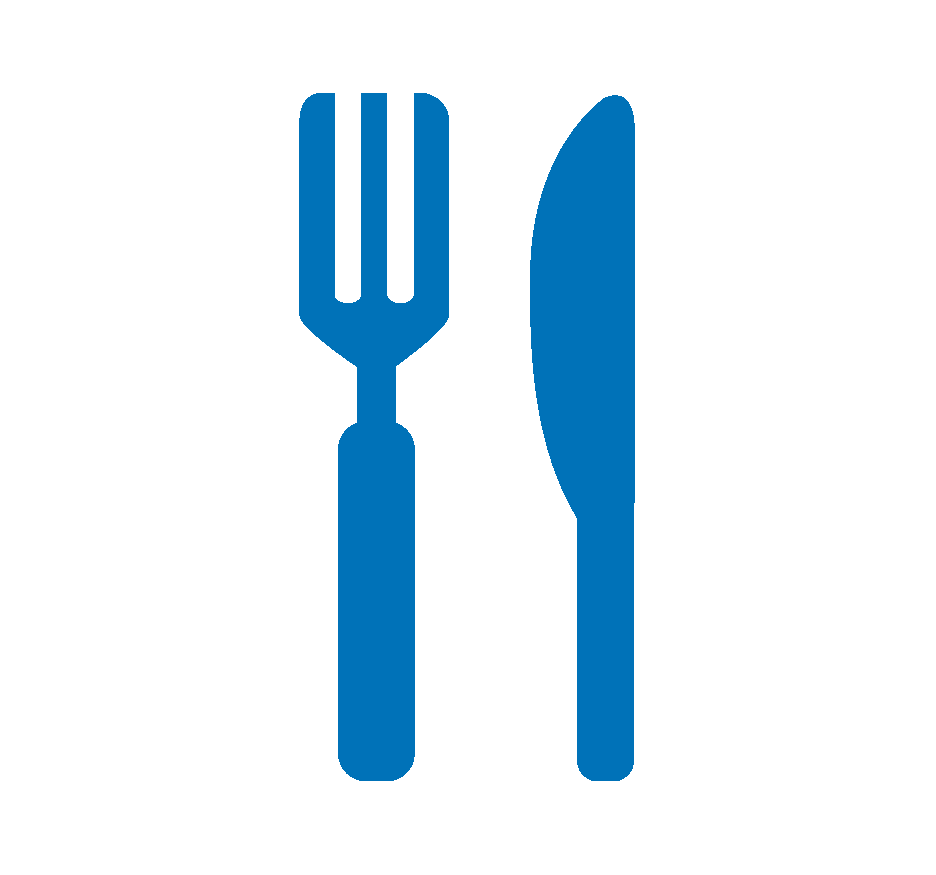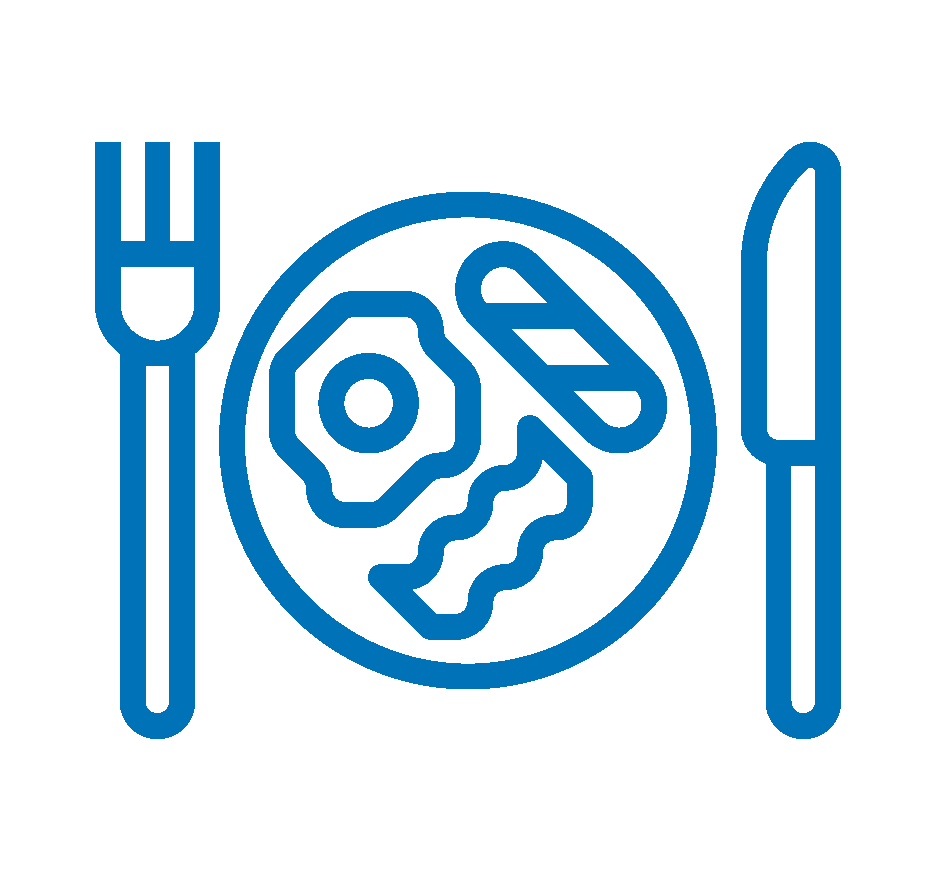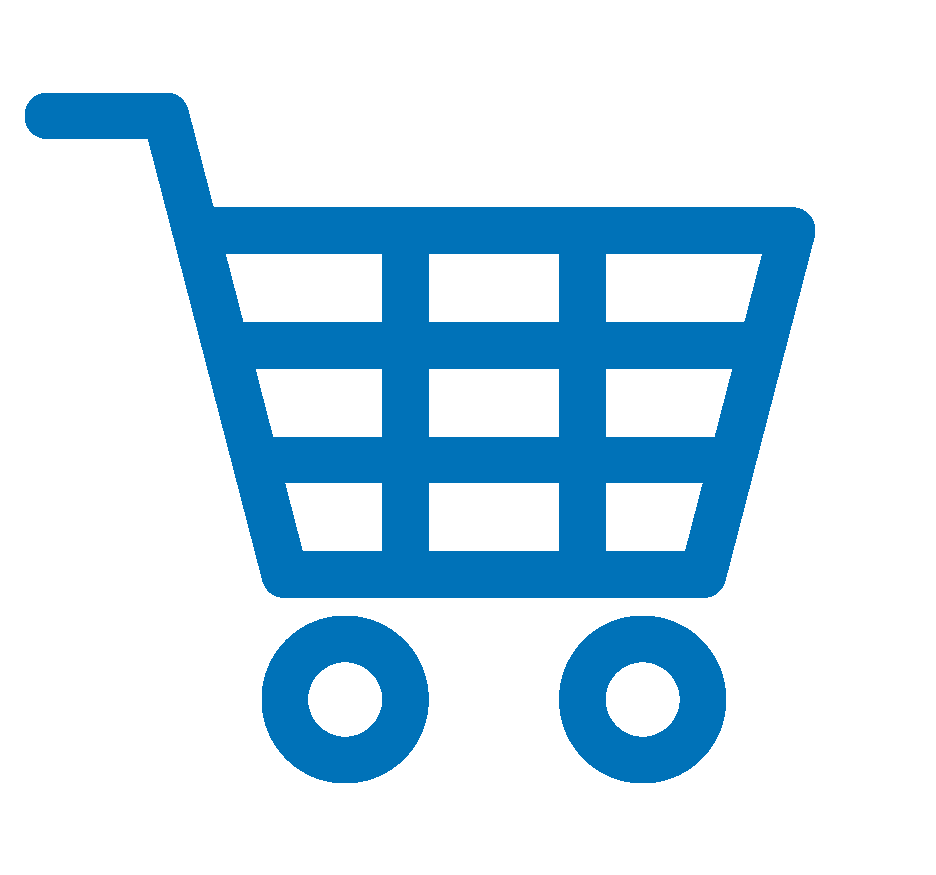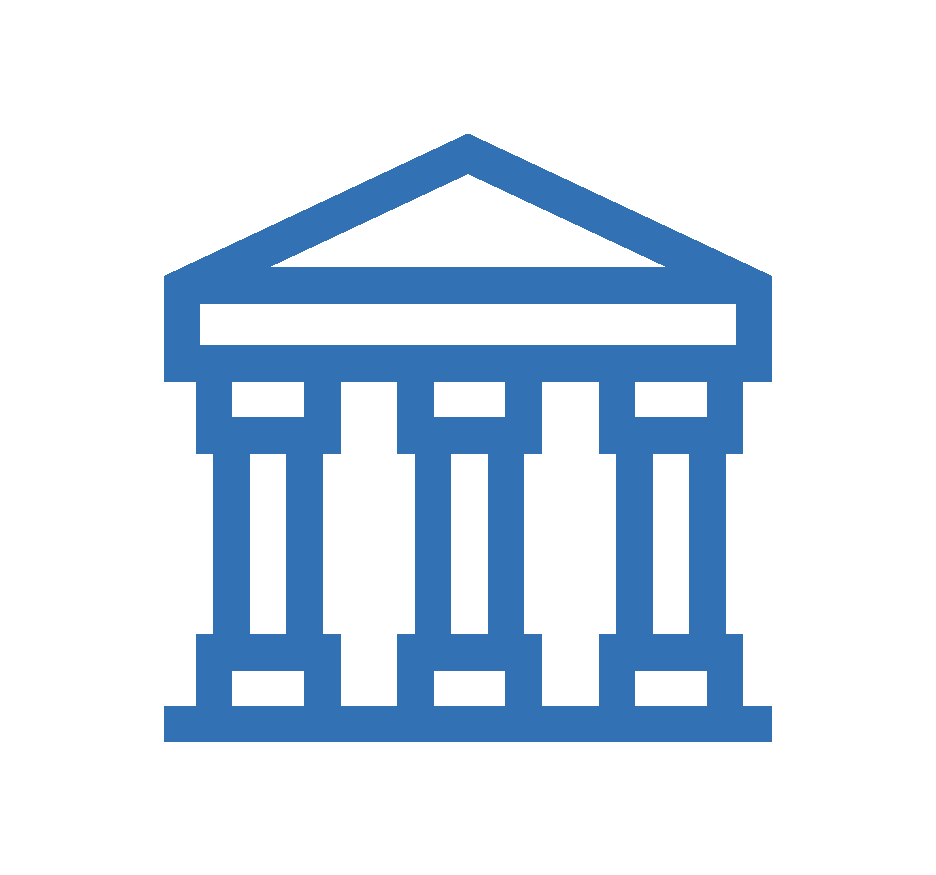 Arrival time (Check-in): From 12:00
Departure time (Check-out): Before 13:30
* Once the reservation is completed, you will receive the exact location and contact details of the host in your email.
Area rv Rate – Bologna
Go Rate and its surroundings, and find places like the Bologna is a wonderful experience. Clear that can become a nightmare in the time that you find it impossible to find where to park the motorhome in Fee. Something that surely will happen if you have not provided this detail.
The area of Bologna is located in the area known as 'The Lentiscal'. It is situated next to the beach and the ruins of Baelo Claudia. This area of rv is very requested by the users of Areas of Rv so it is essential to book in advance.
The space has all the necessary services for a perfect stay in a motorhome in a heavenly place. In addition to its excellent location, it stands out for its surveillance services.
Recommended area.
Very friendly and helpful staff.
Well
Trato muy amable, muy cerca de la playa y tranquilo, el servicio de la luz es de cinco euros, un poco caro desde mi punto de vista y le faltarían duchas y baños, por lo demás todo genial
Tercermundista
La prueba es que no había ningún extranjero. Caravanas, campers y coches dentro de un area de autocaravana de tierra, inclinada y con unas instalaciones pésimas. Un campamento a precio de área de lujo. Se salva la persona que lo gestiona que es eficaz y profesional. Un 10 para él. El resto es para mirárselo. He ido otras veces fuera de temporada y se salva porque al ser parque natural no hay otro sitio, pero es para pensárselo. Y no nos tenemos que ir a Portugal o Francia. Aprended de Isla Cristina mismo. Estoy abierto a cuantas consultas queráis hacerme sobre como adecentar aquello. Saludos.
Situation
La situación es genial, aunque podía estar mejor mantenida, el suelo no está tratado, tiene inclinación y el precio de La Luz es caro
Good area
Area near the beach, with emptying and filling services and friendly staff.