Bolonia motorhome area, Tarifa. Cadiz.
of Motorhome area offers its clients the possibility of making a reservation online, allowing them to make sure of its availability upon arrival at Bolonia Beach.
This service does not reserve the electrical connections. These are contracted directly at the facilities if there is availability.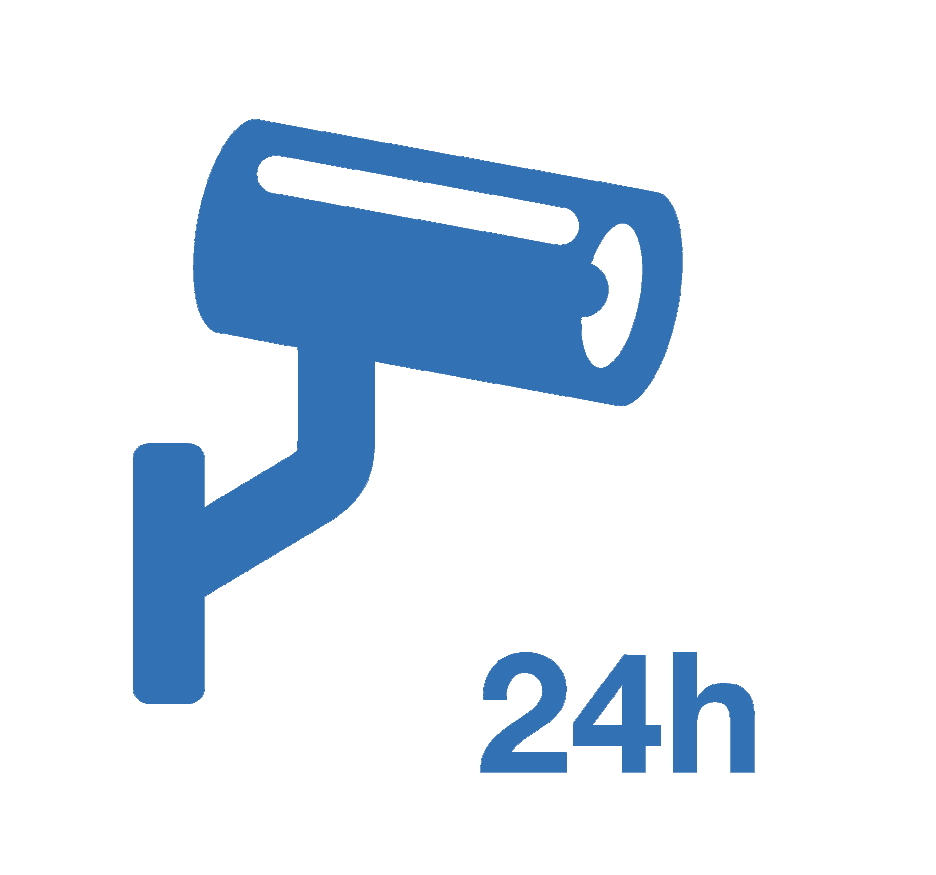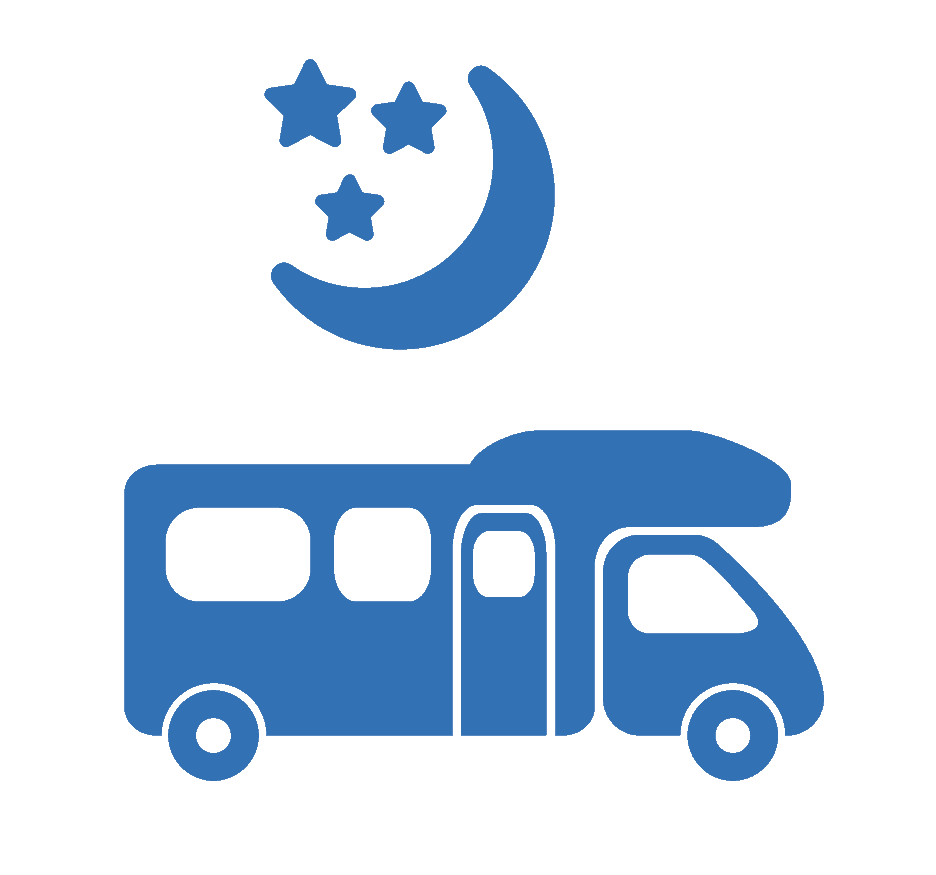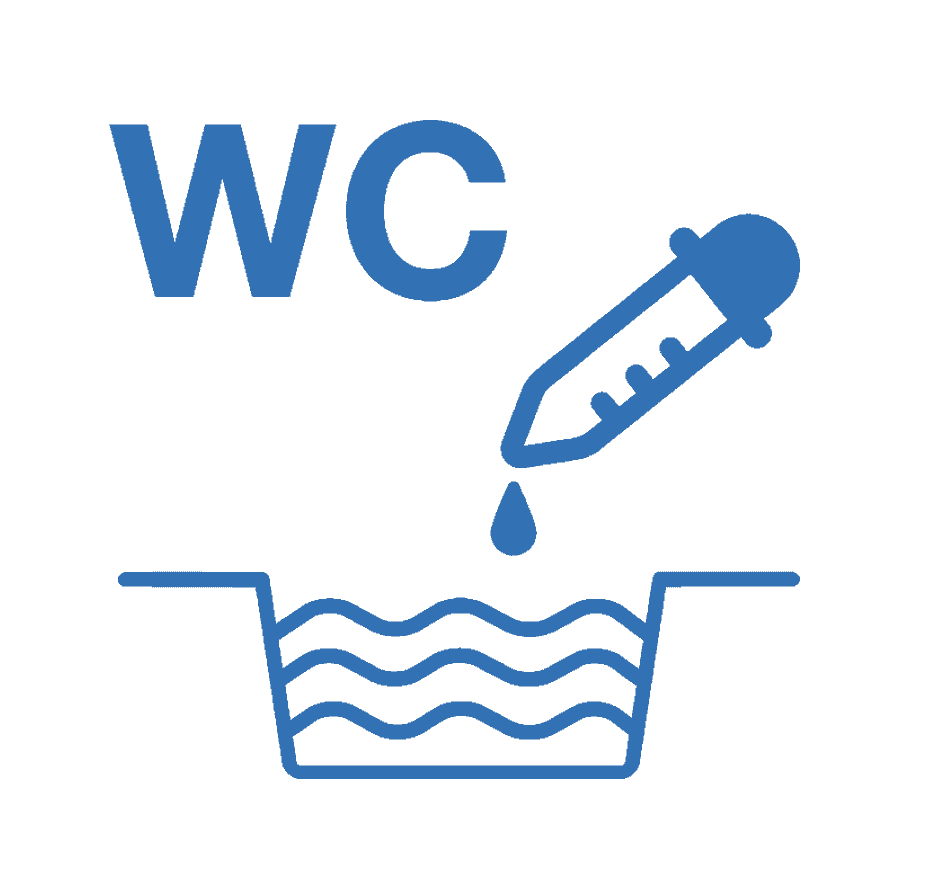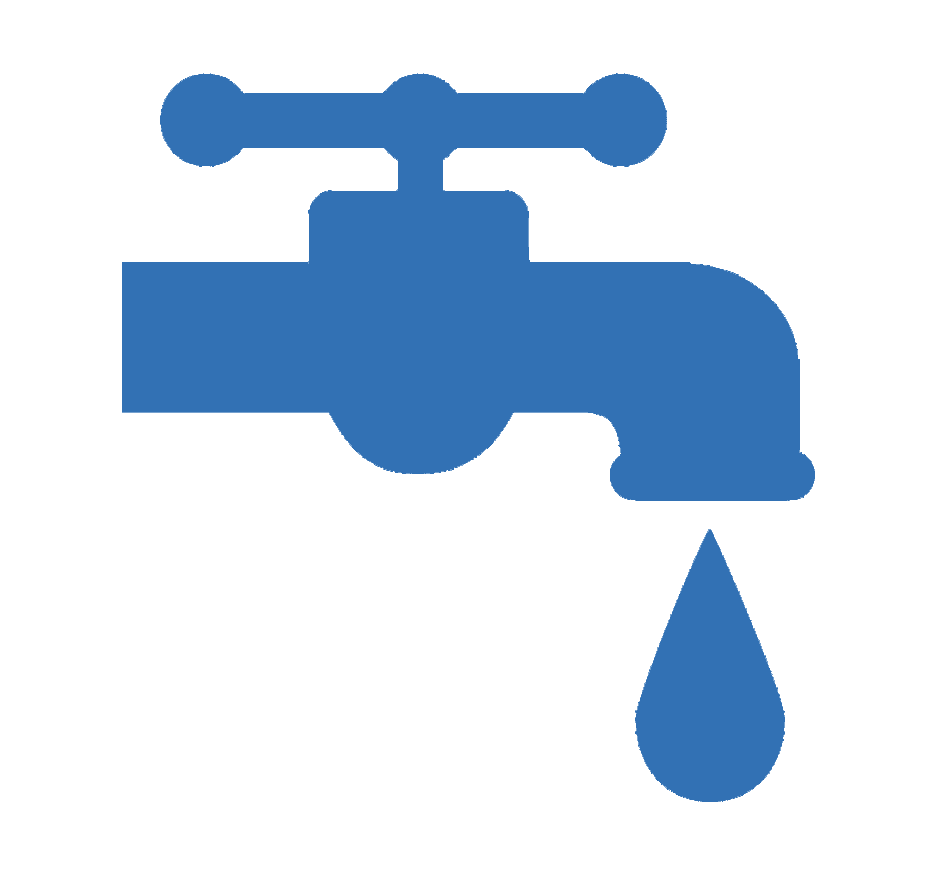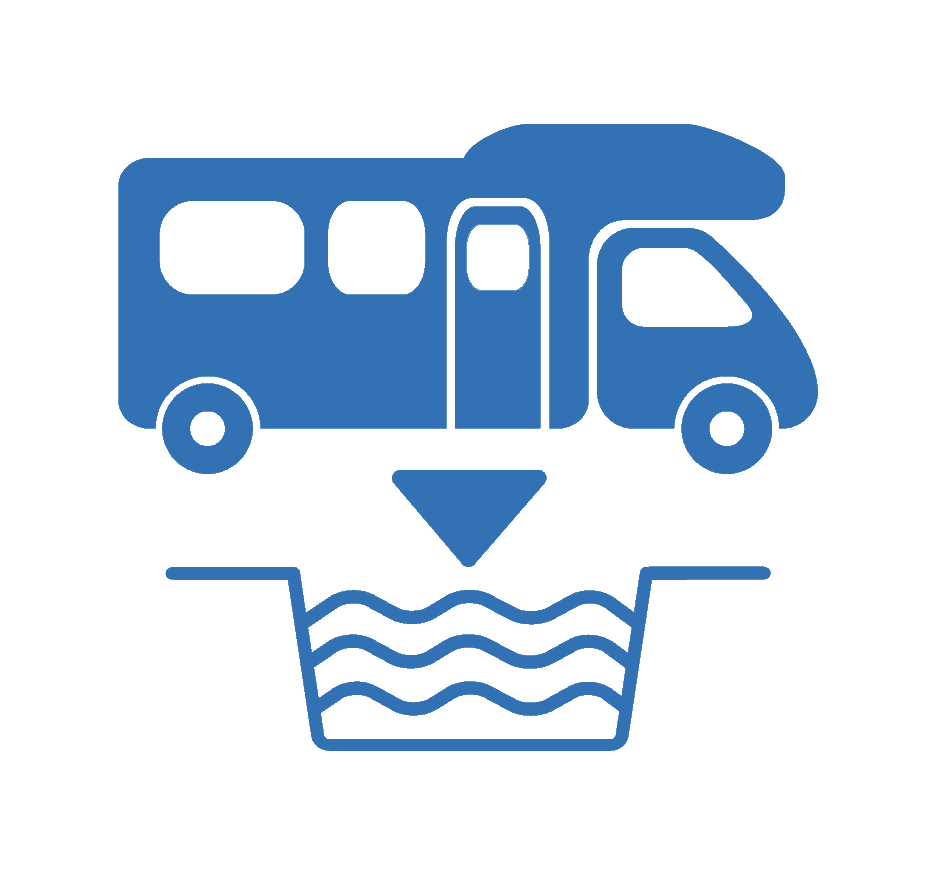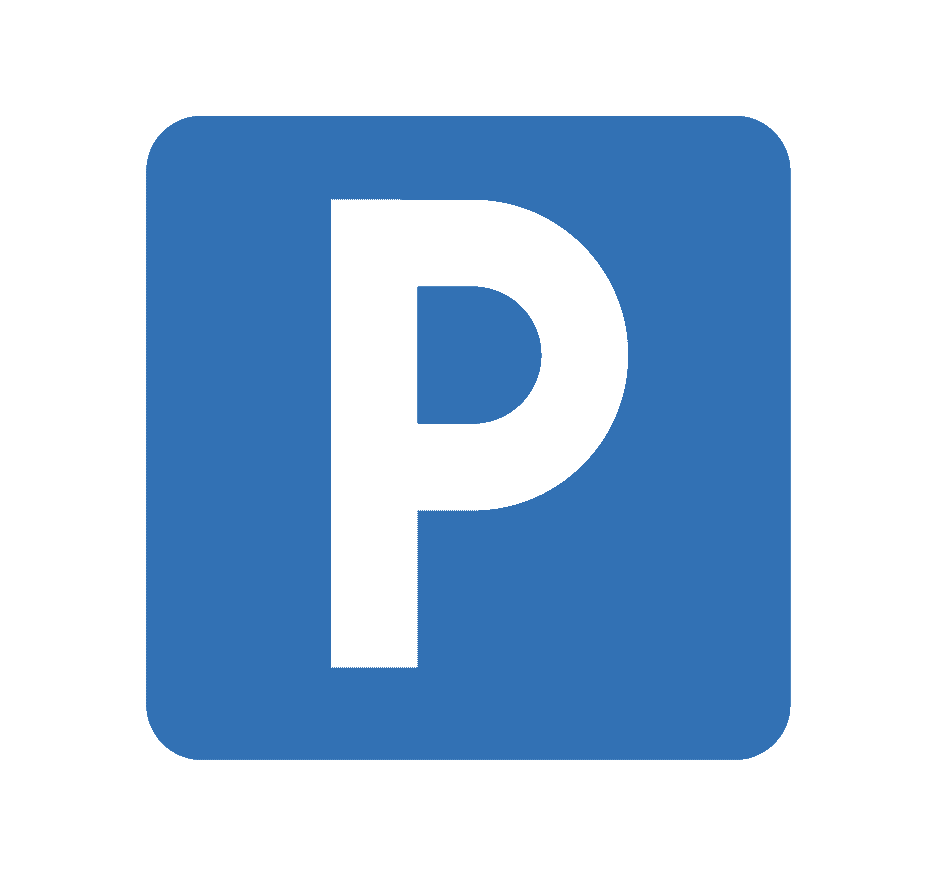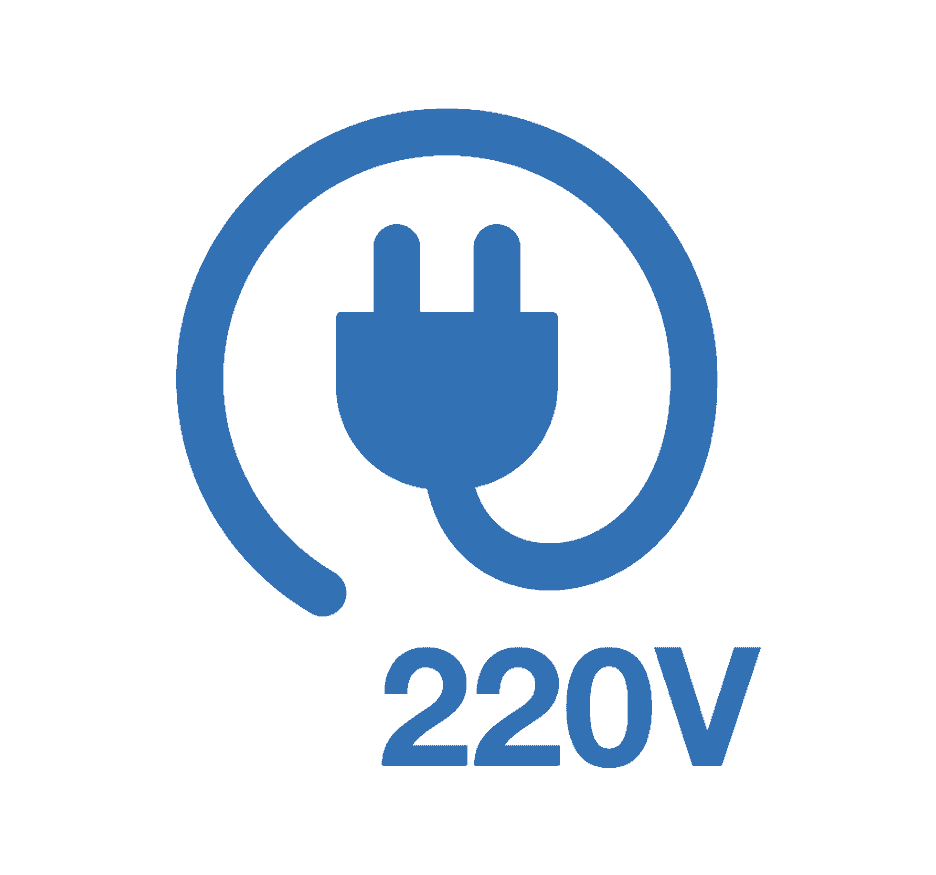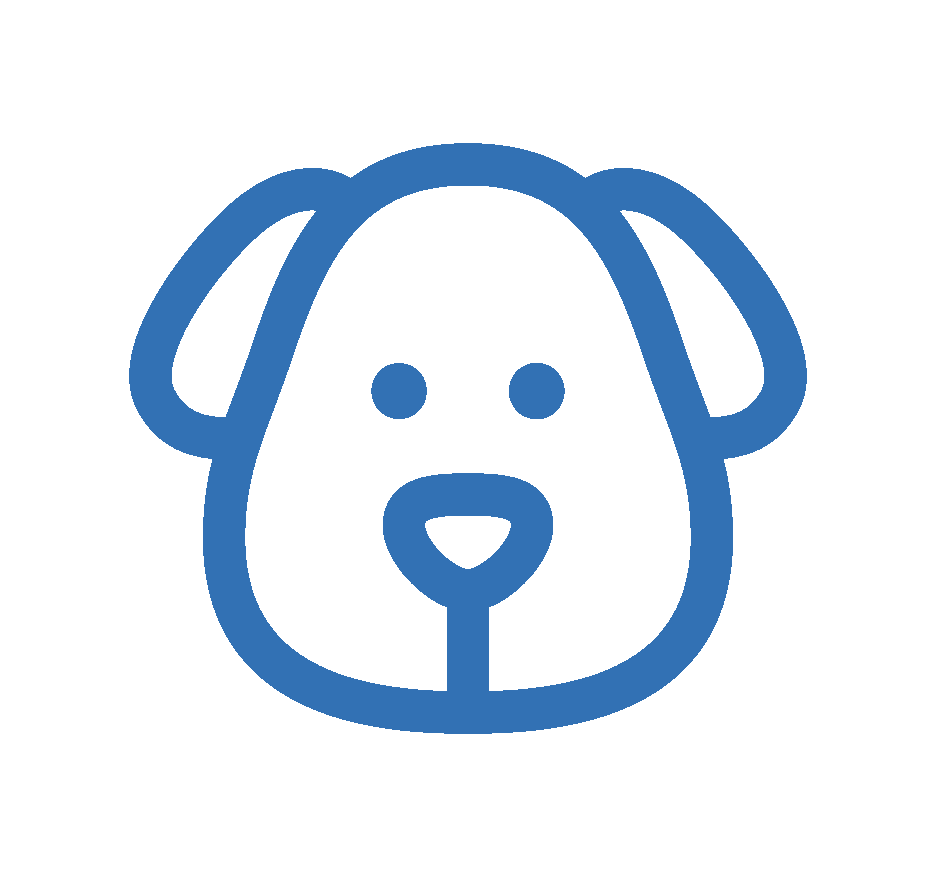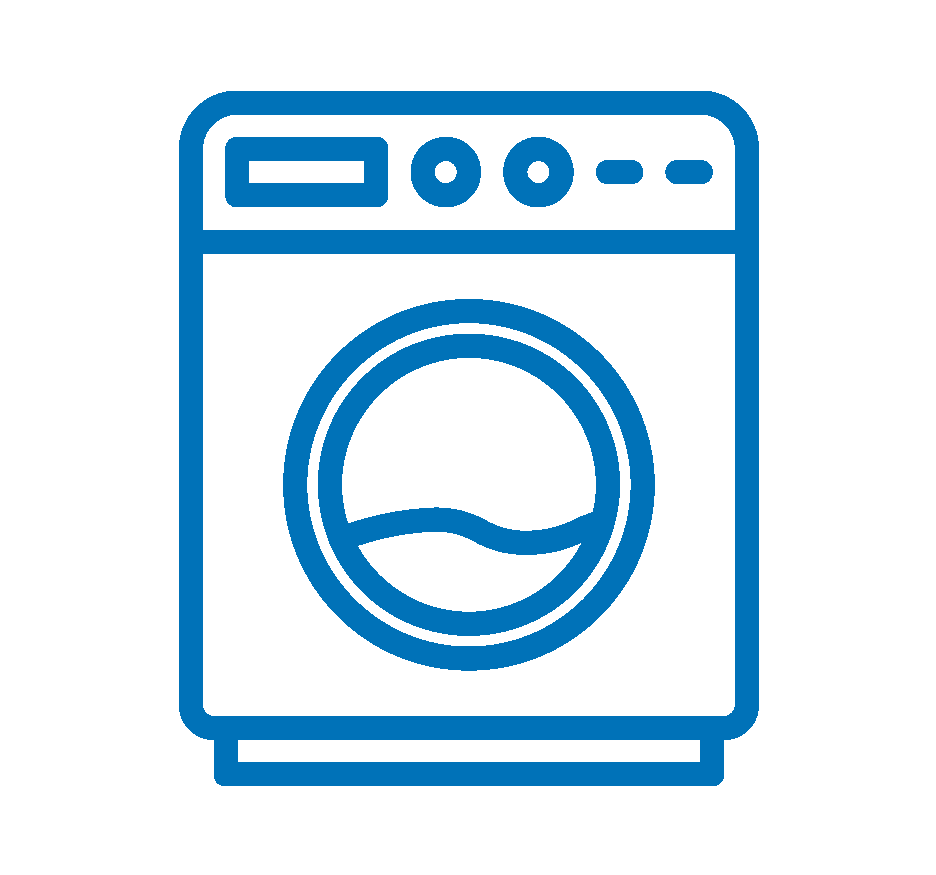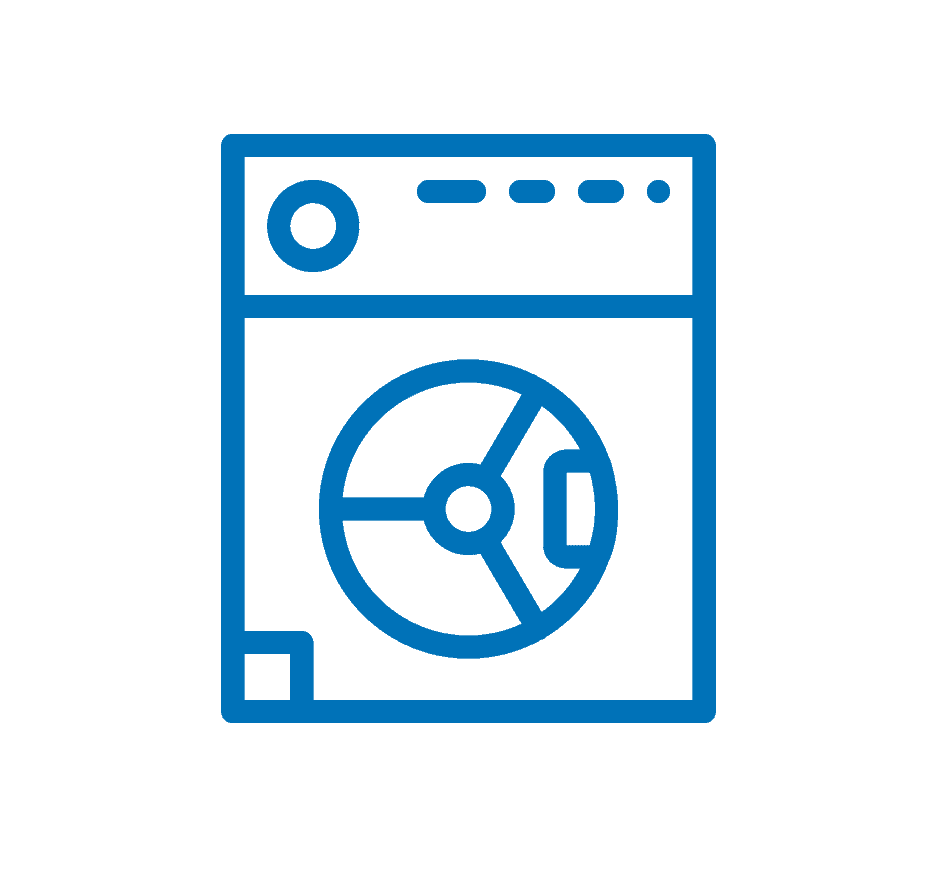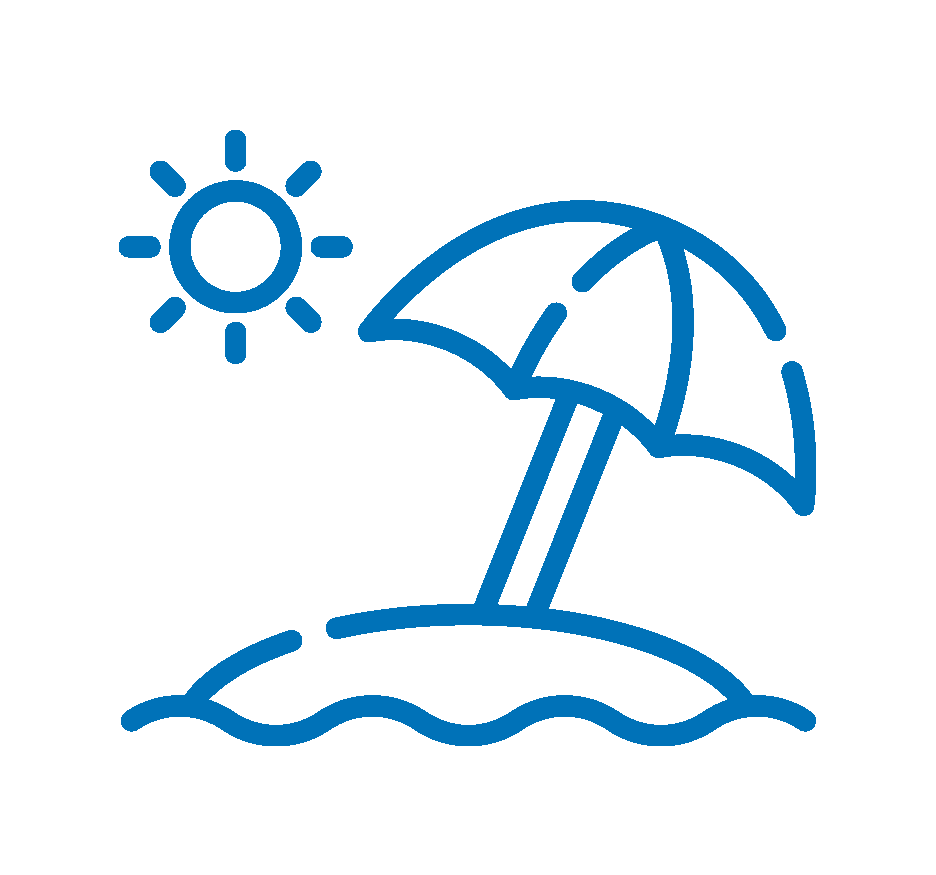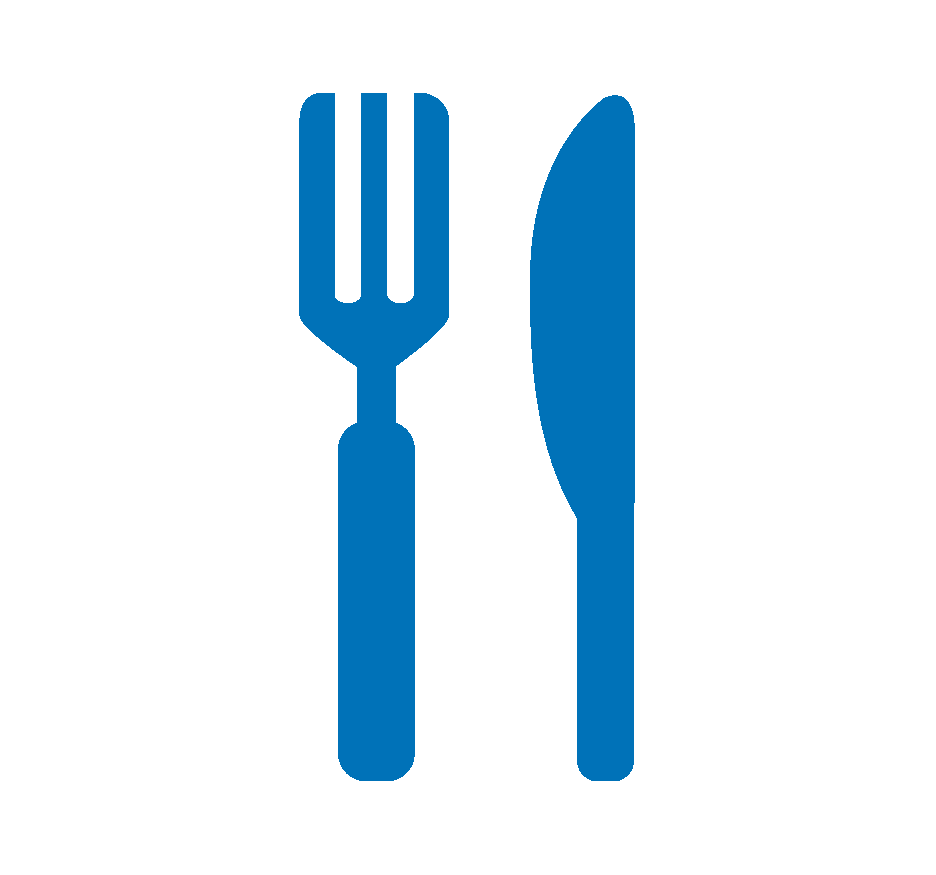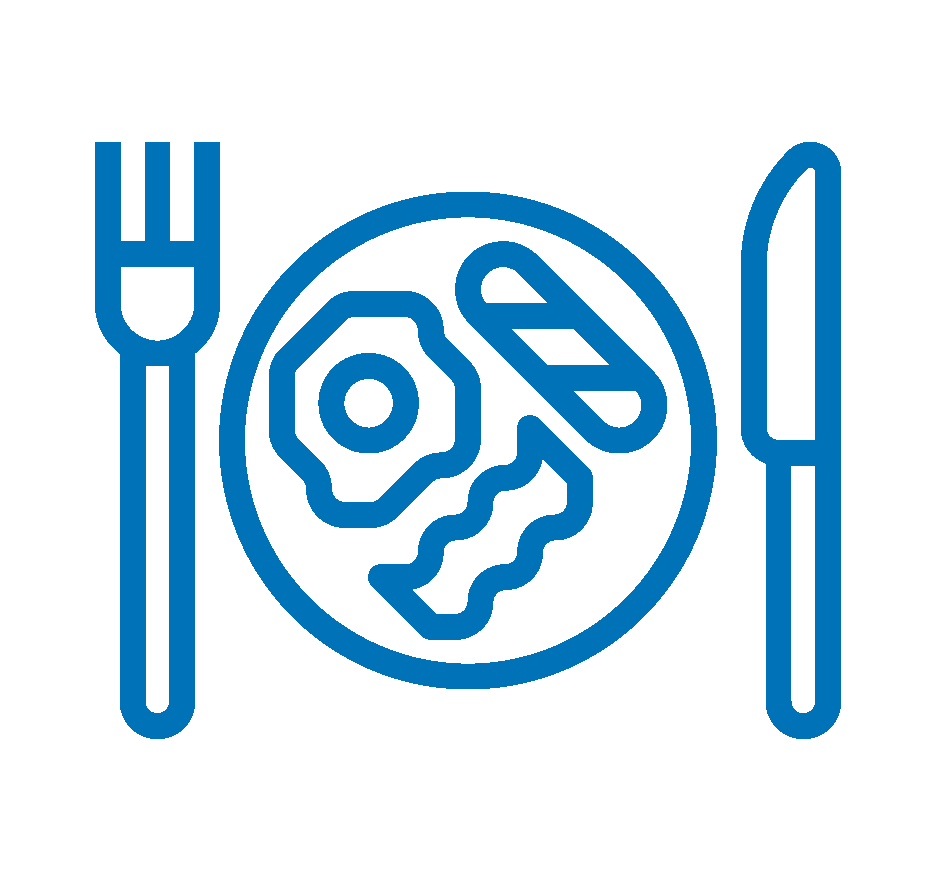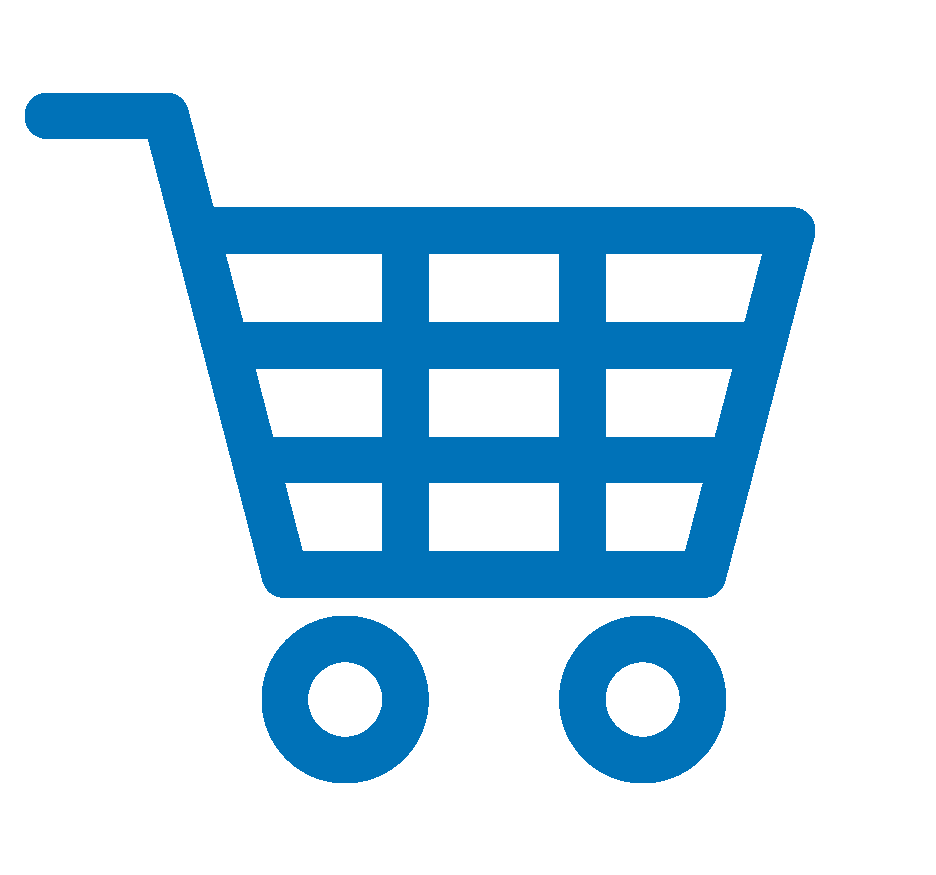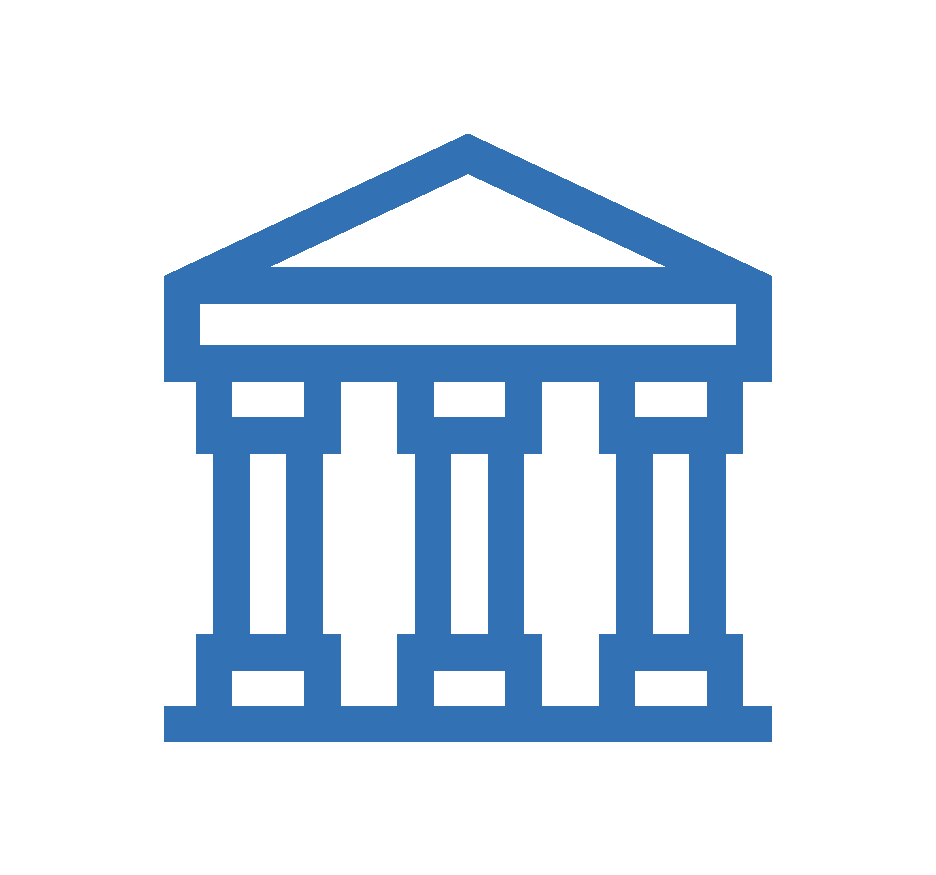 Arrival time (Check-in): From 12:00 to 23:00
Departure time (Check-out): Before 13:30
* Once the reservation is completed, you will receive the exact location and contact details of the host in your email.
Area rv Rate – Bologna
Go Rate and its surroundings, and find places like the Bologna is a wonderful experience. Clear that can become a nightmare in the time that you find it impossible to find where to park the motorhome in Fee. Something that surely will happen if you have not provided this detail.
The area of Bologna is located in the area known as 'The Lentiscal'. It is situated next to the beach and the ruins of Baelo Claudia. This area of rv is very requested by the users of Areas of Rv so it is essential to book in advance.
The space has all the necessary services for a perfect stay in a motorhome in a heavenly place. In addition to its excellent location, it stands out for its surveillance services.