La Cañadilla Motorhome Area, Cuenca.
HOST: Javier, Jesus and Manuela
La Cañadilla Motorhome Area in the middle of nature and surrounded by unique places. Disposition of the emptying and filling area in the enclosure itself, a short walk from the town of Uña.
In the price are included the services of Draining of Black Waters, Gray, filling of drinking water, electrical connection and bathrooms with showers.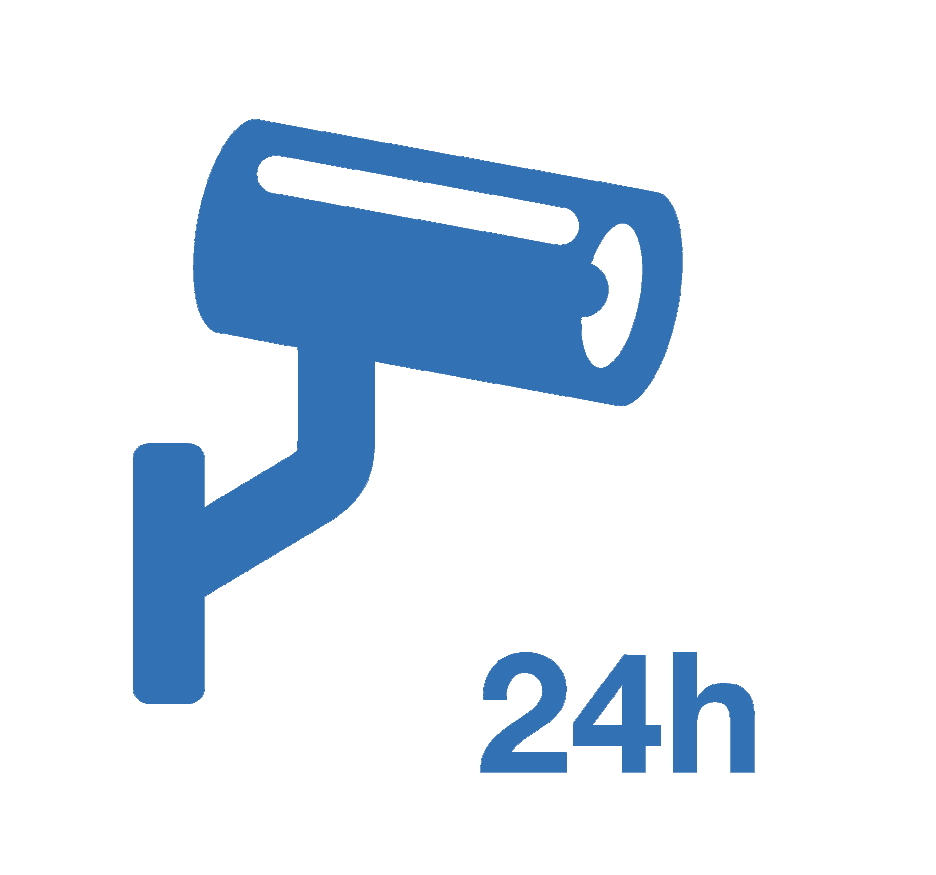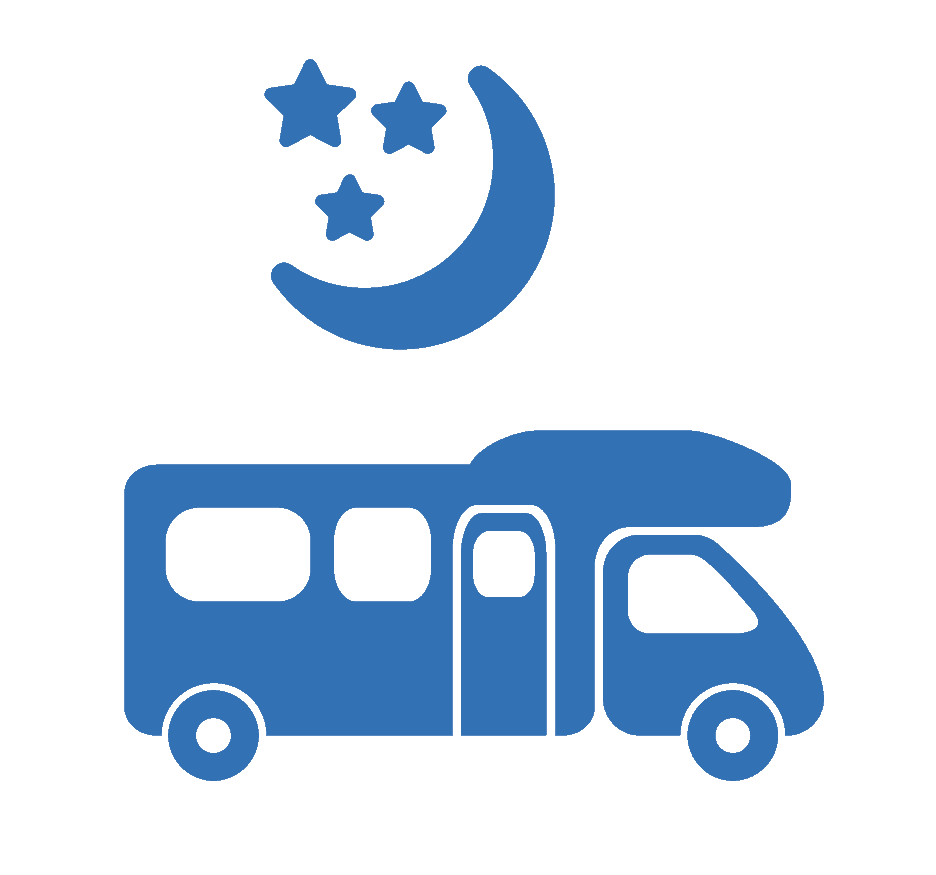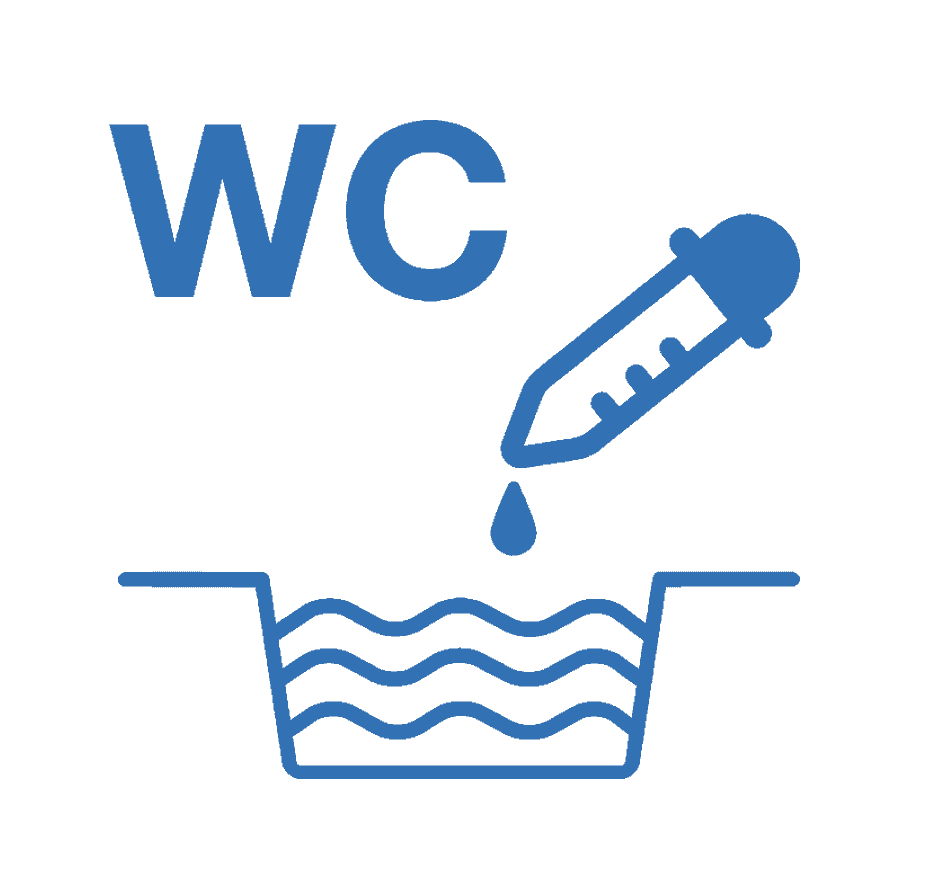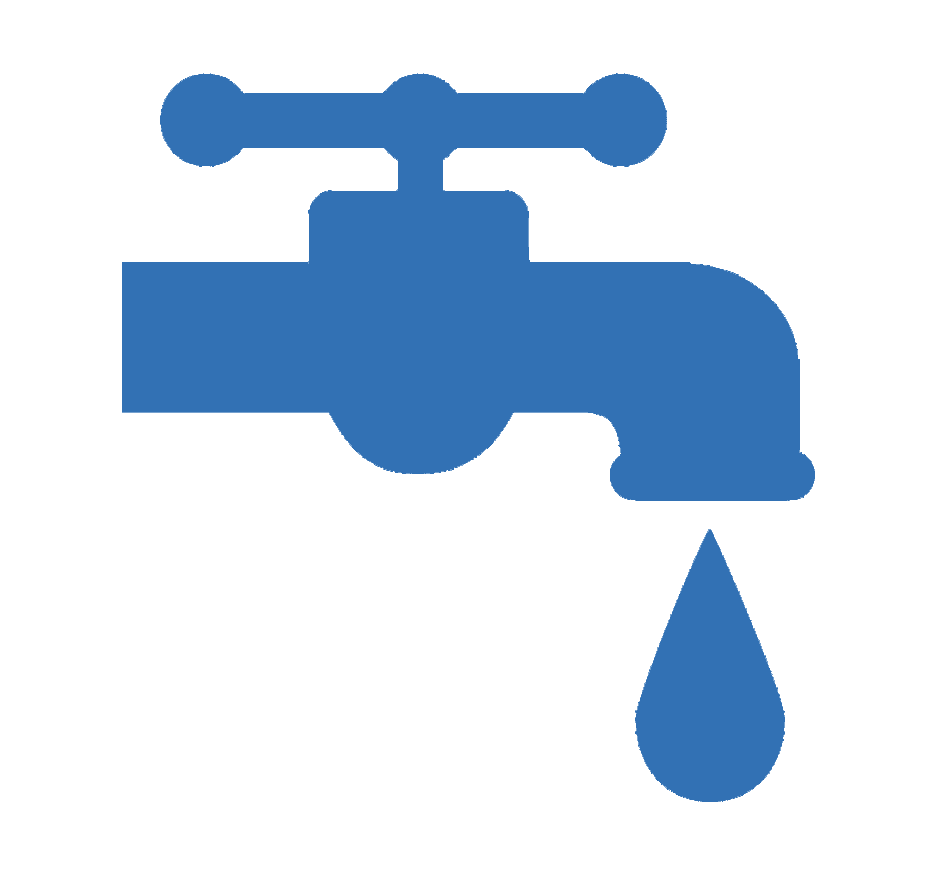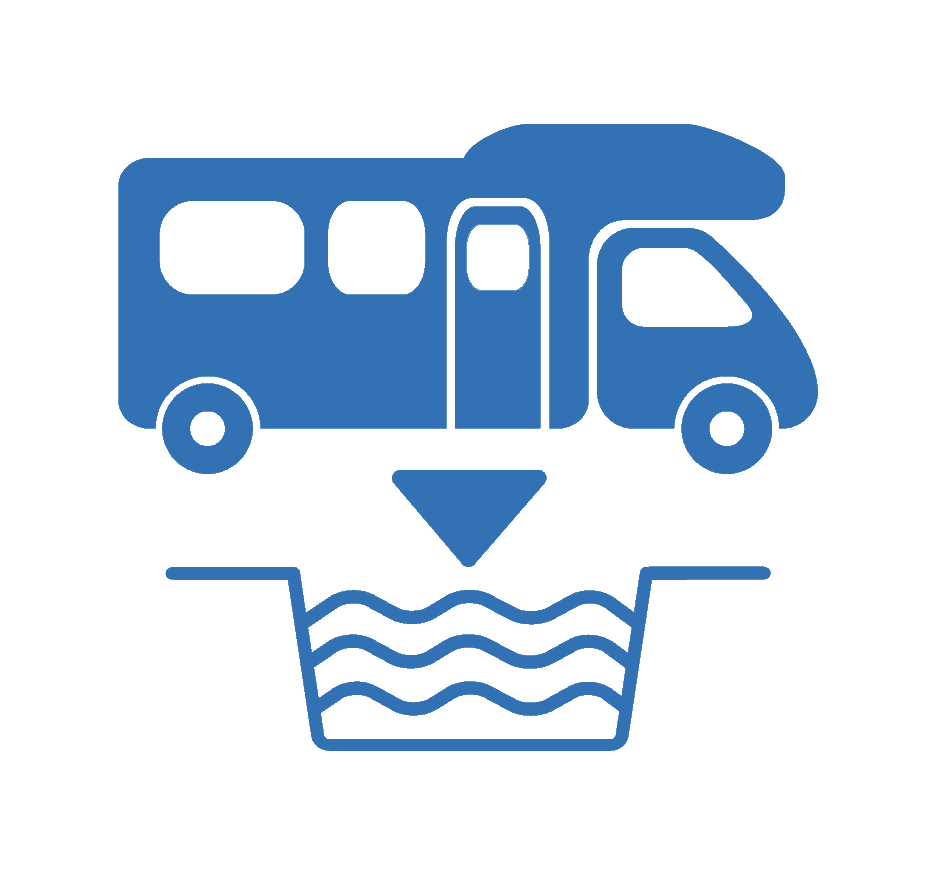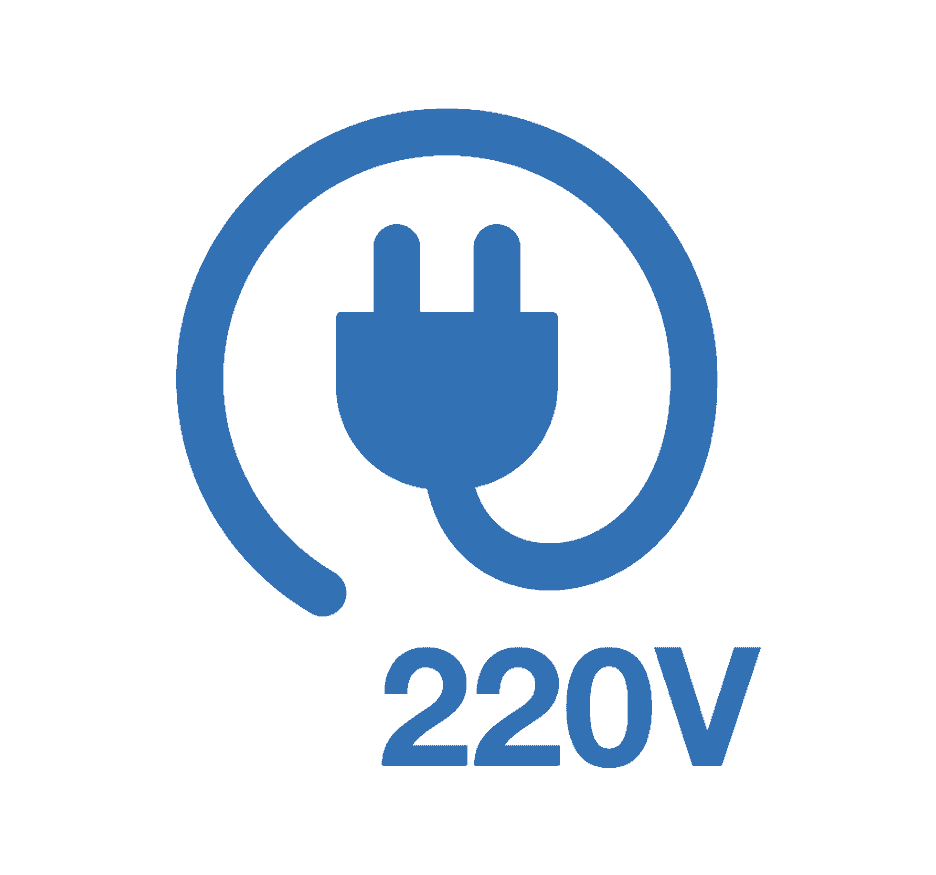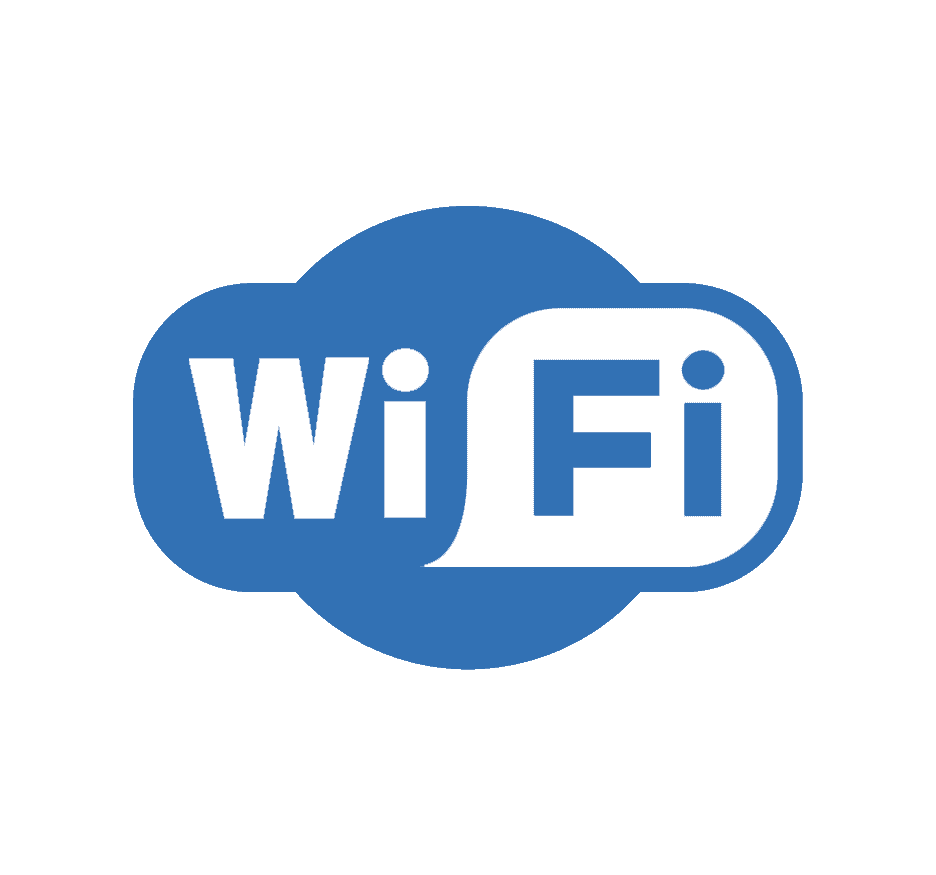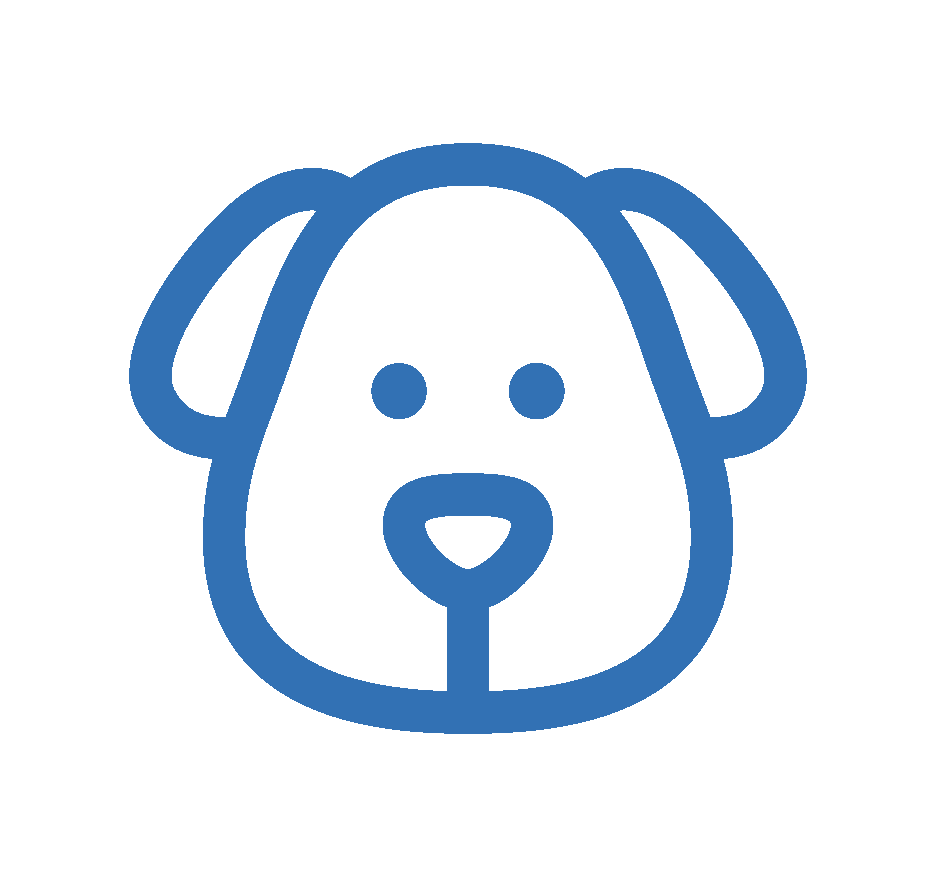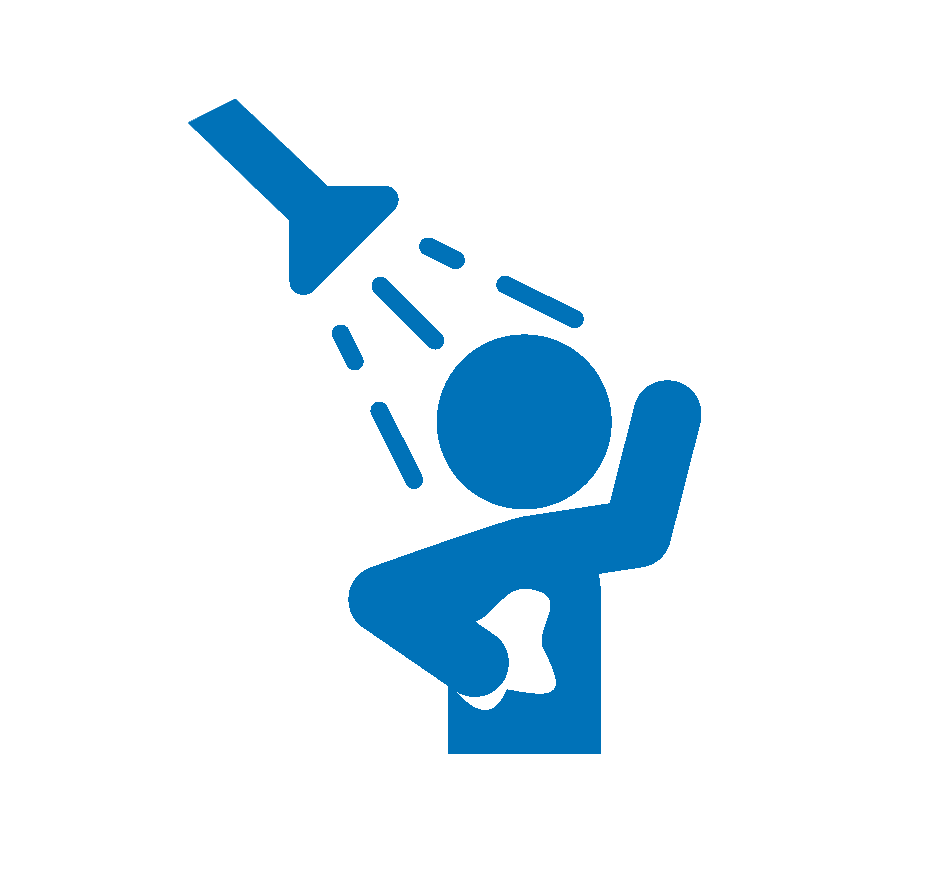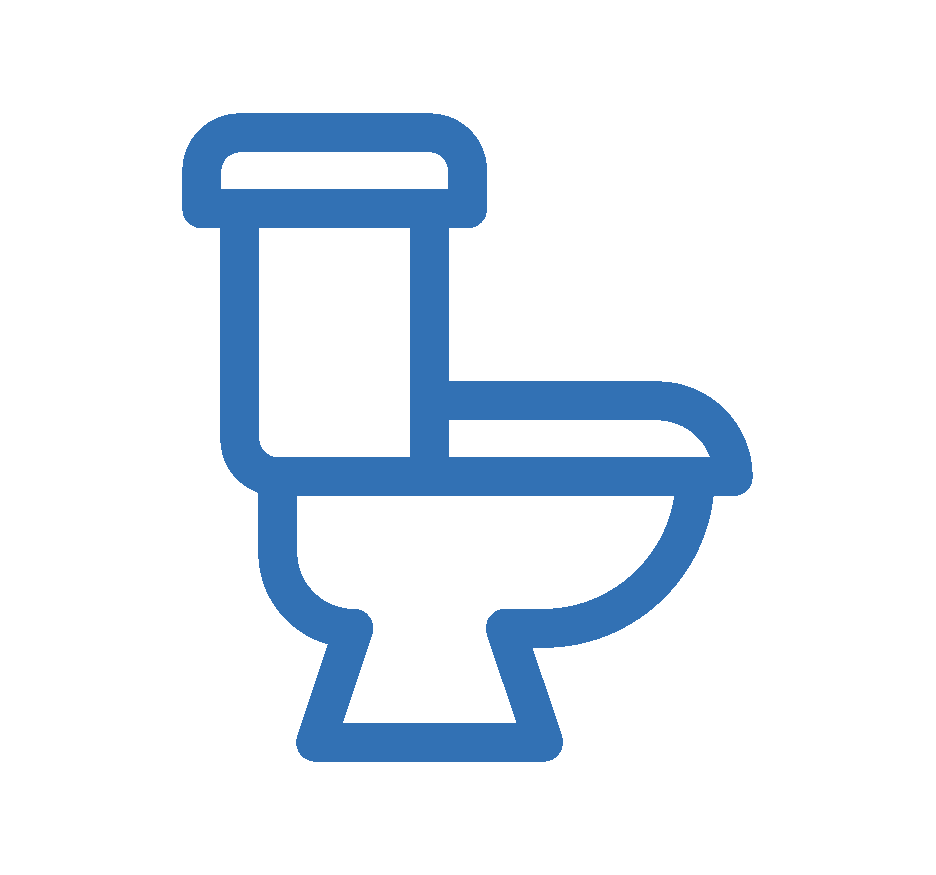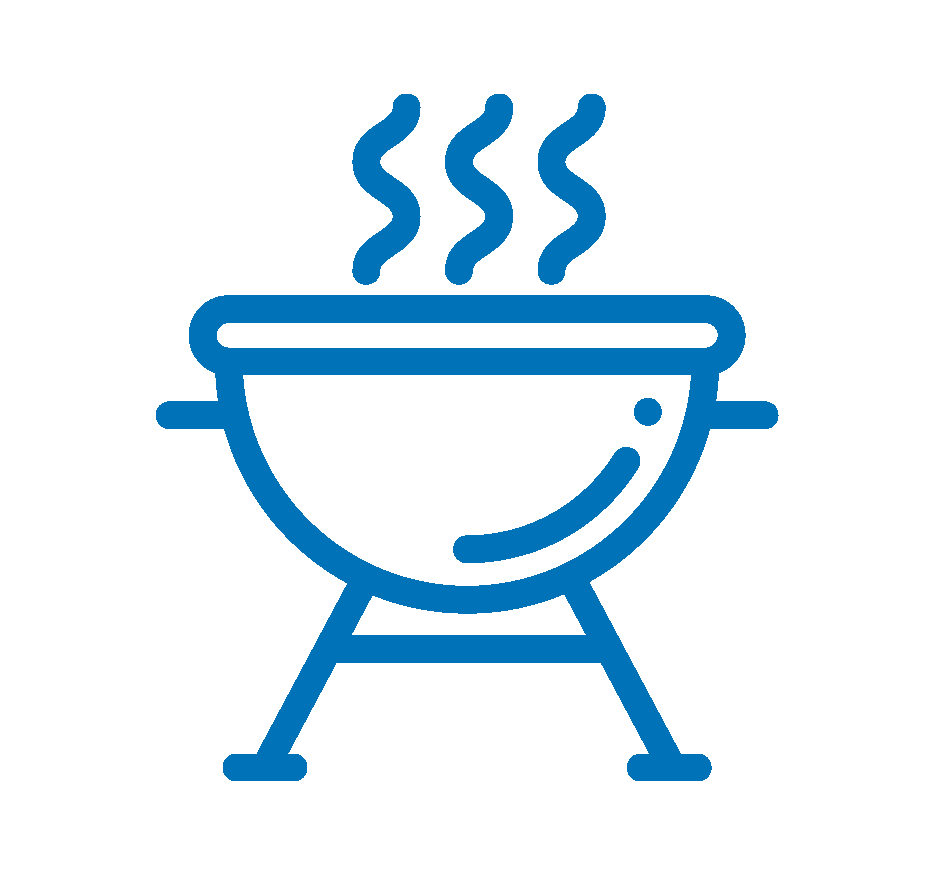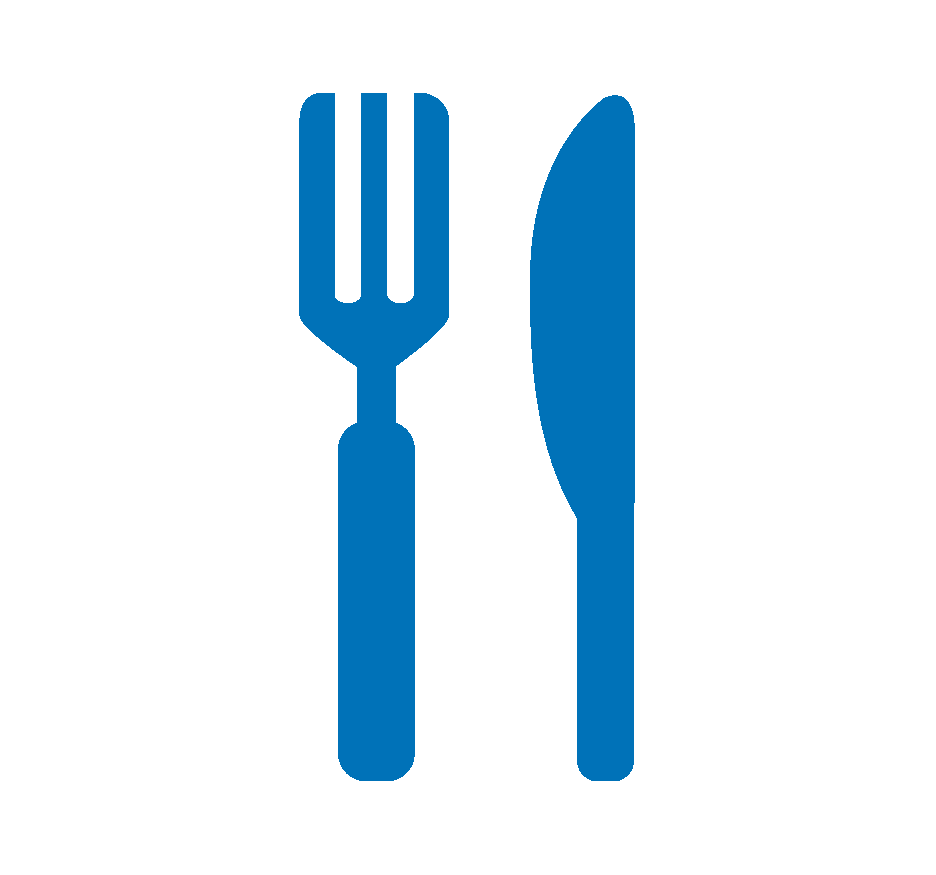 Departure time (Check-out):
* Once the reservation is completed, you will receive the exact location and contact details of the host in your email.
The La Cañadilla motorhome area is located in the middle of the Serranía de Cuenca Natural Park, in the northwest of the province, forming part of the Southern Iberian System, a protected area, recognizing the importance of its forest masses, its floristic, geological, geomorphological diversity and fauna, specifically in the town of Uña, just 36km from Cuenca capital.
This small town with a mountain heart, sits around a beautiful lagoon and a hill through which the famous Escalerón a la Raya path runs, essential for hiking enthusiasts.
The motorhome area has 20 pitches with electricity service, emptying and filling area. Common areas are also available to customers: barbecue, bathrooms, playground and small sports area.
You will be surprised by its landscapes, its trails, its flora and fauna, its unique corners surrounded by nature in its purest form, the peace and tranquility that will surround you at any time of the year.
HOST: Javier, Jesus and Manuela
Motorhome area la cañadilla, Cuenca
We stayed 1 day, a very nice place, we slept very calmly and the boy who attended us was very friendly.
I recommend it!!
Good area
Javier Mtz. of Lecea Uralde