Campsite Area Cistierna, León
A camping area in León, located in the middle of the eastern mountain of León. If you are looking for an idyllic place, do not forget to visit Cistierna. The environment and all the activities that they will be able to carry out guarantee you an incredible stay. We are a campsite that is friendly to animals, especially dogs. We have technical guides in the mountains. So we like the mountains and this area of ​​León has the best areas to enjoy it. For all that we want to give you our three compelling reasons for any camper to have a cross on the calendar to visit our campsite in León, Cisterna.
THIS PRICE INCLUDES (MOTOR, CAMPER, CARAVAN + CAR, TENT, ALL PEOPLE, PETS AND ELECTRICAL CONNECTION)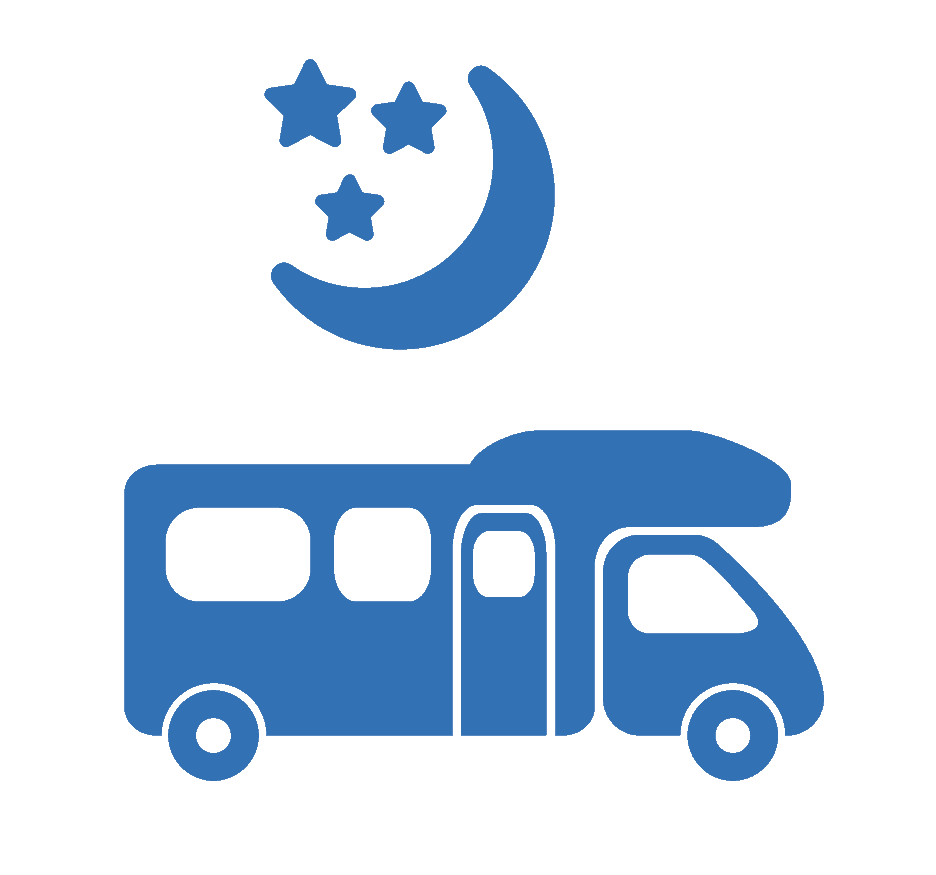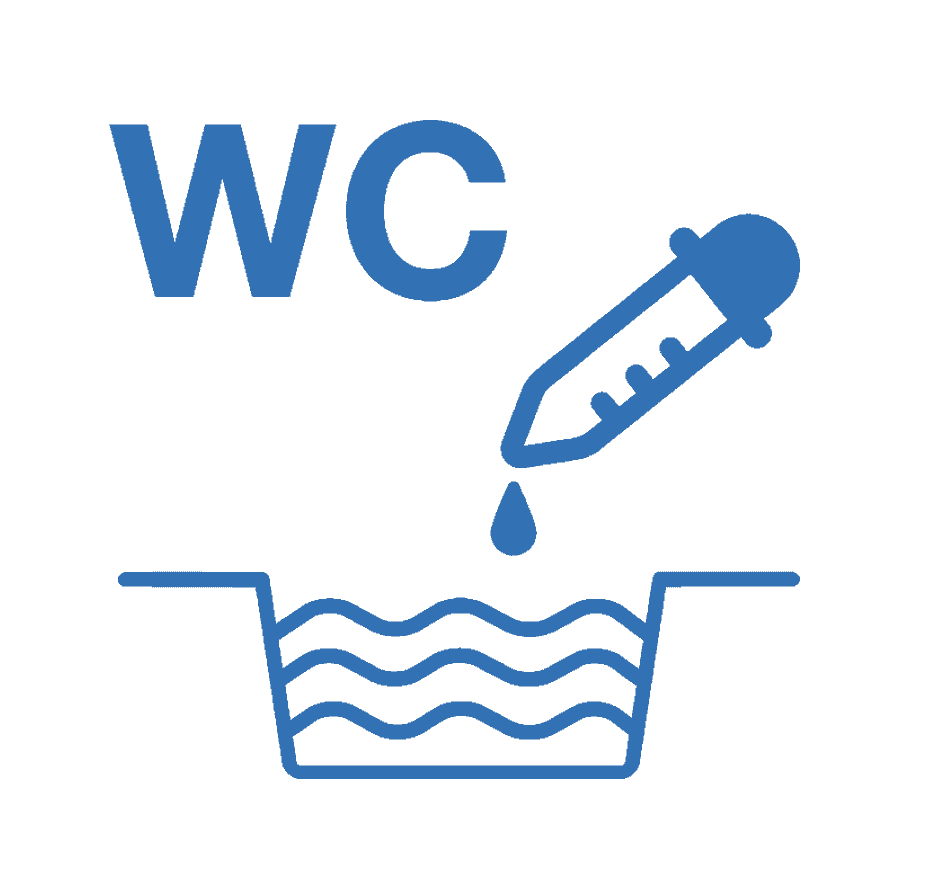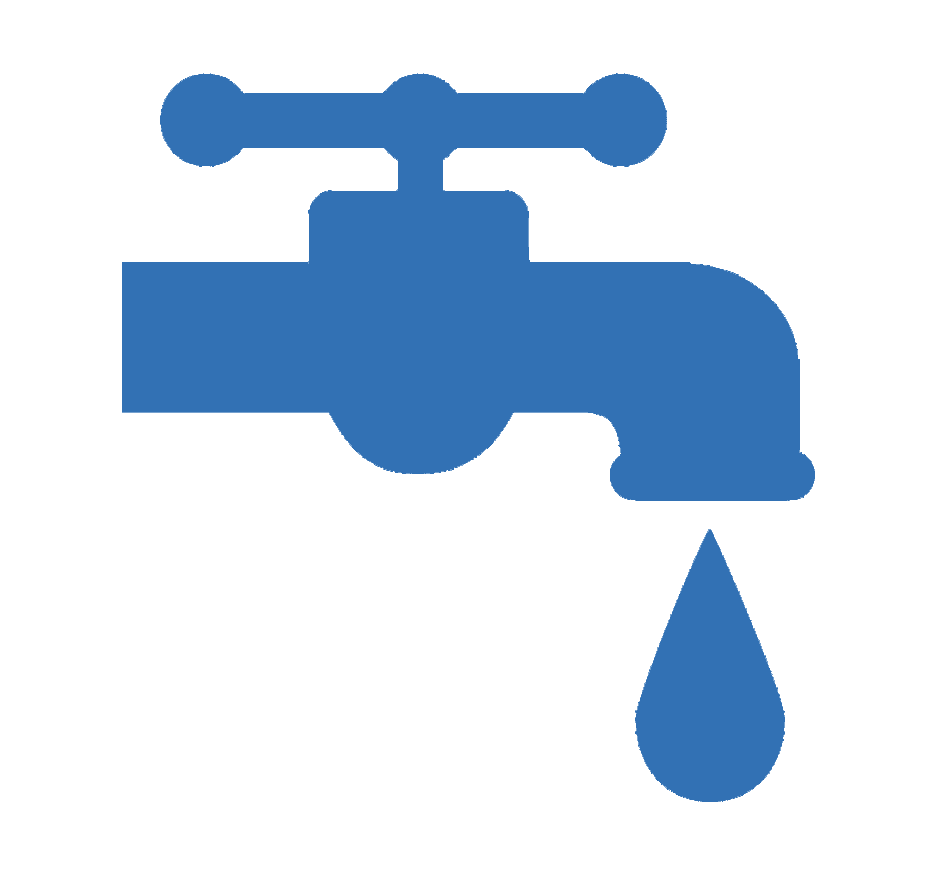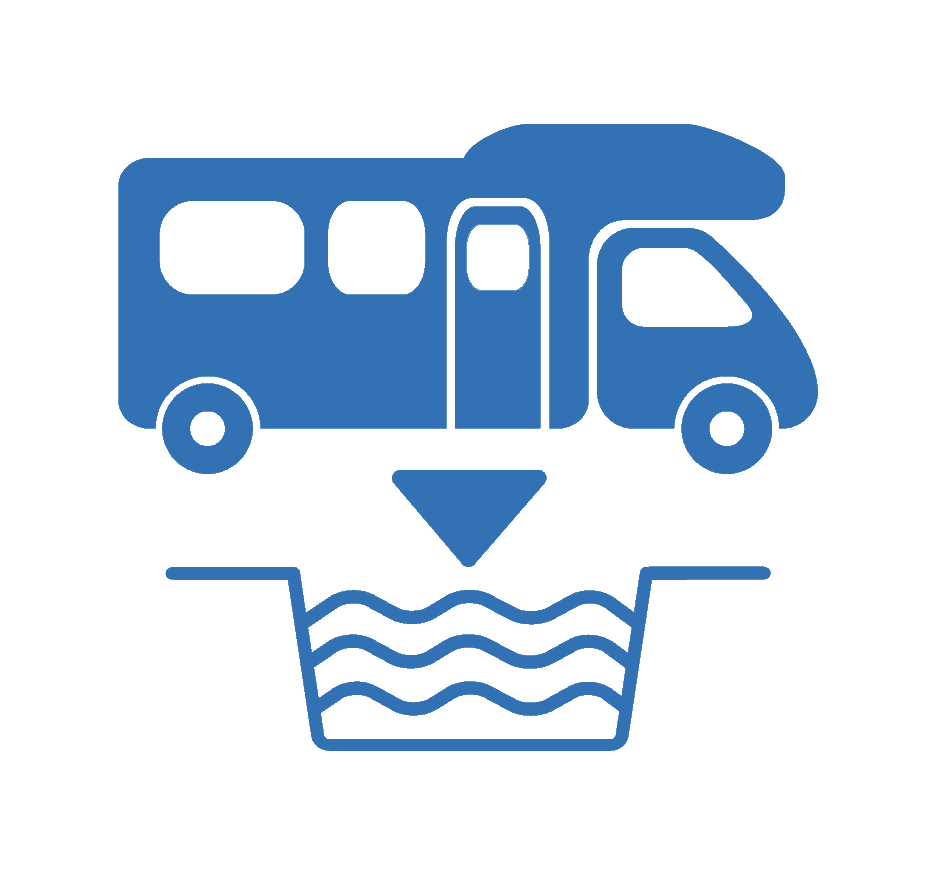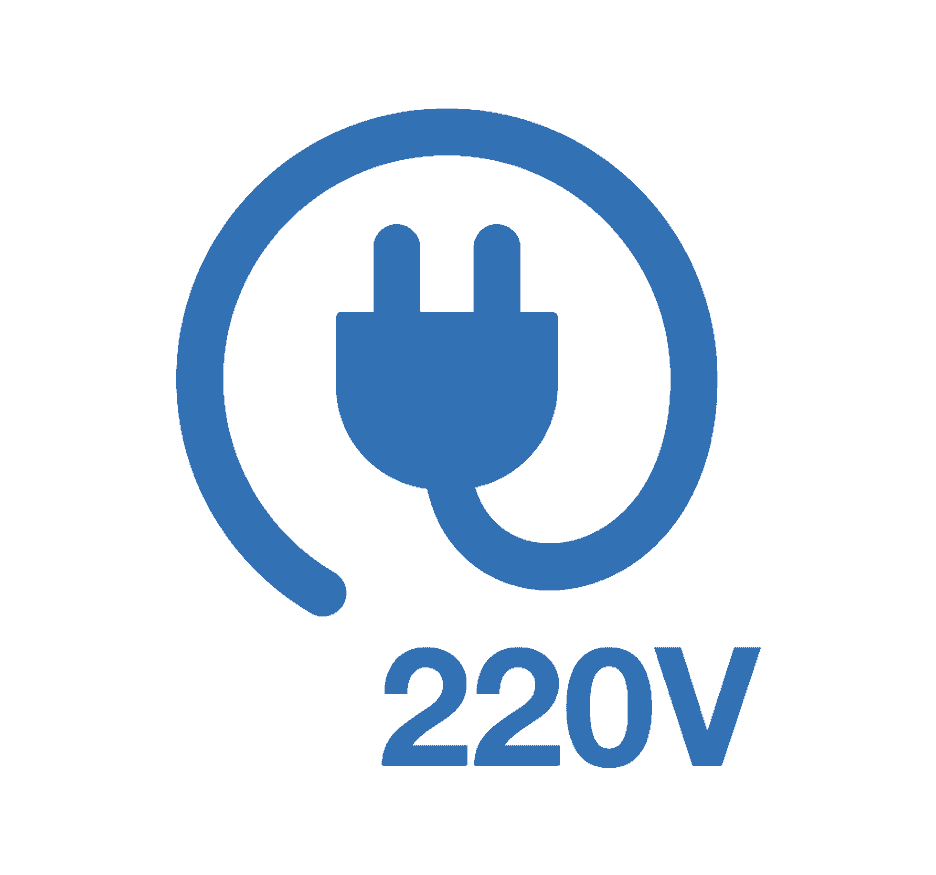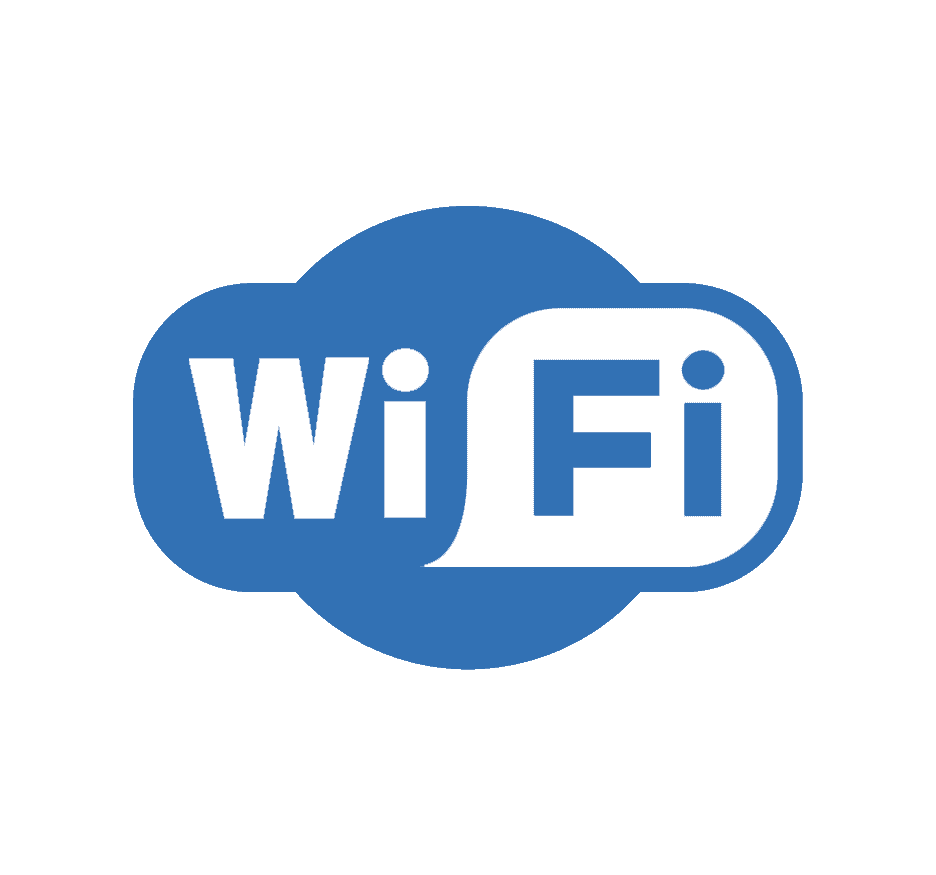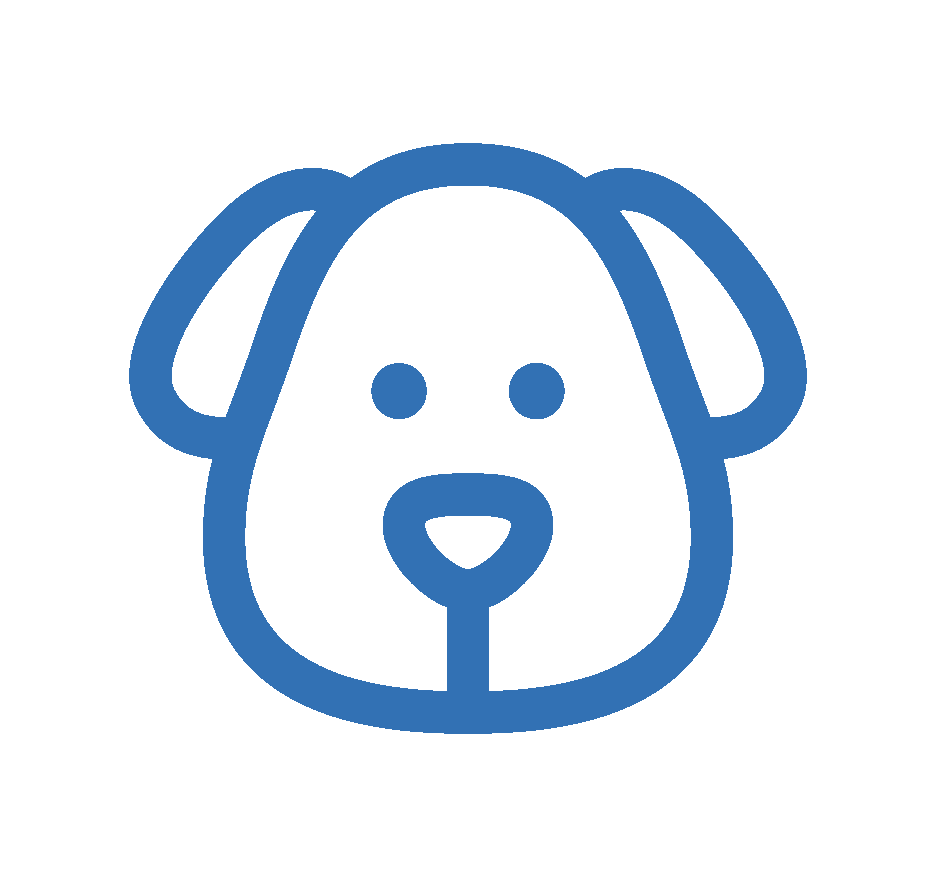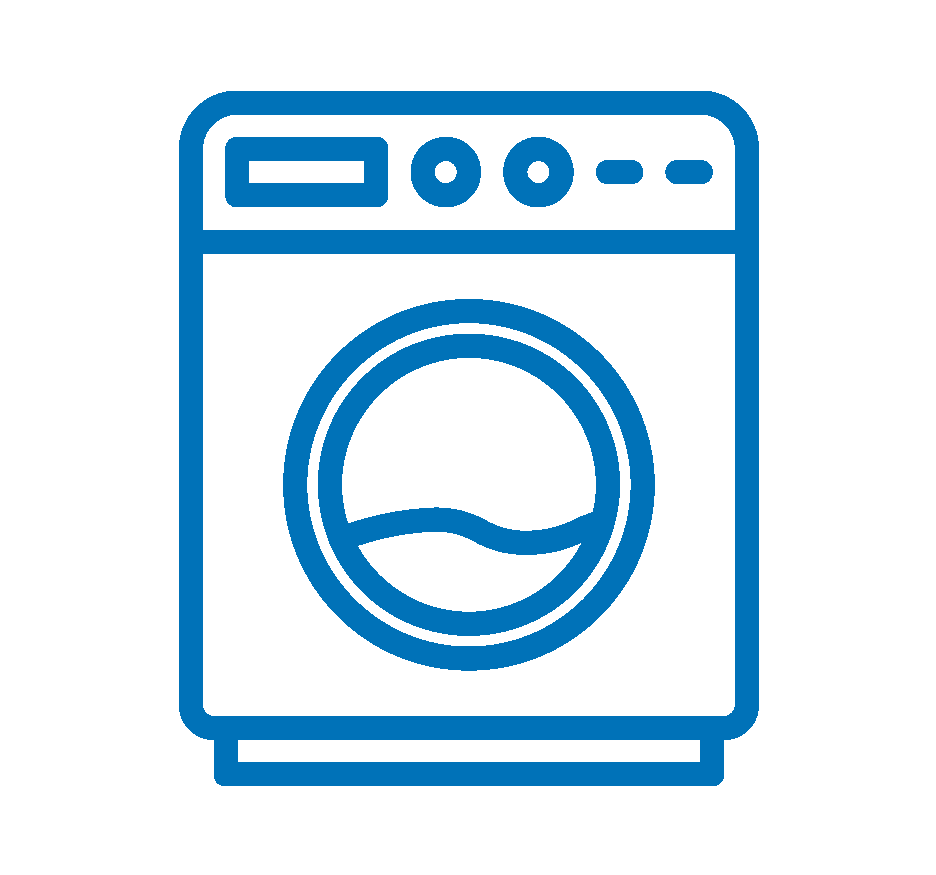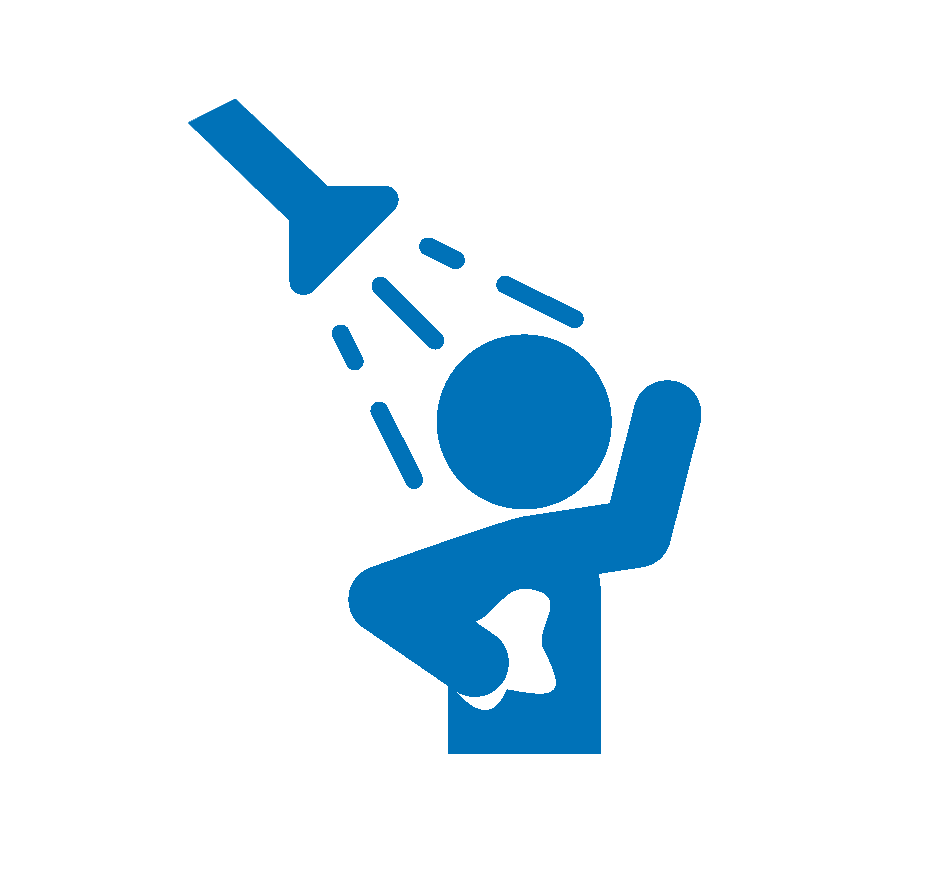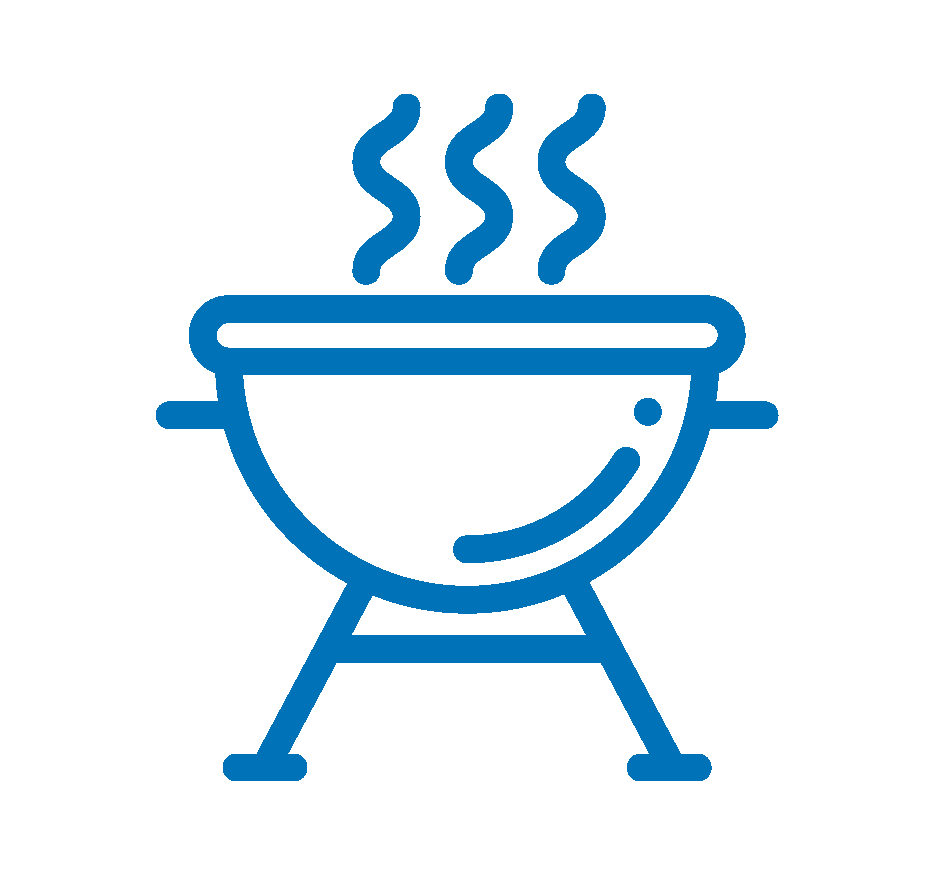 Departure time (Check-out):
* Once the reservation is completed, you will receive the exact location and contact details of the host in your email.
WE ONLY ASK FOR COMMON SENSE, THE ENTRANCE IS BY GATE WITH A CODE, RECORDING 24 HOURS PER DAY.
Our Restaurant remains open in the summer period, it has its specialty in VEGAN and VEGETARIAN food.
The pool is only open in the Summer.
Ideal Camping for Motorhomes
We loved it. All the plots with grass, 220, water and mouth to empty of black. And the price is for the motorhome area. 15 euros night. There is a chiringuito with pizzas and hanburgers, very rich and varied. The municipal swimming pool is great and cheap 2.5 euros. You have to wear a hat, if you forget you can buy it there. At night at 12 o'clock silence forced, which means that you sleep peacefully. We will be back
Great stay
Great area with very good facilities at a good price.
Near Riaño