Campsite Area Cistierna, León
Un Área en camping en León, situado en plena montaña oriental leonesa. Si buscas un lugar idílico no dejes de visitar Cistierna. El entorno y todas las actividades que van a poder realizar te garantizan una estancia increíble. Somos un camping amigos de los animales, en especial de los perros. Contamos con técnicos guías en montaña. Por lo que nos gusta la montaña y esta zona de León tiene las mejores zonas para disfrutar de ella. Por todo eso queremos darte nuestras tres razones de peso para que cualquier campista tenga una cruz en el calendario para visitar nuestro camping en León, Cisterna.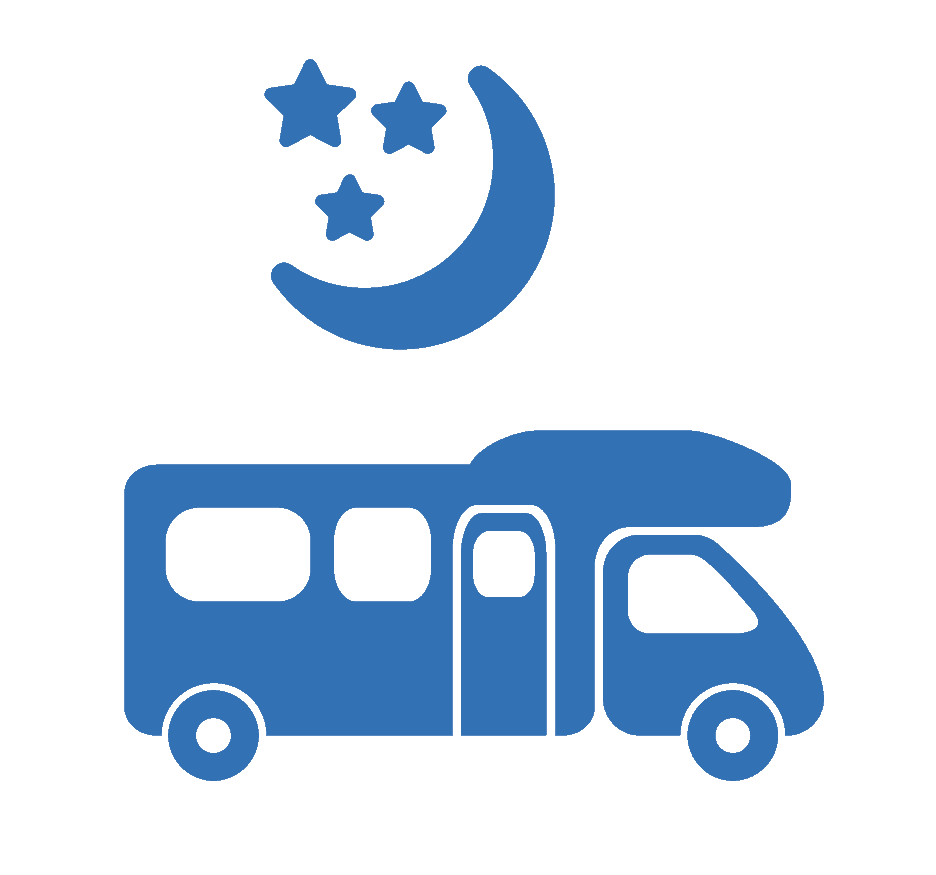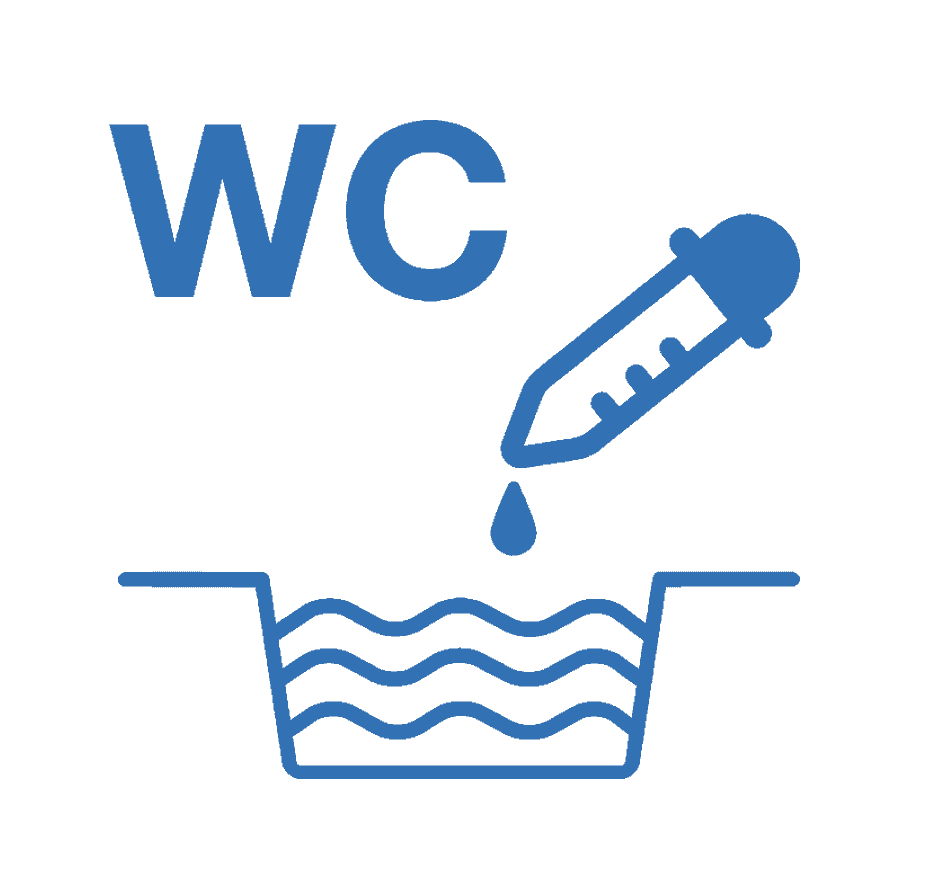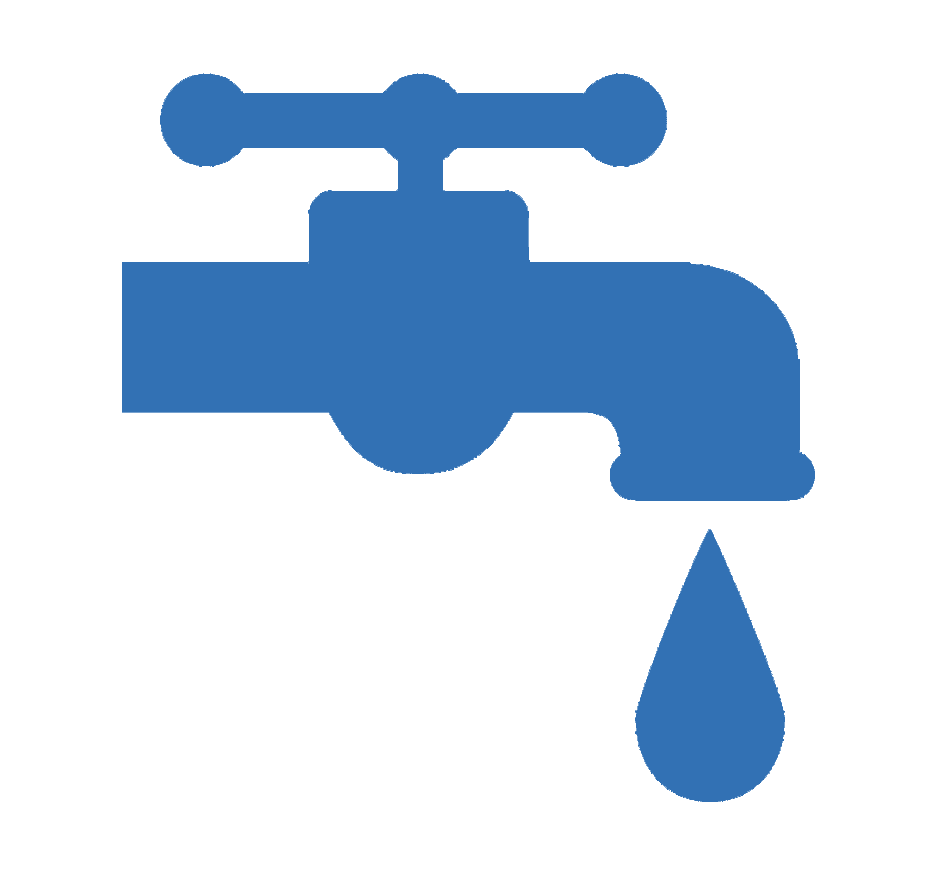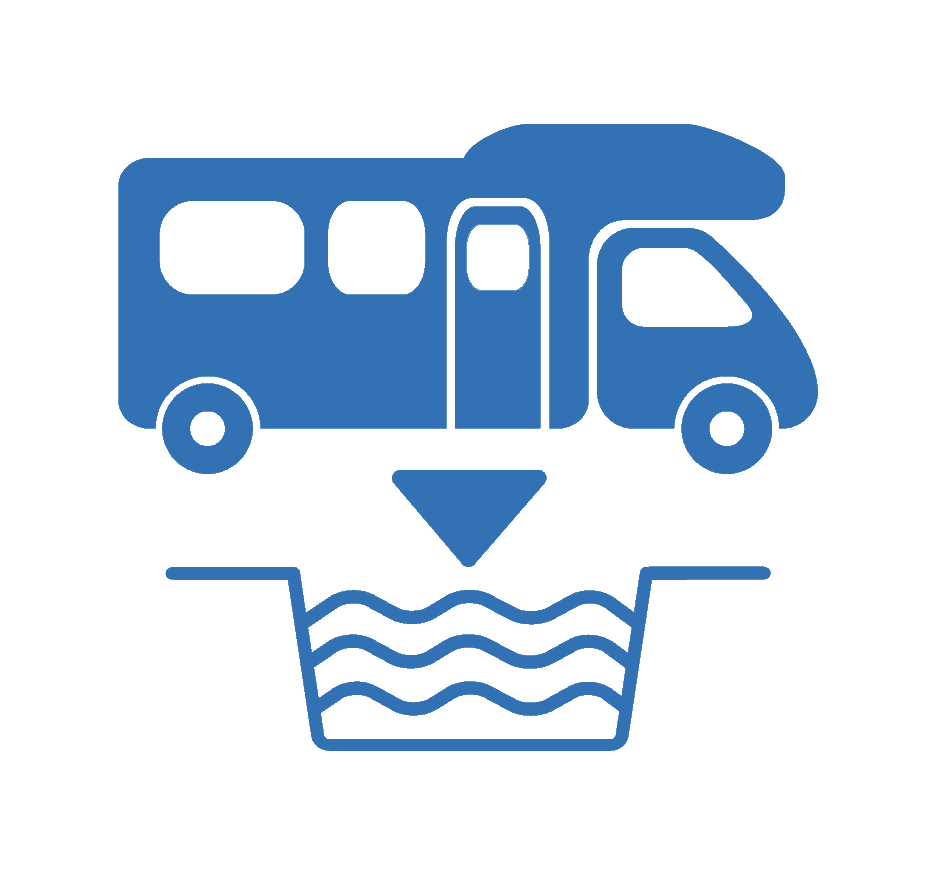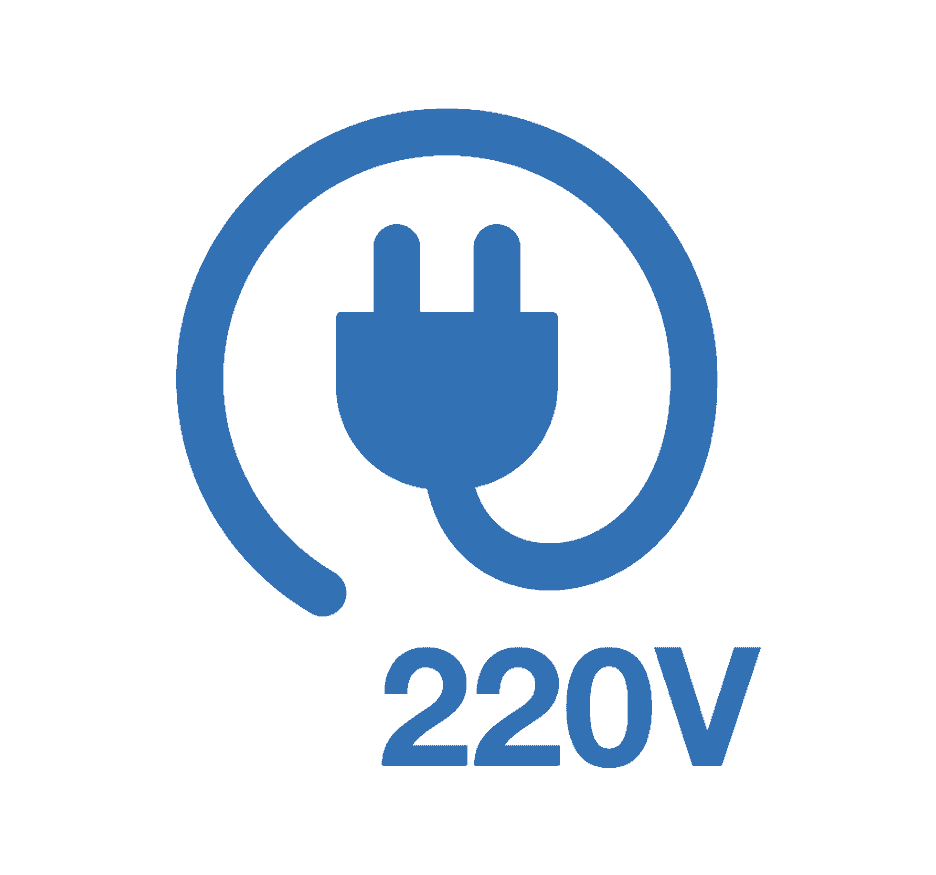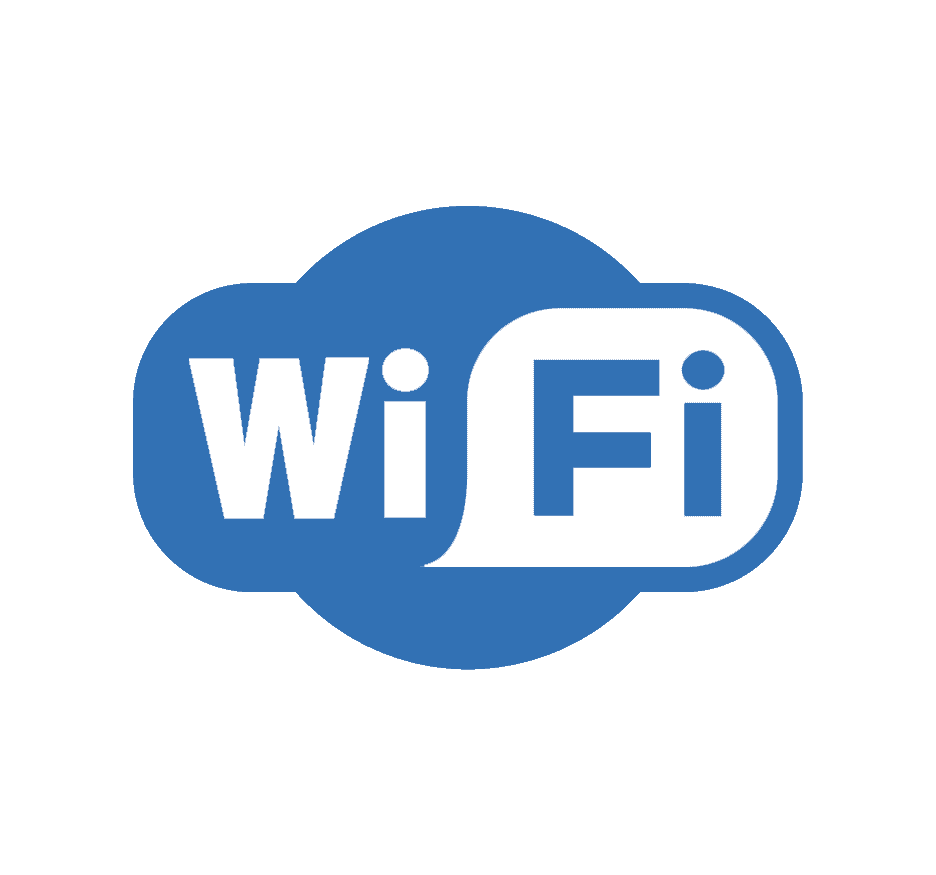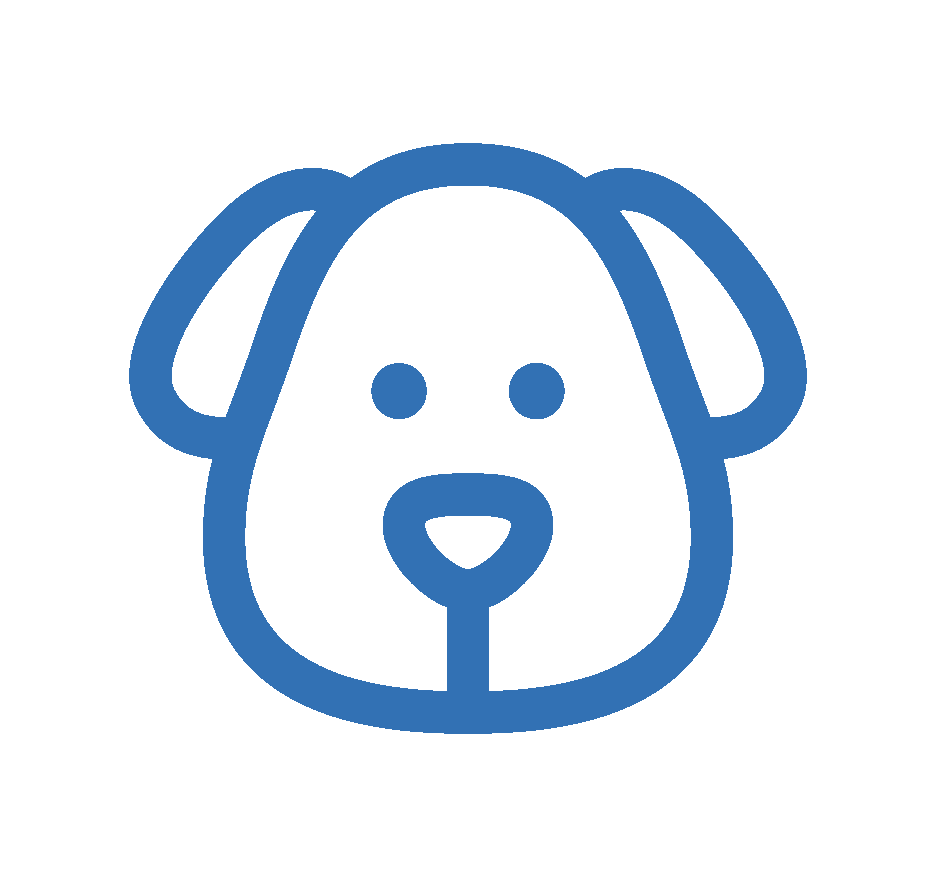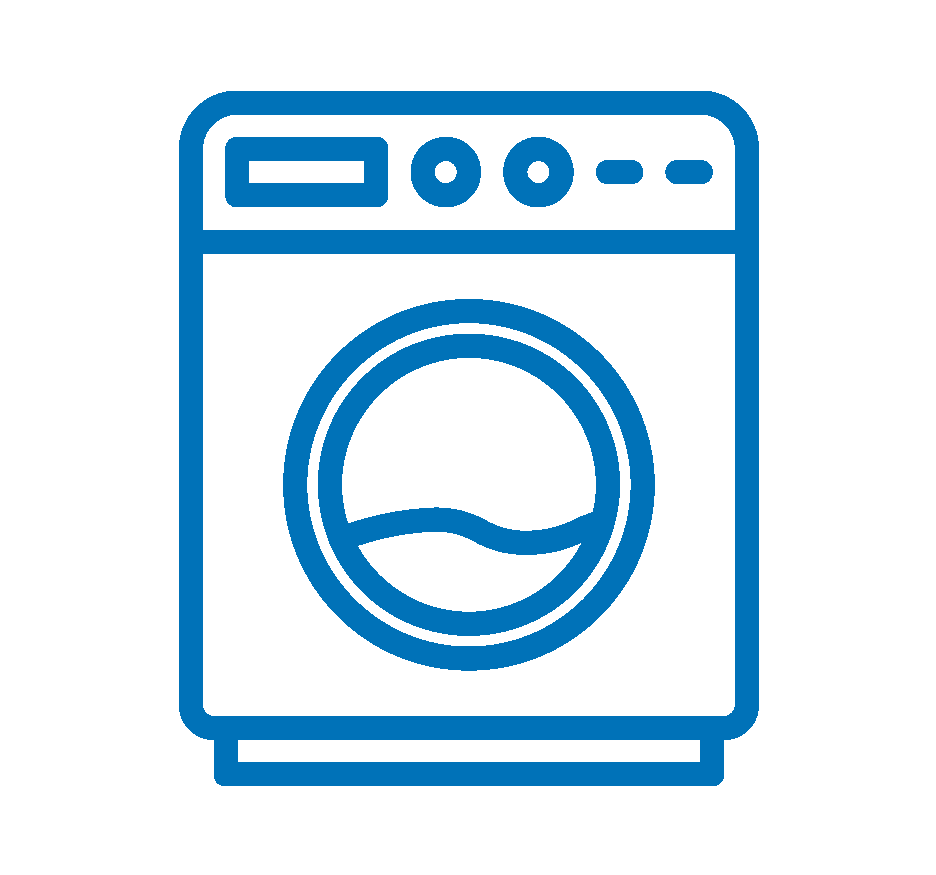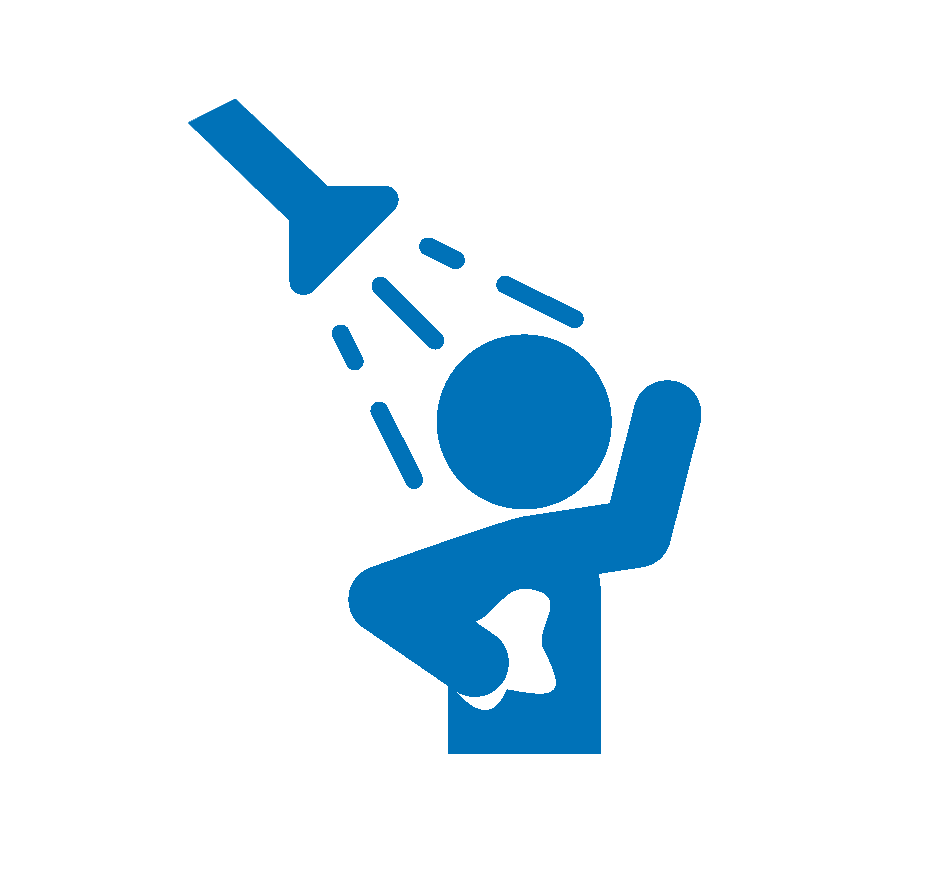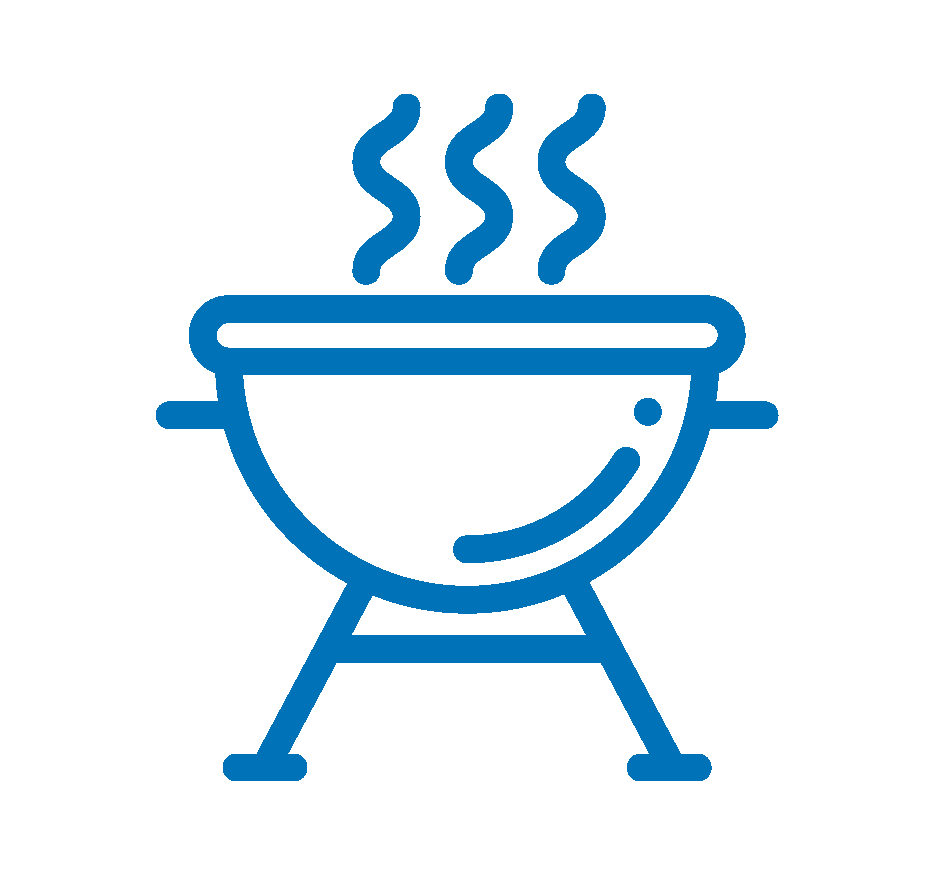 Departure time (Check-out):
* Once the reservation is completed, you will receive the exact location and contact details of the host in your email.
WE ONLY ASK FOR COMMON SENSE, THE ENTRANCE IS BY GATE WITH A CODE, RECORDING 24 HOURS PER DAY.
Nuestro Restaurante permanece abierto en el periodo de veraniego, tiene su especialidad en comida VEGANA y VEGETARIANA.
The pool is only open in the Summer.
Ideal Camping for Motorhomes
We loved it. All the plots with grass, 220, water and mouth to empty of black. And the price is for the motorhome area. 15 euros night. There is a chiringuito with pizzas and hanburgers, very rich and varied. The municipal swimming pool is great and cheap 2.5 euros. You have to wear a hat, if you forget you can buy it there. At night at 12 o'clock silence forced, which means that you sleep peacefully. We will be back
Estupenda estancia
Estupenda área con muy buenas instalaciones a buen precio.
Cerca de Riaño