Camper Park Area la Ribera, Murcia
HOST: Areas Vandefru S.L.
Your resting place in the Mar Menor For all those travelers You enjoy freedom of movement, this area offers you all the basic services and the best care. An area for campers, caravans and camper vans located near the Mar Menor where you can enjoy tranquility, good weather, nature, gastronomy, leisure and all kinds of water activities and sports. It will be a destination that always will remember.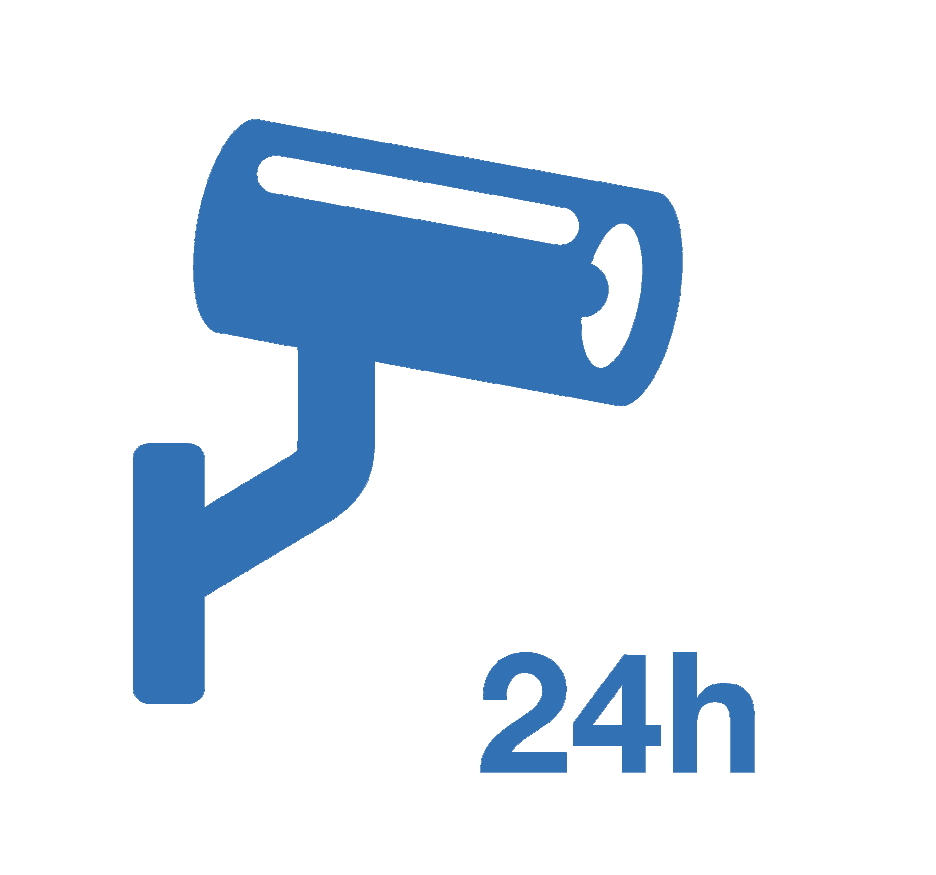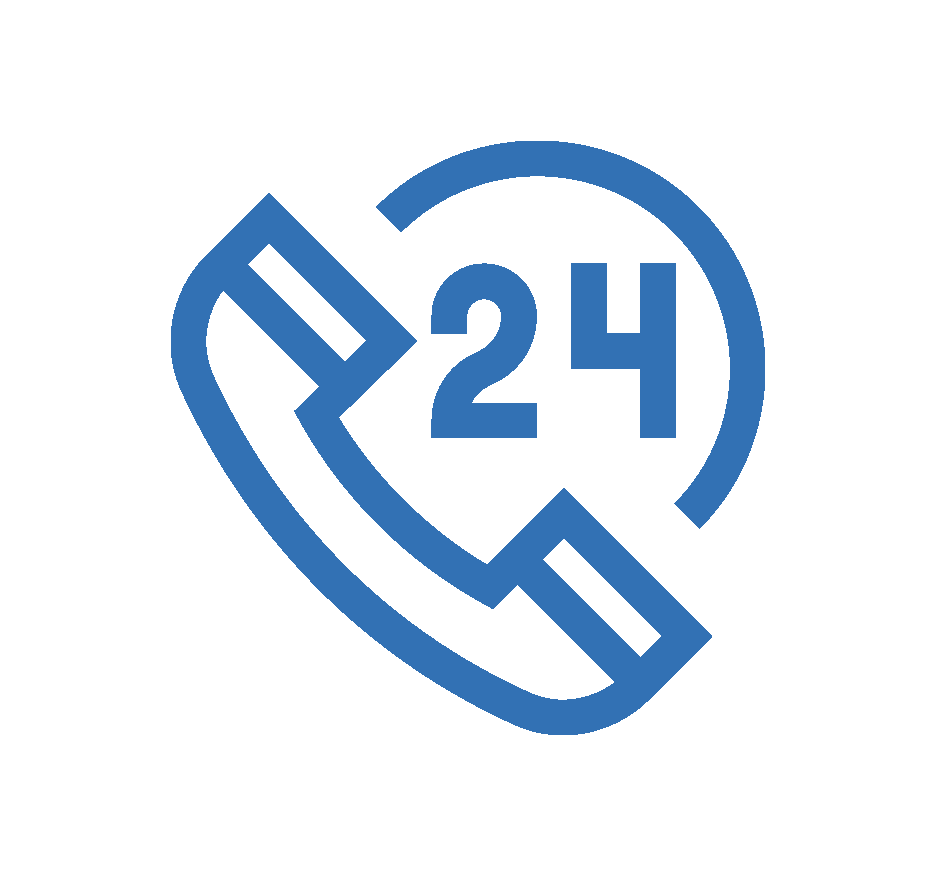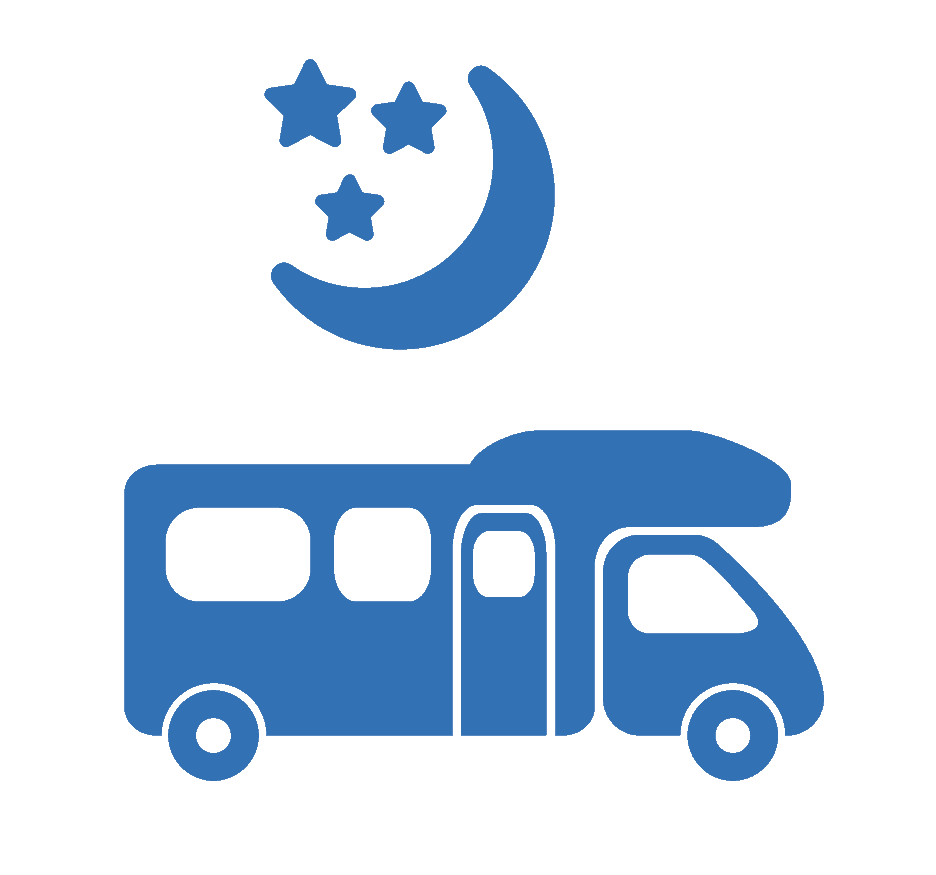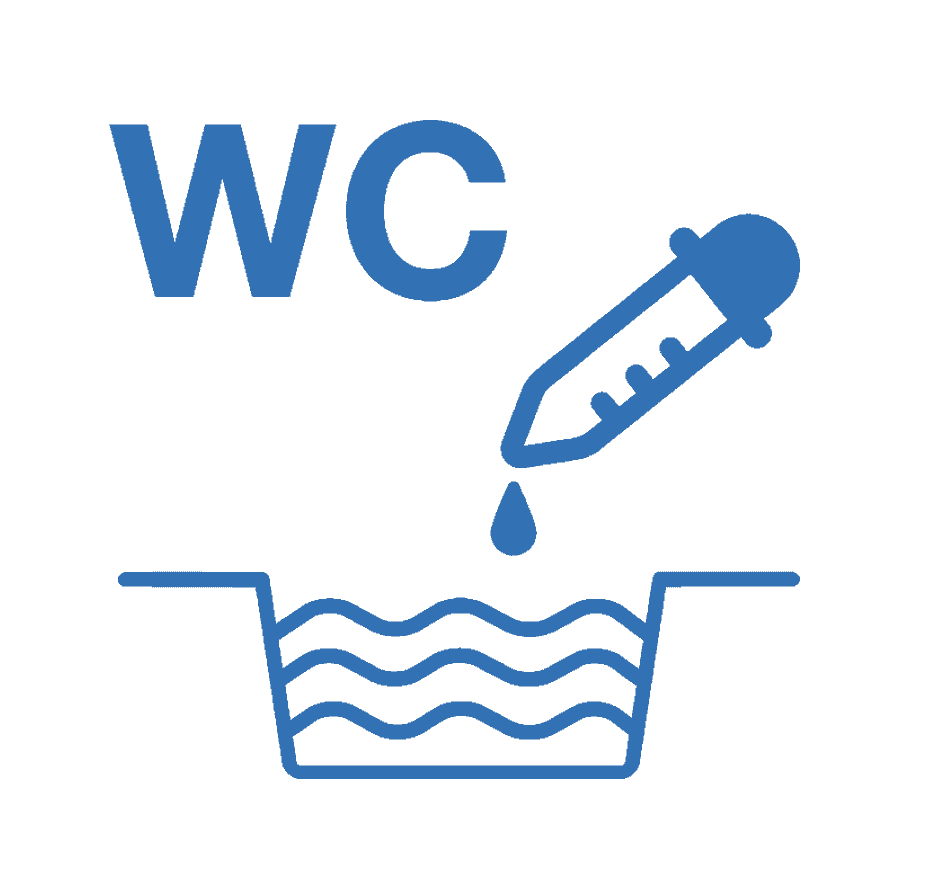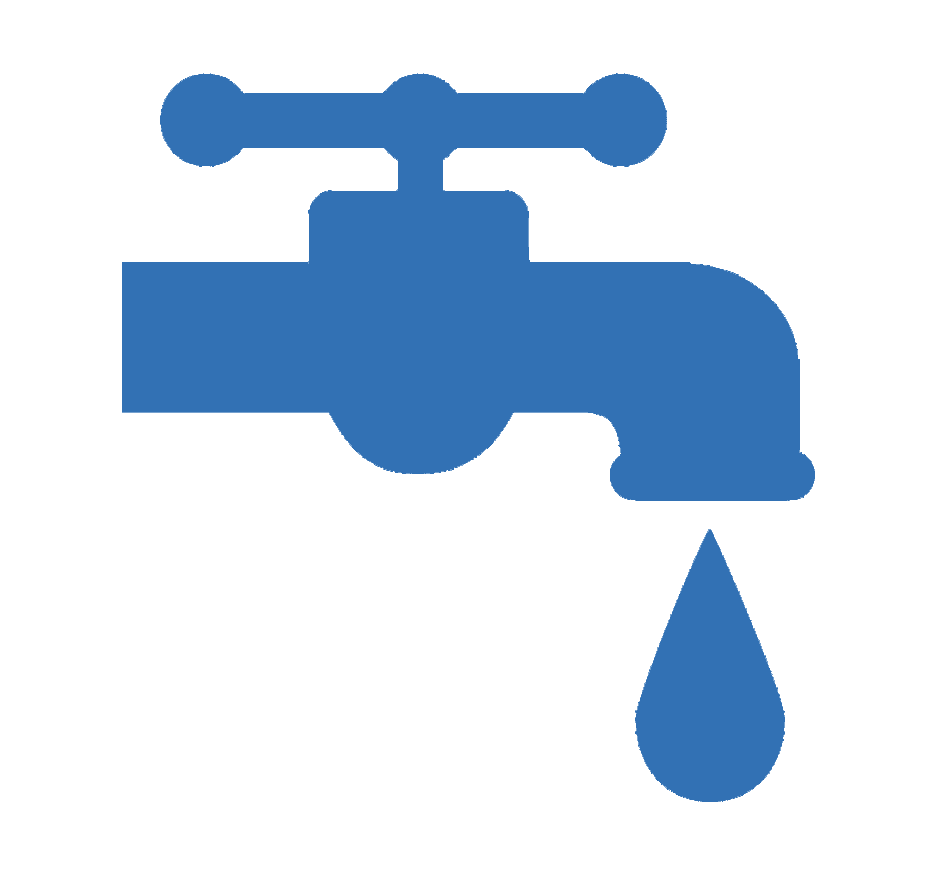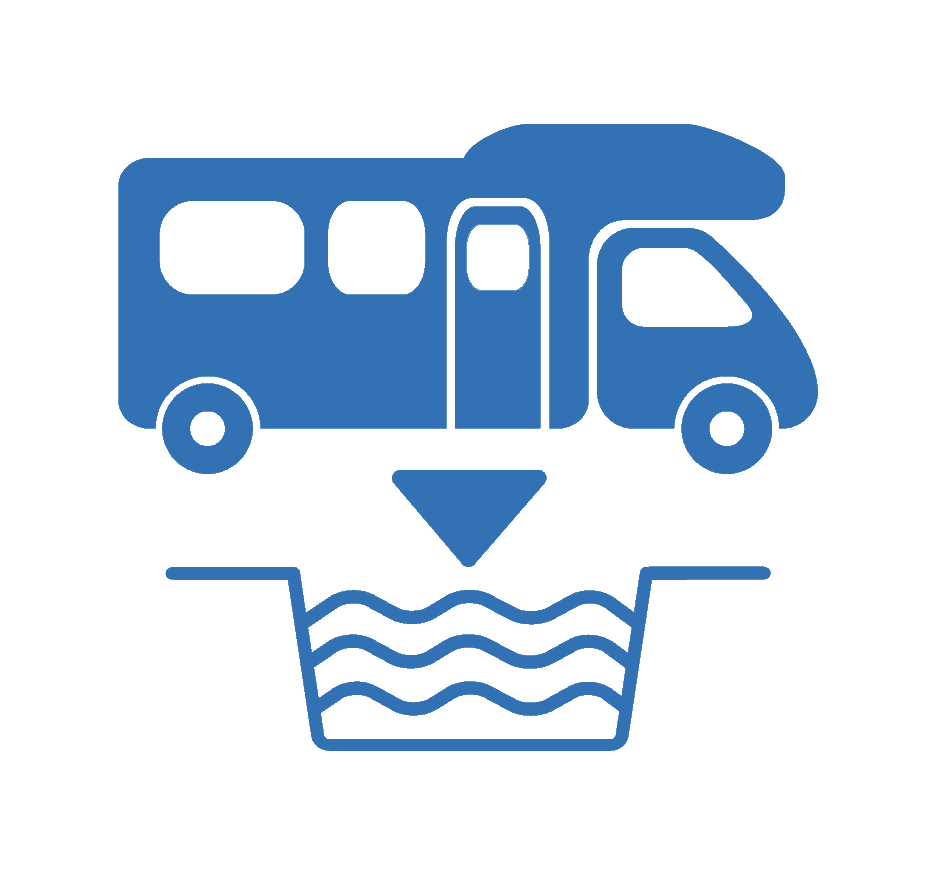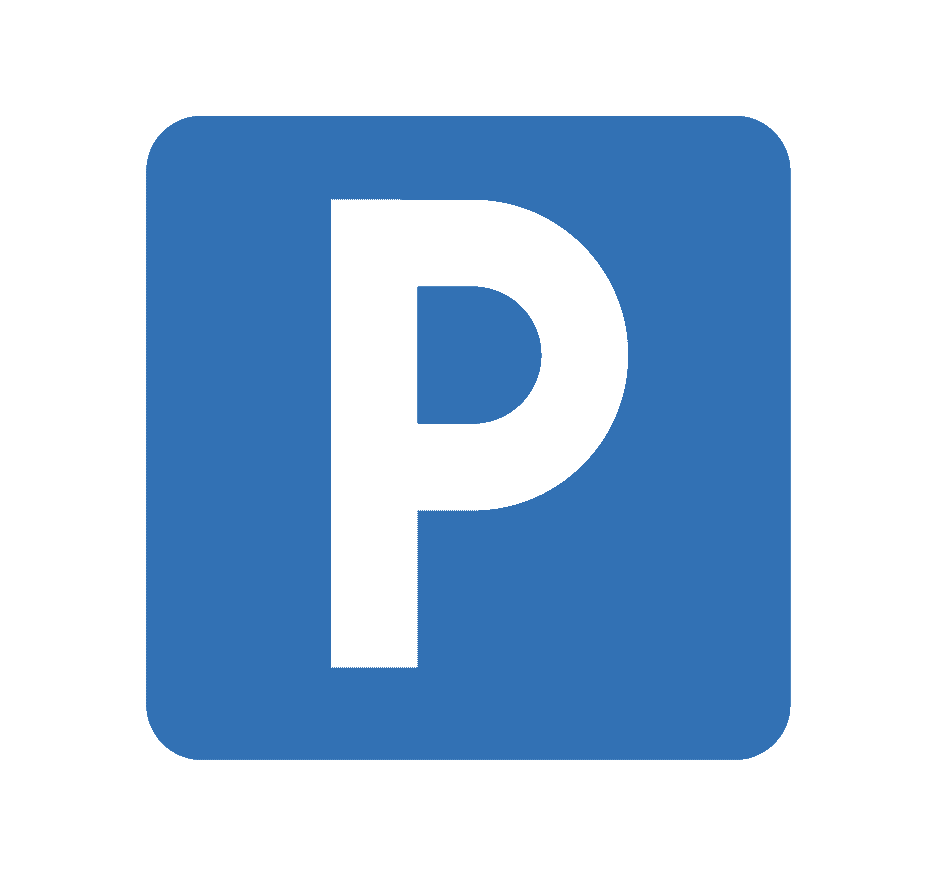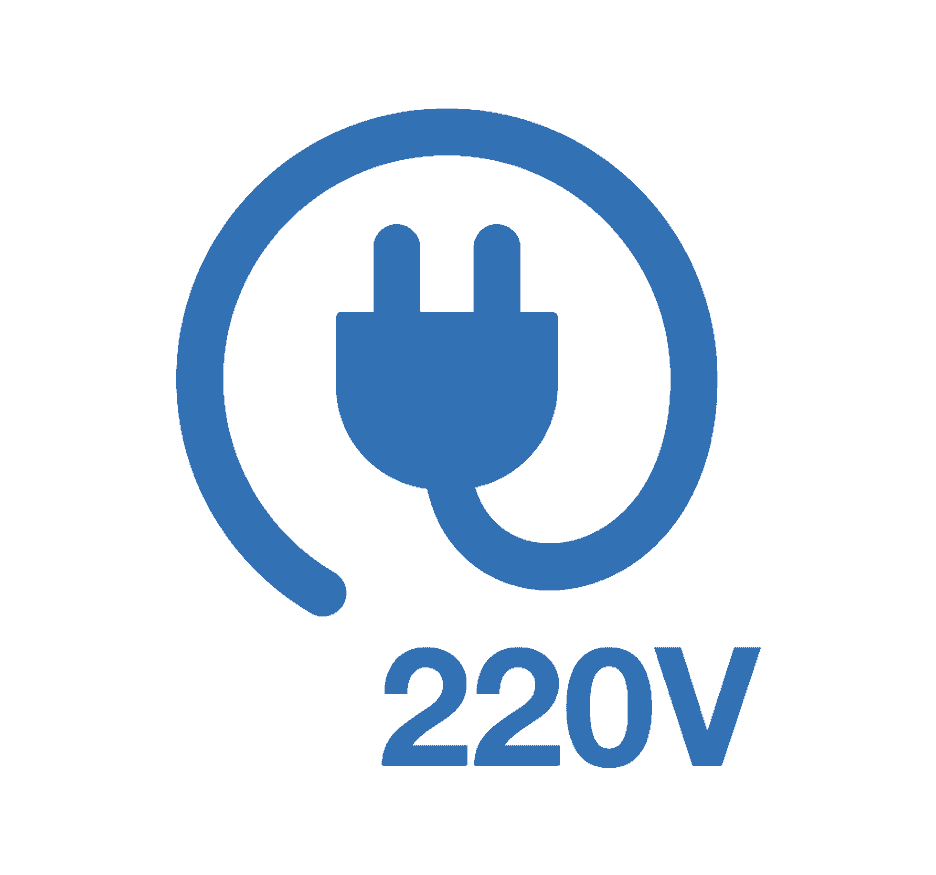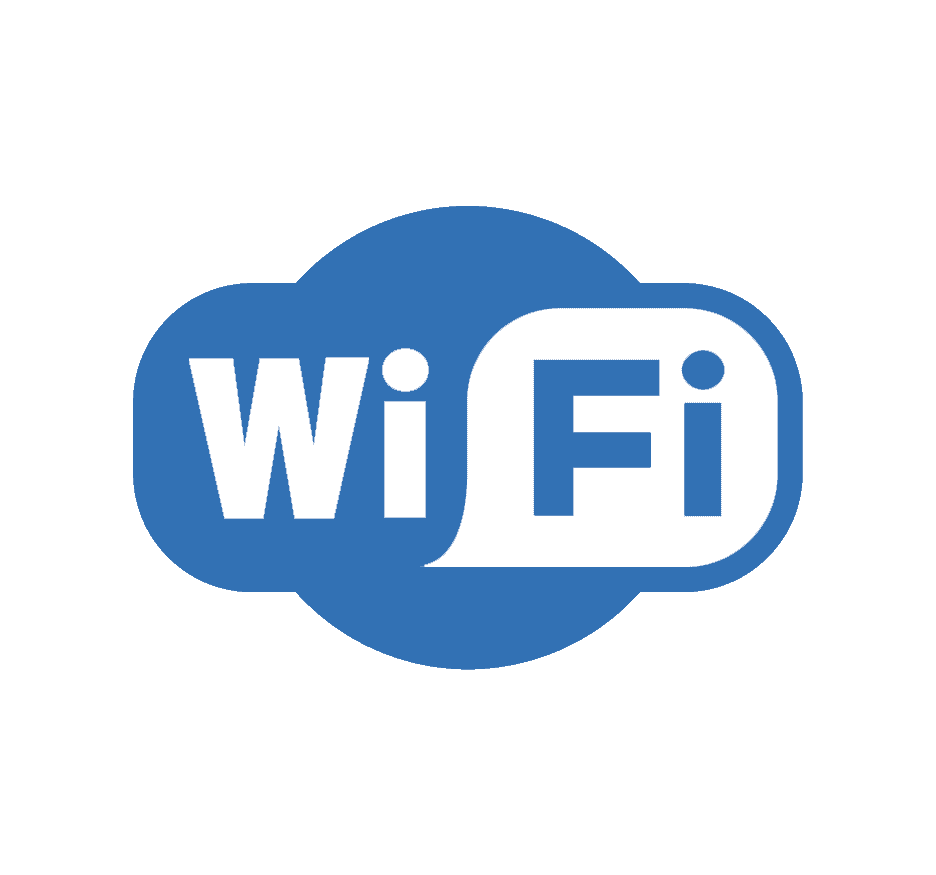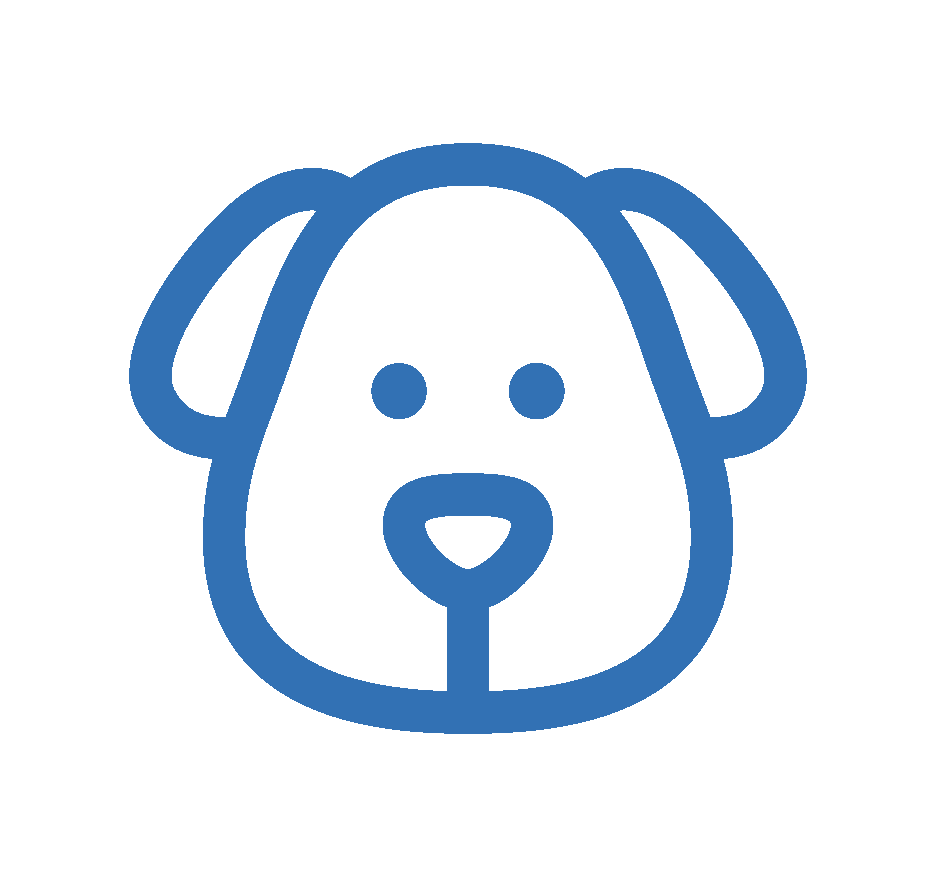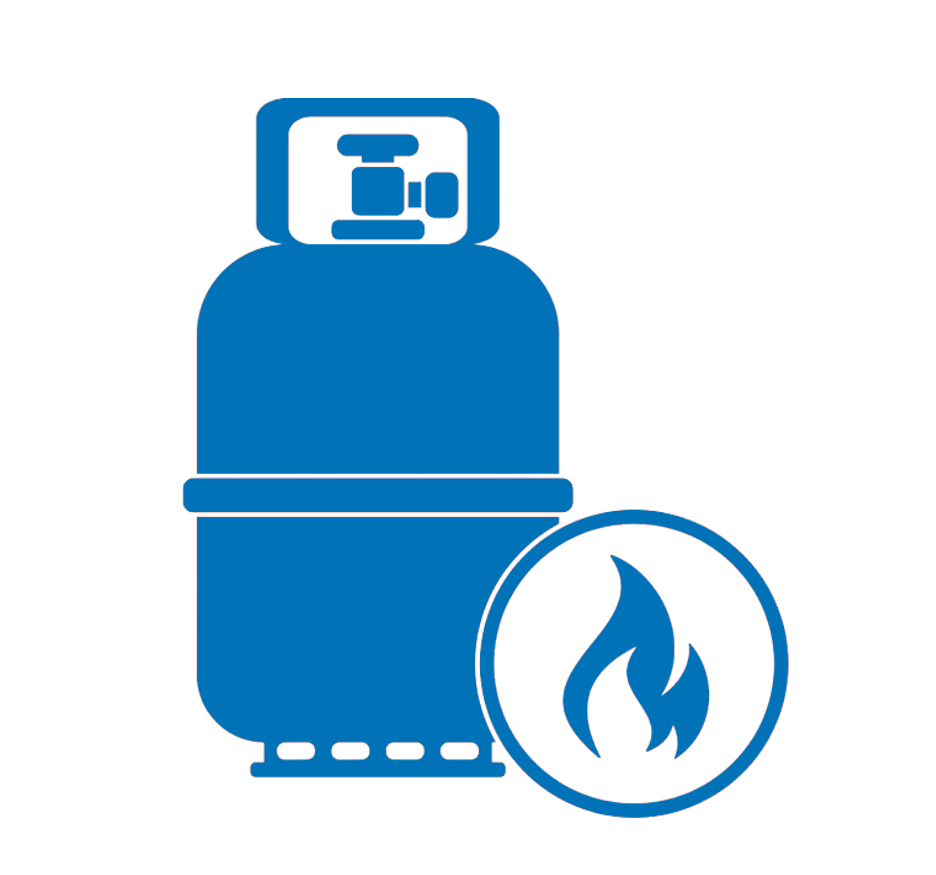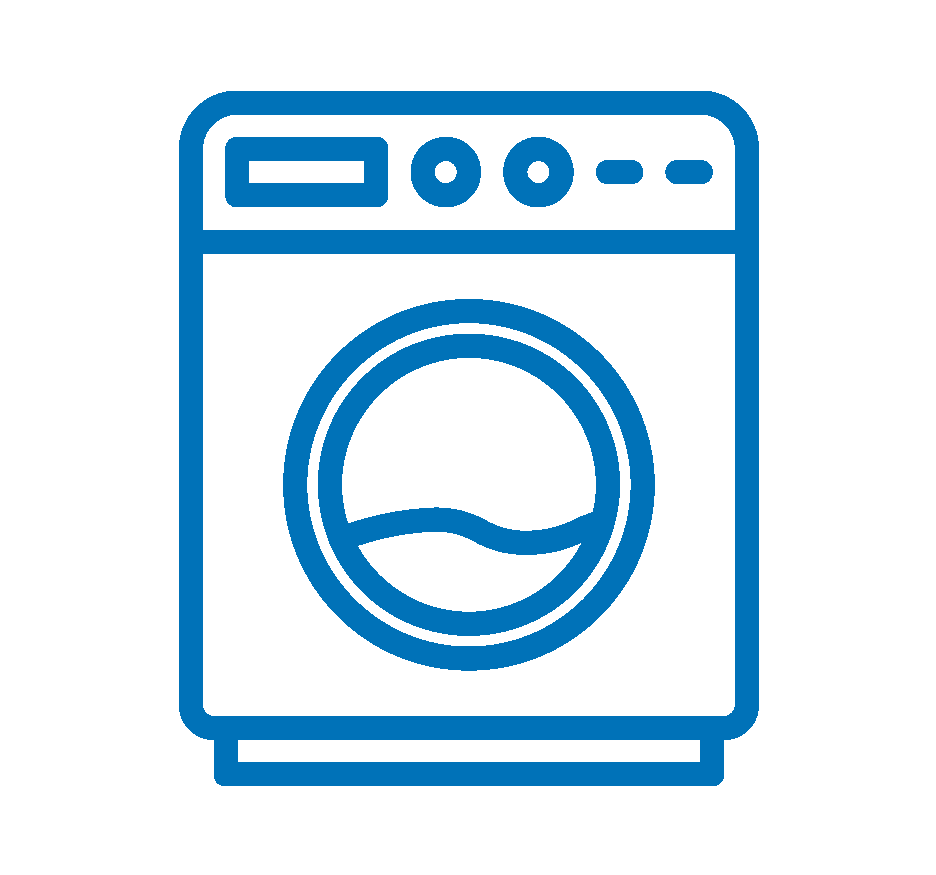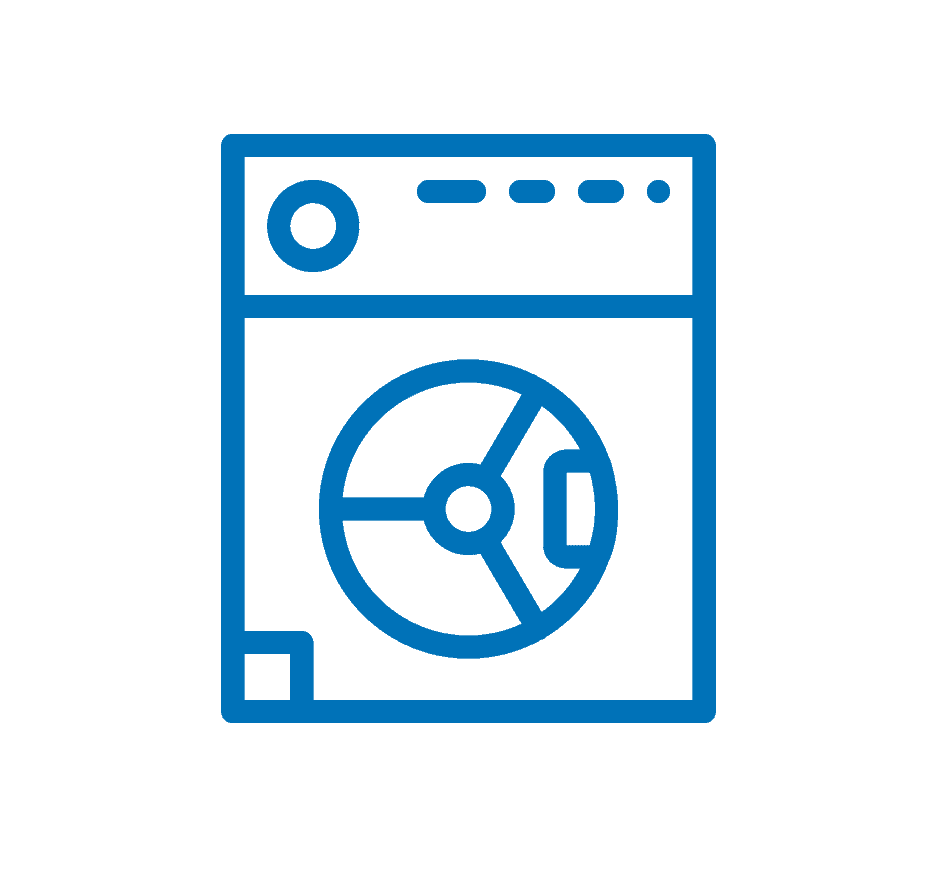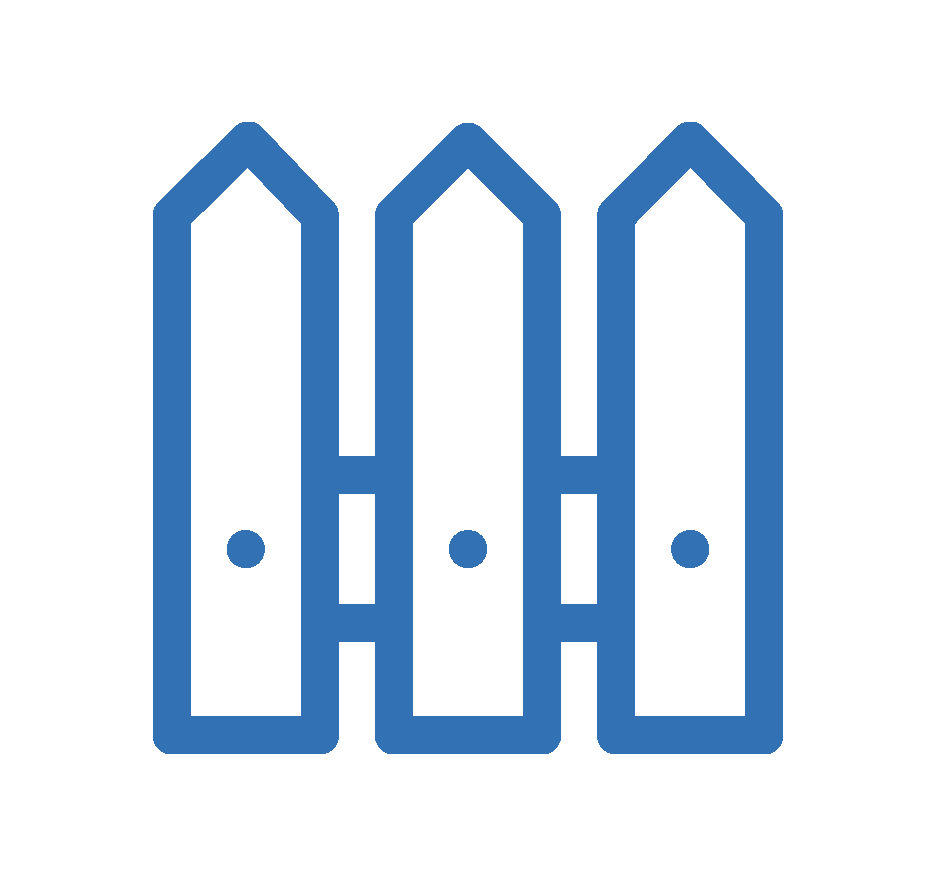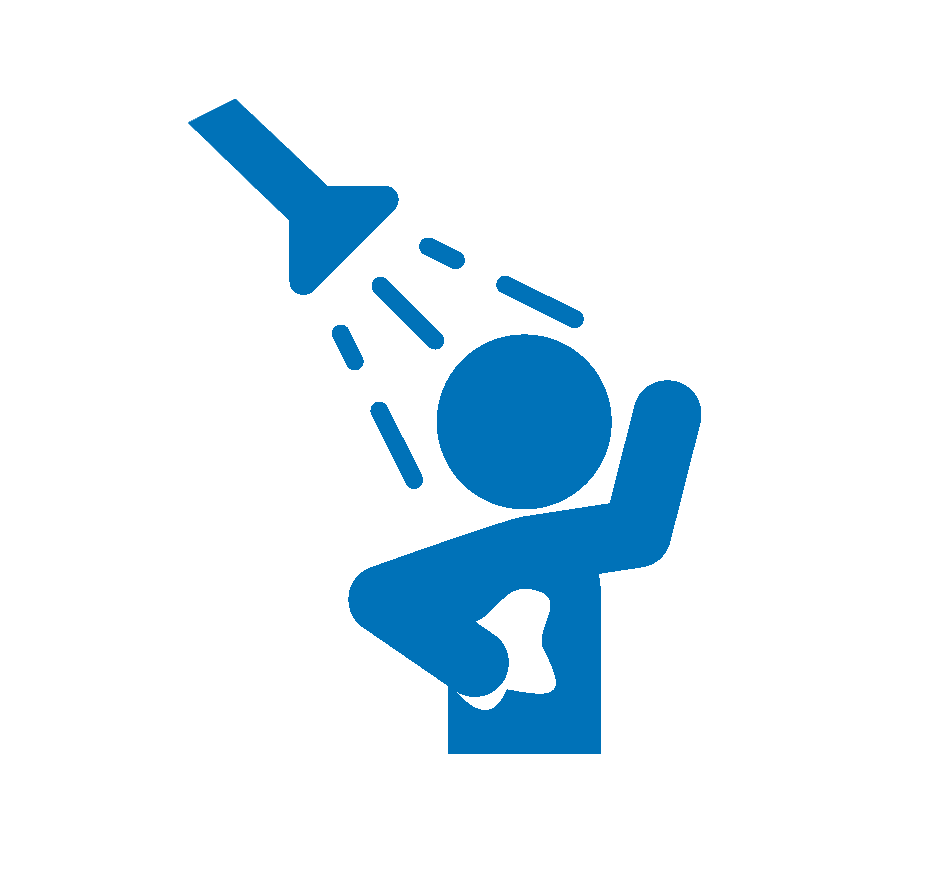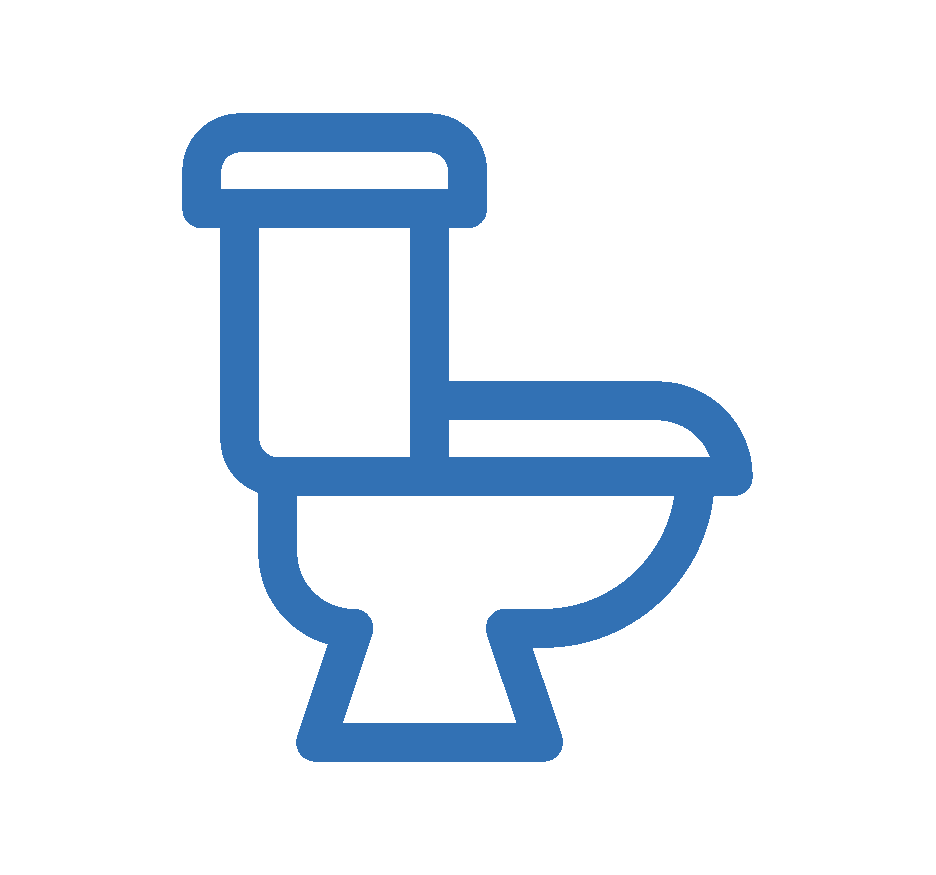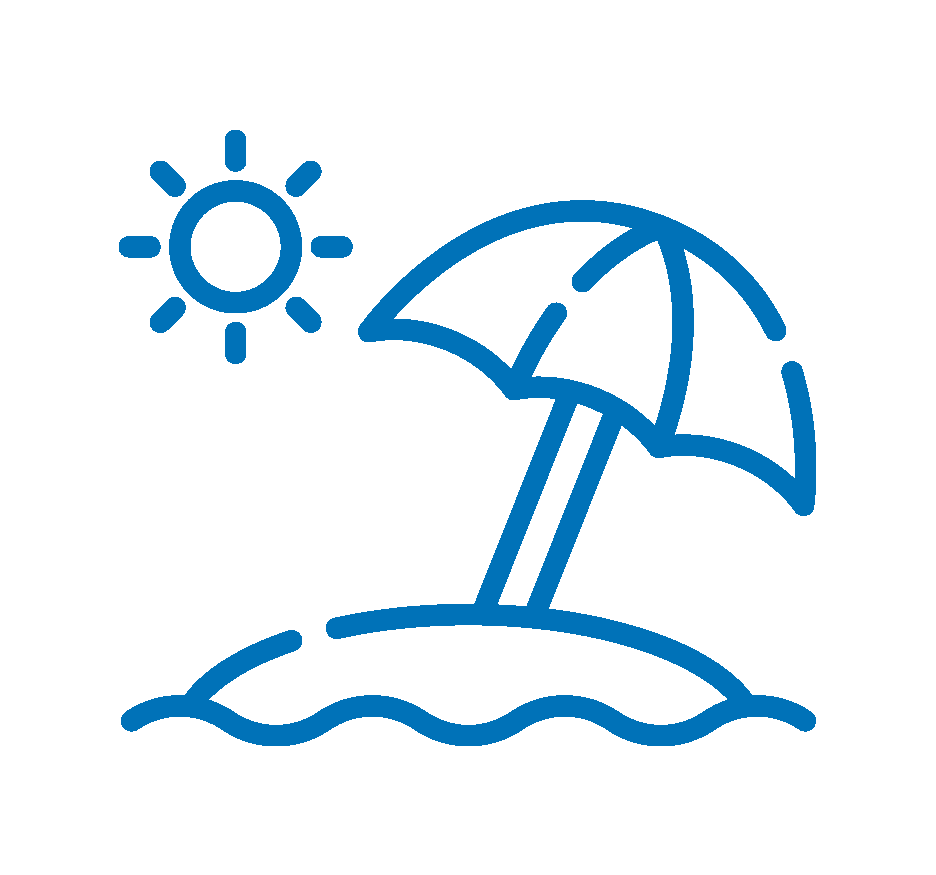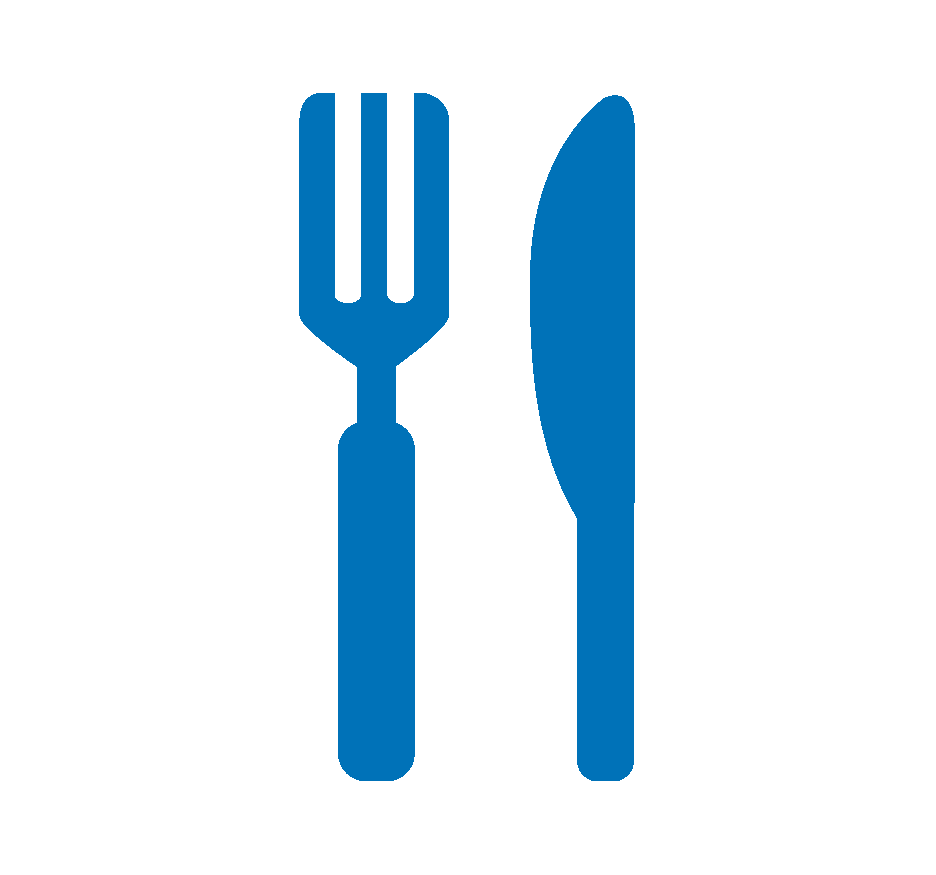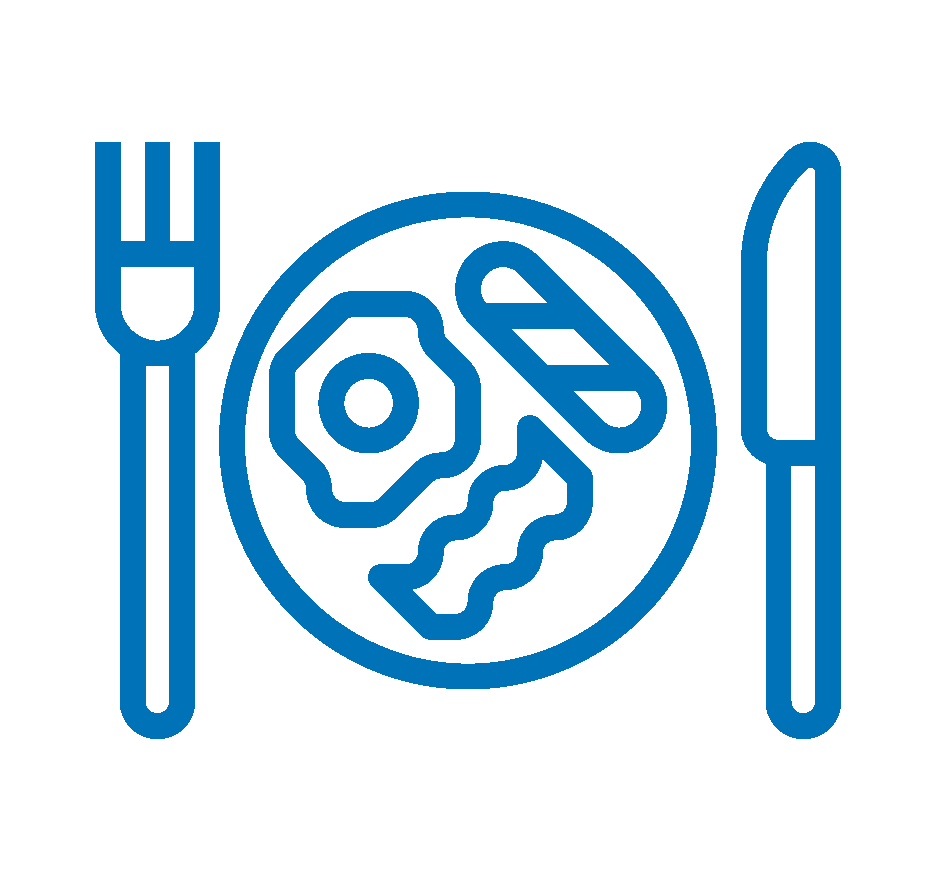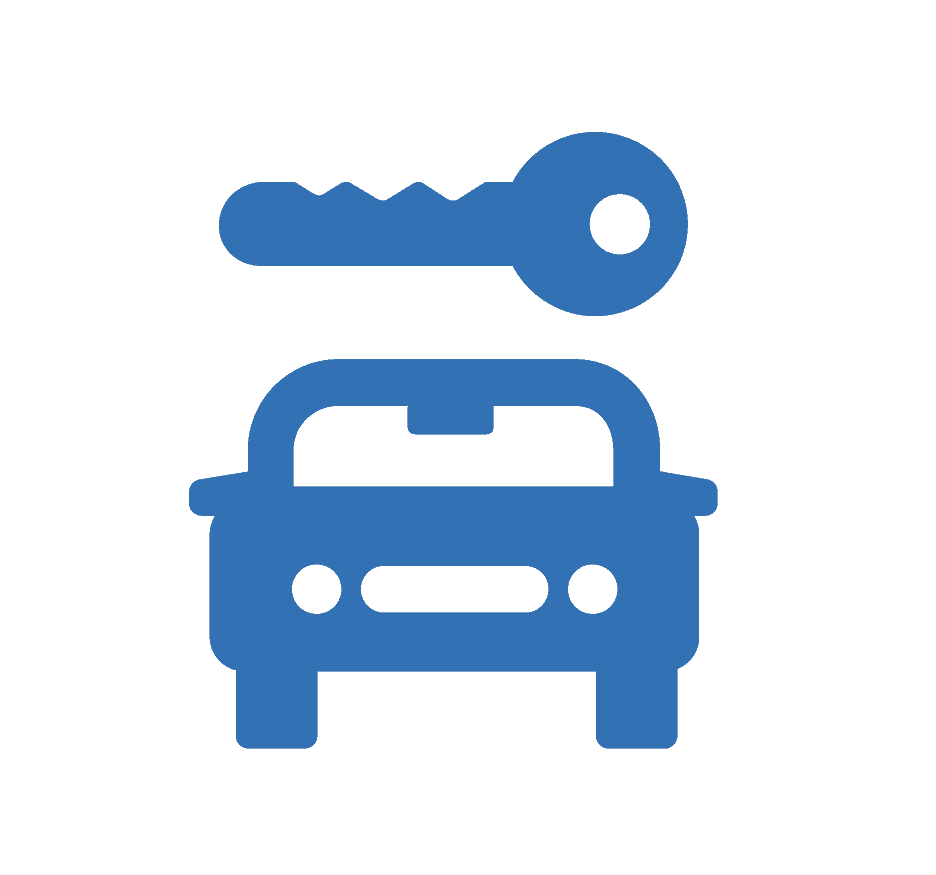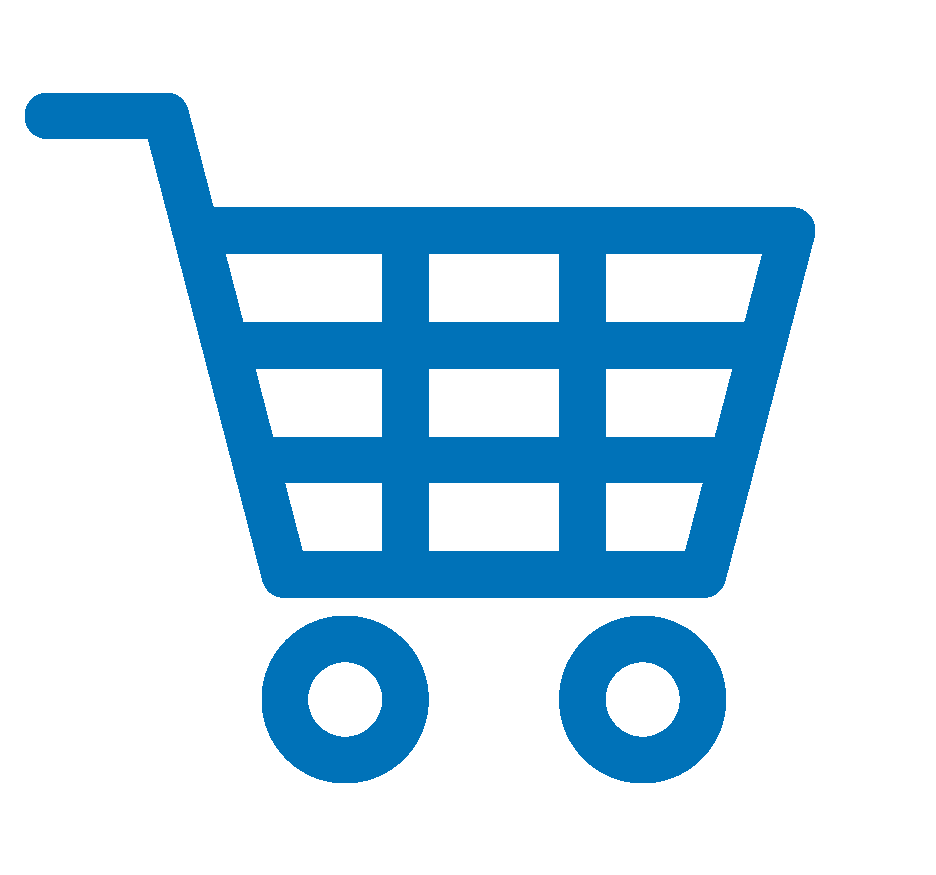 Arrival time (Check-in): 12:00 - 18:00
Departure time (Check-out): 012:00 - 18:00
* Once the reservation is completed, you will receive the exact location and contact details of the host in your email.
The area has more than 200 plots leveled, 50, 70 and 100 m2, on a terrain covered by gravel and completely fenced with access to: Electricity in each plot (6 or 10A); Loading and unloading of gray and black water (also for AC's in transit); Sinks, washers and dryers; You toilets and hot showers, wheelchair-accessible; Free wifi café and parcels contract; Picnic zone; Boules area; Pet zone; Bar cofee shop; and excellent staff, which is at your disposal and will try to help in everything possible.
HOST: Areas Vandefru S.L.
Top
An area dedicated to motorhomes. Great attentive staff. Impeccable service. 10/10.