Area Camper Park Carboneras, Cabo de Gata, Almeria, spain
HOST: Camper Park Carboneras
Area for motorhomes, caravans and campers, just 1.5km from the center of the town of Carboneras and 2km from the beach, in the Natural Park of Cabo de Gata. Easy access and country setting. It has all the services and amenities: disabled access, toilets, showers, laundry, leisure room, free Wi-Fi, swimming pool, bicycles... Open all year.
The price includes emptying and filling of tanks.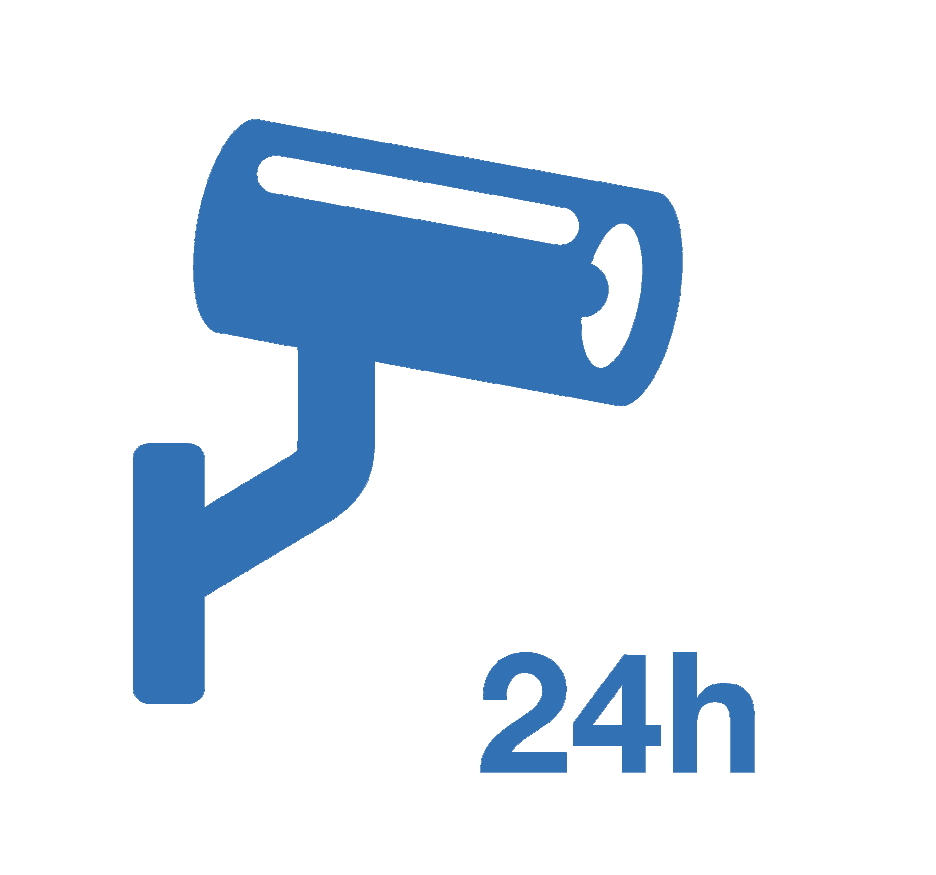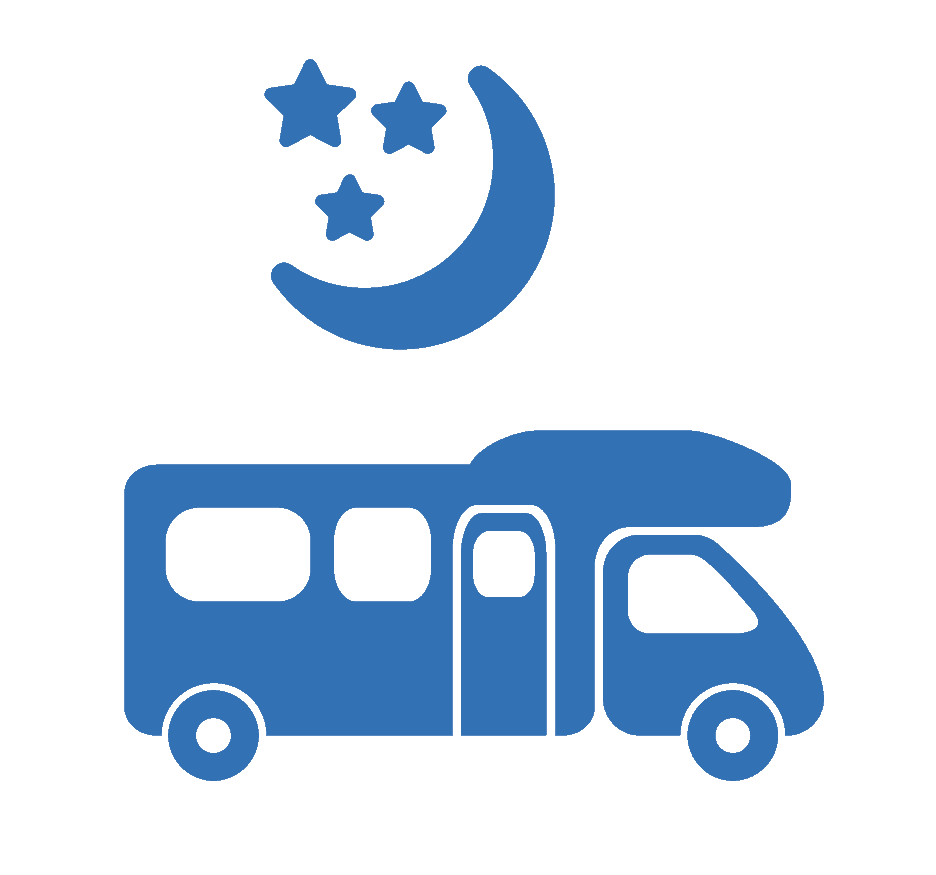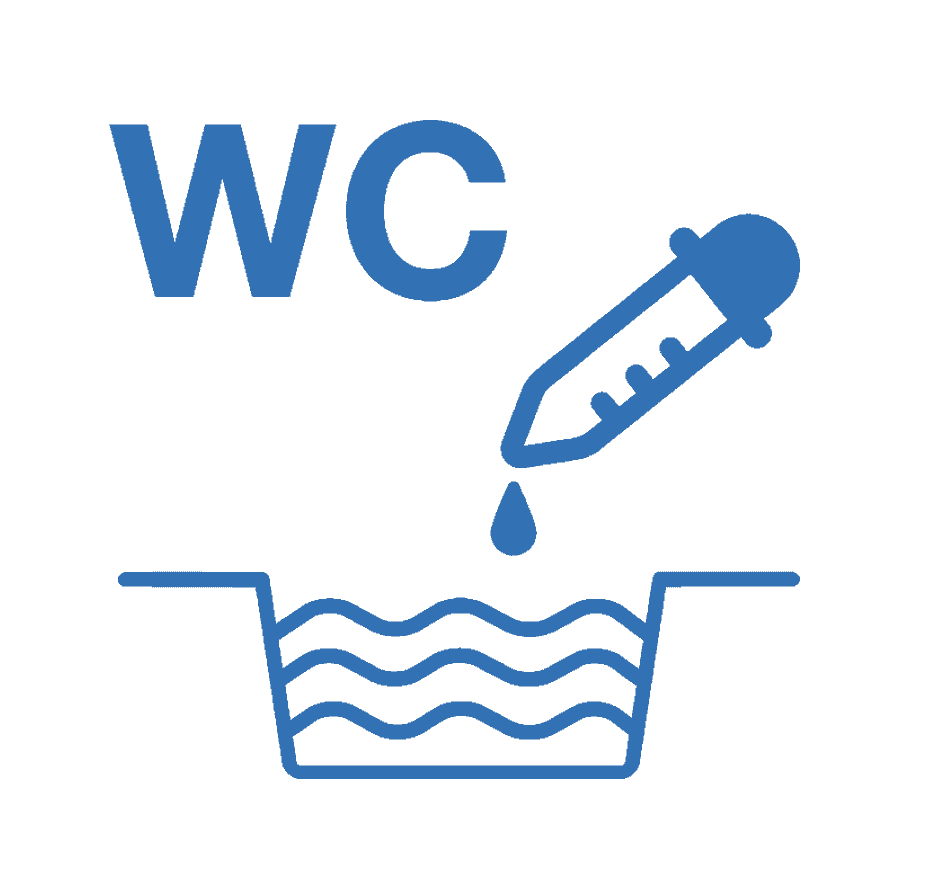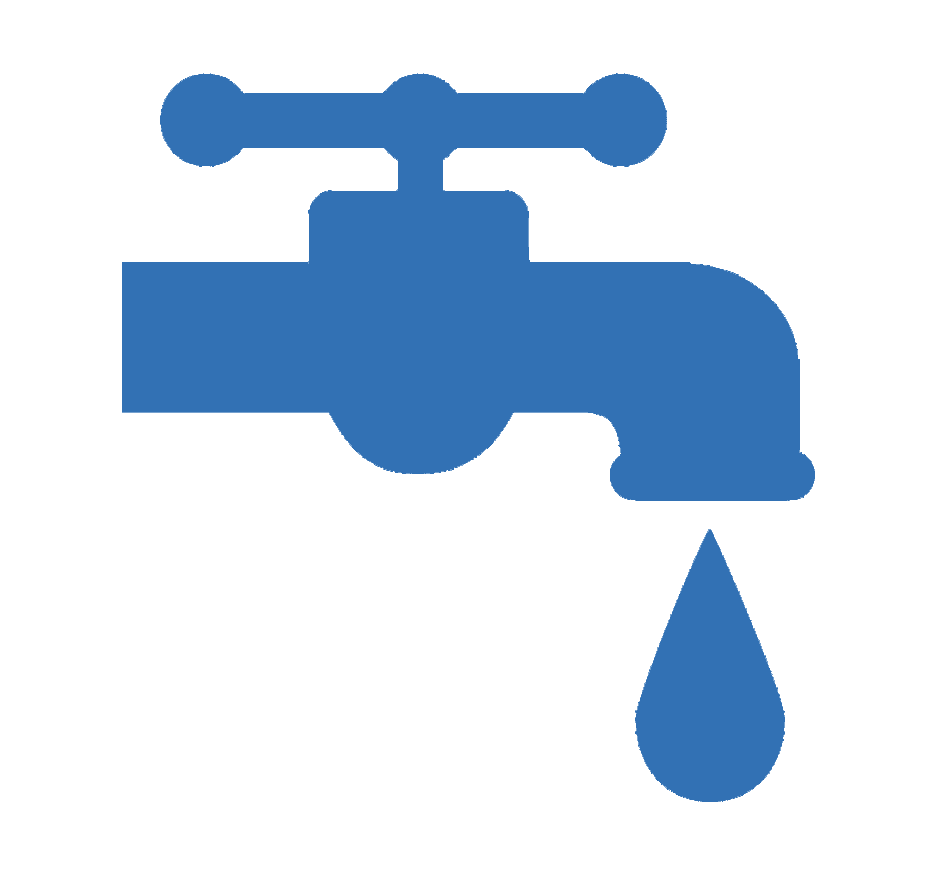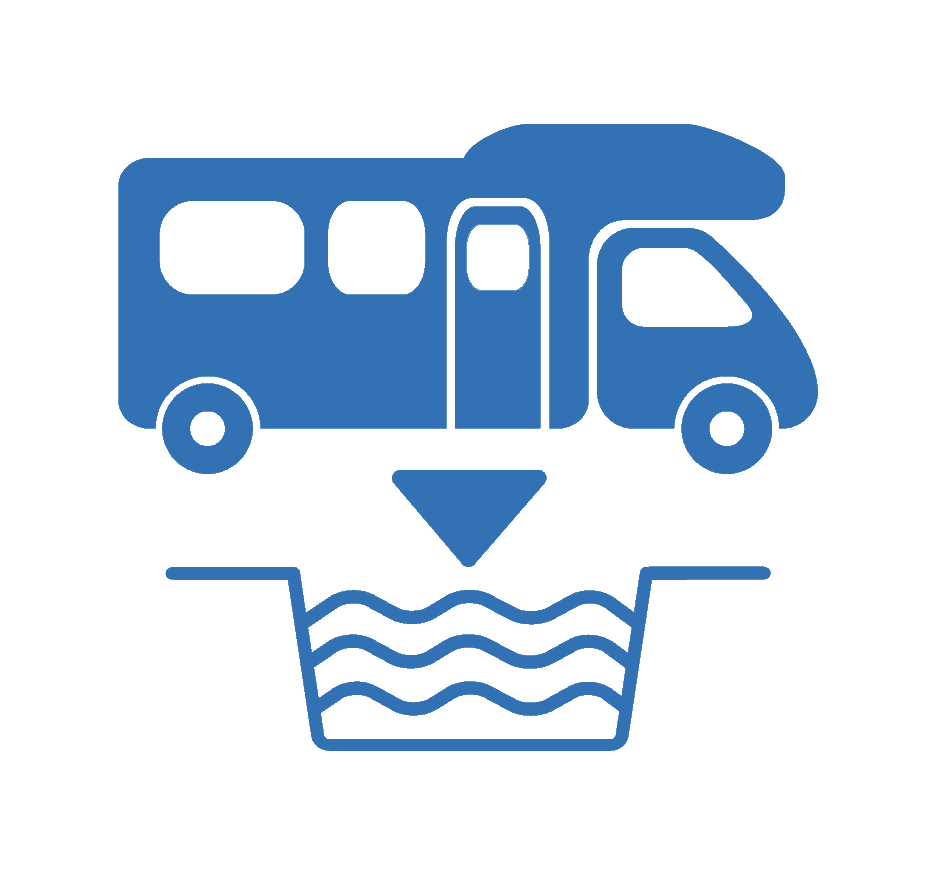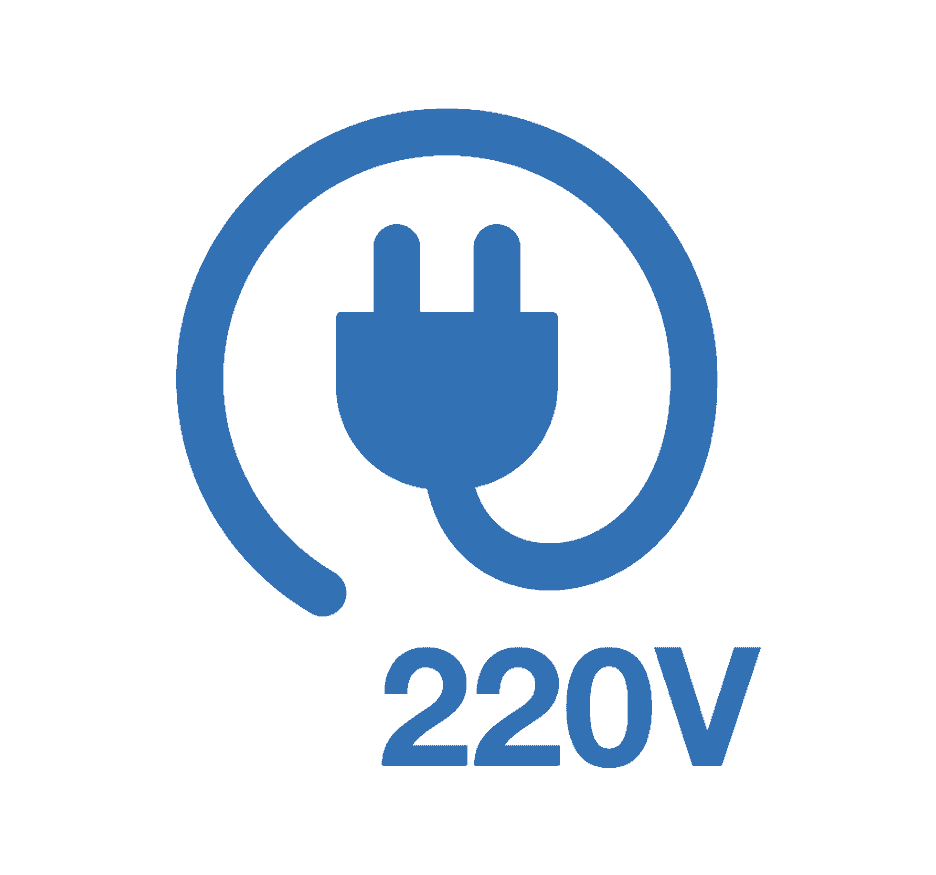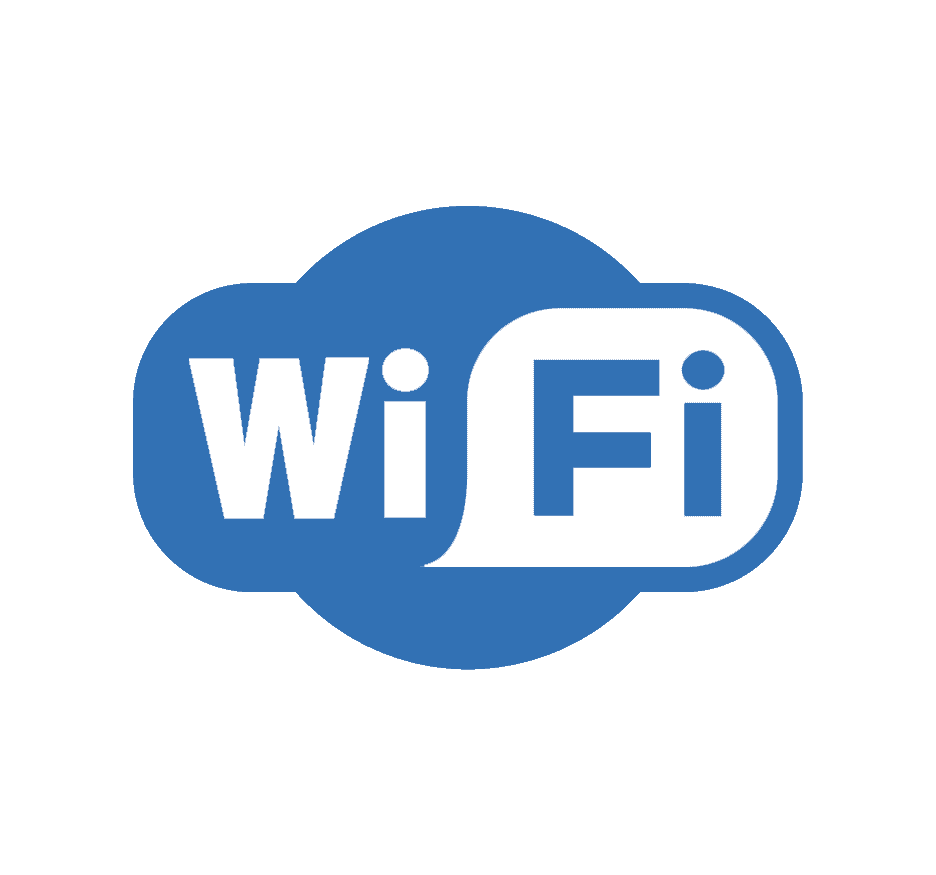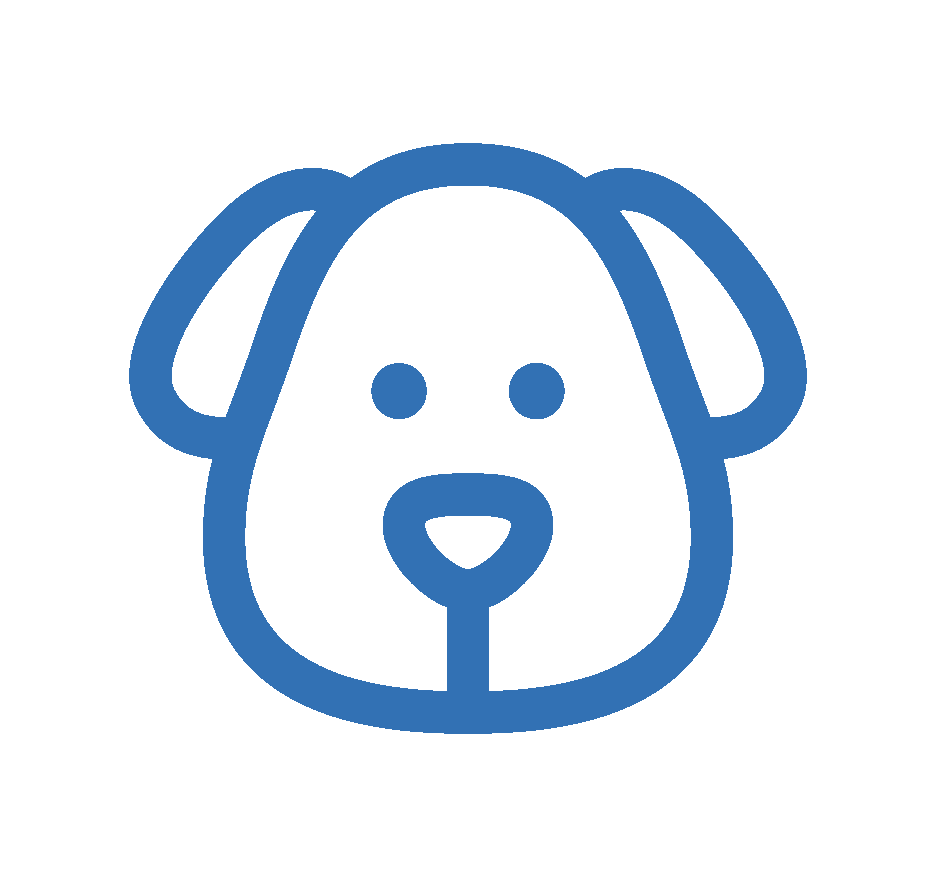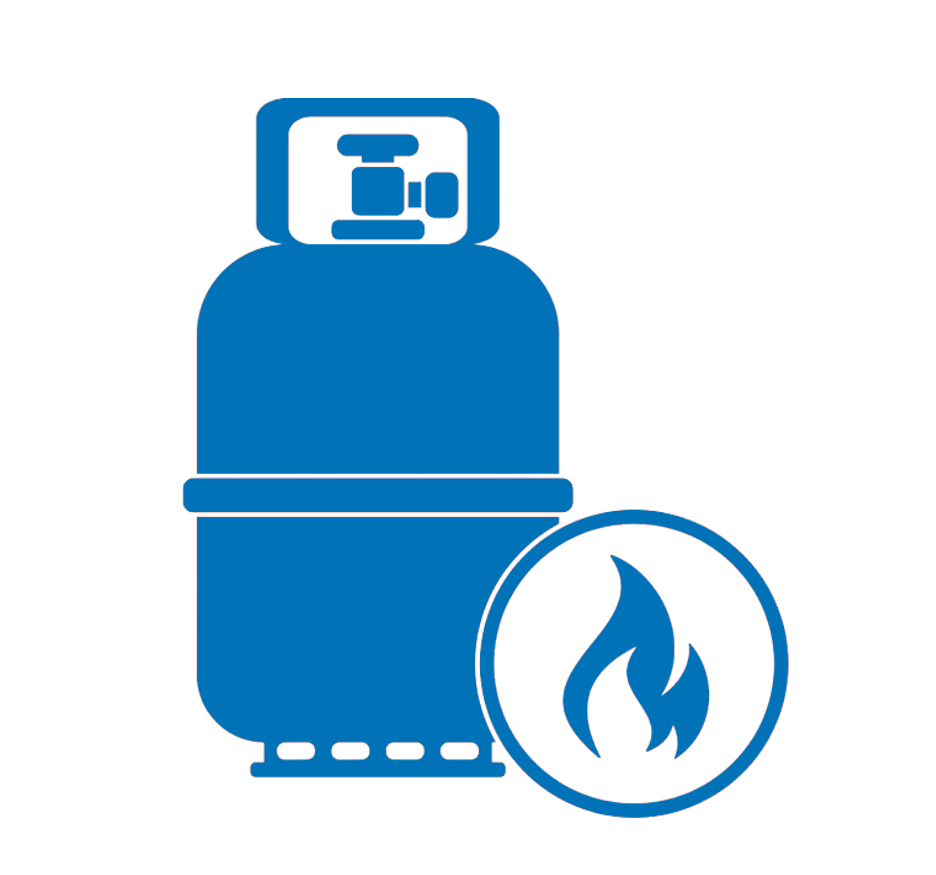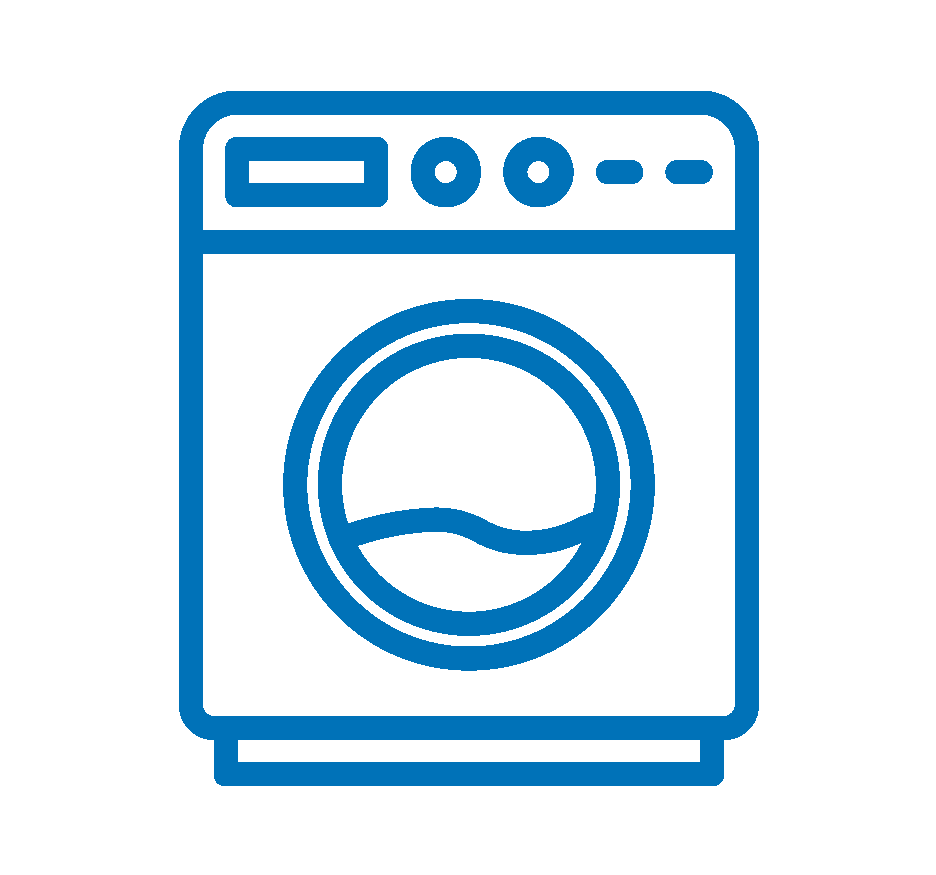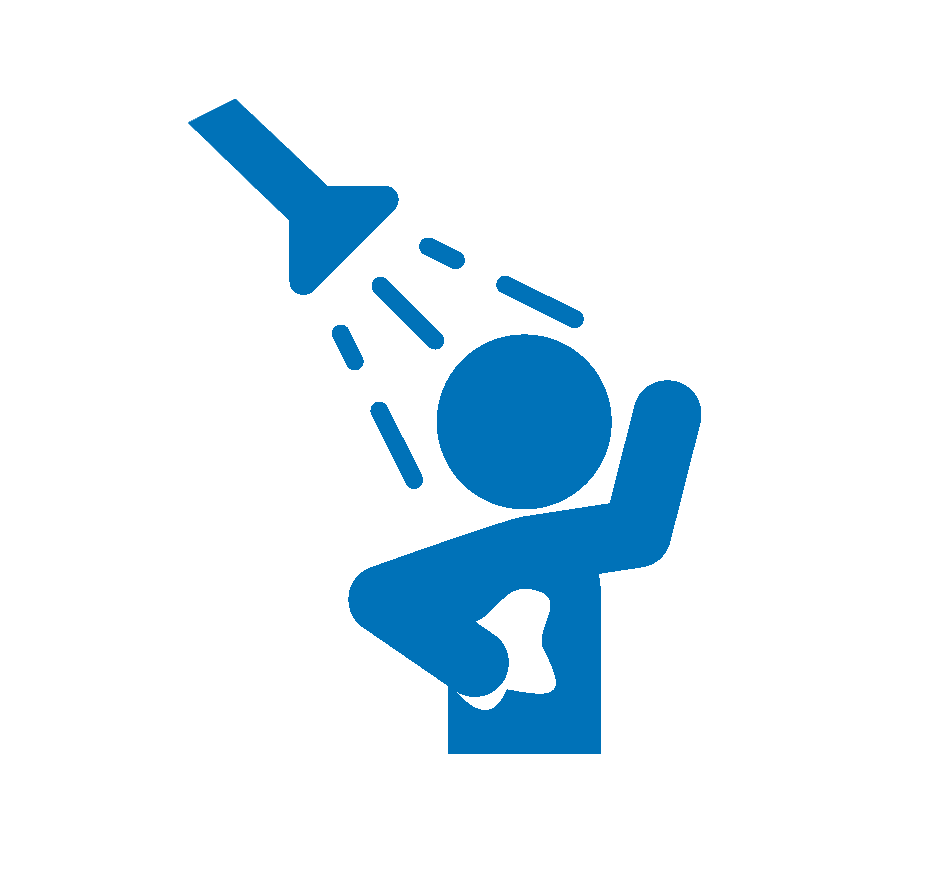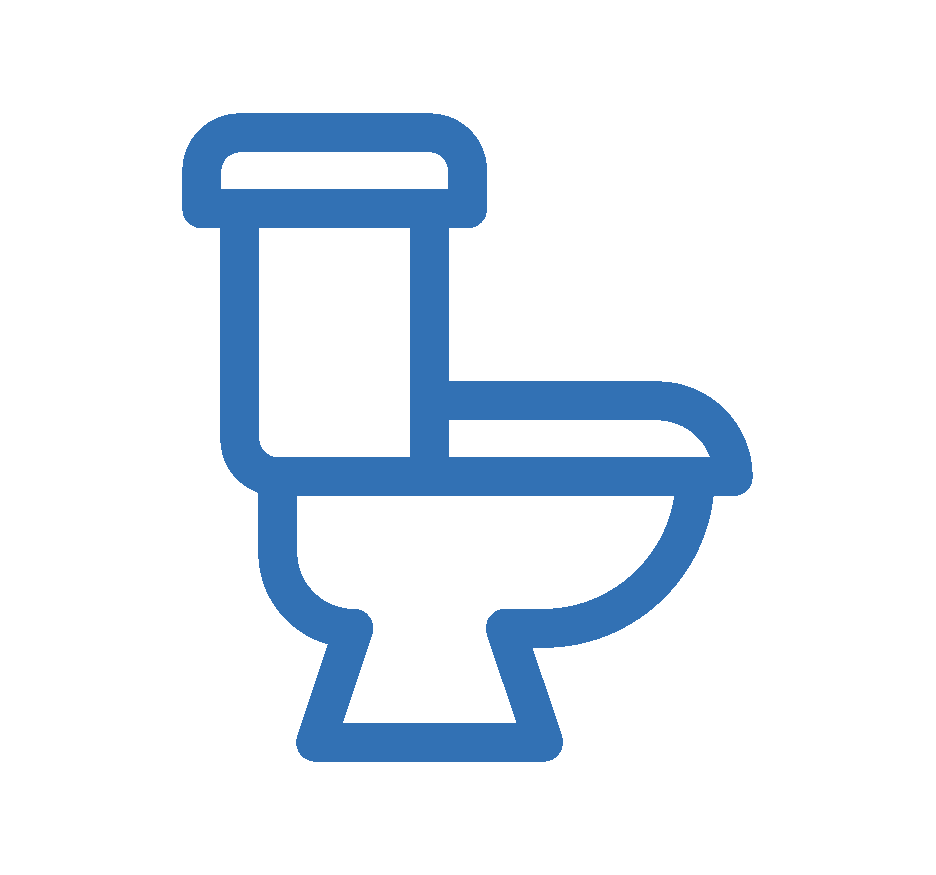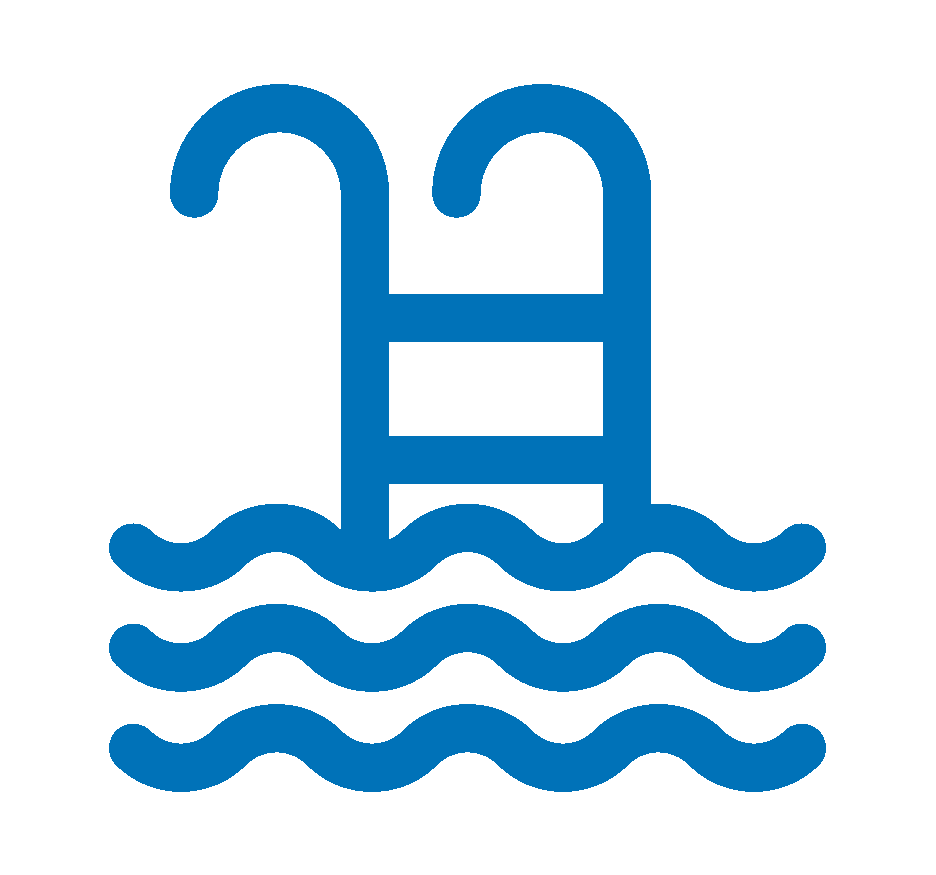 Departure time (Check-out): Check-Out 12:00h
* Once the reservation is completed, you will receive the exact location and contact details of the host in your email.
located in the Cabo de Gata Natural Park, with 63 km of coastline that are home to cliffs and seabeds listed among the highest quality on the Spanish Mediterranean coast, and an average of 3,160 hours of sunshine per year. In addition to magnificent beaches, in our town you can find everything you need to make your vacations truly relaxing days; Diving clubs, bicycle rental points, kayaks, quads, boat or horse rides, Banks, gas station, pharmacies,. Also very beautiful areas to visit, such as the viewpoint of the beach of the dead or the Roldán table lighthouse. And of course a wide variety of bars and restaurants where you can taste the best tapas and food in the area. Not forgetting on Thursday mornings the town market...
HOST: Camper Park Carboneras
stop on the way
Quiet place, with all services! Recommended to visit Cabo de Gata and as a stop on the route !!!
Area Camper Park Carboneras, Cabo de Gata, Almeria, spain
Area Camper Park Carboneras, Cabo de Gata, Almeria, spain
Area Camper Park Carboneras, Cabo de Gata, Almeria, spain
Area Camper Park Carboneras, Cabo de Gata, Almeria, spain