Area Cabo de Gata Camper Park, Almeria, spain
Host: Restauración Susao S.L.
Area for motorhomes, campers and caravans, with hot water shower services, gray and black water discharge, washing machine, dryer, coffee machine, free WiFi, chillout area, restaurant. We are in a strategic point of the Cabo de Gata Natural Park, Almería, Spain.
Open all year, 24 hours, 24-hour customer service phone number.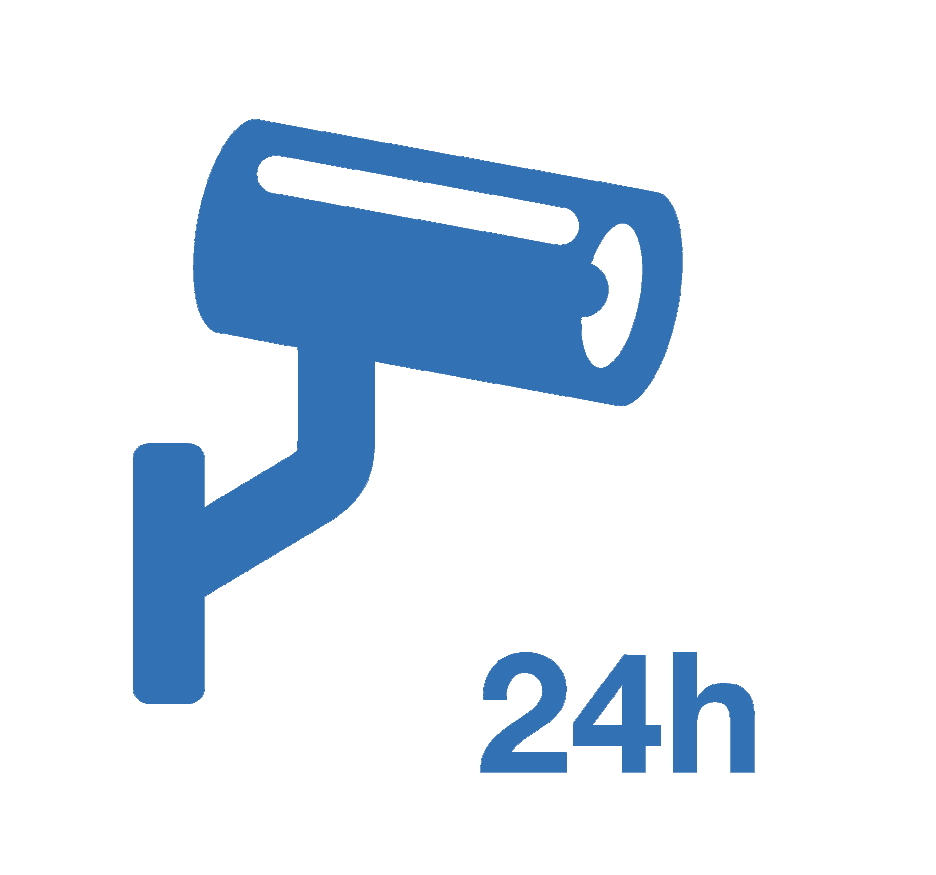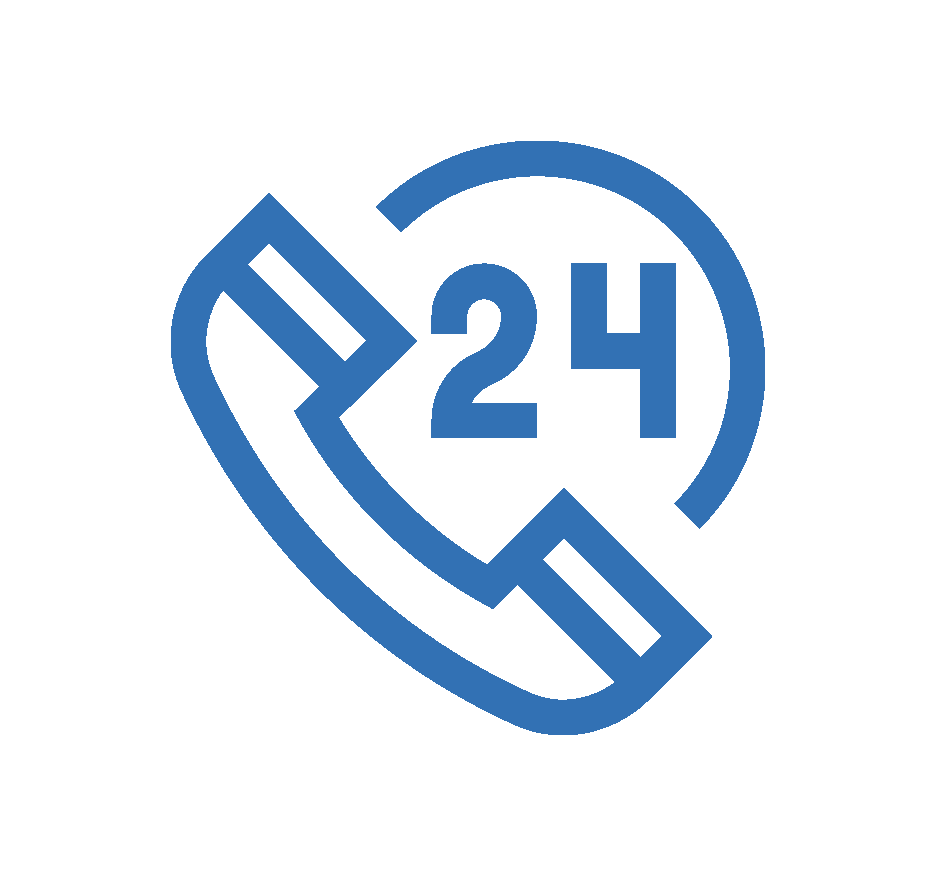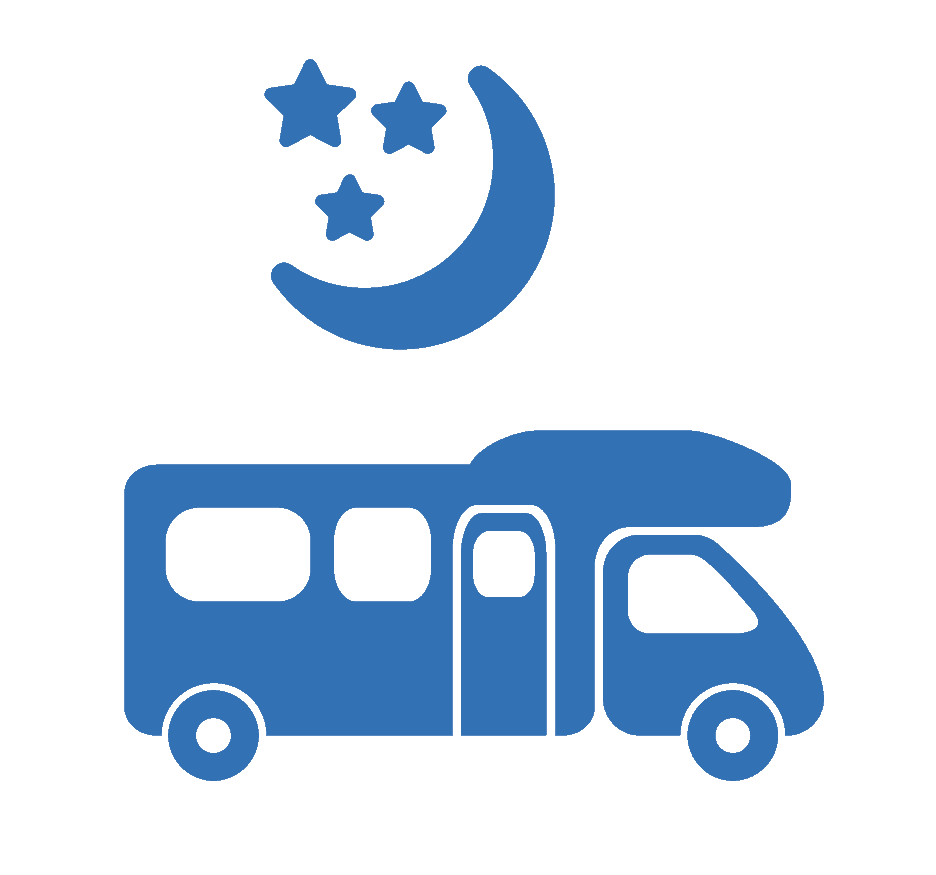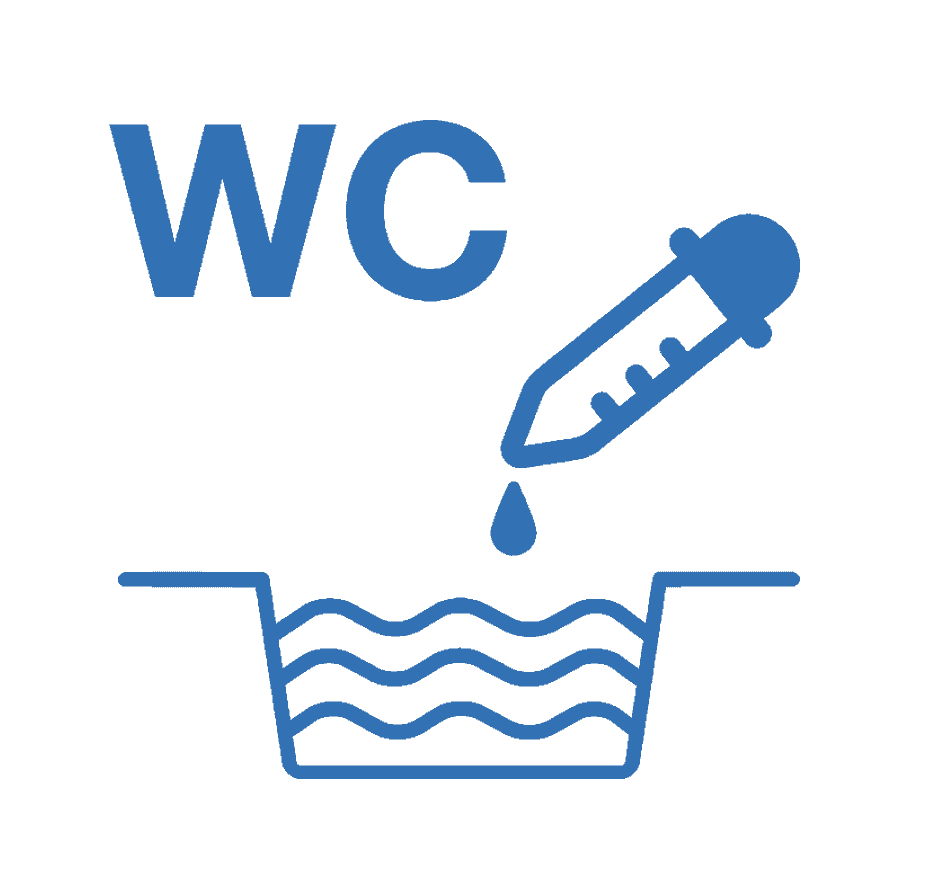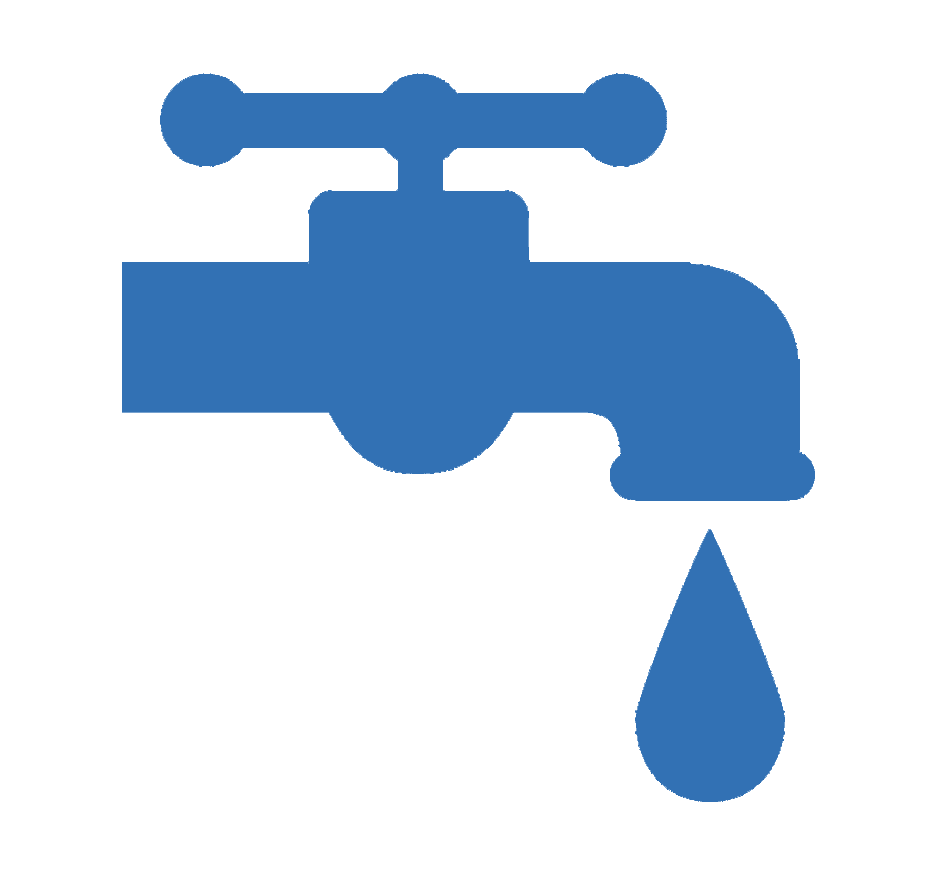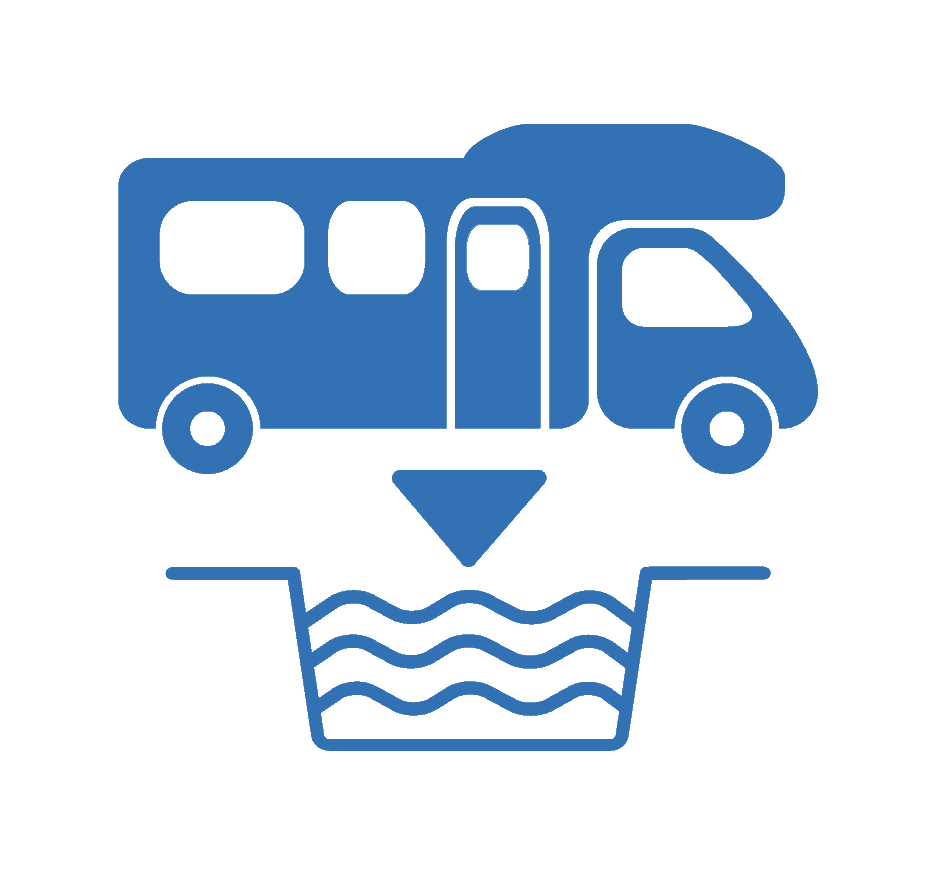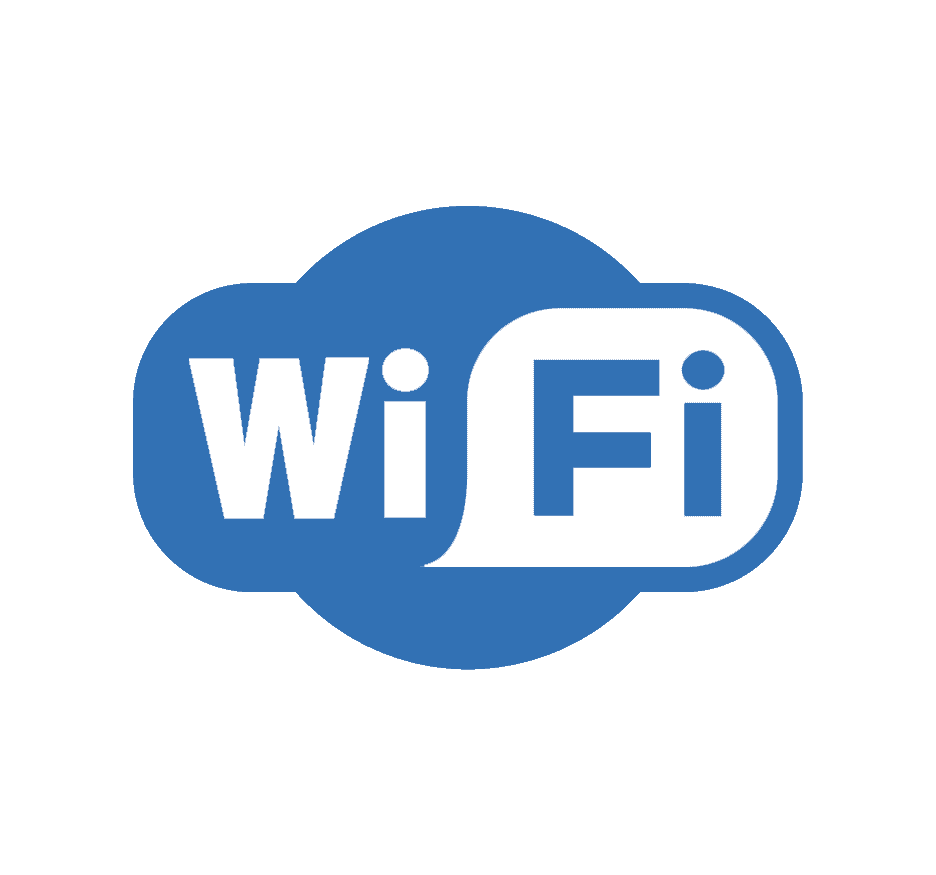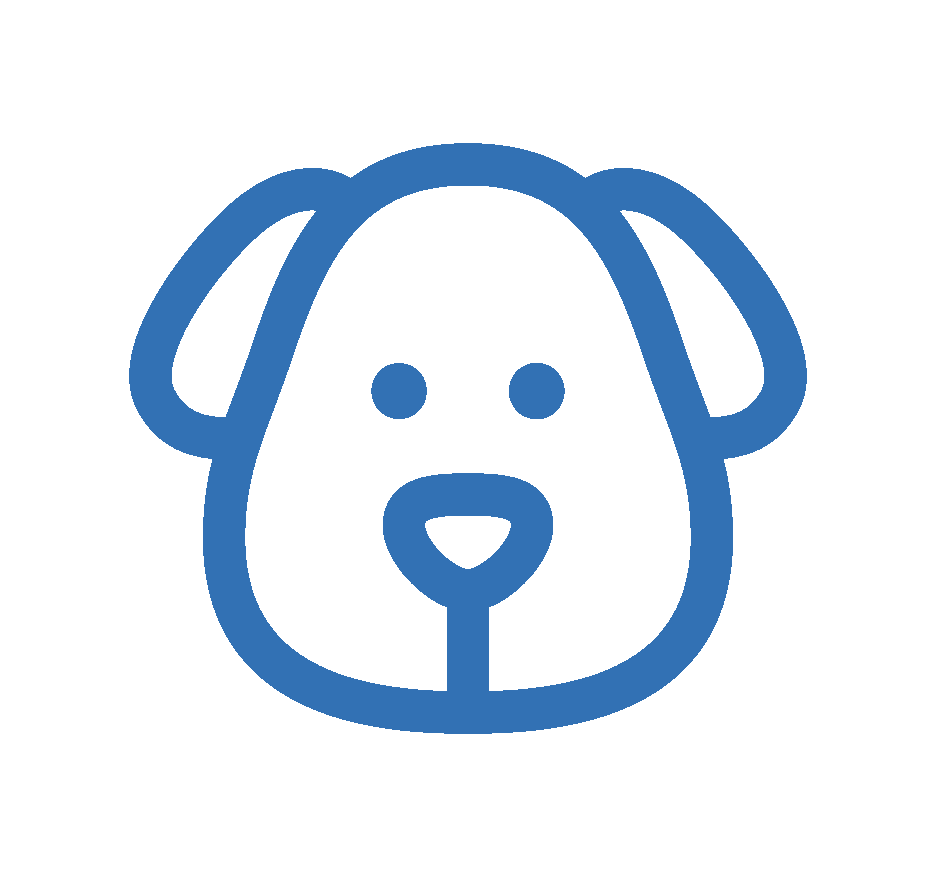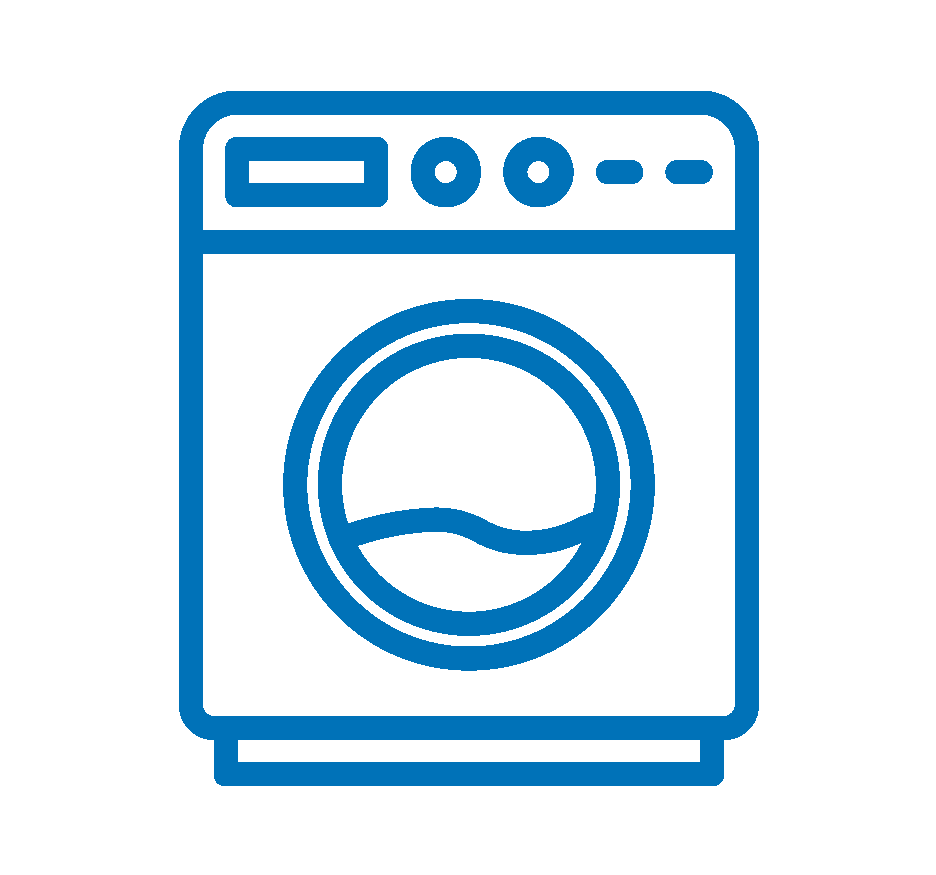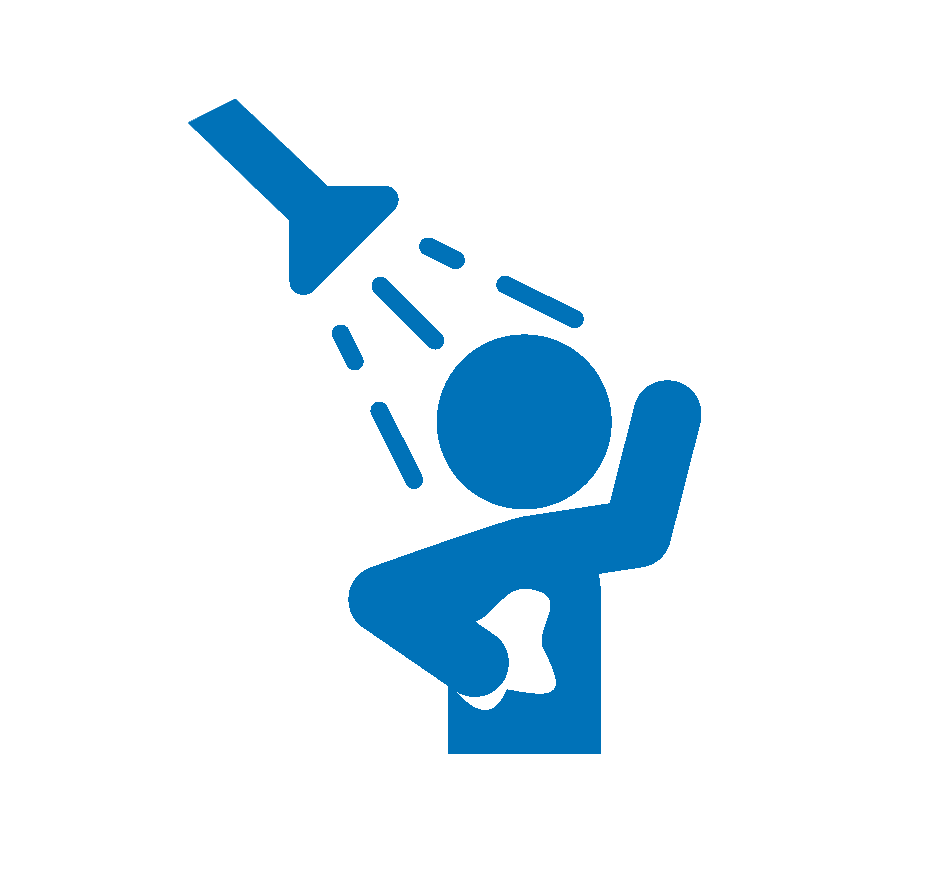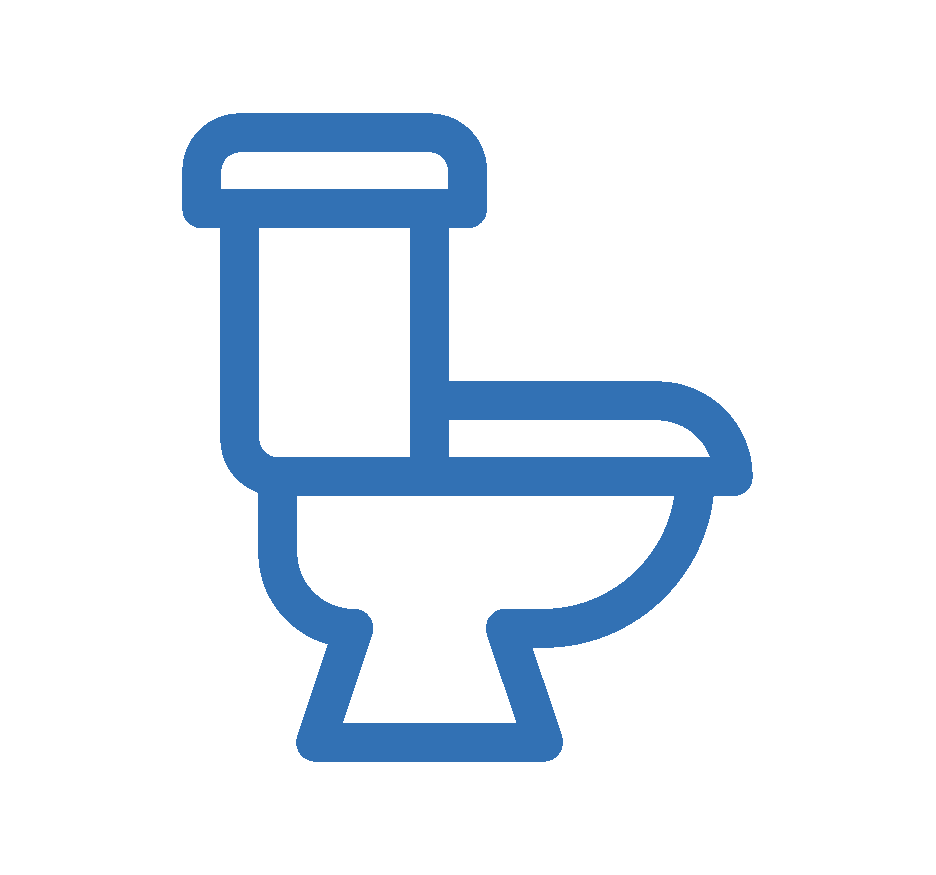 Departure time (Check-out): Departure: 1:00 p.m.
* Once the reservation is completed, you will receive the exact location and contact details of the host in your email.
RULES OF PROCEDURE
1. ACCESS:
Only those people who are authorized by Reception will be admitted.
Do not admitupon entry to minors under 18 years of age who are not accompanied or authorized by a person of legal age and who is responsible for their conduct.
Upon arrival, the client will have to prove both their identity and that of their companbefore.
2. VISITS:
DutyOnce communicated at reception, the person visited will be responsible for the visitor.
3. During the HOURS OF SILENCE (00: 00h to 8: 00h):
The silence must be absolute.
Common areas should be abandoned.
You will not be able to circulate with vehicles. From that time and sorIn case of extreme need, the vehicles that enter will try not to disturb the others.
4. PLOTS:
EastIt is forbidden to change places without having previously consulted the reception.
Not allowed to nail or any action that may damage themtrees.
Not allowed to kindle a fire of leñto inside the enclosure.
Out of respect for the tranquility of campers, music equipment and the use of cars to listen to music are not allowed.physics.
5. BARBECUES:
Barbecues should always be done with charcoal and in the barbecue area.
6. PETS
Pets are allowed, but always tied and controlled by their owners. Avoid having them relieve themselves within the area. If it could not be avoided, IT IS MANDATORY TO COLLECT THE EXCREMENTS.
7. GARBAGE:
EastIt is forbidden to throw garbage or waste out of the containers designated for it.
8. ELECTRICAL SUPPLY.
The electricity supply will be requested at the time of booking, or entry into the Área.
The traveler must have their own extension cables and adapters.
The electrical power in the entire Area is 6 amps.
9. THEFT OR THEFT
Cabo de Gata Camper Park is not responsible for the possible theft, or theft within the Untorea.
10. CAMPAIGN STORES
Is PROHIBE the installation of tents for use as ACCOMMODATION.
Host: Restauración Susao S.L.
And
The area is very good, with all the services such as a campsite.
The platform properly managed the reservation and dealt with the doubts kindly
GENIAL
Good situation and service. But above all, very good quality and attention in the bar-restaurant.