Motorhome Area Aldea Los Villares, Priego de Córdoba, Córdoba.
HOST: Las Casas de la Subbetica s.l.
The motorhome area is very exclusive in terms of capacity, 12 pitches of 50m2. Equipped with electricity and water. The place is very familiar and quiet and the services of the bar and eating house are offered in the facilities of the Chiringuito "El Mirador de estrellas" and Posada la Niña Margarita. The Camping is installed on a limited plot, which is within common spaces between olive groves and fruit trees of 50,000 m2 that are part of the "Posada la Niña Margarita" farm where you can also camp in a free zone.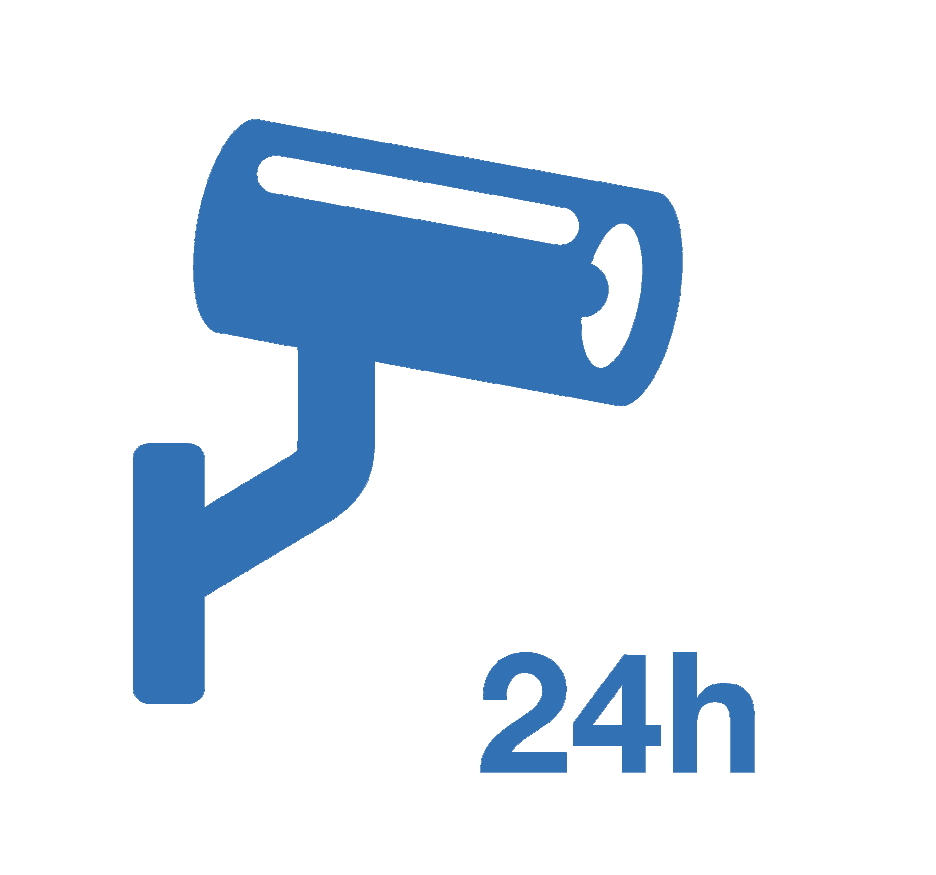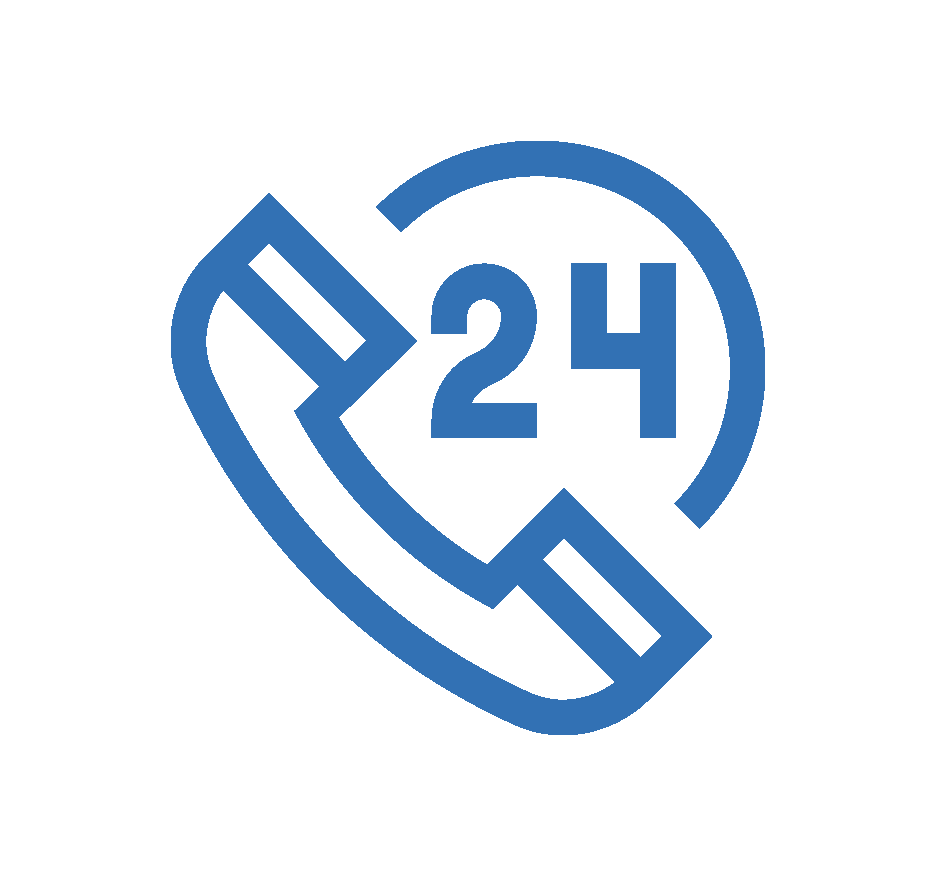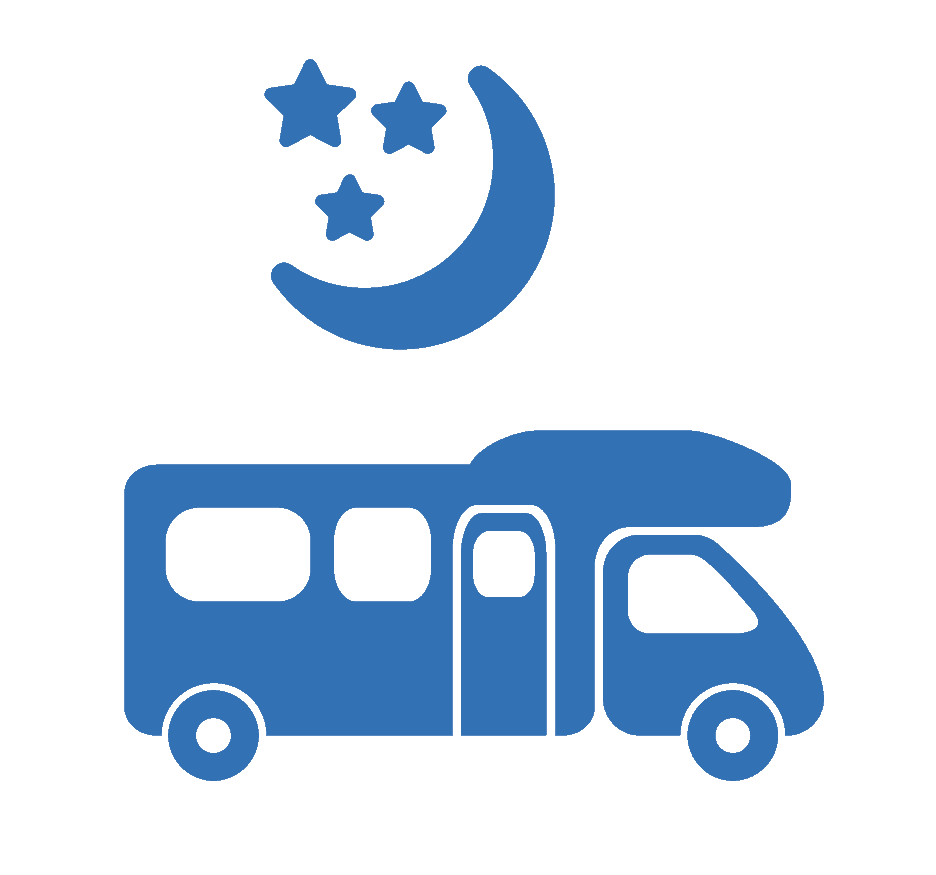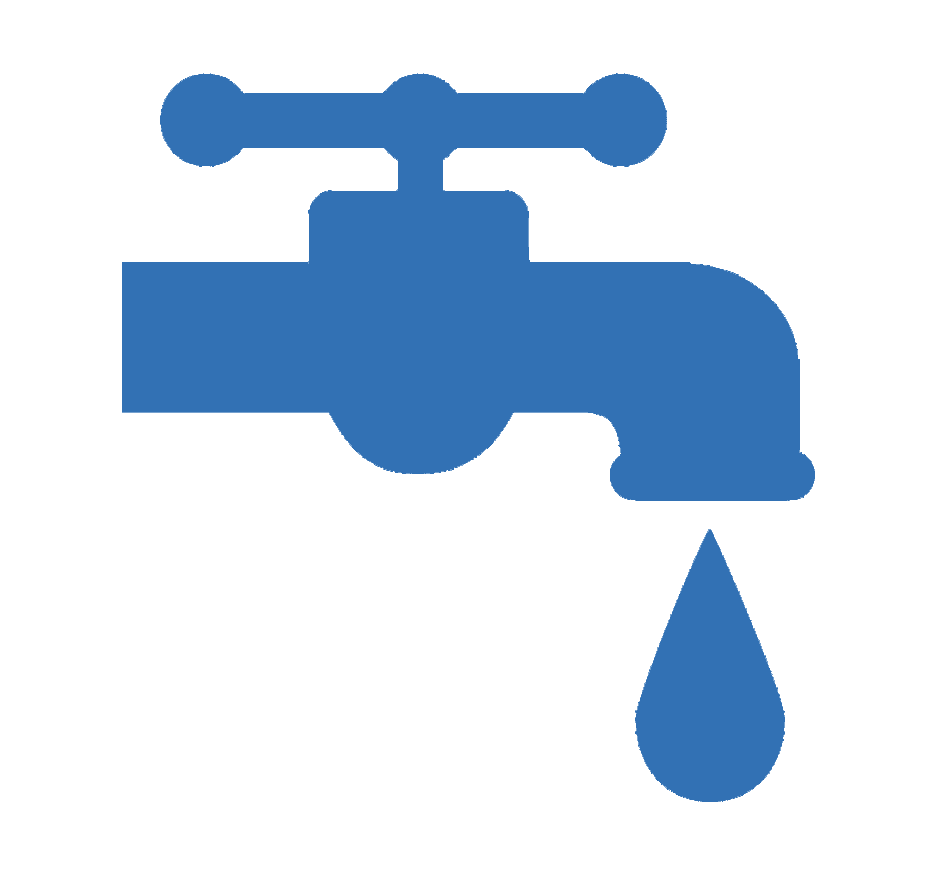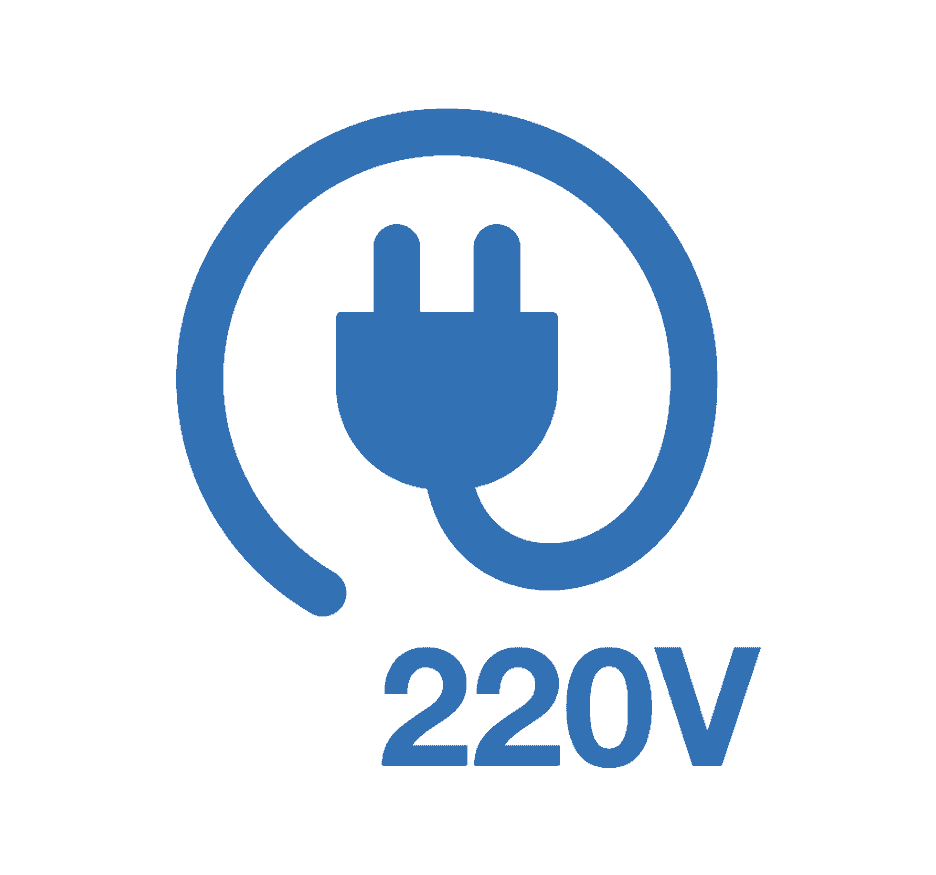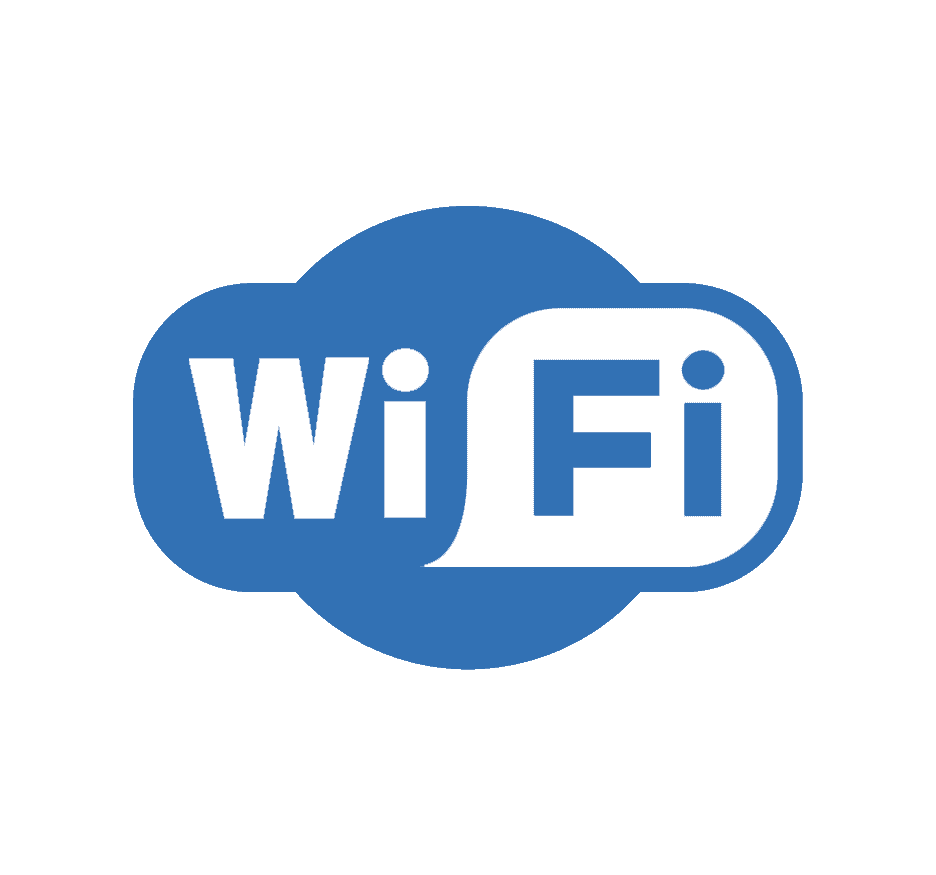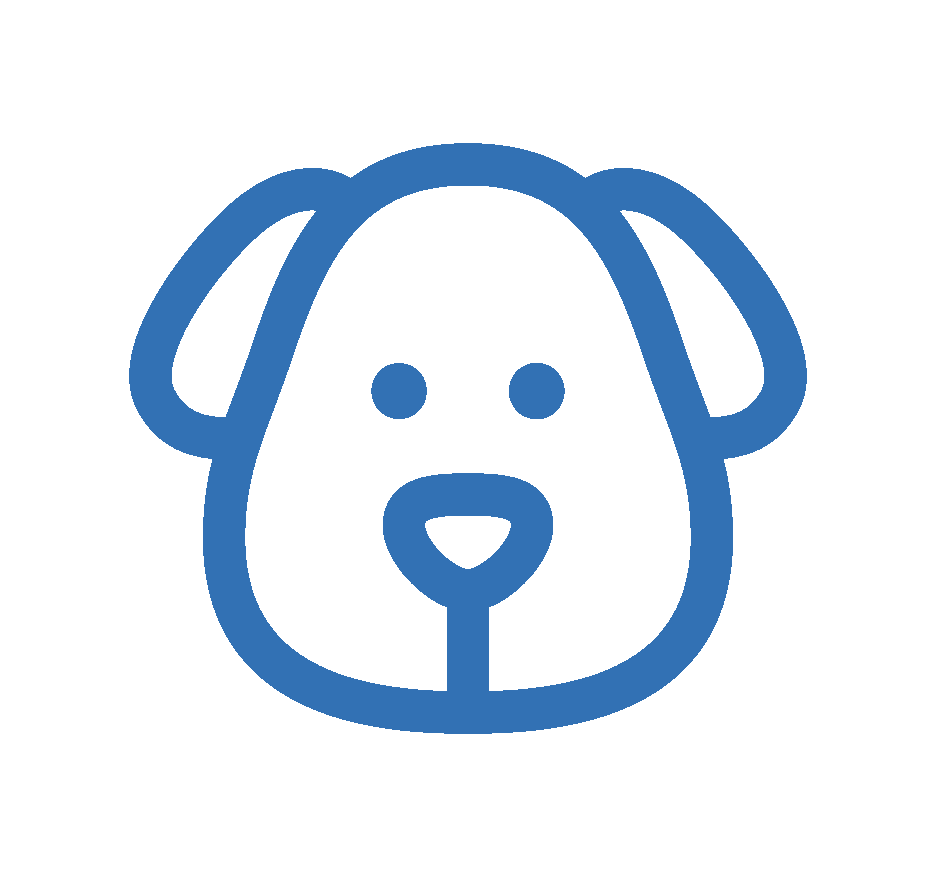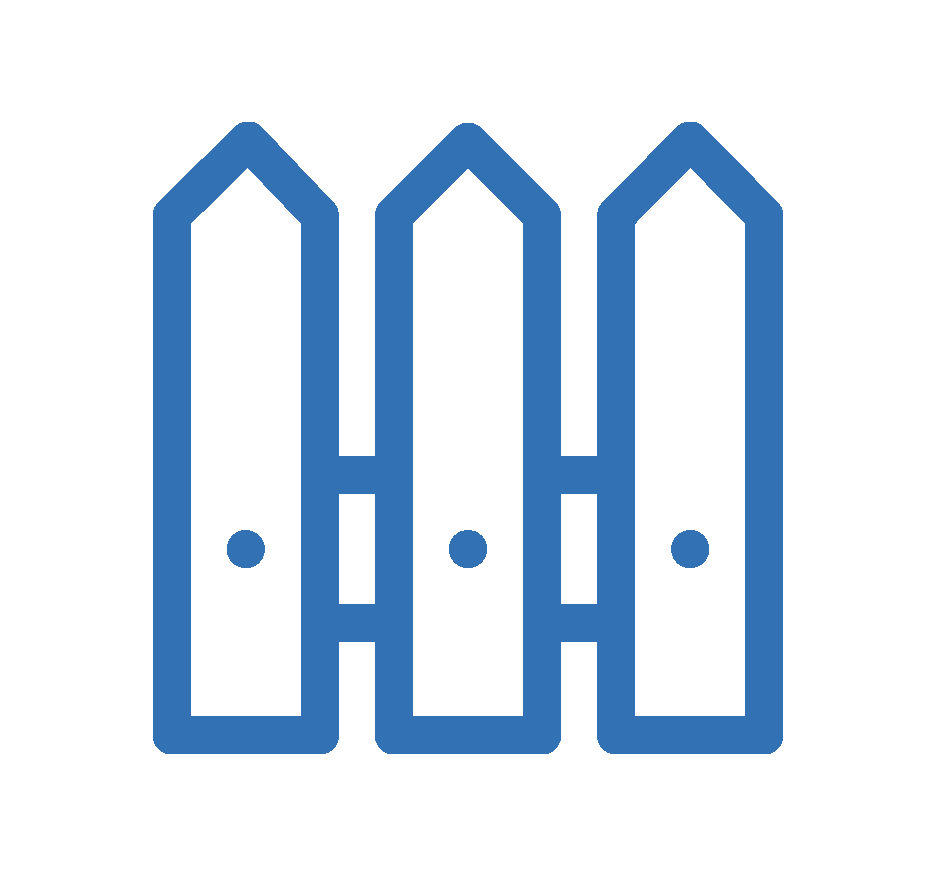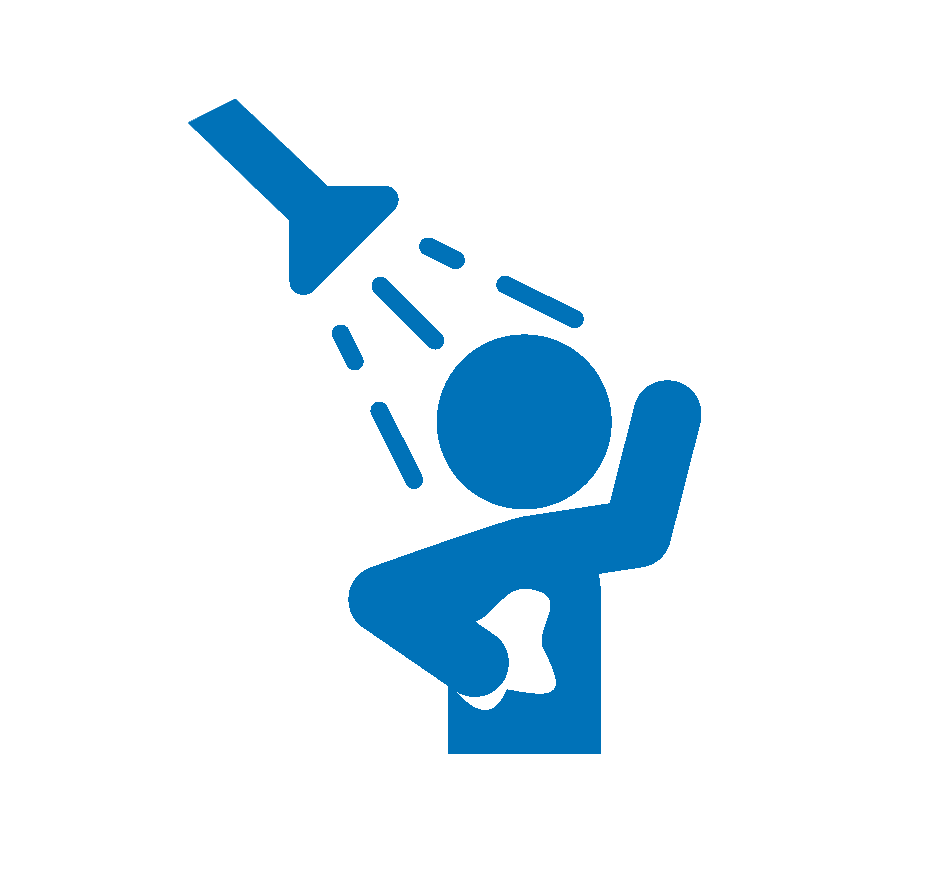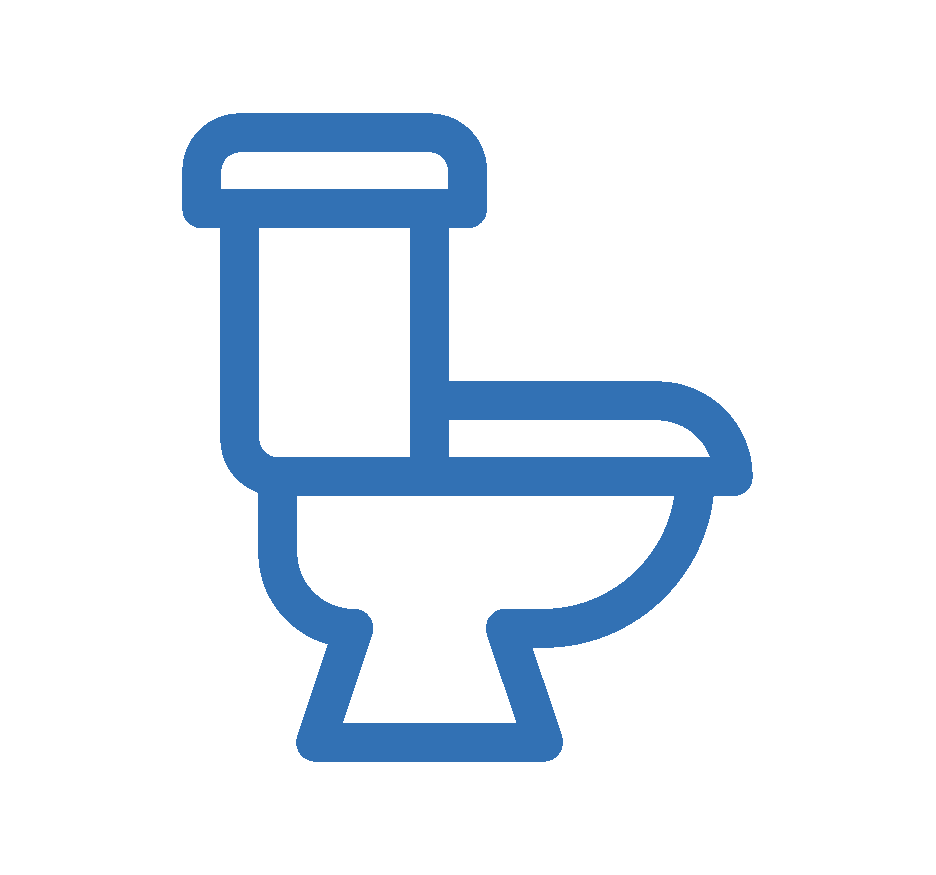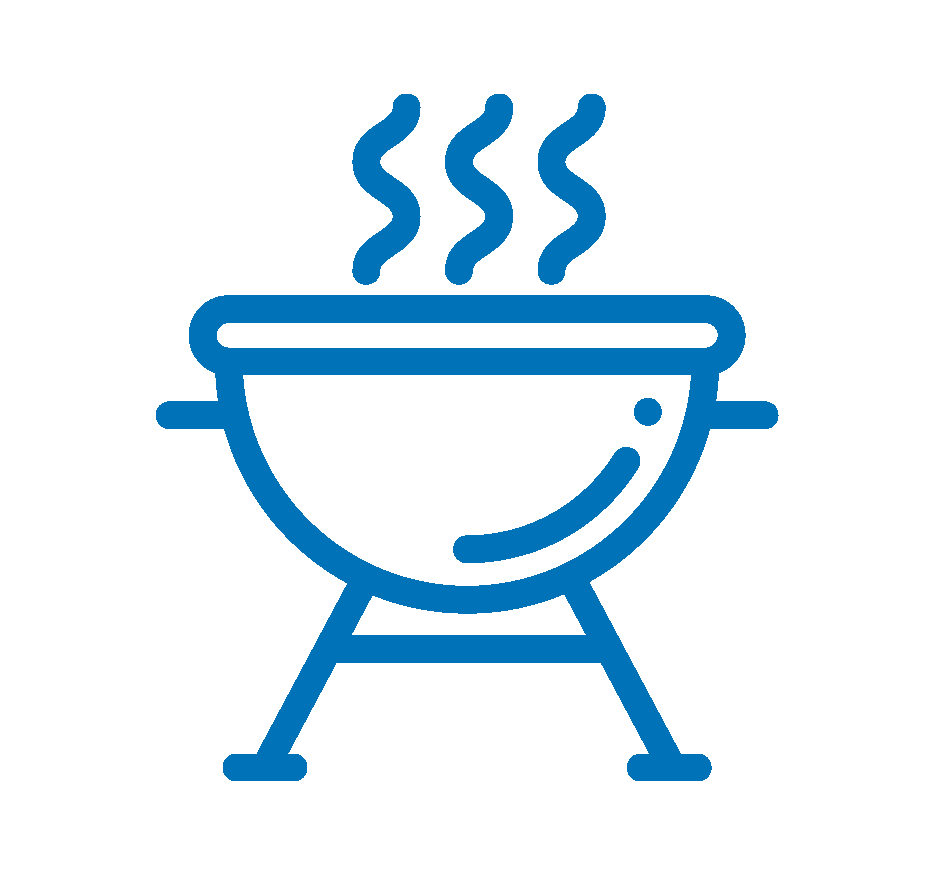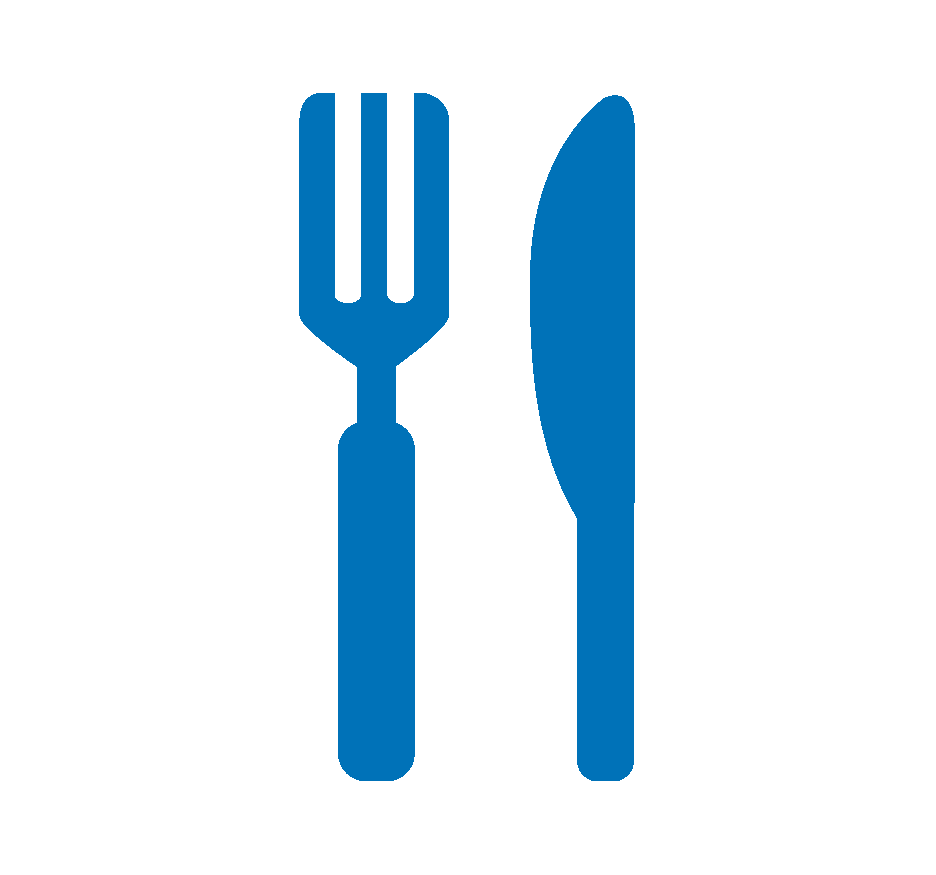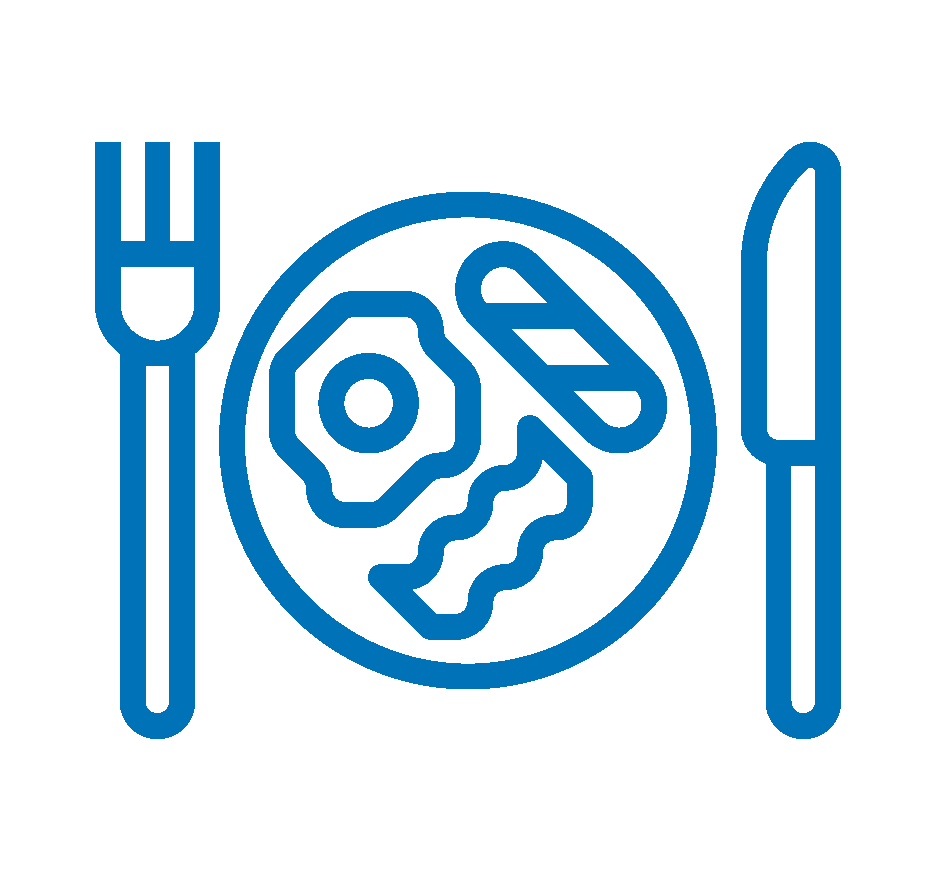 Arrival time (Check-in): 9:00 a.m. to 8:00 p.m.
Departure time (Check-out):
* Once the reservation is completed, you will receive the exact location and contact details of the host in your email.
HOST: Las Casas de la Subbetica s.l.
A beautiful place and its owner very friendly. He is preparing everything to make the stay more comfortable. We will repeat.