Carcaracol Motorhome Area, Alcalá de Guadaira, Seville.
Host: Sanz Cotan Invest S.L.
On the outskirts of Seville is this new Parking, with all the services that motorhomes and their vehicles need. Easy access from the main road.
Very quiet, beautiful and well located parking just 8 ′ from the center and 14 ′ from the airport, with loading and unloading services for water, electricity, picnic area, barbecue, spare parts, workshop, laundry room, horseback riding… etc.
Our pool is now open.
(€15/day) Electricity included.
Bus service from the Parking door to the center of Seville.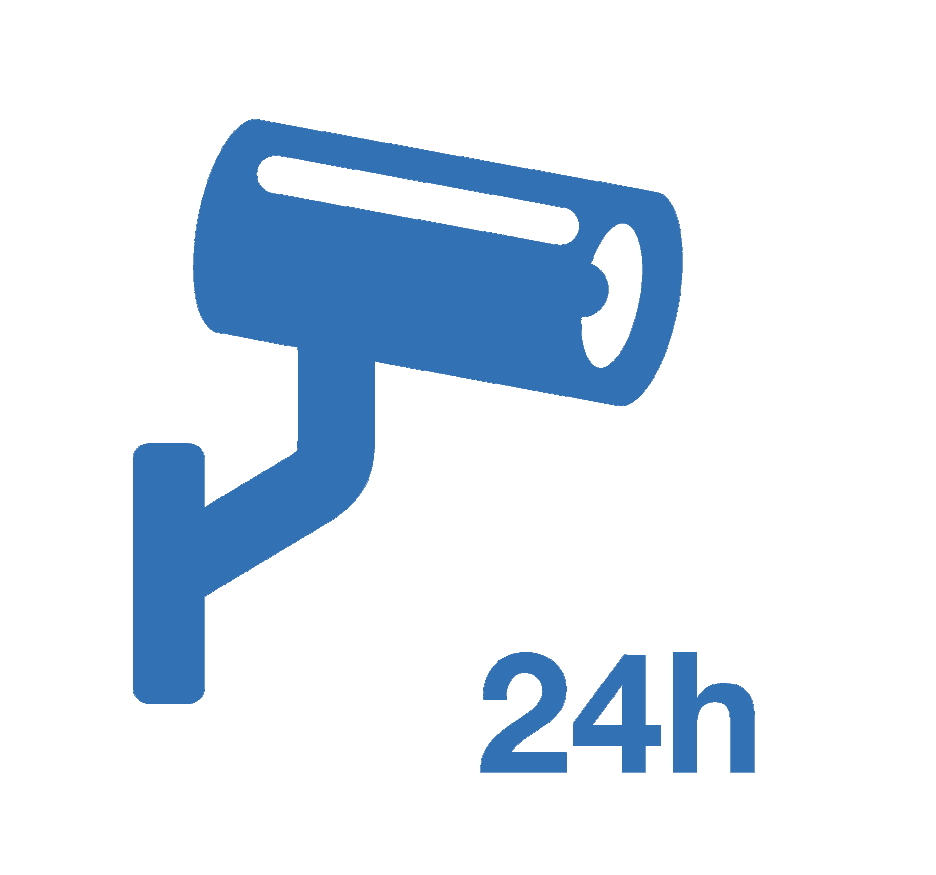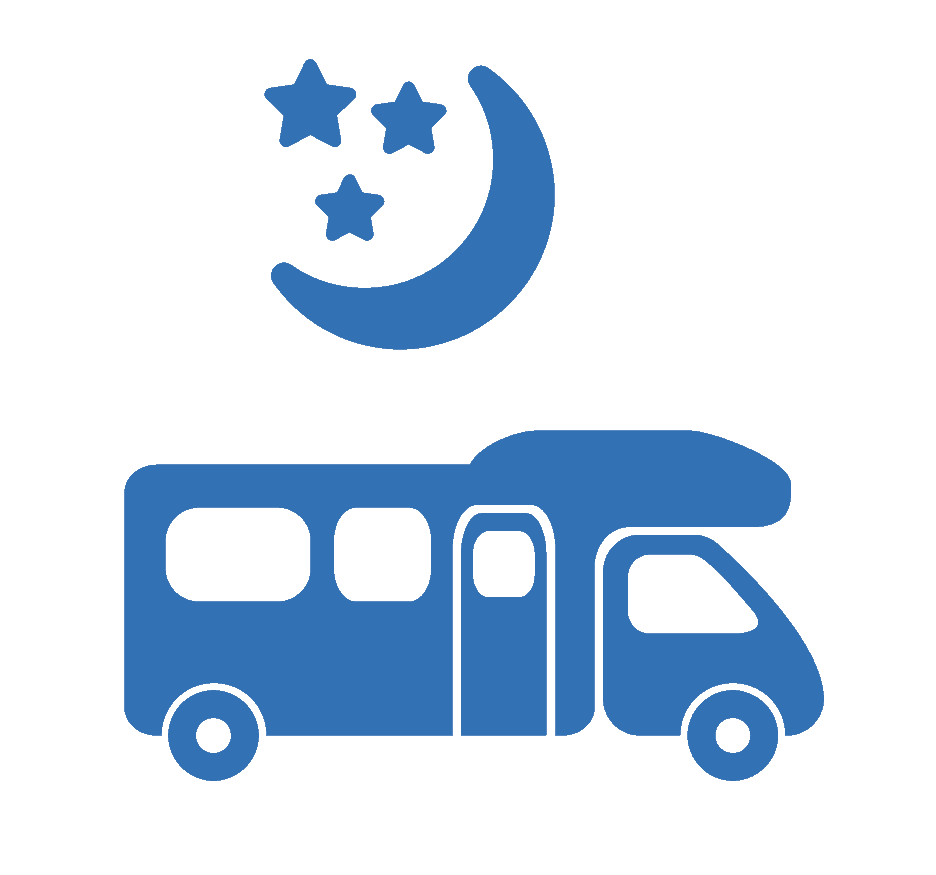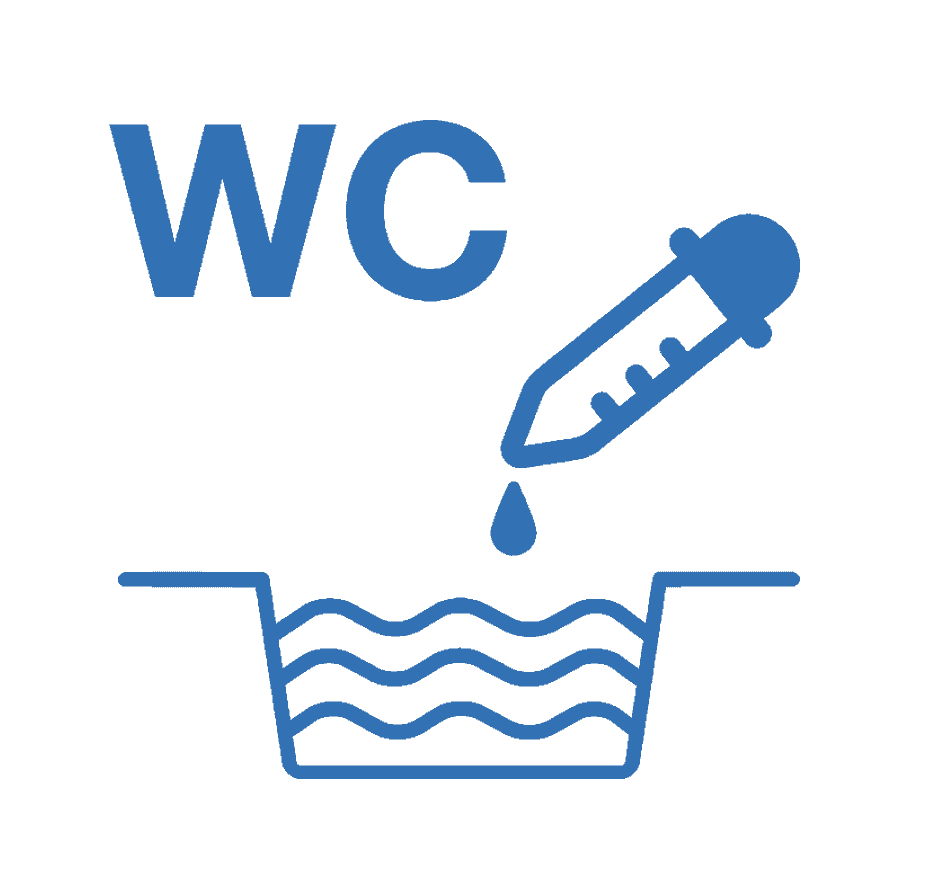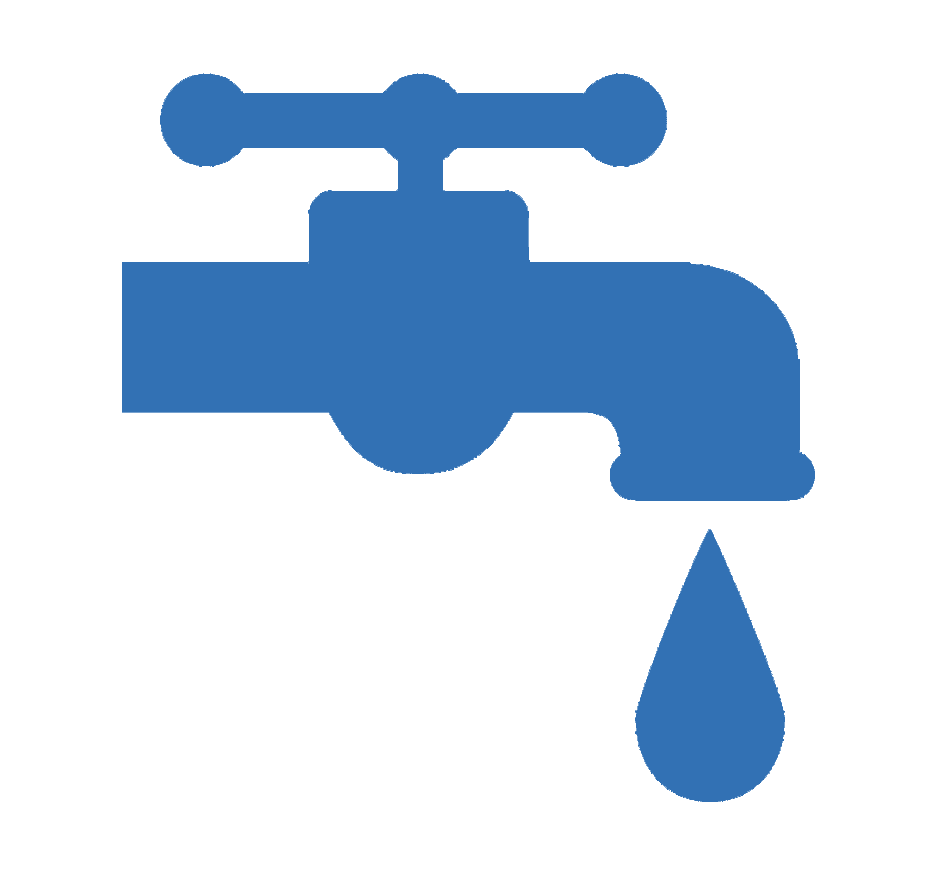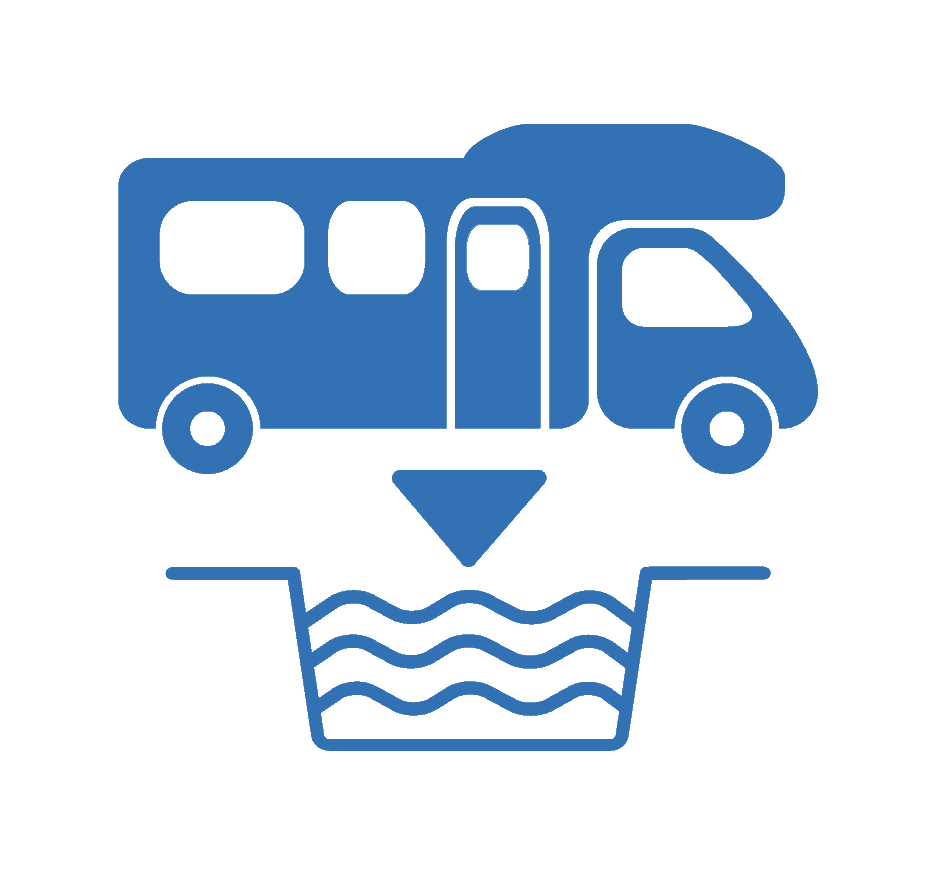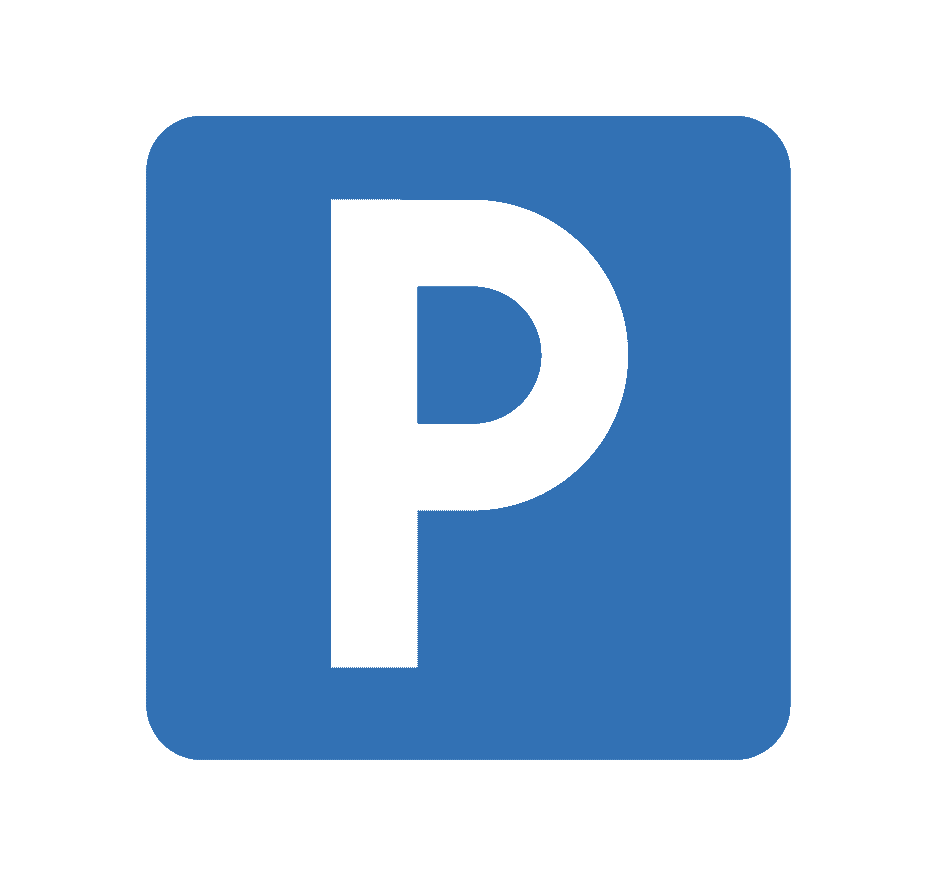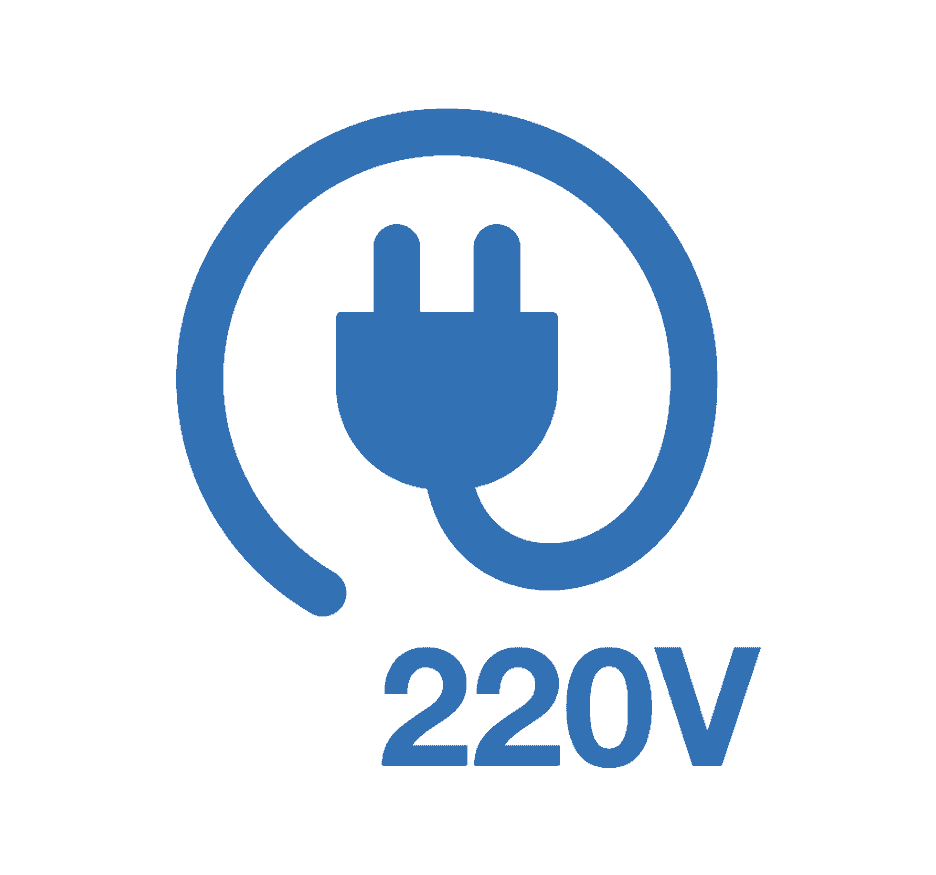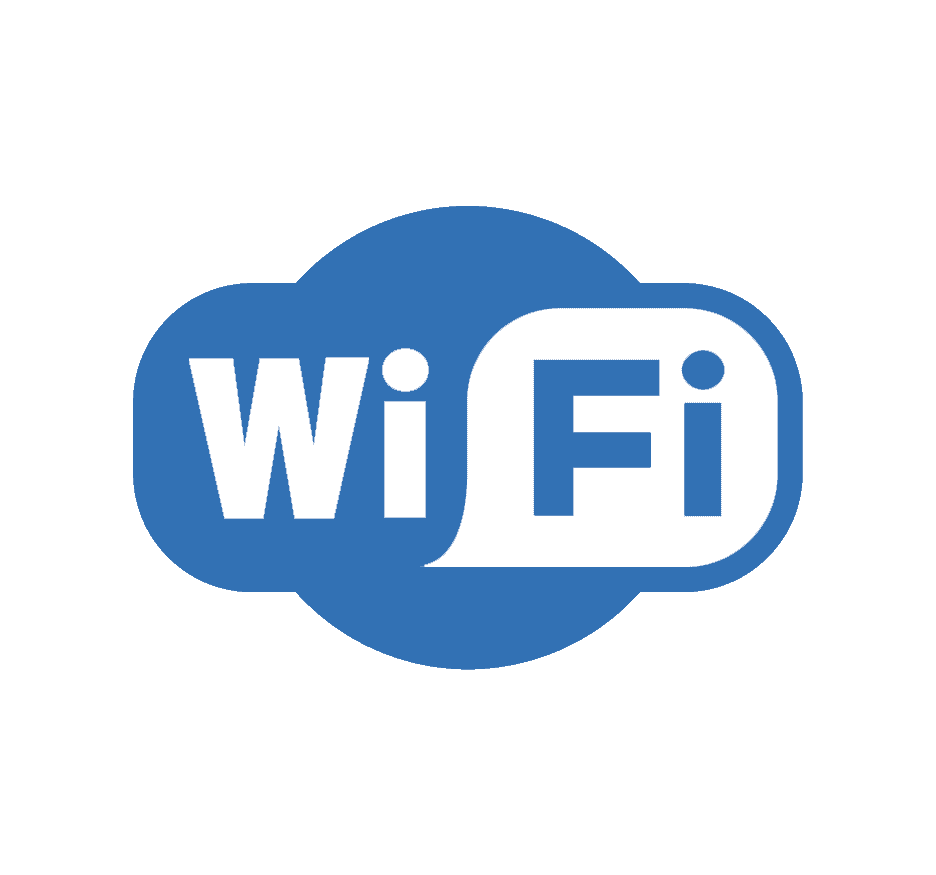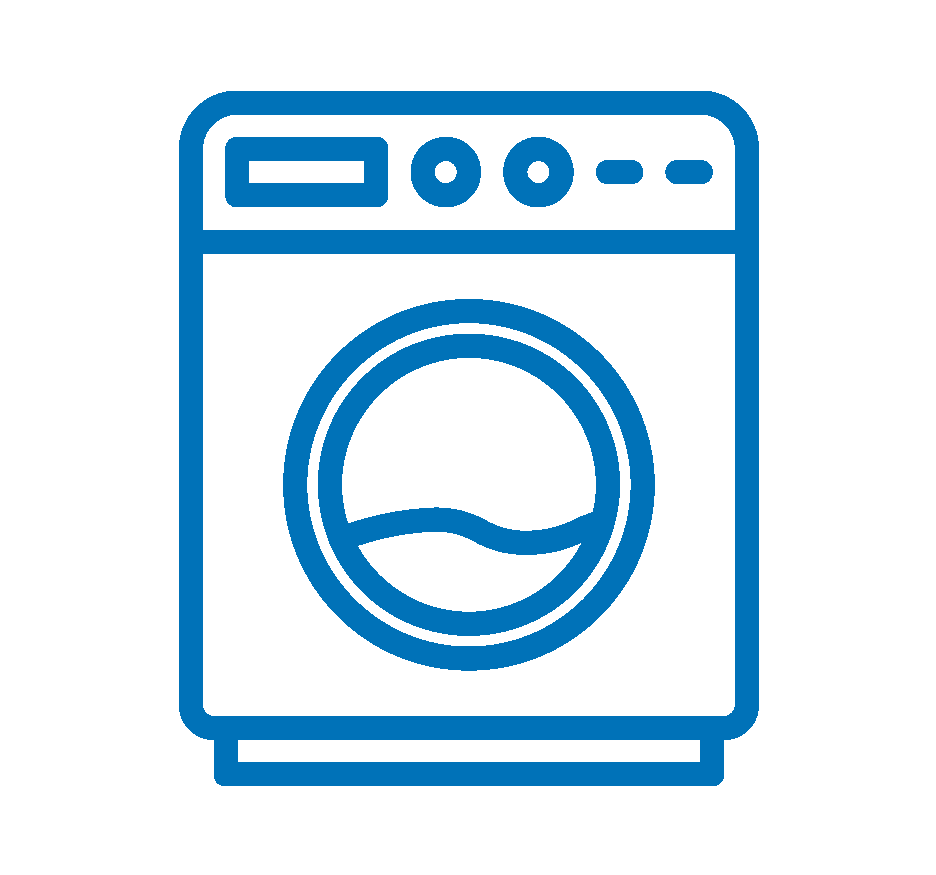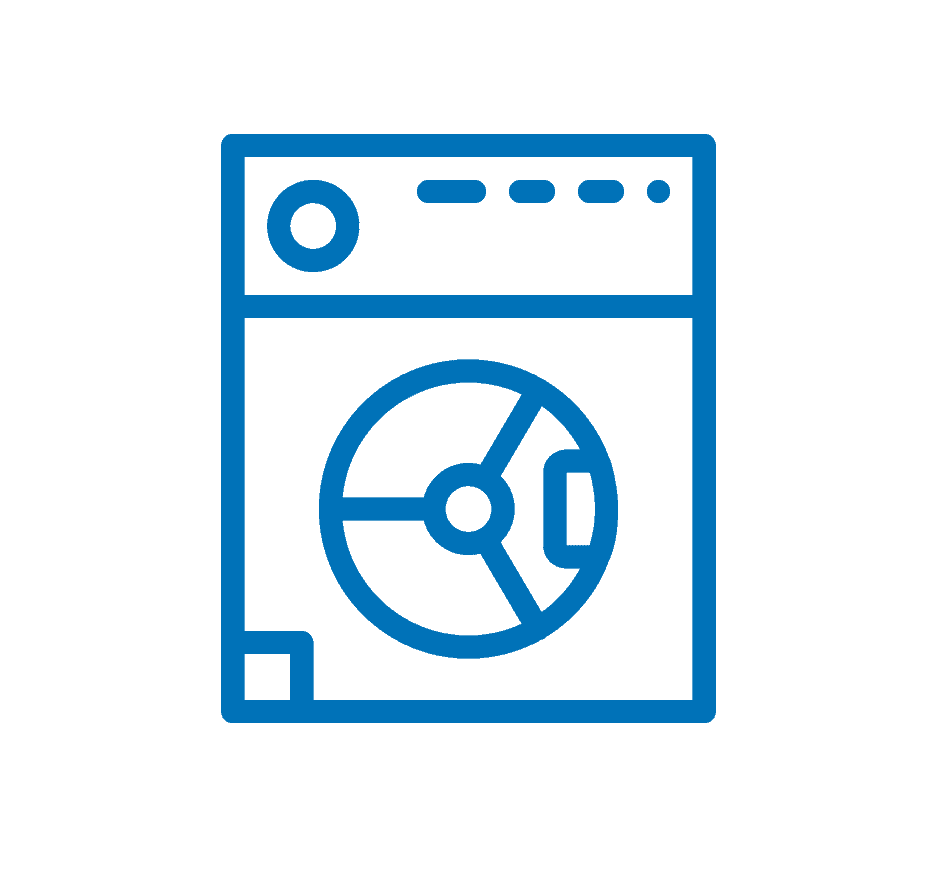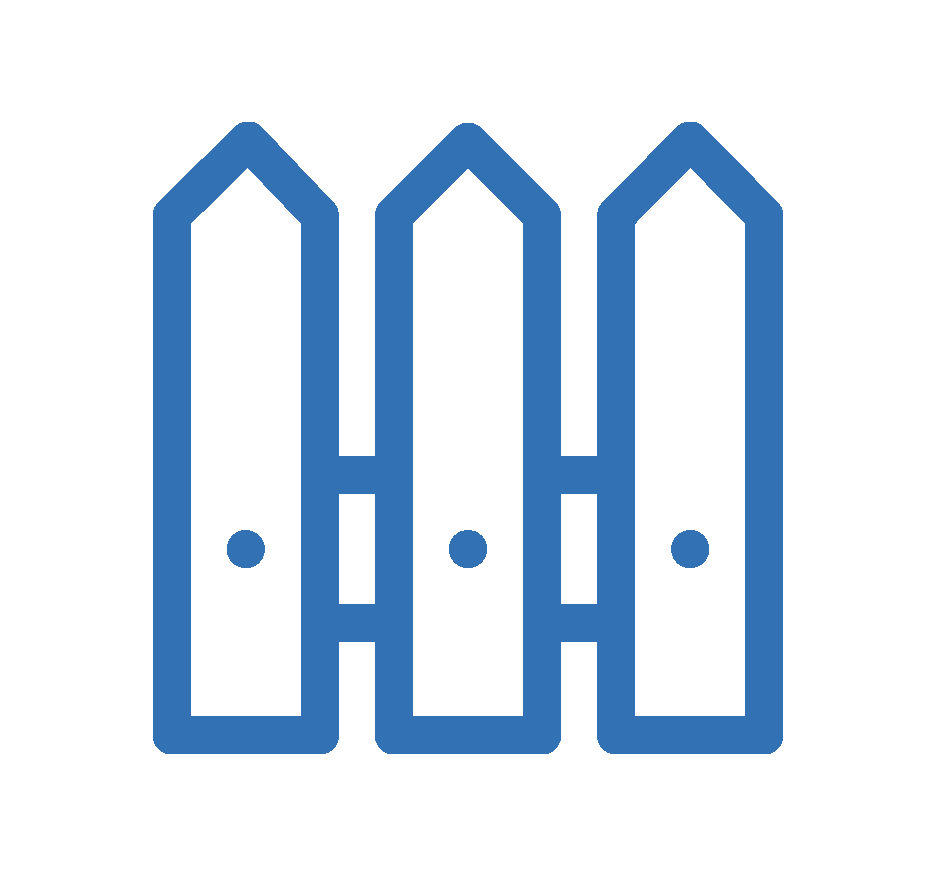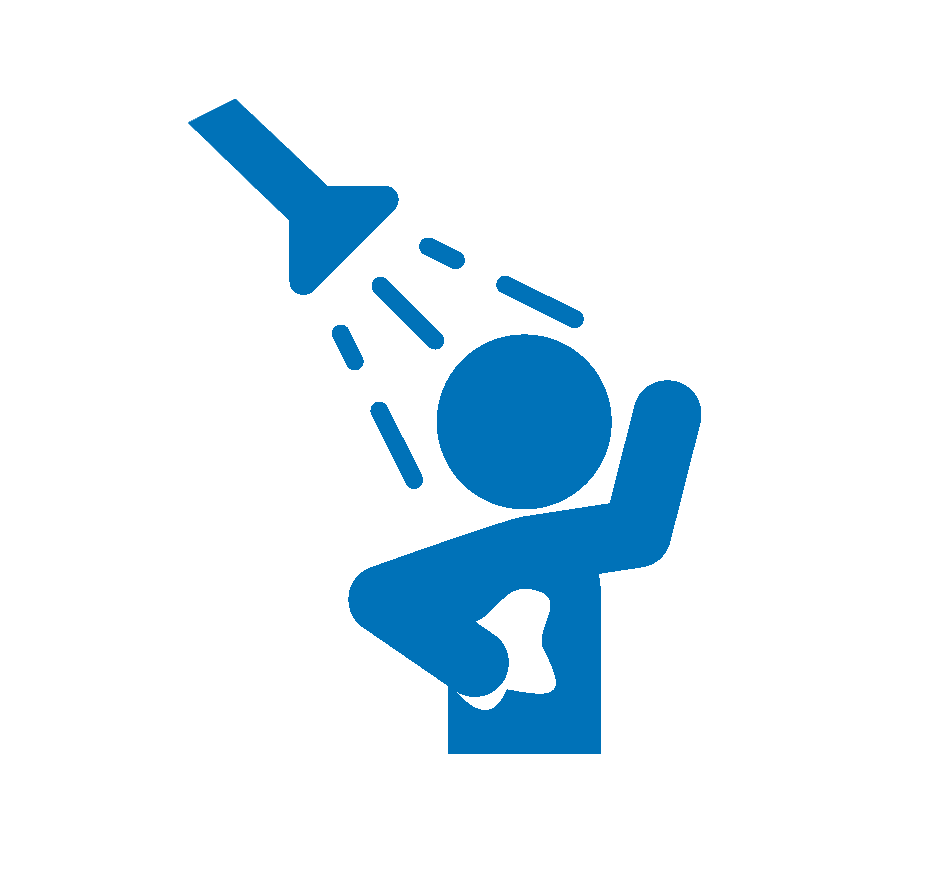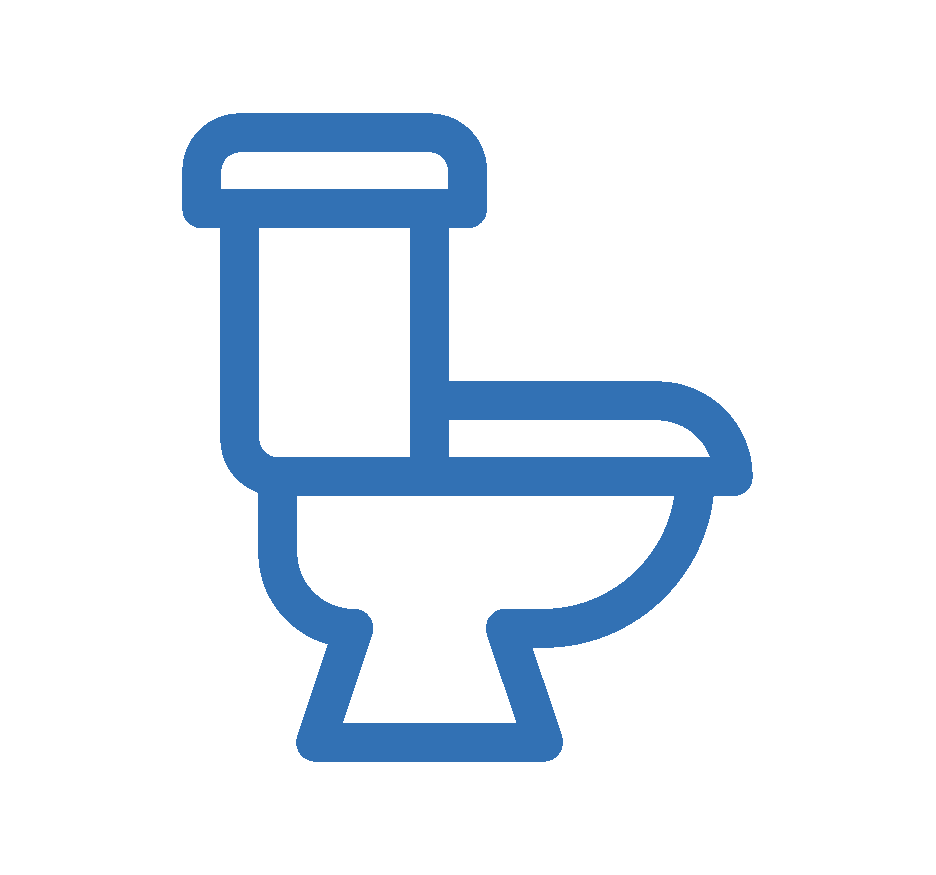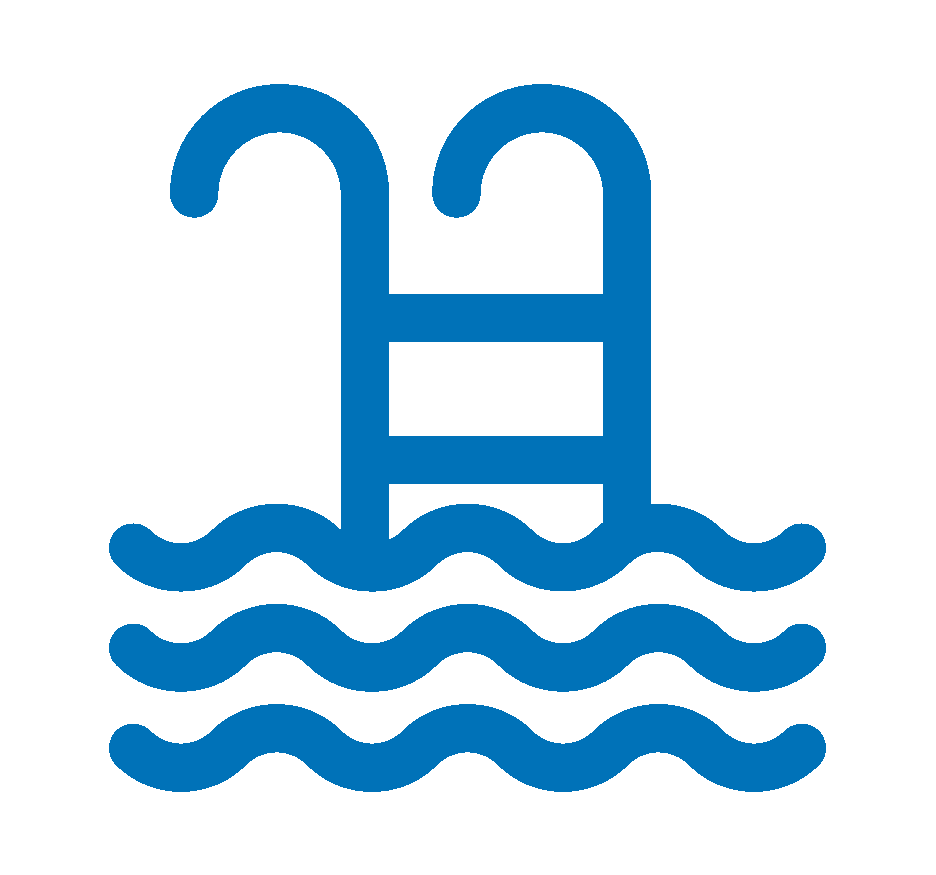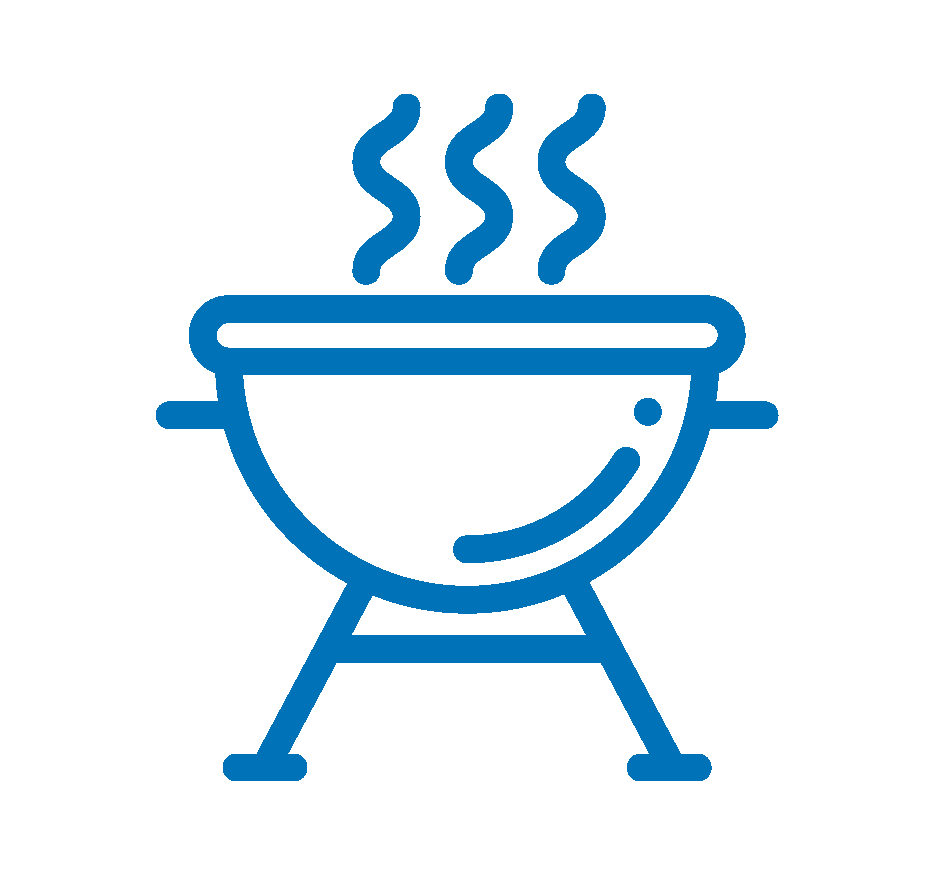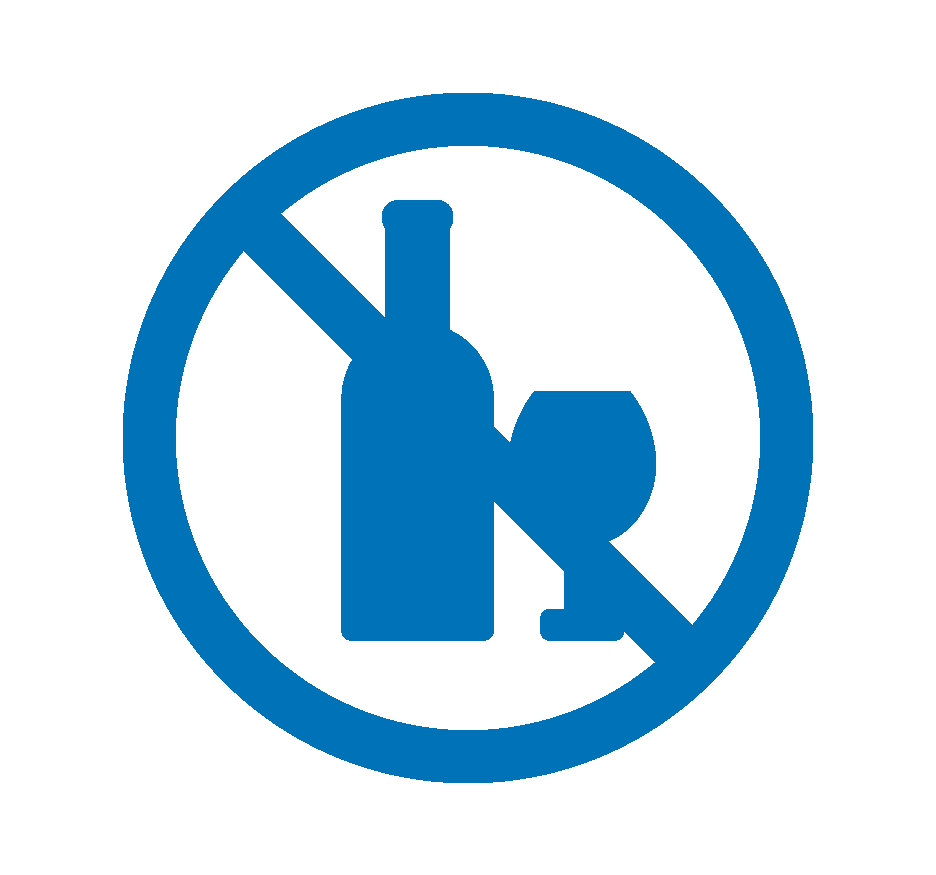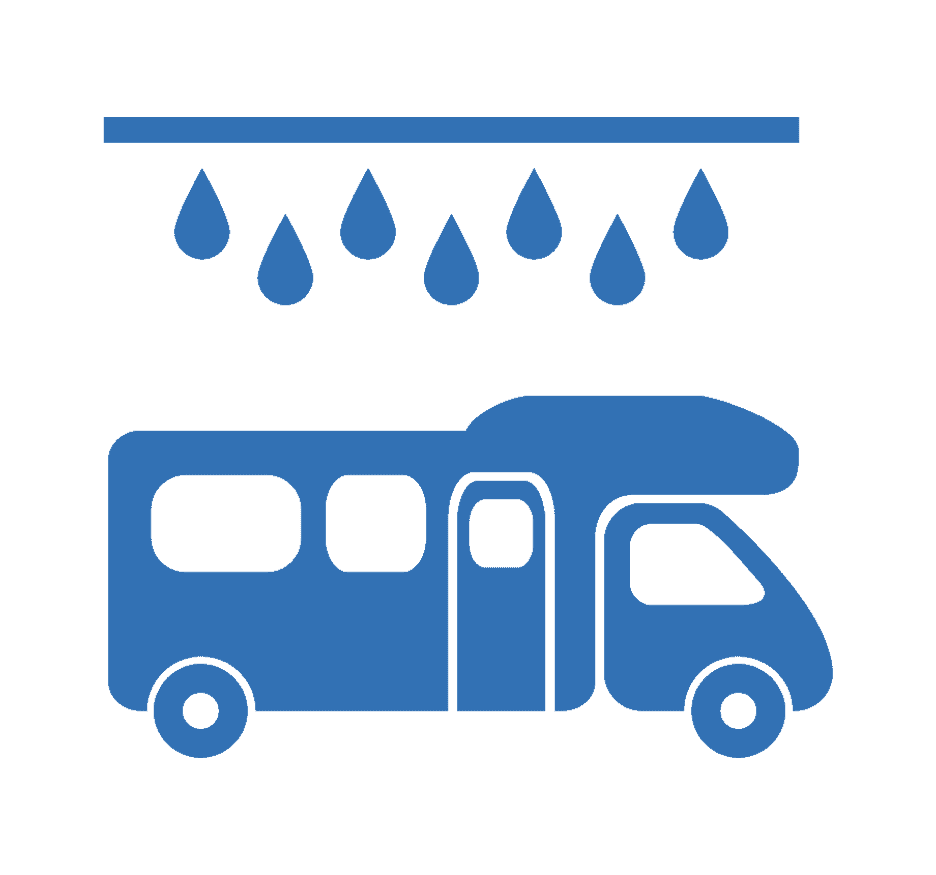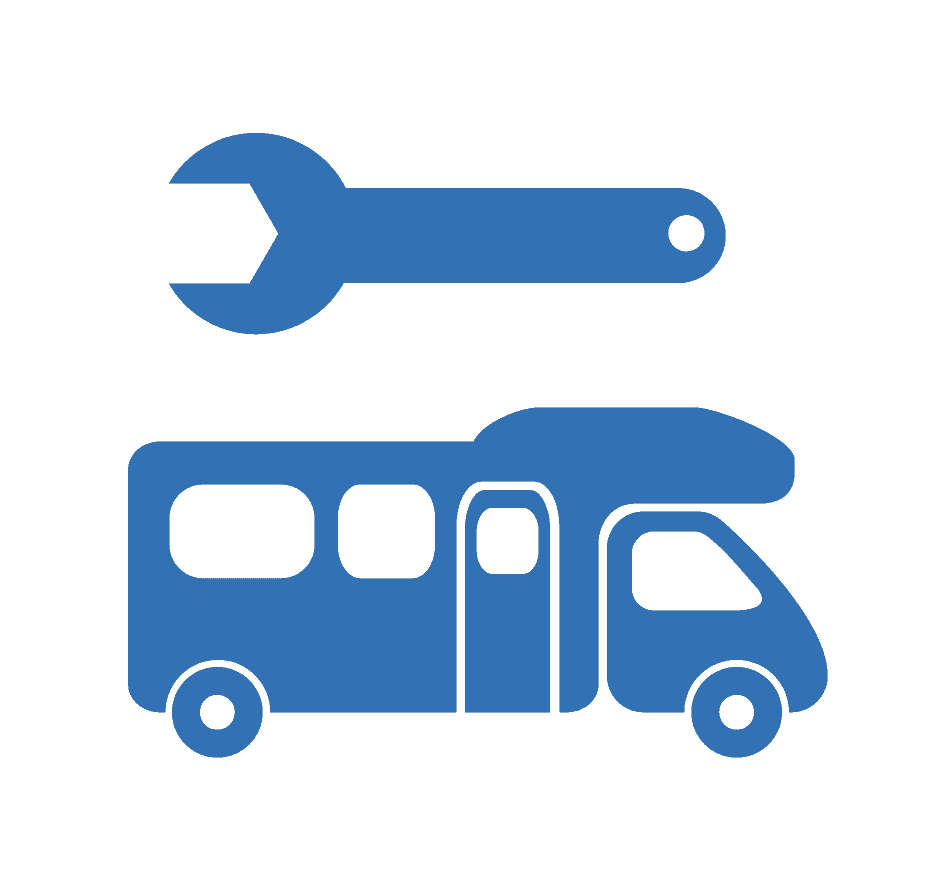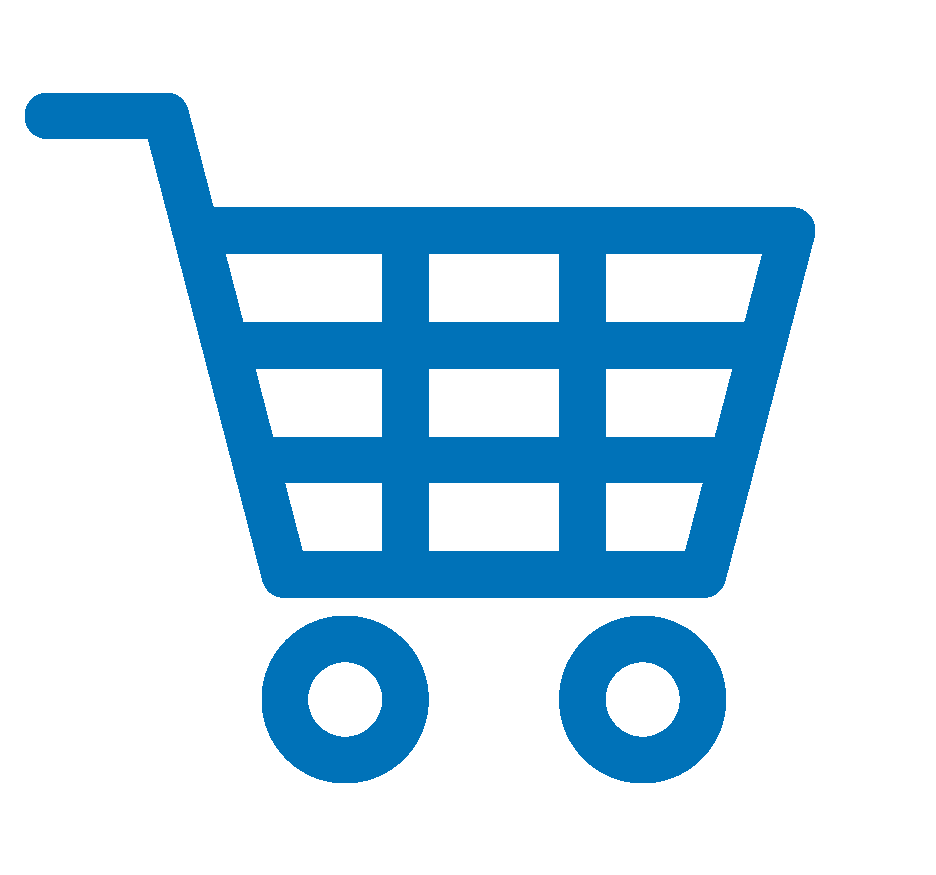 Departure time (Check-out):
* Once the reservation is completed, you will receive the exact location and contact details of the host in your email.
Horseback riding, workshop, spare parts.
Host: Sanz Cotan Invest S.L.
Carcaracol Motorhome Area, Alcalá de Guadaira, Seville.
Sergio
We were great , beautiful scenery , very careful services , good power of electricity and very friendly staff . We will surely return.
Great find
We got to know this area by chance through the web areasautocaravanas.com, we downloaded its App and made the reservation, all super simple and with immediate confirmation. The area is brand new and is a very quiet and safe place, it even has a swimming pool for the summer, but it was already closed. The staff who attended us charmingly and already had knowledge of our arrival through the reservation, they informed us of a transfer service for them to leave the motorhome in the area and be able to go by metro to Seville. All great, to repeat with the areasautocaravanas App and with this area, a ten.
An area to enjoy
The great Area, with all the services and more, designed to rest and enjoy, the very friendly staff, and the best of all is that in less than 10 min, with the service that they give in the Area itself, you are in the metro Seville.
The online reservation service works very well and when we arrived they were already waiting for us.