Motorhomes Area Camper Caravanas Home, Cartagena. Murcia
Host: Area Camper Motorhomes Caravans Home
We welcome you to a space where you will feel at home. Live an experience in our camper area and the charm of the ancient city of Cartagena. You will have all the services such as emptying and filling of water, showers, laundry…. accompanied by an excellent climate. The price includes emptying and filling of water, children under 6 years of age, pets …….
Picnic area with trees Tourist Information Point Coffee and soft drink vending machines Microwave, Bread service at home, hairdressing service. Direct access from the national highway and 500m- 1km: Supermarket, gas station, pharmacy, veterinarian, ITV, mechanical workshop, hairdresser, tobacconist, doctor, restaurants, and many more services …… ..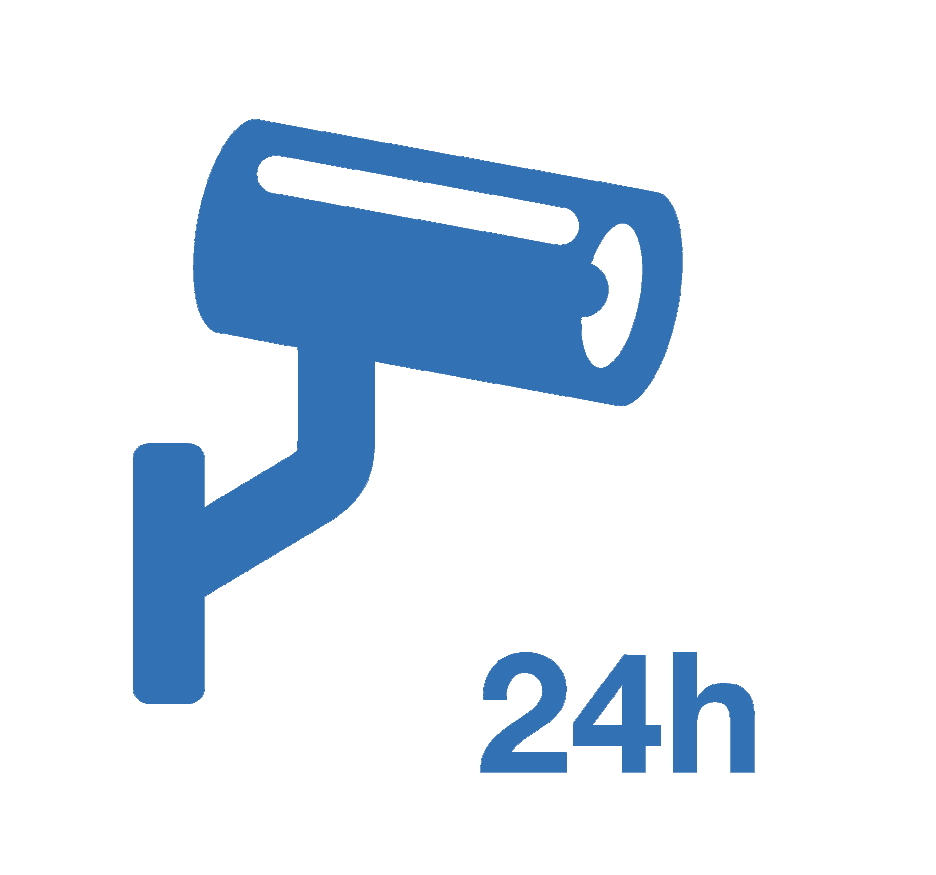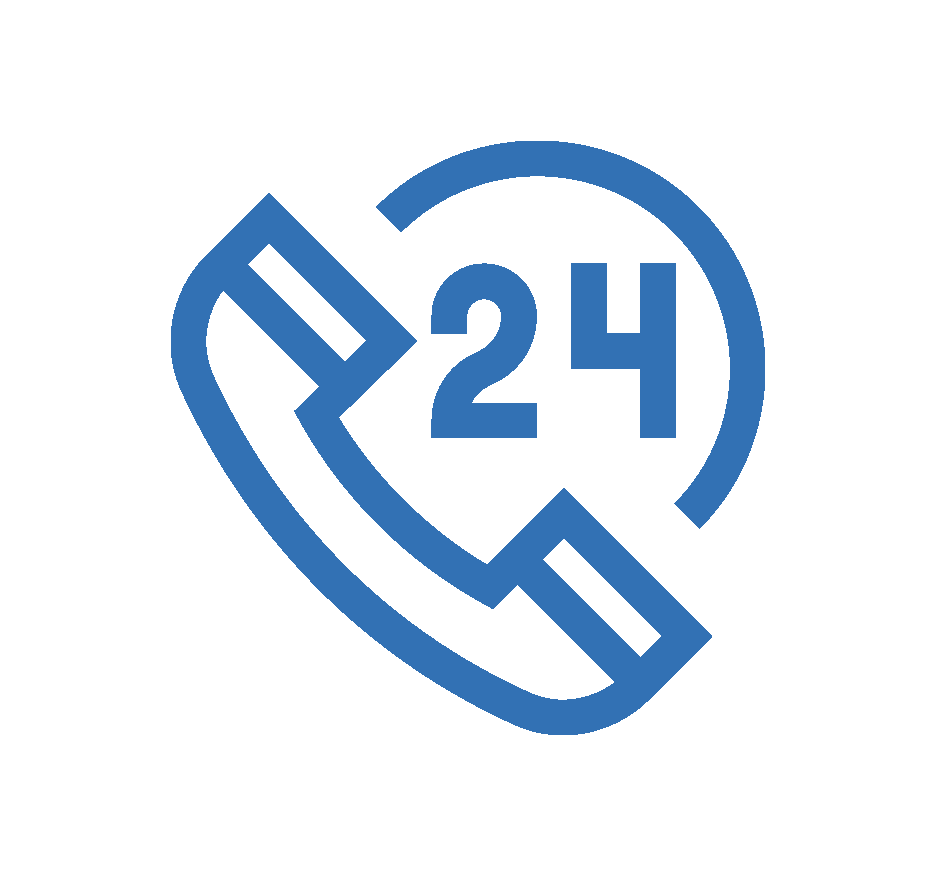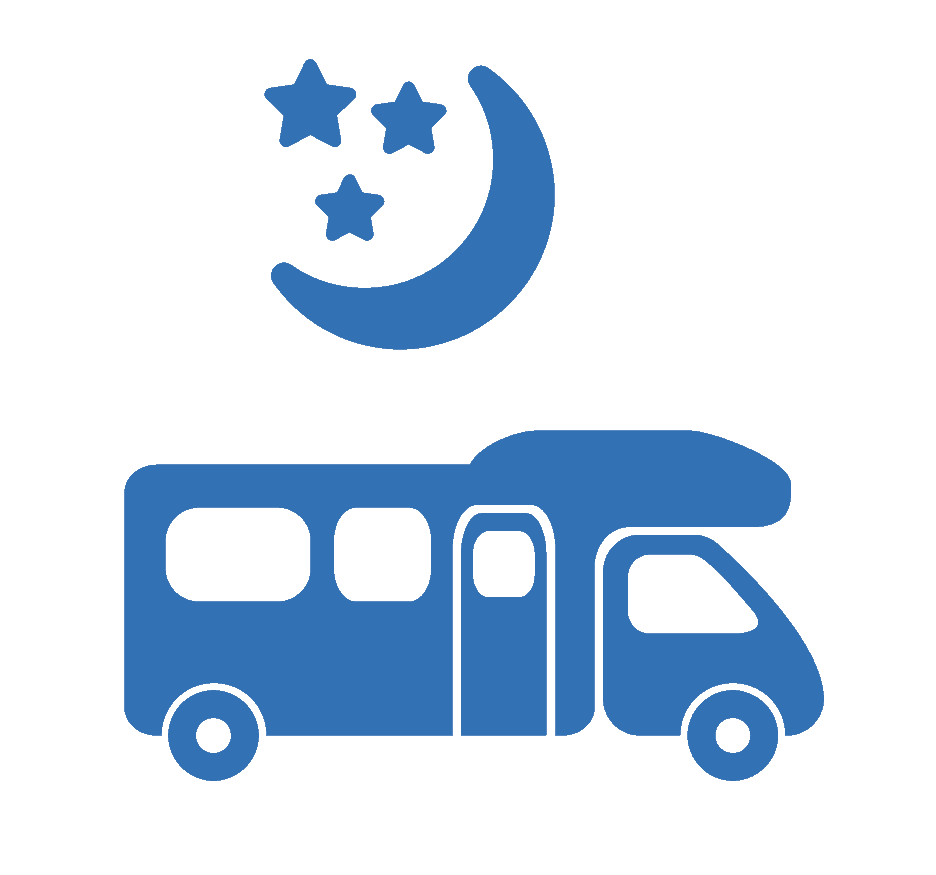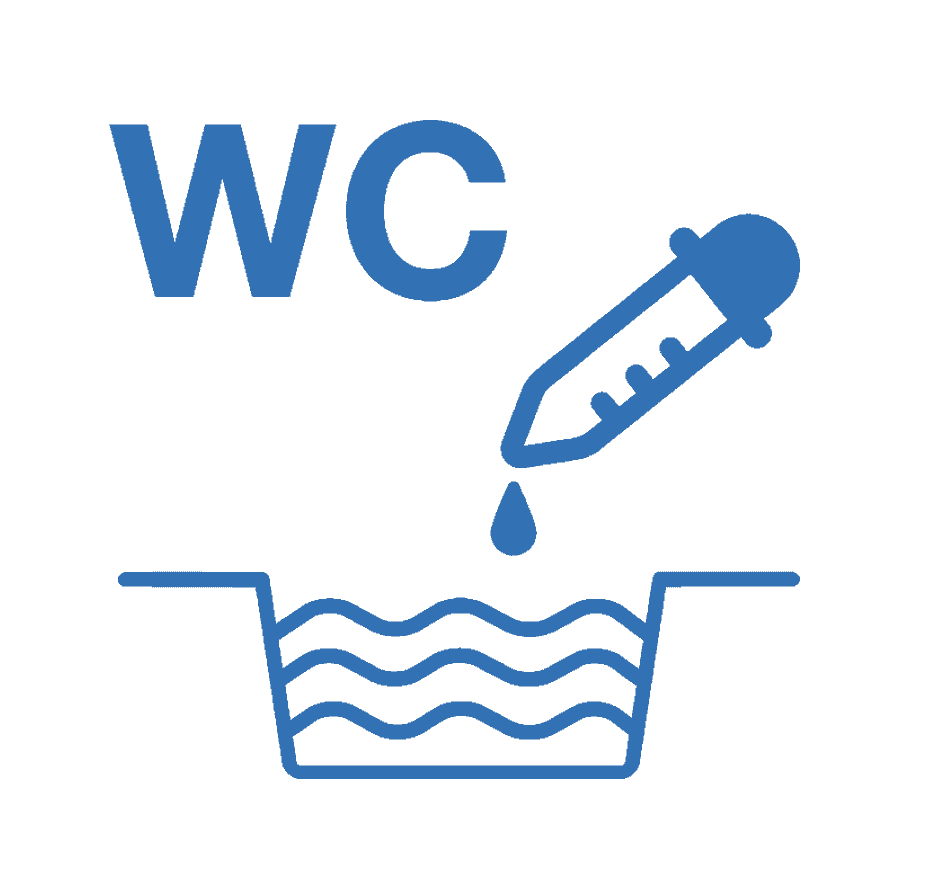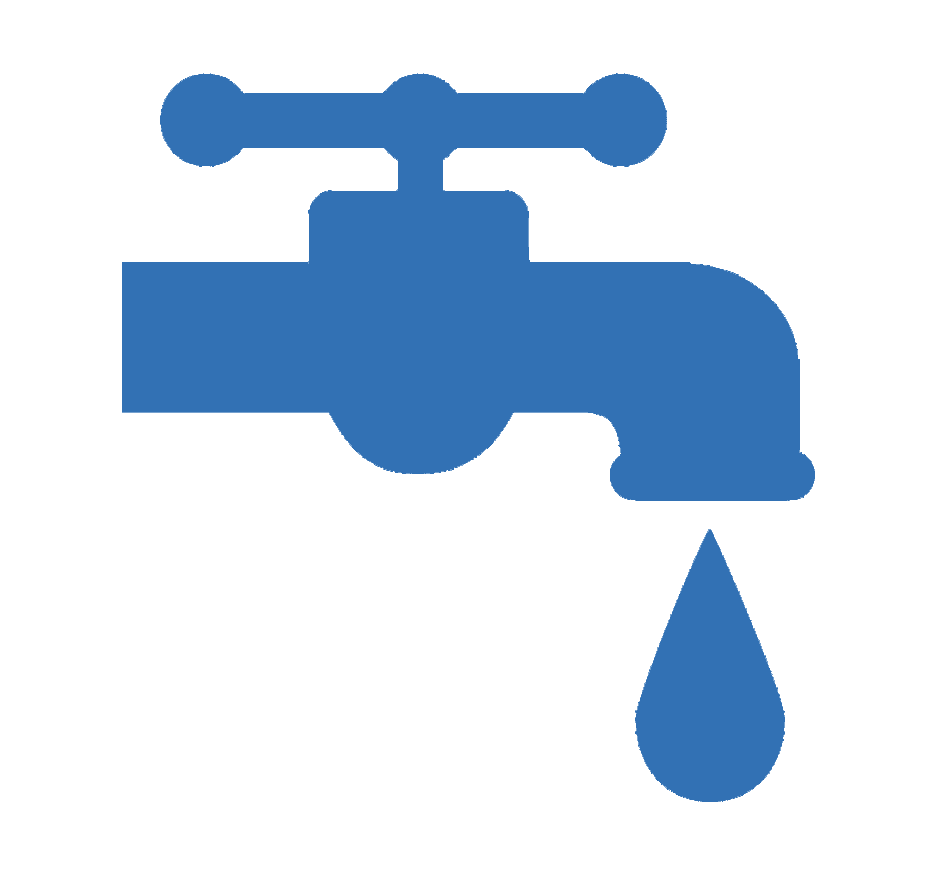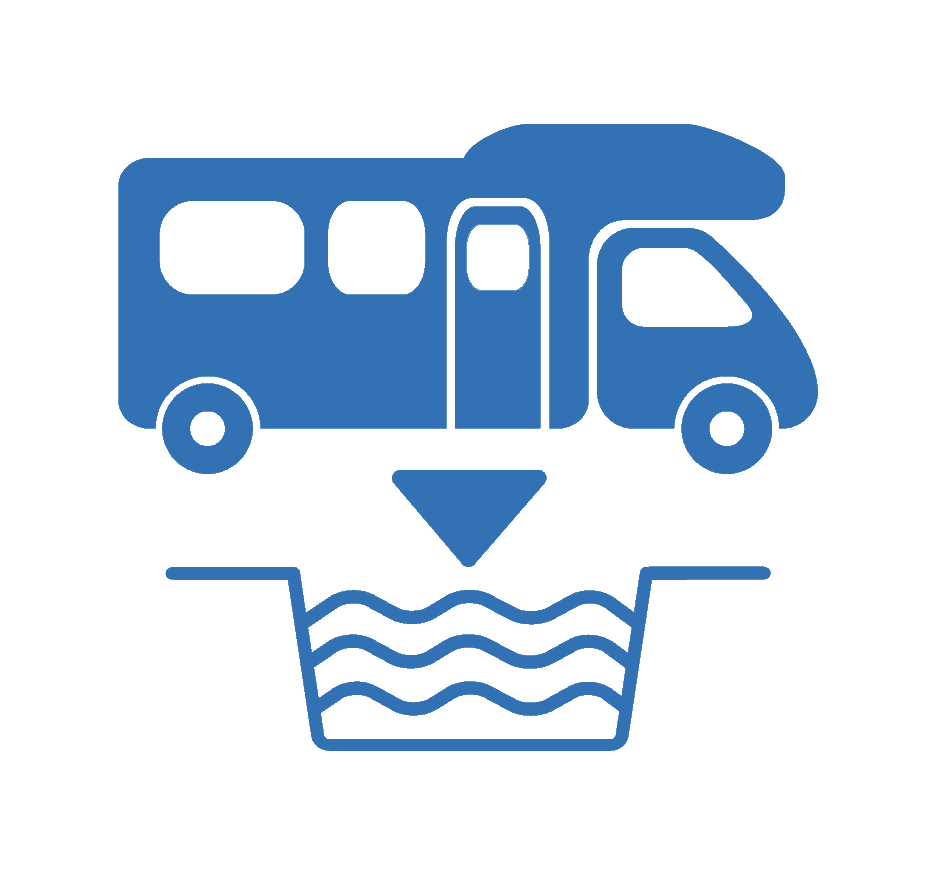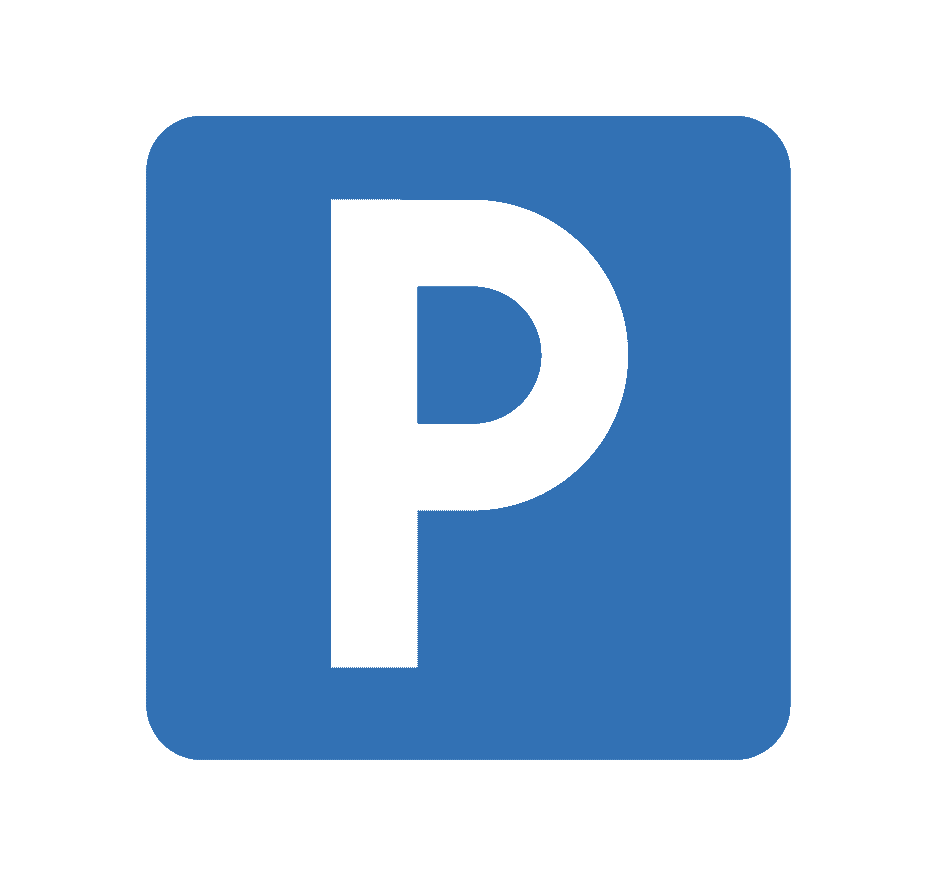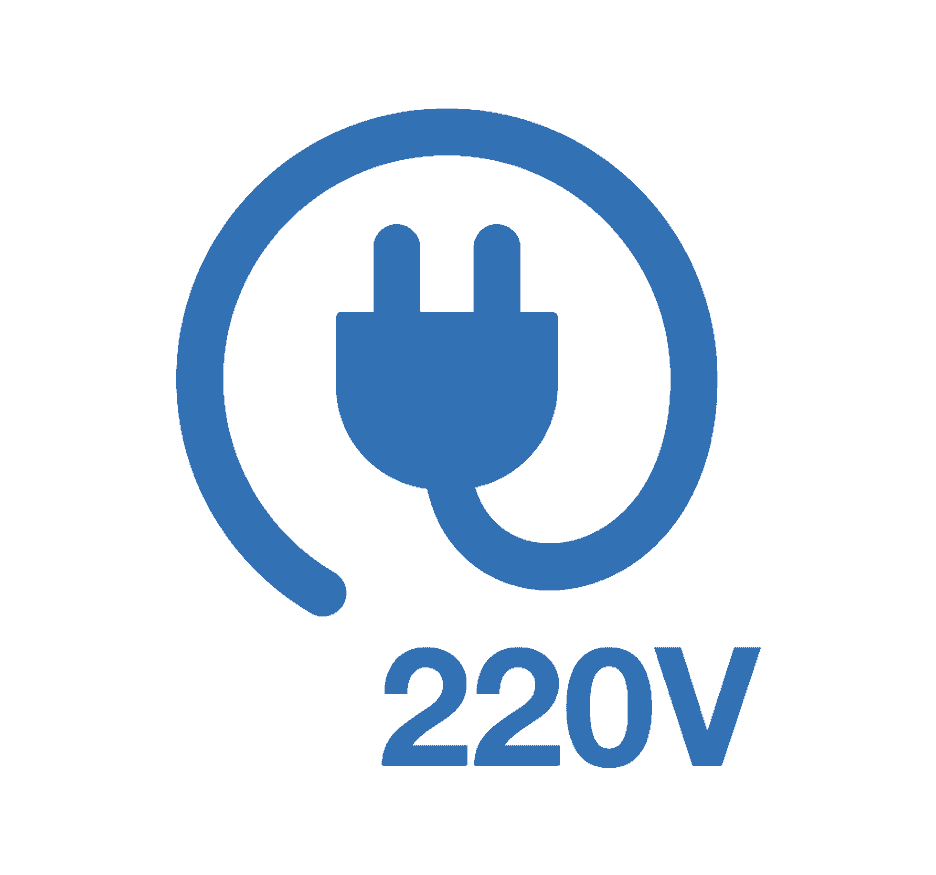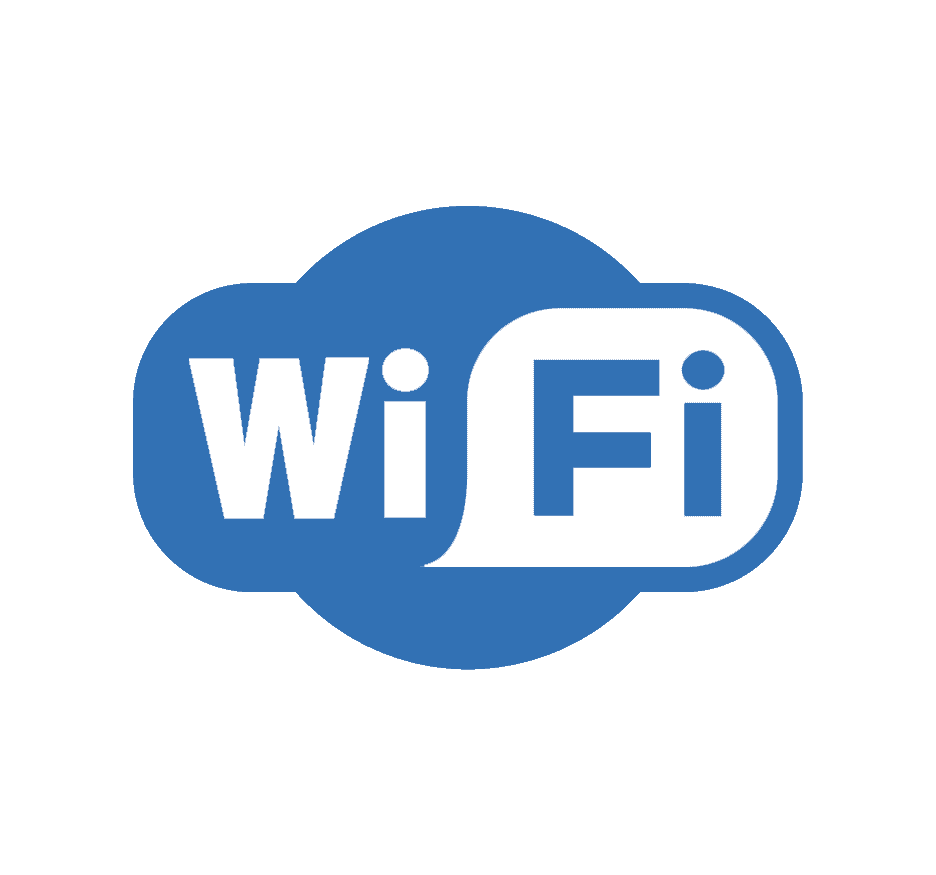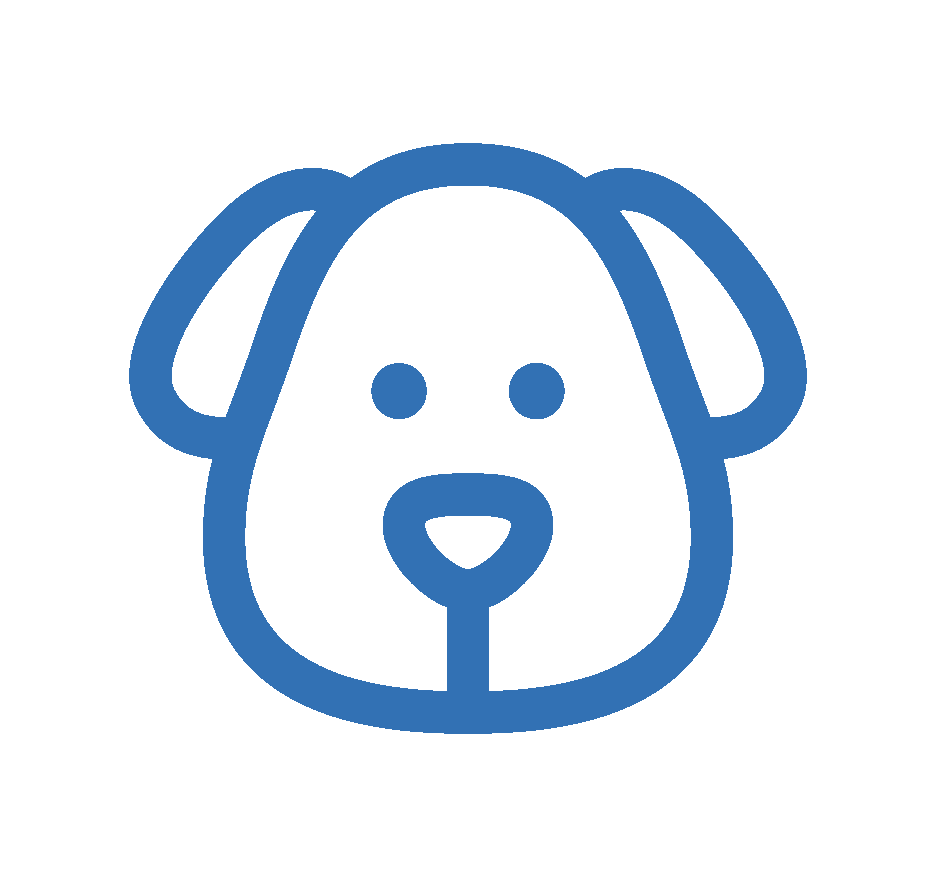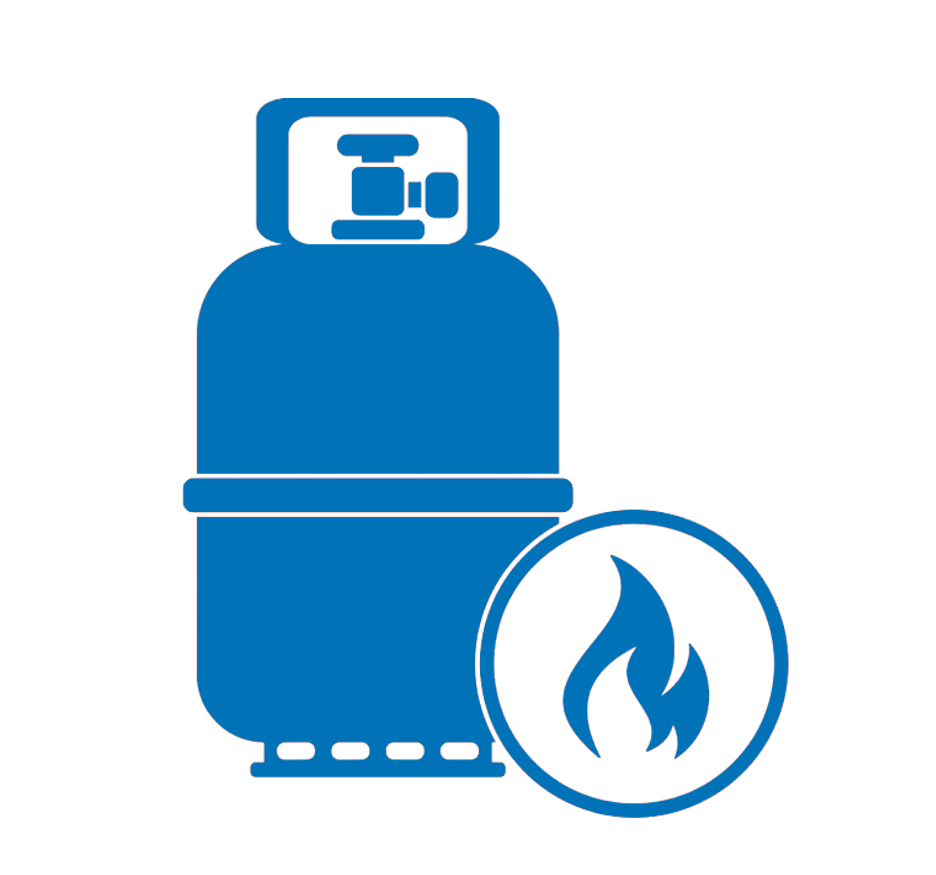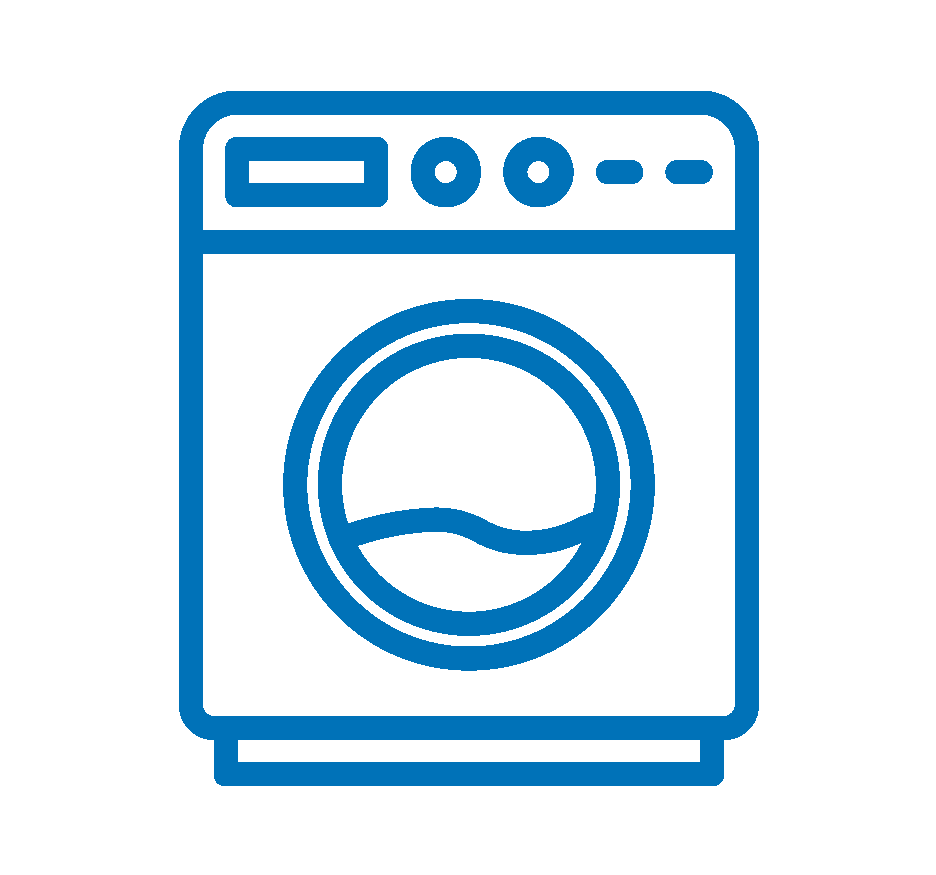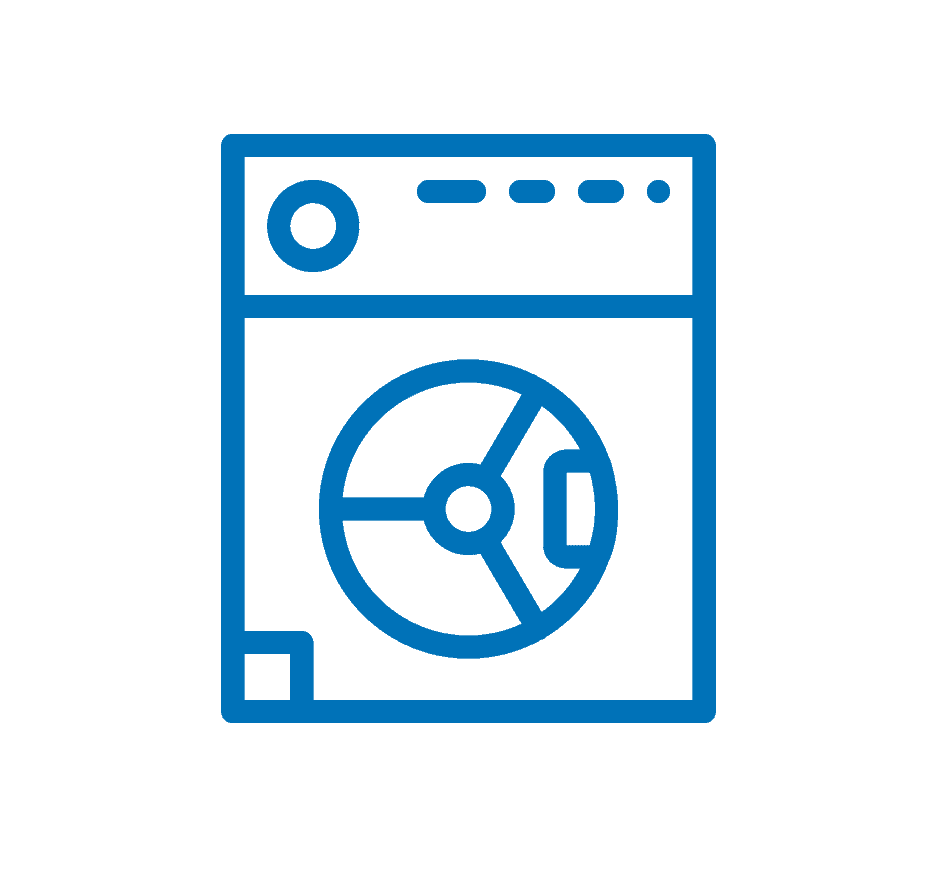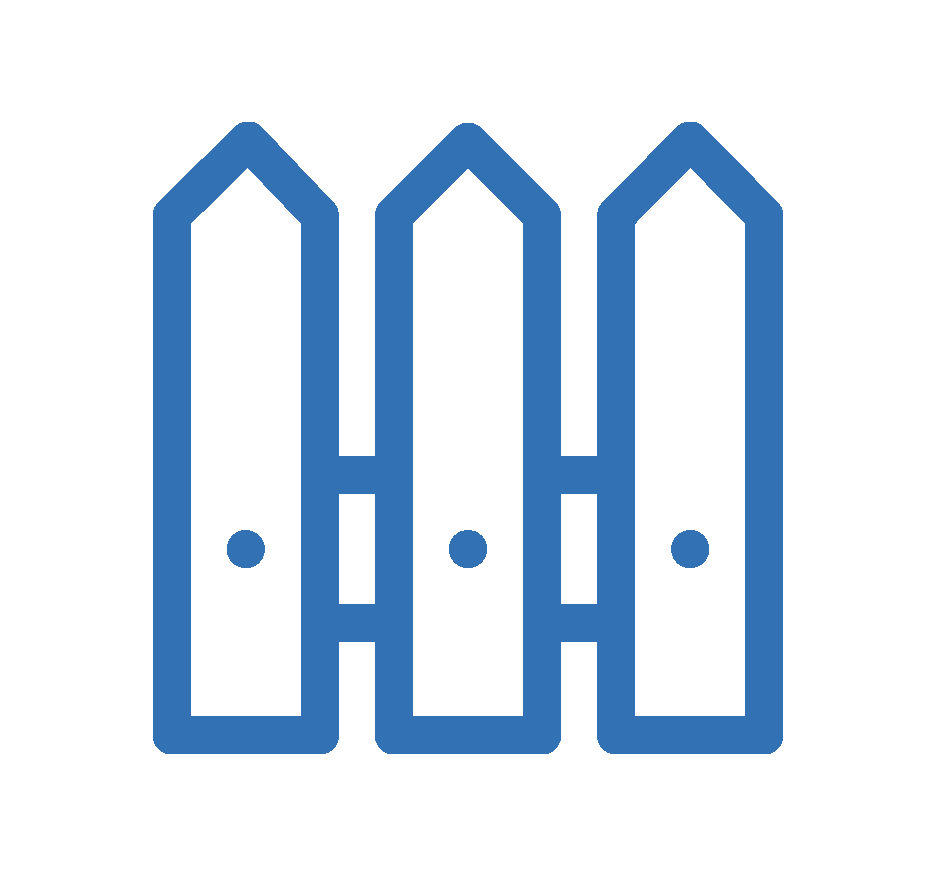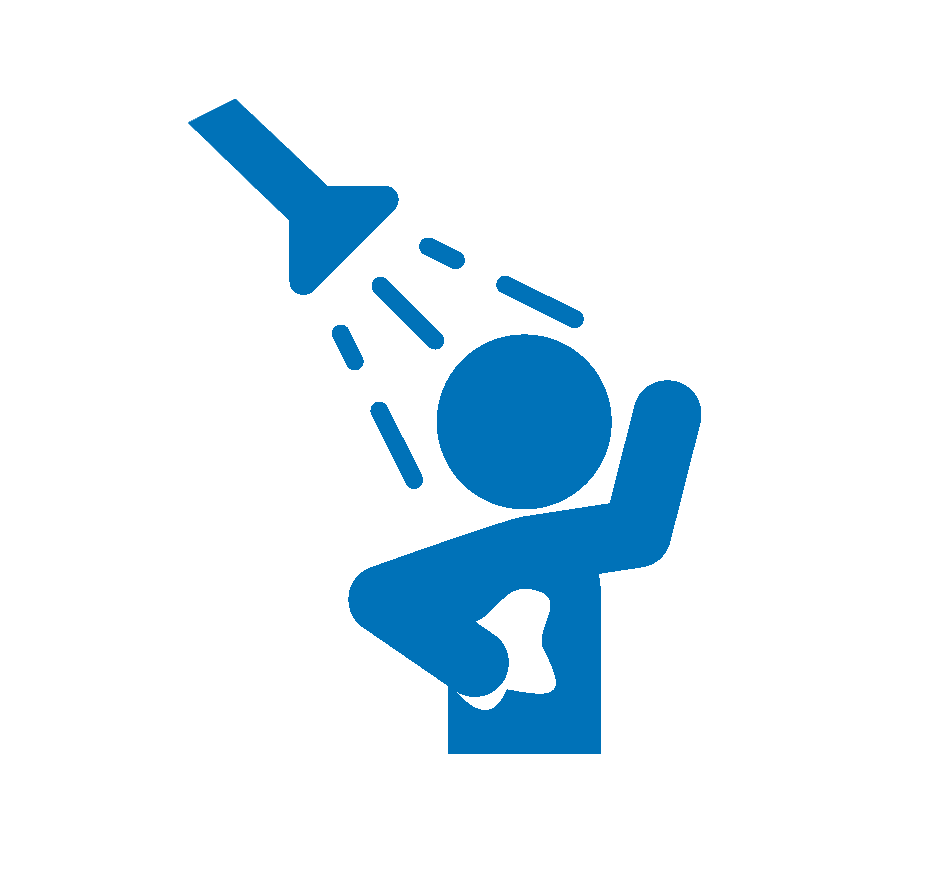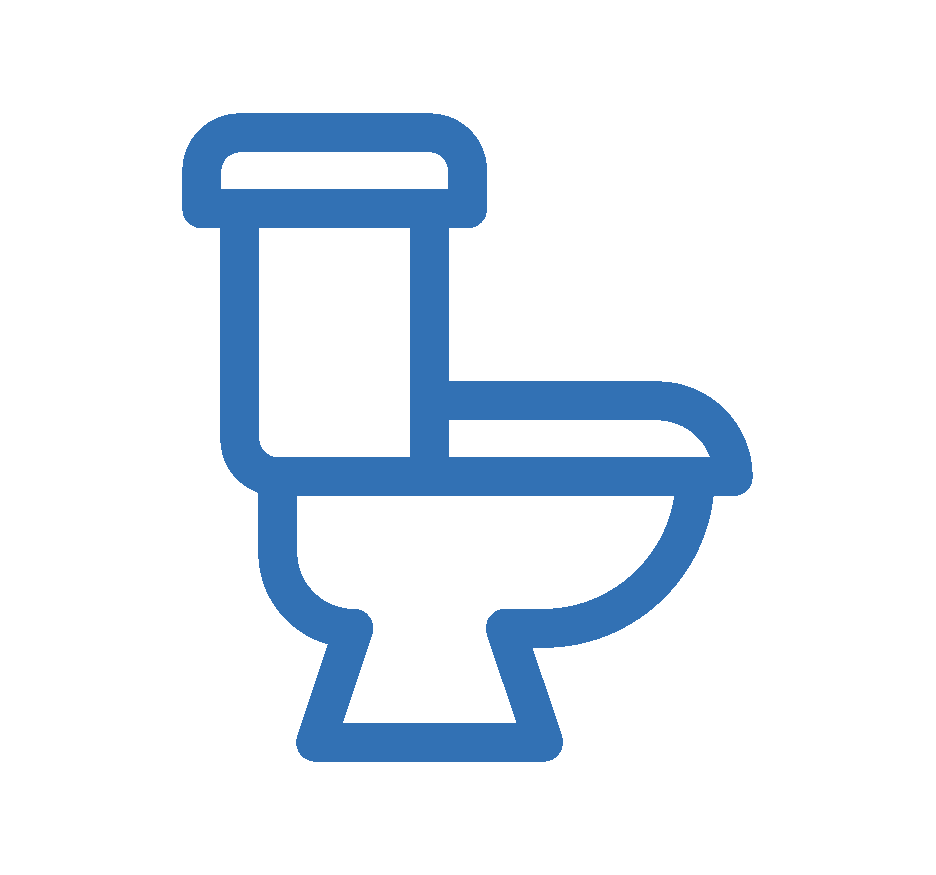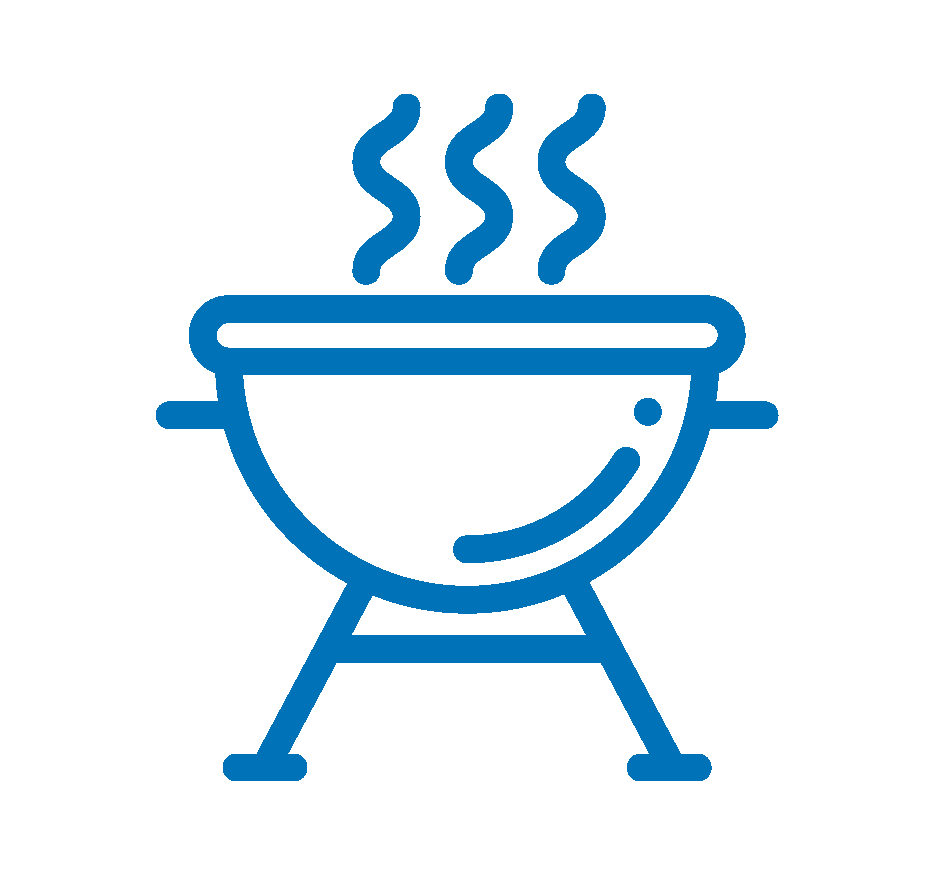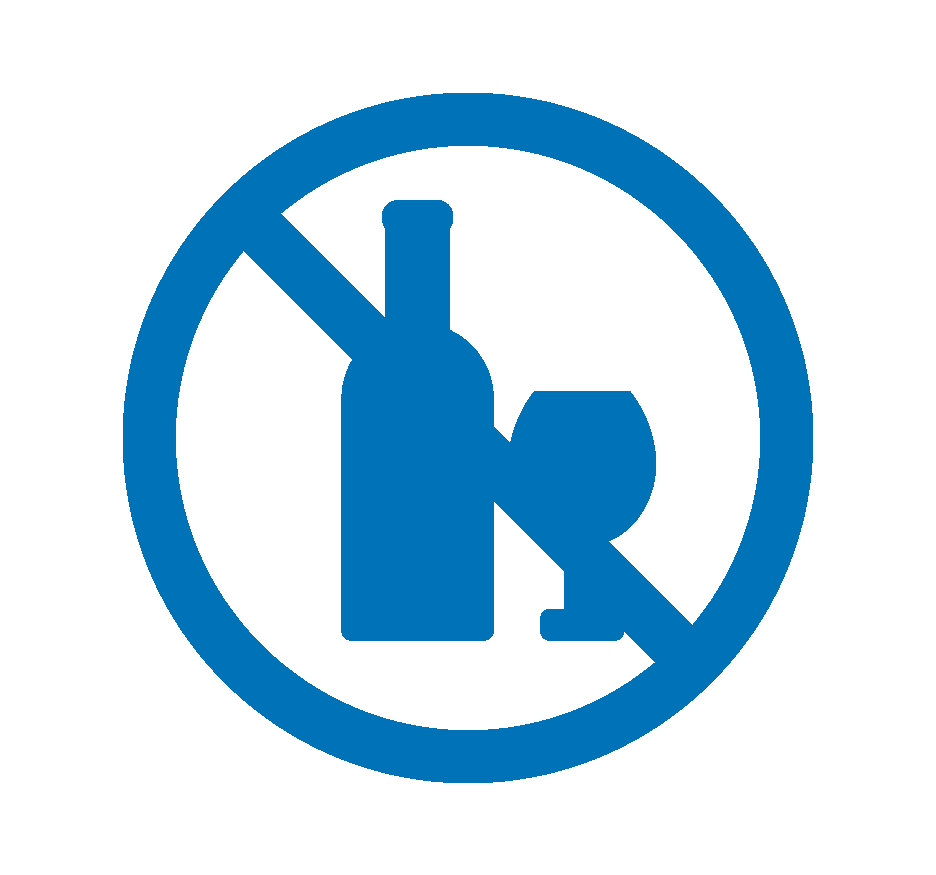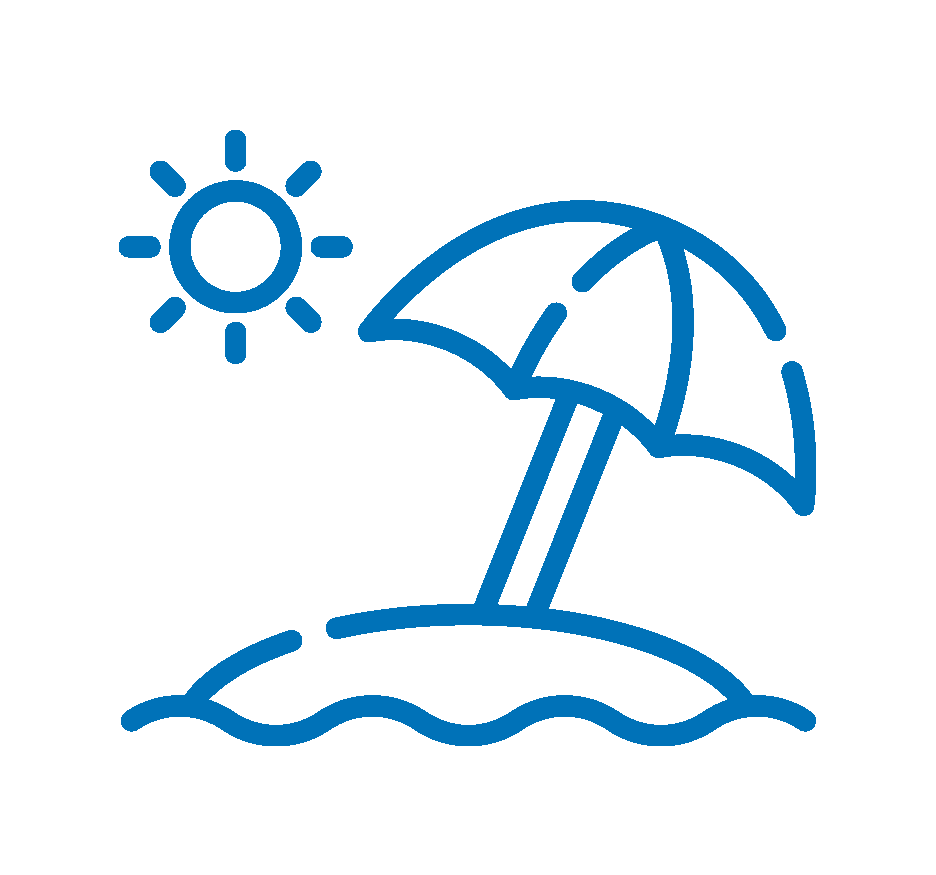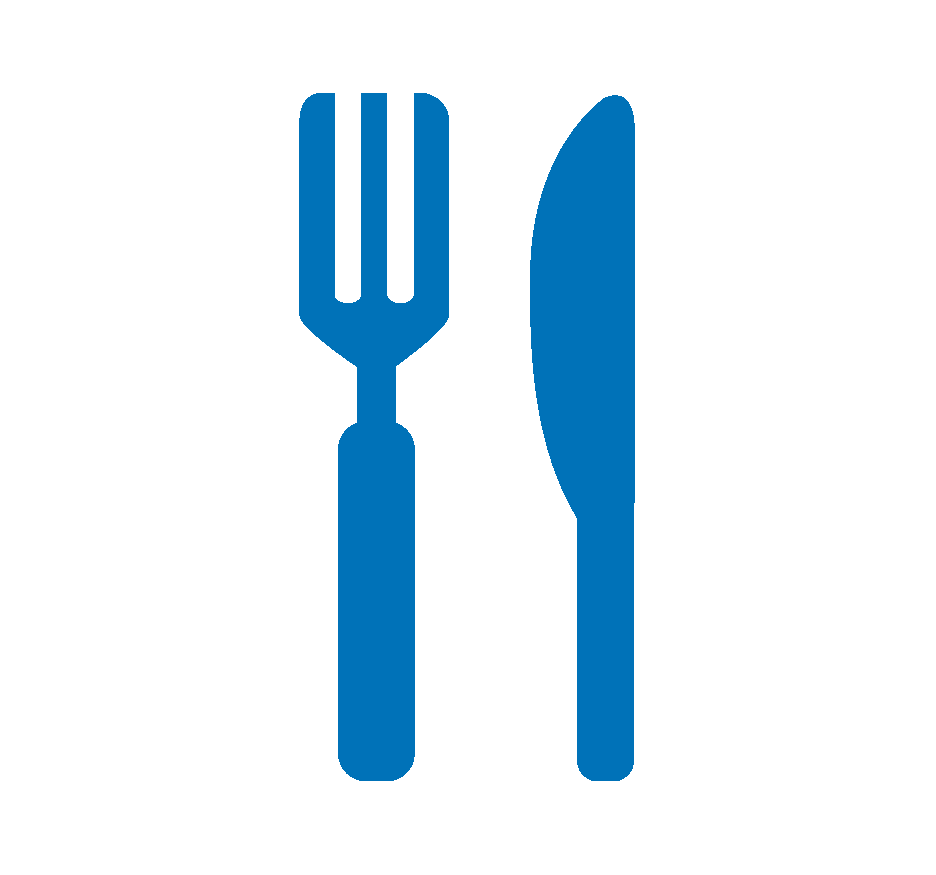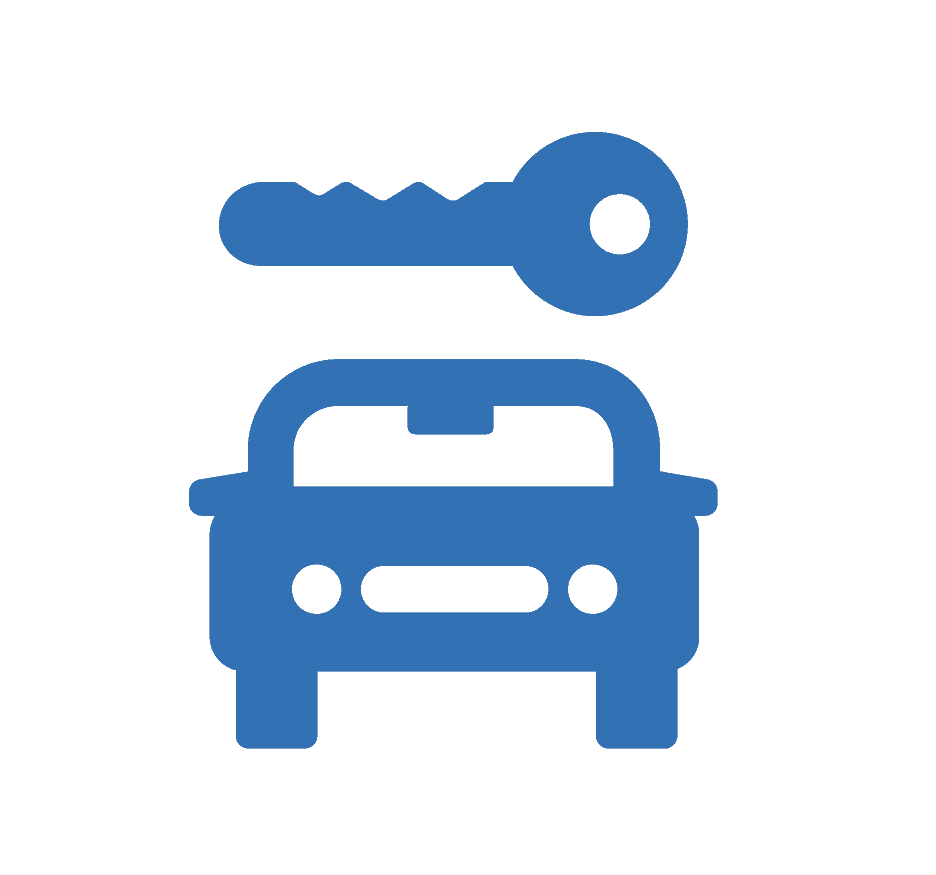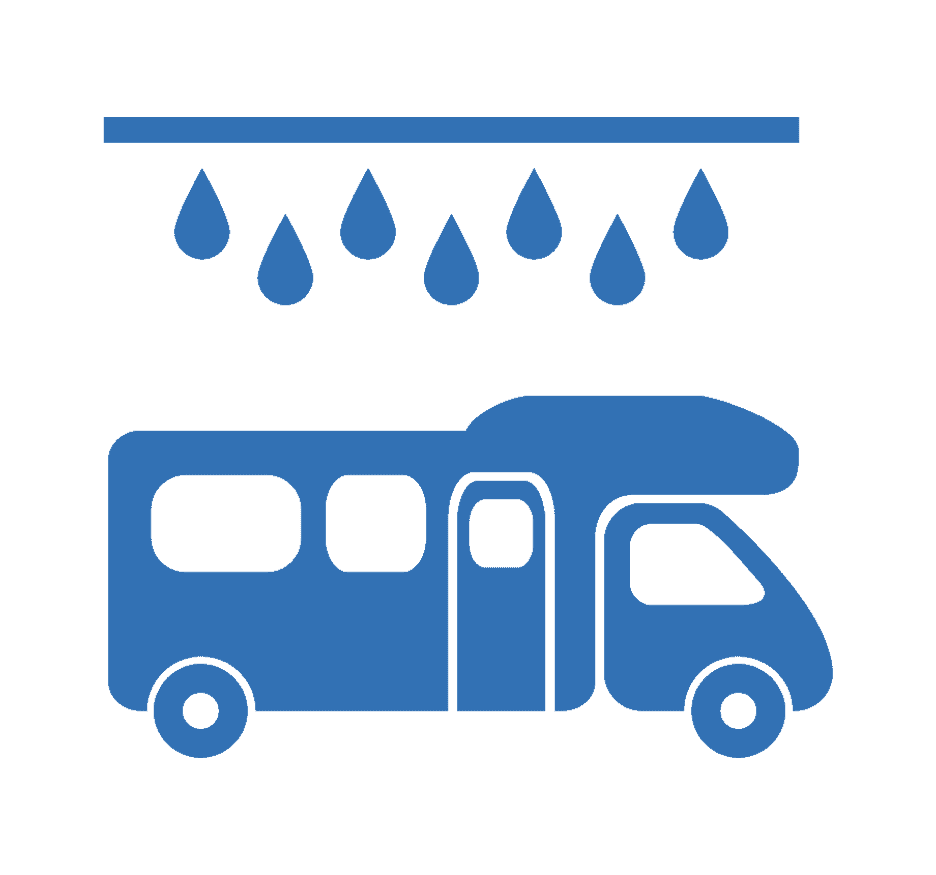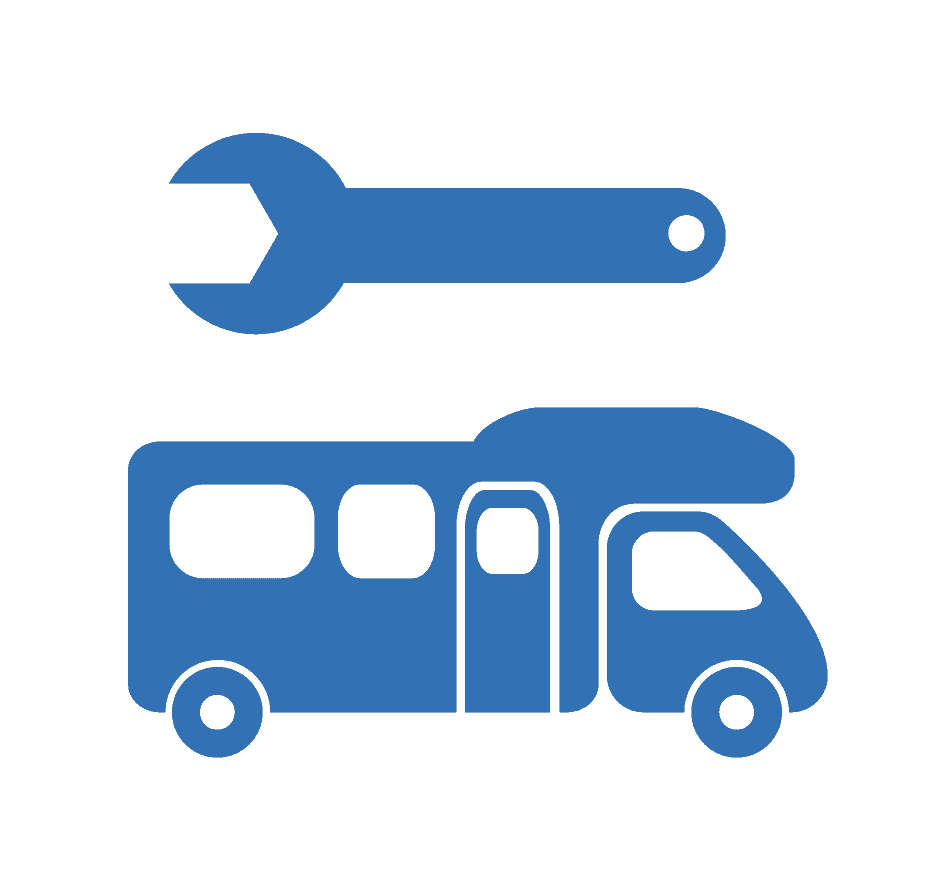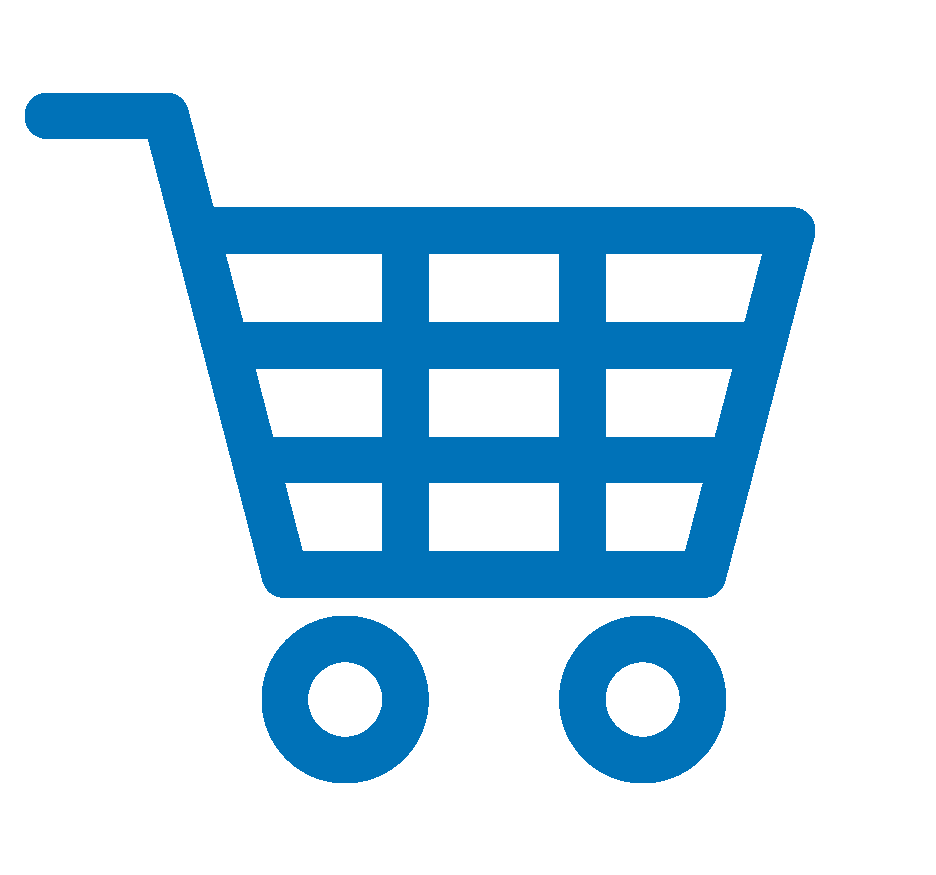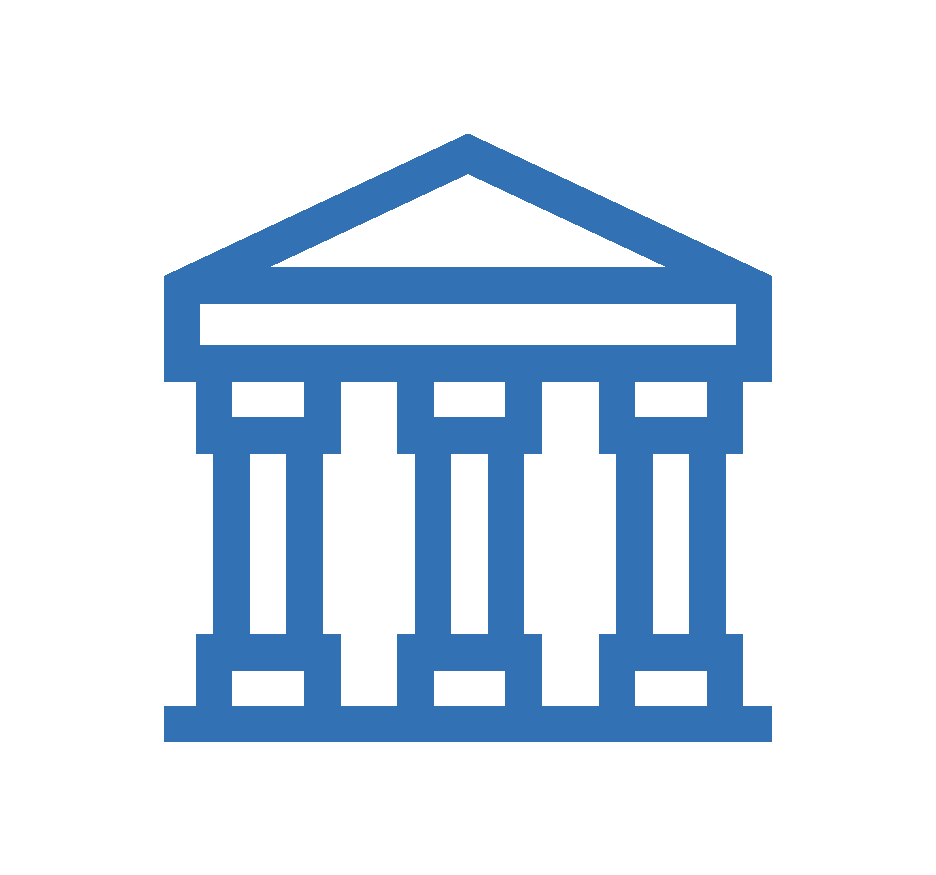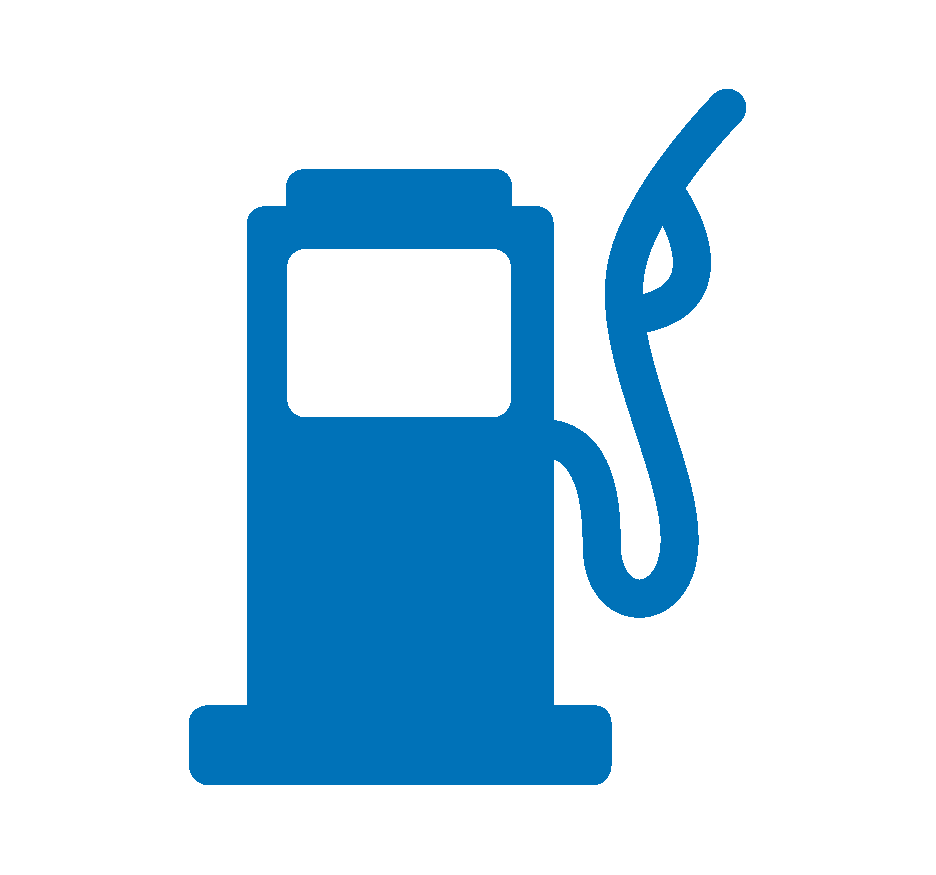 Departure time (Check-out):
* Once the reservation is completed, you will receive the exact location and contact details of the host in your email.
Host: Area Camper Motorhomes Caravans Home