Area Motorhomes Alqueva Rural Camping, Alentejo, Portugal.
The Alqueva Rural Eco Camping Park has a limited capacity for about 30 facilities, and is equipped with an exclusive service area for motorhomes, making it possible in the area of ​​the rural camping site to have access to toilets, the pool, and the barbecue.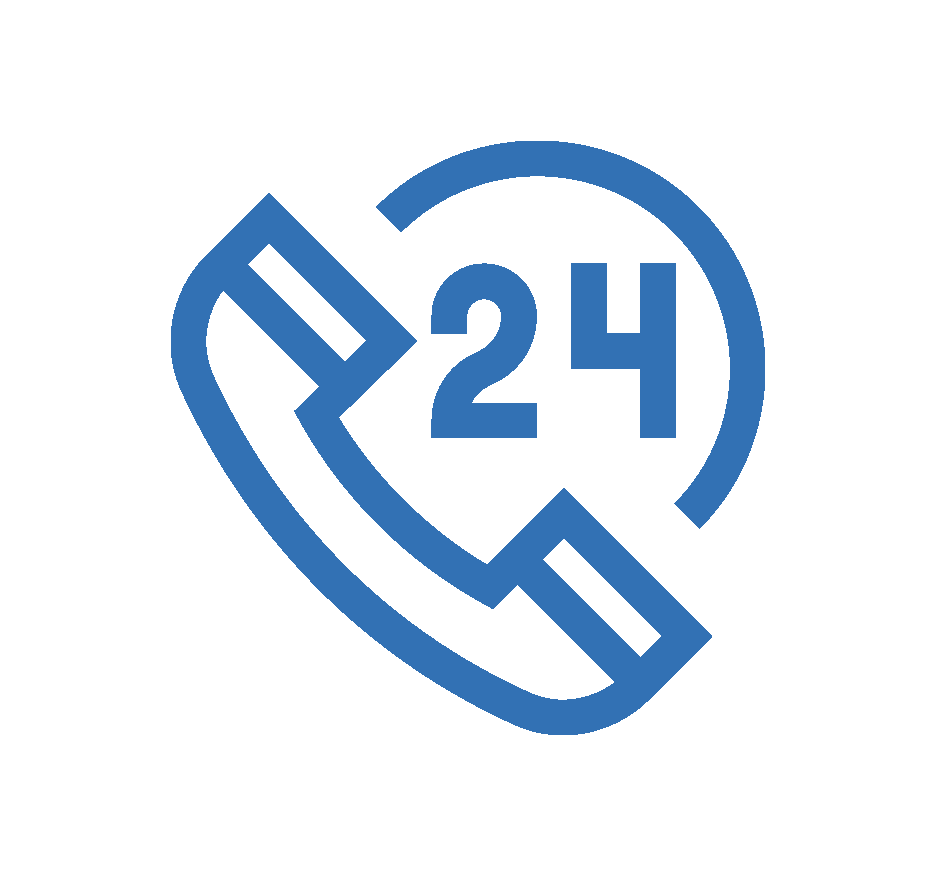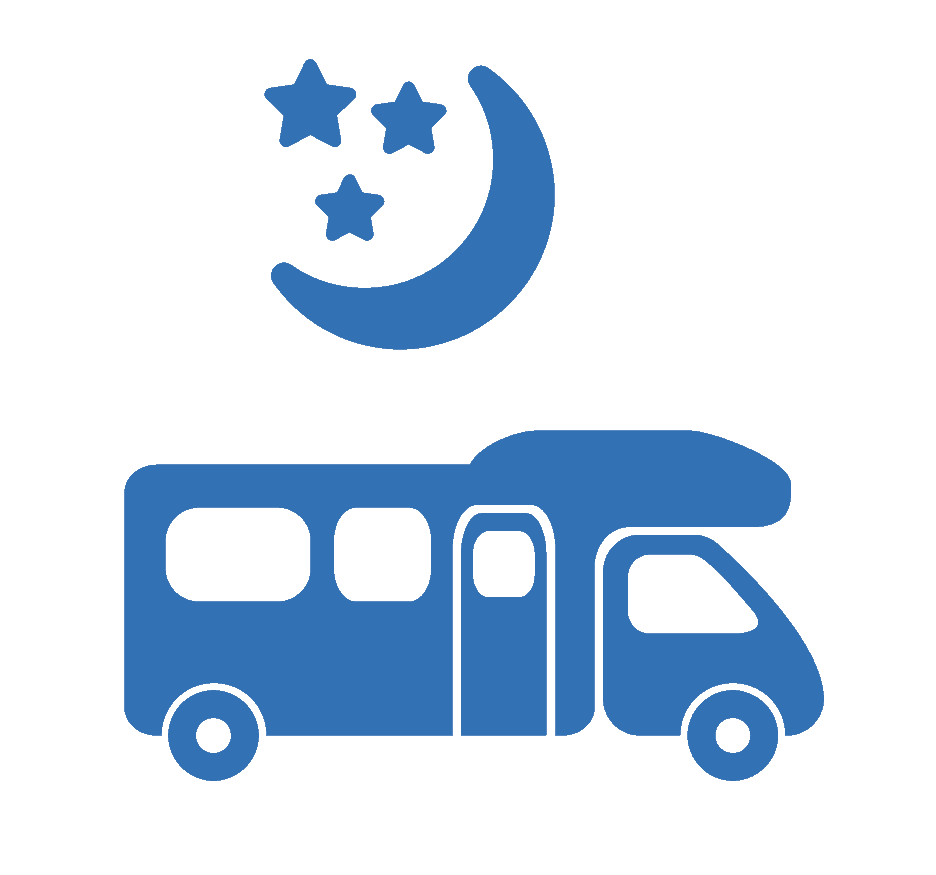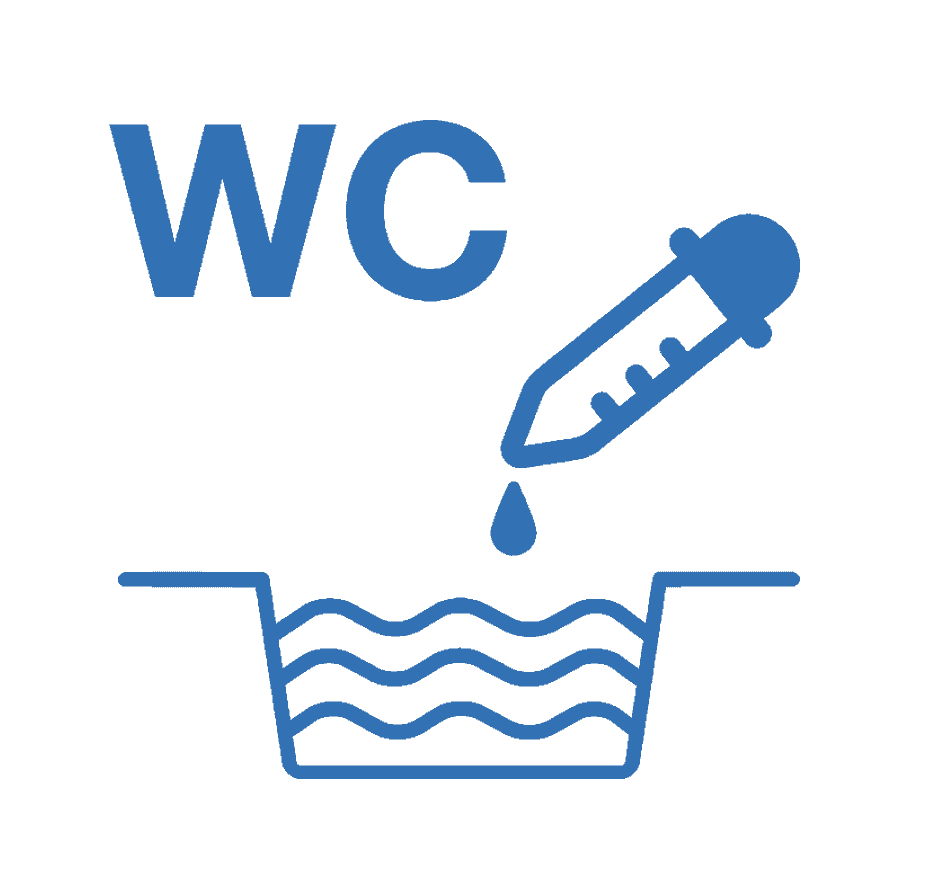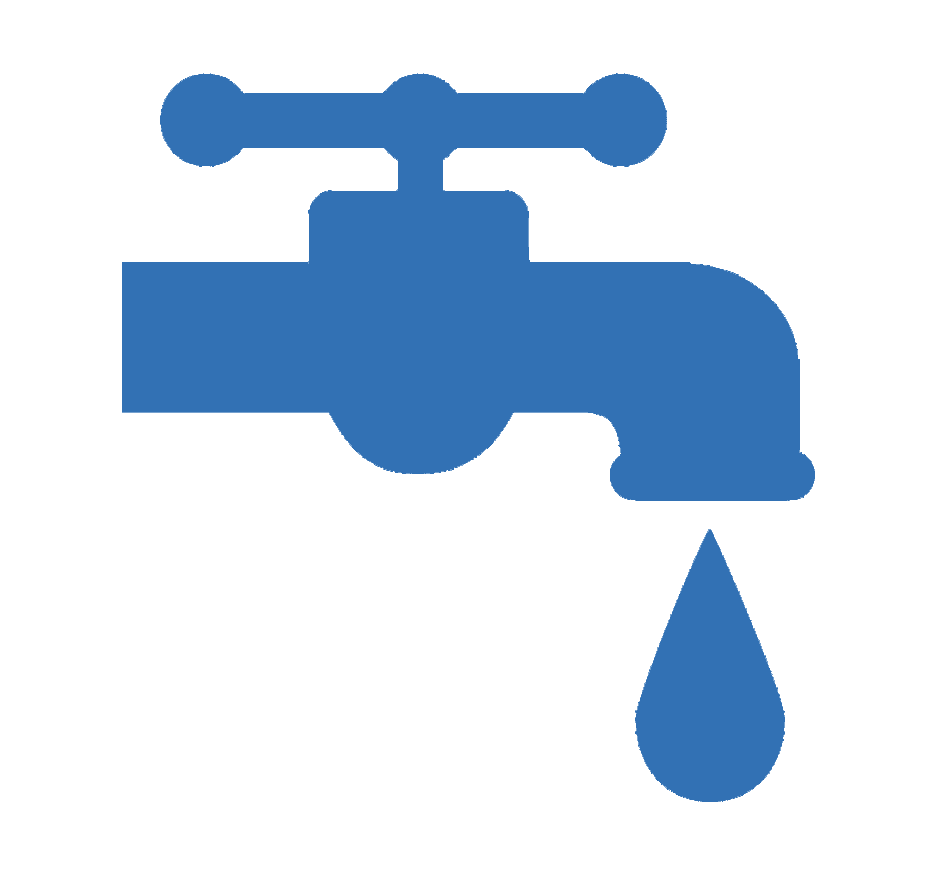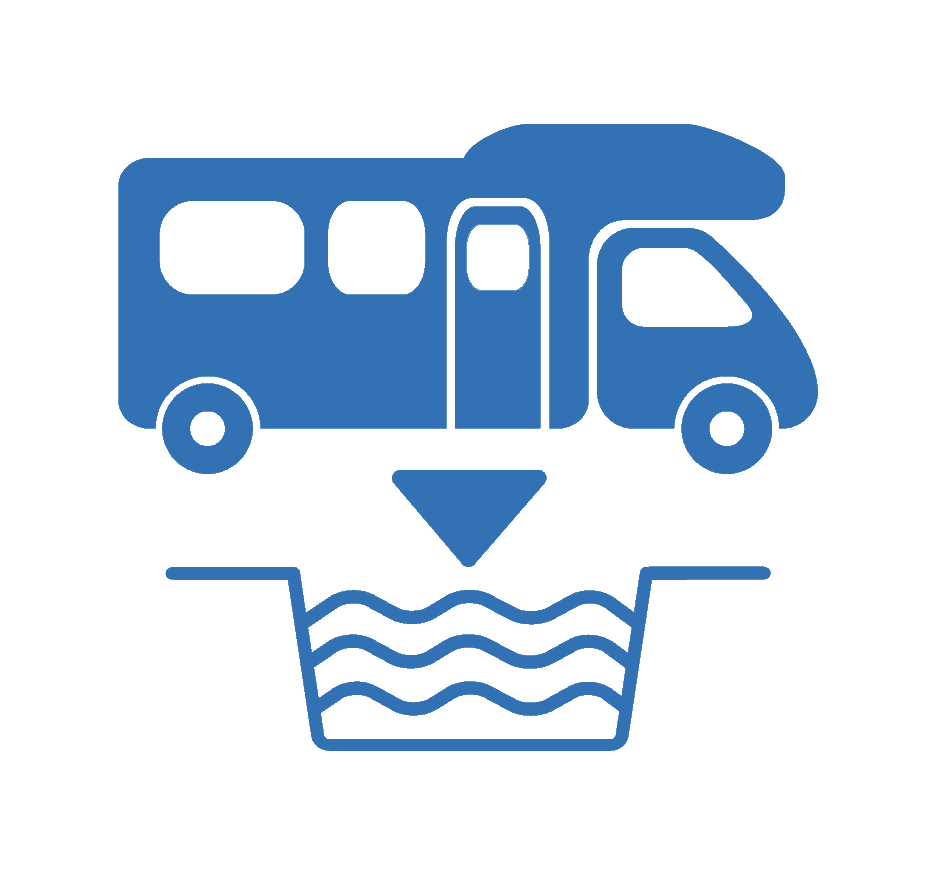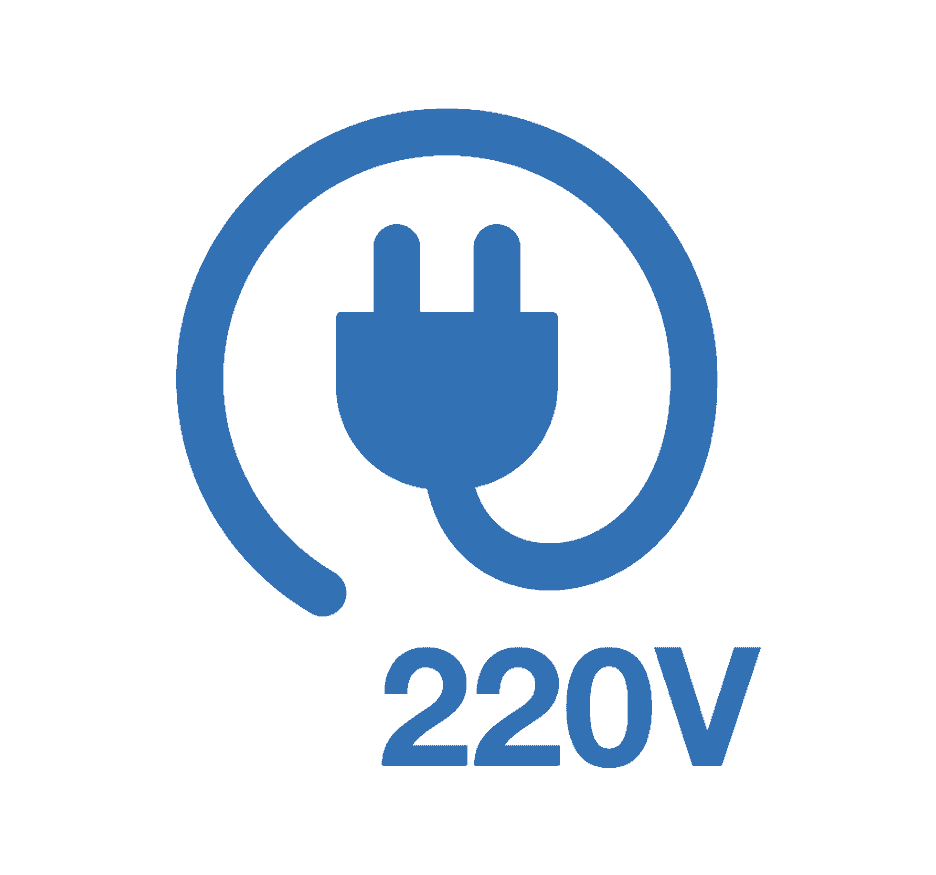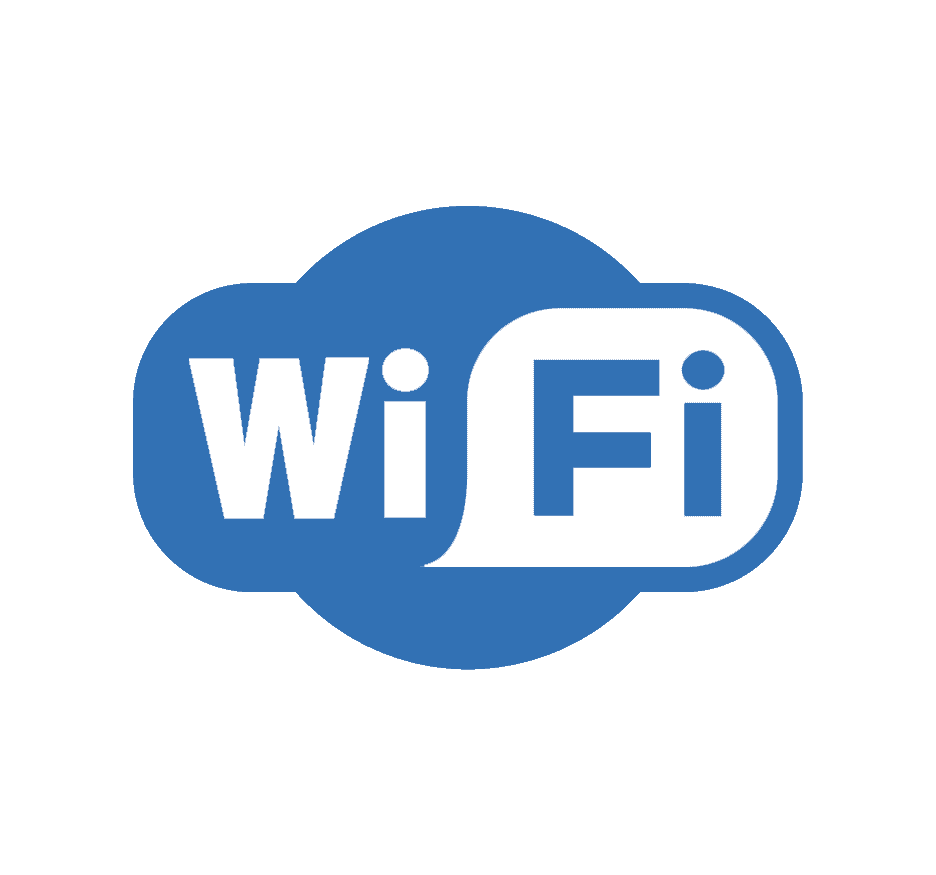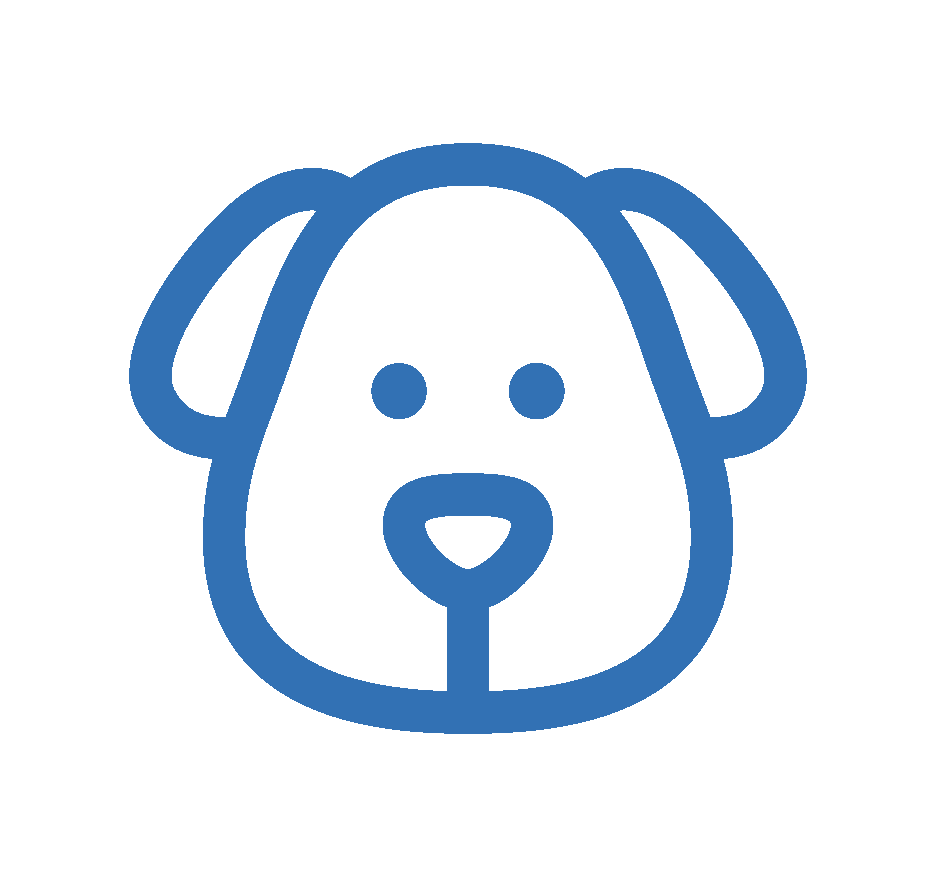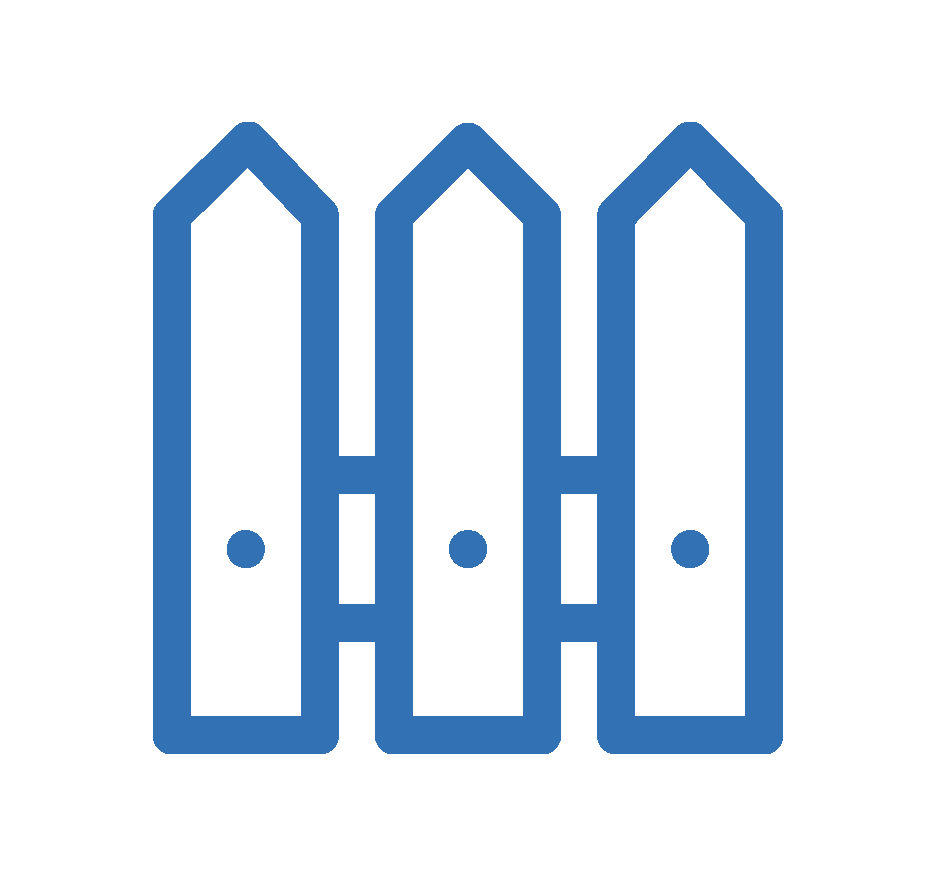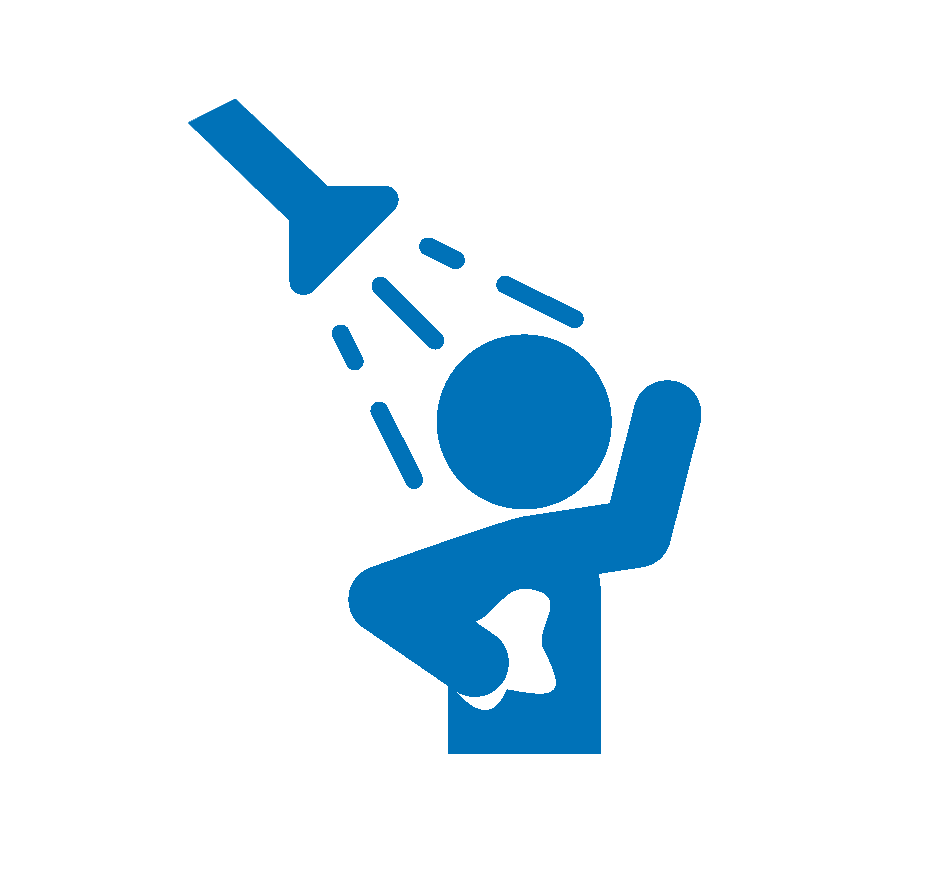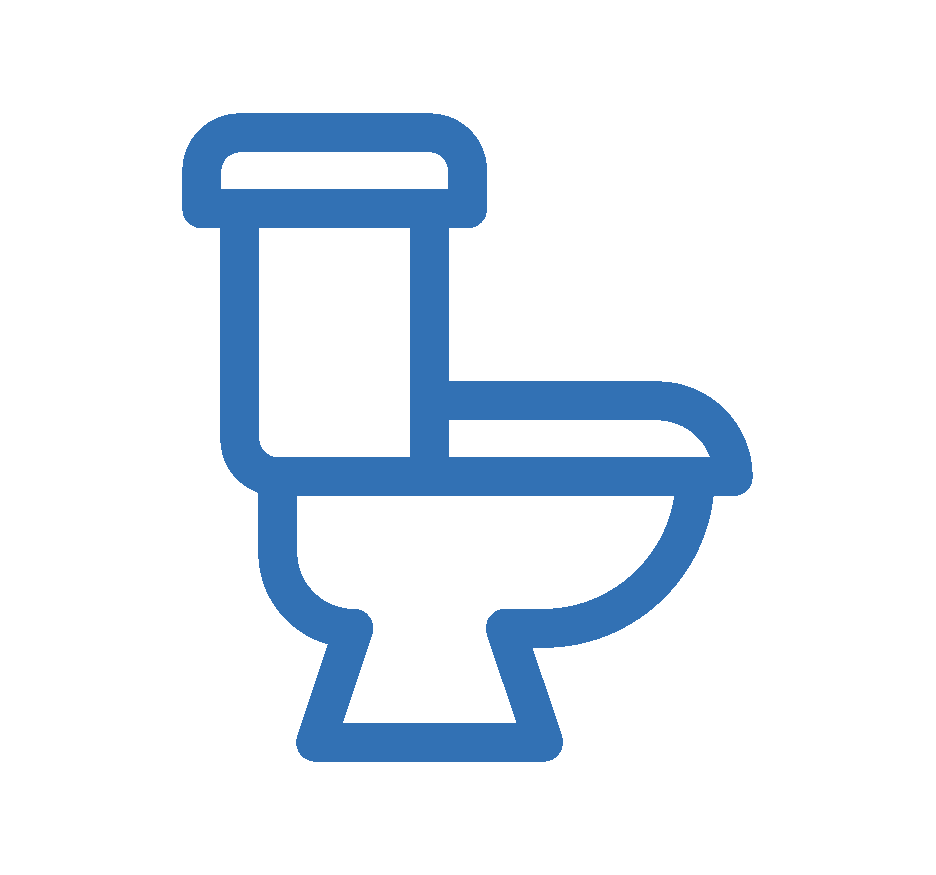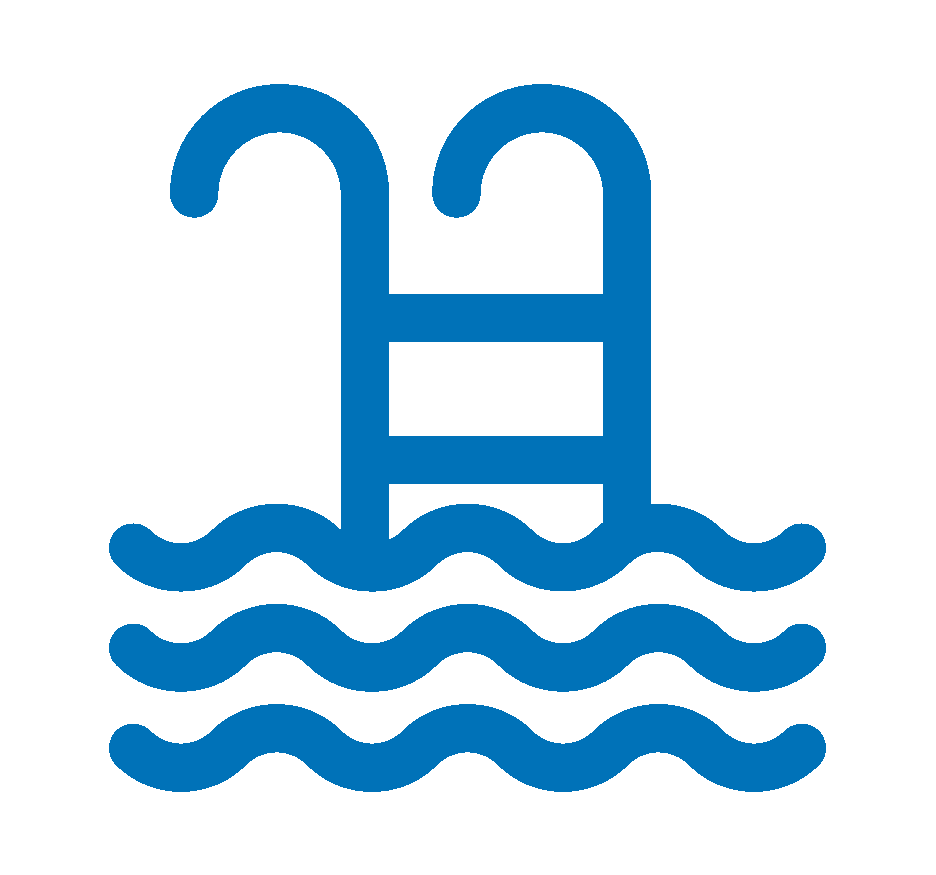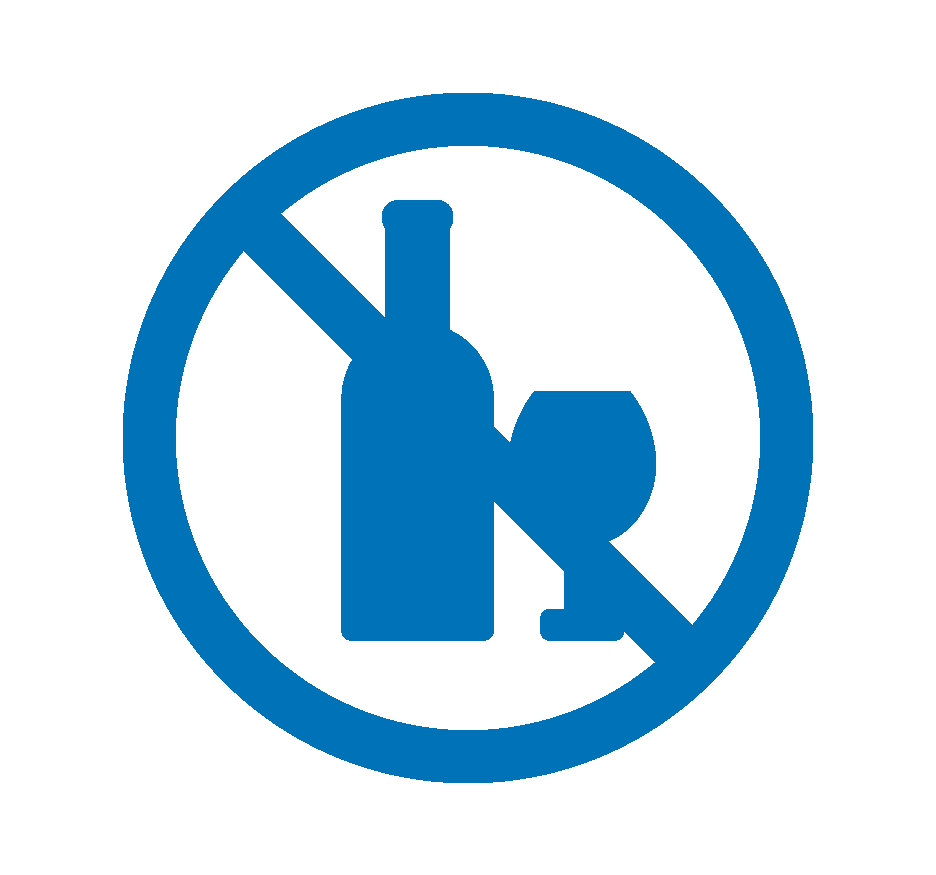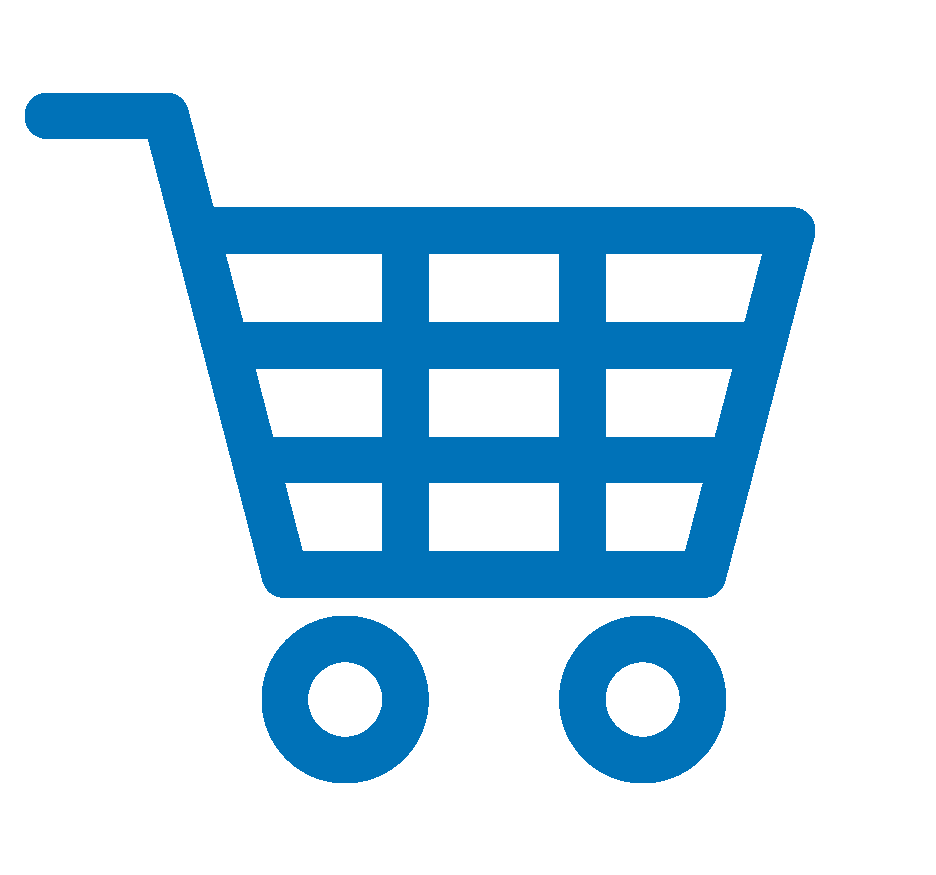 Departure time (Check-out):
* Once the reservation is completed, you will receive the exact location and contact details of the host in your email.
Farm and Biological Pool, Wi-Fi, Electricity for charging mobile phones and computers.