EL HONDO AGROTOURISM MOTORHOME AREA, ELCHE, ALICANTE
Host: Agrotourism El Hondo
Private farm in a landscaped area surrounded by palm trees with views of the lagoon. Ideal for sunbathing and observing nature. Satisfy needs for tranquility and rest. For the entire family.
We have clean water, not suitable for human consumption.
The facilities will remain open from June to September and Easter.
Pets are allowed, they must always be tied and controlled.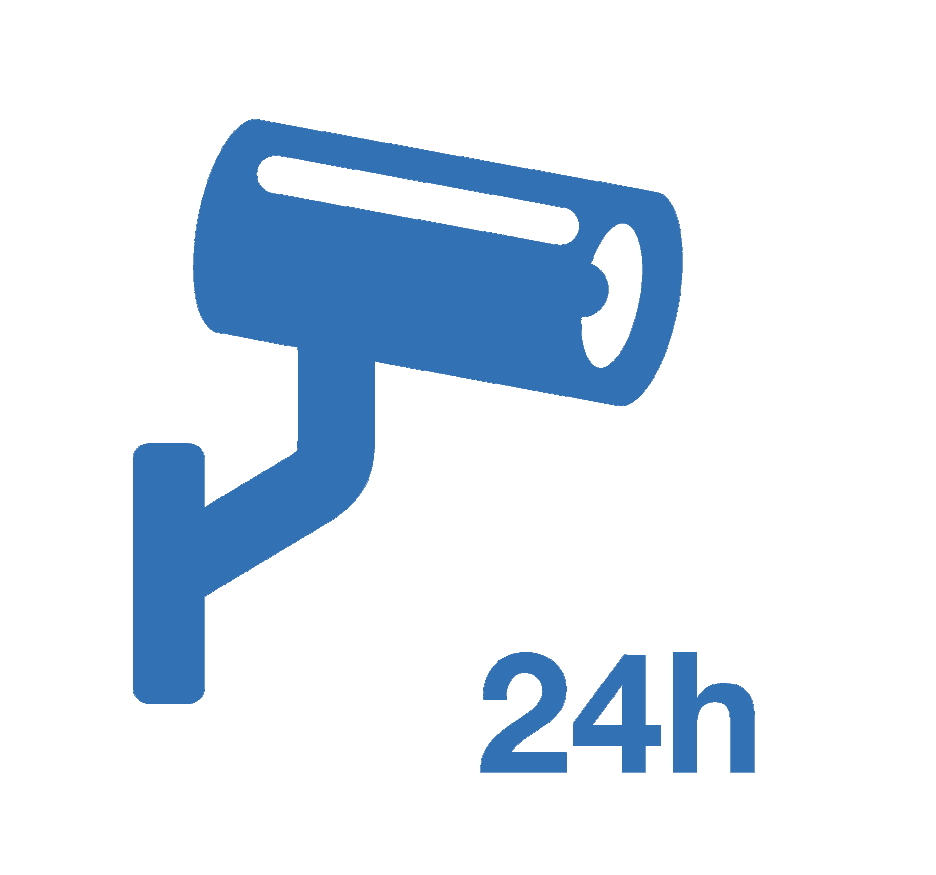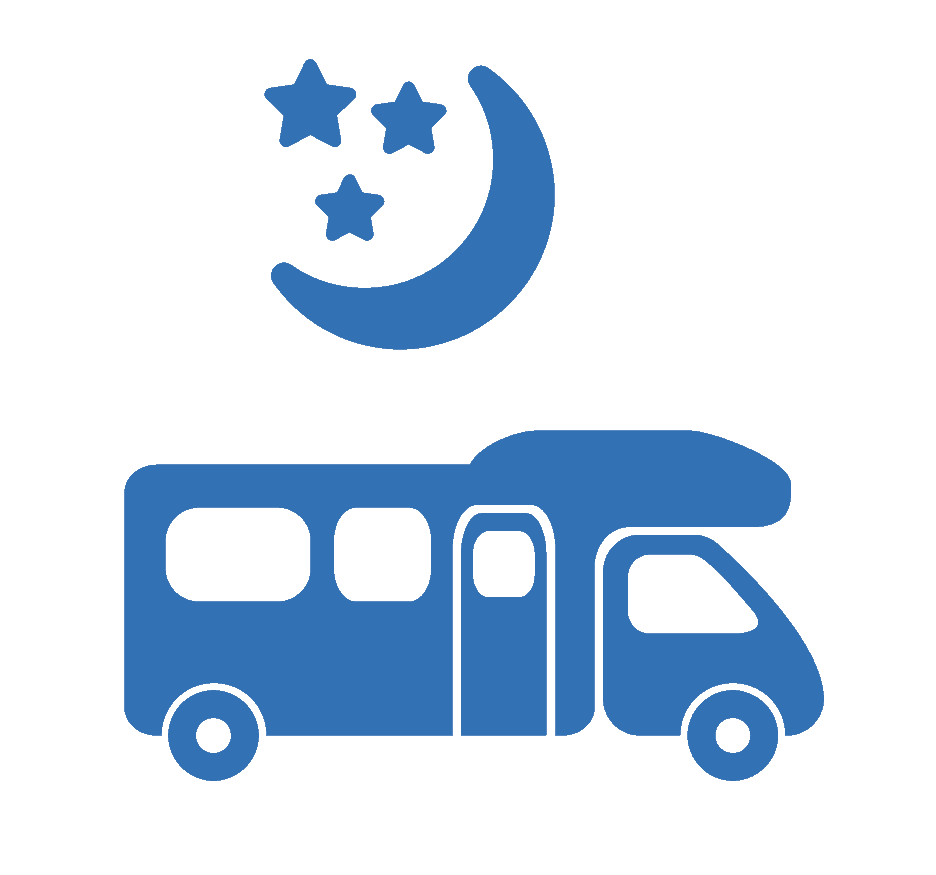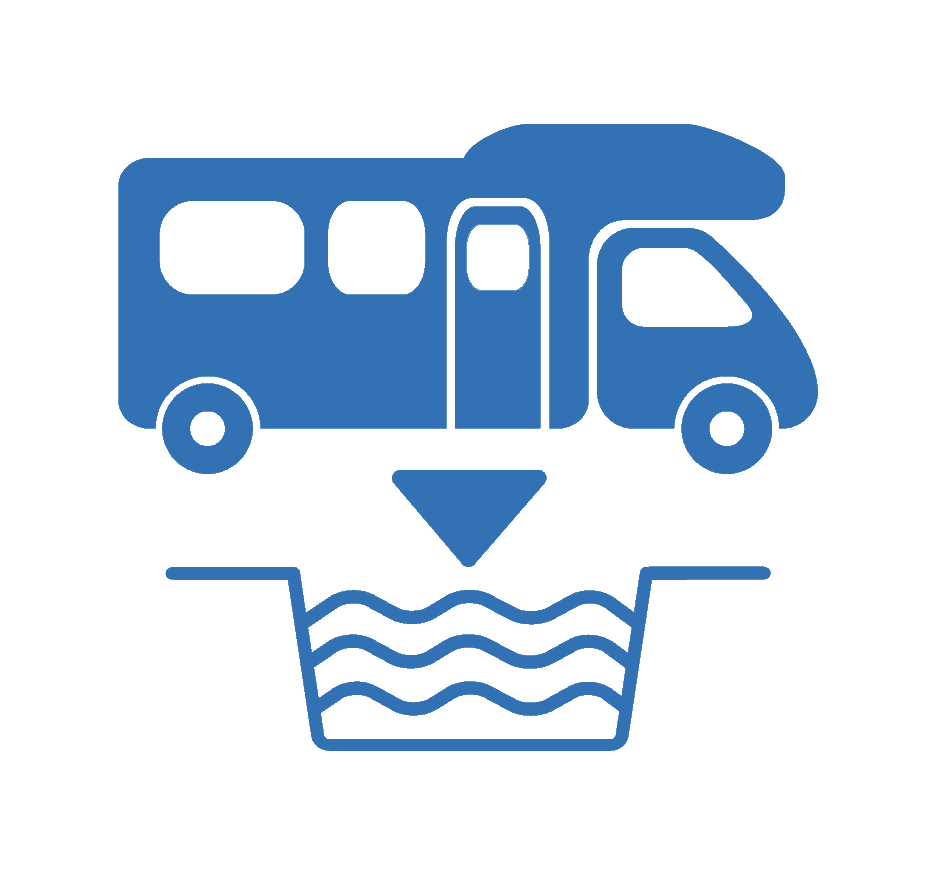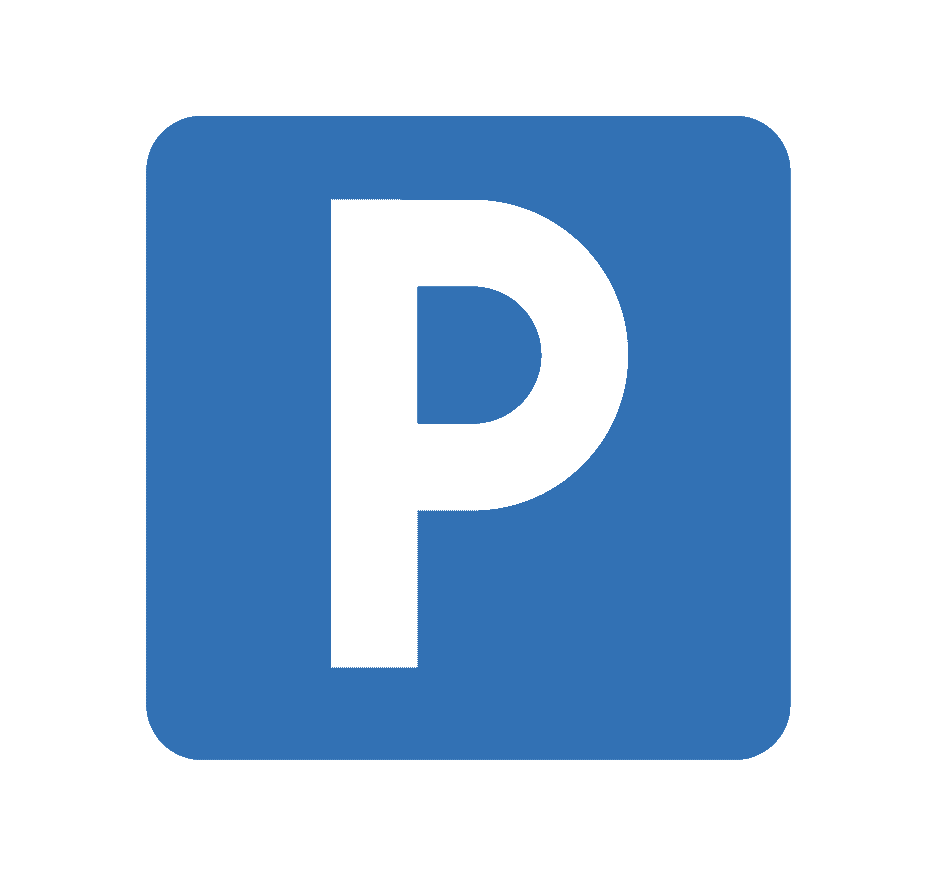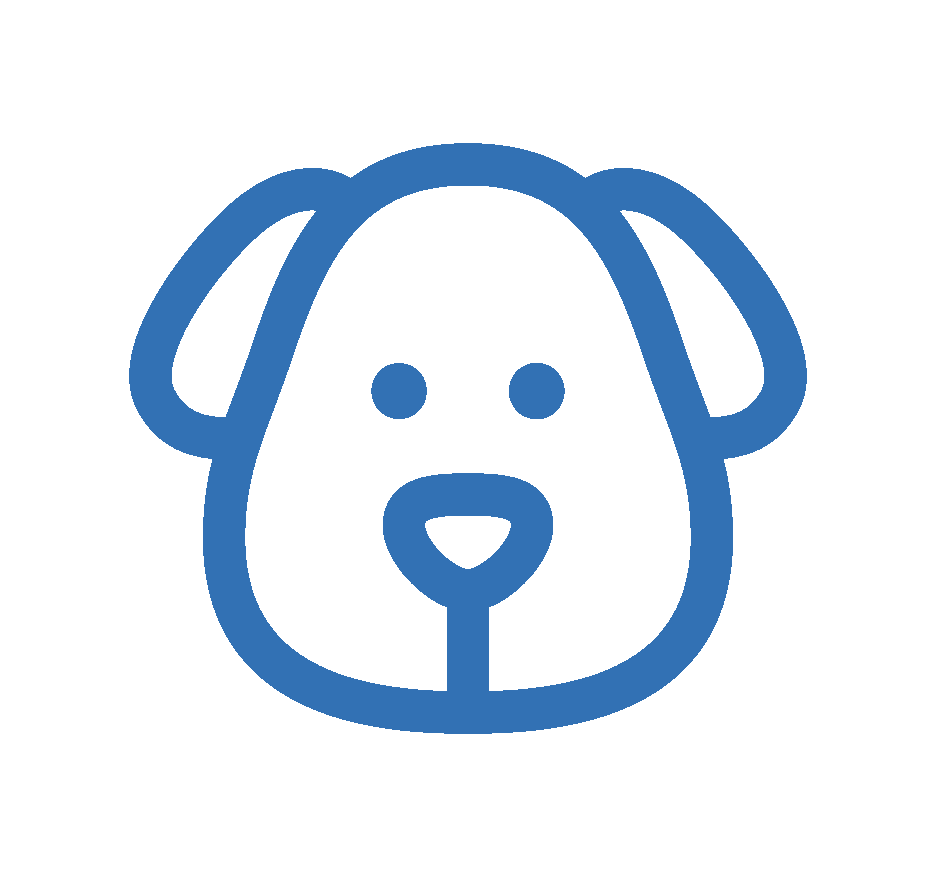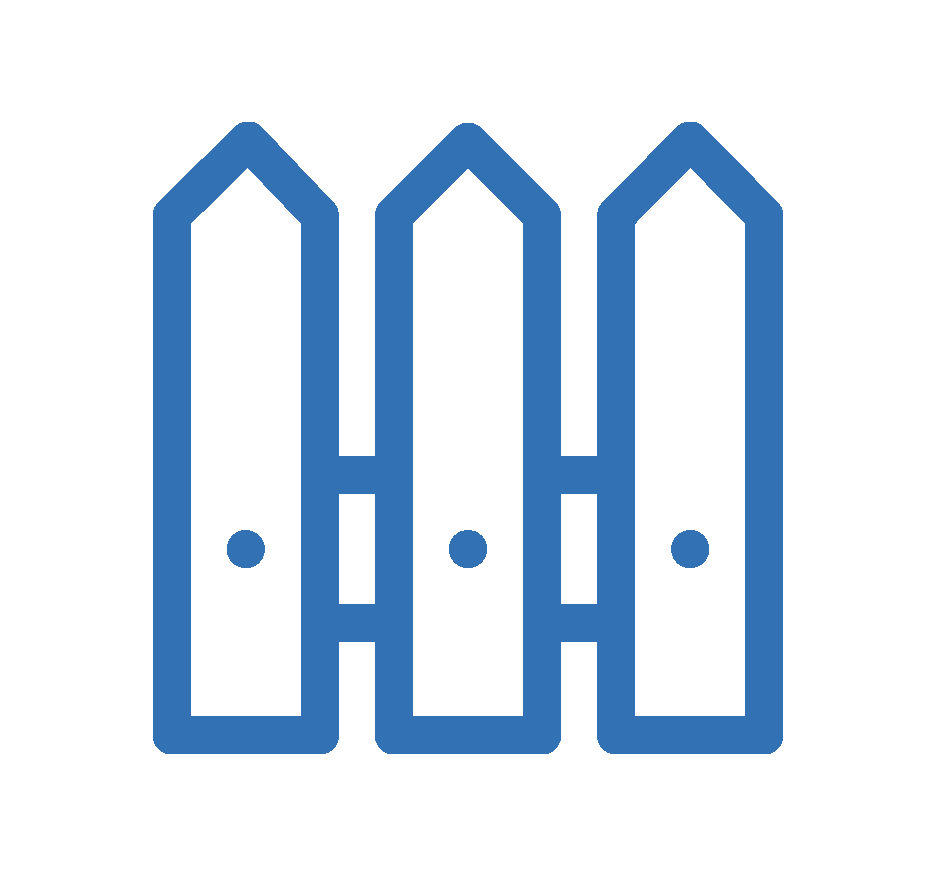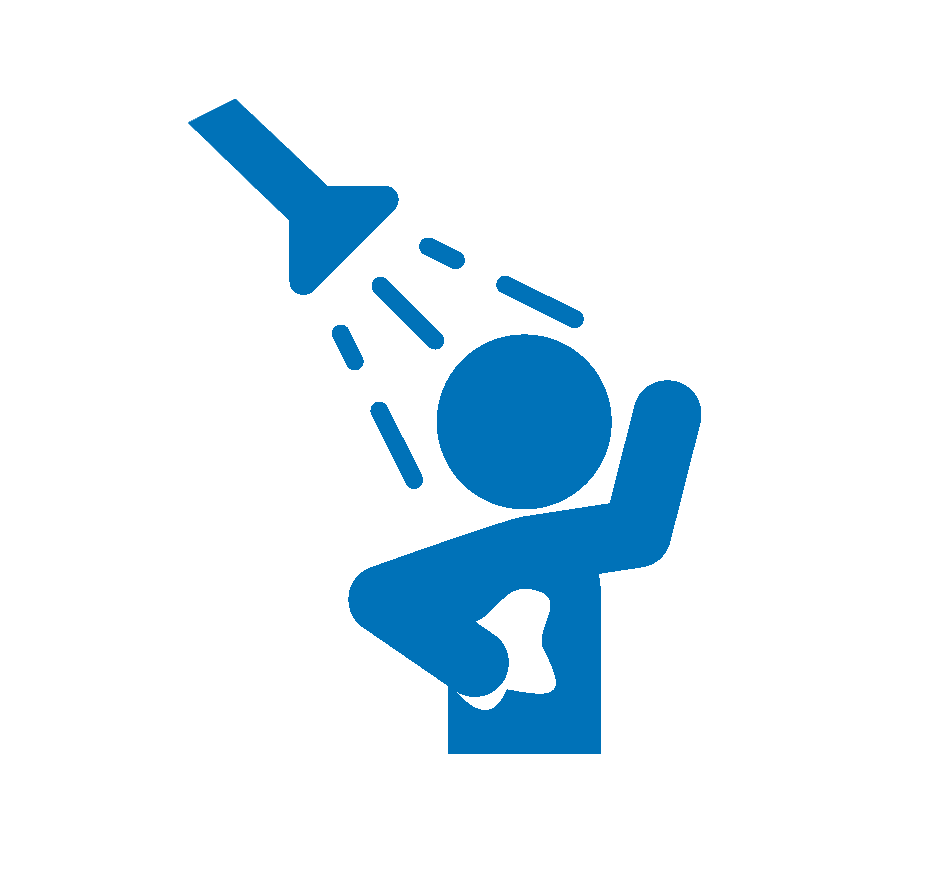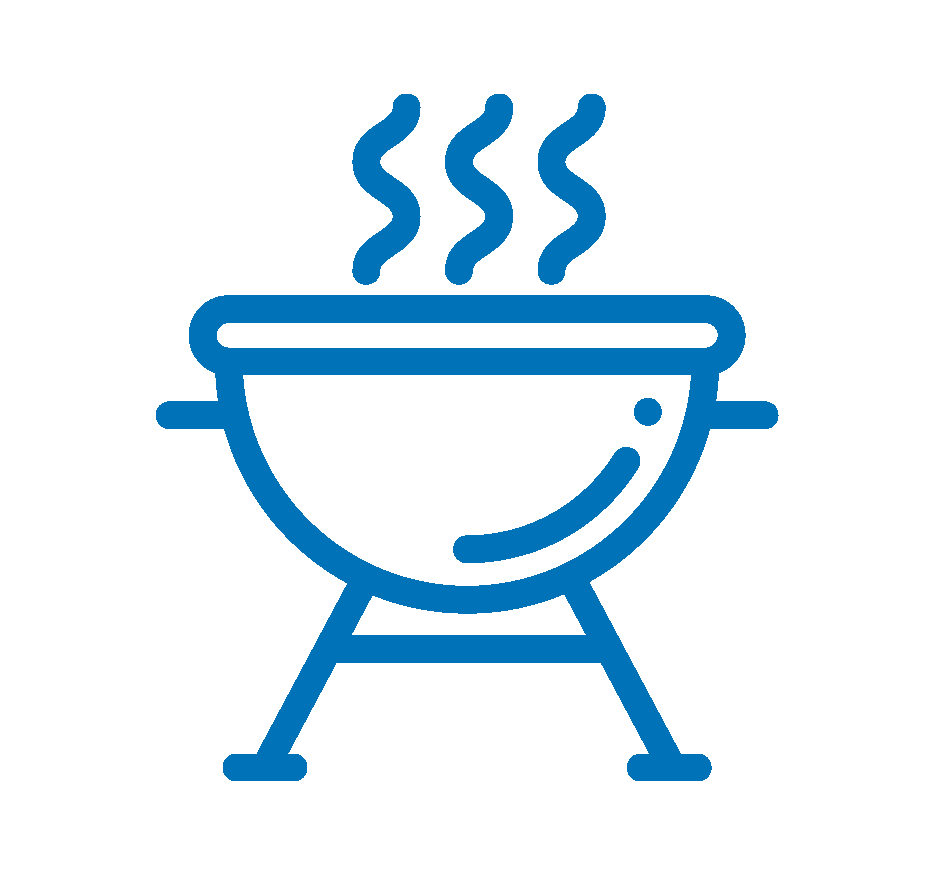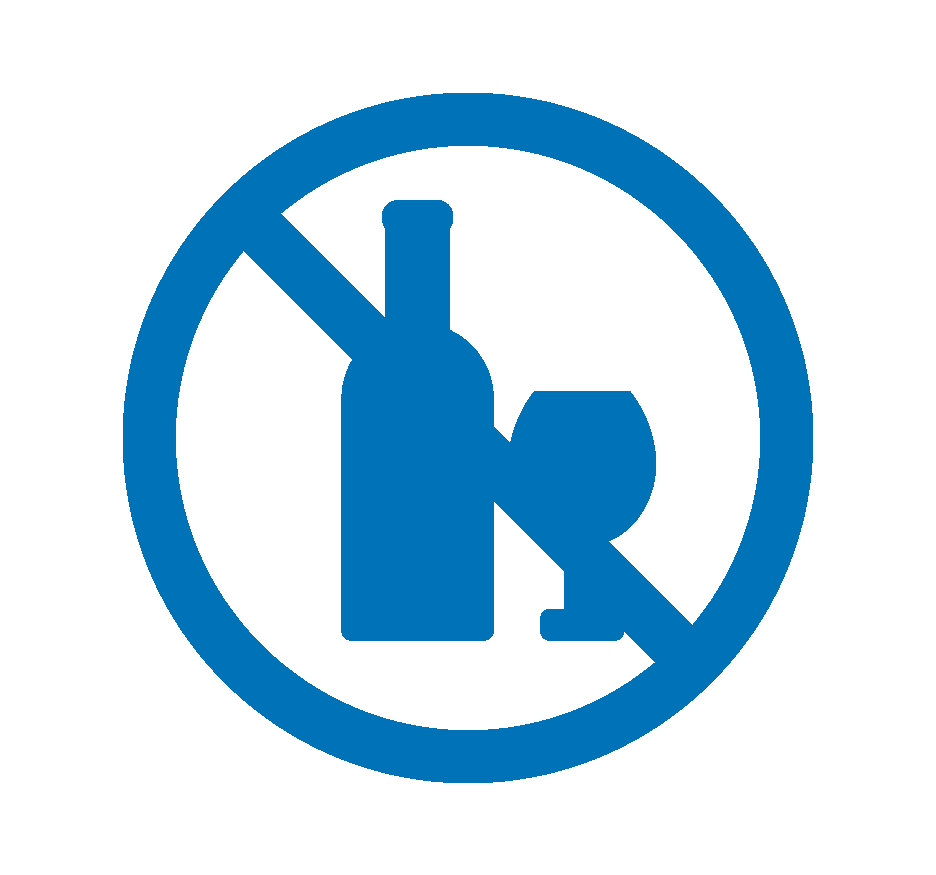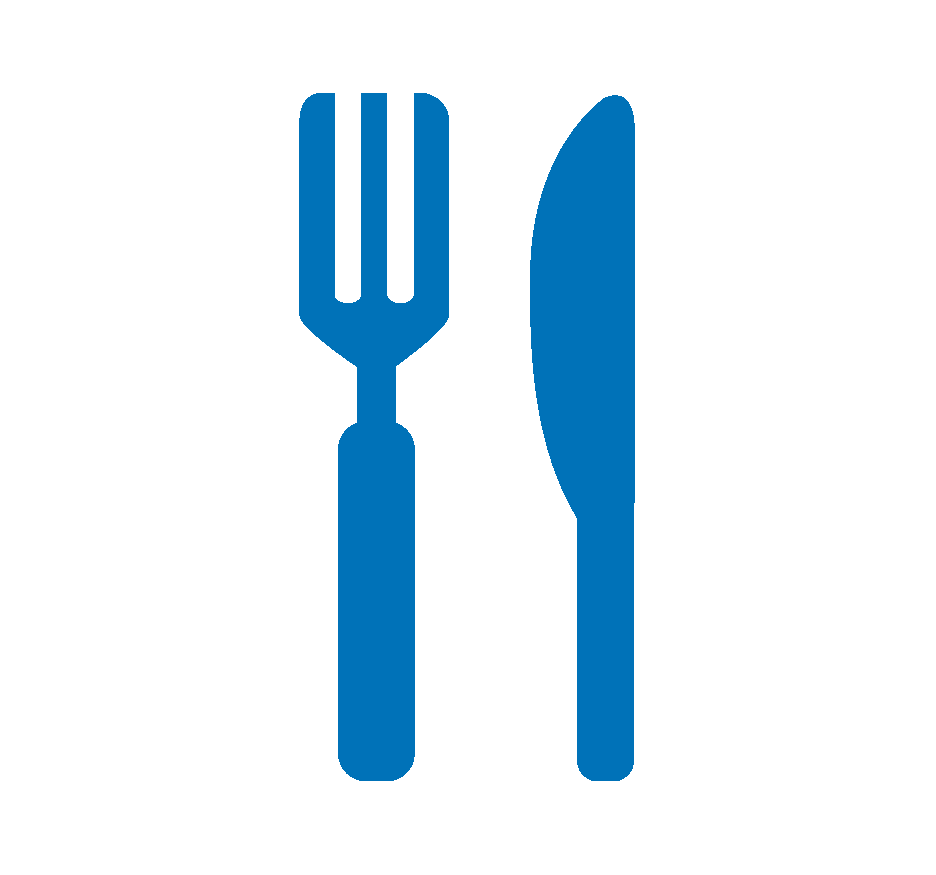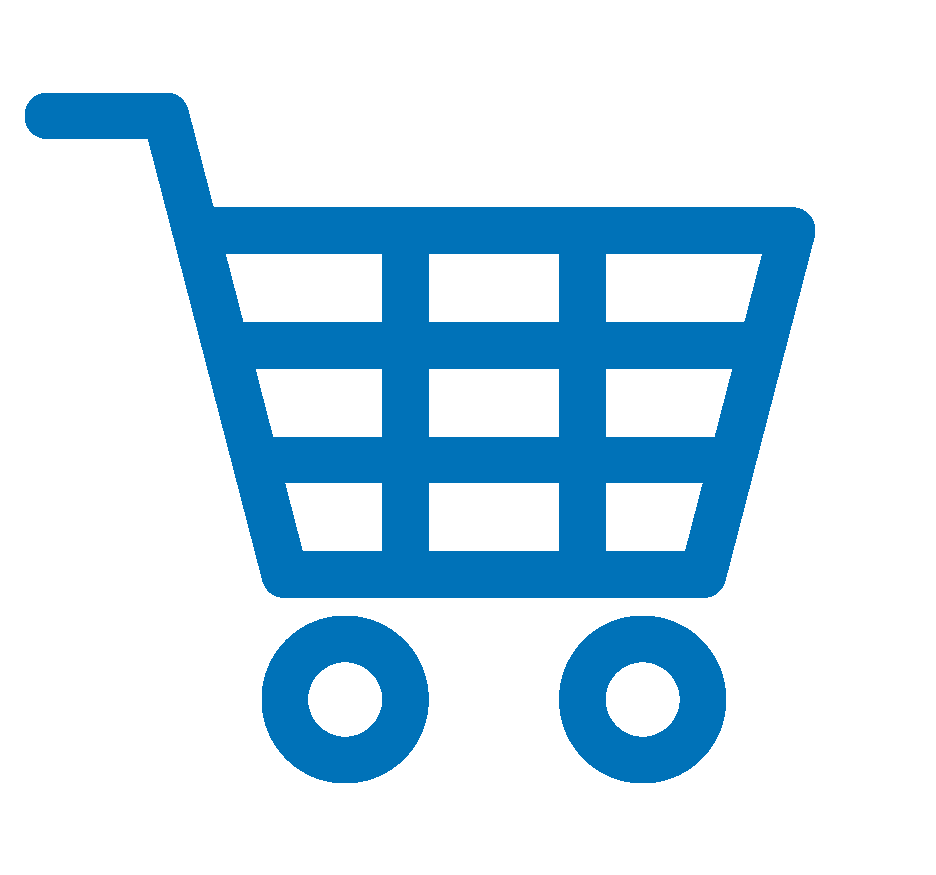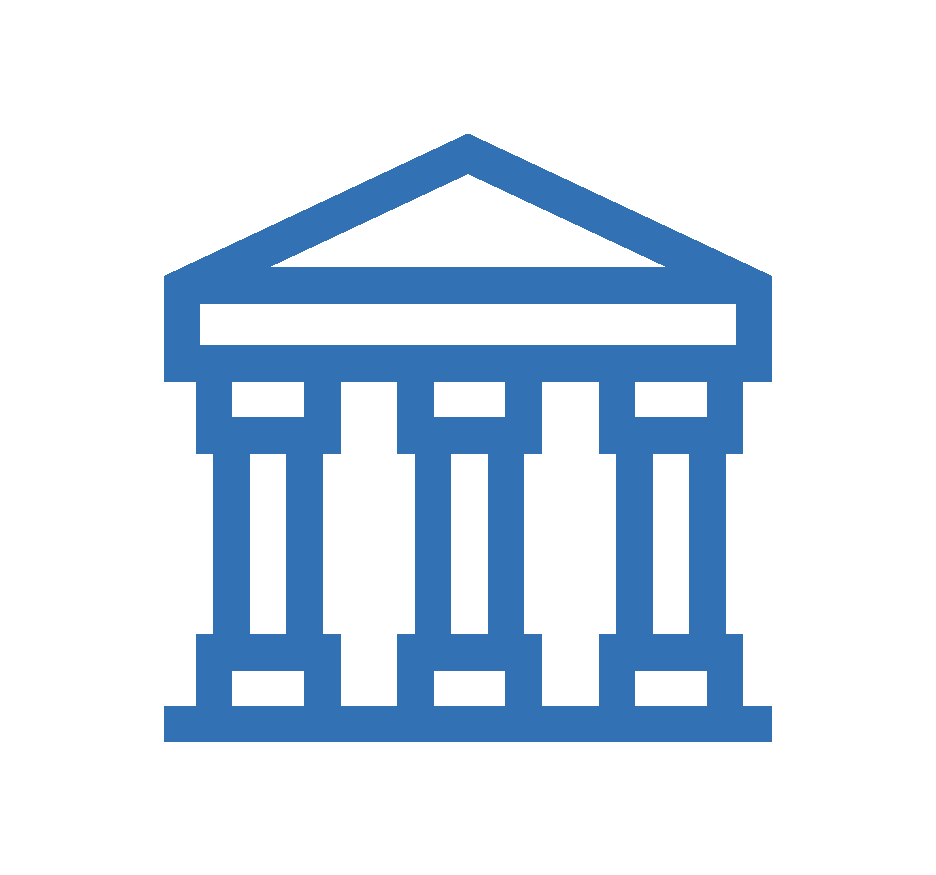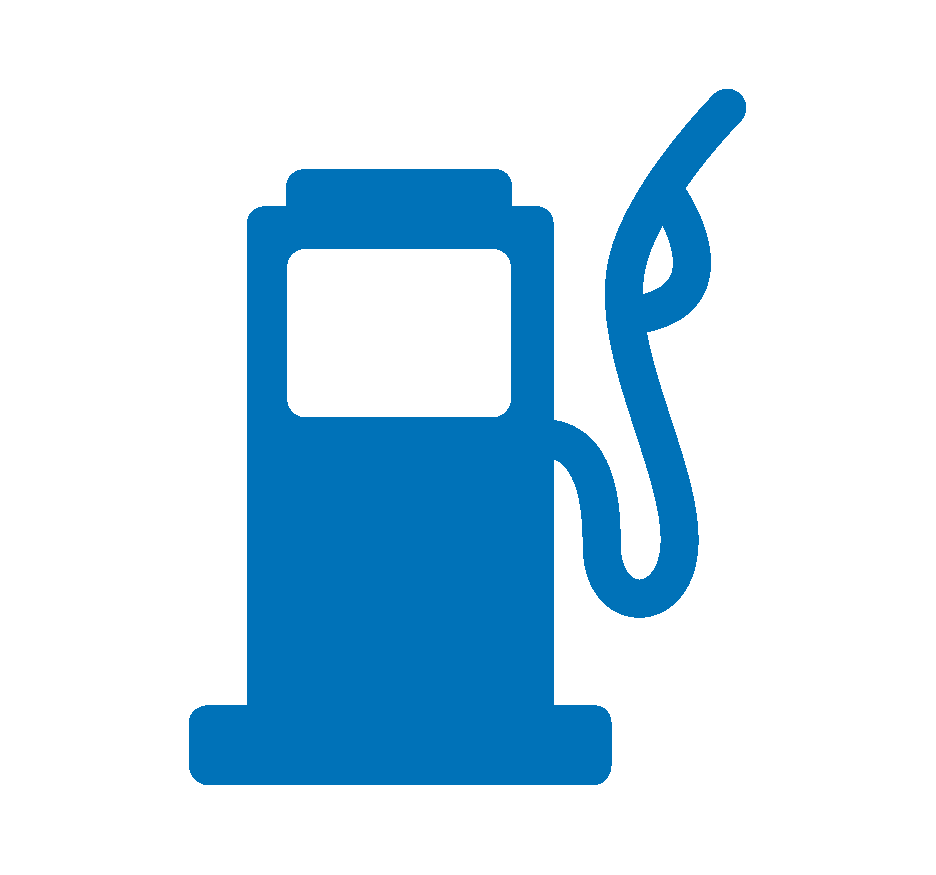 Arrival time (Check-in): From 9 a.m. to 8 p.m.
Departure time (Check-out): From 9 to 12 hours
* Once the reservation is completed, you will receive the exact location and contact details of the host in your email.
Host: Agrotourism El Hondo