ALTERNATIVE NIRVANA CAMPER PARK, Huelva
Host: NIRVAVA ALTERNATIVE RURAL HOUSE
Alternative Nirvana park is the alternative to mass tourism: forget about noise and pollution. Sit on your terrace. Open a cold beer and breathe.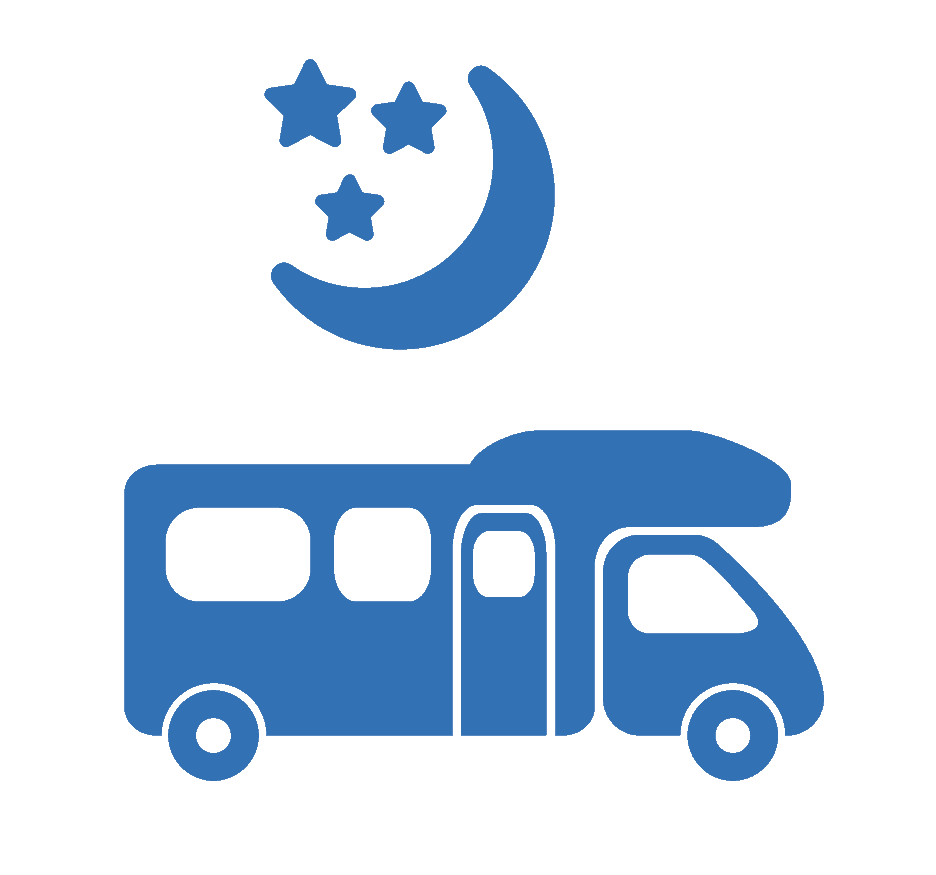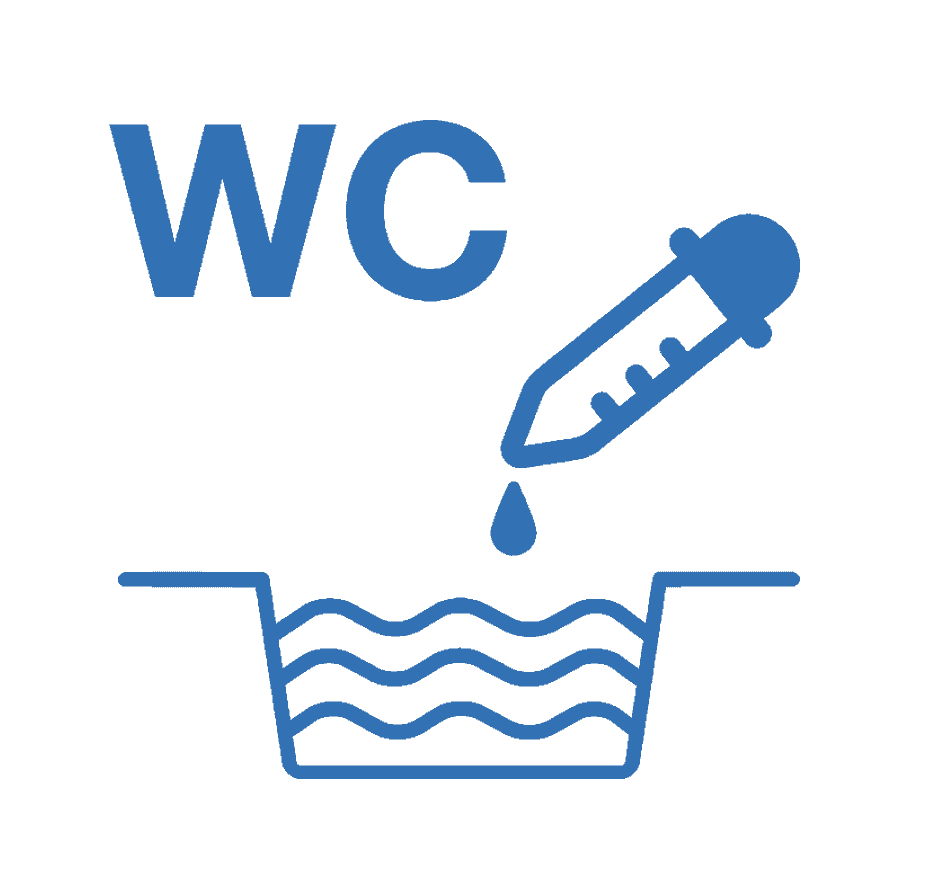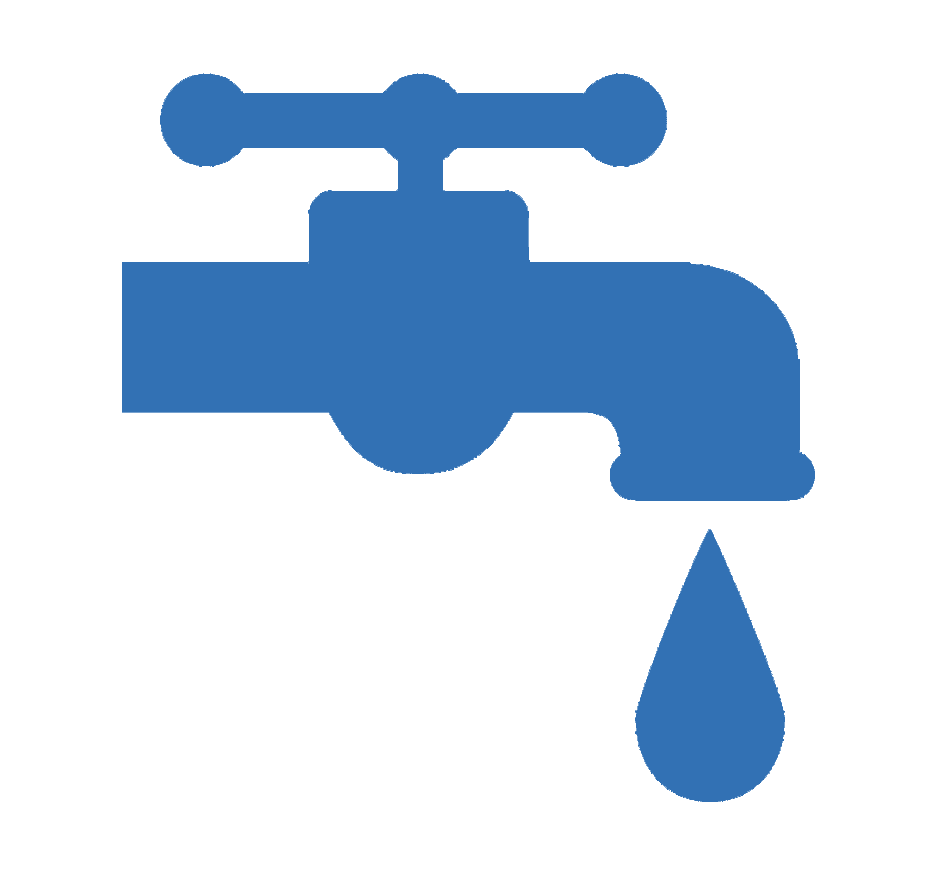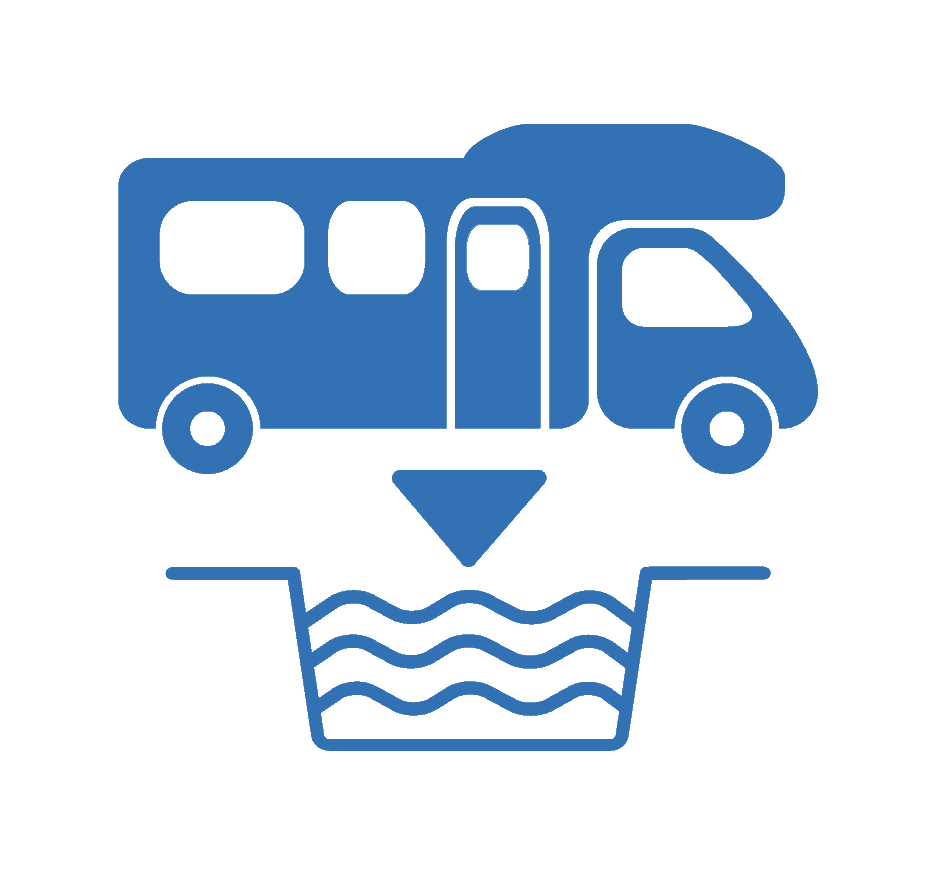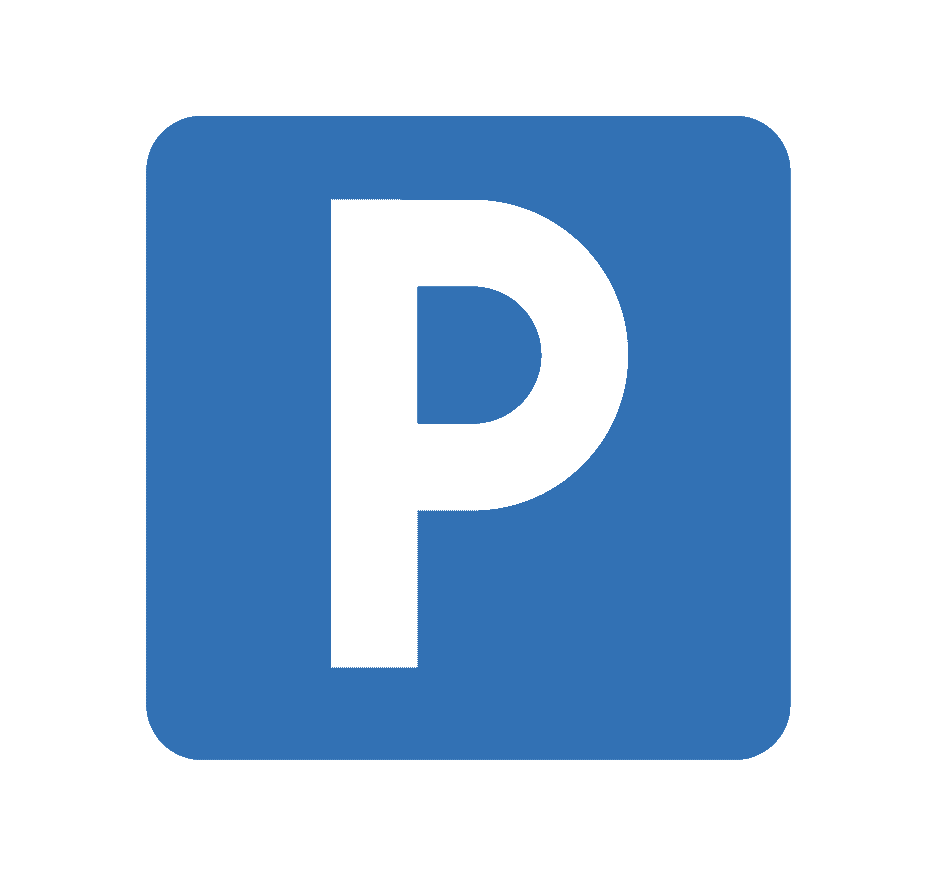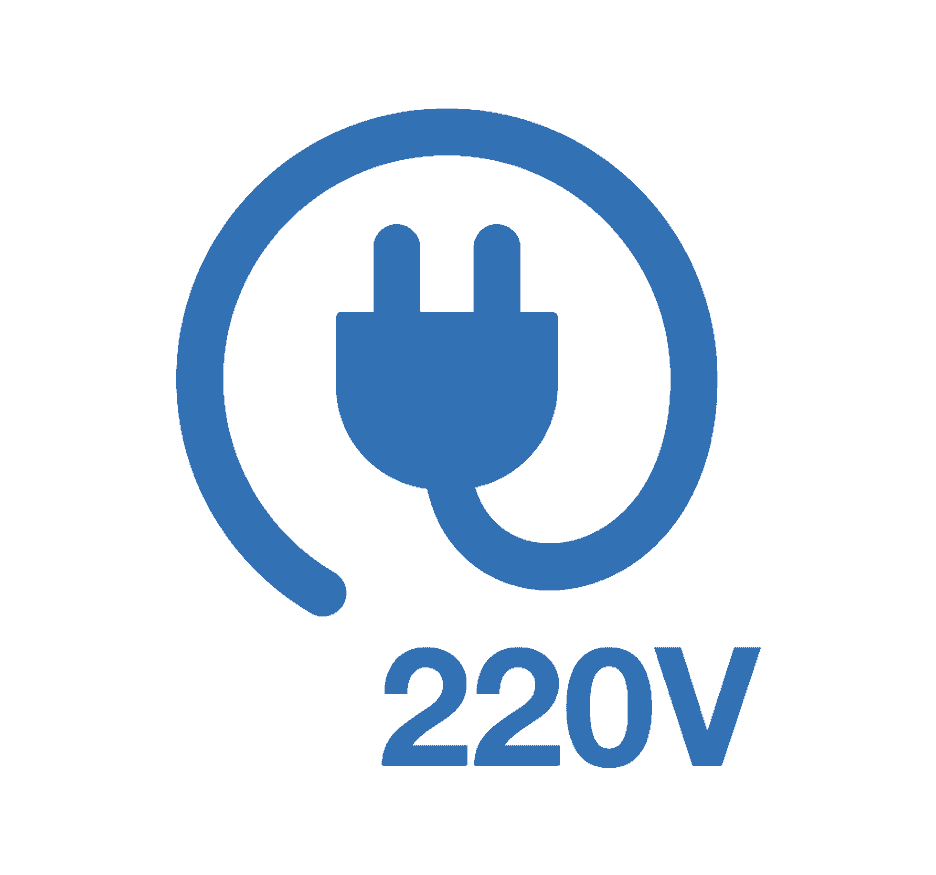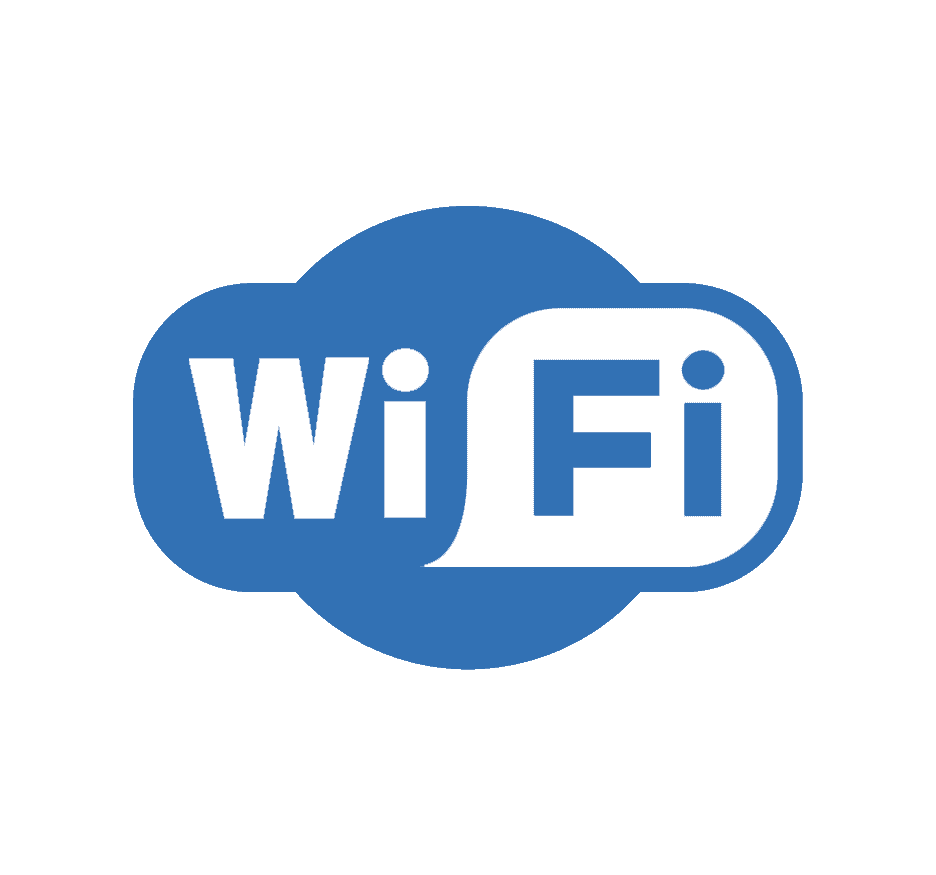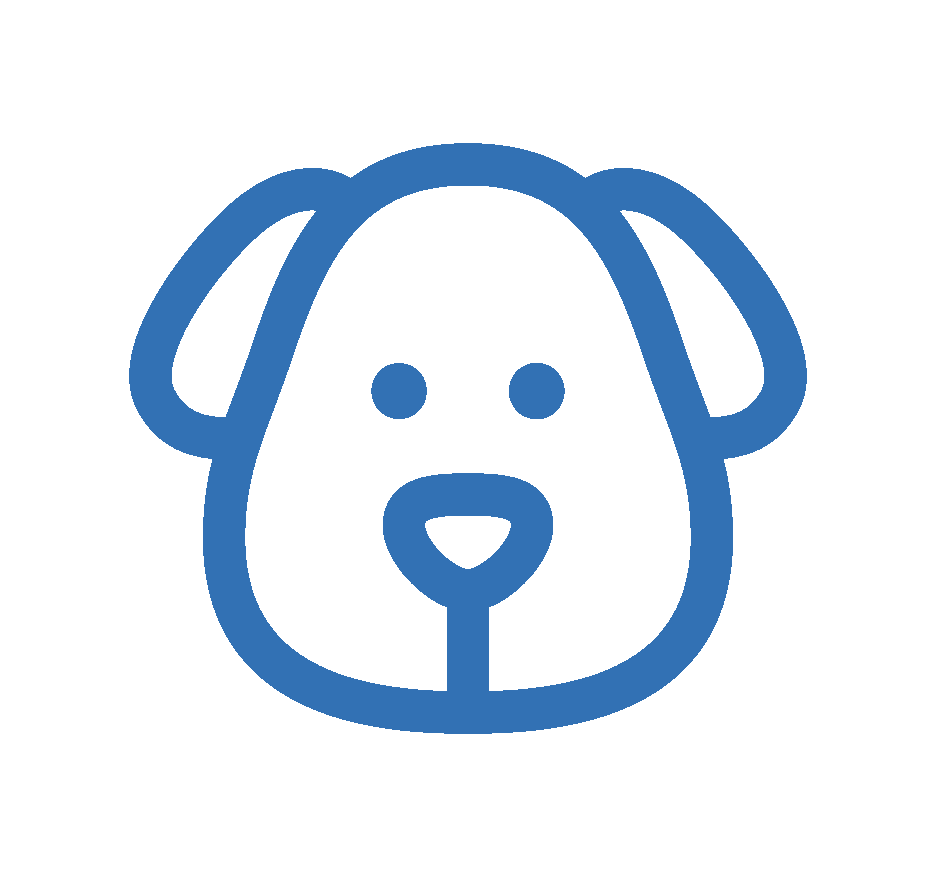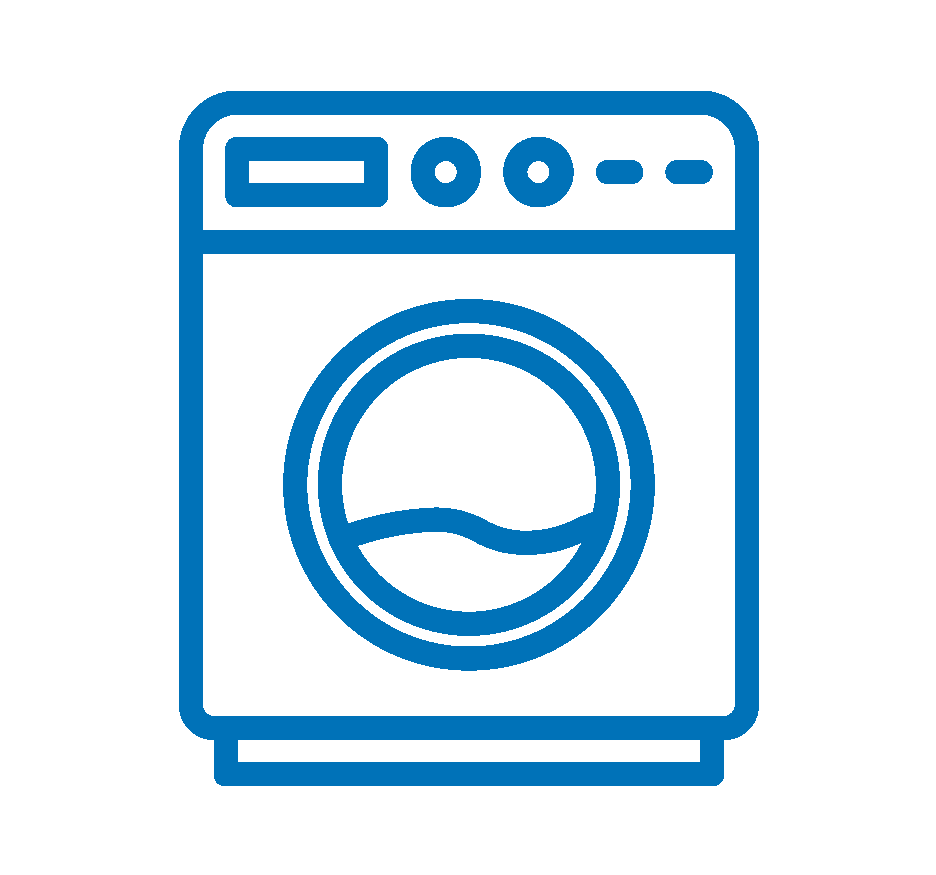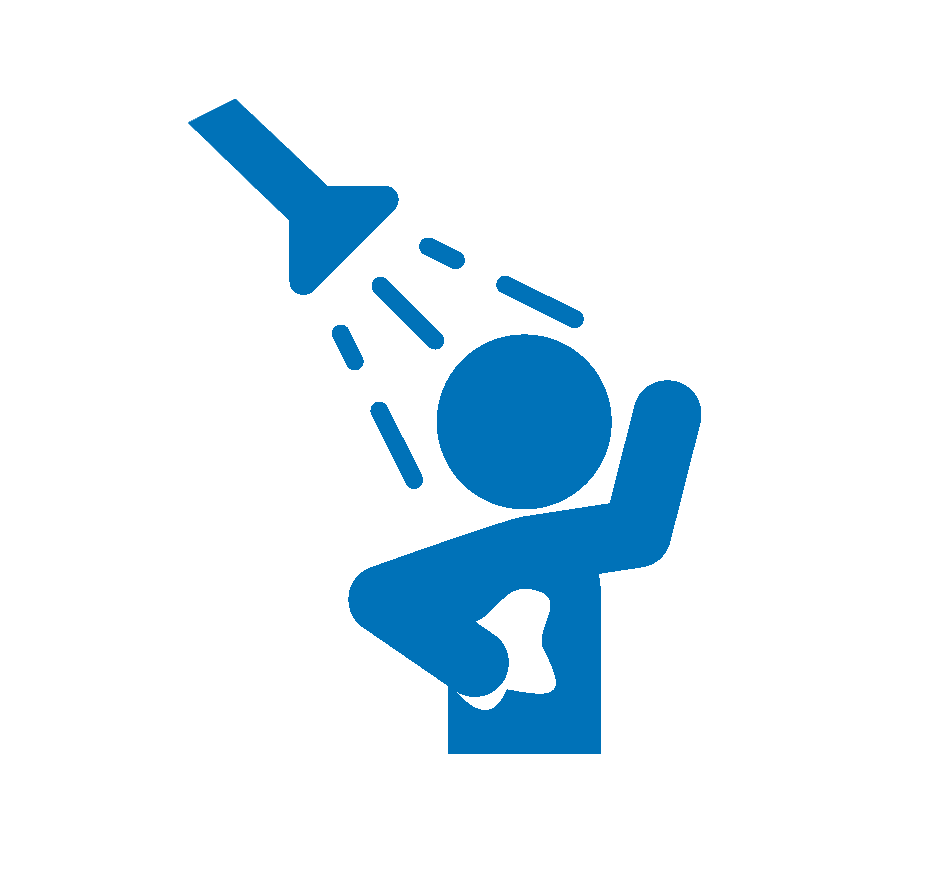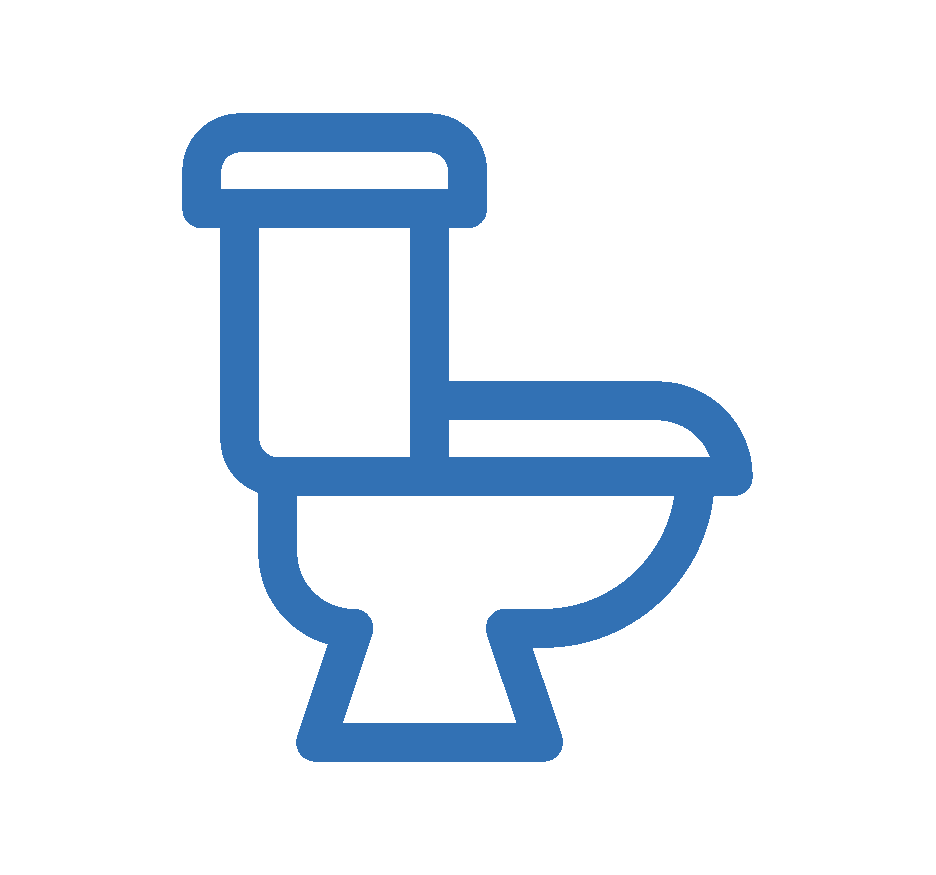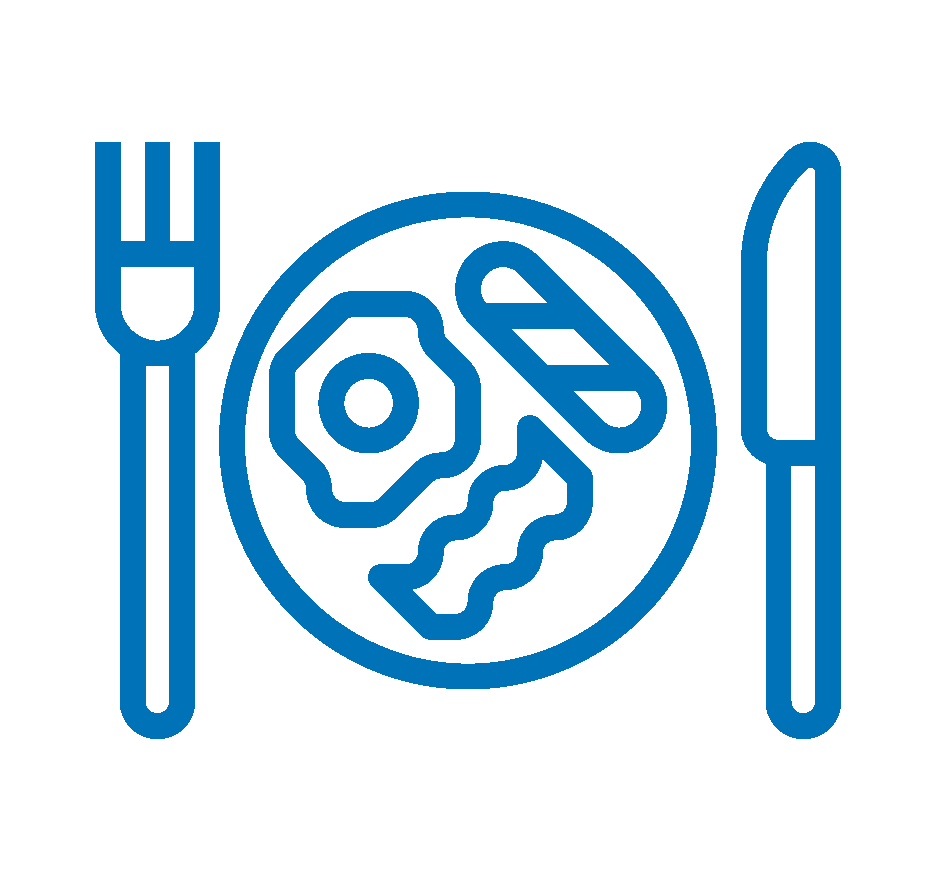 Departure time (Check-out):
* Once the reservation is completed, you will receive the exact location and contact details of the host in your email.
Motorhome area with Rock & Roll bar in the middle of nature, 2.5 km from Villablanca and 15 minutes from the beach.
Host: NIRVAVA ALTERNATIVE RURAL HOUSE