Calpe Austral Motorhome Area. Alicante.
Host: Unitursa Gibraltar S.l.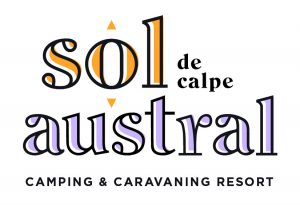 In a word: HAPPINESS
Your Motorhome or Camper deserves something different. It is time for you to give her Sol to Calpe.
If you like miss-on-wheels and discover places full of peace, you're in luck. And also if you like the crystal clear waters and golden sand, you're going to jump out of excitement.
We have for you an unforgettable composed by two campsites exclusive to motorhomes and campers: the Sun of Calpe Austral, with 160 plots, and Sun of Calpe Lights with 88 pitches more. All equipped with their own water, light and drainage. The complex has Wifi service free basic. Pets, of course, are allowed. Both are located in Calpe, an enclave on the shores of the Mediterranean in the Costa Blanca.
The price includes: 1 plot + 2 people+ water + takes light + drain + Wifi
Price per plot:
– Less than 55m2: 24,00€/night
– Between 55m2 and 89m2: 28,00€/night
– Between 90m2 and 120m2: 32,00€/night
Price per extra person:
– Adults: 6,00€/night
– Children: 4,00€/night
– Pets: 1,00€/night
And as we want you to live an unforgettable experience, we put at your disposal the best facilities:
A café-restaurant.
Two swimming pools, both for the little ones as for adults.
A recreation area for children to have fun.
A sports area with petanque, so that you also'll have fun.
A laundry area with washing machines, dryers and irons.
An exclusive area for washing and maintenance of your vehicles.
In addition to this, our team of animation proposes you a multitude of activities for you that you will not get bored even a minute.
You will not think twice more, check out our offers and come to know.
Can I ask for more? As pídenoslo.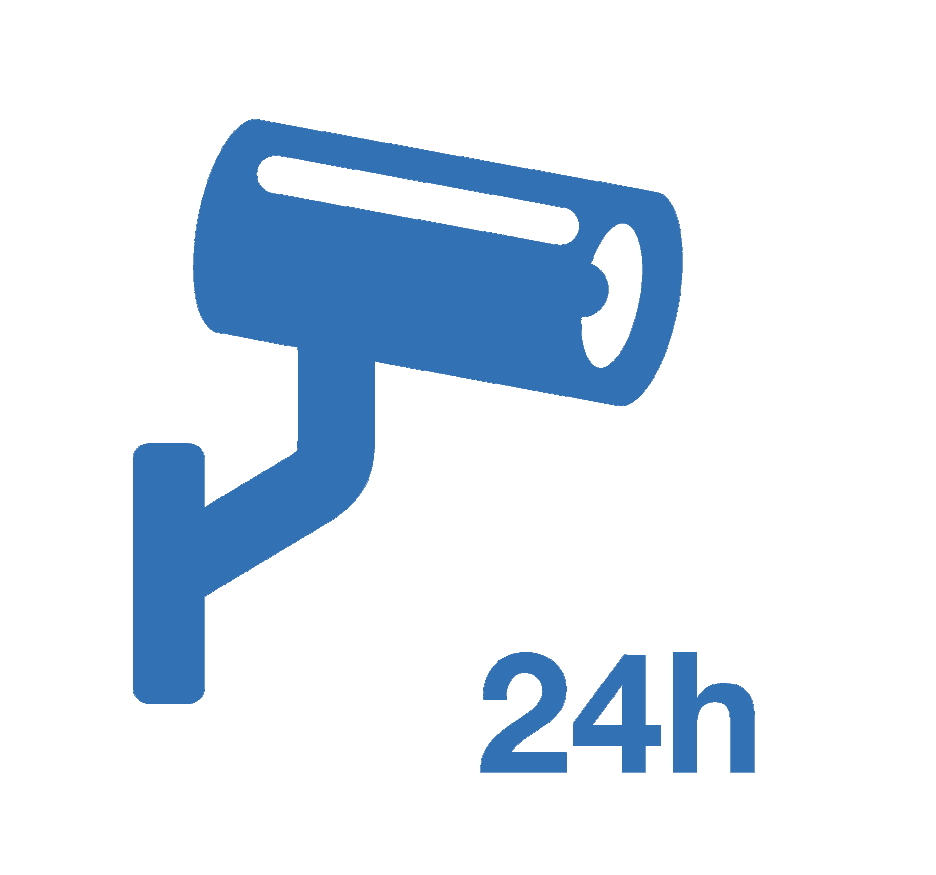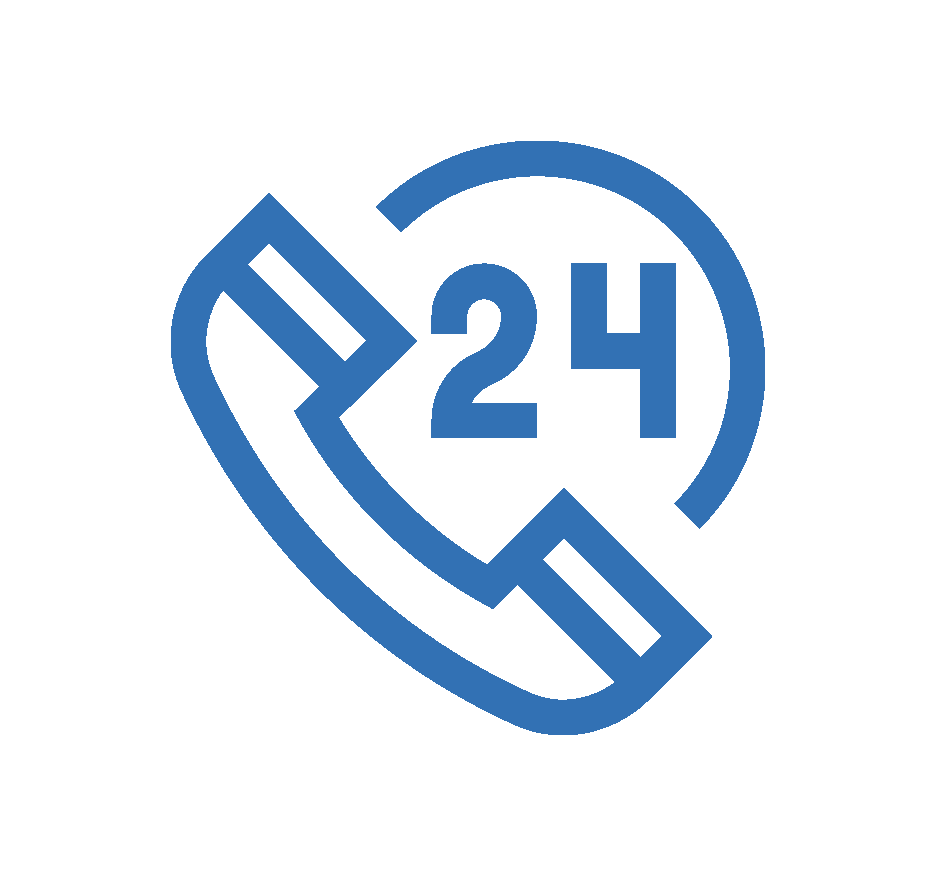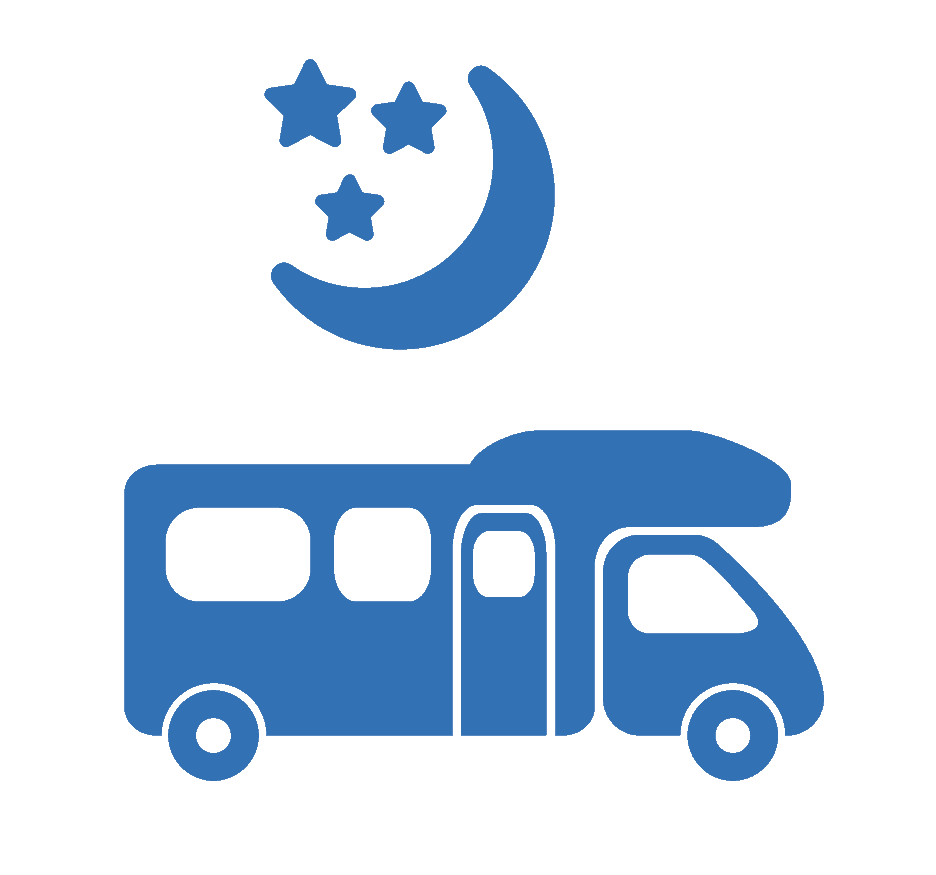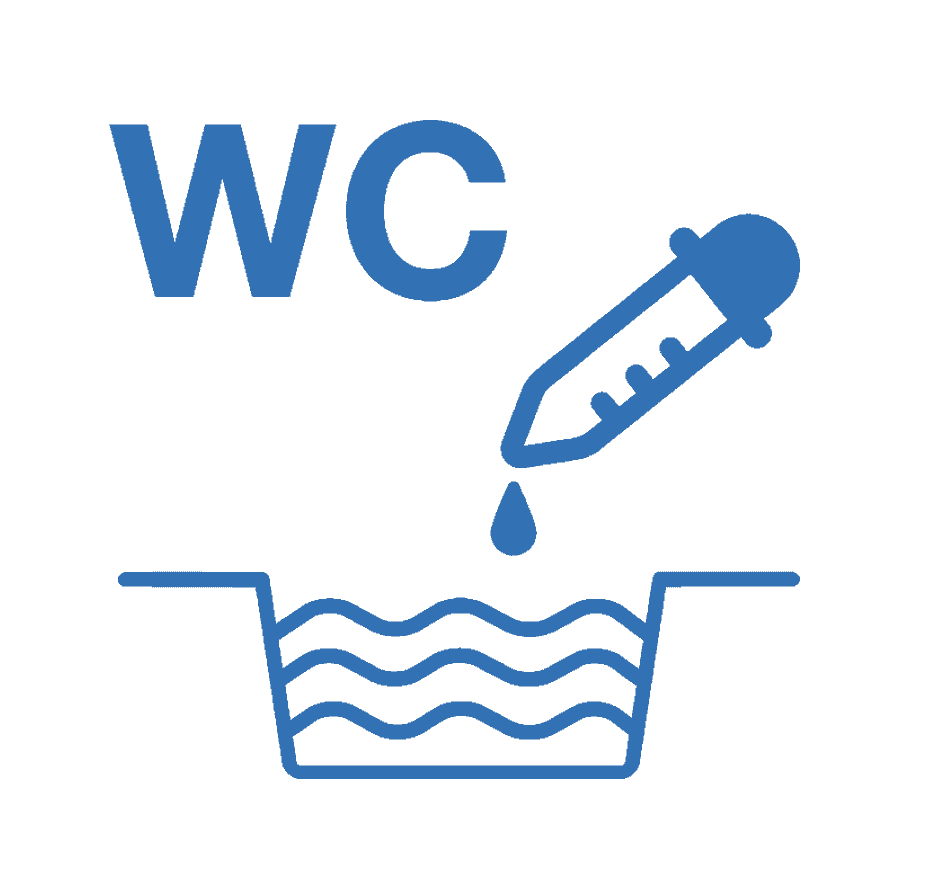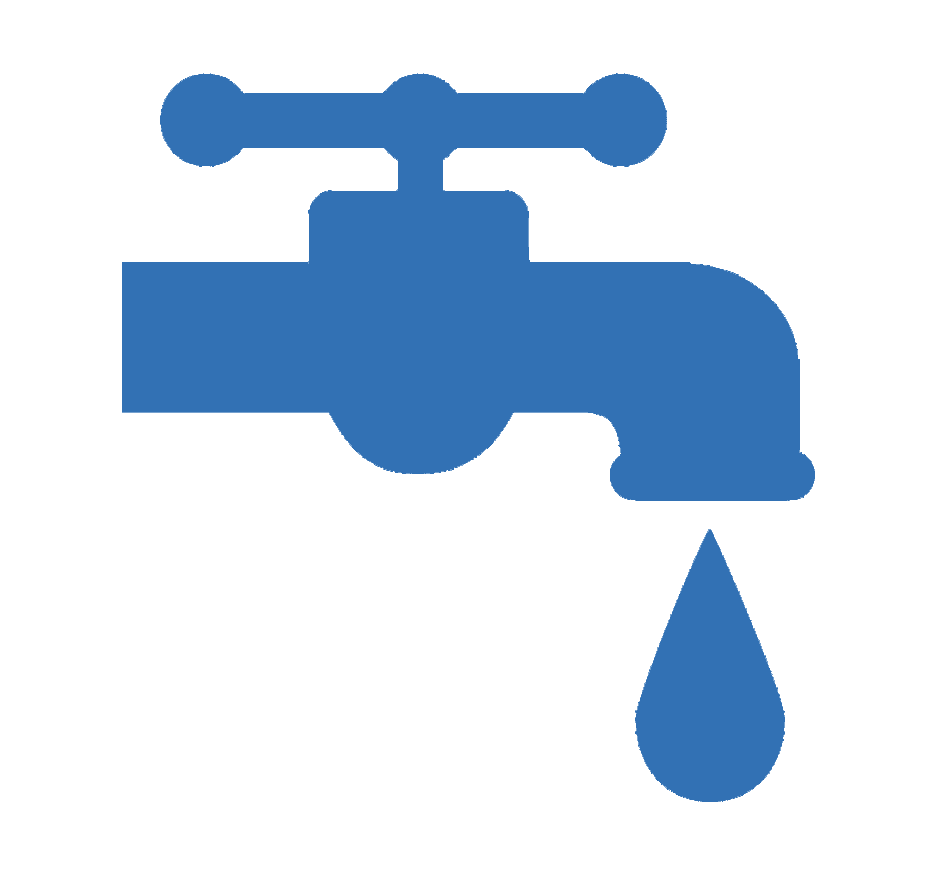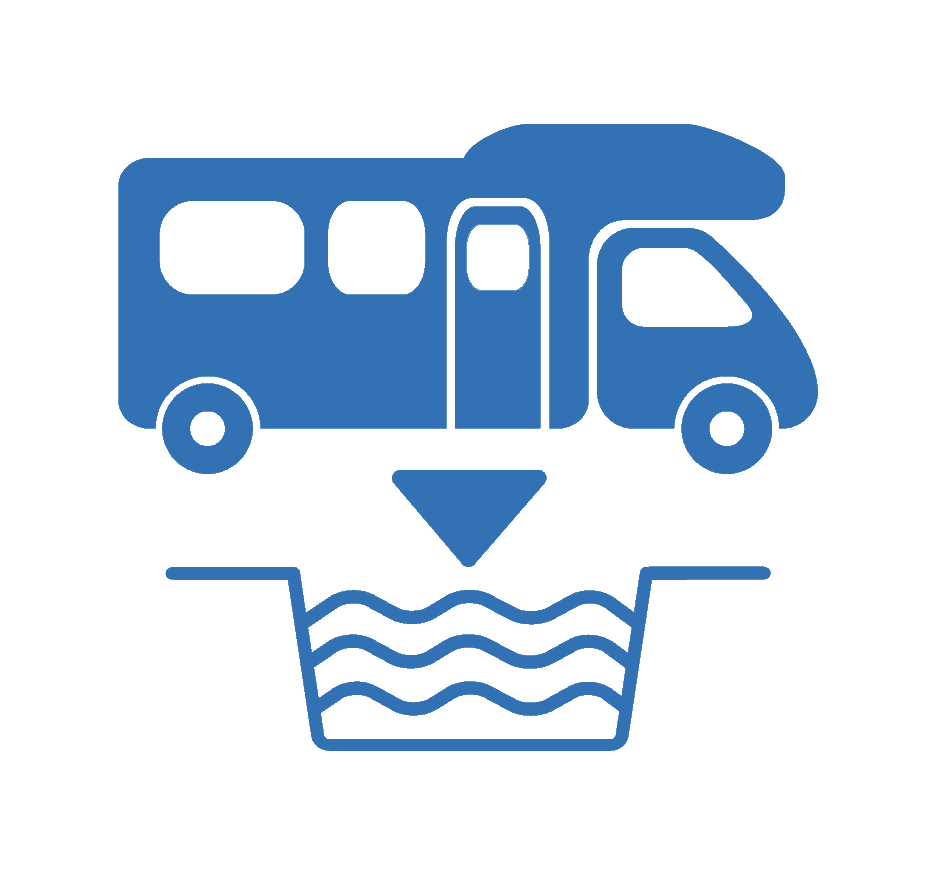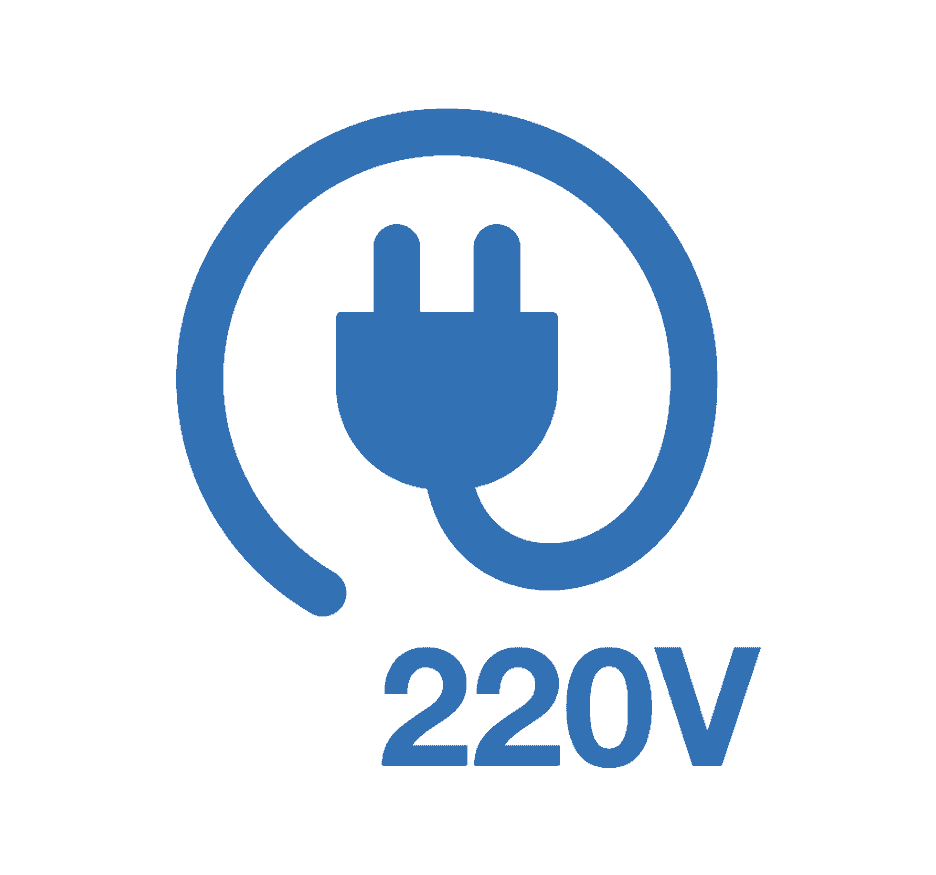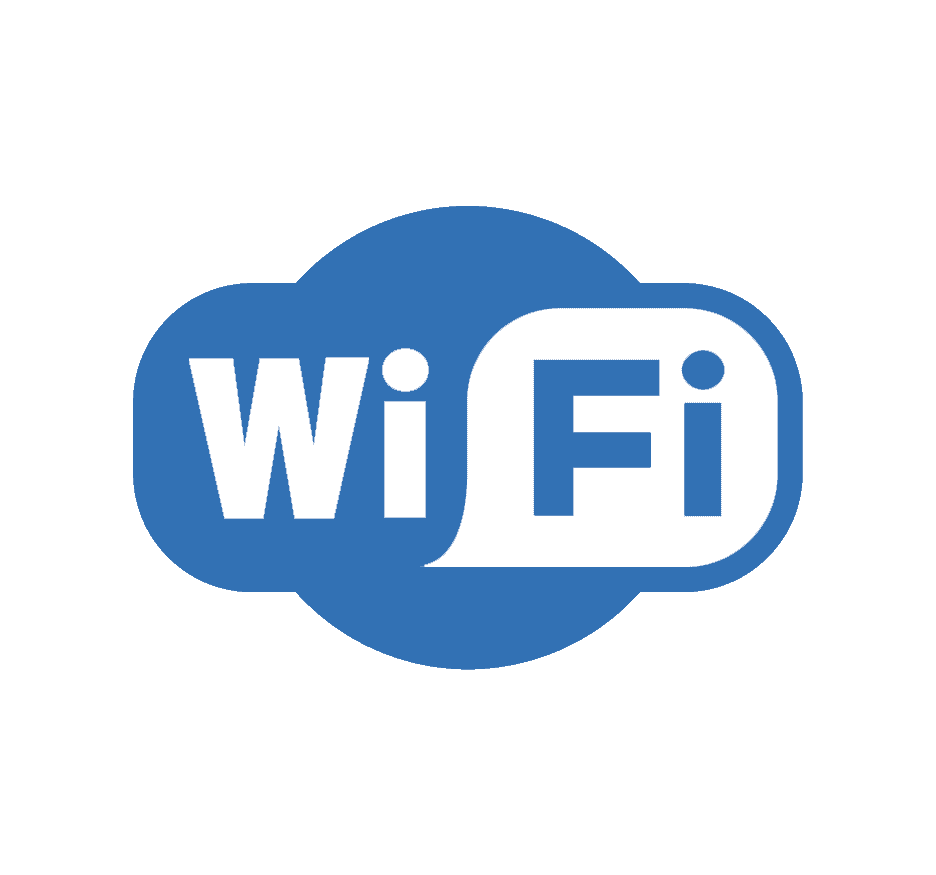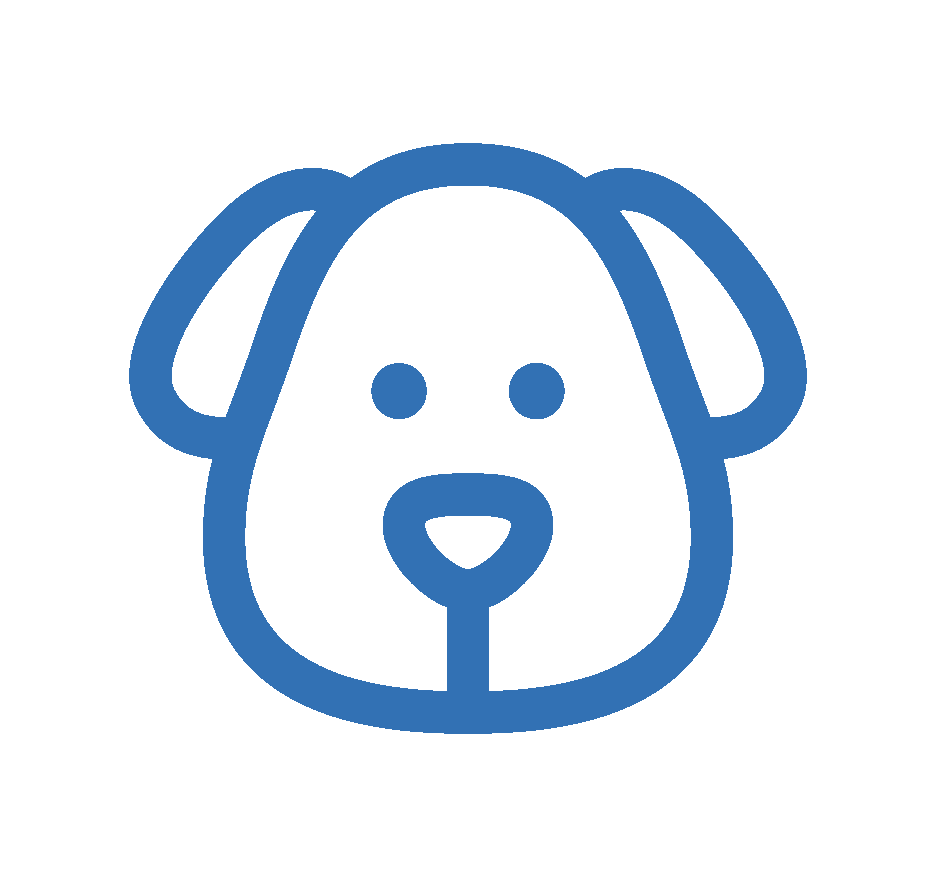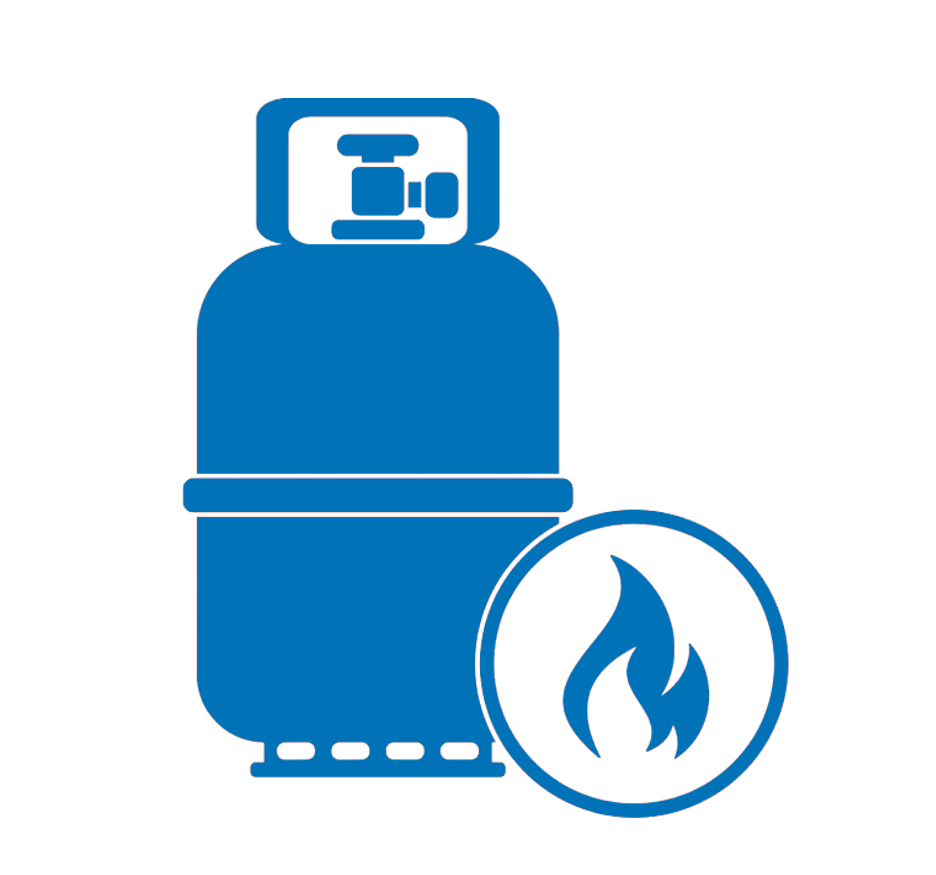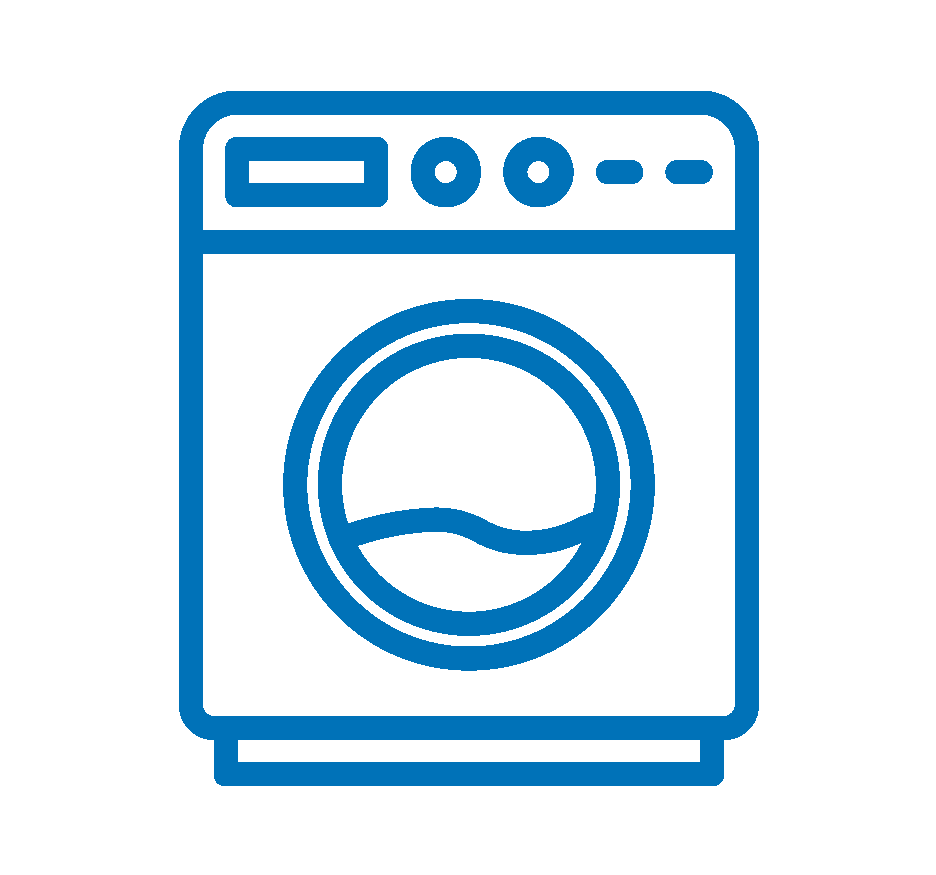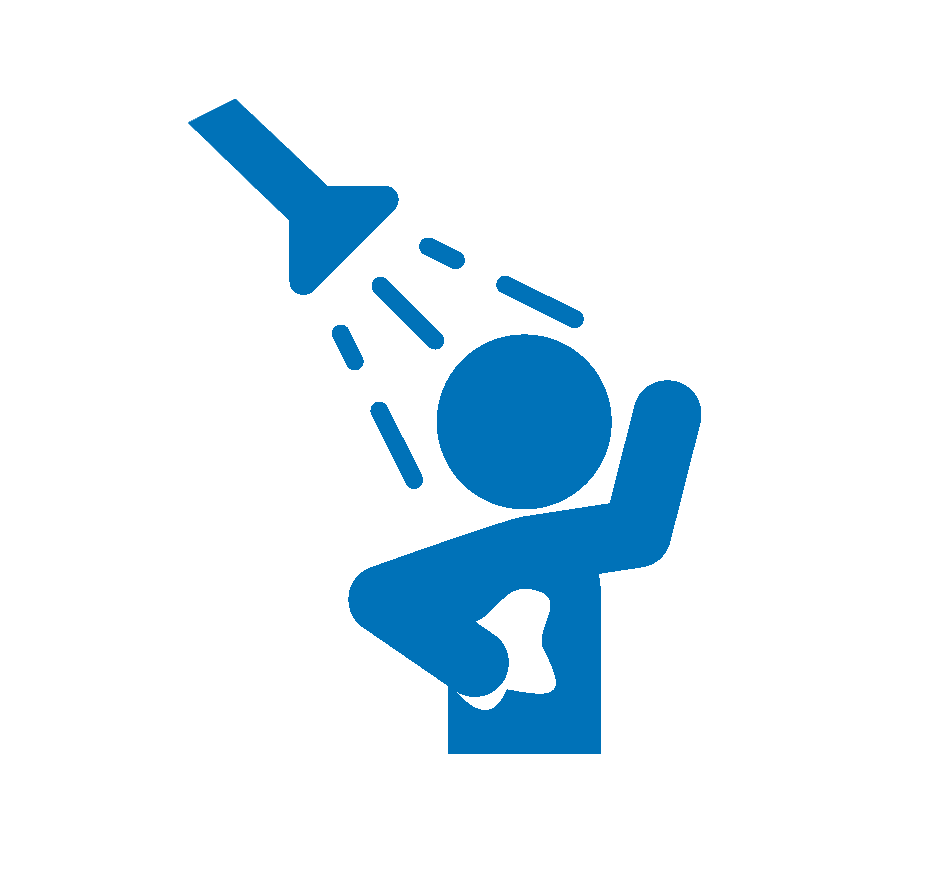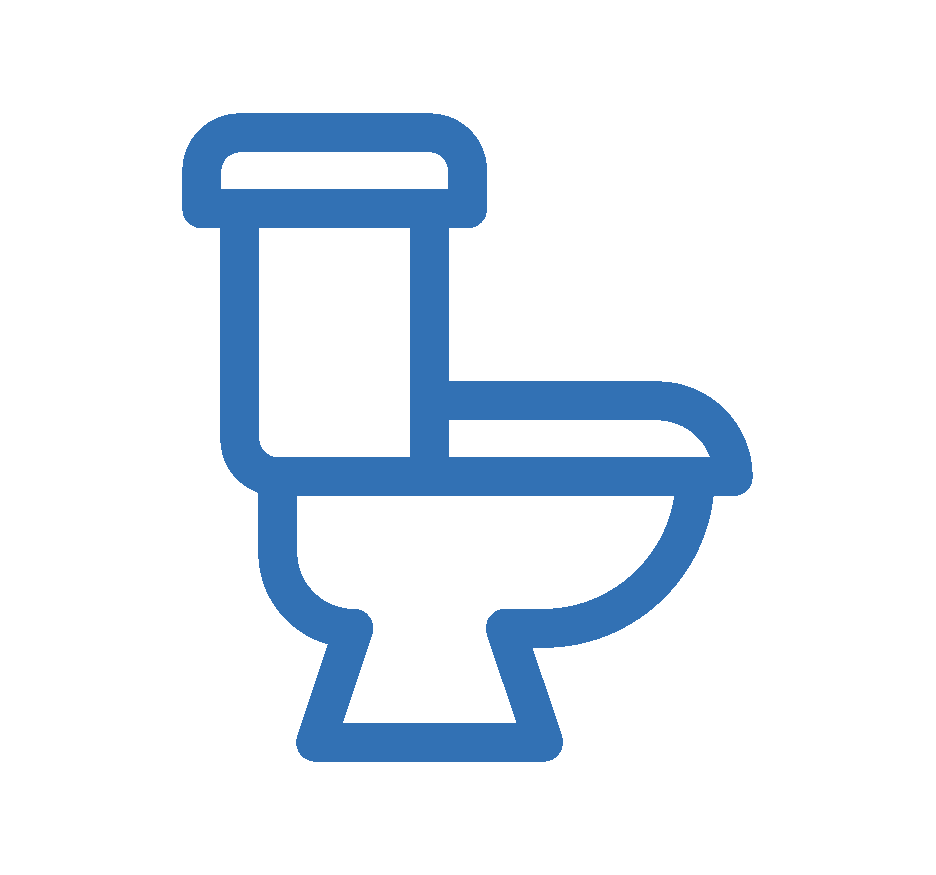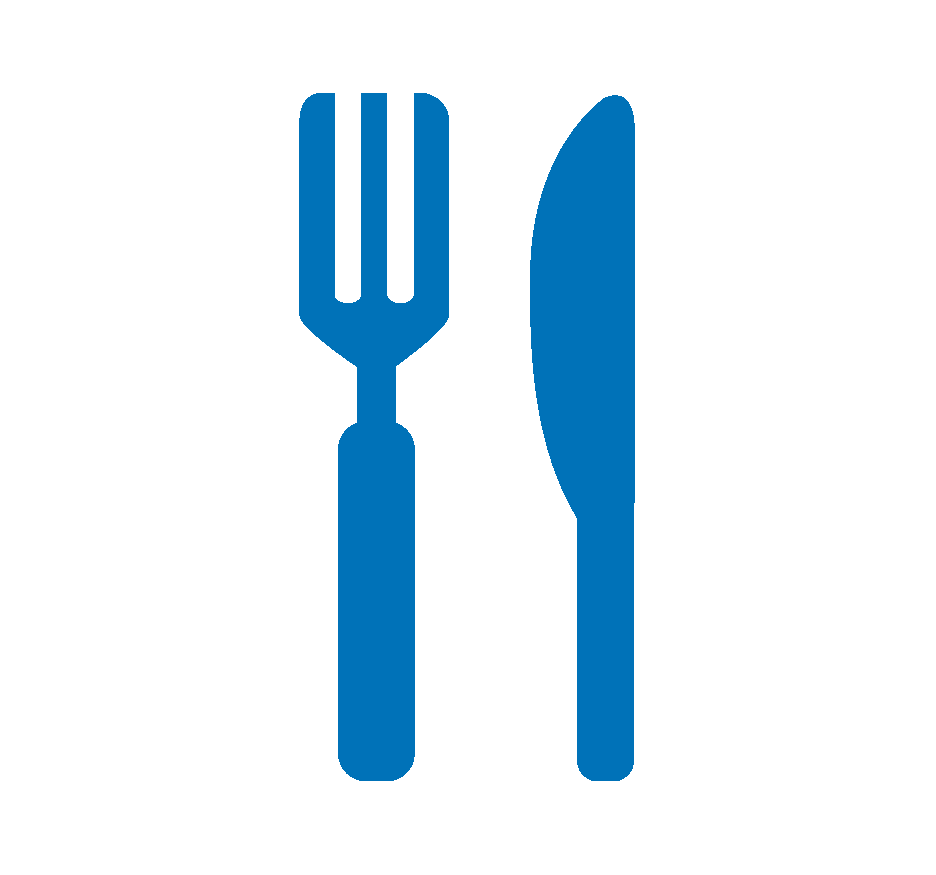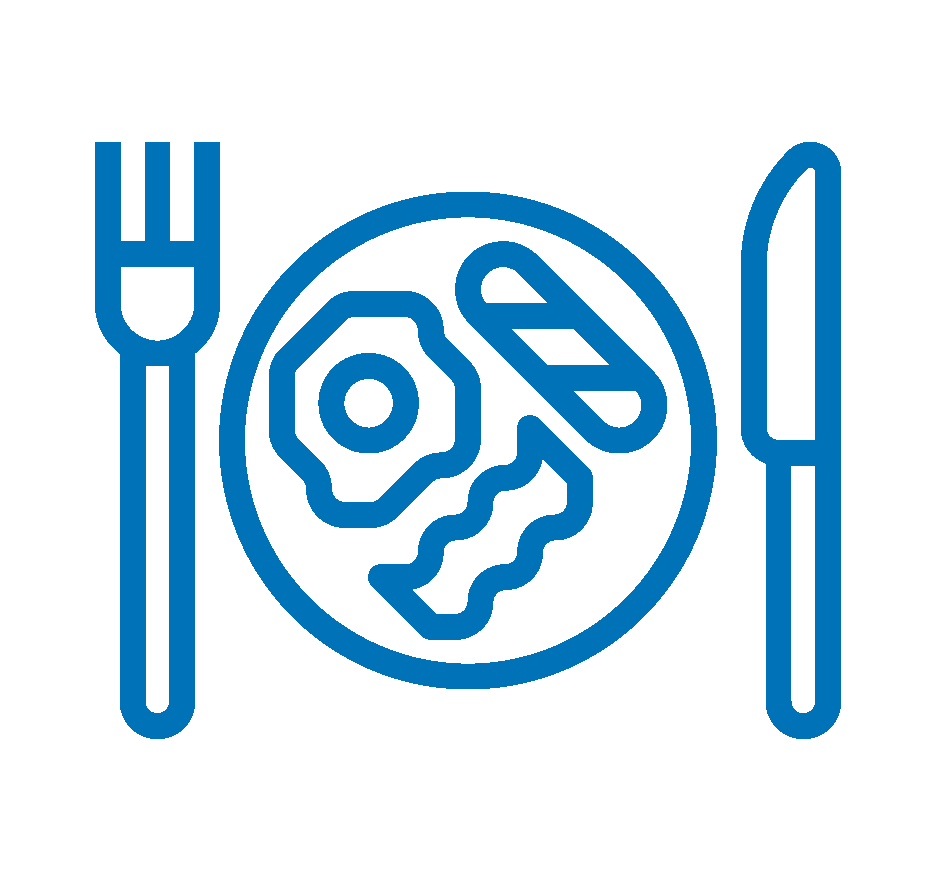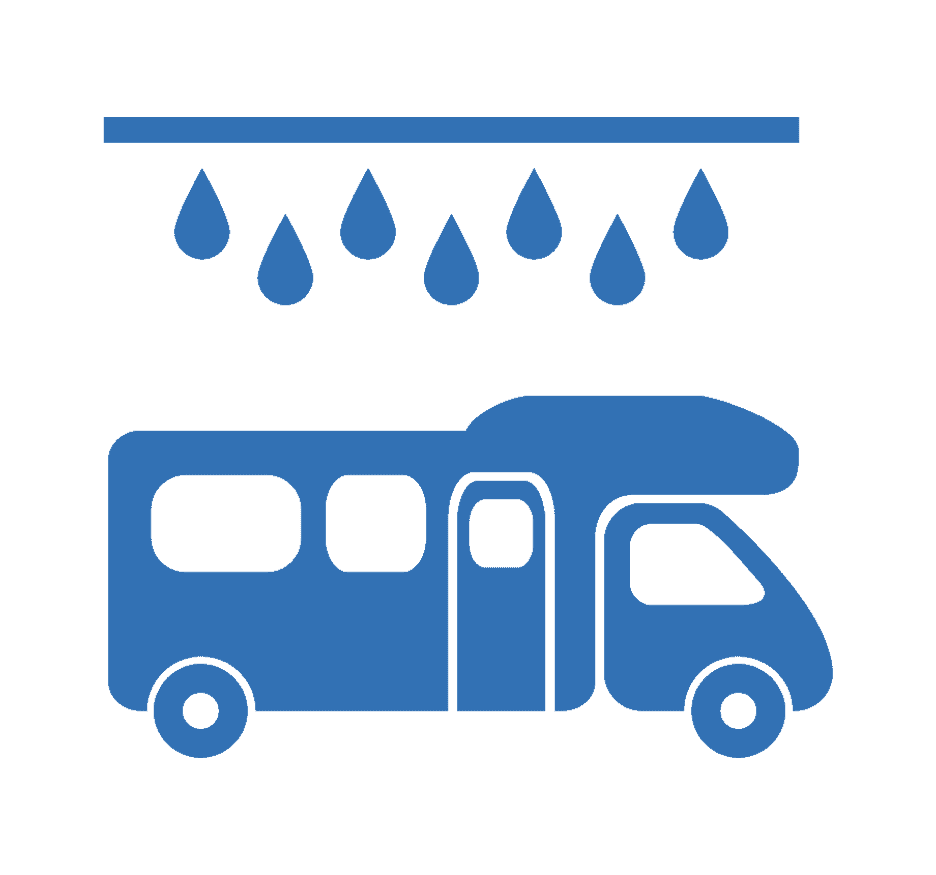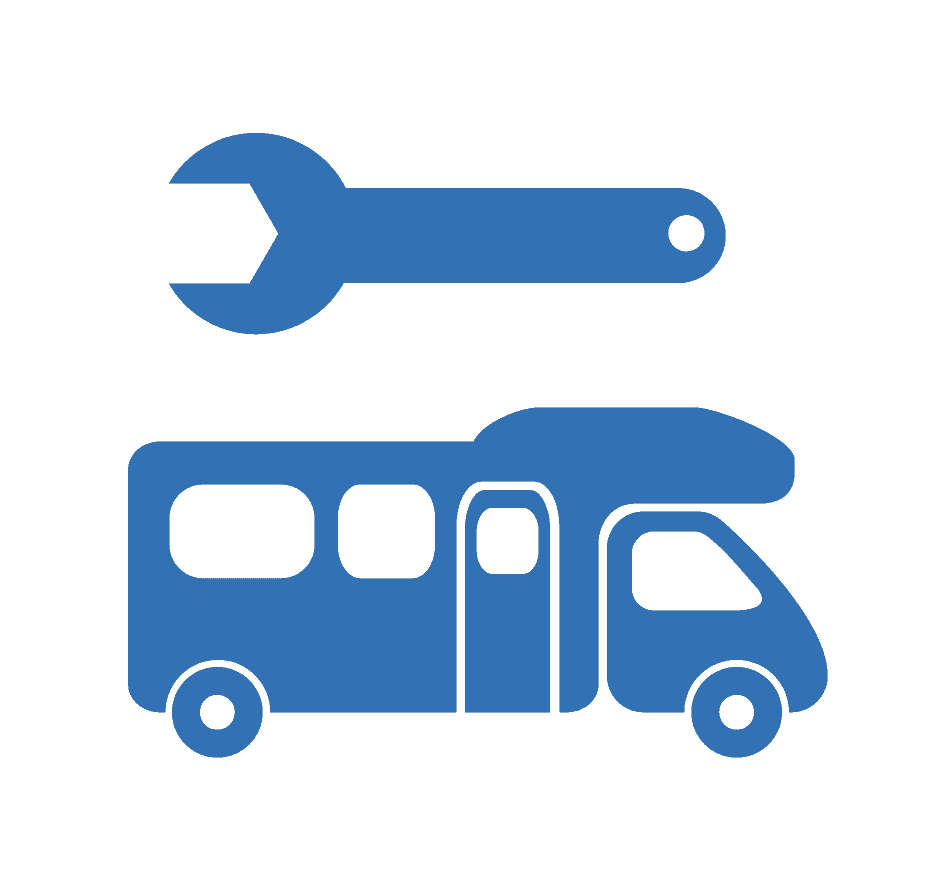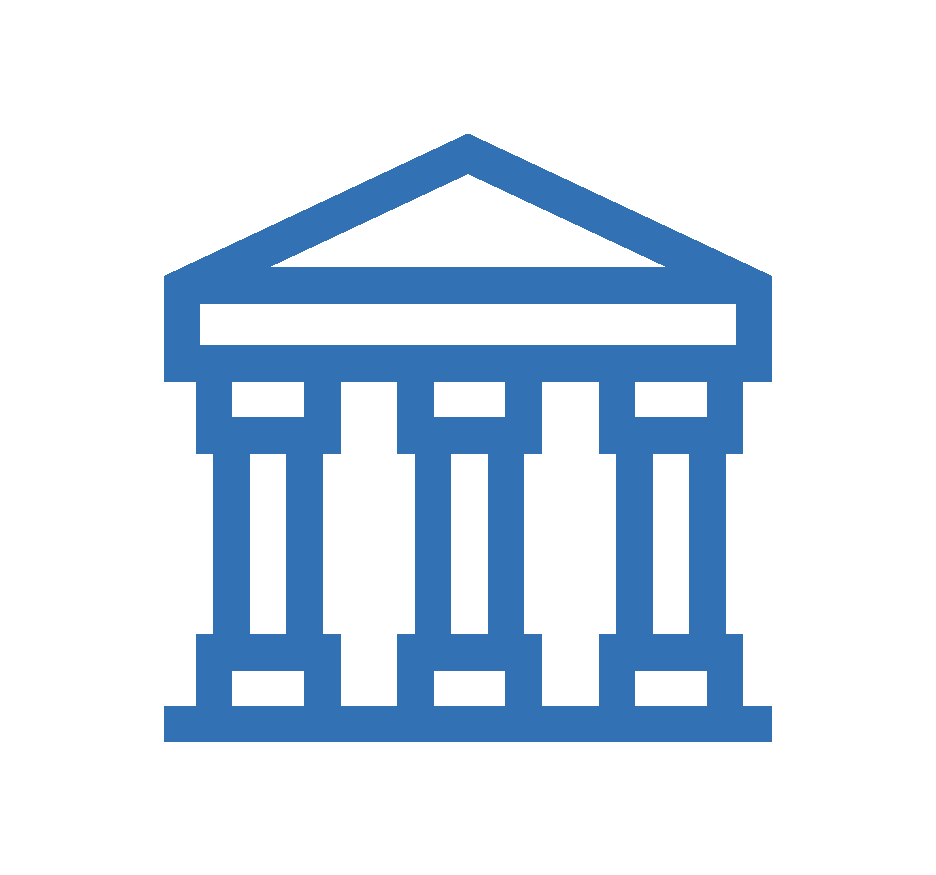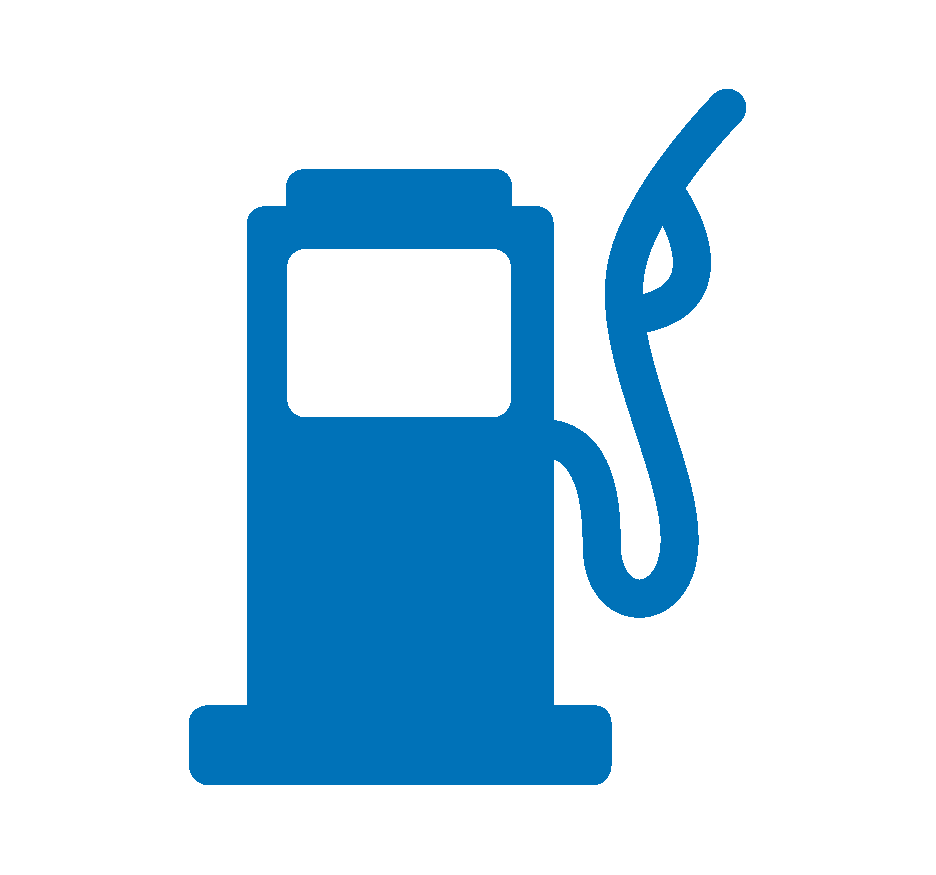 Arrival time (Check-in):
Llegada: 14:00 Salida: 12:00
Departure time (Check-out):
* Once the reservation is completed, you will receive the exact location and contact details of the host in your email.
Host: Unitursa Gibraltar S.l.