Paddle Surf Routes and Classes in Seville, Seville
Host: Javier Ibañez Gonzalez
Disfruta Sevilla desde un punto de vista único y diferente. Saltaremos al agua en nuestras tablas de SUP y cruzaremos a través del rio por los puntos más emblemáticos de Sevilla mientras descubrimos los secretos del Rio Gualdalquivir.
Además de perfeccionar tu técnica y aprender nuevas habilidades, conocerás a gente que le gusta disfrutar del agua igual que a ti.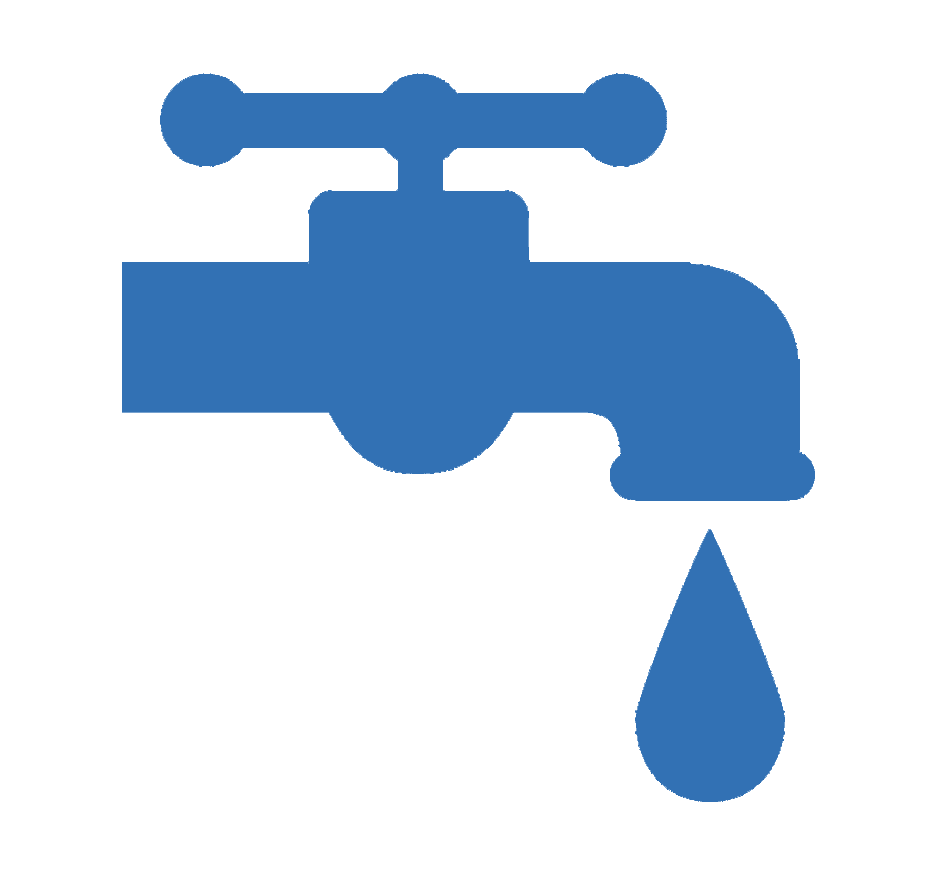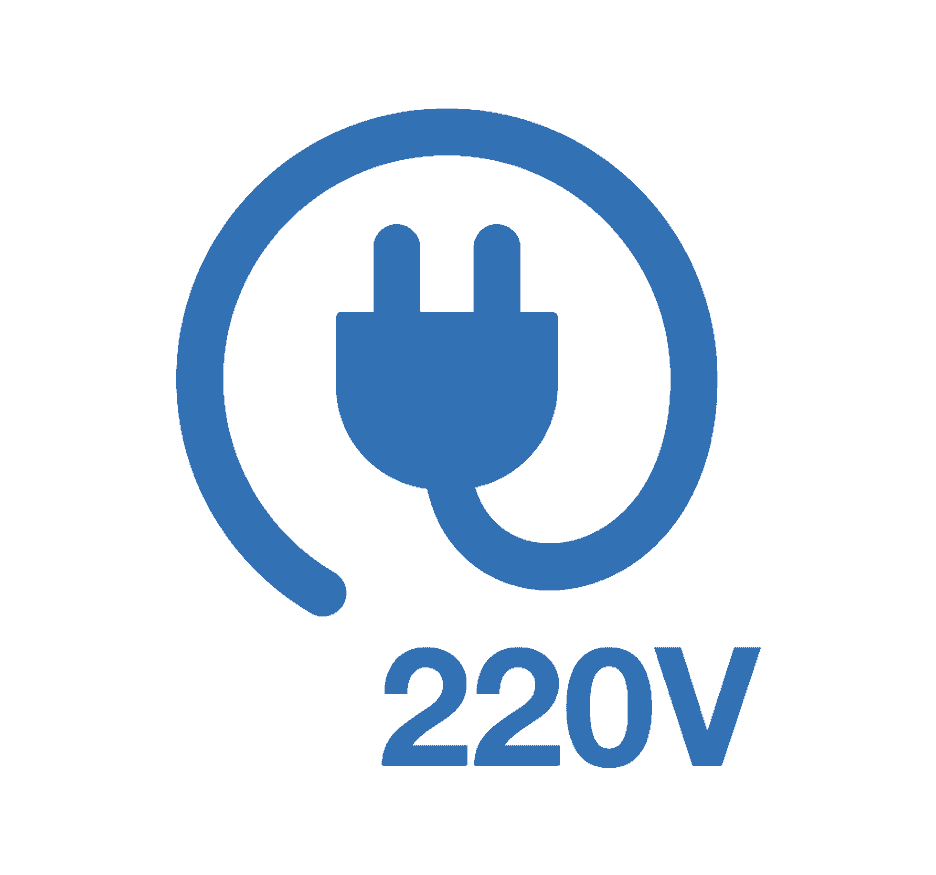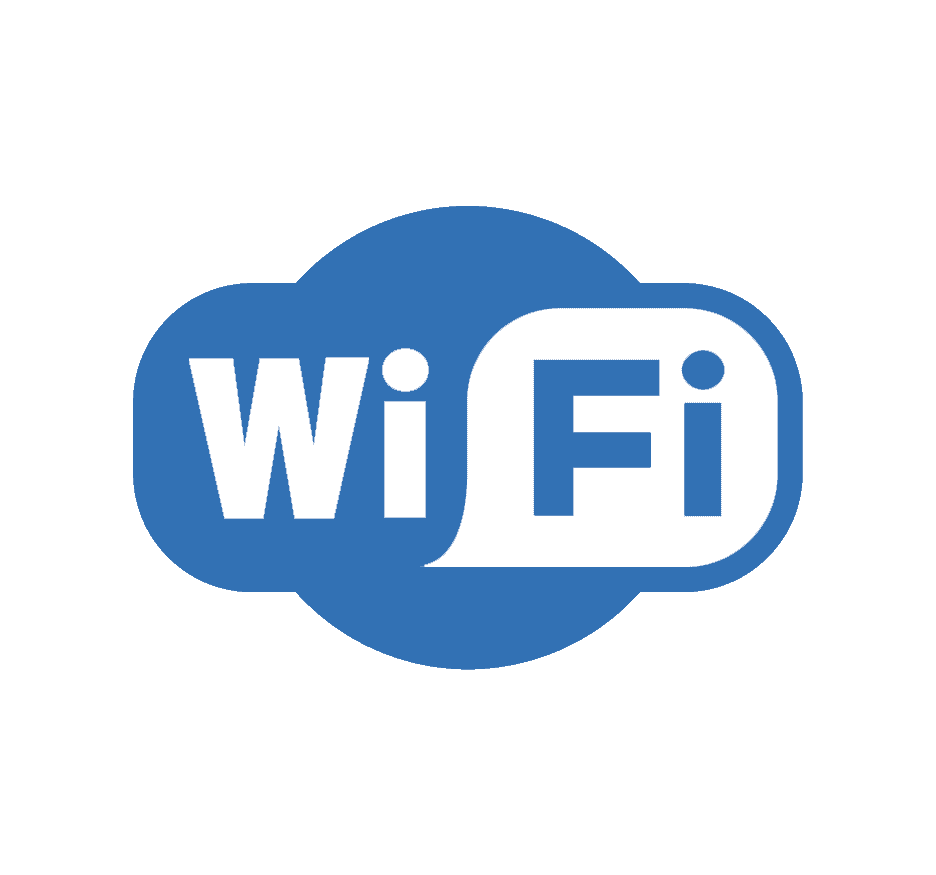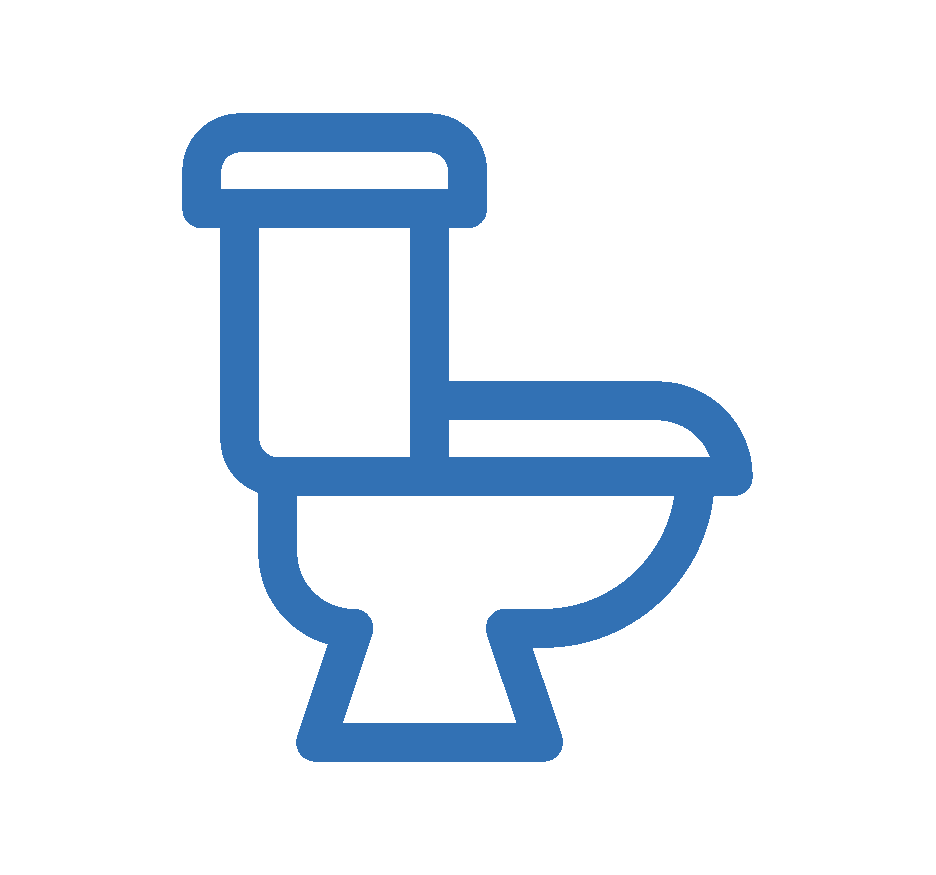 Departure time (Check-out):
* Once the reservation is completed, you will receive the exact location and contact details of the host in your email.
Nuestro recorrido, de hora y media de duración, comienza con instrucciones de seguridad y una explicación de las nociones básicas. Una vez en el río, salimos del Puente de San Telmo y realizamos una ruta que recorre todos los puntos de interés, testigos de nuestro patrimonio cultural, explicando sus historias y sus secretos: la majestuosa Giralda, el cautivador puente de Triana y la mágica Torre del Oro entre otros. En nuestro camino, haremos fotos para que tengas un maravilloso recuerdo de esta experiencia única.
Nuestros monitores velarán siempre por tu seguridad para que te sientas cómodo y disfrutes del momento.
Además, contamos con las mejores tablas y equipos del mercado. Mantenemos grupos reducidos para dar una atención personalizada.
Luego volveremos a nuestro punto de partida donde podrás preguntarnos todas las dudas que quieras sobre los lugares a visitar, sitios para salir (bares, restaurantes, tablaos flamencos etc…).
—-
Hacer SUP con nosotros es apoyar proyectos de sostenibilidad y cumplir con nuestro compromiso con el medio ambiente. Asimismo, colaborarás con la difusión del turismo lento, lo que significa tomarte tu tiempo y reducir tu huella ambiental.
Host: Javier Ibañez Gonzalez