Host: Guided Tours Mérida
Merida essential:
The meeting point is at 18:00 in the House of Mitreo.
Includes:
Visit to the archaeological site Casa del Mitreo Columbarium.
Visit to the Alcazaba of Mérida.
Walk through the monumental zone, culminating the walk in the Roman theater and amphitheater.
Not included in the price are the necessary entree tickets to the monuments which costs 15,00€ (Half discounts available for age, large family, students, etc.). The entry ticket should be purchased by the customer before the start of our visit.
Discover the most important locations of the ancient city of Emerita Augusta.
Route: Roman Theatre and Amphitheatre (inside), the Forum's Porch, the Temple of Diana, the Convent of Santiago, Arab Citadel and the Roman Bridge.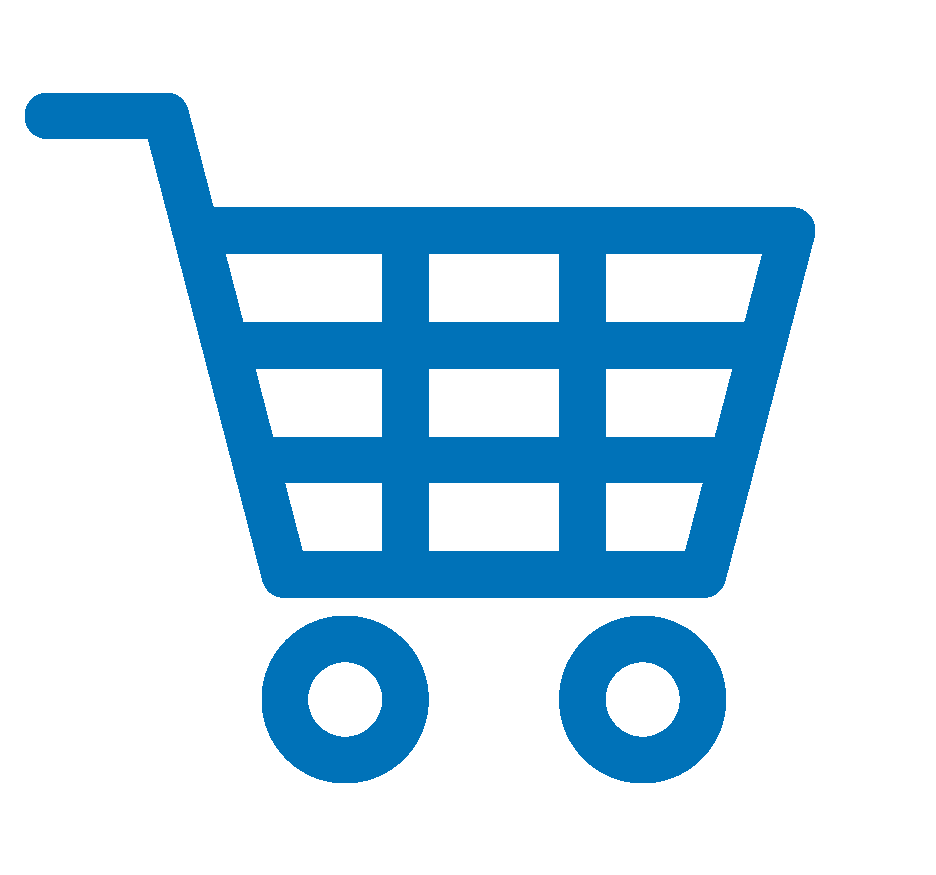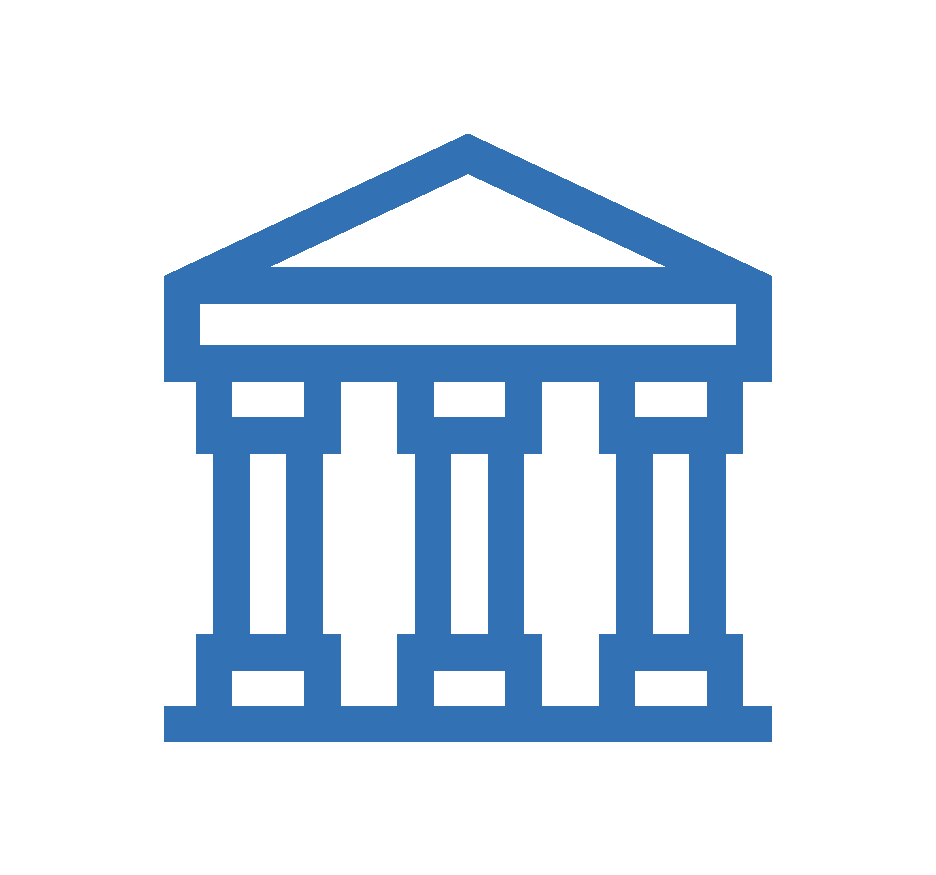 Departure time (Check-out):
* Once the reservation is completed, you will receive the exact location and contact details of the host in your email.
Includes: Accredited guide in Spanish or in the language indicated above and the development of the itinerary agreed.
Does not include: Meals, entrance fees to museums, monuments and other attractions for paying visitors, all matters not expressly included.
ONCE THE BOOKING IS MADE, AND YOU HAVE YOUR CONFIRMATION YOU SHOULD GET IN CONTACT WITH YOUR HOST FOR ANY QUESTIONS ABOUT THE ACTIVITY.
Host: Guided Tours Mérida