Valencia Camper Park Gardens, Valencia
Host: Valencia Camper Park S.L.
El Campamento Base perfecto para visitar la ciudad de Valencia y sus alrededores. En un entorno tranquilo y arbolado, junto a una parada de Metro que conecta directo con el centro de Valencia, o con sus playas. Ofrecemos todos los servicios y comodidades, y también información turística personalizada, venta de tickets de Metro, Valencia Tourist Cards y entradas al Oceanográfico y la Ciudad de las Artes y las Ciencias. Nuestro Bar-restaurante ofrece deliciosa comida casera, paellas, tapas, barbacoas, un mini-market de productos básicos, pan fresco cada mañana… Si vienes a Valencia con tienda de campaña, Valencia Camper Park es tu mejor opción.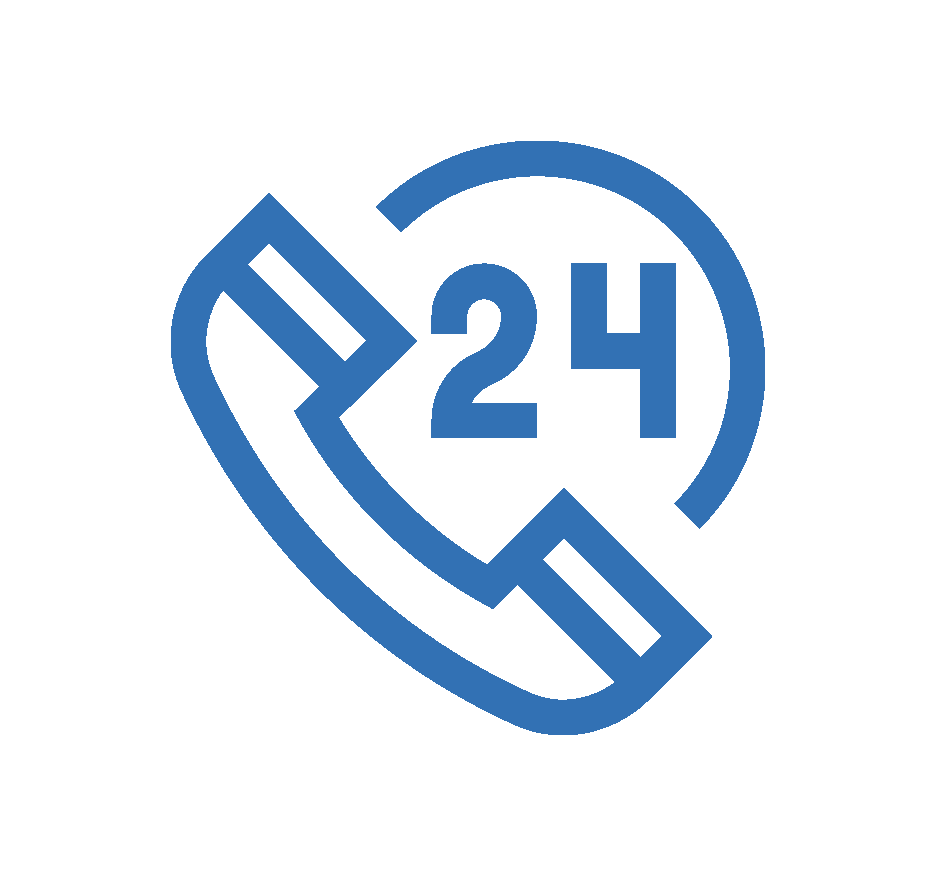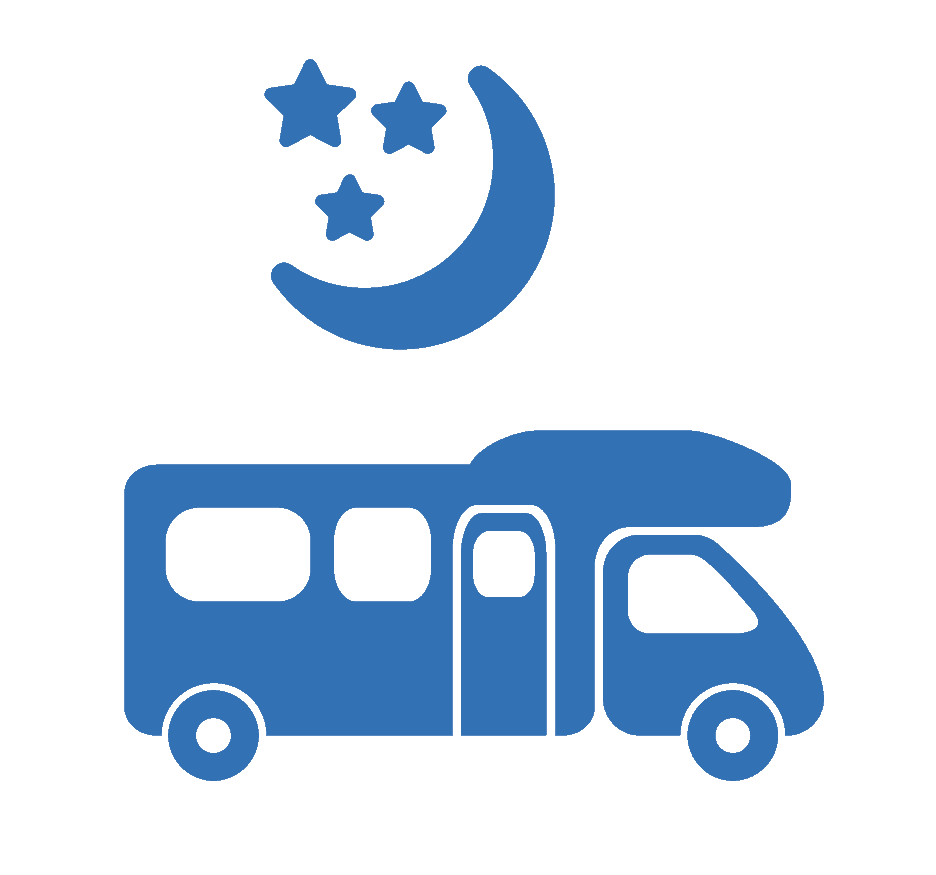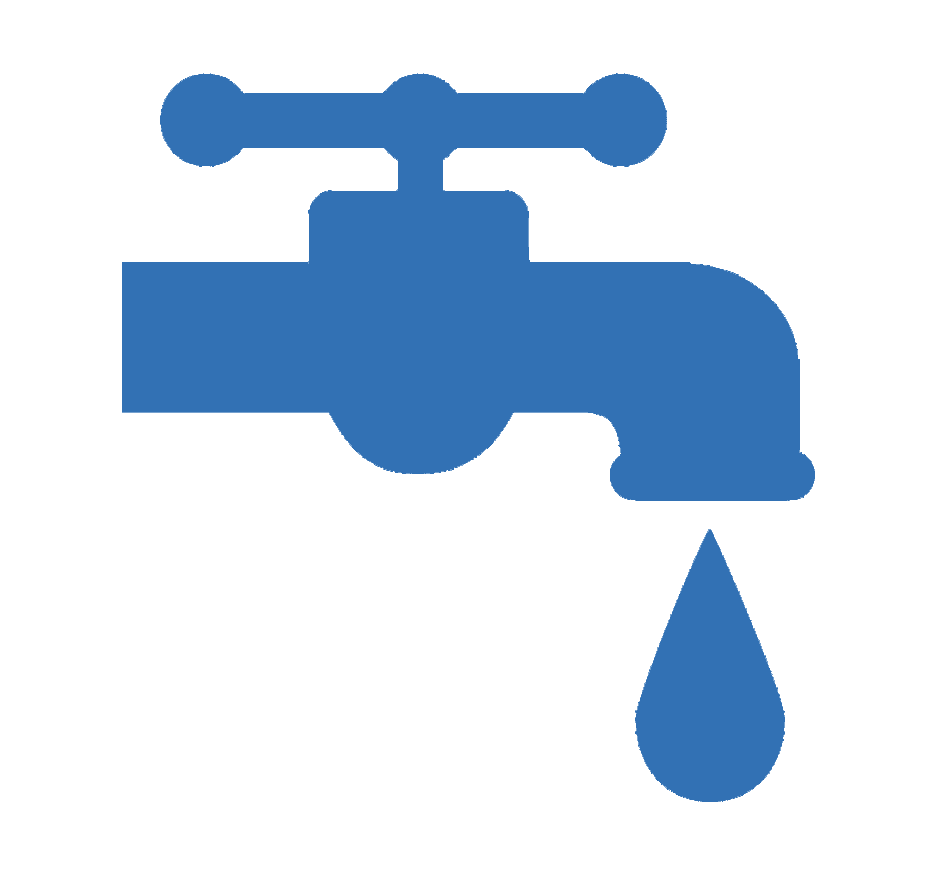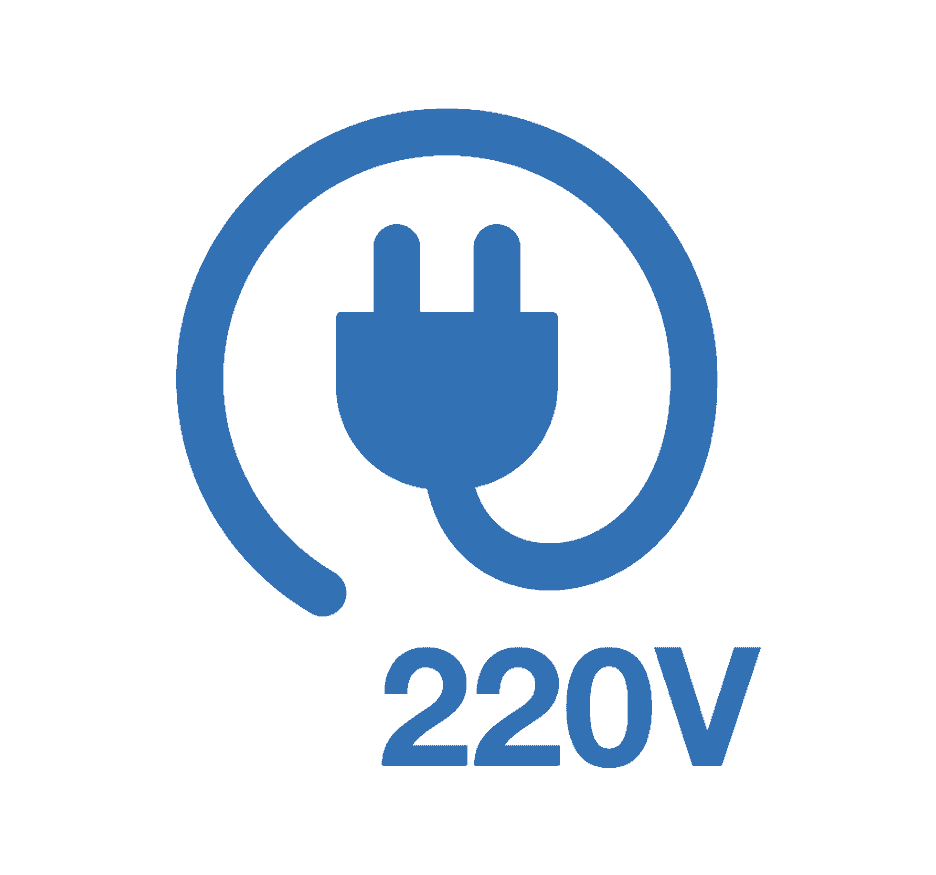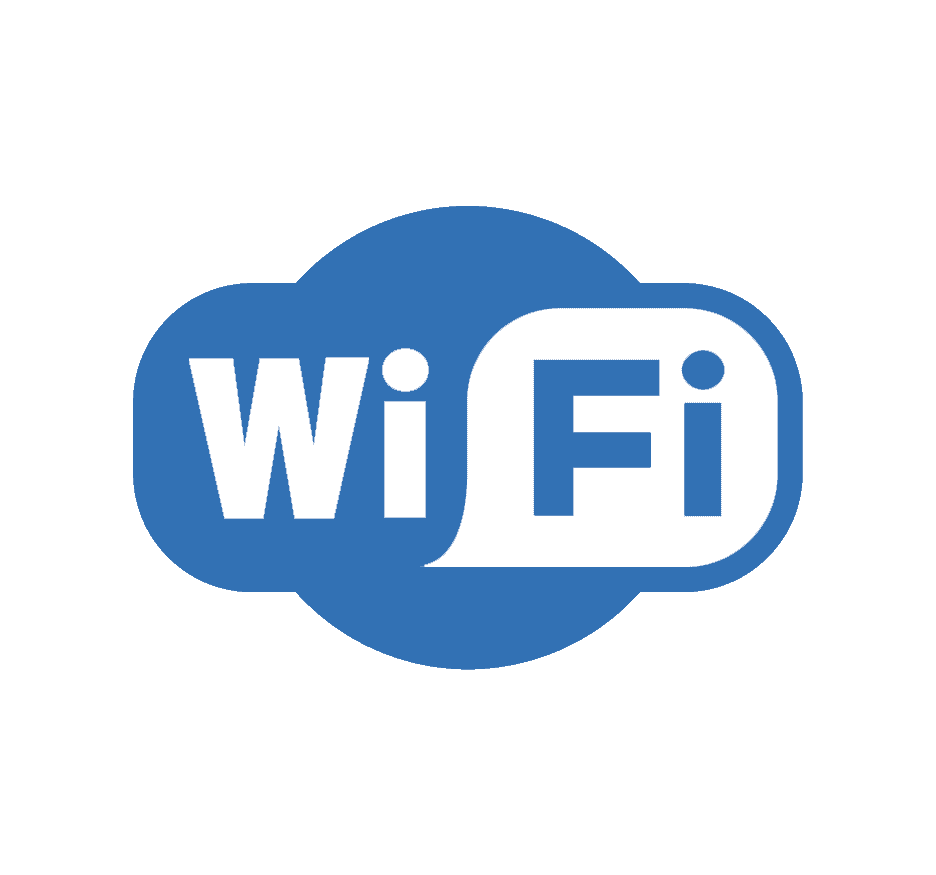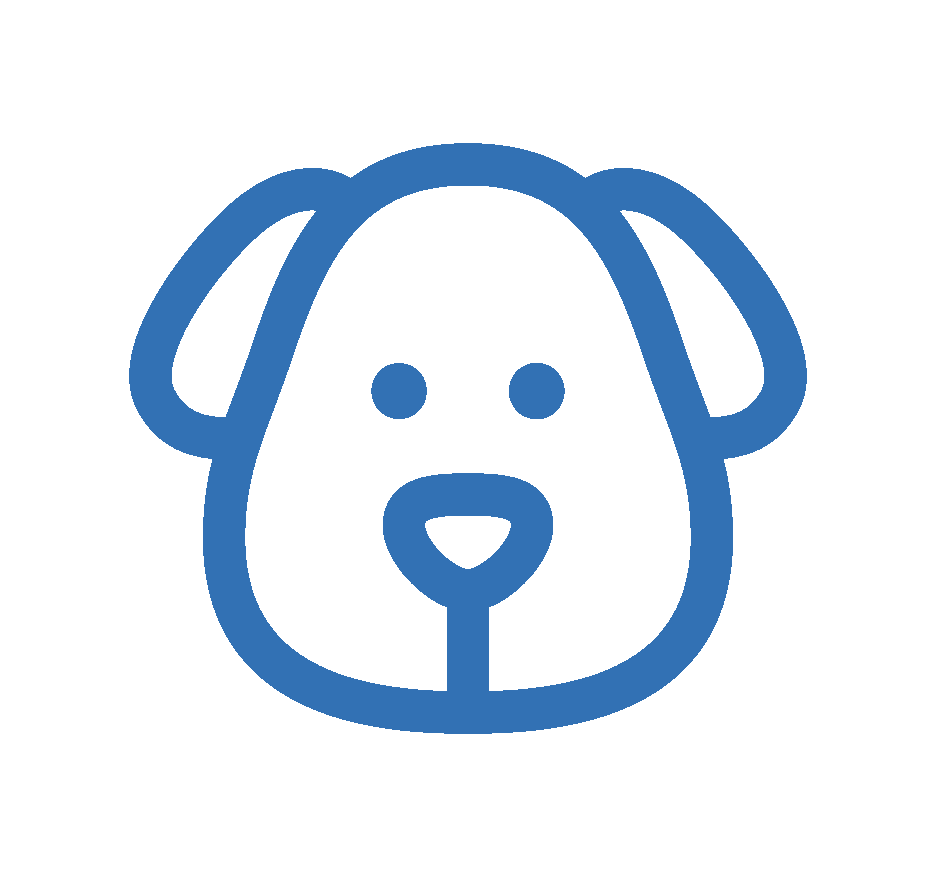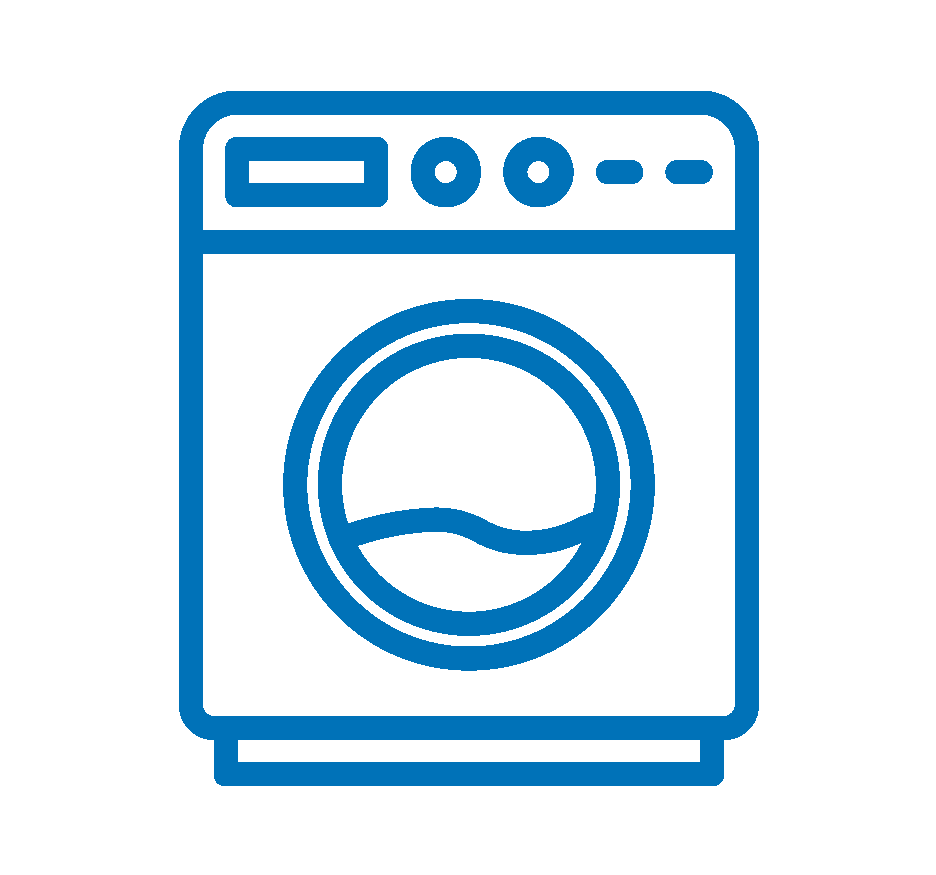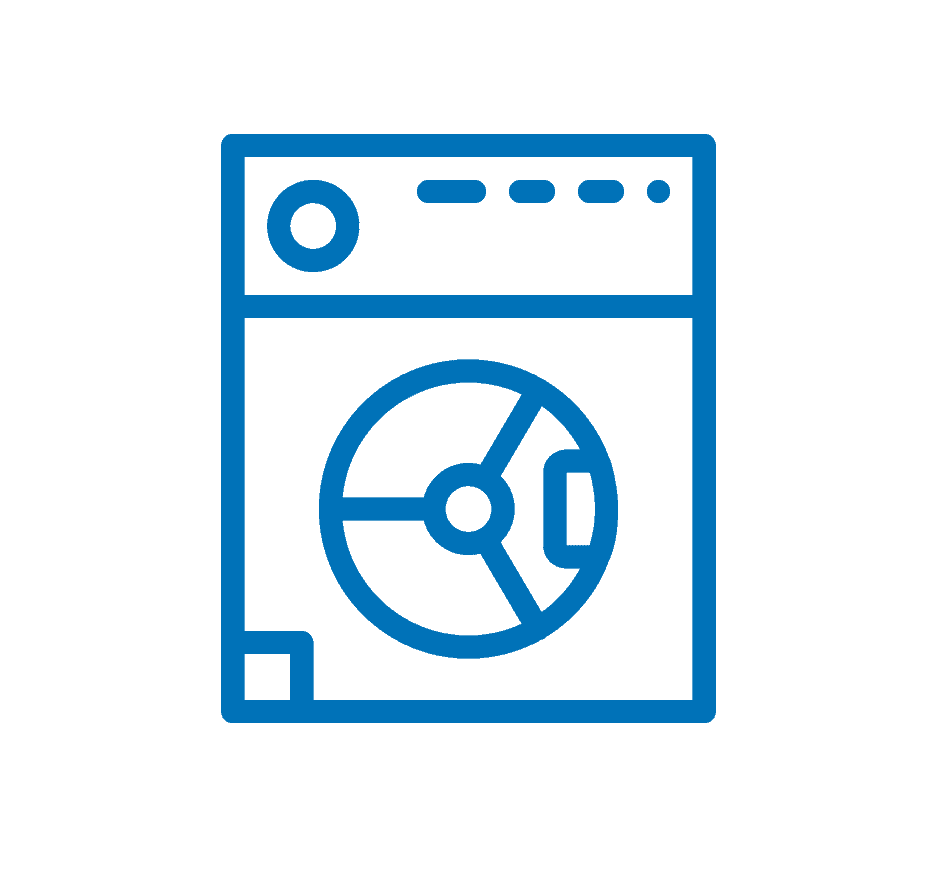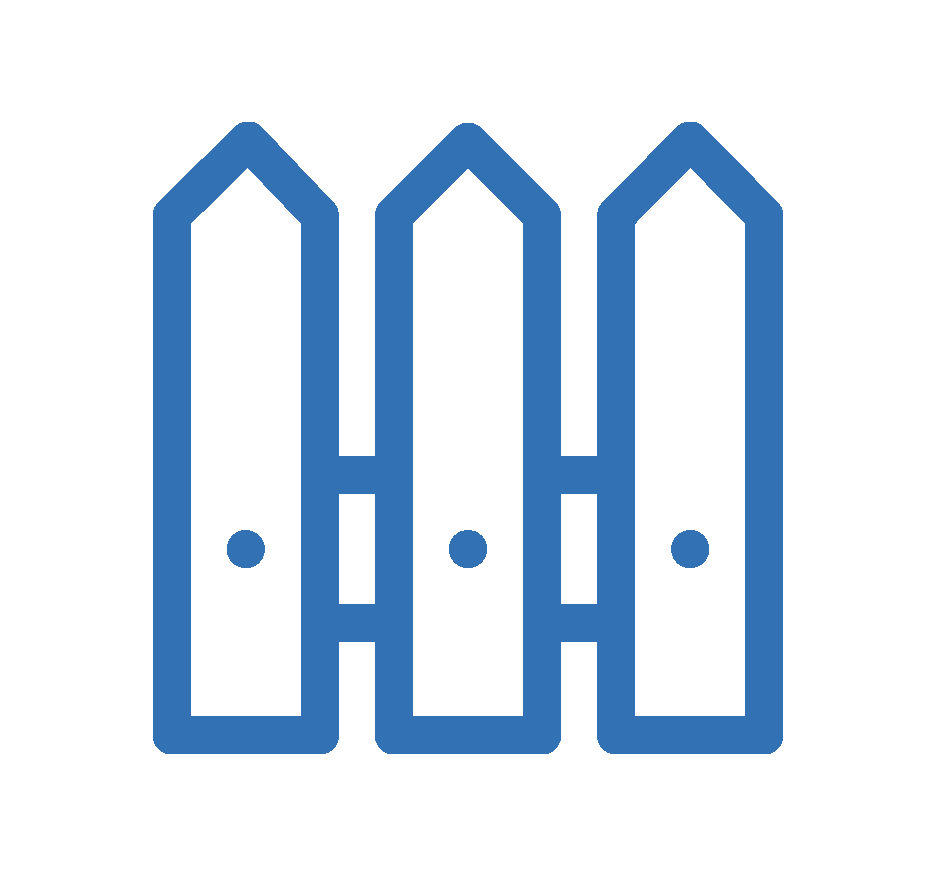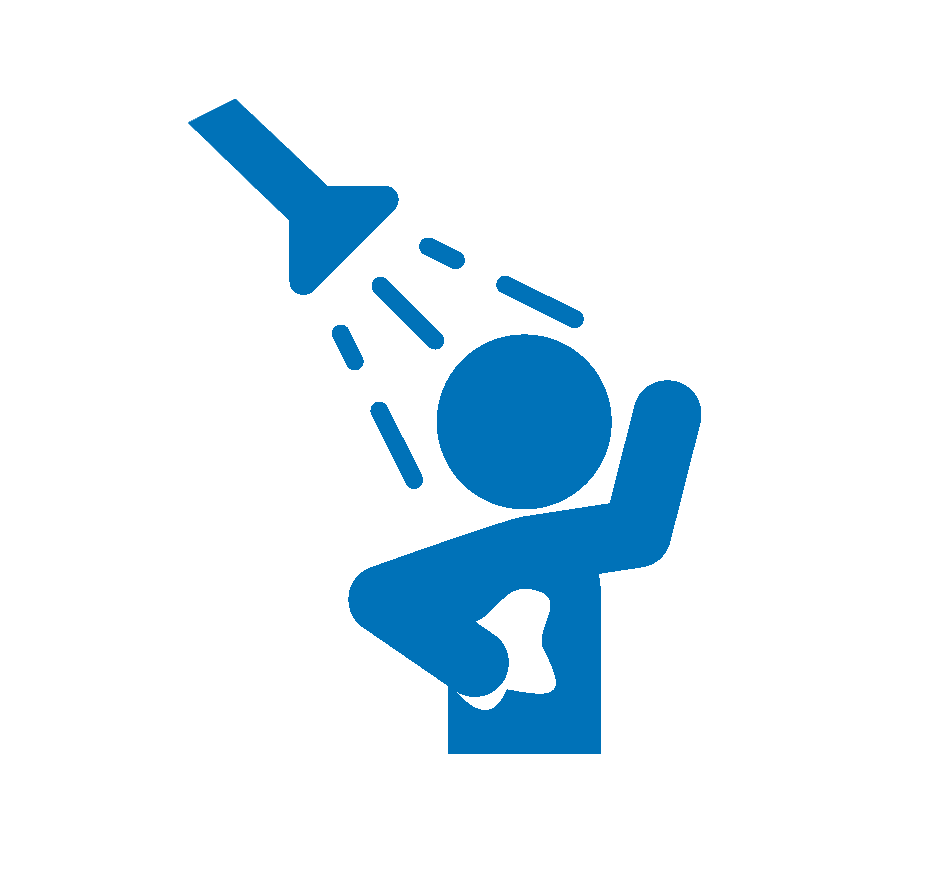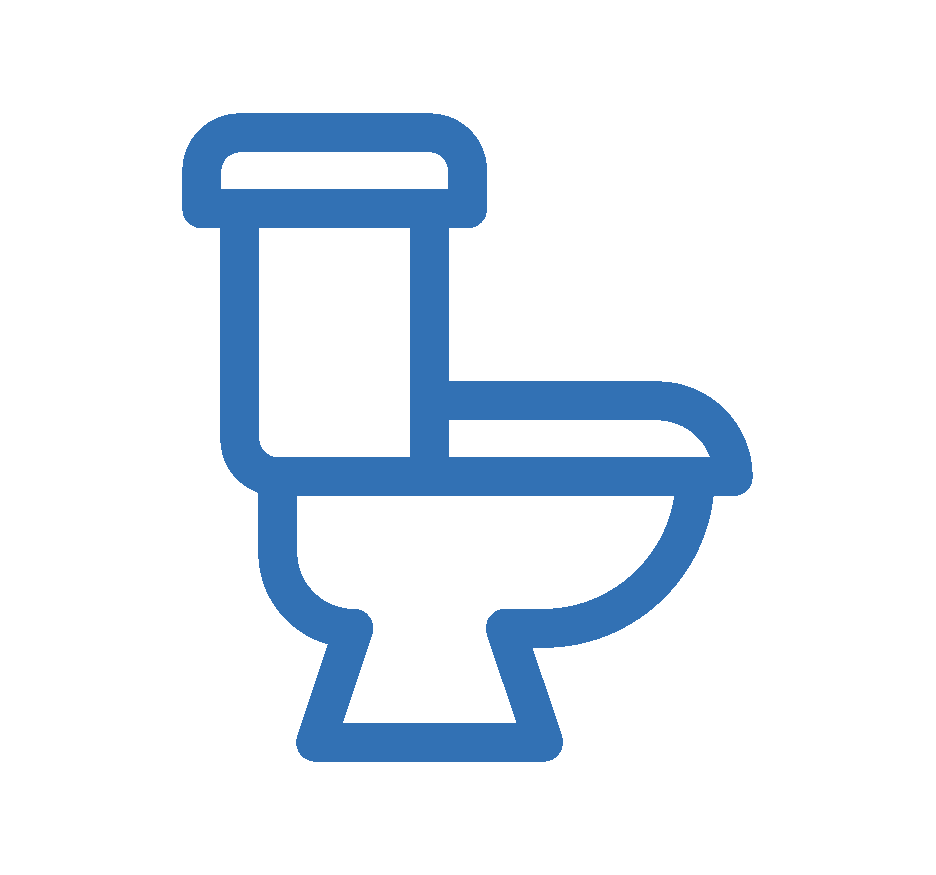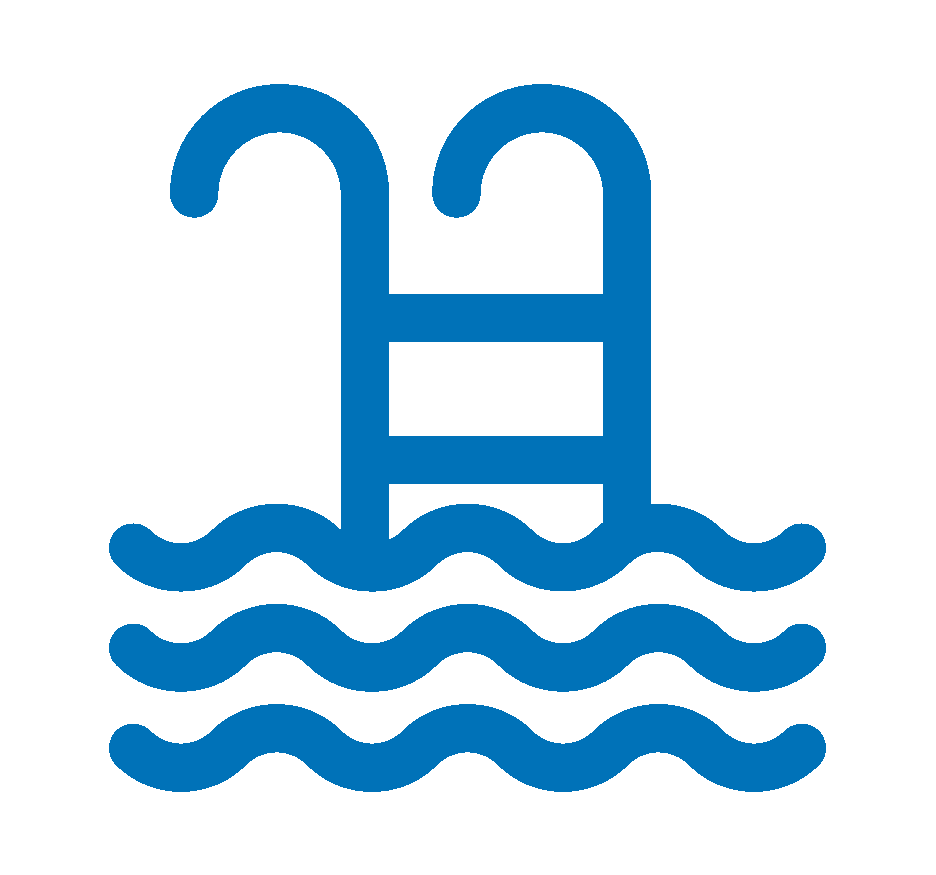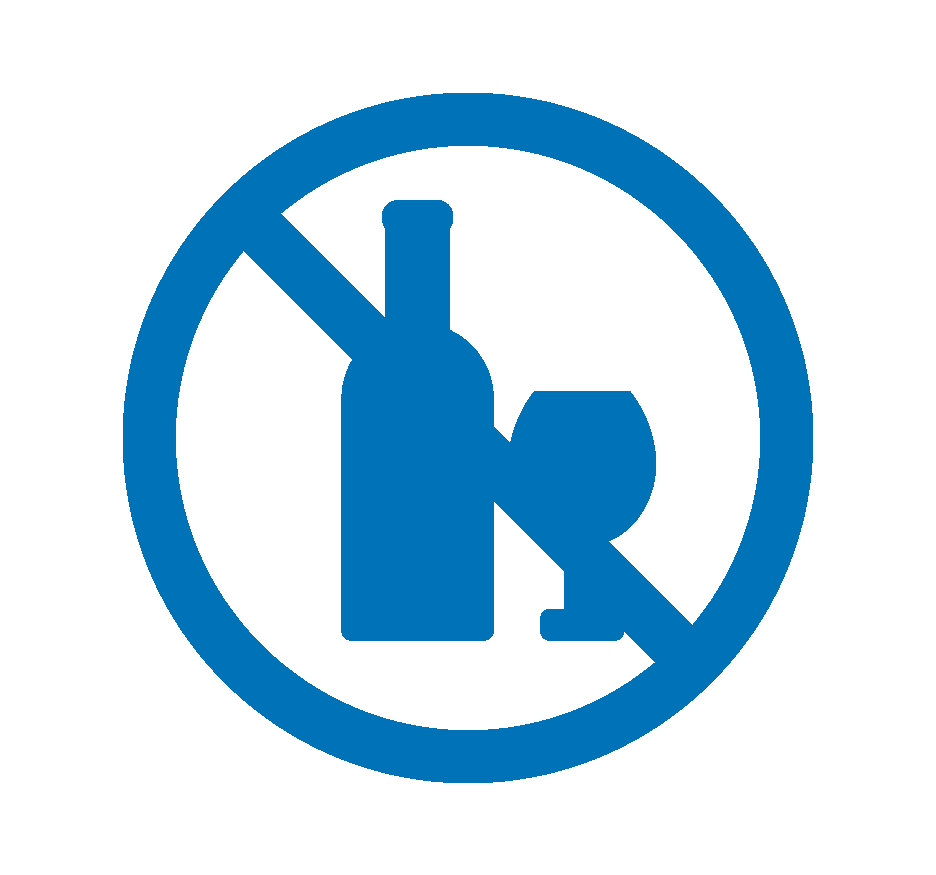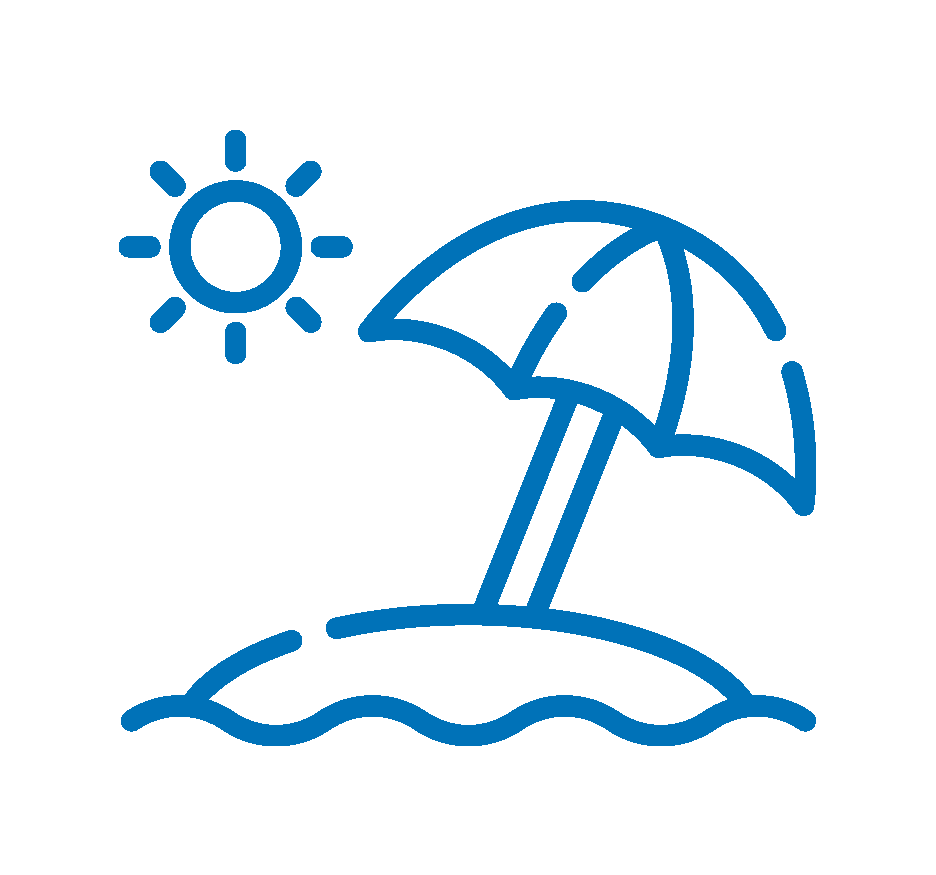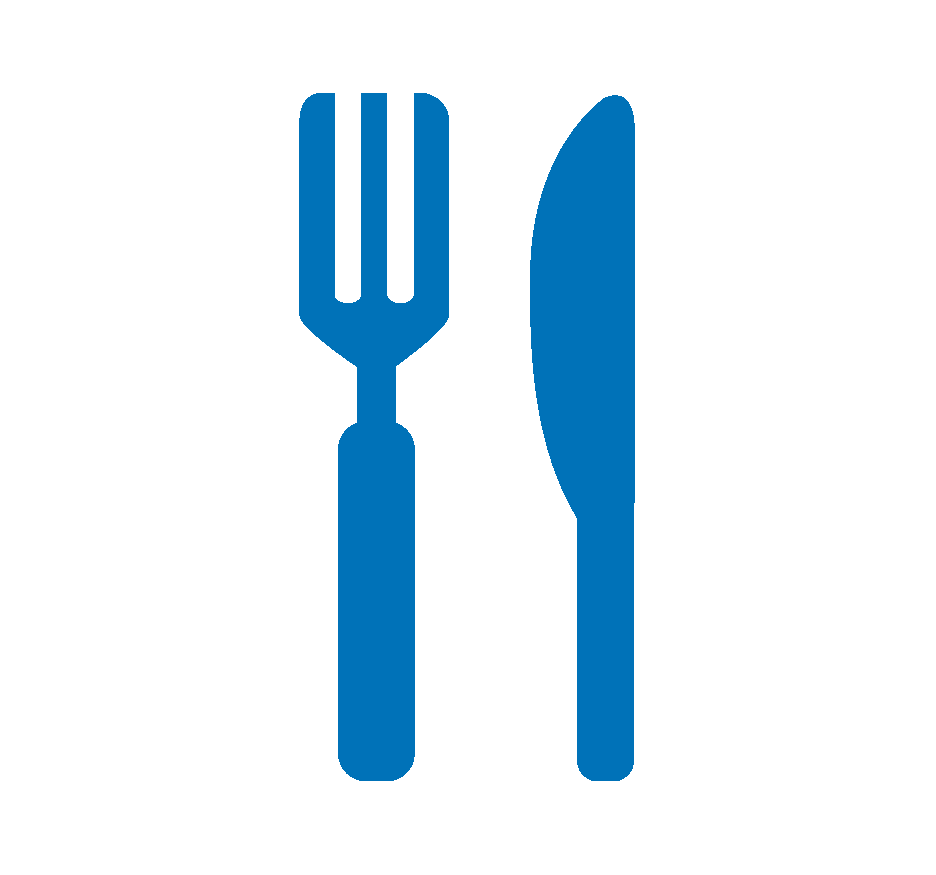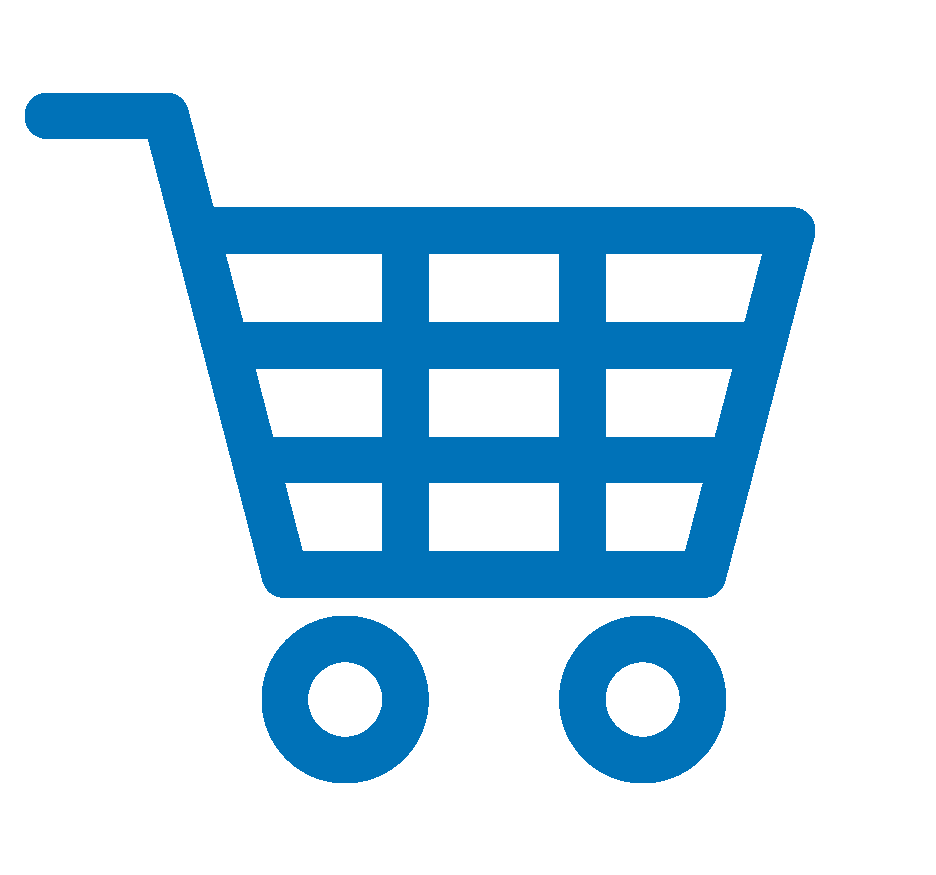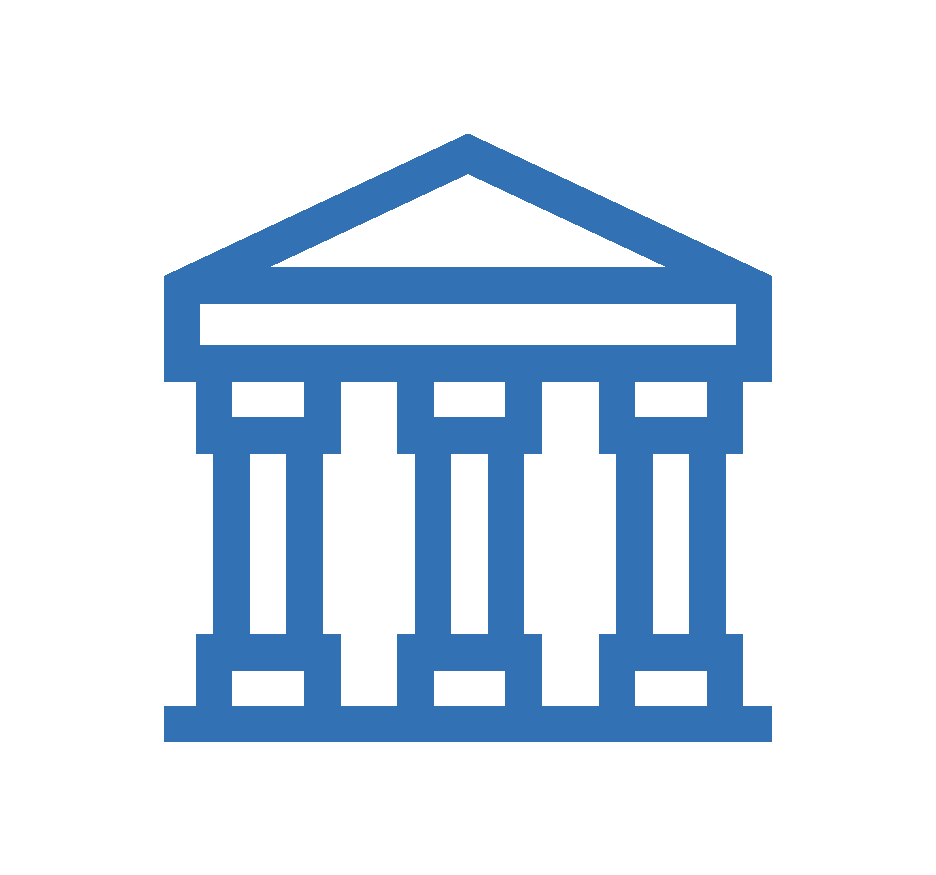 Departure time (Check-out):
* Once the reservation is completed, you will receive the exact location and contact details of the host in your email.
Horario de llegada de reservas: 12:00 – 20:0
Host: Valencia Camper Park S.L.