Garden CEVA (Centre Living Energy Andalusia), Jerez de la Frontera.Cadiz
Via Augusta (as a pilgrimage to Santiago) passes through the doors of CEVA (Centro Energía Viva Andalucía) A place where you can set up your tent, rest from the Camino or enjoy a few days with friends and family, with the multitude of medium activities environmental conditions that are carried out.
Surrounded by an agricultural setting typically in Jerez, where the cultivation of the vine is abundant.
At just 600 mtrs we do not find commercial areas.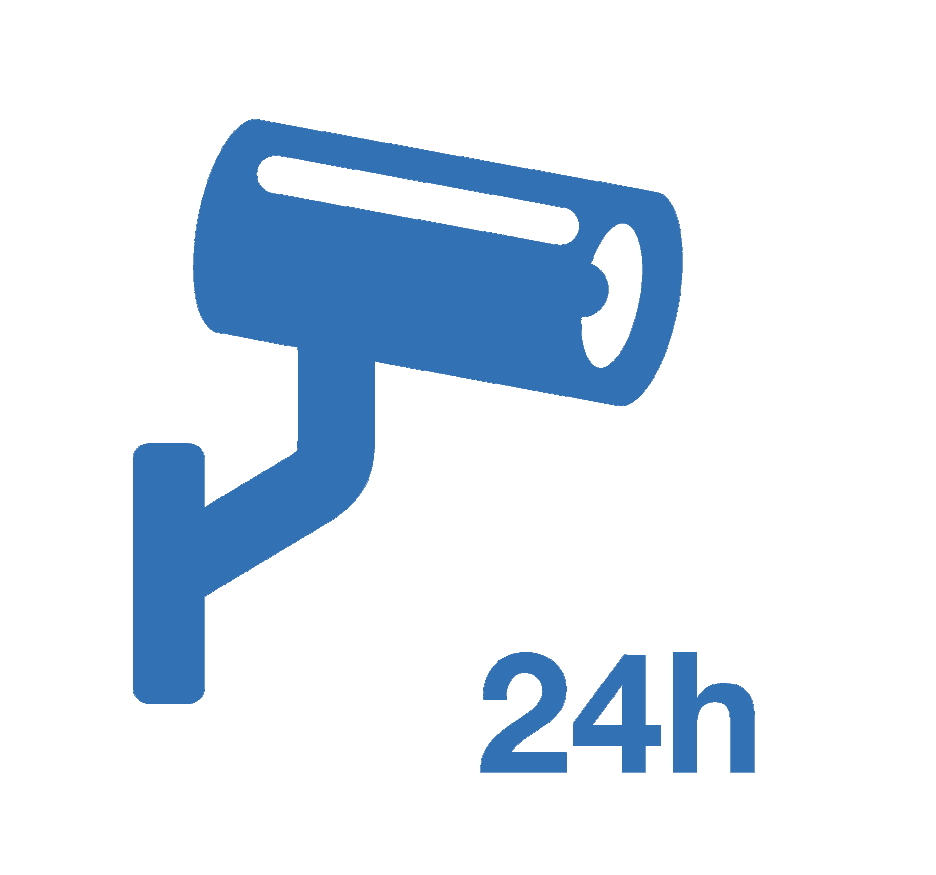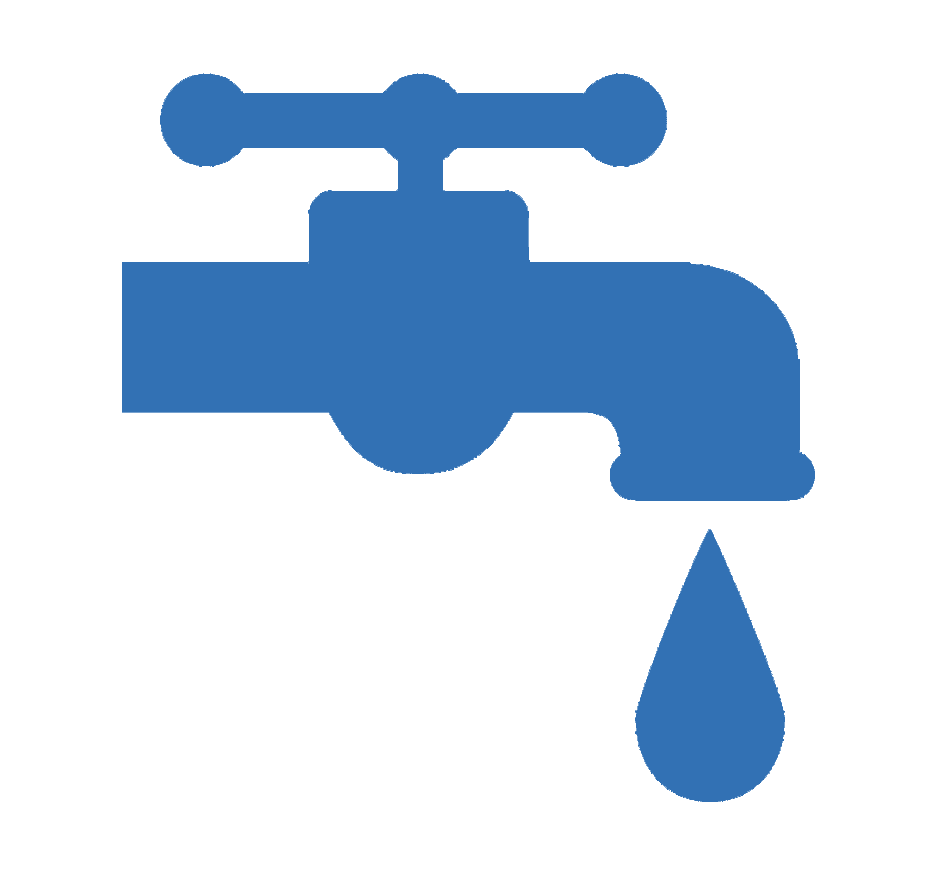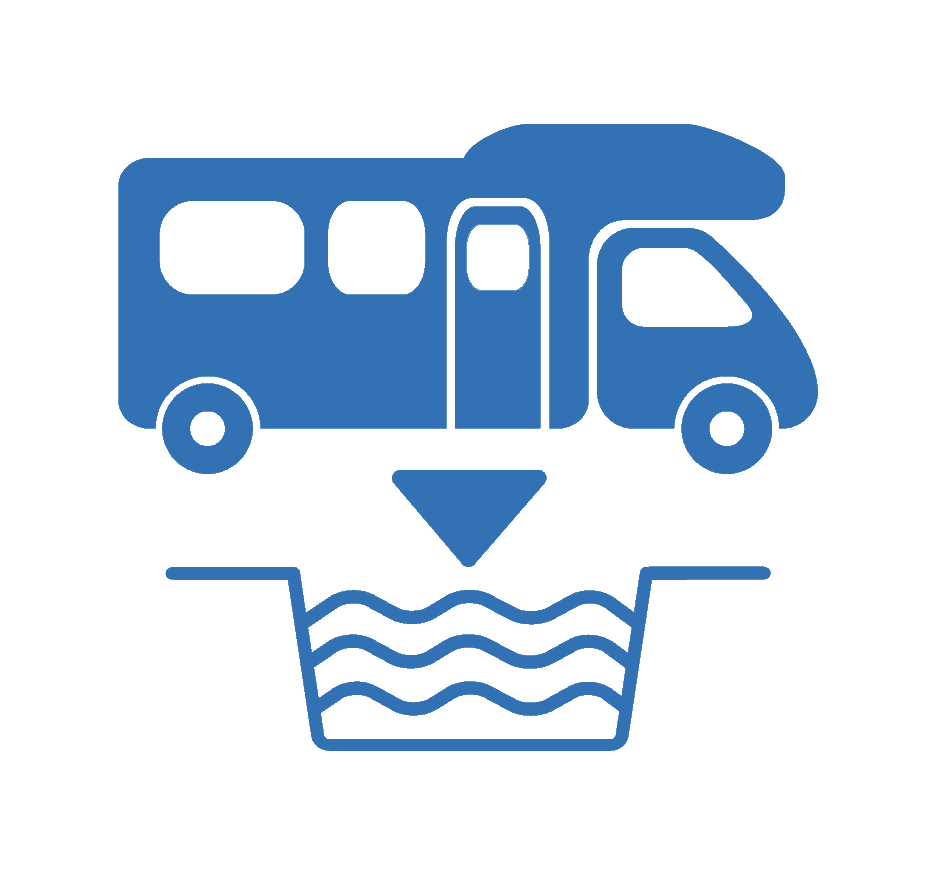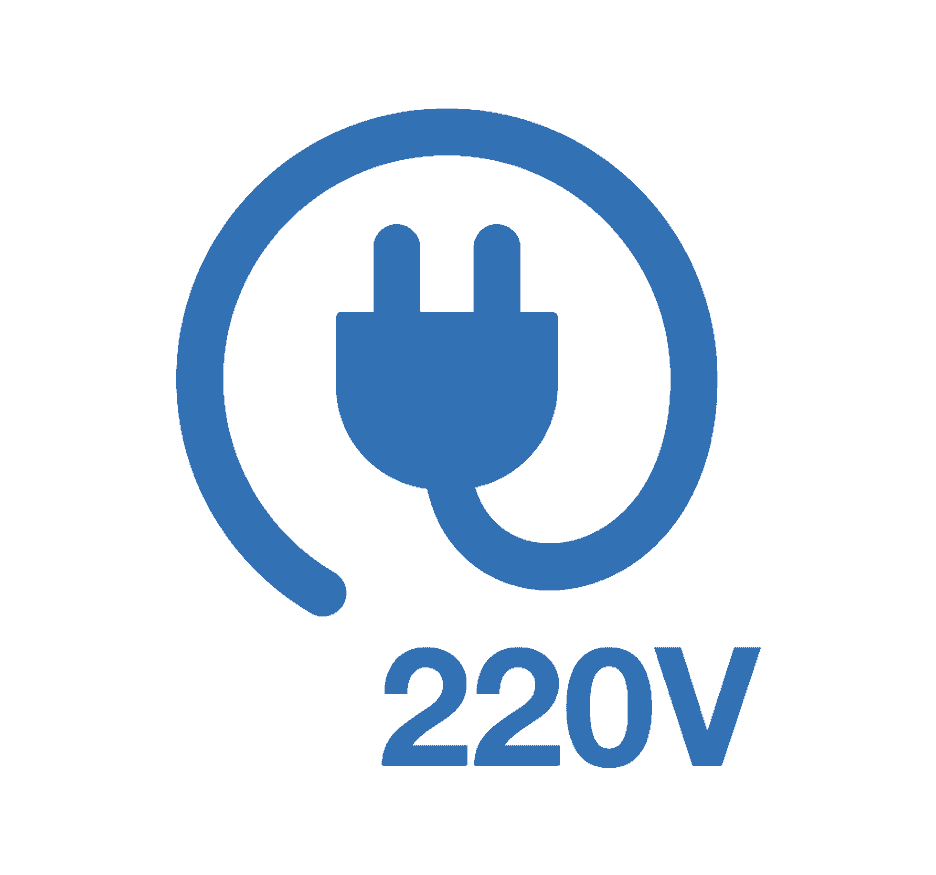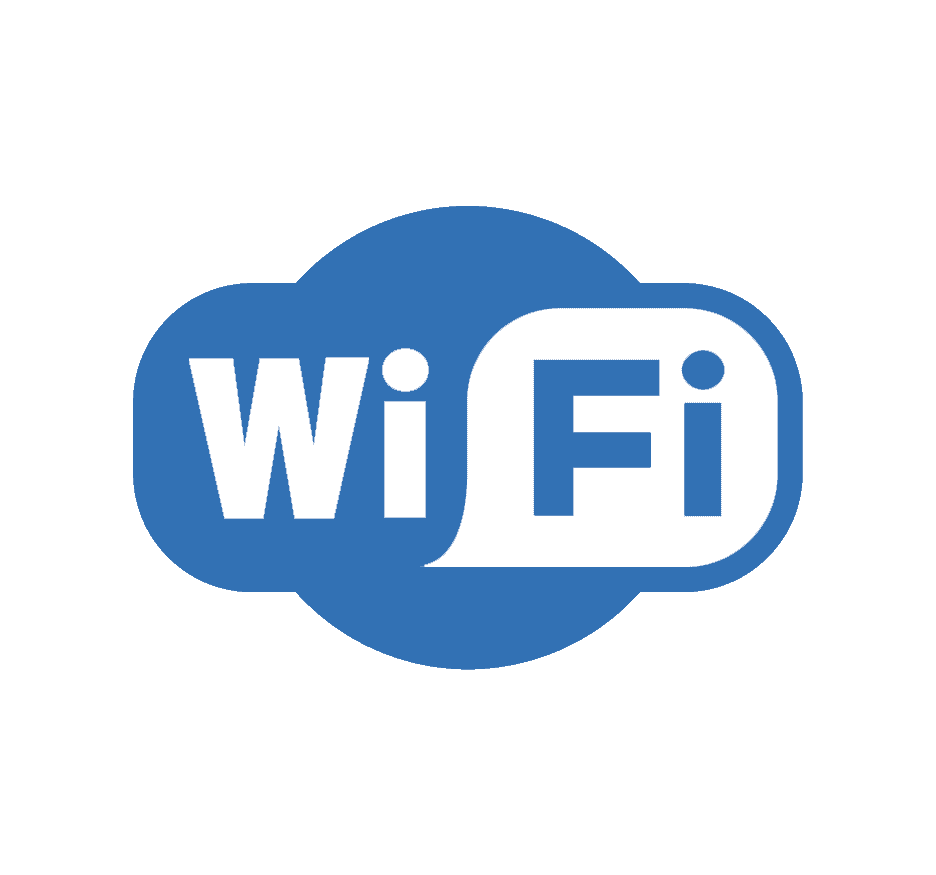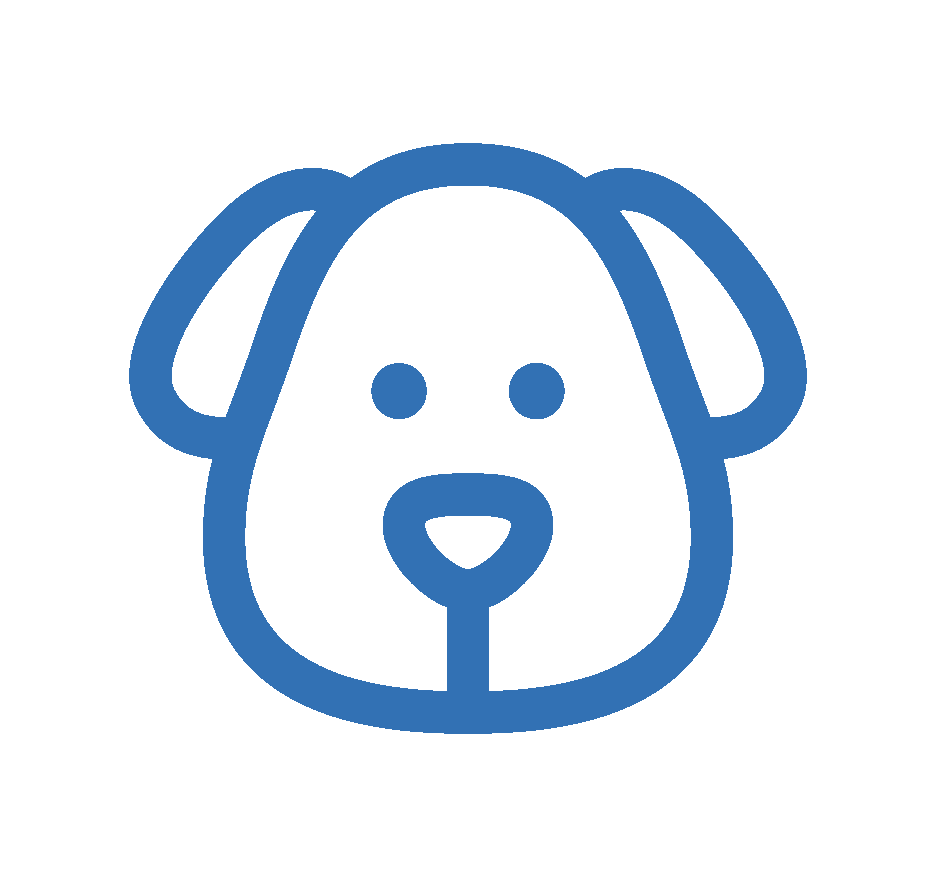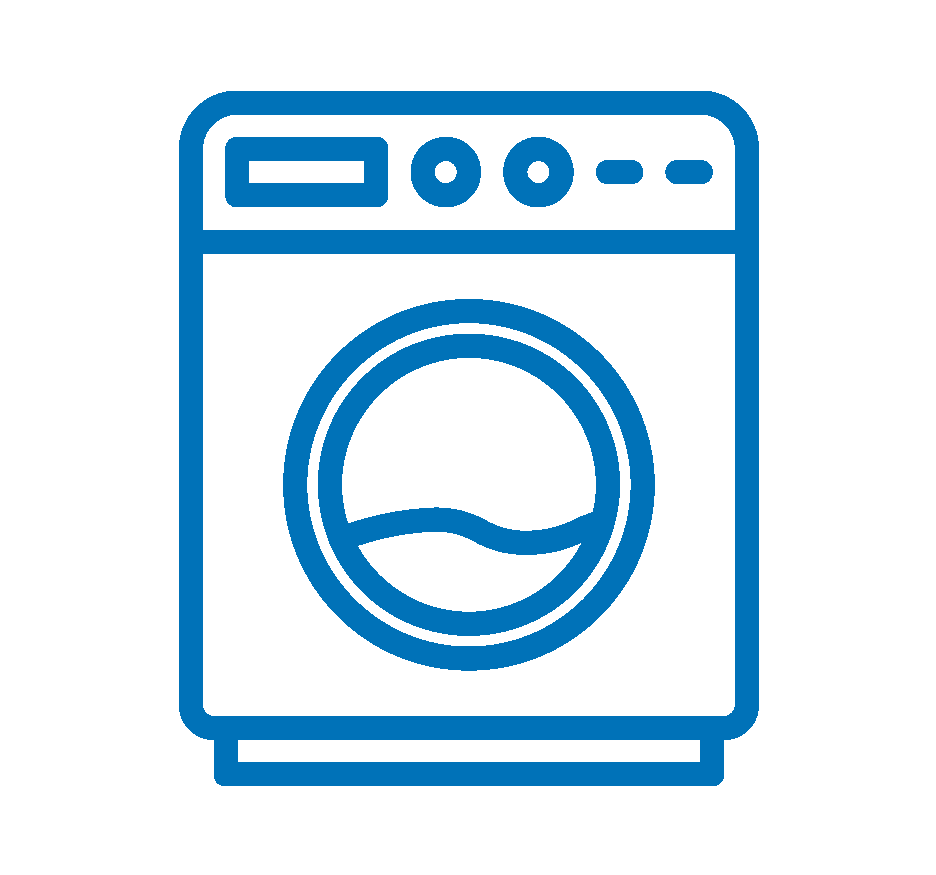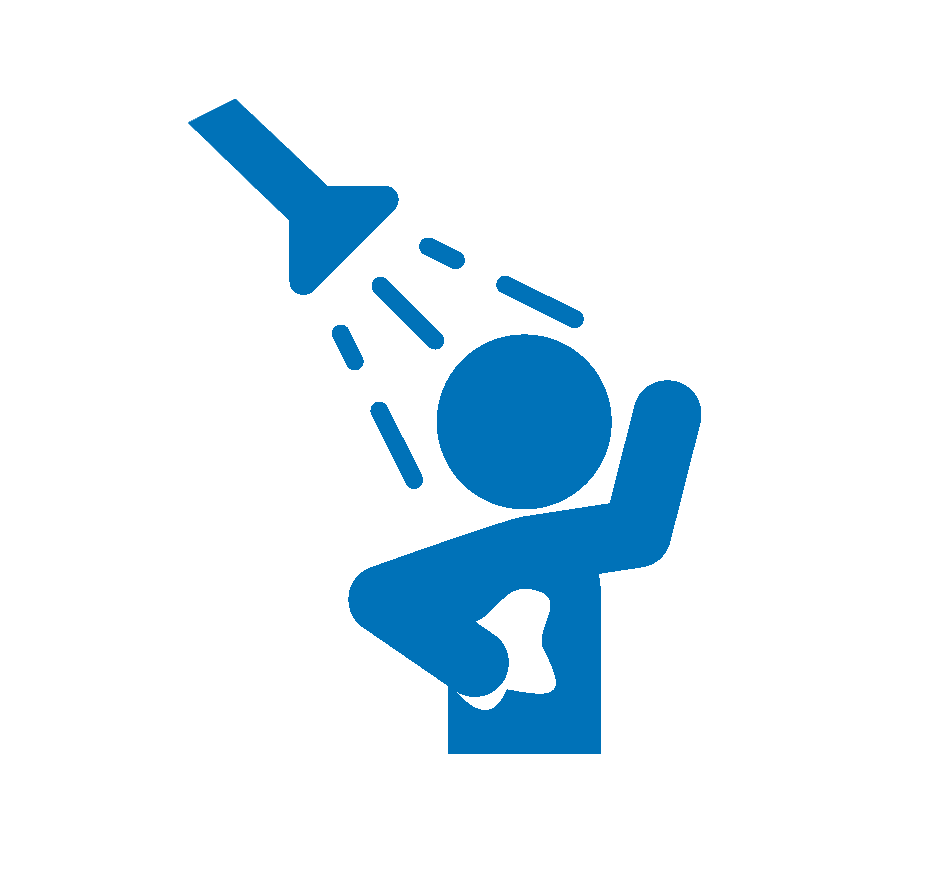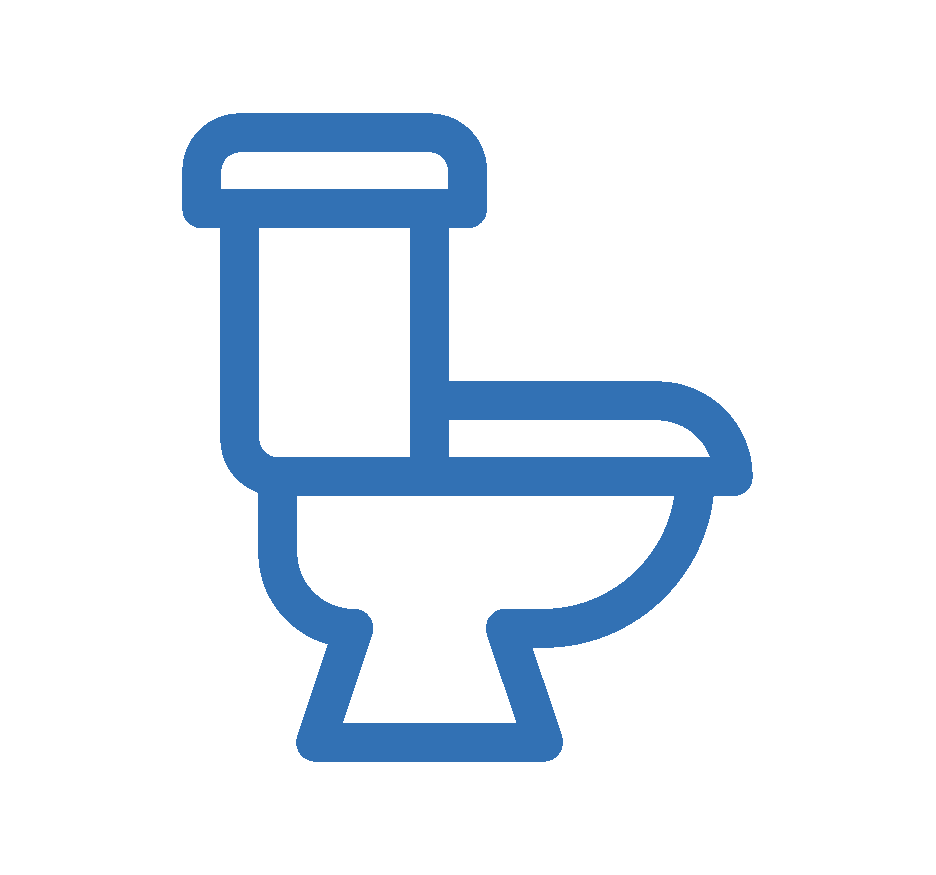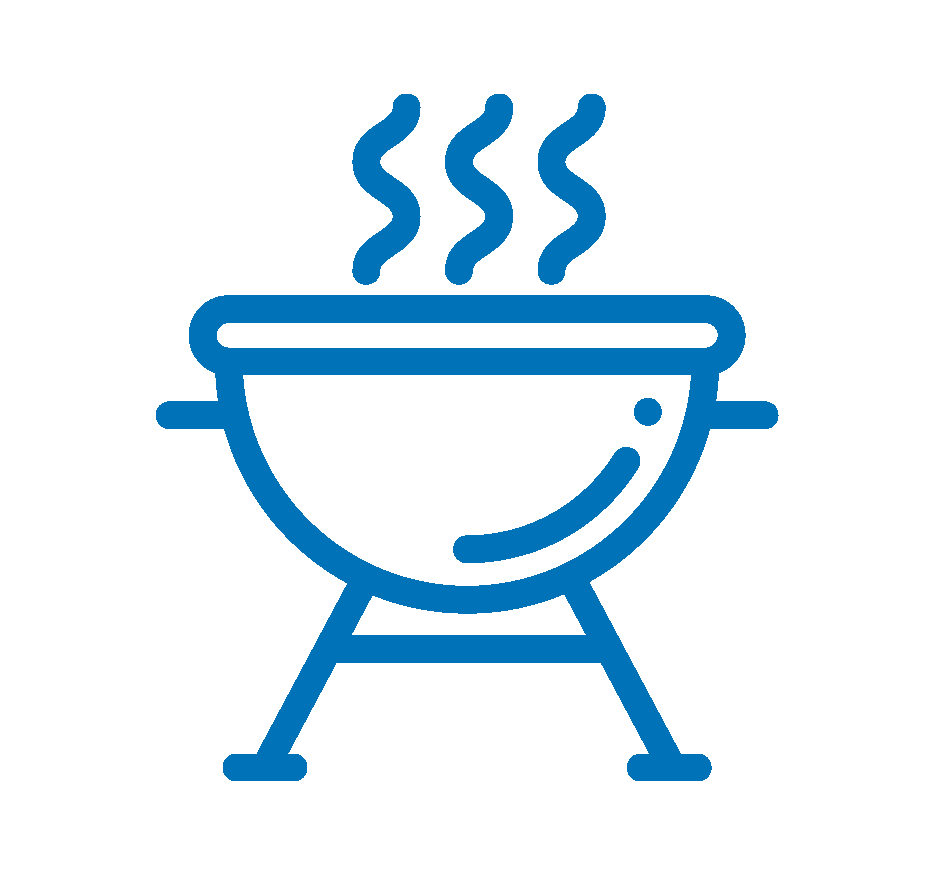 Departure time (Check-out):
* Once the reservation is completed, you will receive the exact location and contact details of the host in your email.
There are bathrooms with shower, kitchen and living room.
Prices:
Adults € 3 / day.
Children 2 @ € / day.