Bellavista Estate Association, Granada
HOST: Venues Finca Bellavista, Granada
/ Venues Finca Bellavista, Granada
COLLABORATION €12/24H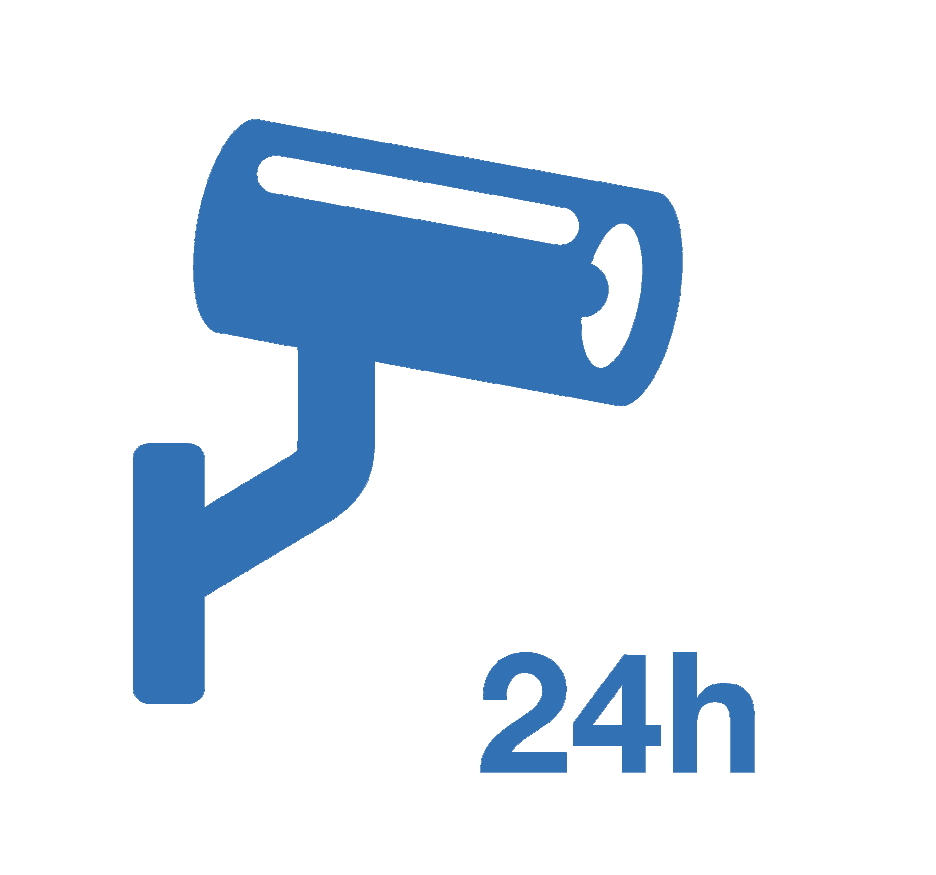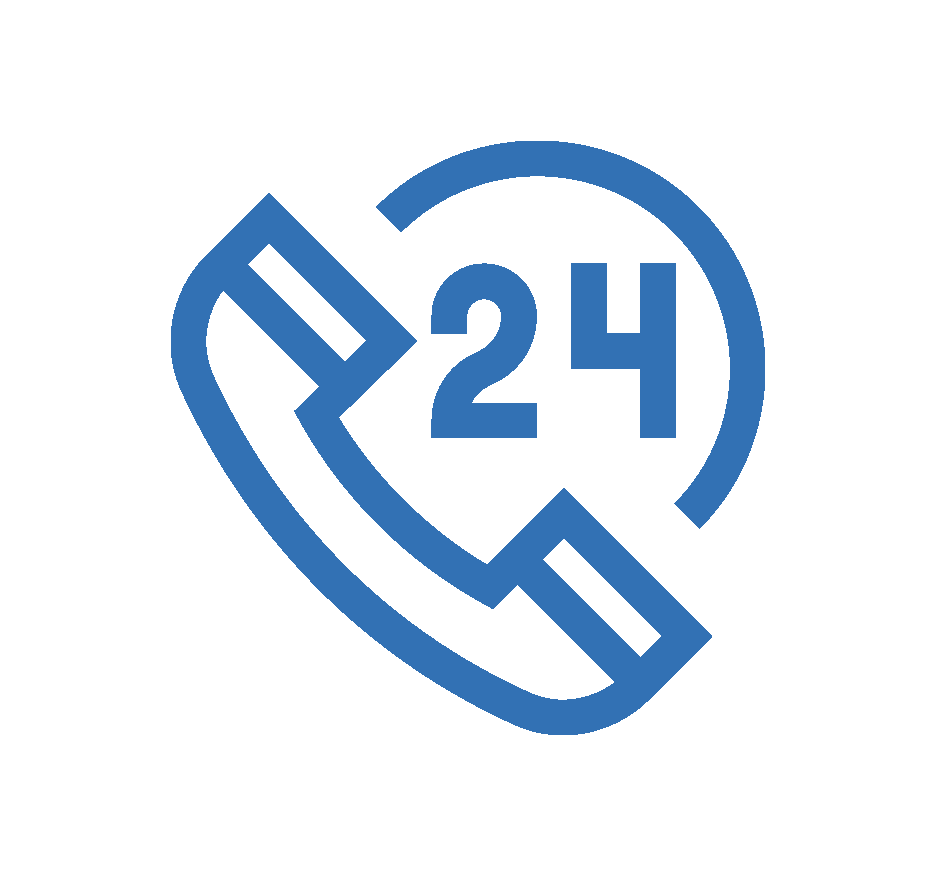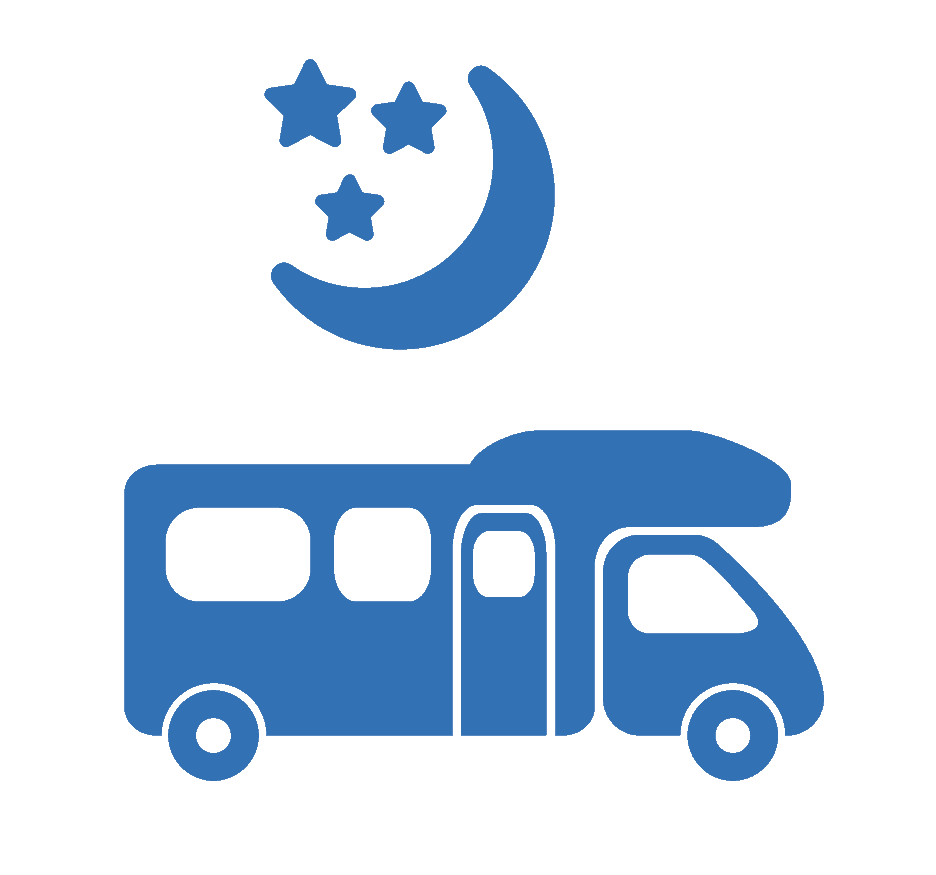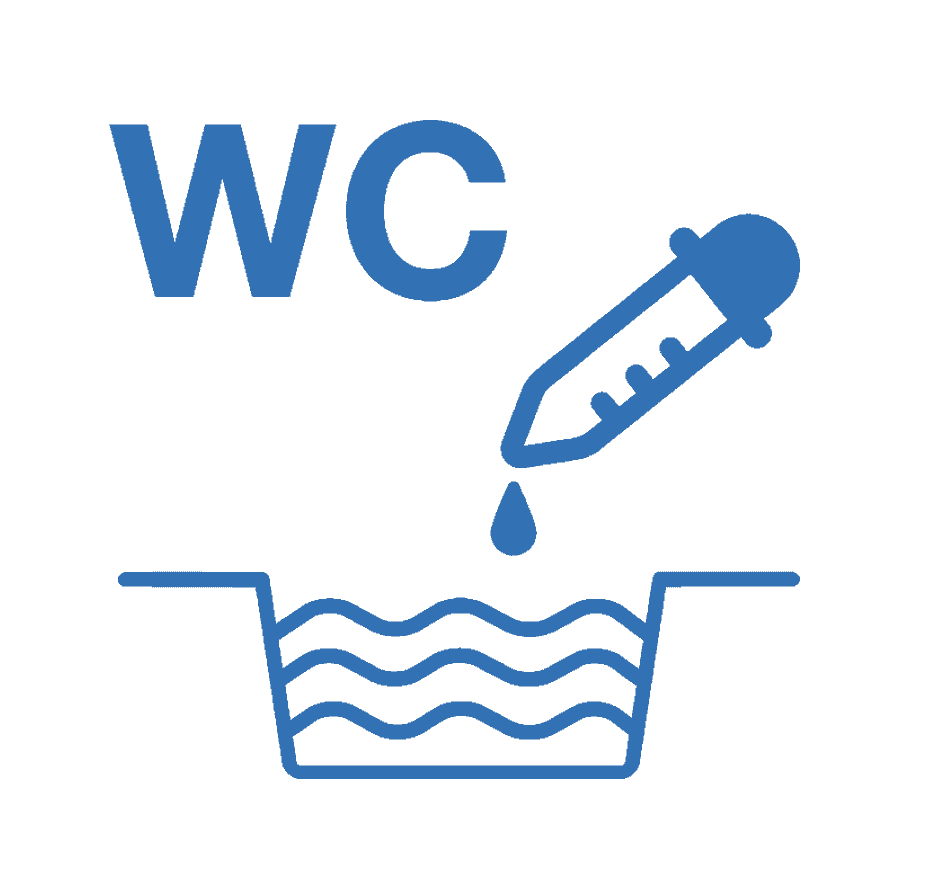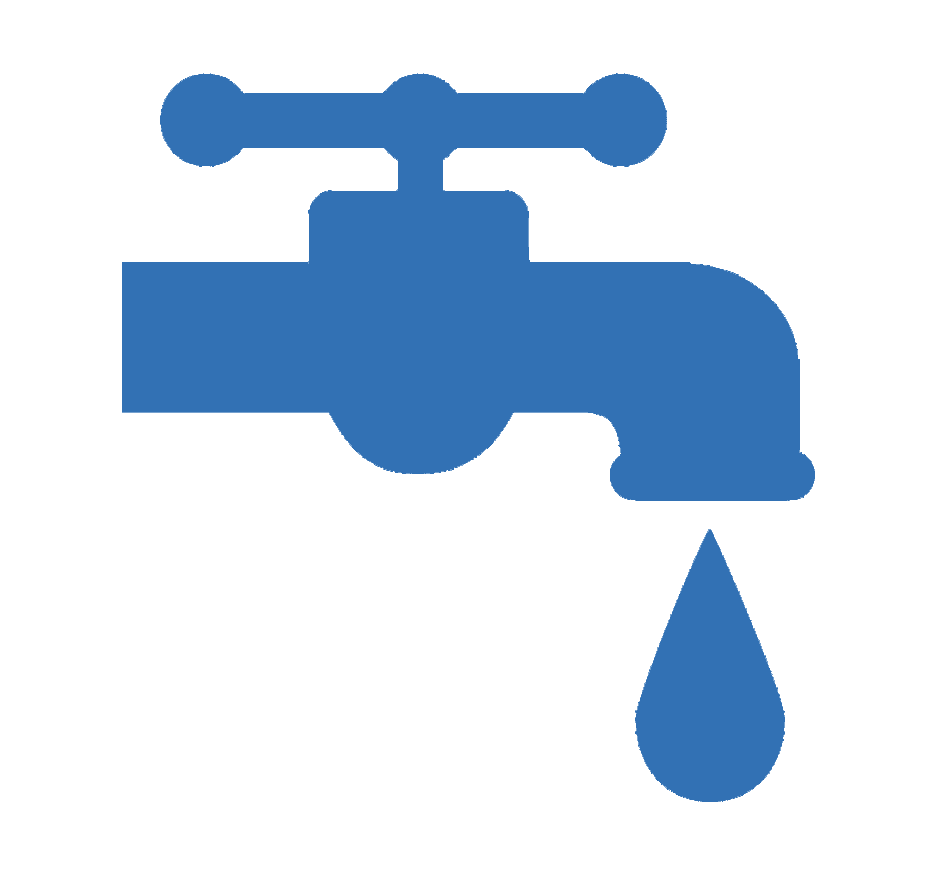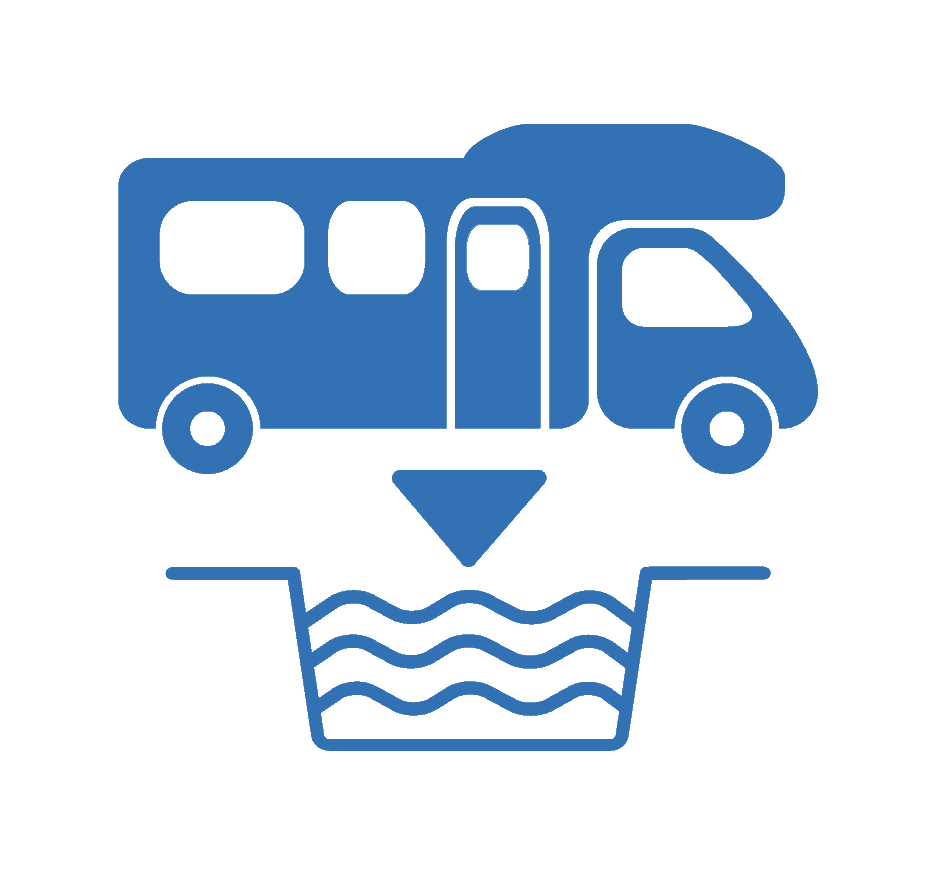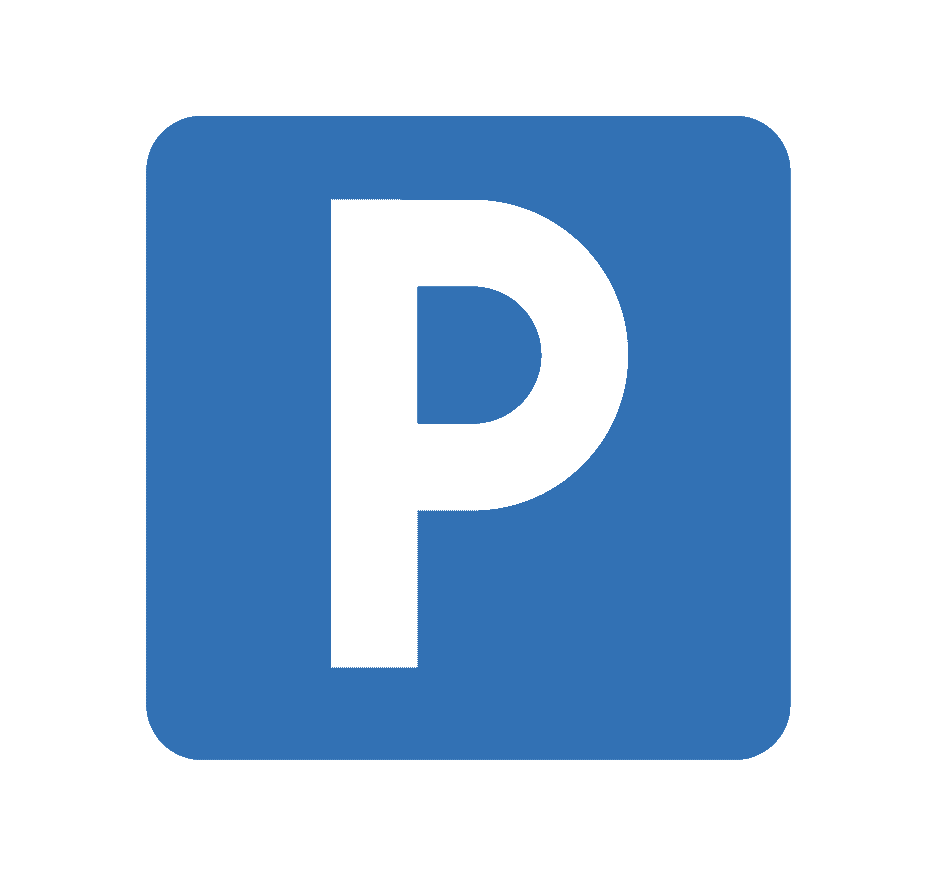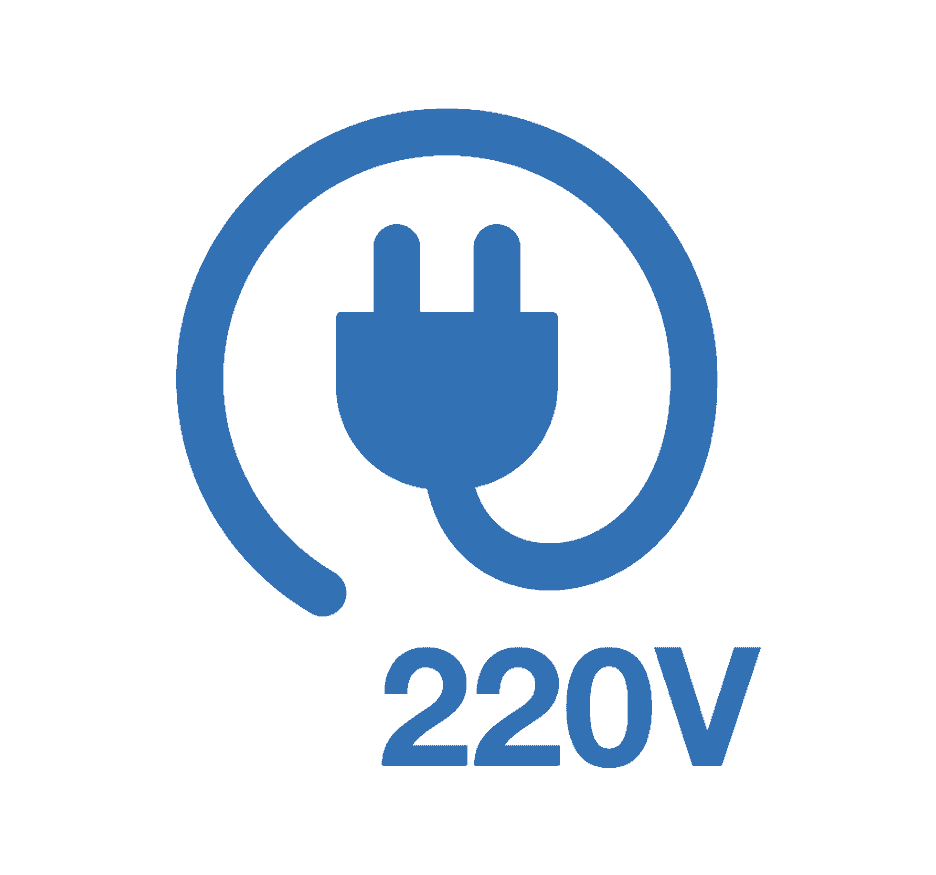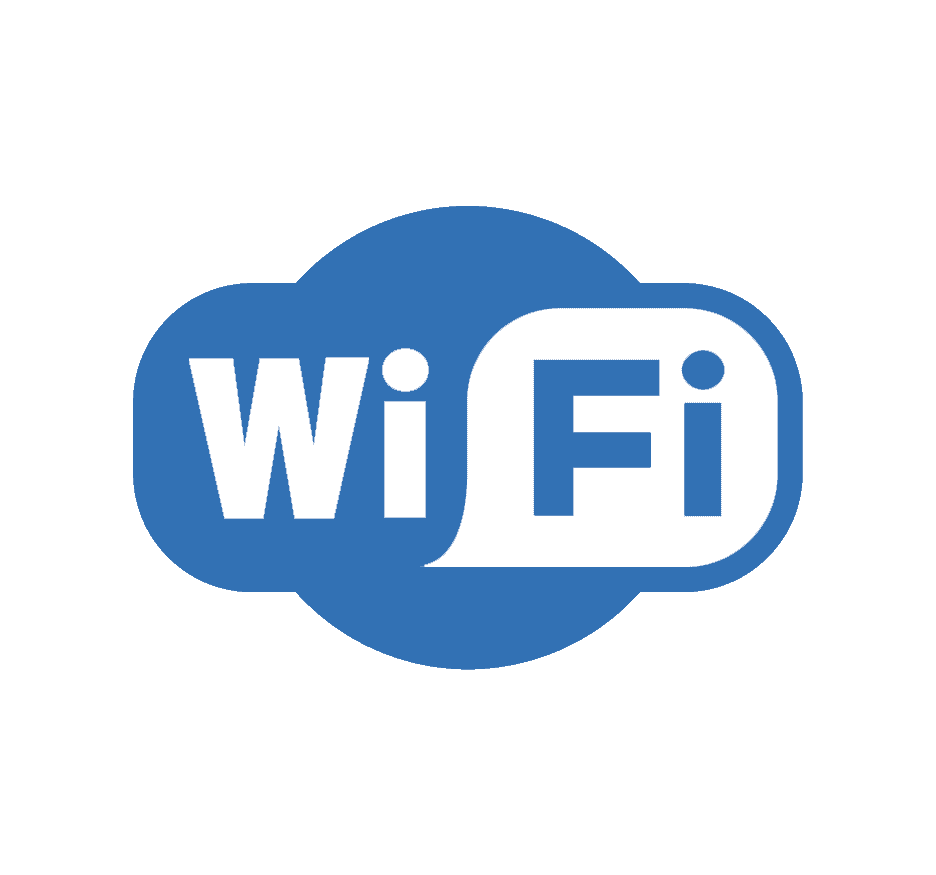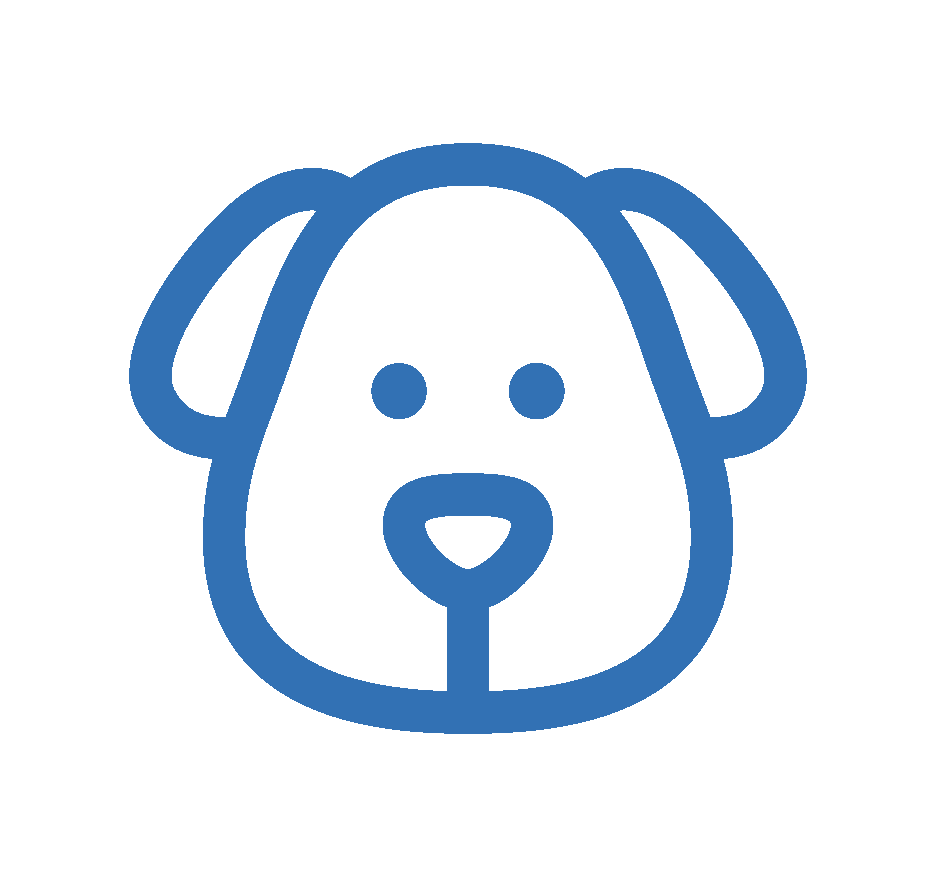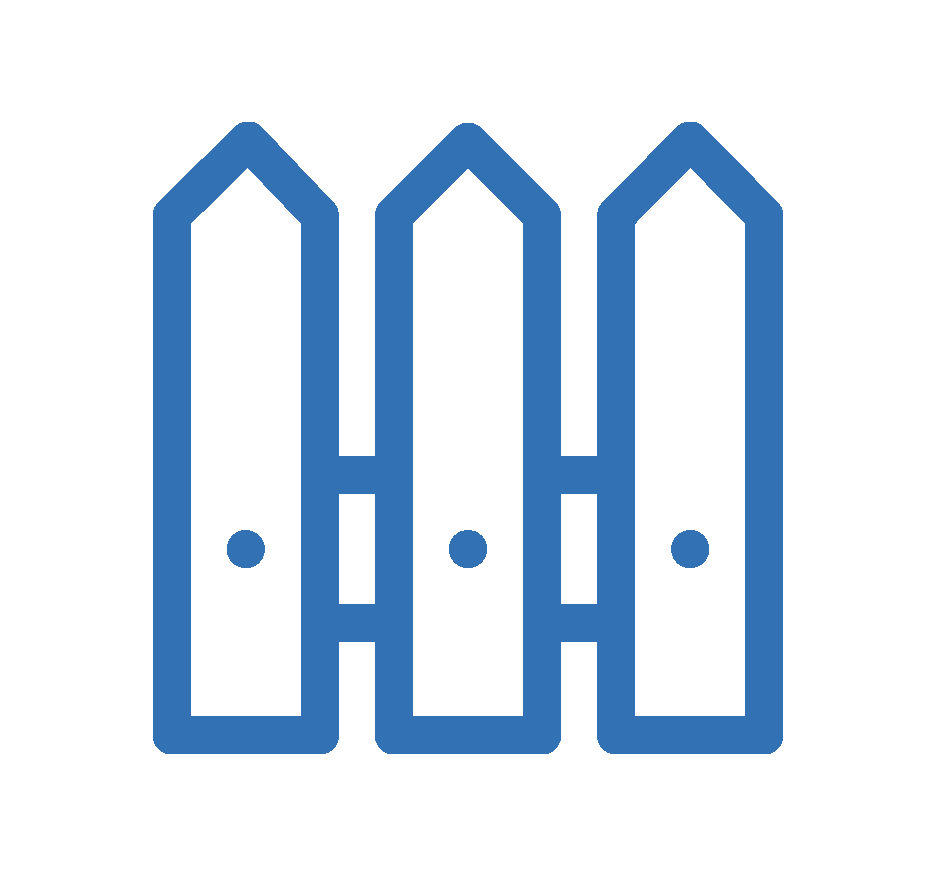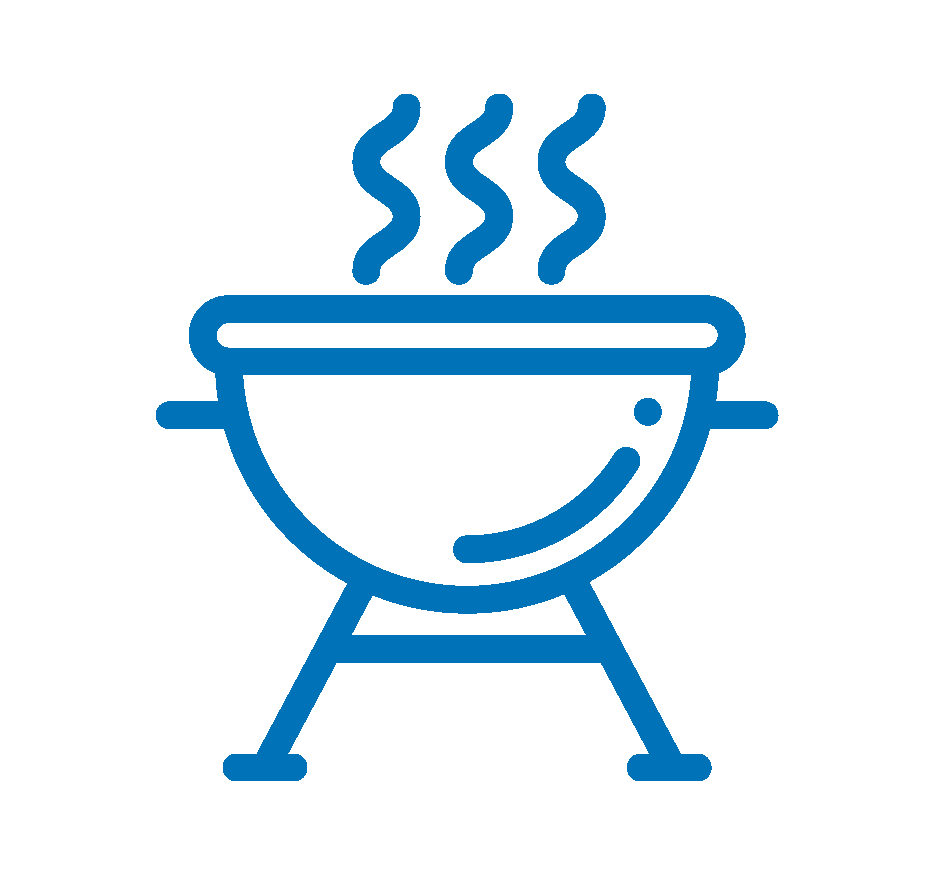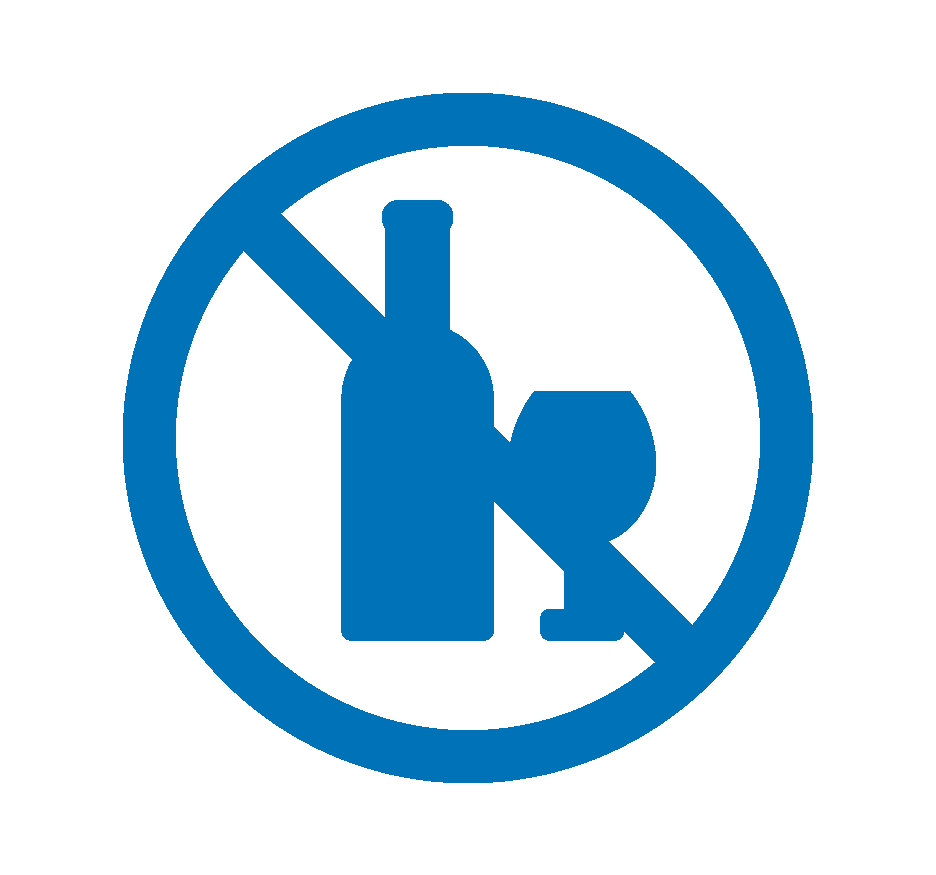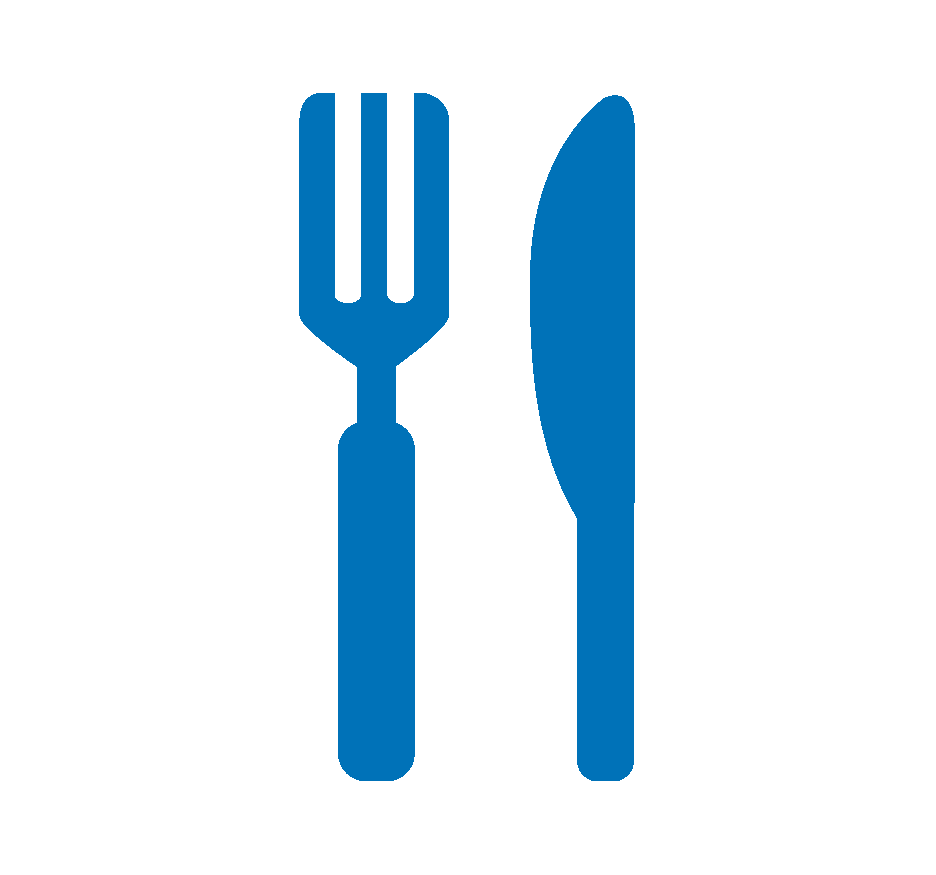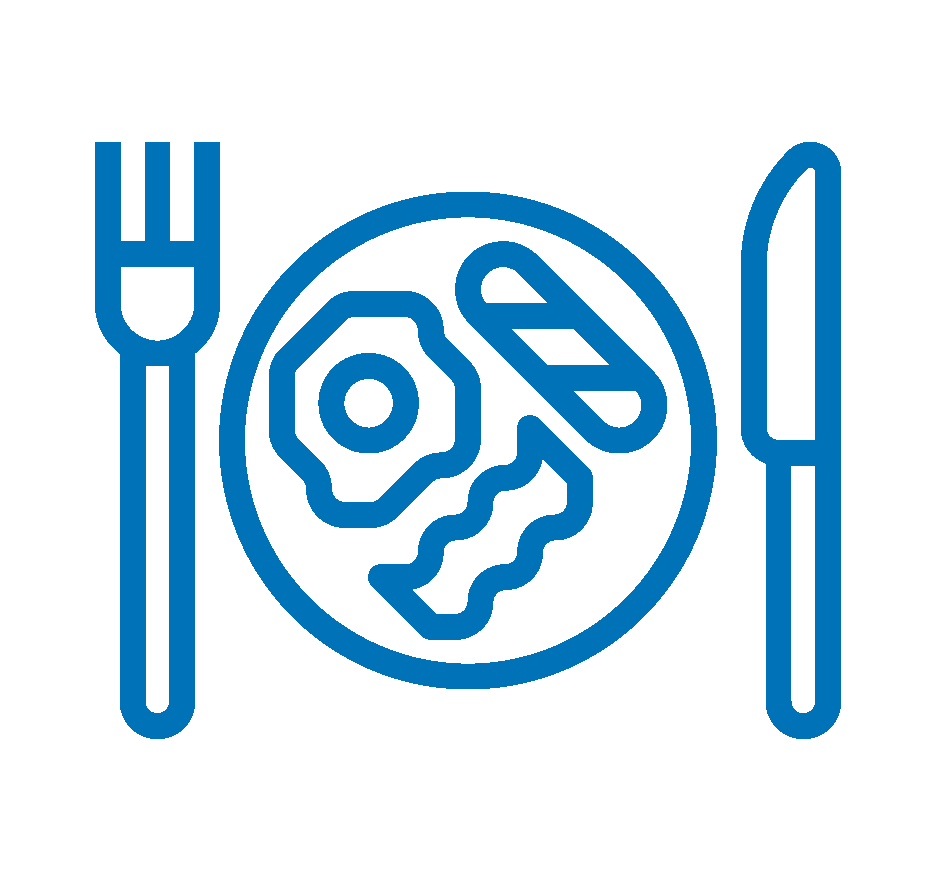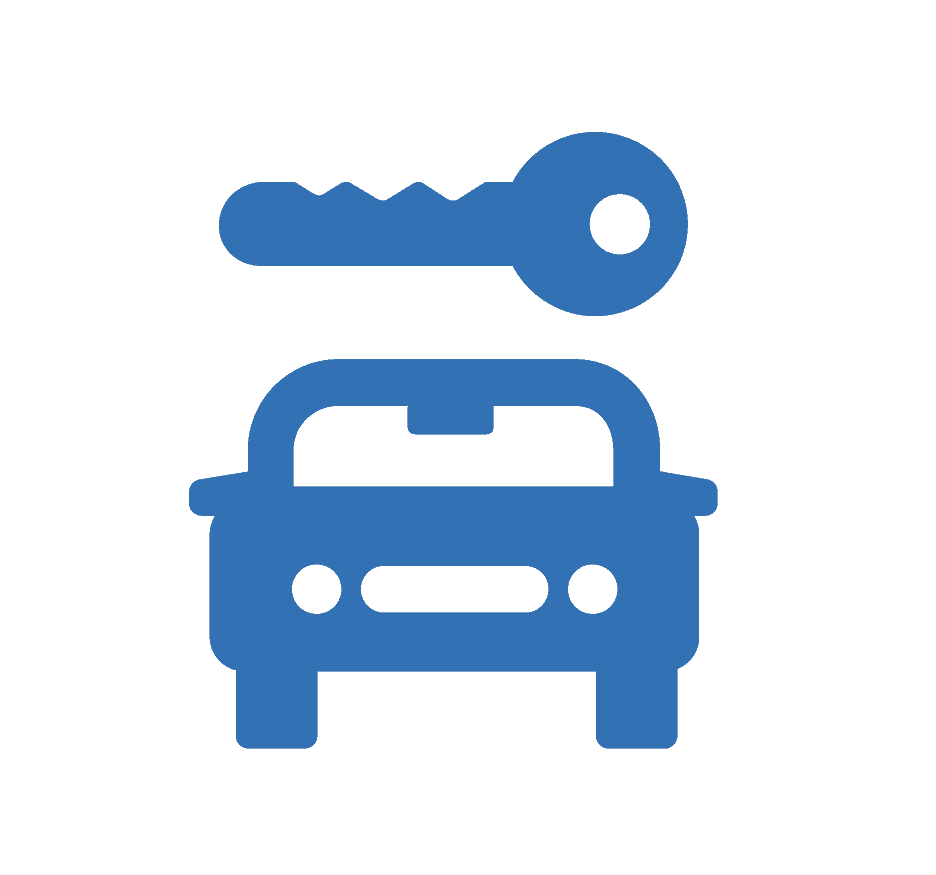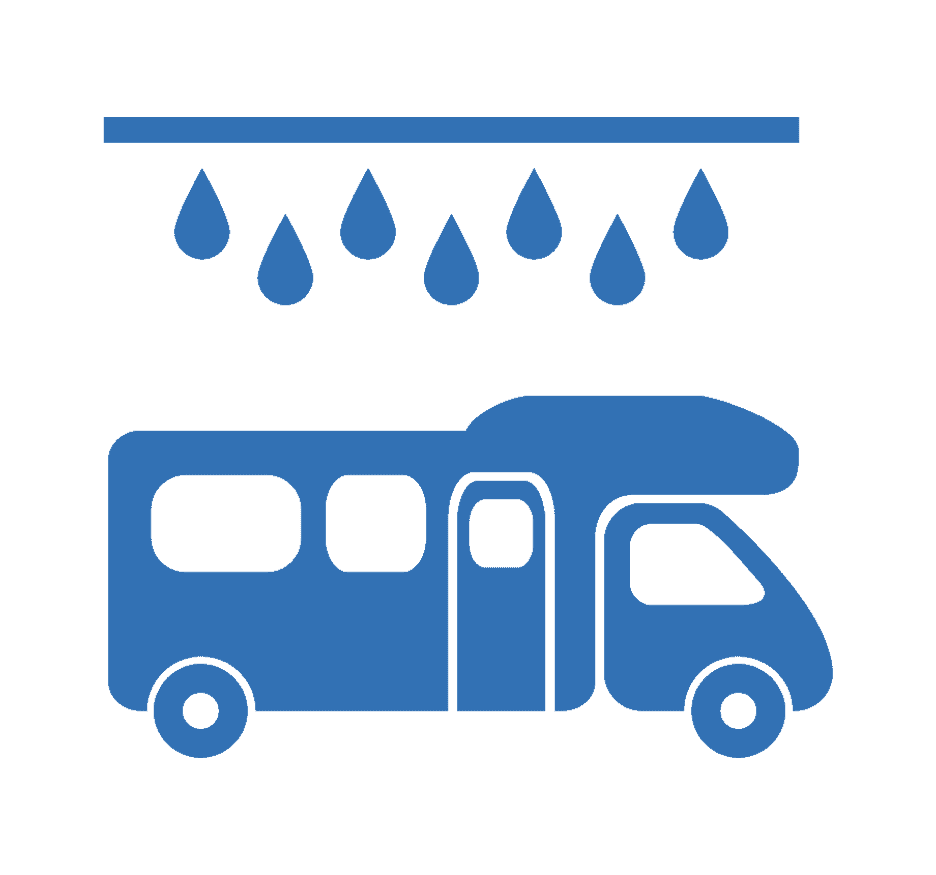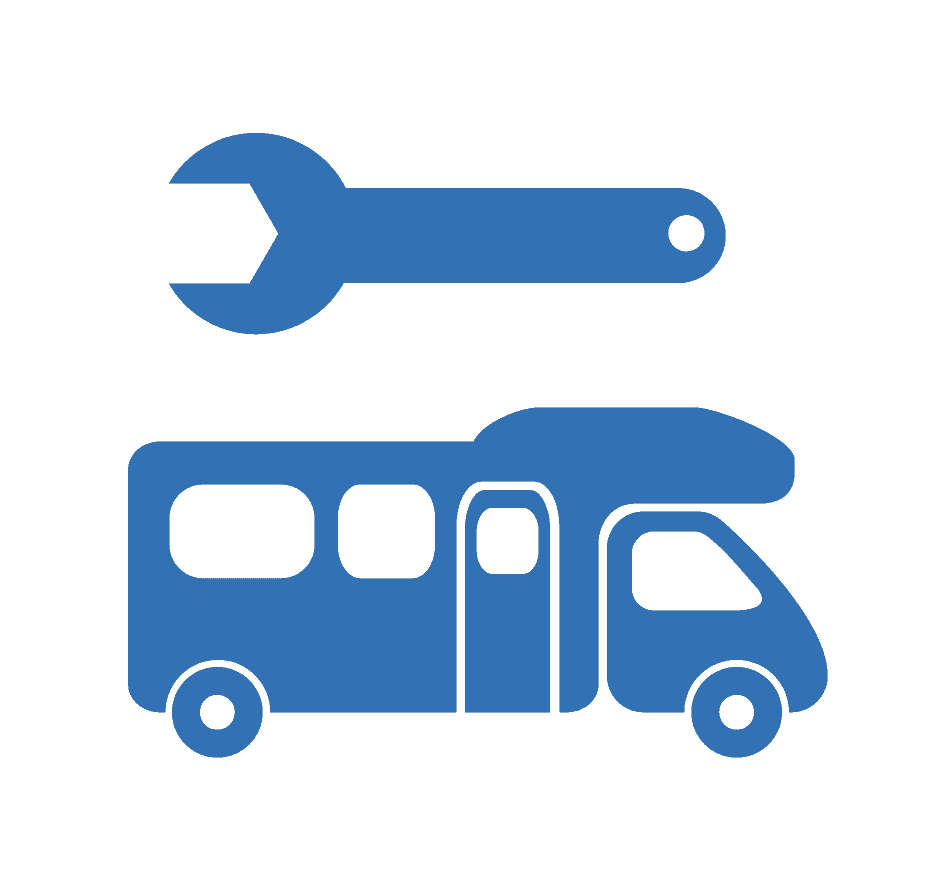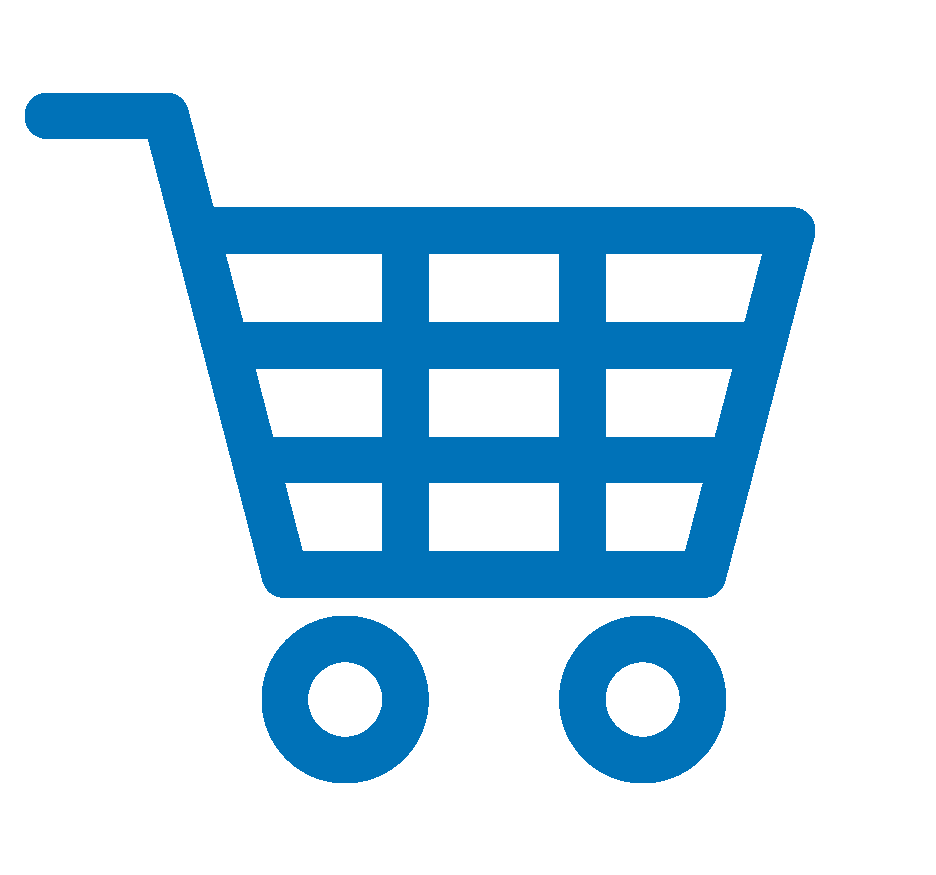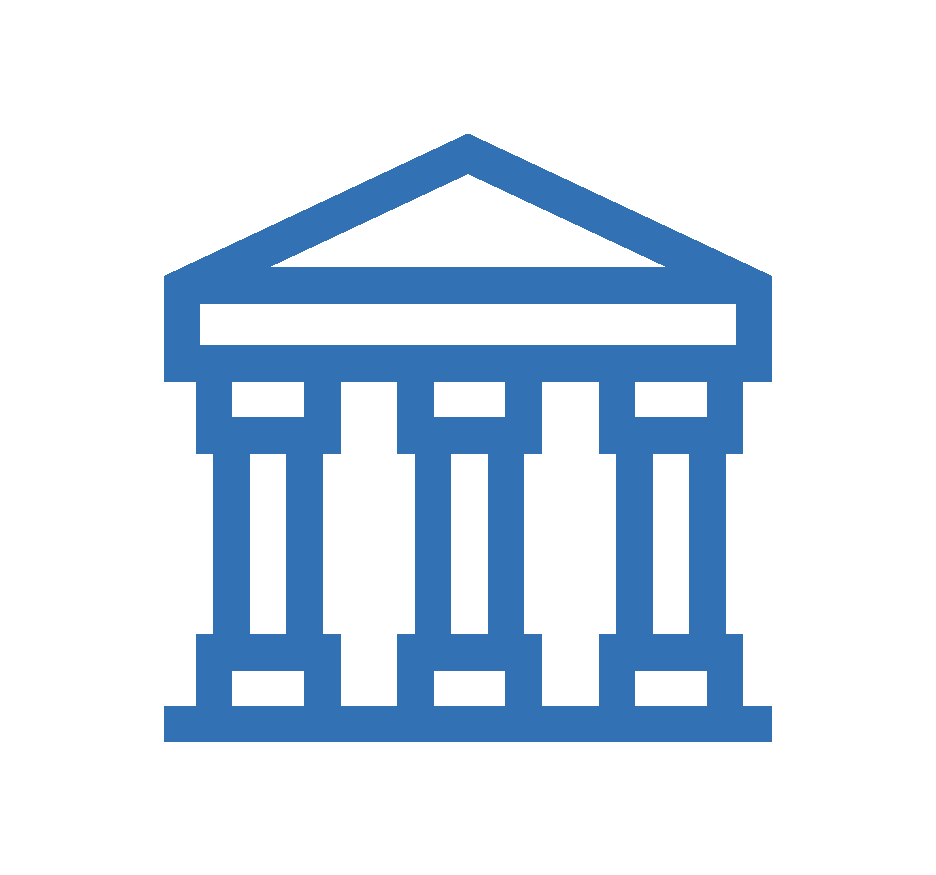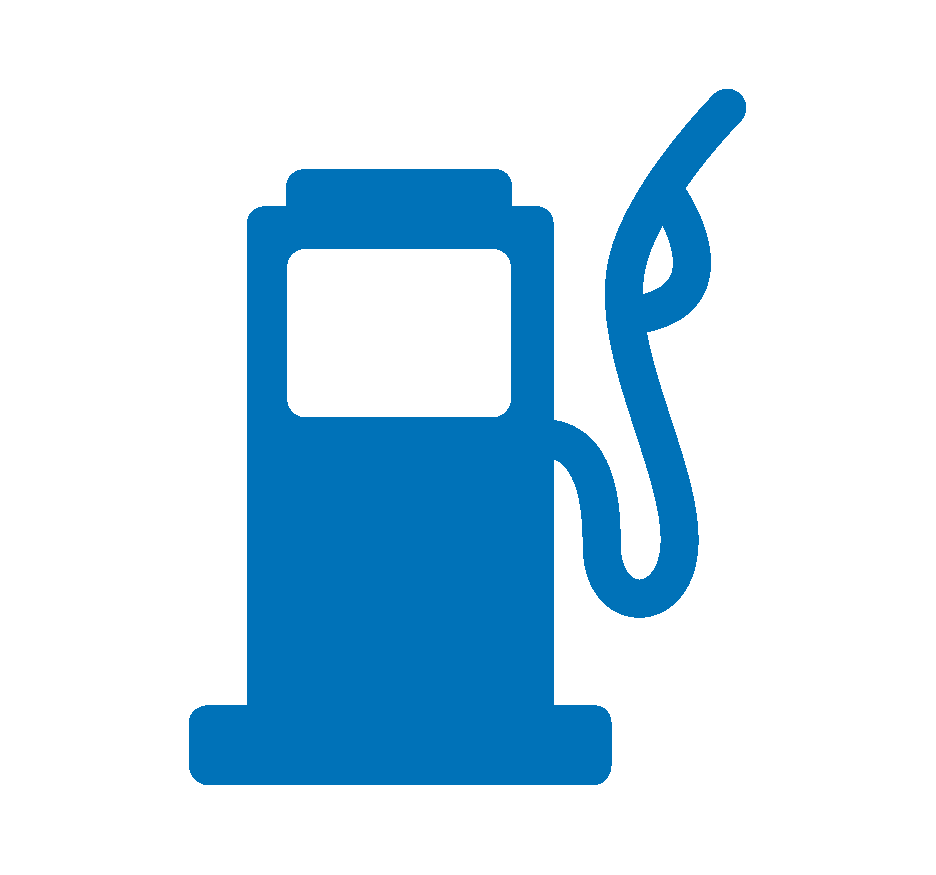 Arrival time (Check-in): Check-in from Monday to Friday from 9:30 a.m., weekends 24h
Departure time (Check-out):
* Once the reservation is completed, you will receive the exact location and contact details of the host in your email.
/ Venues Finca Bellavista, Granada
HOST: Venues Finca Bellavista, Granada
Veryyyyy recommended
Very good area, very good cleaning, outstanding attention and treatment, very good price, very good distance to transport. Recommended to visit the beautiful city of Granada. I will return without a doubt.
Annick
Area very well placed to visit Granada. Very welcoming hosts. Clean toilets. Reasonable price
Very good stay with very welcoming managers. Thank you for everything.
perfect location
Located at the entrance of Granada, in a very quiet area and with the Tram 7 min. Walking.
You are received by a very cordial couple who provide you with information about the city.
Hope our stay will be exactly uncomplicated like the reservation. Thanks !