Our dive school is specialized in introductory courses. We have a swimming pool where, after a lecture on scuba equipment, we carry out performance checks of each student and the main exercises to solve any problem in the water.
Then we go to the sea to enjoy the Reef of Bologna, which is characterized by harboring Phoenician and Roman remains that attest to the long history of this corner of the Strait, in addition to a rich marine biodiversity. Our major purpose is to make you enjoy the customer experience. The excitement afterwards depends on it!
Test dive: 80€ / per person
A half-day of diving: 100€ / per person
Full day of diving: 150€ / per person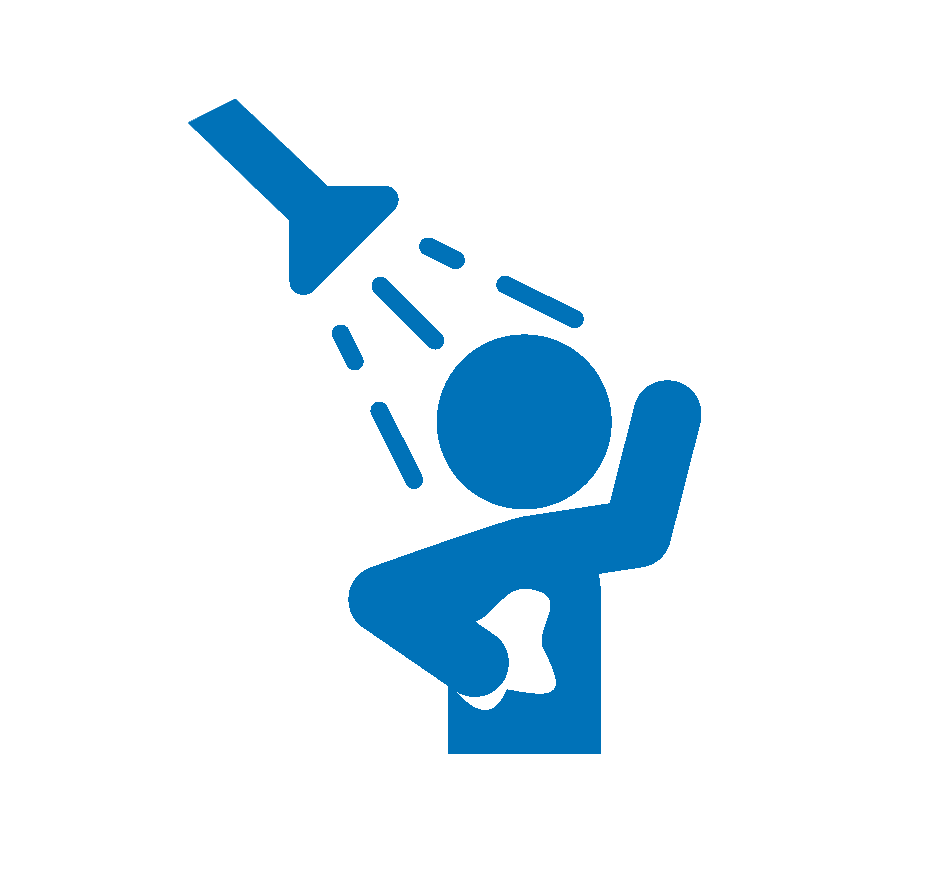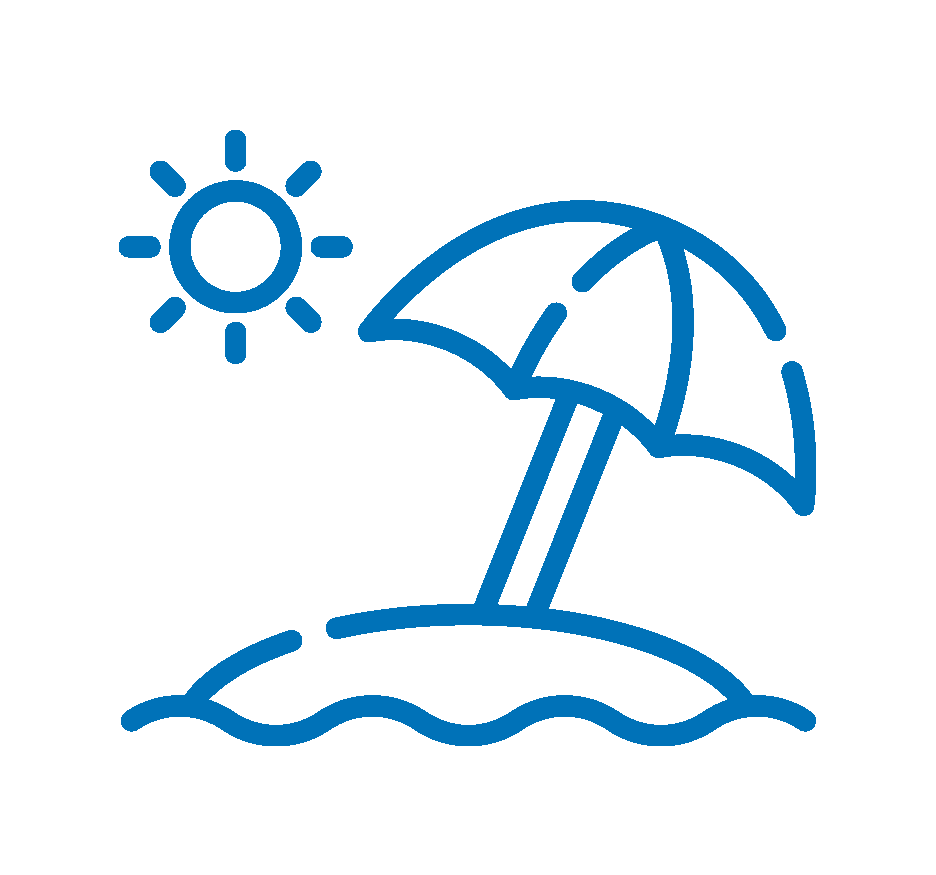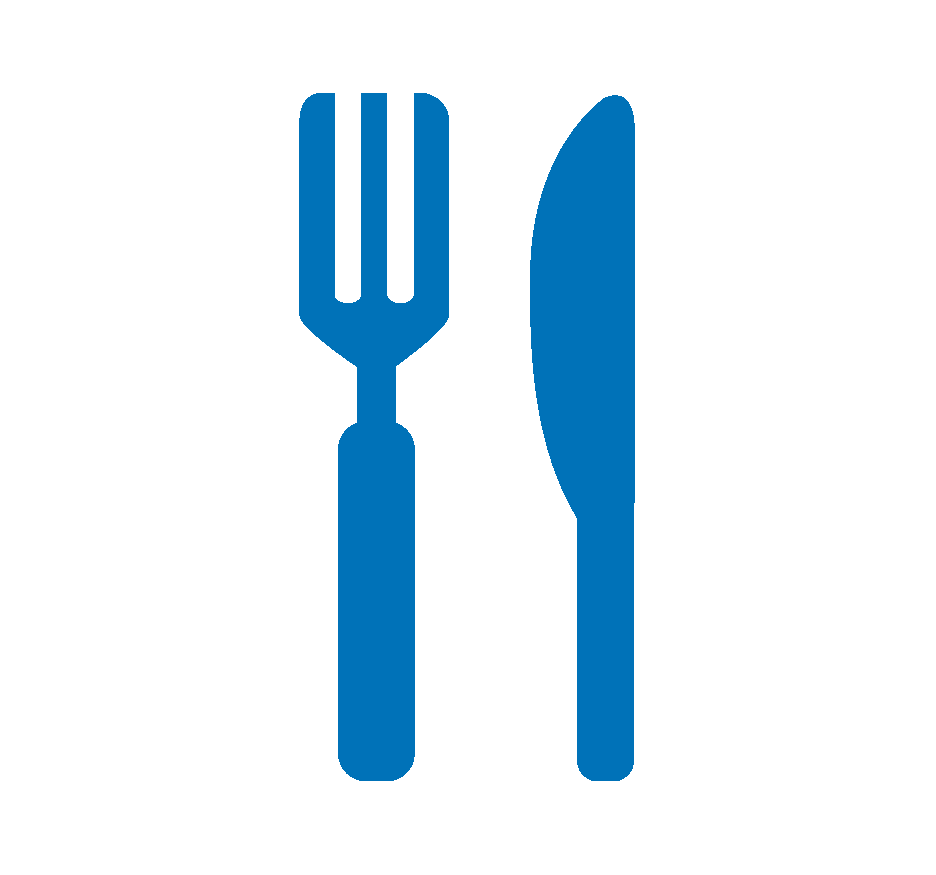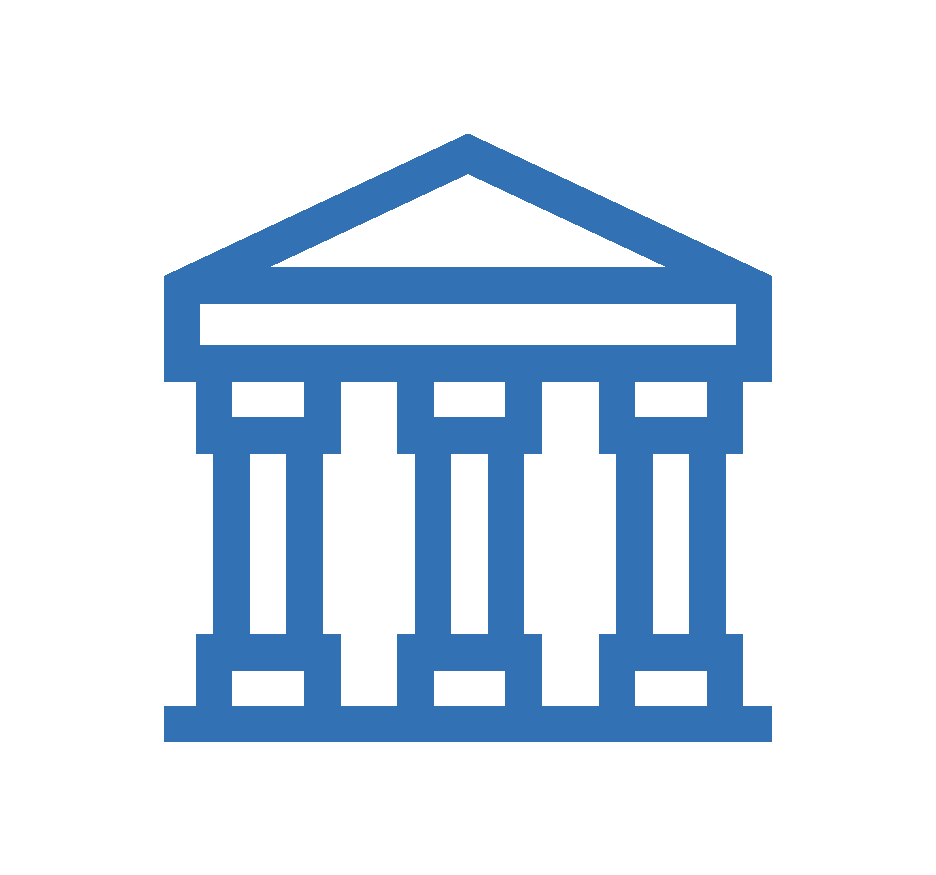 Departure time (Check-out):
* Once the reservation is completed, you will receive the exact location and contact details of the host in your email.
You TRY to DIVE (80€/Person) This is a first contact with the team. You will know with peace of mind your team is autonomous and can practice with him in our pool. This option is ideal for those people who think that diving is not for them. With this test you will be convinced that any concern disappears when you are sure you can do it. The action is the only thing that conquers fear! 80 euros/person
HALF DAY OF DIVING (100€/Person) This is our best option for the determined. Includes theory class, a recognition and mounting of the equipment, proof of buoyancy in the pool for a correct choice of the plumb, evidence of resolution of problems during the dive, certification, and immersion in the sea for the enjoyment of the experience. You will learn about the Reef of Bologna with its countless remnants phoenicians and romans. Lunch and Mojito Included. Certificate
FULL DAY OF DIVING (150€/Person) Without a doubt the one that you will enjoy the most. It includes the two previous options but also, we will dive one more time in the afternoon. Bolonia beach is 3 km long, you cannot get to know the submerged ruins in a single dive. You will enjoy a full day of your visit to this natural paradise with us, fun is guaranteed! Lunch and dinner. Included. Certificate [/ mk_fancy_title] [/ vc_column] [/ vc_row]