Motorhome Areas Mar y Sol Camperpark, Calpe, Alicante.
Contamos con un parque para autocaravanas en una zona tranquila con todas las
instalaciones necesarias en el parque y una ubicación que ofrece todo
para una estancia maravillosamente cómoda y segura.
La ubicación es excelente, al lado del super mercado. La
playa y la ciudad con sus numerosas tiendas, bares y restaurantes están a escasos 1 km.
Tenemos un acogedor chiringuito donde puedes tomar una copa. La piscina al lado del bar ofrece enfriamiento.
Nos complace asegurarle una estancia agradable en nuestro parque de autocaravanas.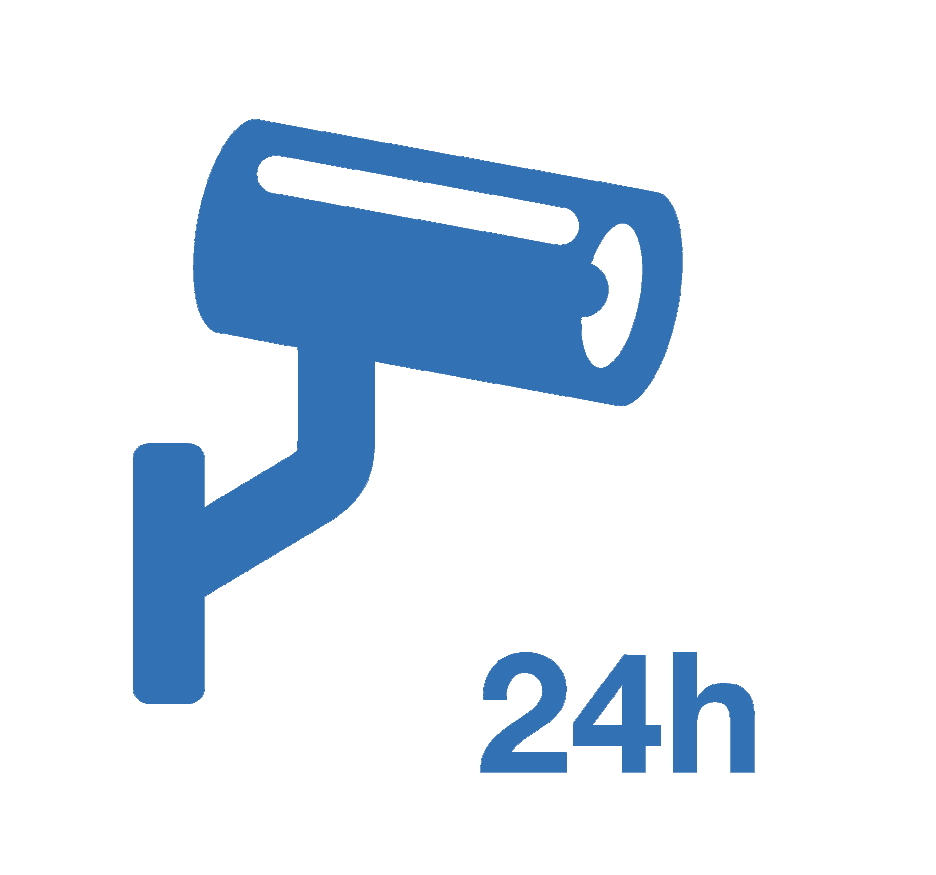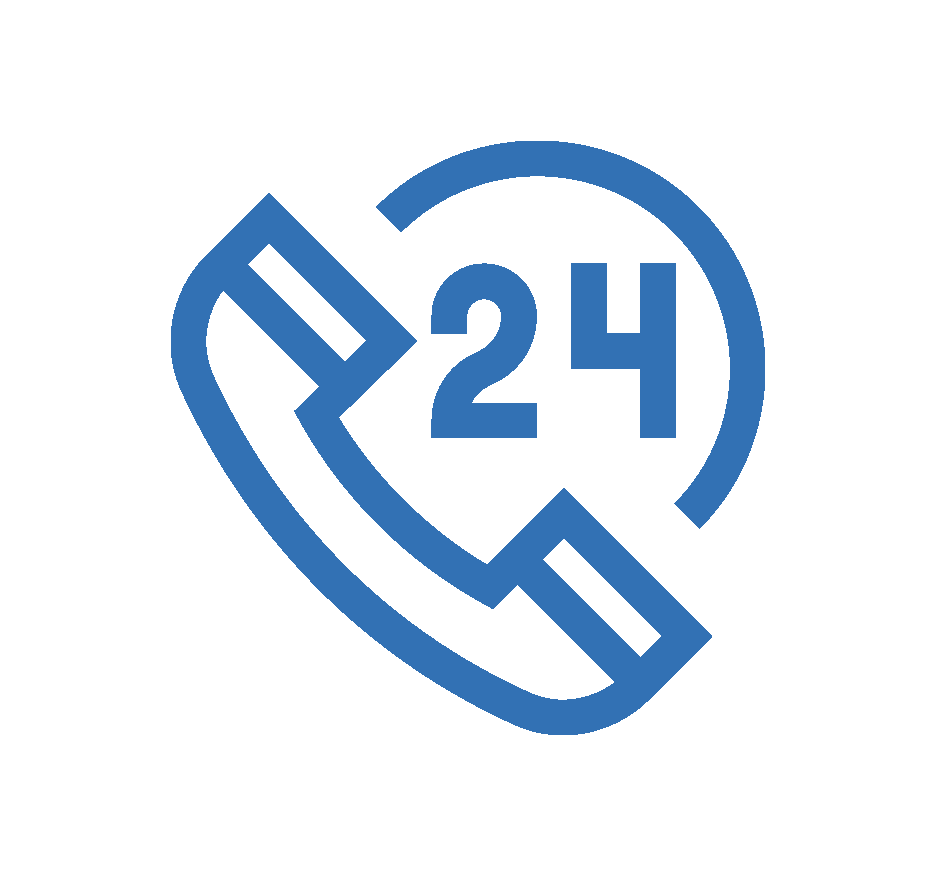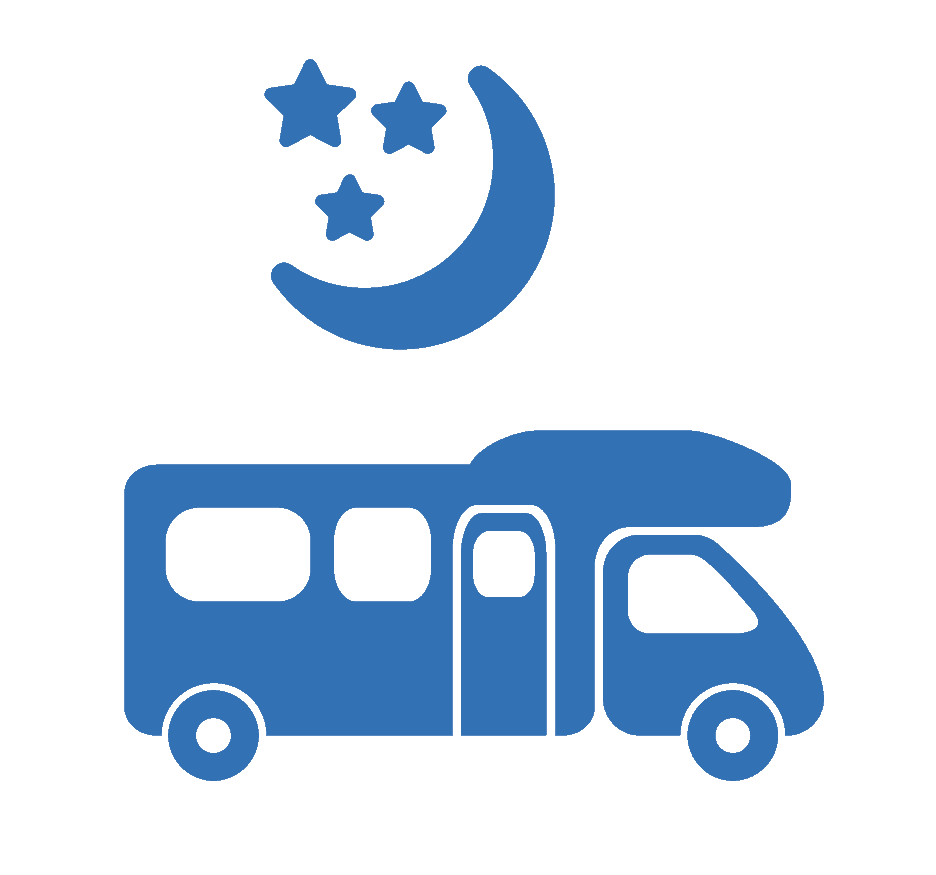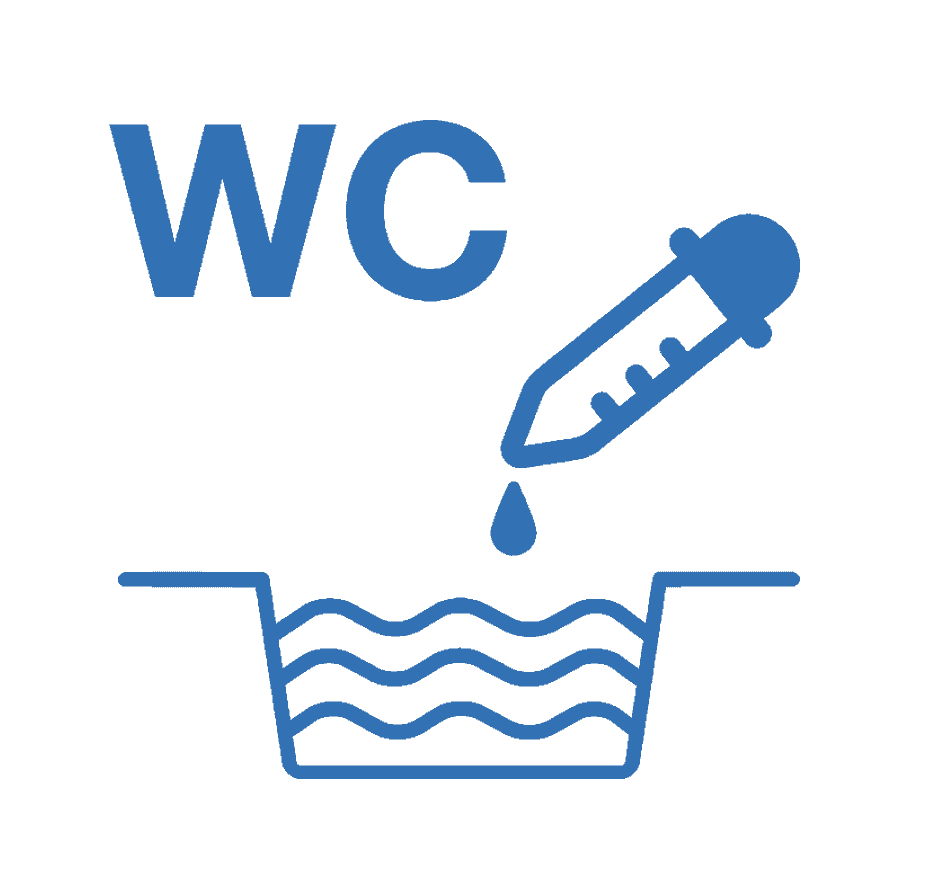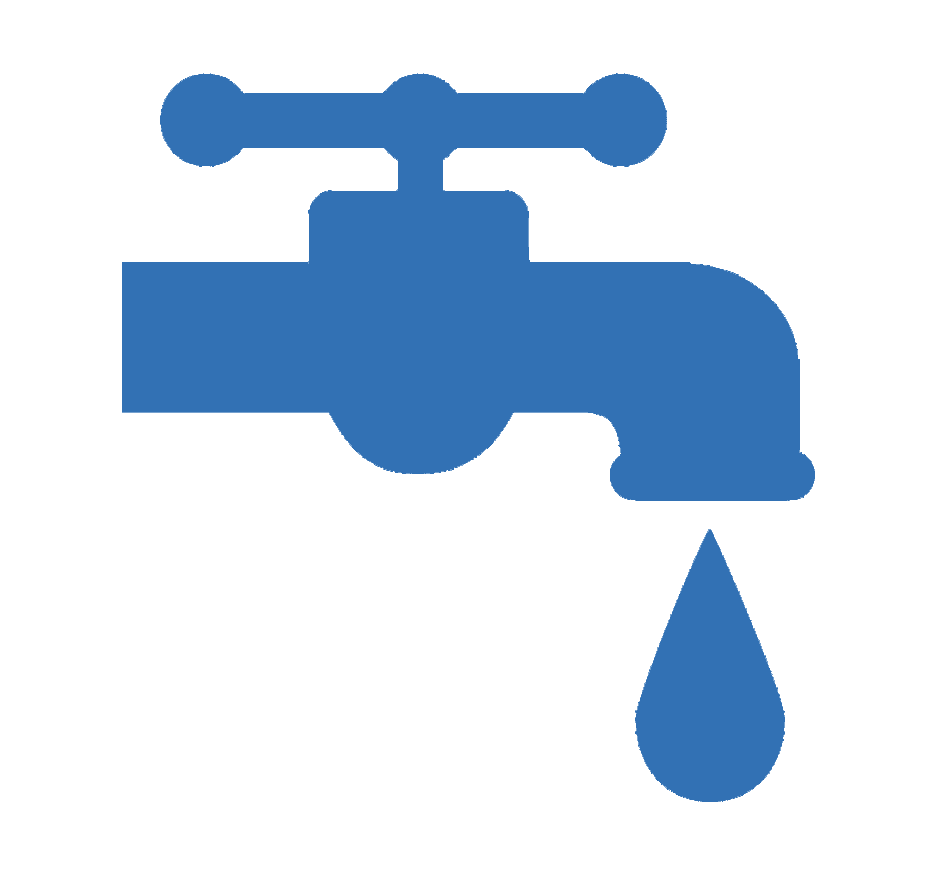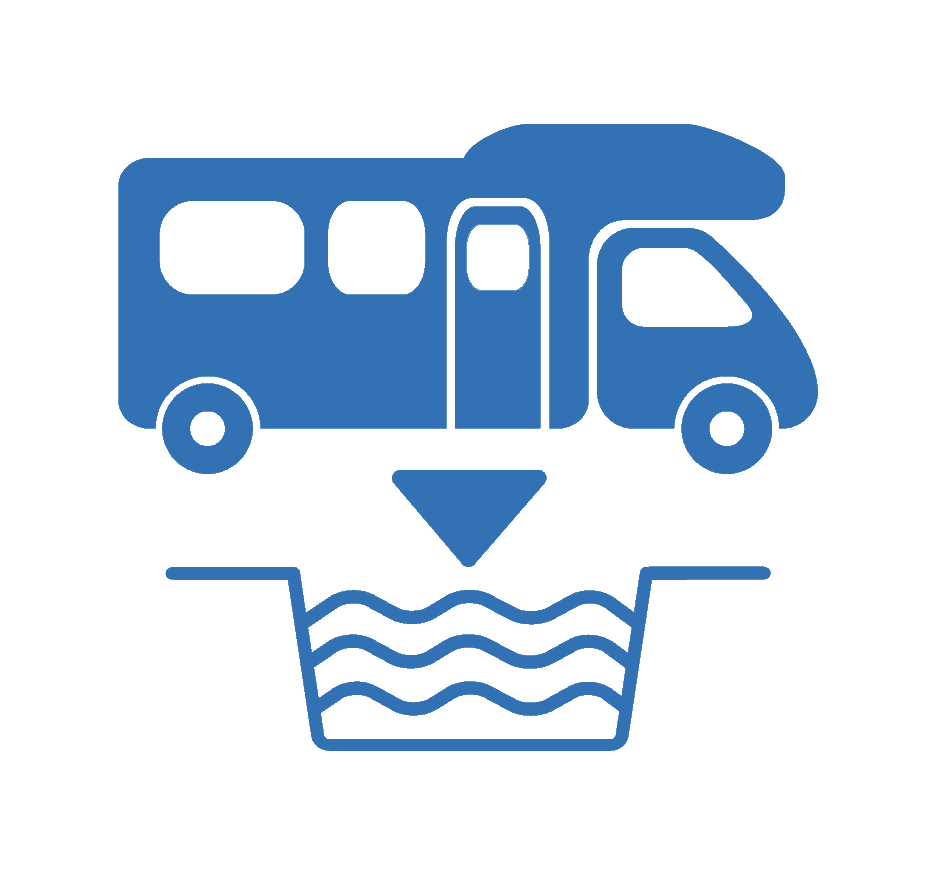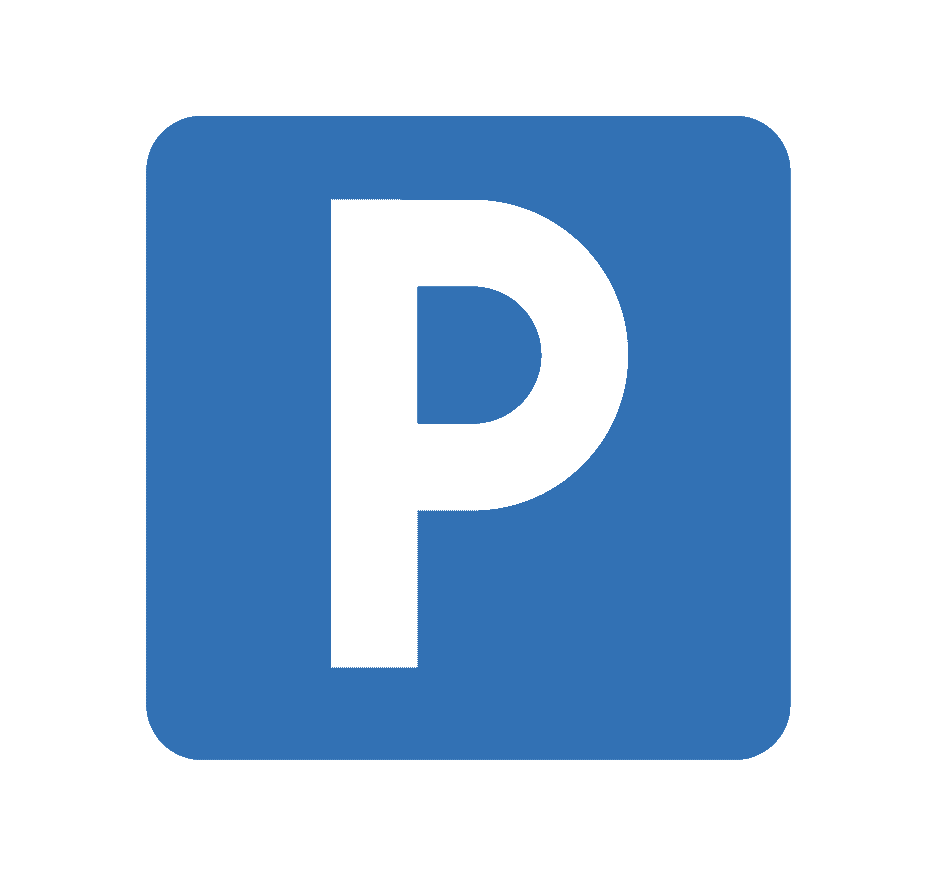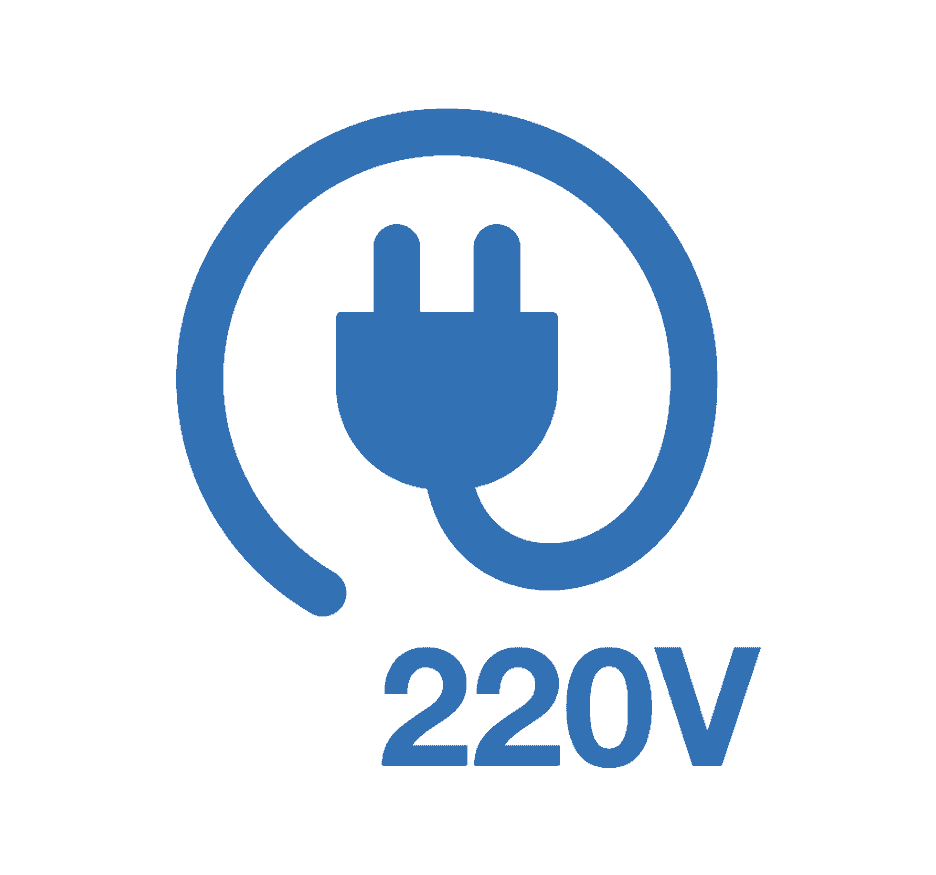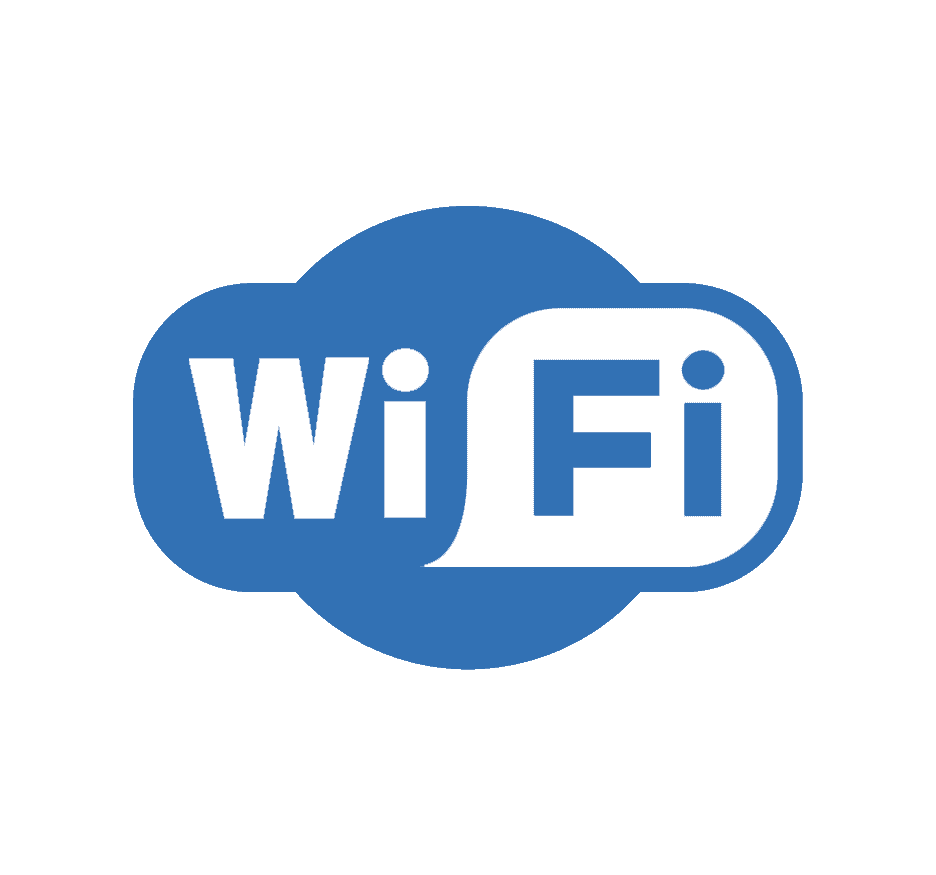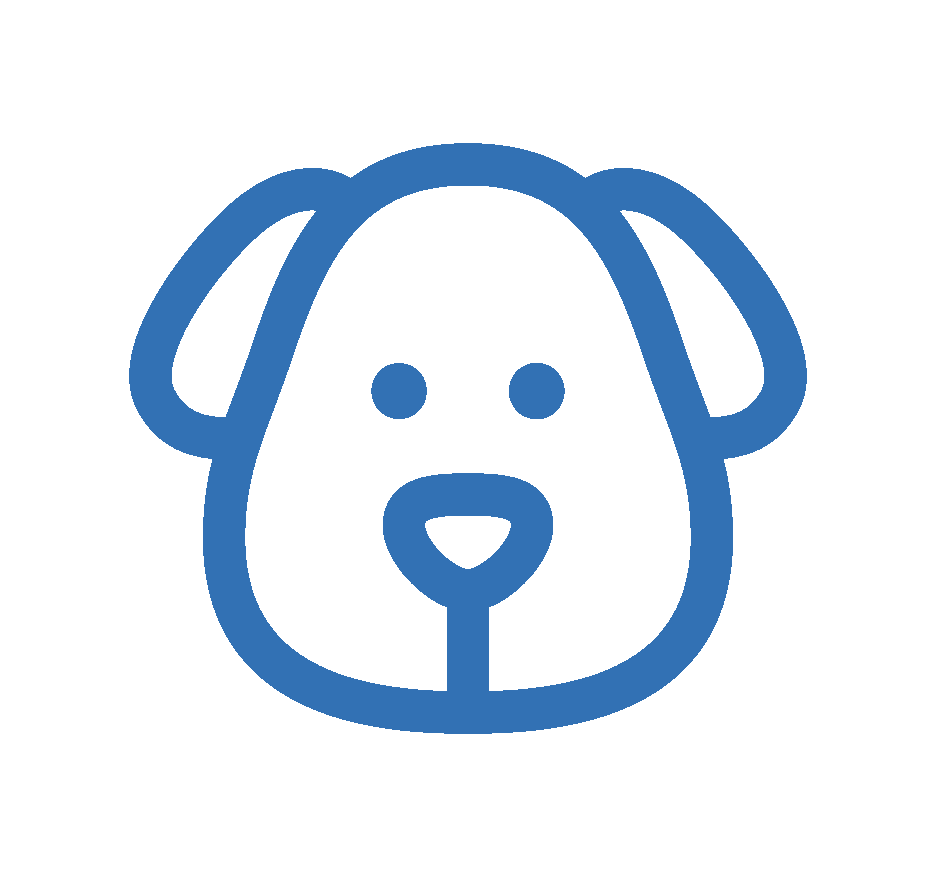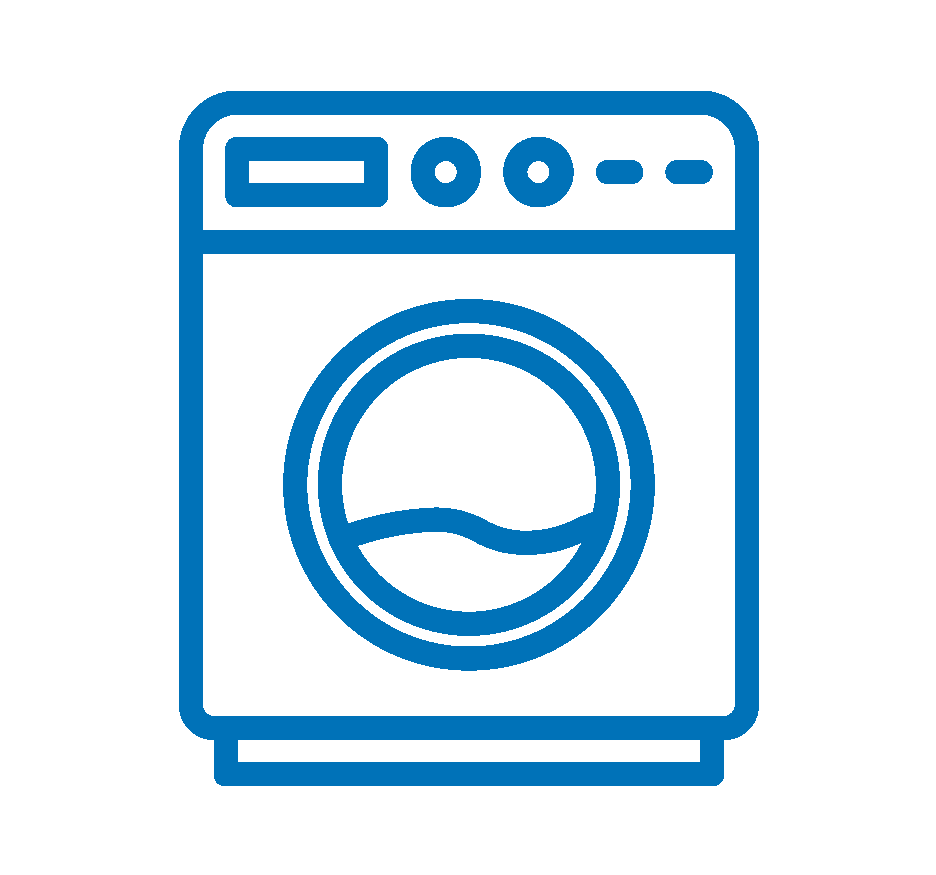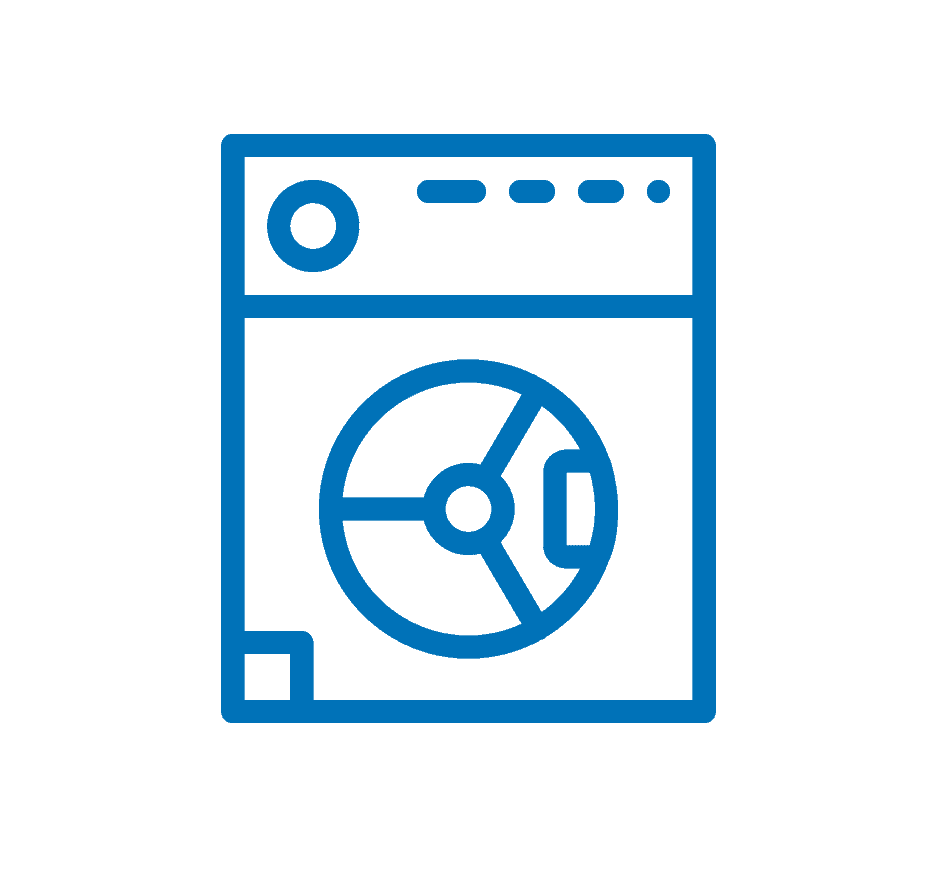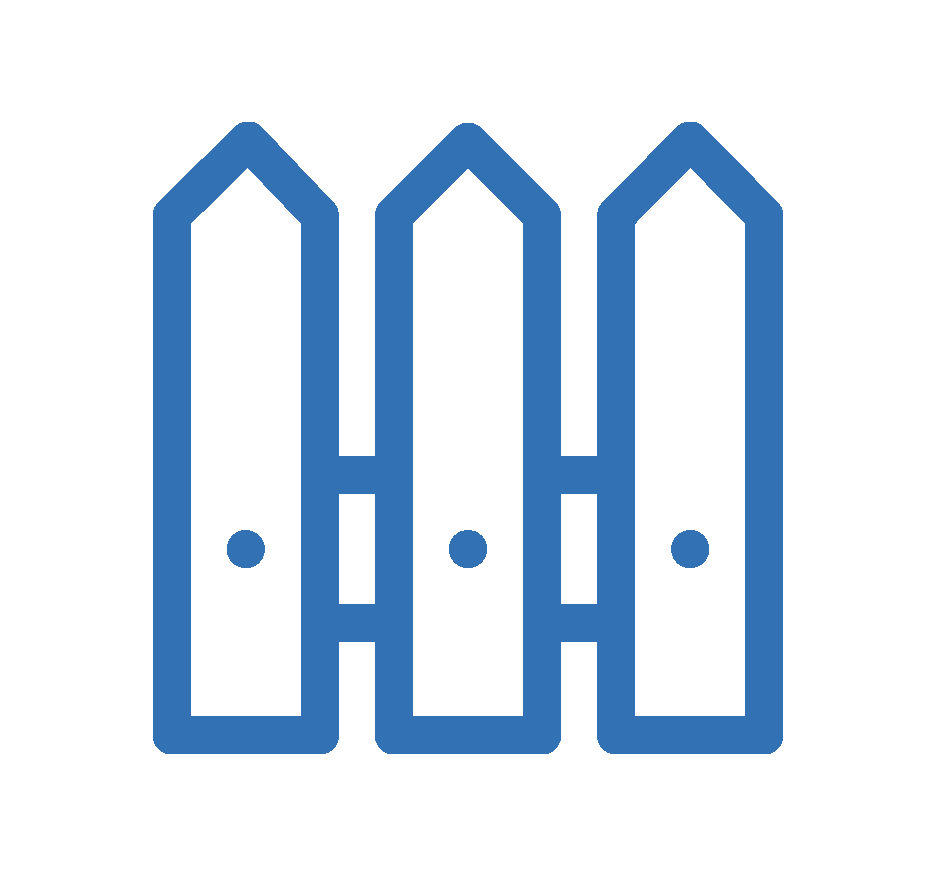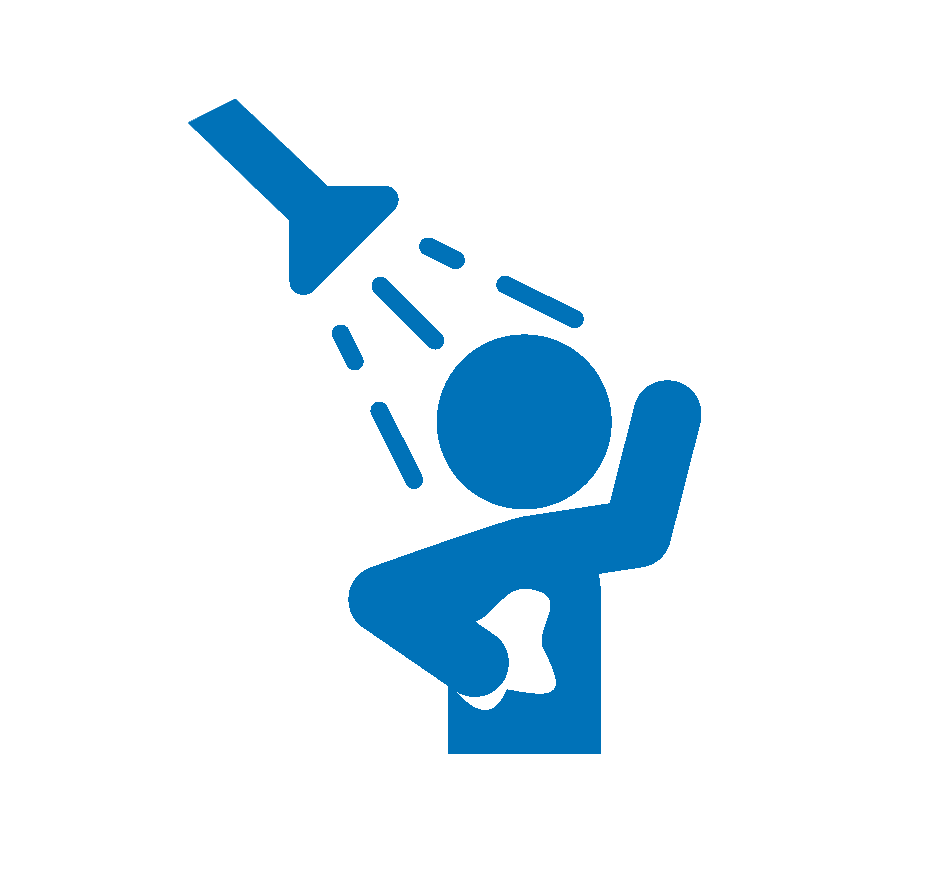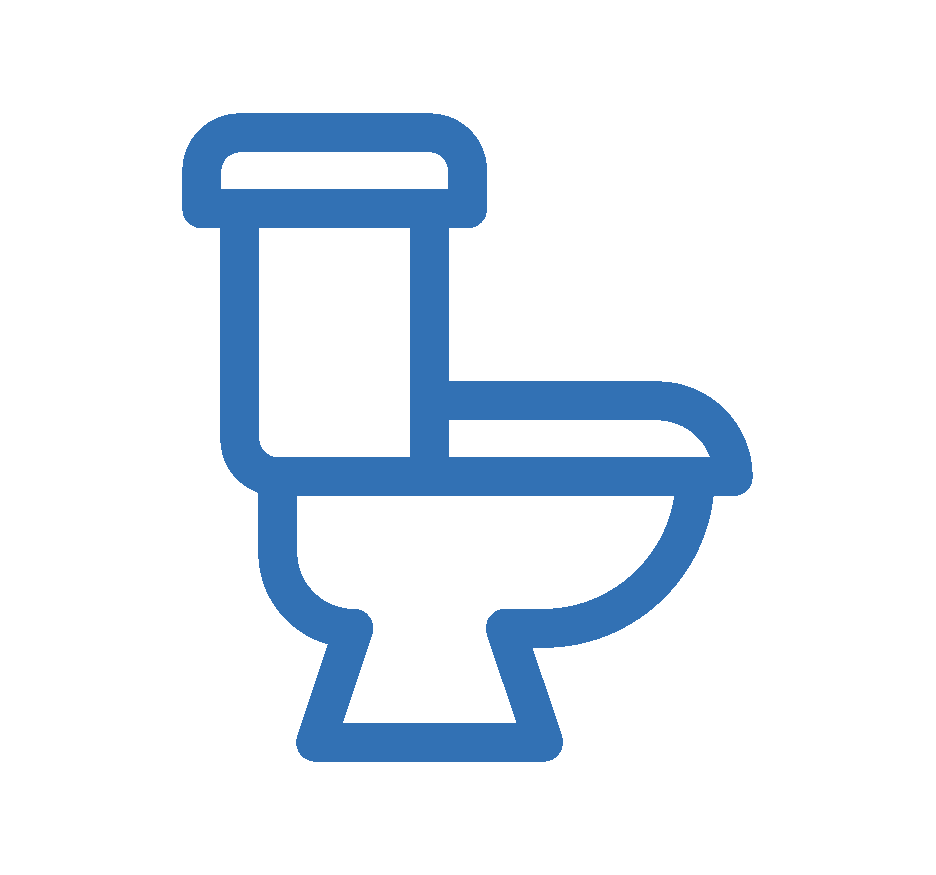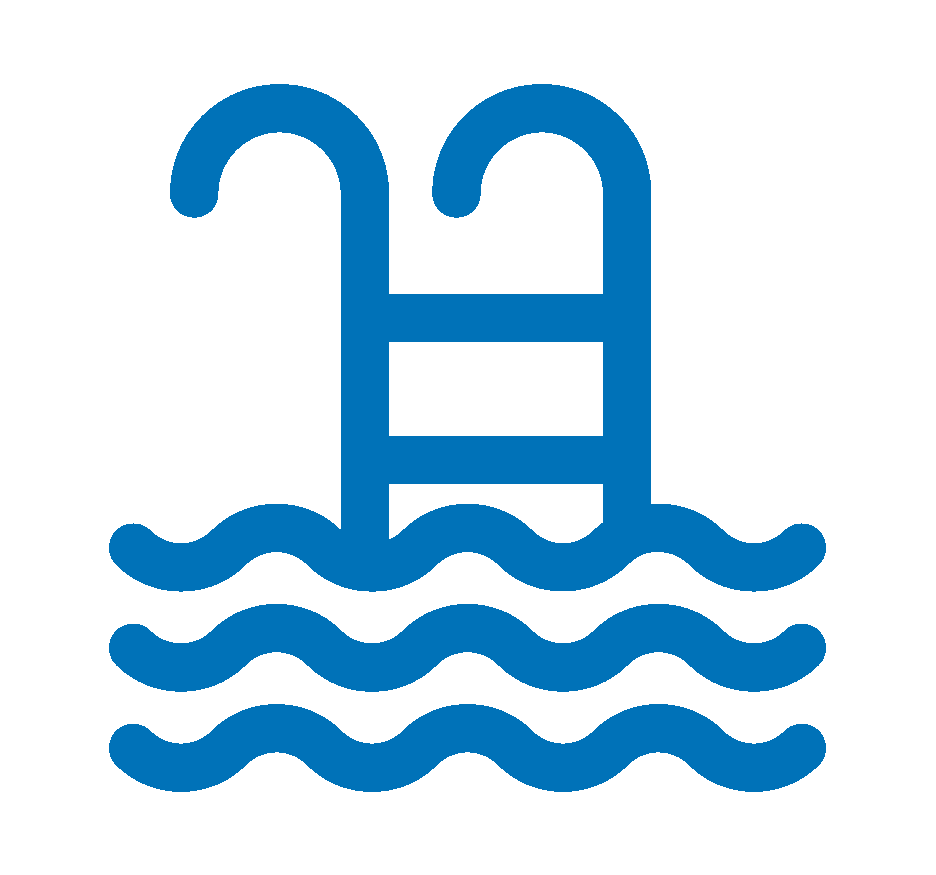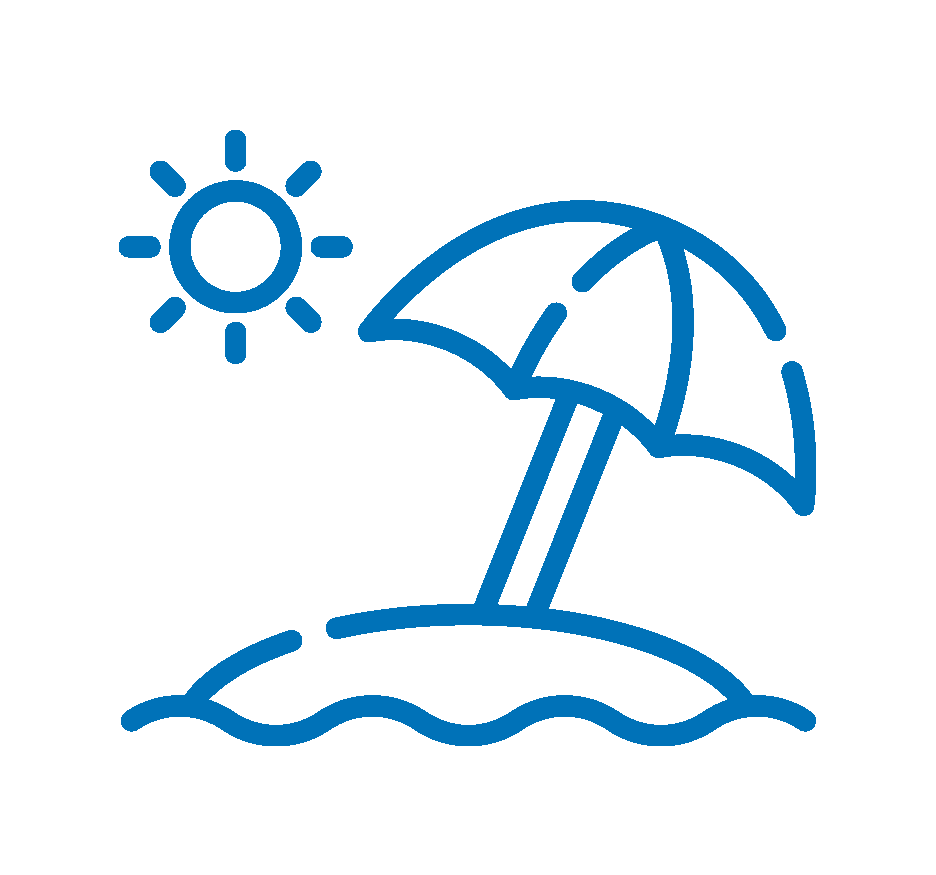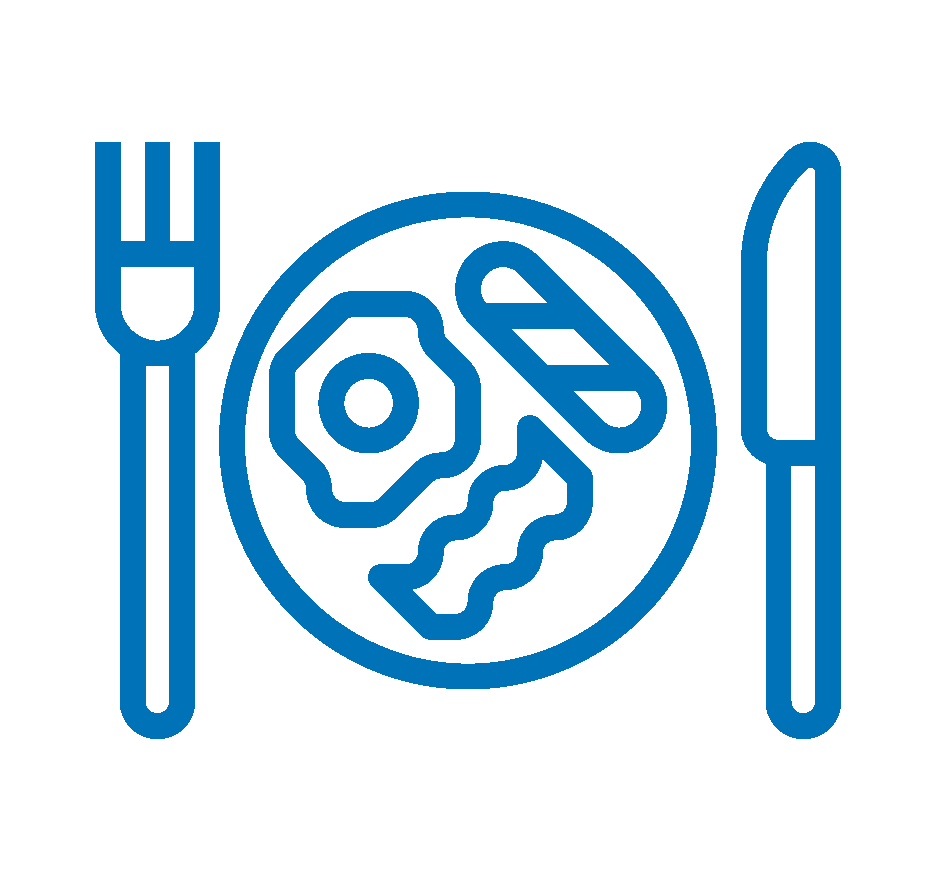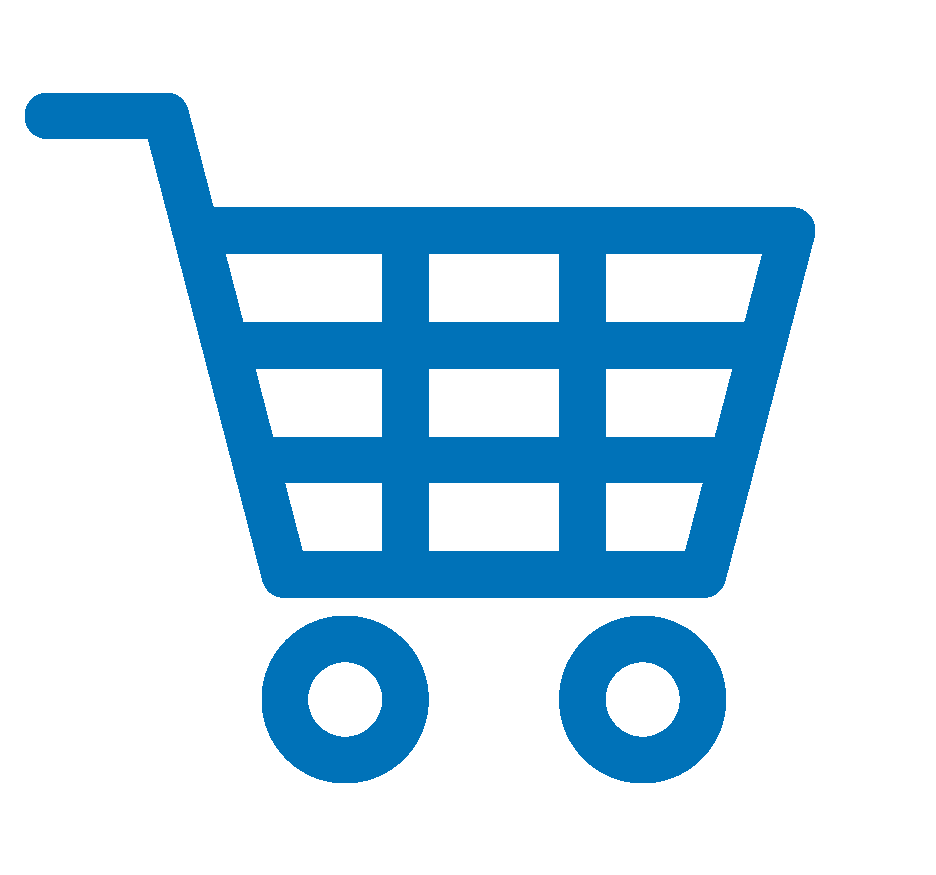 Arrival time (Check-in):
8:00AM–12:00AM 16:00PM–22:00PM
Departure time (Check-out):
* Once the reservation is completed, you will receive the exact location and contact details of the host in your email.
Las plazas estándar miden 9,5 metros de largo y 5 metros de ancho y
ofrecen suficiente espacio para su asiento, motocicleta y bicicleta.
También disponemos de unas 20 parcelas confort extralargas (12 metros) y
6 metros de ancho. Hemos reservado un lugar separado para los remolques
que no pueden o no quieren pararse en su propio espacio (1 € por día).
Además, disponemos de 12 plazas con su propia descarga de aguas residuales (+ 2 € por día).
La conexión de agua potable están siempre conectados o al lado, de manera fácil.
Nuestro edificio sanitario está totalmente equipado. Tenemos un
departamento separado para damas y caballeros. Están equipadas con
inodoro con papel higiénico, duchas, lavabos con espejos y enchufe.
Además, un baño completo para discapacitados.
Contamos con lavadoras, secadoras y
fregaderos separados para lavarse las manos. Una tabla de planchar y
plancha están disponibles para usted.
El parque para autocaravanas está cercado y vigilado las 24 horas del día.