Puntalejos Area, Conil de la Frontera, Cádiz
Puntalejos area is an area to spend the night located 3km from the town of conil on the road to the fishing port in a very quiet area where you can enjoy a vacation and 500m from Cala Puntalejos beach, we have electricity, emptying and water filling services gray and black and bakery service in the morning, 300 meters away there is a bus stop that for only €1 takes you to the town so you don't have to take your motorhome, the price for an overnight stay is €12/night with the services electricity and water included (in high season the price will be €15/night), the price for emptying and filling water services is €5, the floor is grass, there is availability for 6 motorhomes, each having of them its delimited plot of 5 meters wide, where you can camp, it is allowed to take out awnings, chairs, tables, etc. Come see us and
We will gladly attend.
We will gladly attend.
We will gladly attend.
ONCE THE RESERVATION HAS BEEN MADE, CONTACT THE HOST (THE DATA APPEARS IN THE RESERVATION CONFIRMATION YOU RECEIVED TO YOUR E.AMIL ADDRESS) THEY WILL INDICATE THE ACCESS CODE OF YOUR RESERVATION TO THE VENUE.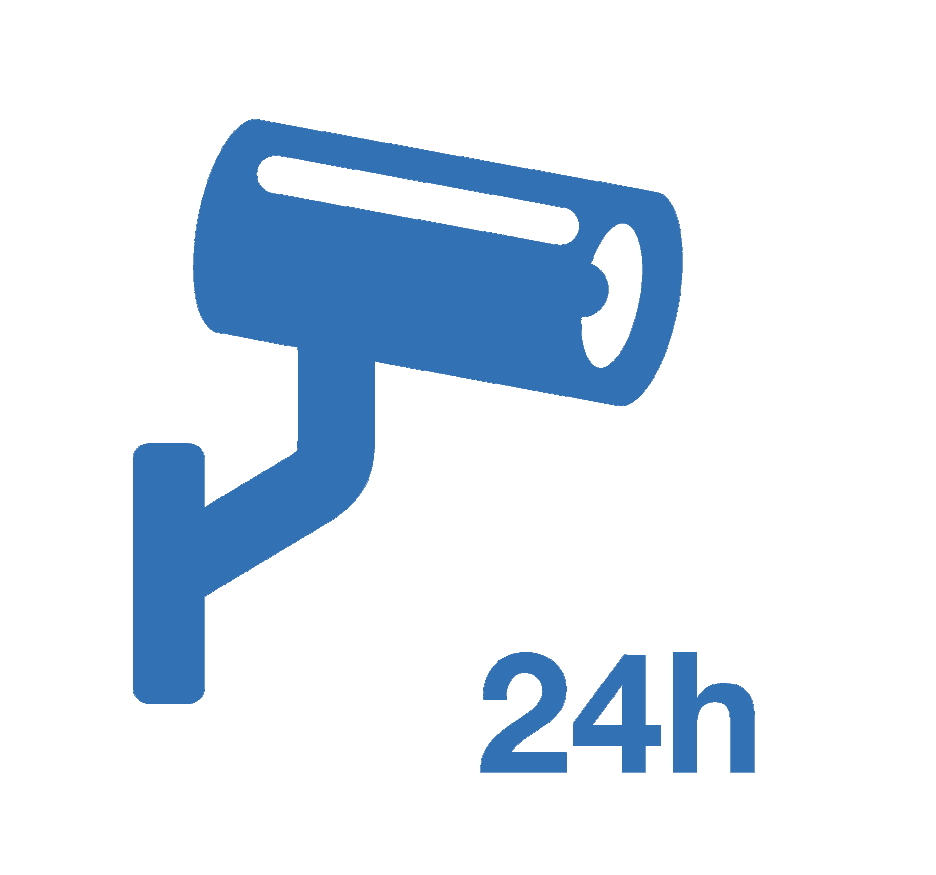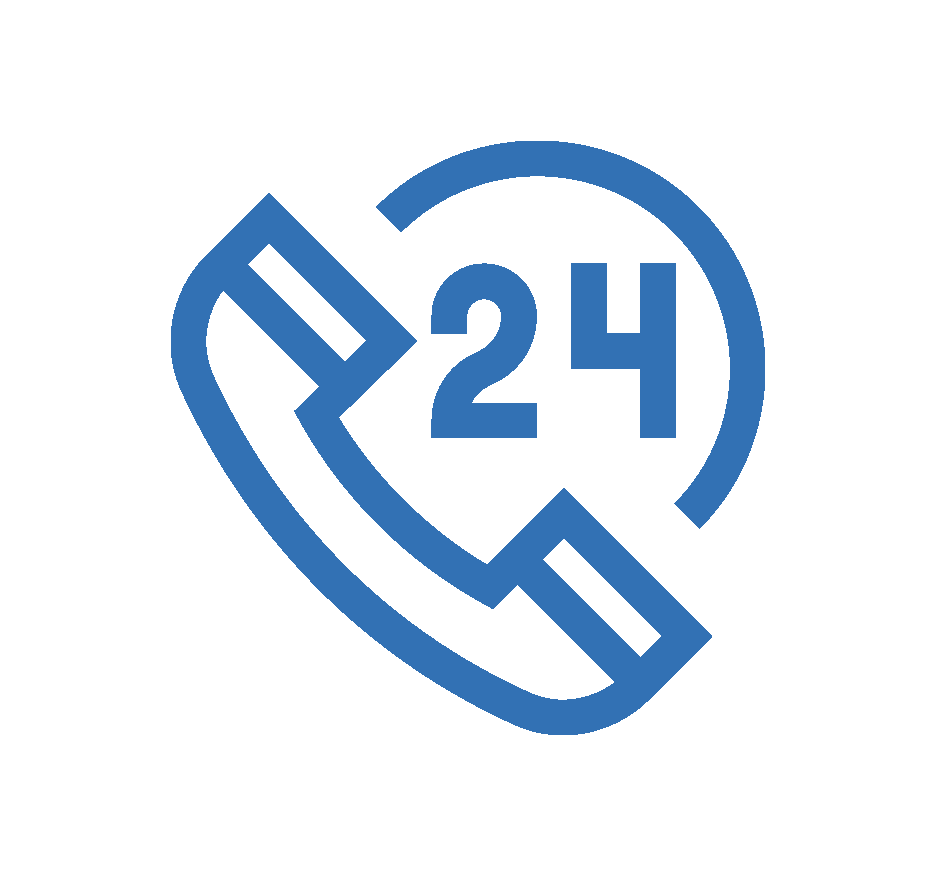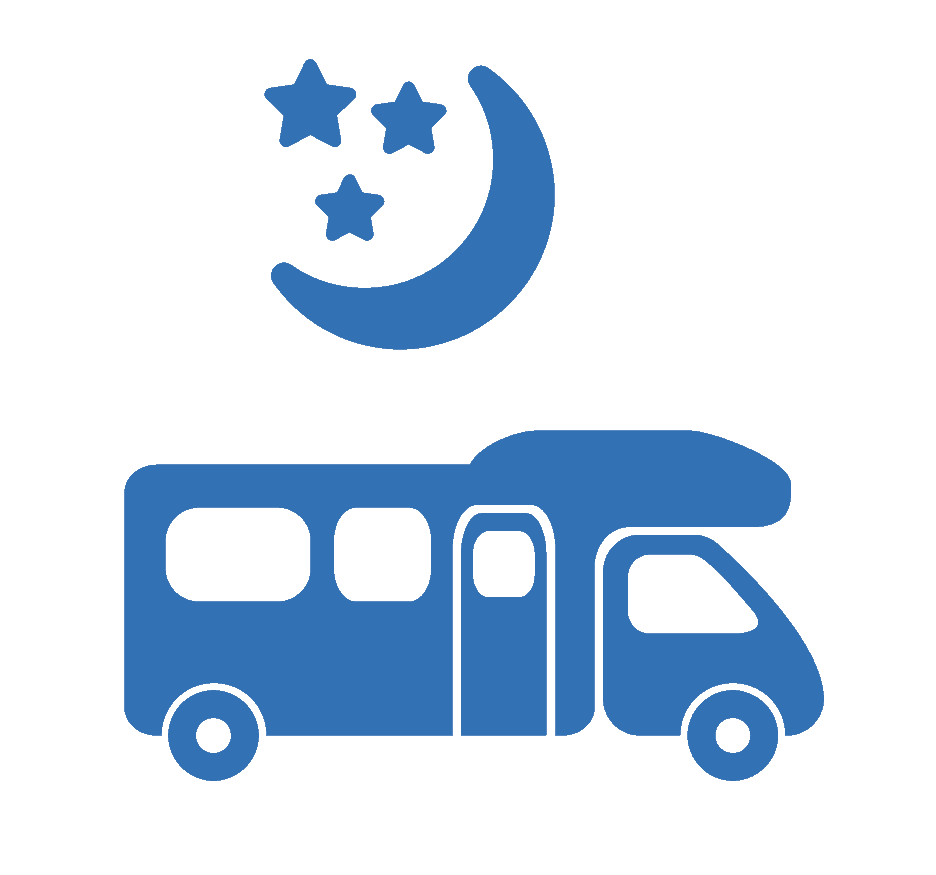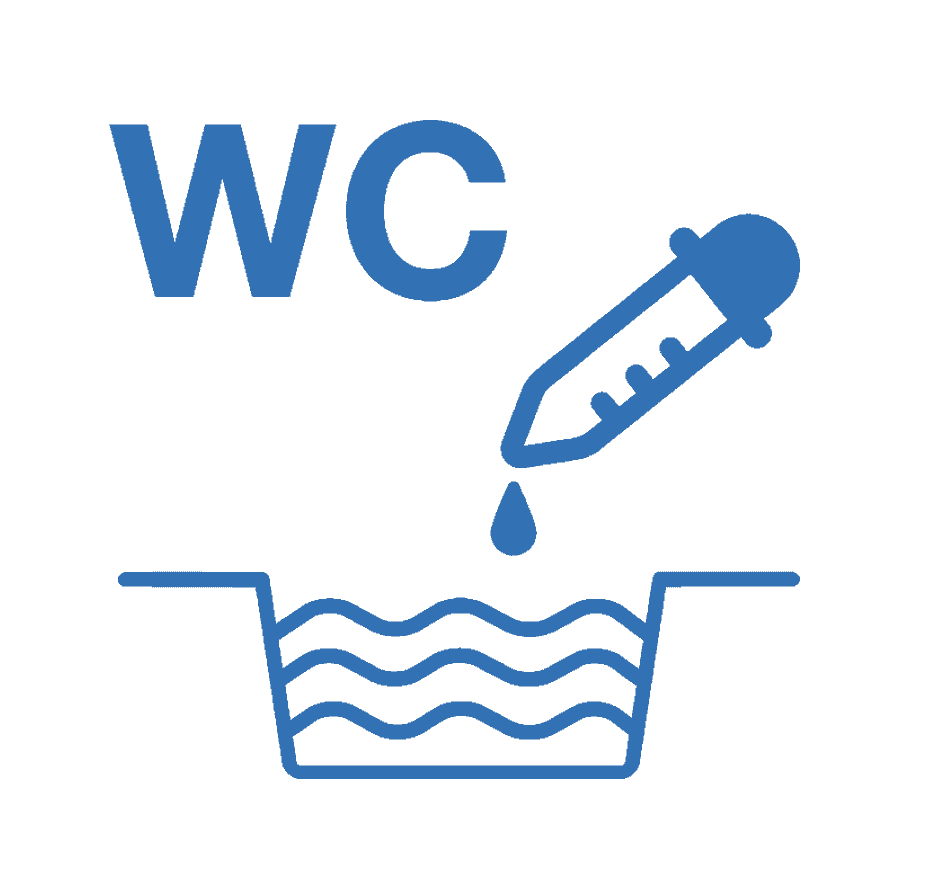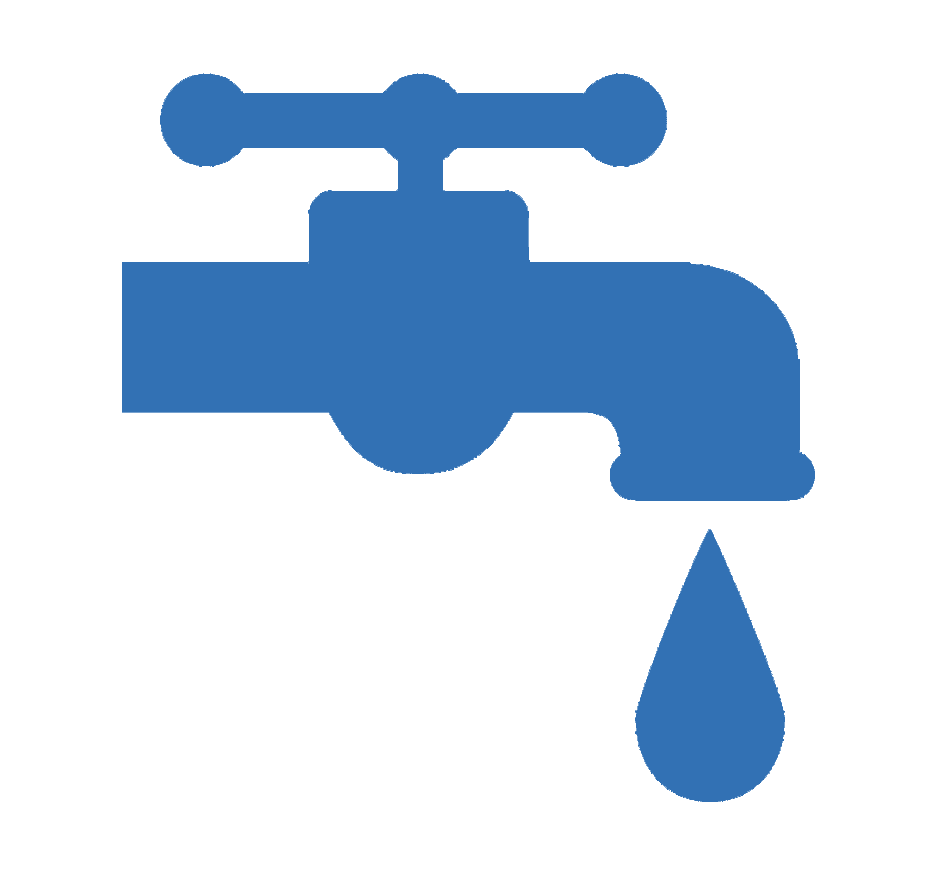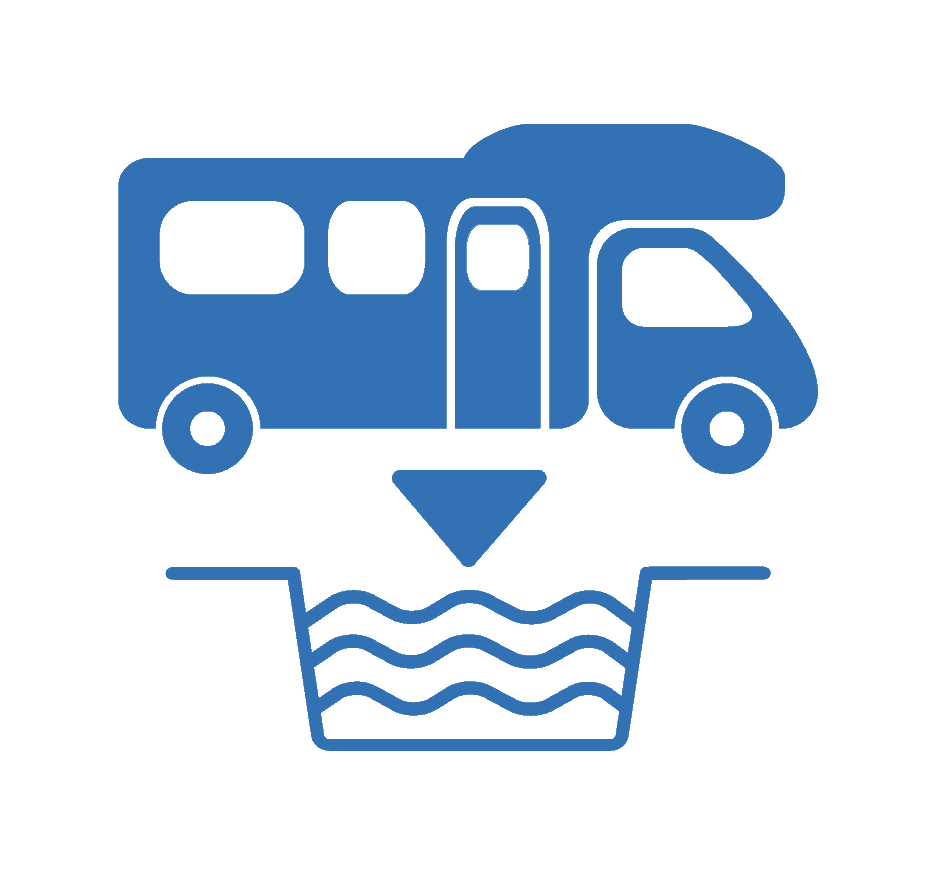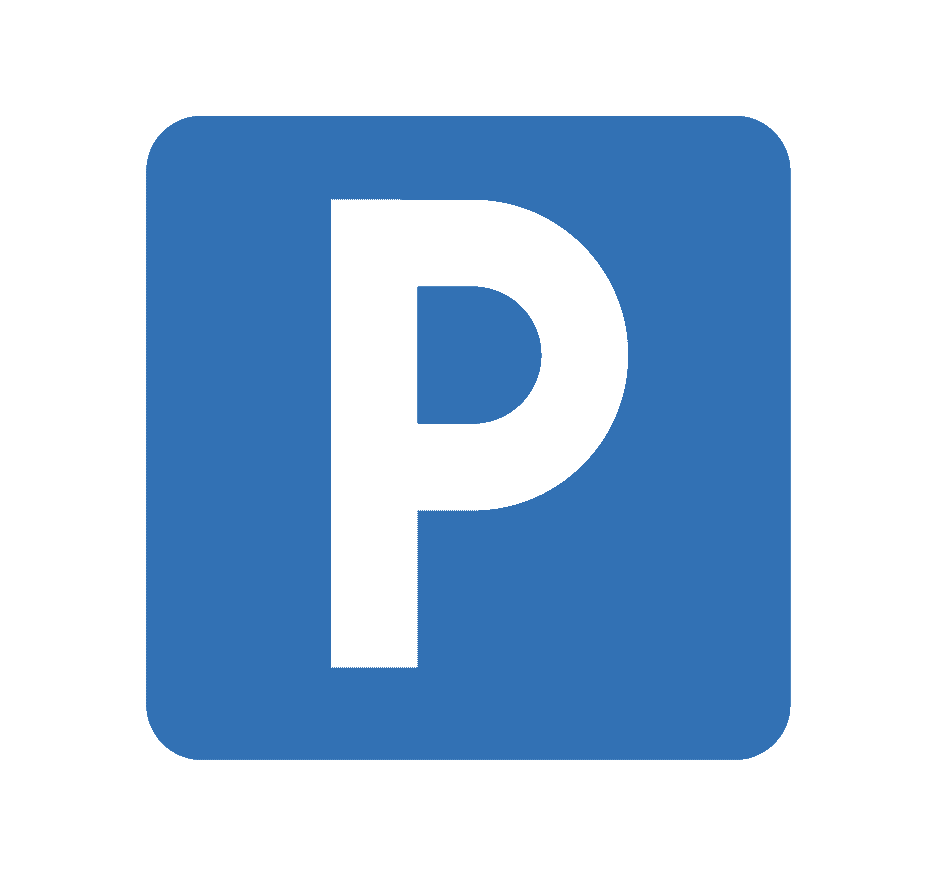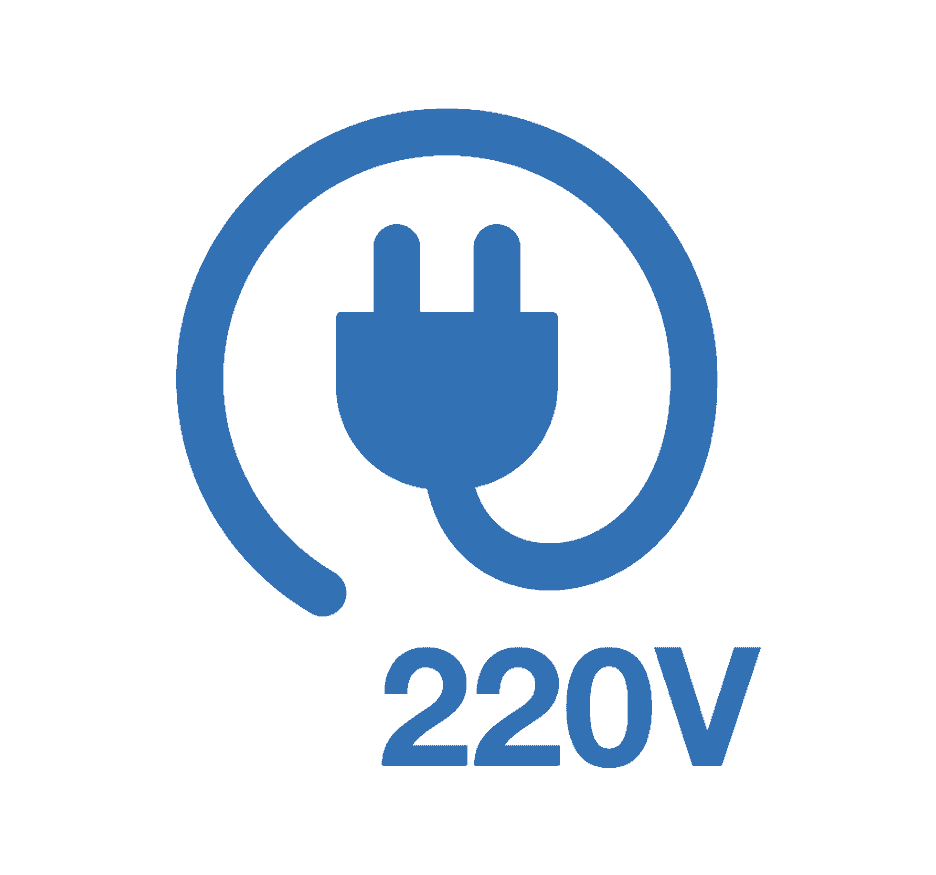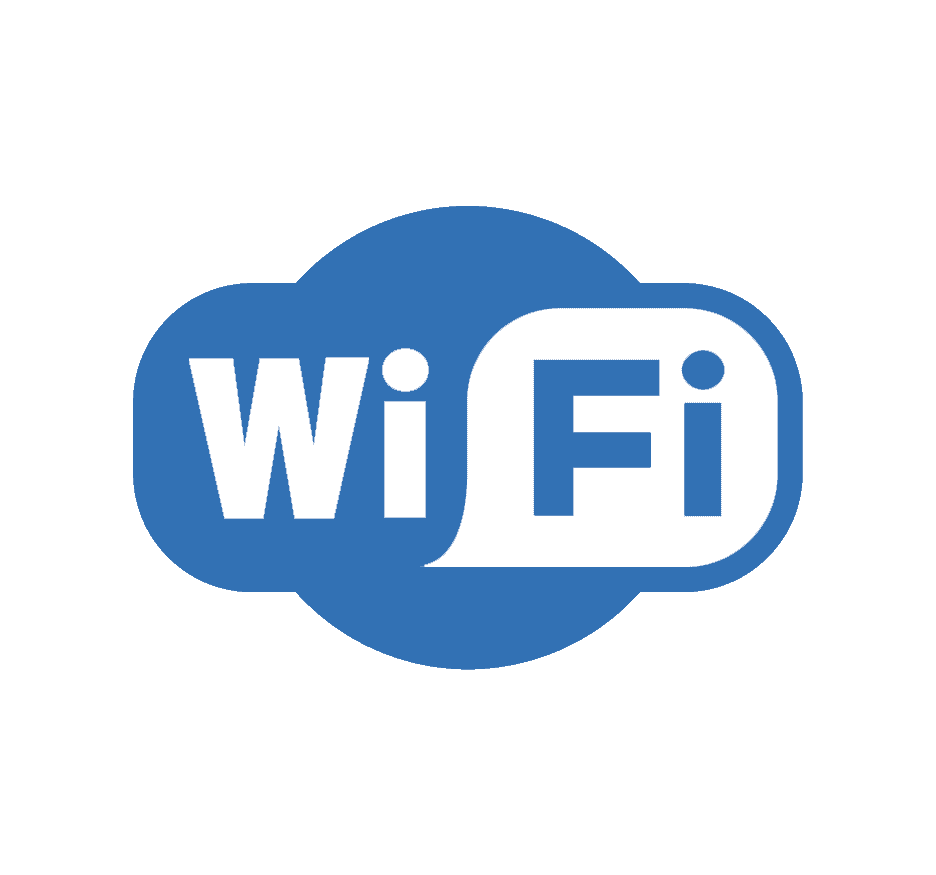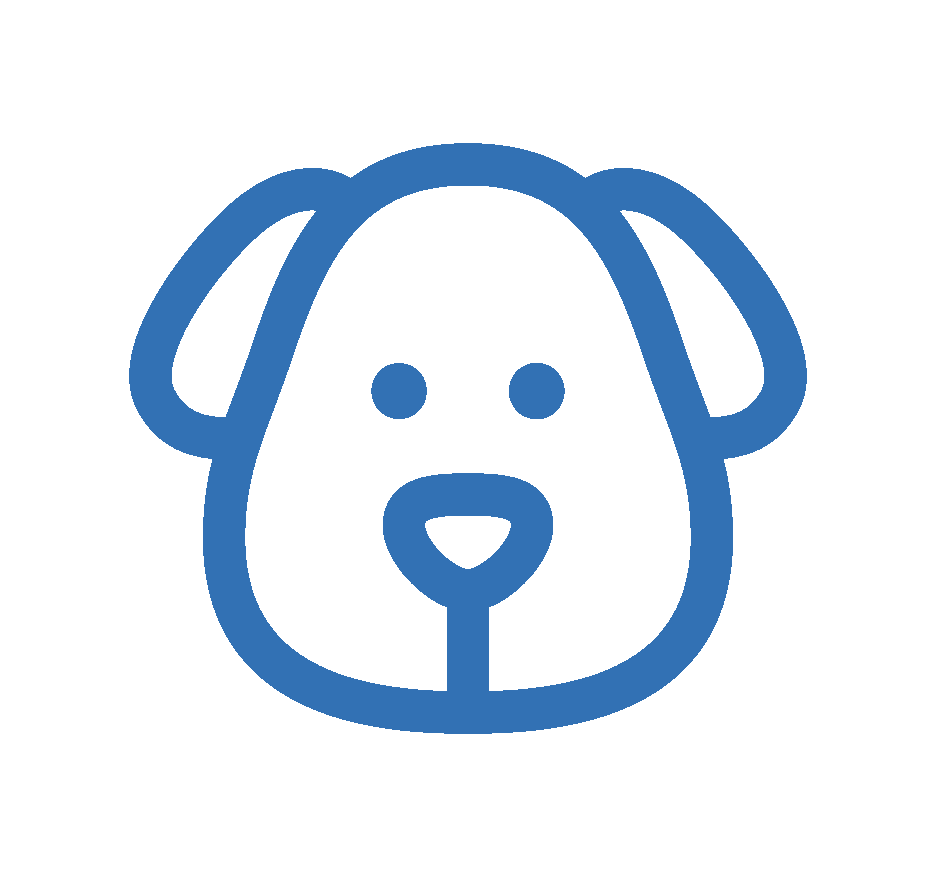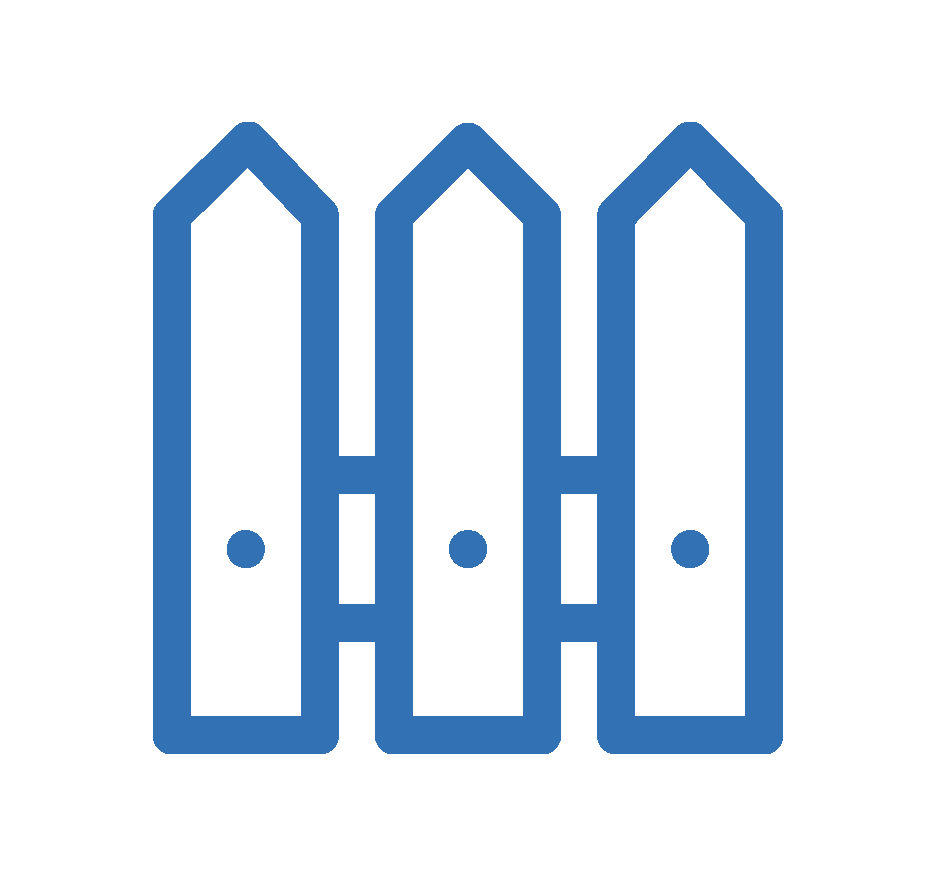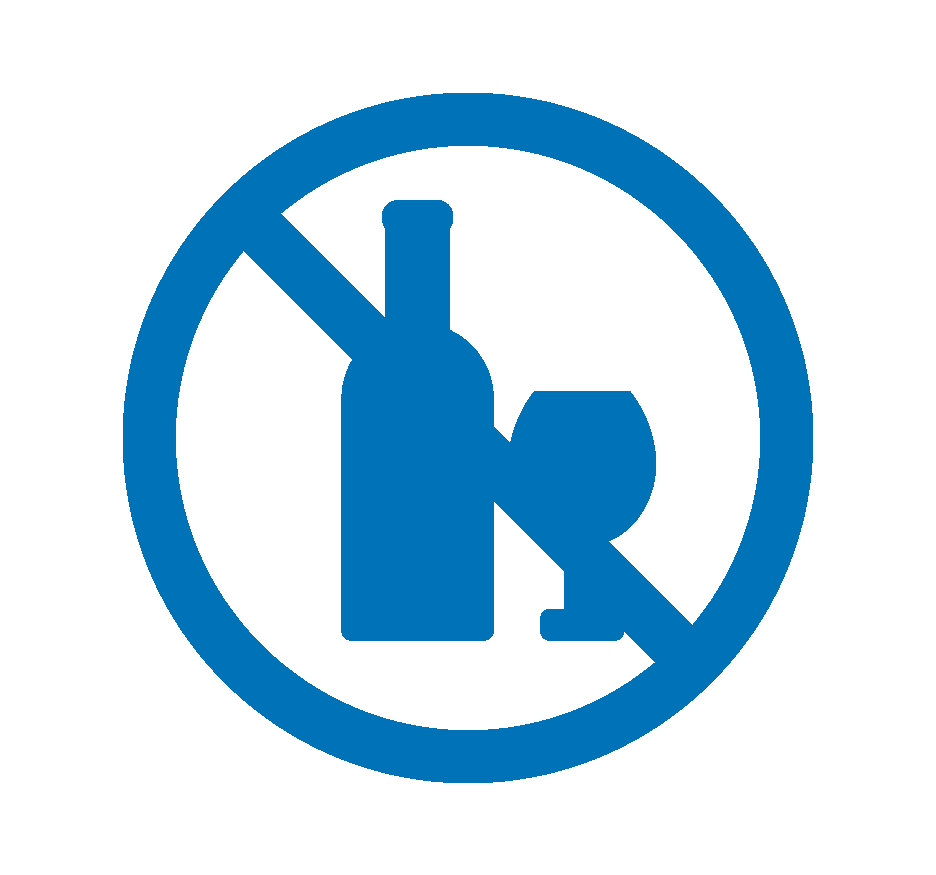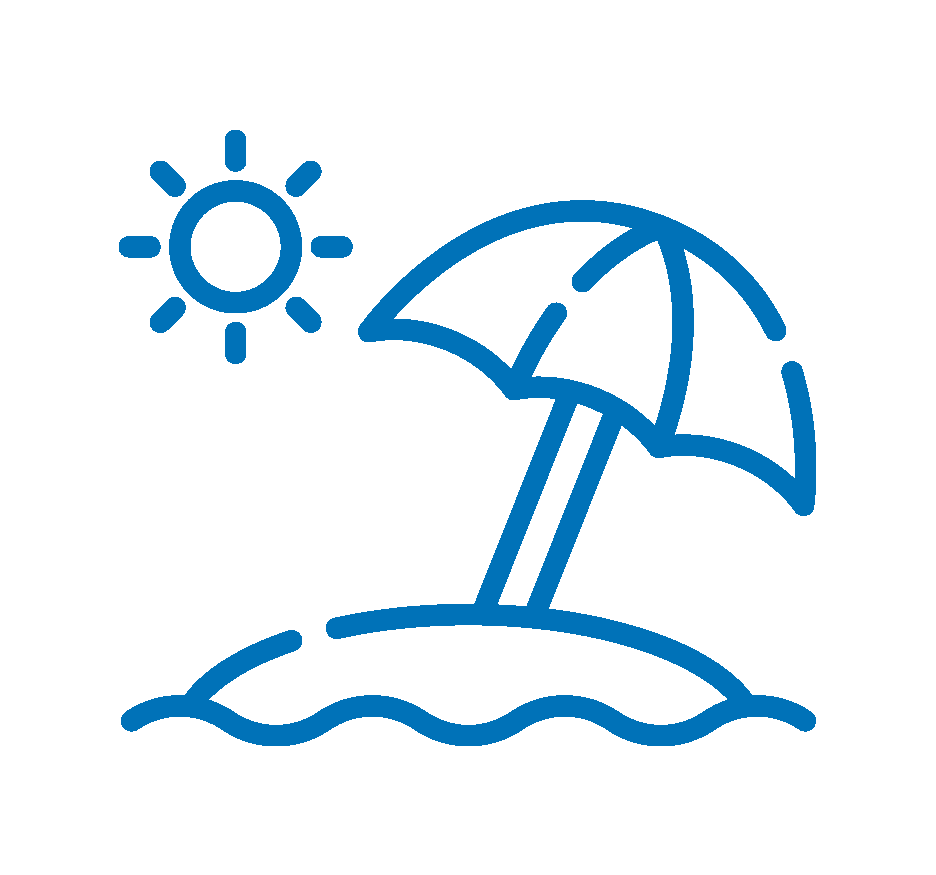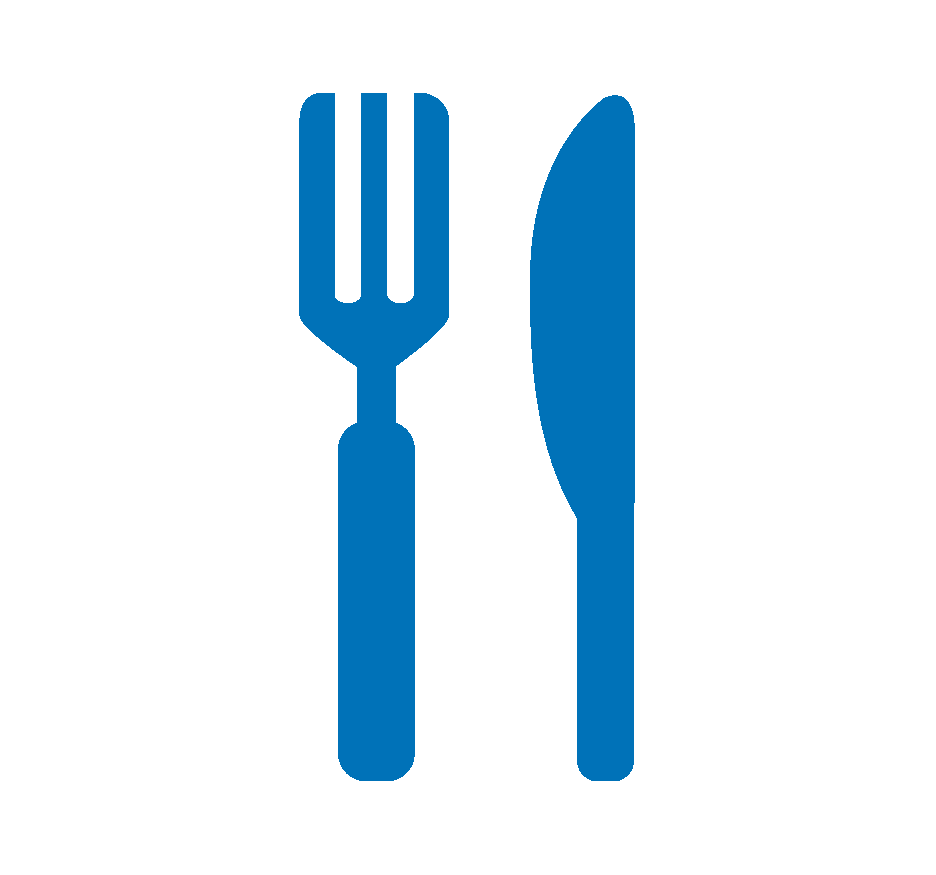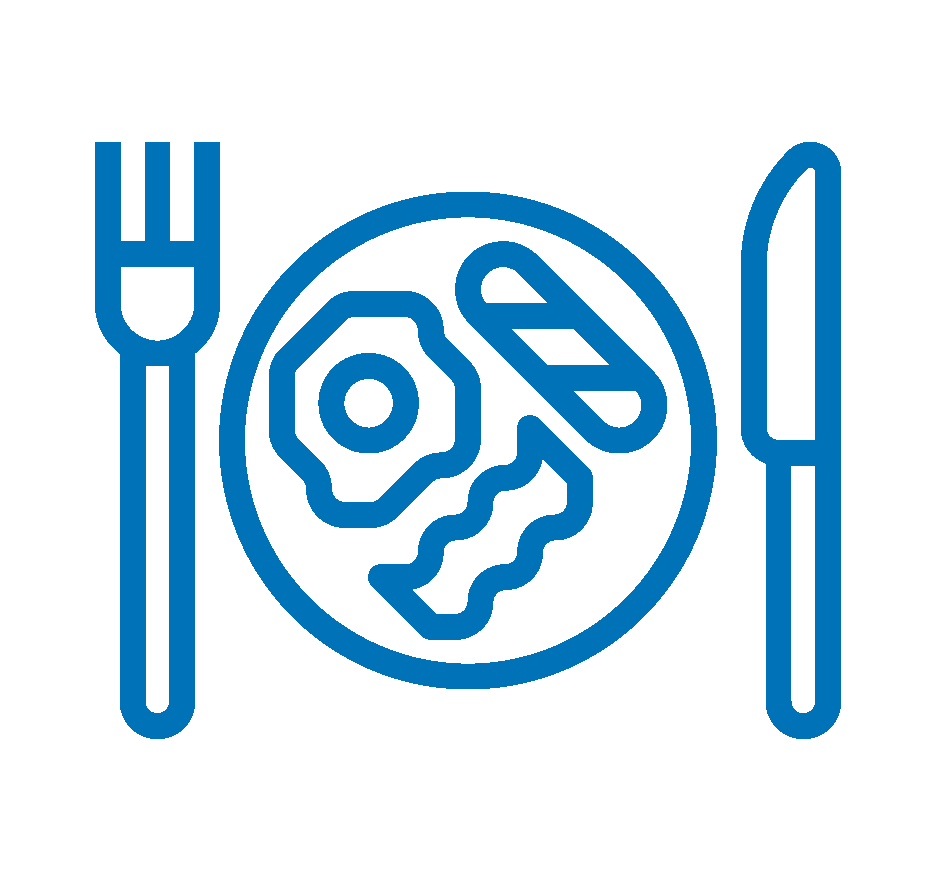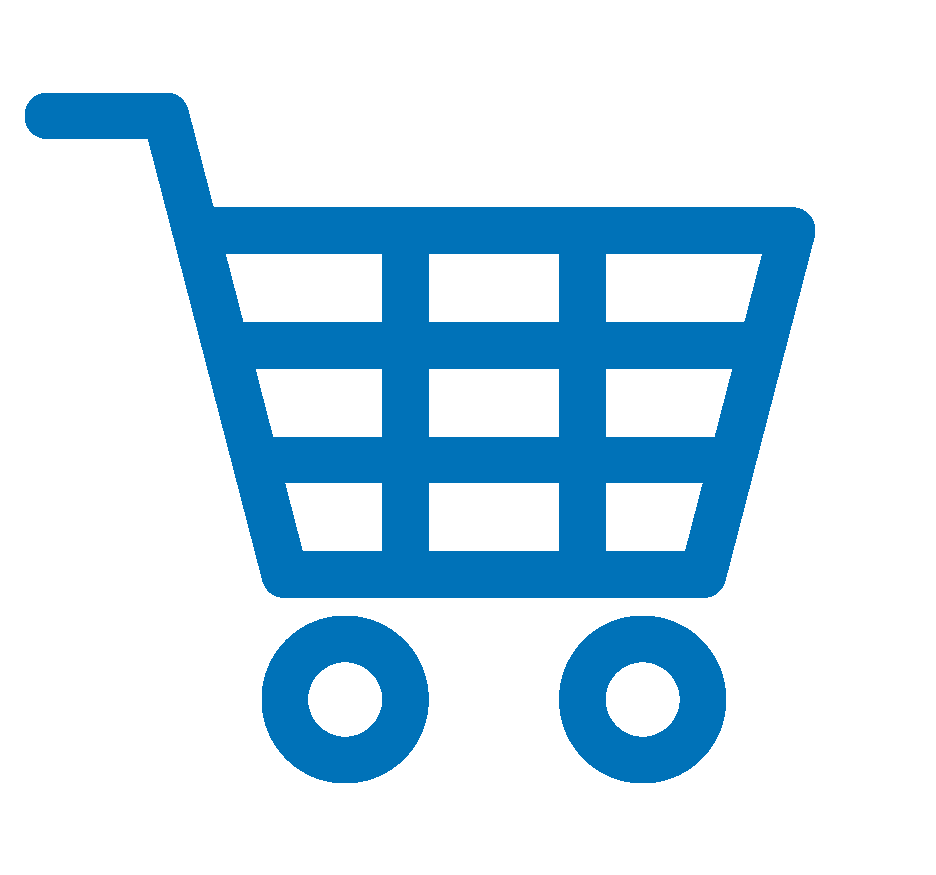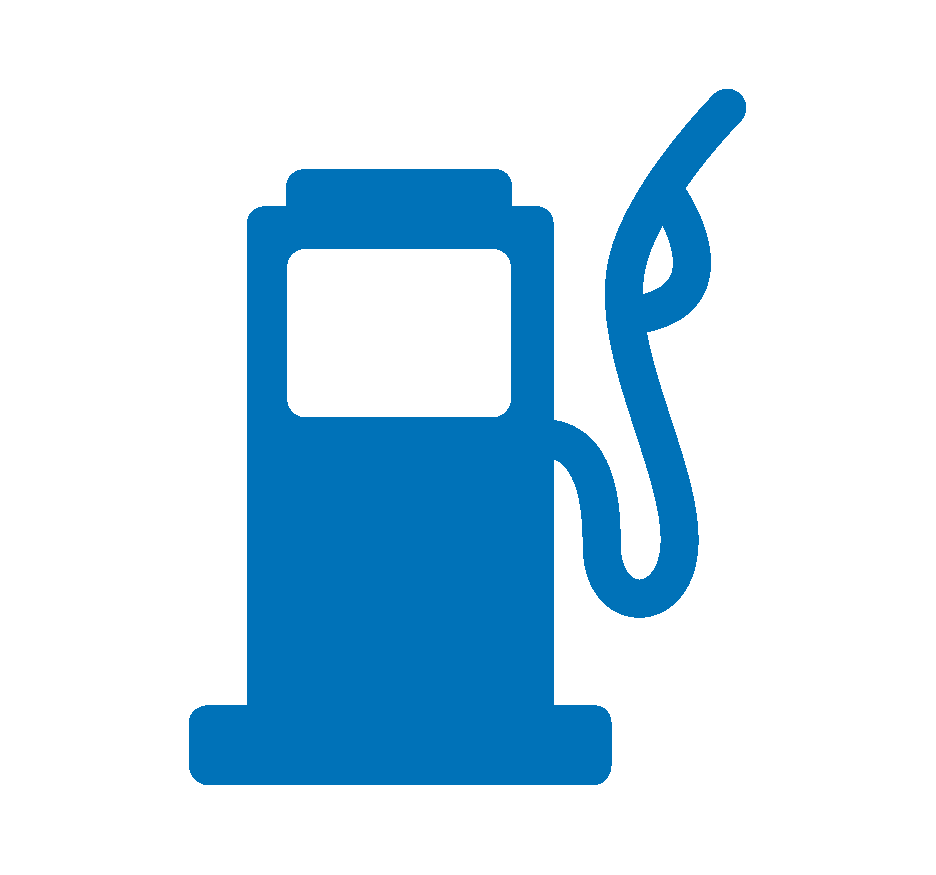 Arrival time (Check-in): Starting at 3:00 p.m.
Departure time (Check-out): Before 2:00 p.m.
* Once the reservation is completed, you will receive the exact location and contact details of the host in your email.
We will gladly attend.
We will gladly attend.
Puntalejos Caravan Area
Very poor access for large caravans.
Area rv Conil
Quiet place, a bit small and could be better conditioned, good location, the person in charge was kind