Peña Negra area, Valley of the Jerte, Cáceres.
HOST: GECKO ACTIVE TOURISM
Area extraordinary Motorhomes, Campers and caravans, in the Valley of the Jerte, brimming with nature, where you can relax and enjoy many activities that are offered from the area itself. Loas has all services necessary for our vehicles in addition to bathrooms, showers and swimming pool.
This area of ​​the Valley of the Jerte, can be accessed from Plasencia by the Ruta de la Plata A-66 or the Barco de Avila for those coming from the center of the peninsula.
If you are looking for quiet to rest and ability to perform many activities in nature, this is your area.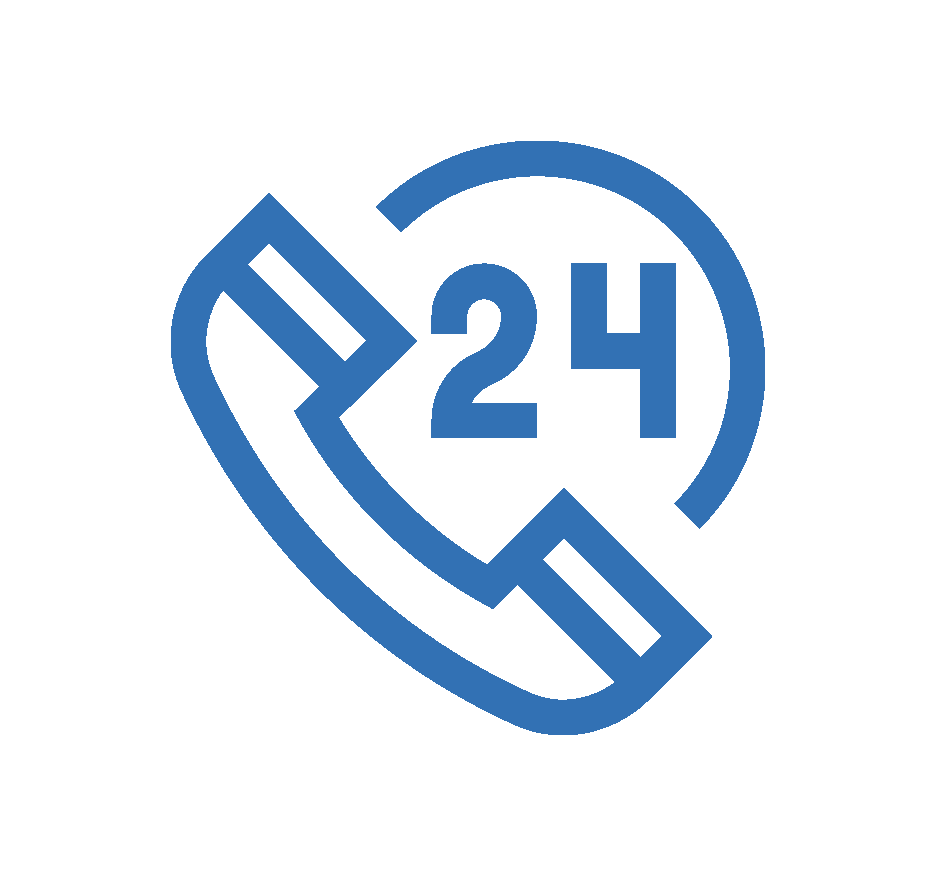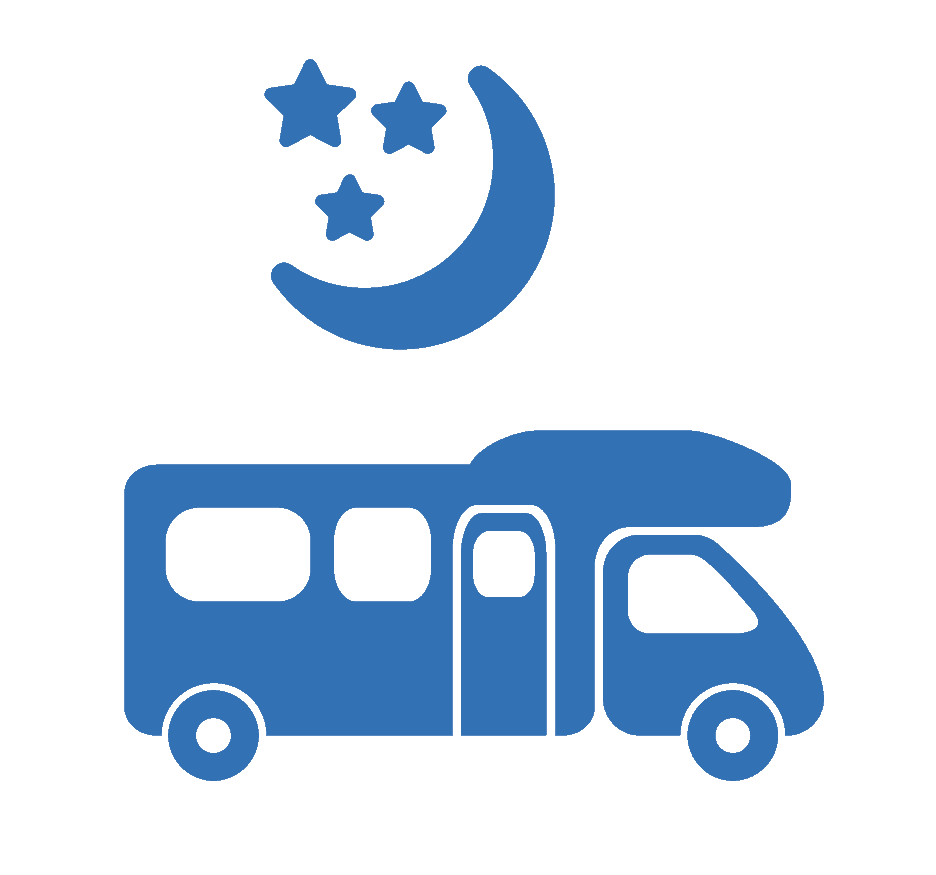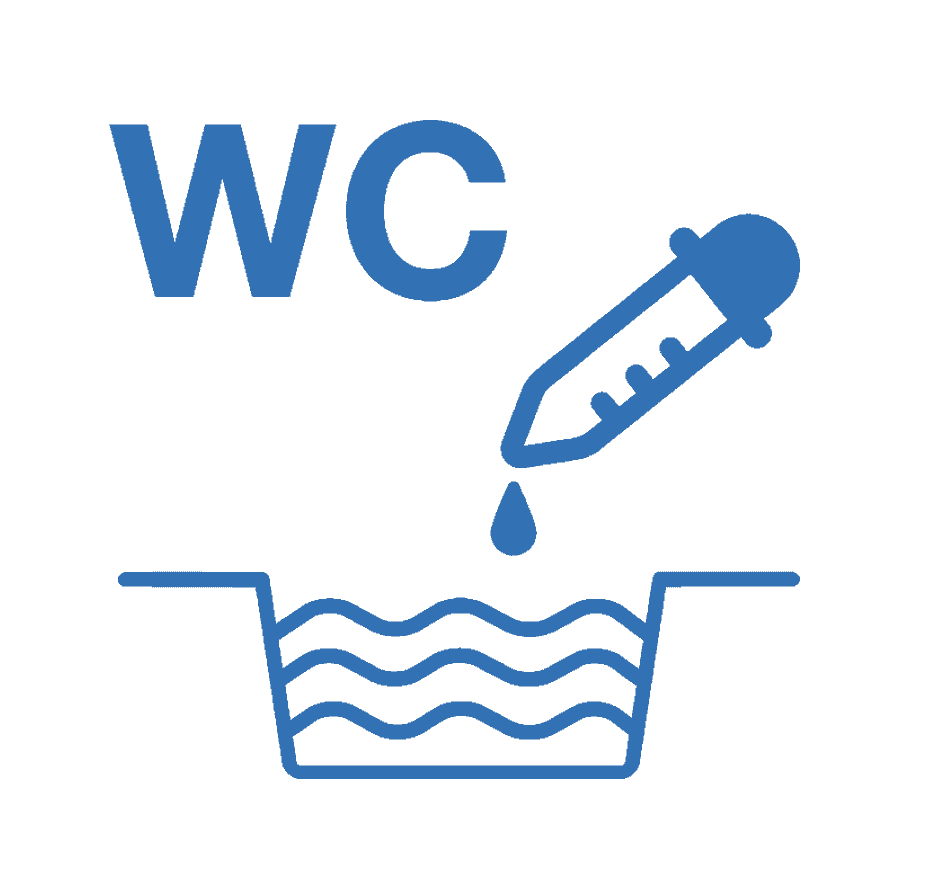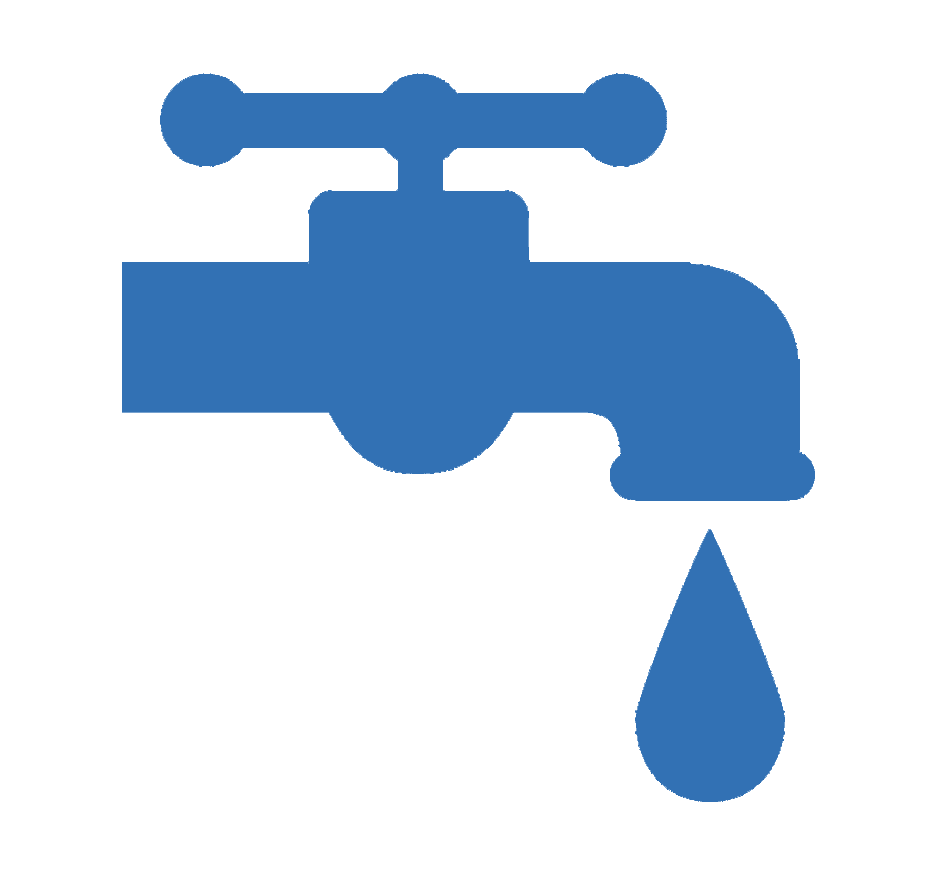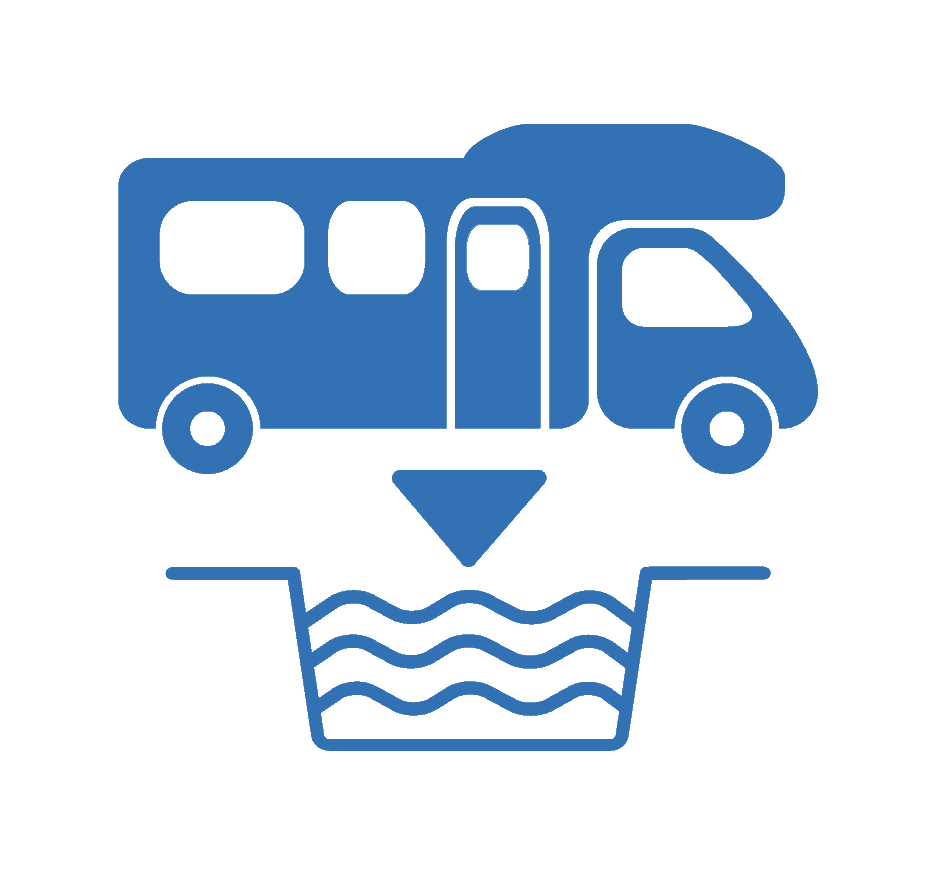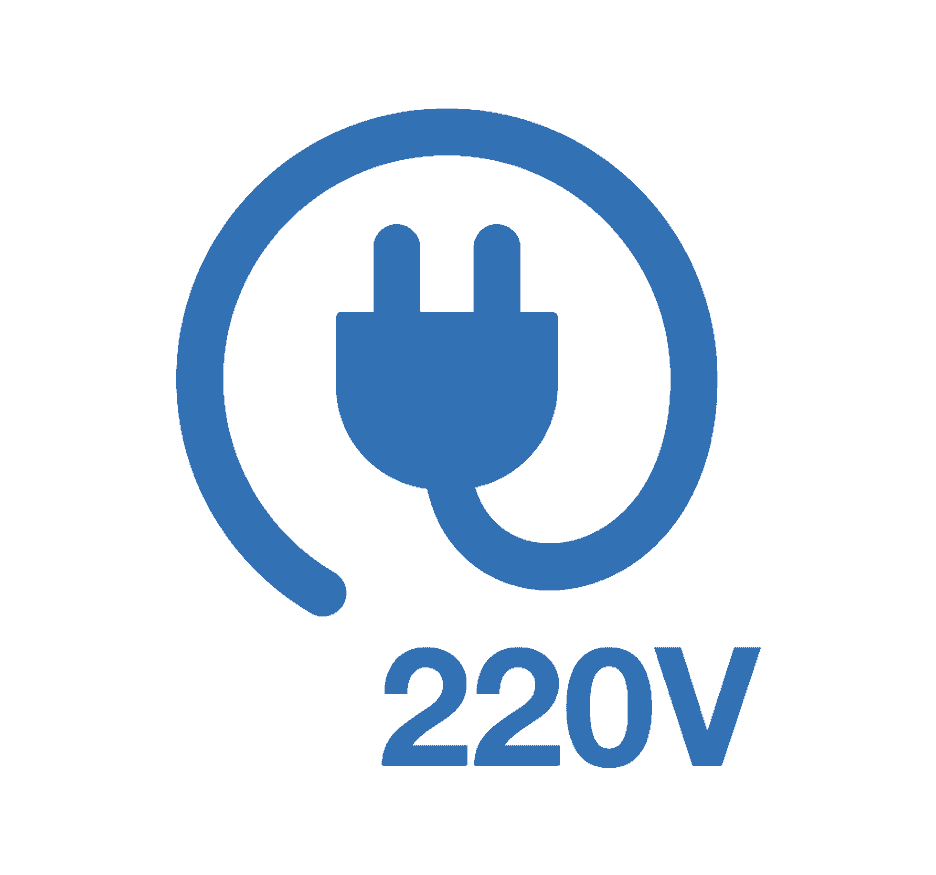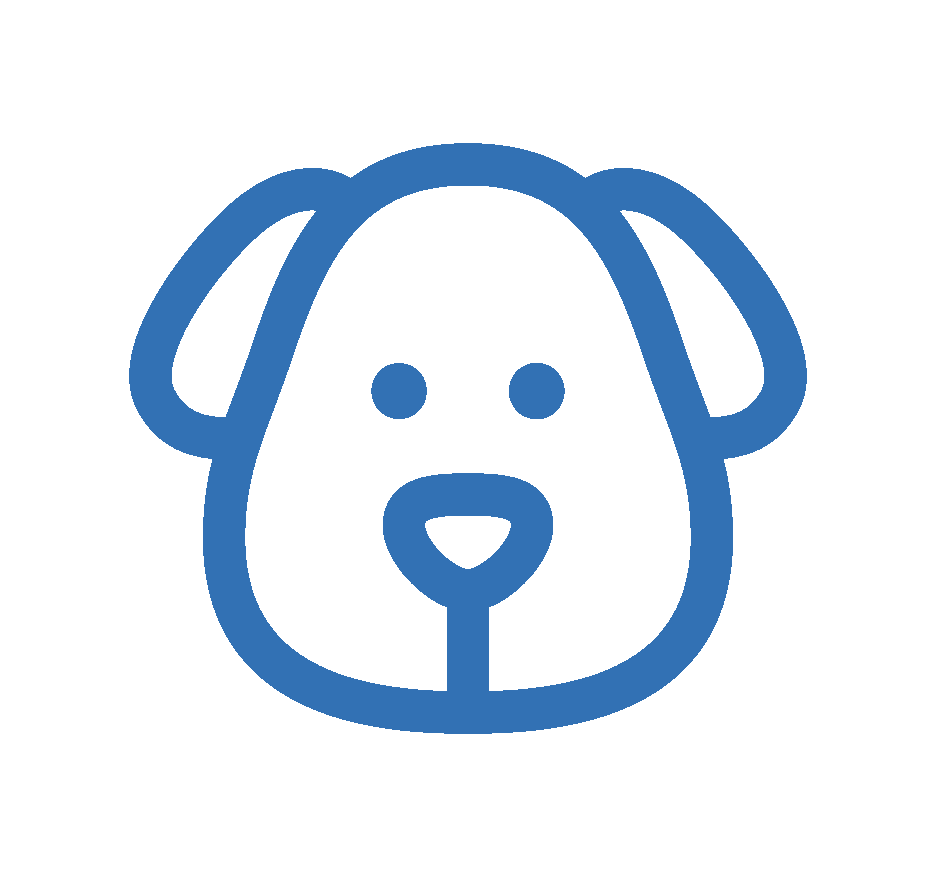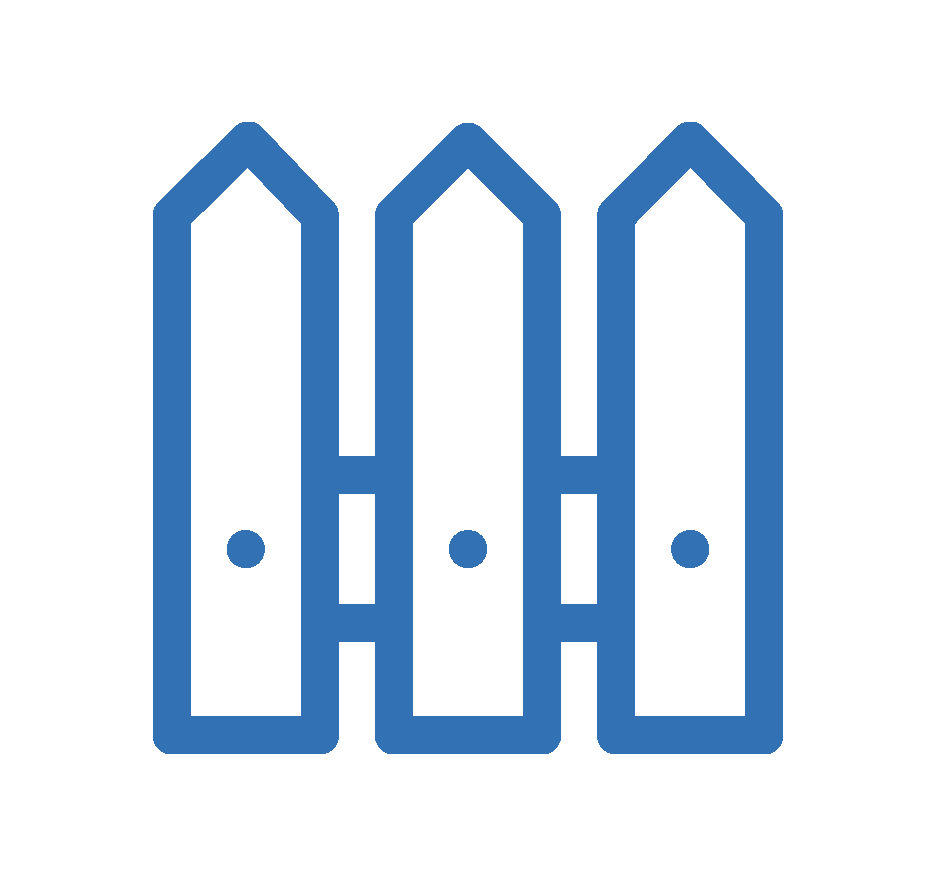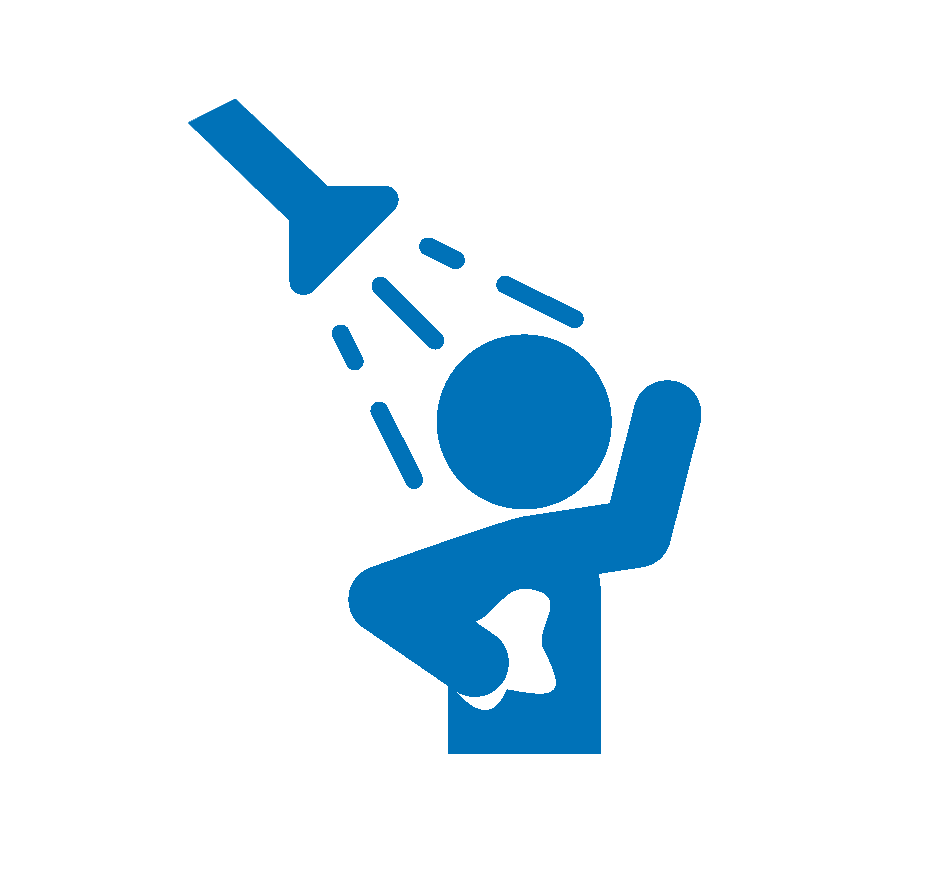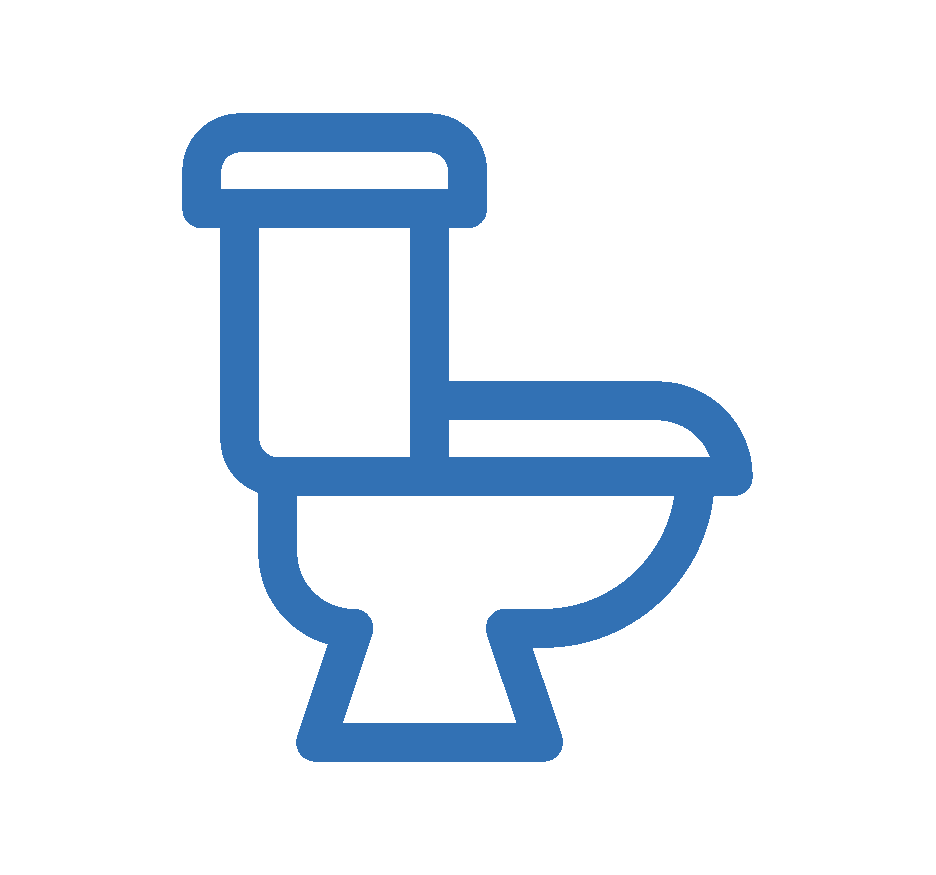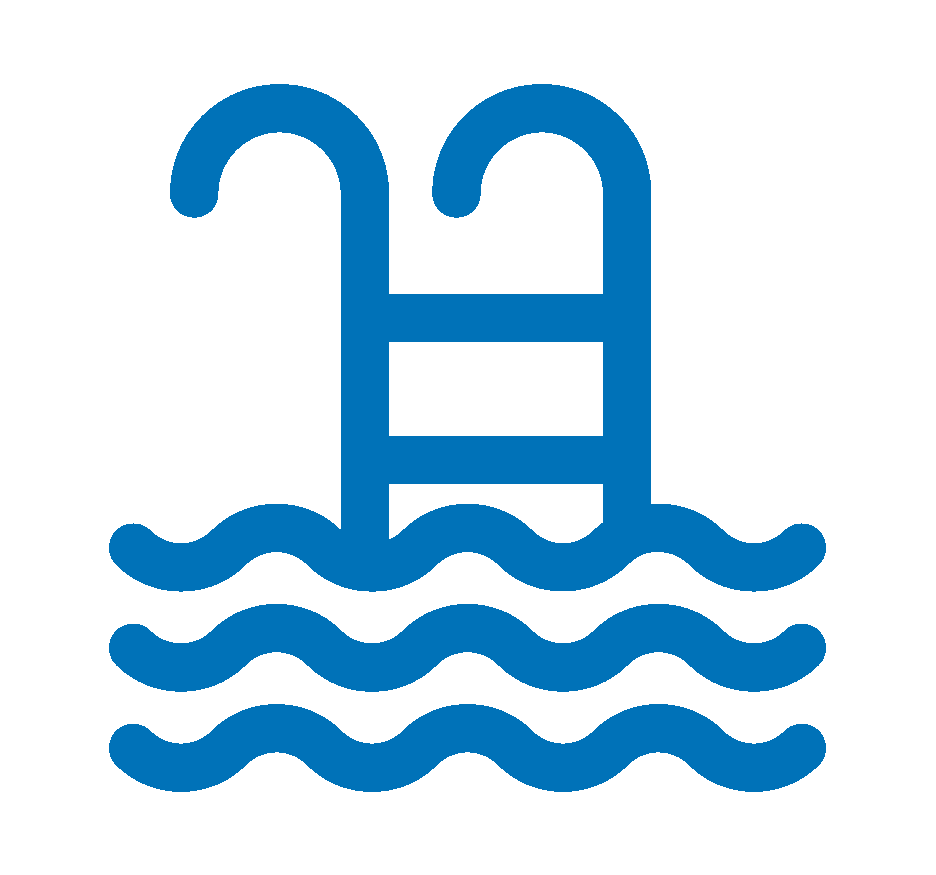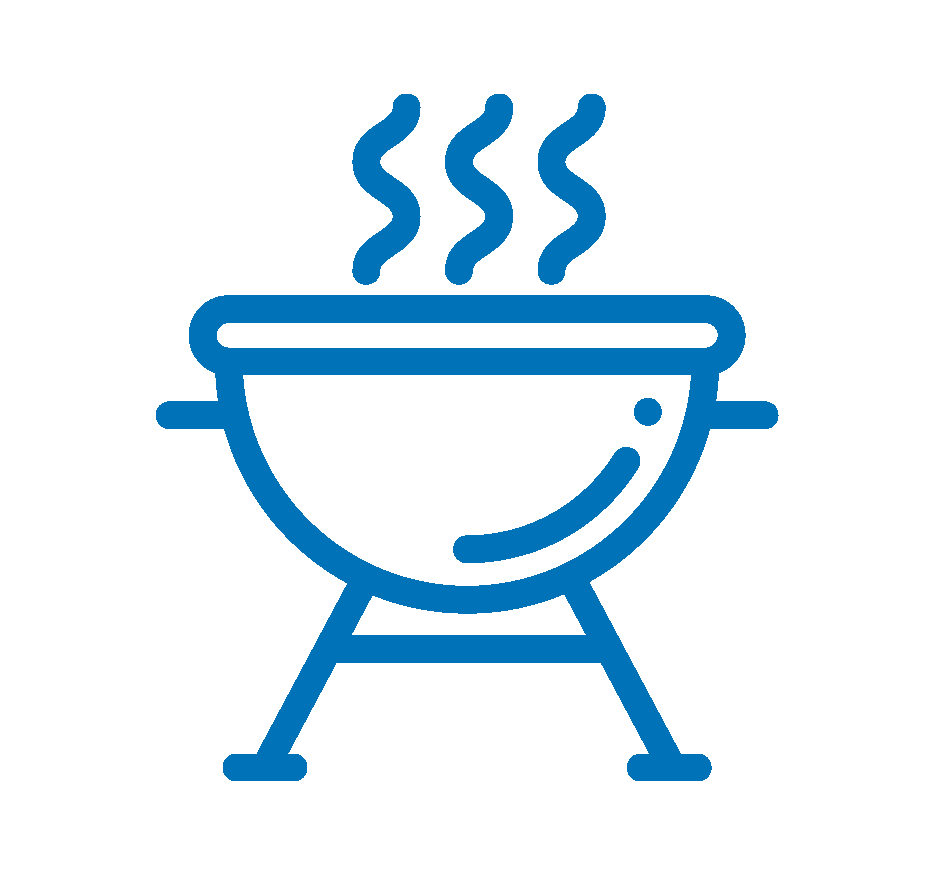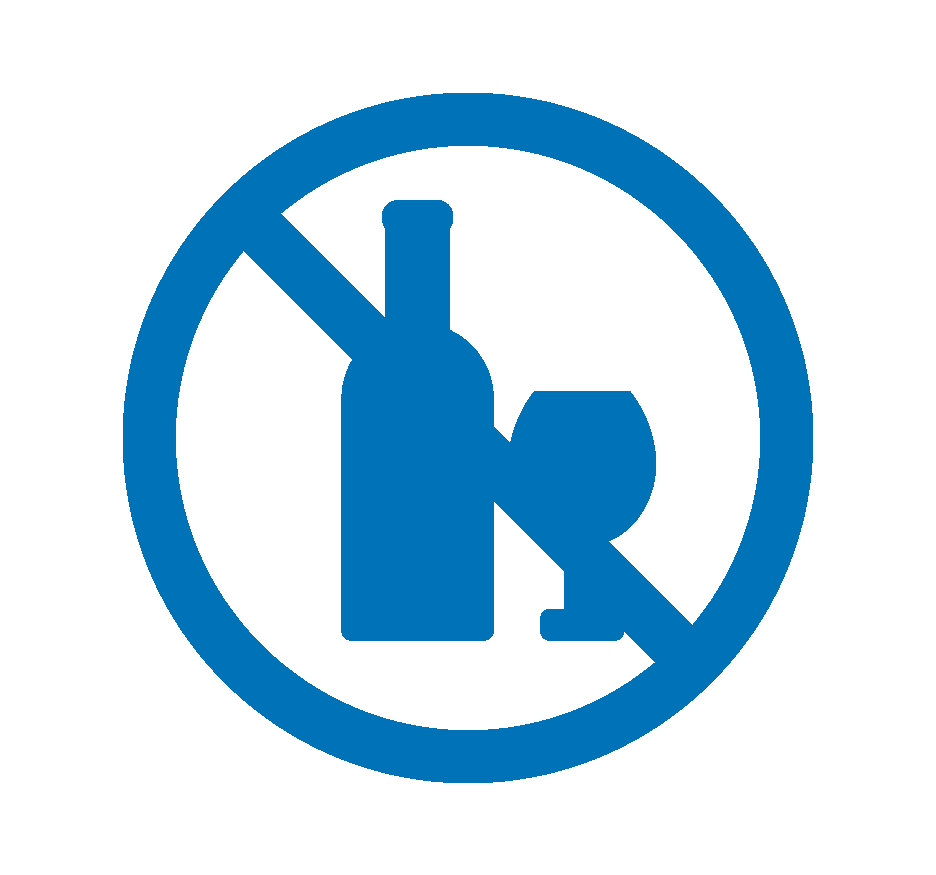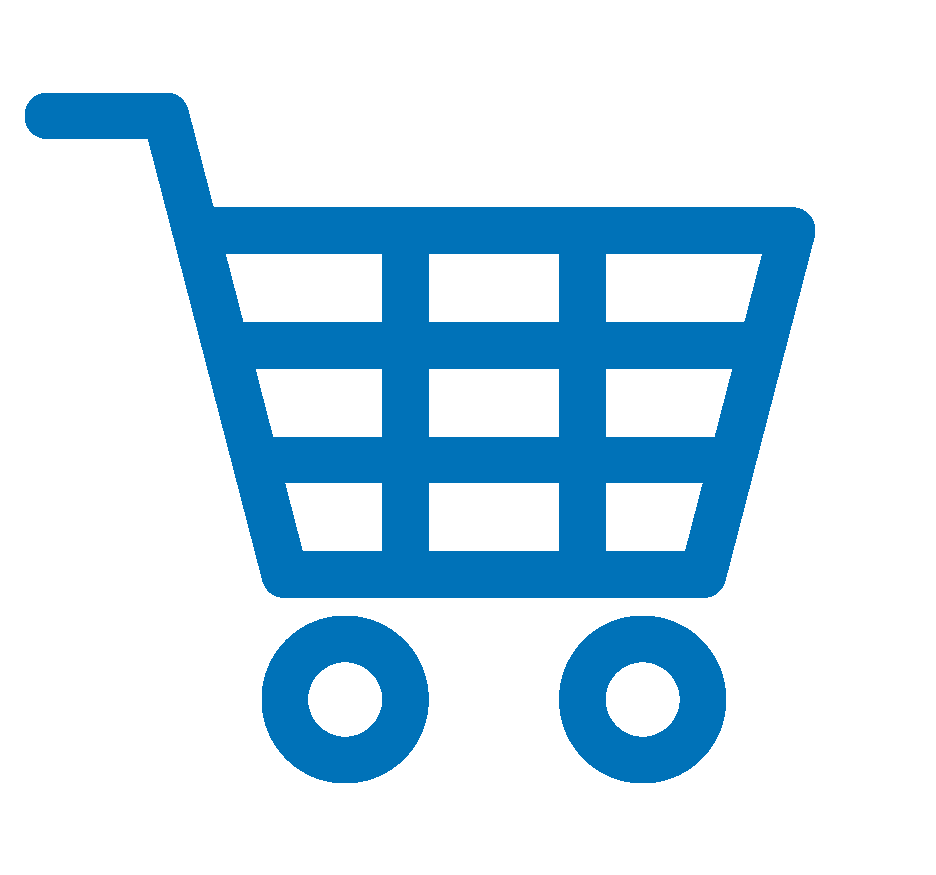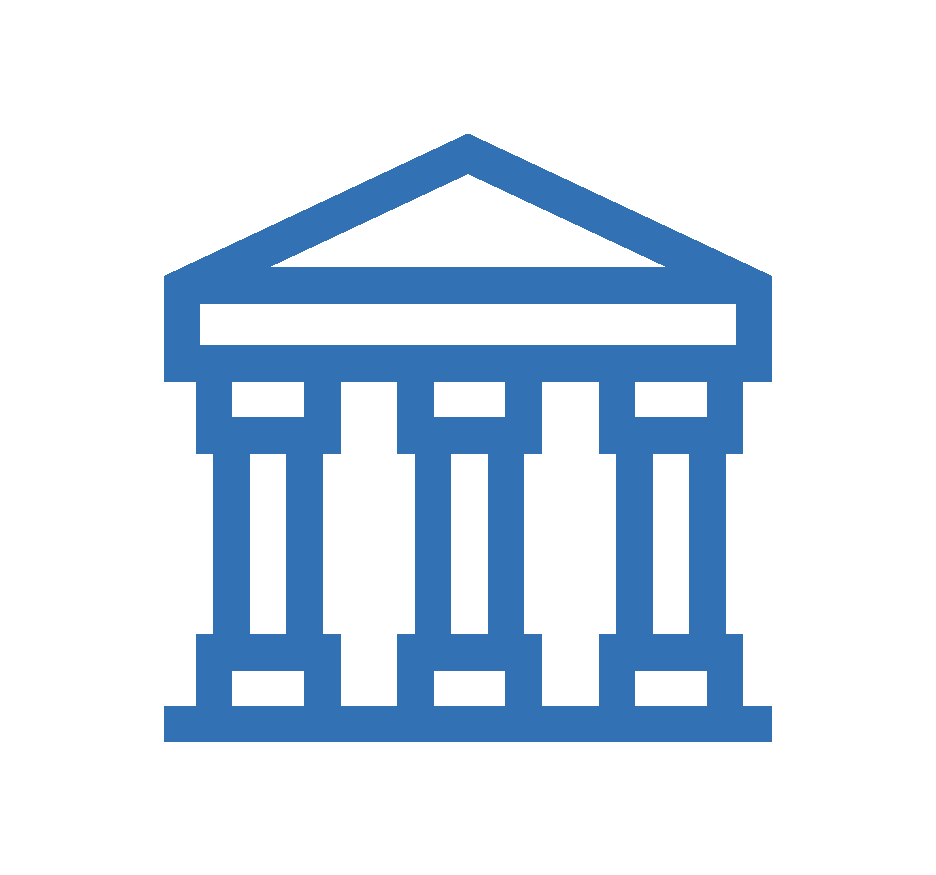 Departure time (Check-out):
* Once the reservation is completed, you will receive the exact location and contact details of the host in your email.
Active Tourism activities (guided tours, kayaking, canoeing, hiking).
Once the booking is advisable to contact the host.
HOST: GECKO ACTIVE TOURISM